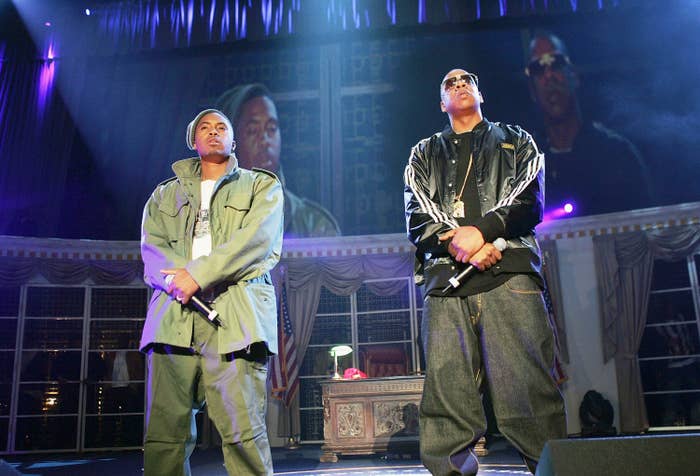 In late 1996 and early 1997, the most impactful hip-hop feud of all-time ended in a double dose of tragedy: Tupac Shakur was murdered in Las Vegas, and The Notorious B.I.G. was gunned down in Los Angeles. Every significant rap beef since has been measured against that bloody, bi-coastal dispute. Some have ended on similar terms; many more have been resolved peacefully. 
Comparing every fight between rappers to the beef between Pac and Big does a disservice to the genre and the artists that shape it. Rap is not inherently violent, and rappers' disagreements are born from a variety of causes: failed business relationships; geographical alliances; romantic entanglements; jealousy; betrayal; loyalty; honor. Some feuds are petty, some are deeply personal. Some end in hope, others haven't ended. Learn more in our list of the 40 Biggest Hip-Hop Feuds of all-time.
Tupac Shakur vs. The Notorious B.I.G.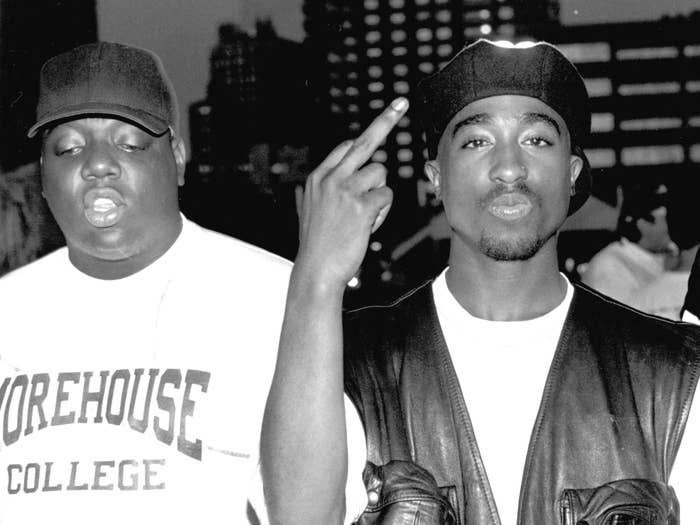 Nas vs. Jay-Z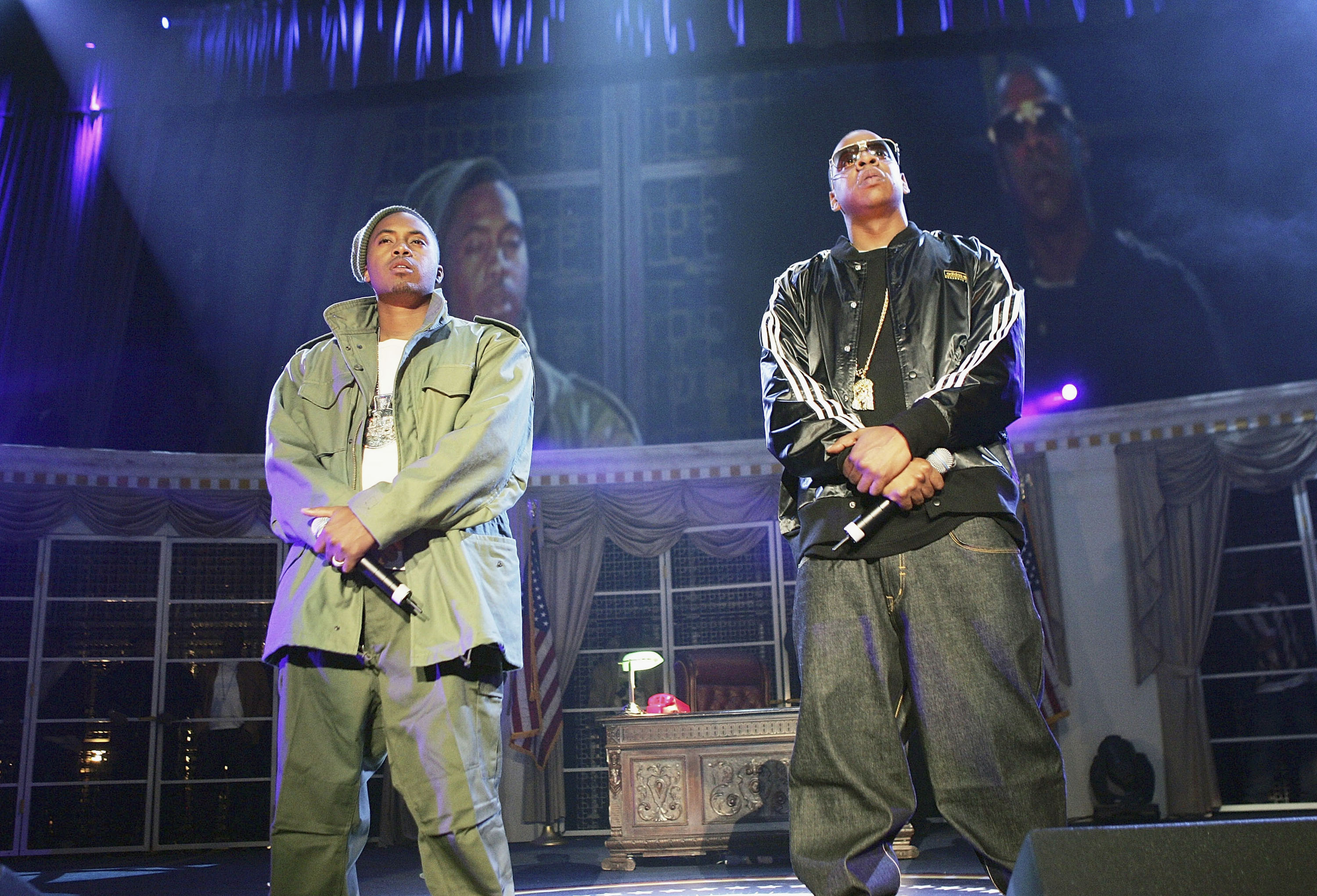 50 Cent vs. Ja Rule
Drake vs. Meek Mill
N.W.A. vs. Ice Cube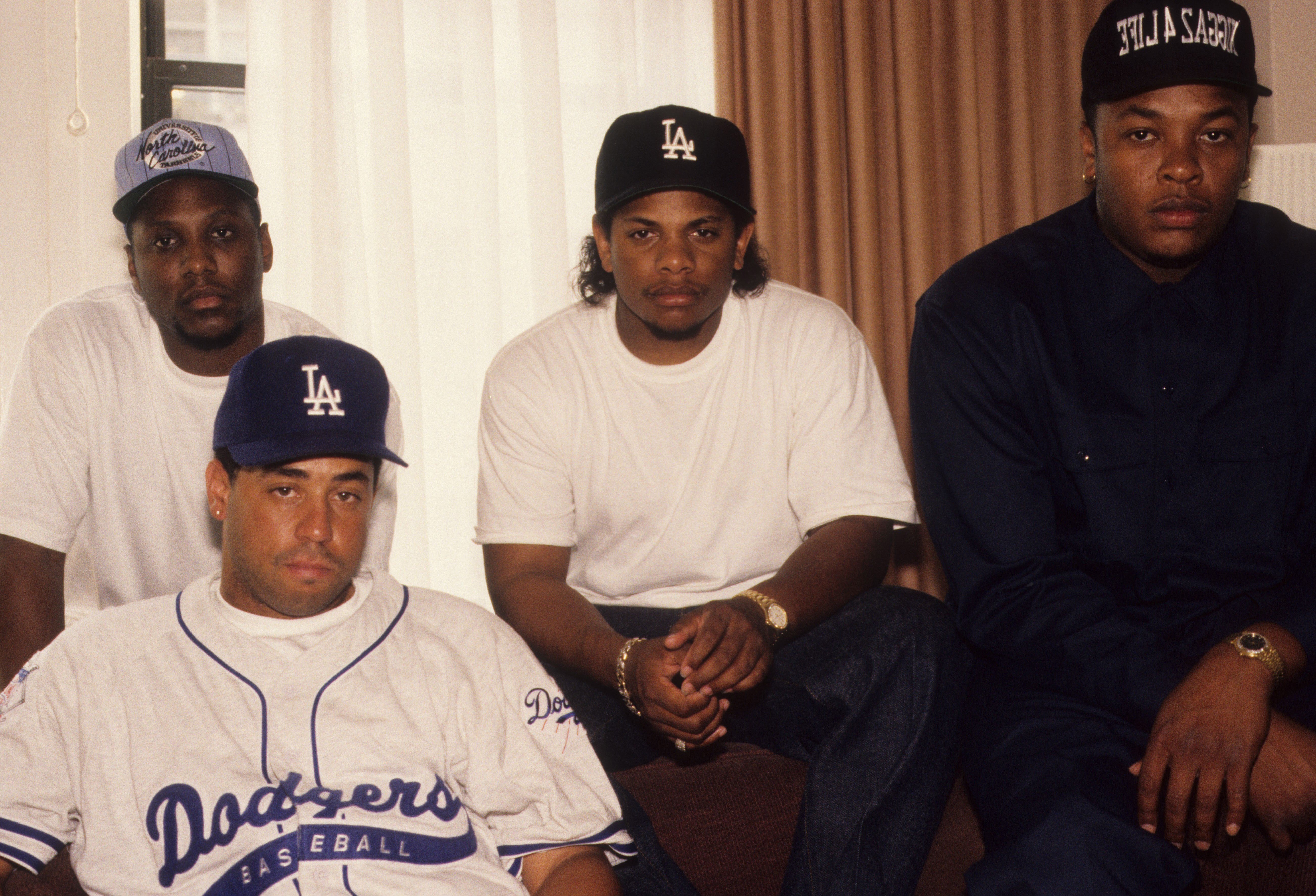 50 Cent vs. The Game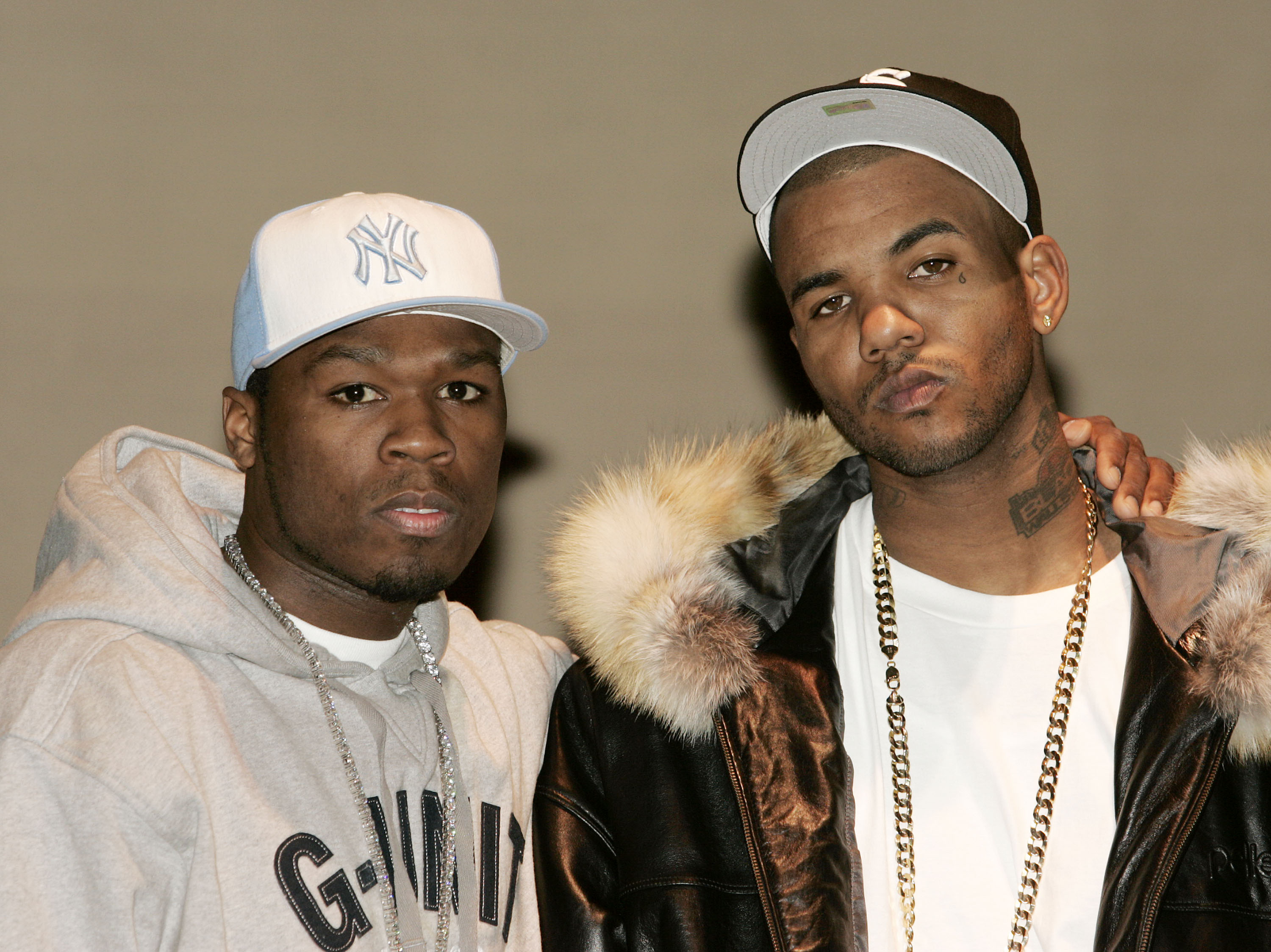 Cardi B vs. Nicki Minaj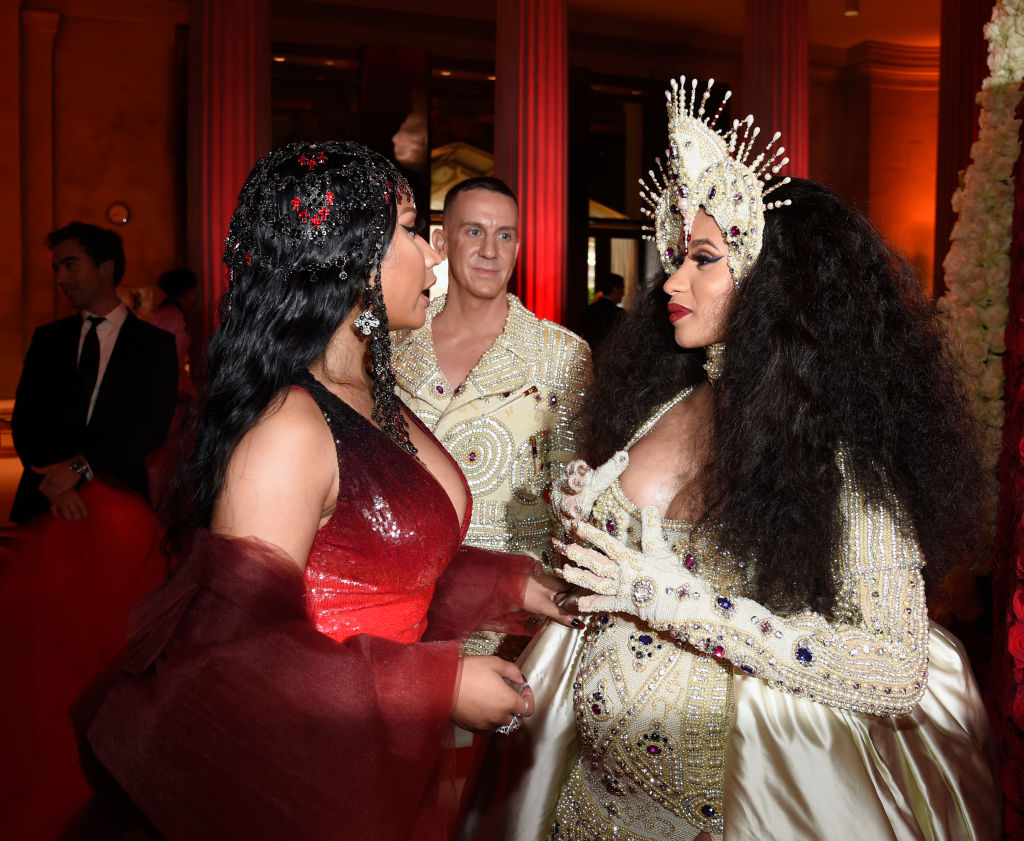 Lil Wayne vs. Birdman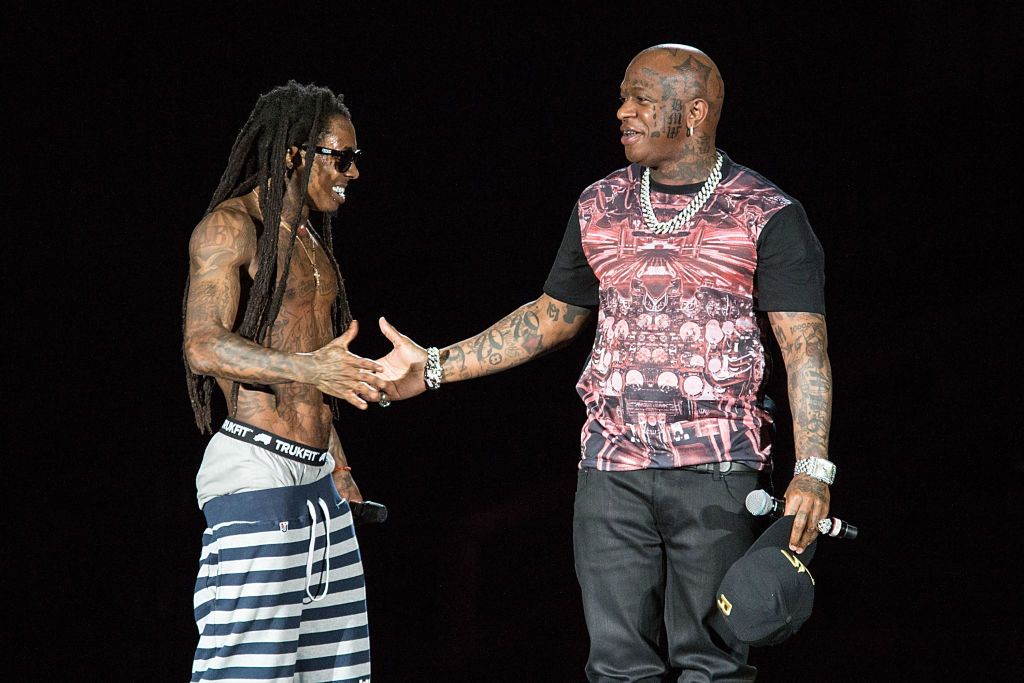 The Roxanne Wars
The Bridge Wars
Eminem vs. The Source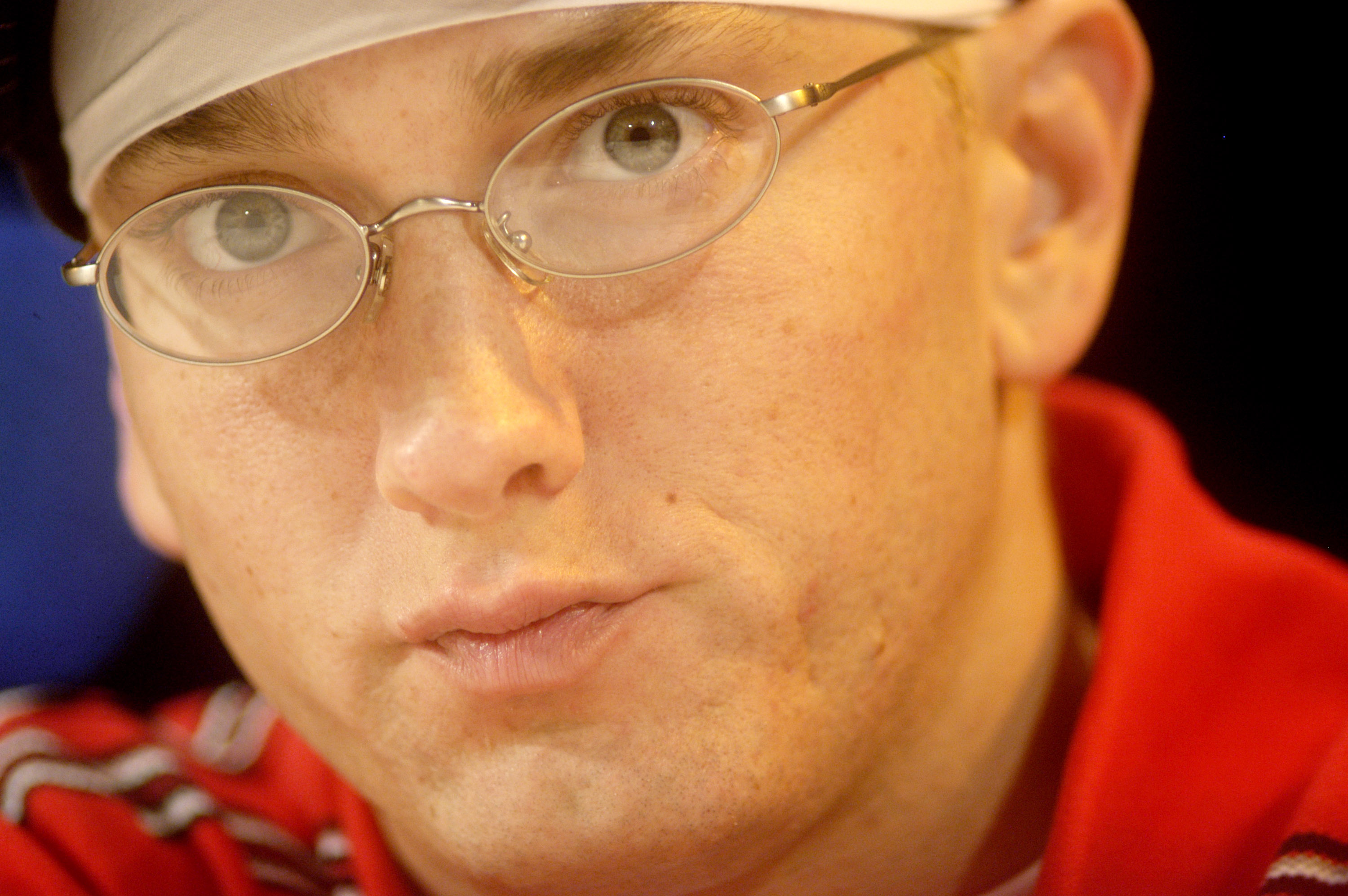 Lauryn Hill vs. Wyclef Jean
Lil' Kim vs. Foxy Brown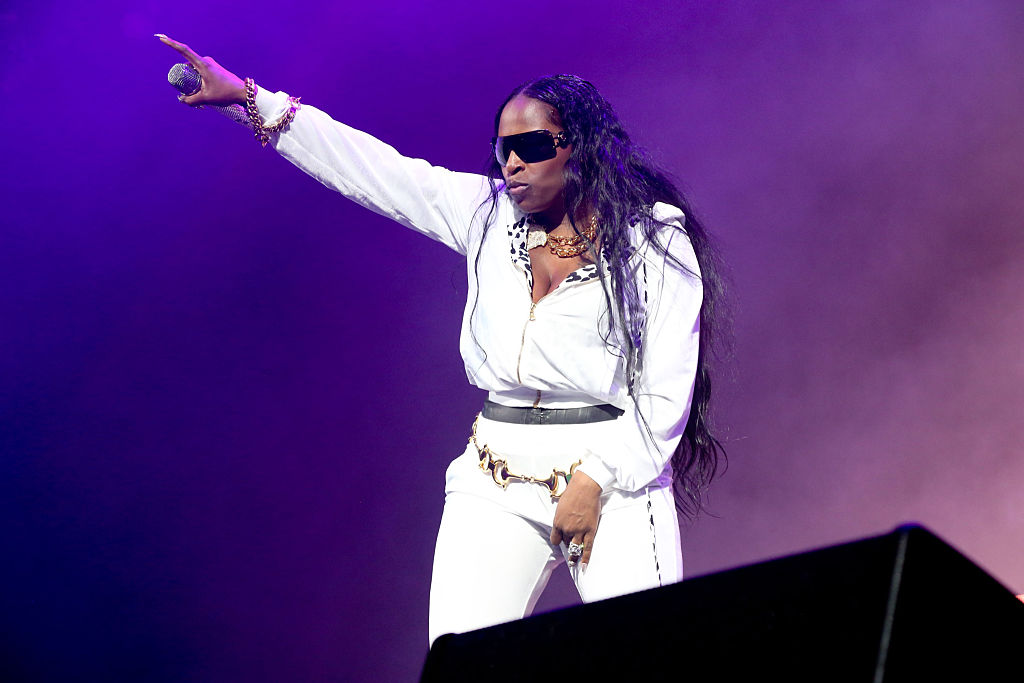 Ice Cube vs. Common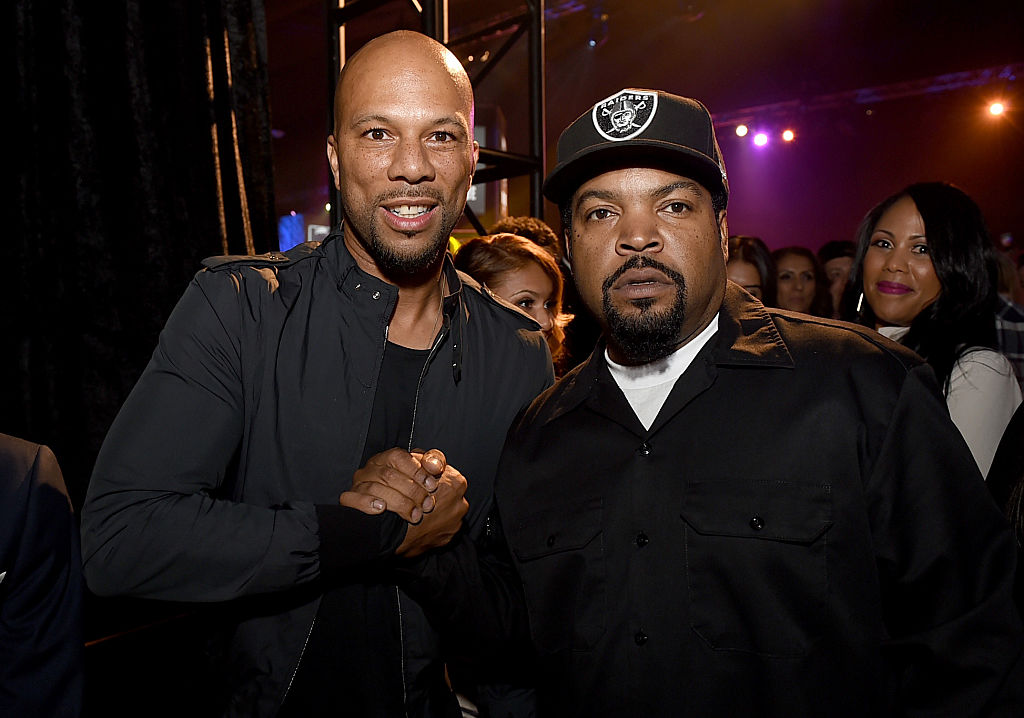 Trippie Redd vs. Tekashi 6ix9ine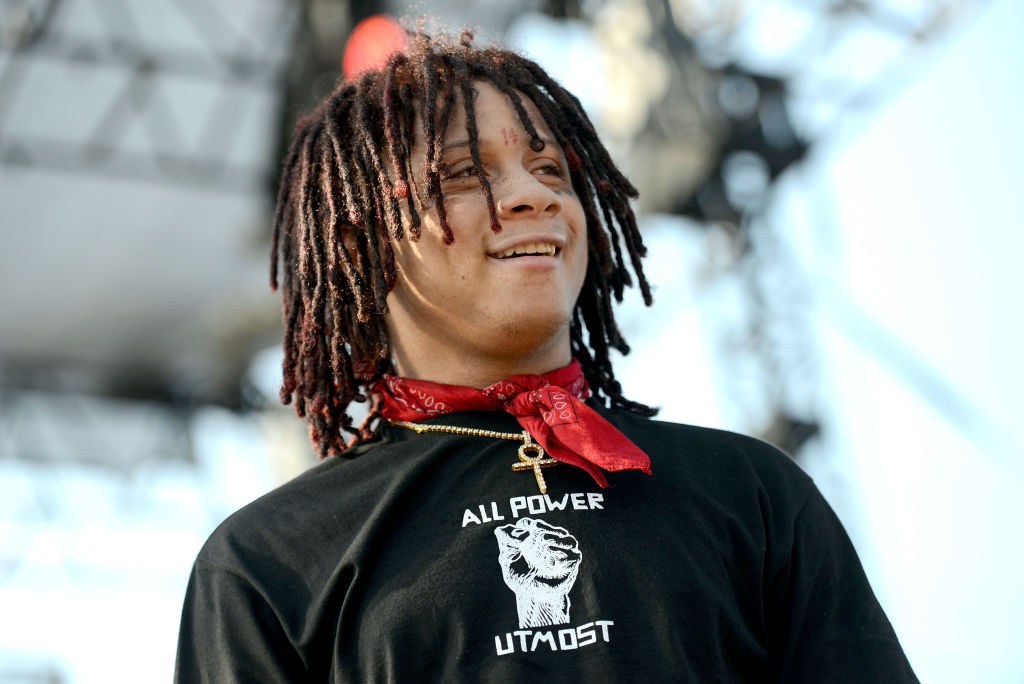 Drake vs. Pusha T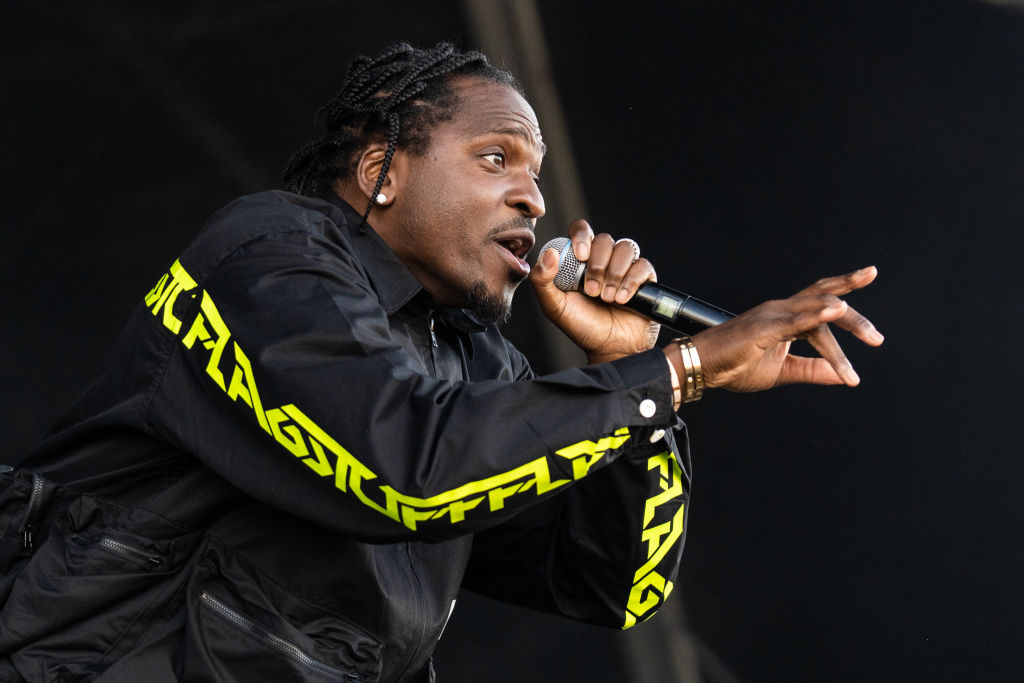 Kool Moe Dee vs. Busy Bee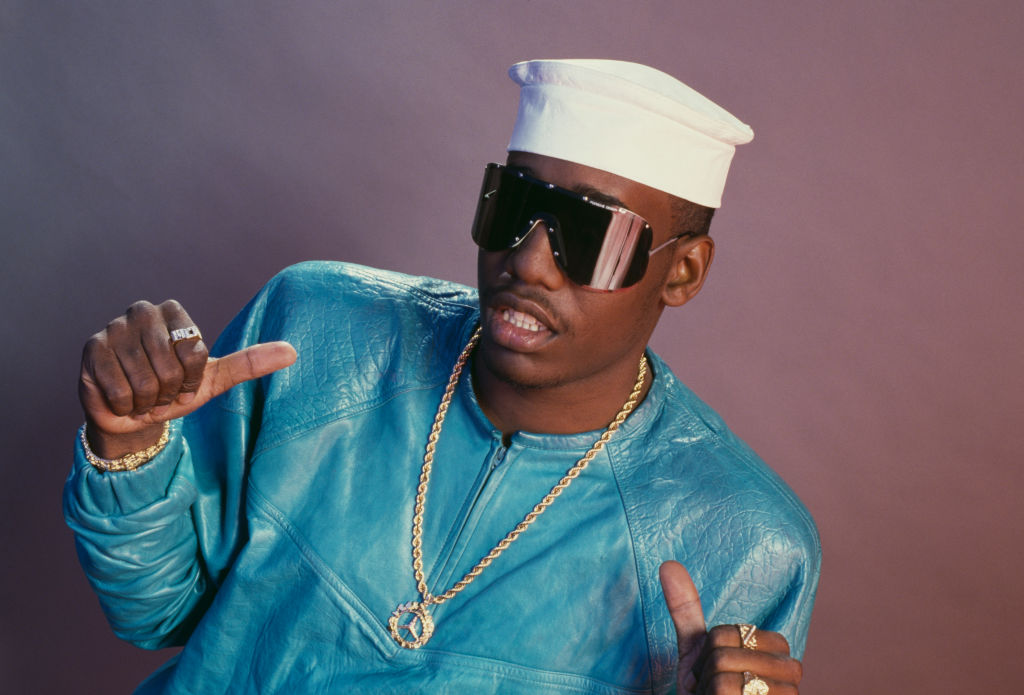 Mase vs. Cam'ron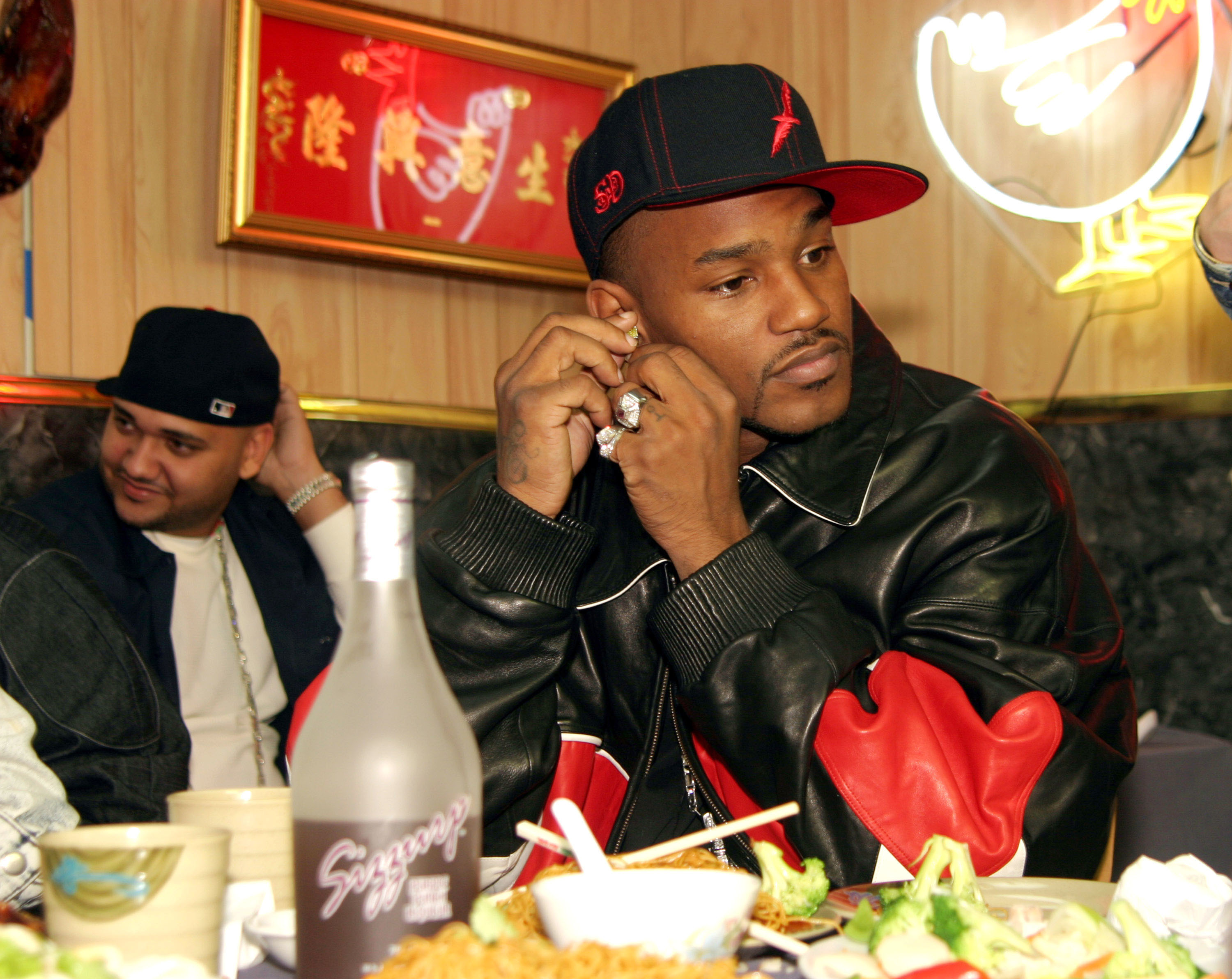 Gucci Mane vs. Young Jeezy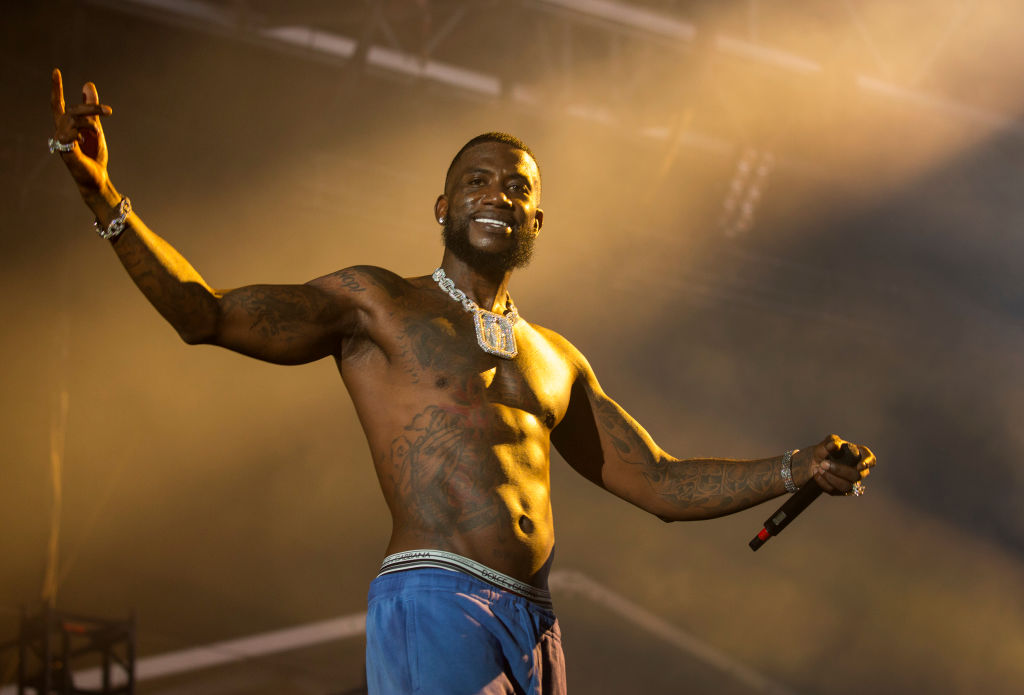 MC Lyte vs. Antoinette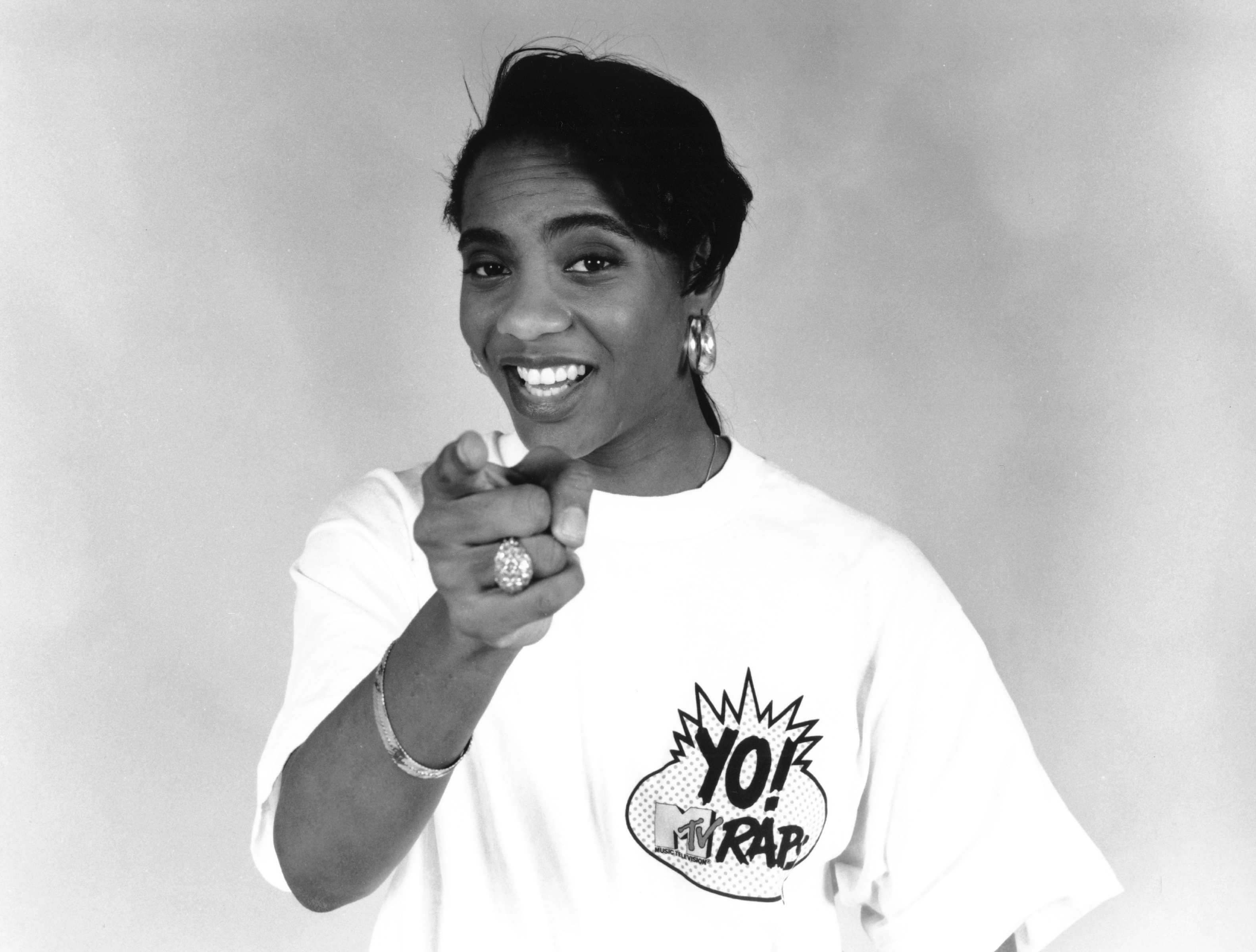 Big Boi vs. Killer Mike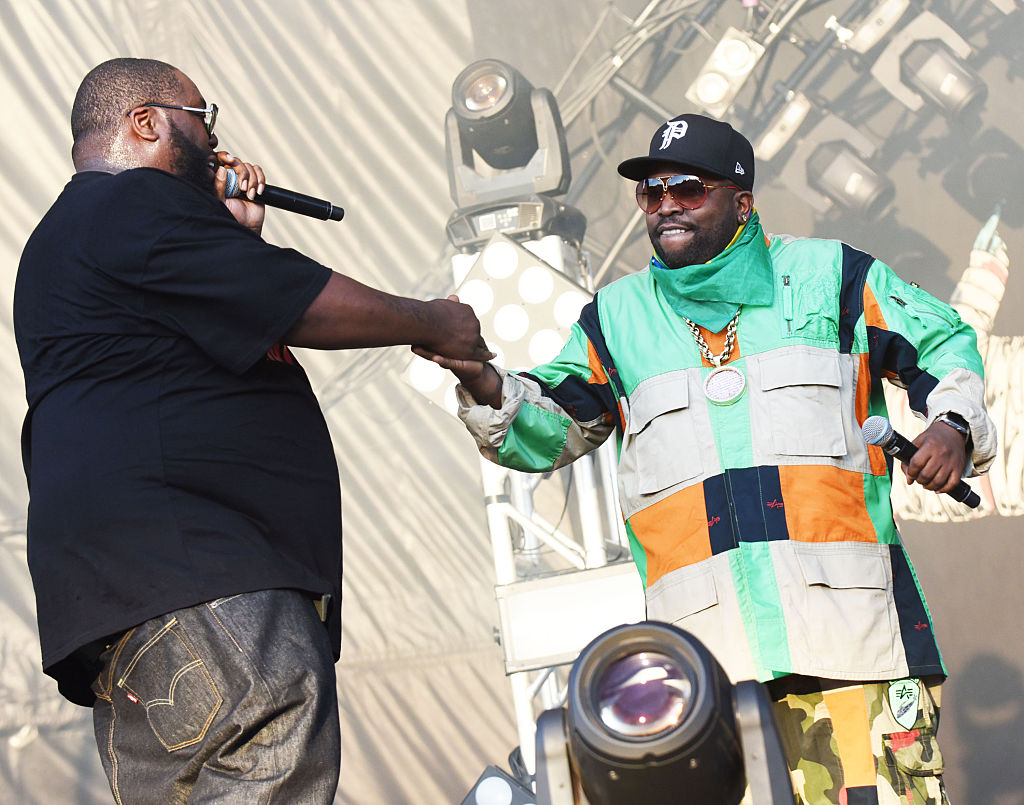 Three 6 Mafia vs. Bone Thugs-N-Harmony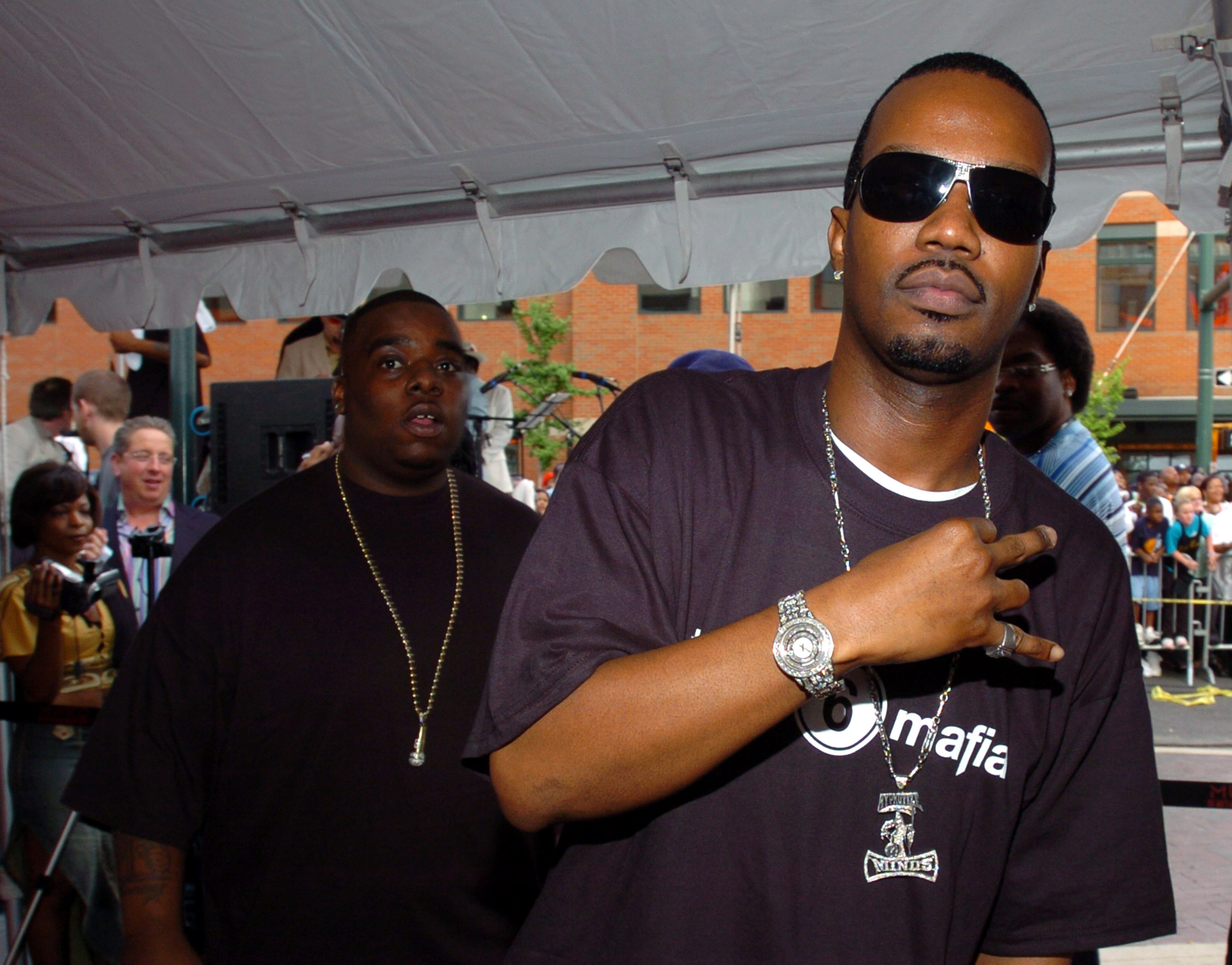 Gucci Mane vs. Waka Flocka Flame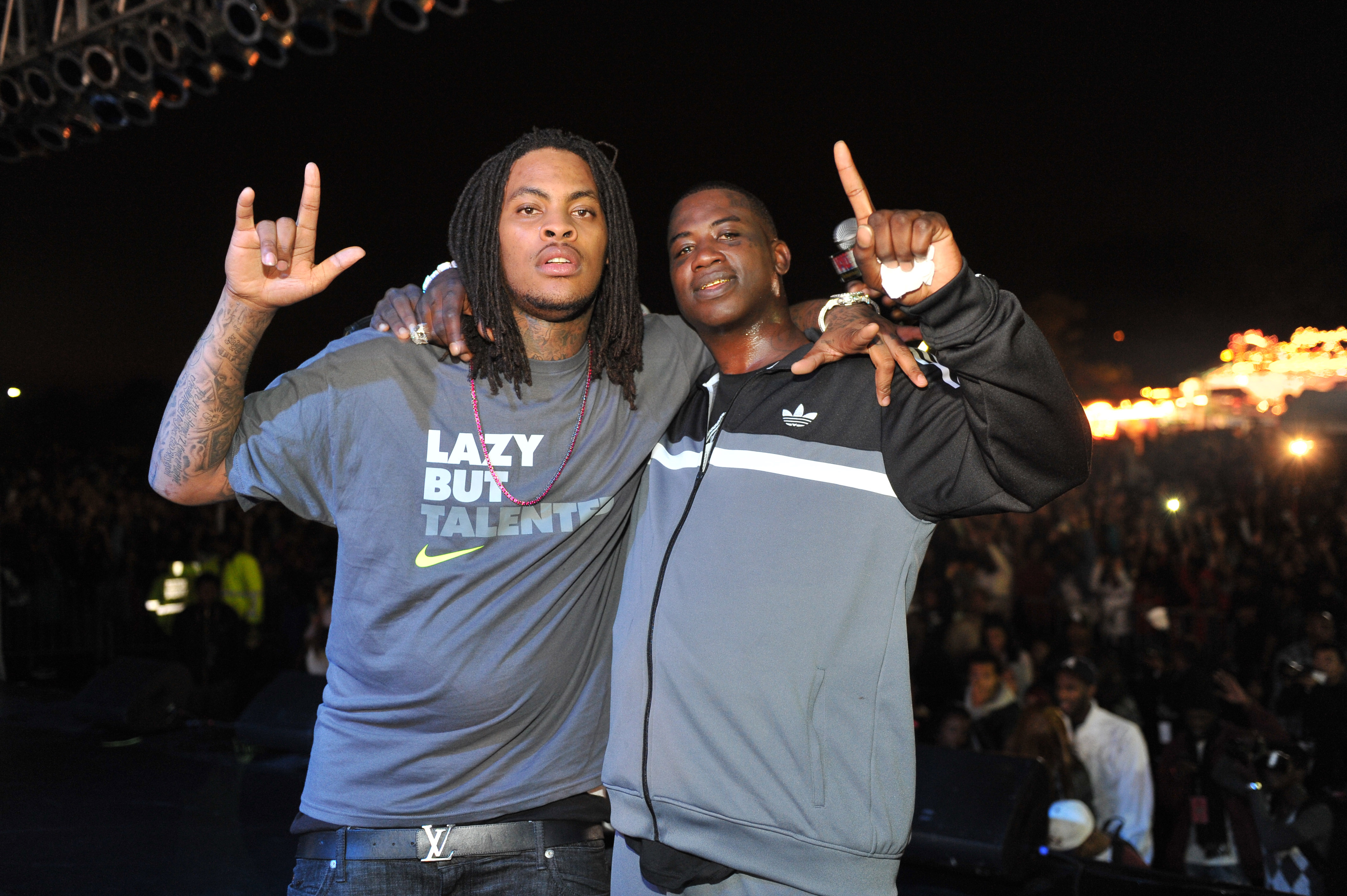 Mobb Deep vs. Tupac Shakur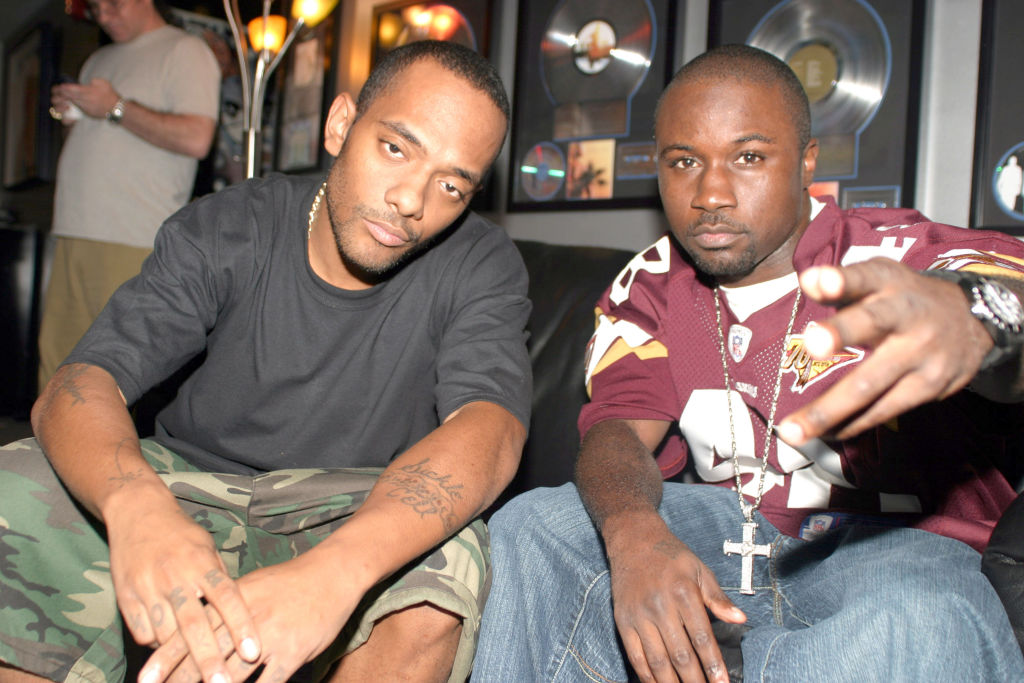 LL Cool J vs. Canibus
The Migos vs. Joe Budden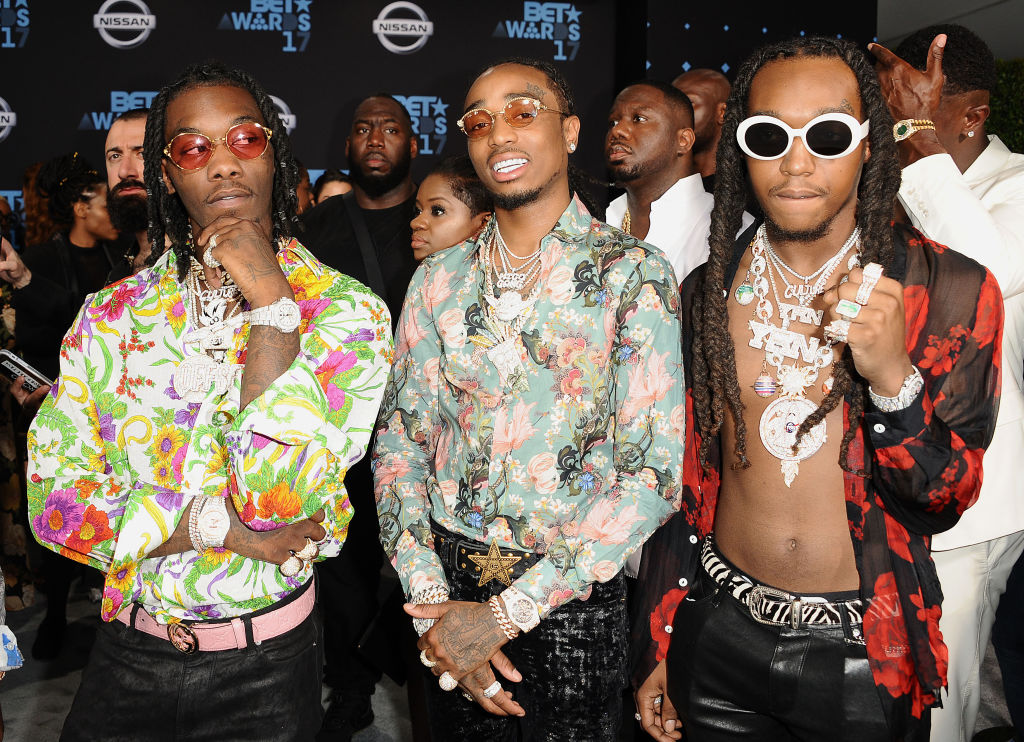 Drake vs. Chris Brown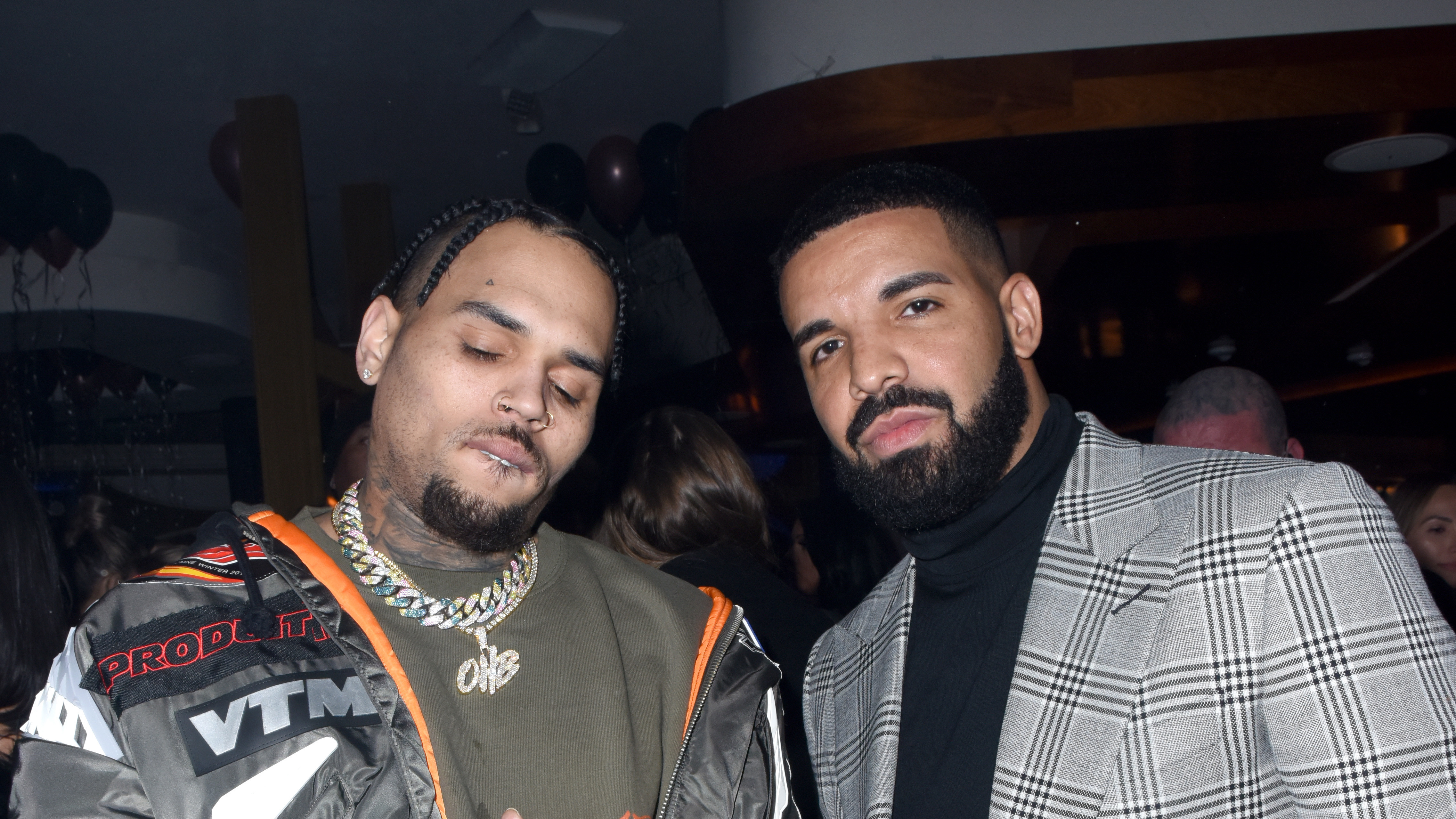 Stormzy vs. Wiley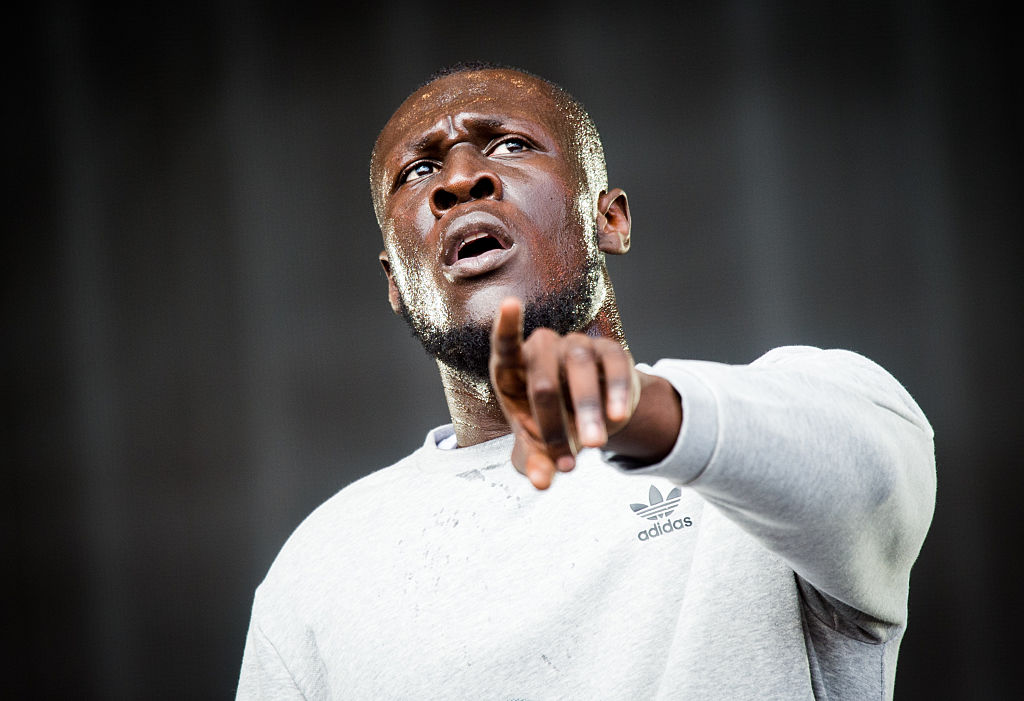 LL Cool J vs. Kool Moe Dee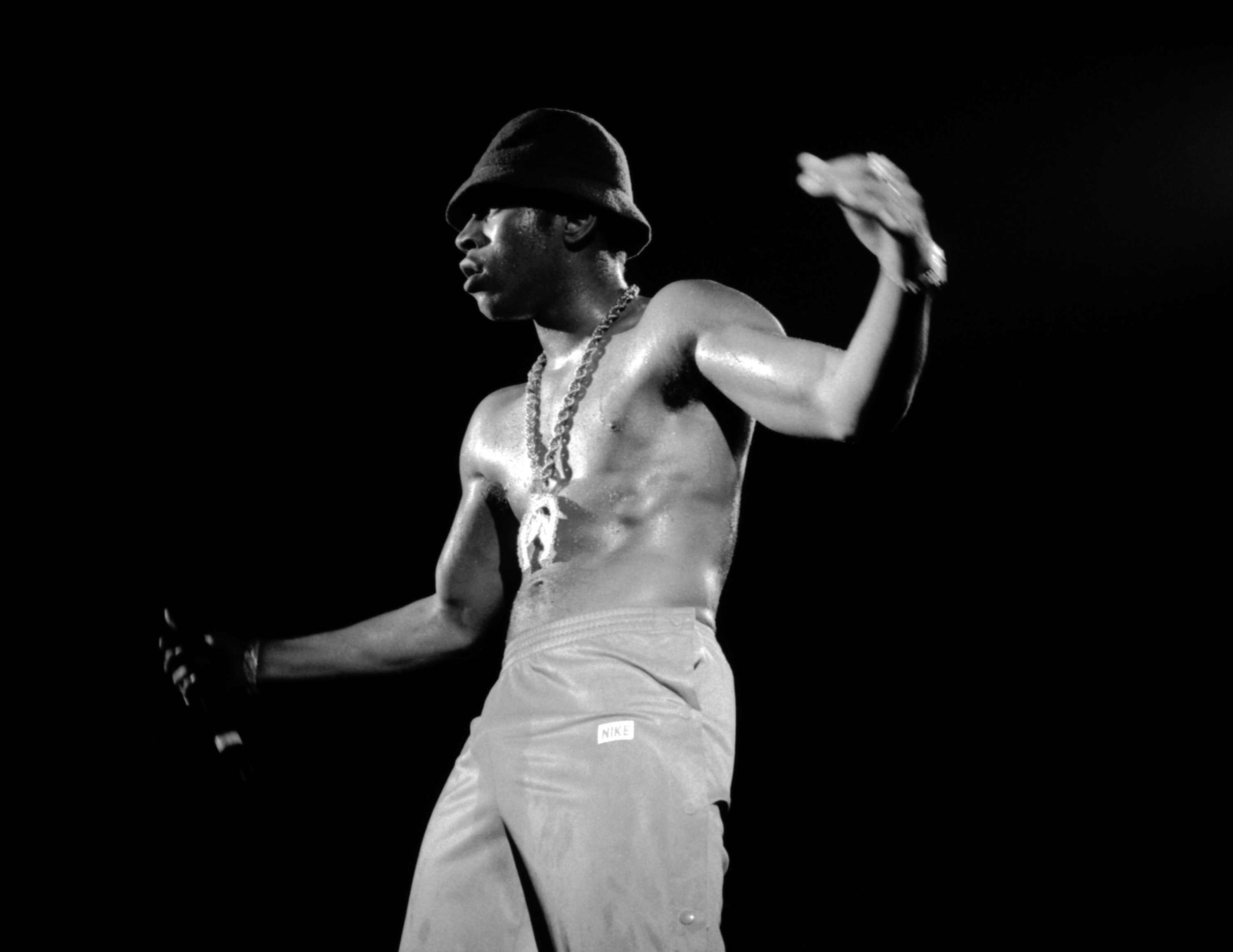 Dr. Dre vs. Luke and others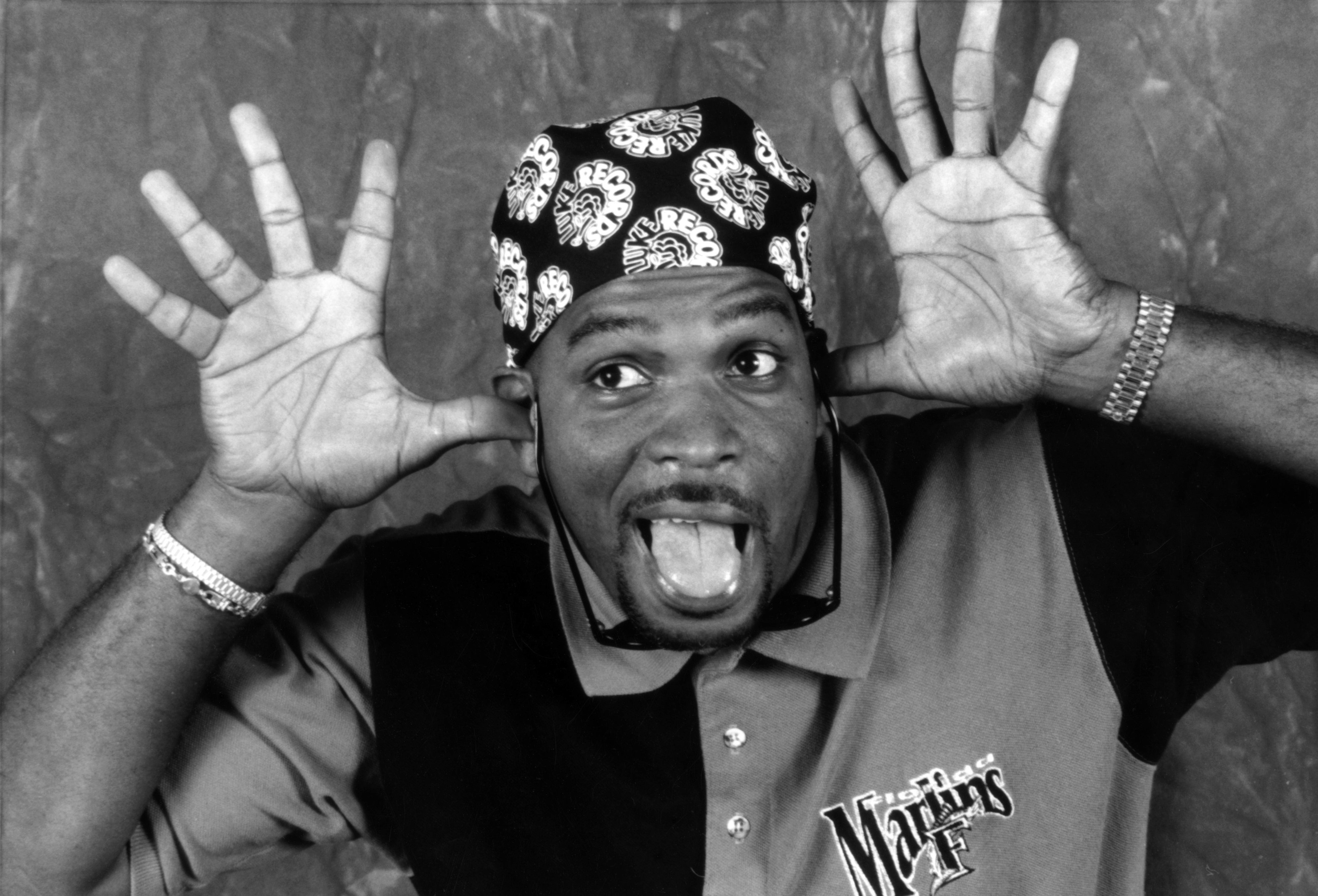 MC Eiht vs. DJ Quik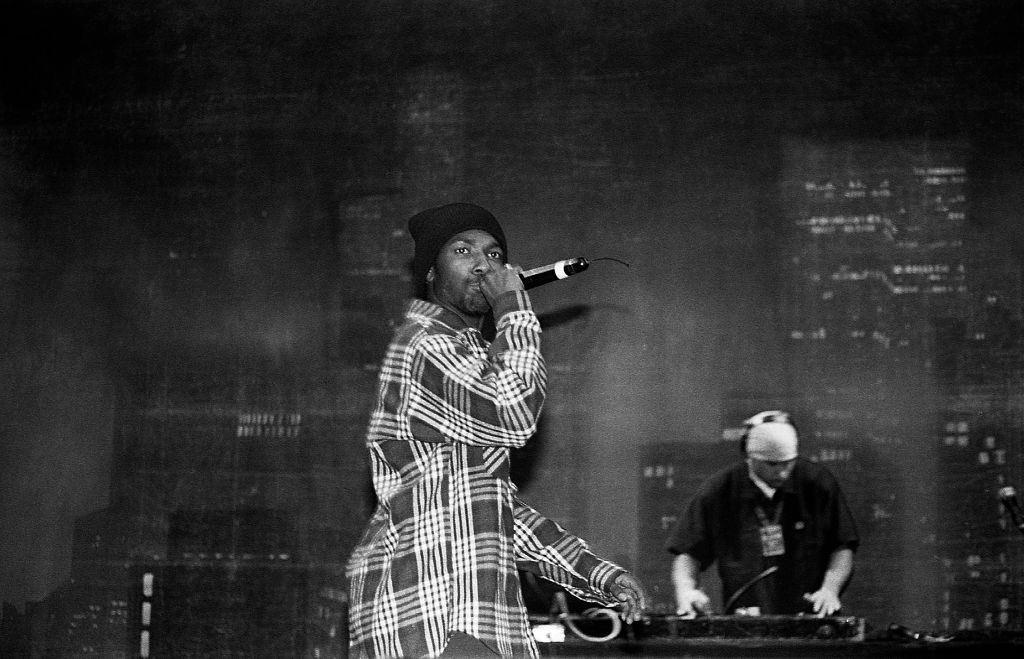 YG vs. DJ Mustard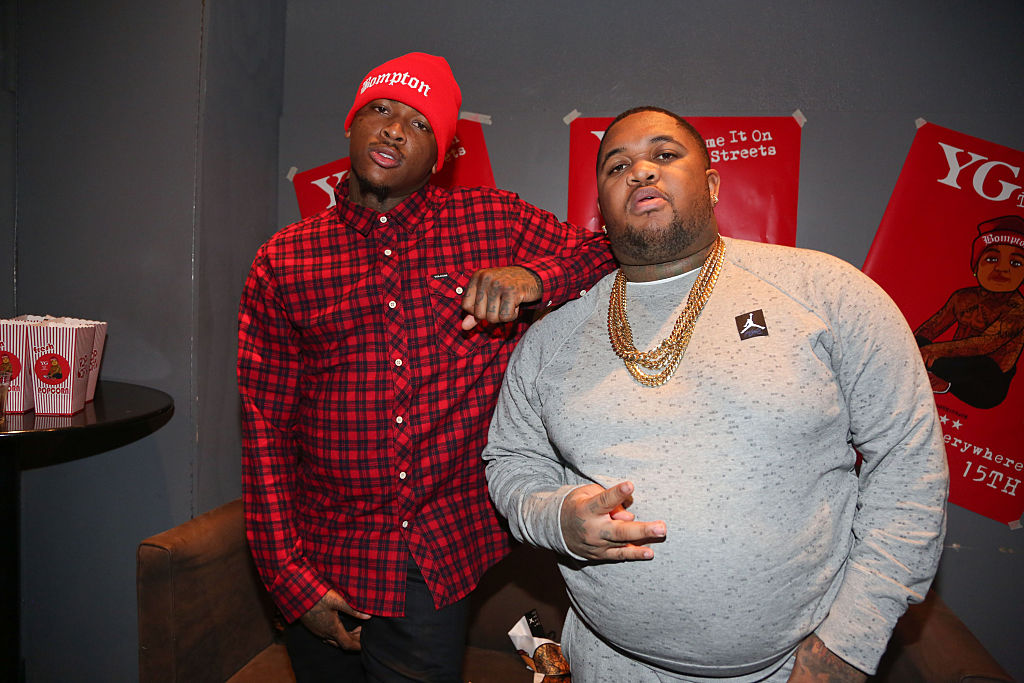 ASAP Rocky vs. SpaceGhostPurrp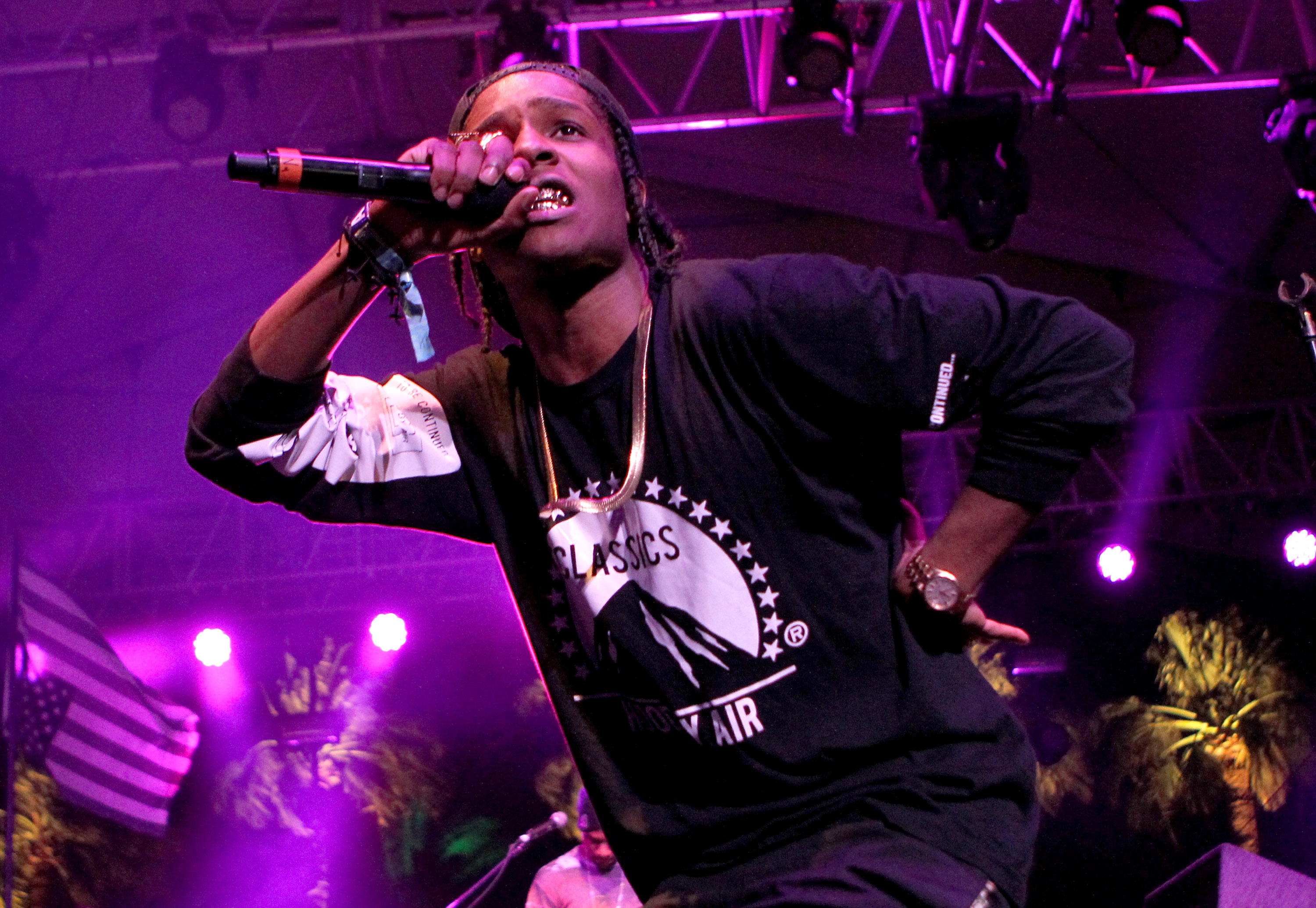 French Montana vs. Young Thug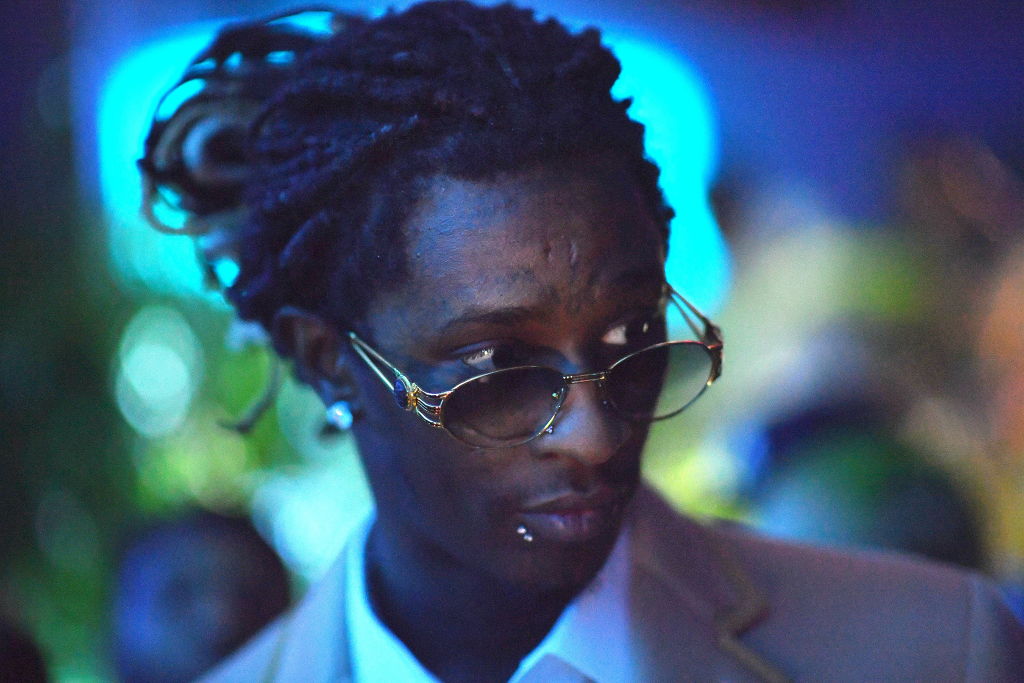 Jadakiss vs. Beanie Sigel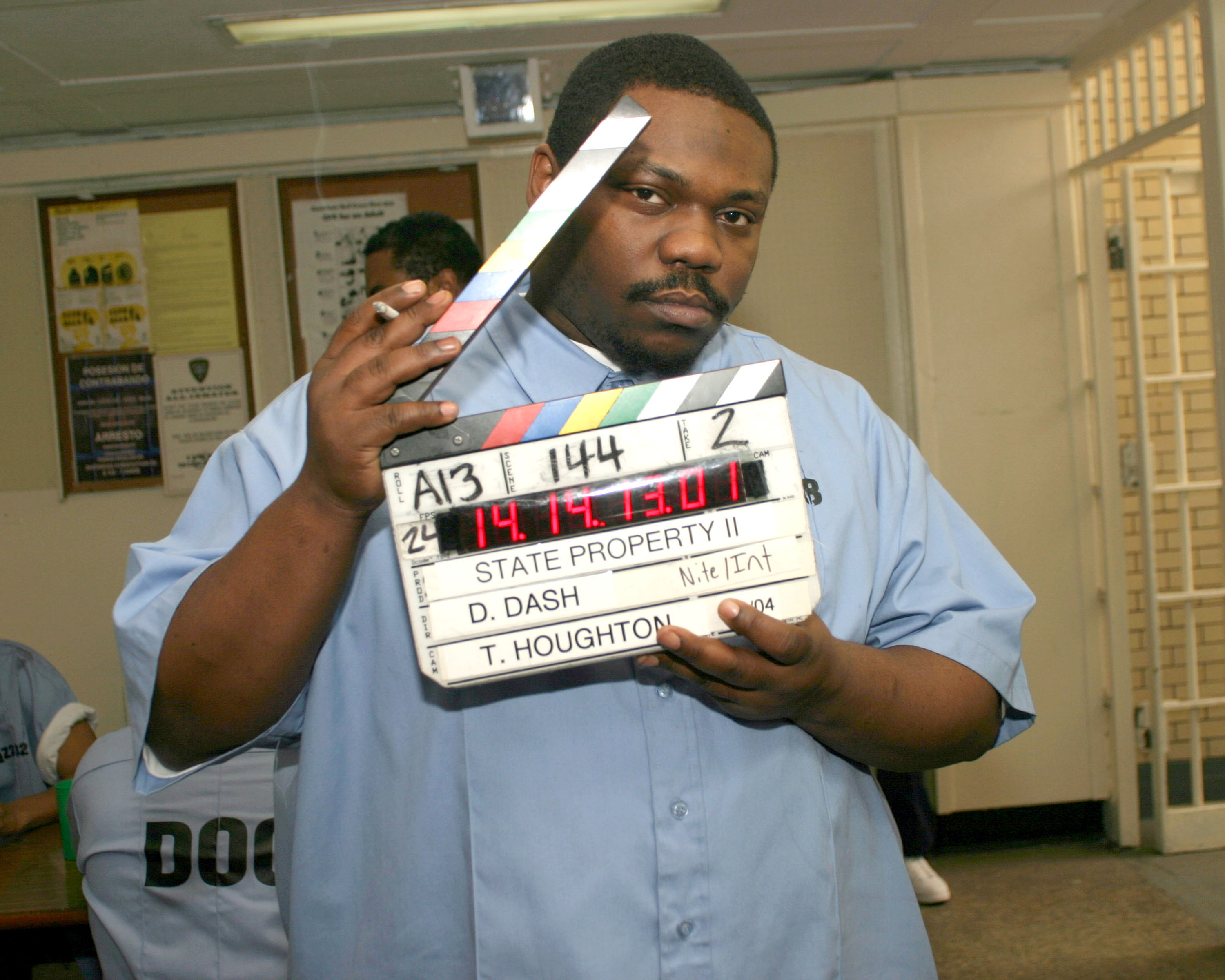 50 Cent vs. Young Buck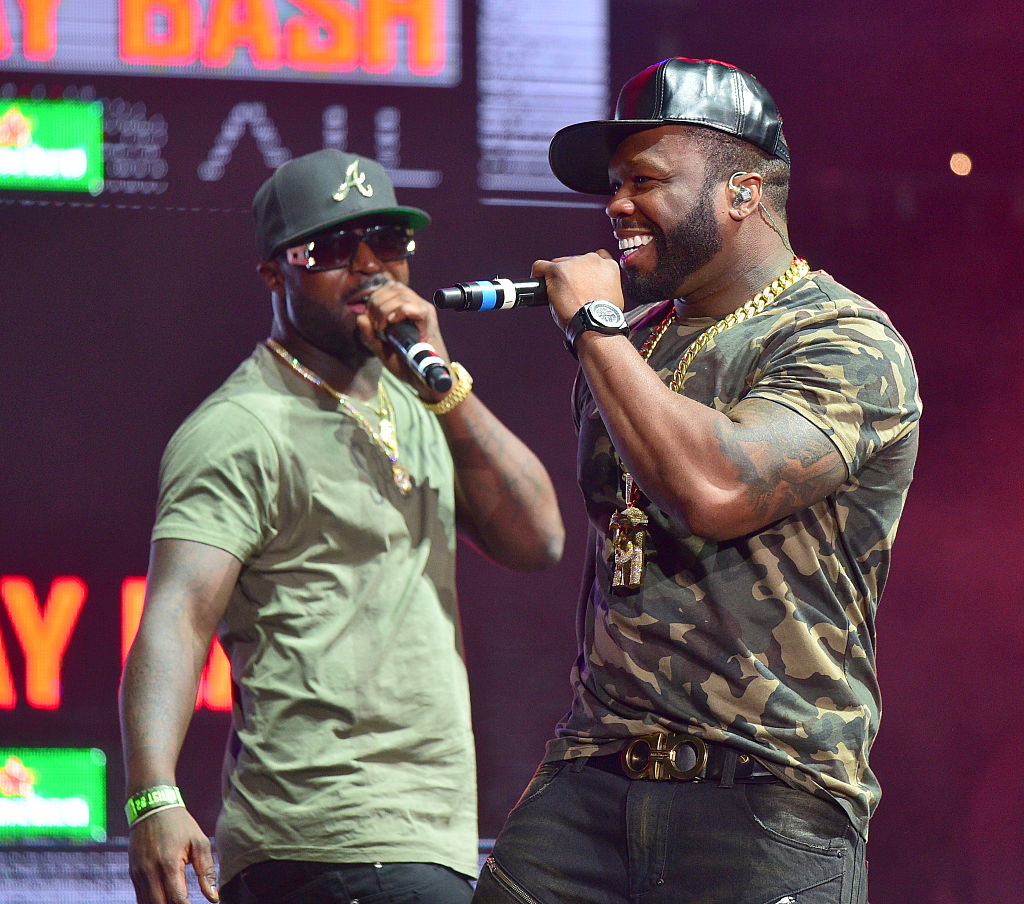 Eminem vs. Machine Gun Kelly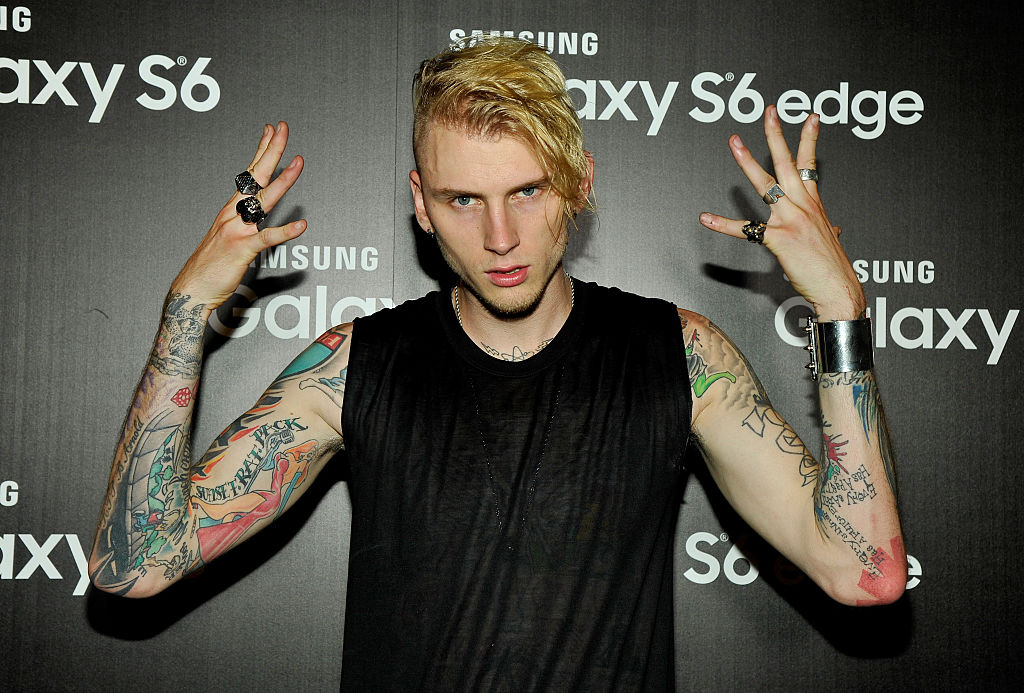 Royce da 5'9" vs. D12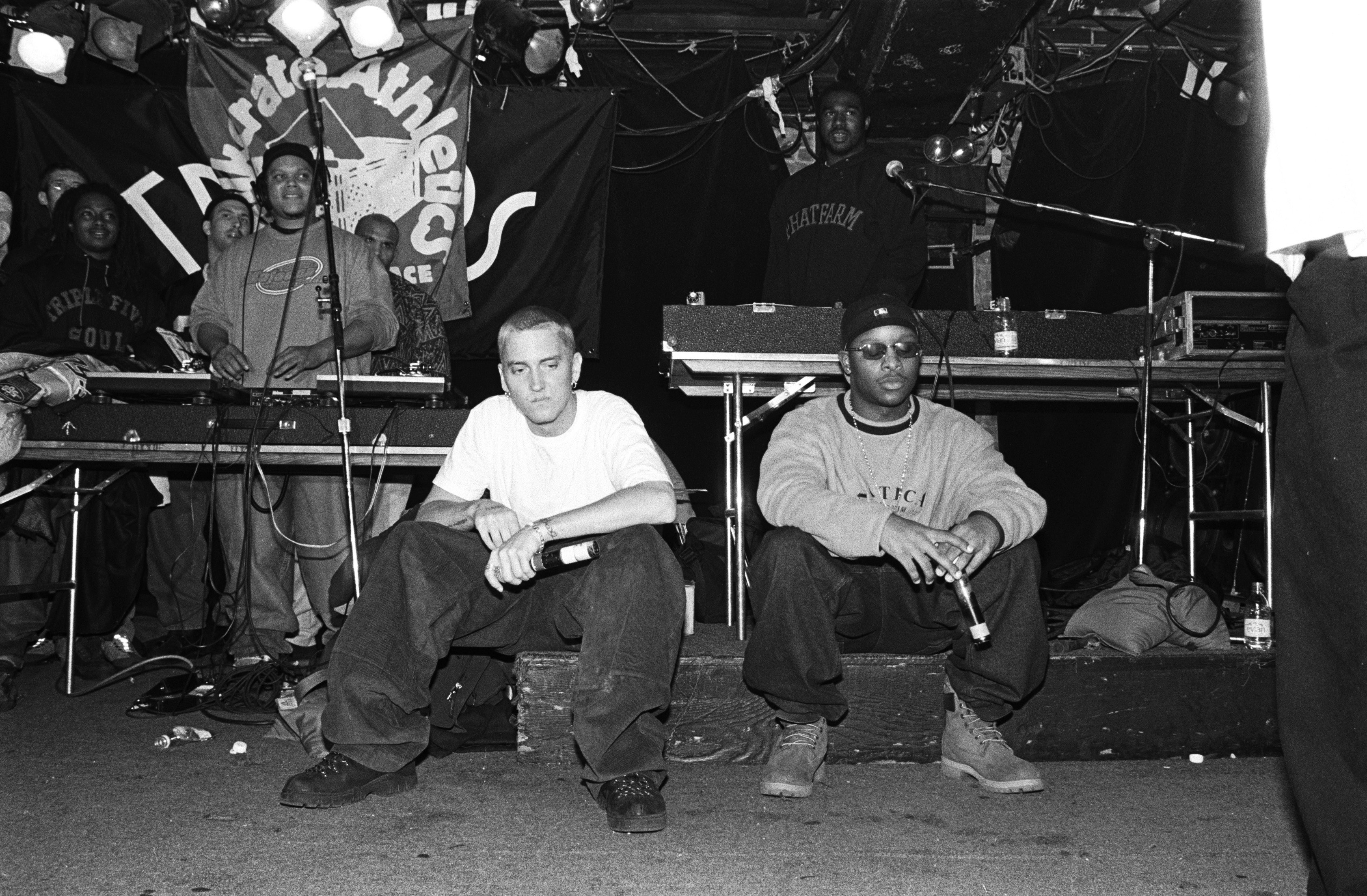 T.I. vs. Lil' Flip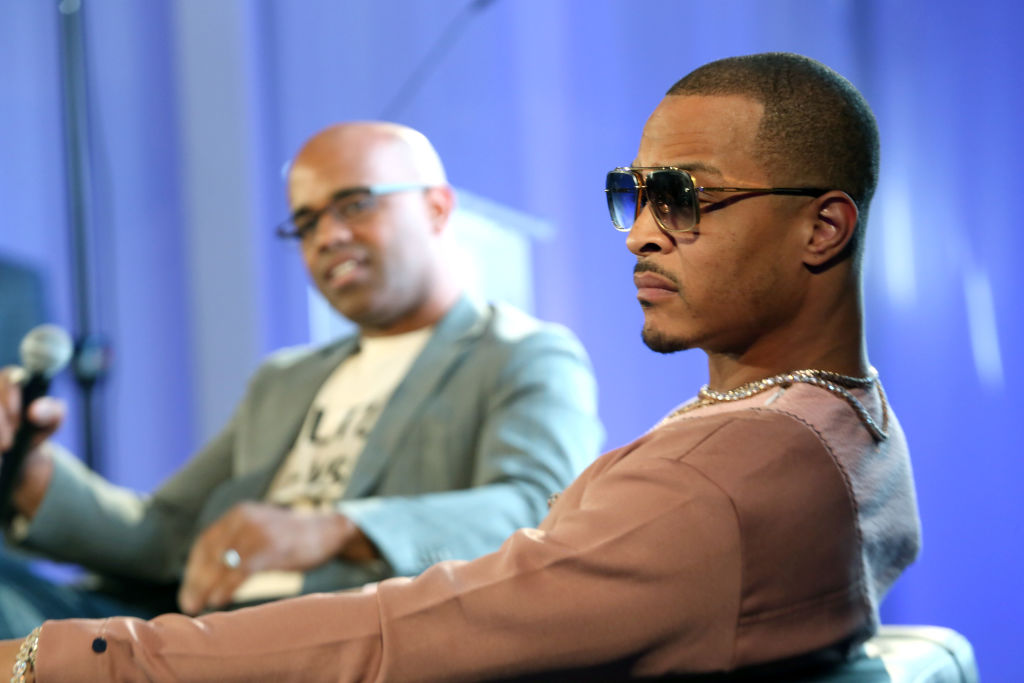 Beastie Boys vs. Russell Simmons