T.I.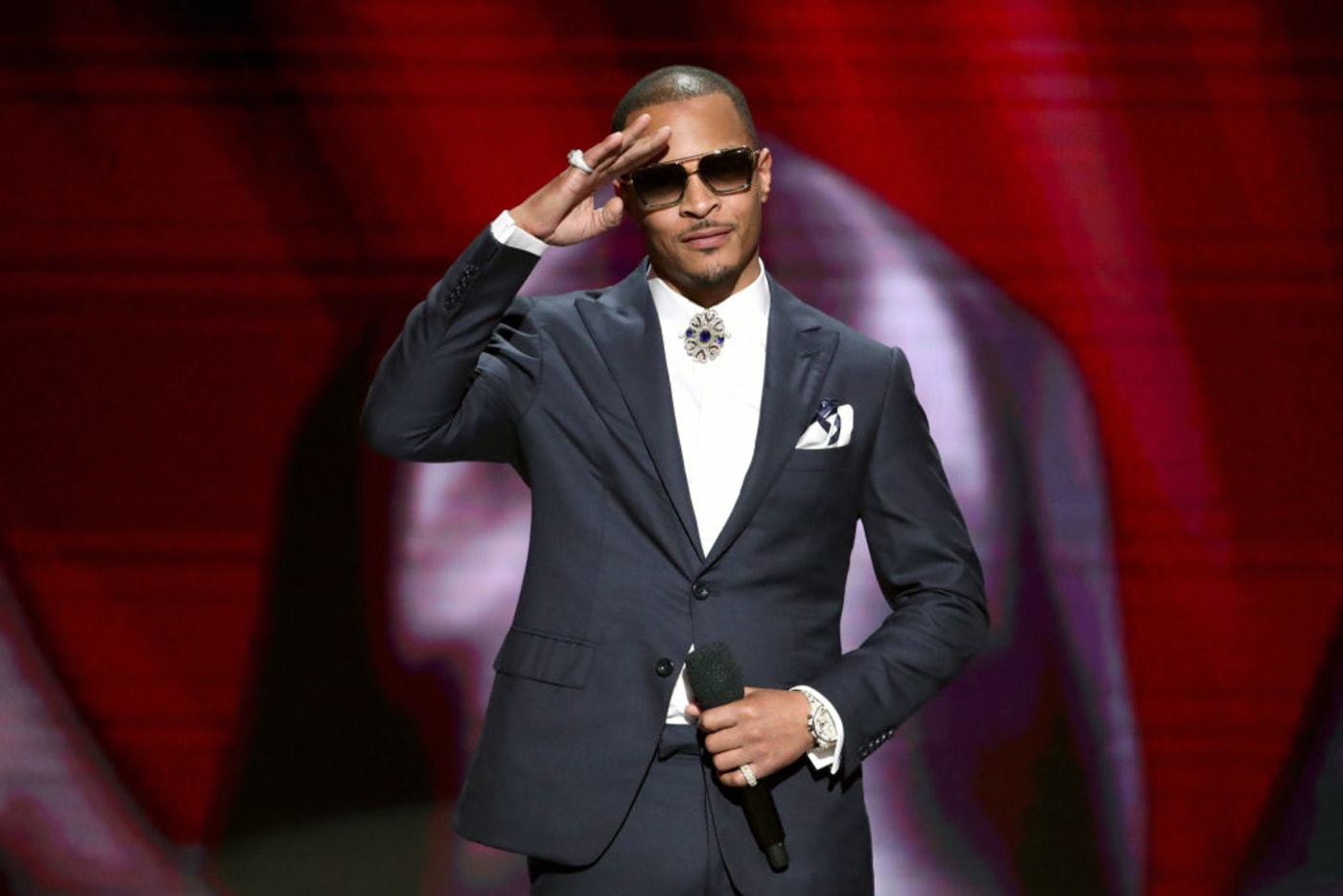 T.I. is one of the most influential southern rappers of all time. He is a forefather of the current Atlanta rap scene and has influenced the careers of many popular artists today. Tip has been able to translate his skills on the mic to create opportunities for himself in acting, philanthropy, and helping upstart artists. Over his expansive career, T.I. has won three Grammys, released 11 studio albums, appeared in over 15 movies—including the ultra-popular ATL—has hosted or featured in several television shows, and garnered countless other accolades. For years, T.I. has also been an OG who has stayed consistent in giving back to his community. 
The year Hurricane Katrina ravaged New Orleans, T.I. was one of several celebrities helping with relief efforts. He consistently speaks to troubled youth in his Atlanta community and has given away bikes, school supplies, and other goods to the Atlanta area throughout his career. As host of the Netflix original show Rhythm and Flow, T.I., along with Cardi B and Chance the Rapper, he gives young rappers the opportunity to sign record deals and make careers for themselves in the rap competition series.
More recently, however, Tip and his wife Tiny have been marred with controversy surrounding sexual assault allegations. In late 2020, T.I. was also in hot water for making comments about his daughter maintaining her virginity.