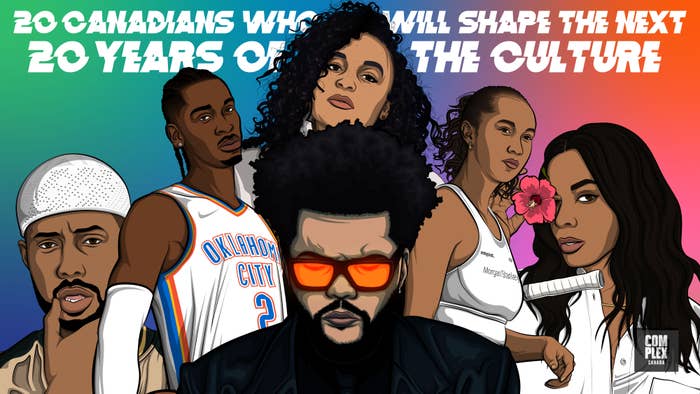 The year is 2042. You wake up, dress your better-looking avatar in its cleanest metaverse fit, and head to the virtual boardroom. At work, your mind wanders to date ideas that could rekindle the spark with your robot partner. Maybe you'll take the hyperloop to L.A. to catch the Raptors-Lakers game; it's just a half-hour from Toronto and Bronny's still a sight to see at 37. Actually, scratch that—the smog outside looks especially poisonous today and you need a new gas mask. There's that AI-generated Tupac concert happening in Decentraland tonight. Deepfake and chill it is.
Predicting the future is an unpredictable business. People have historically been terrible at it (shout-out Einstein, who once said nuclear energy would never be a thing). Nevertheless, there's value to thinking about the future you want to see, and devoting your attention to the things that reflect it. After all, that's what Complex did 20 years ago, when it was a nascent magazine invested in the Venn-diagram overlap of hip-hop, street art, skateboarding, sneakers, and punk rock. Back then, its founders saw a future in the convergence of subcultures, and decided to champion the people who best represented that vision. People like Kanye West, a hard-to-define rapper with a radically eclectic range of influences, who they'd feature heavily and collaborate with over the years. Today, the fringe movements Complex espoused have gone mainstream, genre lines in music and fashion are blurrier than ever, and Ye is a billionaire cultural titan who has changed everything. 
While flying cars and brain-computer interfaces are hard for us to prognosticate on, we've got a pretty good idea of where the culture here in Canada seems to be going, and the direction we'd like it to keep moving in. For Complex's 20th anniversary, we've identified the artists, creatives, athletes, and activists who embody our vision of that future. Some are people who've already had a tectonic impact on our culture—not to mention the world's—profoundly altering its course for many years to come. Others are emergent rogues in their respective fields who are just beginning to move the dial. None are augmented reality rappers. But all of them are primed to mould the things we'll be watching, listening to, wearing, and conversing about over the next couple decades, while we're posting up in space colonies and interacting with each other through VR headsets. Like Ye, they're people with the potential to change everything, even as everything changes. 
Here are 20 Canadians who will shape the next 20 years of the culture. AI Tupac's got nothing on them. 
Aurora James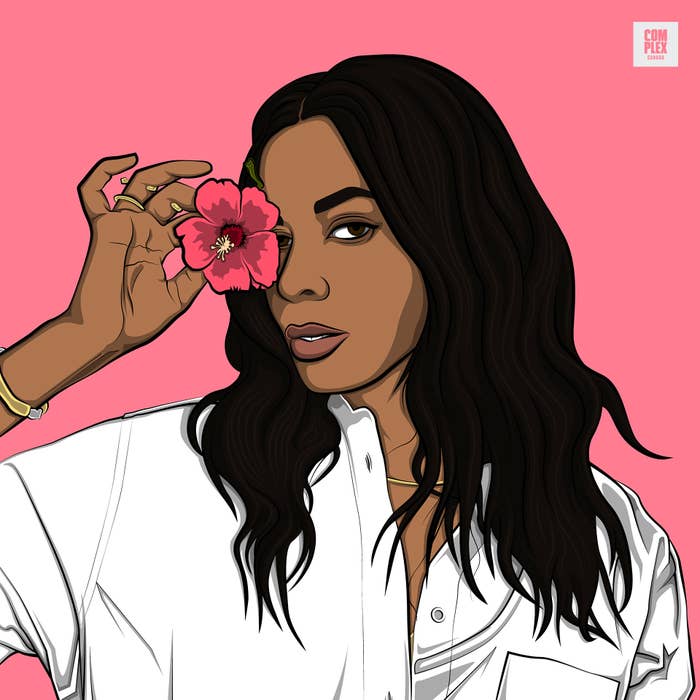 Mustafa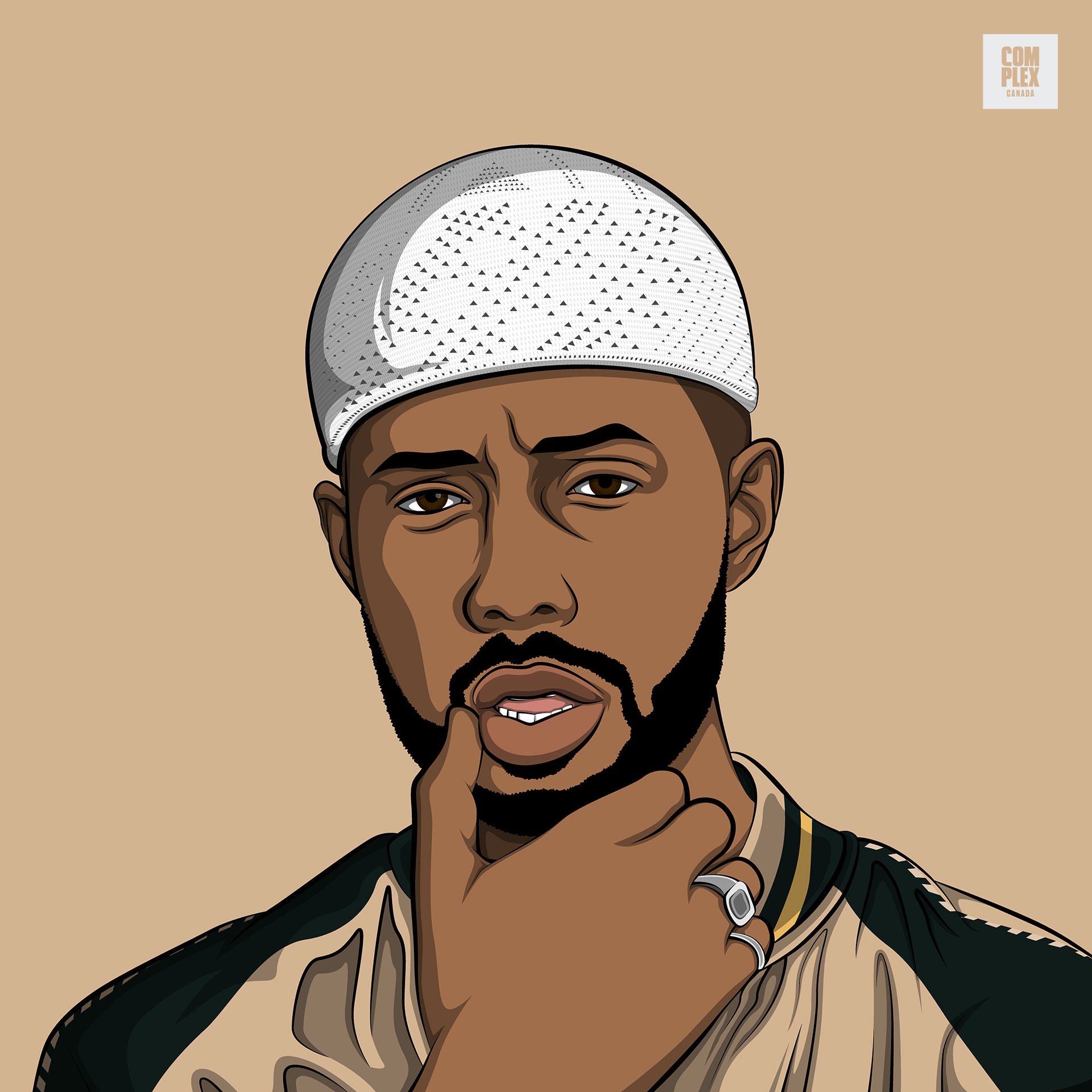 Sean Brown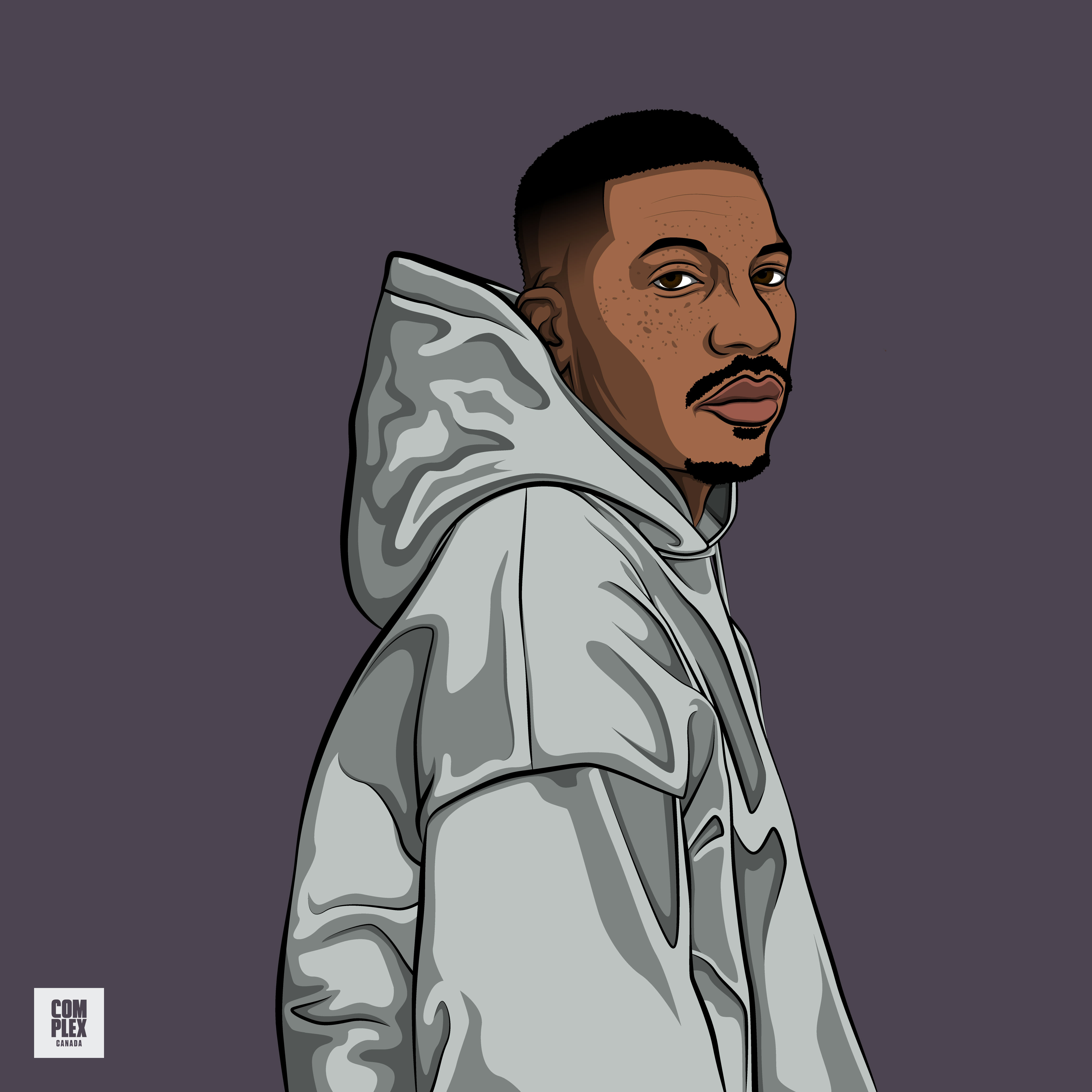 Wondagurl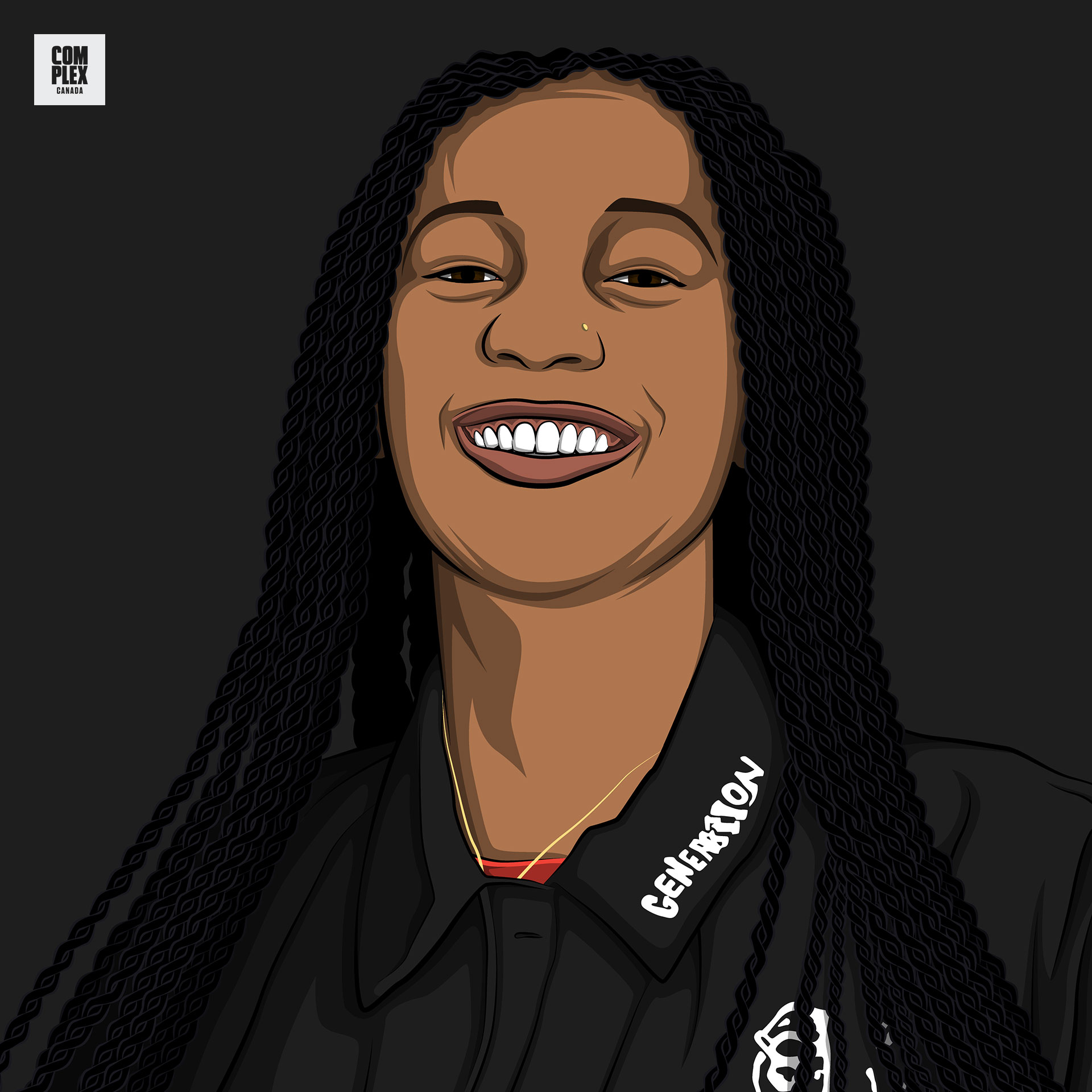 Shai Gilgeous-Alexander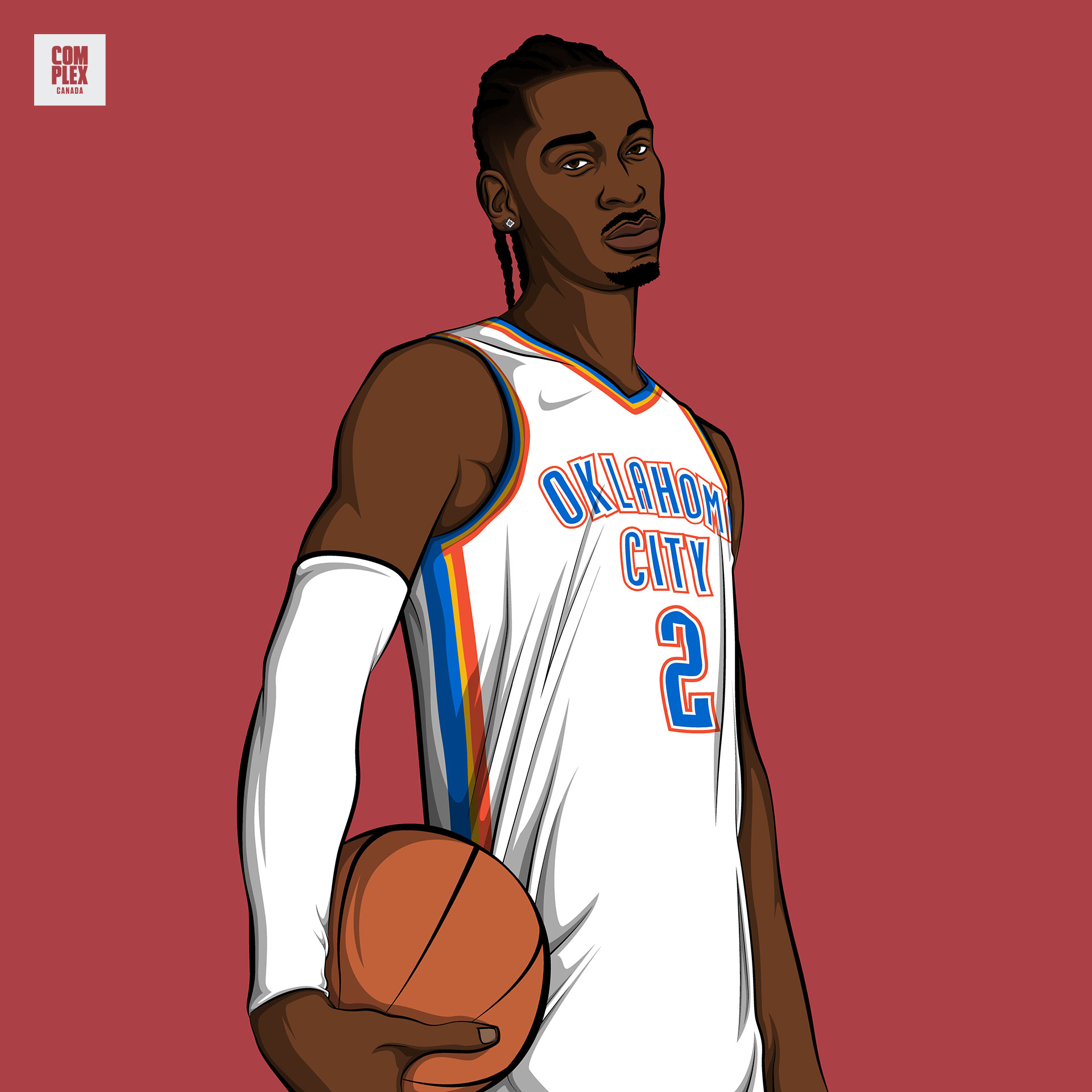 Skiifall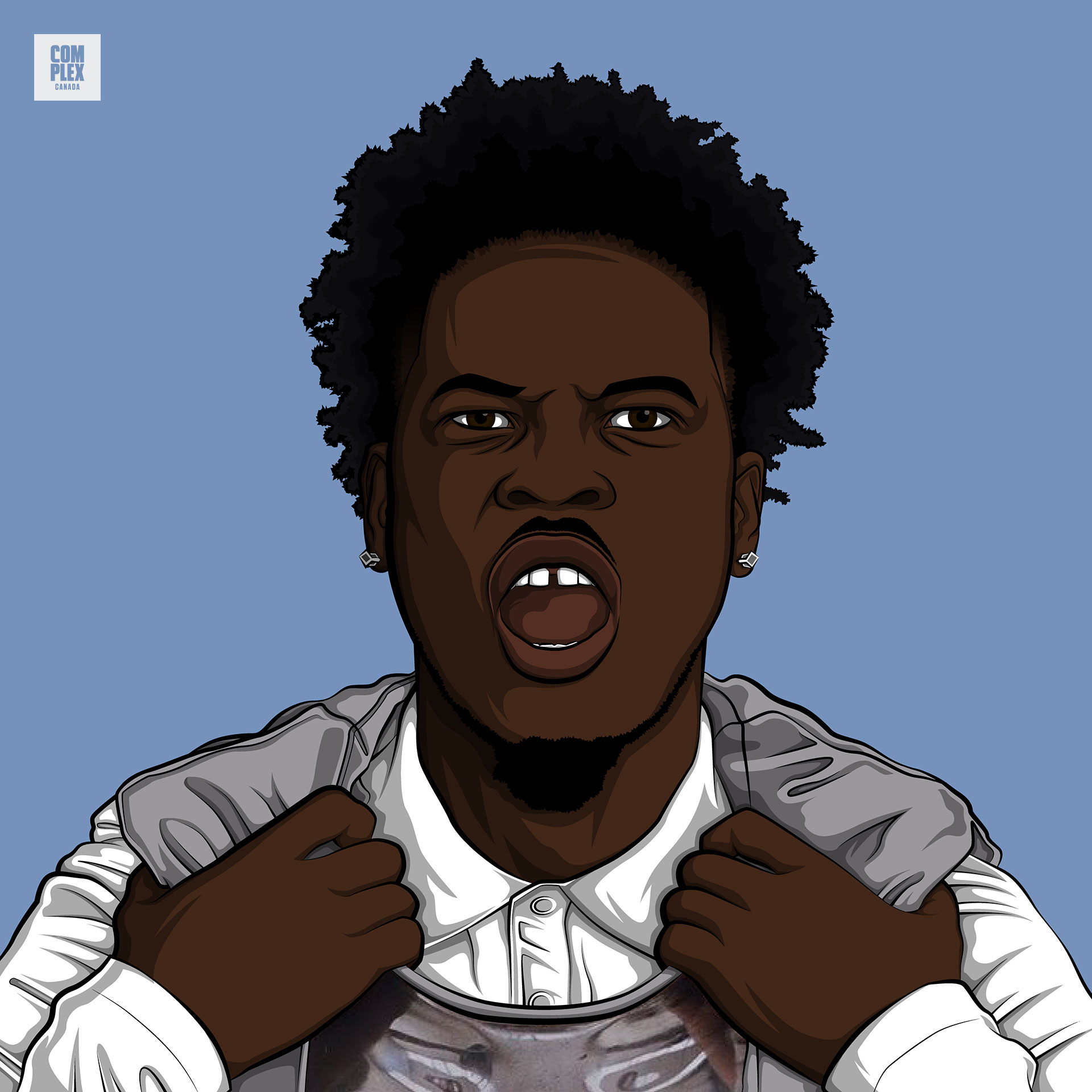 Karena Evans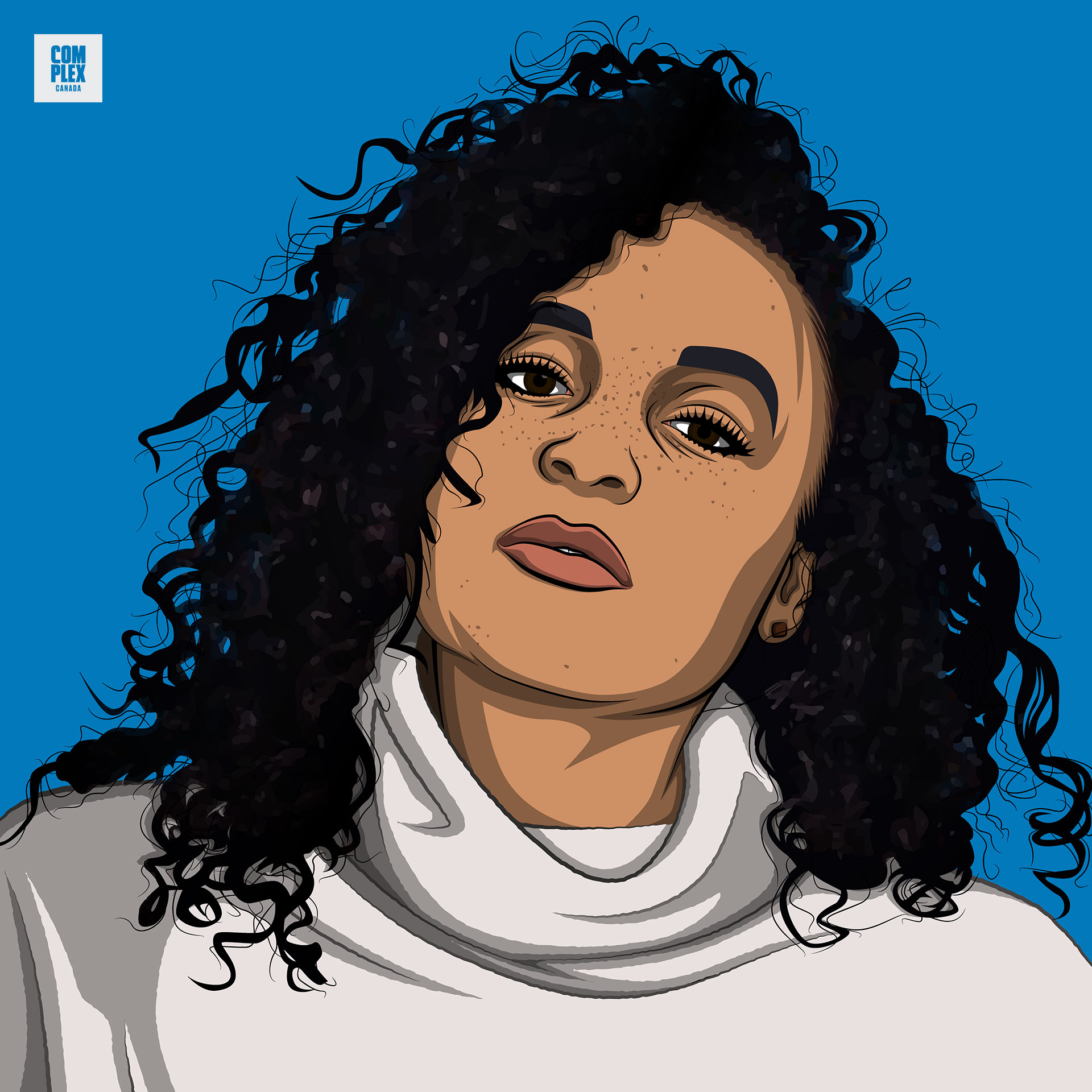 Drake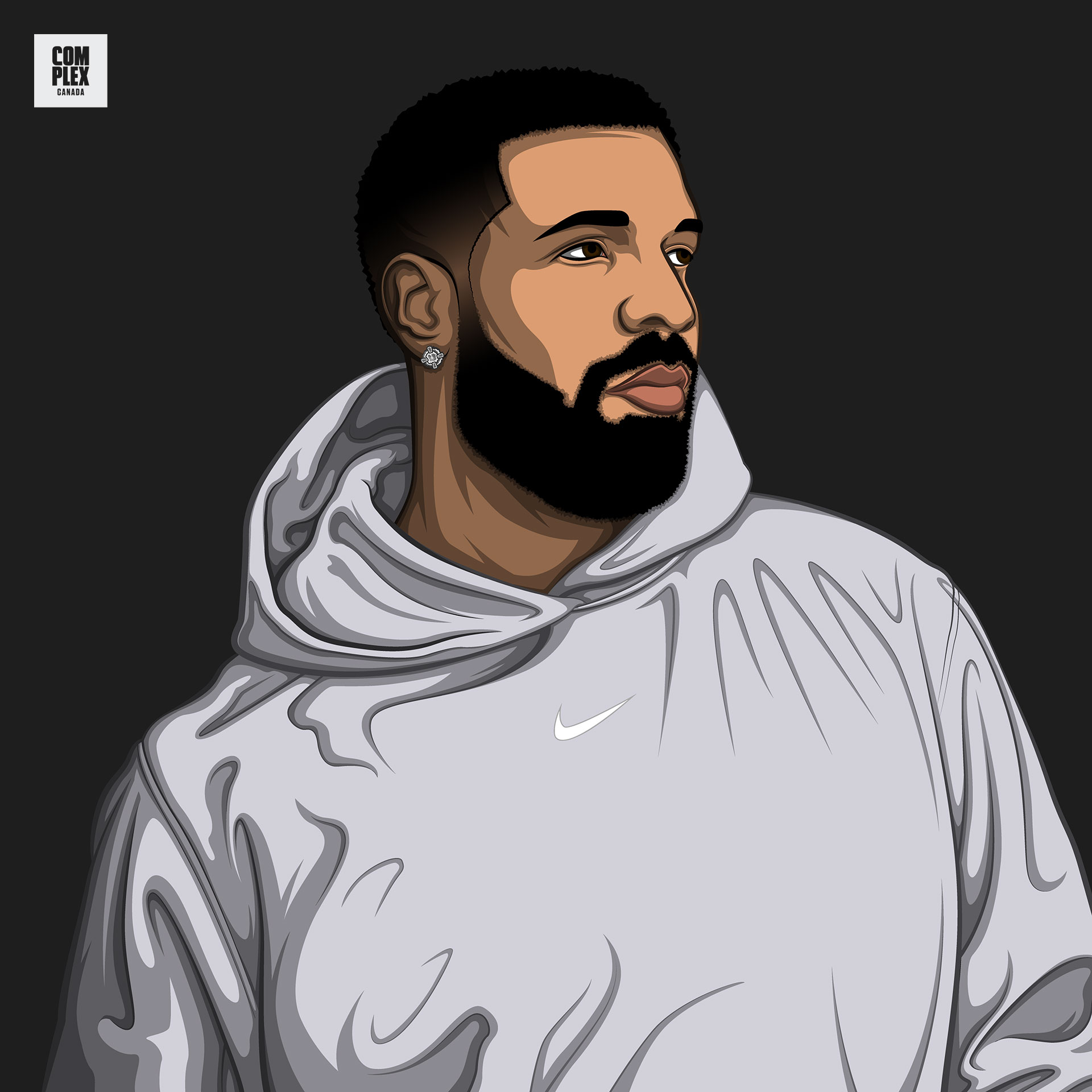 Larissa Crawford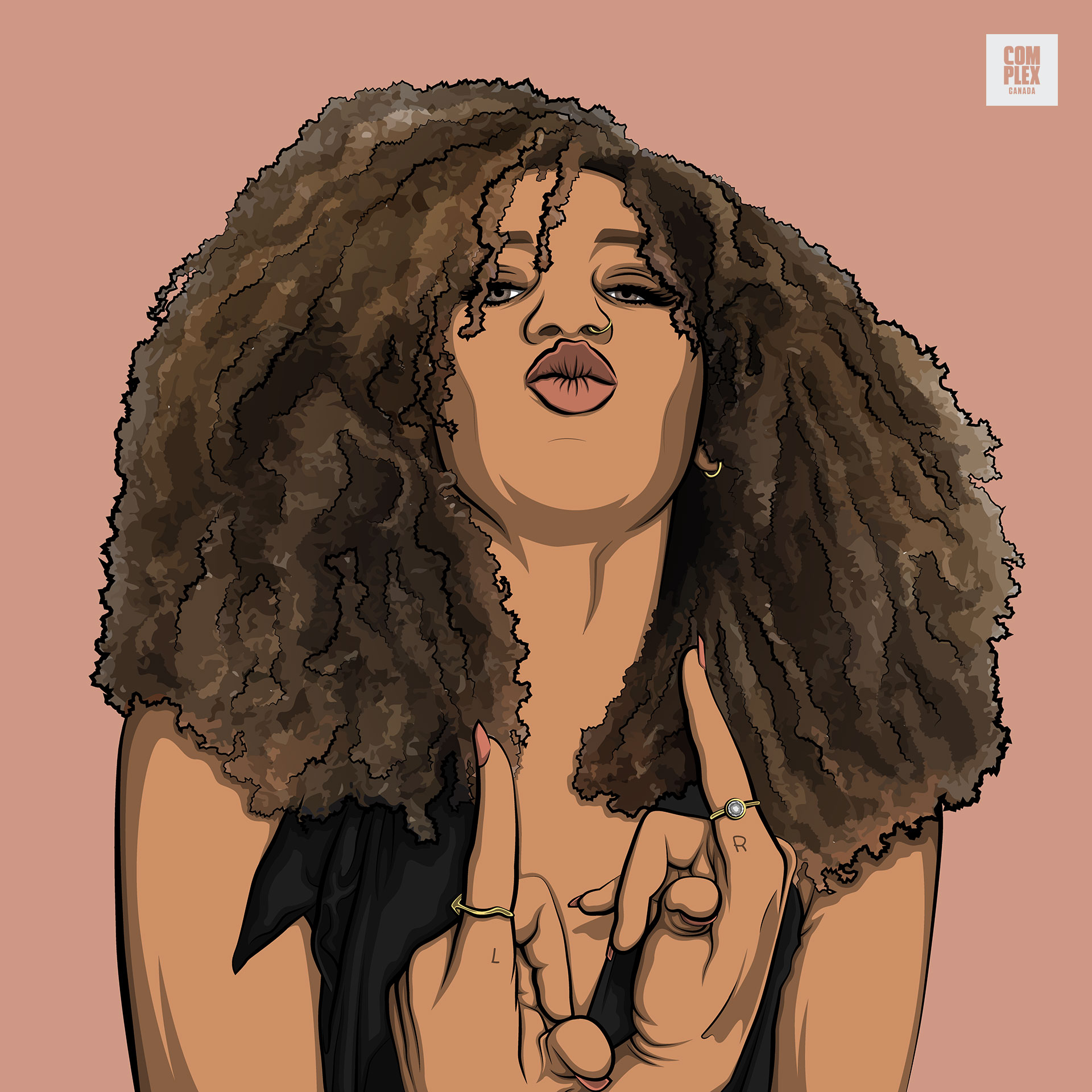 Joey Gollish, Mr. Saturday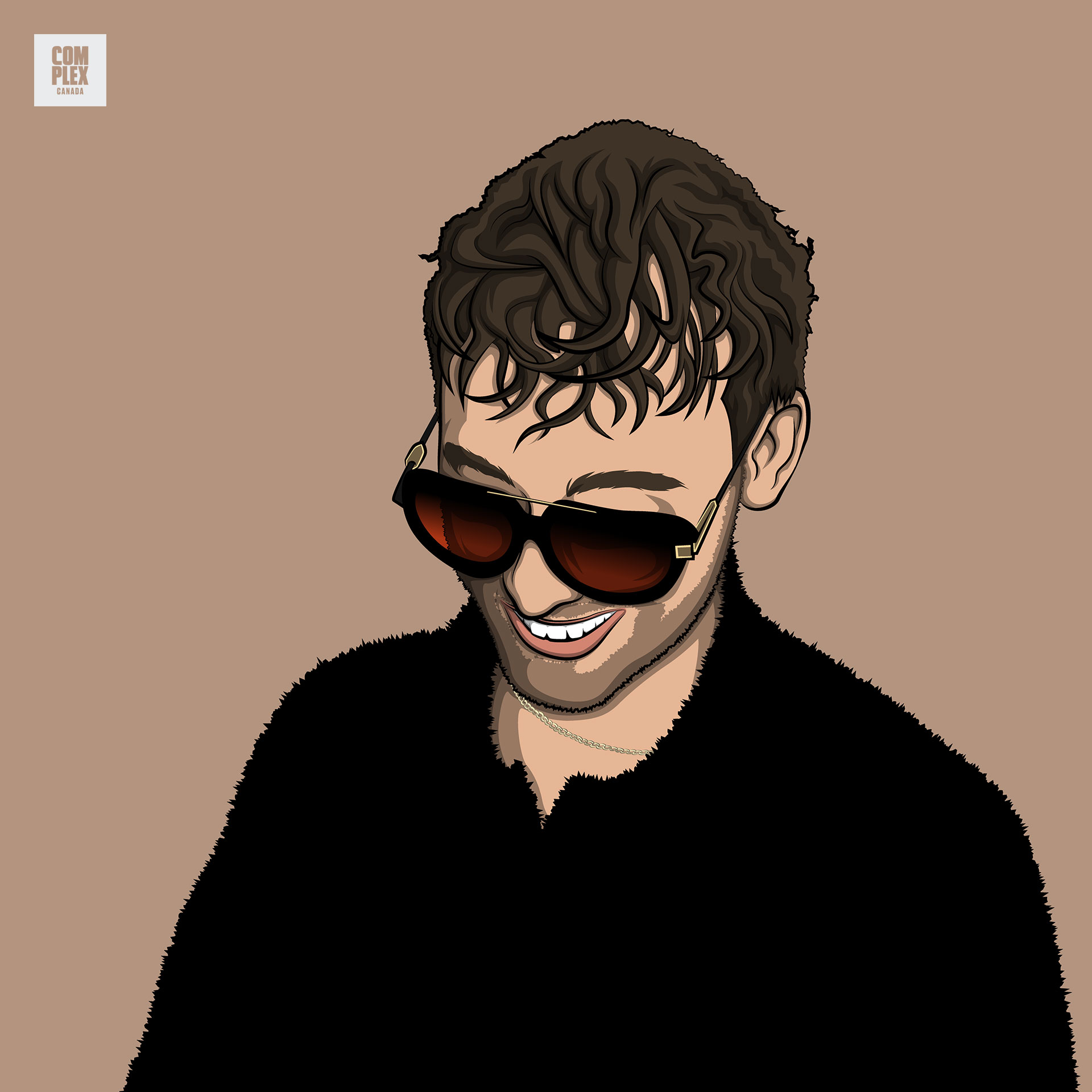 To be self-taught isn't a distinctly millennial quality but there's a certain type of self invention that's unique to this generation. And Toronto designer Joey Gollish opting for an hands-on, on-the-fly online education in lieu of formal design school is an undertaking that feels very of-the-moment. After launching two tech startups, he rerouted and created Mr. Saturday, which was incubated by HXOUSE, The Weeknd's creative accelerator. To bring the ready-to-wear menswear line to fruition, Gollish fashioned himself into a designer, stitch by stitch.
As its name suggests, Mr. Saturday is an ode to leisure. The self-taught Toronto native sees cross-generational party culture as a definitive point of reference, using collections to bridge the gap between 19th century cabarets, '80s club kid culture and the Art Basel crowd, bringing a dynamic infusion of rave to the runway. In the spirit of #BEEN #TRILL, Gollish has also become a fixture behind the boards as well, making Mr. Saturday less of a line to look at and admire and more of an experience to be immersed in. And the world is taking notice—Mr. Saturday has shown at Paris and New York Fashion Weeks, and artists like Future and Gunna have been seen sporting Gollish's designs. Canada's design community is small, but in just a few short years Gollish has joined the ranks of a new class of Canadian micro-ateliers set on proving just how big it can be—and how far it can go. —Sumiko Wilson
Stephan James and Shamier Anderson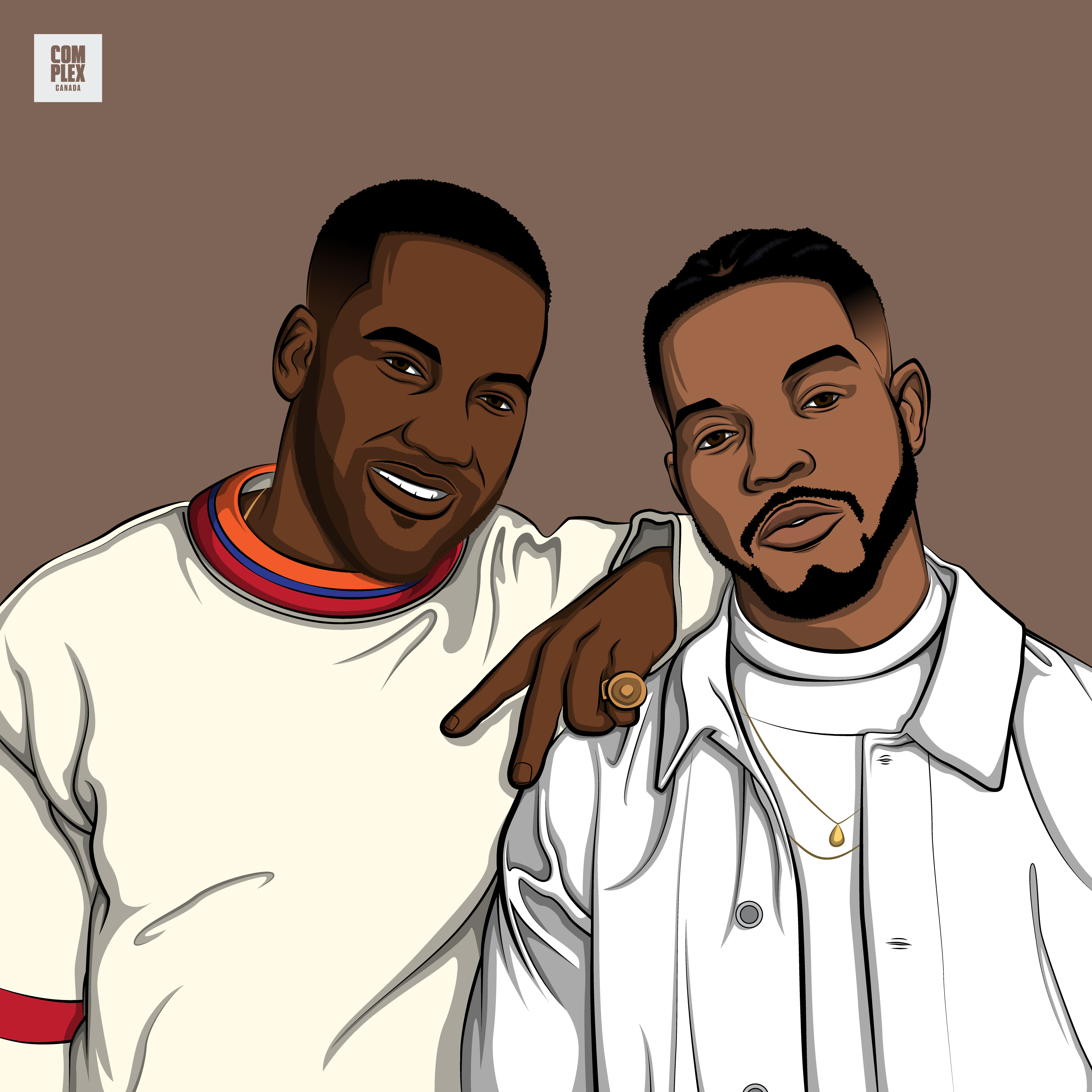 The Weeknd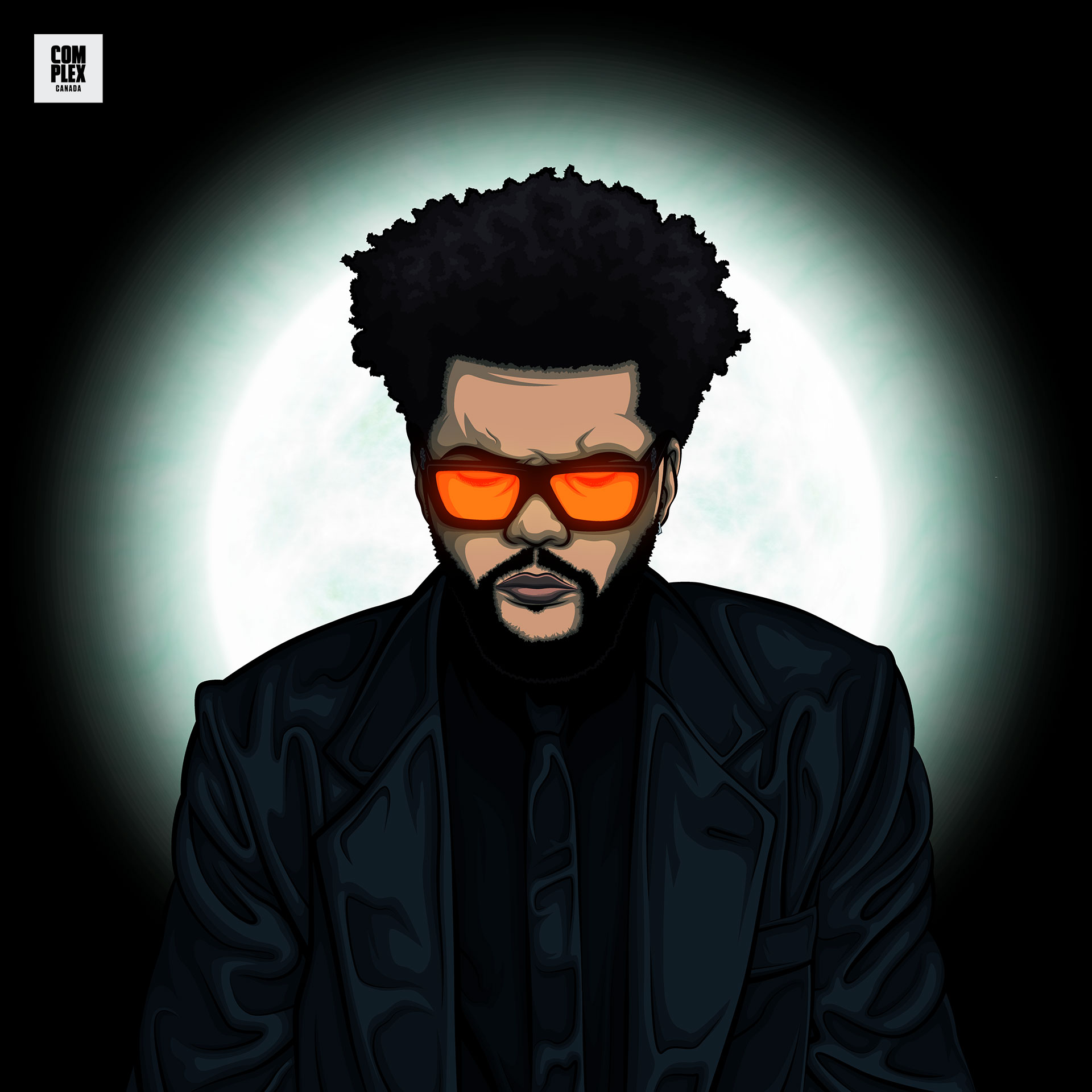 Jessie Reyez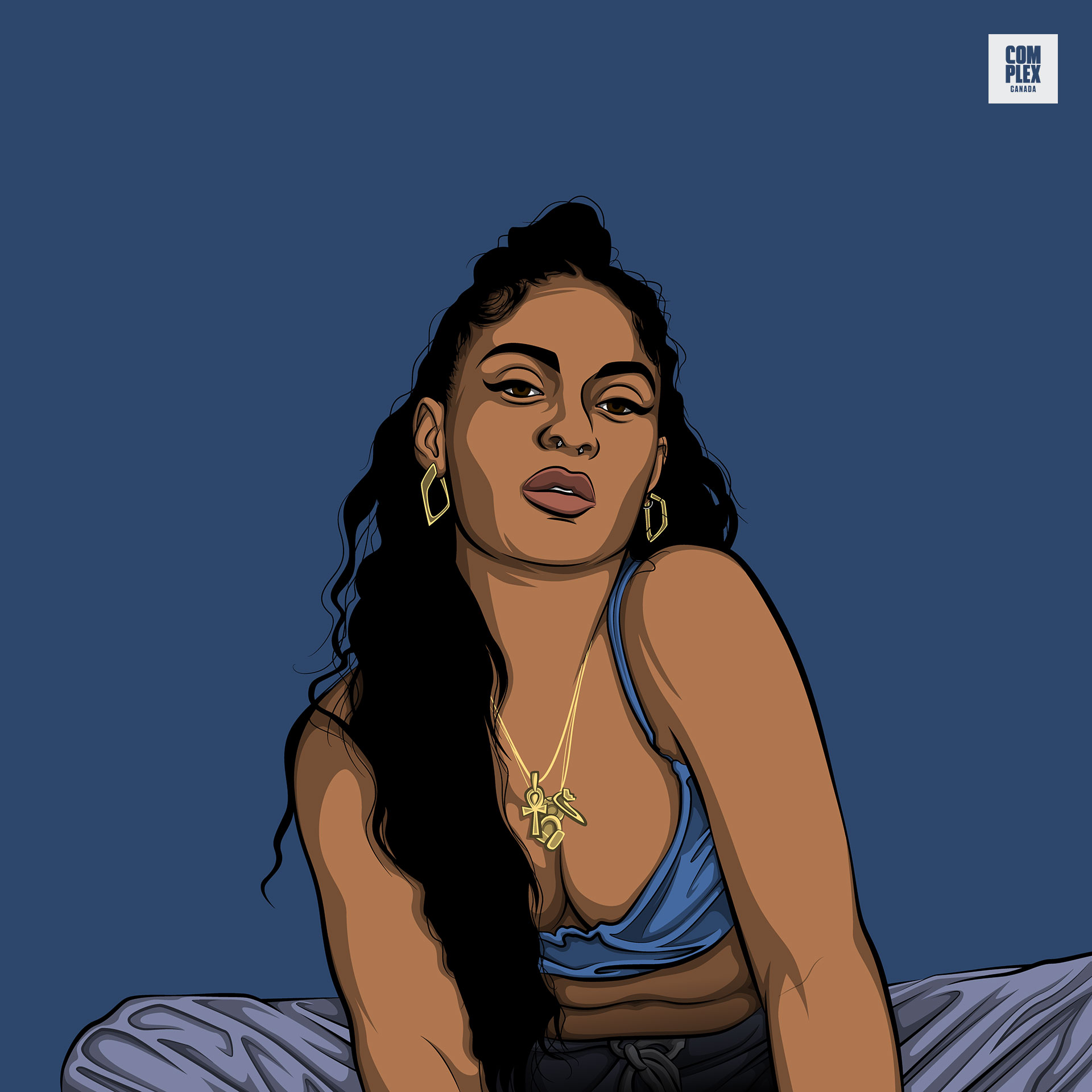 Domee Shi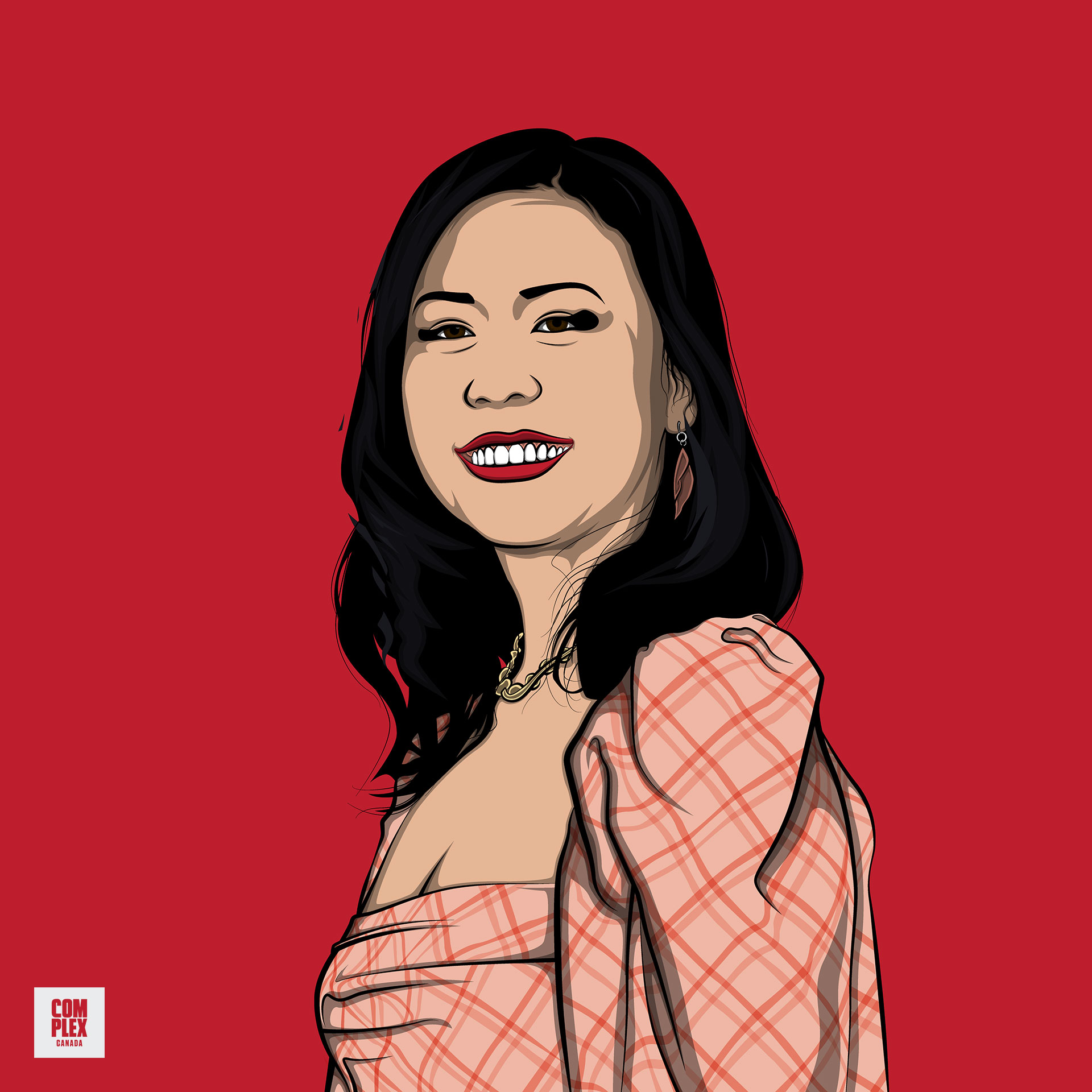 Alphonso Davies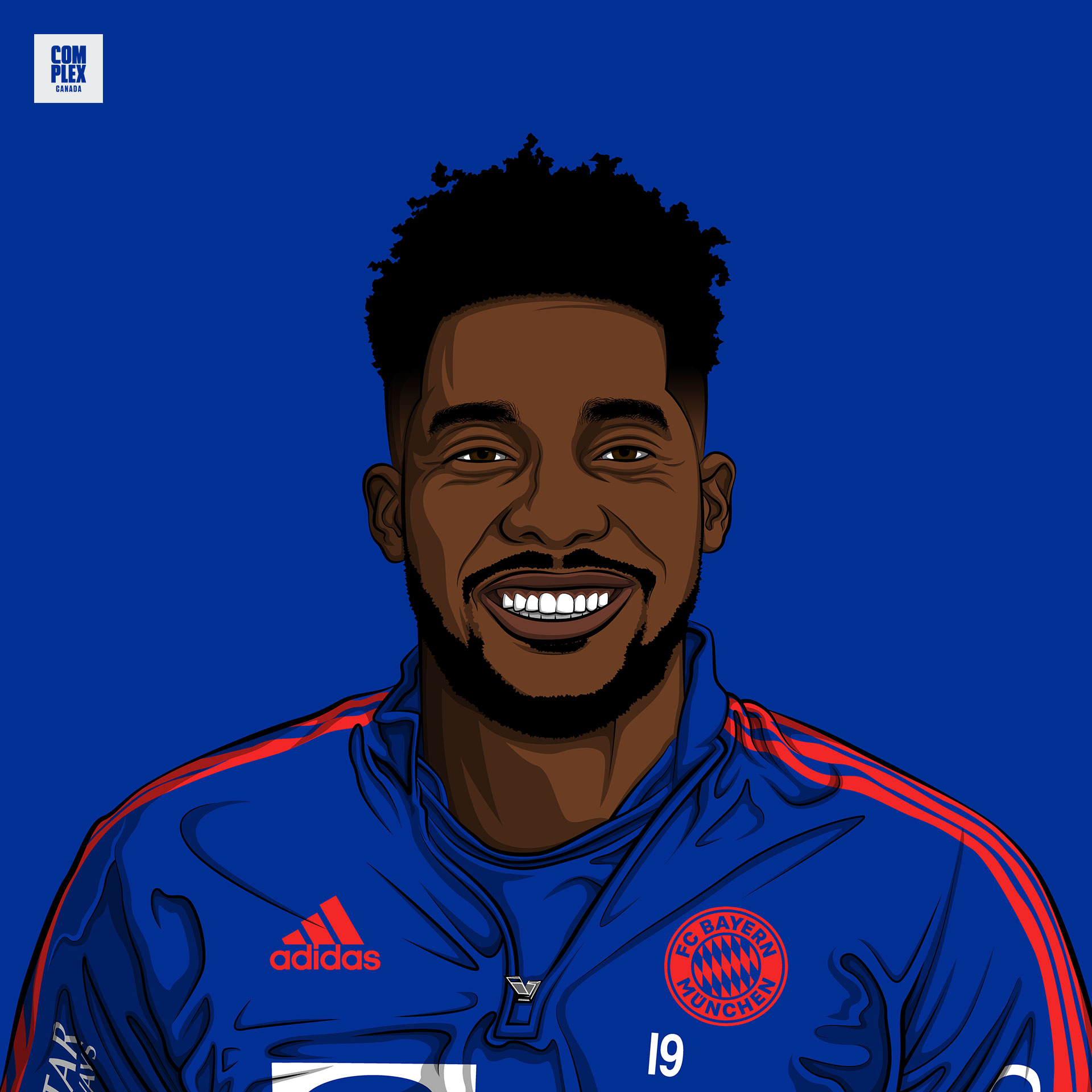 Daniel Caesar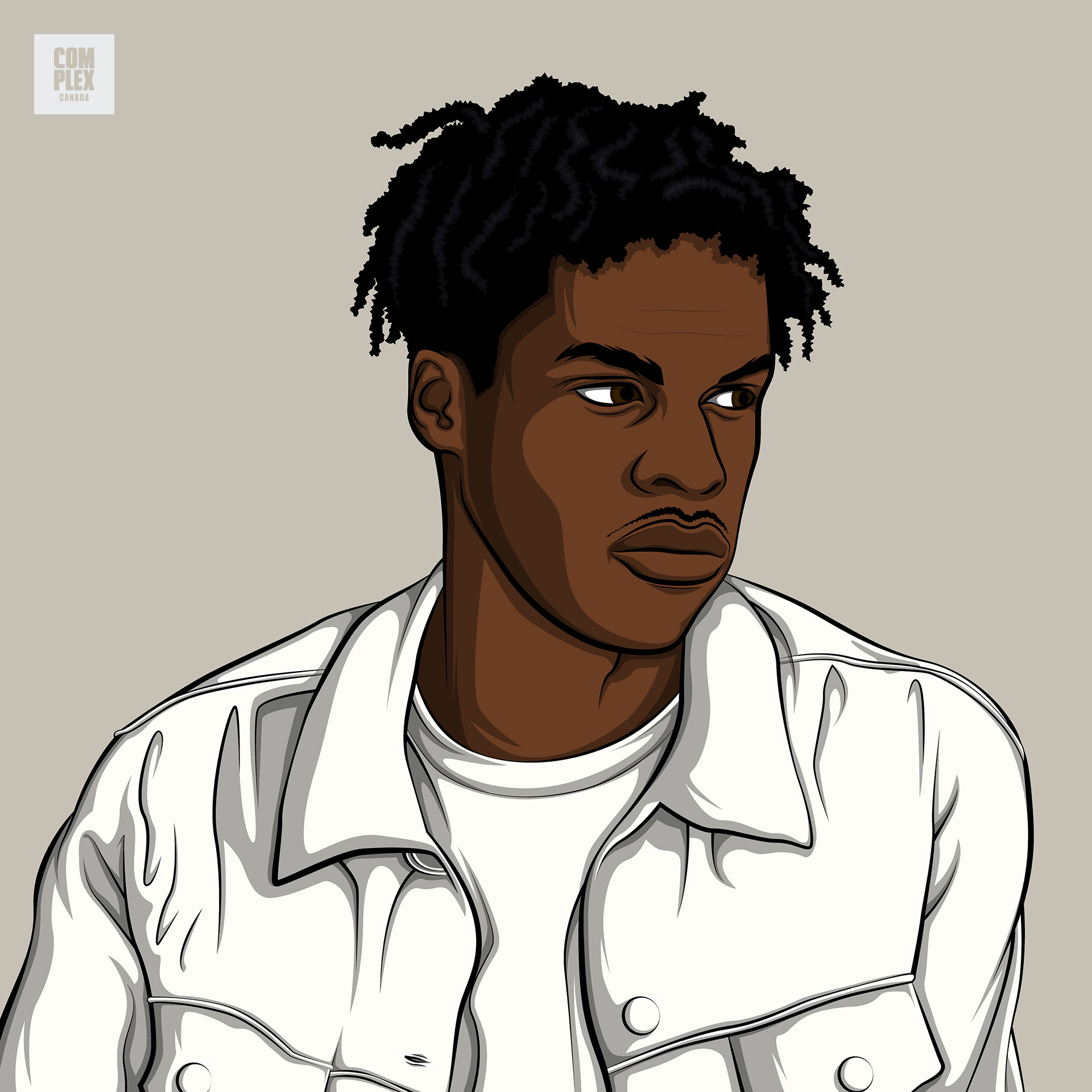 Leylah Fernandez
Simu Liu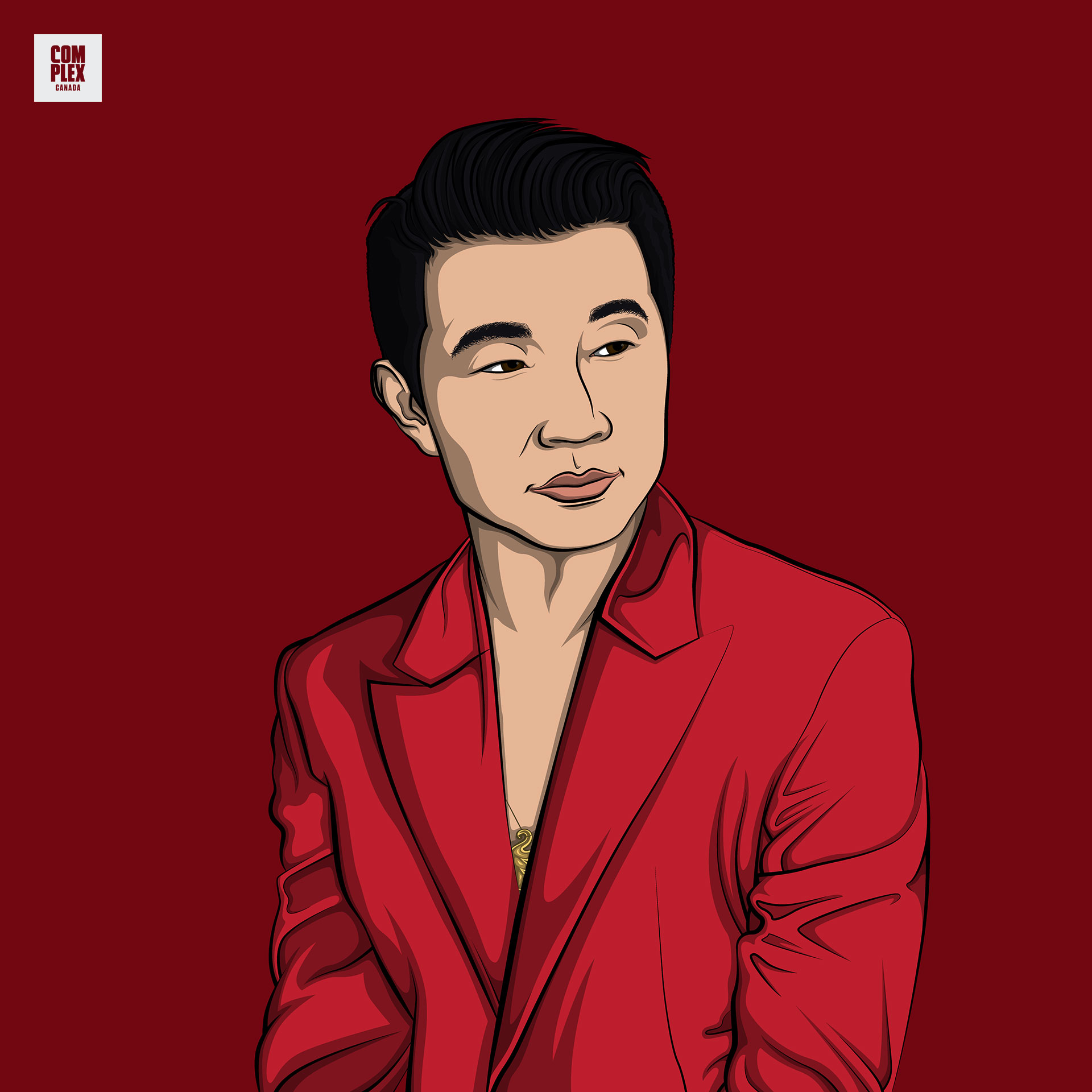 Justin Bieber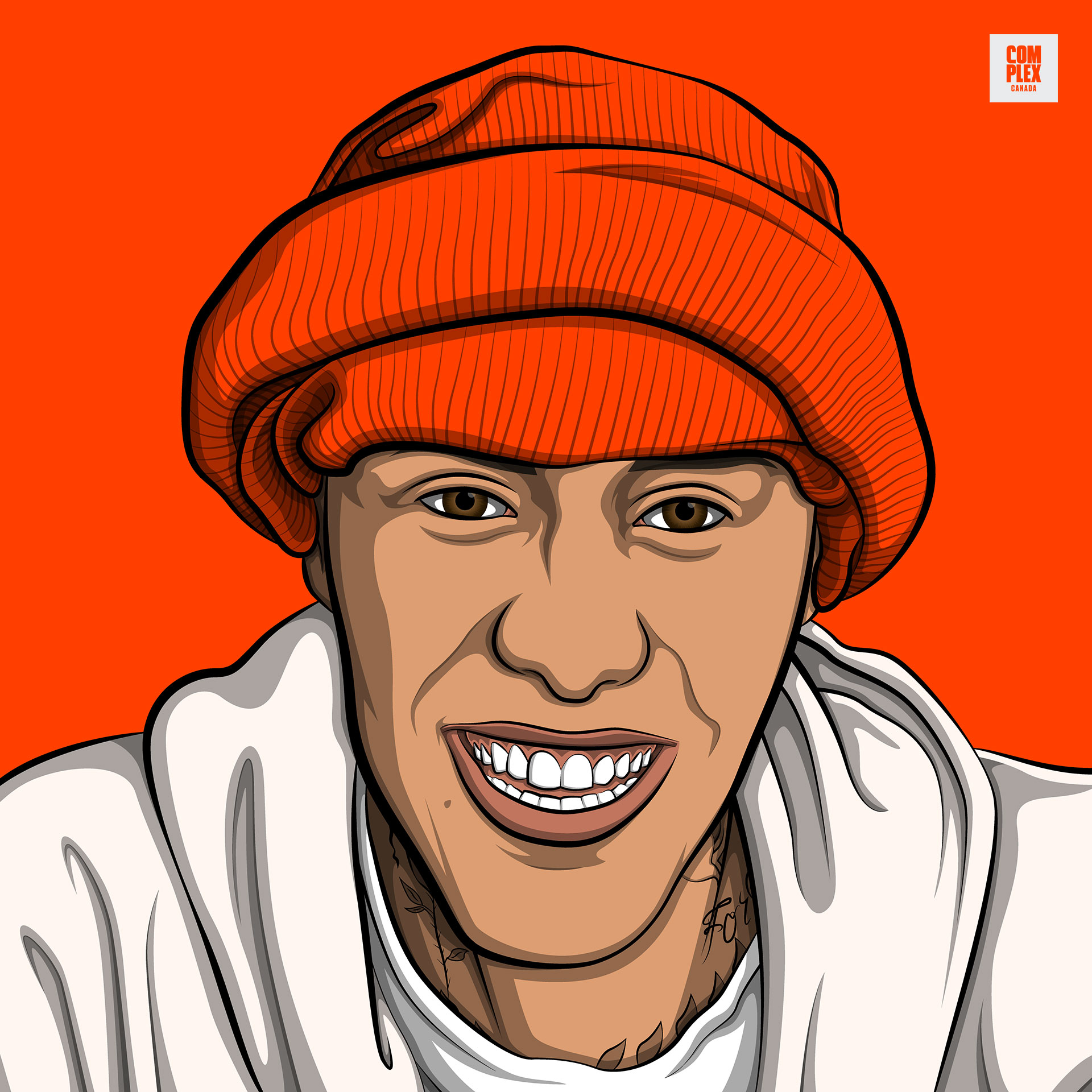 Dalano Banton