Kanye West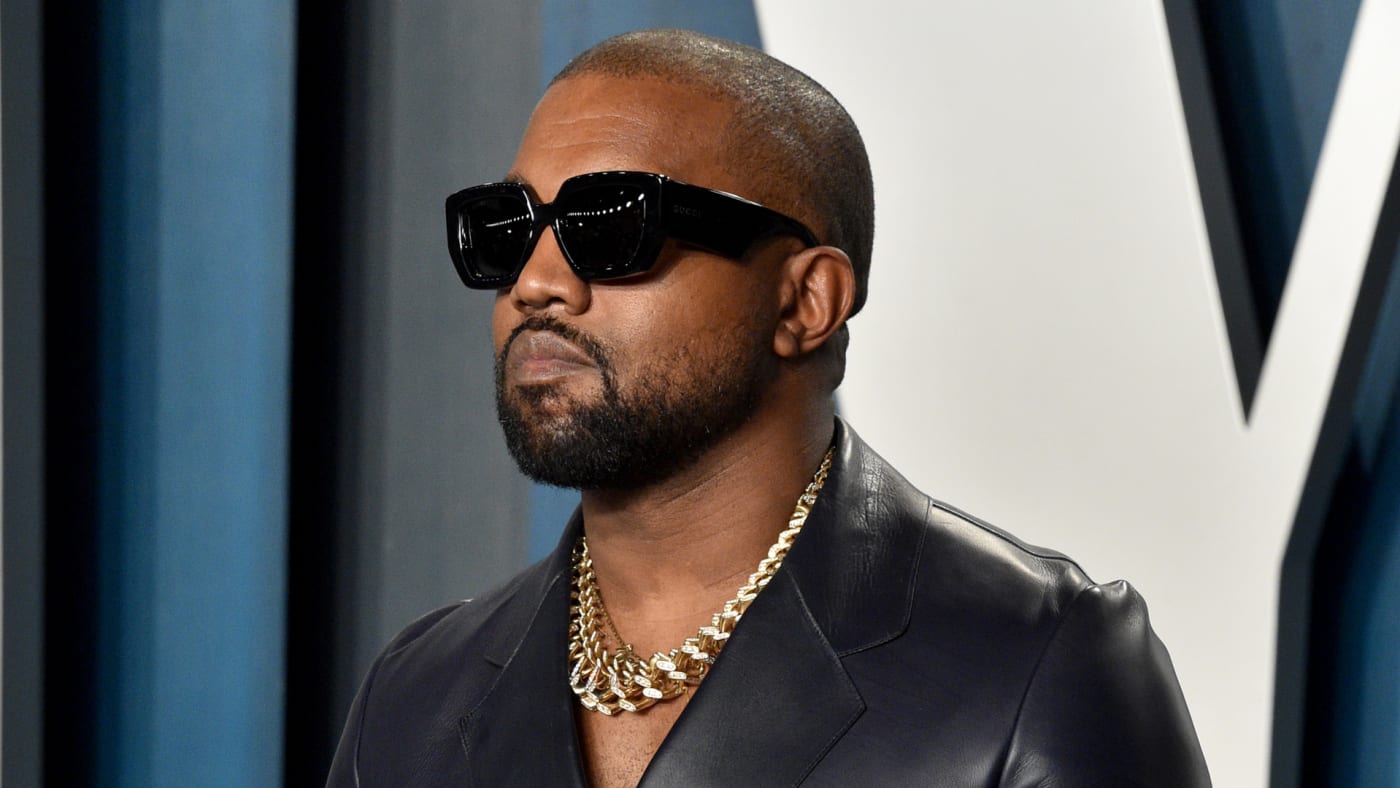 Kanye West is a man of many multitudes. From his groundbreaking debut album The College Dropout to the contentious Ye, there's no denying Kanye's musical brilliance. The breadth of his discography is far-reaching, tapping into varied genres outside of hip-hop that work to create a sound ultra-specific to West. Songs like "Blood on the Leaves," "Stronger," and "Flashing Lights" demonstrate Kanye's versatility, validating his self-declared title as a genius. The amalgamations of genre littered through his work set the foundation for his label G.O.O.D. Music, which caters to the likes of Pusha-T, Teyana Taylor, and Kid Cudi.
Apart from his decorated career within the music industry, Kanye has amassed a boundary-pushing fashion empire. Yeezy, Ye's eponymous fashion label partnered with Adidas, has consistently sold out since the first pair dropped. Similarly, Kanye influenced the direction of artist merch with his highly coveted Yeezus collection back in 2013. Since then, Ye has treated his merch as a part of streetwear culture, partnering with artists to create The Life of Pablo and Wyoming merch—both of which boasted wildly successful sales numbers.
The 41-year-old producer-turned-rapper has made headlines his whole career. From his disruptive interjection during Taylor Swift's speech at the VMA's, to his marriage with Kim Kardashian, to his highly vocalized opinions toward Donald Trump, West's career is by definition provocative. However, the assorted controversies Kanye has found himself in have not been able to halt the success he's achieved through his unfettered creative capabilities.