In the surprise-album era, we're often left in the dark about new releases from our favorite artists until they actually arrive. That won't stop us from obsessing over every little piece of information we can find on the internet, though. Judging by interviews, social media snippets, and press releases, it's clear that 2019 is going to be another great year for music. Album titles and release dates remain a mystery for many of the inclusions on this list (and there's a distinct possibility that some of them won't see the light of day over the next 12 months), but there are enough clues about each album to warrant eager anticipation. From the curiosity surrounding Blueface's studio debut to the promise of Rihanna's long-awaited return, there is a lot to be excited about this year. These are Complex's most anticipated albums of 2019.
51.
Blueface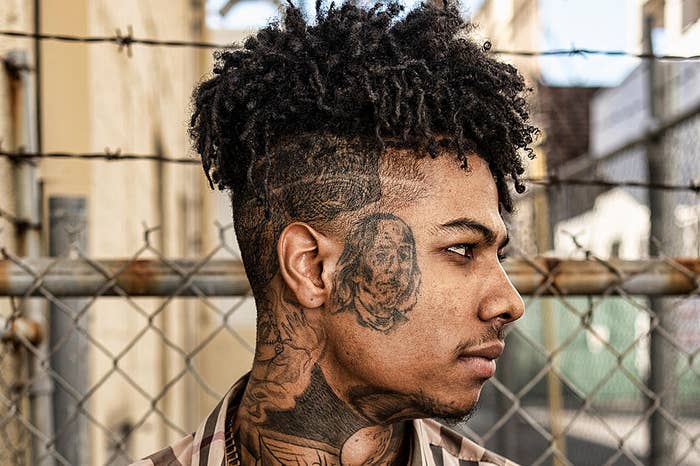 50.
Post Malone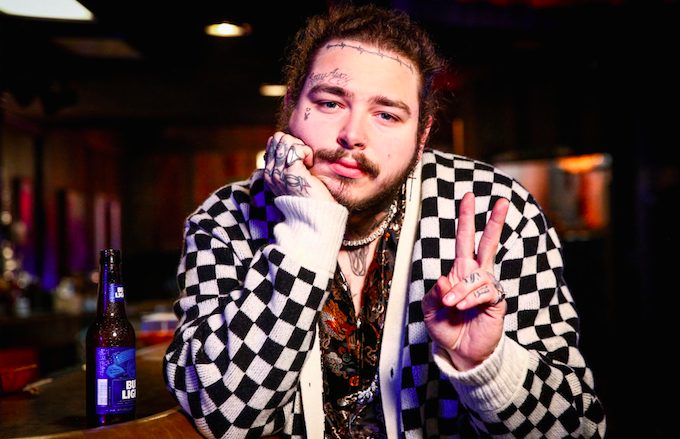 49.
Kehlani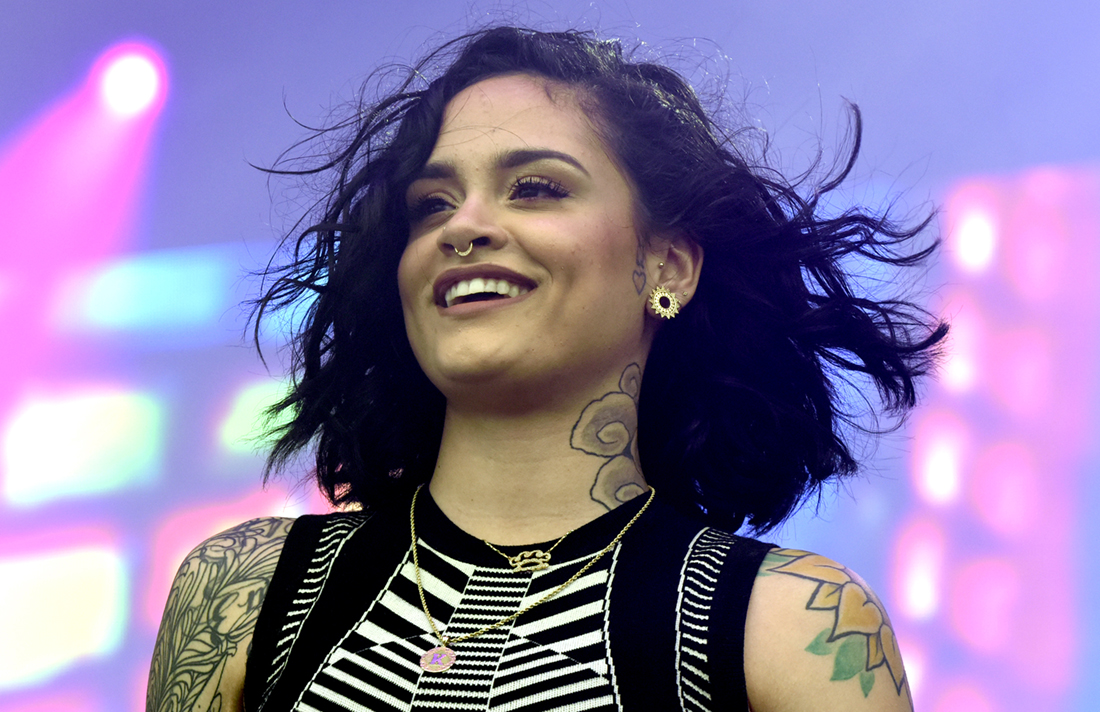 48.
Ski Mask the Slump God and Juice WRLD, 'Evil Twins'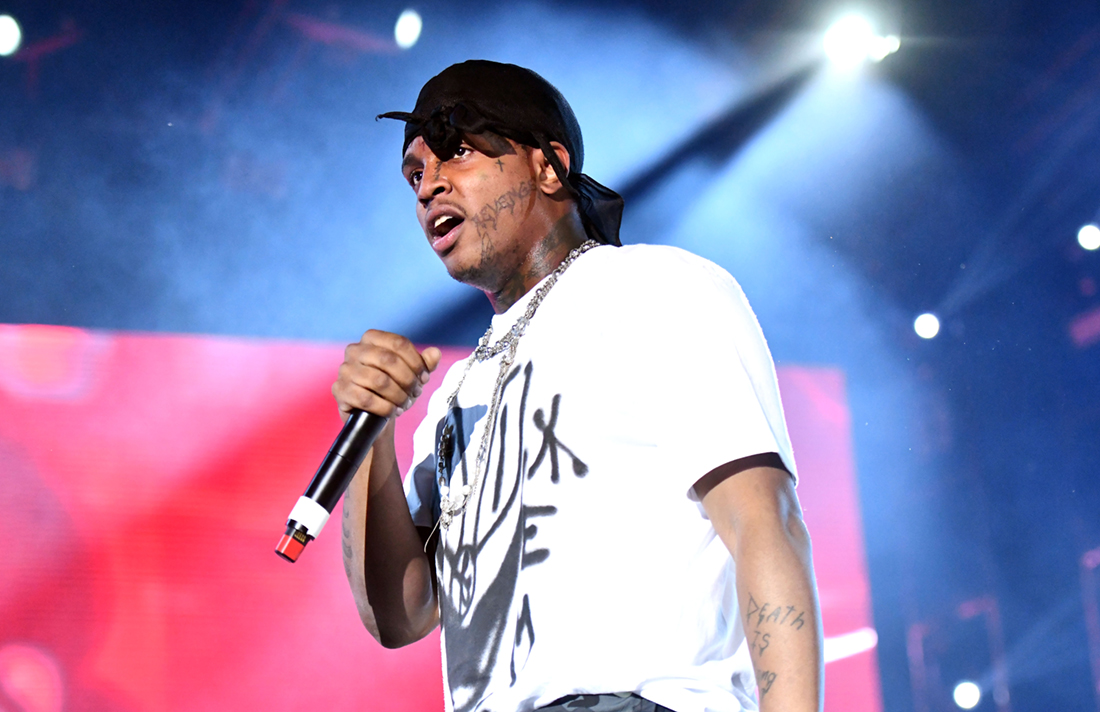 47.
Billie Eilish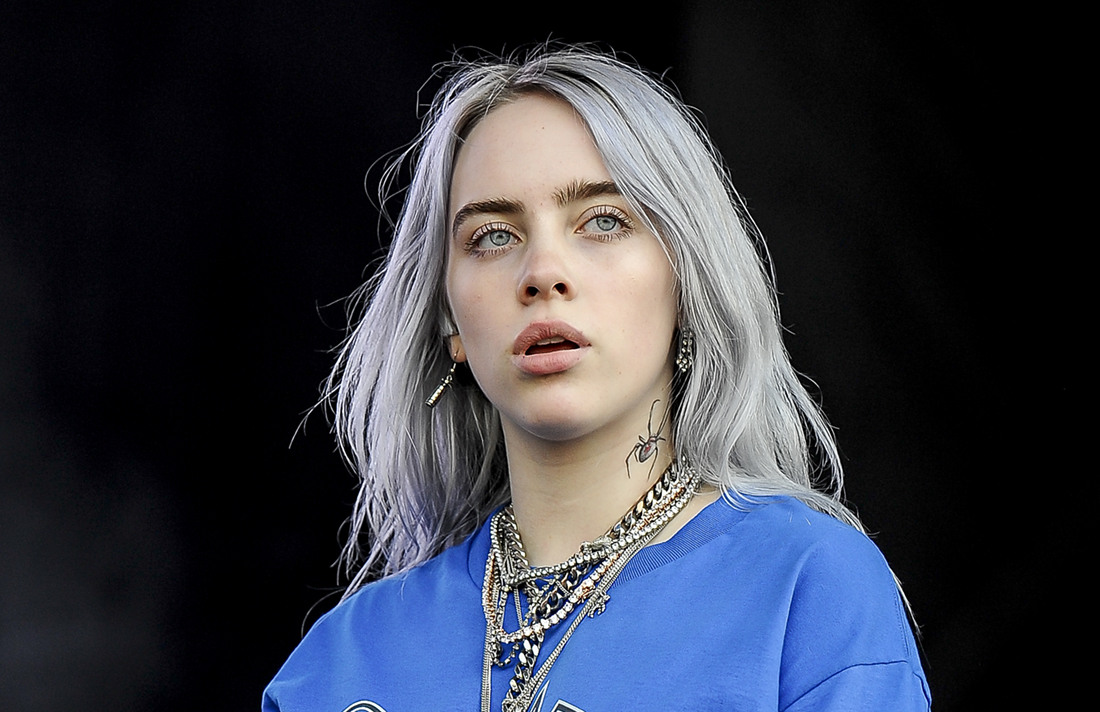 46.
Playboi Carti, 'Whole Lotta Red'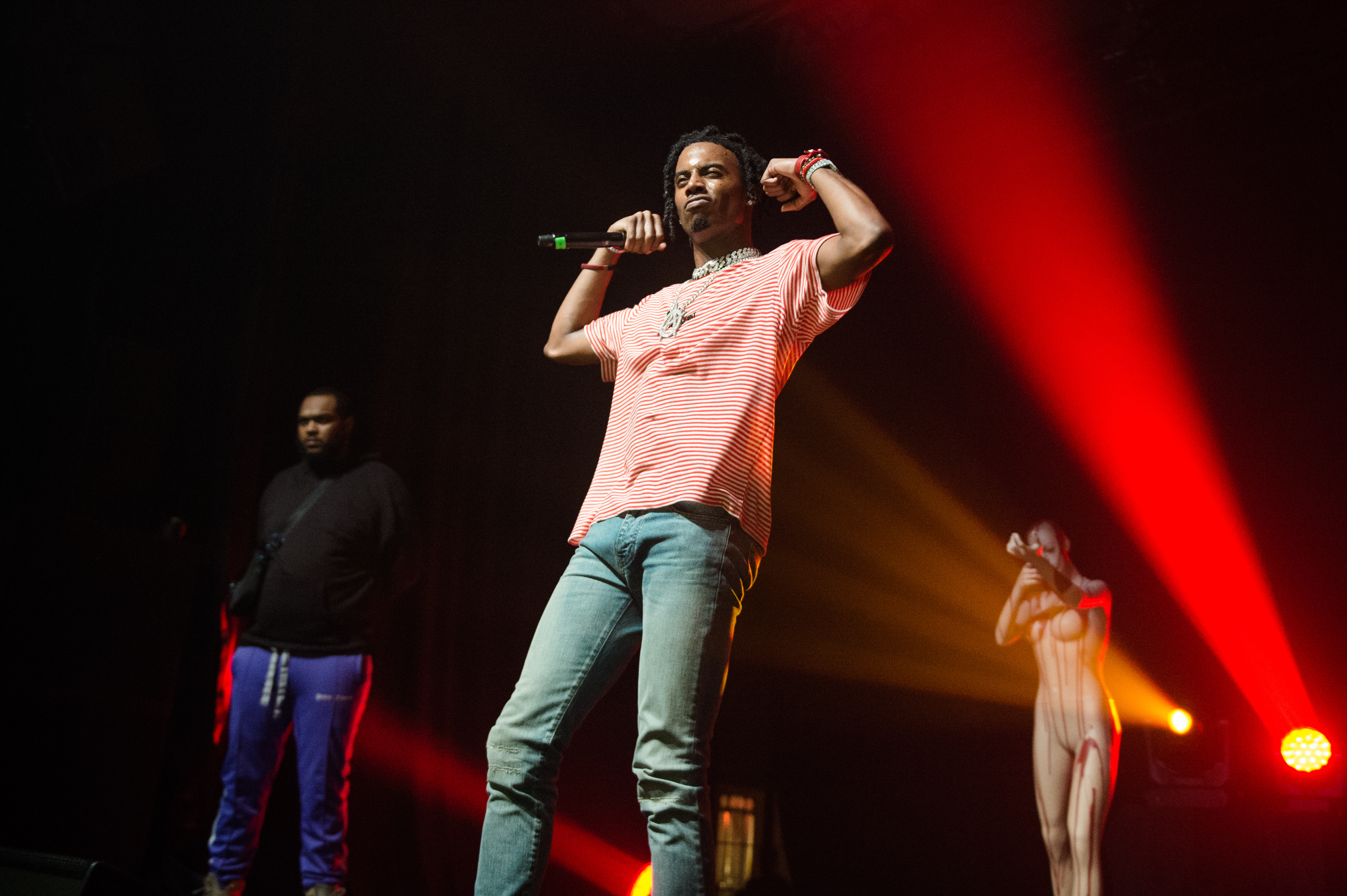 45.
Wiz Khalifa and Currensy, '2009'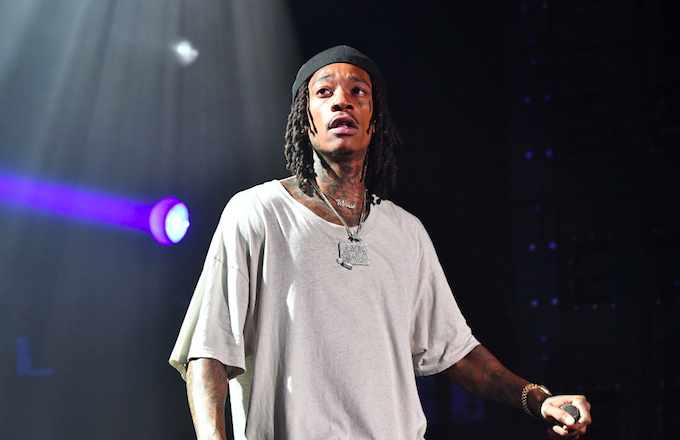 44.
Megan Thee Stallion, 'Fever'
43.
Major Lazer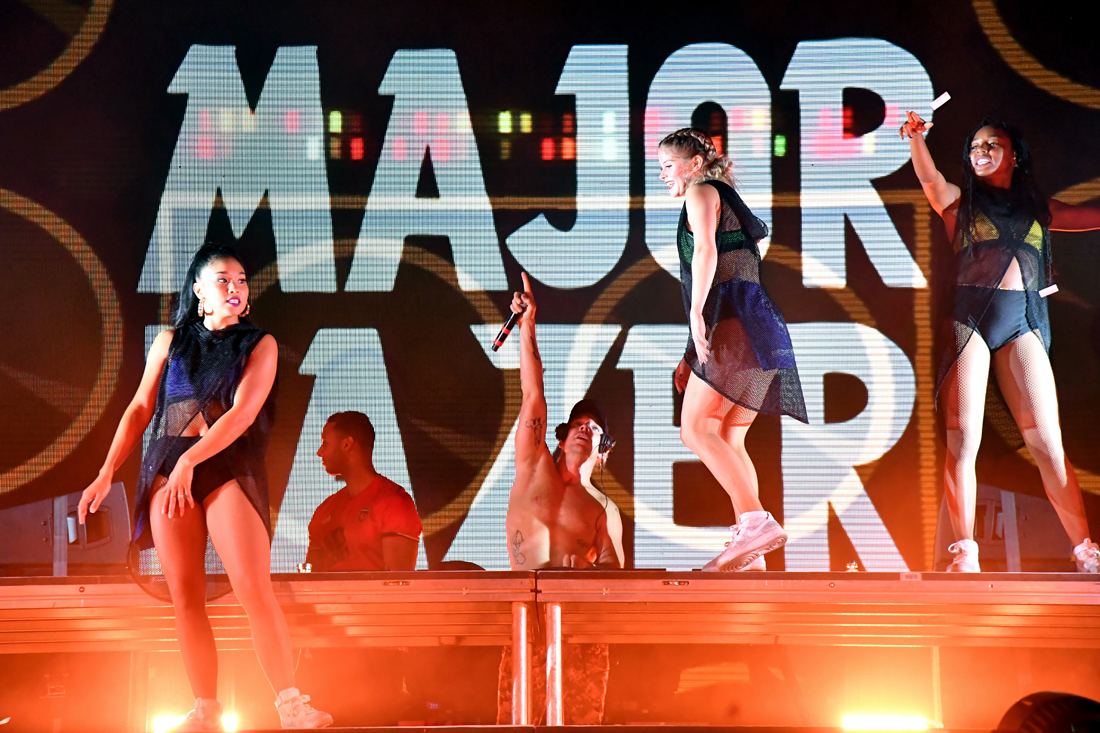 42.
Lil Baby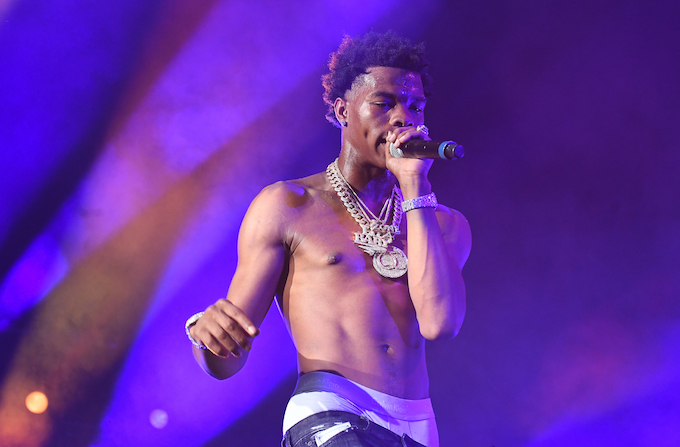 41.
Busta Rhymes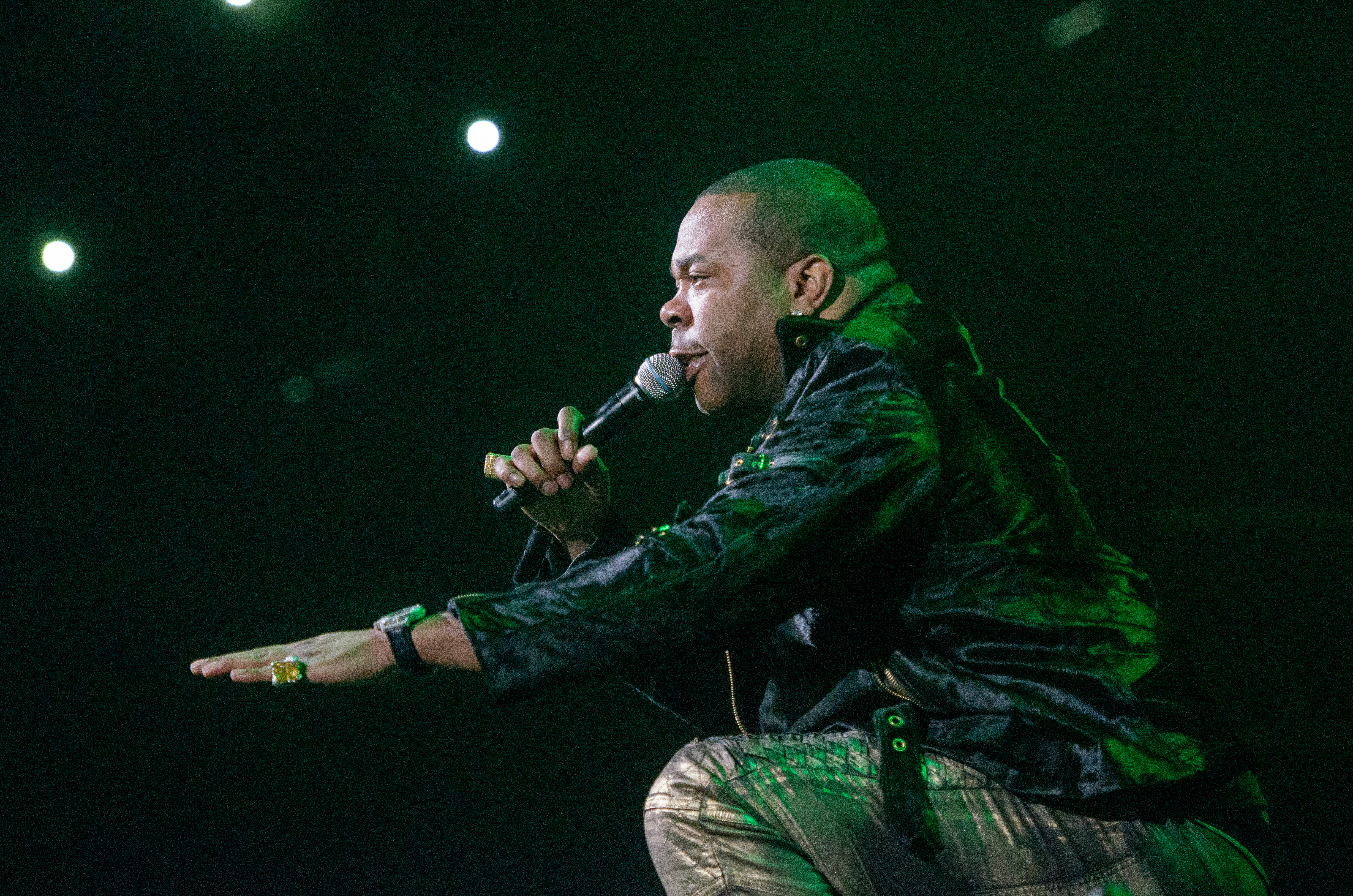 40.
Valee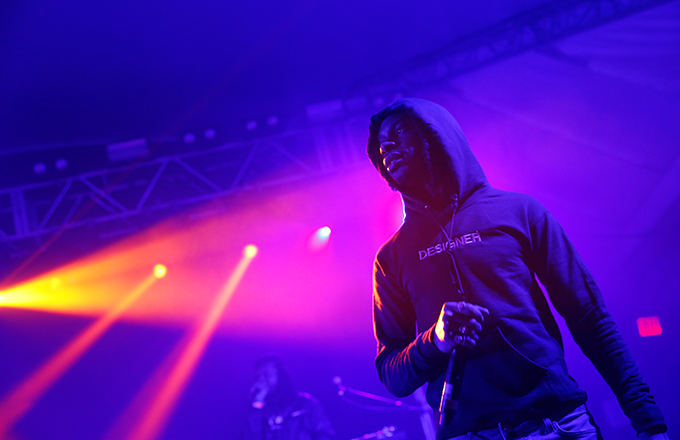 39.
Offset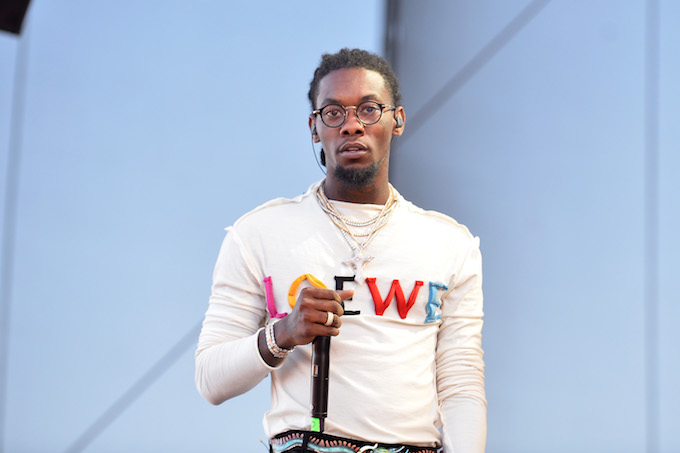 38.
Nas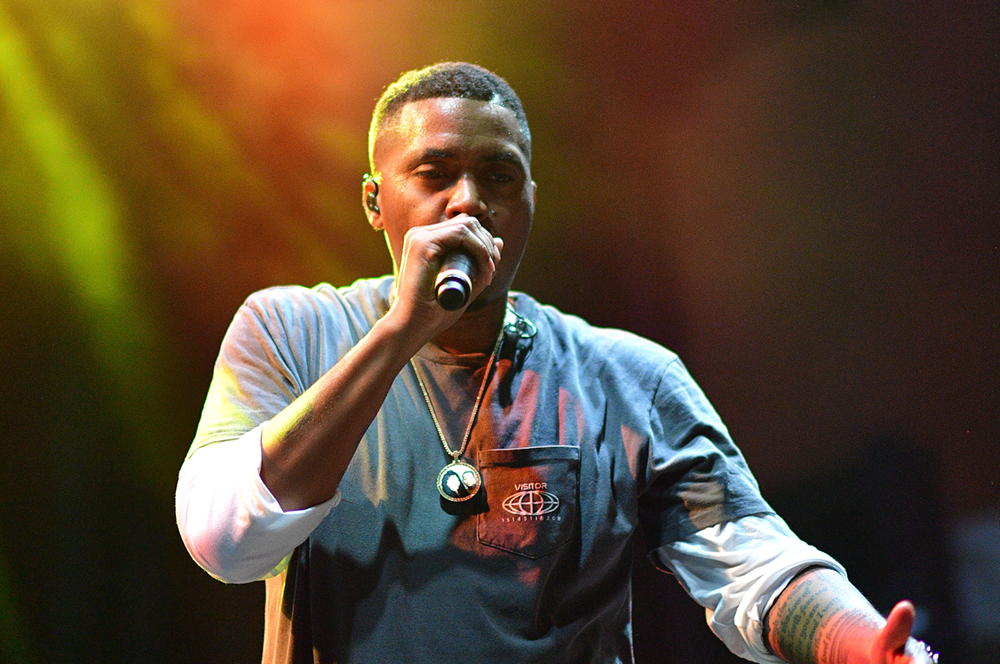 37.
Freddie Gibbs and Madlib, 'Bandana'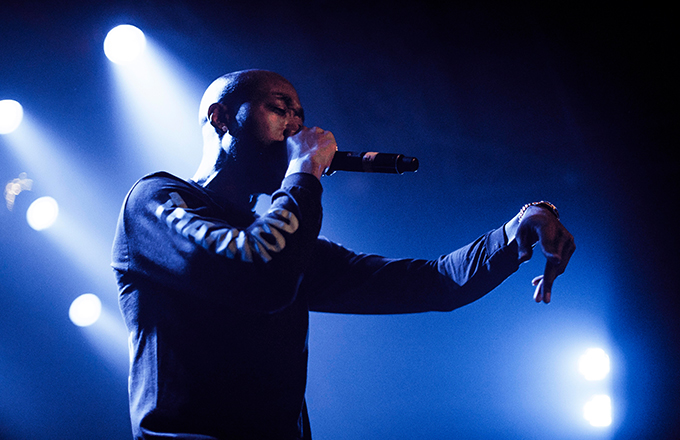 36.
Young Thug, 'Hy!£UN35'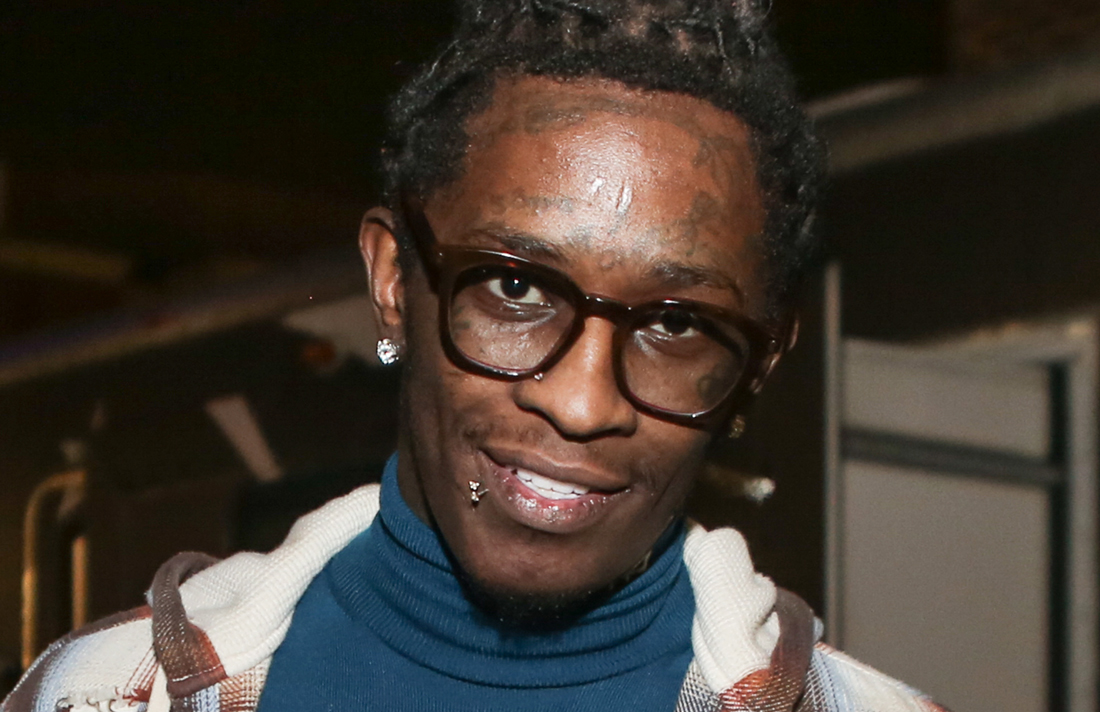 35.
Joey Badass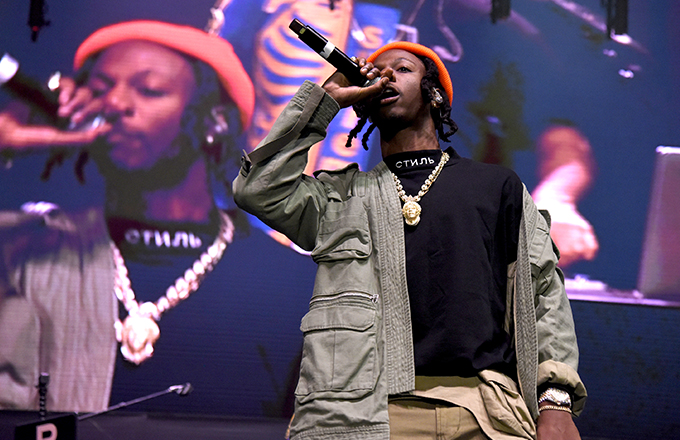 34.
Big Sean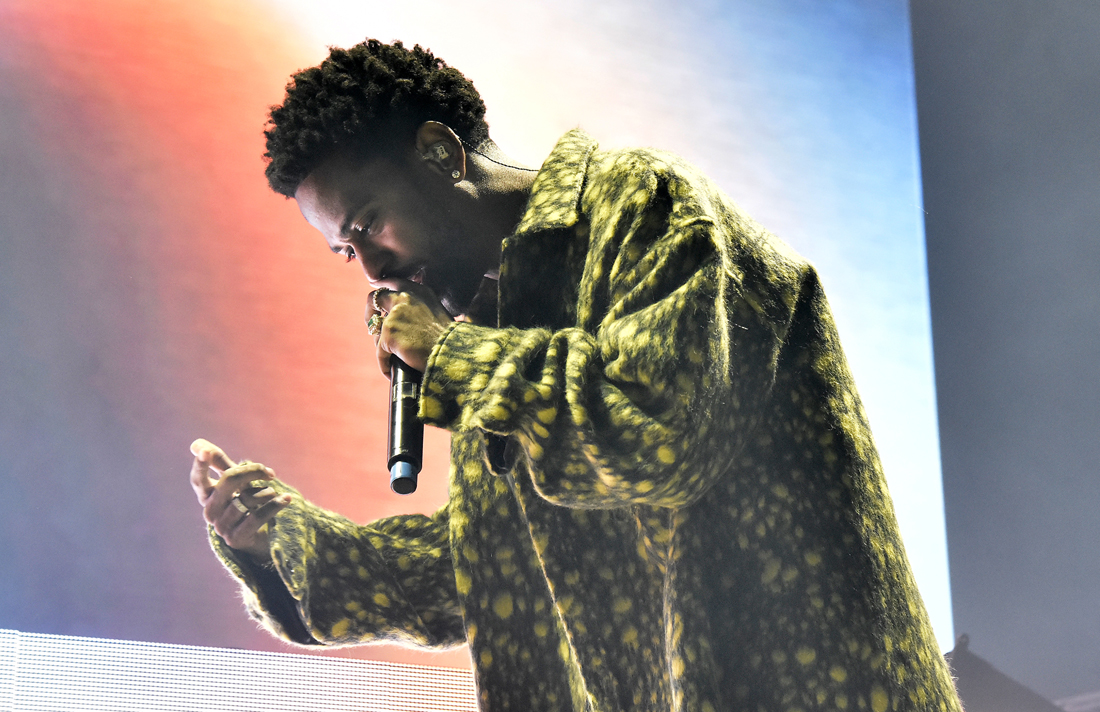 33.
Lil Wayne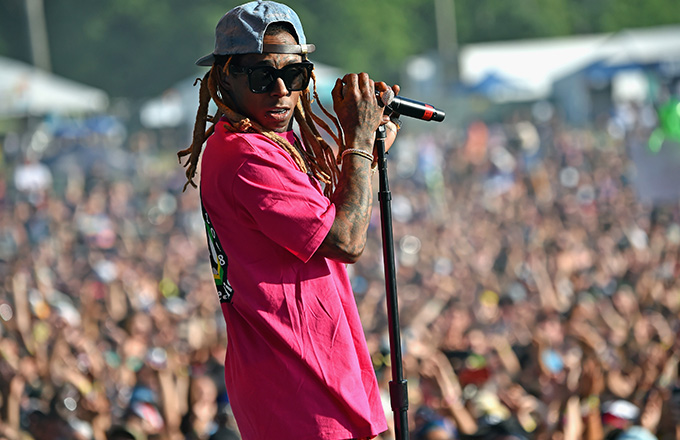 32.
Rick Ross, 'Port of Miami 2'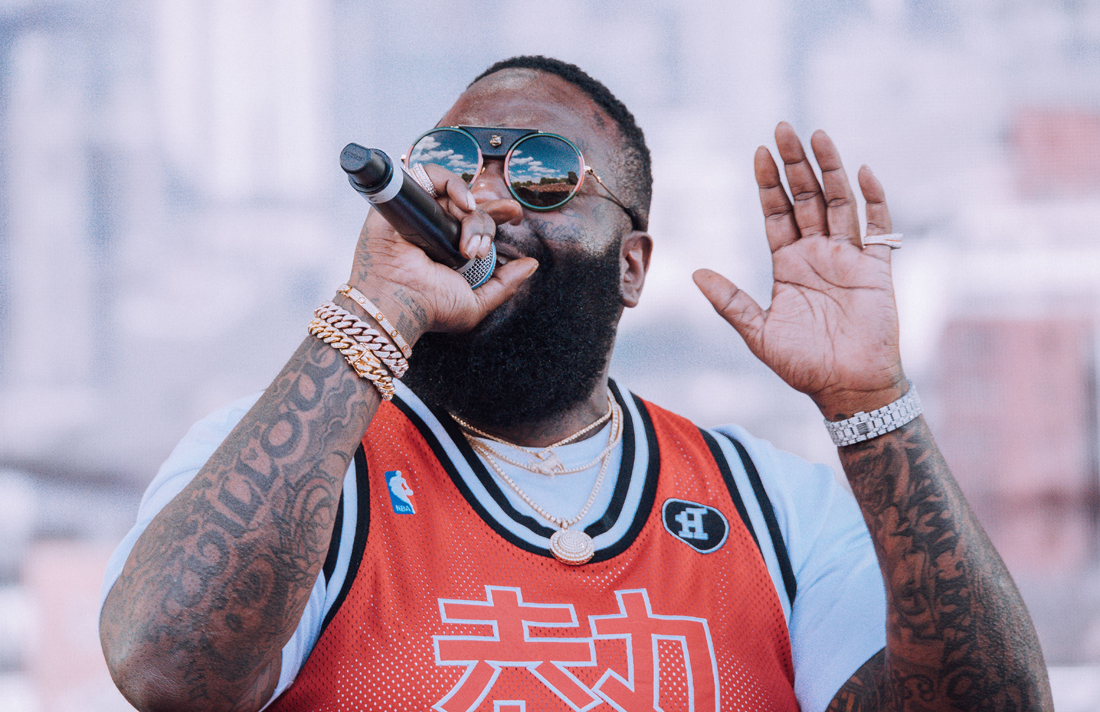 31.
2 Chainz, 'Rap or Go to the League'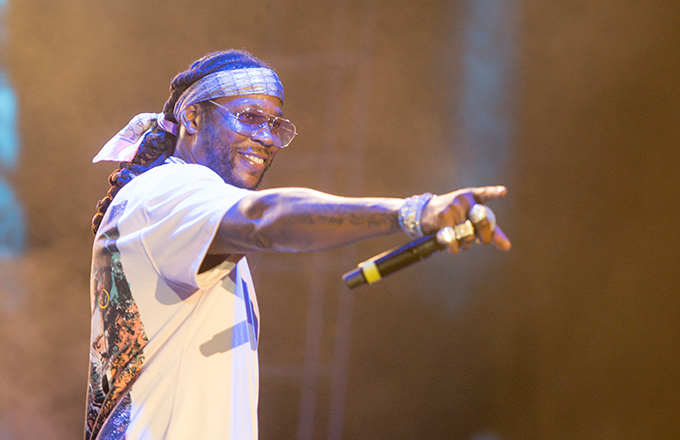 30.
Kid Cudi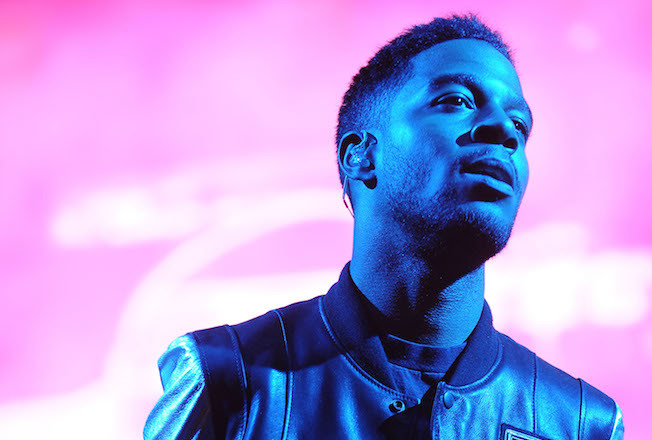 29.
Gunna, 'Drip or Drown II'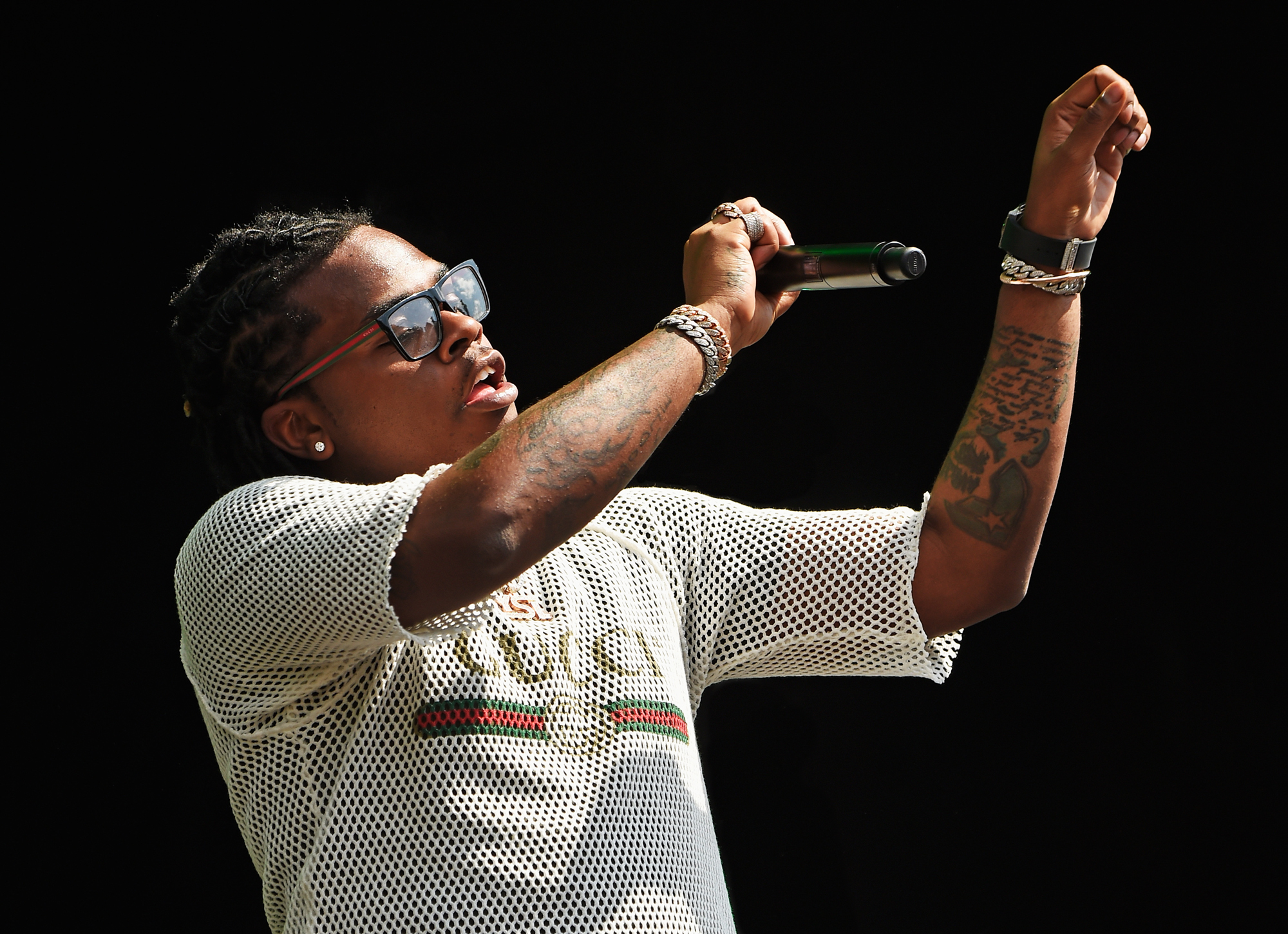 28.
Tame Impala
27.
Vince Staples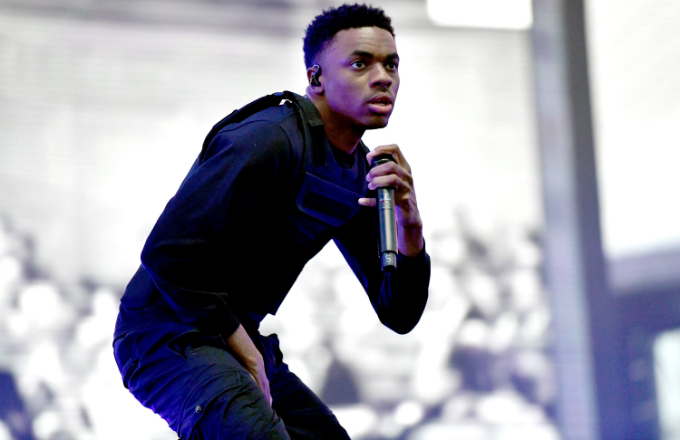 26.
Dreamville, 'Revenge of the Dreamers III'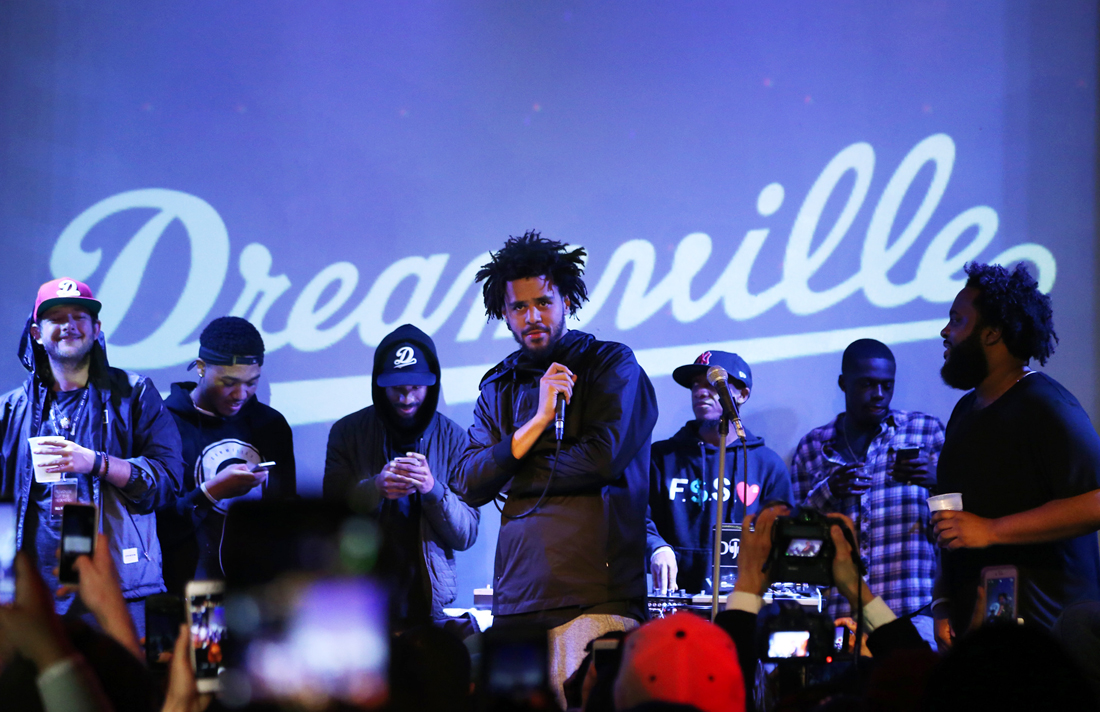 25.
James Blake, 'Assume Form'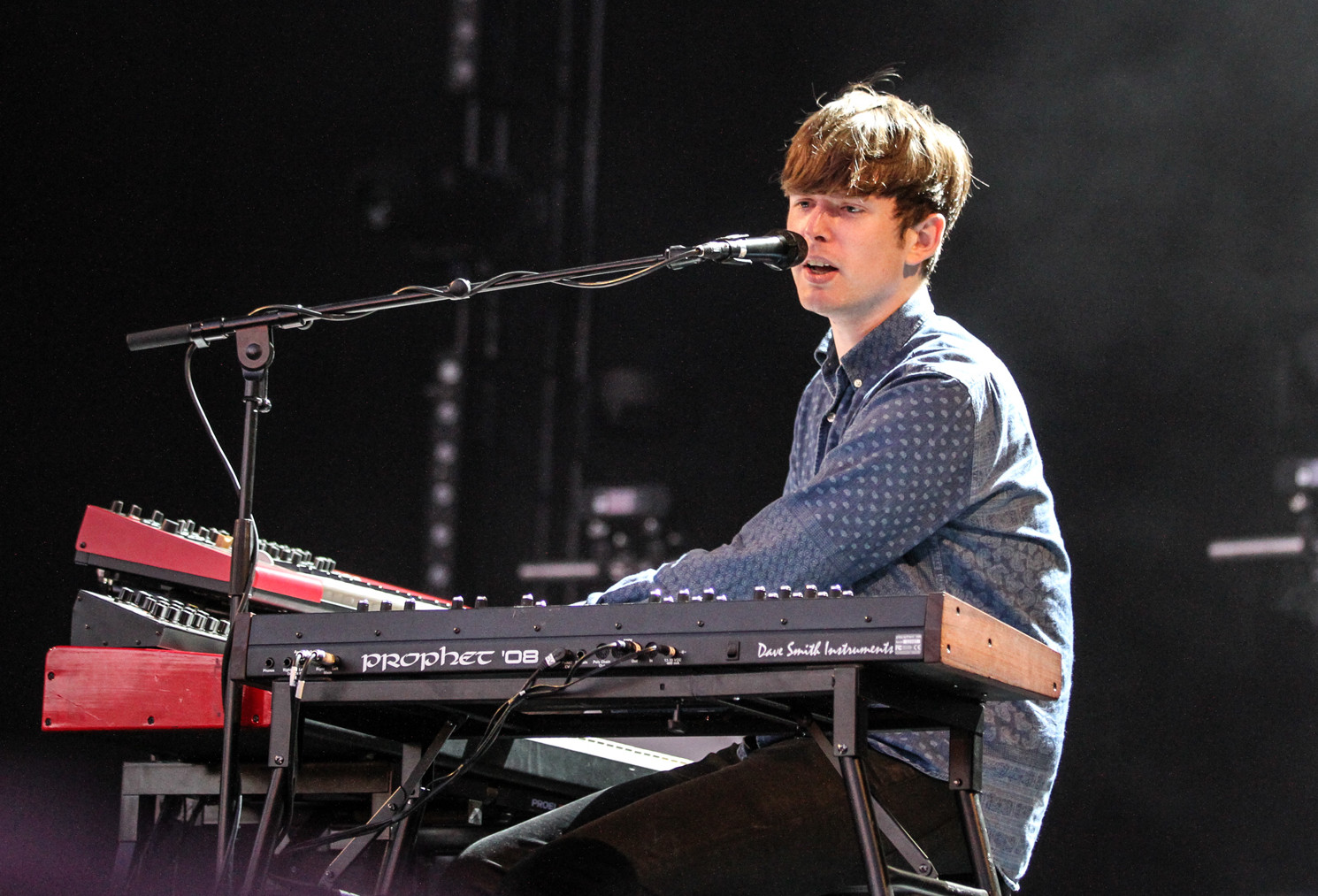 24.
Justin Bieber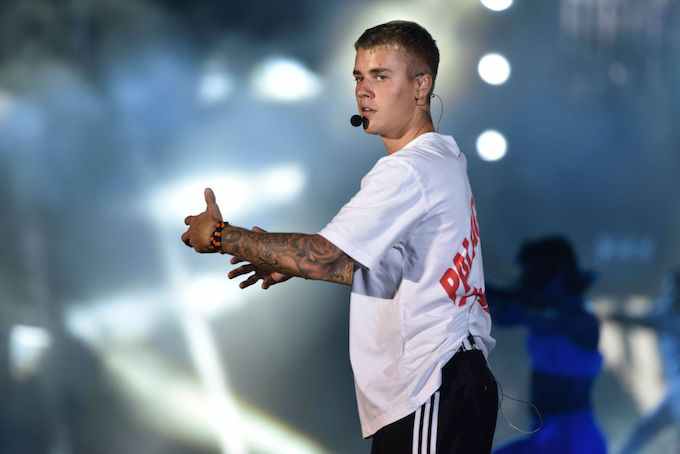 23.
Bad Bunny and J Balvin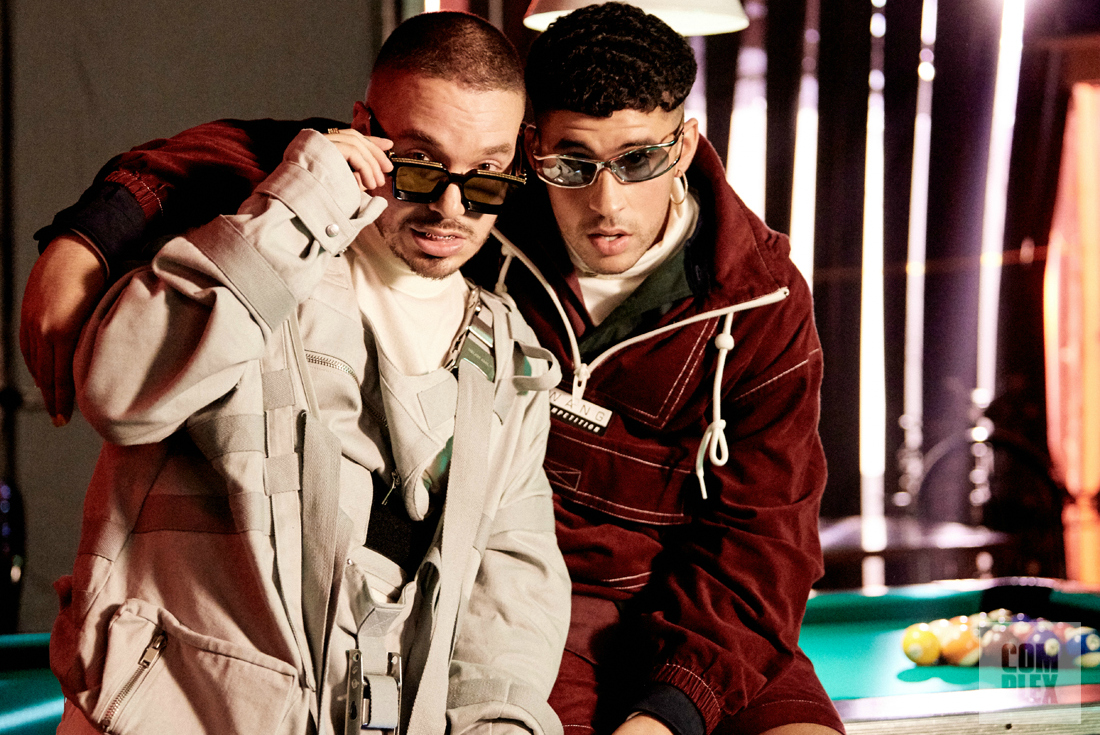 22.
J. Cole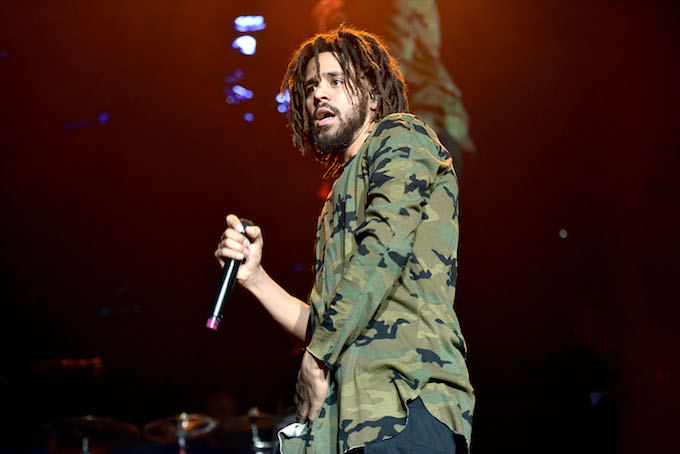 21.
Childish Gambino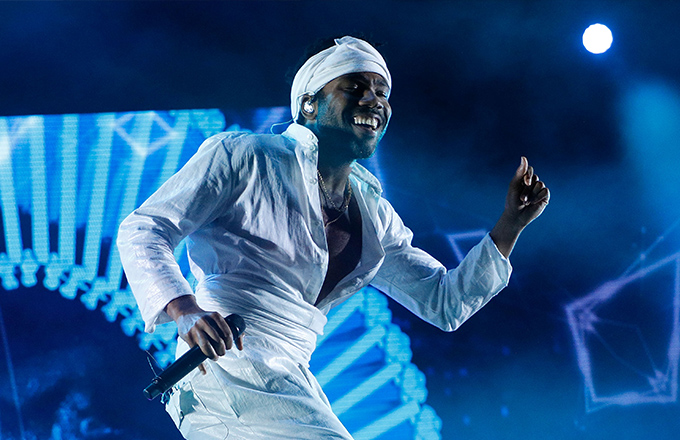 20.
Tierra Whack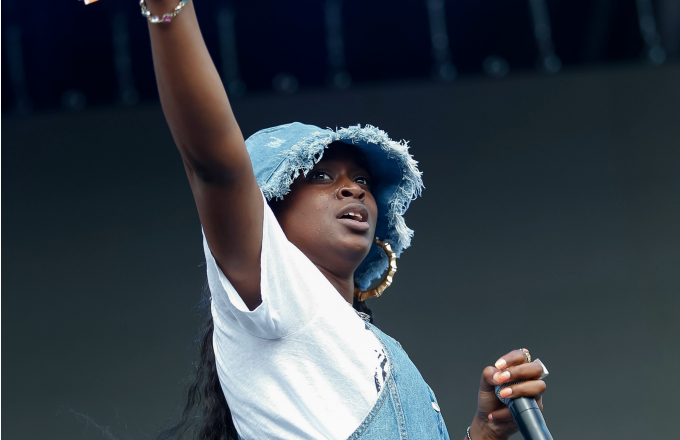 19.
Future, 'The WIZRD'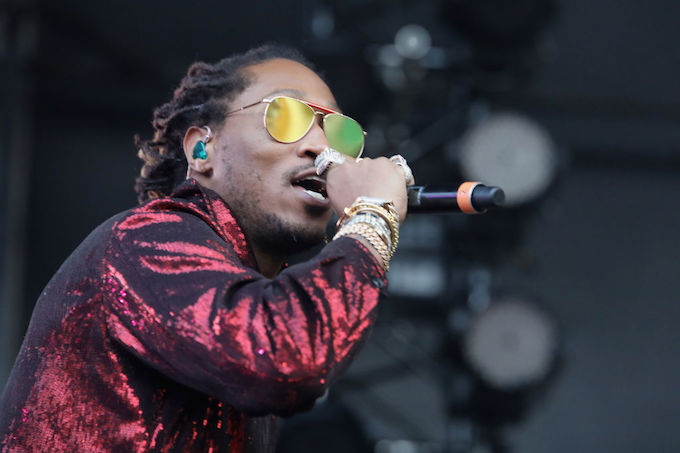 It feels weird to say "finally" about a guy who's always quick to make 20 songs with a peer in a couple of days and then release them as a collaborative mixtape (WRLD ON DRUGS). But if you're the type of fan who still draws a delineation between albums and mixtapes, then it's been a while since we heard from the wizard. In 2017, he came close to rivaling the perfect zeitgest storm of DS2 with a slick double-album rollout. One project fully indulged his hedonistic, nihilistic trap ways and the other finally saw him conquering the sounds he had first attempted on Honest. Now he's finally back, without Juice WRLD or anyone else, and he claims The WIZRD is even better than his last two. The first two singles he's dropped ahead of the January 18 release date haven't fully convinced us yet, but we want to believe. Wow us, wizard. We're ready. —Frazier Tharpe
18. 17.
JAY-Z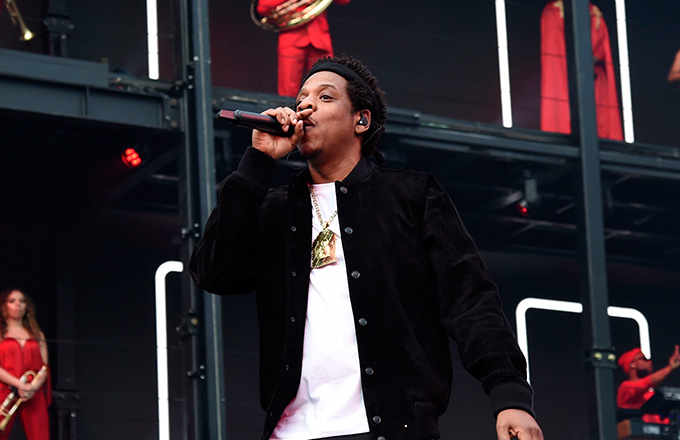 16.
SZA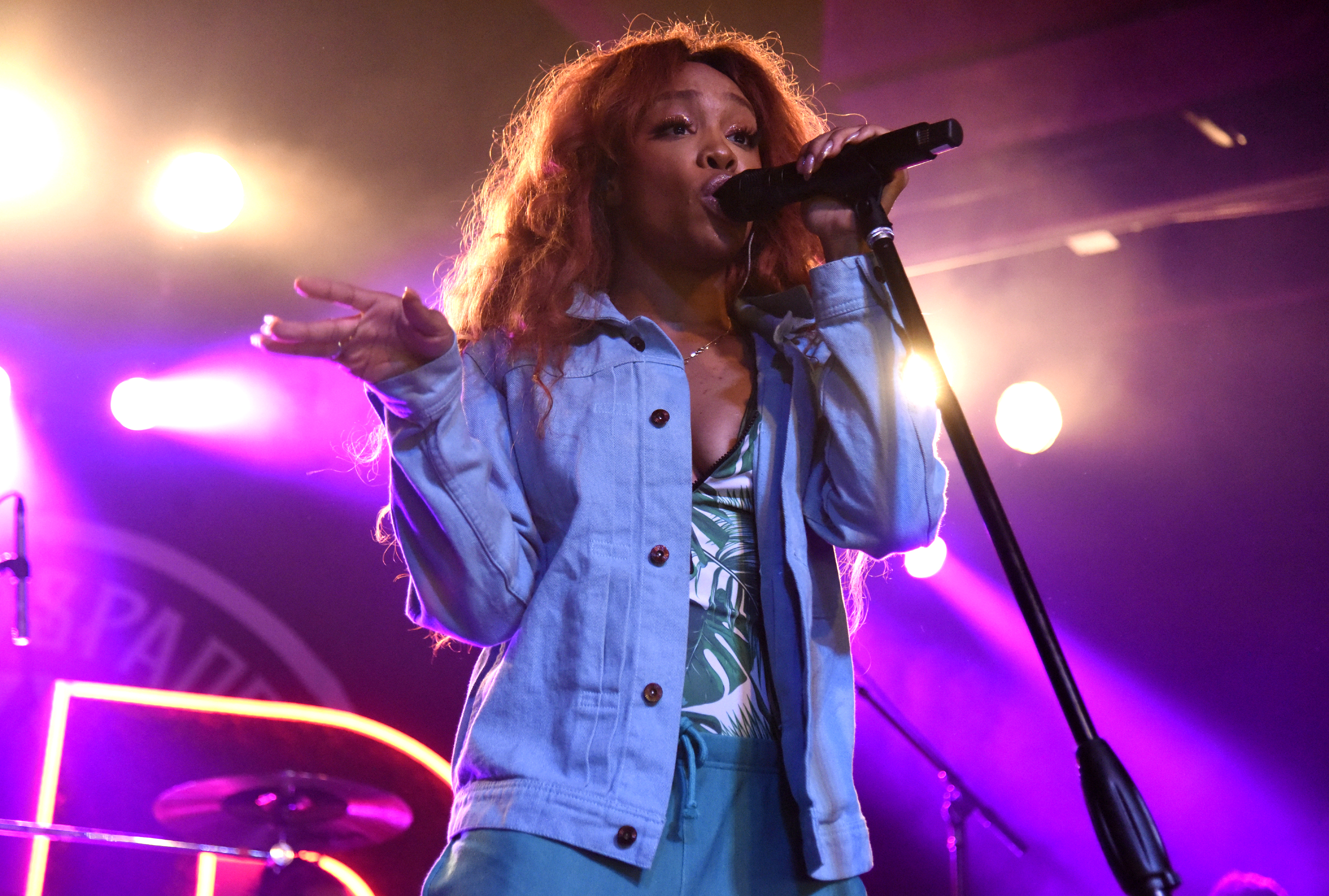 15.
Lil Uzi Vert, 'Eternal Atake'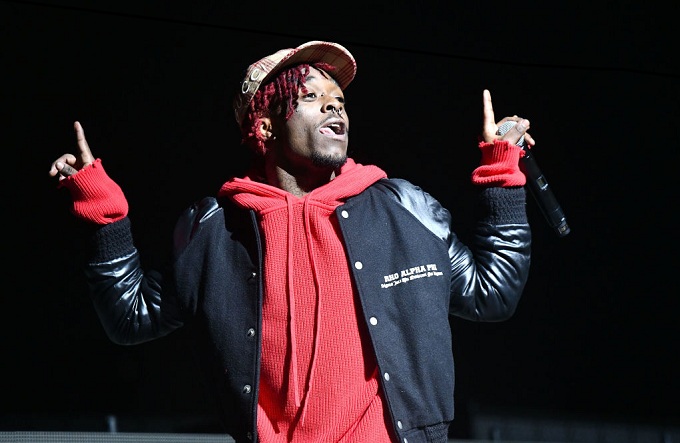 14.
Lana Del Rey, 'Norman F***ing Rockwell'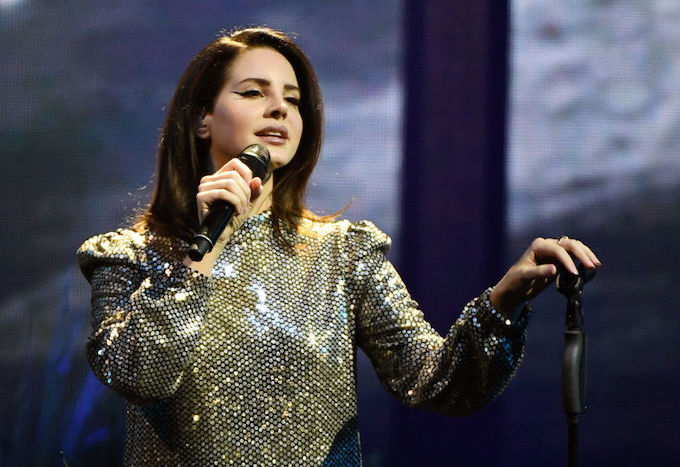 13.
The Weeknd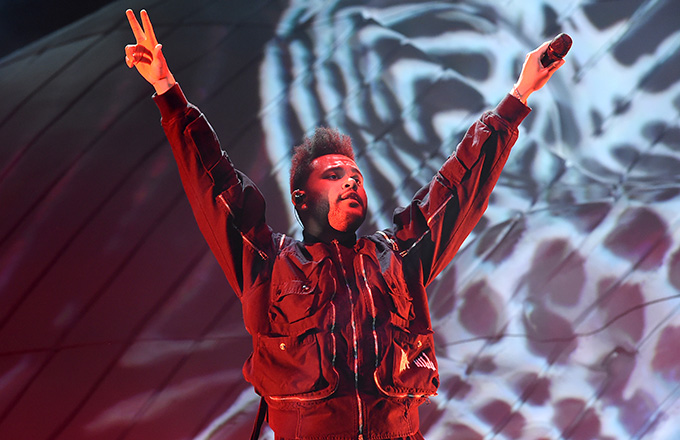 12.
Pusha-T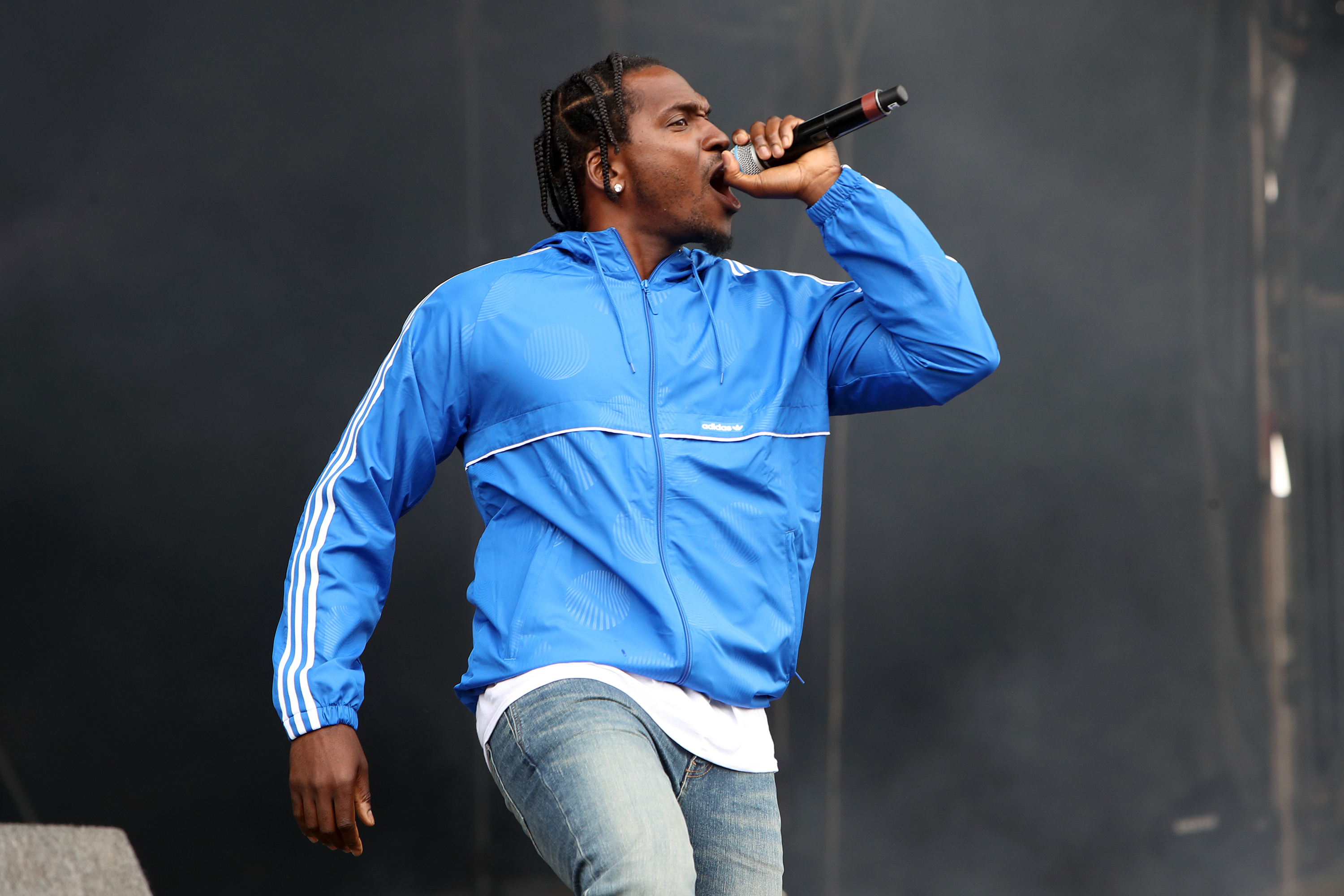 11.
Drake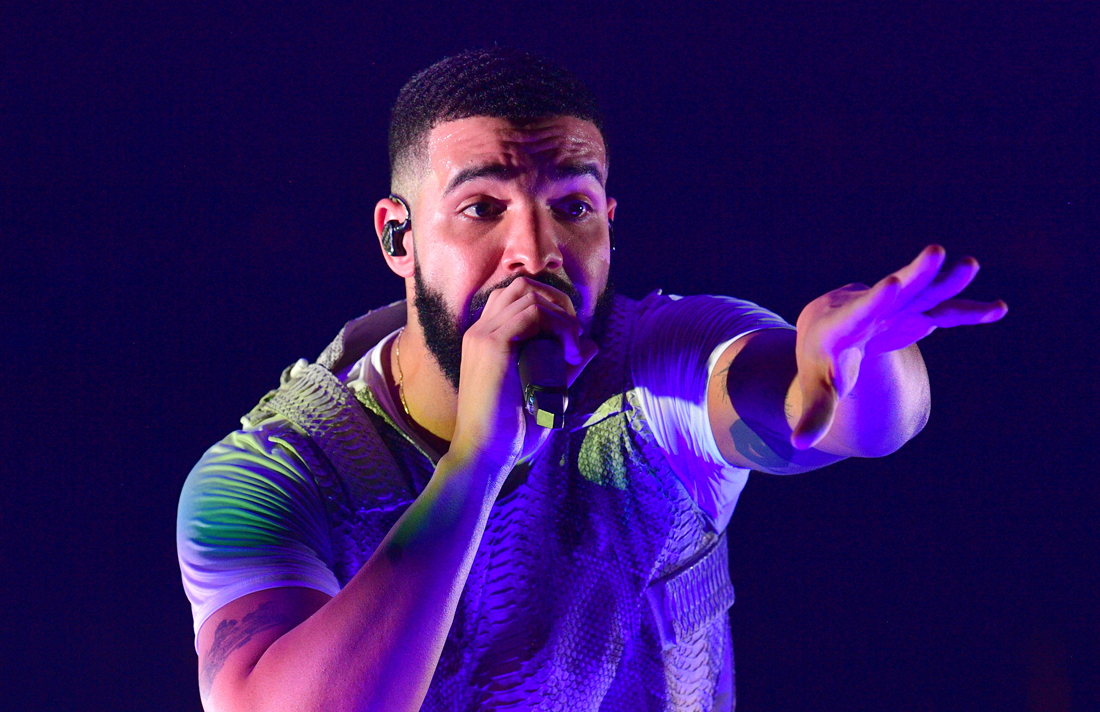 10.
Cardi B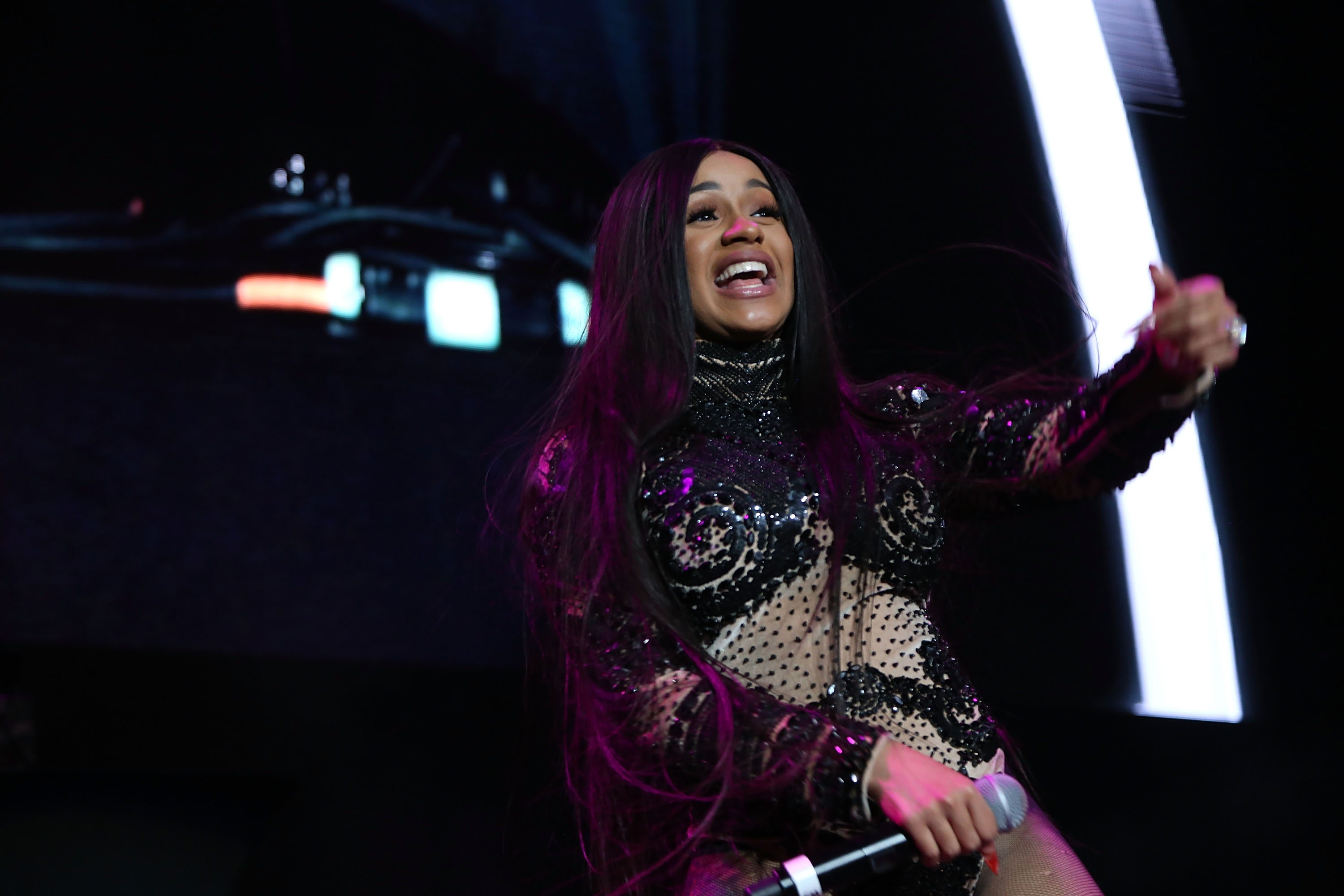 9.
Chance the Rapper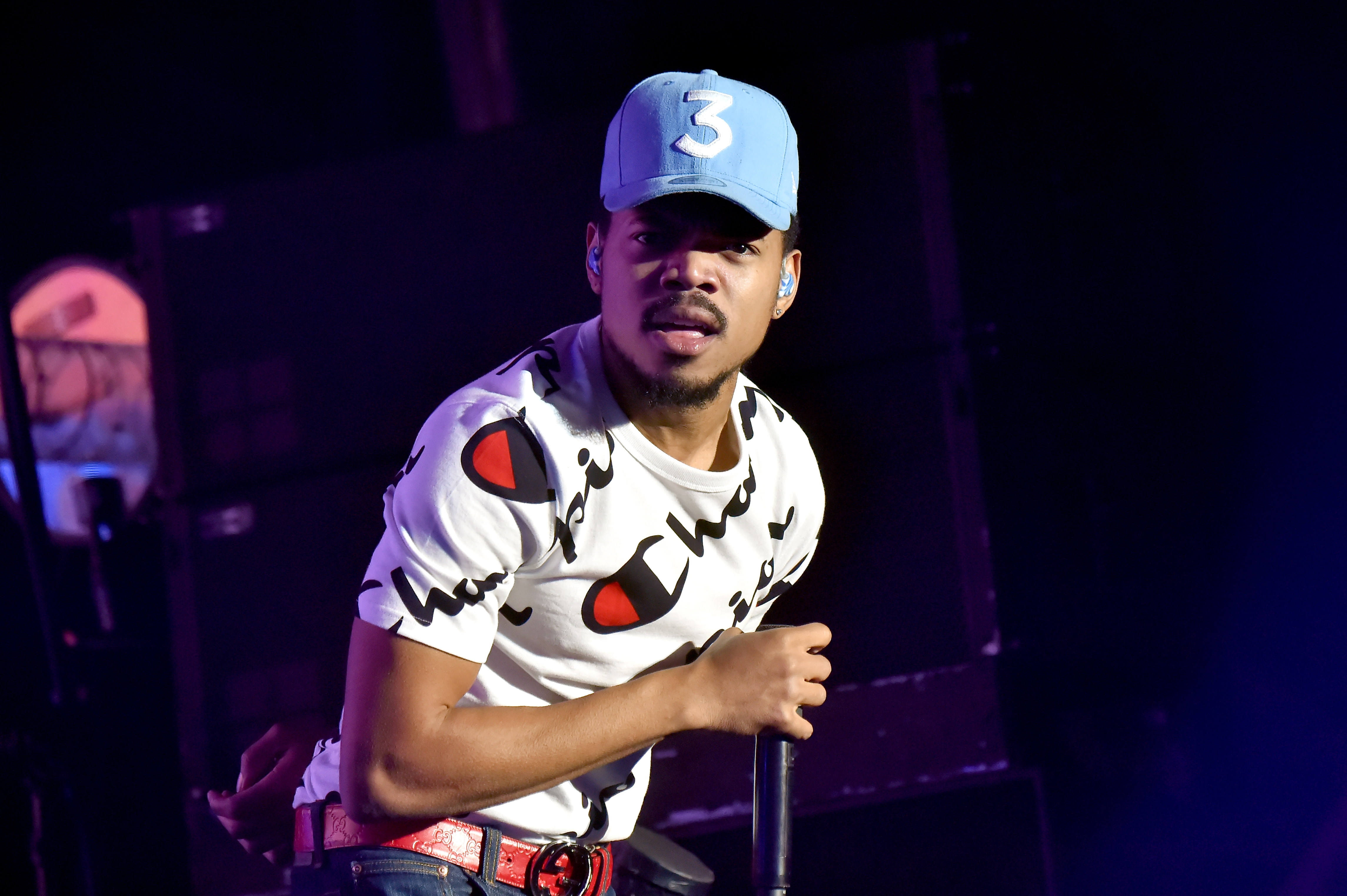 8.
Solange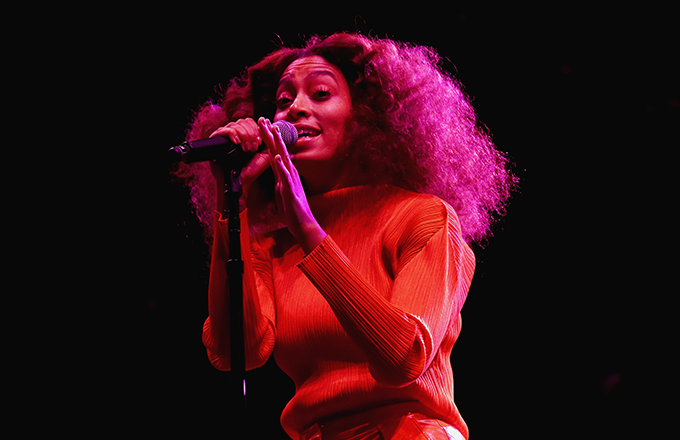 7.
Kanye West, 'Yandhi'
6.
Ariana Grande, 'thank u, next'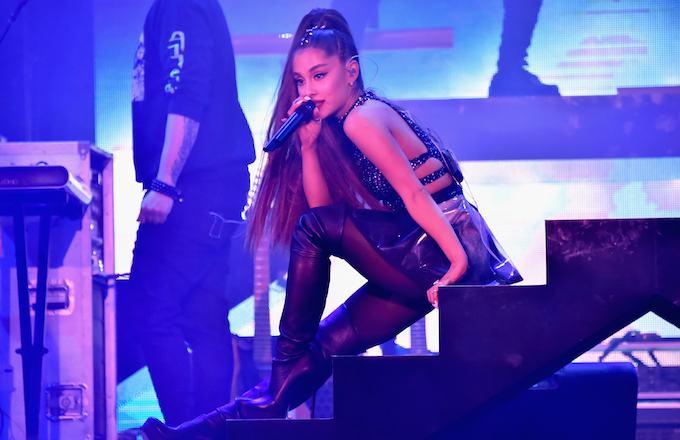 5.
Frank Ocean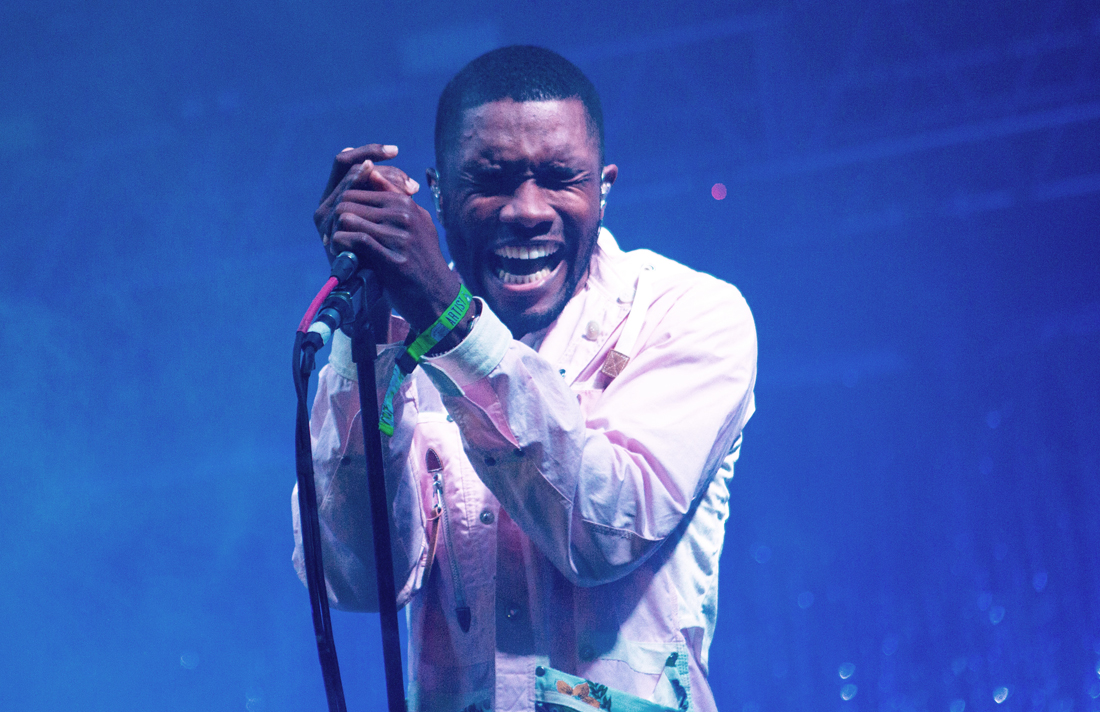 4.
Schoolboy Q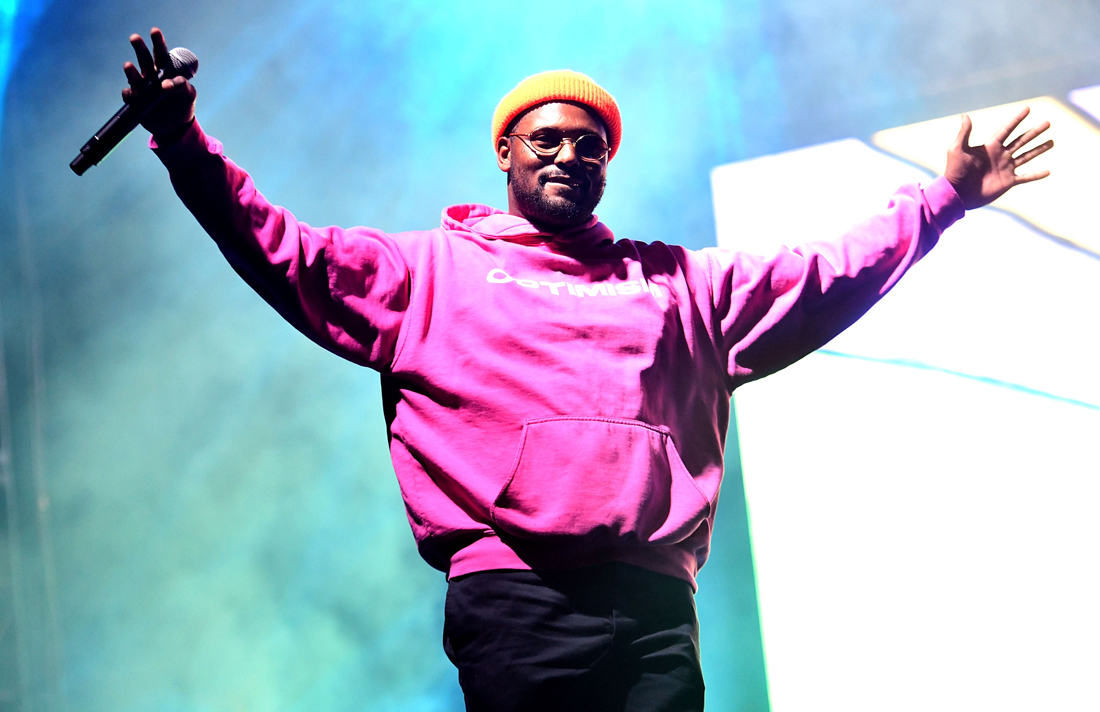 3.
Kendrick Lamar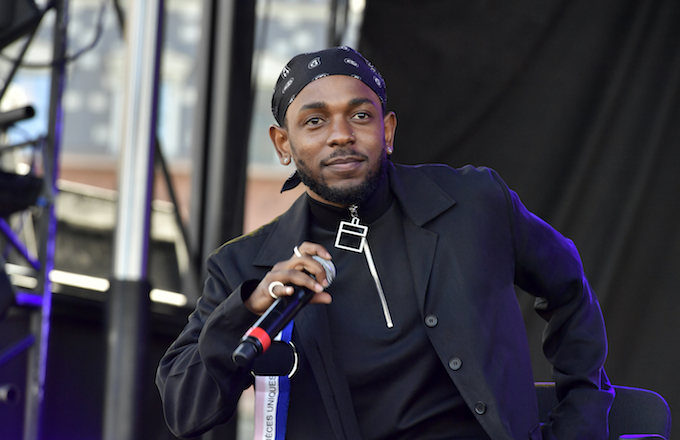 2.
Beyoncé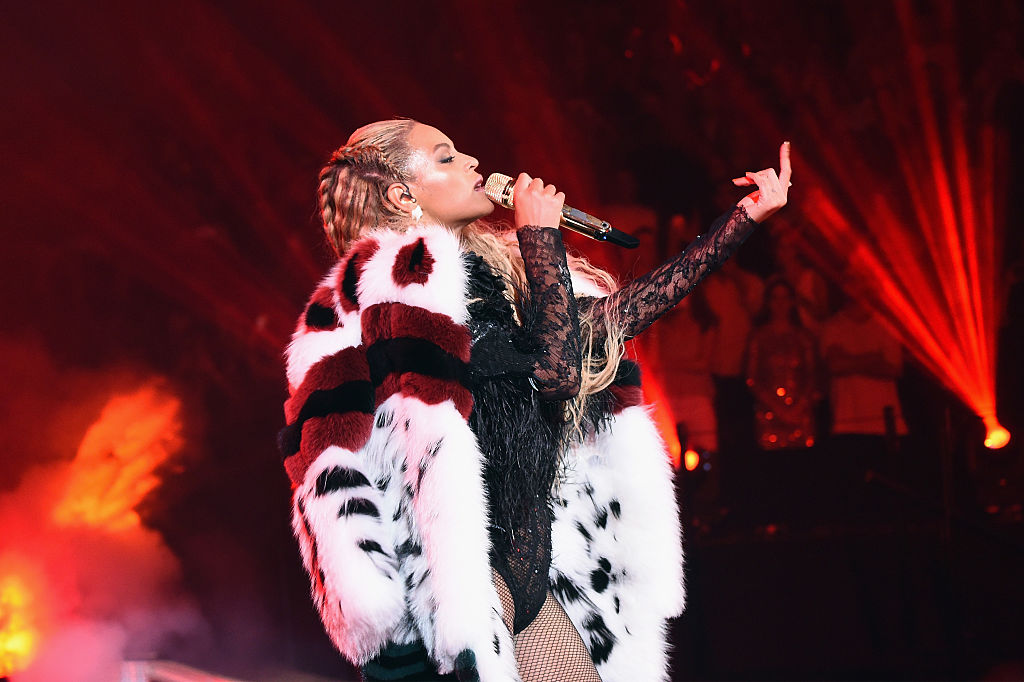 1.
Rihanna