Beyoncé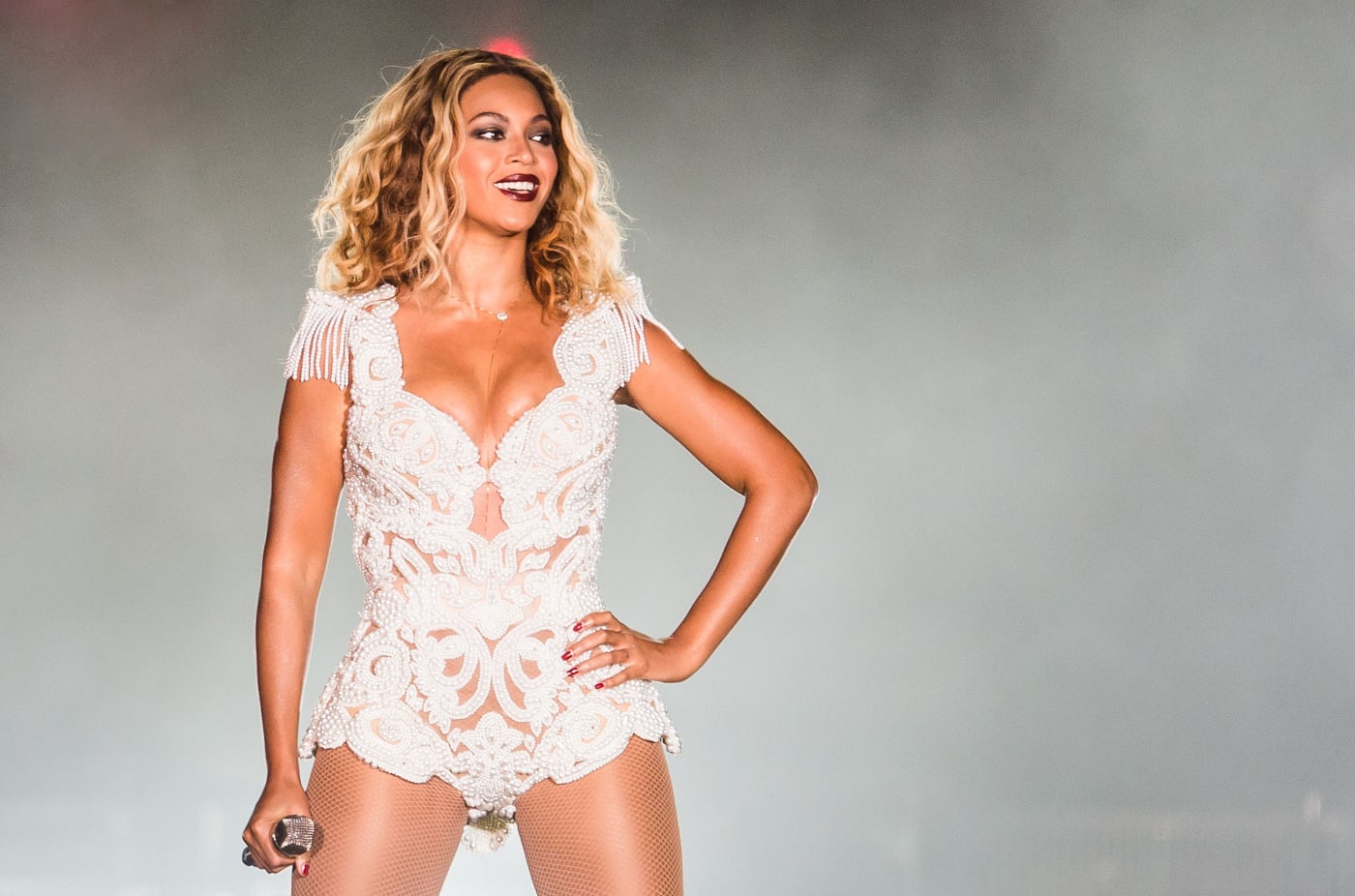 Beyoncé is a natural-born performer. From the launch of her career as a member of the R&B group Destiny's Child, to her groundbreaking career as a solo artist, Beyoncé has proved time and time again that she's not only part of the culture, she creates it. With live performances like her 2016 appearance at the BET Awards and her monumental headlining gig at Coachella the following year, it's impossible to ignore her contributions to the industry.
Born in Houston, Texas on September 4, 1981 to mother and manager Tina Knowles, Beyoncé Giselle Knowles grew up on a stage along with her superstar sister Solange. She performed in a series of singing and dance competitions, leading to her rise to fame as the lead singer of Destiny's Child. In 1998, the group released their first big hit, "No, No, No" which helped put them on the map. The group went on to become global superstars, dropping classic R&B songs like "Say My Name," "Jumpin' Jumpin,'" and "Survivor." Despite their success, the group split in 2004, launching Beyoncé into a full-blown solo career, during which she explored other creative pursuits like acting. She has starred in two films: The Pink Panther and Dreamgirls.
Beyoncé's first album, Dangerously In Love, was released before Destiny's Child disbanded in 2003. The project quieted any concerns about her viability as a solo artist. It featured artists like Sean Paul, Missy Elliot, Luther Vandross, and her then-boyfriend, JAY-Z. "Crazy in Love" and "Baby Boy" were highlights of the album, and each reached number one on the Billboard charts. Every album Beyoncé has released since her debut have become bonafide successes. From B'Day to I AM… SASHA FIERCE to her self-titled project to Lemonade, she never misses.
Following Beyoncé's marriage to HOV in 2008, the couple mostly kept their private life under wraps. Then, during Beyoncé's VMA's performance in 2011, she announced her pregnancy with daughter Blue Ivy Carter on live television after singing "Love on Top." In 2017, the singer announced another pregnancy on Instagram, sharing with the world the news of the upcoming birth of her twins, Rumi and Sir.
In addition to creating award-winning and record-breaking music, Beyoncé has released a series of stunning music videos and short films.
The video for her 2008 hit single "Single Ladies (Put a Ring on It)" spread like wildfire and was even spoofed on an episode of Saturday Night Live. Everything Is Love, her joint album with JAY-Z under the name The Carters, features a music video for the track "APESHIT," which was shot at the Louvre Museum in Paris. The most vivid imagery of Beyoncé's career came in 2016 with Lemonade, her love letter to black women and a journey to reconciliation.