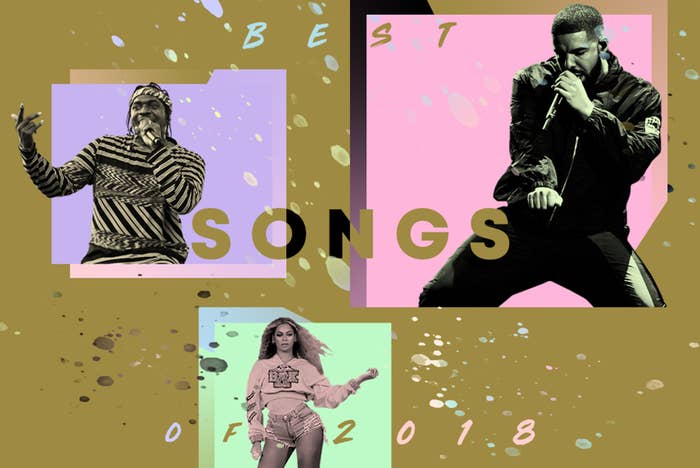 Making an end-of-year list can be a complicated balancing act. How much importance should we place on a song's overall impact and popularity when deciding on its ranking? How do we represent the varied tastes of our full staff in a single list? Is the process of ranking art even a productive exercise in the first place?
Over the course of several meetings, we approached this list with a single goal in mind: to celebrate a great year in music by highlighting all of our favorite songs in one place. We didn't ask ourselves, "What do people expect to see on this list?" Instead, we put together a collection of songs that we couldn't stop playing in 2018. These are the tracks that we put on in the office throughout the week and kept listening to when we went home on the weekends. In five years, we hope to look back on this as a documentation of the greatest moments from an incredible year in music. These are Complex's picks for the best songs of 2018.
50.
Ella Mai/Jacquees, "Trip"
49.
Childish Gambino, "This Is America"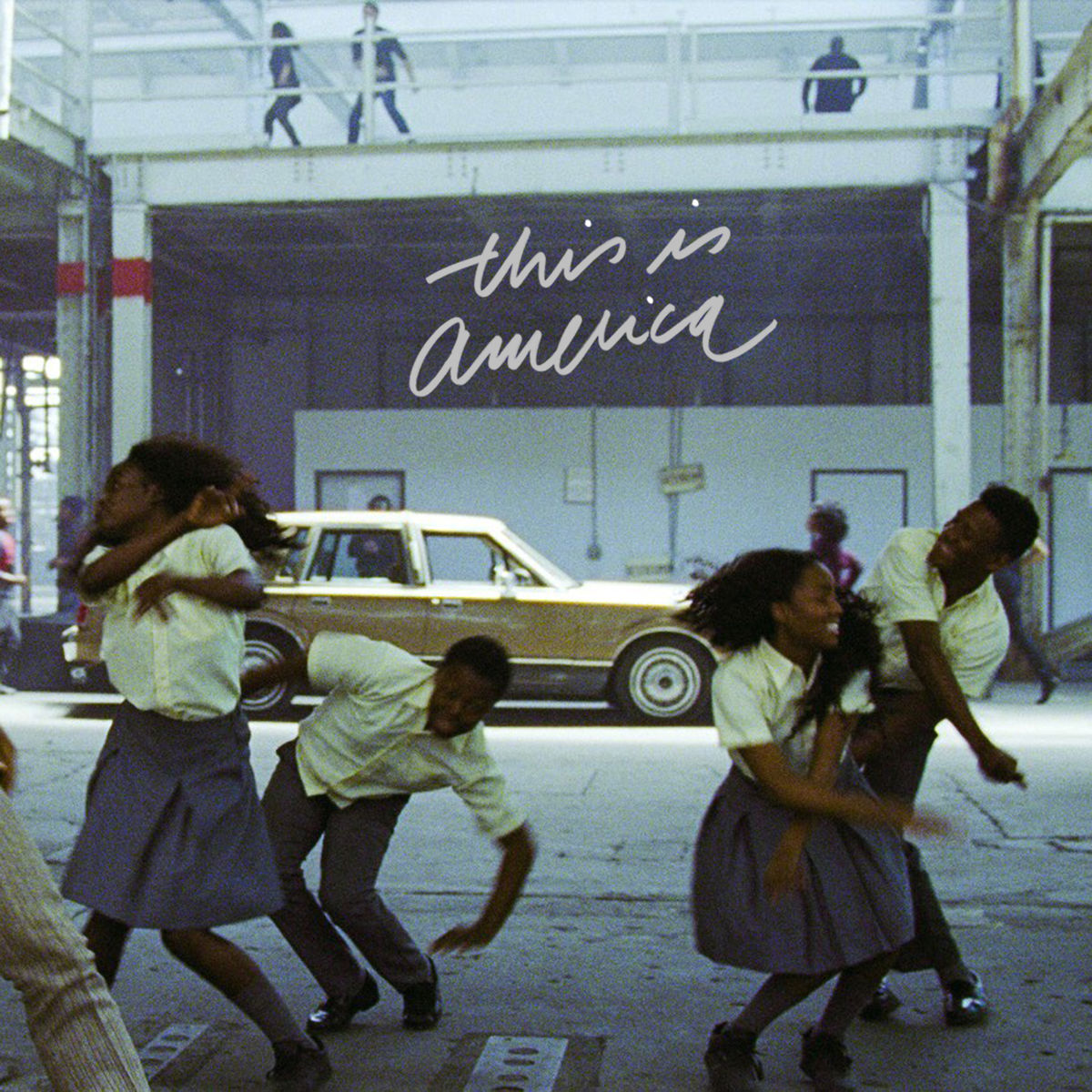 48.
6lack f/ J. Cole, "Pretty Little Fears"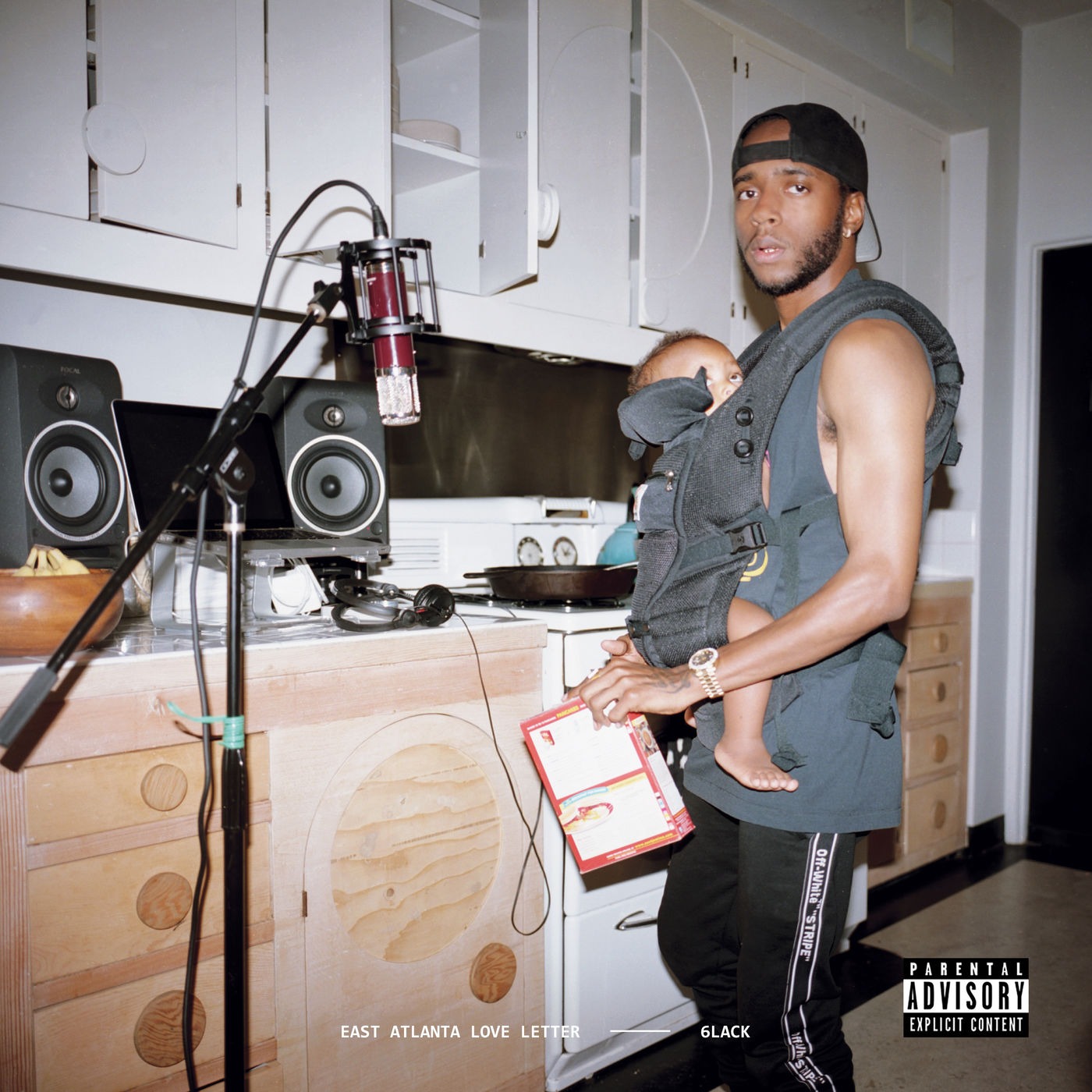 47.
Valee f/ Jeremih, "Womp Womp"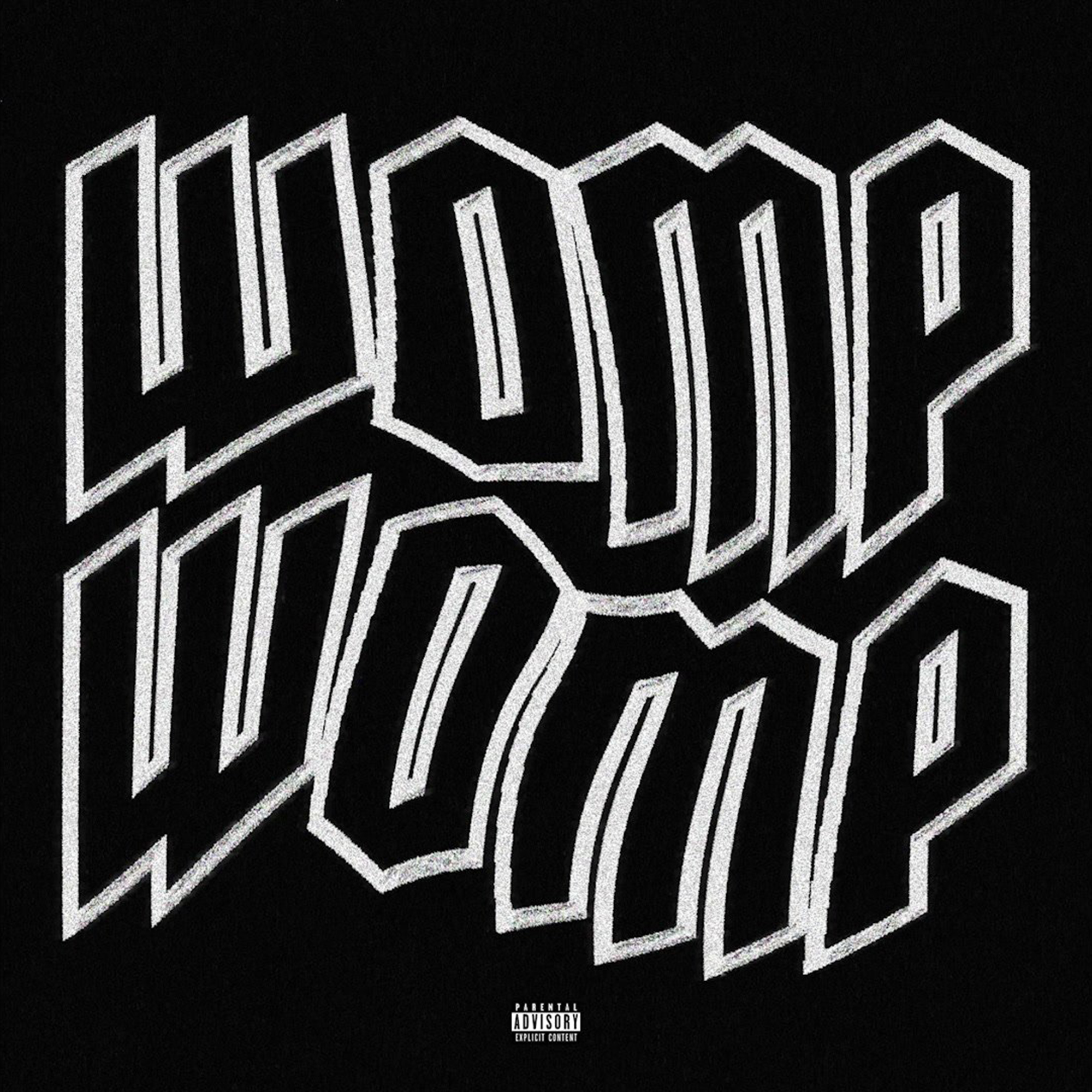 46.
Playboi Carti f/ Young Thug, "Choppa Won't Miss"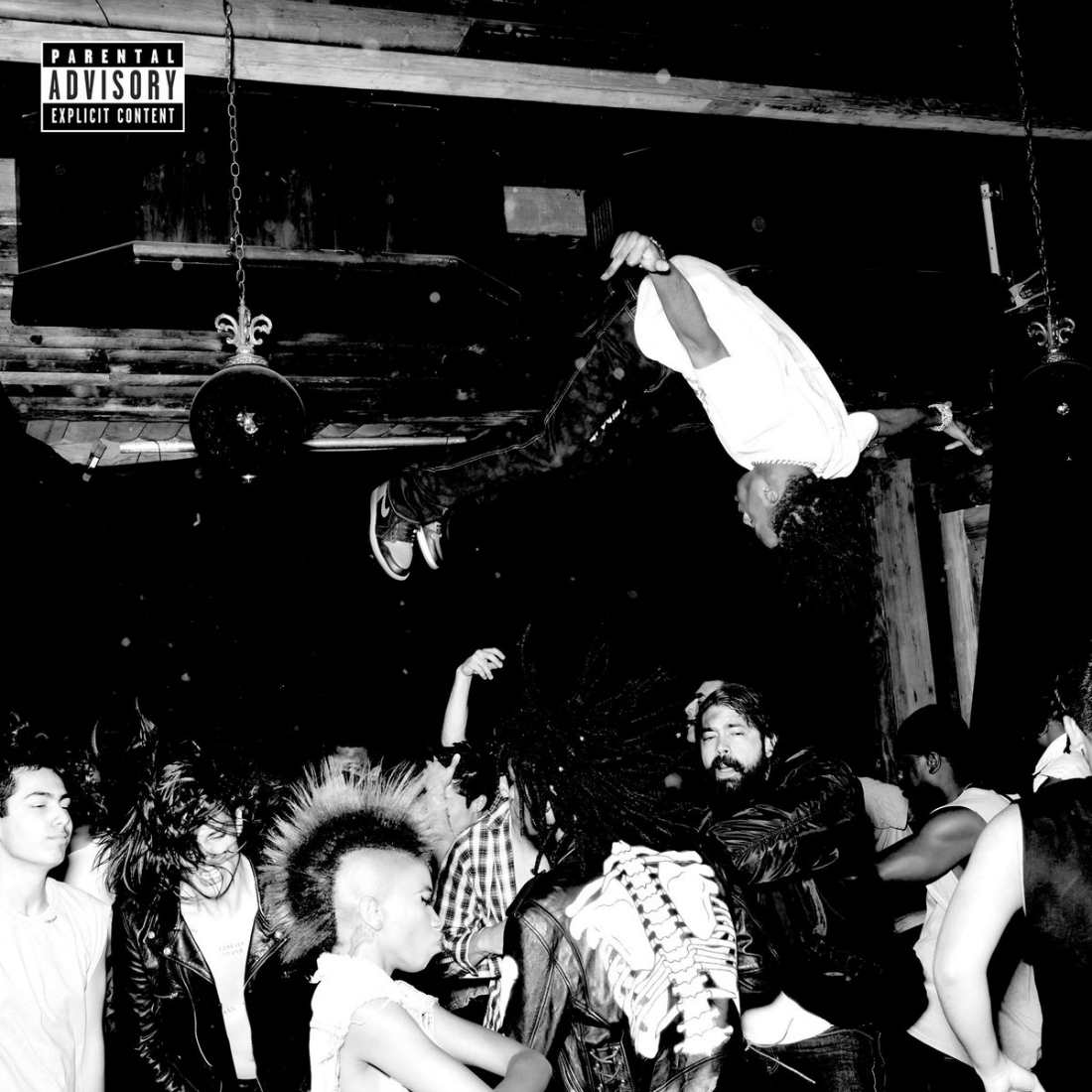 45.
The Weeknd, "Wasted Times"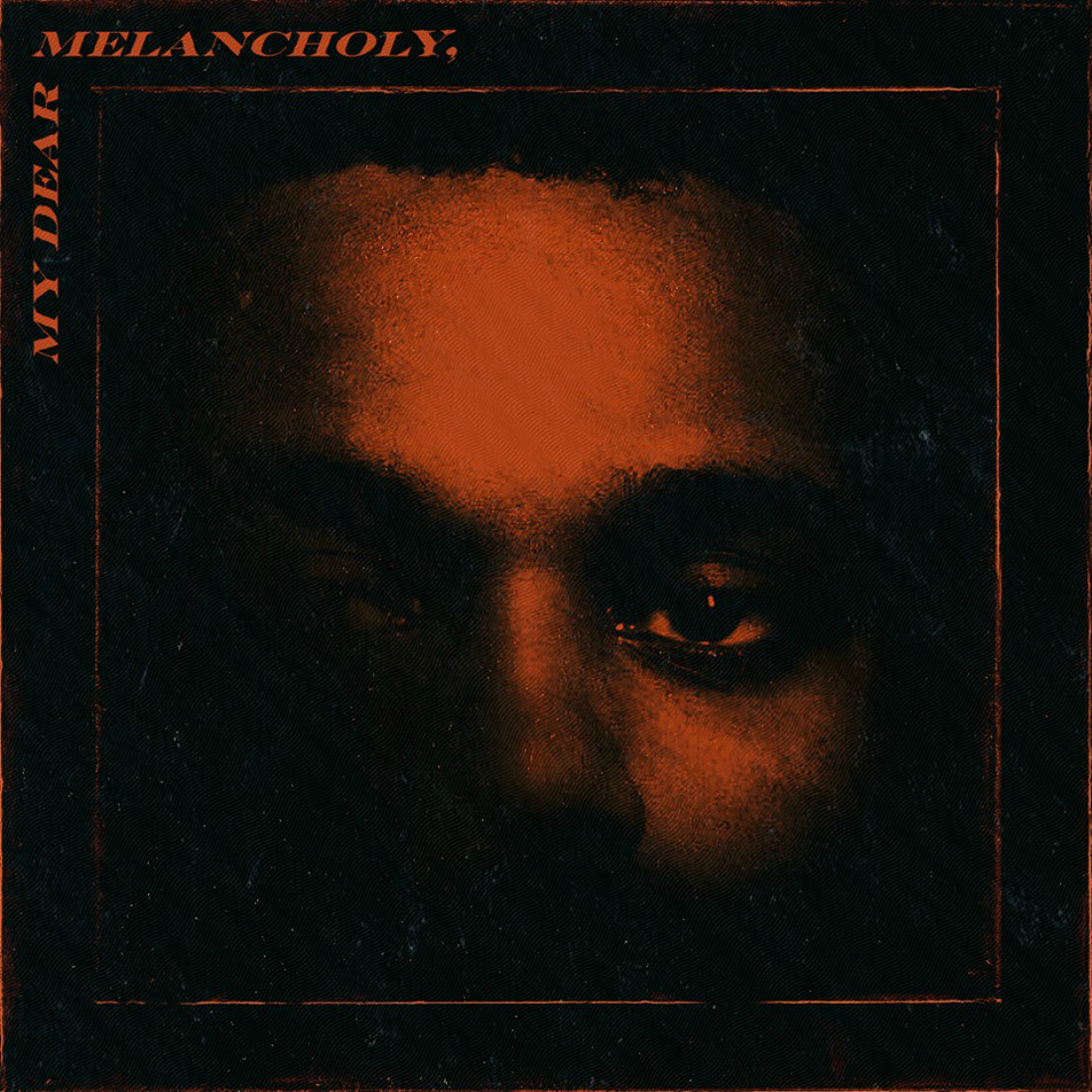 44.
Rae Sremmurd f/ Juicy J, "Powerglide"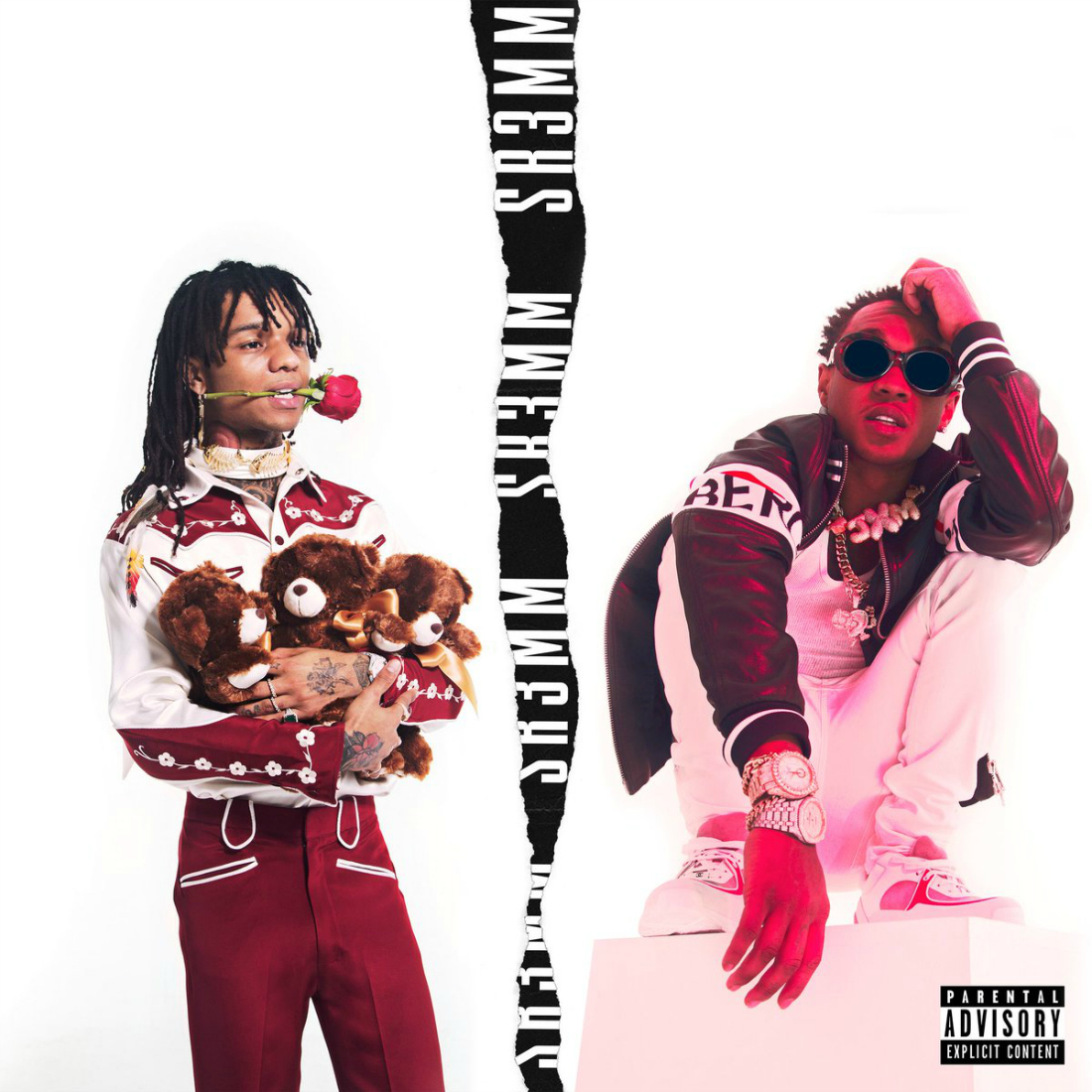 43.
Kanye West and Kid Cudi, "Reborn"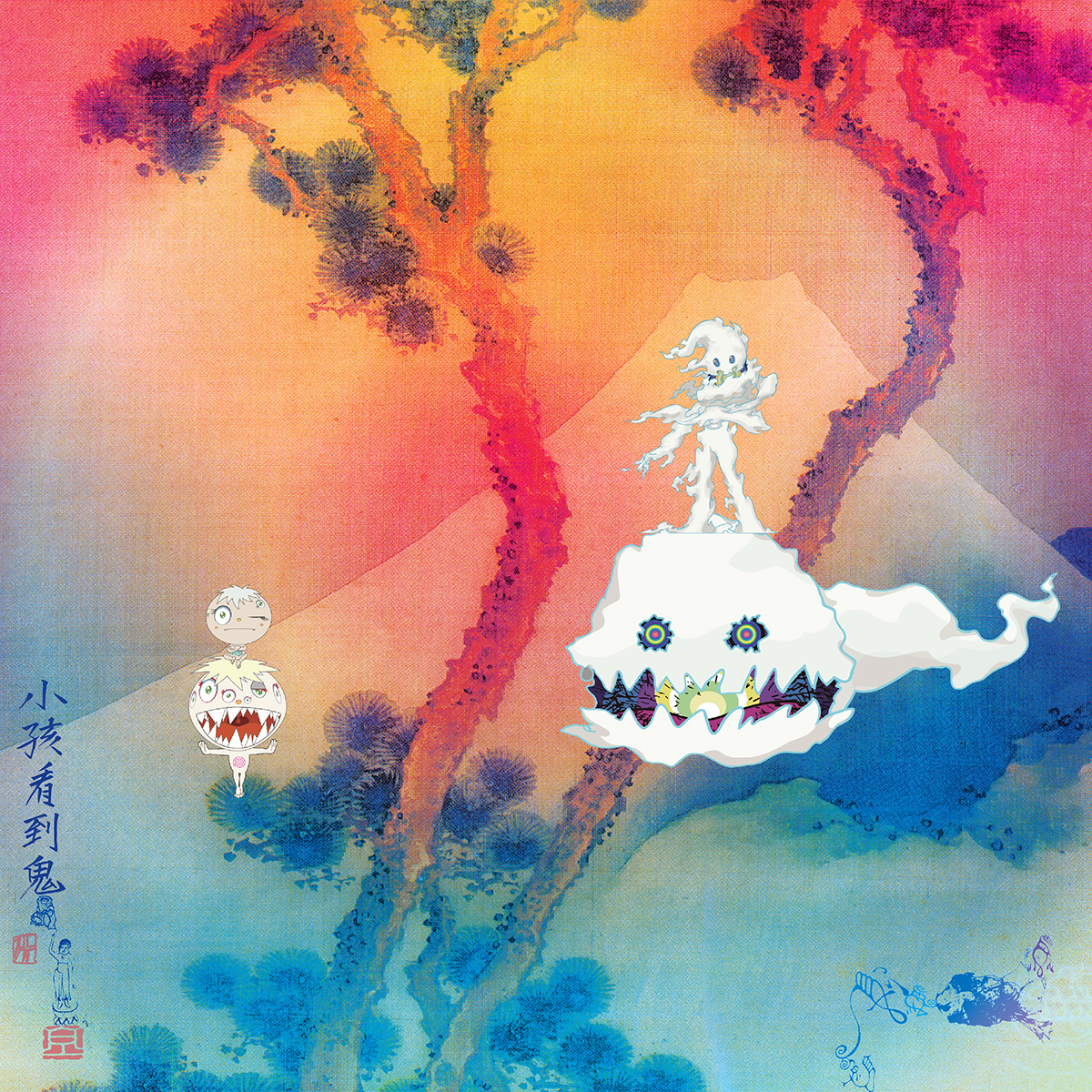 42.
Lil Wayne, "Hittas"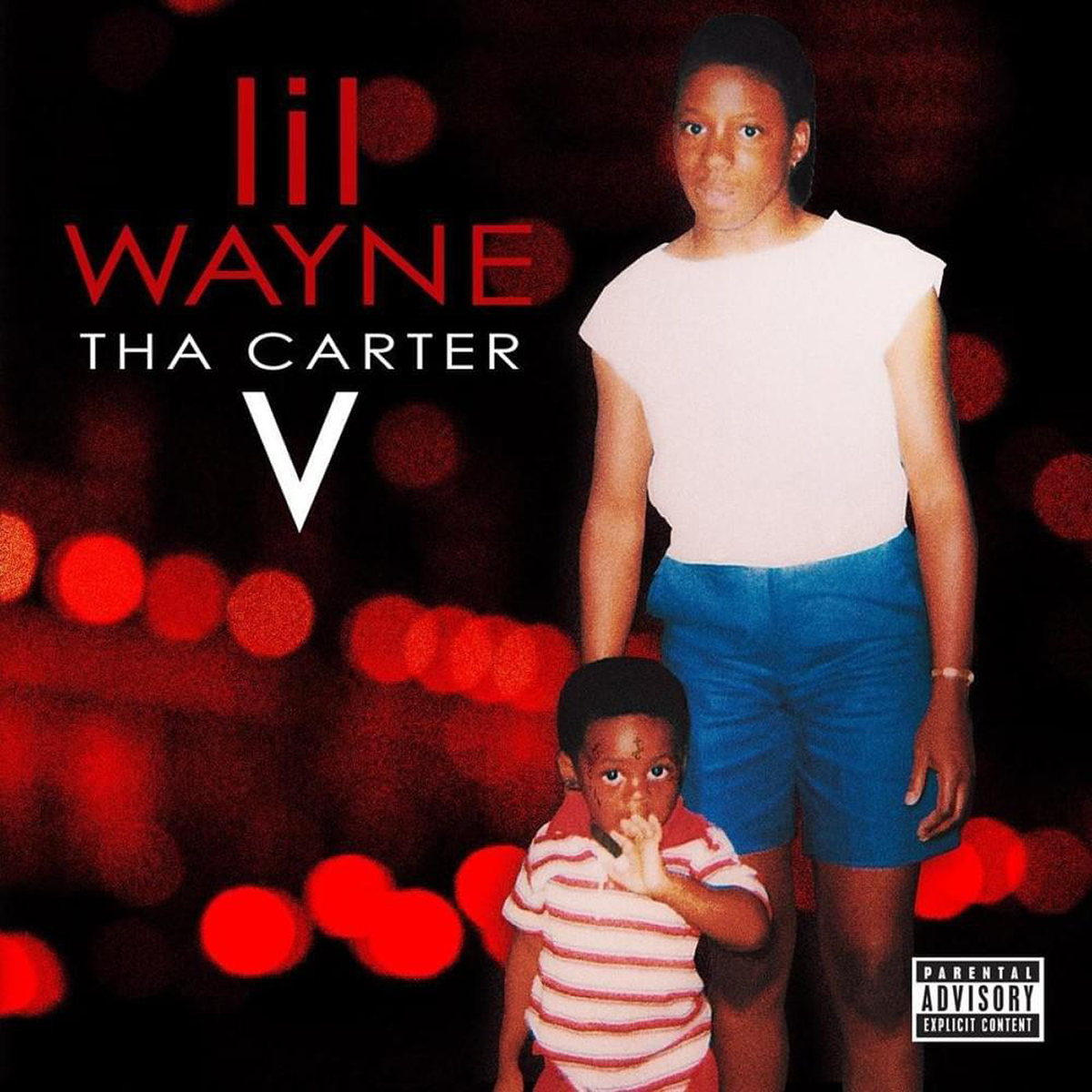 41.
Sheck Wes, "Gmail"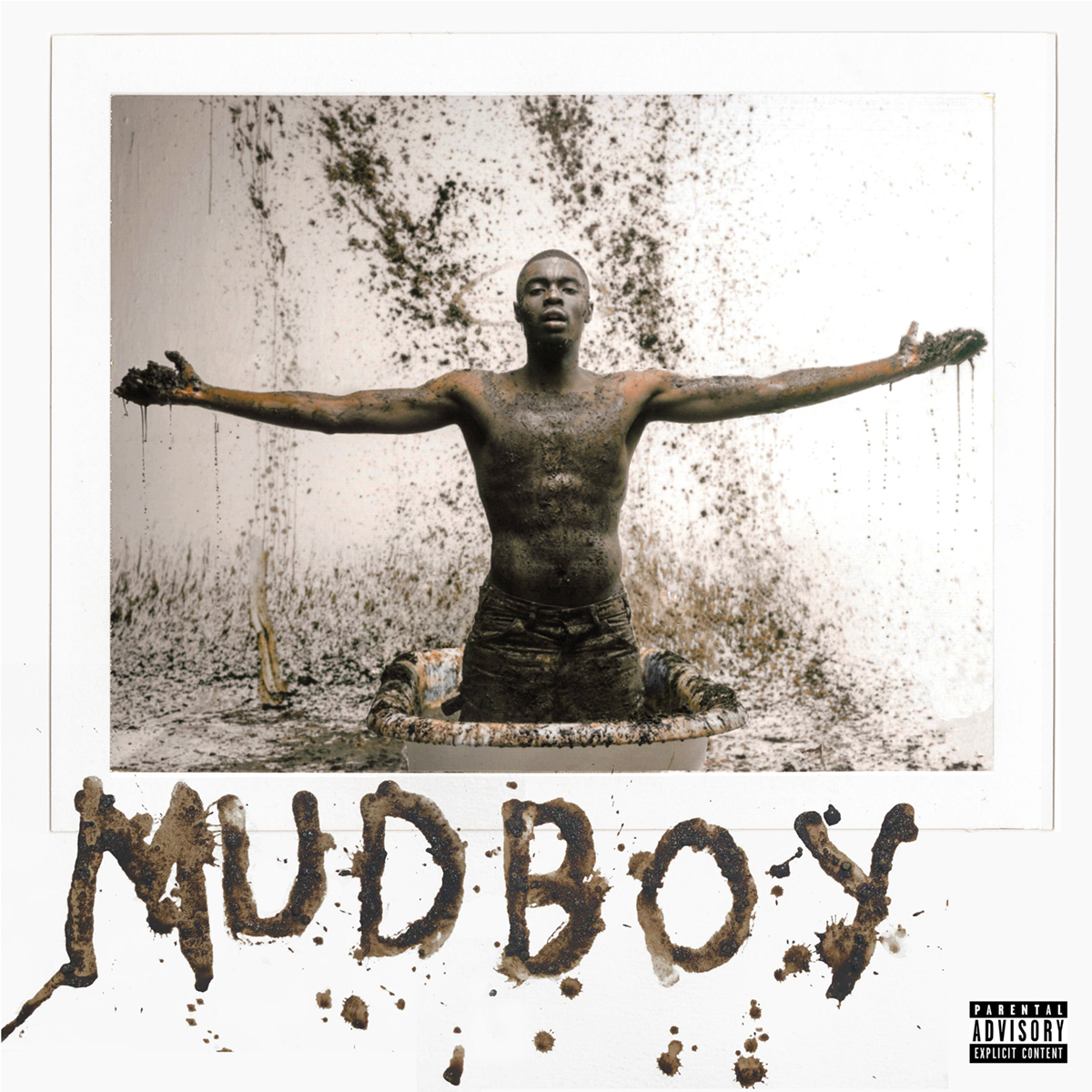 40.
Anderson .Paak f/ Kendrick Lamar, "Tints"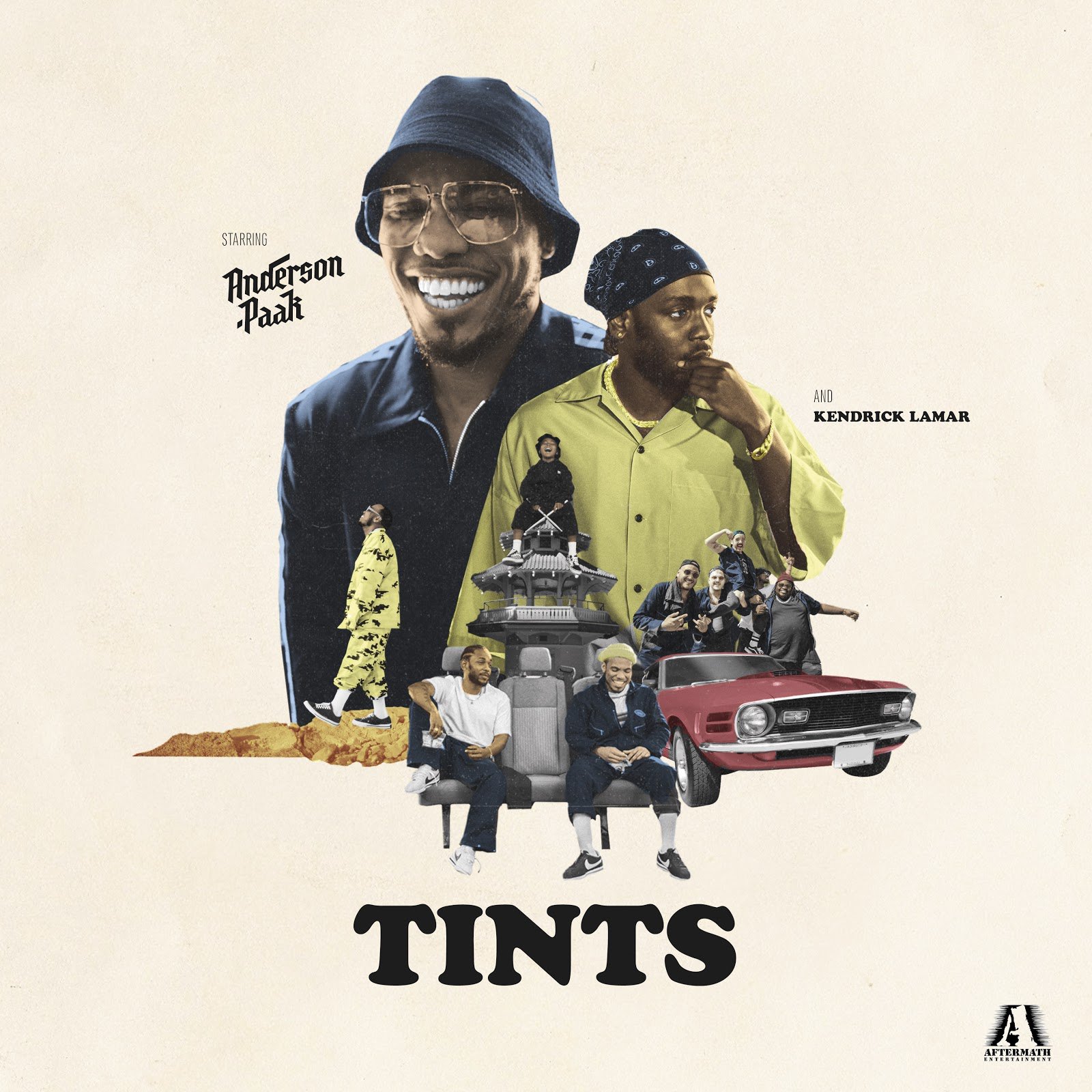 39.
SiR, "D'Evils"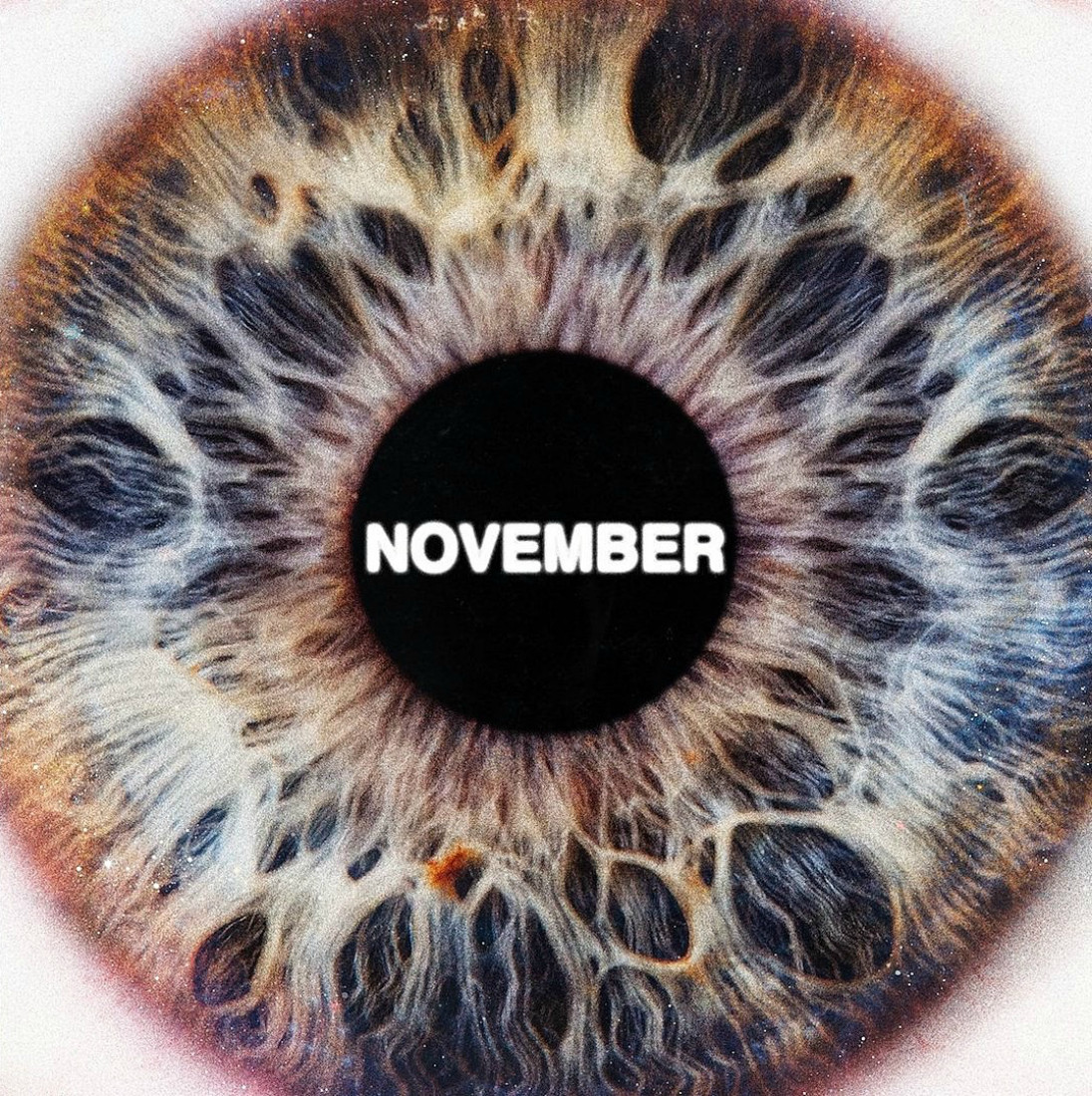 38.
Toro y Moi, "Freelance"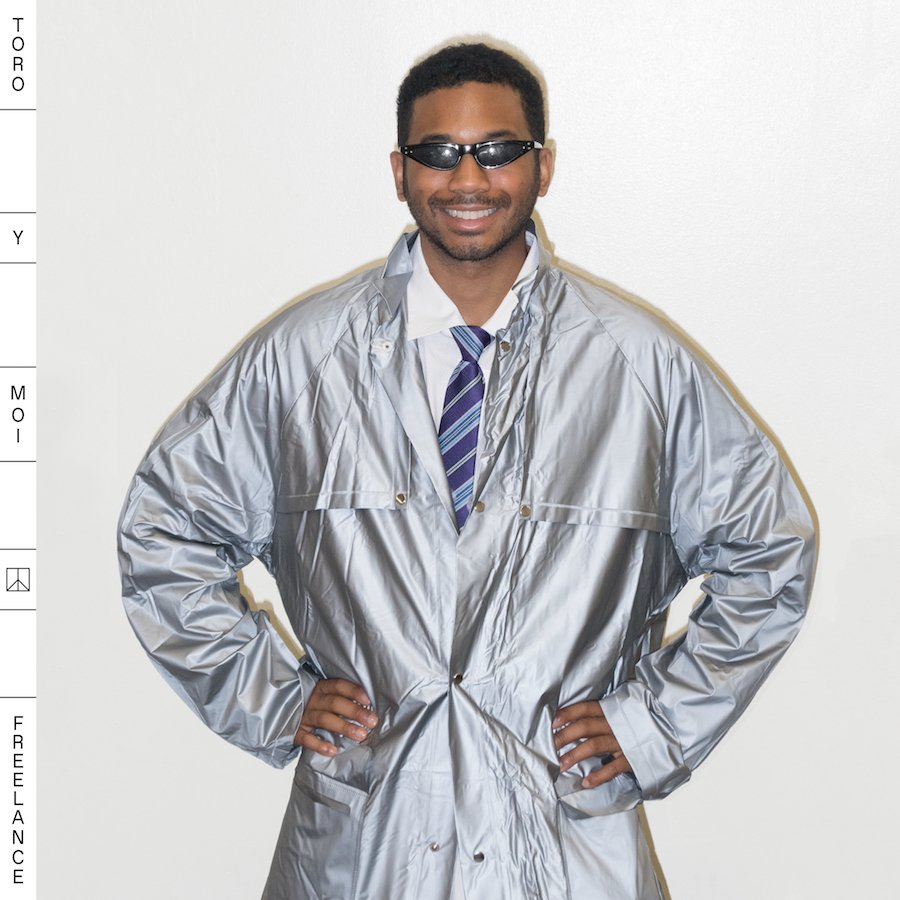 37.
J. Cole, "1985 (Intro to The Fall Off)"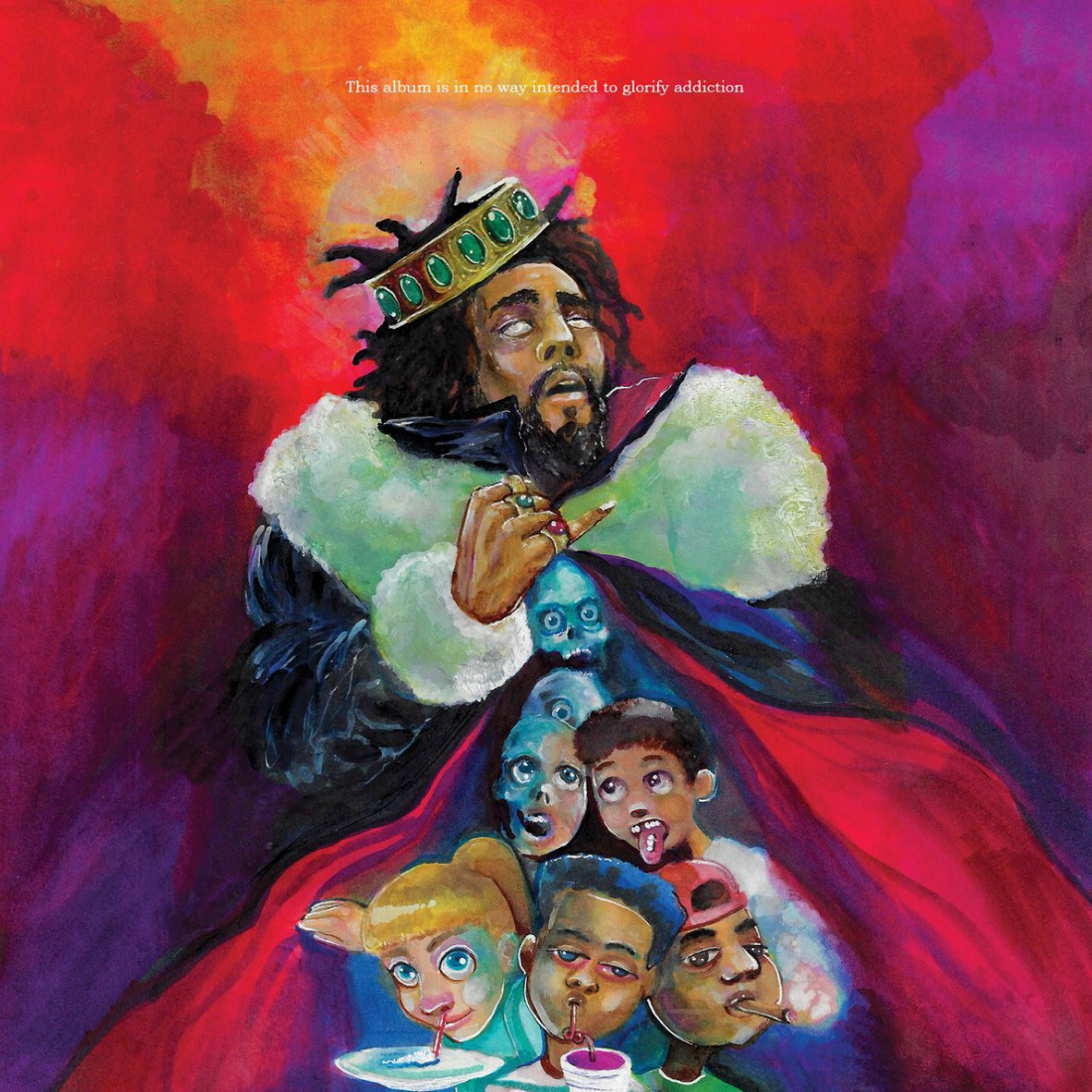 36.
Kacey Musgraves, "High Horse"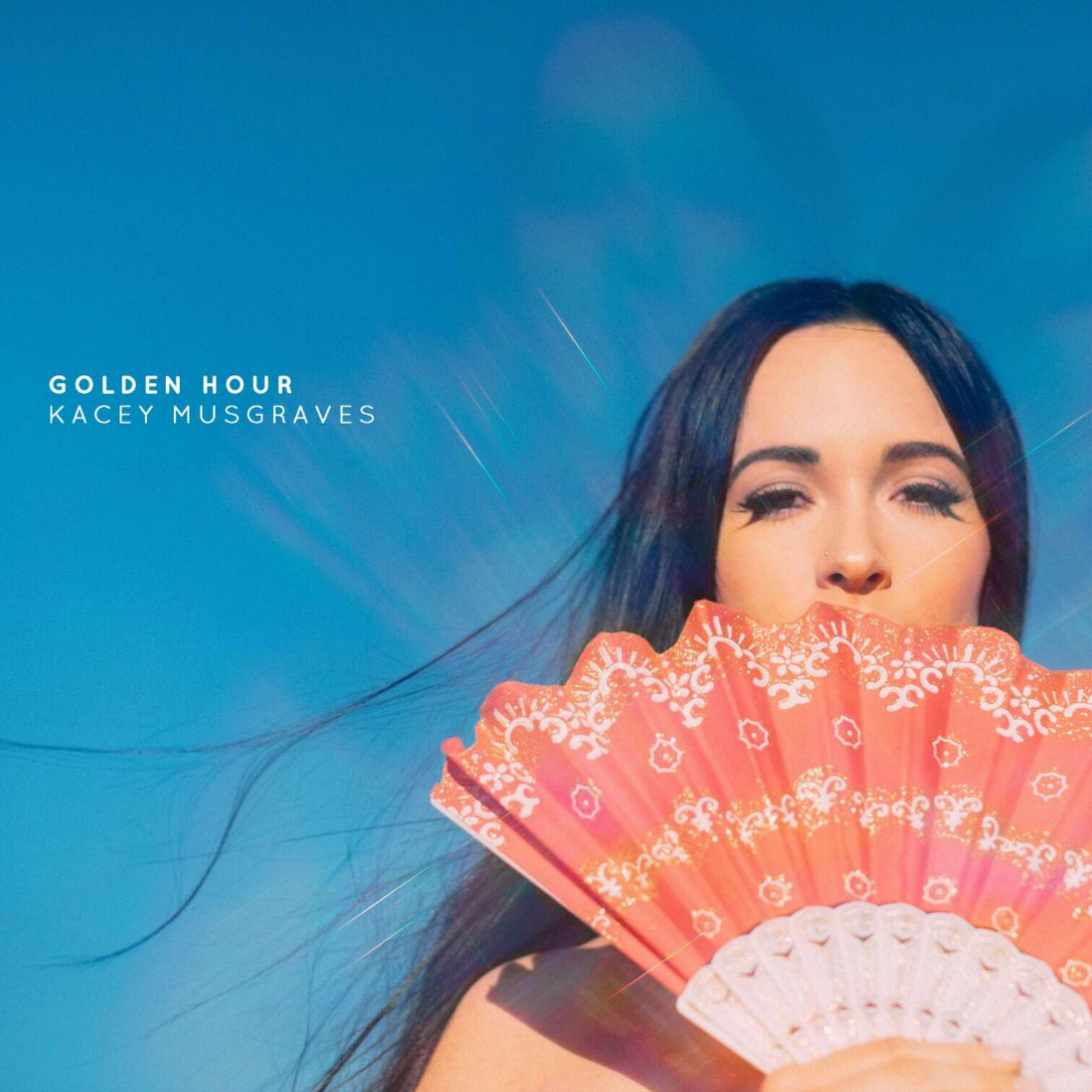 35.
Payroll Giovanni and Cardo, "5's and 6's"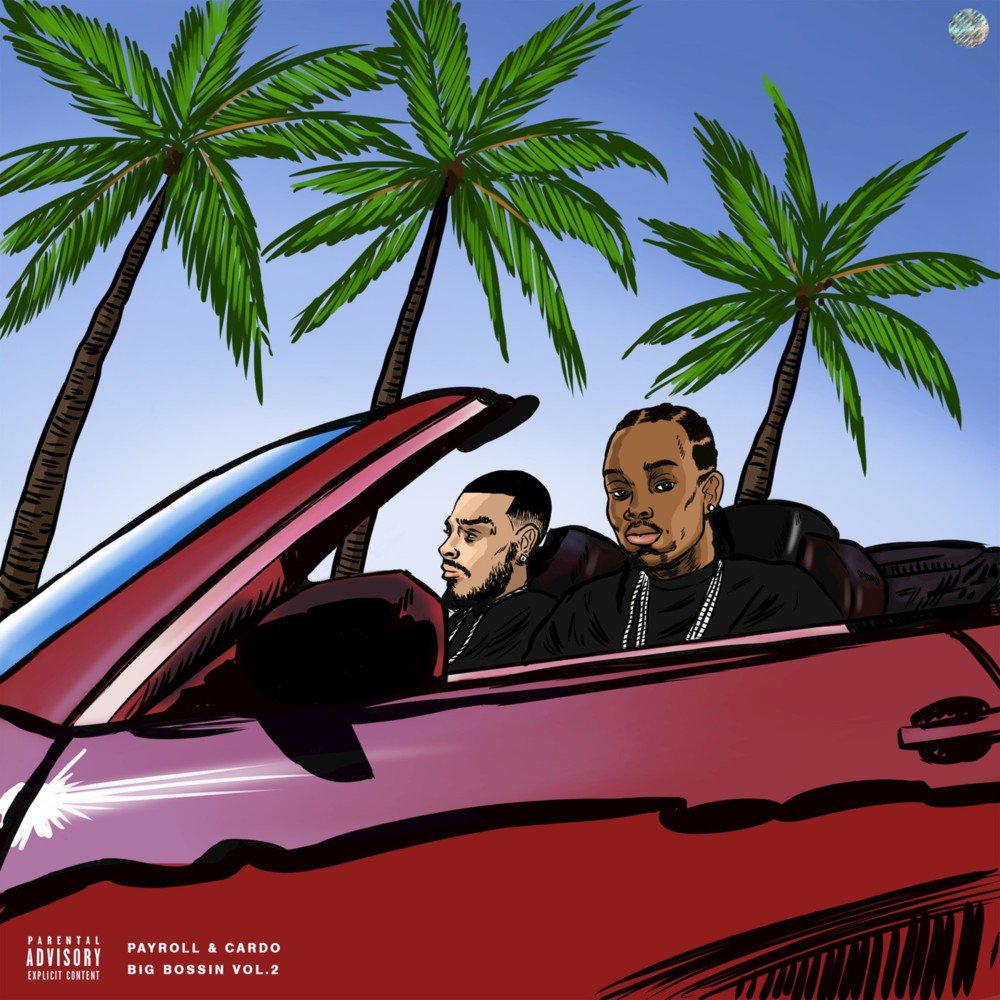 34.
Tyler, the Creator, "Okra"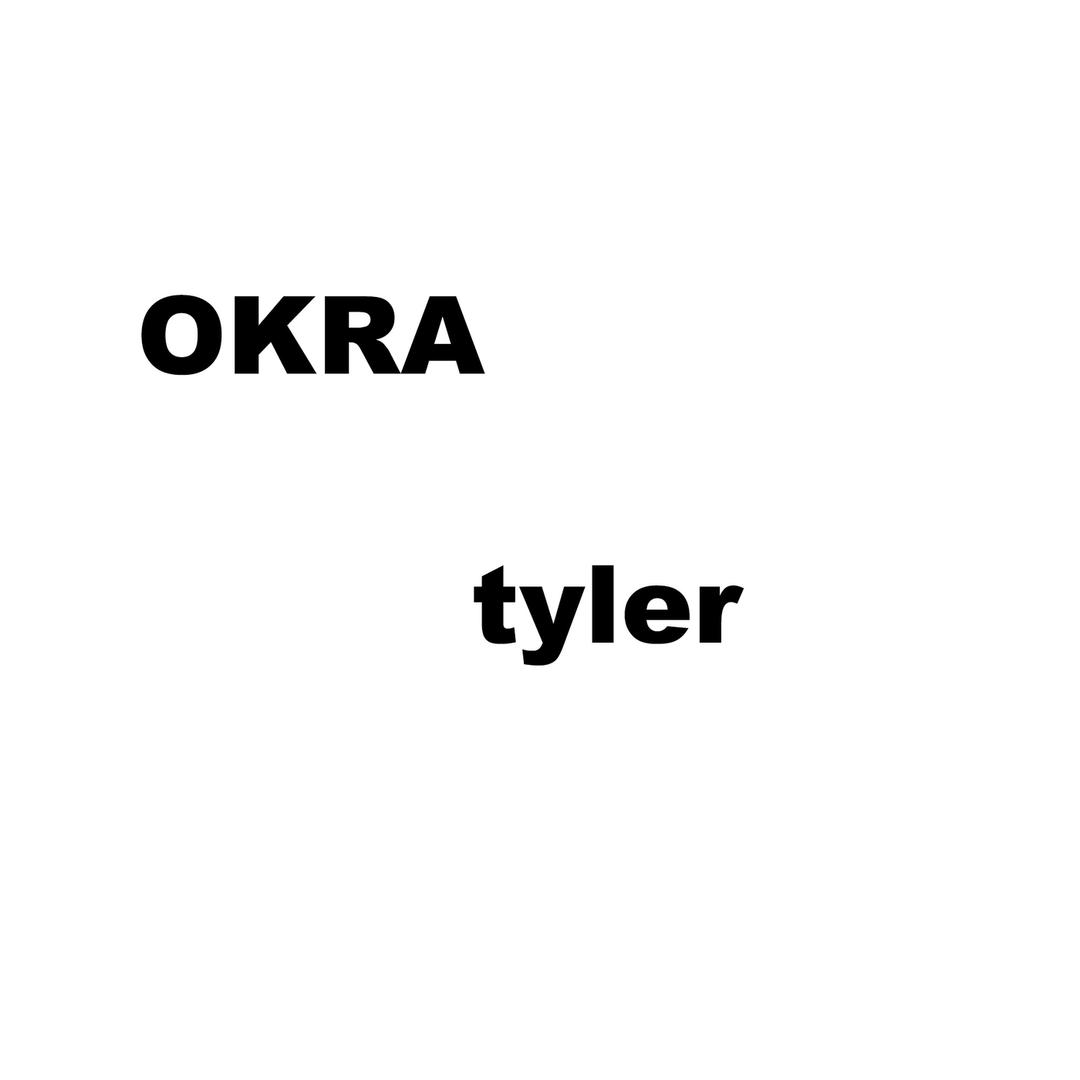 33.
Jay Rock, "ES Tales"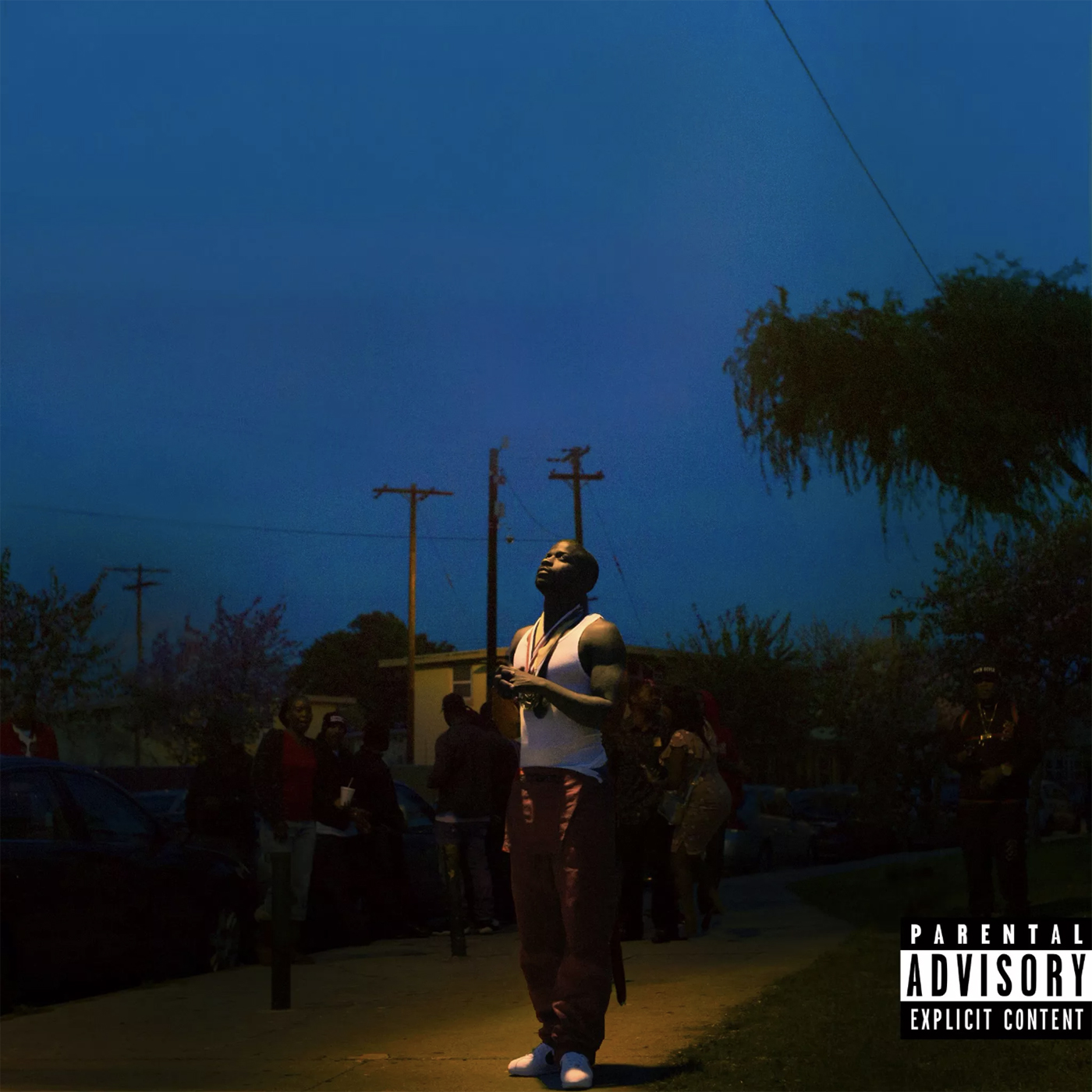 32.
Kendrick Lamar and Travis Scott, "Big Shot"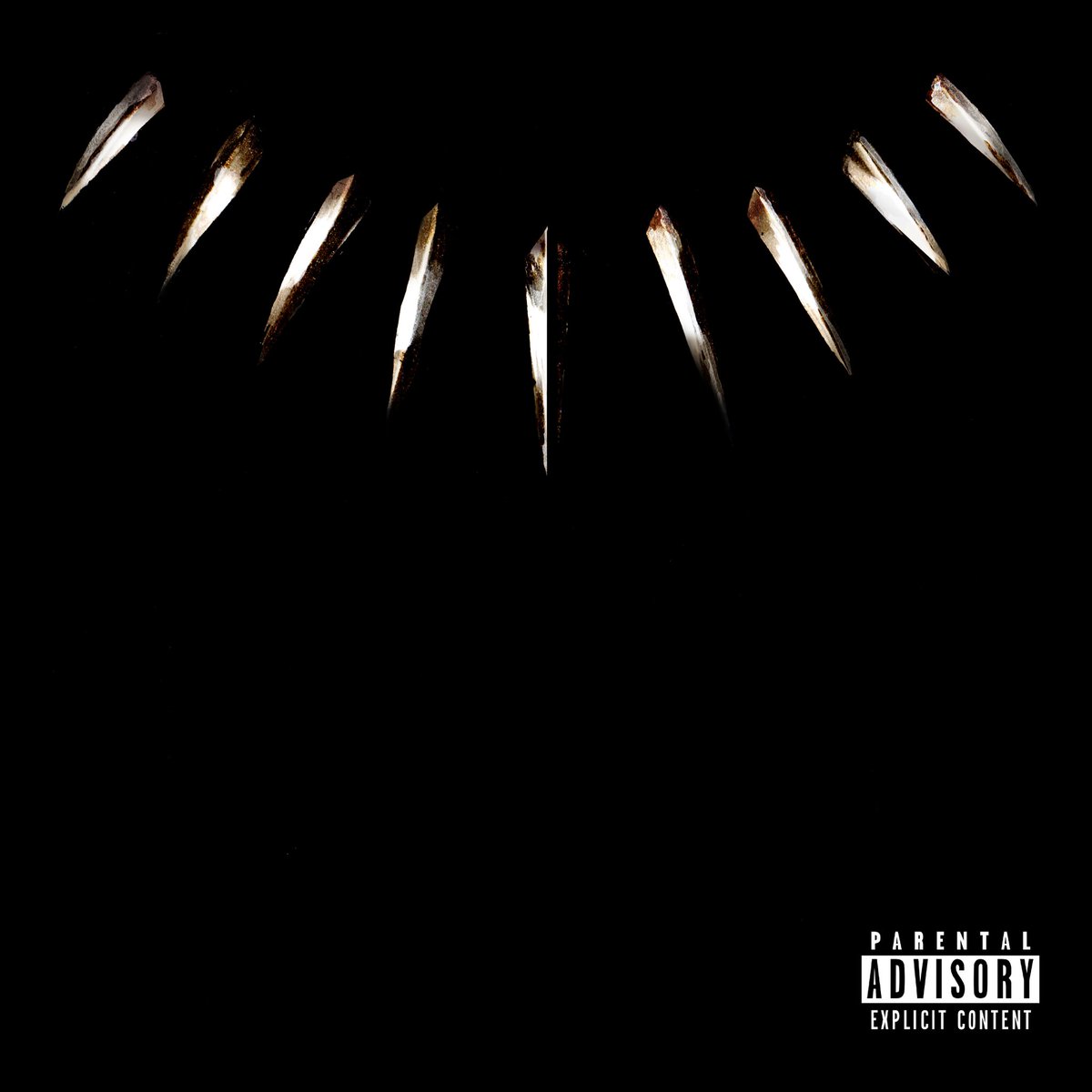 31.
Post Malone f/ Ty Dolla Sign, "Psycho"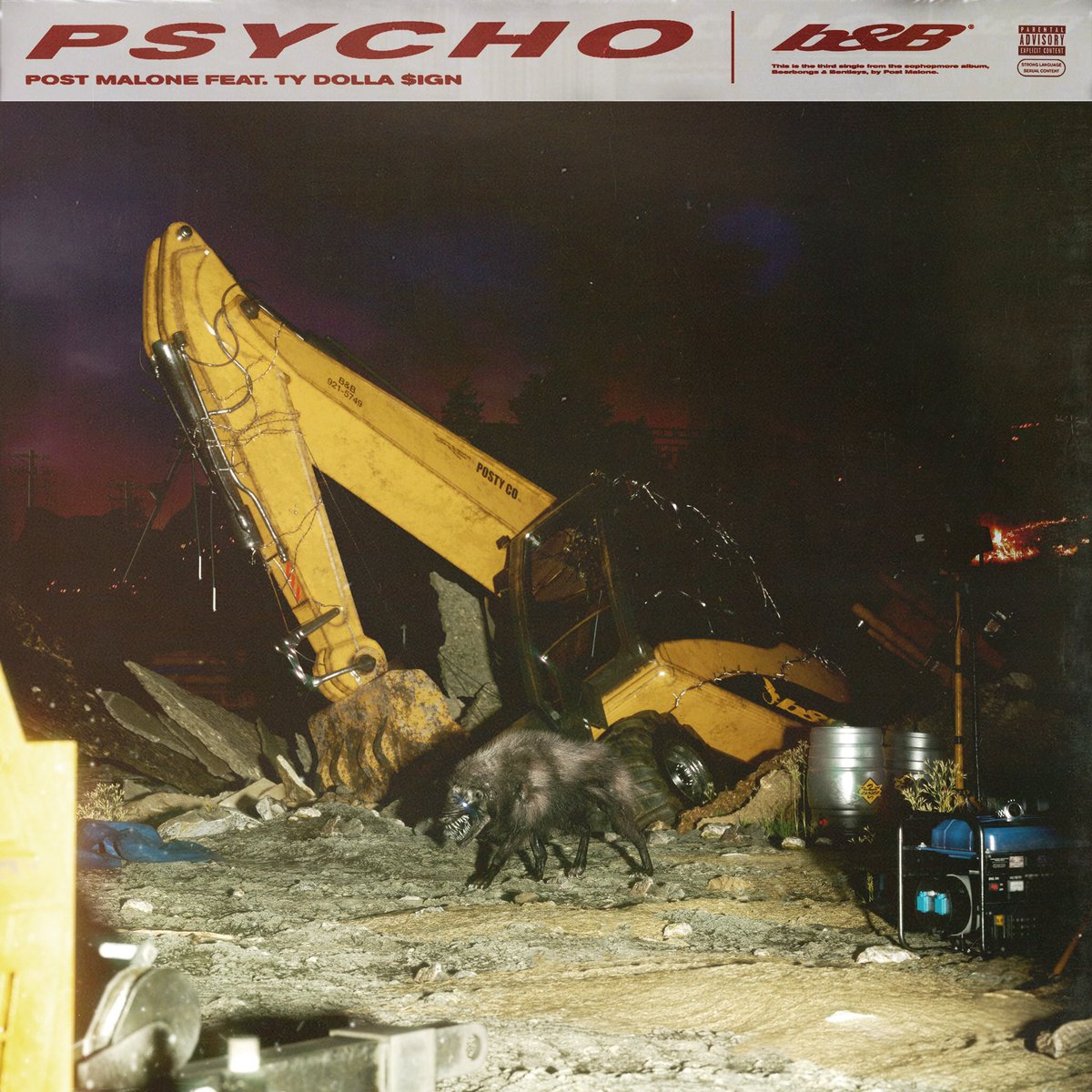 30.
Kali Uchis f/ Tyler, the Creator and Bootsy Collins, "After the Storm"
29.
Drake, "God's Plan"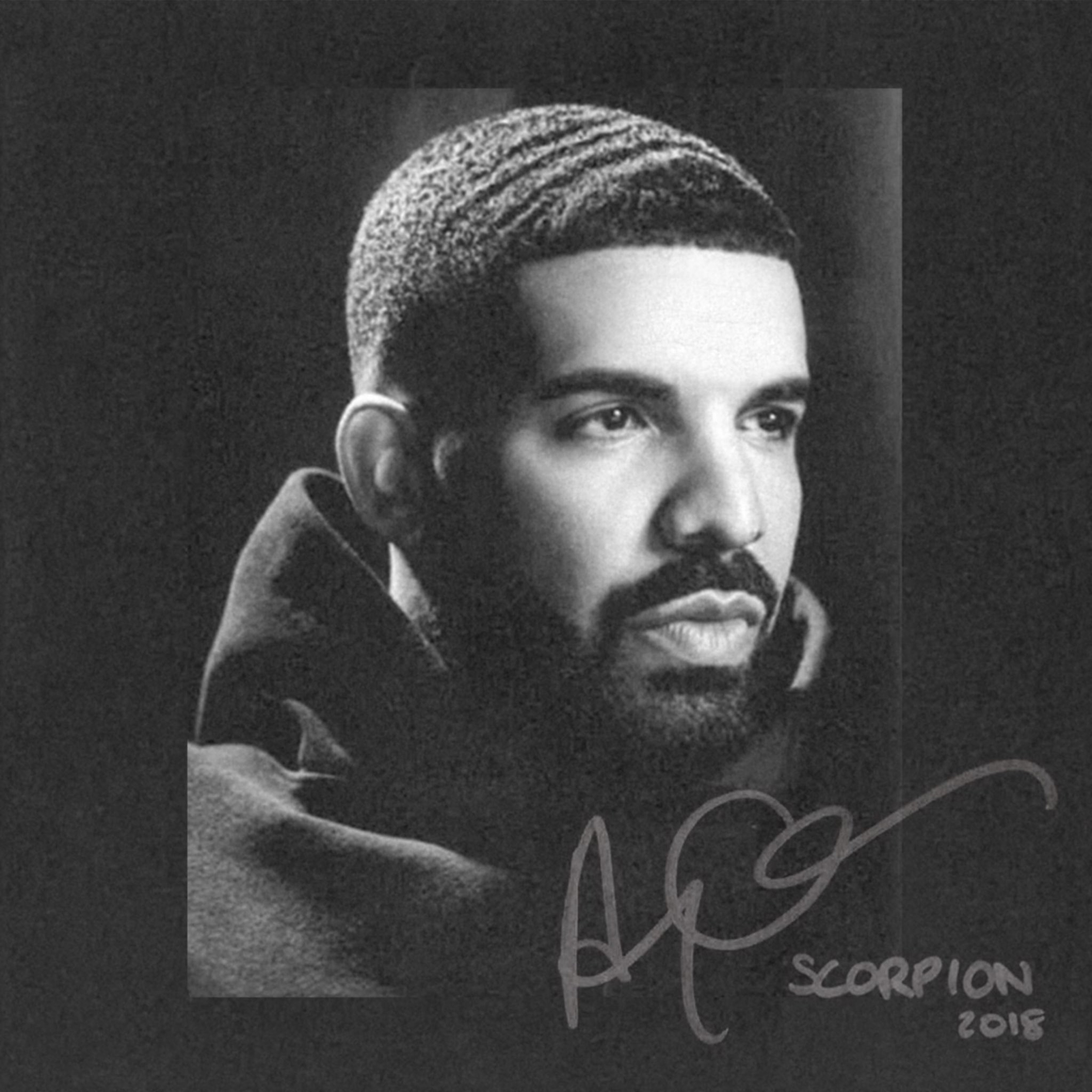 28.
Mariah Carey f/ Ty Dolla Sign, "The Distance"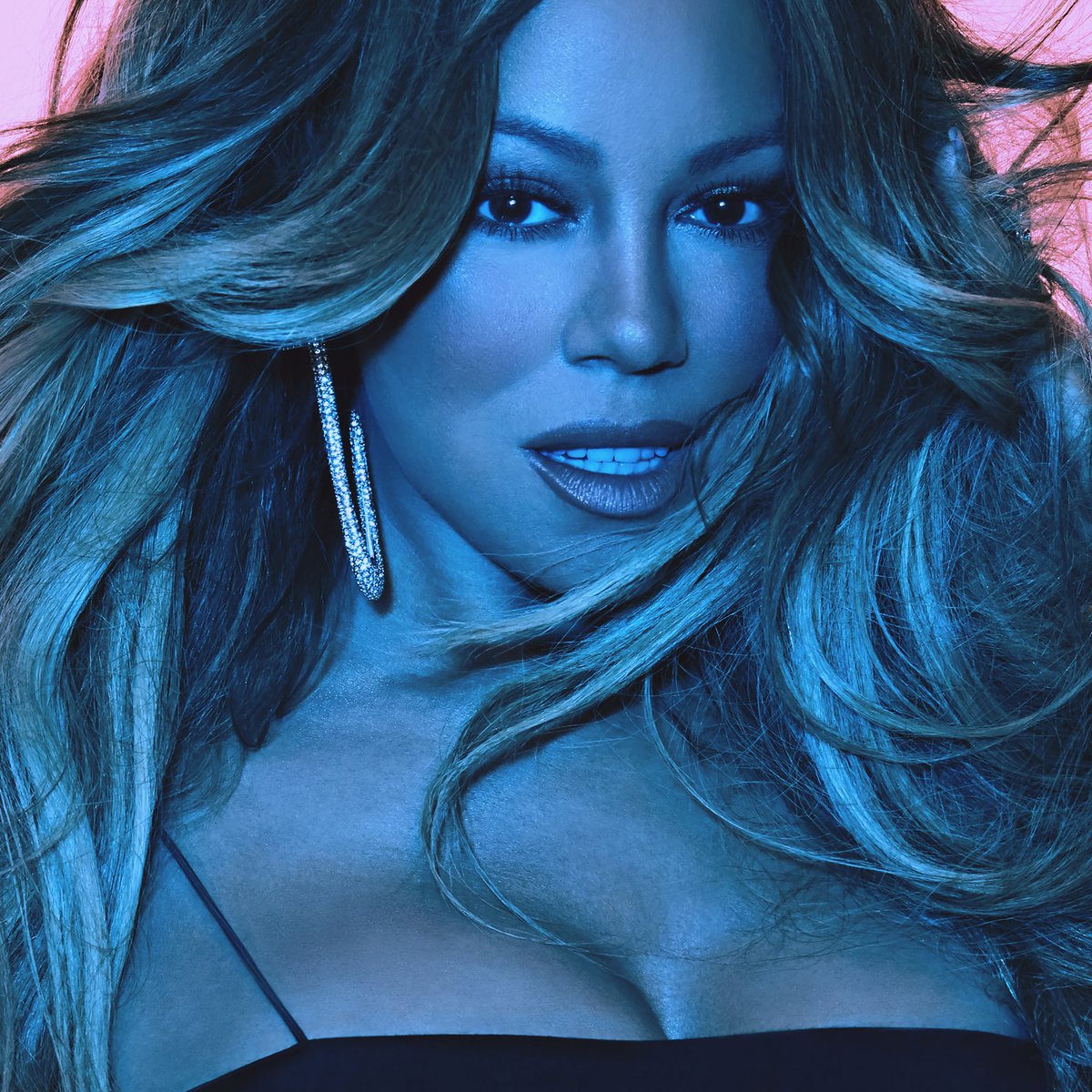 27.
Metro Boomin f/ Gunna, "Space Cadet"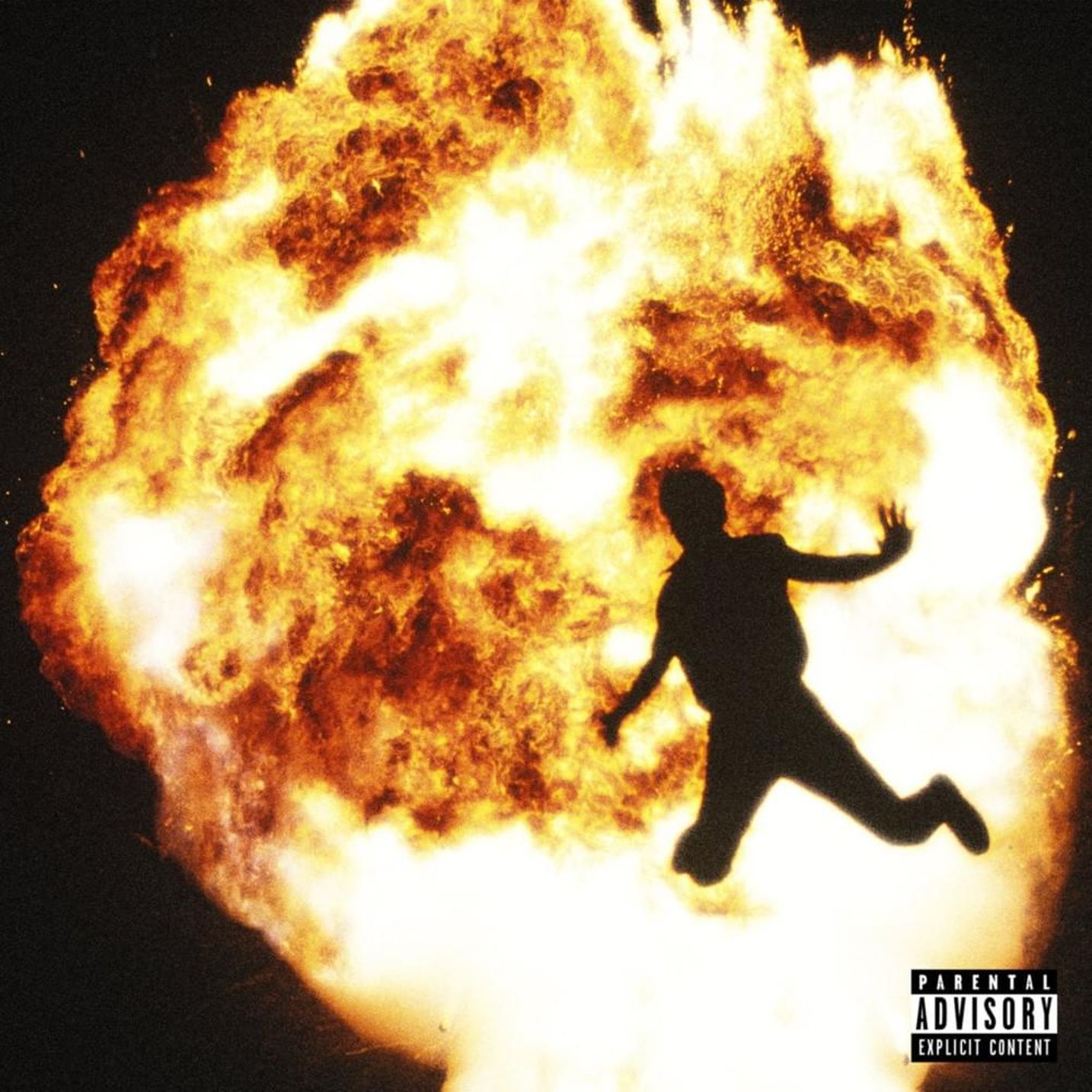 26.
Meek Mill f/ JAY-Z and Rick Ross, "What's Free"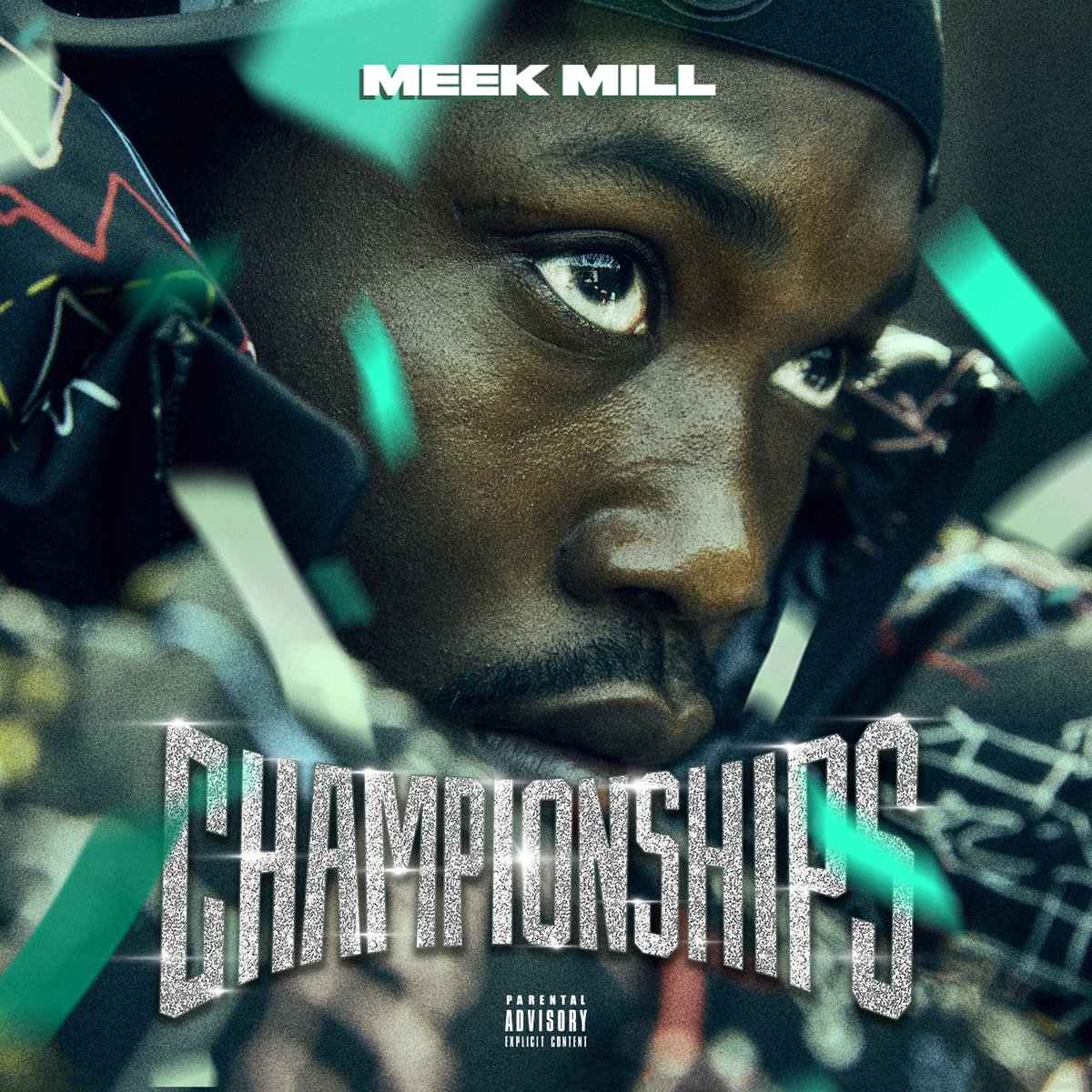 25.
Lil Baby f/ Drake and Gunna, "Never Recover"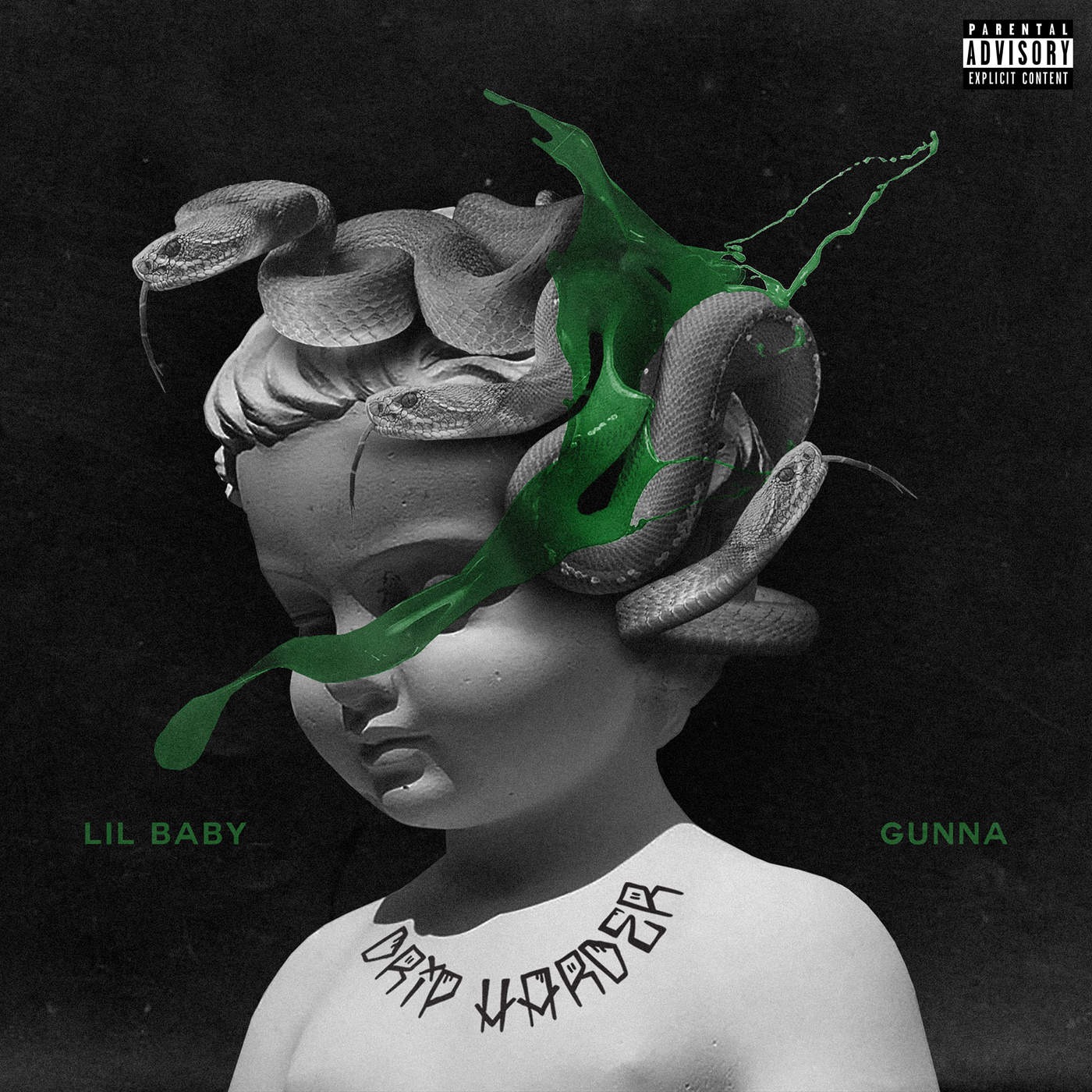 24.
Cardi B, J Balvin, and Bad Bunny, "I Like It"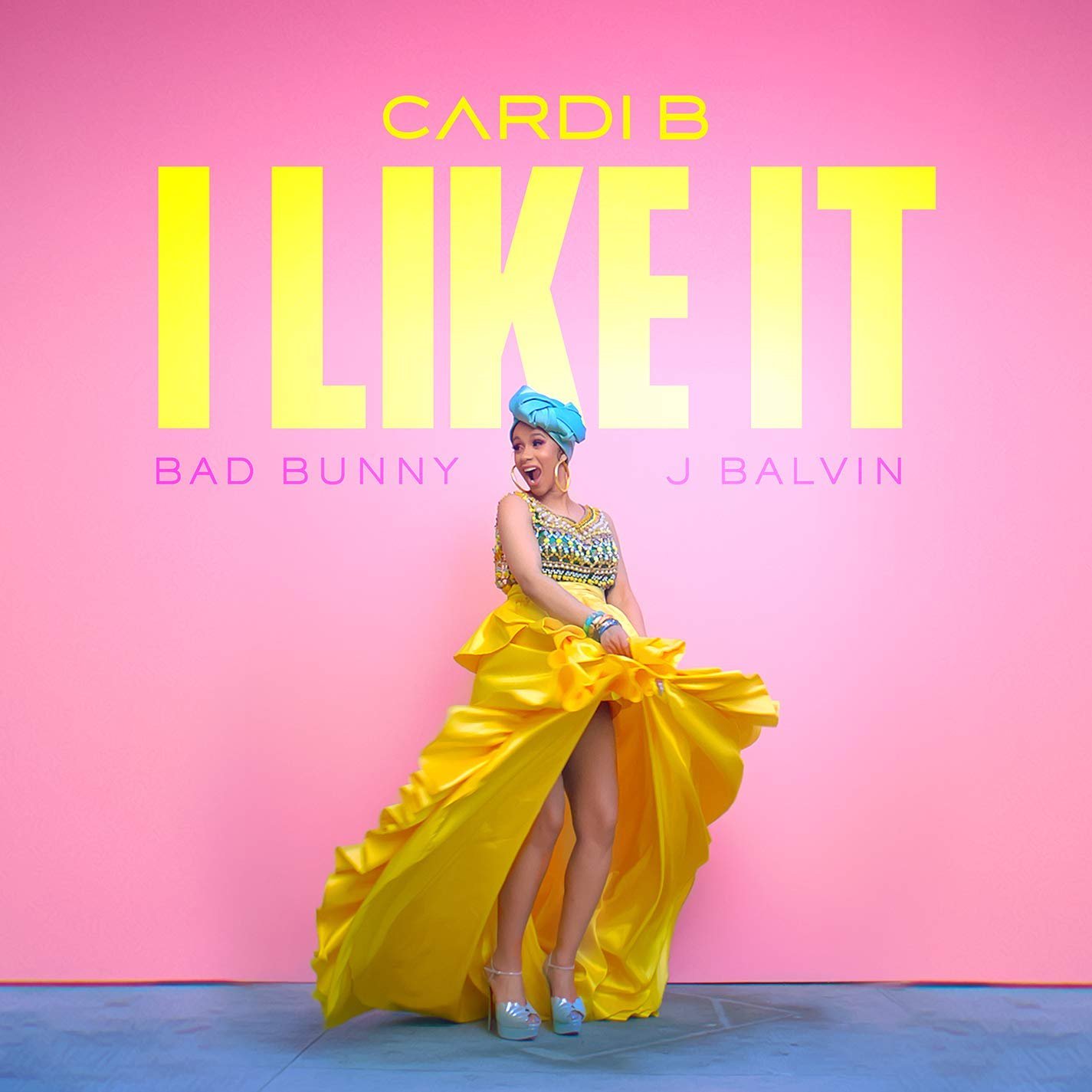 23.
Travis Scott f/ James Blake, Kid Cudi, Philip Bailey, and Stevie Wonder, "Stop Trying to Be God"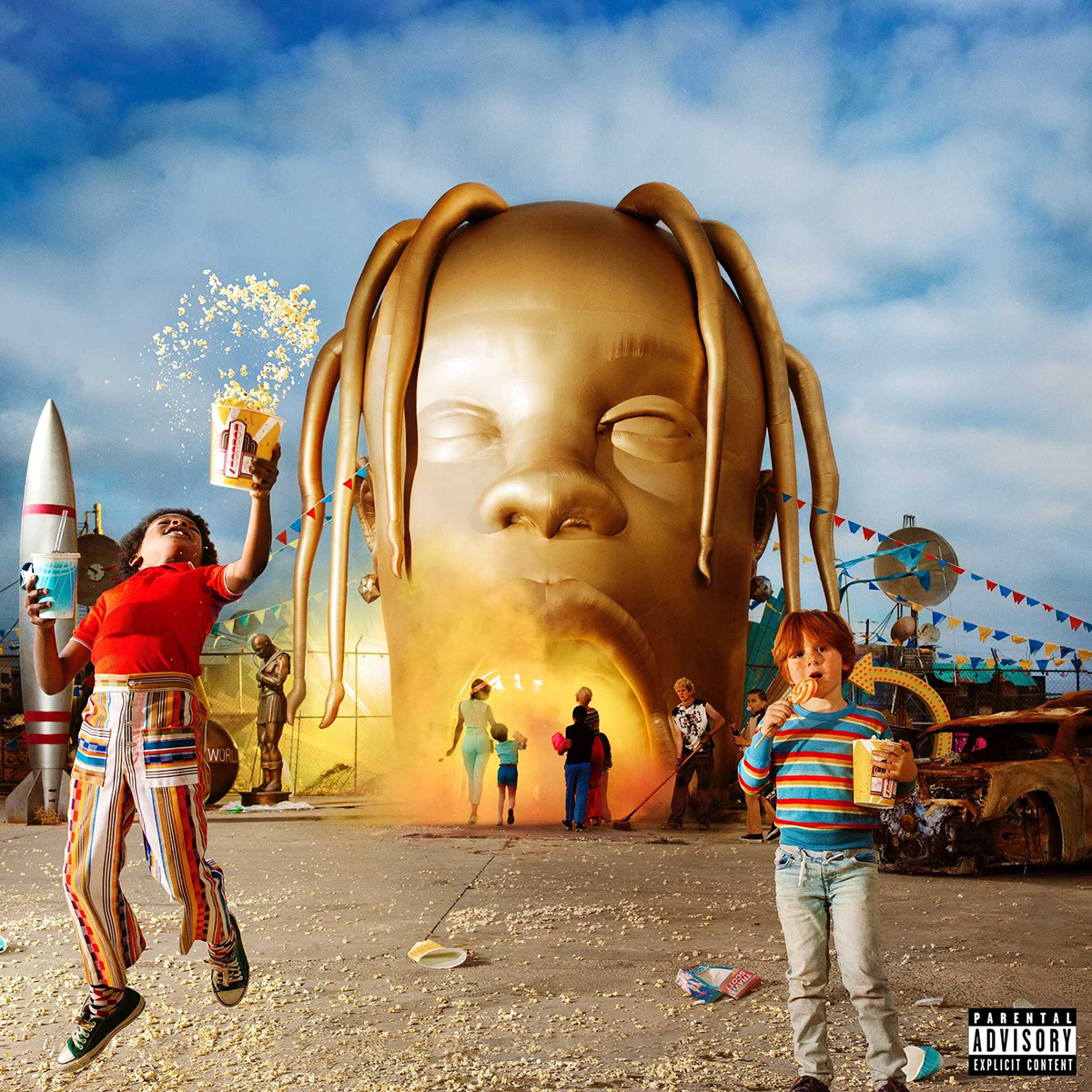 22.
Drake, "Nonstop"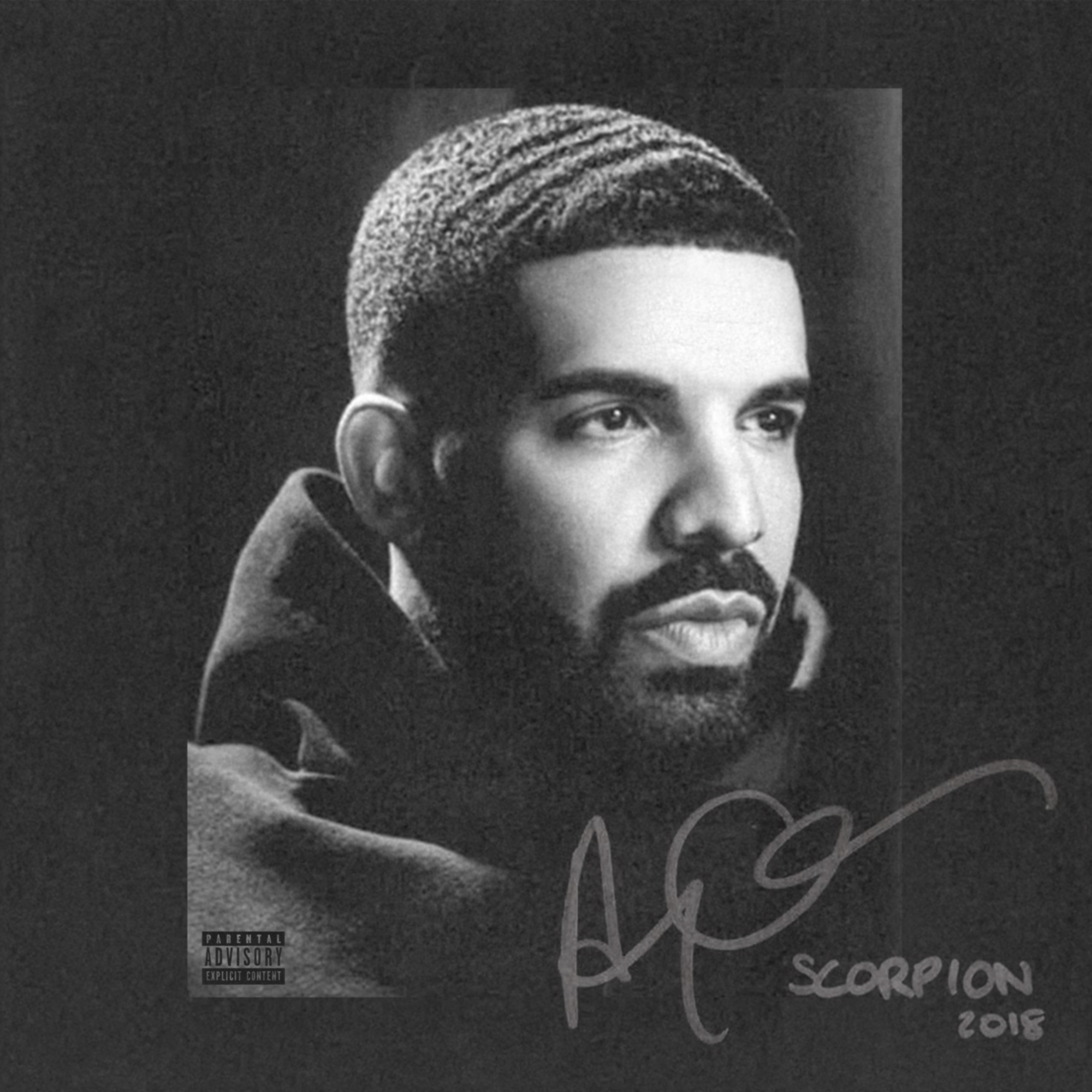 21.
Beyoncé and JAY-Z, "Apesh*t"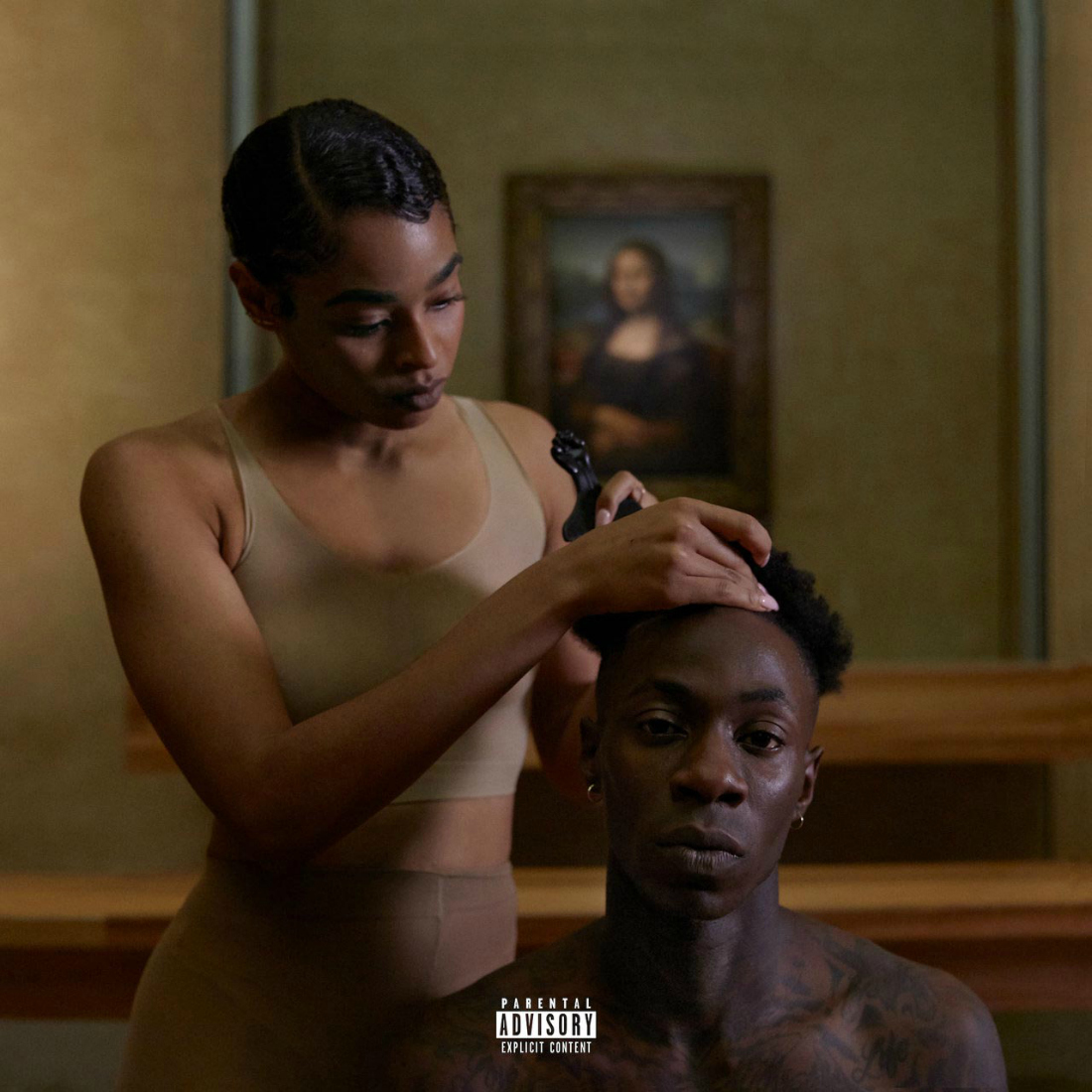 20.
Pusha-T, "If You Know You Know"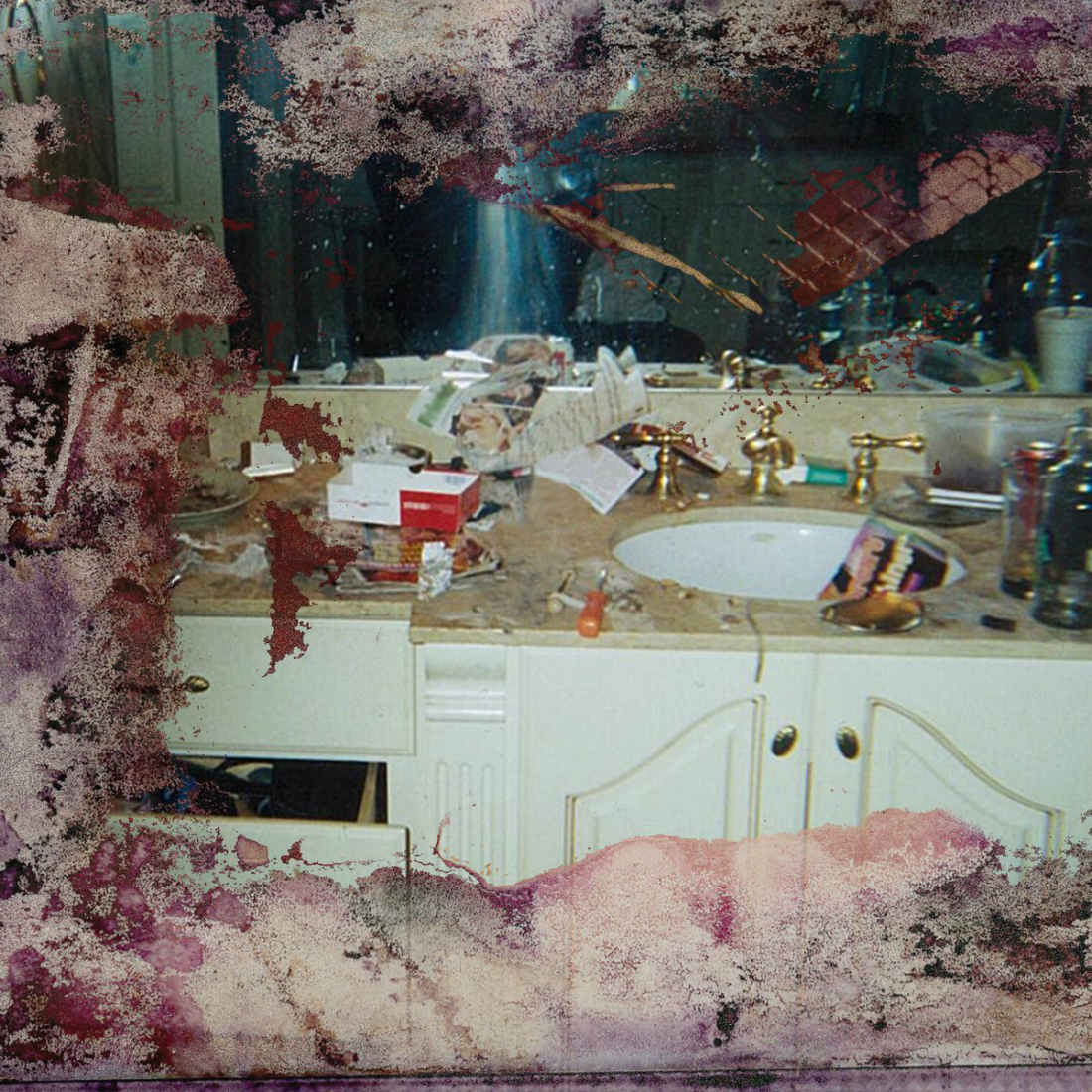 19.
Janelle Monáe, "Make Me Feel"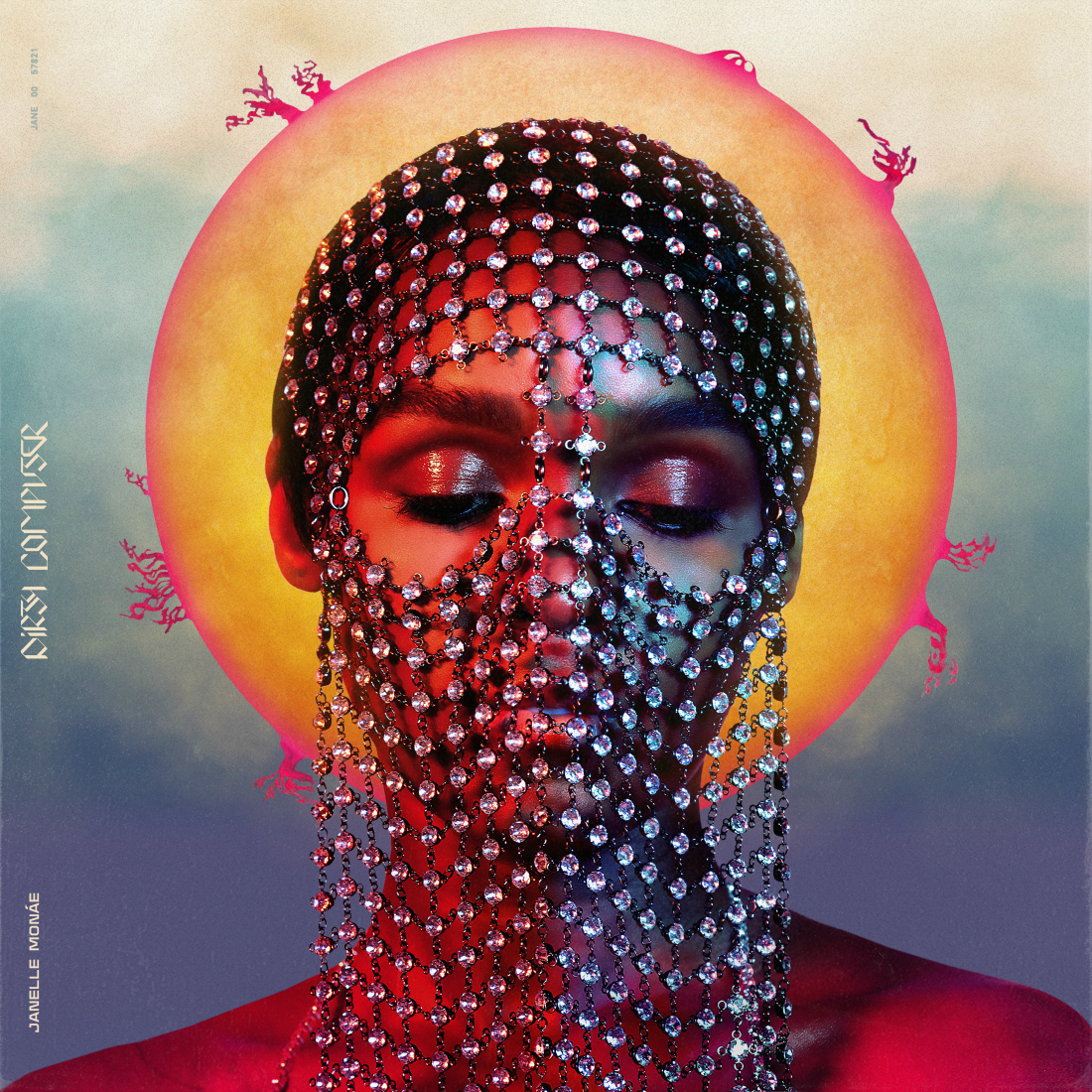 18.
Lil Baby f/ Drake, "Yes Indeed"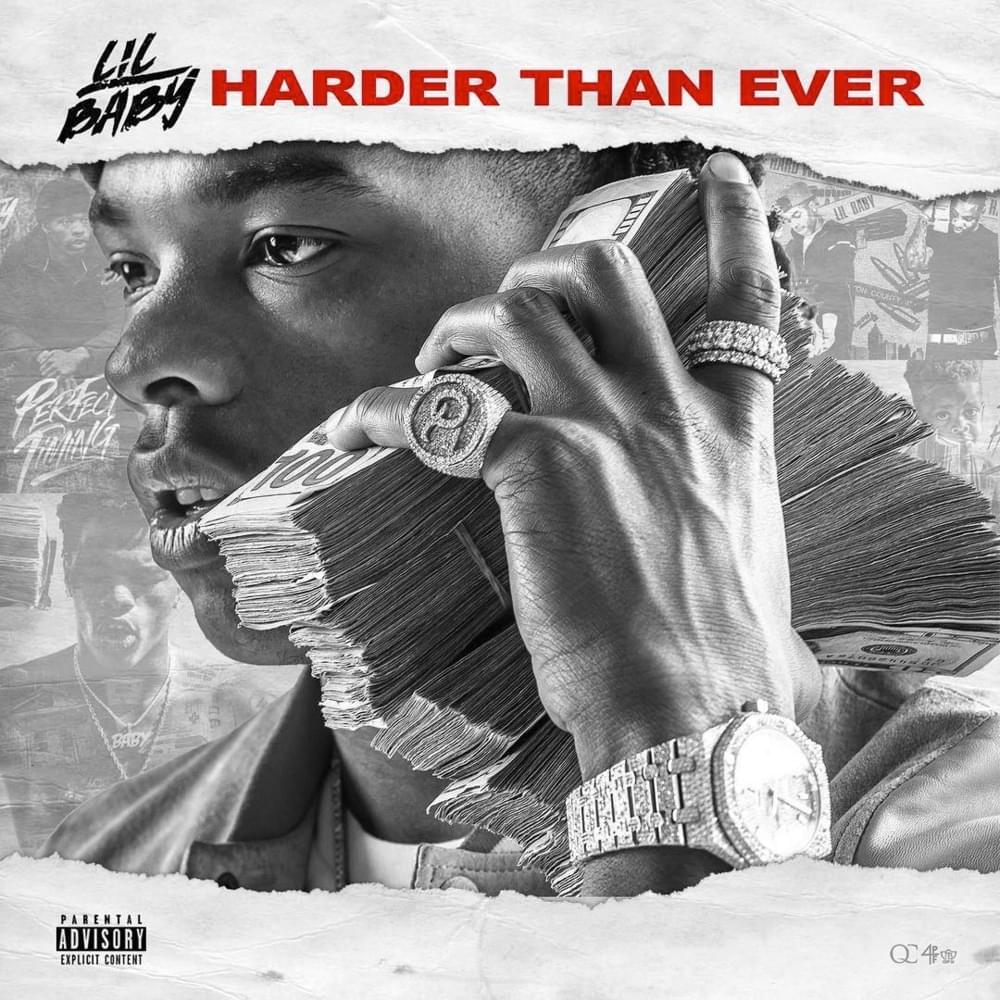 17.
Blood Orange, "Charcoal Baby"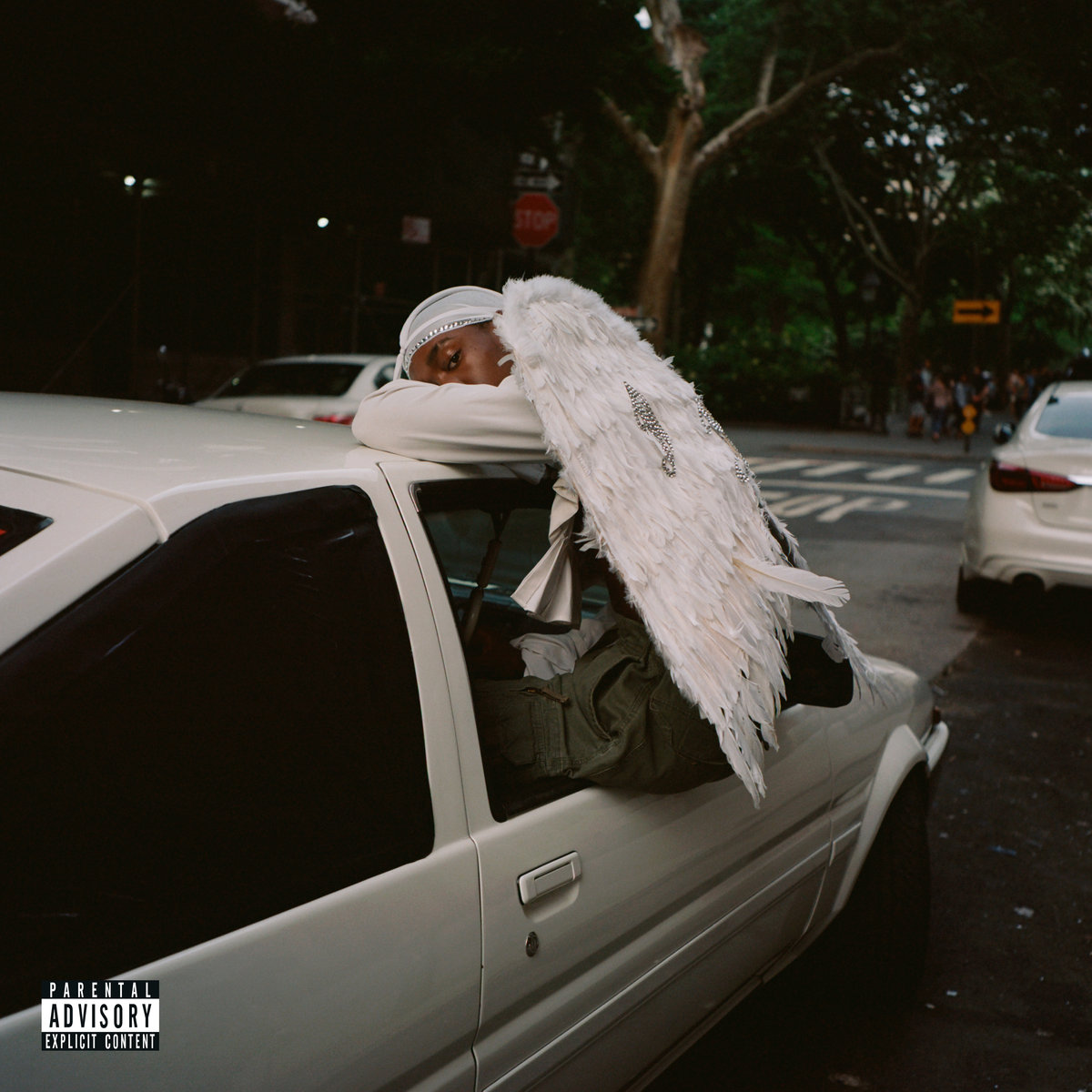 16.
Ariana Grande, "R.E.M."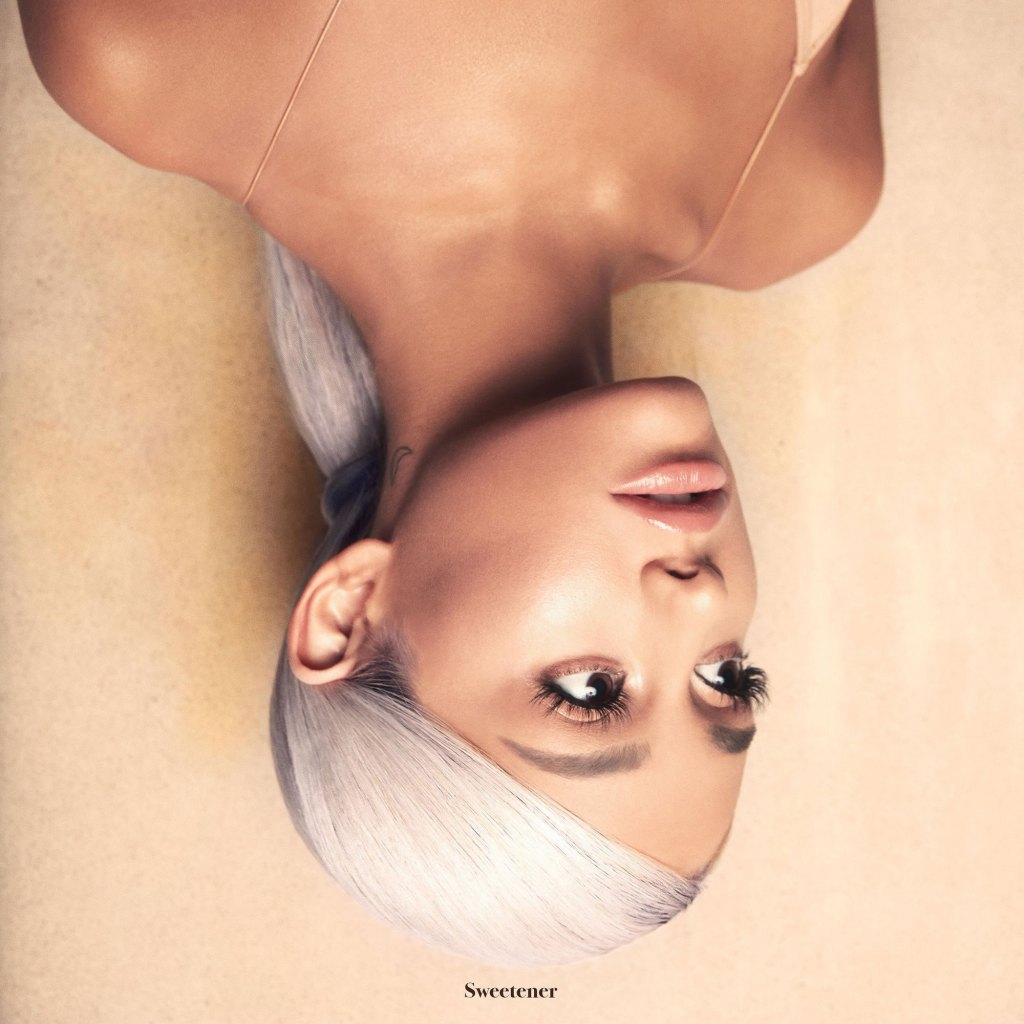 15.
Bad Bunny, "Te Boté (Remix)"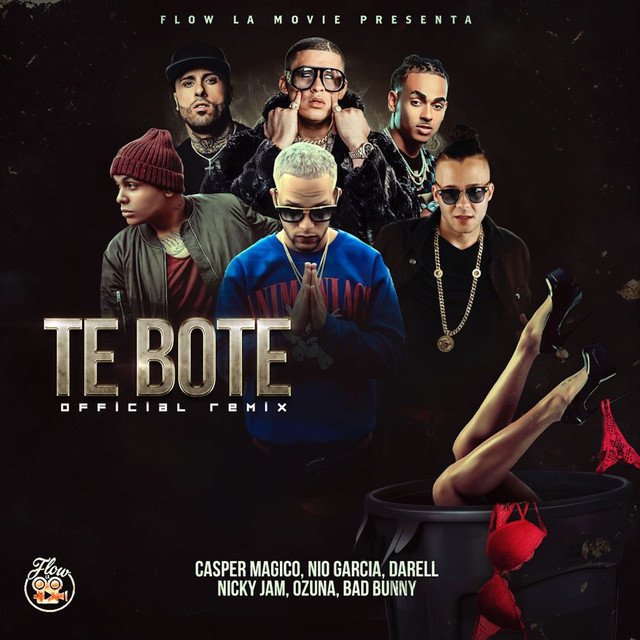 14.
Drake, "In My Feelings"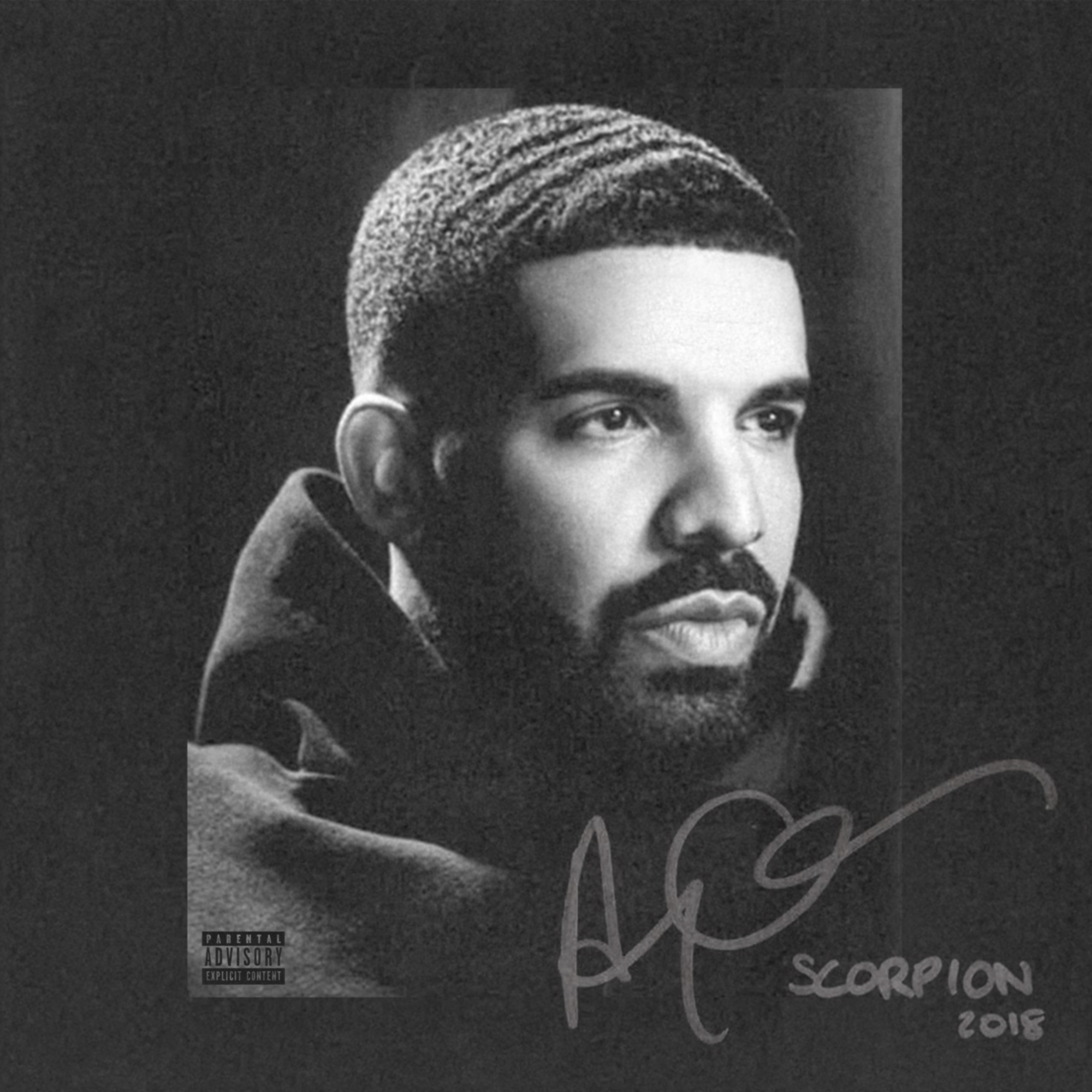 13.
Swae Lee f/ Young Thug, "Offshore"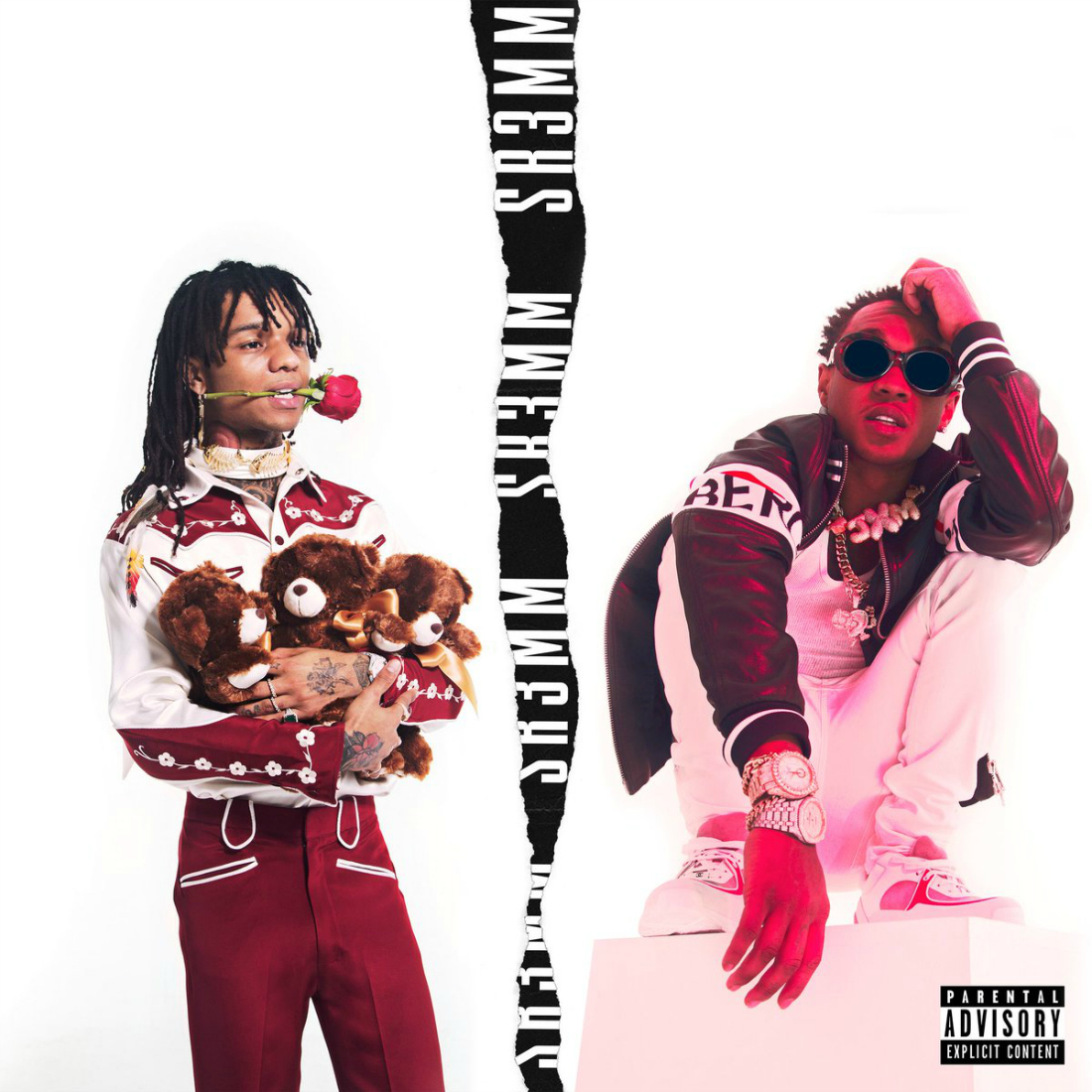 12.
Tyga f/ Offset, "Taste"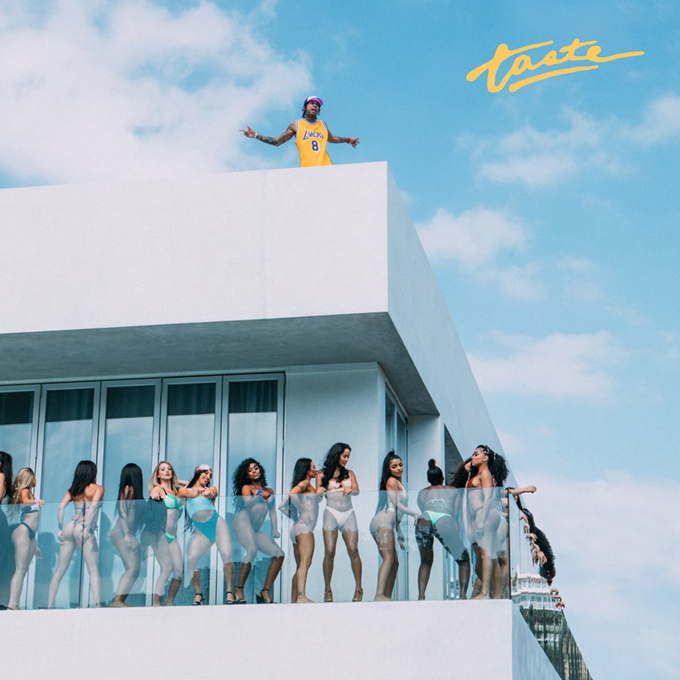 11.
Pusha-T, "The Games We Play"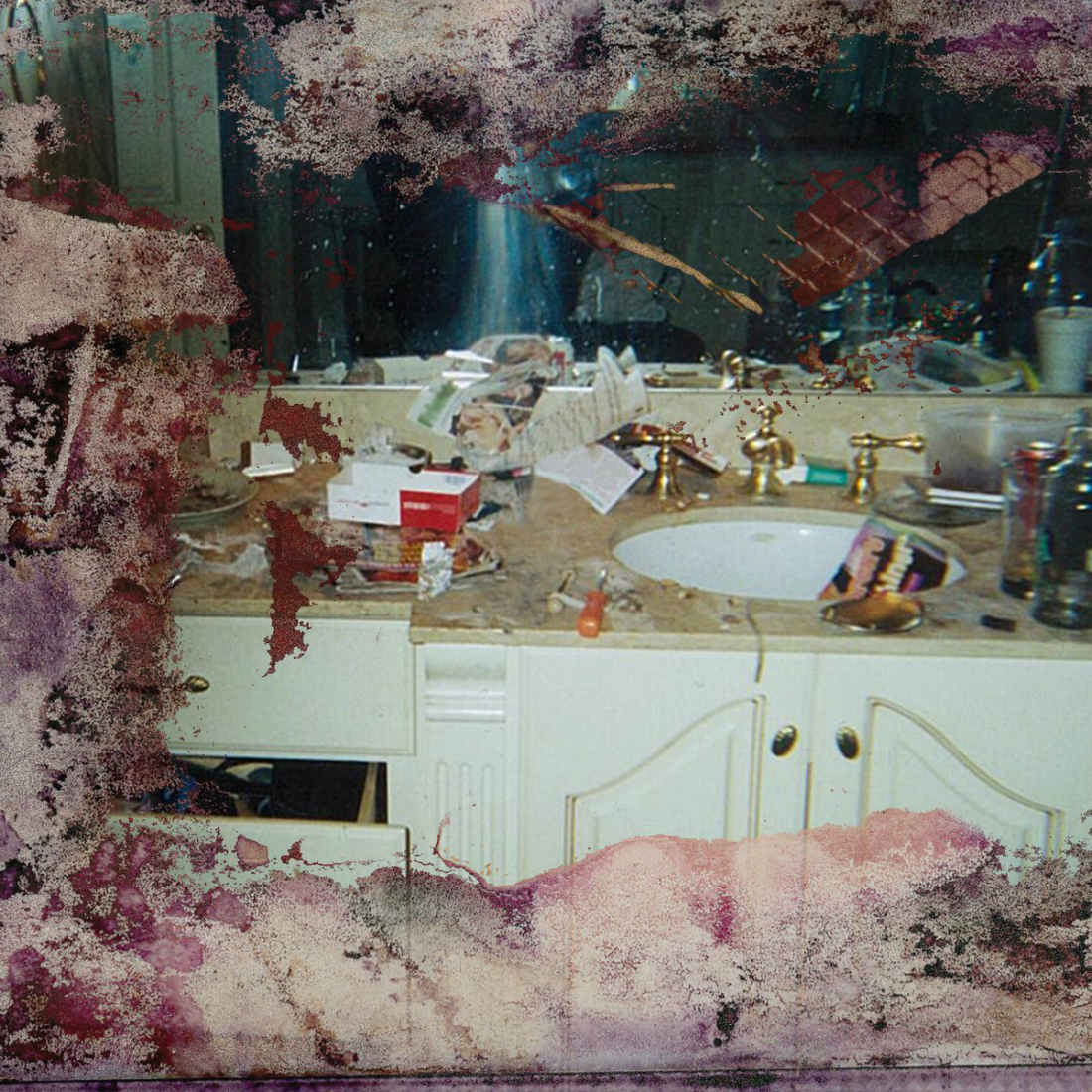 10.
ASAP Rocky f/ Skepta, "Praise the Lord (Da Shine)"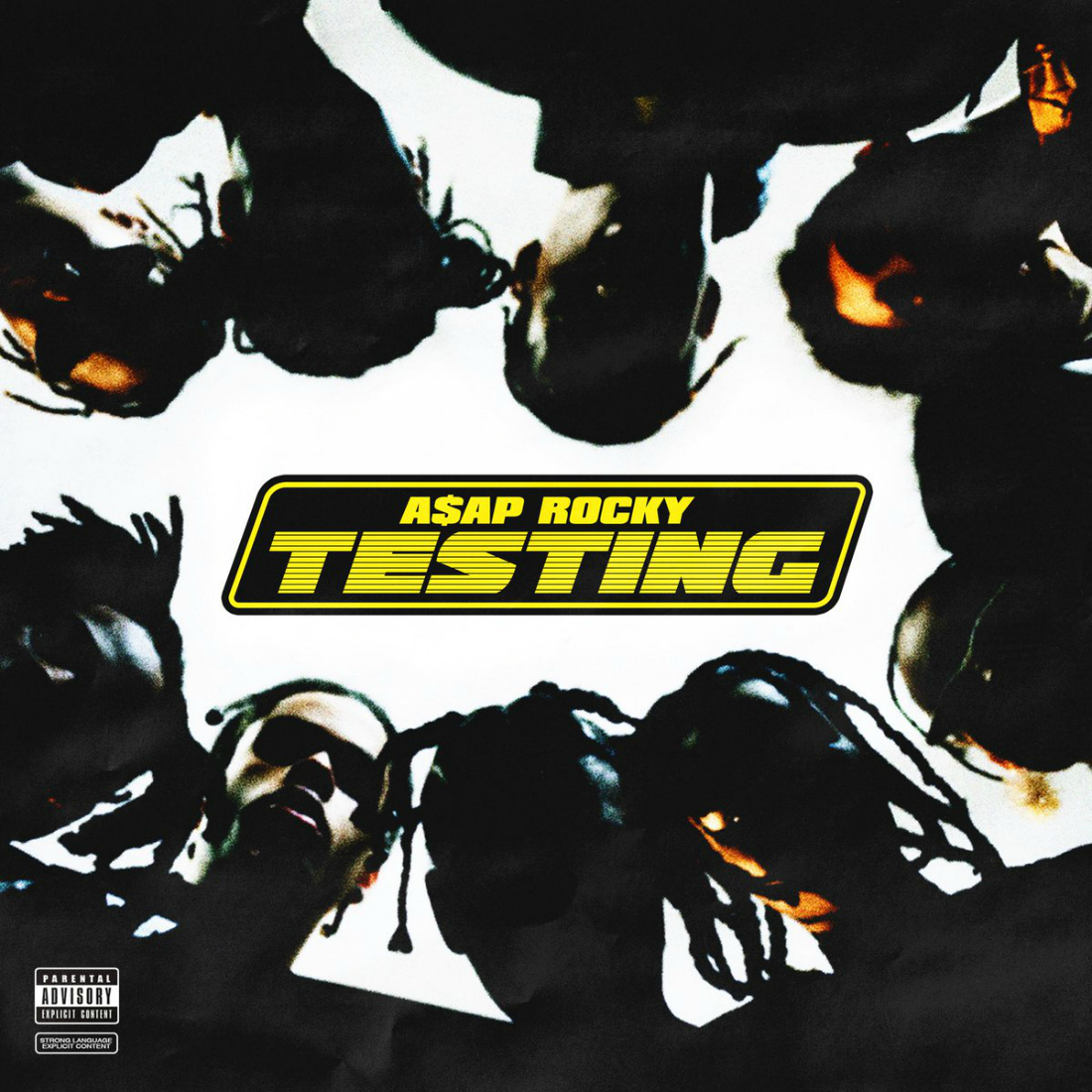 9.
Jay Rock, Kendrick Lamar, Future, and James Blake, "King's Dead"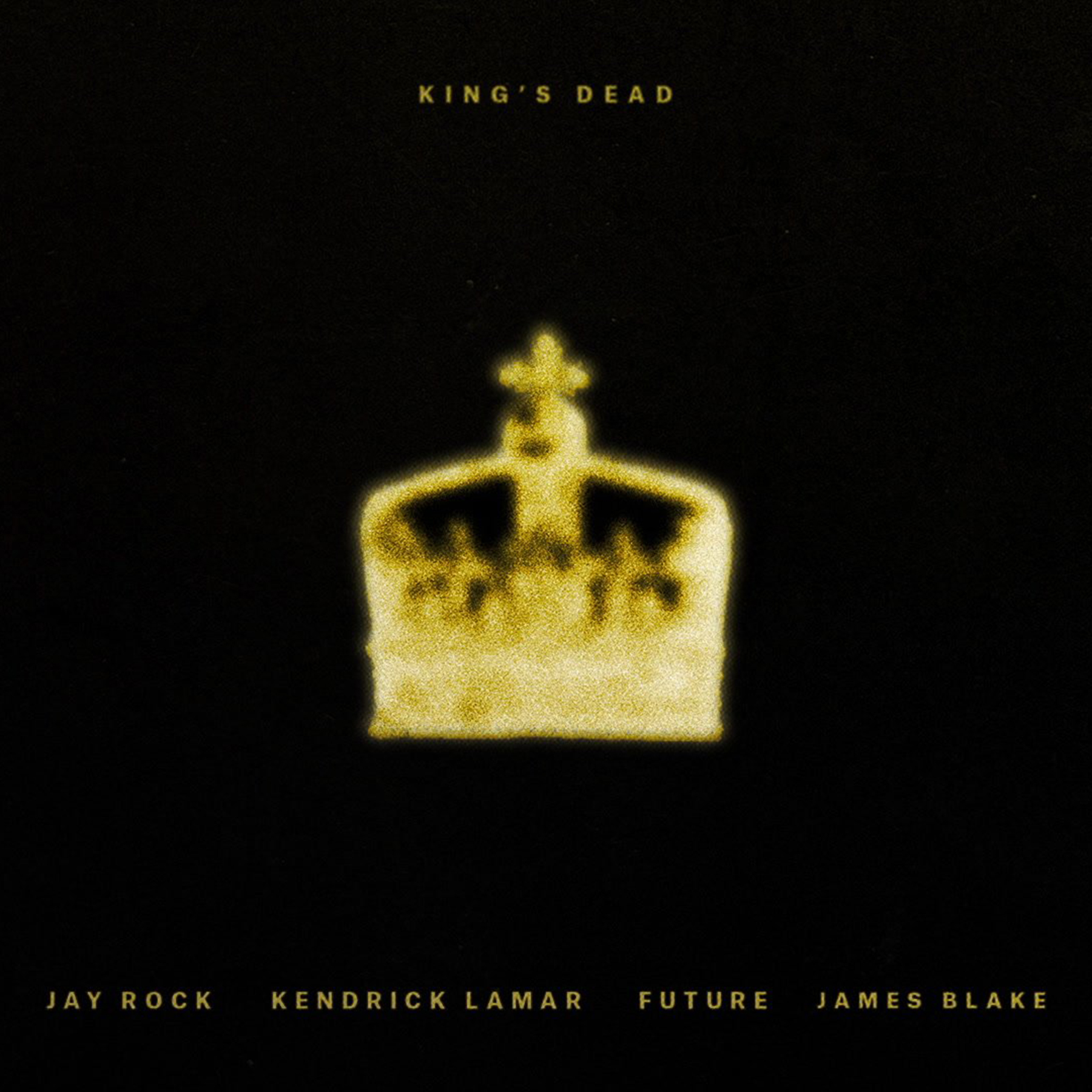 8.
Nipsey Hussle f/ YG, "Last Time That I Checc'd"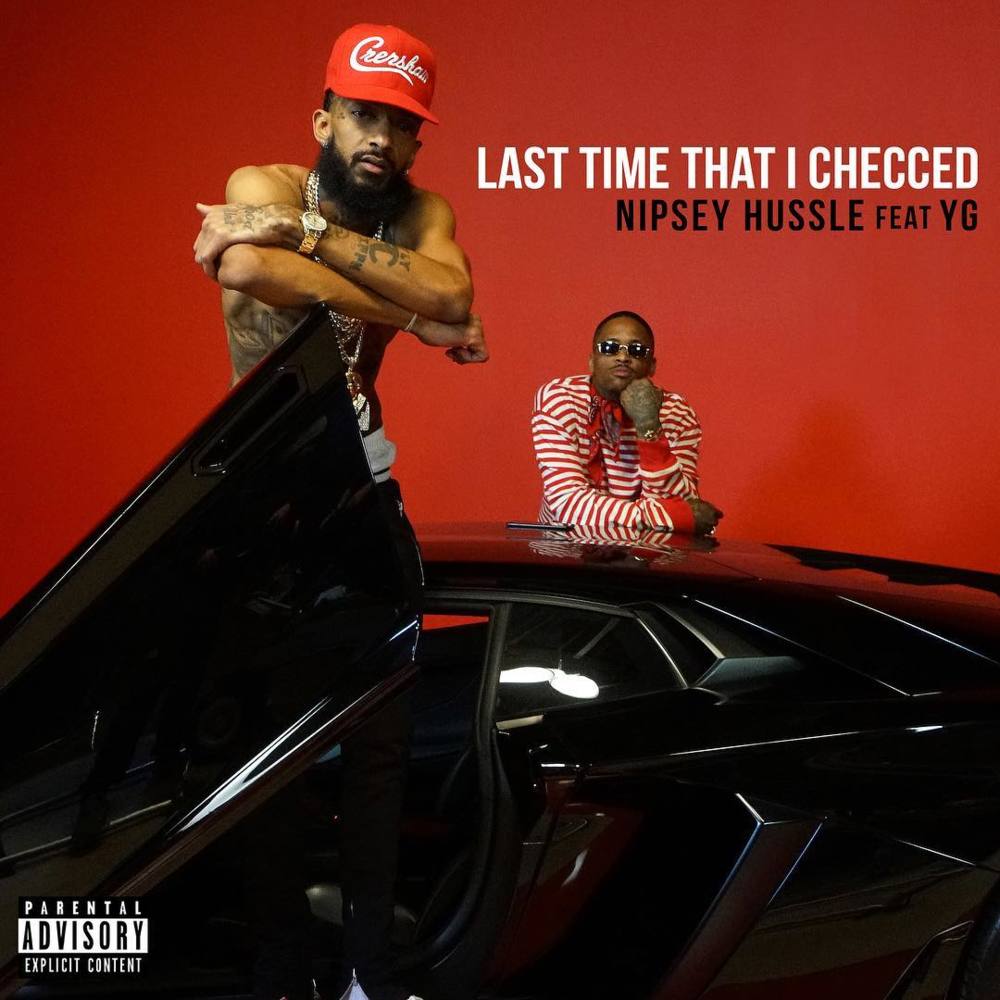 7.
BlocBoy JB f/ Drake, "Look Alive"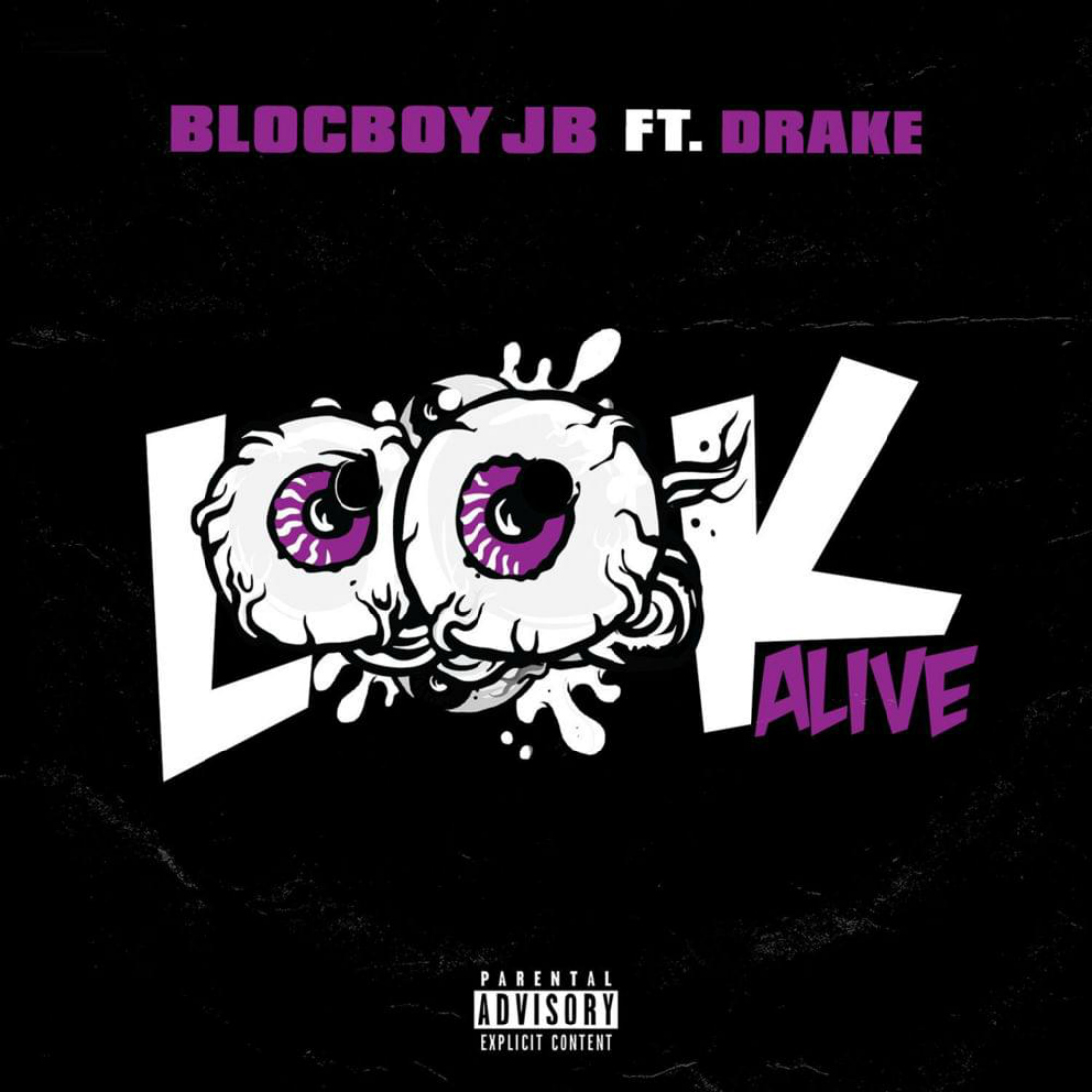 6.
Travis Scott, "No Bystanders"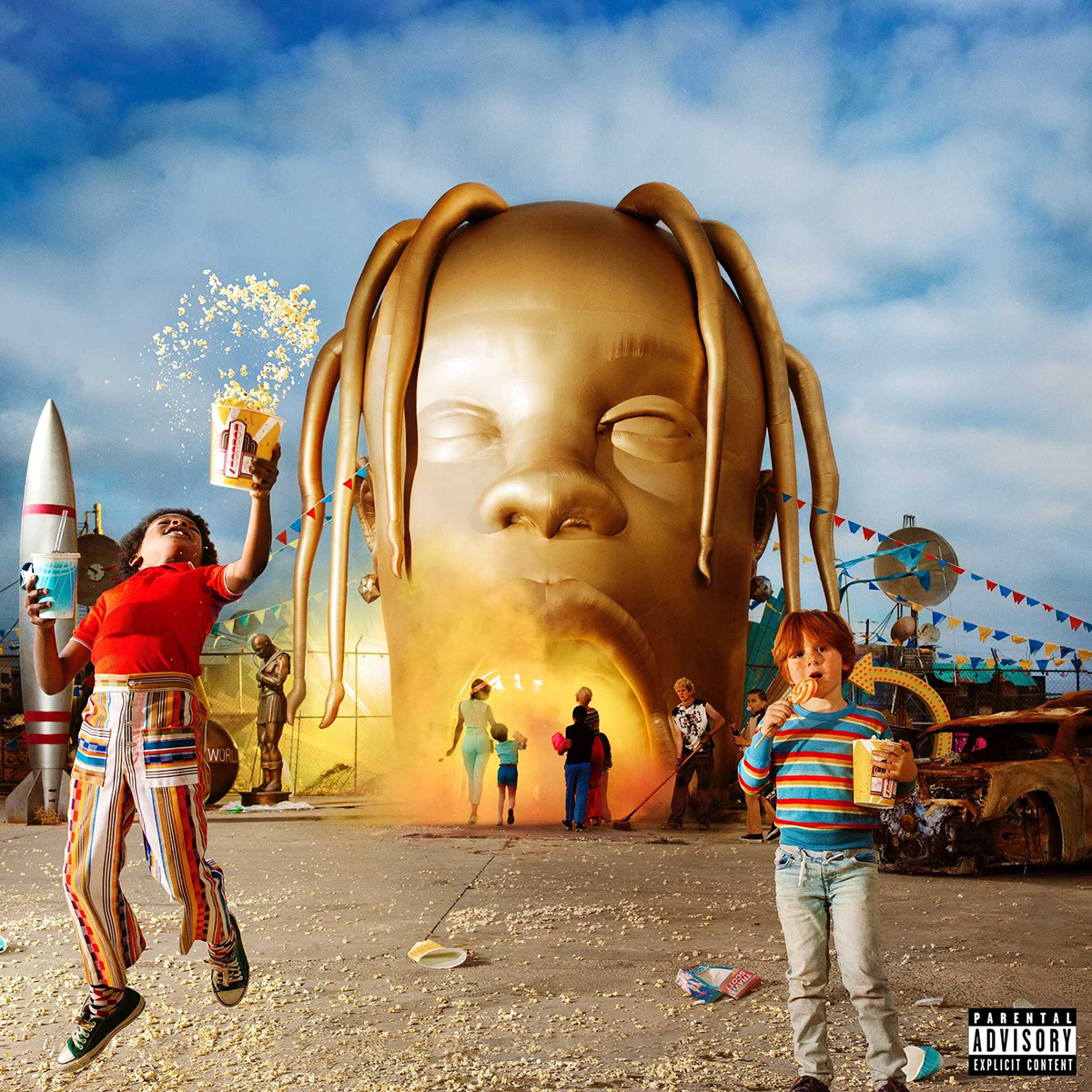 5.
Pusha-T, "The Story of Adidon"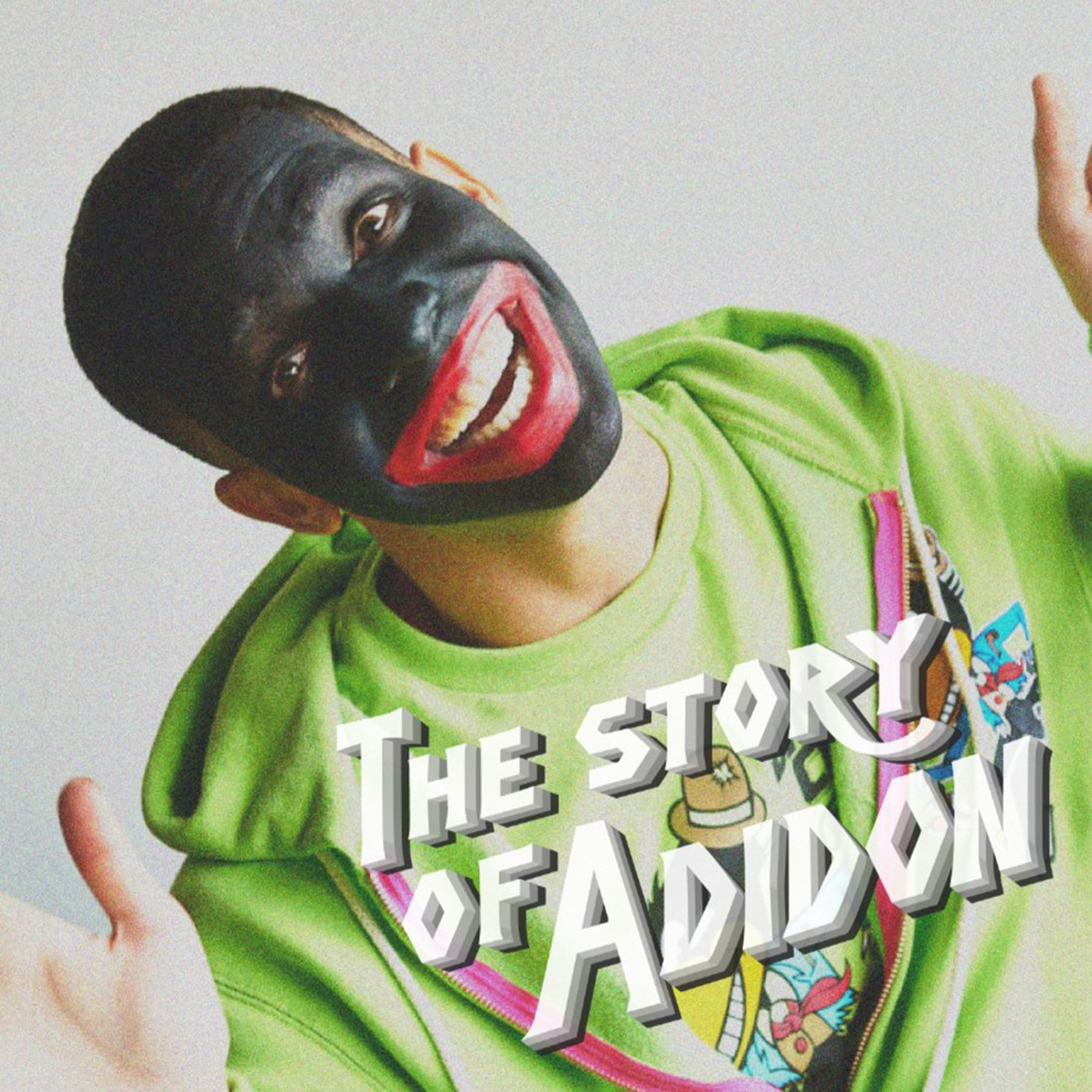 4.
Ariana Grande, "Thank U, Next"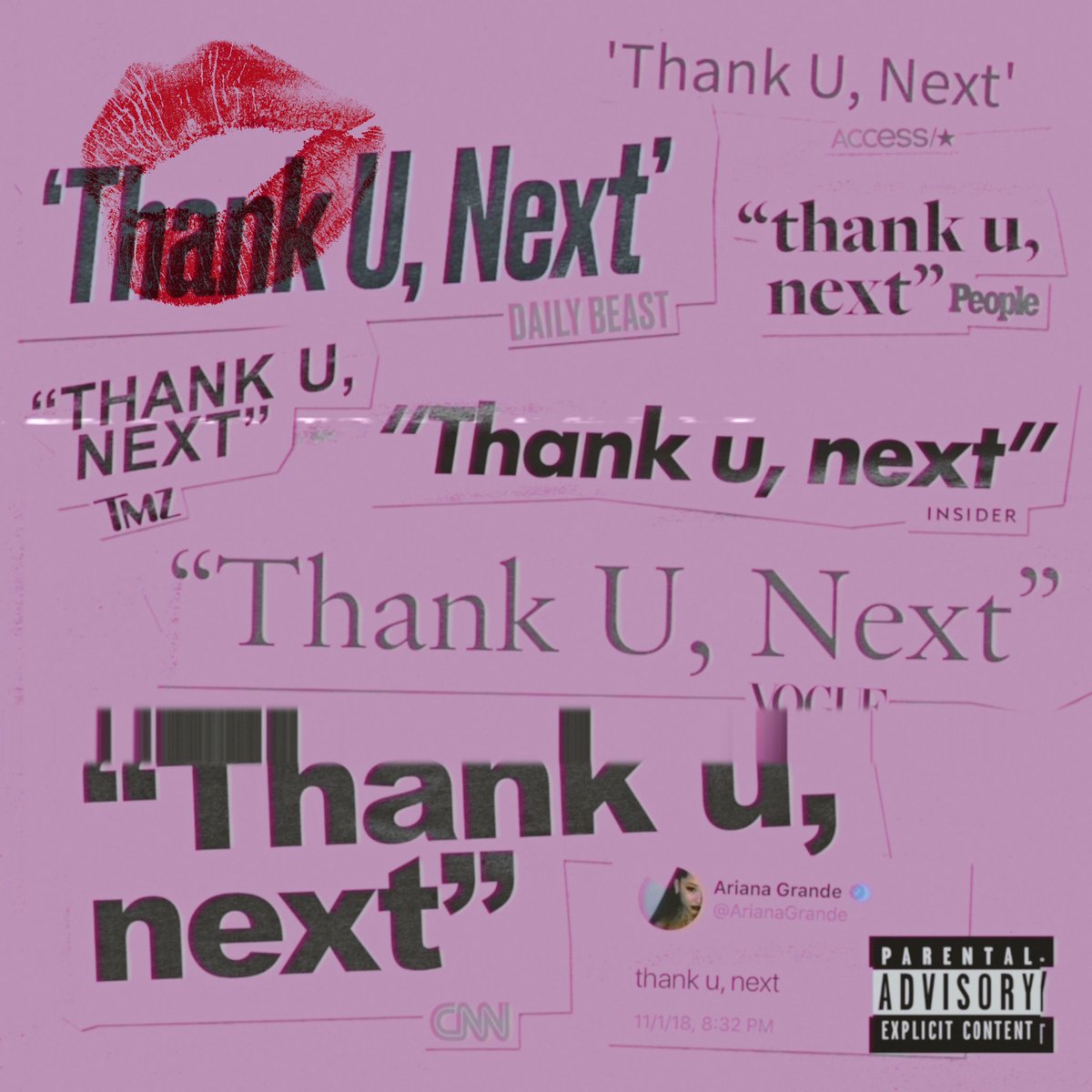 3.
Lil Baby and Gunna, "Drip Too Hard"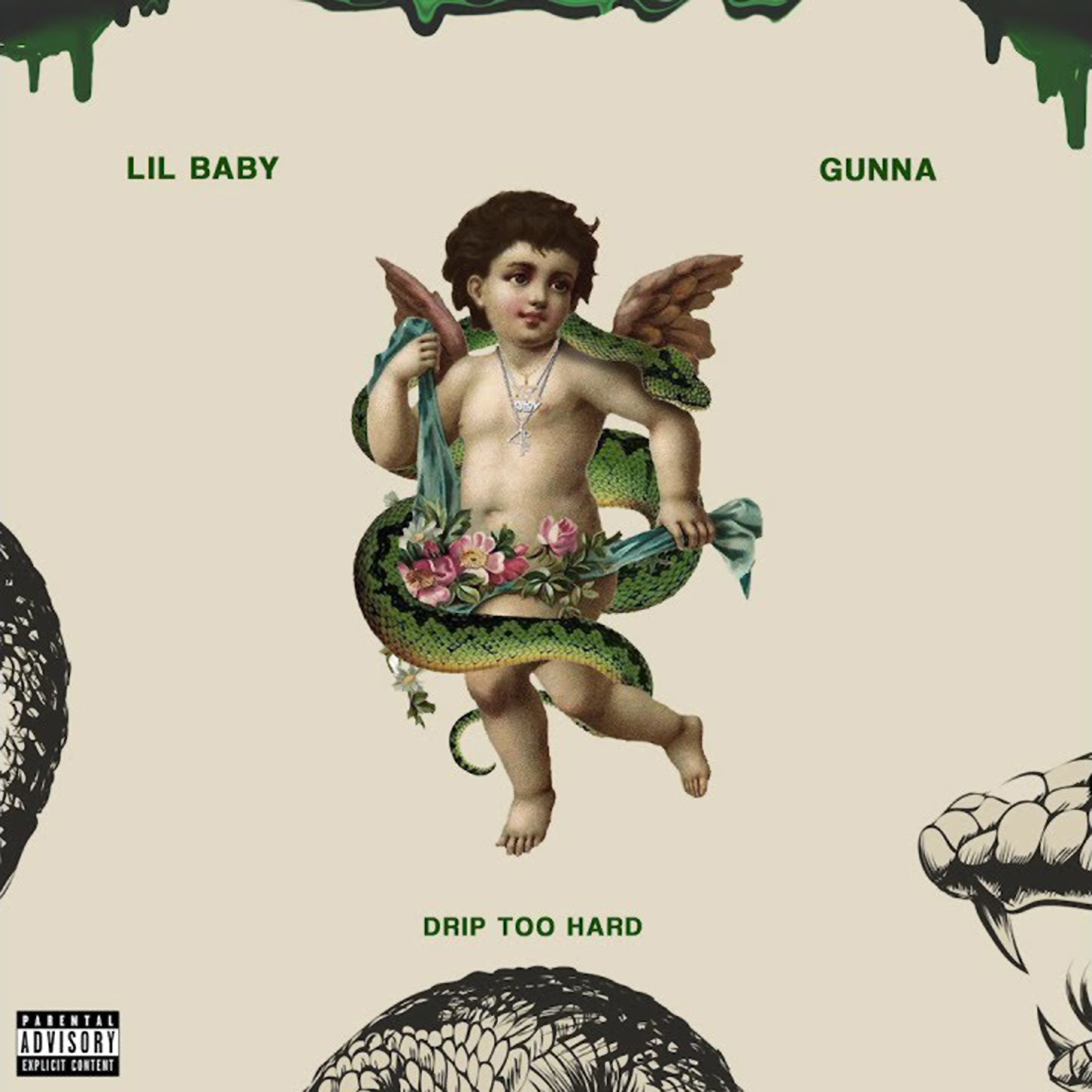 2.
Drake, "Nice for What"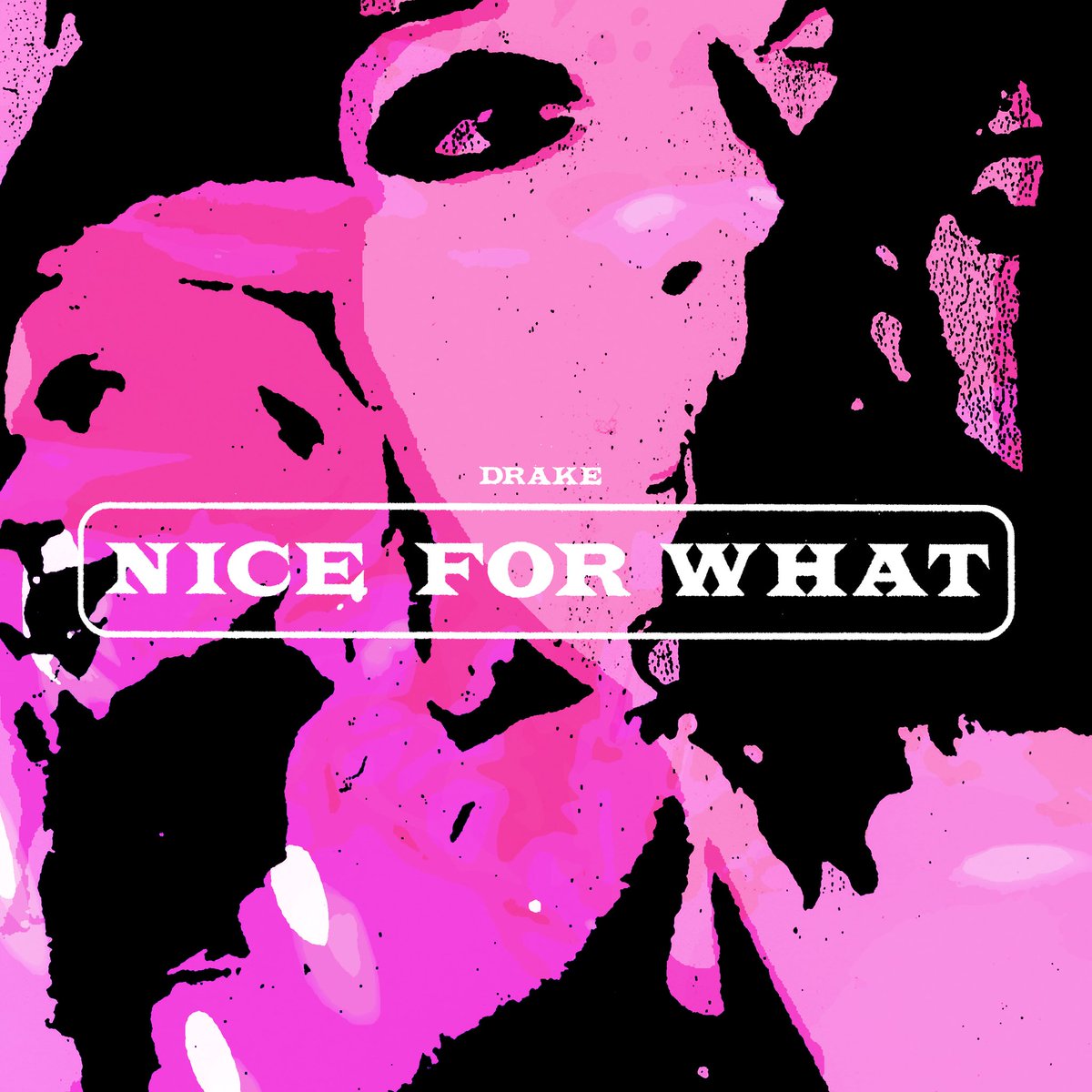 1.
Travis Scott f/ Drake, Swae Lee, and Big Hawk, "Sicko Mode"