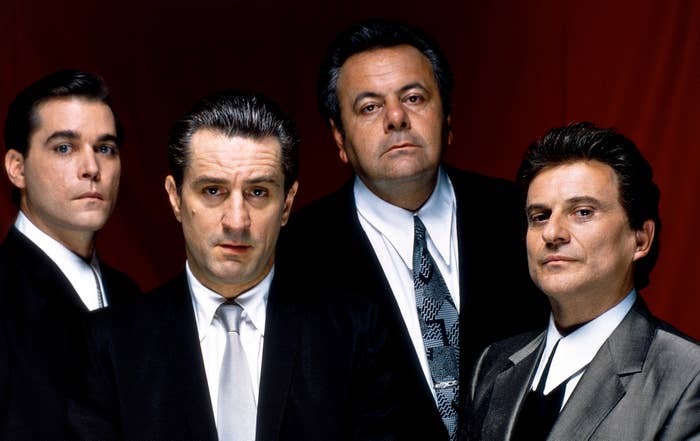 There are certain movies that everyone, even novice filmgoers, will recognize: Stanley Kubrick's The Shining; David Lean's Lawrence of Arabia; David Fincher's Fight Club; Mike Nichols' The Graduate. Each is lauded by critics, admired by filmmakers, and adored by audiences. And yet none of them made this list.
That's because the criteria for our list of the 100 Must-Watch Movies to See Before You Die is extremely strict and weighted in historical context. More than a "best movie of all time" list, here are the ones that changed the course of cinema upon their initial release. The ones that inspired or fundamentally altered entire movie genres. Some of these movies are pushing 100 years old, while others were released within the last decade. Regardless, they all hold an important place in the canon of cinema as we know it.
Every self-respecting movie fan owes it to themselves to see each of these at least once before they visit that multiplex concession stand in the sky. Our picks range from horror staples like The Thing to Martin Scorsese's Goodfellas to markers of entire eras like The Social Network. So if you're asking yourself "what should I watch?" this list is perfect for you. We know you've got time on your hands – better get started!
Goodfellas (1990)
Parasite (2019)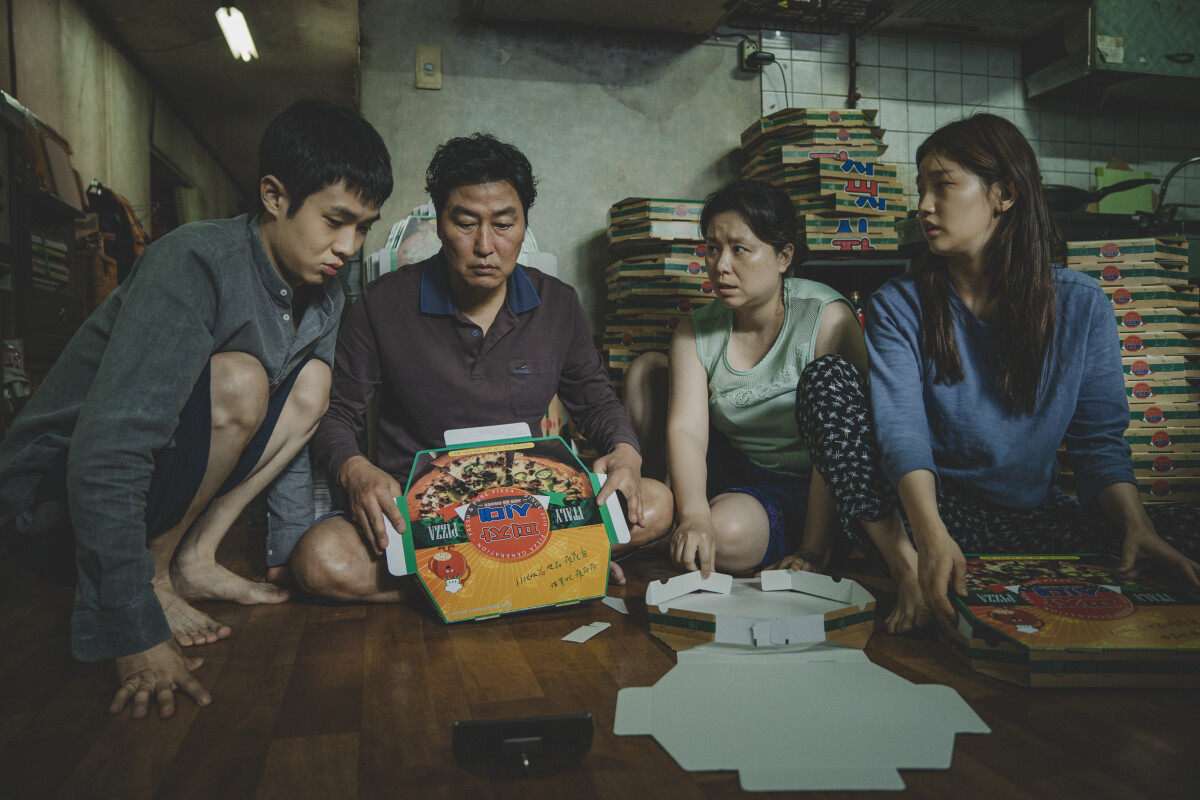 Country: South Korea

Director: Bong Joon Ho

Screenwriters: Bong Joon Ho, Han Jin-won​​​​​​​

Stars: Song Kang-ho, Lee Sun-kyun, Cho Yeo-jeong, Choi Woo-shik, Park So-dam
Bong Joon Ho blew people's minds when he released Parasite in 2019​​​​​​​. The story gives a close-up view of the class conflict, social inequality, and wealth disparity that occurs in South Korea and across the world. Parasite follows the four members of the Kim family who are all unemployed and scraping to get by. Their life takes a turn when they find themselves with the opportunity to scam their way into all of them working for the affluent Park family.  The film is a satirical take on capitalism and it observes how the inequality in our world can start to affect and impact a person's mental state, and how far greed can take us.  
Parasite was the first South Korean to win the Palme d'Or at the 2019 Cannes Film Festival. It also went on to win four awards at the 92nd Academy Awards, including Best Picture, Best Director, Best Original Screenplay, and Best International Feature Film. It also became the first non-English language film in Academy Awards history to win Best Picture, and the first South Korean film to be nominated in the category. When we mentioned films that have torn down barriers in the movie industry, this is without a doubt one of them. Not only was it one of the several groundbreaking Asian stories that have been told in recent years, like Minari, Everything Everywhere All at Once, and Crazy Rich Asians, but it has also opened the door for films to win big in these categories without the need to be translated, dubbed or boxed into the "foreign" categories during award season. And another thing? They proved that diverse and unique stories like these perform well at the box office, too. 
National Lampoon's Animal House (1978)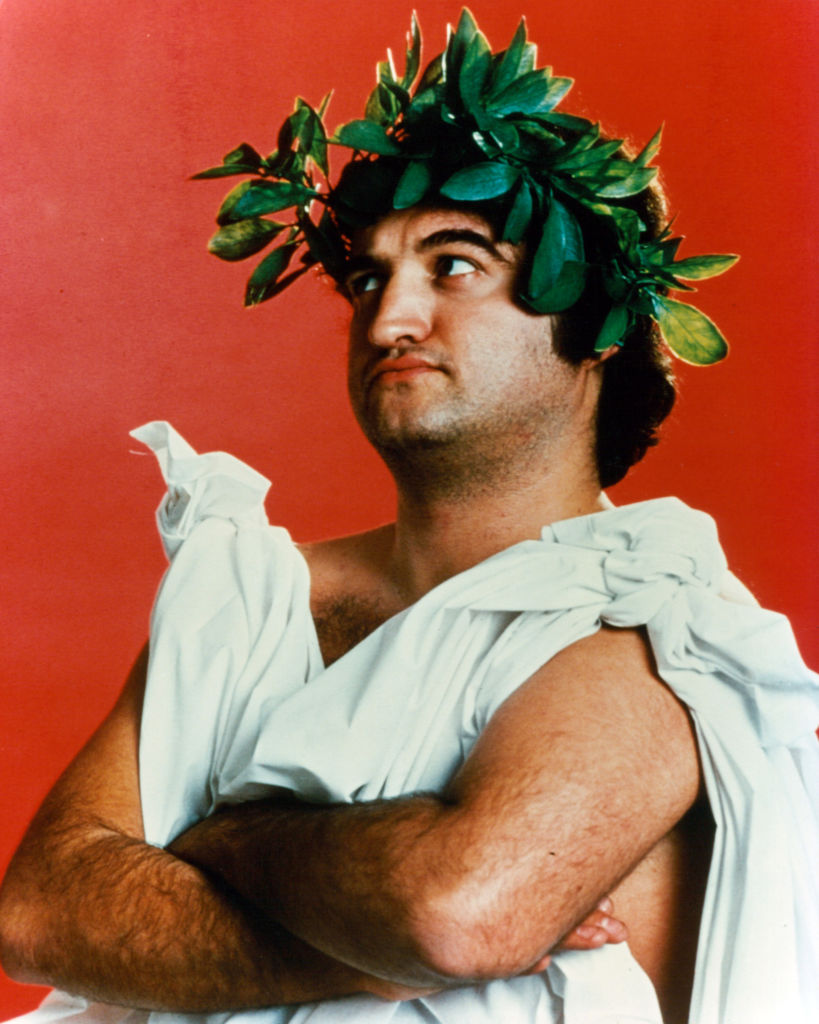 Blazing Saddles (1974)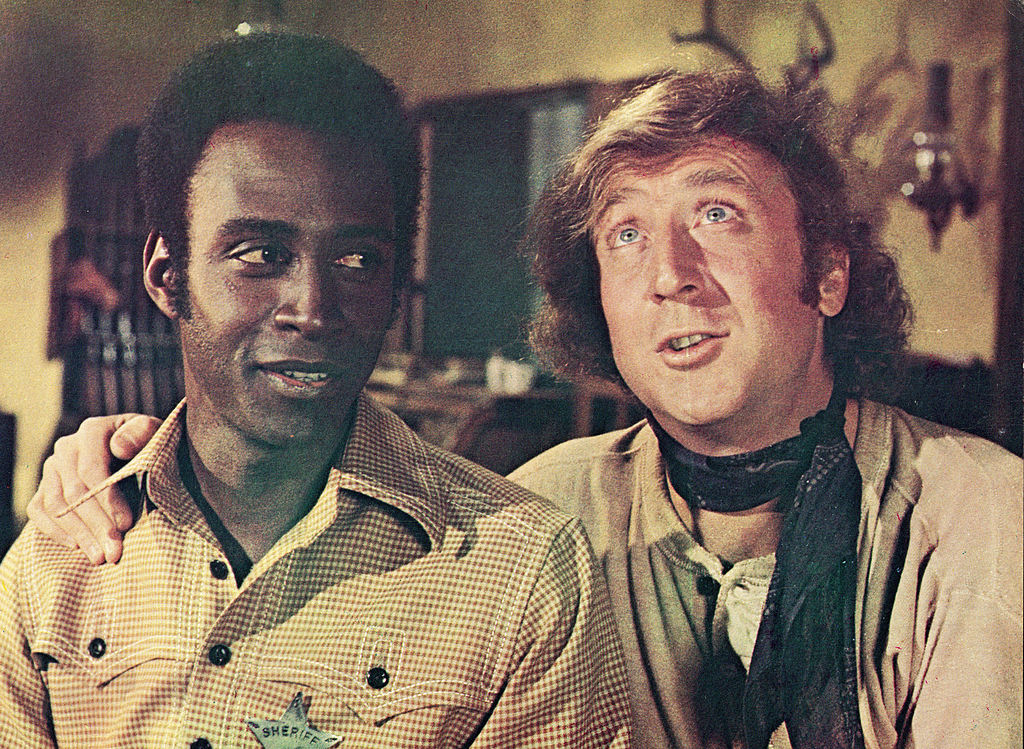 Monty Python and the Holy Grail (1975)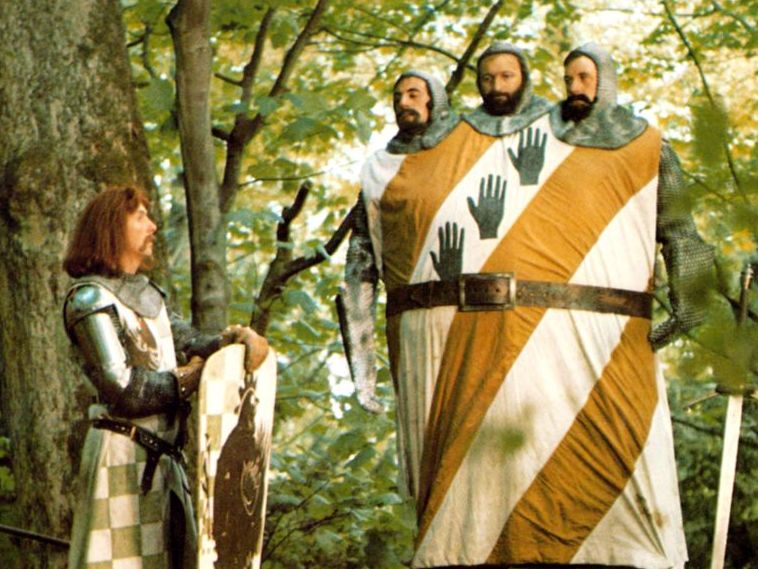 Bananas (1971)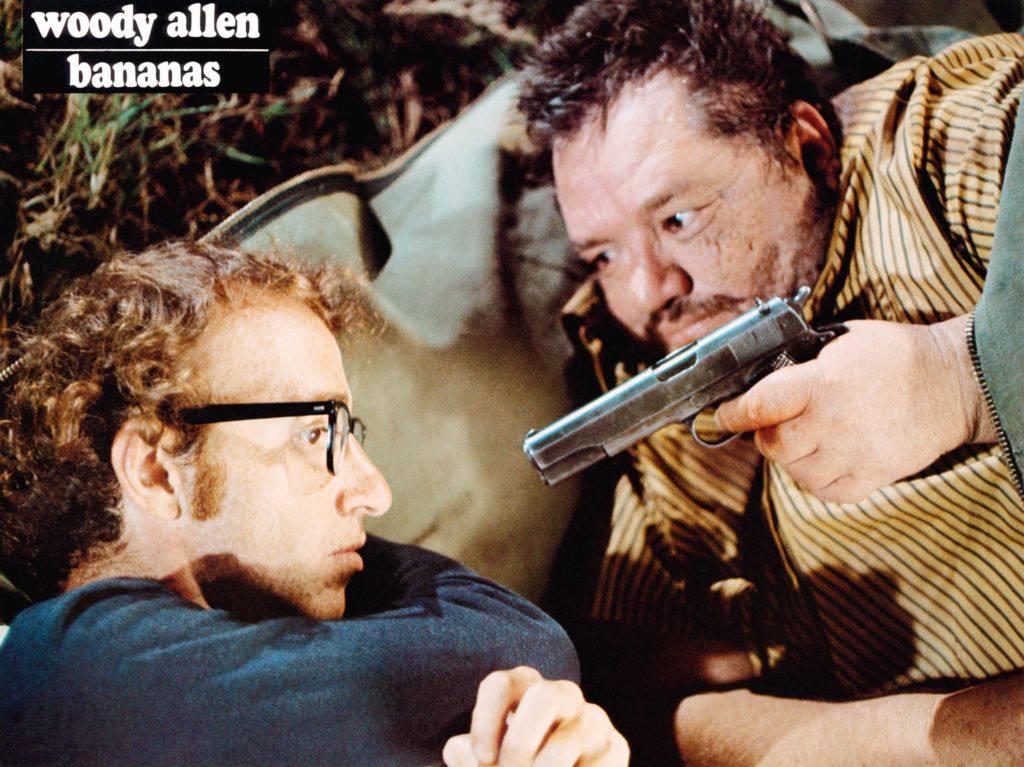 This Is Spinal Tap (1984)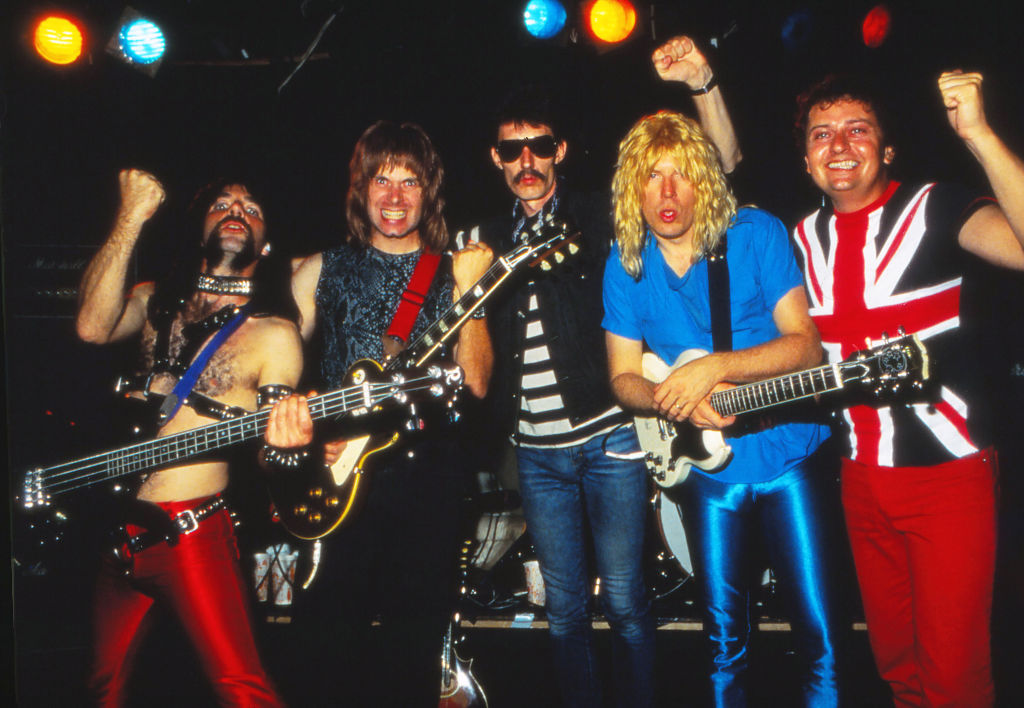 Coming to America (1988)
Rushmore (1998)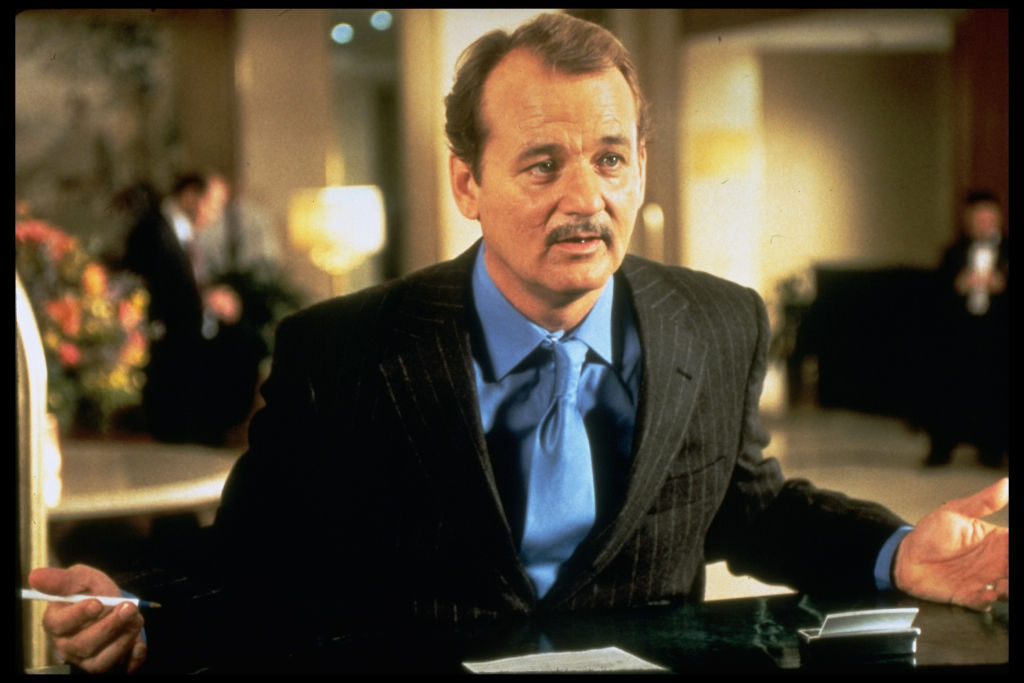 Boogie Nights (1997)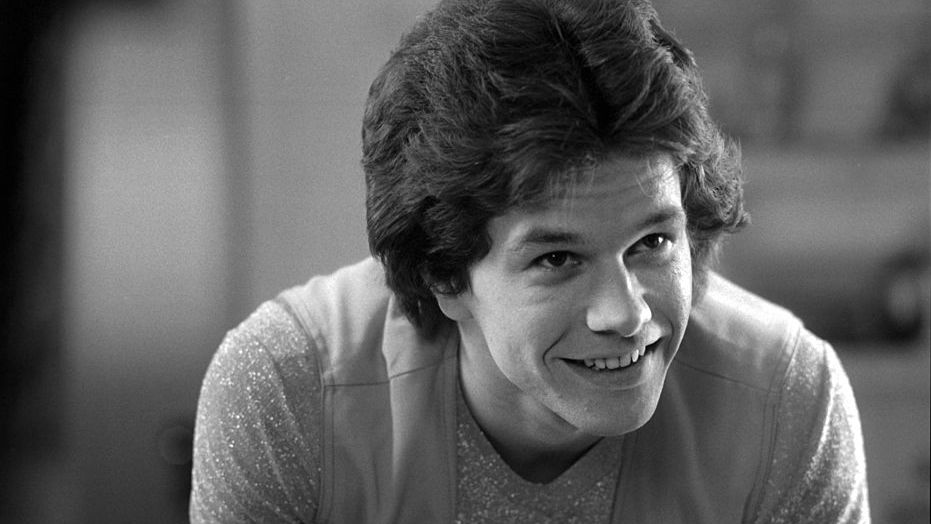 My Own Private Idaho (1991)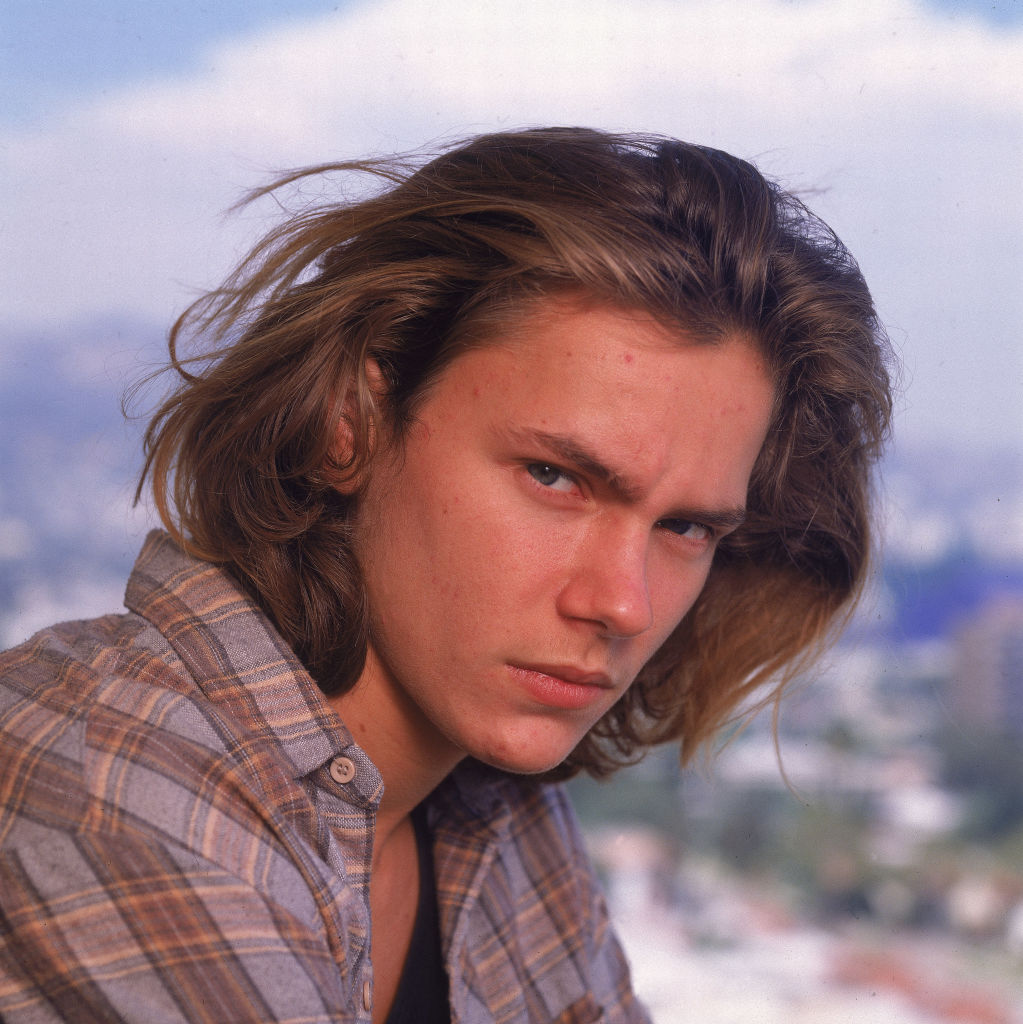 Midnight Cowboy (1969)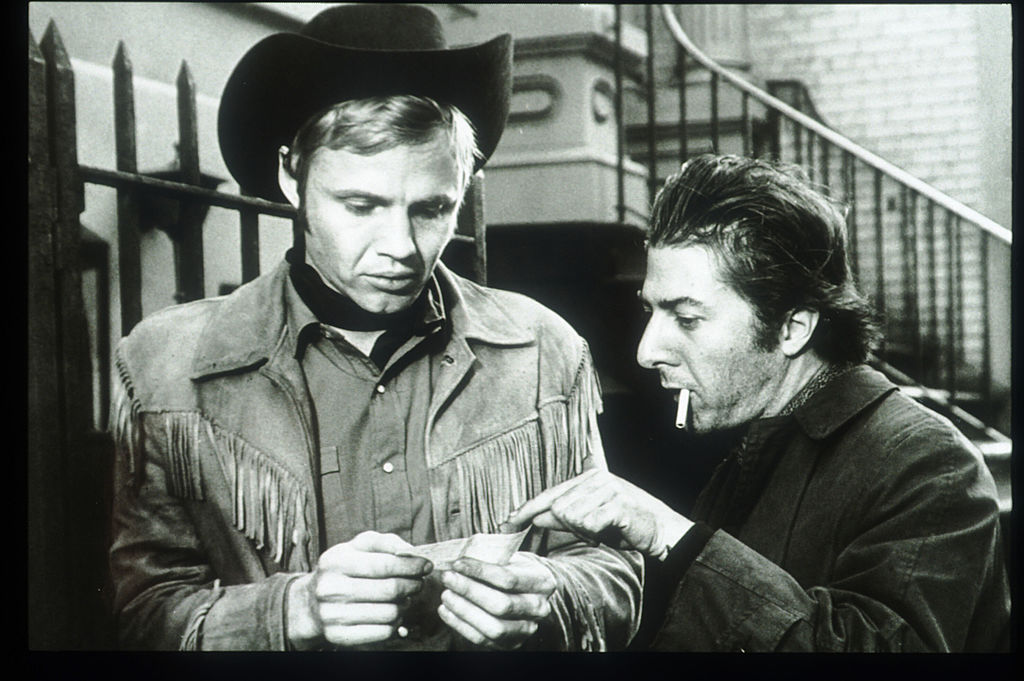 Lost in Translation (2003)
Mean Girls (2004)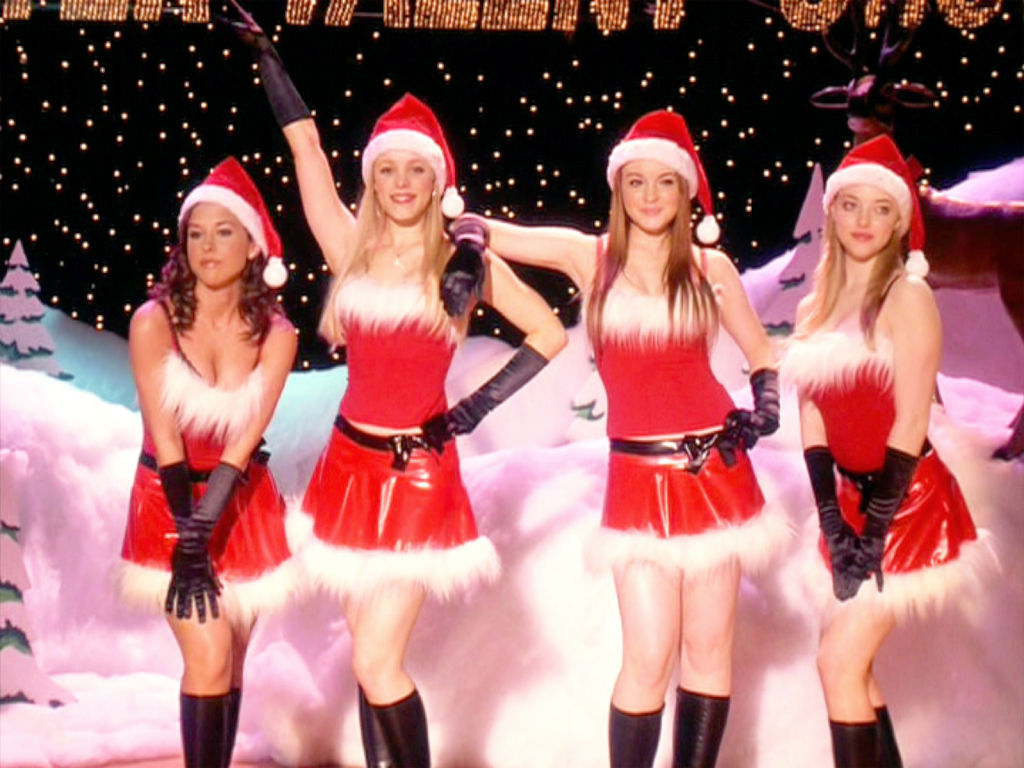 Anchorman: The Legend of Ron Burgundy (2004)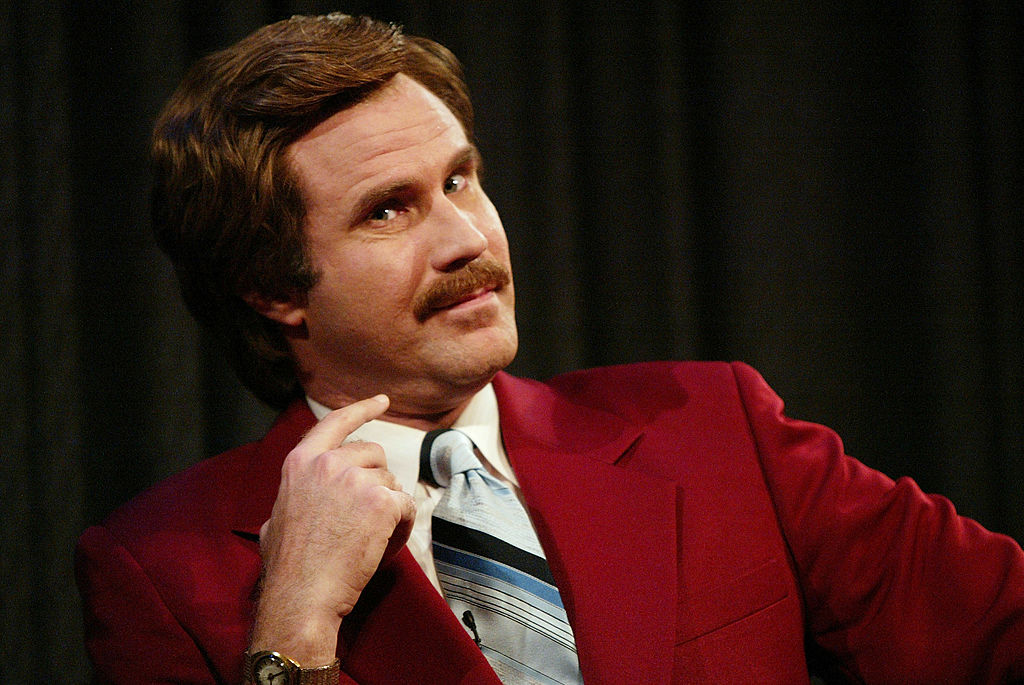 Some Like it Hot (1959)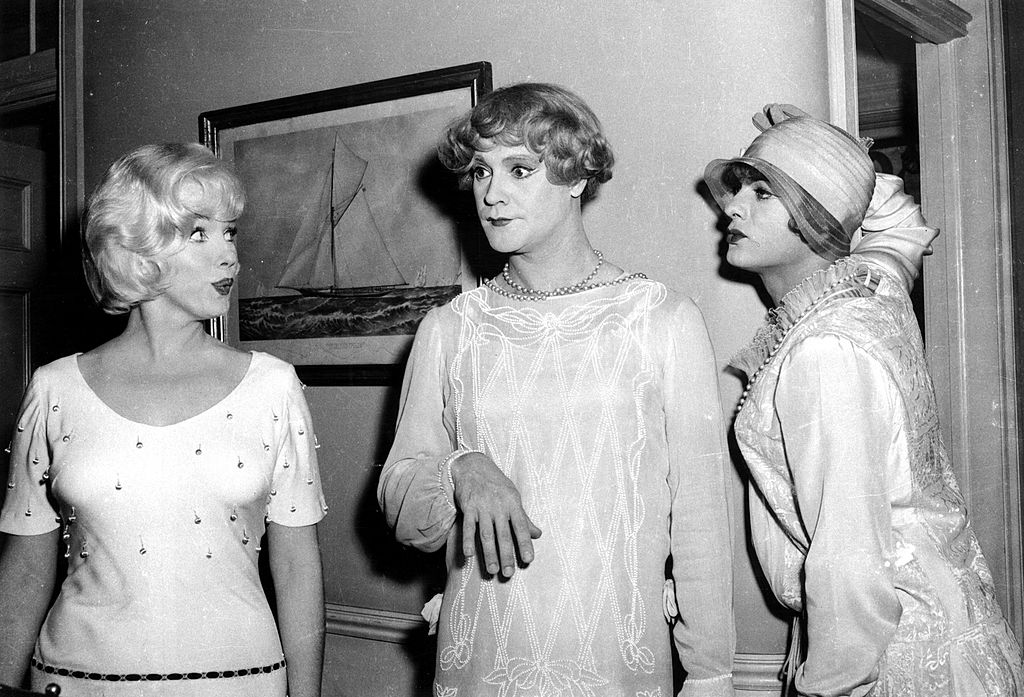 The Philadelphia Story (1940)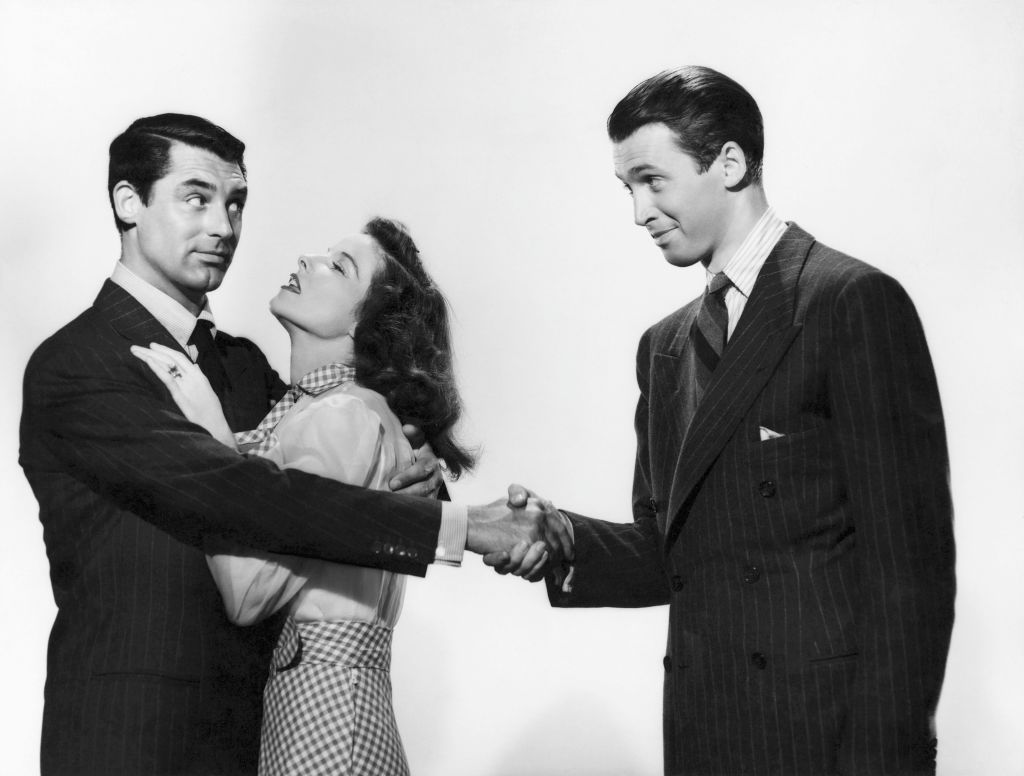 In the Mood for Love (2000)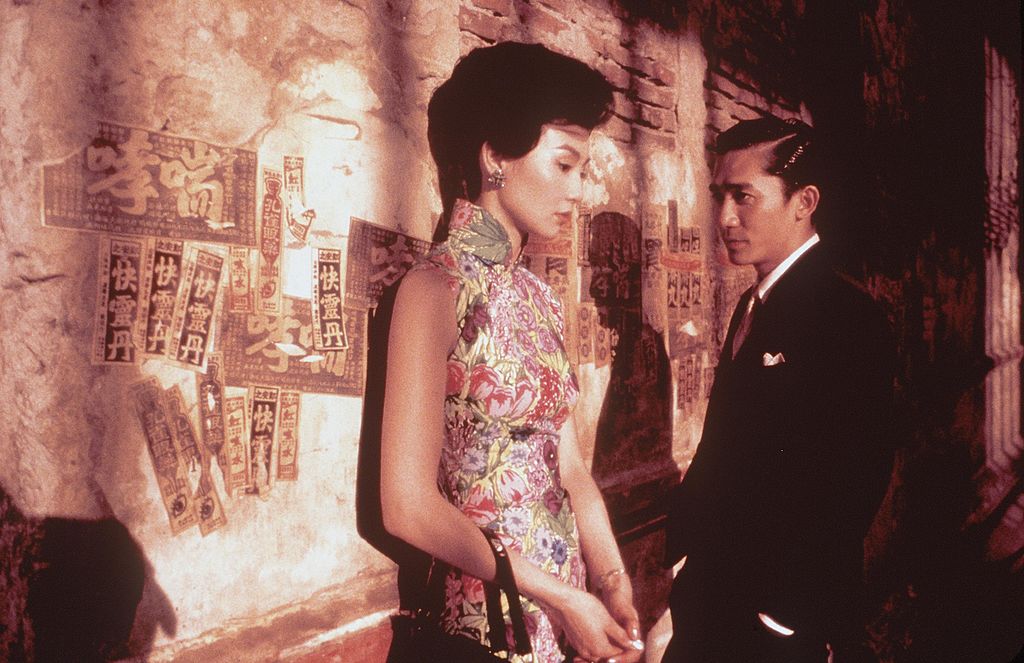 When Harry Met Sally... (1989)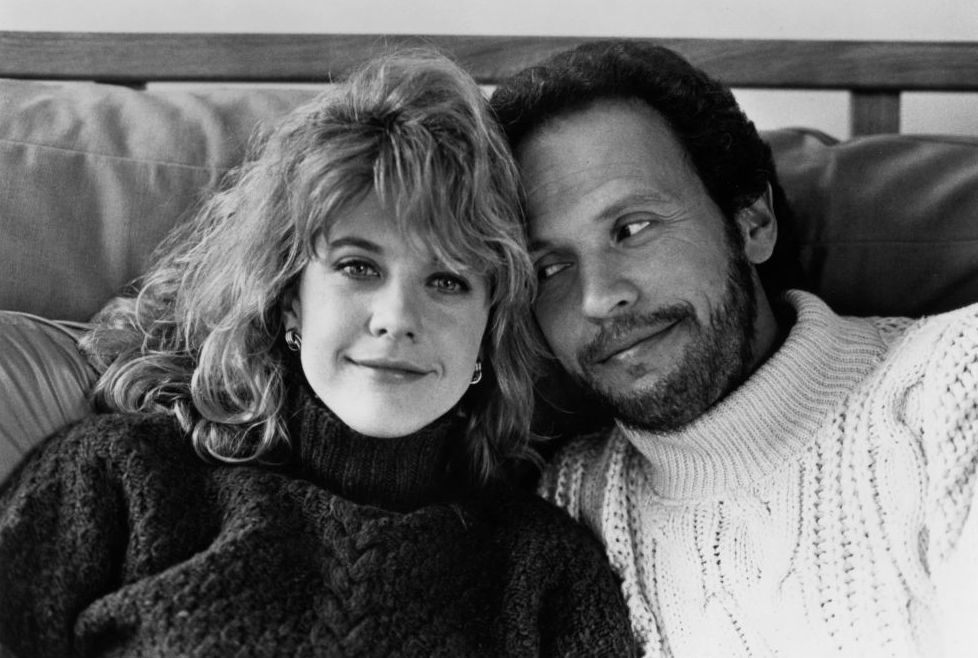 Talk to Her (2002)
8 1/2 (1963)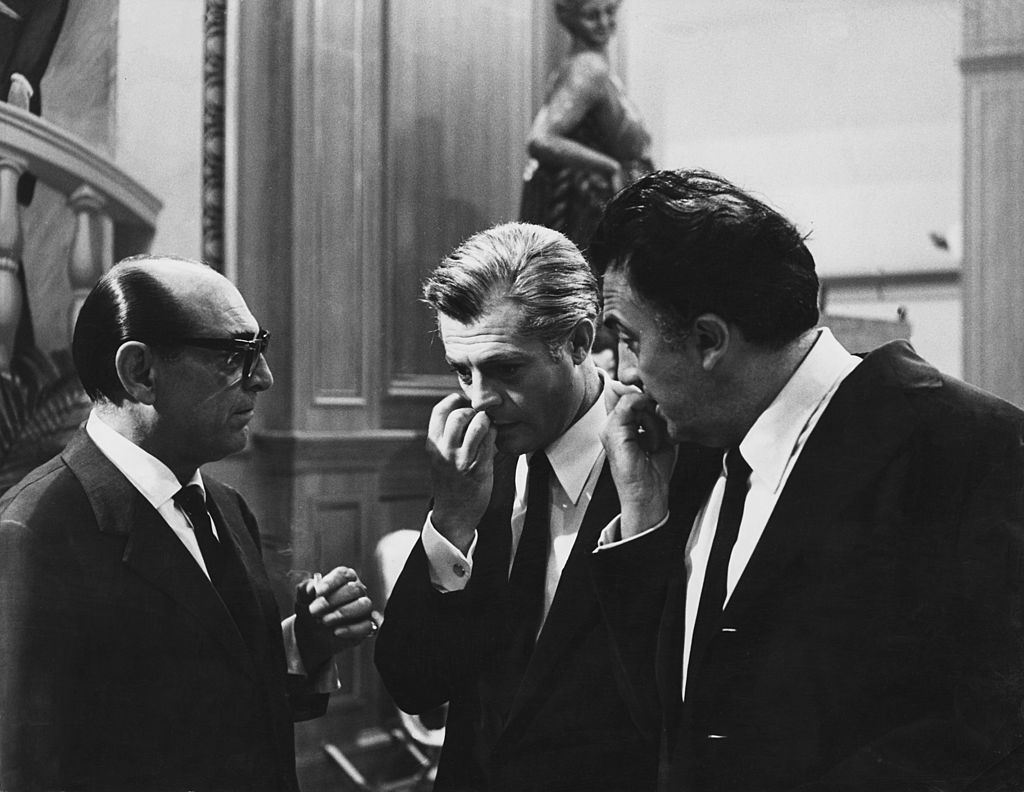 The Red Shoes (1948)
The Rocky Horror Picture Show (1975)
Singin' in the Rain (1952)
Beauty and the Beast (1991)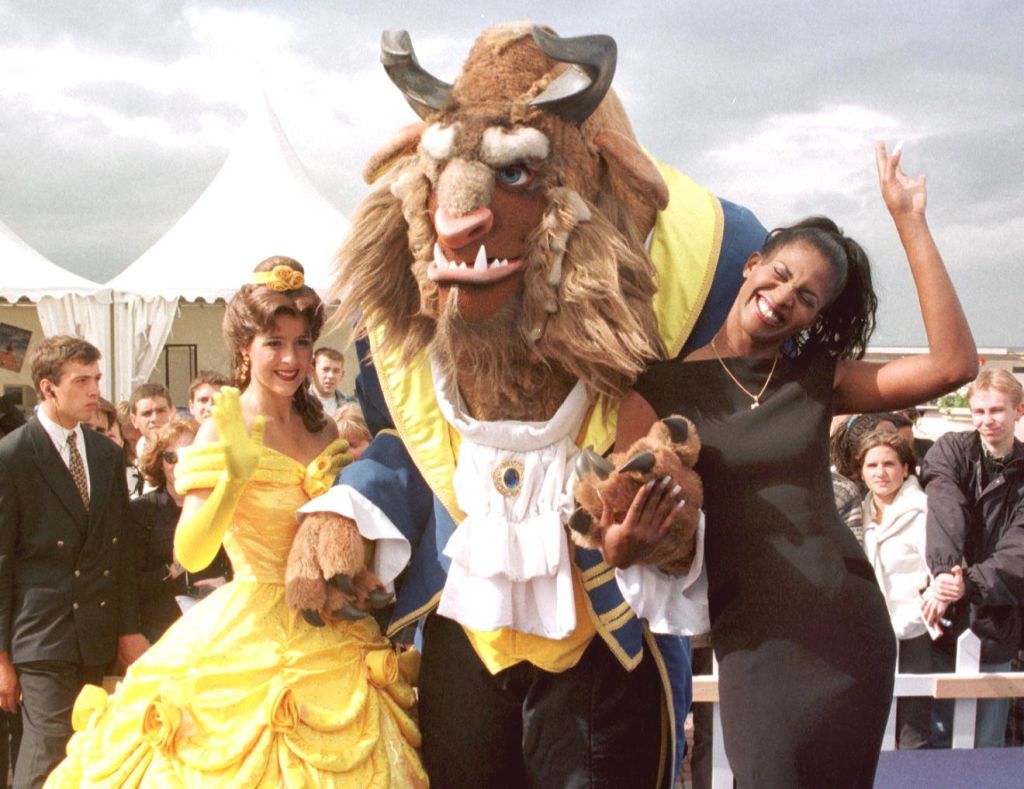 The Lion King (1994)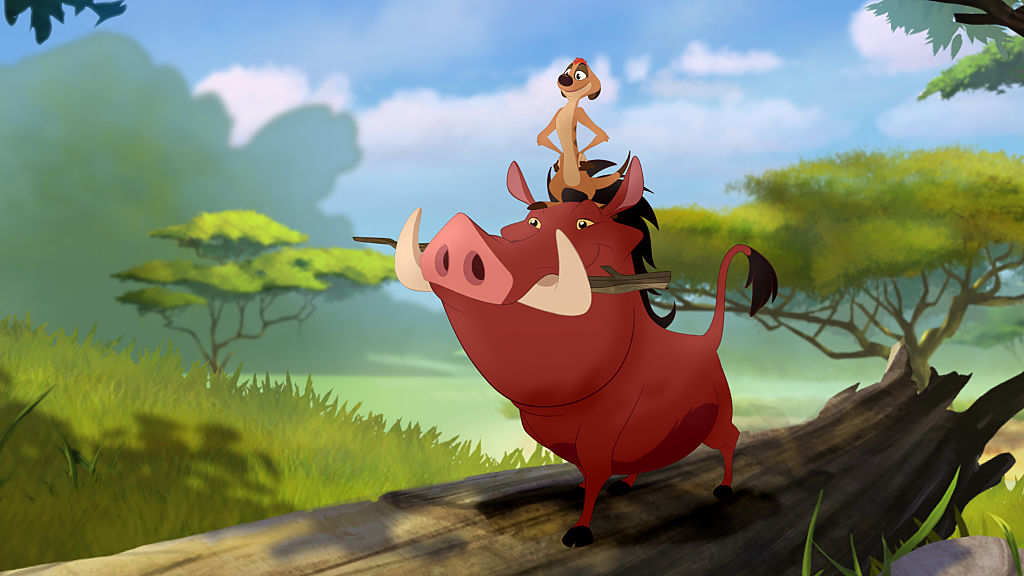 The Wizard of Oz (1939)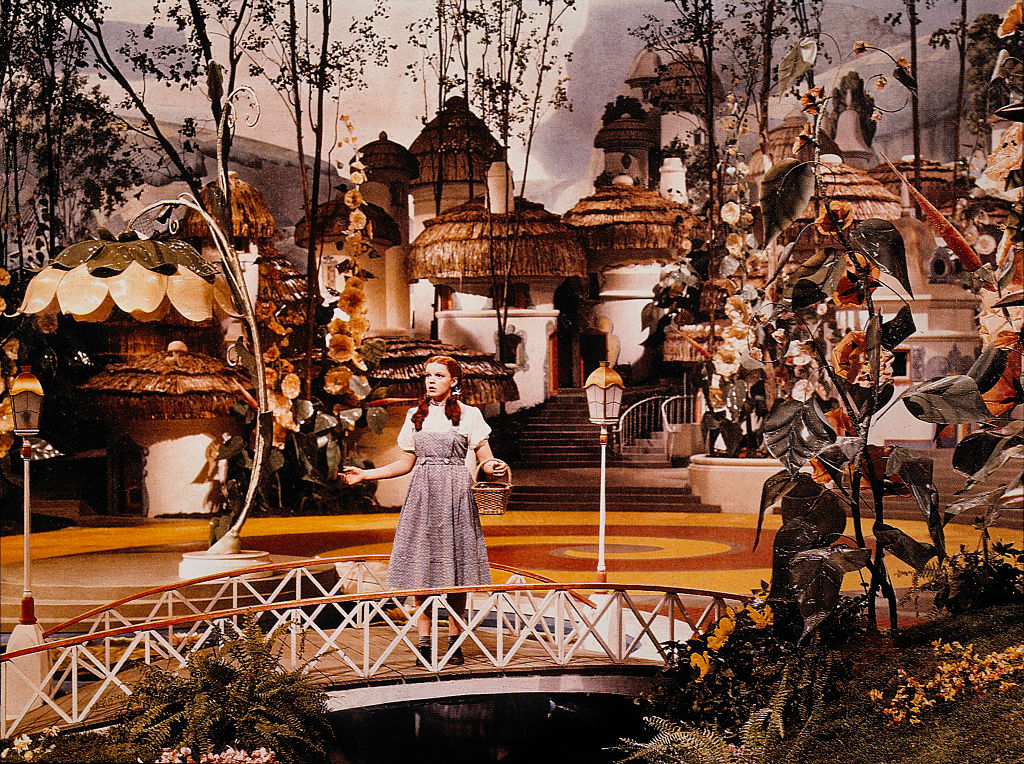 Mulholland Drive (2001)
Freaks (1932)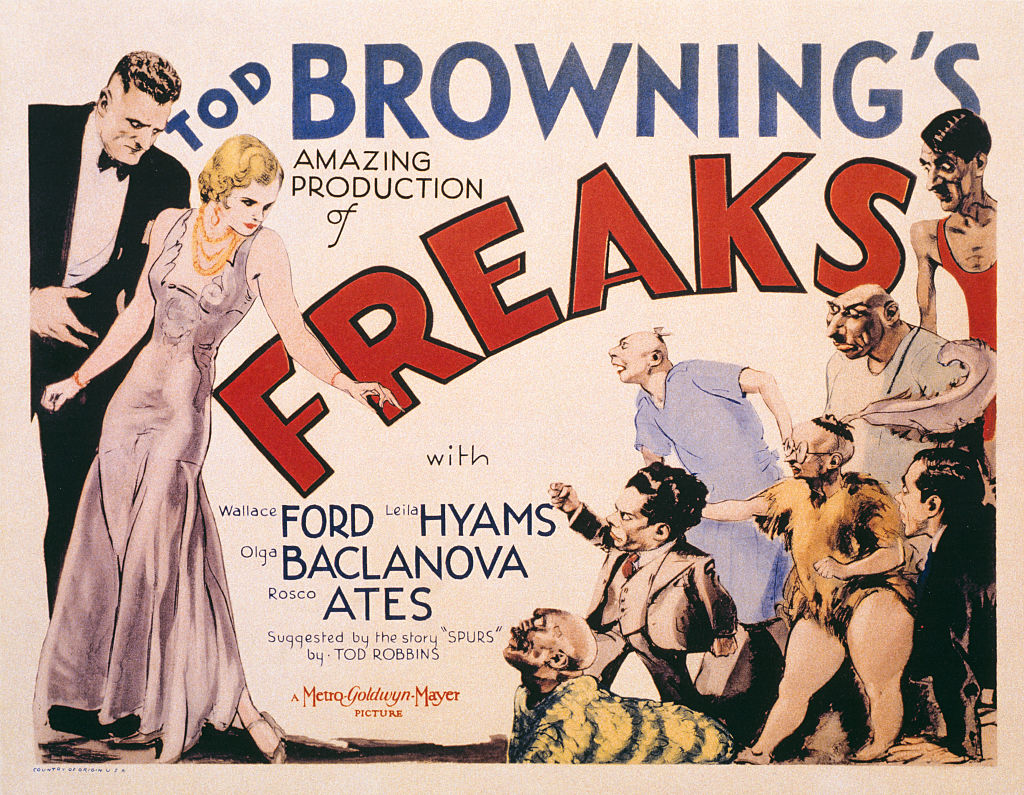 Dracula (1931)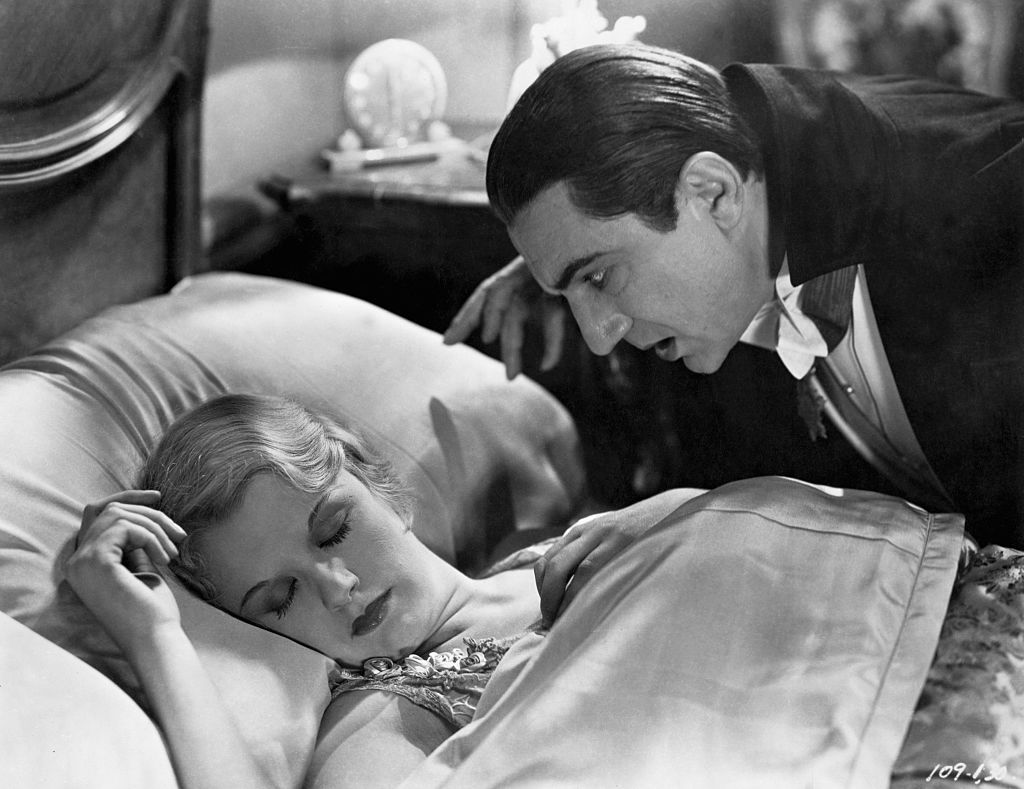 Plan 9 from Outer Space (1959)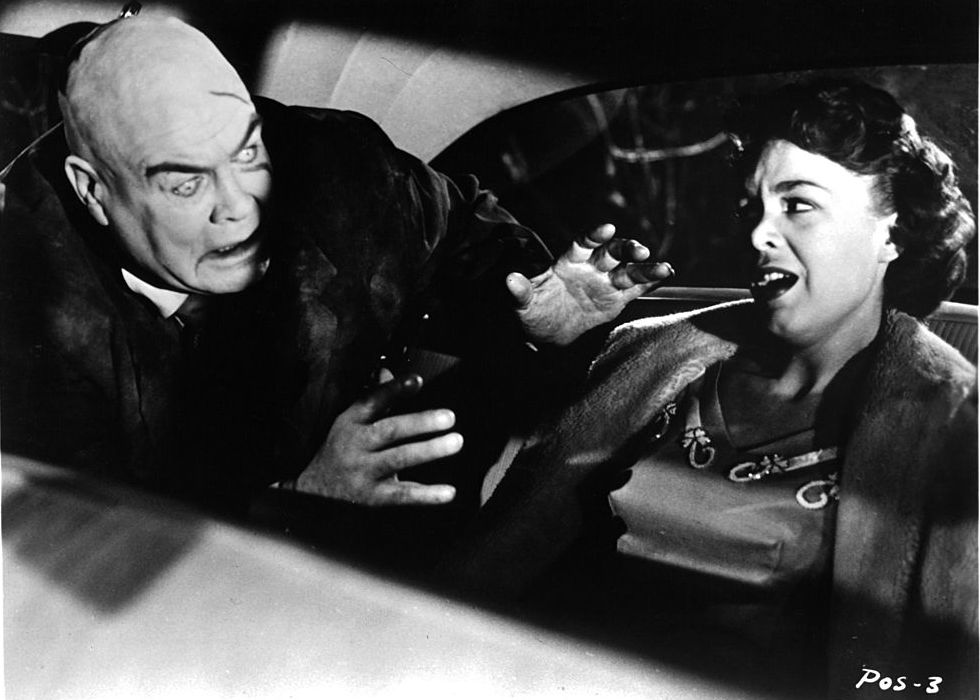 Psycho (1960)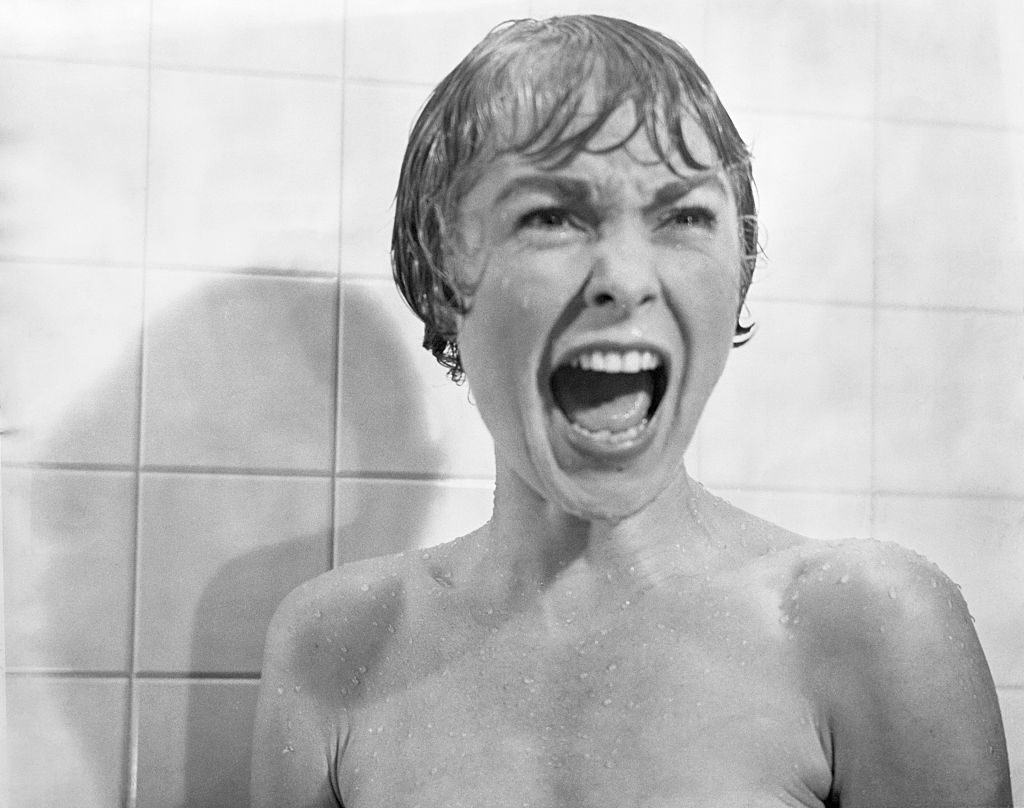 Night of the Living Dead (1968)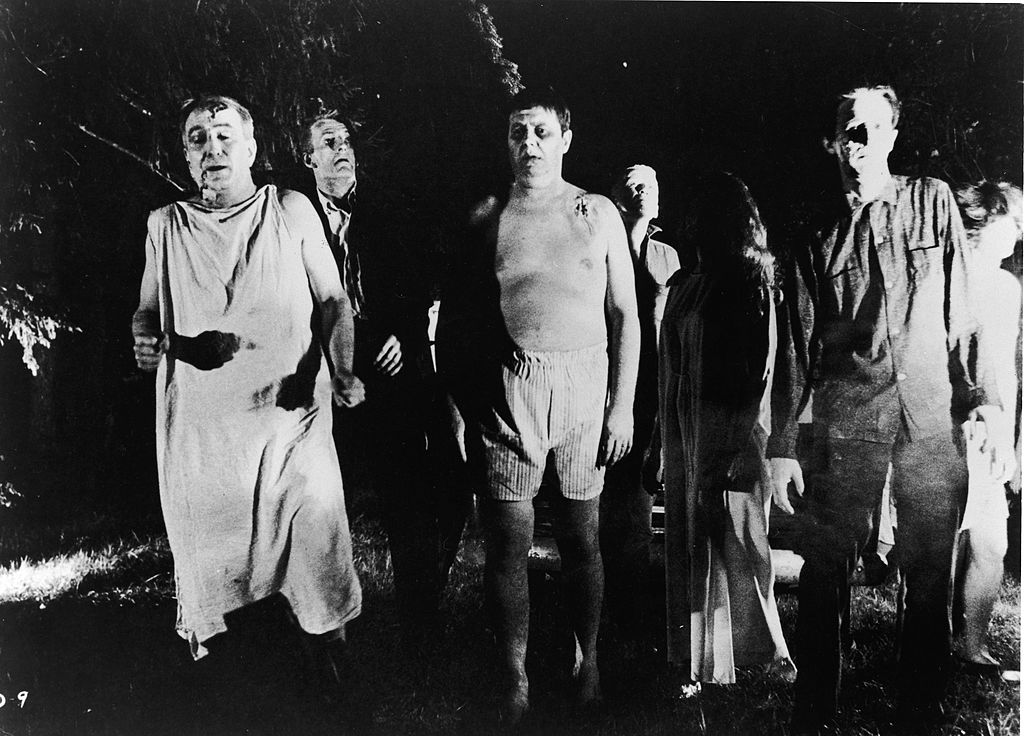 Halloween (1978)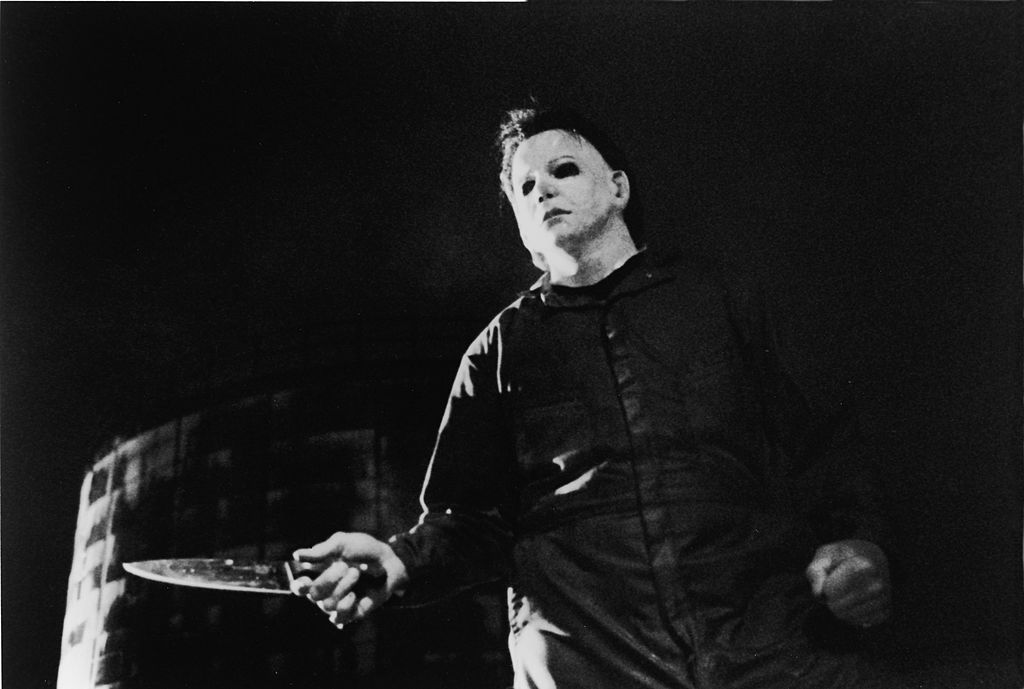 Suspiria (1977)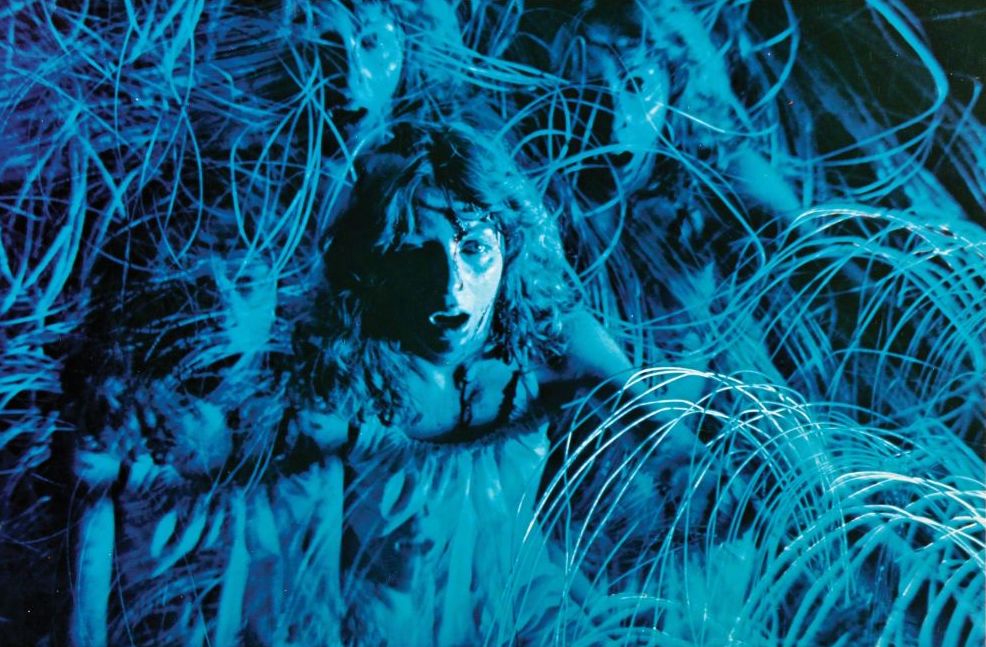 The Exorcist 1973)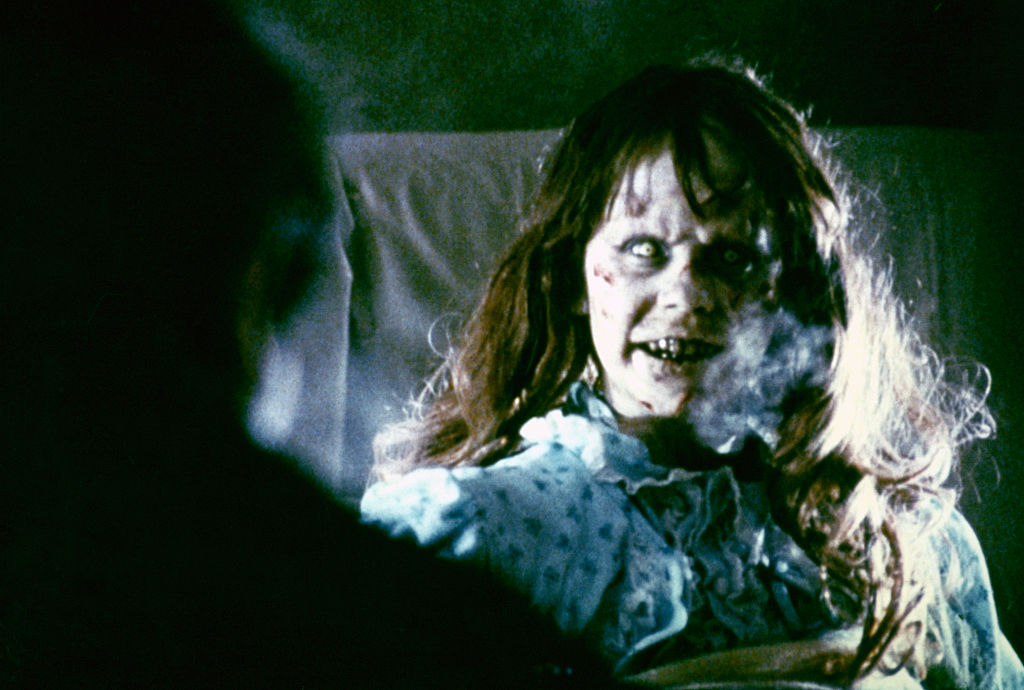 The Texas Chain Saw Massacre (1974)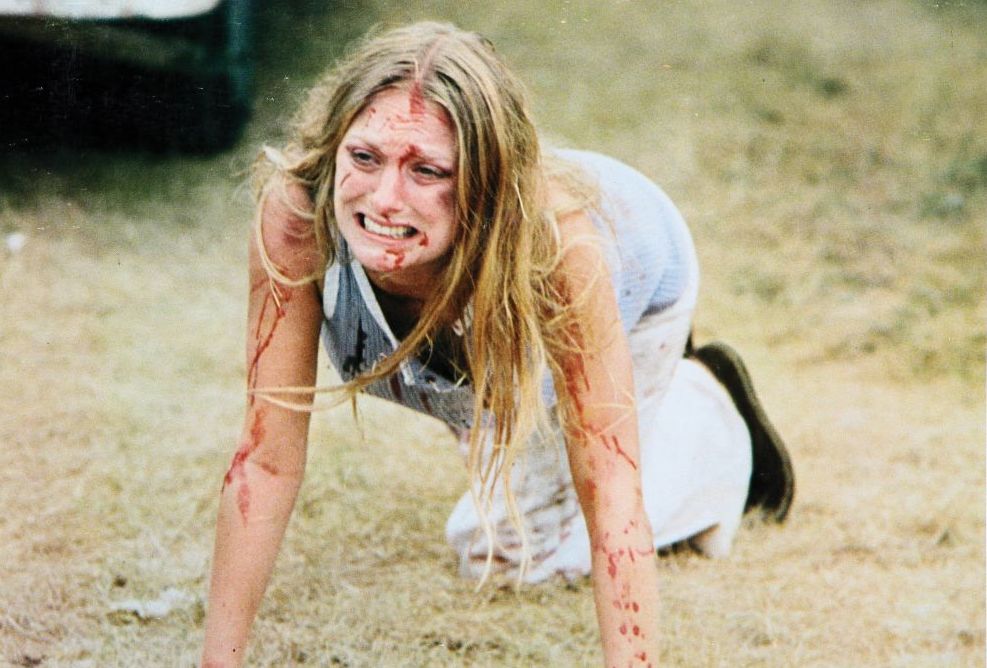 The Thing (1982)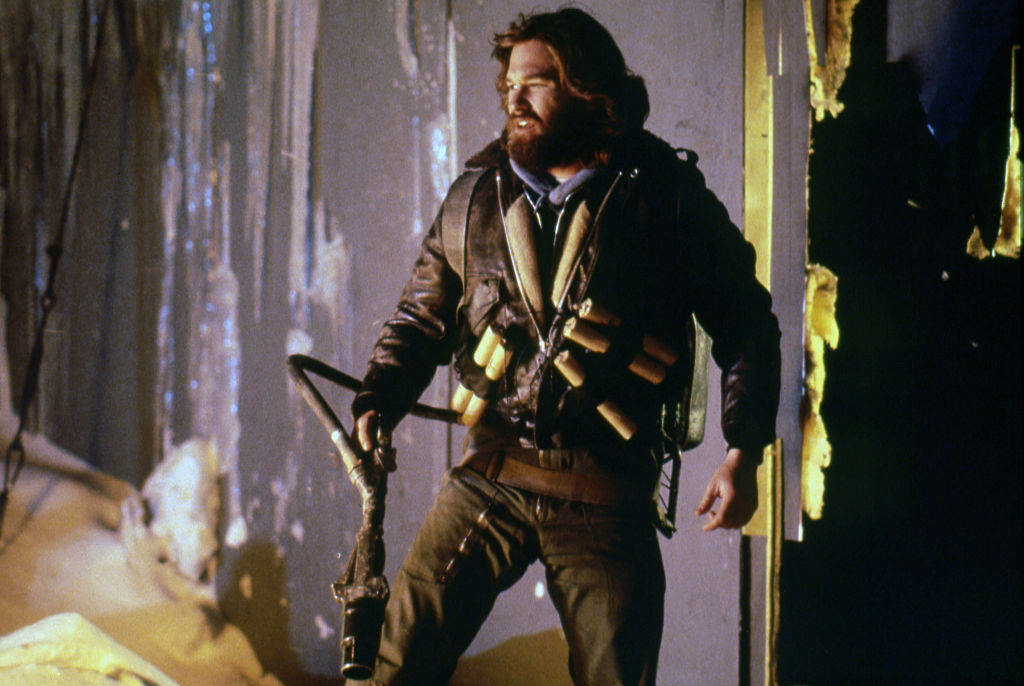 Blue Velvet (1986)
Scream (1996)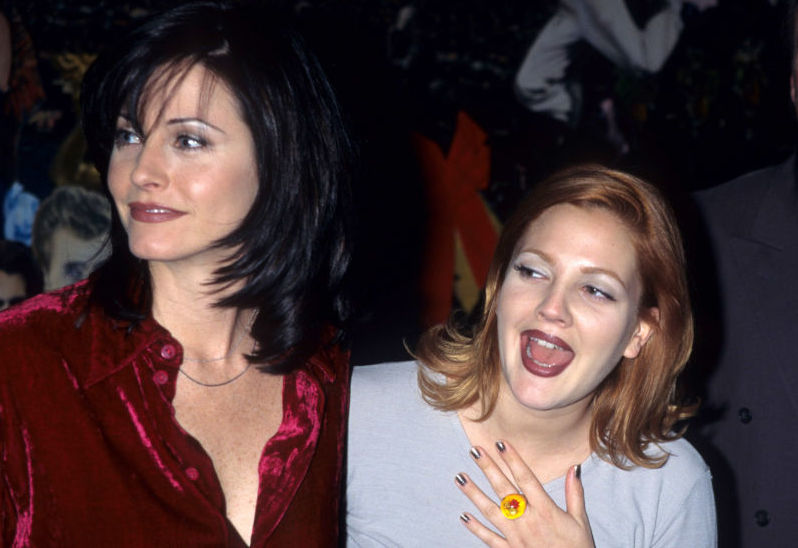 The Blair Witch Project (1999)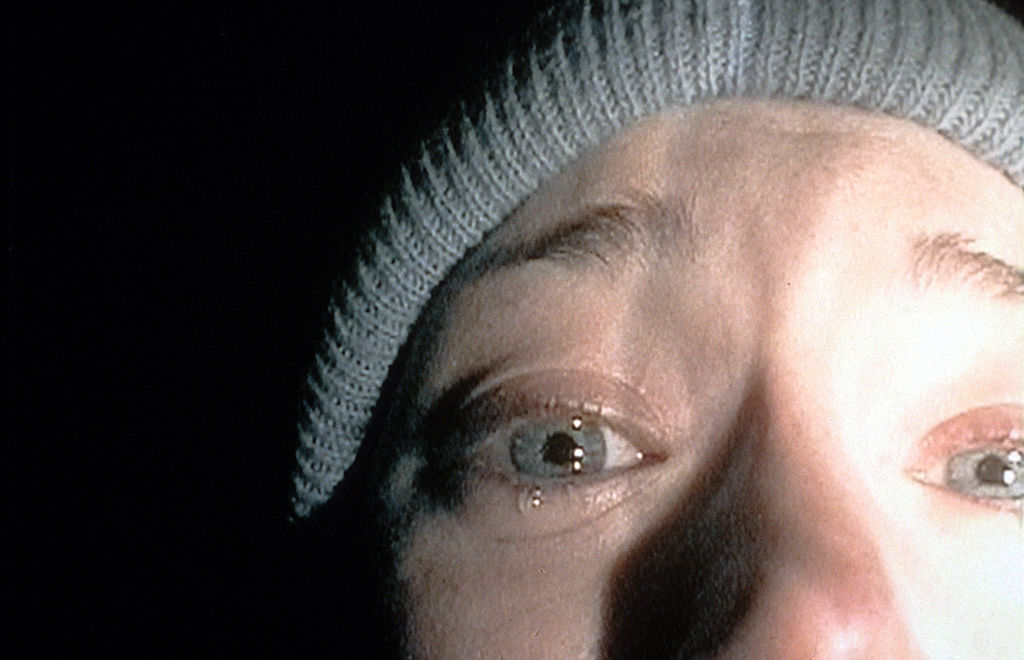 Fat Girl (2001)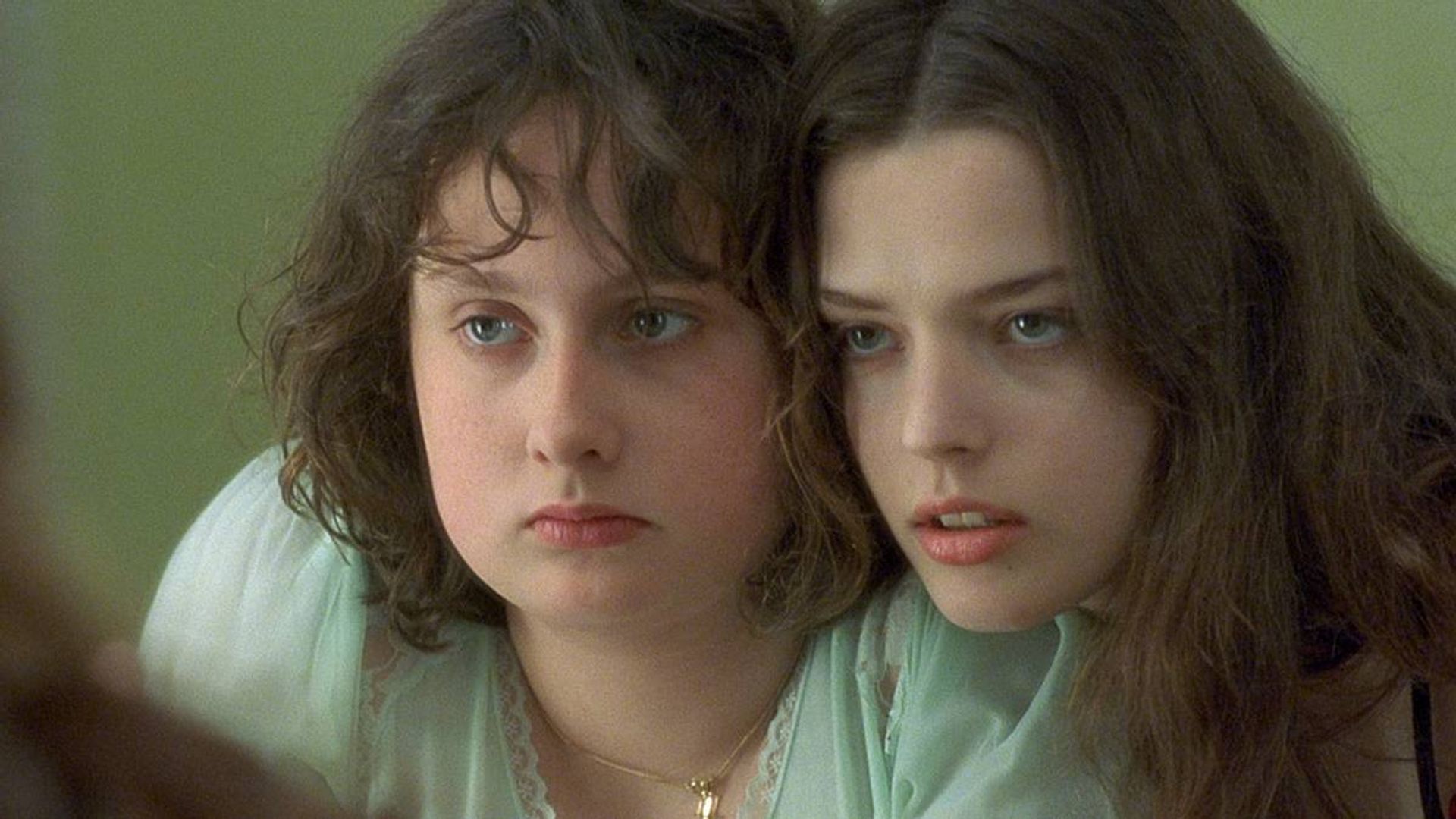 King Kong (1933)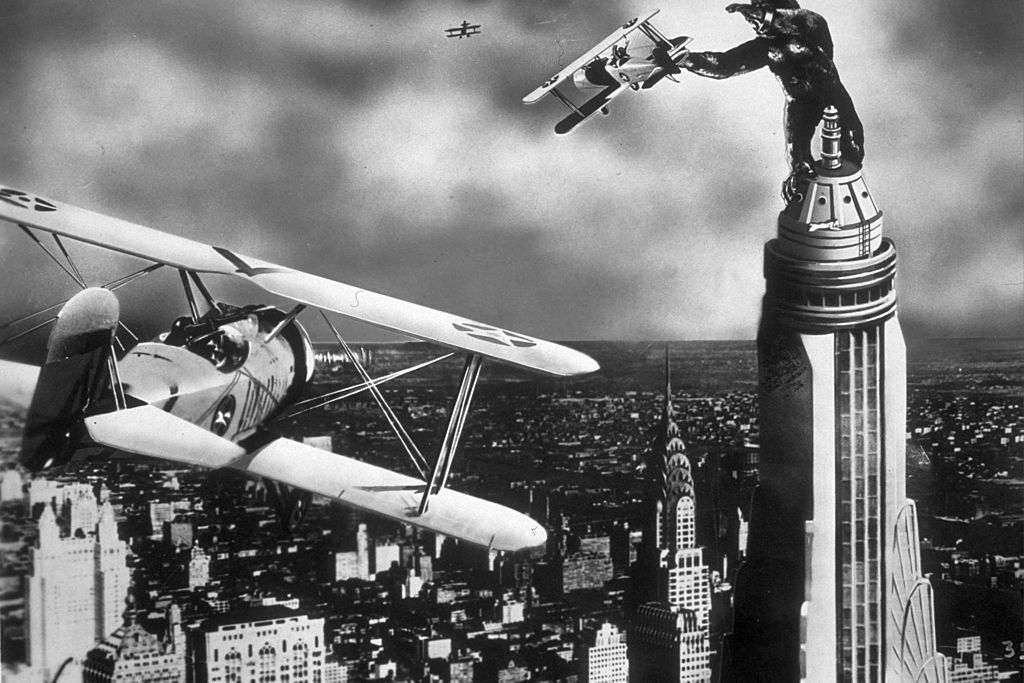 Jaws (1975)
Alien (1979)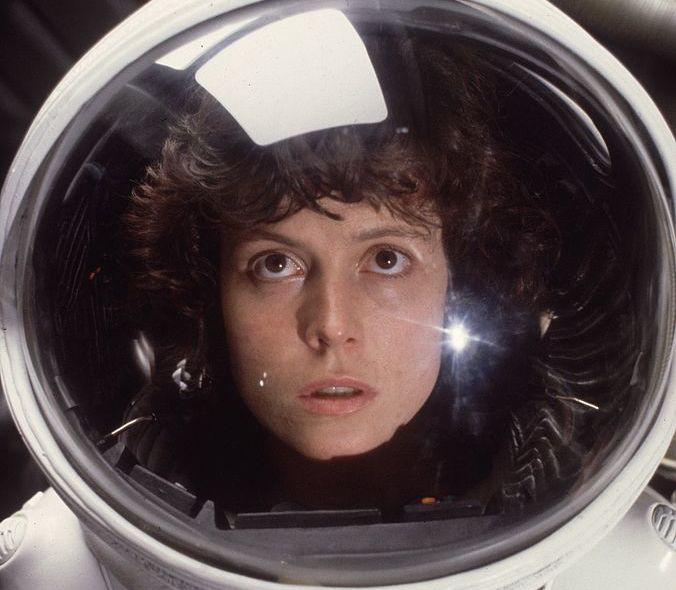 Star Wars: Episode IV - A New Hope (1977)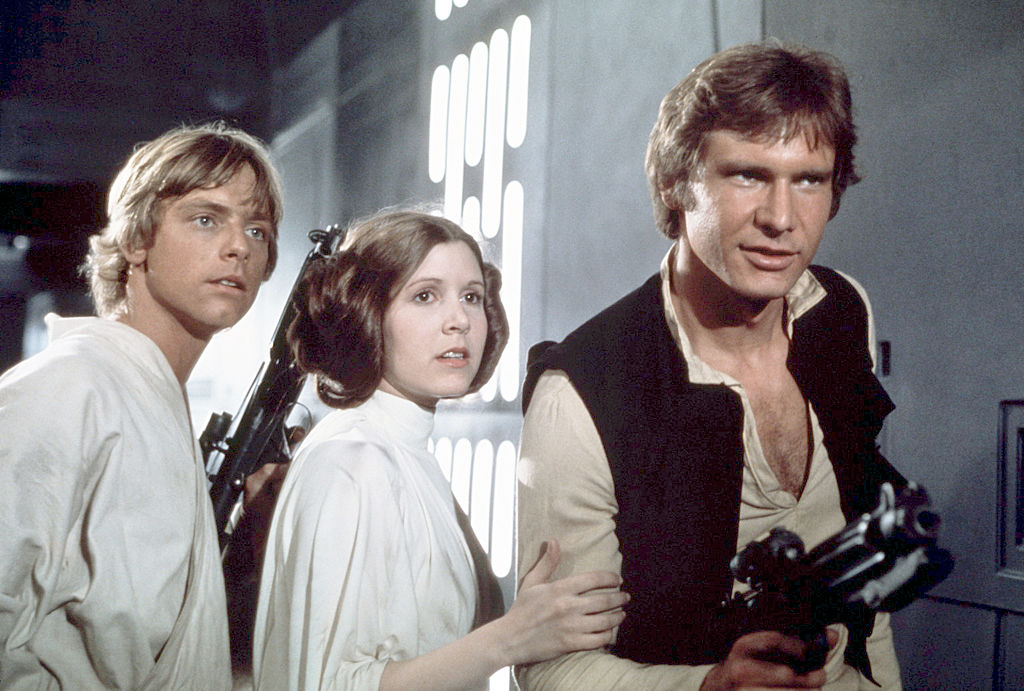 Raiders of the Lost Ark (1981)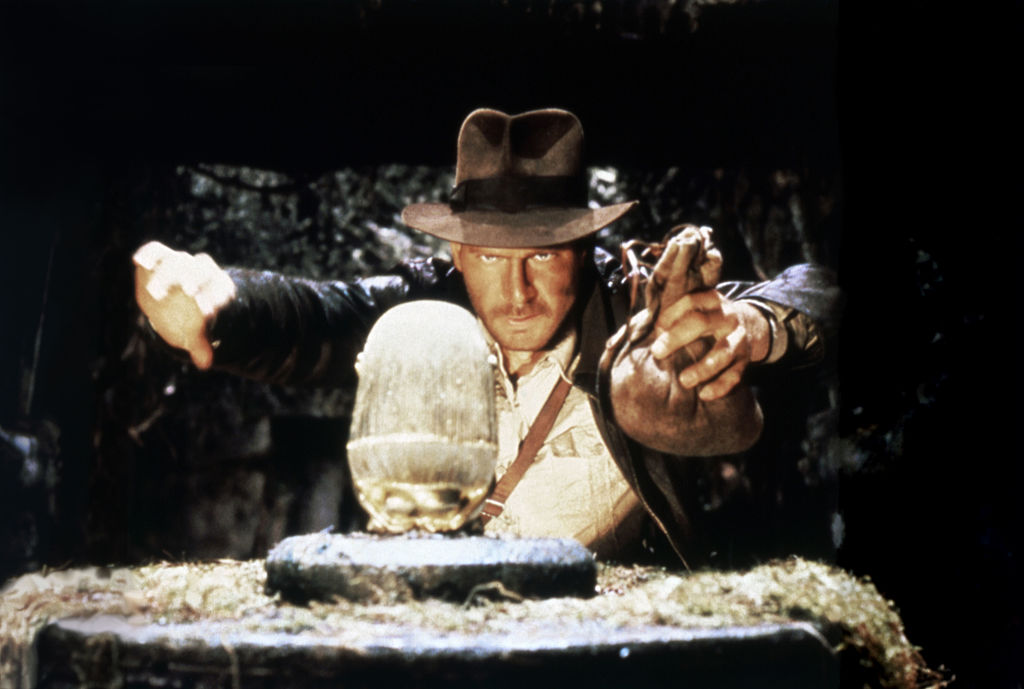 Back to the Future (1985)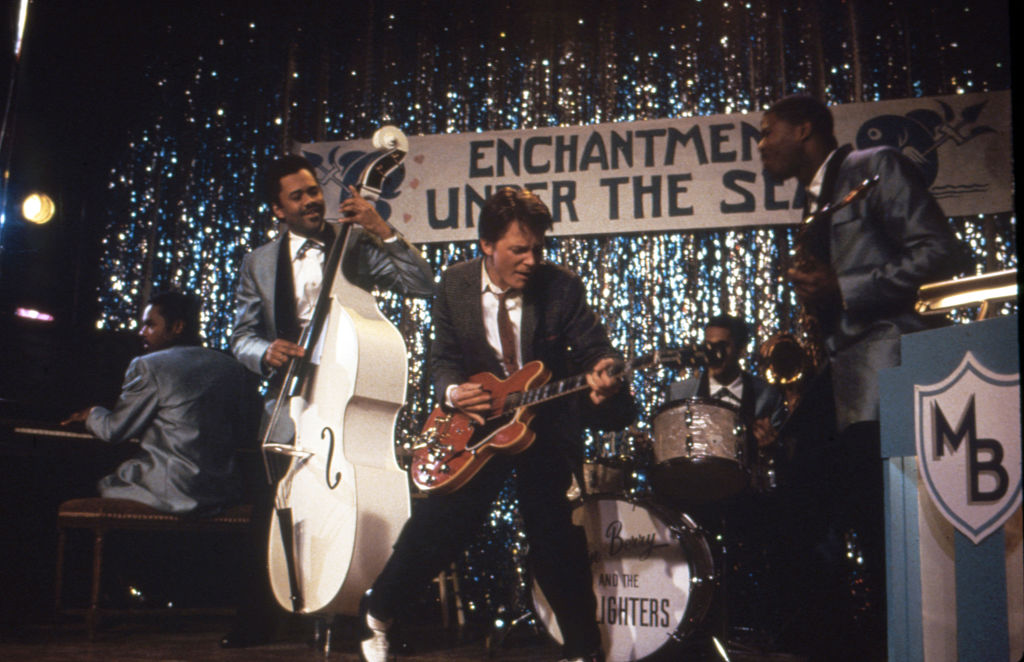 Terminator 2: Judgment Day (1991)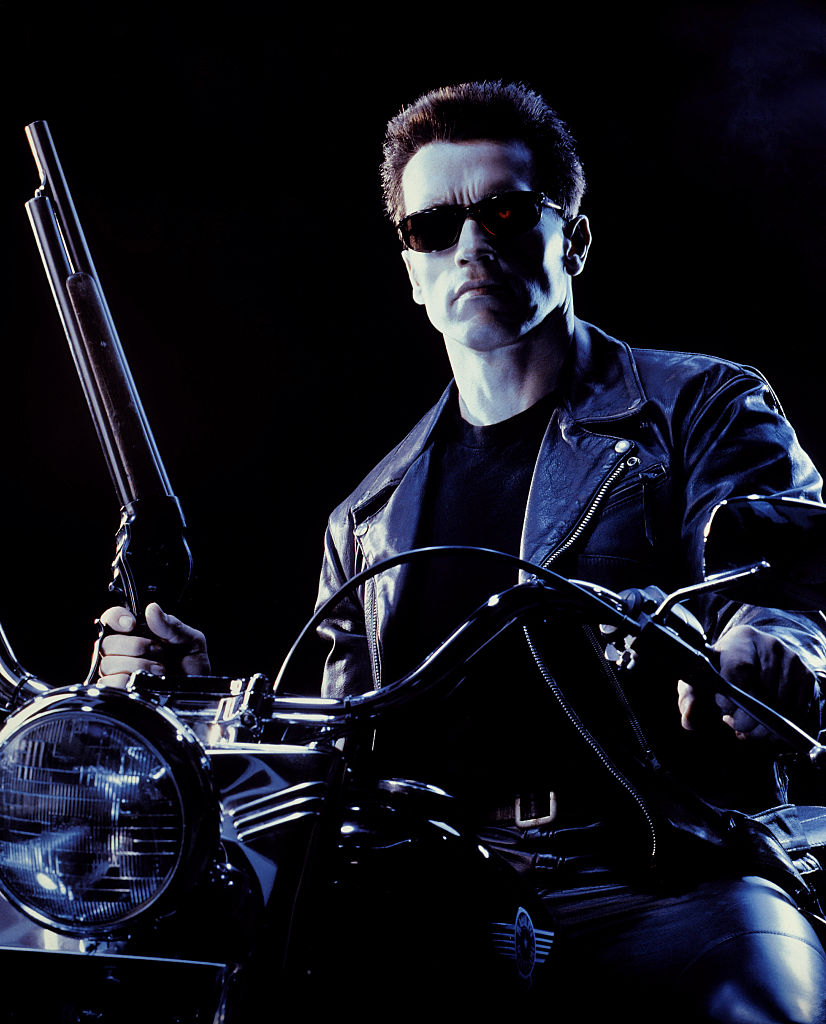 Jurassic Park (1993)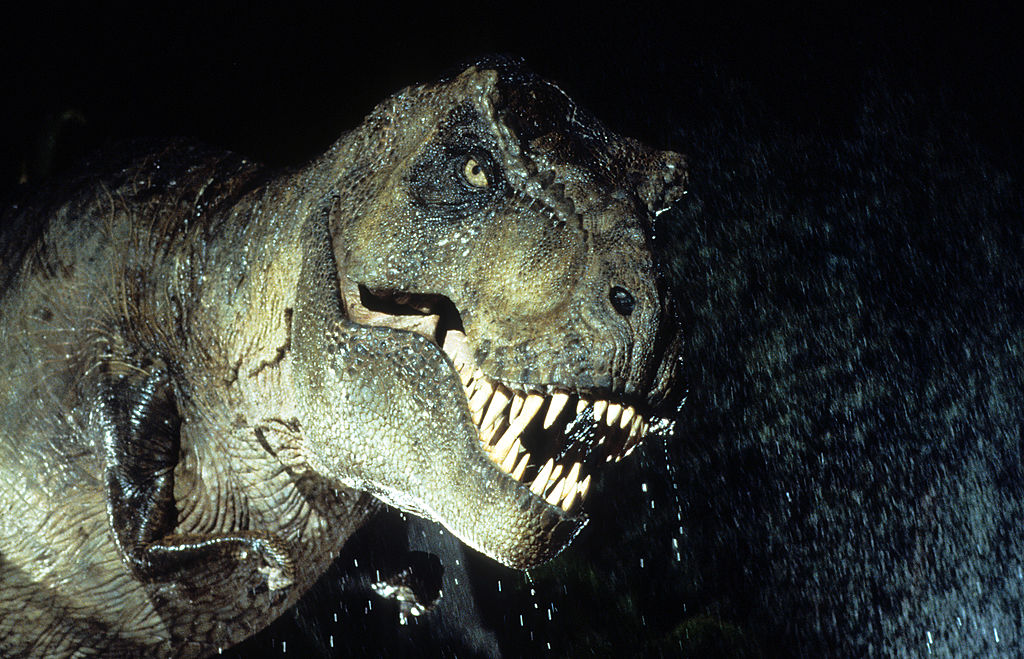 The Matrix (1999)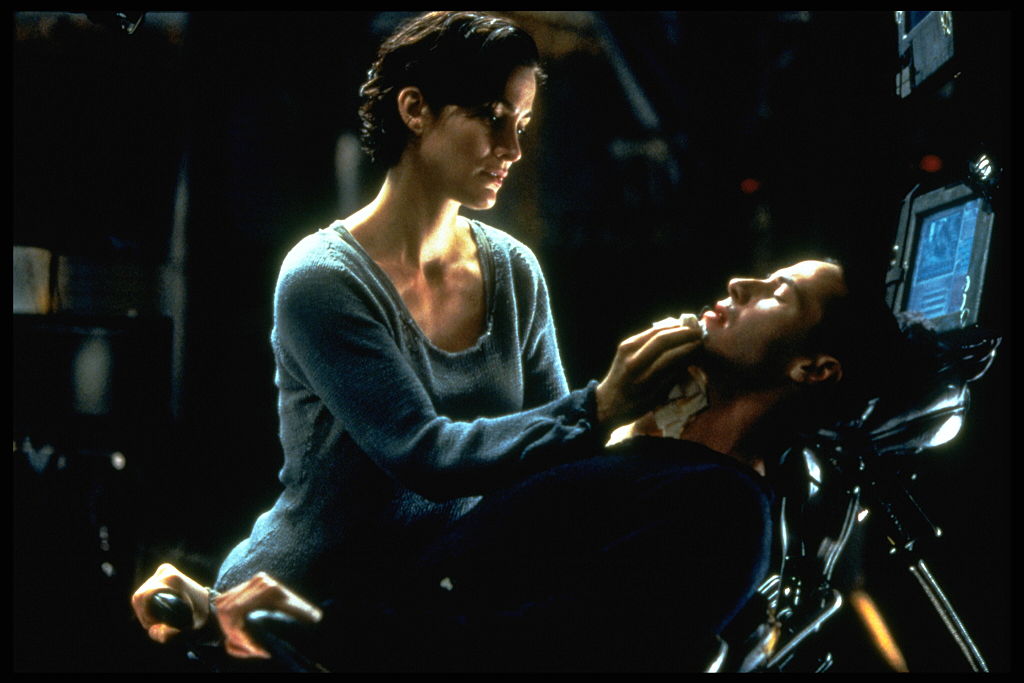 The Dark Knight (2008)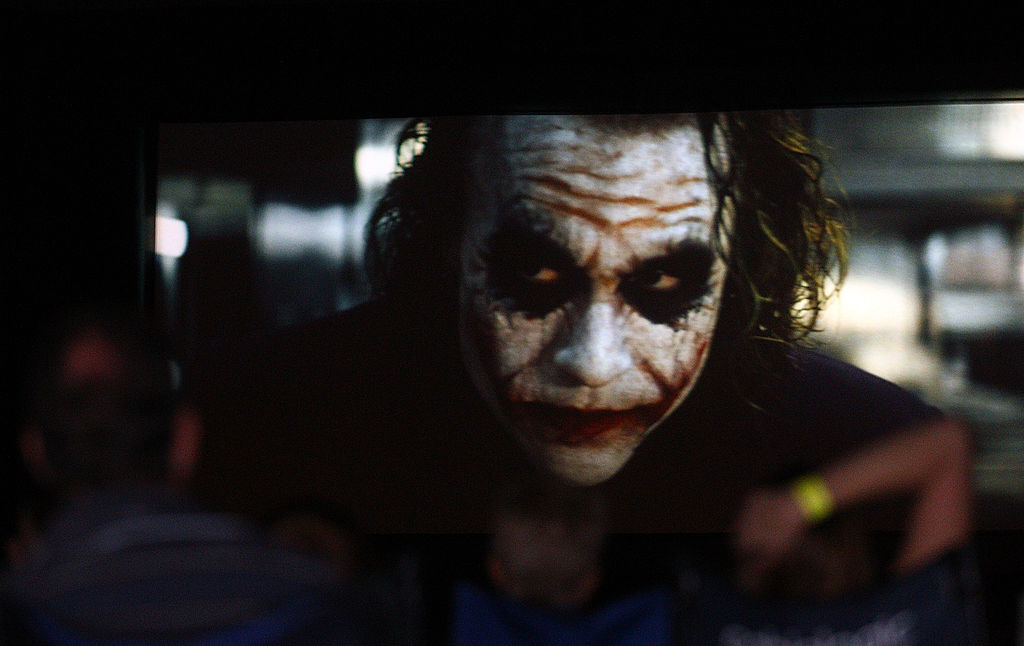 Enter the Dragon (1973)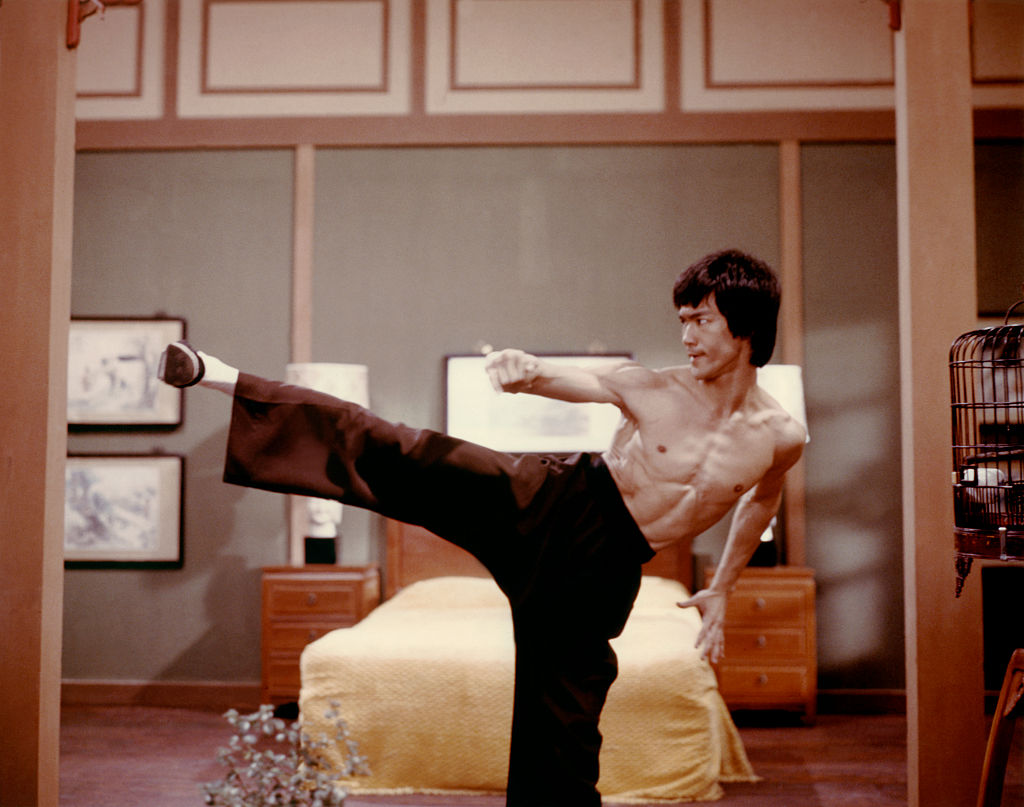 Crouching Tiger, Hidden Dragon (2000)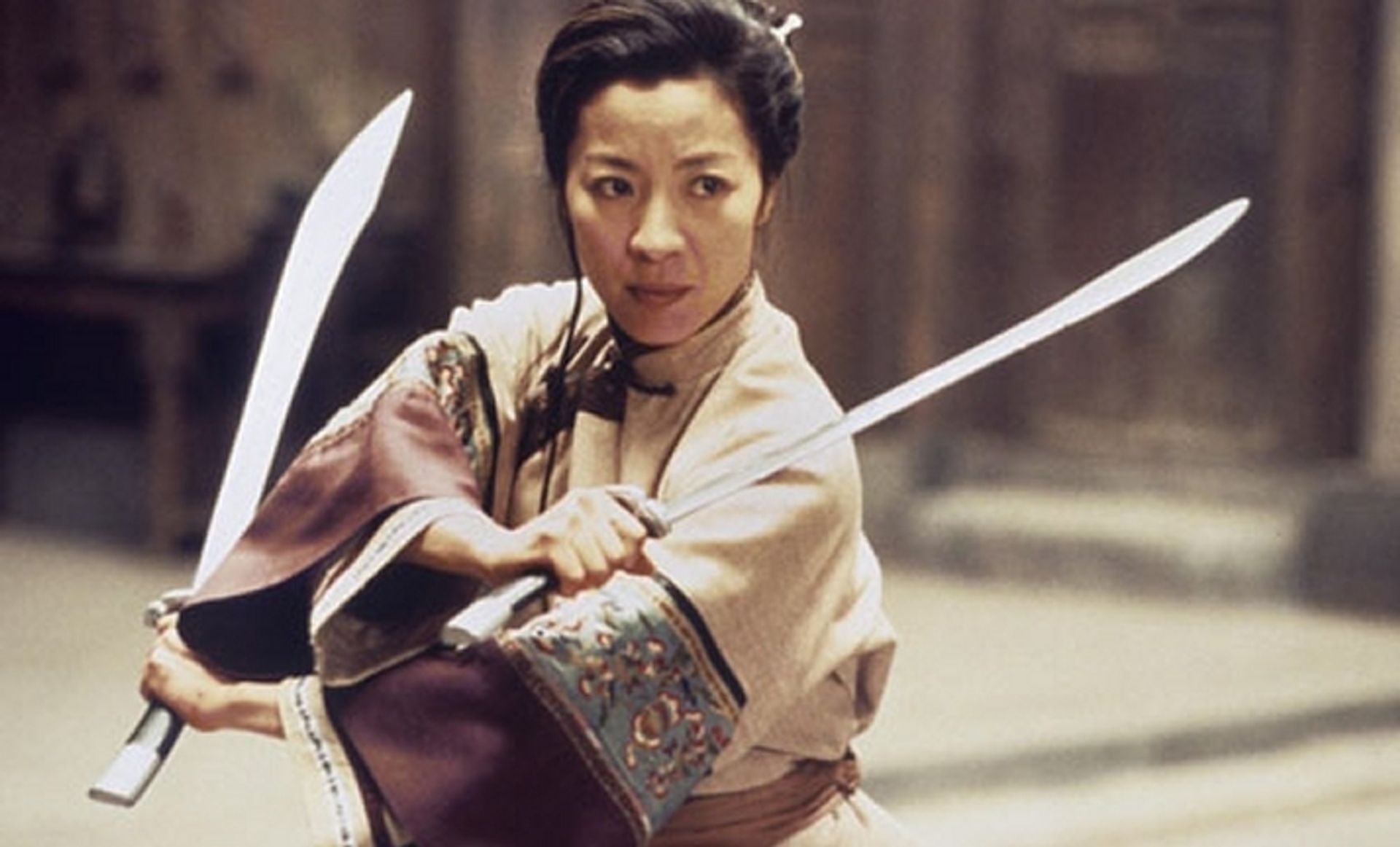 The Third Man (1949)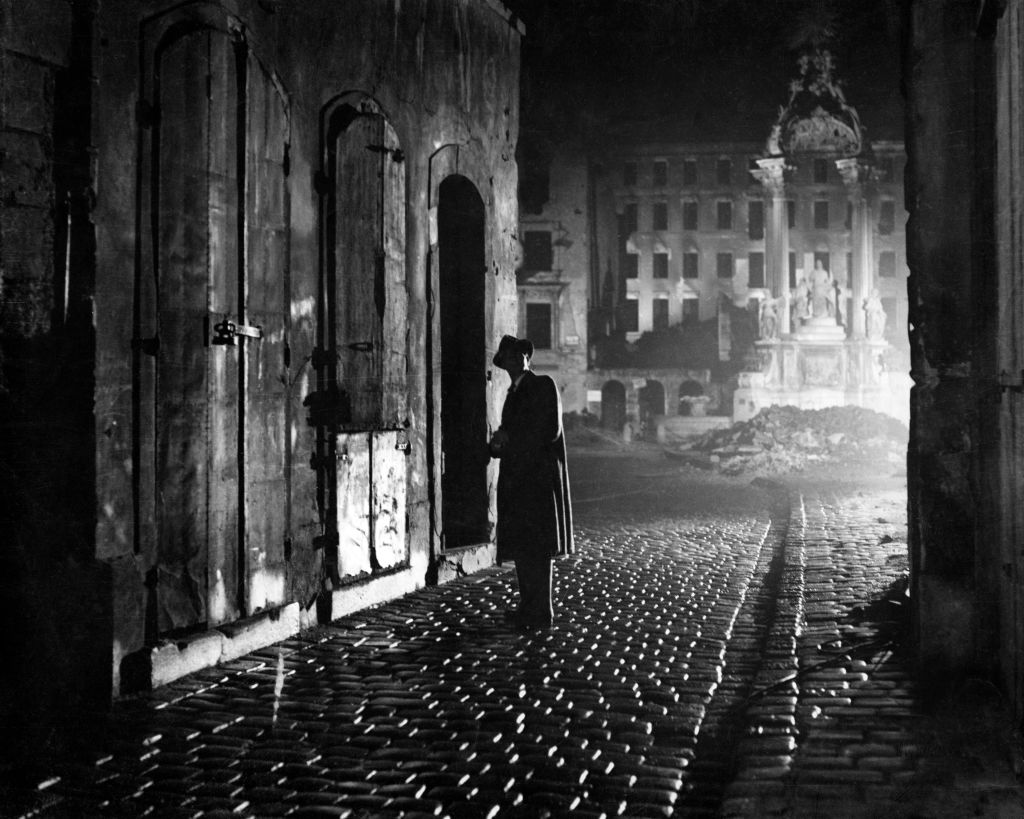 Sunset Boulevard (1950)
It's a Wonderful Life (1946)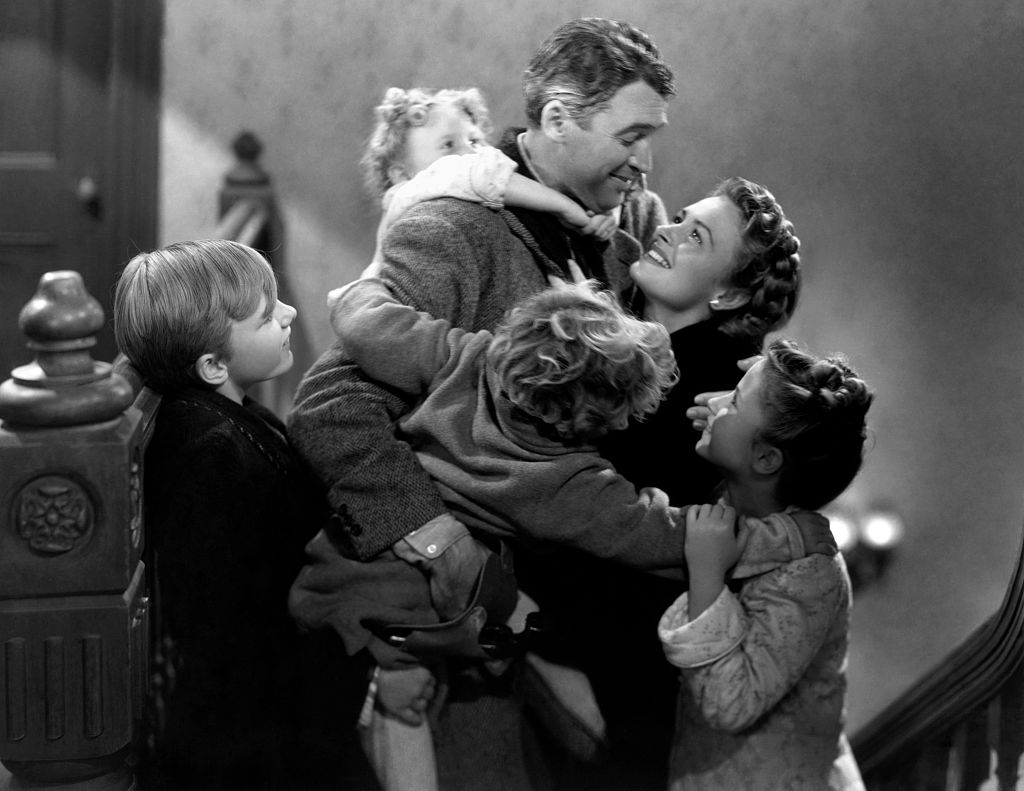 Casablanca (1942)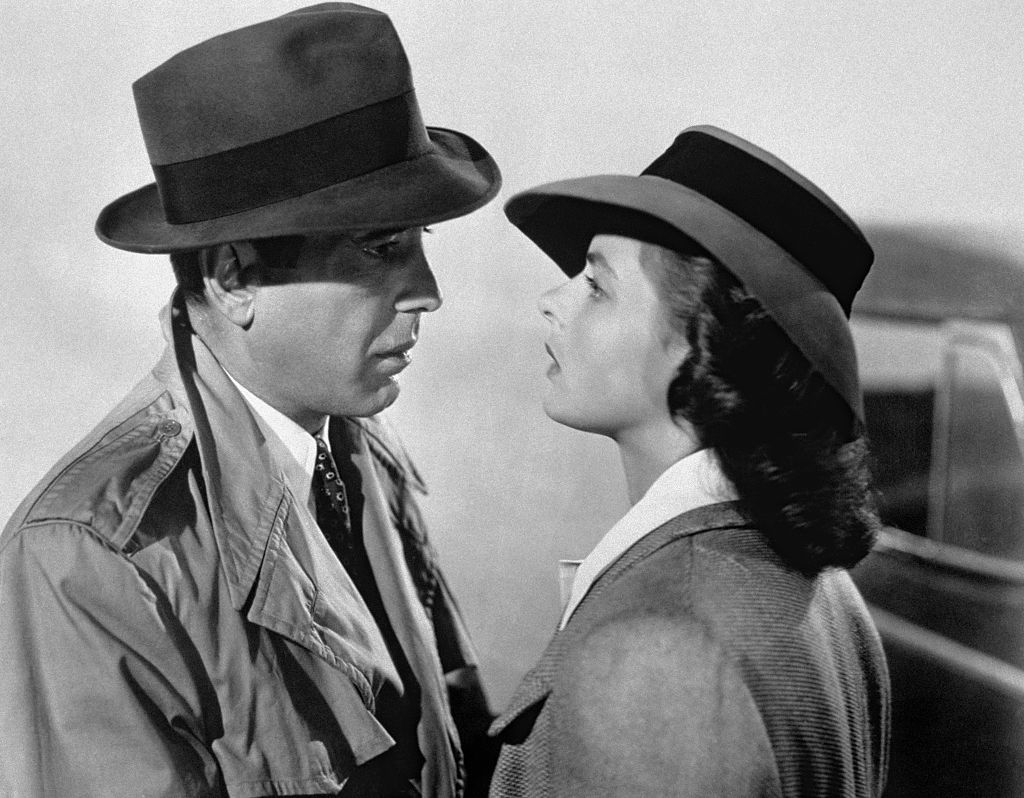 Vertigo (1958)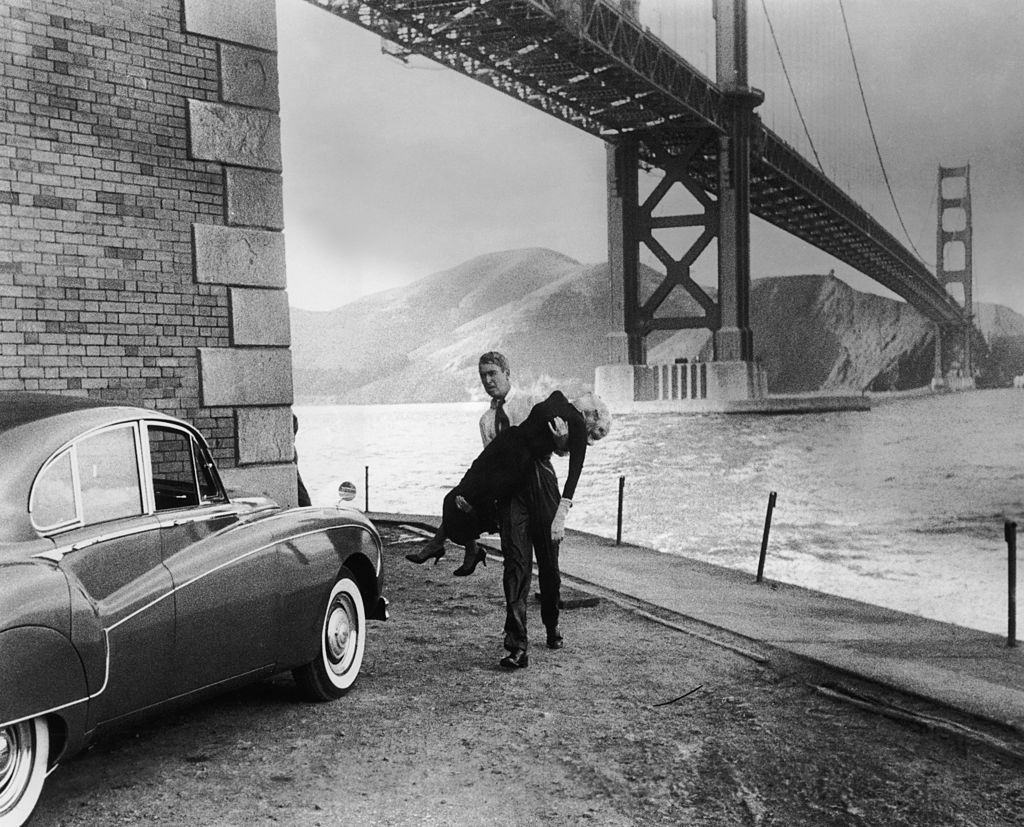 Modern Times (1936)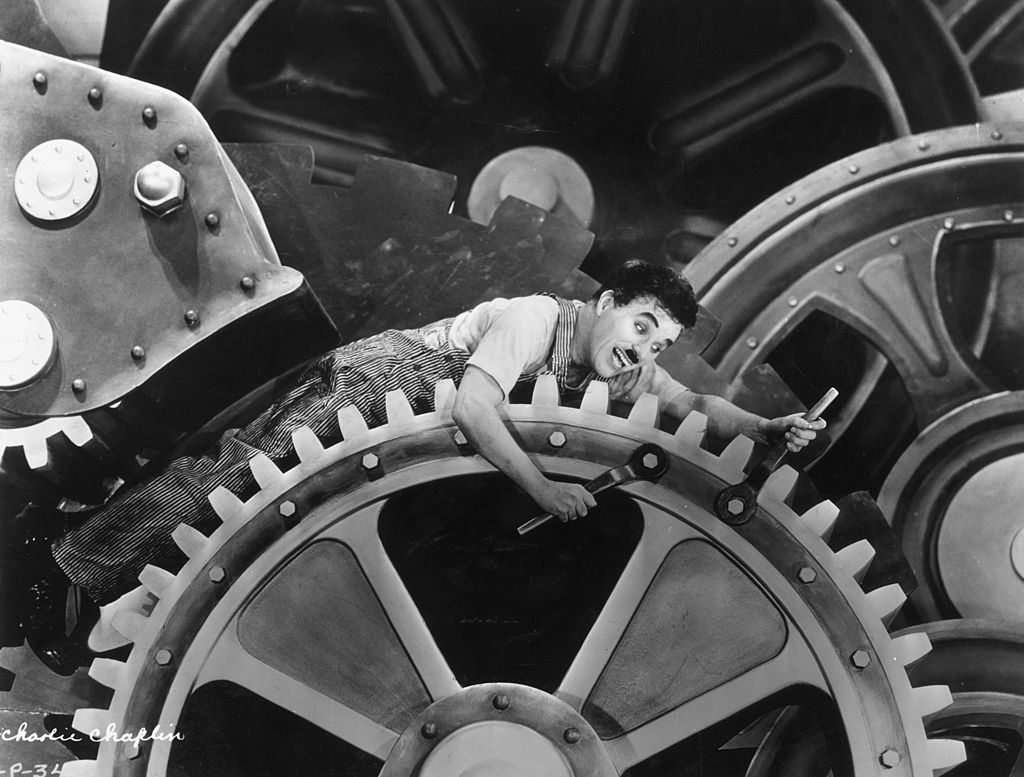 The Cabinet of Dr. Caligari (1920)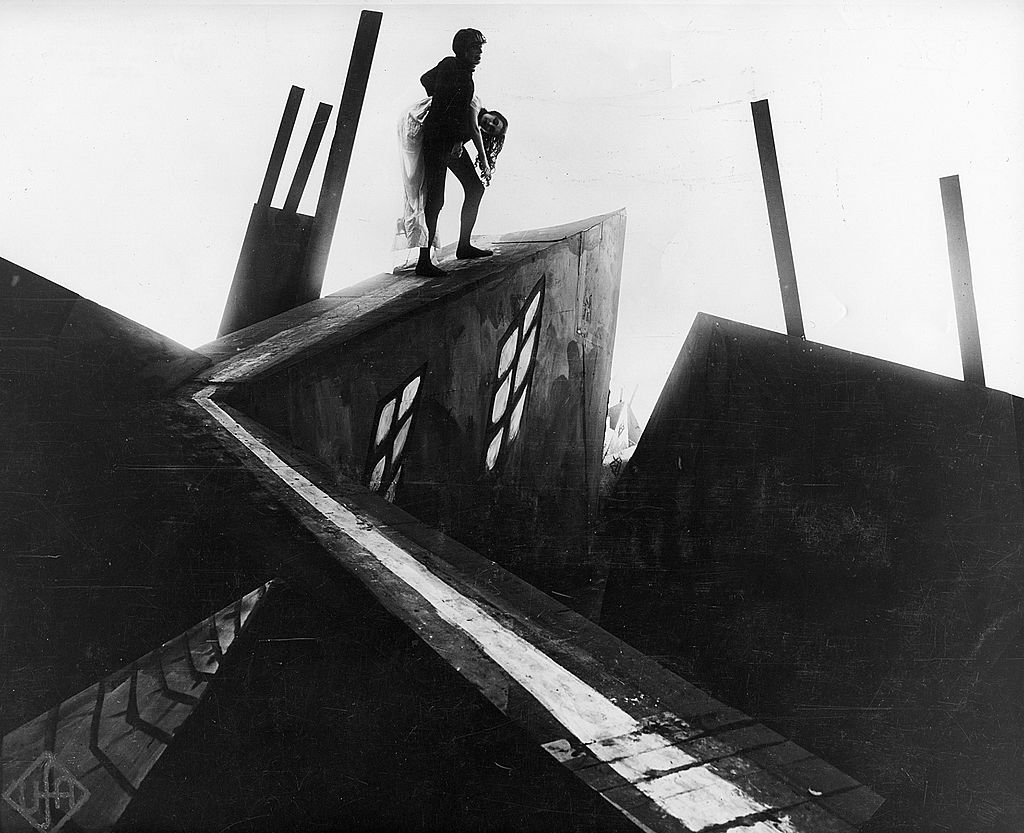 Metropolis (1927)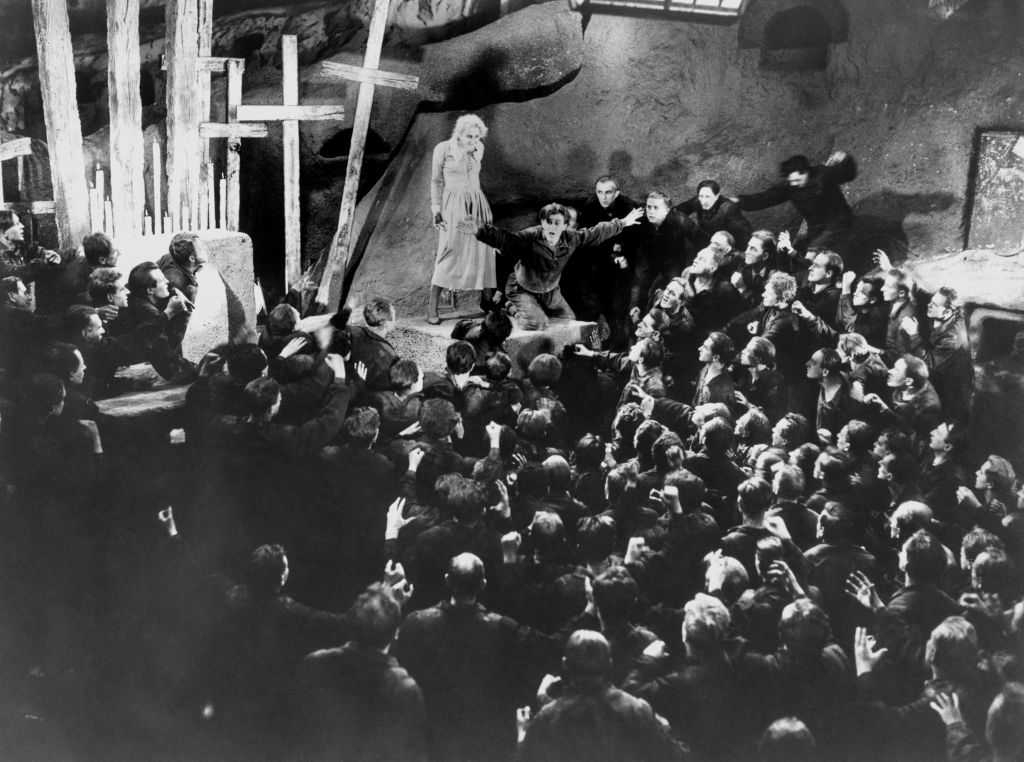 2001: A Space Odyssey (1968)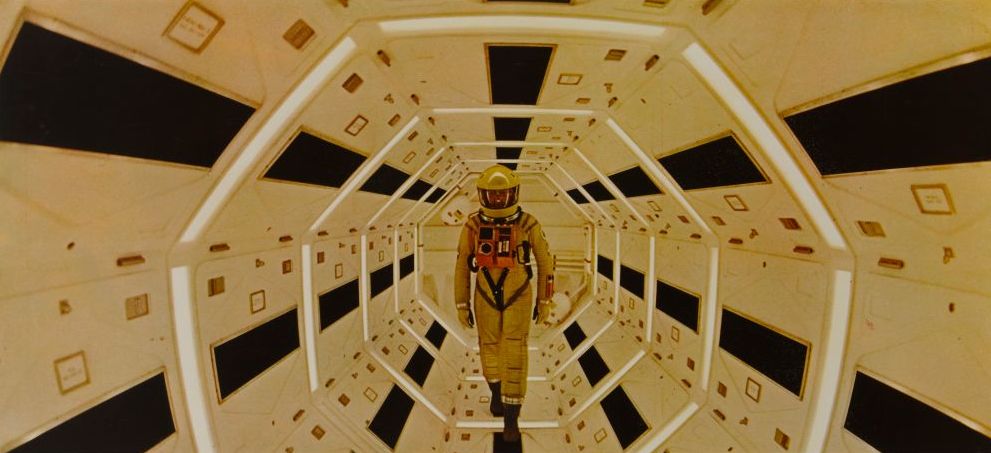 Blade Runner (1982)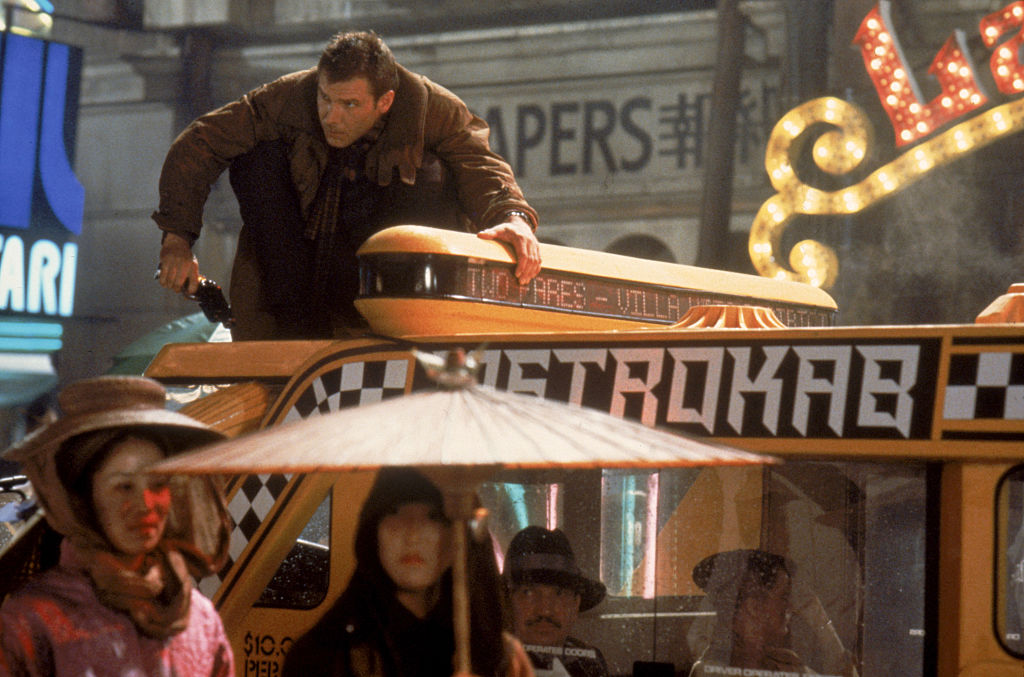 A Clockwork Orange (1971)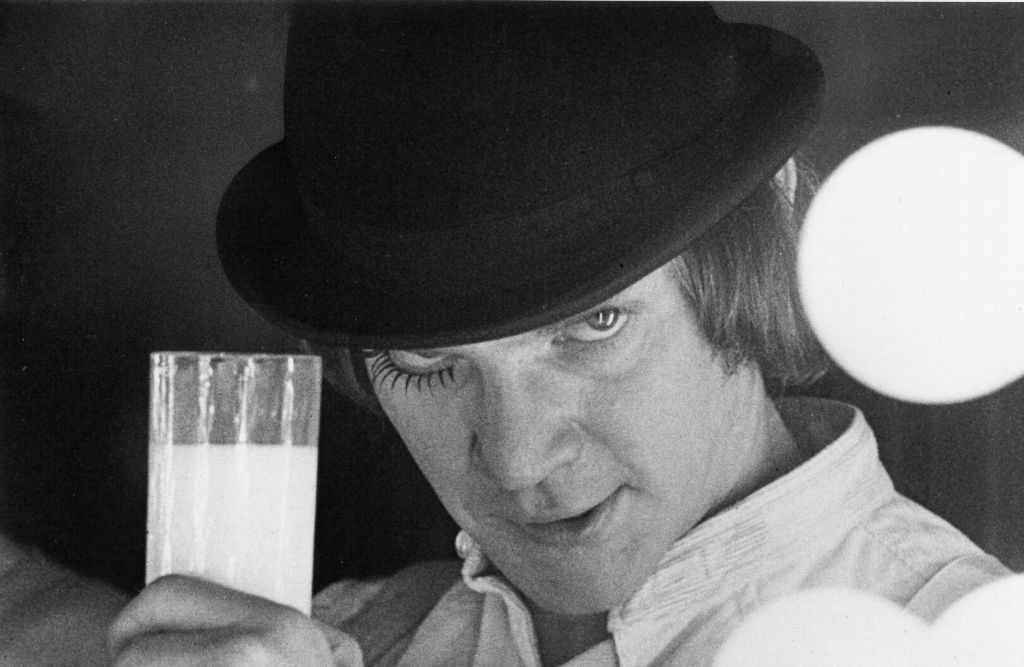 Videodrome (1983)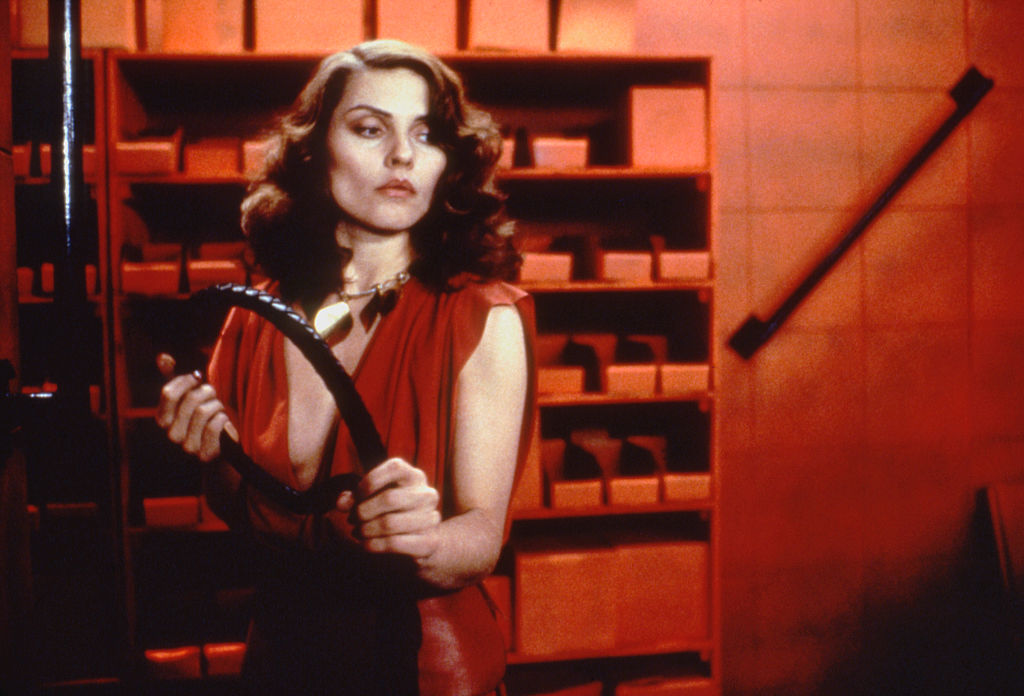 Akira (1988)
E.T. the Extra-Terrestrial (1982)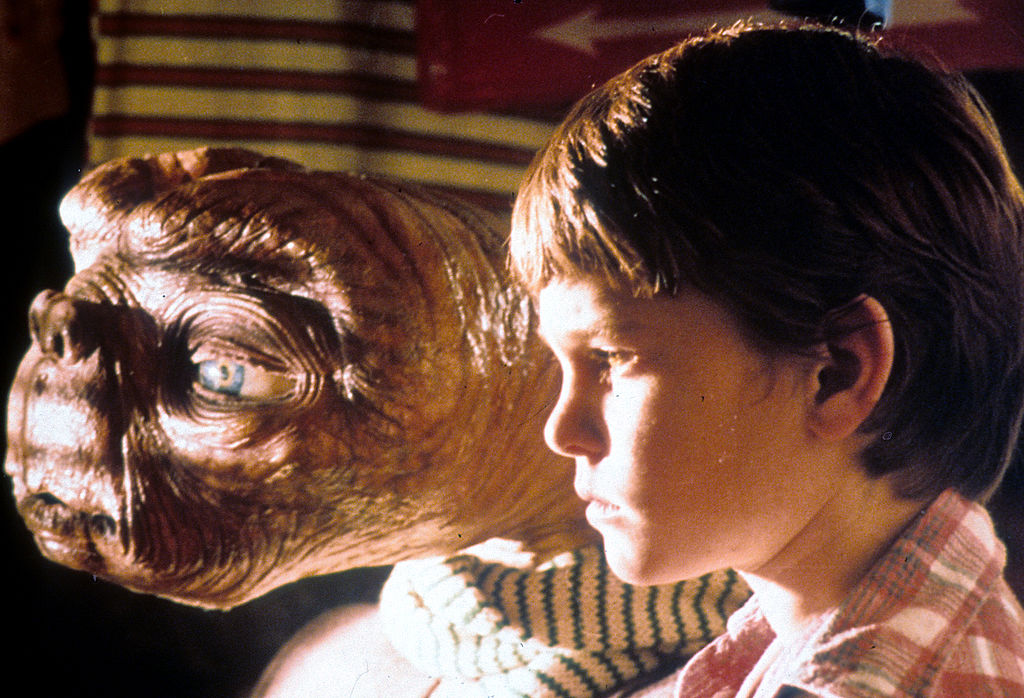 The Breakfast Club (1985)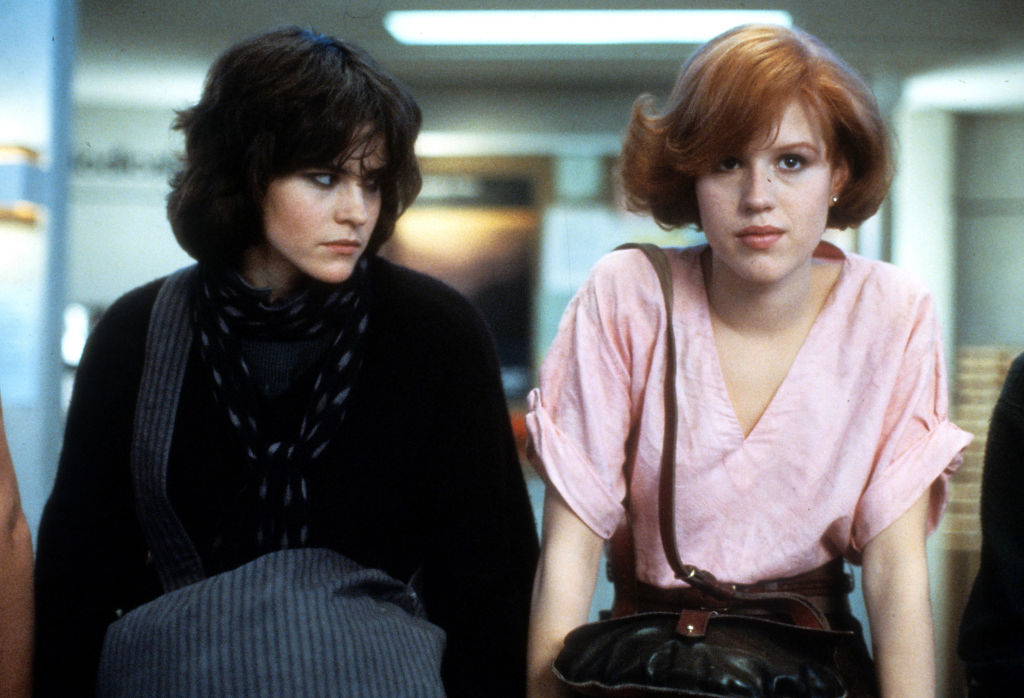 The Goonies (1985)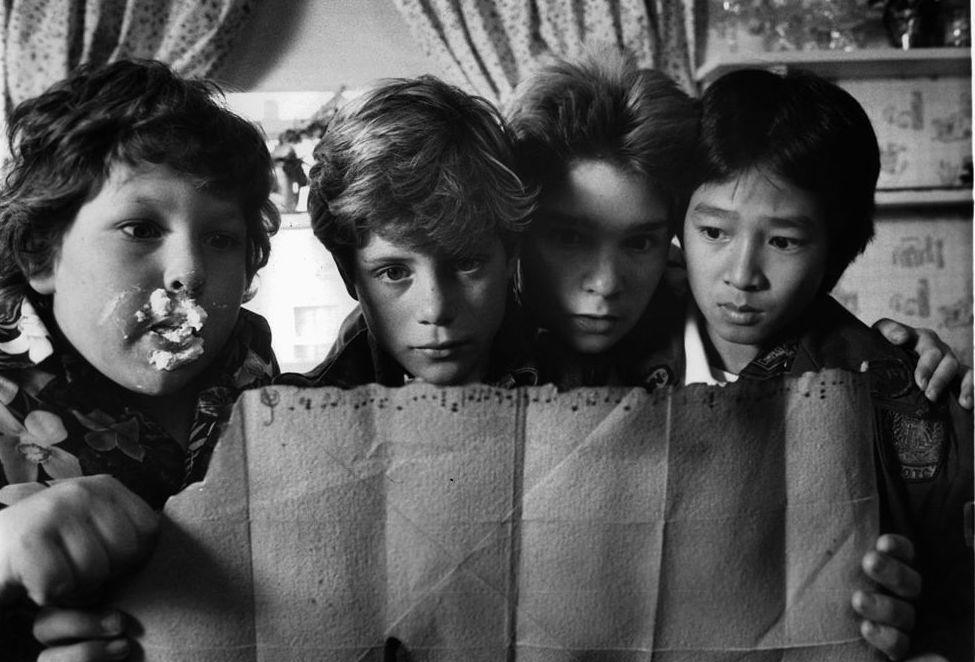 The Sandlot (1993)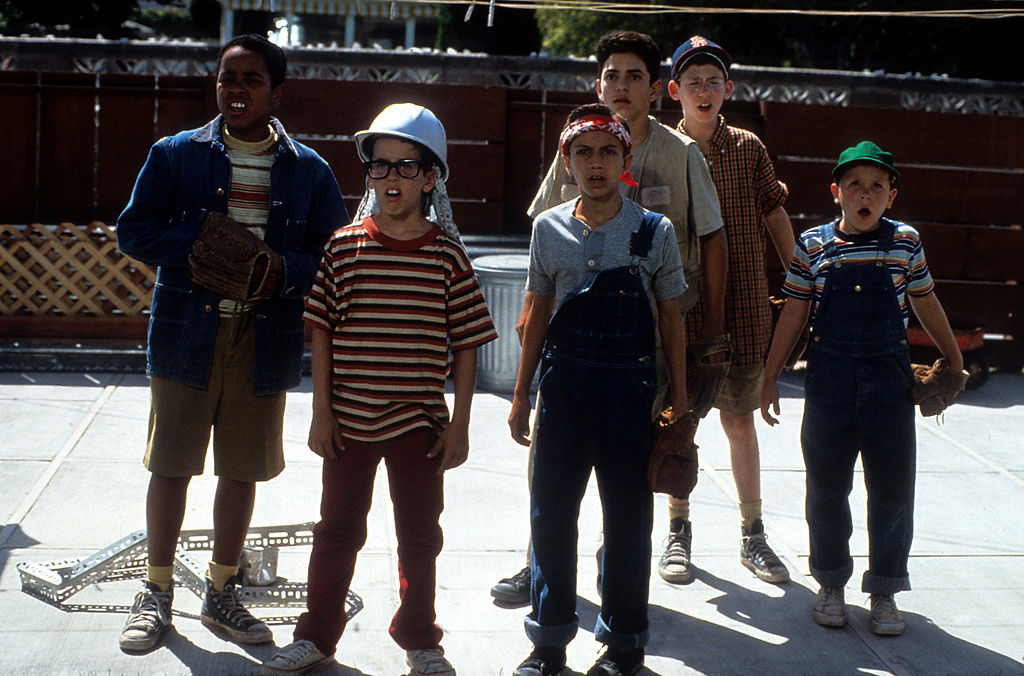 Toy Story (1995)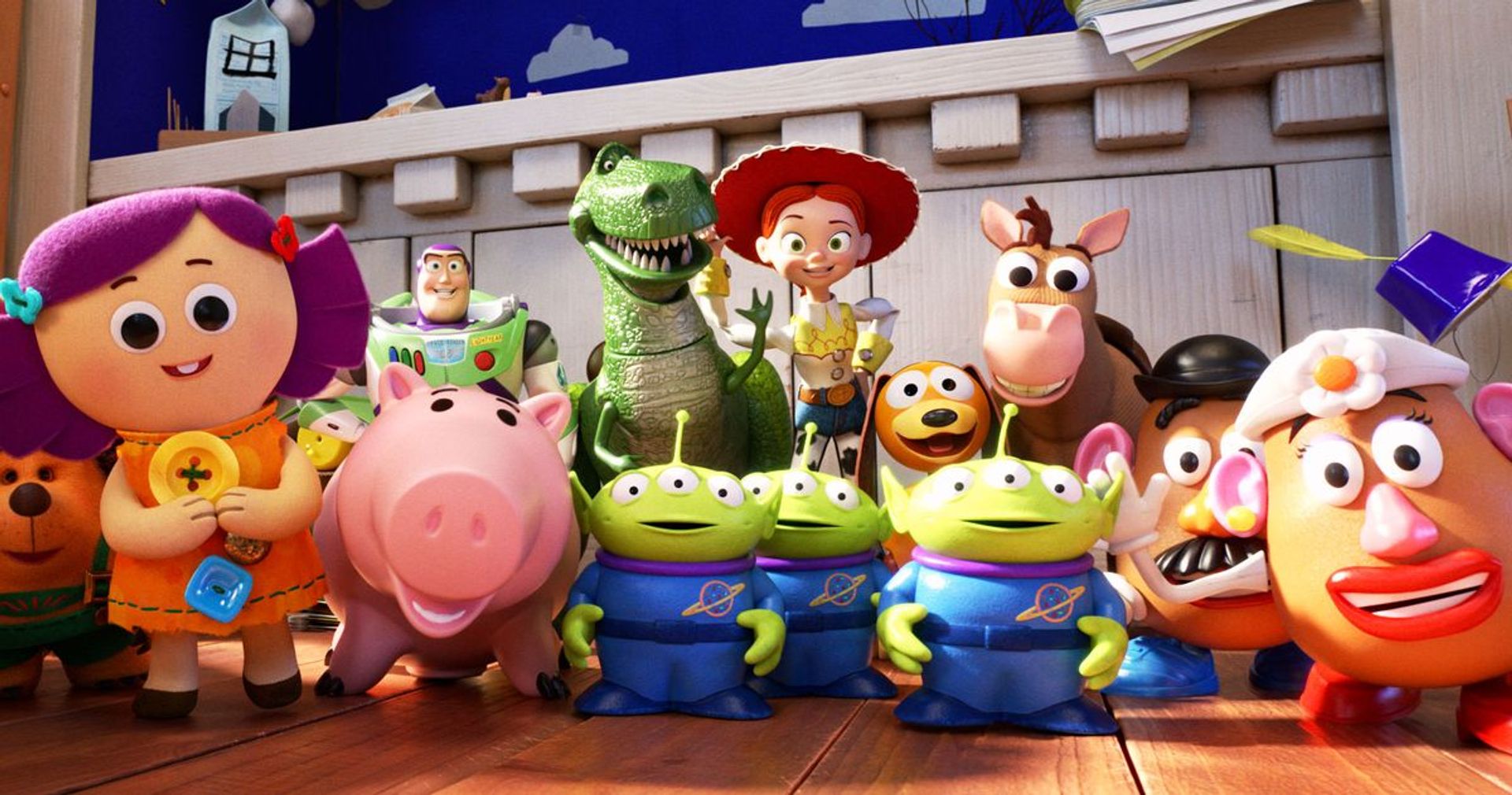 Scarface (1983)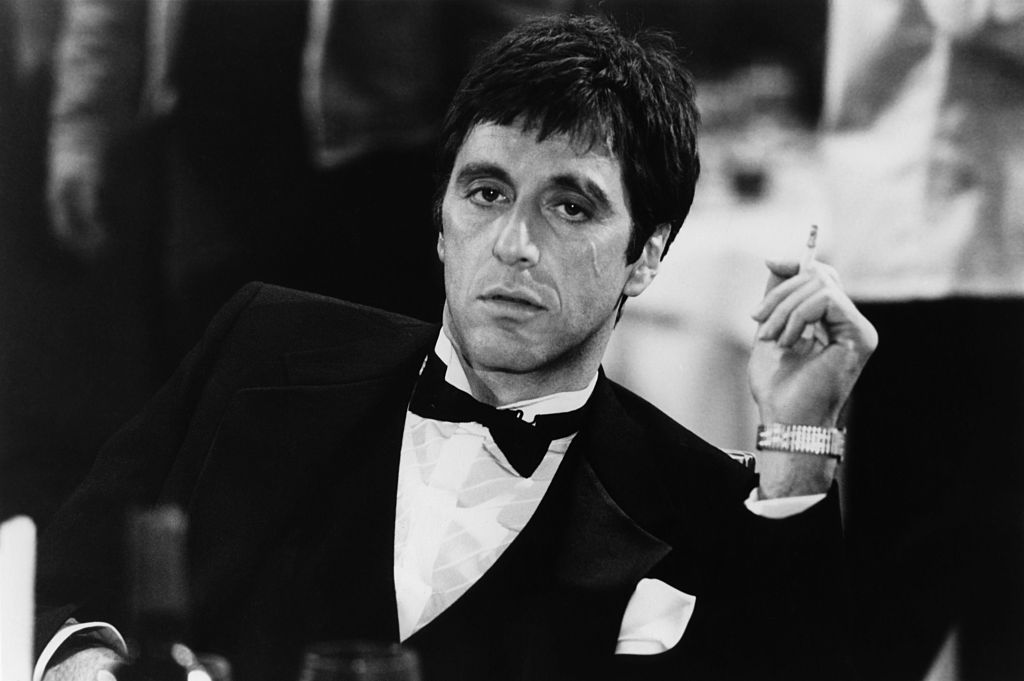 The Godfather (1972)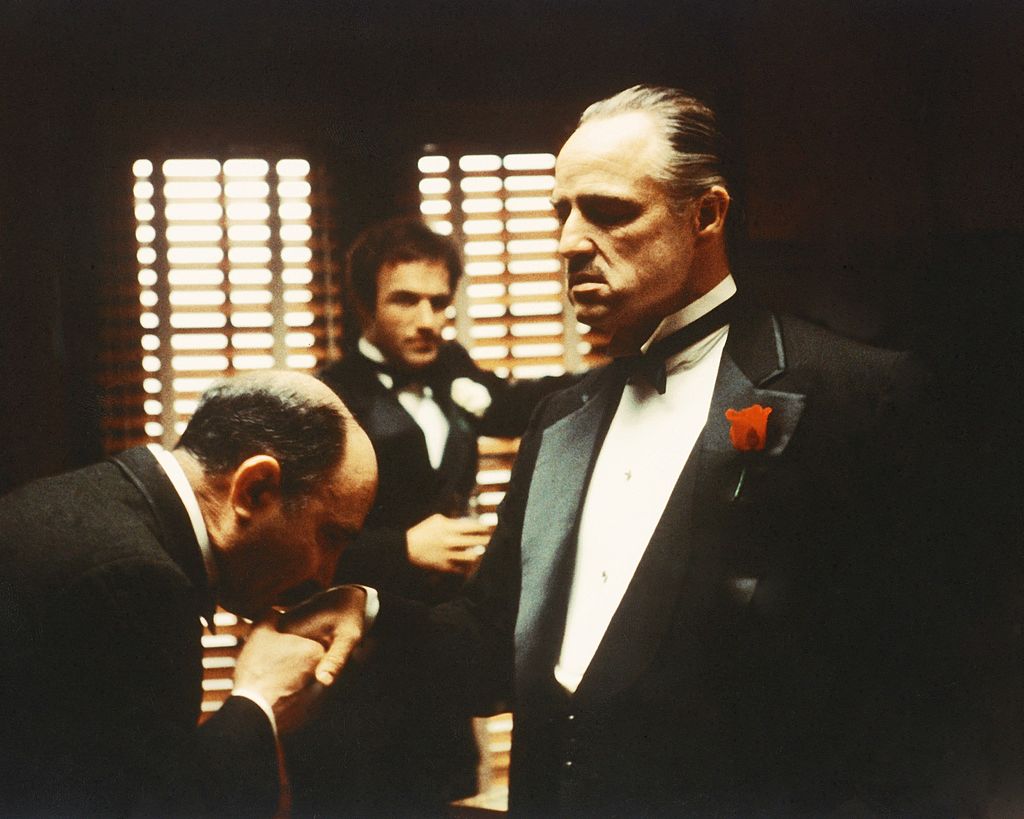 Citizen Kane (1941)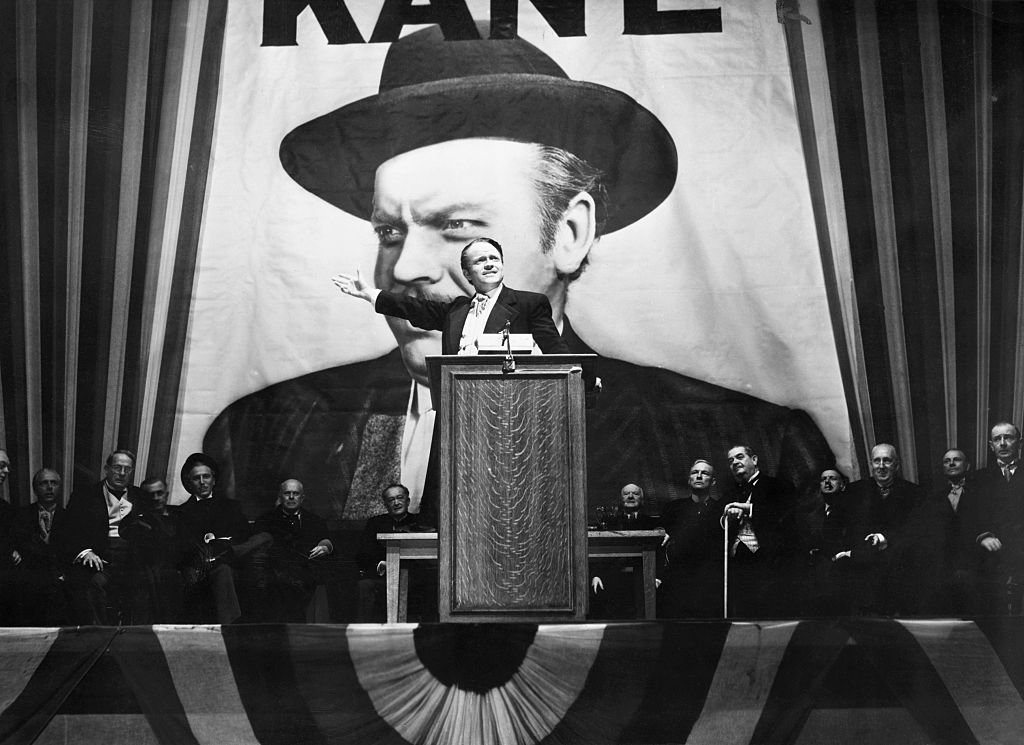 The Social Network (2010)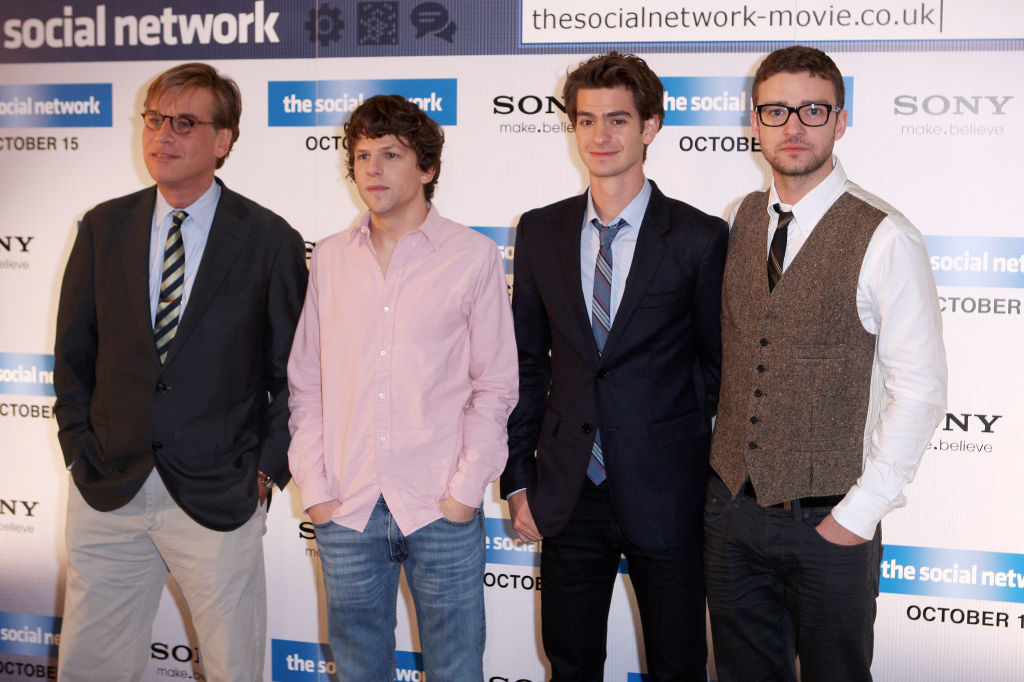 Raging Bull (1980)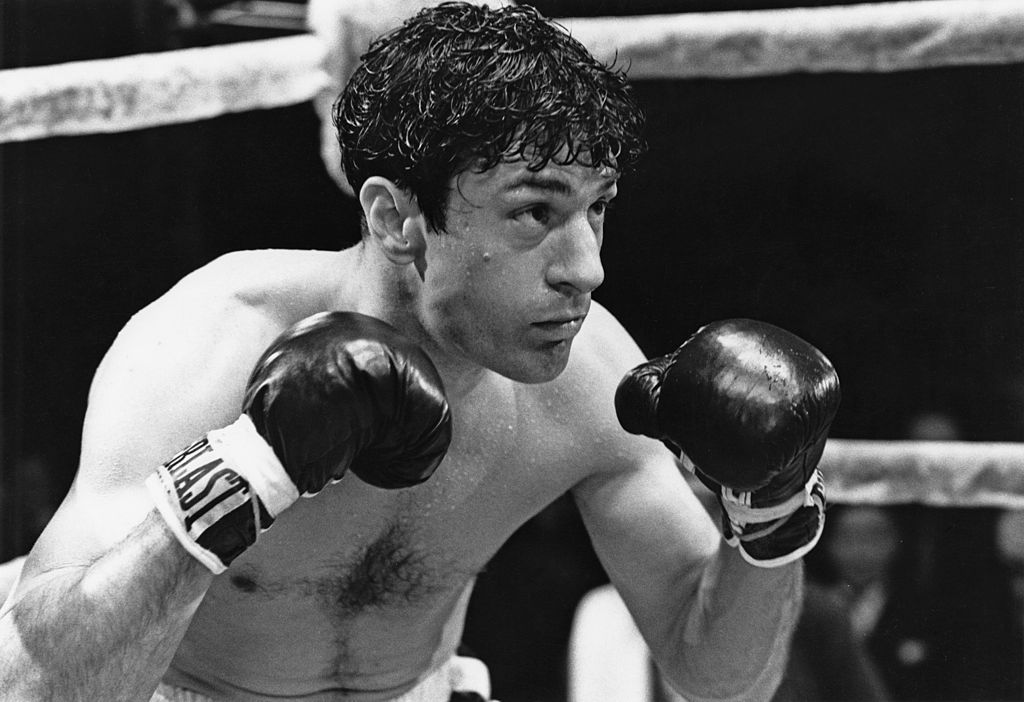 Taxi Driver (1976)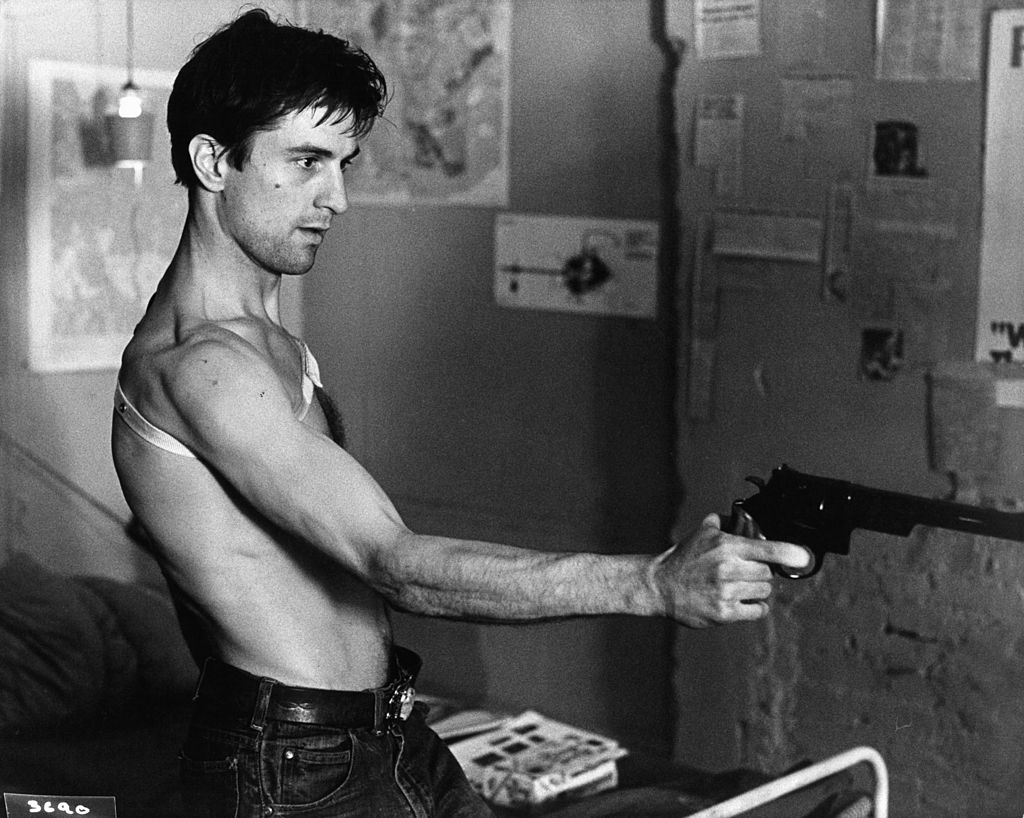 Rocky (1976)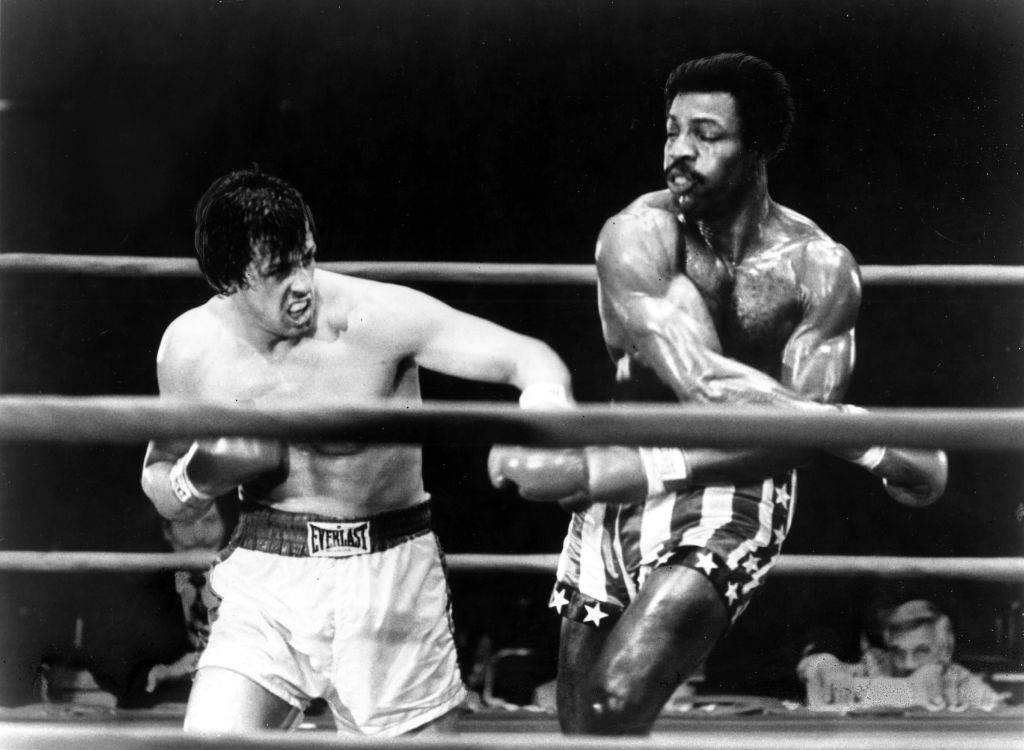 Chinatown (1974)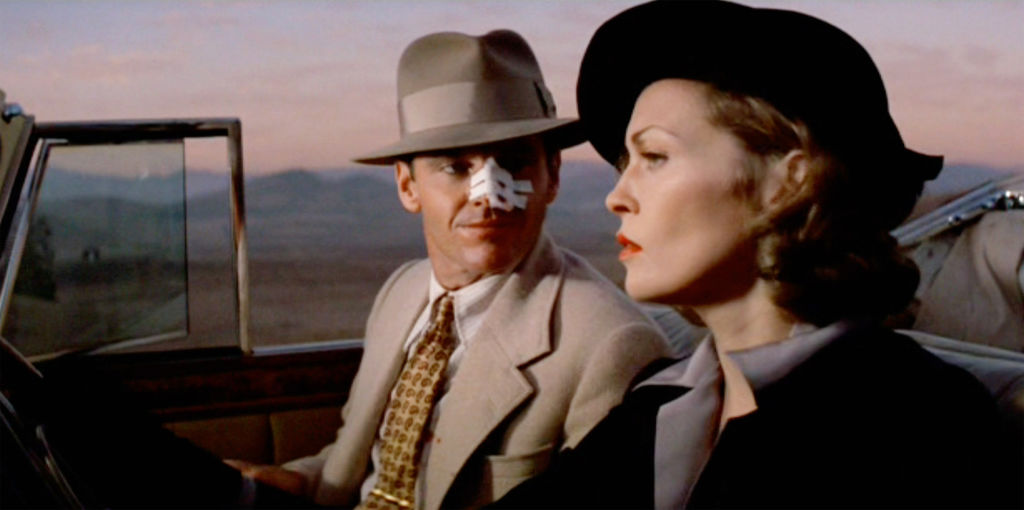 Apocalypse Now (1979)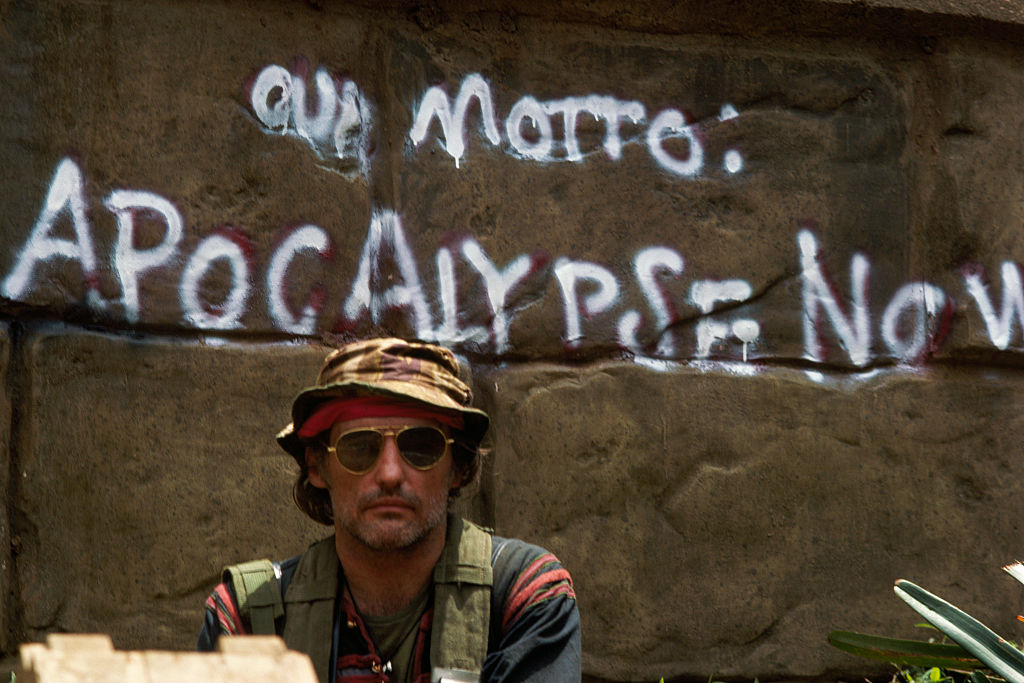 The Good, the Bad and the Ugly (1966)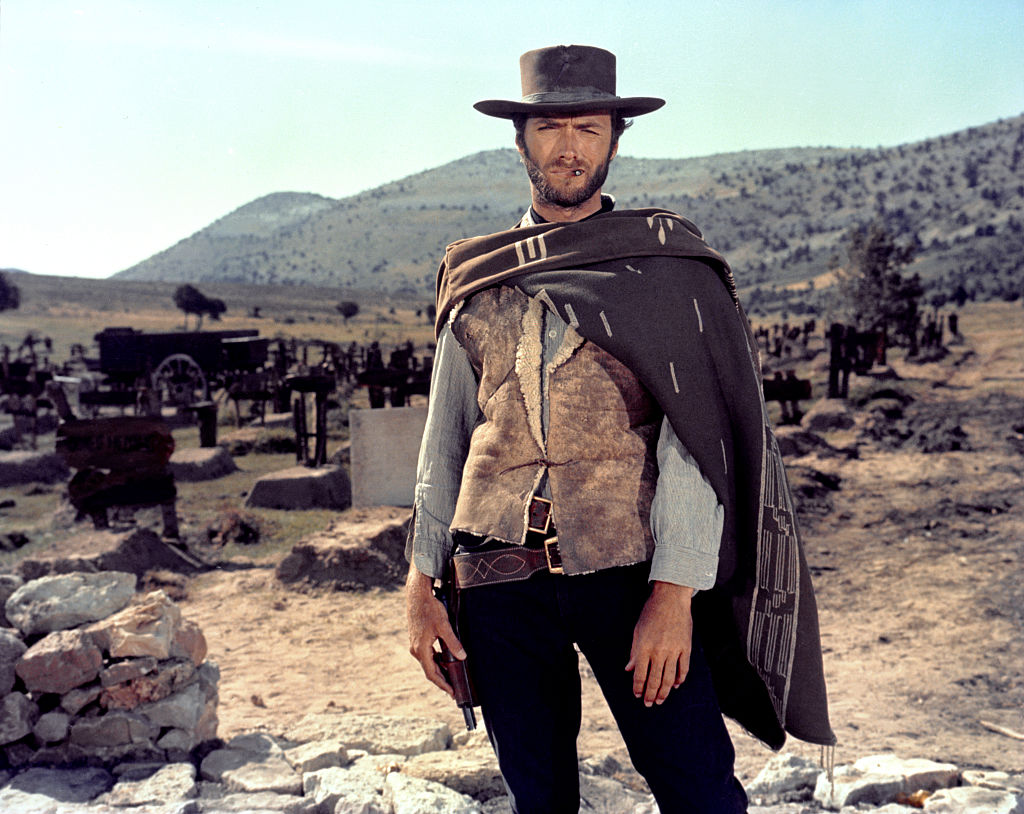 The Wild Bunch (1969)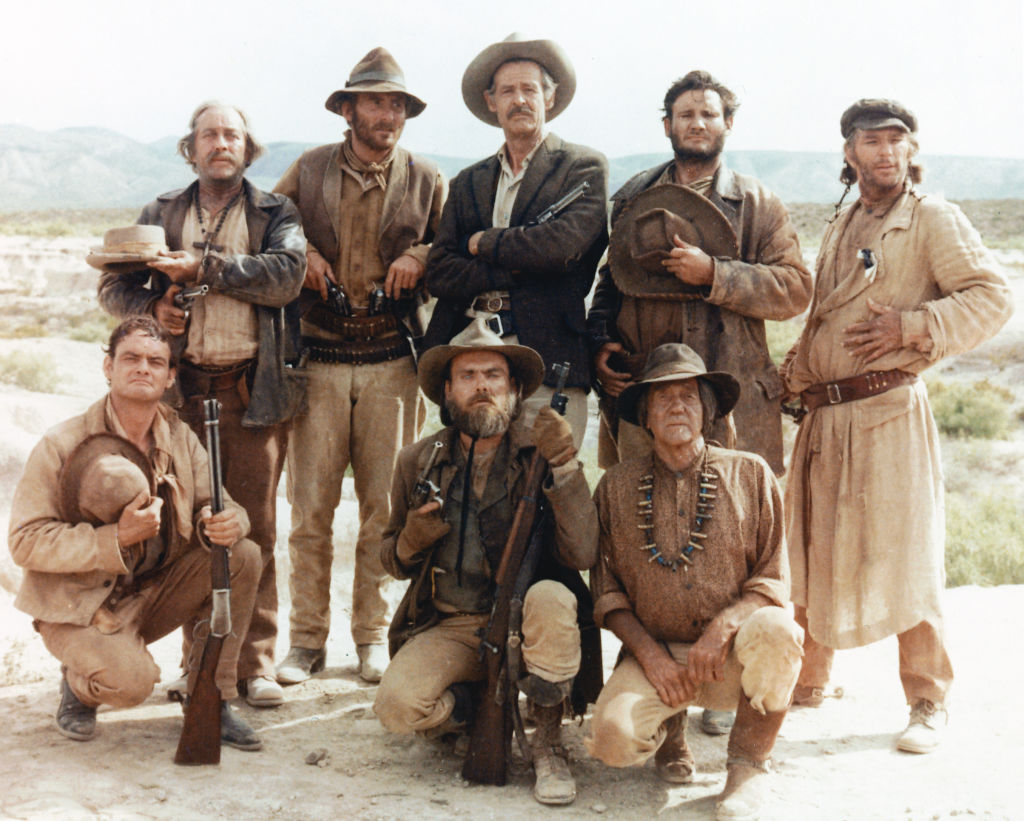 Seven Samurai (1954)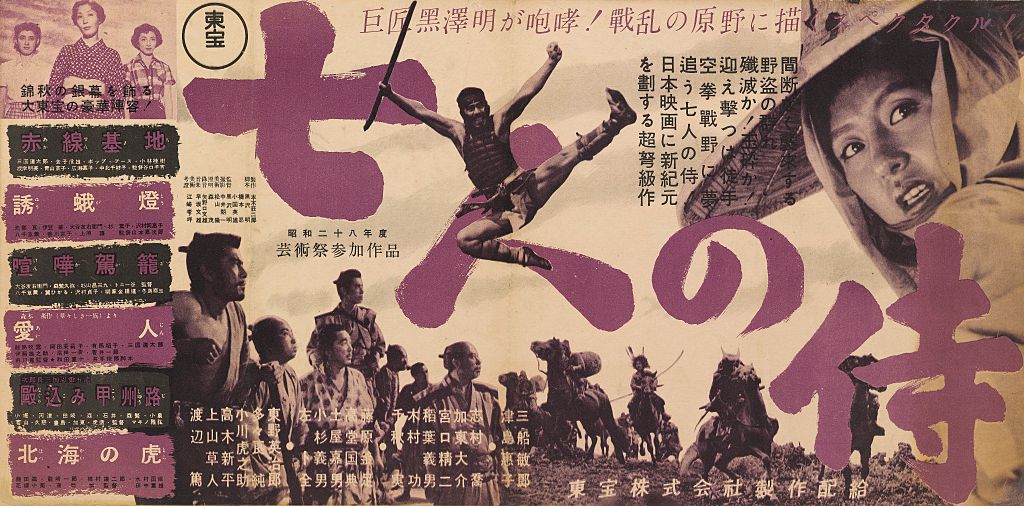 Rashomon (1950)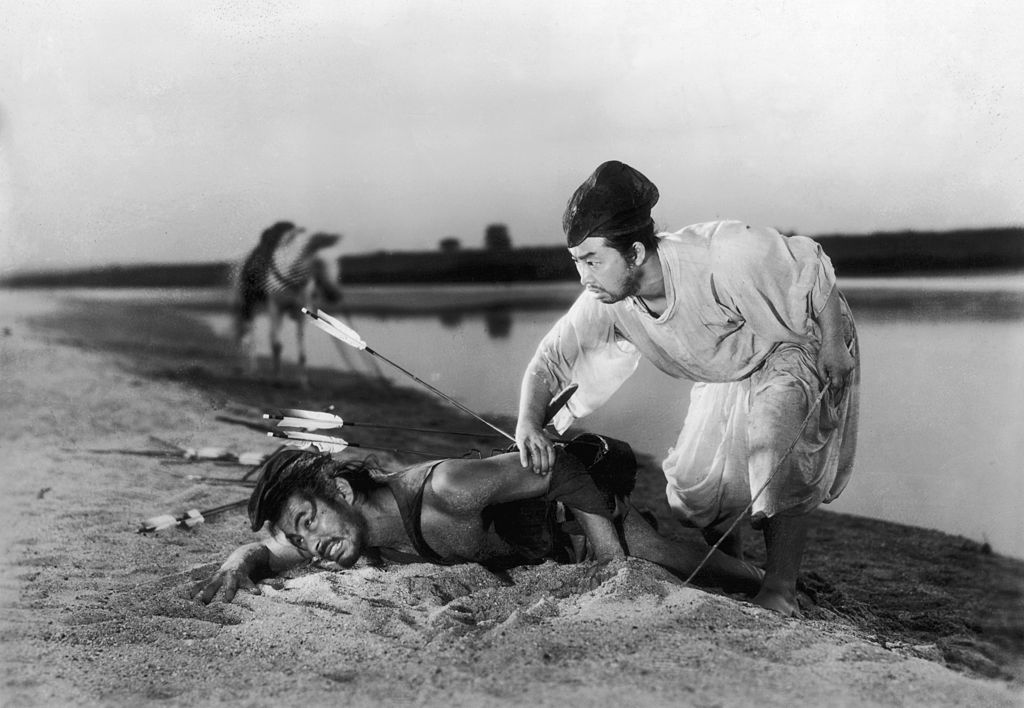 Breathless (1960)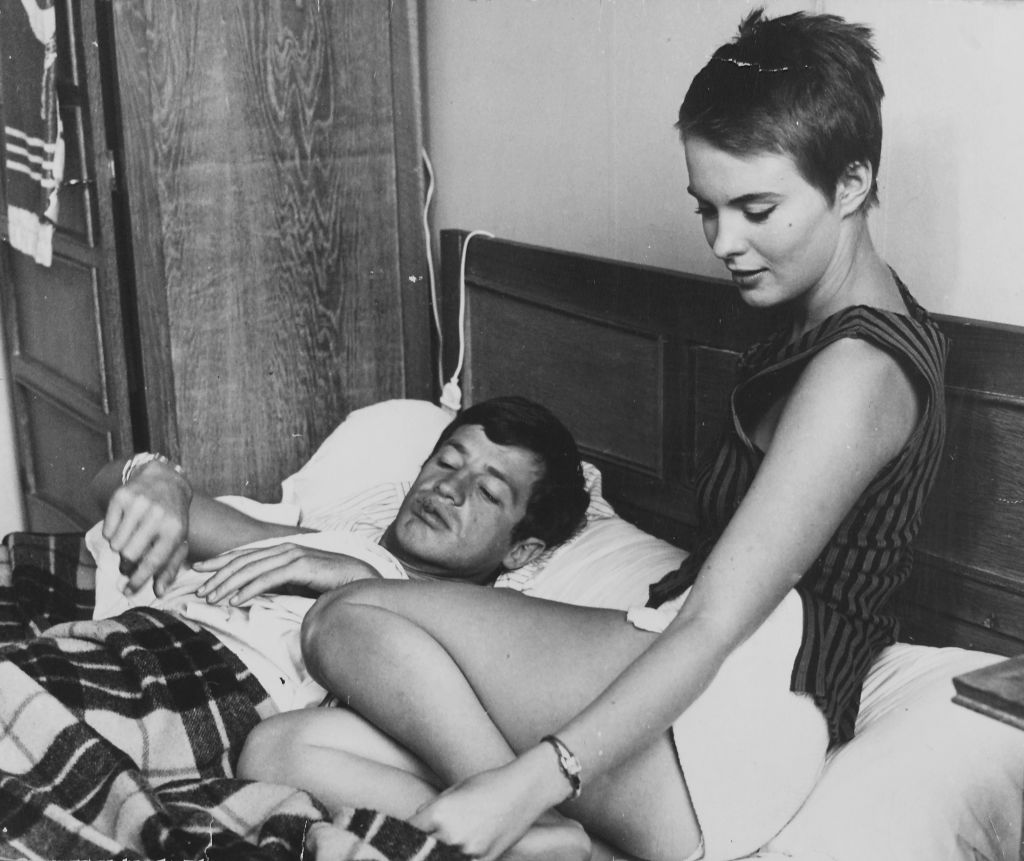 The Seventh Seal (1957)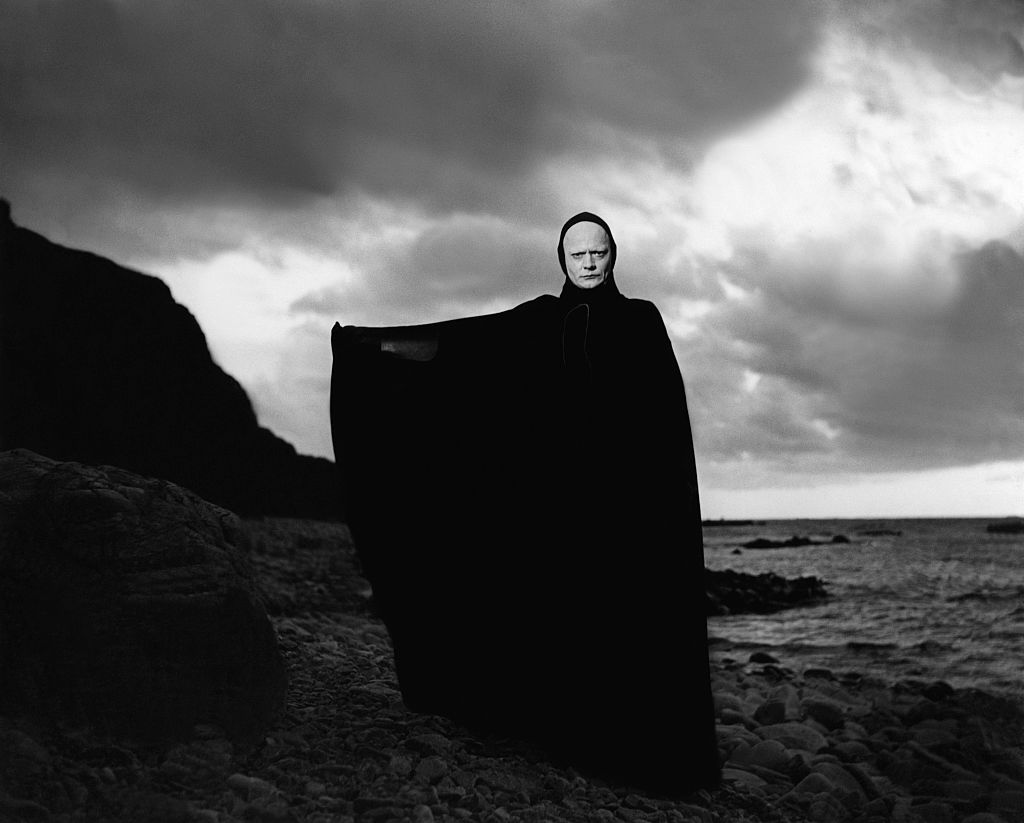 Do the Right Thing (1989)
Sweet Sweetback's Baadasssss Song (1971)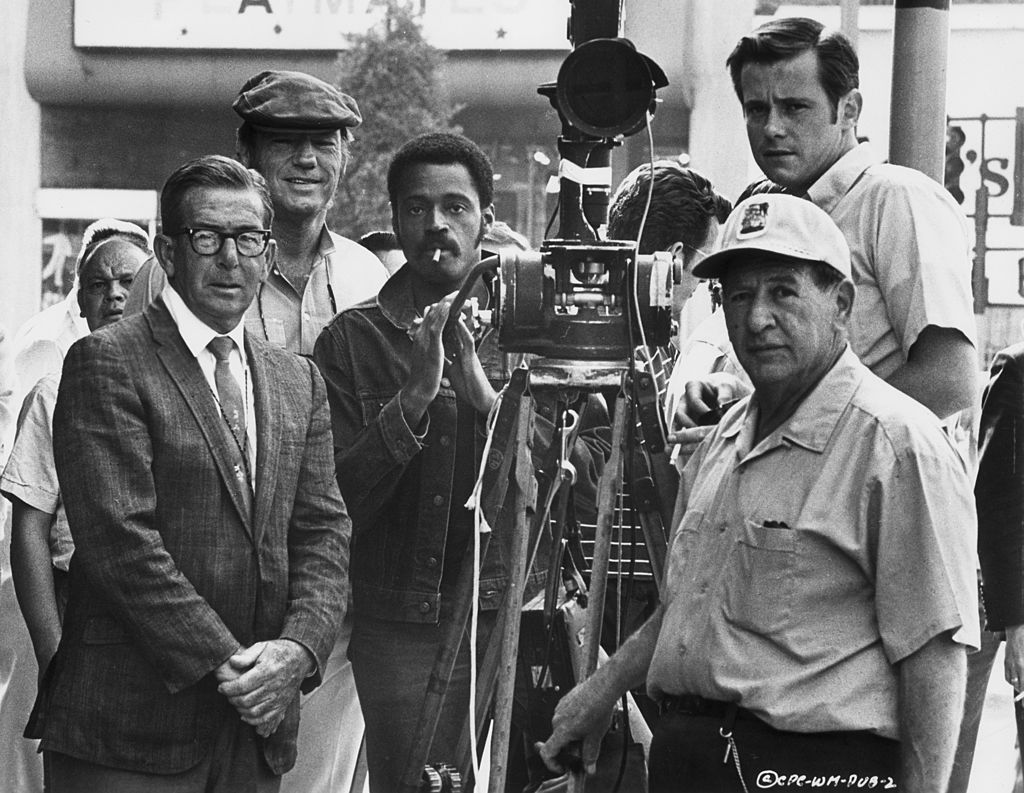 Sex, Lies, and Videotape (1989)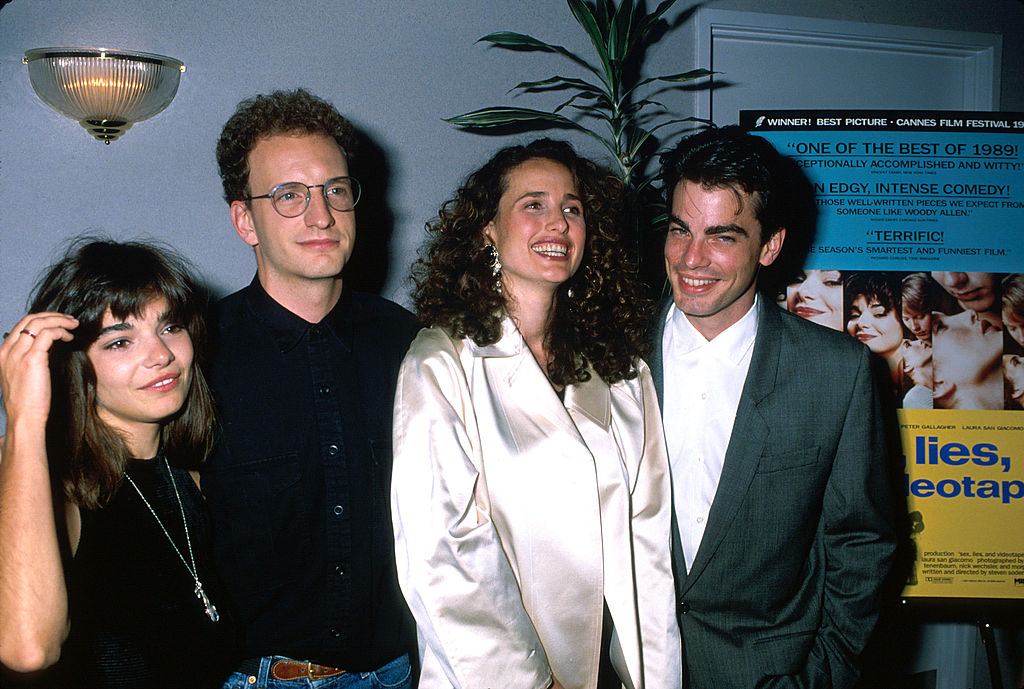 Down By Law (1986)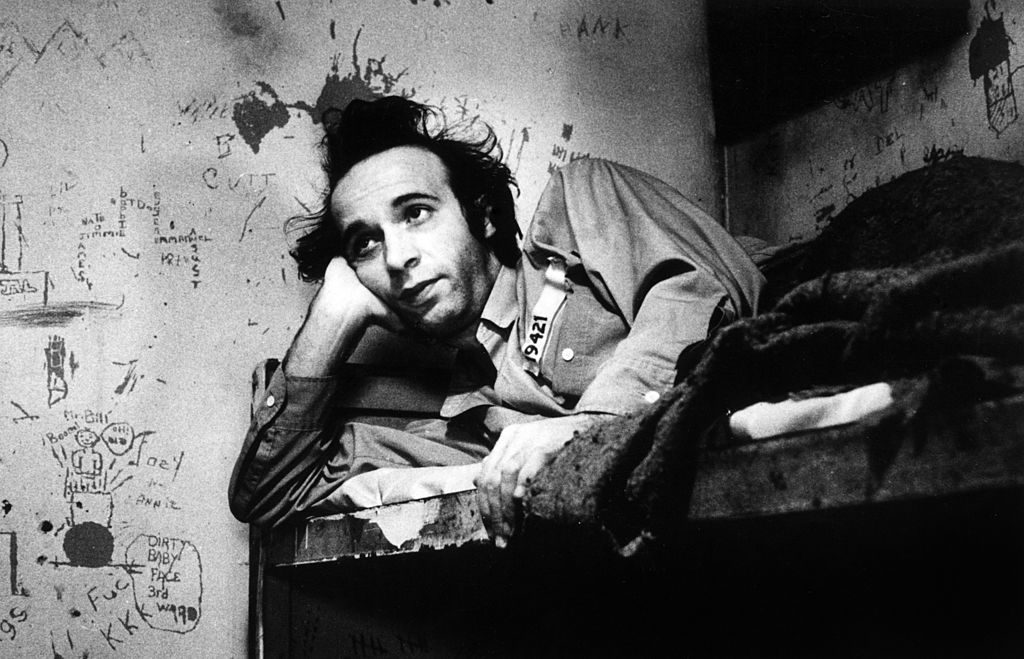 Pulp Fiction (1994)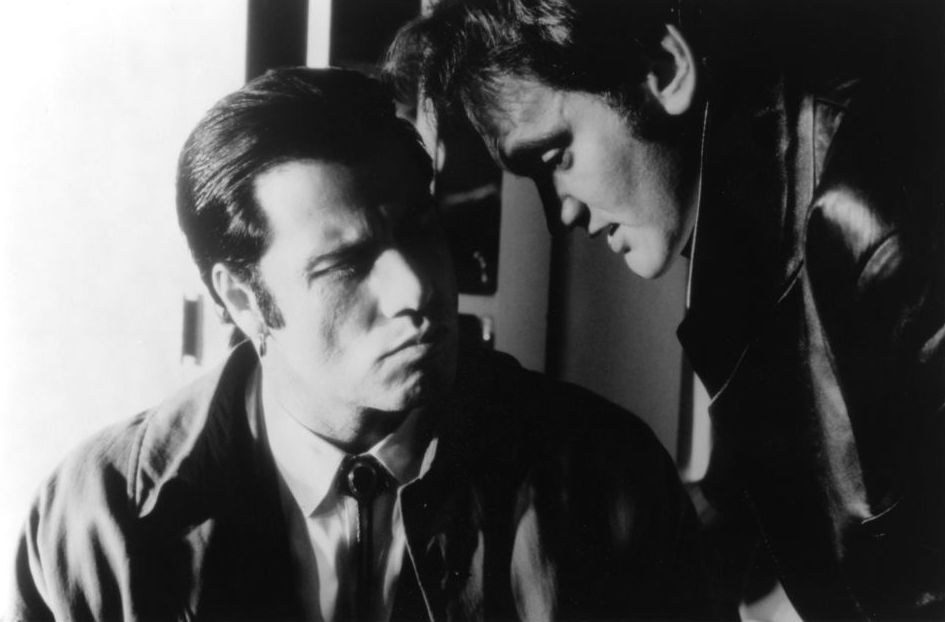 Saving Private Ryan (1998)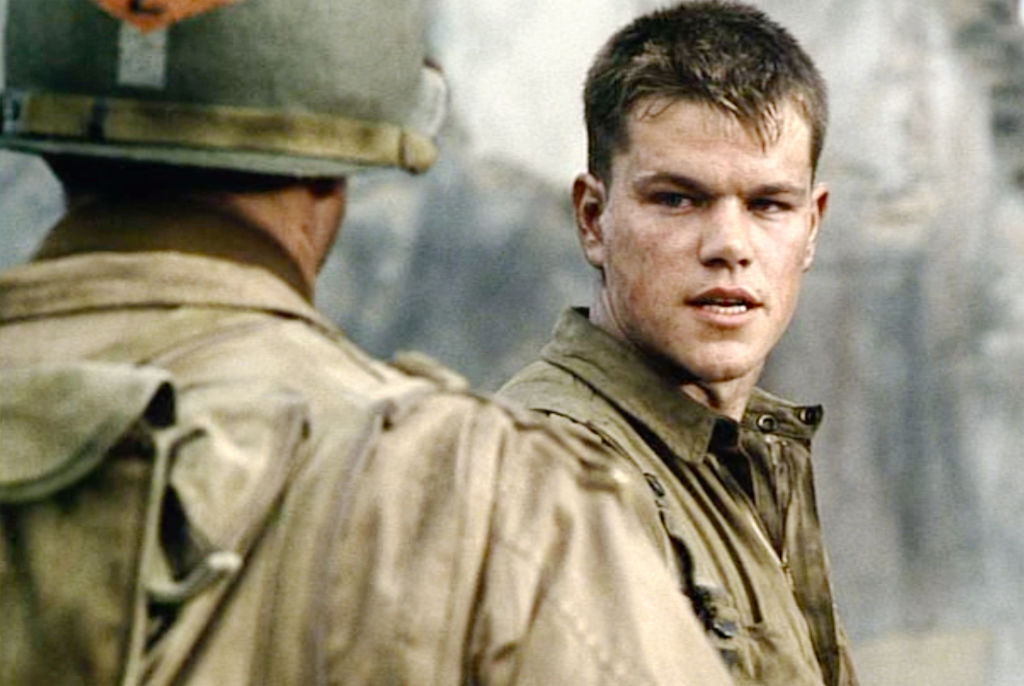 The Thin Red Line (1998)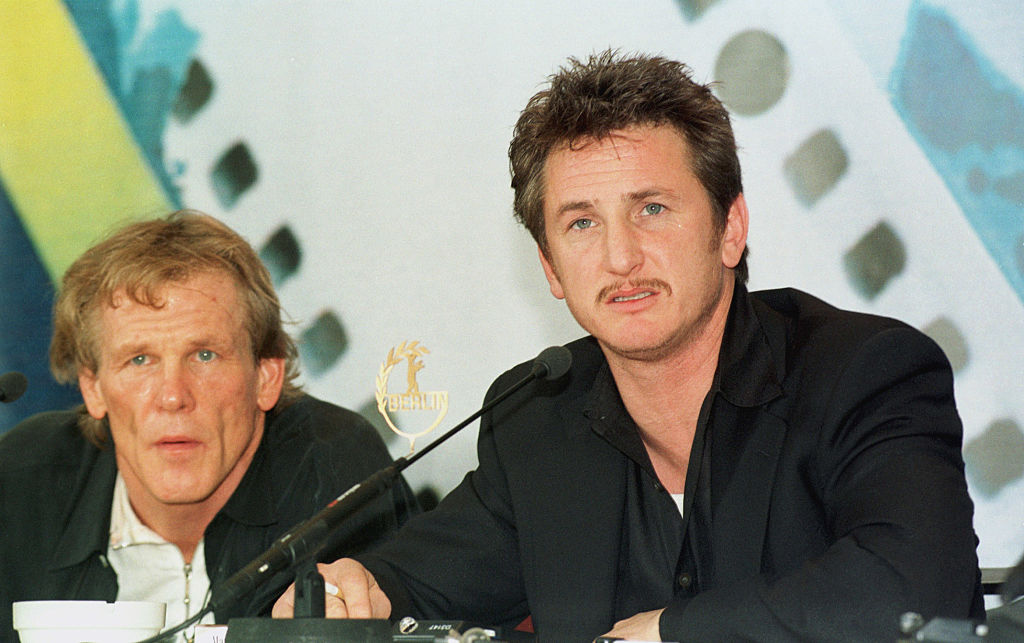 Fargo (1996)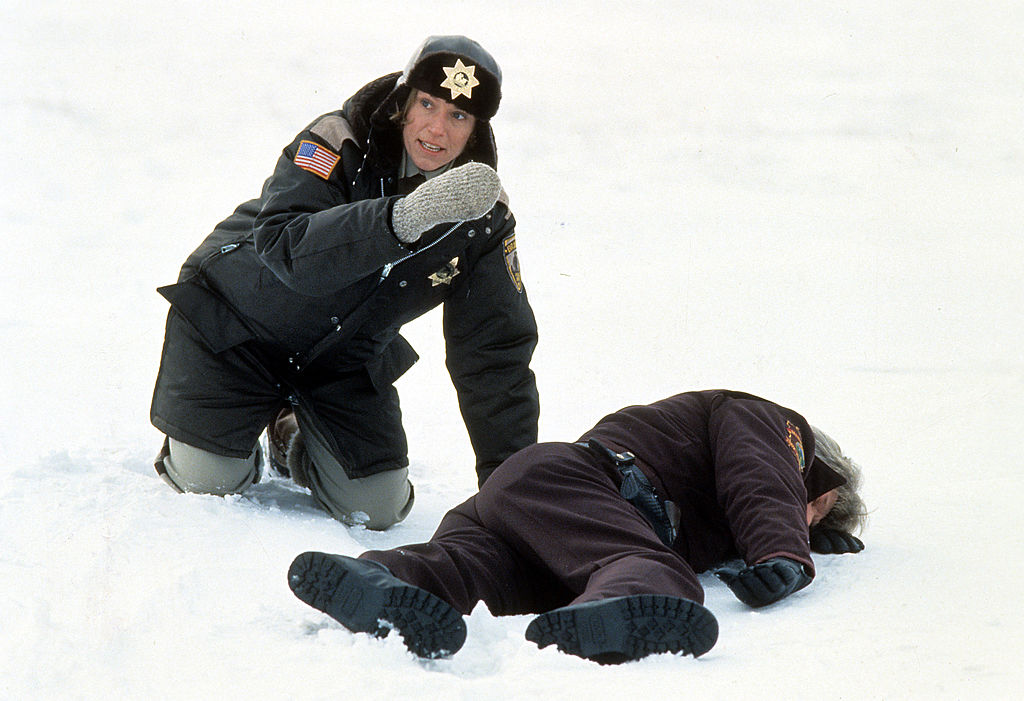 Memento (2000)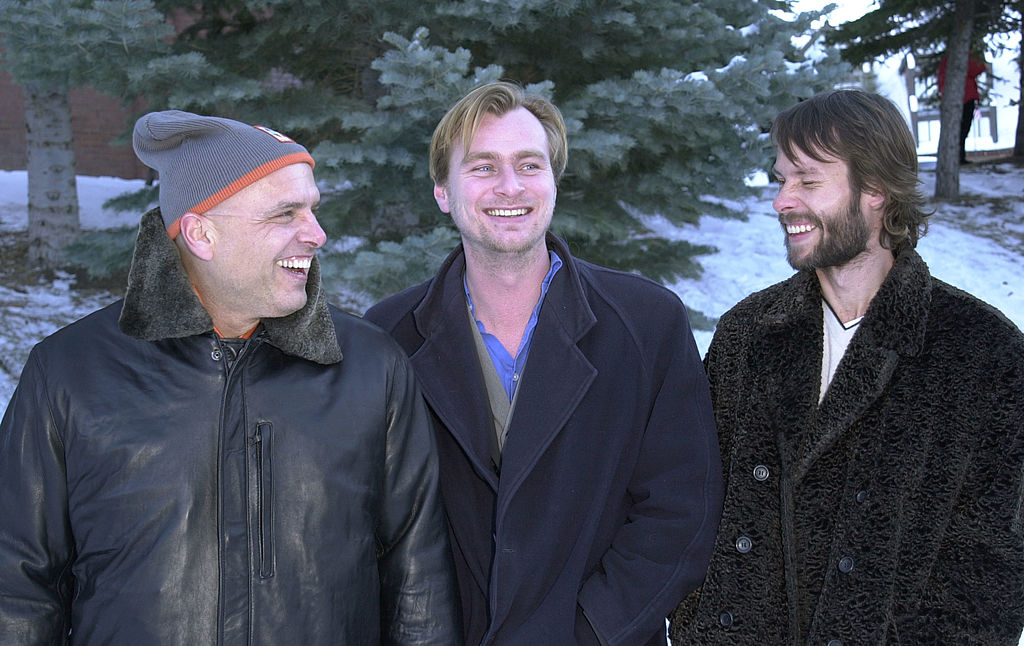 Requiem for a Dream (2000)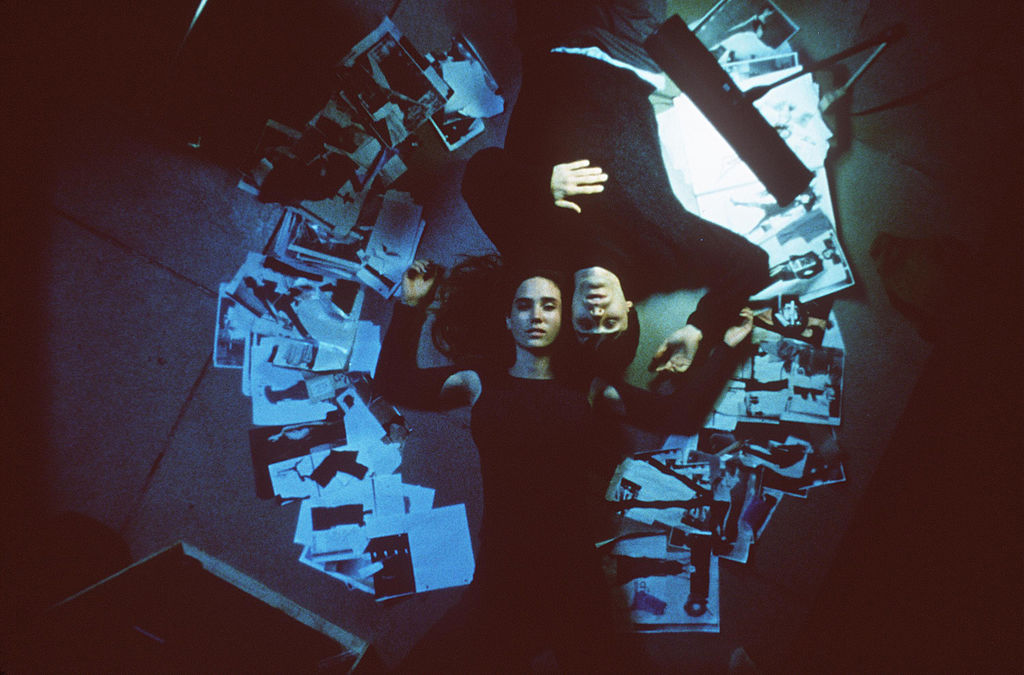 Hunger (2008)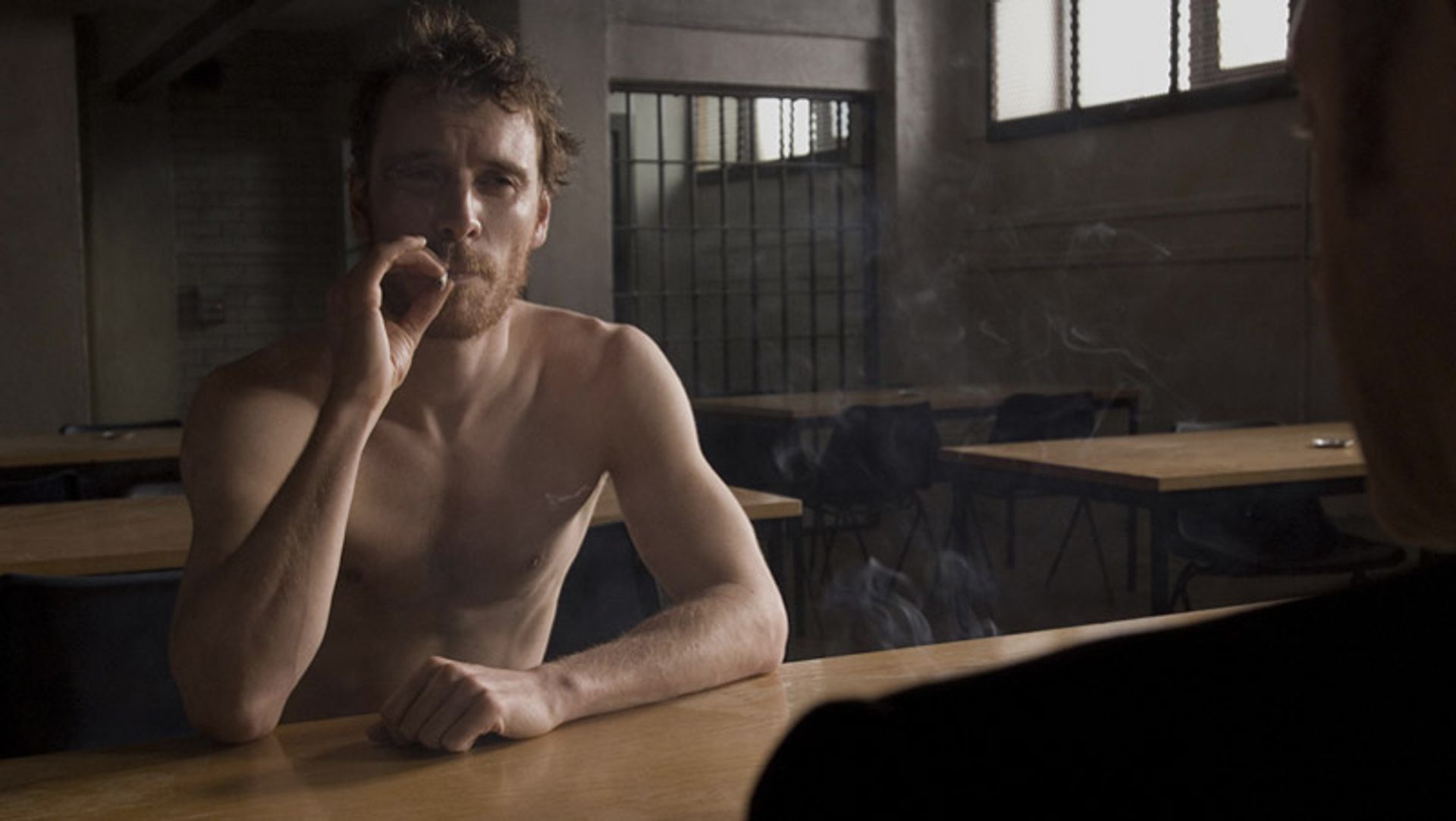 Pink Flamingos (1972)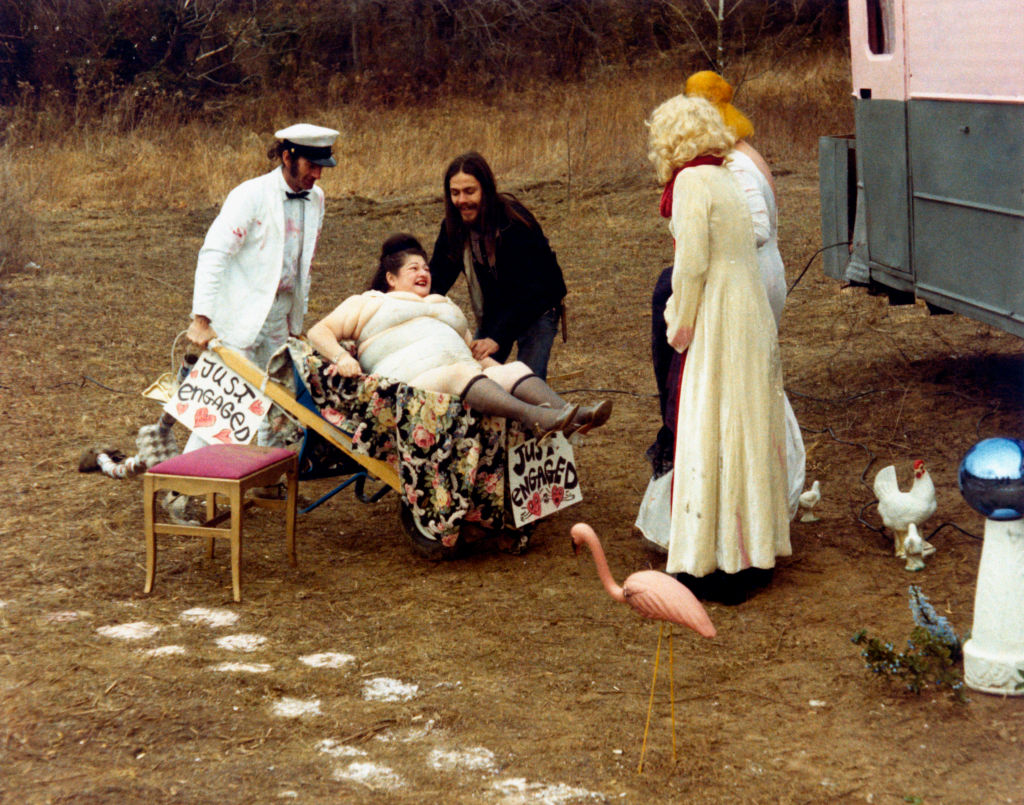 Deep Throat (1972)