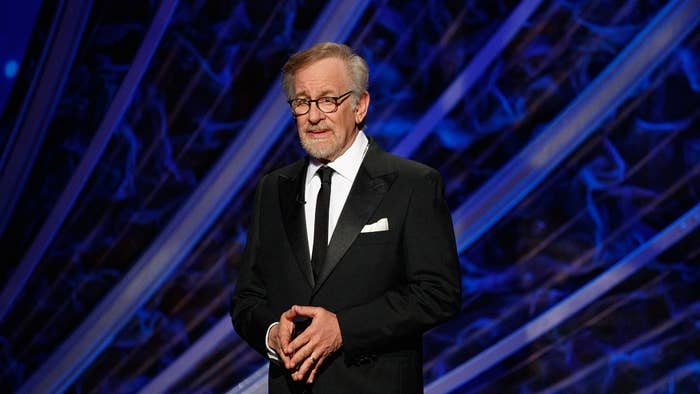 It's been known for a while that a new Indiana Jones starring Harrison Ford is on the way. But who will ultimately direct it remains to be seen. While Steven Spielberg was initially on board to helm the project, which is currently scheduled for a 2021 release, Variety reports he will no longer serve as the director for the fifth installment in the storied franchise.
Spielberg has helmed all four of the Indiana Jones movies so far, including the divisive fourth one and its nuke fridge. James Mangold, the director behind Logan and Ford v Ferrari, is reportedly in talks to take over after Spielberg stepped down. There's no word on what prompted Spielberg to leave the director's chair, but sources close to the situation said it was his choice rather than a studio decision. He will remain on board as a producer, however, and allegedly wants to get someone new involved to give a fresh perspective on the character and his adventures.
Despite the shake-ups behind the scenes, Harrison Ford is still attached to star. He first revealed that pre-production was further along than most thought when he was promoting The Call of the Wild, indicating that it would start shooting "in about two months." He later clarified that some "script things" and "scheduling issues" had since got in the way, but he and the team are "determined to get it right" before production kicks off.
Disney first announced plans for a new Indiana Jones in 2016, with Ford reprising his iconic role and Spielberg directing.