Saturday Night Live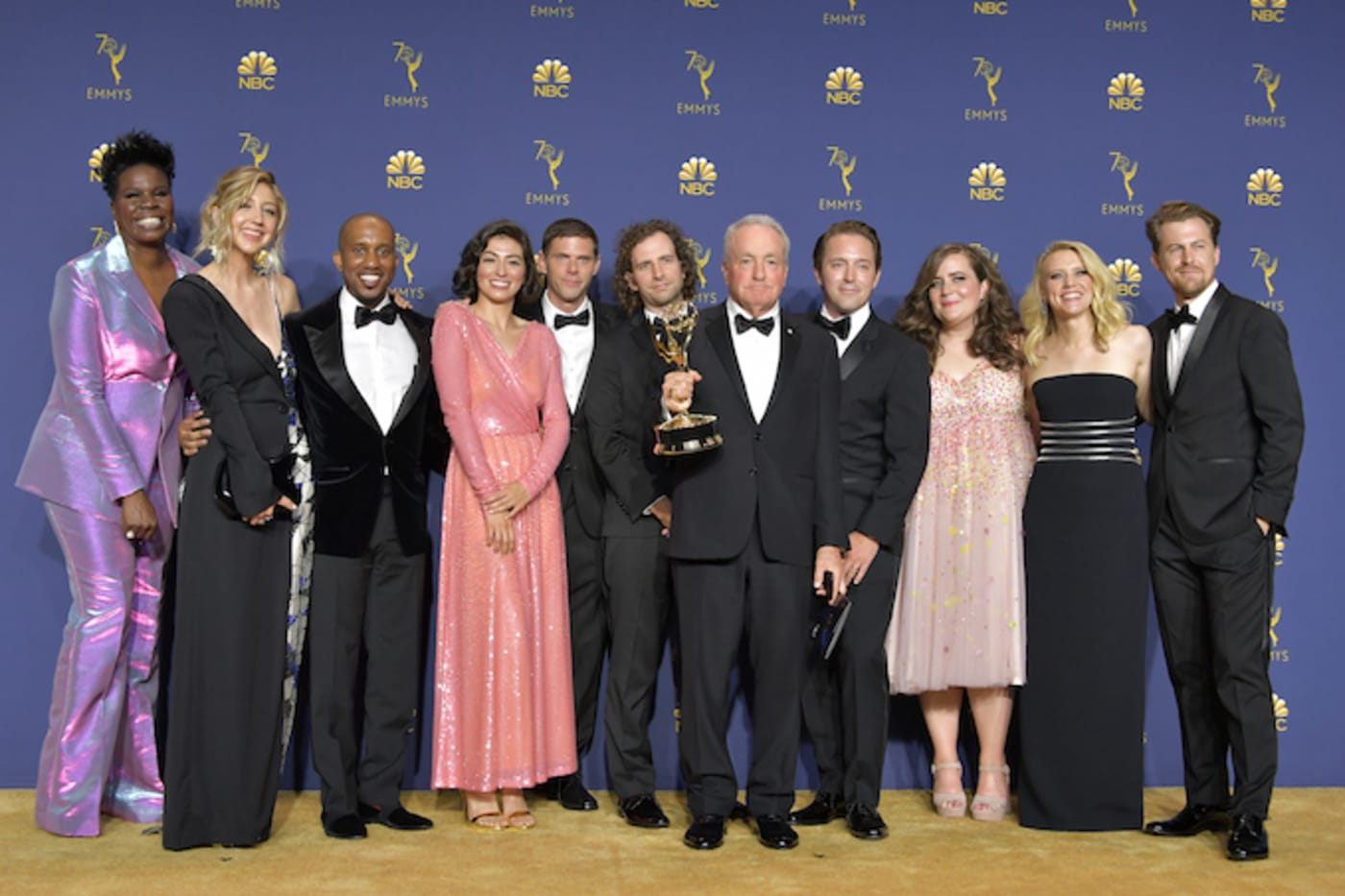 Since the mid 1970s, Saturday Night Live has captivated America. The iconic sketch series has long outlasted most other television shows, with 46 seasons and almost 900 episodes to date. Moreover, SNL has jump-started the careers of famed actors like Eddie Murphy, Will Ferrell, Adam Sandler, Amy Poehler, Tina Fey, and Jason Sudeikis, to name a few.
After being asked to create a show to fill the Saturday night time slot for NBC in 1975, NBC executive Dick Ebersol approached writer Lorne Michaels and got to work. Their idea was simple—create a television sketch comedy series reliant on political satire, cultural commentating, and various musical performances to hook the audience. The show first aired in New York from Studio 8H at NBC's headquarters in October 1975 to rave reviews. At the time, their cast members included acting heavyweights like Chevy Chase and John Belushi, and beloved hosts like Lily Tomlin, and Richard Pryor. From there, SNL quickly developed a cult following that the TV series would never shake. 
45 years after the TV show's debut, Saturday Night Live is as popular as ever. The cast members continue to grow in popularity, with favorites like Pete Davidson and Kate McKinnon part of the lineup every Saturday. As far as hosts go, there are clear favorites. Most recently, Timothée Chalamet and Pete Davidson went viral for the "Rap Roundtable" sketch where the pair posed as SoundCloud rappers. As it was his first time hosting SNL, Chalamet joined the hundreds of actors and comedians that have opened the show with a Stand-Up monologue such as Dave Chappelle, Jason Bateman, and John Mulaney.