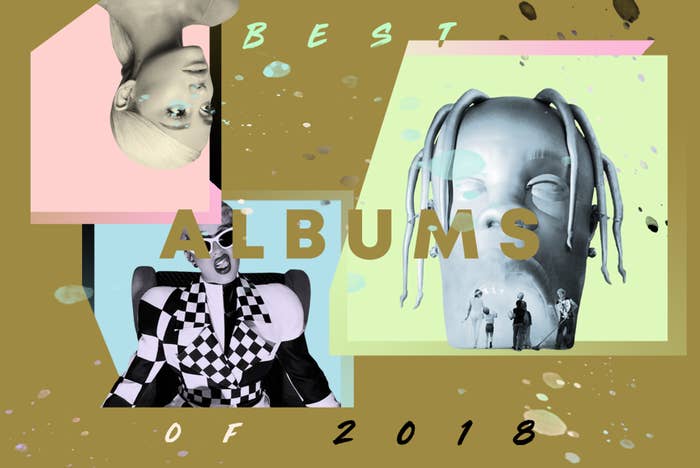 There were many ways to make an album in 2018. Artists like Drake and Migos put together long, streaming-friendly projects that left little on the cutting room floor. Meanwhile, G.O.O.D. Music headed to Wyoming and experimented with a seven-song format that stripped each project down to its most necessary elements. Across the board, we heard stories about artists who tinkered with albums until the very last moment, turning in verses mere hours before files needed to be uploaded to streaming services.
No matter how the music was created, there sure was a lot of it. Somehow, the pace kept accelerating, and every Friday we were treated to more material than we knew what to do with. This was a memorable year for hungry newcomers and established veterans alike, and there were many more than 50 great releases. These are Complex's picks for the best albums of 2018.
51.
Migos, 'Culture II'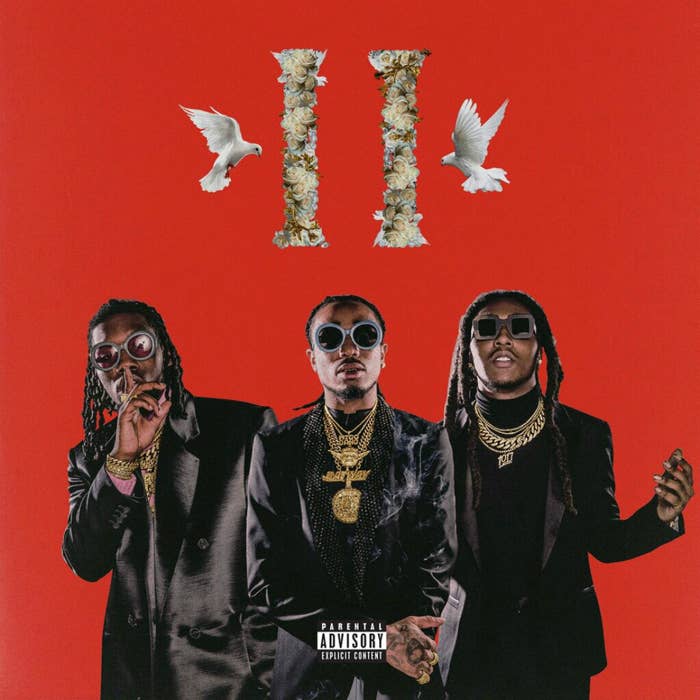 50.
Earl Sweatshirt, 'Some Rap Songs'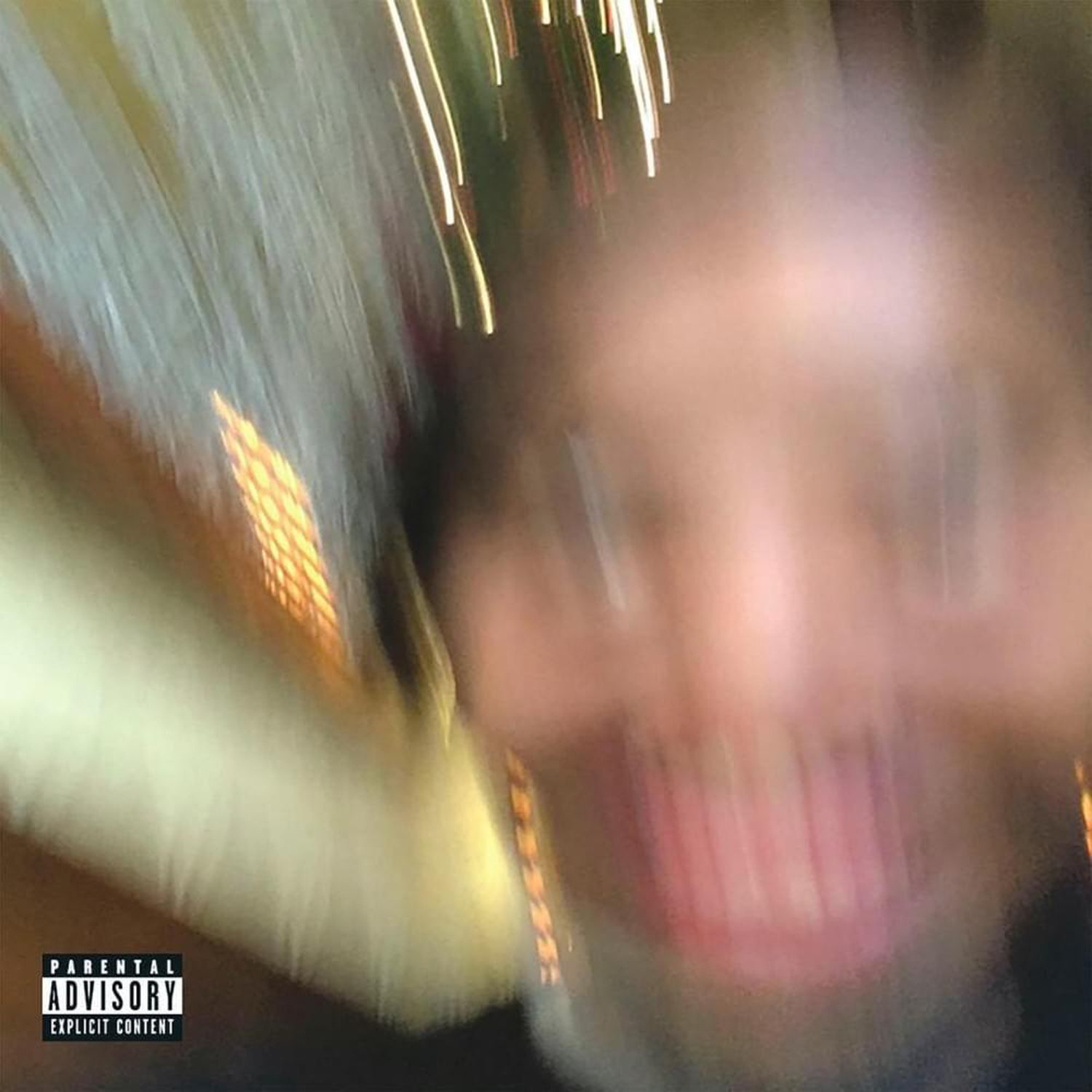 49.
Mariah Carey, 'Caution'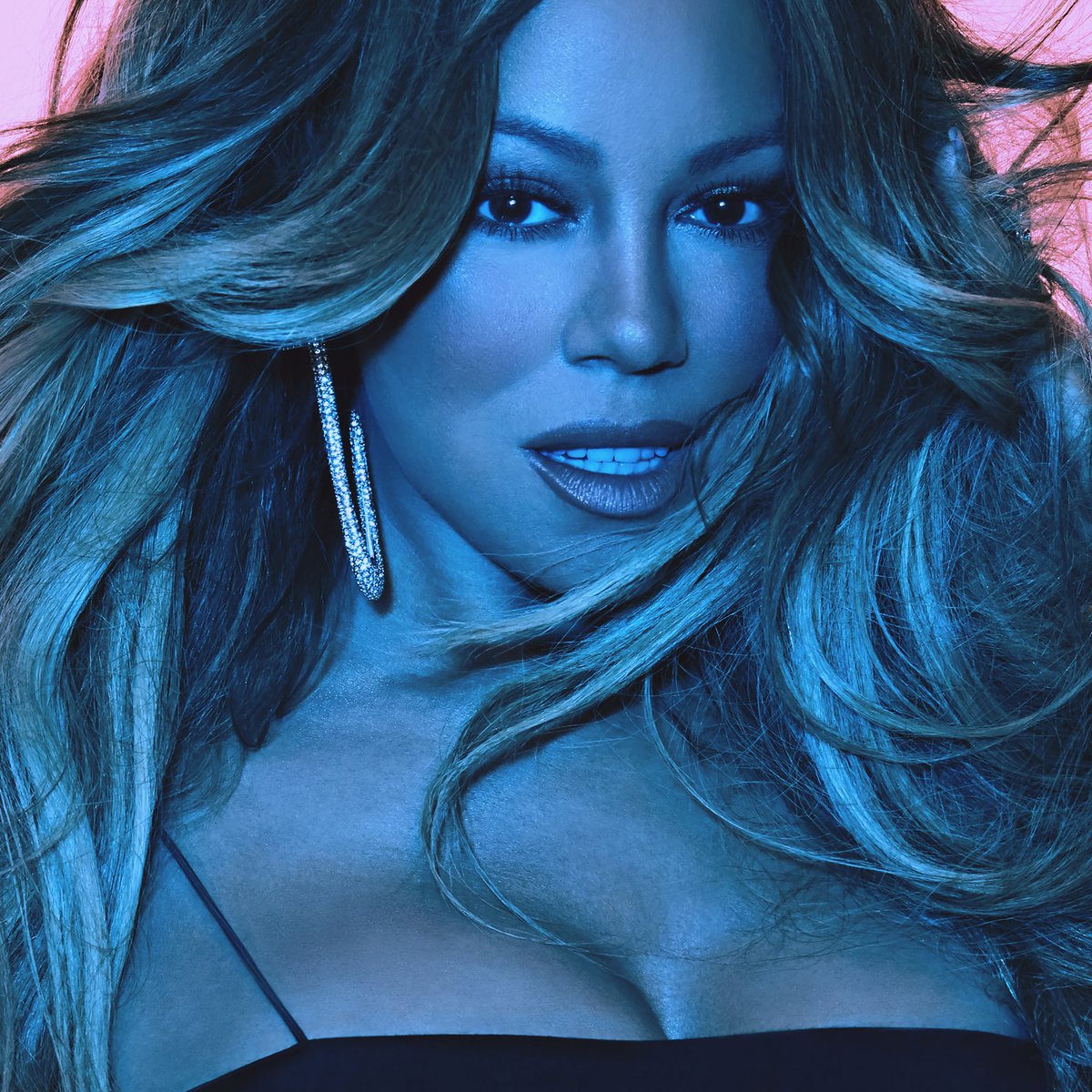 48.
Kamasi Washington, 'Heaven and Earth'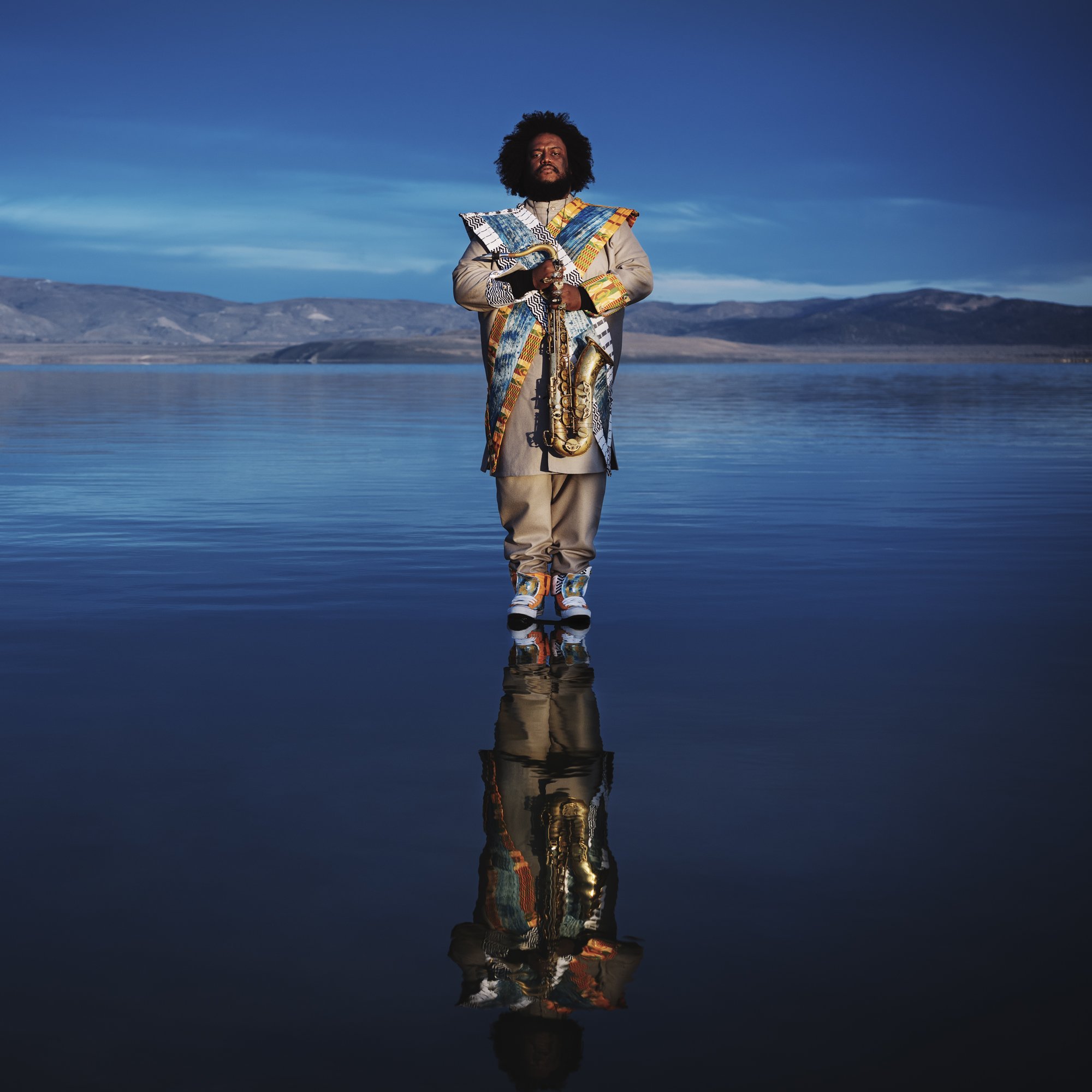 47.
The Weeknd, 'My Dear Melancholy,'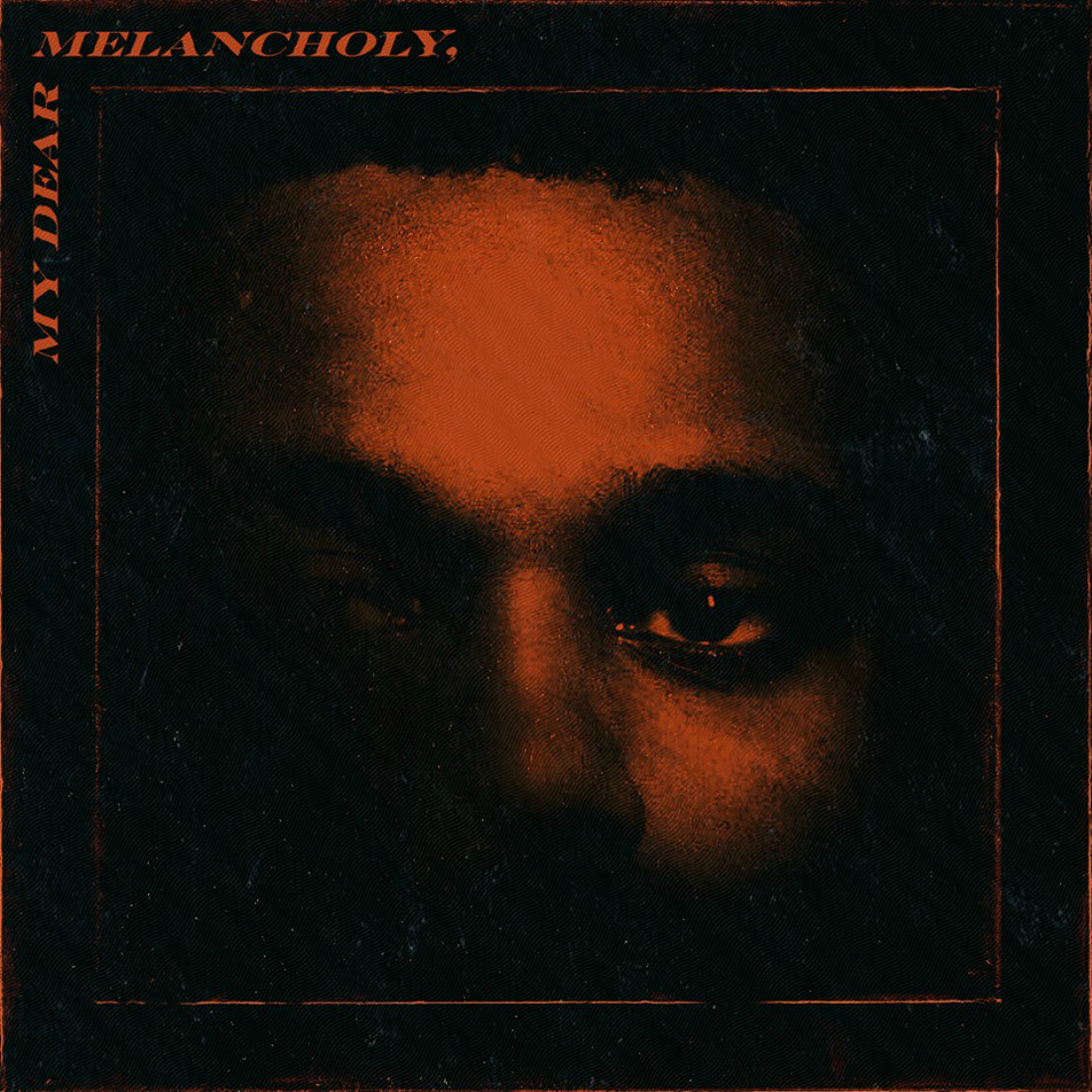 46.
Playboi Carti, 'Die Lit'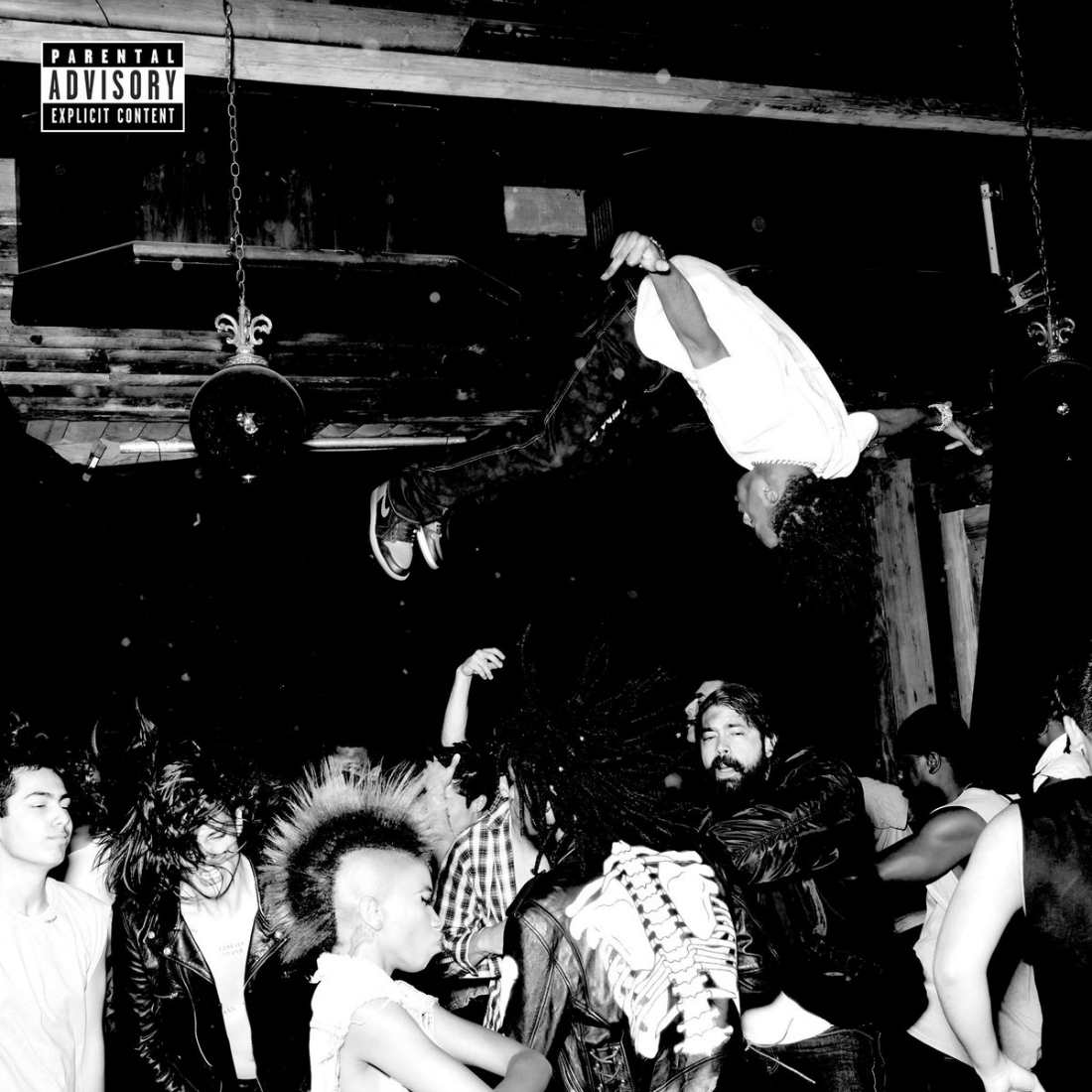 45.
Anderson .Paak, 'Oxnard'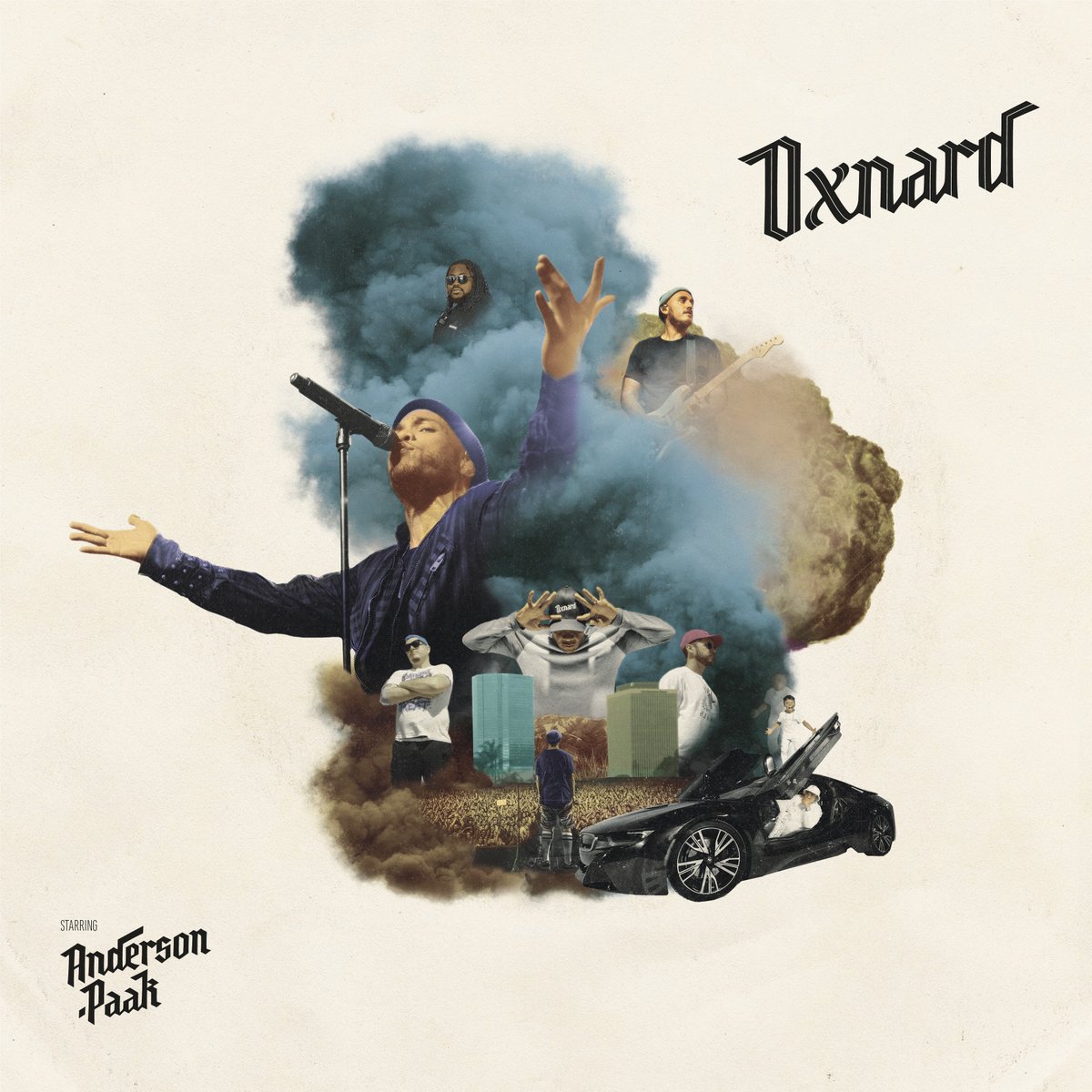 44.
SiR, 'November'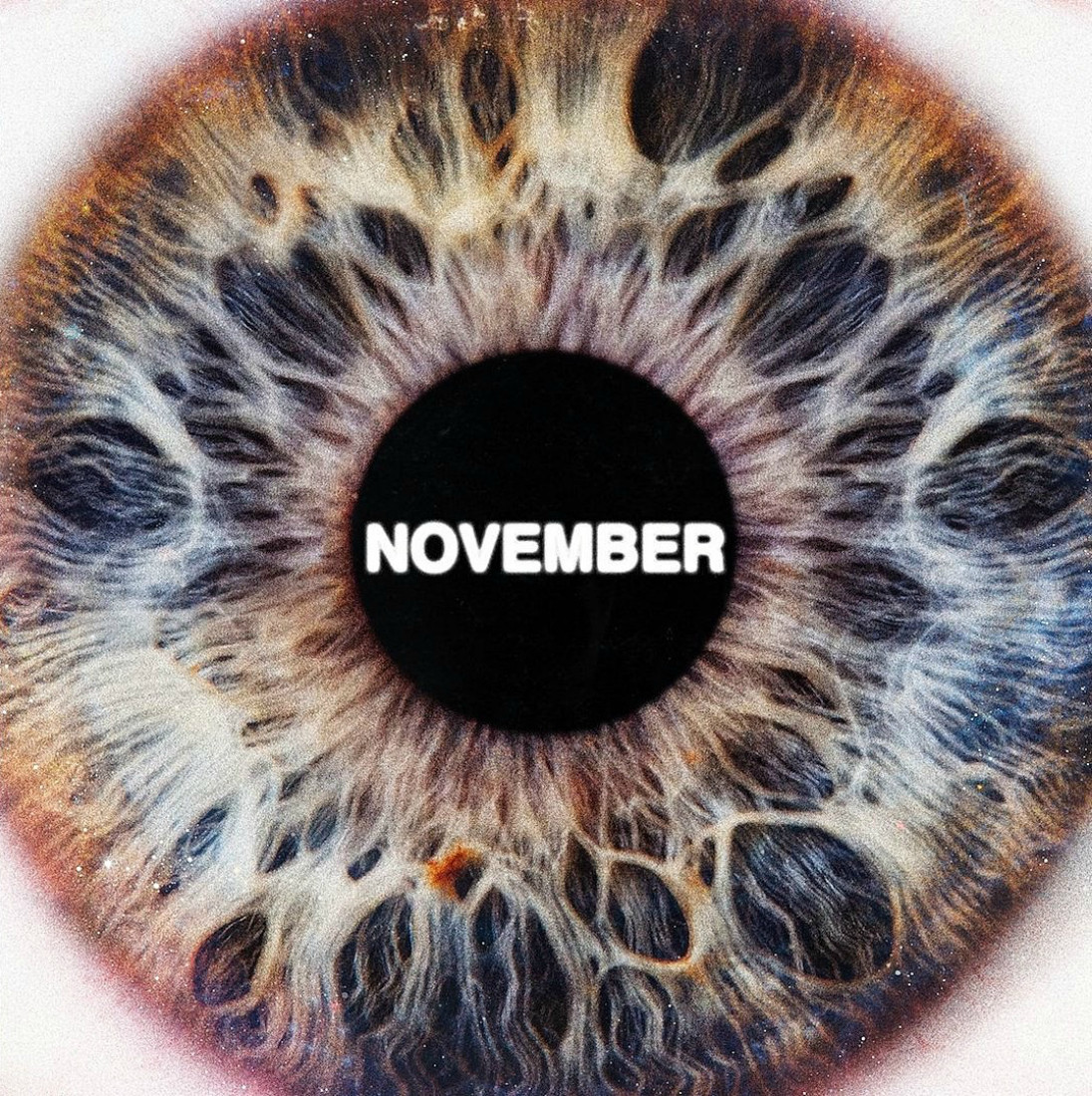 43.
Westside Gunn, 'Supreme Blientele'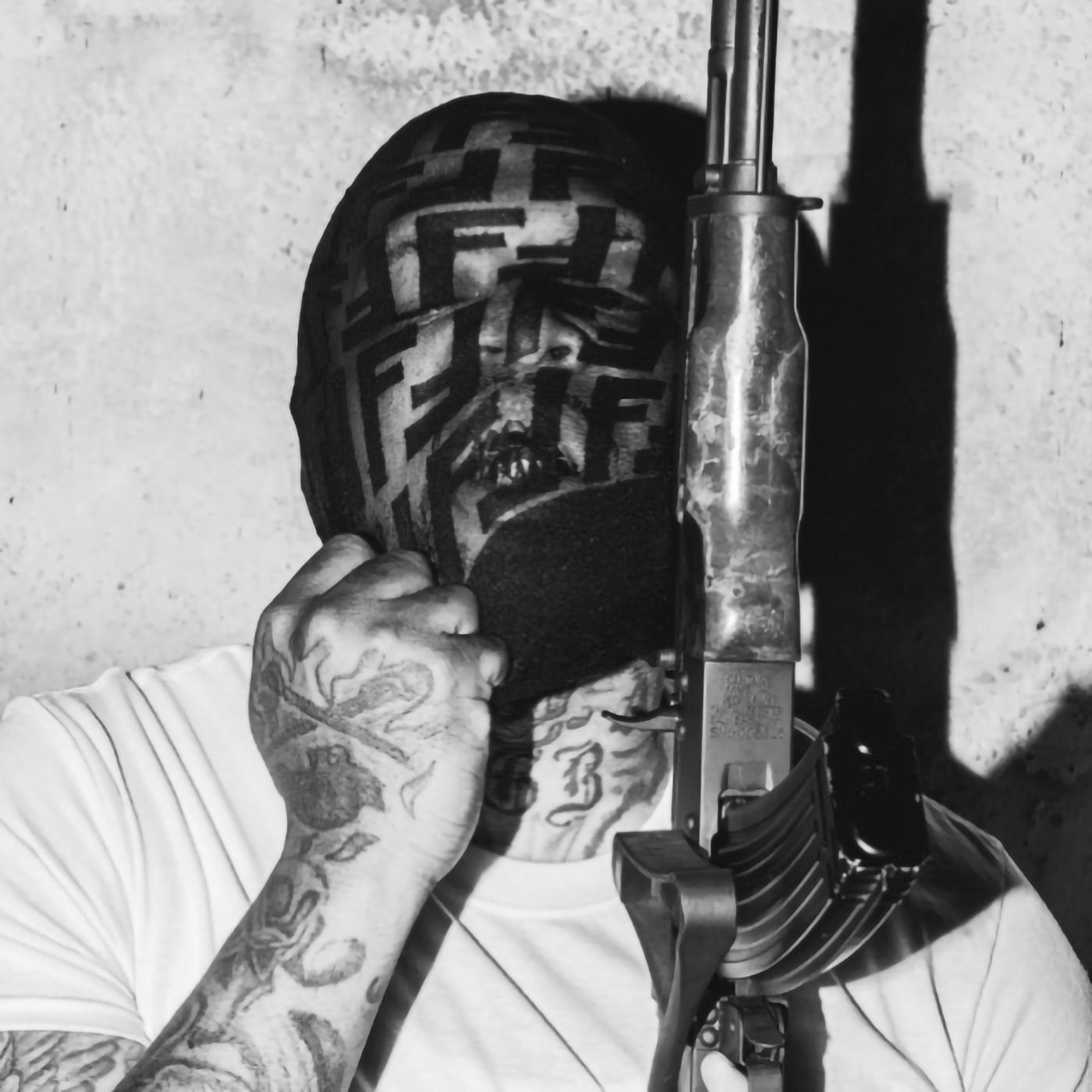 42.
Popcaan, 'Forever'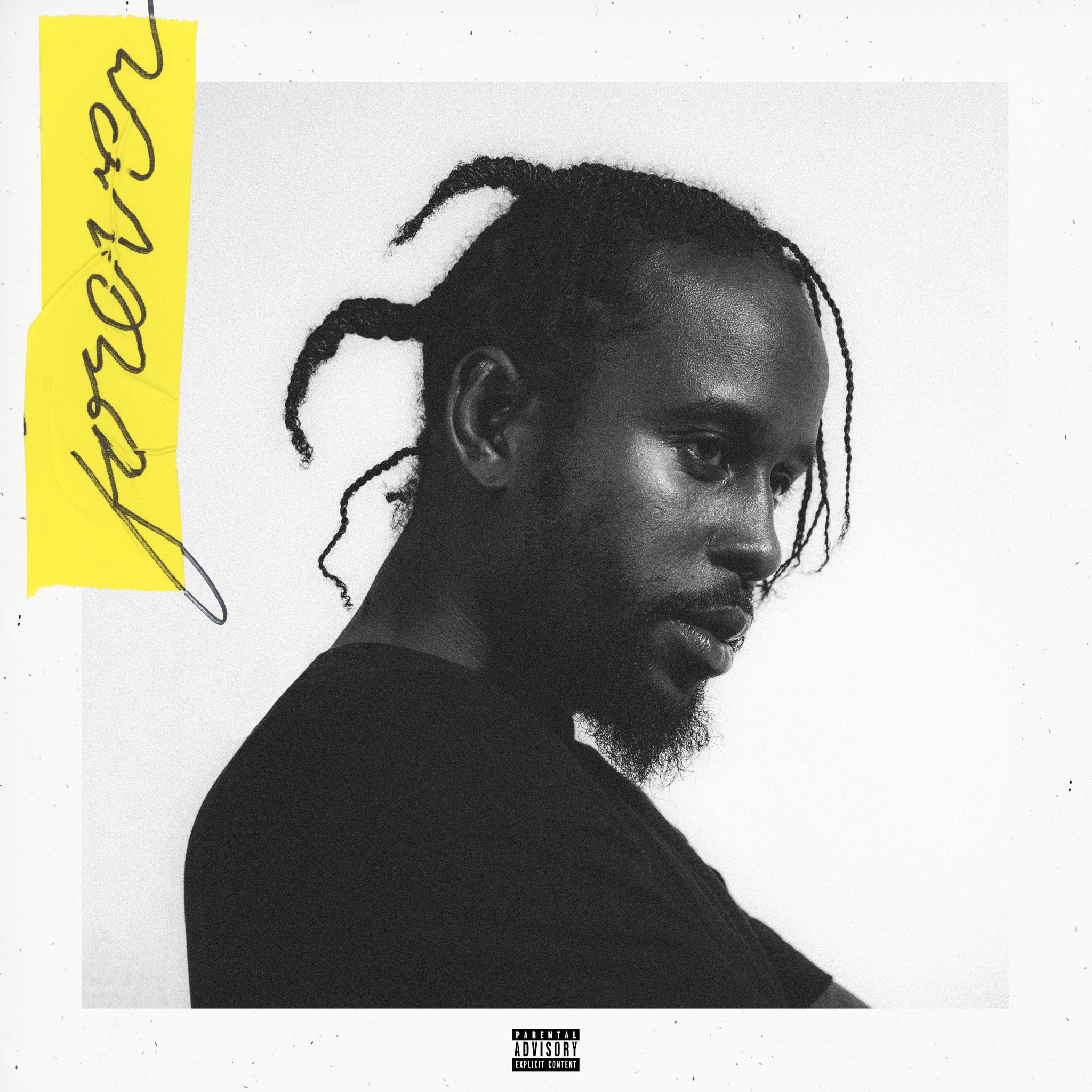 41.
Metro Boomin, 'Not All Heroes Wear Capes'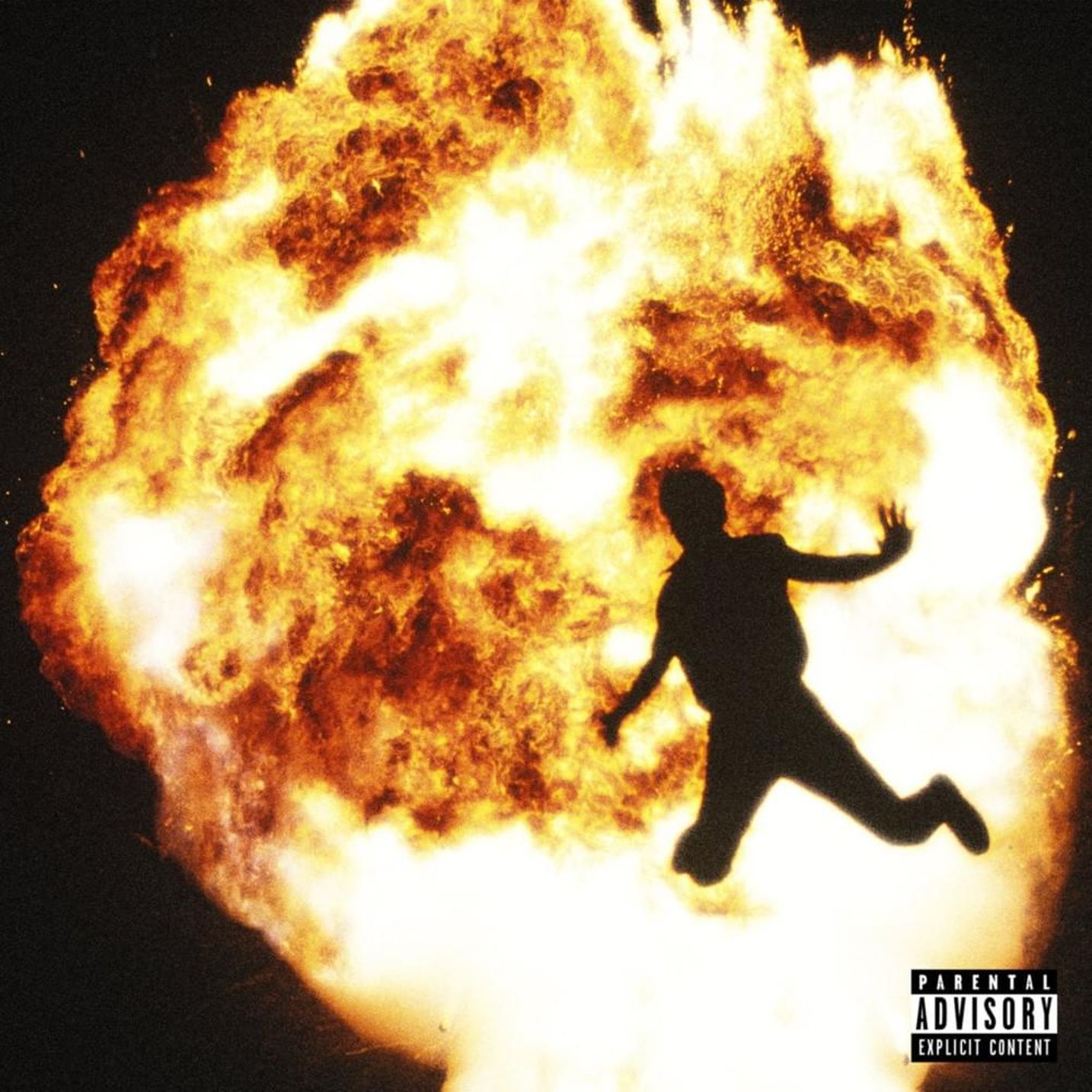 40.
J Balvin, 'Vibras'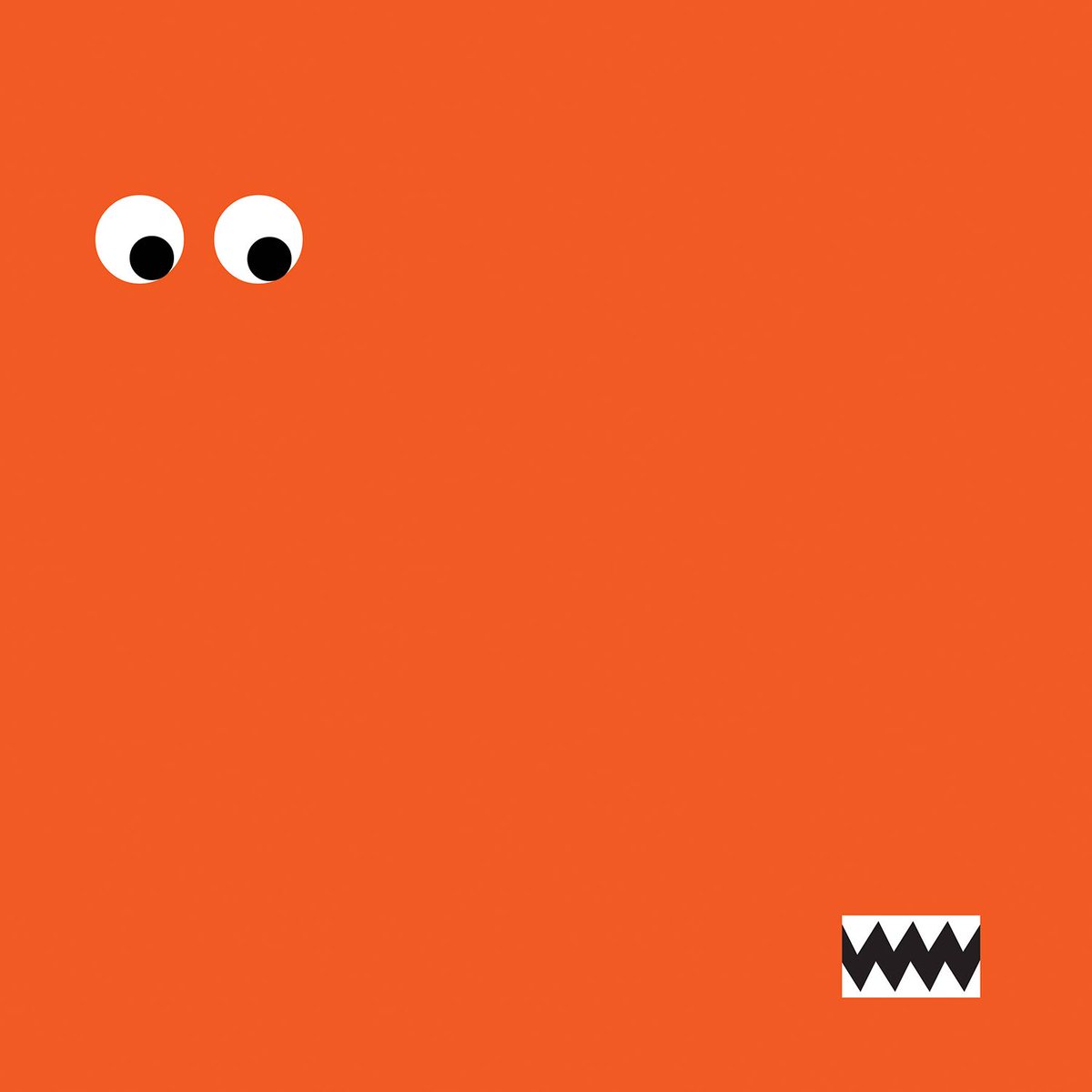 39.
Empress Of, 'Us'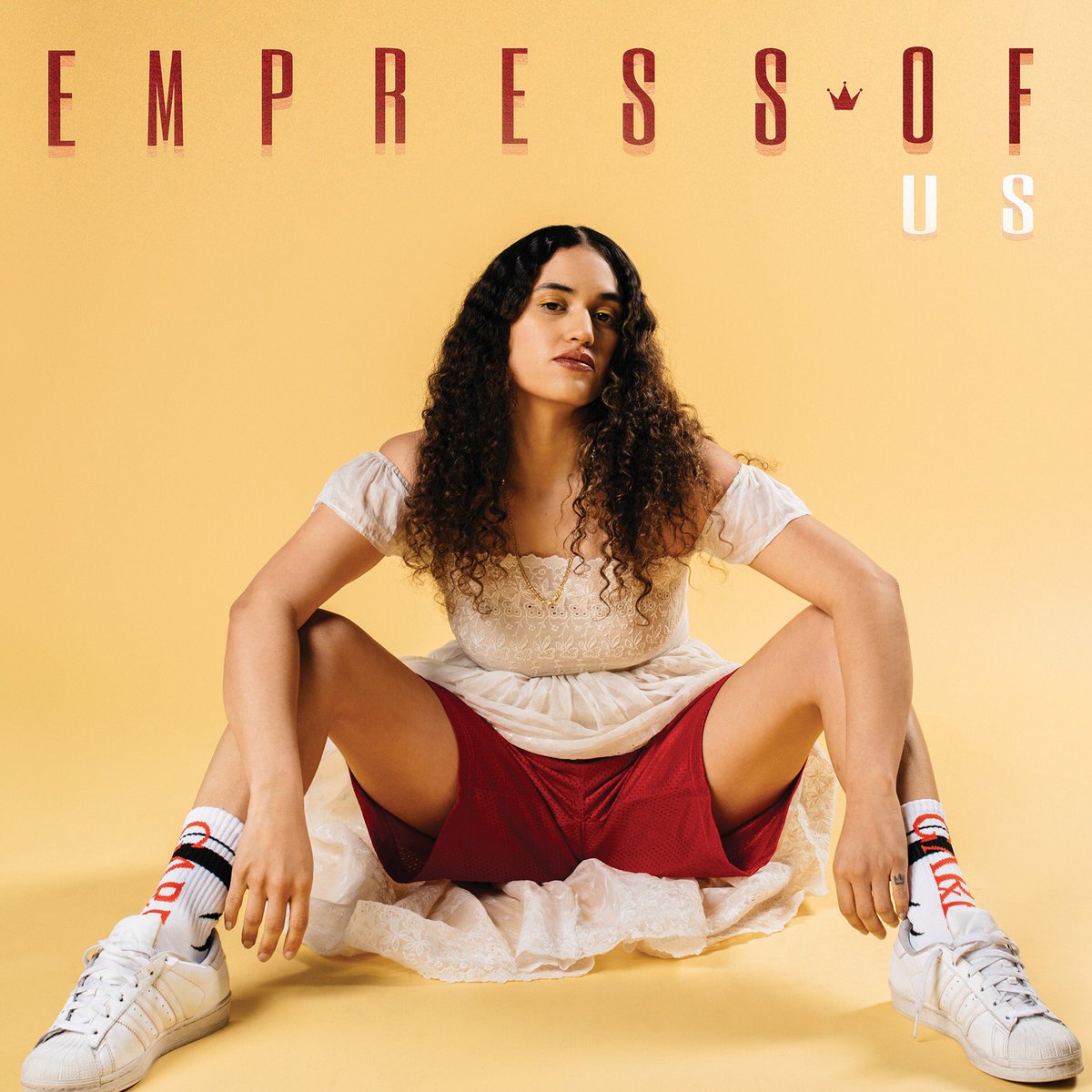 38.
Teyana Taylor, 'K.T.S.E.'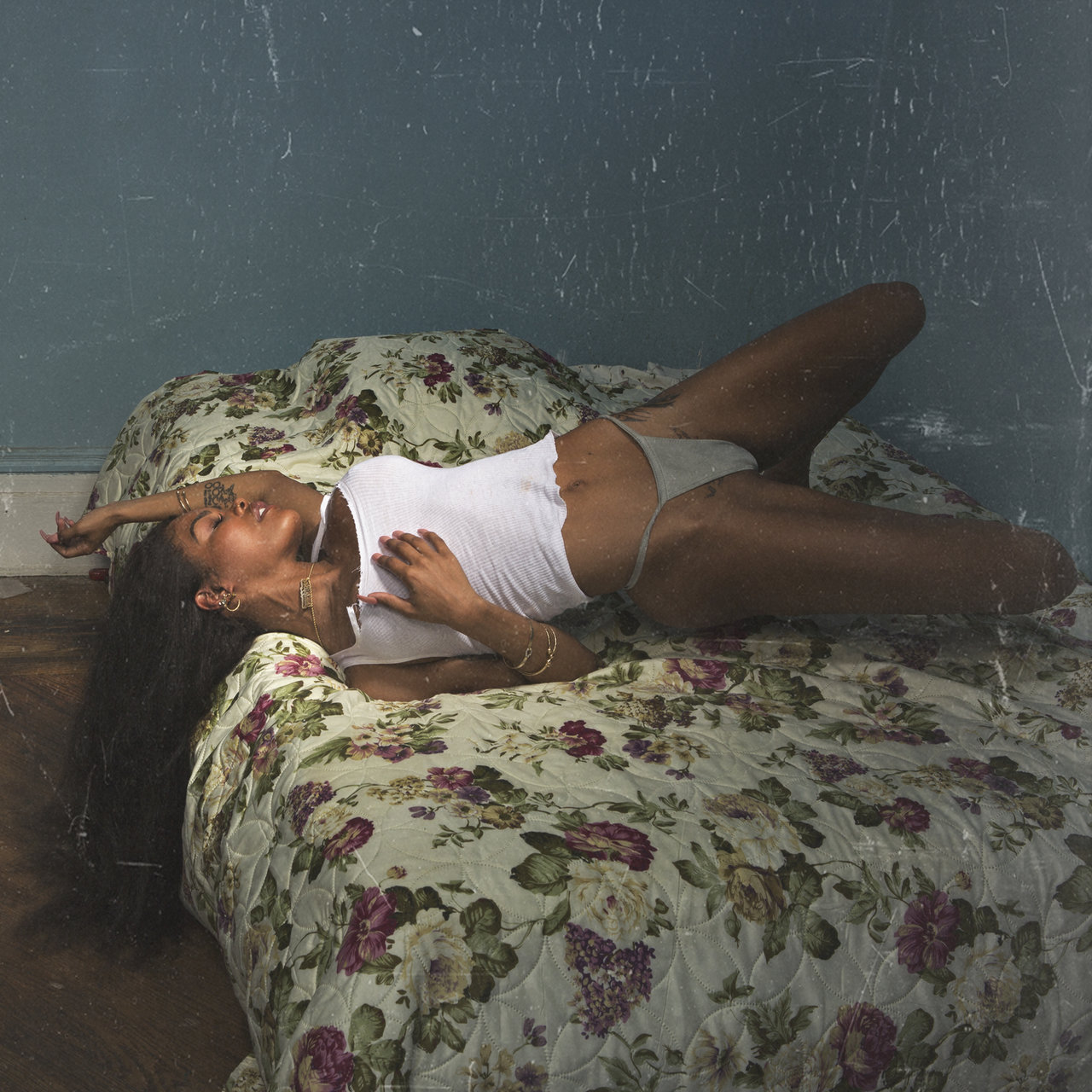 37.
Kacey Musgraves, 'Golden Hour'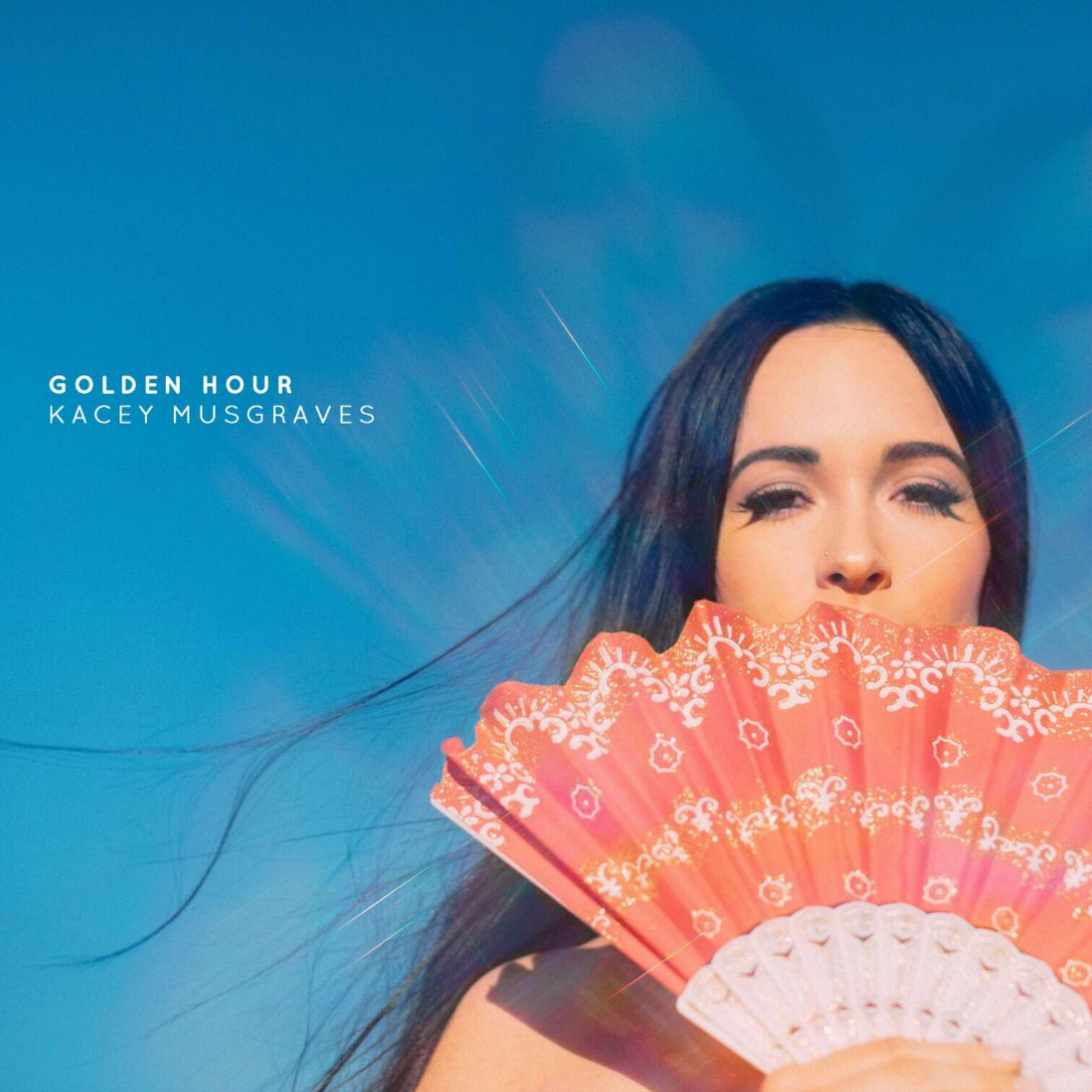 36.
03 Greedo, 'God Level'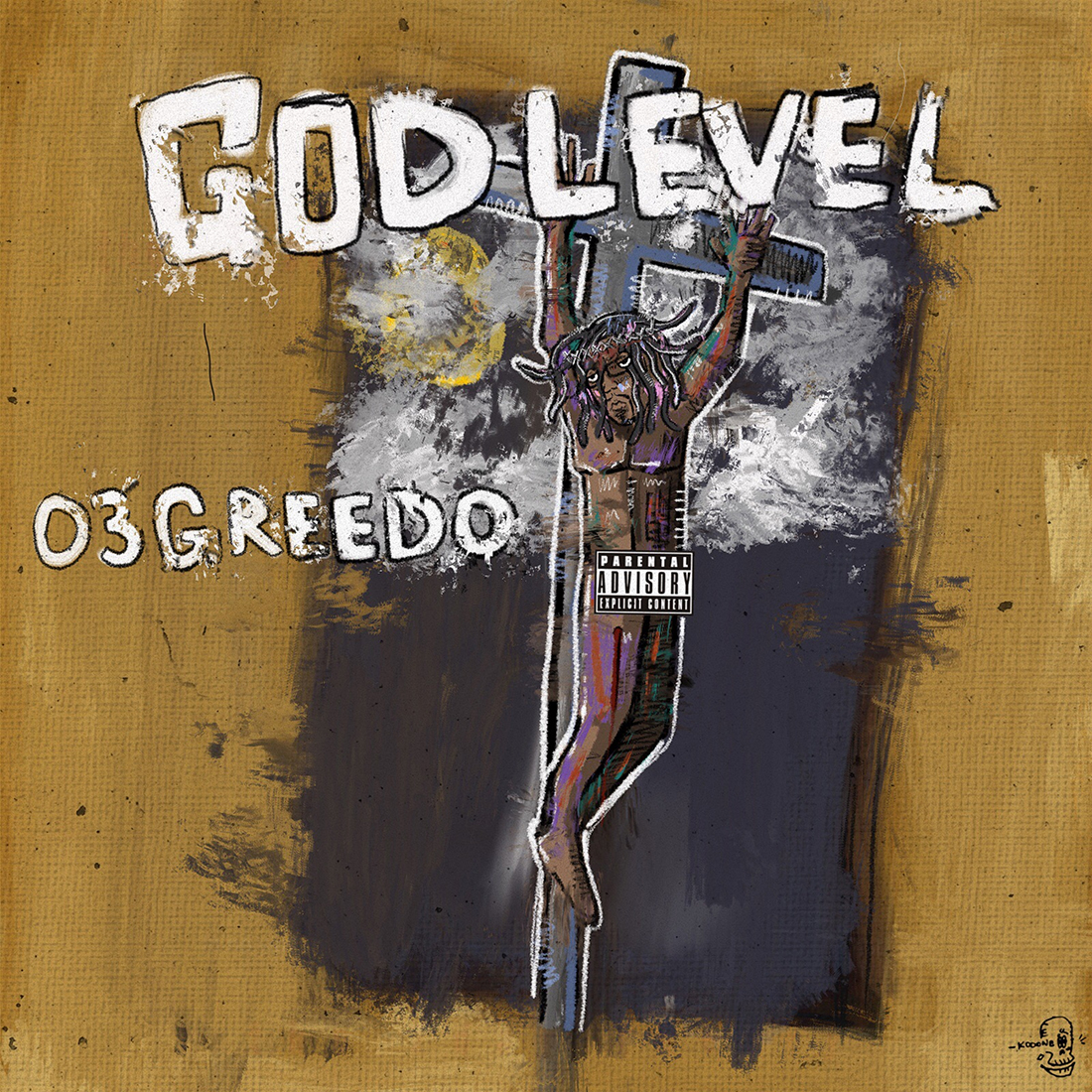 35.
Drake, 'Scorpion'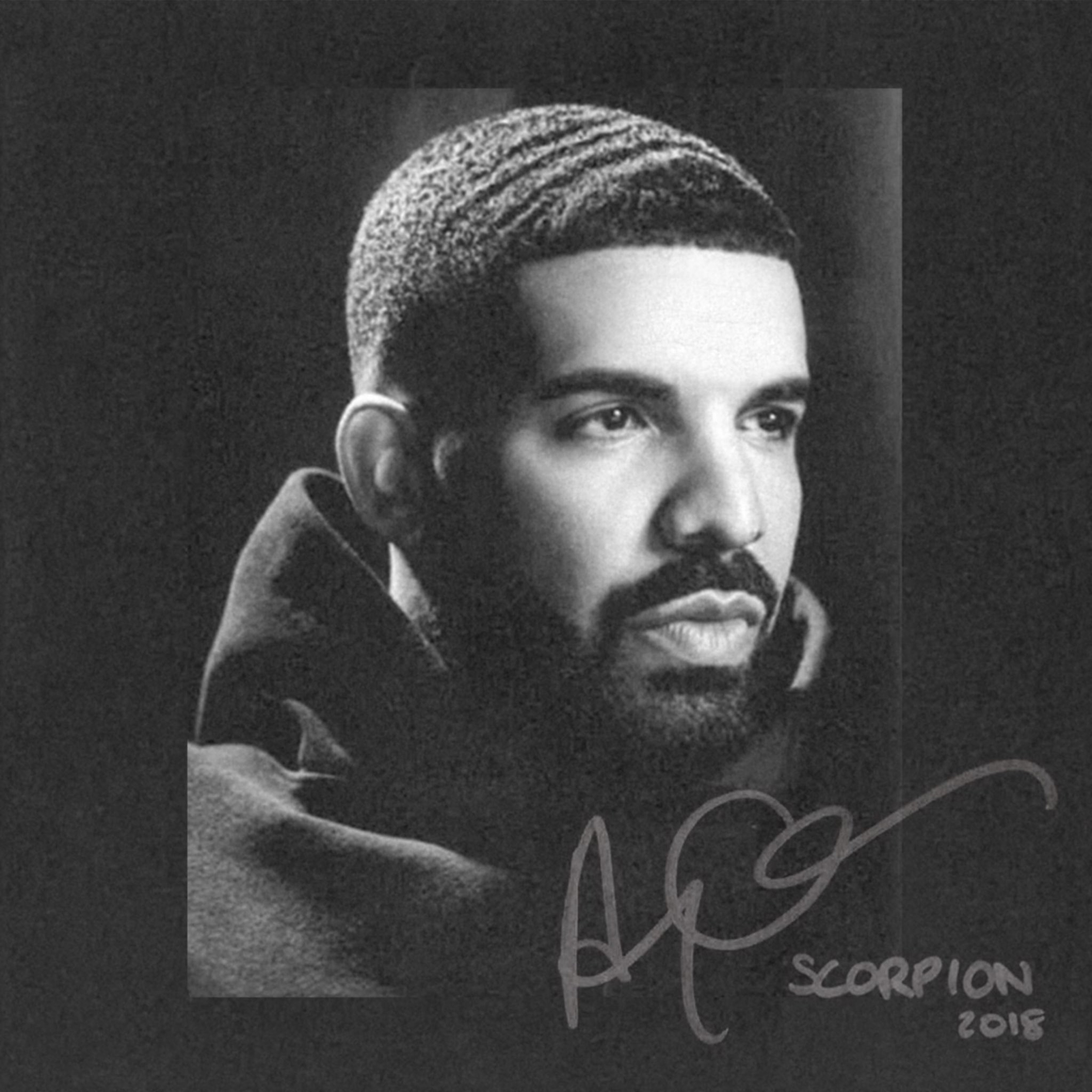 34.
Roc Marciano & DJ Muggs, 'KAOS'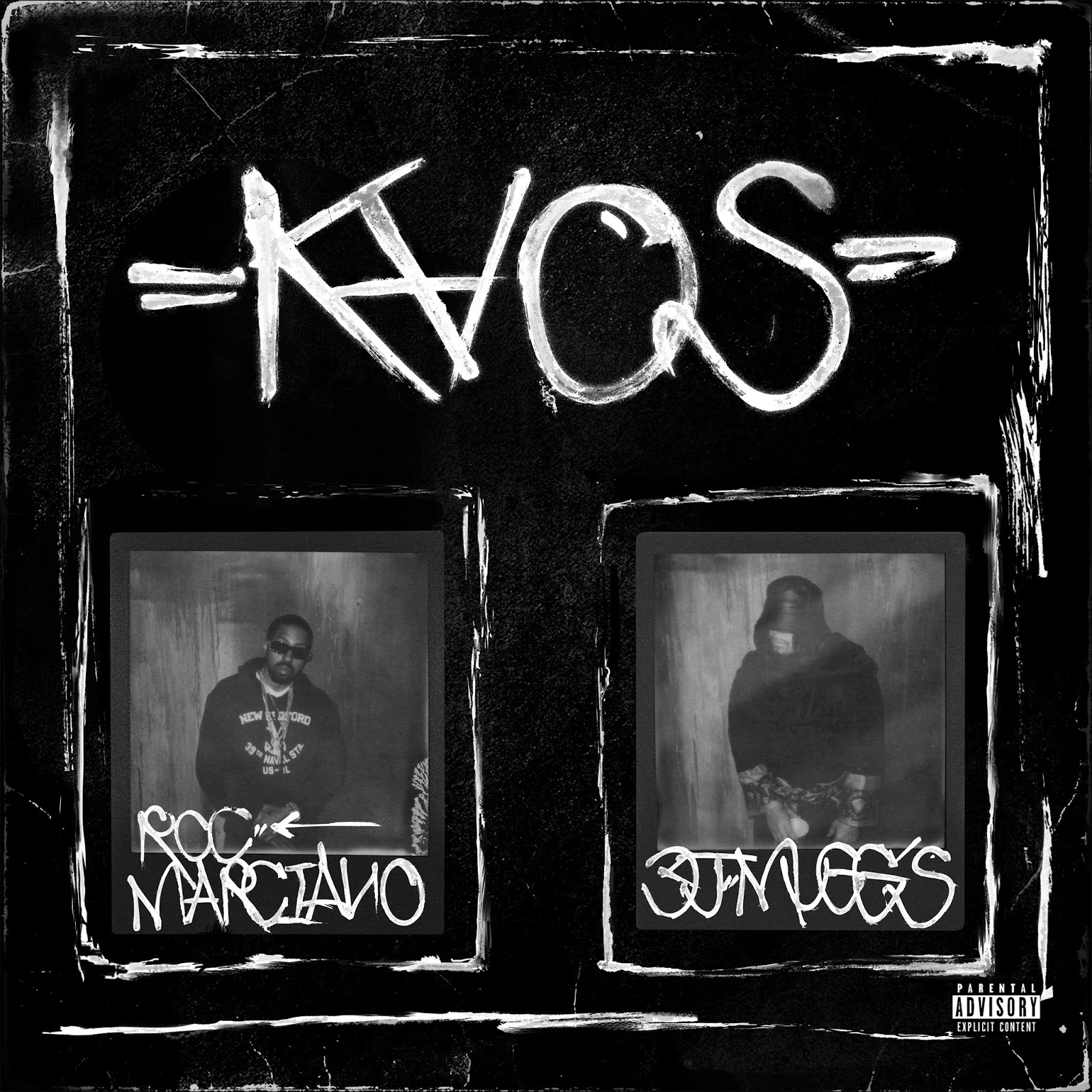 33.
Jeremih and Ty Dolla Sign, 'MihTy'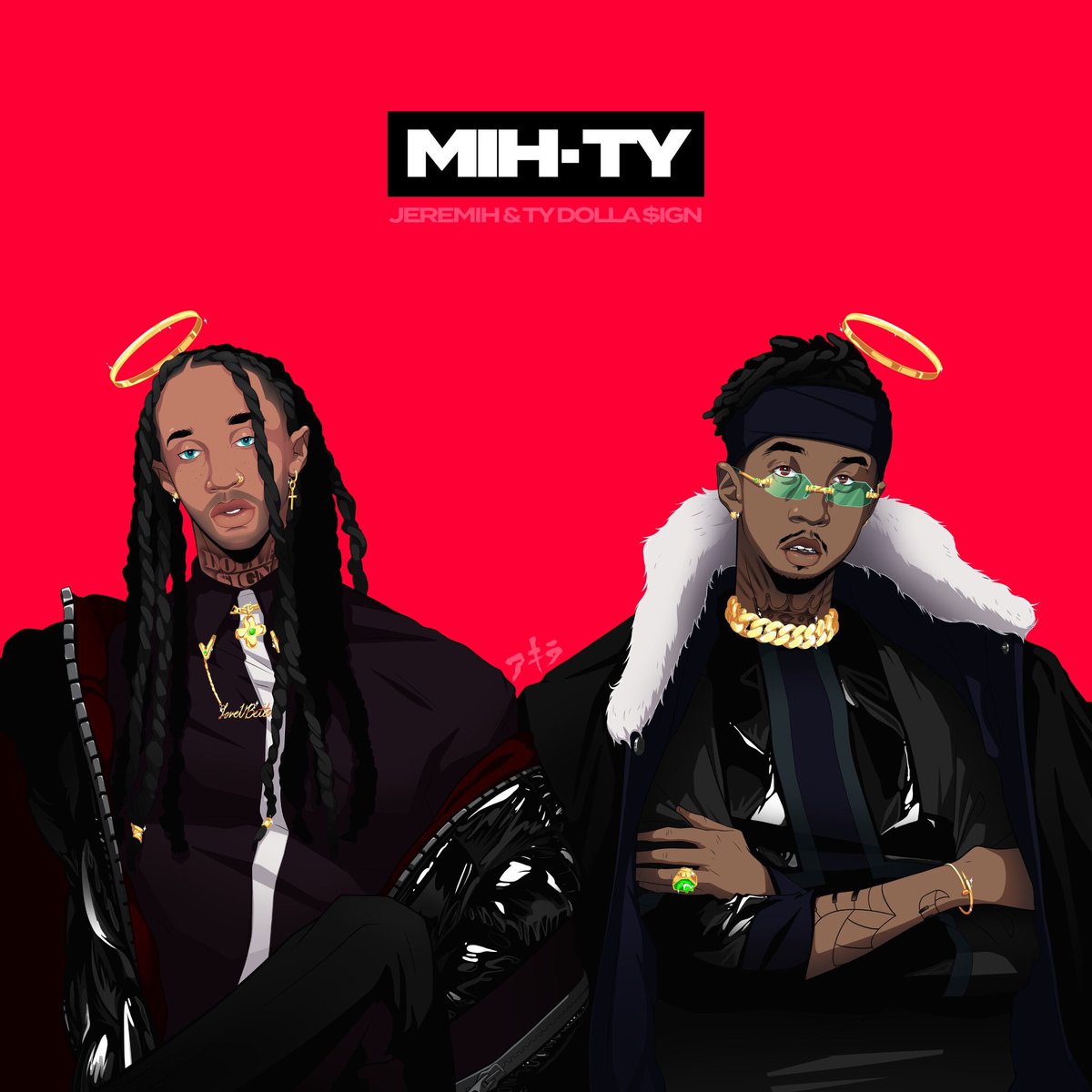 32.
Vince Staples, 'FM!'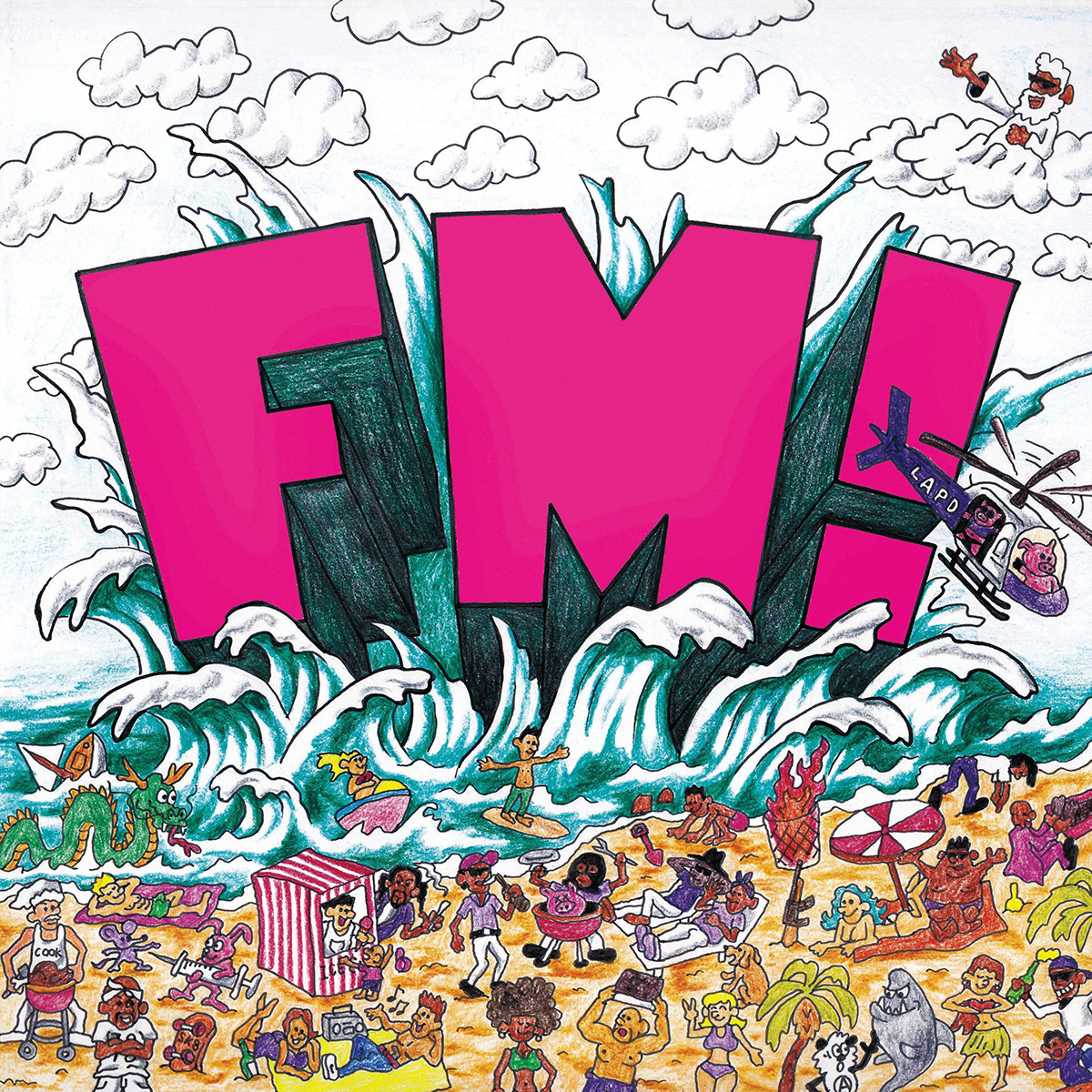 31.
Rae Sremmurd, 'SR3MM'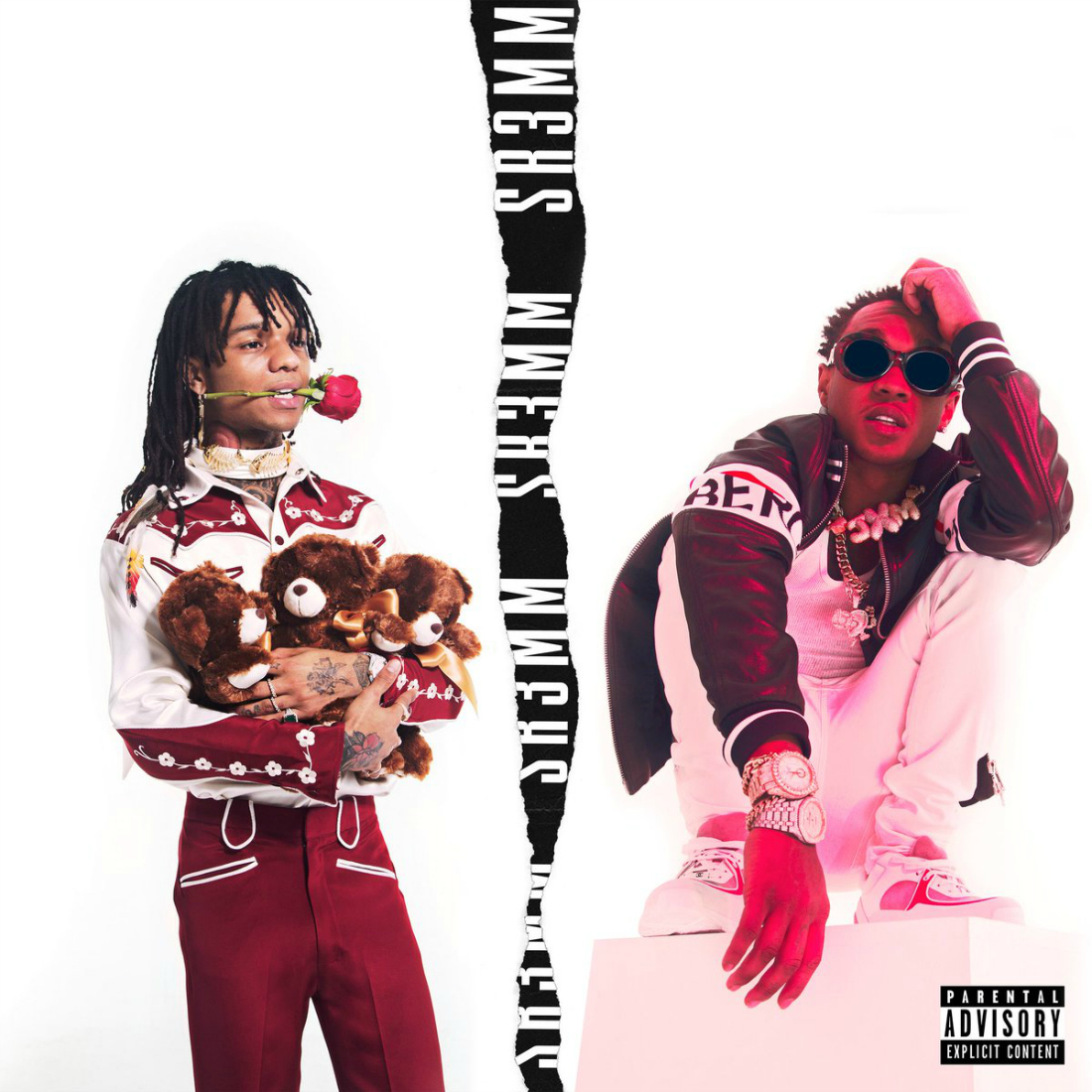 30.
Denzel Curry, 'TA13OO'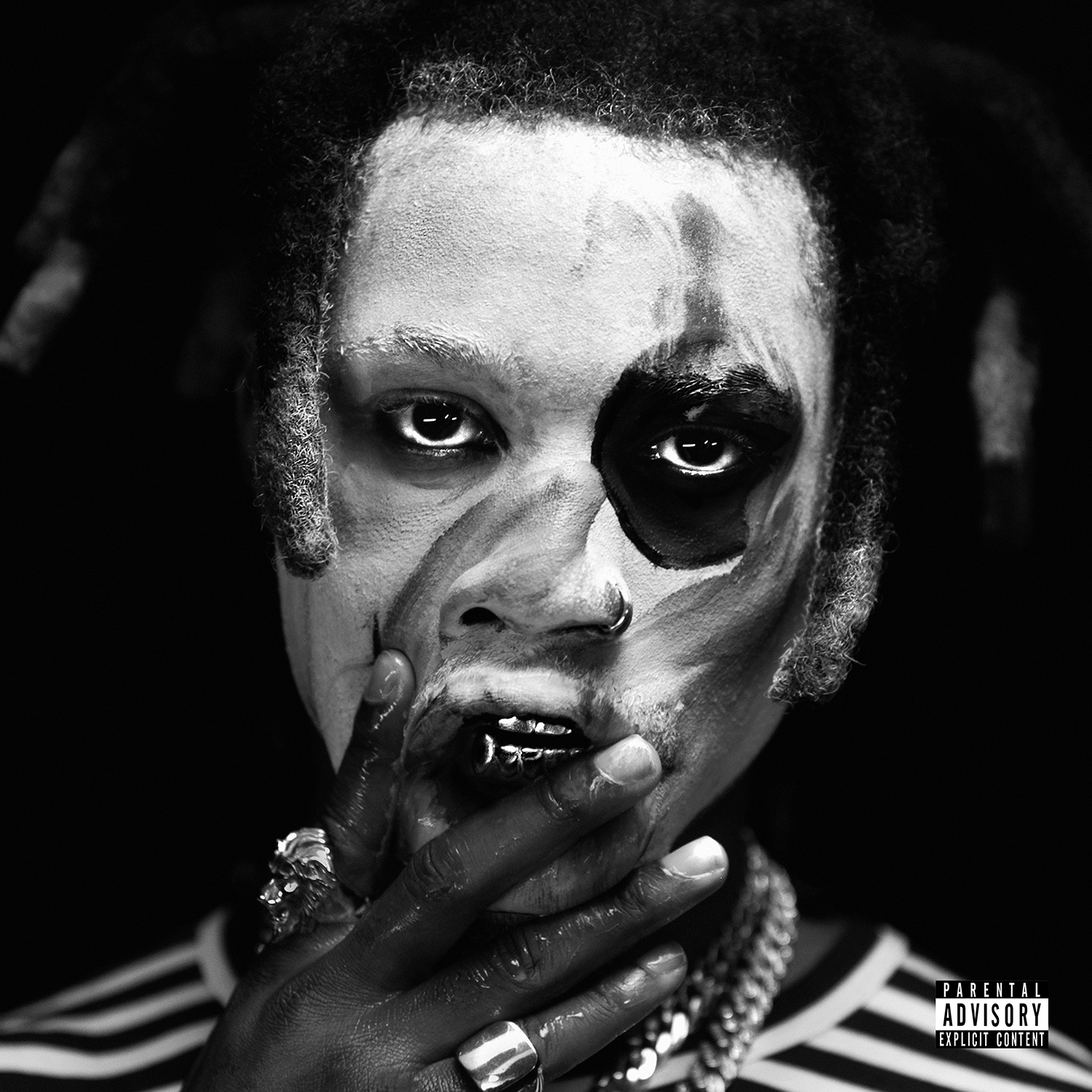 29.
Meek Mill, 'CHAMPIONSHIPS'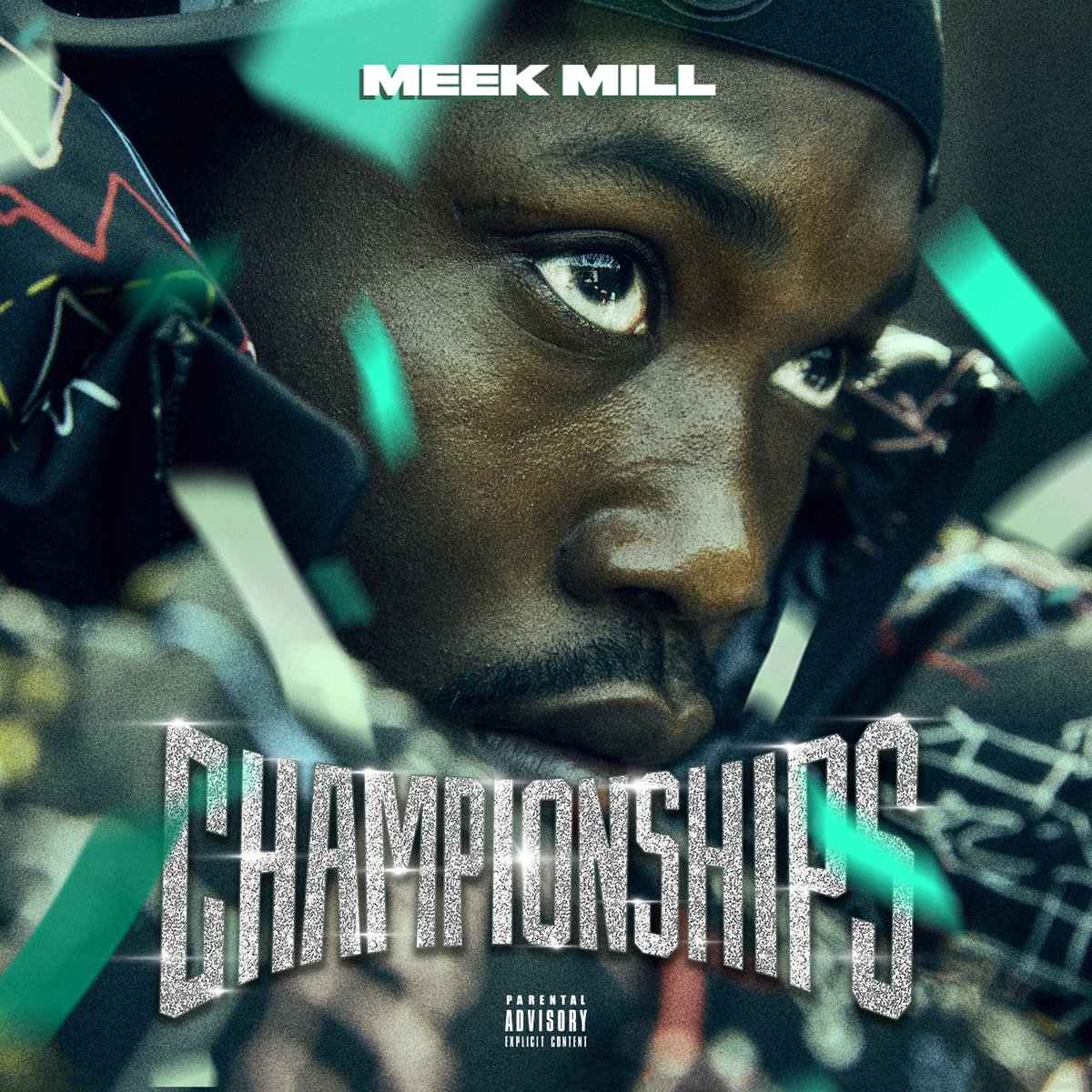 28.
Royce Da 5'9", 'Book of Ryan'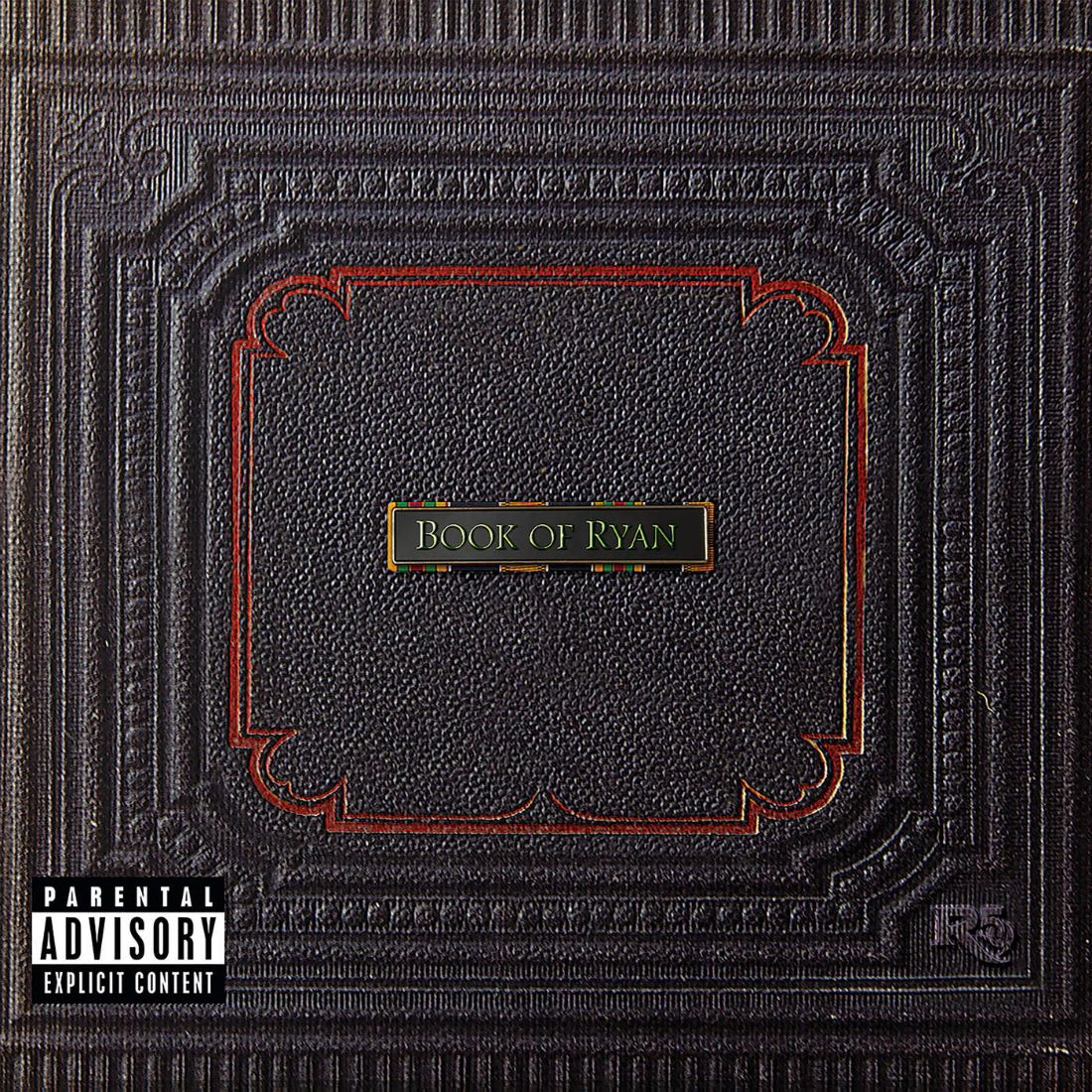 27.
Jacquees, '4275'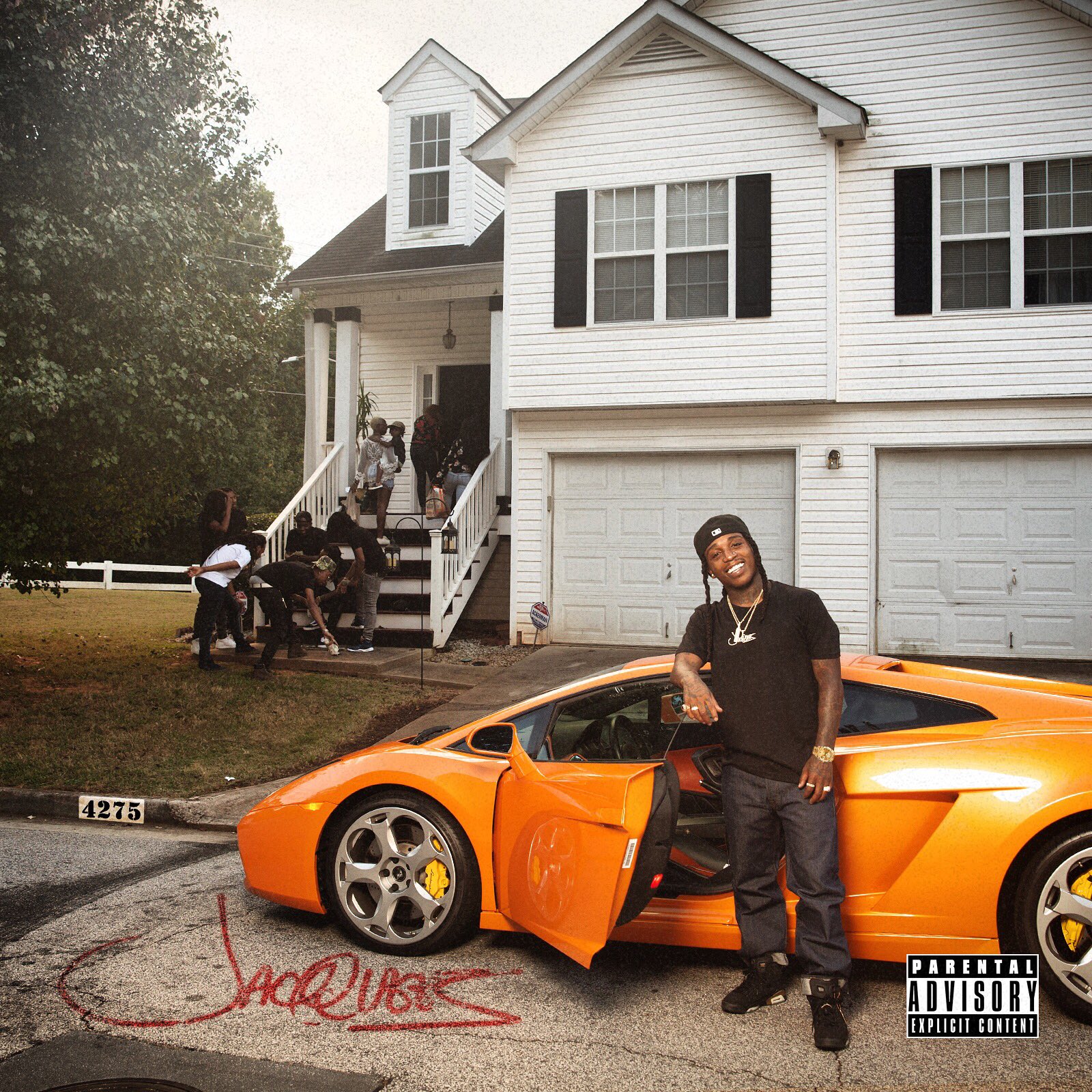 26.
6lack, 'East Atlanta Love Letter'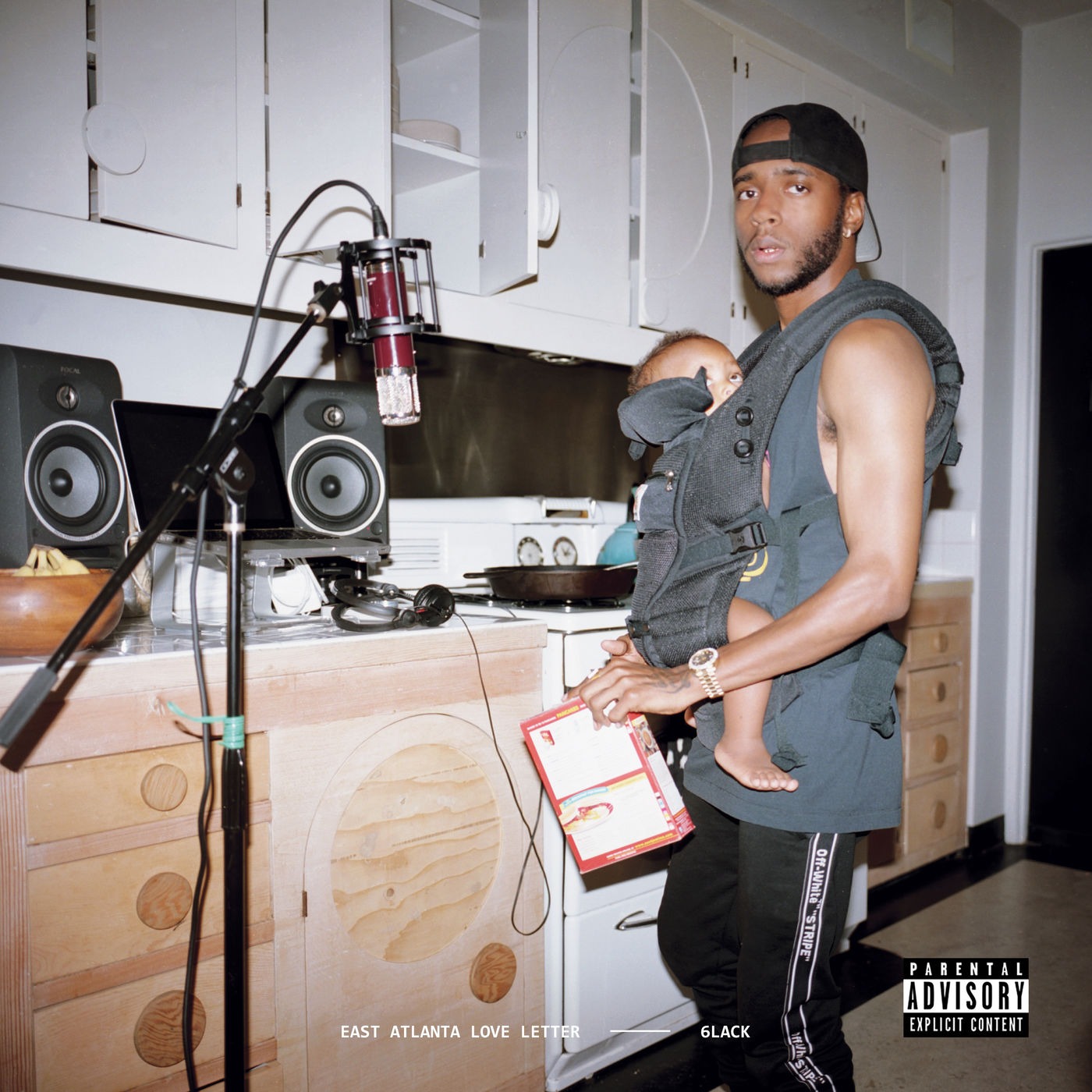 25.
Robyn, 'Honey'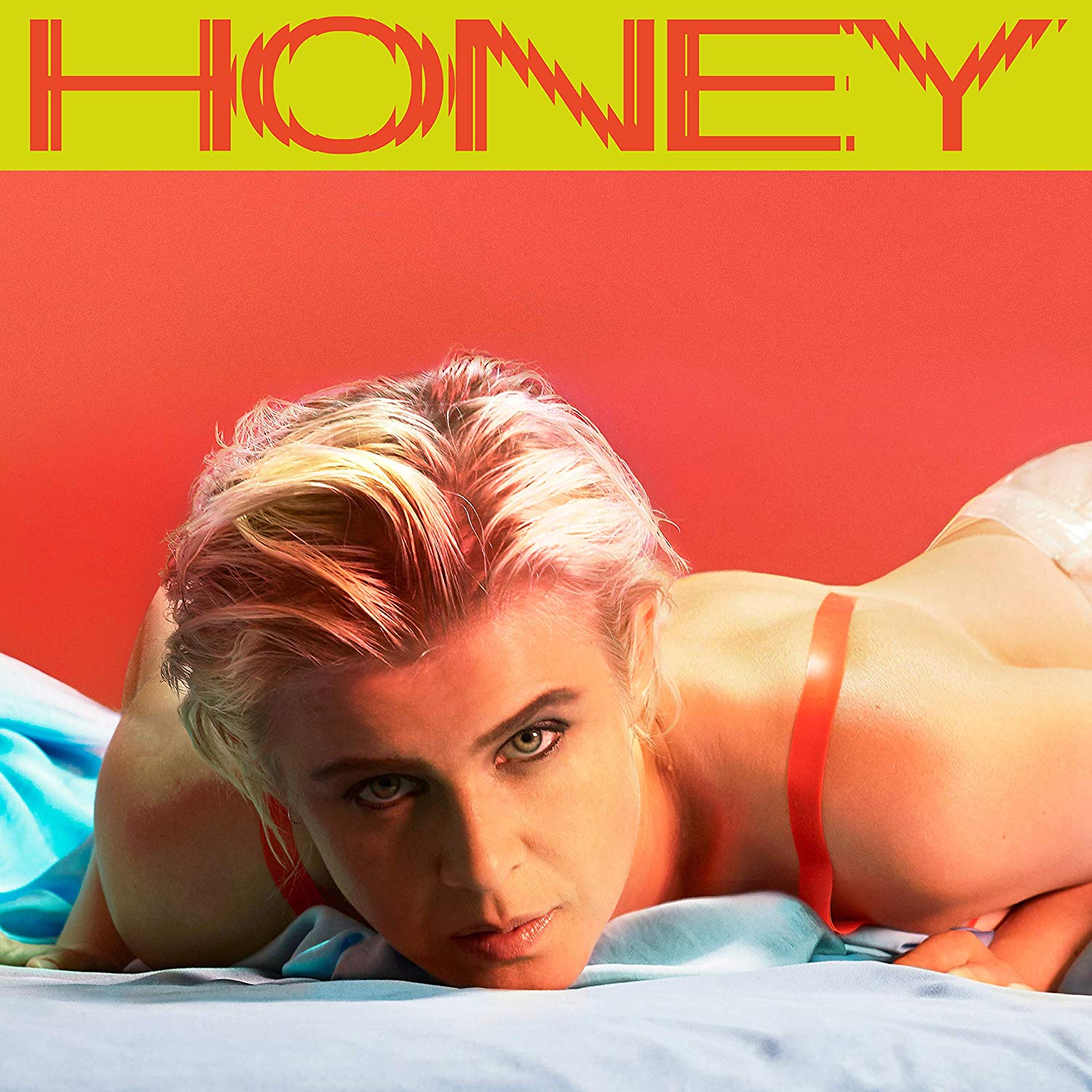 24.
Post Malone, 'Beerbongs & Bentleys'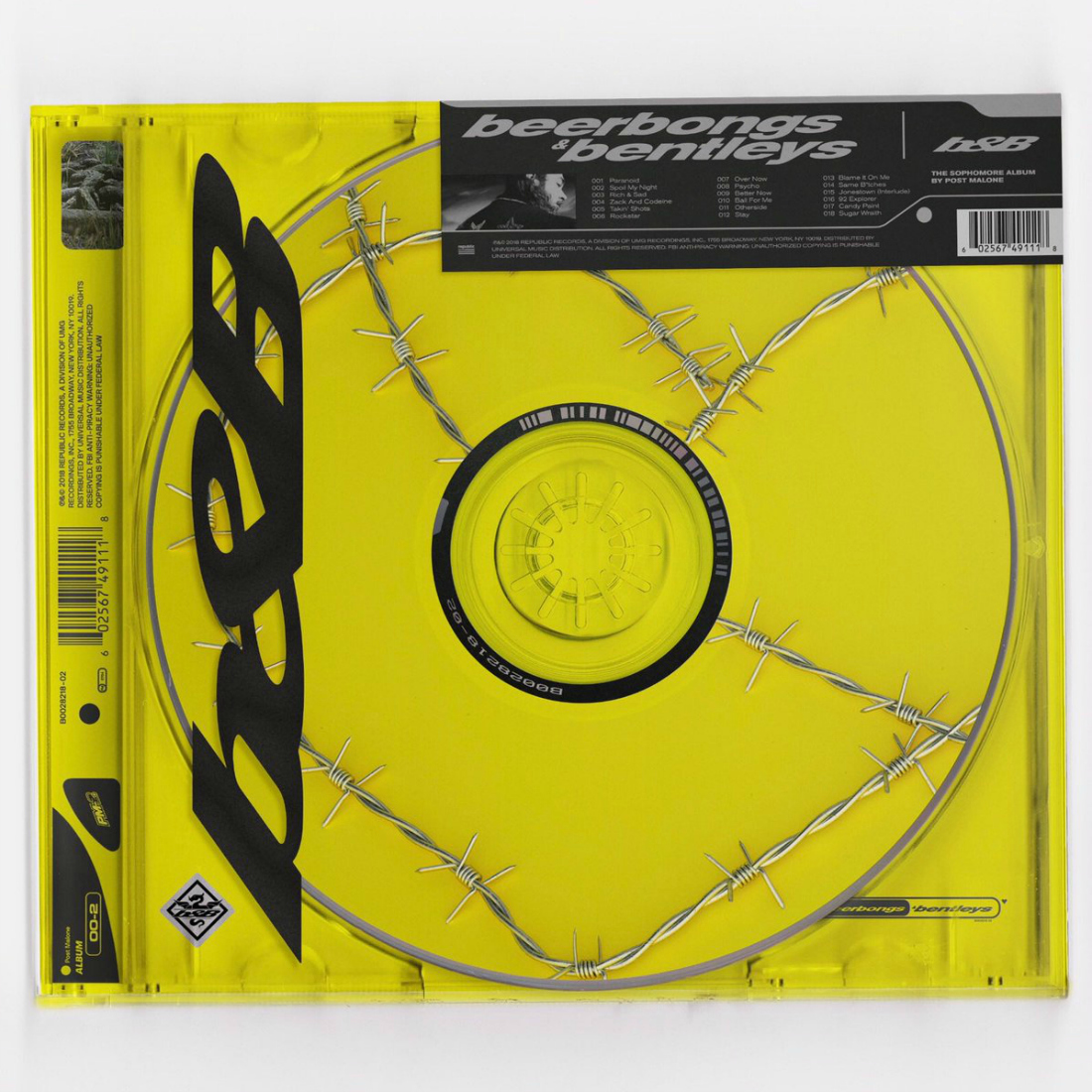 23.
Smino, 'NØIR'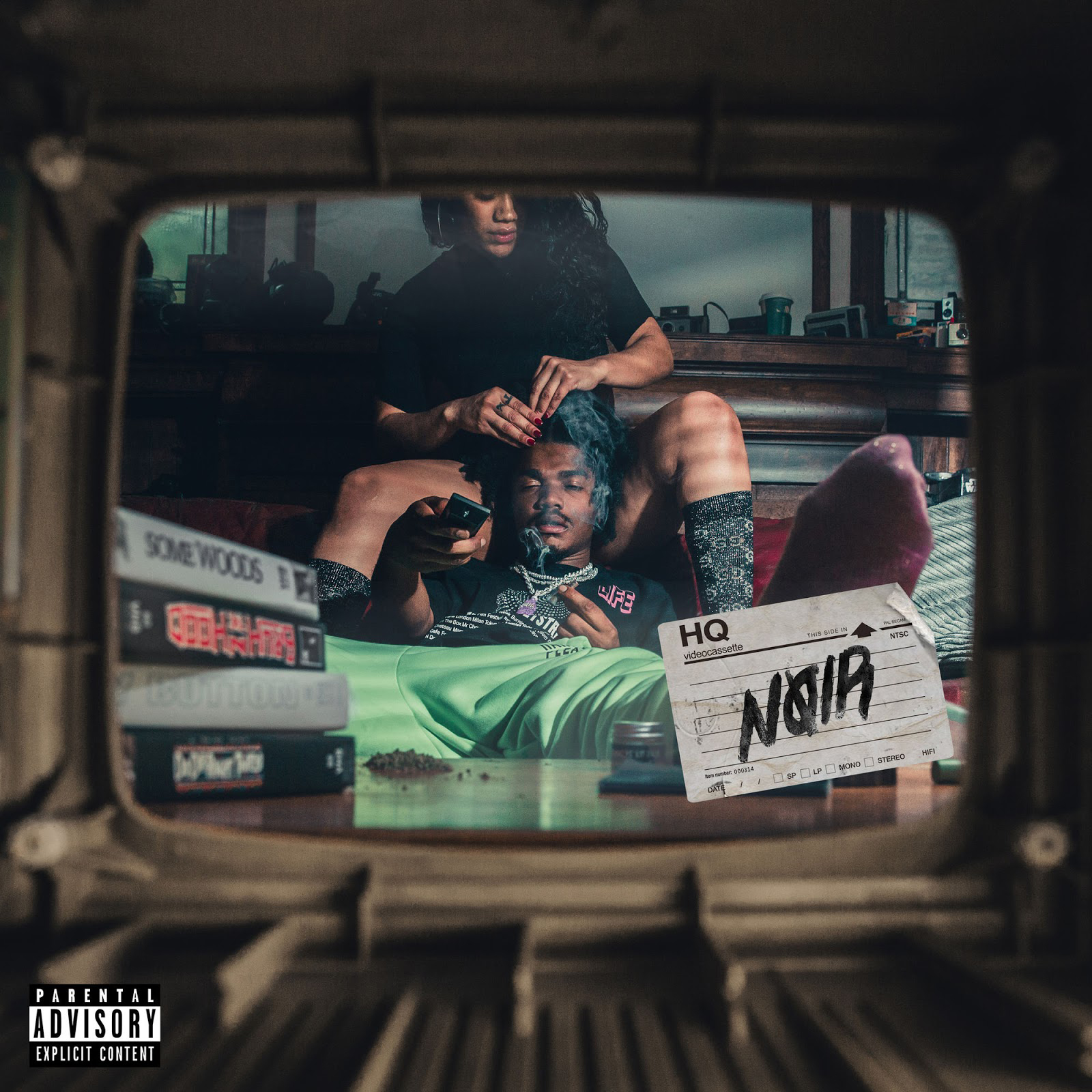 22.
The Internet, 'Hive Mind'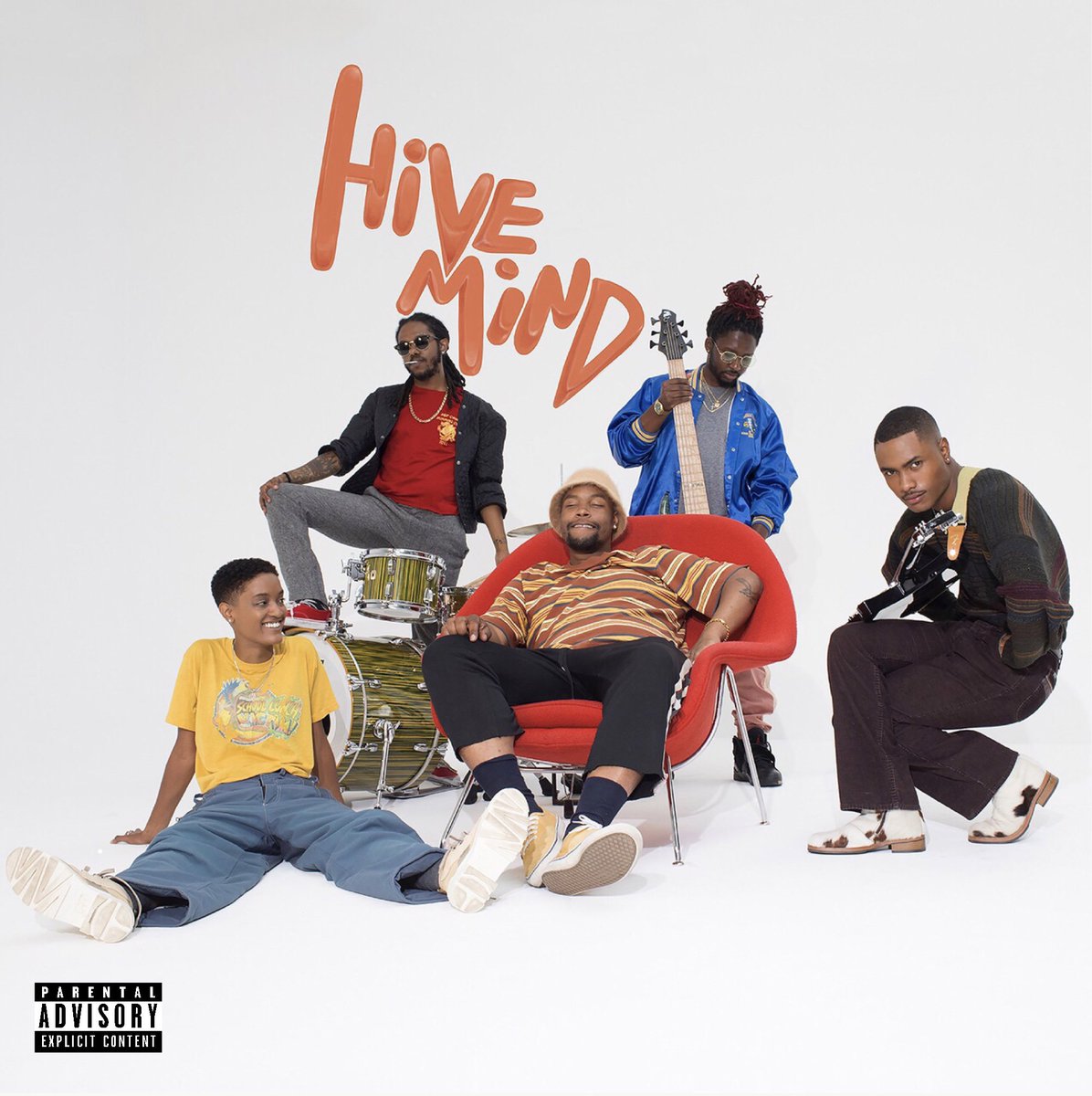 21.
J.I.D, 'DiCaprio 2'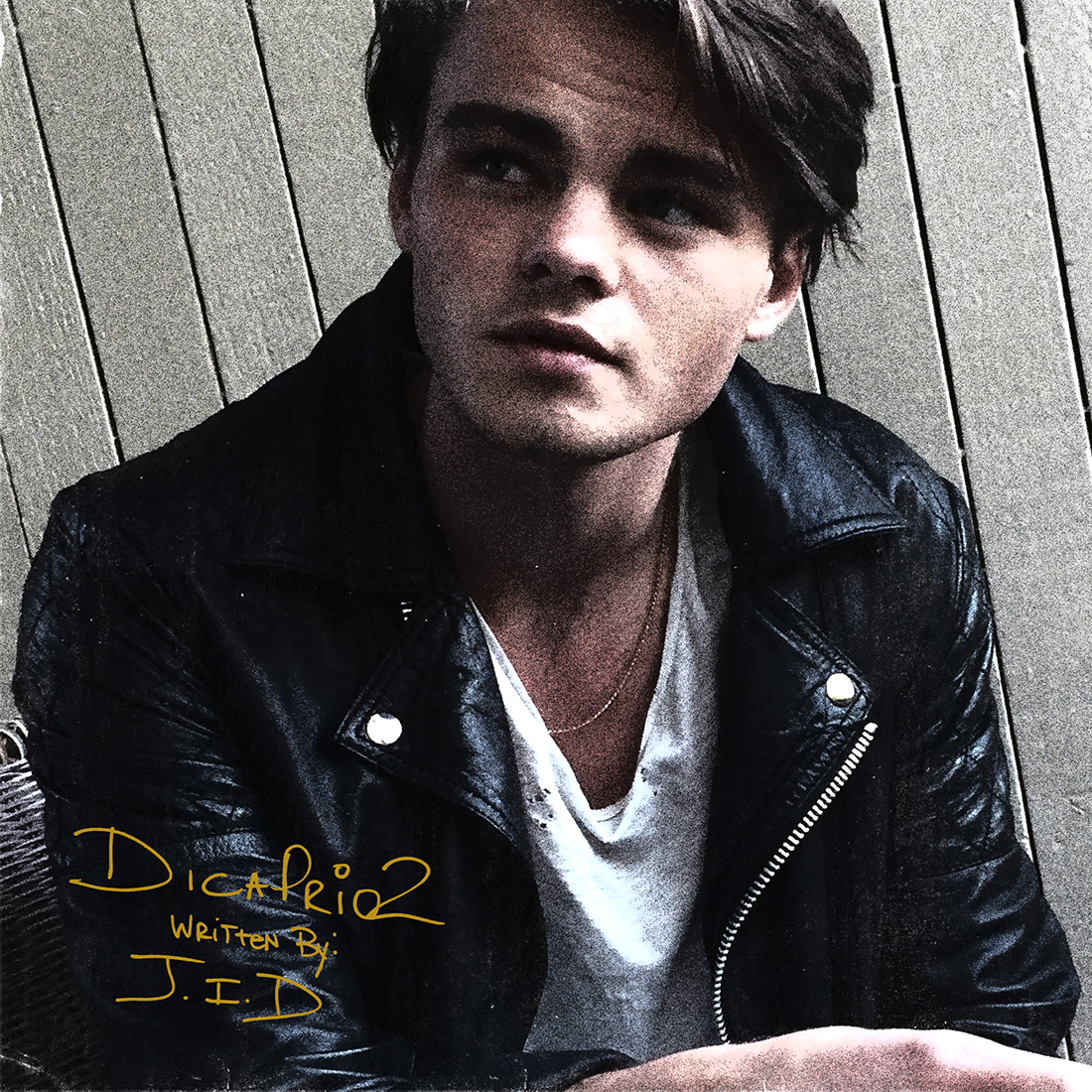 20.
Noname, 'Room 25'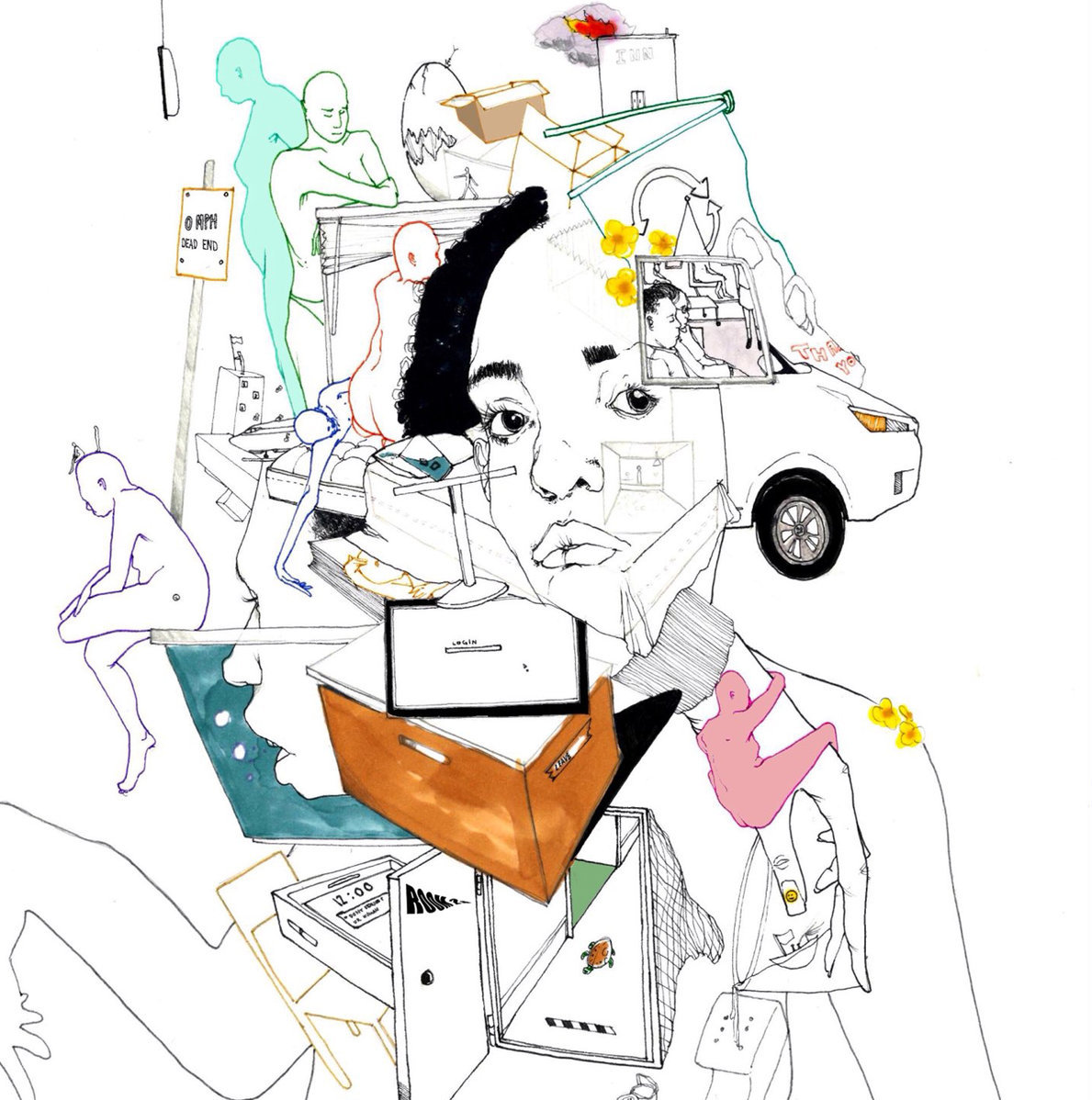 19.
Lil Wayne, 'Tha Carter V'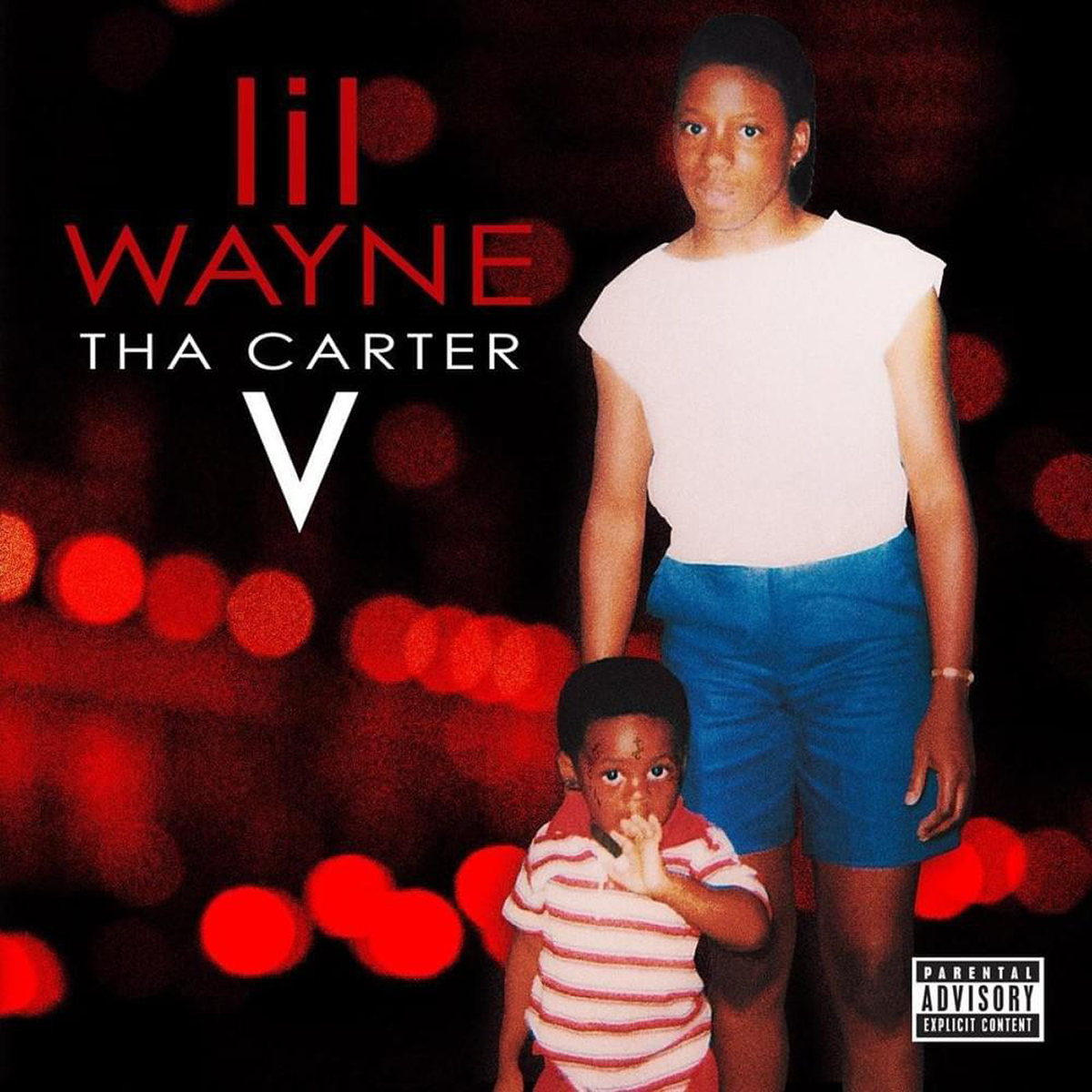 18.
Currensy, Freddie Gibbs, and the Alchemist, 'Fetti'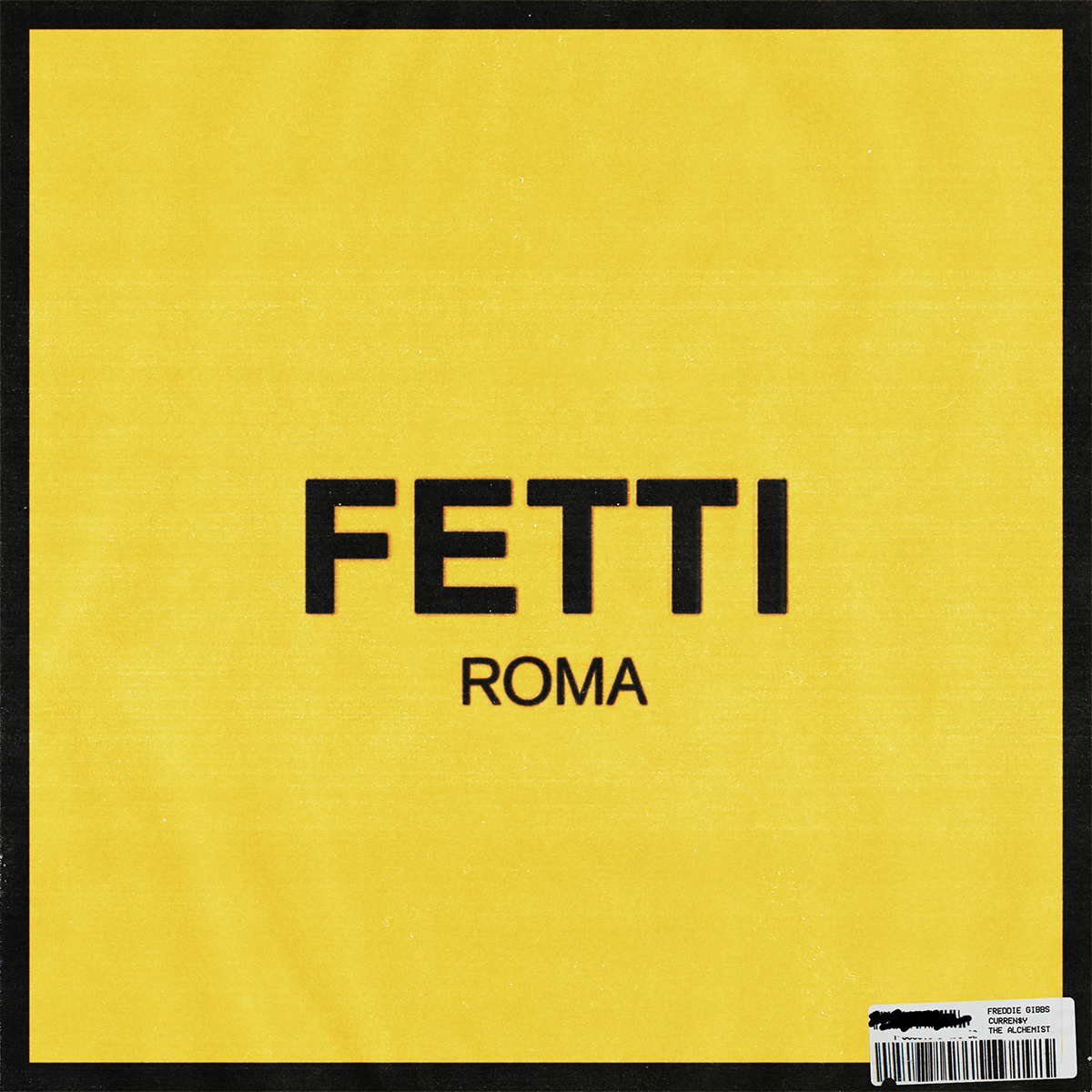 17.
Tierra Whack, 'Whack World'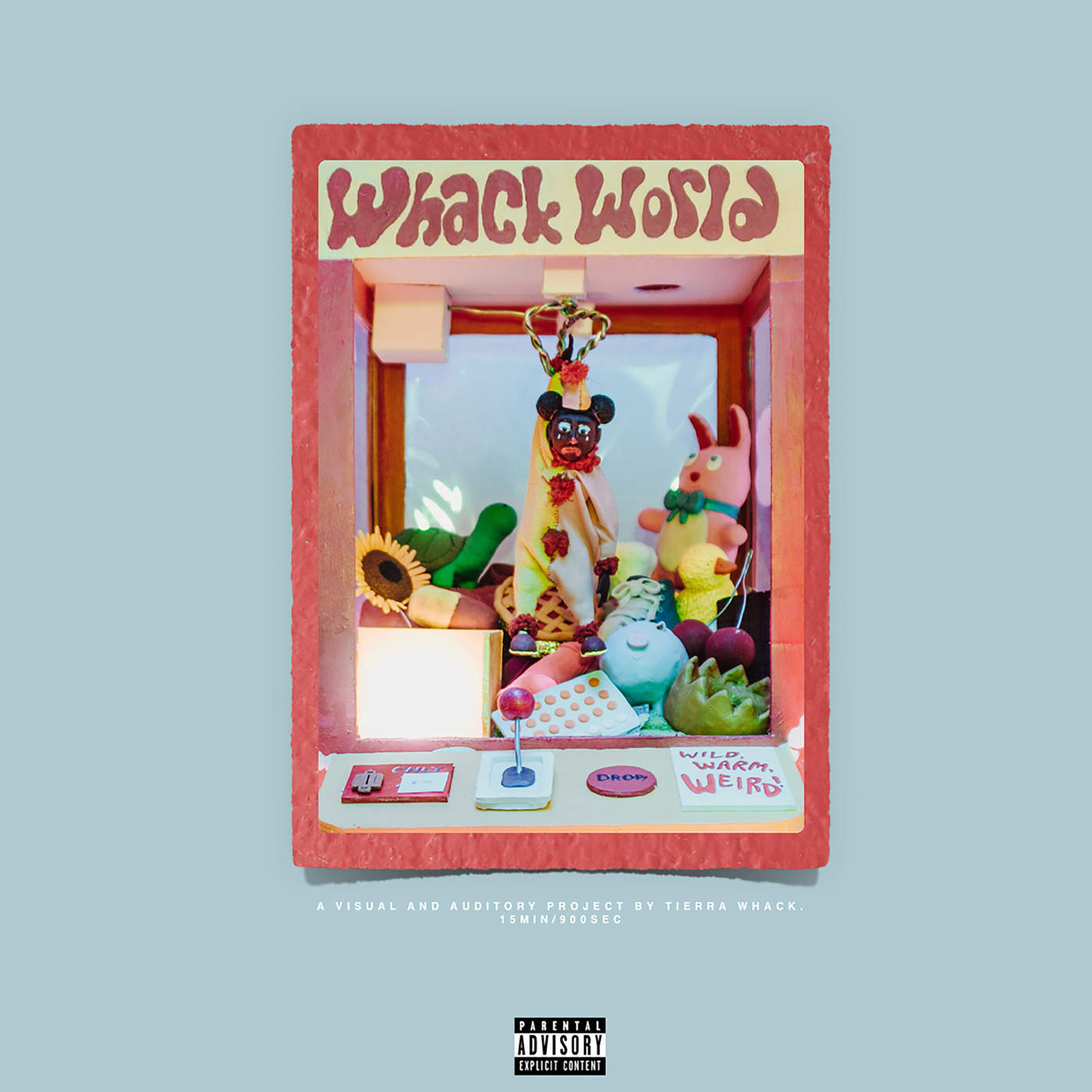 16.
Saba, 'CARE FOR ME'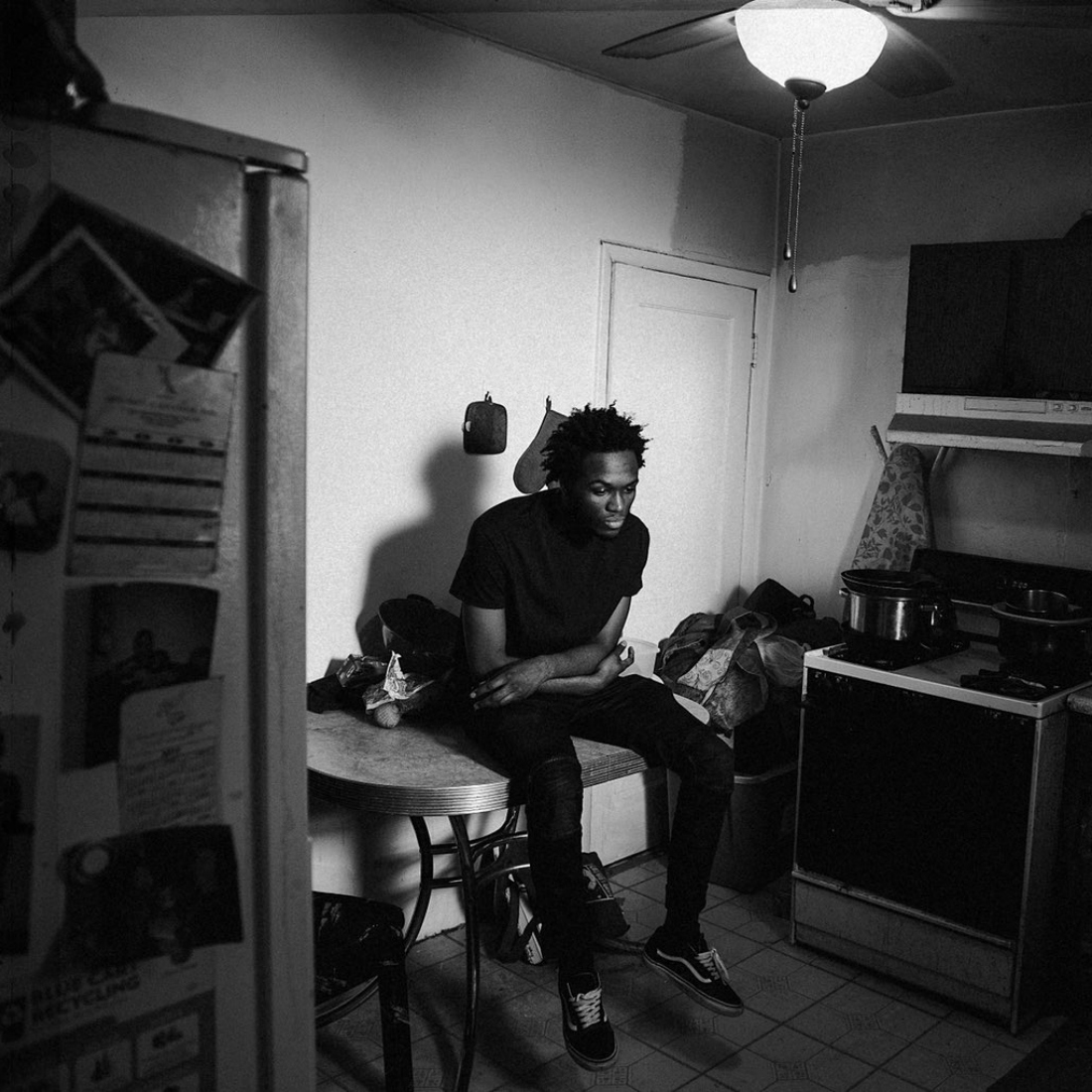 15.
Kids See Ghosts, 'Kids See Ghosts'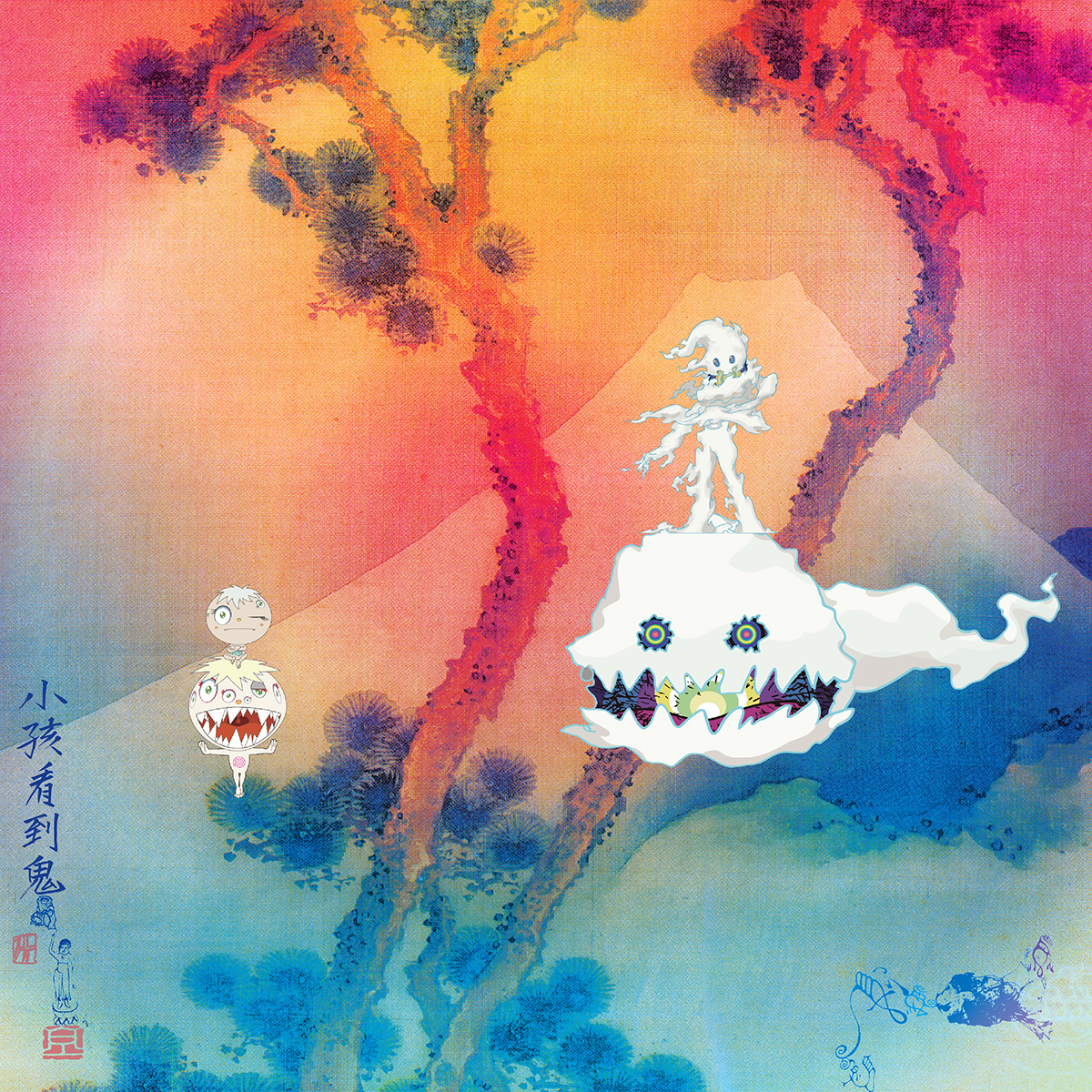 14.
Janelle Monáe, 'Dirty Computer'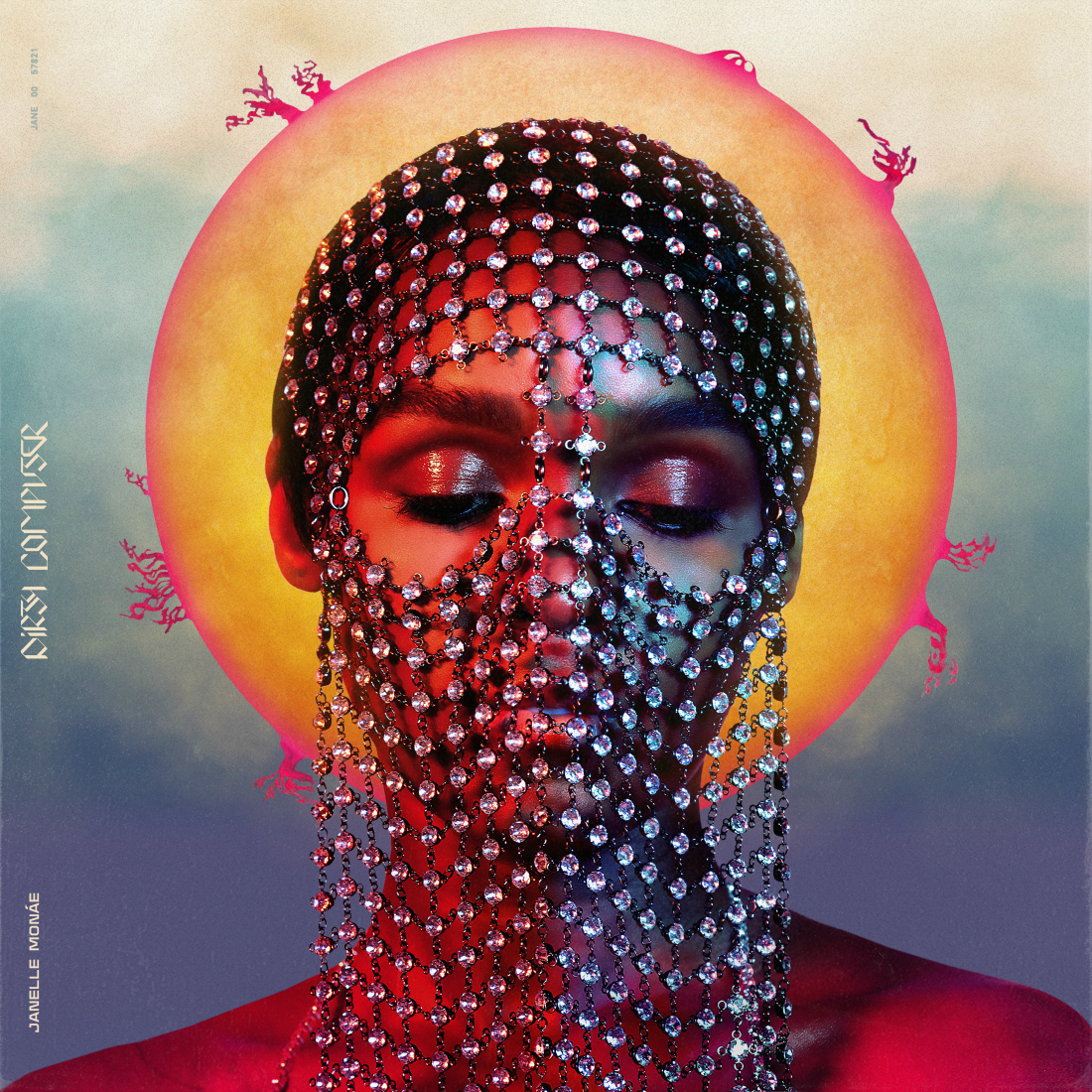 13.
Lil Baby and Gunna, 'Drip Harder'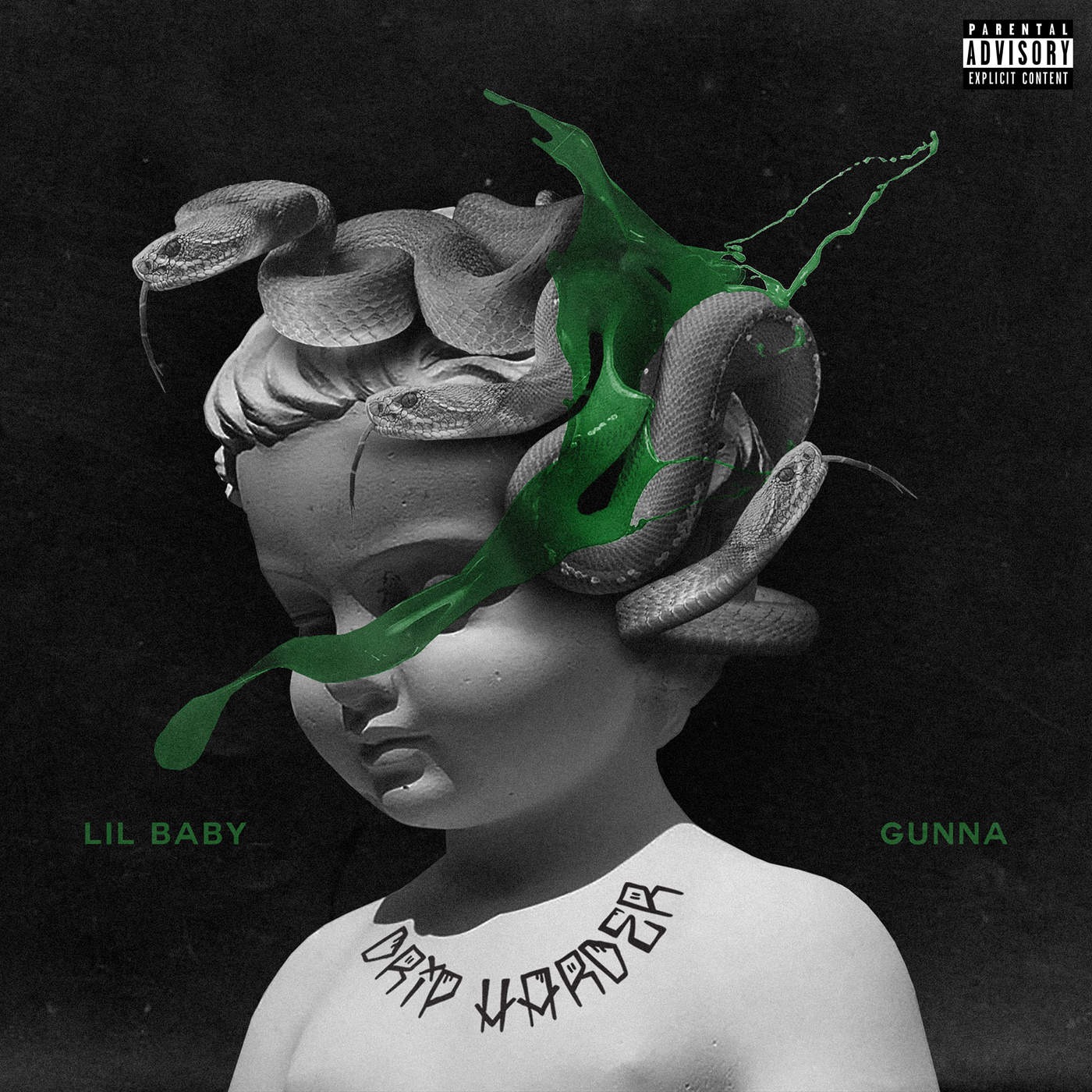 12.
Mac Miller, 'Swimming'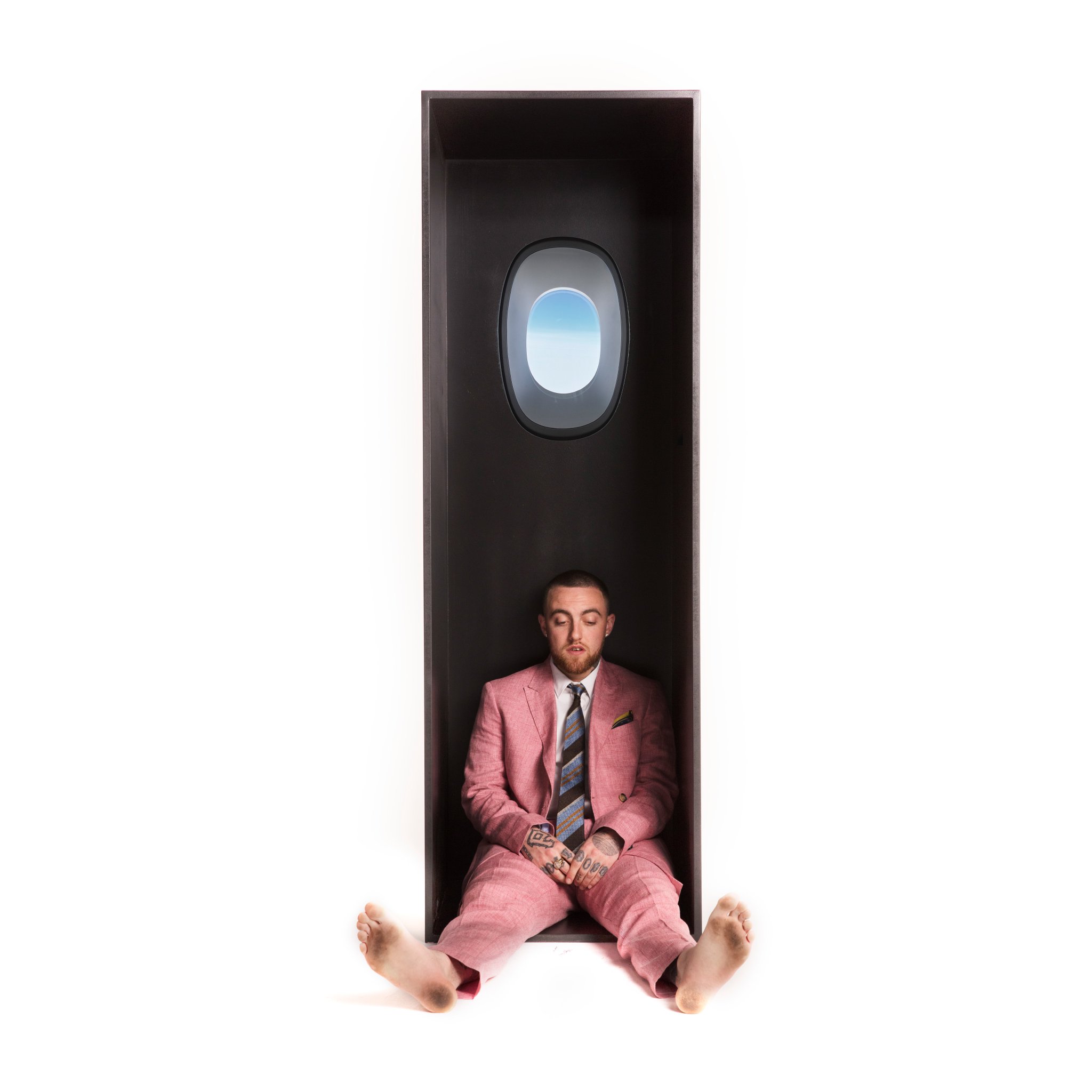 11.
Cardi B, 'Invasion of Privacy'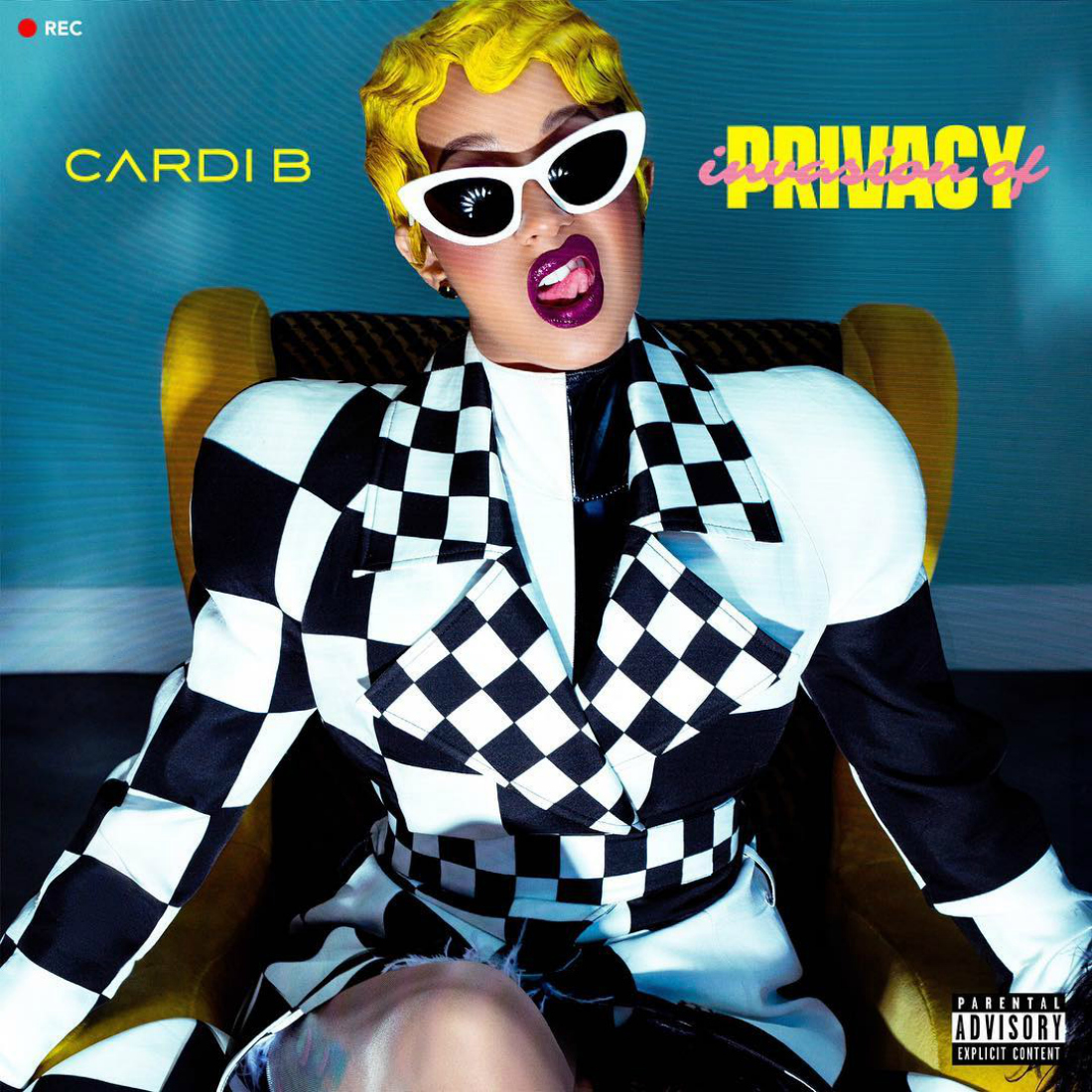 10.
Blood Orange, 'Negro Swan'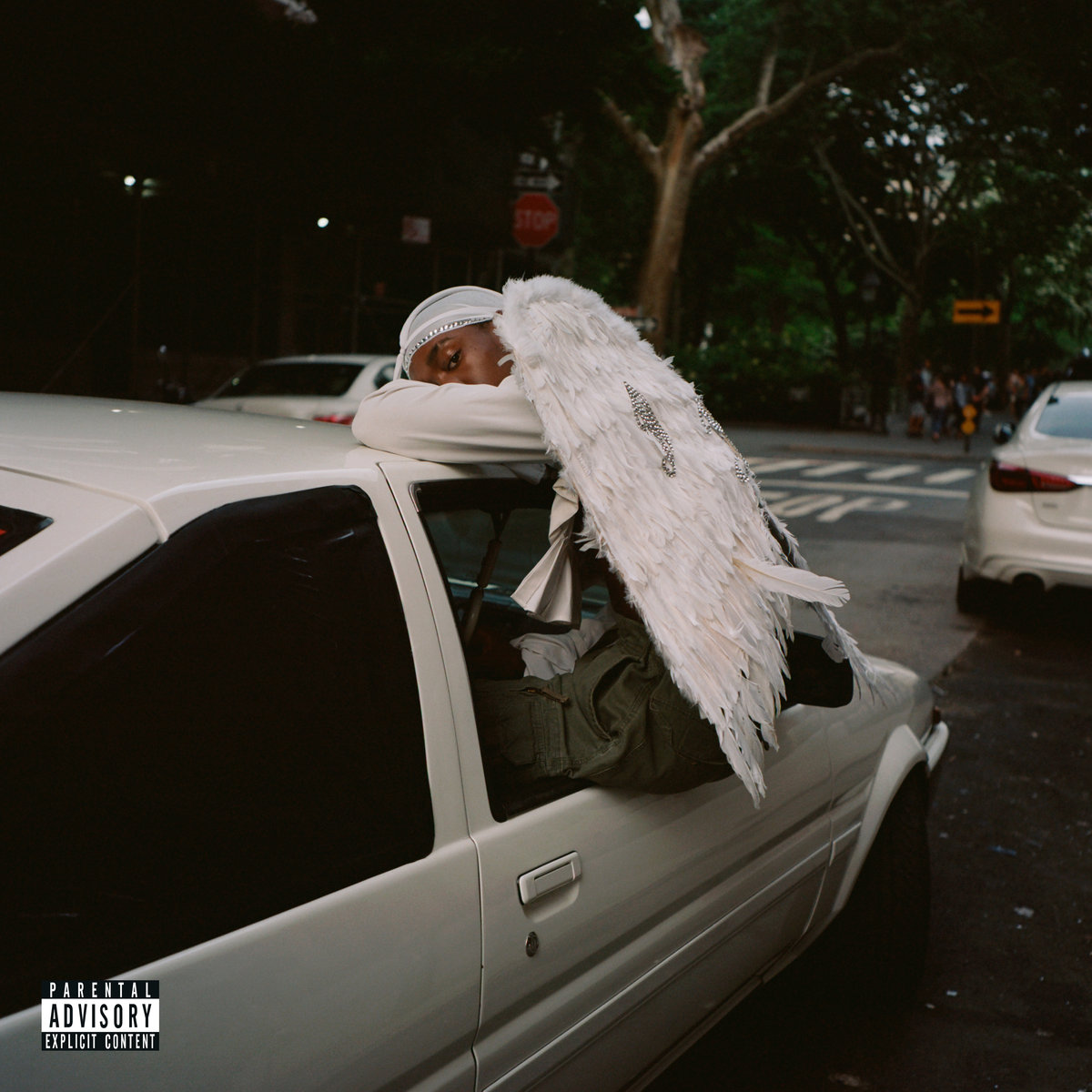 9.
Kendrick Lamar and Various Artists, 'Black Panther: The Album'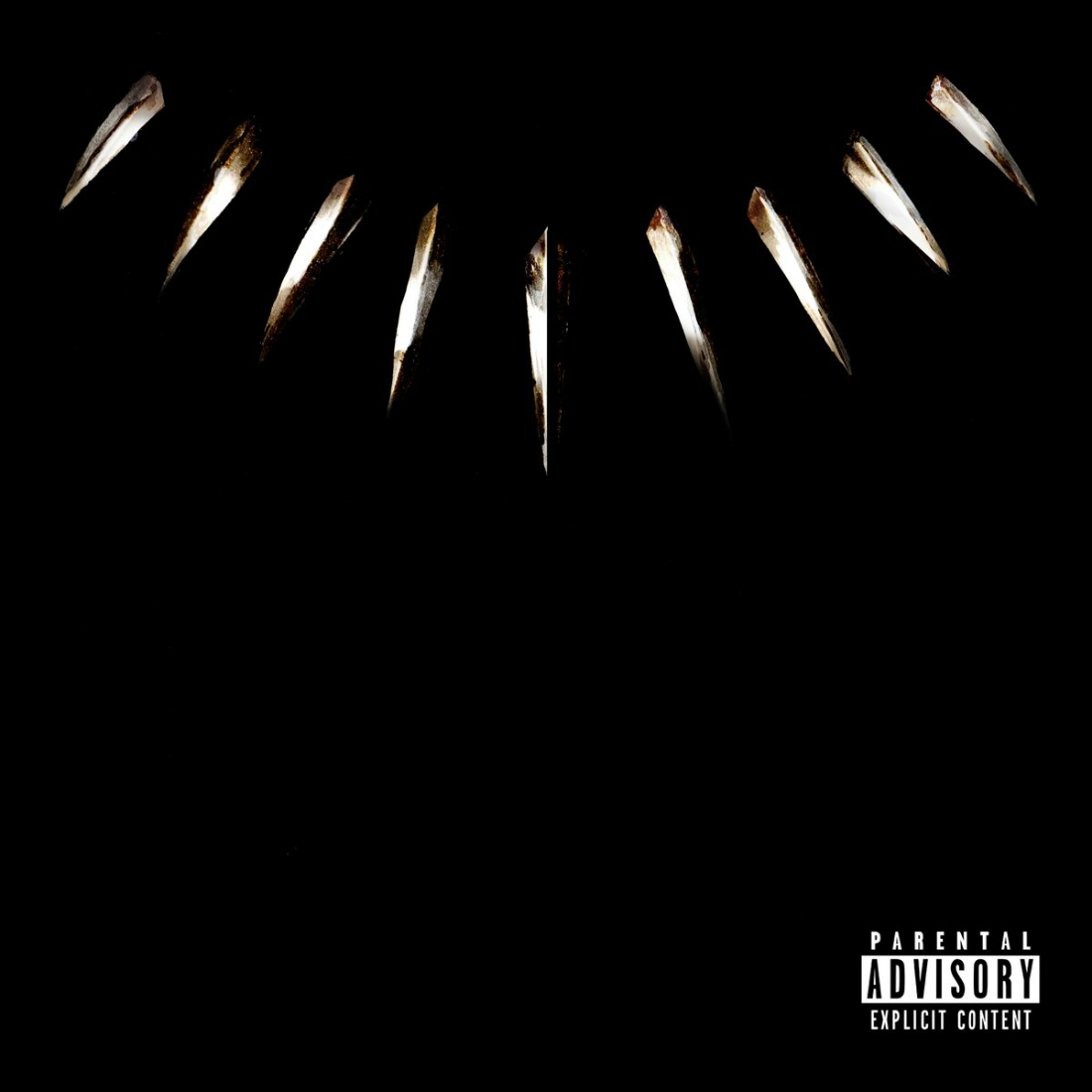 8.
The Carters, 'Everything Is Love'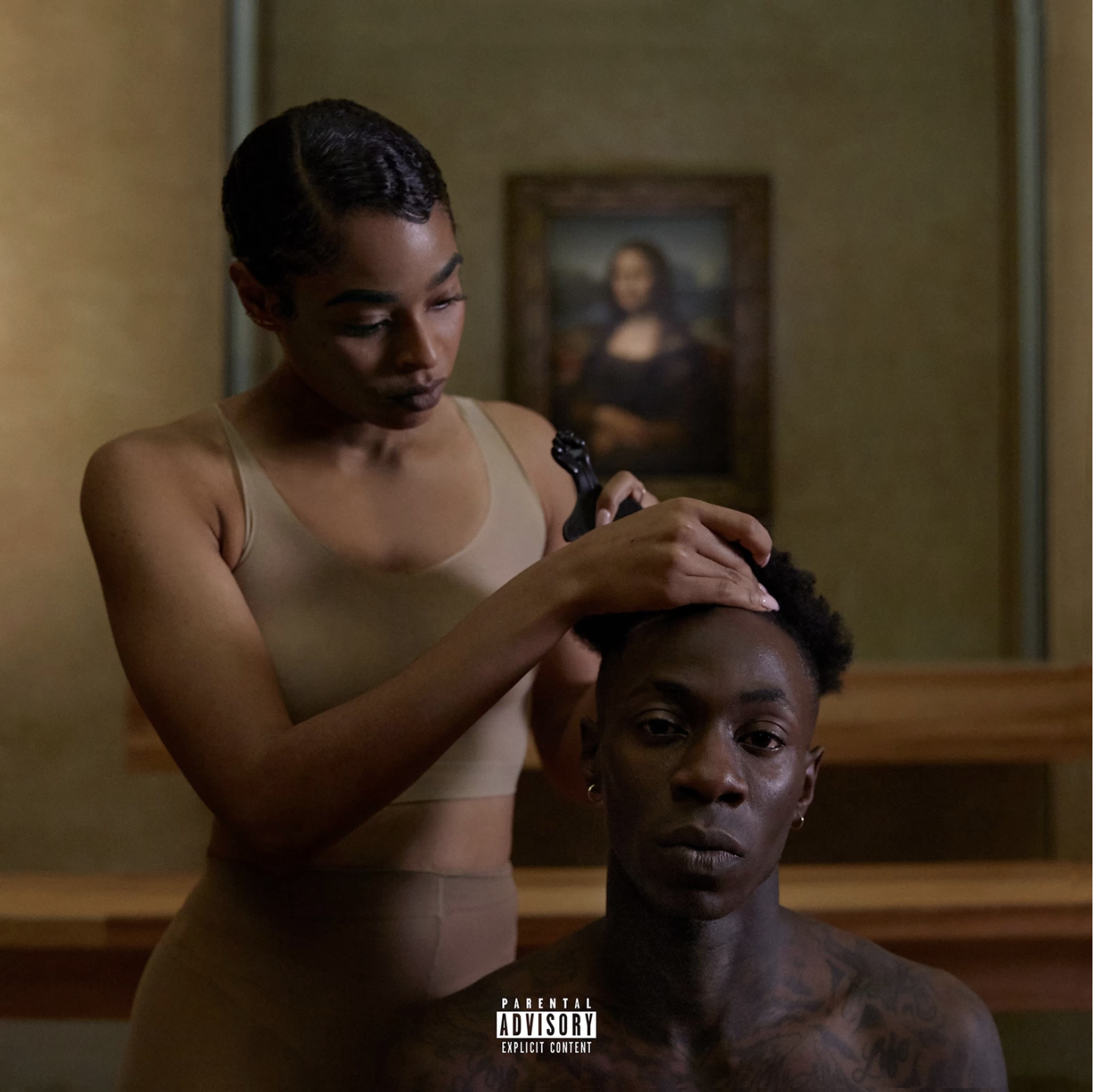 7.
Nipsey Hussle, 'Victory Lap'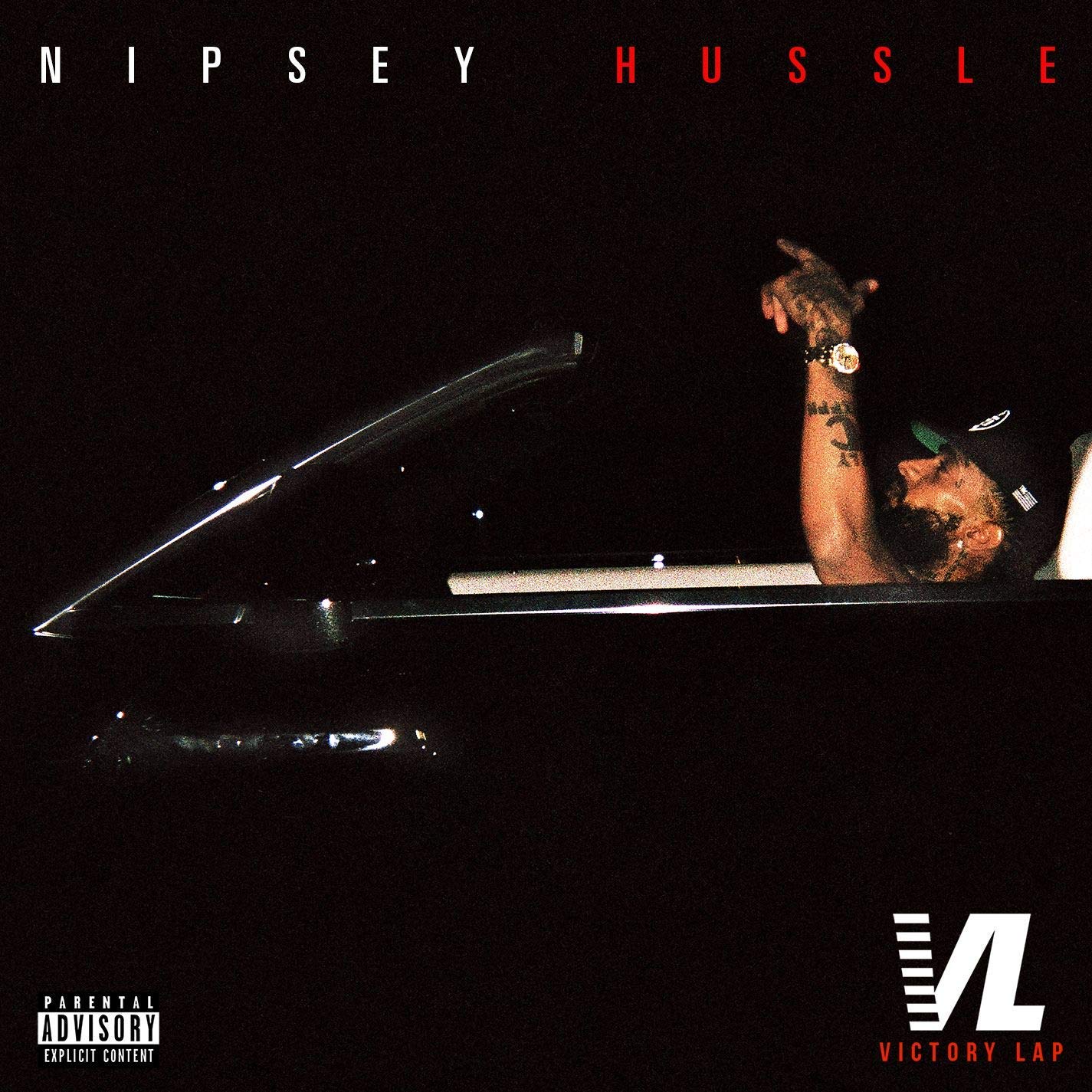 6.
Jay Rock, 'Redemption'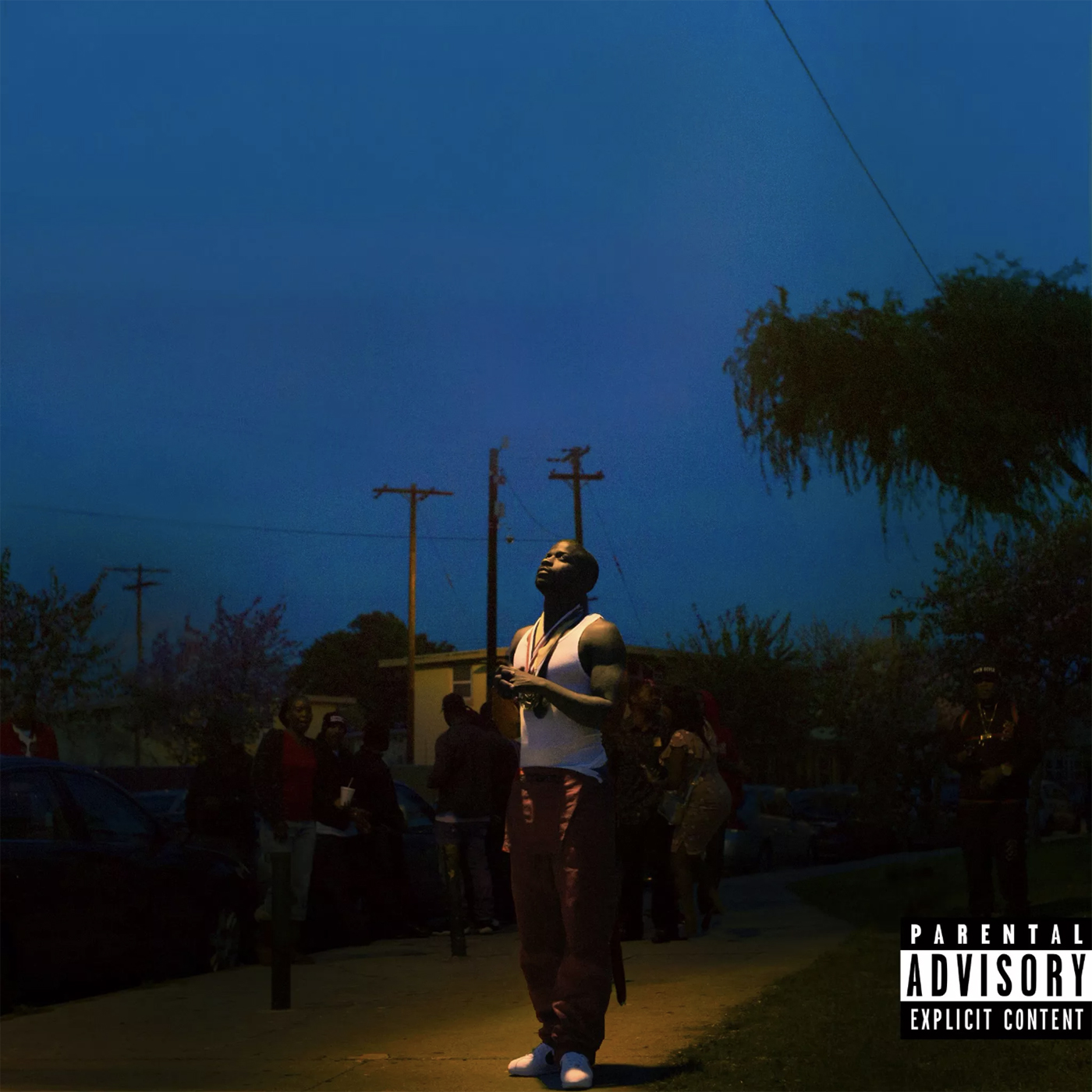 5.
Ariana Grande, 'Sweetener'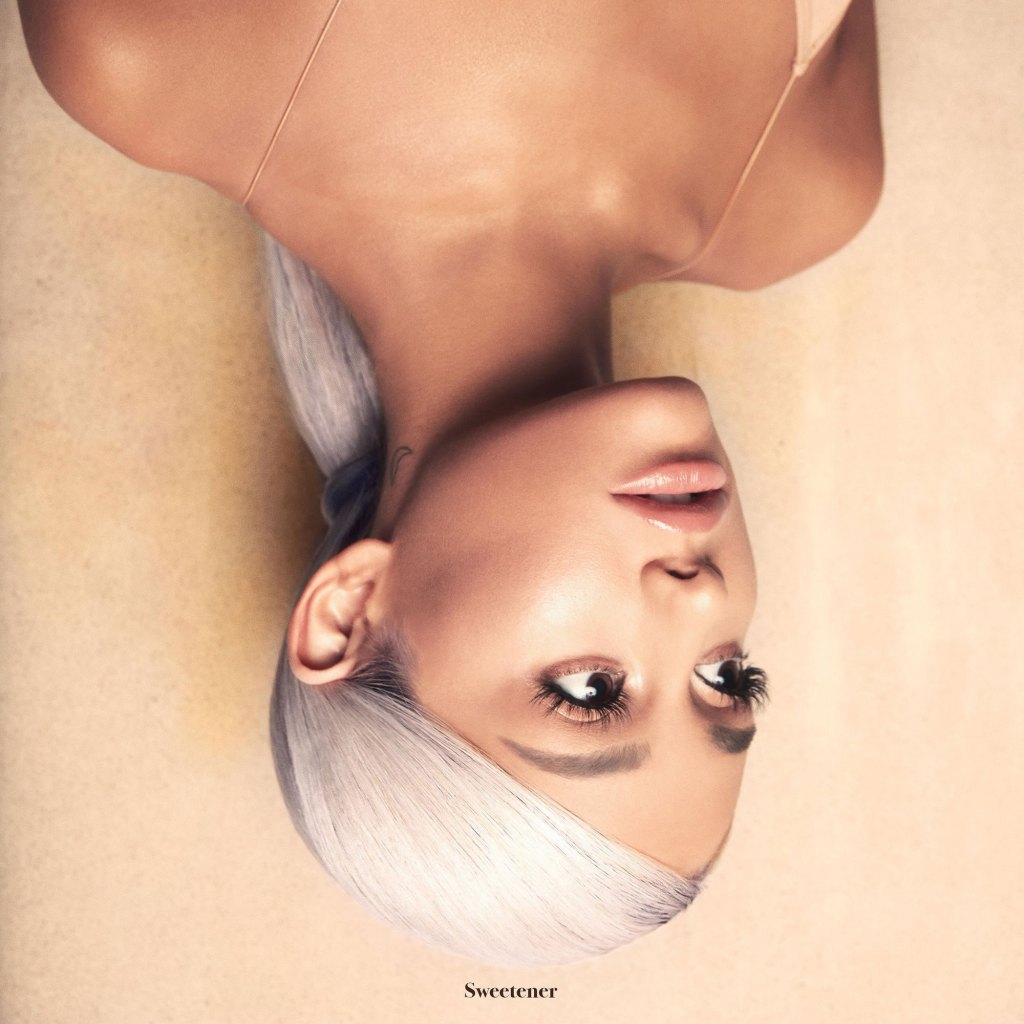 4.
J. Cole, 'KOD'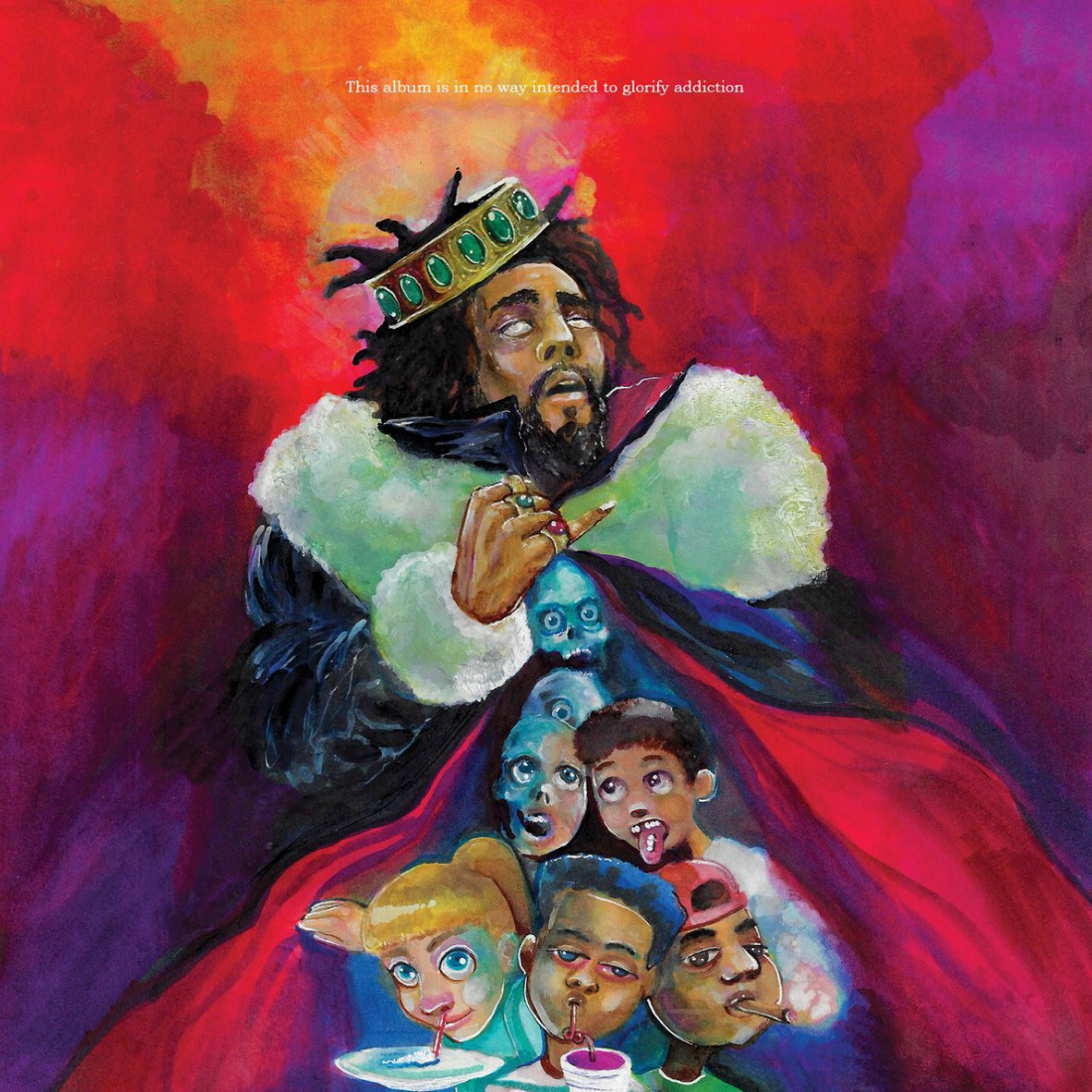 3.
Travis Scott, 'ASTROWORLD'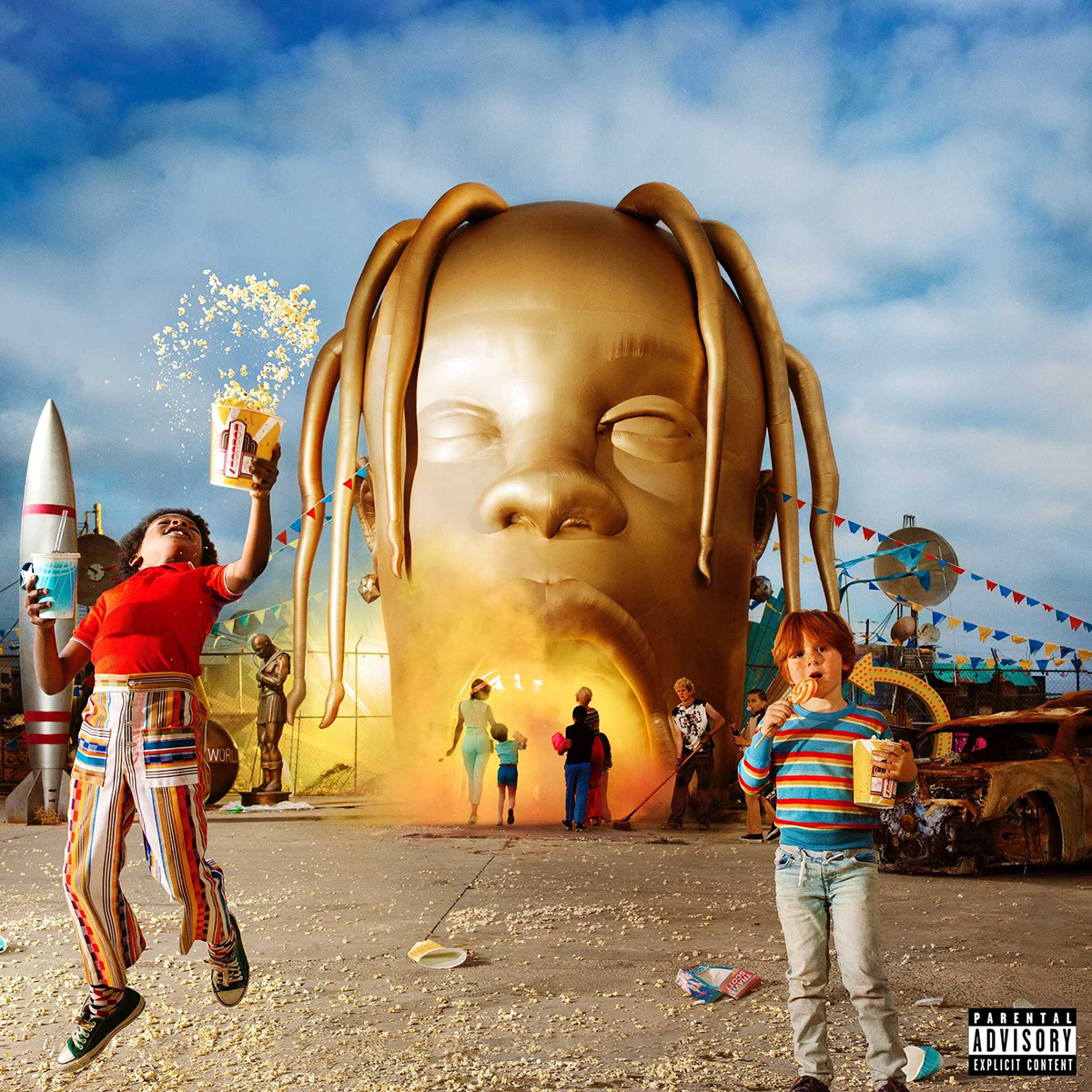 2.
Pusha-T, 'DAYTONA'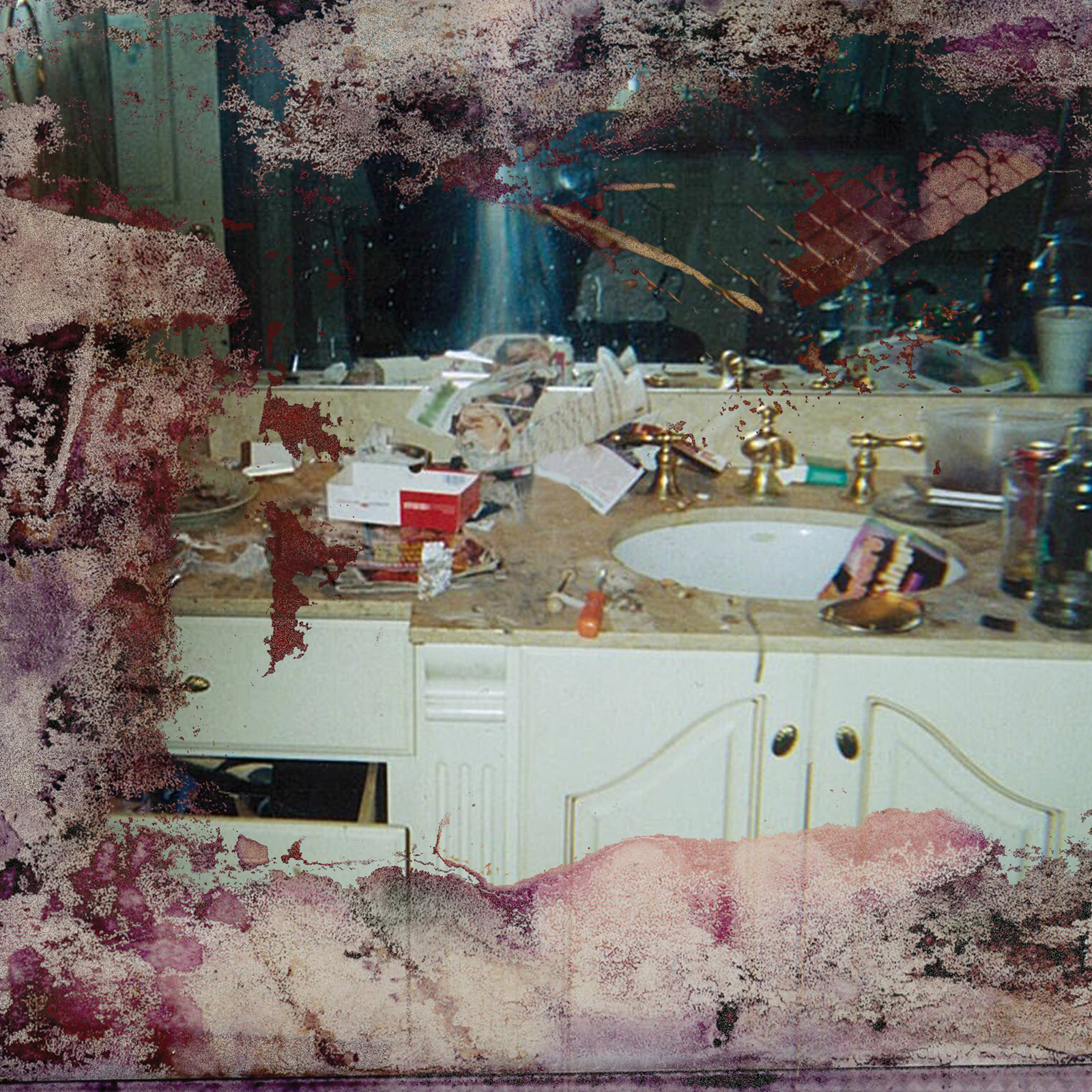 Label: G.O.O.D. Music/Def Jam Recordings

Released: May 25
Do you remember where you were when Flex dropped "The Story of Adidon" on Hot 97? I was in the office with a couple of coworkers when we heard Push say "easy money" over the beginning of the JAY-Z's "The Story of O.J." beat. Why is this relevant? Because Push's methodical slaying of rap's Goliath, for better or worse, made us appreciate DAYTONA even more. While artists scramble to drop 20-song mixtapes and albums in a chase for streaming numbers, a rap veteran like Pusha-T instead delivered a flawless seven-song album, easily the best out of G.O.O.D. Music's Summer of Seven wave of releases.
Pusha may take forever to give us full-lengths—this is his first album since 2015's Darkest Before Dawn: The Prelude—but they're usually worth the wait. He exceeded expectations with DAYTONA, though. He wastes no time as he begins his onslaught with "If You Know You Know," an ode to current and former drug dealers spoken in a language only they can relate to. Then comes the "Heart 'N Soul" sample on "The Games We Play," masterfully sped up and looped by Kanye West. Push sounds like a maniacally confident villain over his very own theme music. Just like anarchy was the Joker's calling card, throwing subliminals and boasting about drug money have always been Pusha's.
The underrated "Come Back Baby" sounds like something Jigga would've rapped over on The Blueprint. It brings the best out of Push as he delivers my favorite line on the album: "If we go by connections made/I can still climb ladders when complexions fade." He's one of the handful of street rappers who have been able to cross over to the corporate side with ease; Rick Ross and JAY are the only others who come immediately to mind. King Push's lyrics lend credence to his truth-telling persona. On "Infrared," he tells his truth once more, as he references the Cash Money sub-fest that is "Exodus 23:1" and re-ignites his beef with Drake. 2018 will be remembered as the year Pusha won, in every sense of the word. —Angel Diaz