Canadian streetwear is booming.
Style influencers said 2021's a year to remember and it's looking even brighter for 2022. Even with the pandemic and continuous lockdowns, positive change is happening, drops have defied expectations, sneakerheads have survived, and Canadian brands have been making waves.
As we continue to return to normality, where we can see and grab the latest pieces IRL, we wanted to bring together the best when it comes to our retail boutiques. Sure, you may have gotten used to ordering your shoes via apps lately, but brick-and-mortar stores are still worth hitting up—they're where you can cop exclusive collabs and colourways without having to deal with eternal shipping times. They also serve as hubs for local sneaker communities, which are only growing across the country.
So, whether you're on the coast or somewhere in between, buckle in for your new normal. Here are the 25 best sneaker boutiques in Canada right now.
Makeway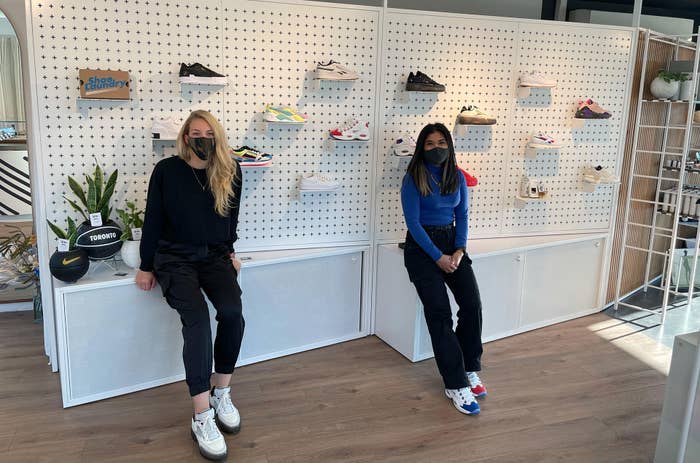 DIME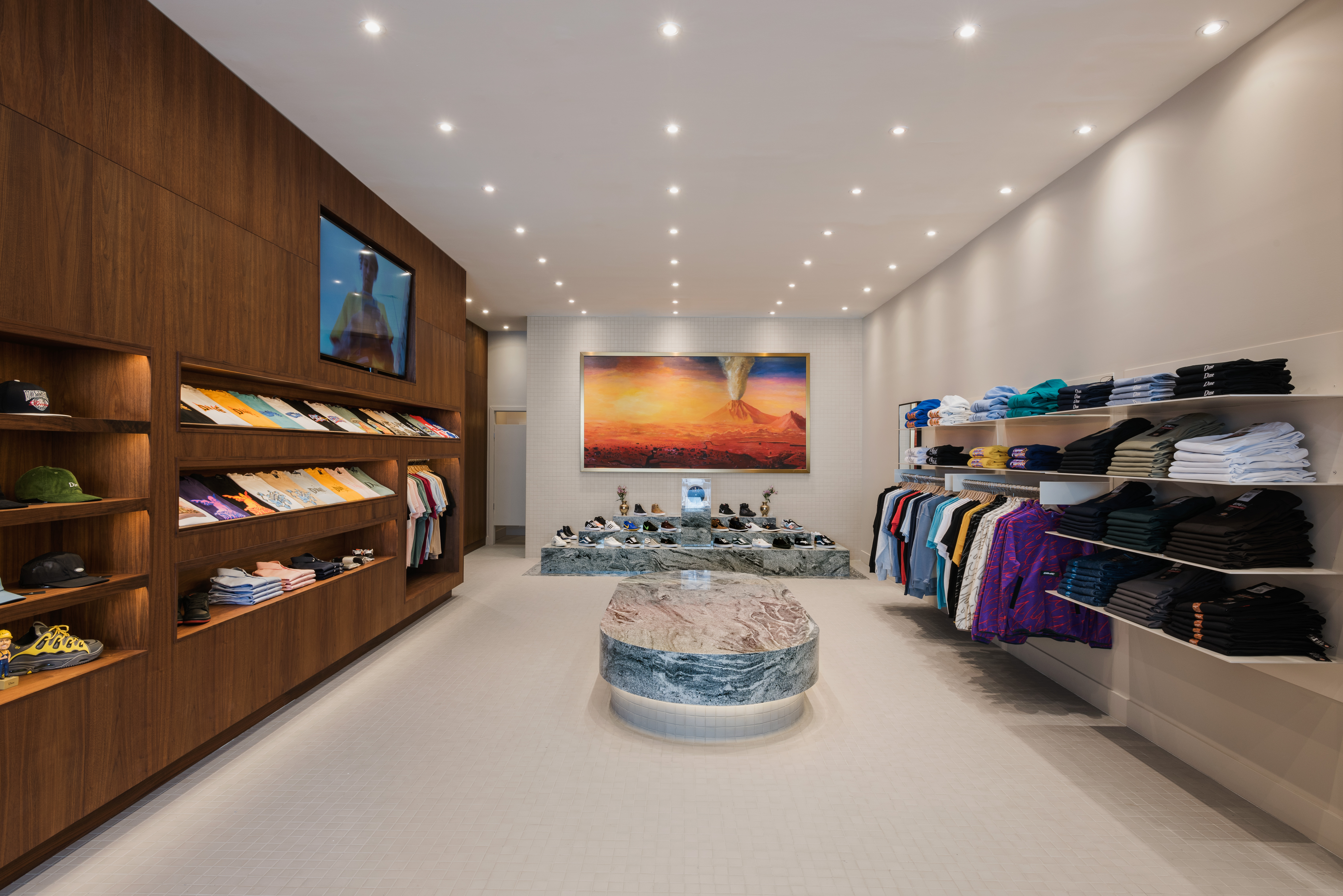 Capsule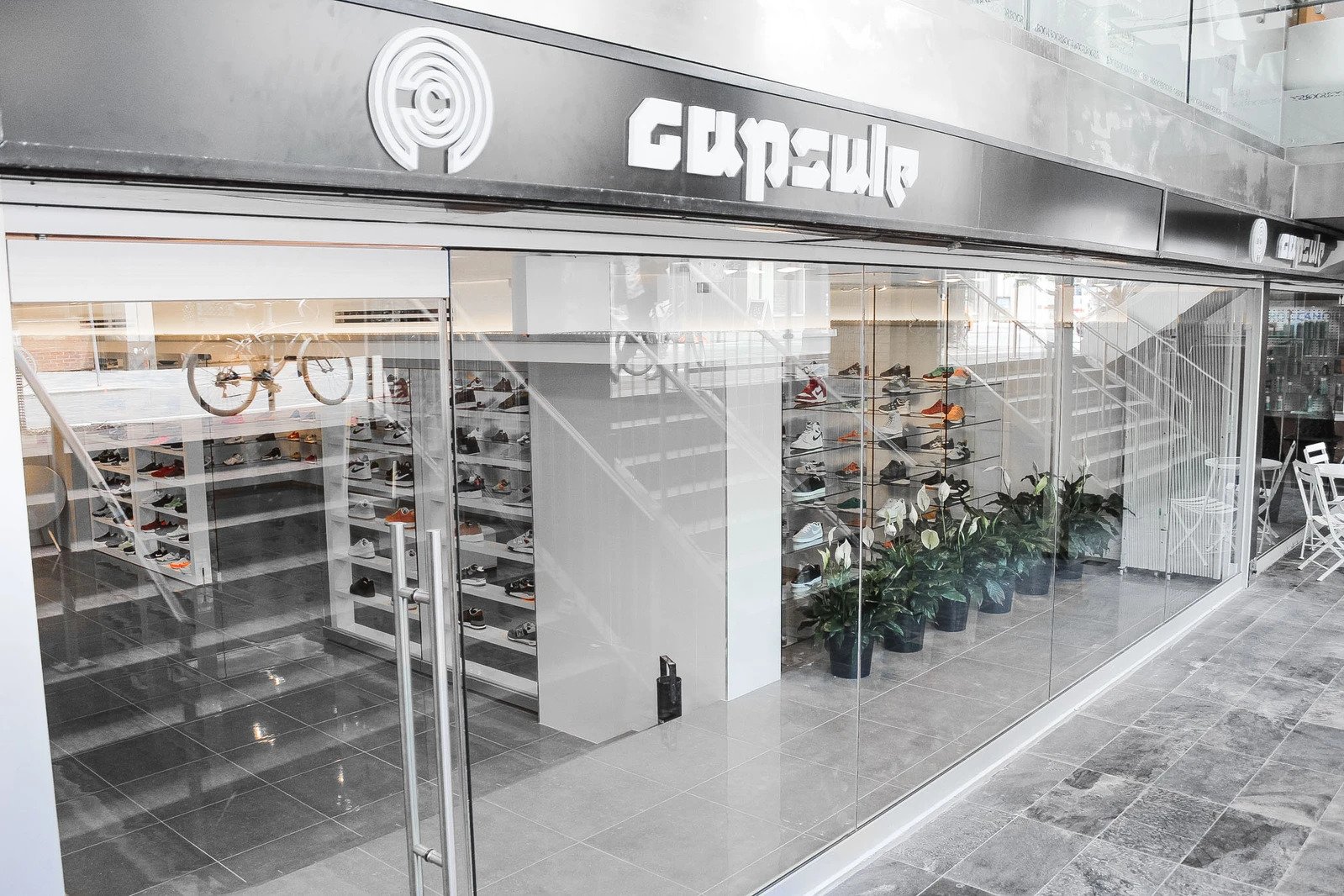 Livestock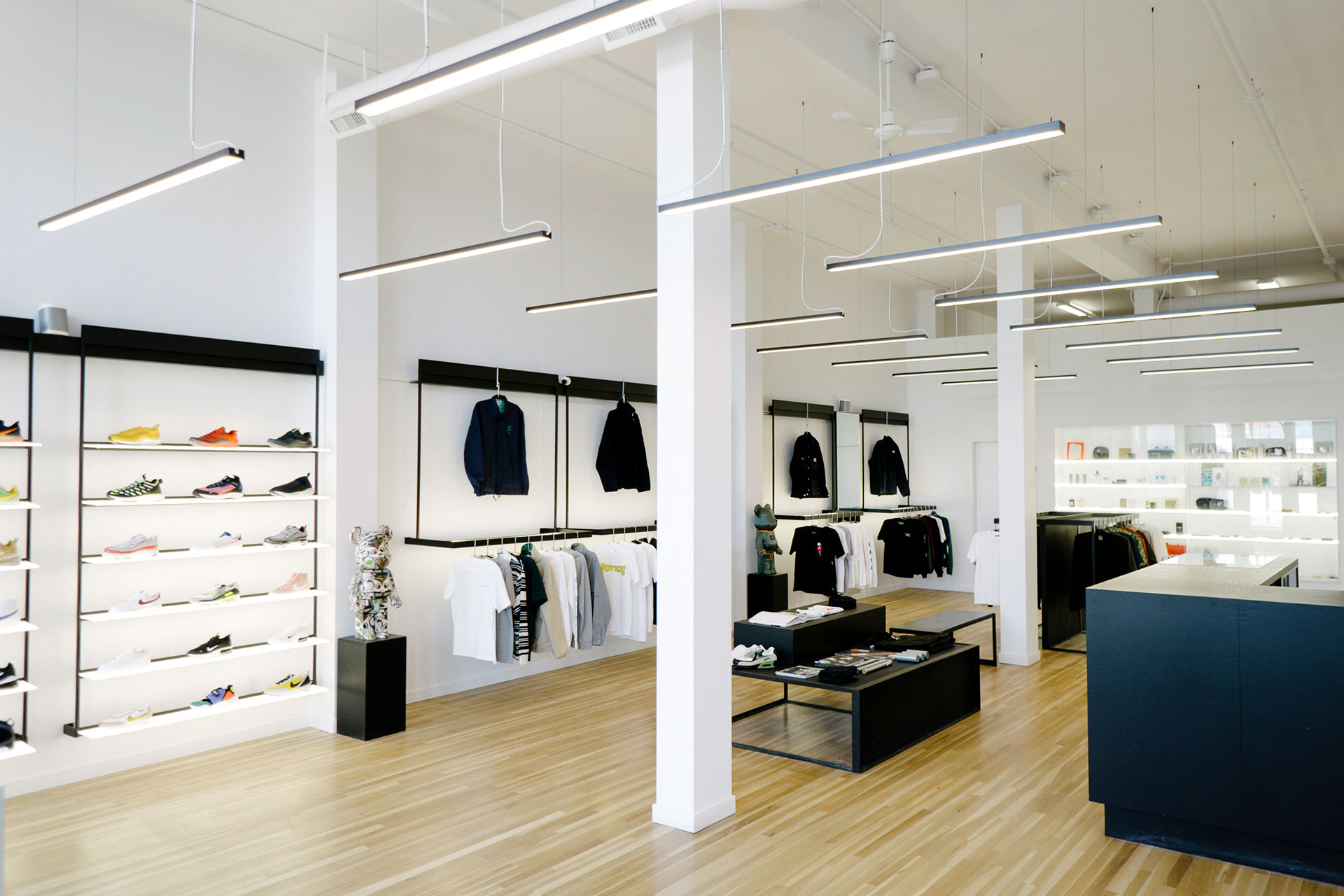 size?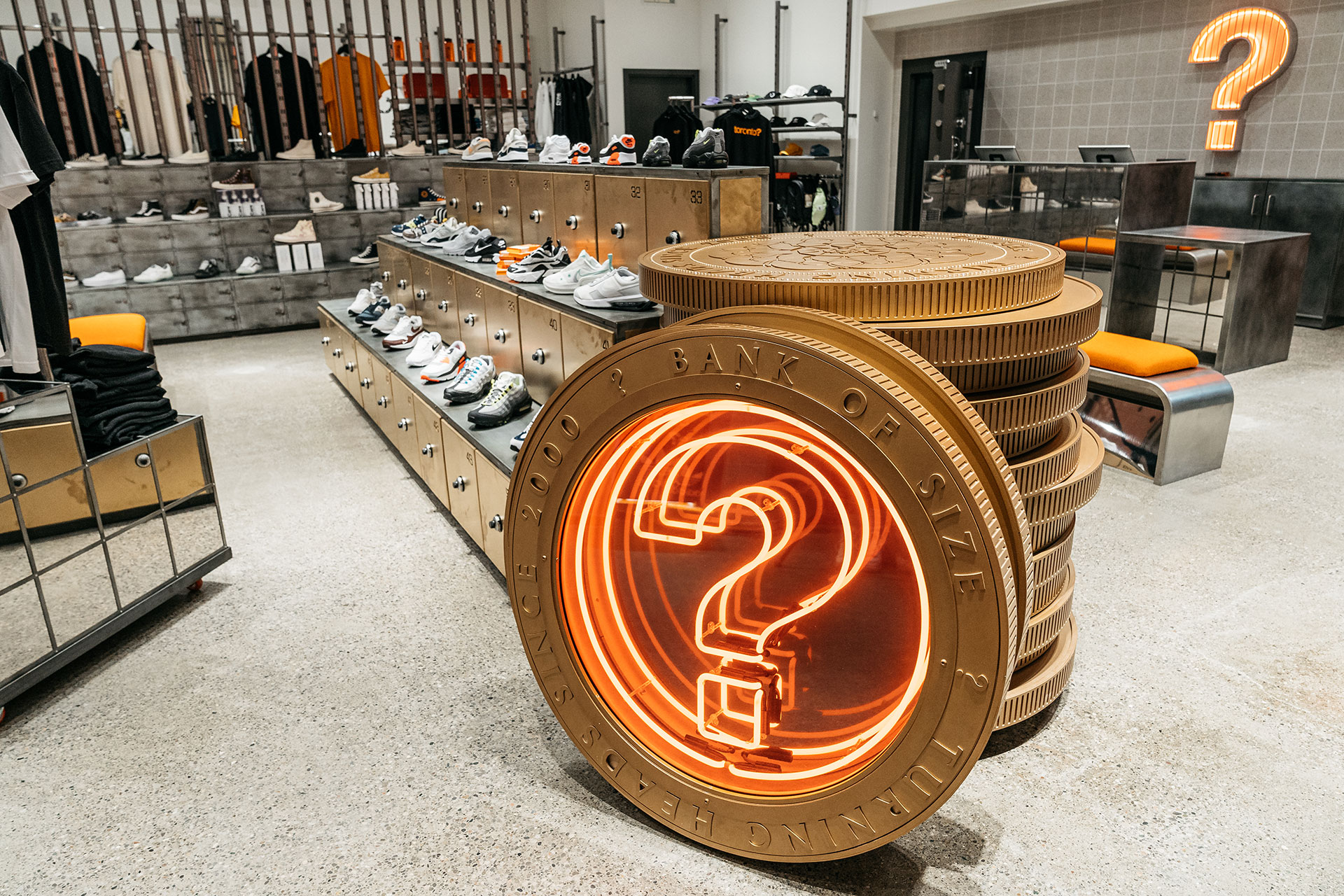 Sam Tabak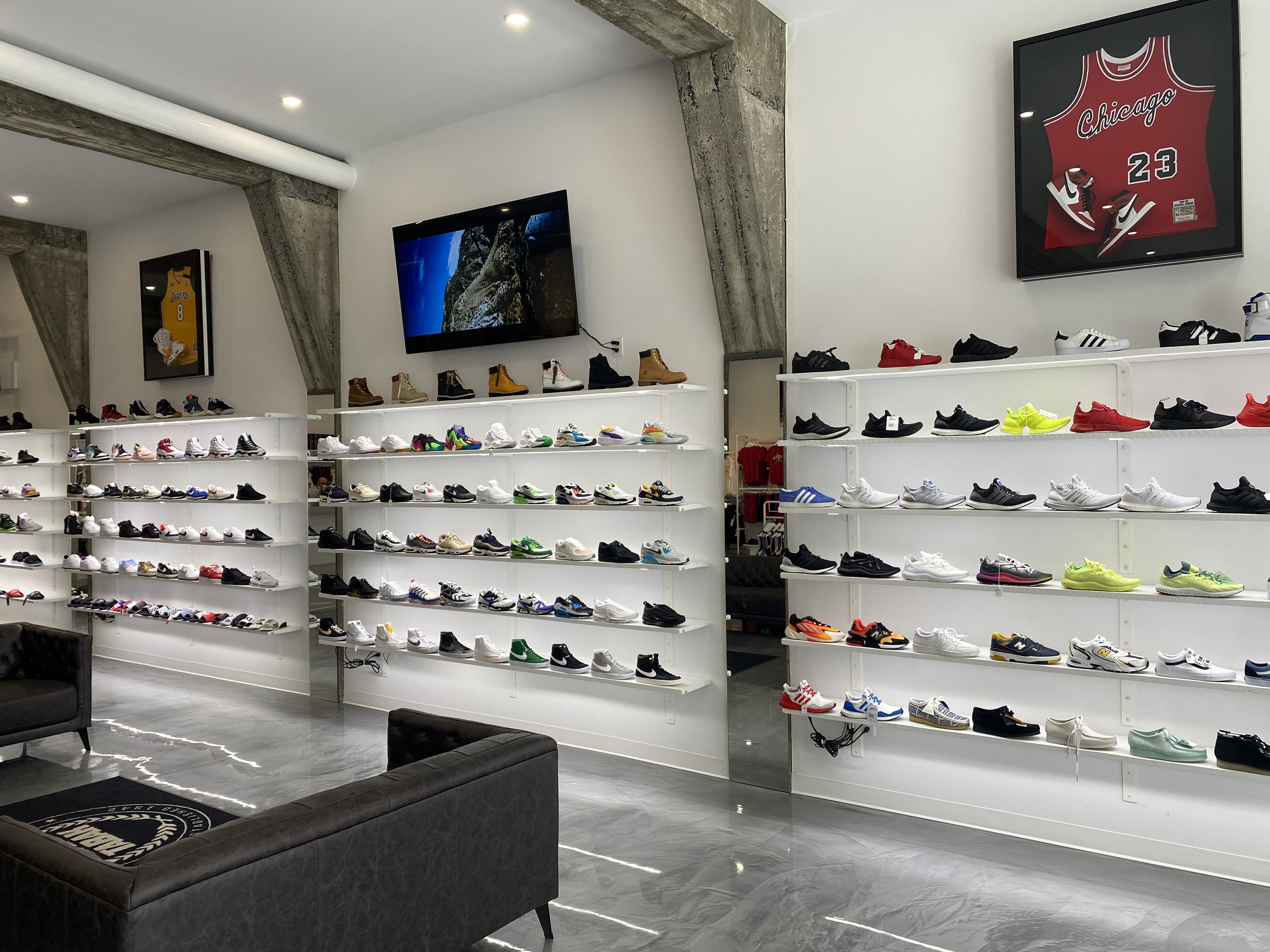 BB Branded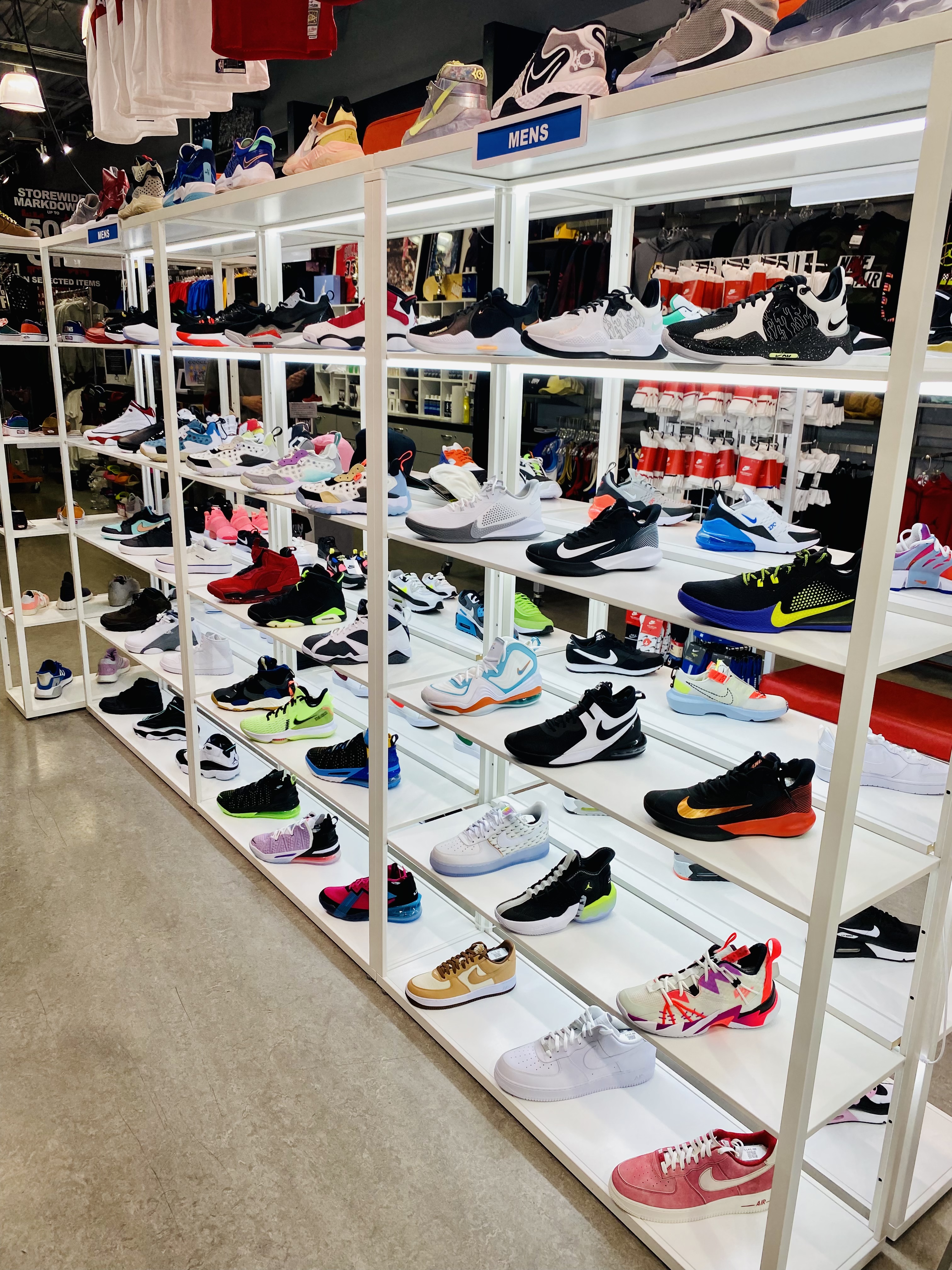 Exclucity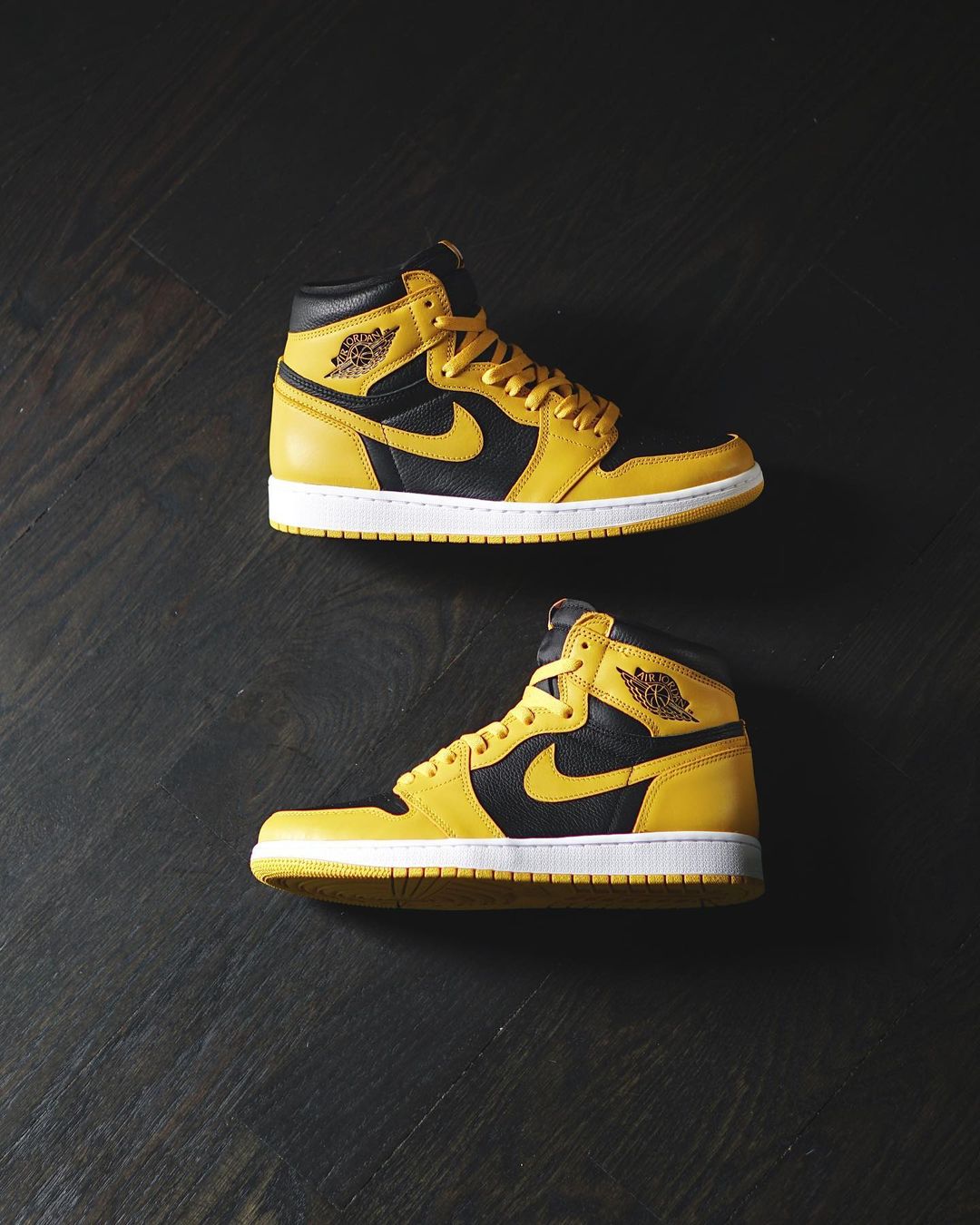 Less 17