Yeezy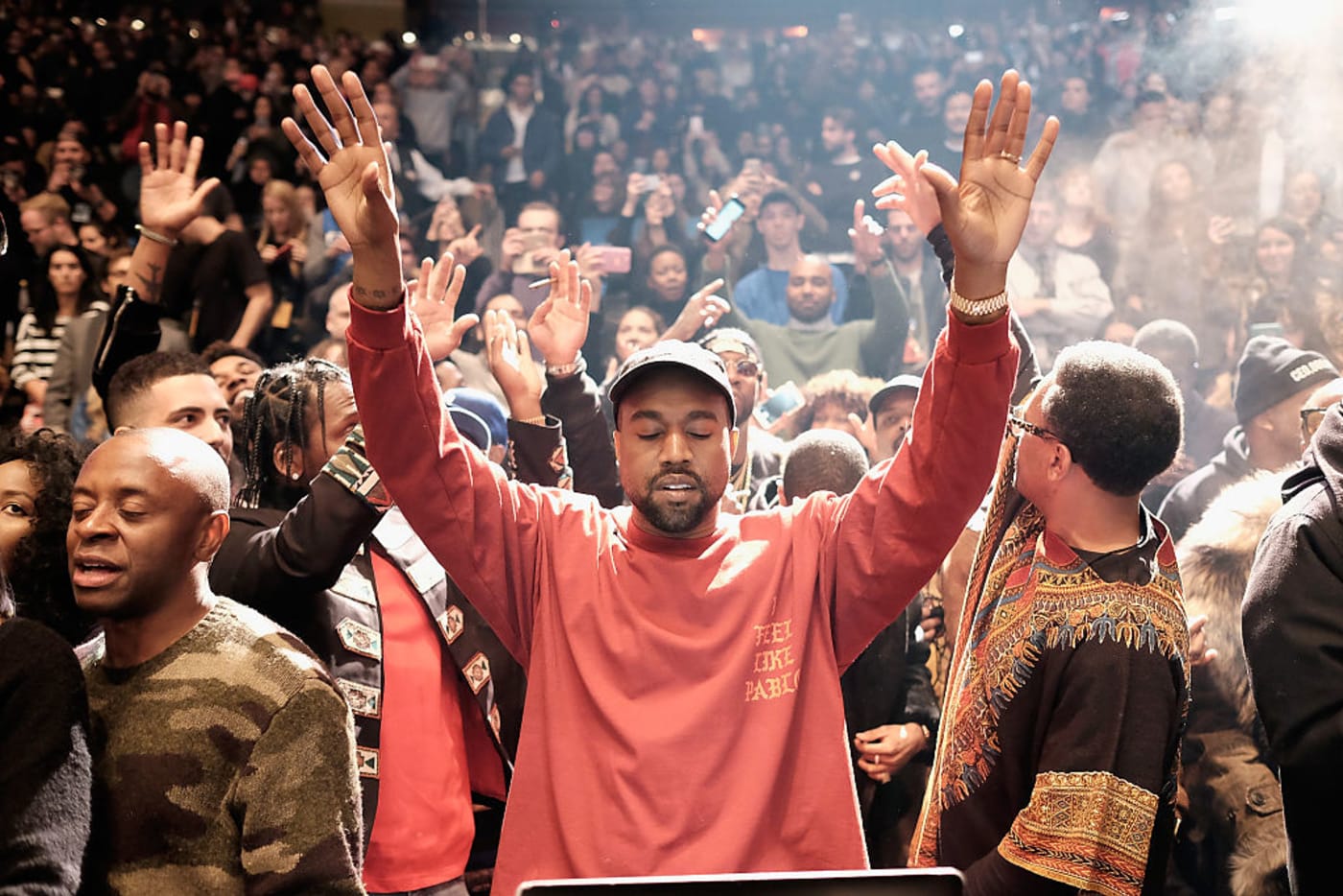 With a music portfolio big enough for two millennia, Kanye West has proven himself to be one of the most creative artists of our generation. As he conquered the music world, West also decided to scribe his name in the streetwear hall of fame with his line, Yeezy. While Kanye had a fashion line that pre-dates Yeezy and had worked with companies like Bape, Louis Vuitton, and Nike in the past, the Chicago rapper decided to settle in with Adidas after leaving Nike in 2013. West signed a multi-year deal with the brand with three stripes, and the company also agreed to give Kanye royalties for his work with them.
Yeezy would then balloon to be a leading force in the streetwear and sneaker world. His first sneaker, the Adidas Yeezy 750, dropped in February 2015 and sold out within minutes of its release. Kanye's first apparel collection, Yeezy Season 1, released in 2015 to heavy fanfare as well. Kanye couldn't be stopped after that, releasing 14 unique Adidas Yeezy sneakers between 2015 and 2021, including the Adidas Yeezy 350, 350 V2, 500, and most recently, the Yeezy Foam Runner, amongst several others. As for his apparel, there have been eight Yeezy Season collections and counting since he settled into his new brand. 
Kanye West's business ventures with Adidas and Yeezy have ultimately propelled him into a new tax bracket, knocking on the door of billionaire status. West has also finalized a deal with Gap. Considering all that Yeezy has accomplished in its short seven-year span on both the apparel and sneaker fronts, it might just jump over the Jumpman in its due time.