The Best Albums of 2019 (So Far)
From Tyler, the Creator's 'IGOR' to DaBaby's 'Baby on Baby,' here are Complex's 50 best albums of 2019 so far.
Complex Original
Image via Warren Cochrane/Complex Original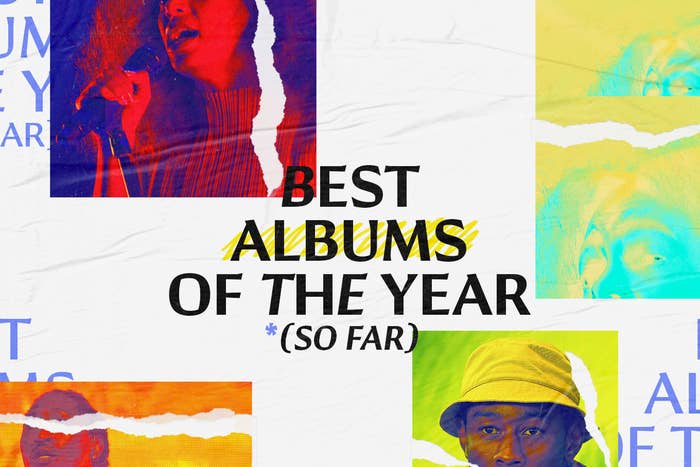 We're approaching the midway point of 2019, which means it's time to pause and reflect on everything that's happened in the world of music so far this year. Honestly, it's been a strange one. The year has been dominated by a country rap song from 2018, Lil Nas X's "Old Town Road," which was propelled to No. 1 by a Billboard chart controversy, viral TikTok videos, and lots of memes. Meanwhile, following a wild run of major hip-hop releases to close out 2018, it's been a somewhat slow year for high-profile rap albums (although it looks like we might be in for a busy summer). Fortunately, pop and R&B artists like Ariana Grande, Solange, Billie Eilish, and Toro y Moi have picked up the slack and delivered some of the best projects of the past five months. We took a moment to rank the strongest projects that have been released since January. These are Complex's picks for the best albums of 2019 (so far).
50.
Lil Pump, 'Harverd Dropout'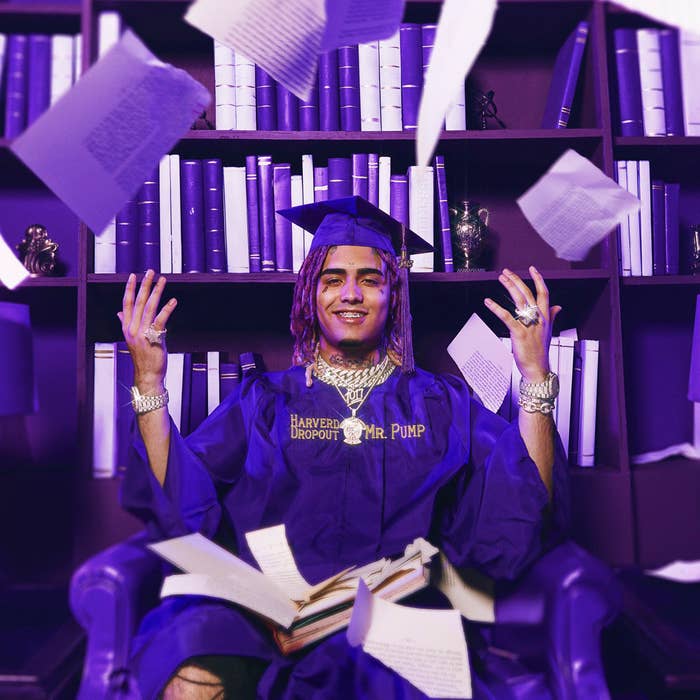 49.
SOB X RBE & Hit-Boy, 'Family Not A Group'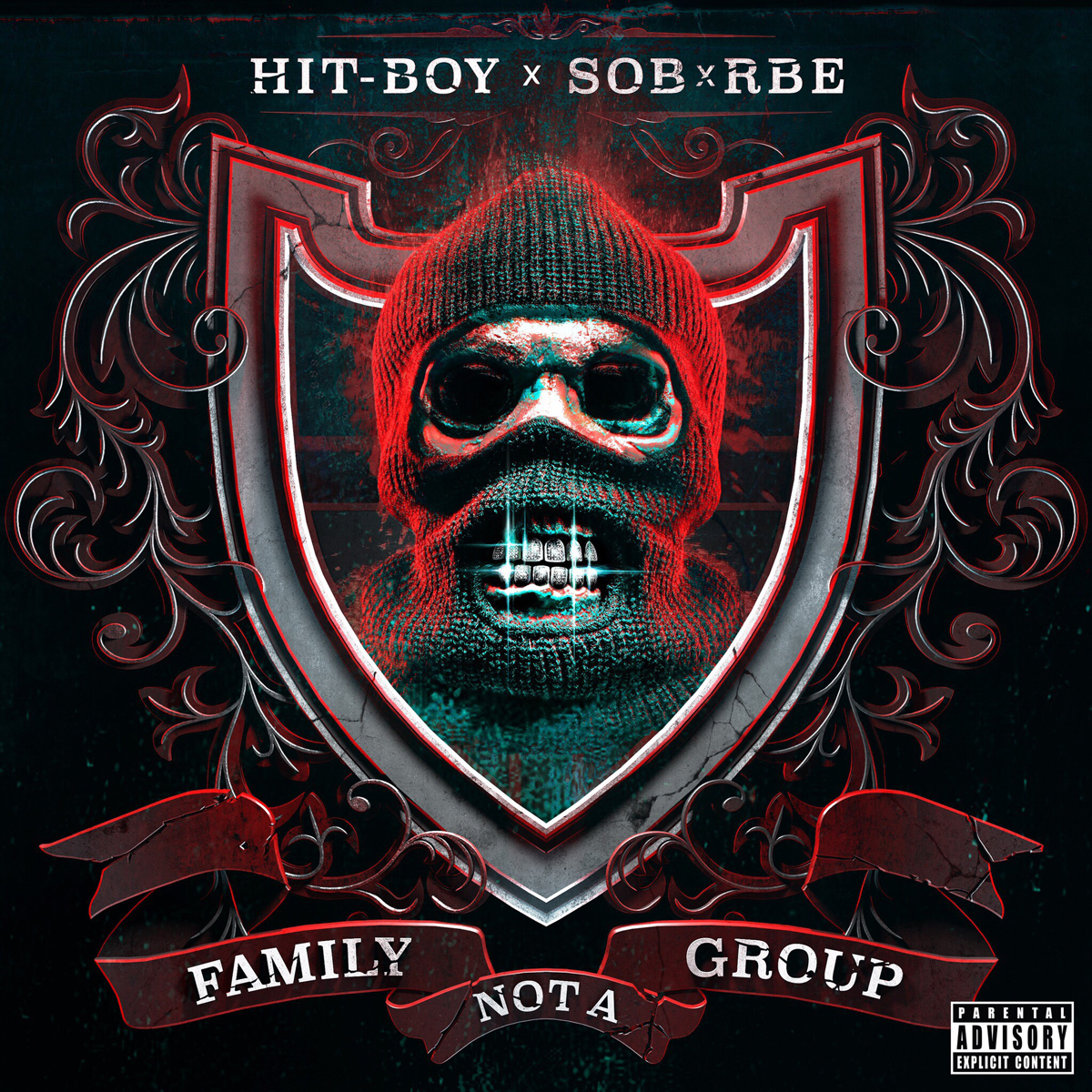 48.
Jim Jones, 'El Capo'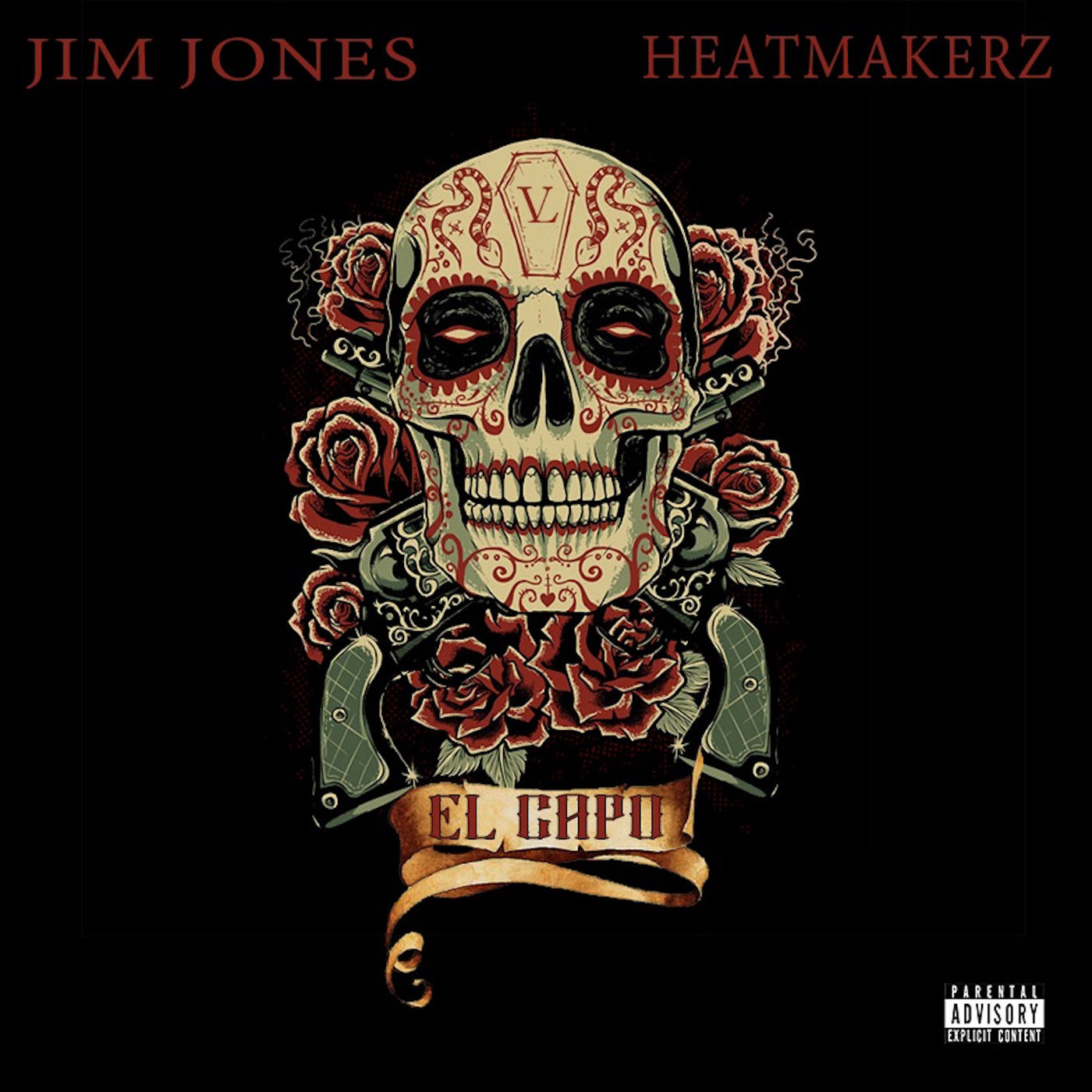 47.
Gesaffelstein, 'Hyperion'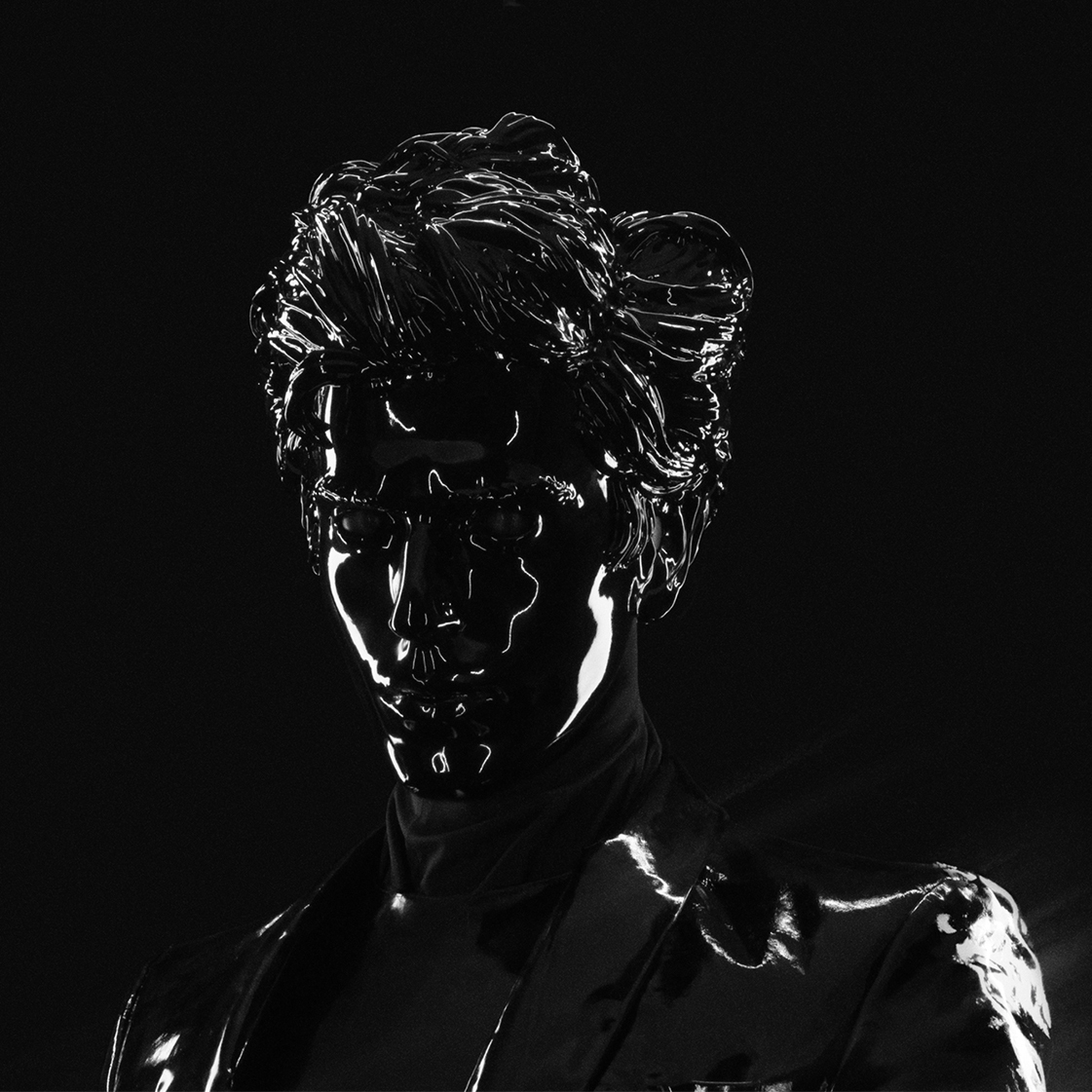 46.
Chris Crack, 'Never Hated I Just Waited'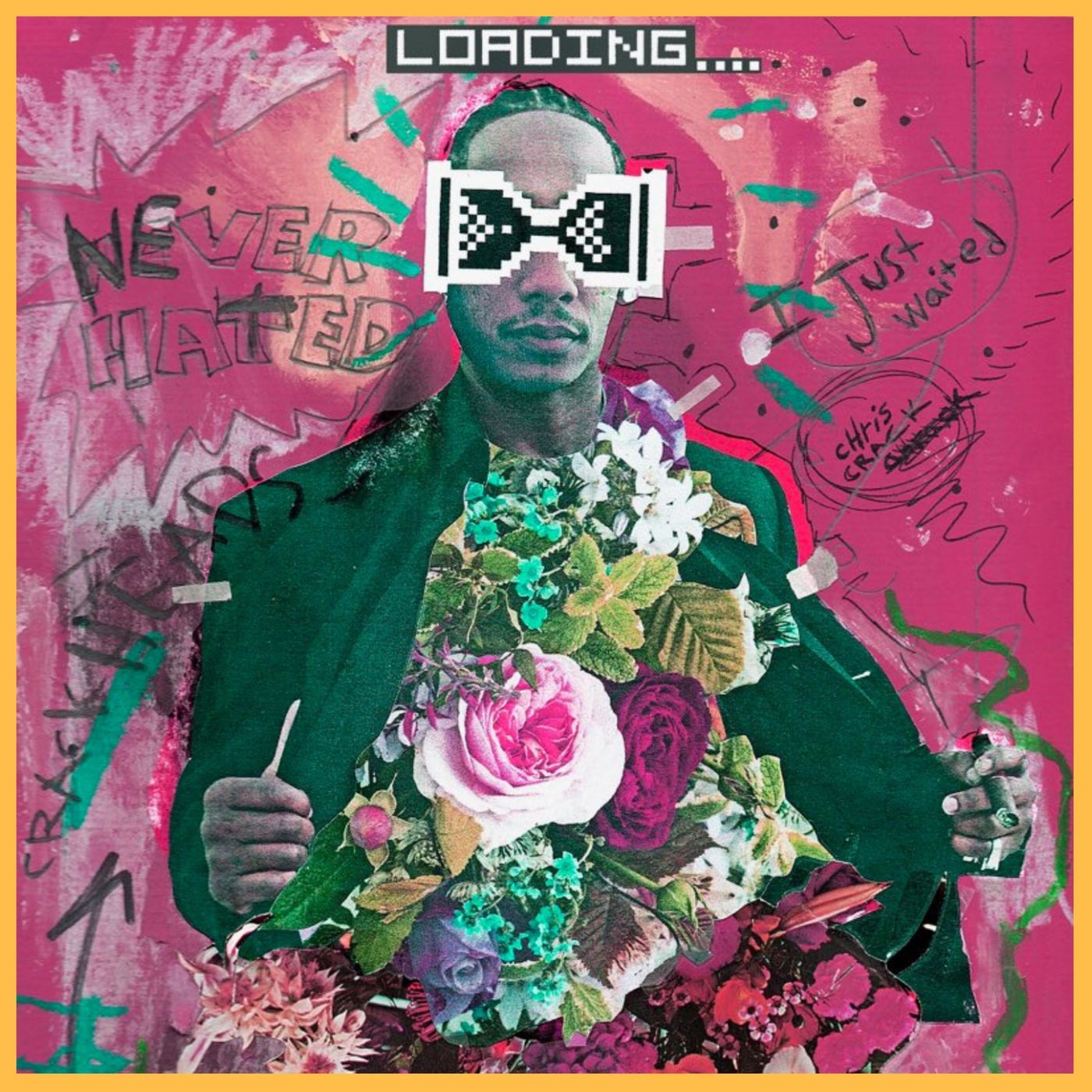 45.
Lizzo, 'Cuz I Love You'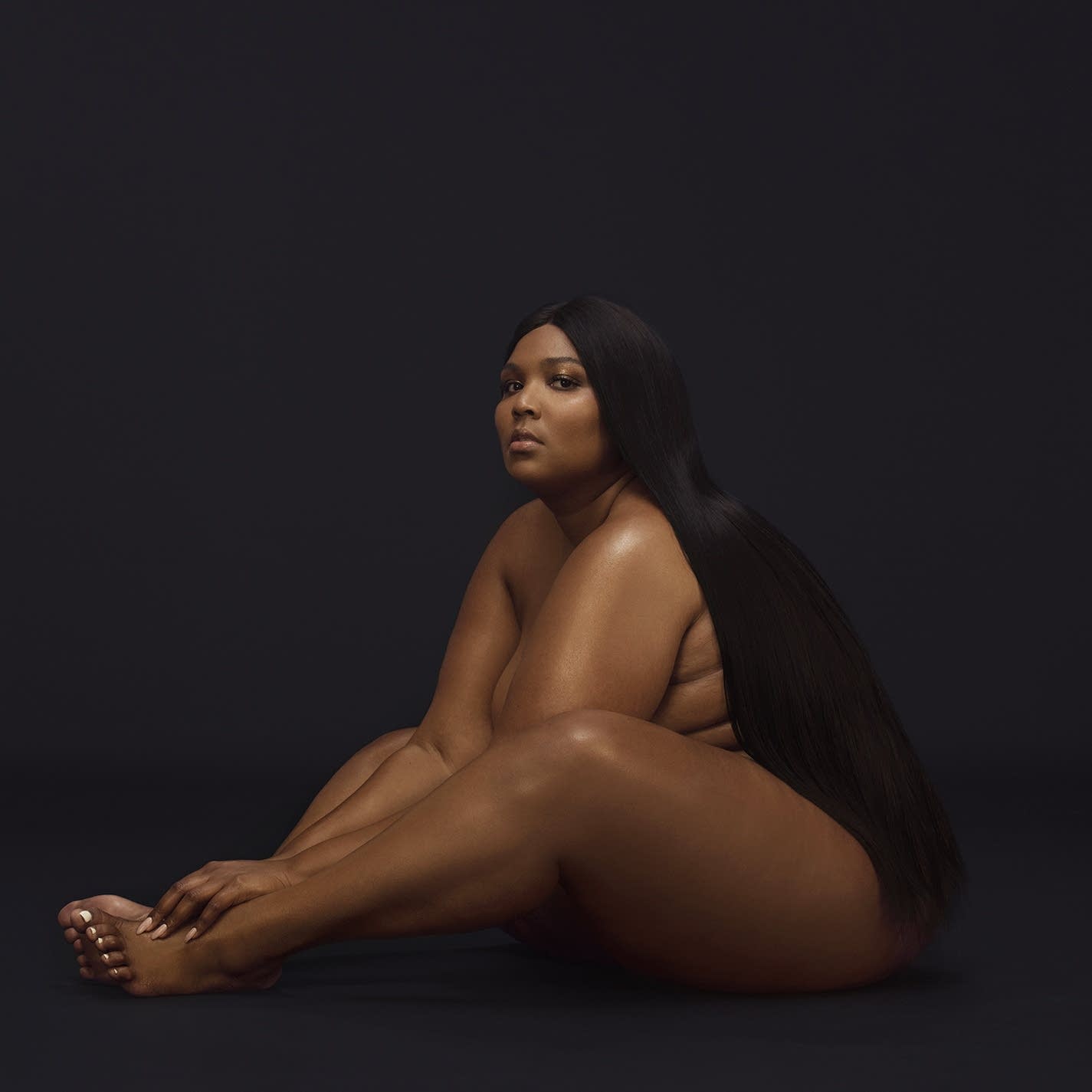 44.
Kehlani, 'While We Wait'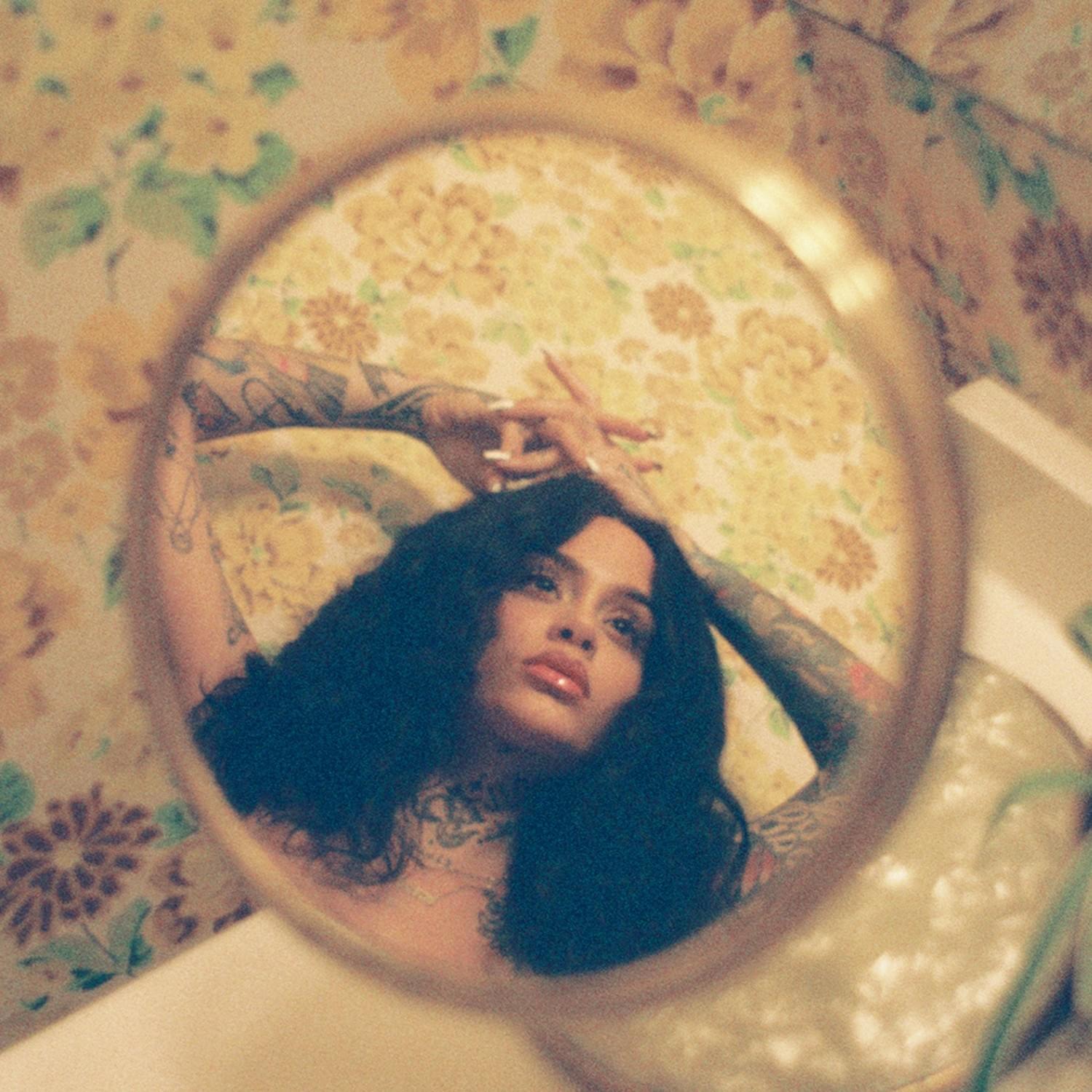 43.
Gunna, 'Drip or Drown 2'
42.
Y La Bamba, 'Mujeres'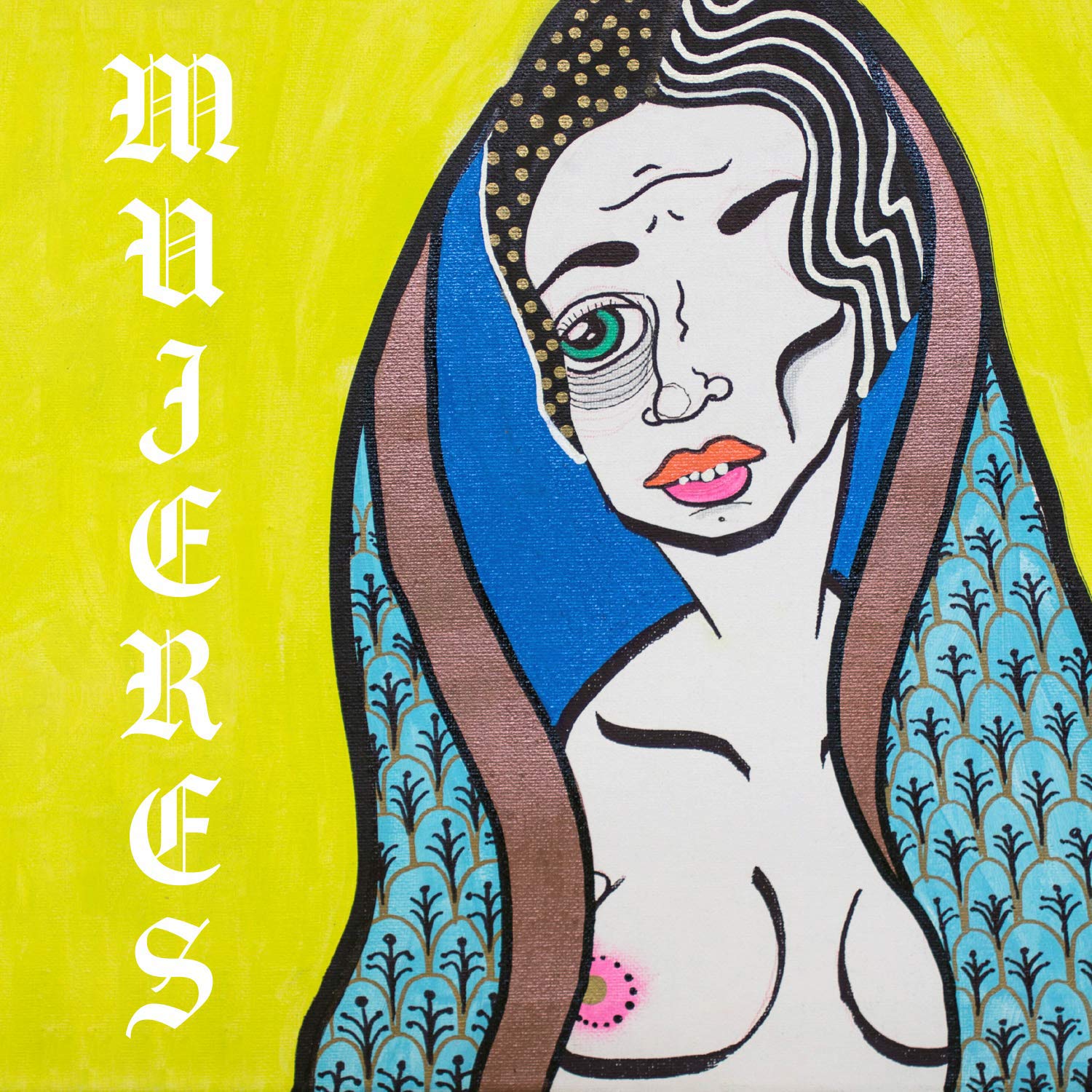 41.
Tayla Parx, 'We Need to Talk'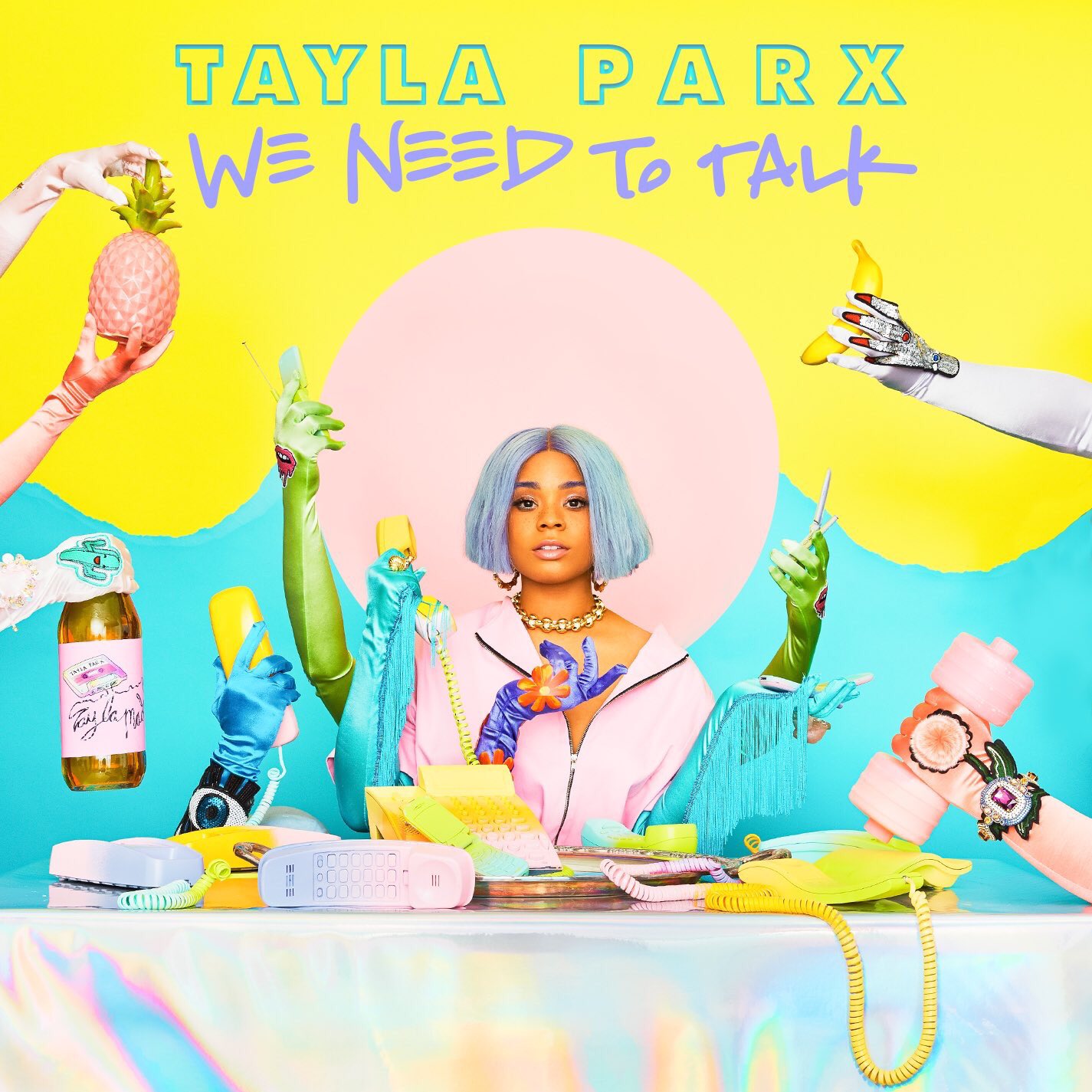 40.
Carly Rae Jepsen, 'Dedicated'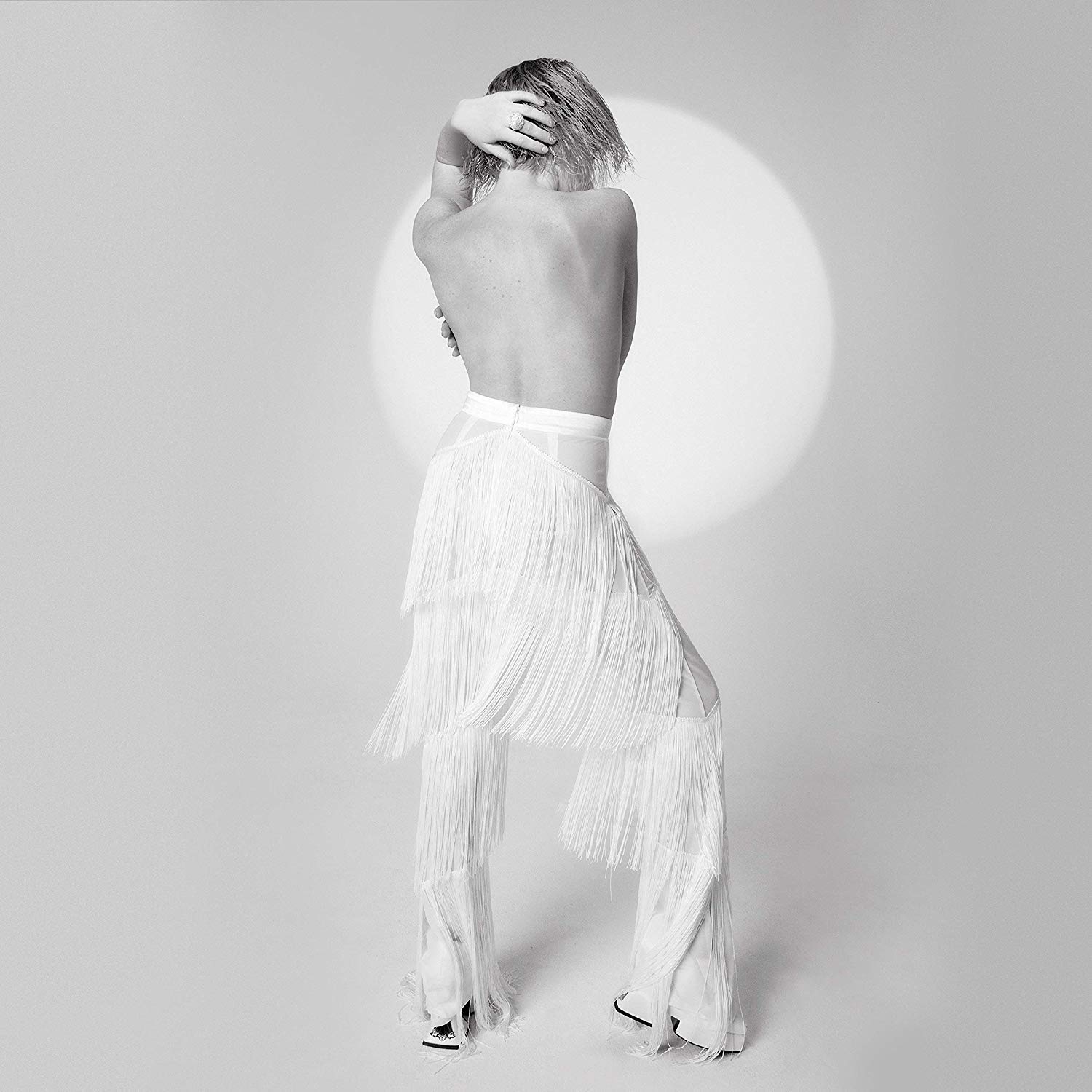 39.
Karol G, 'Ocean'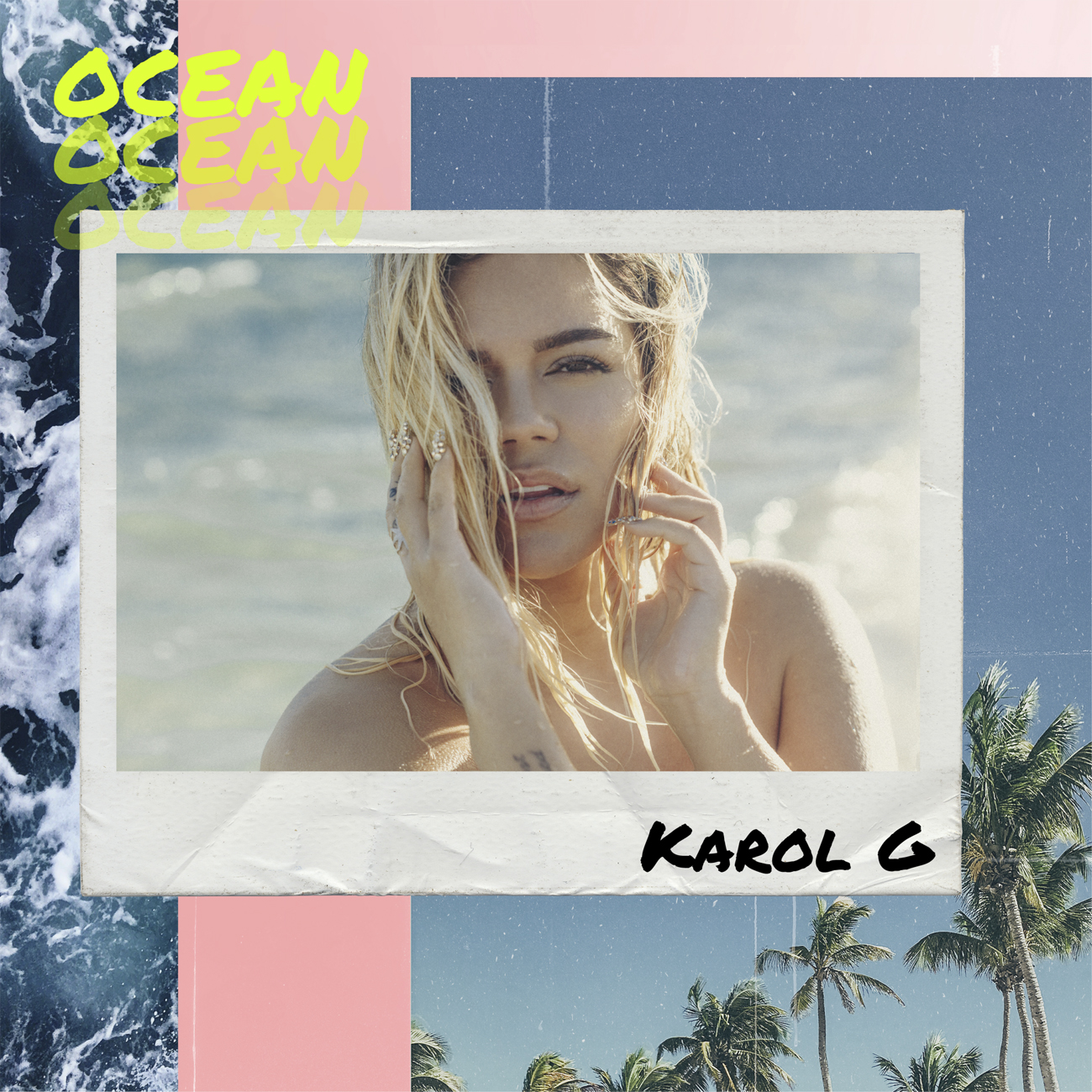 38.
Billy Woods & Kenny Segal, 'Hiding Places'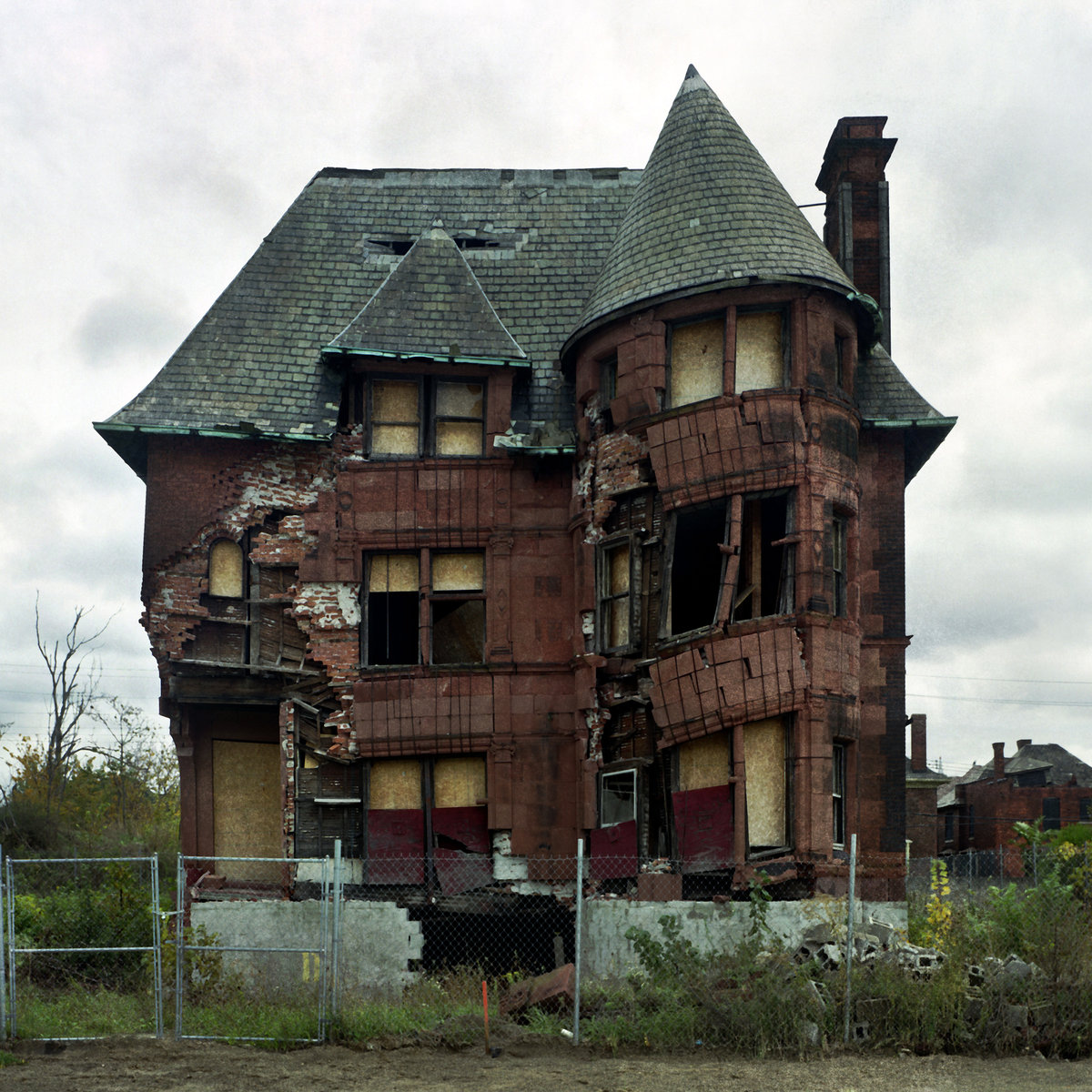 37.
Emotional Oranges, 'The Juice Vol. 1'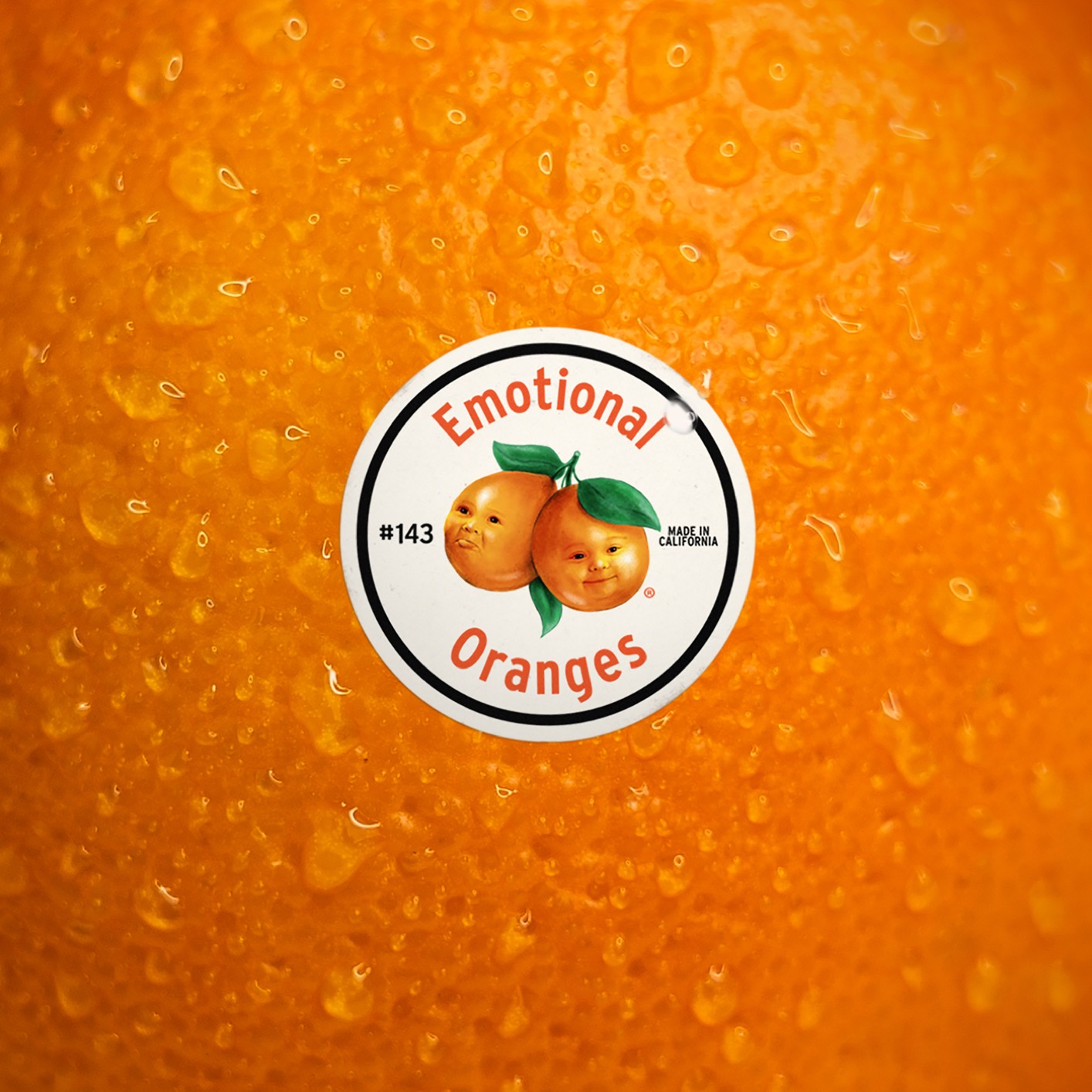 36.
Juice WRLD, 'Death Race for Love'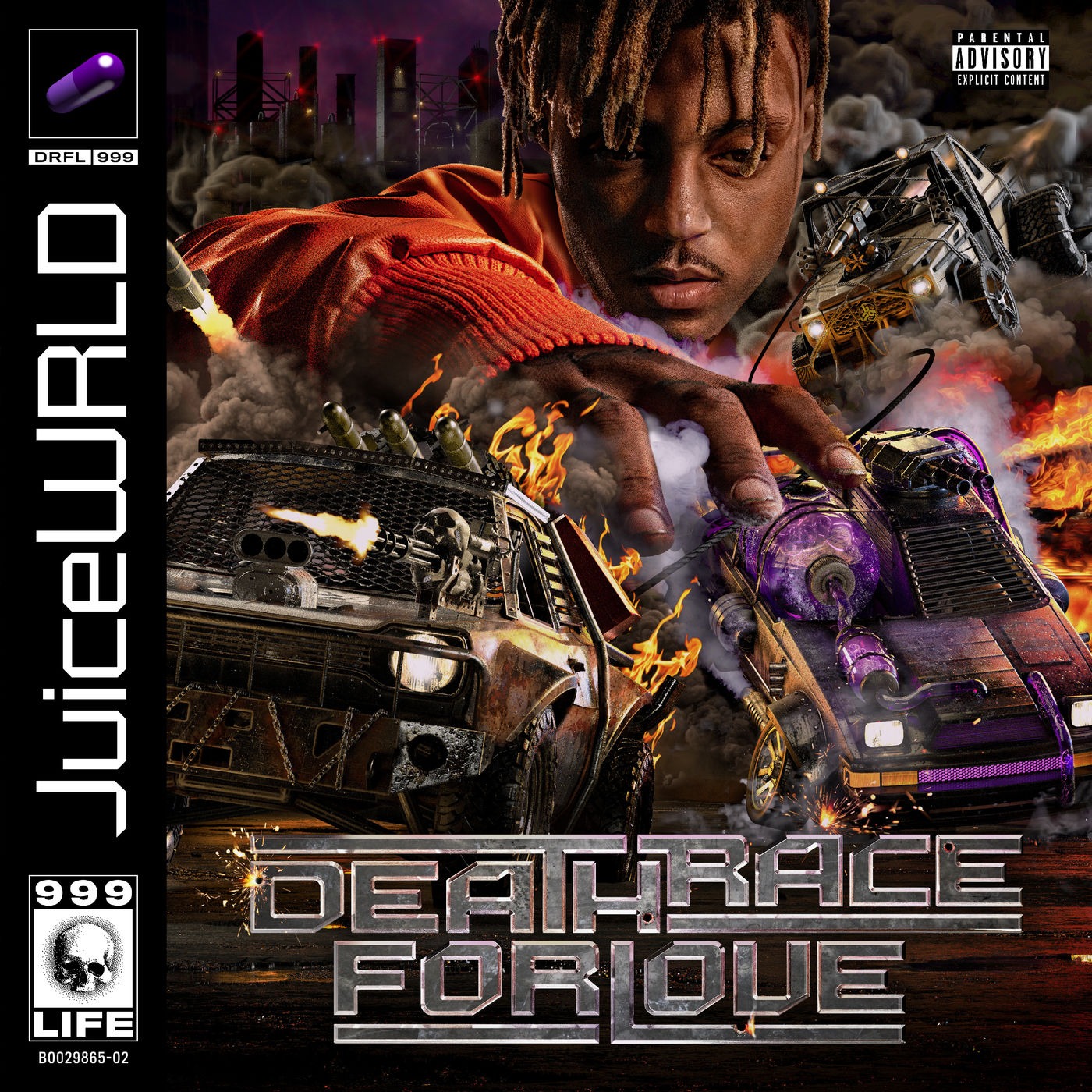 35.
AJ Tracey, 'AJ Tracey'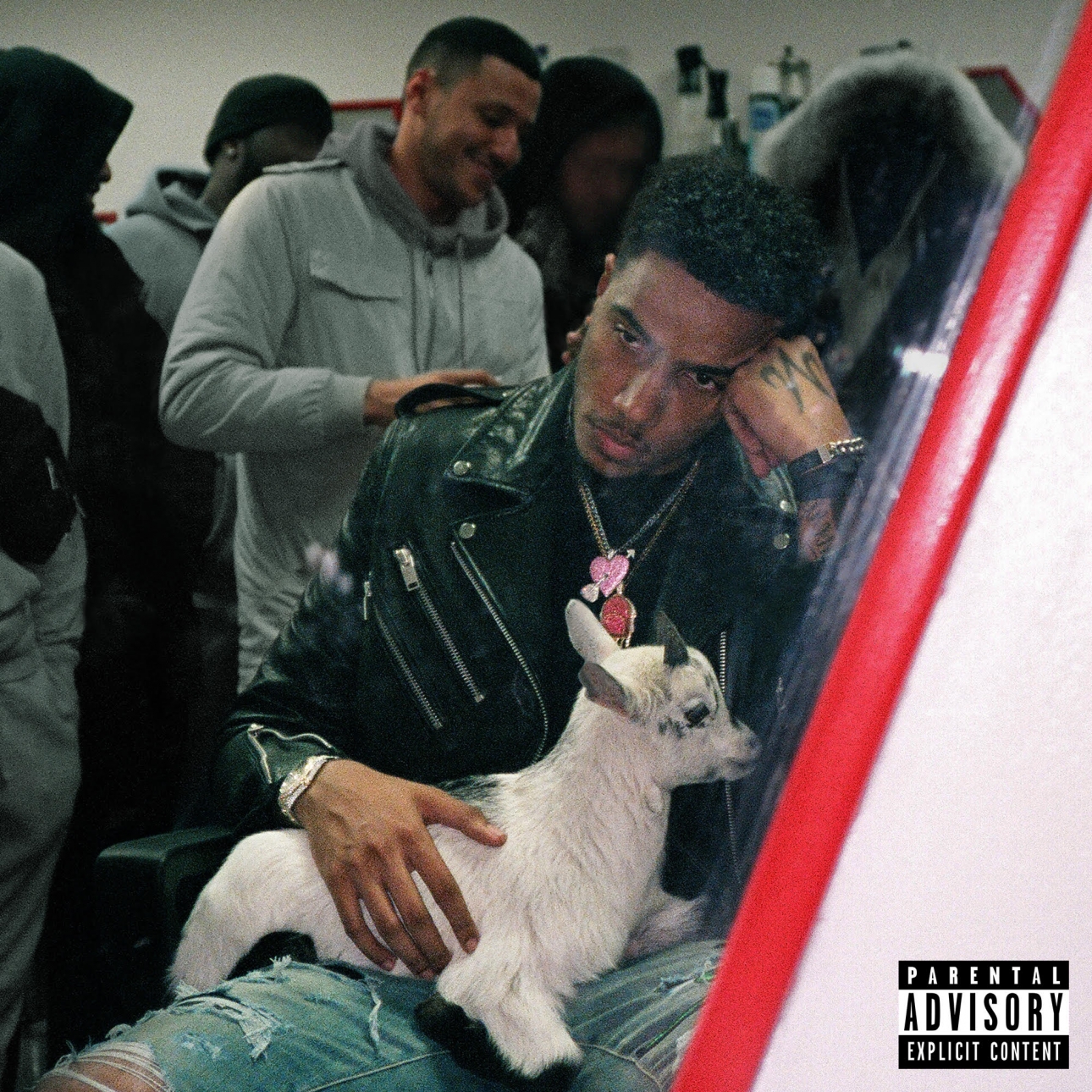 34.
Injury Reserve, 'Injury Reserve'
33.
Queen Key, 'Eat My Pussy Again'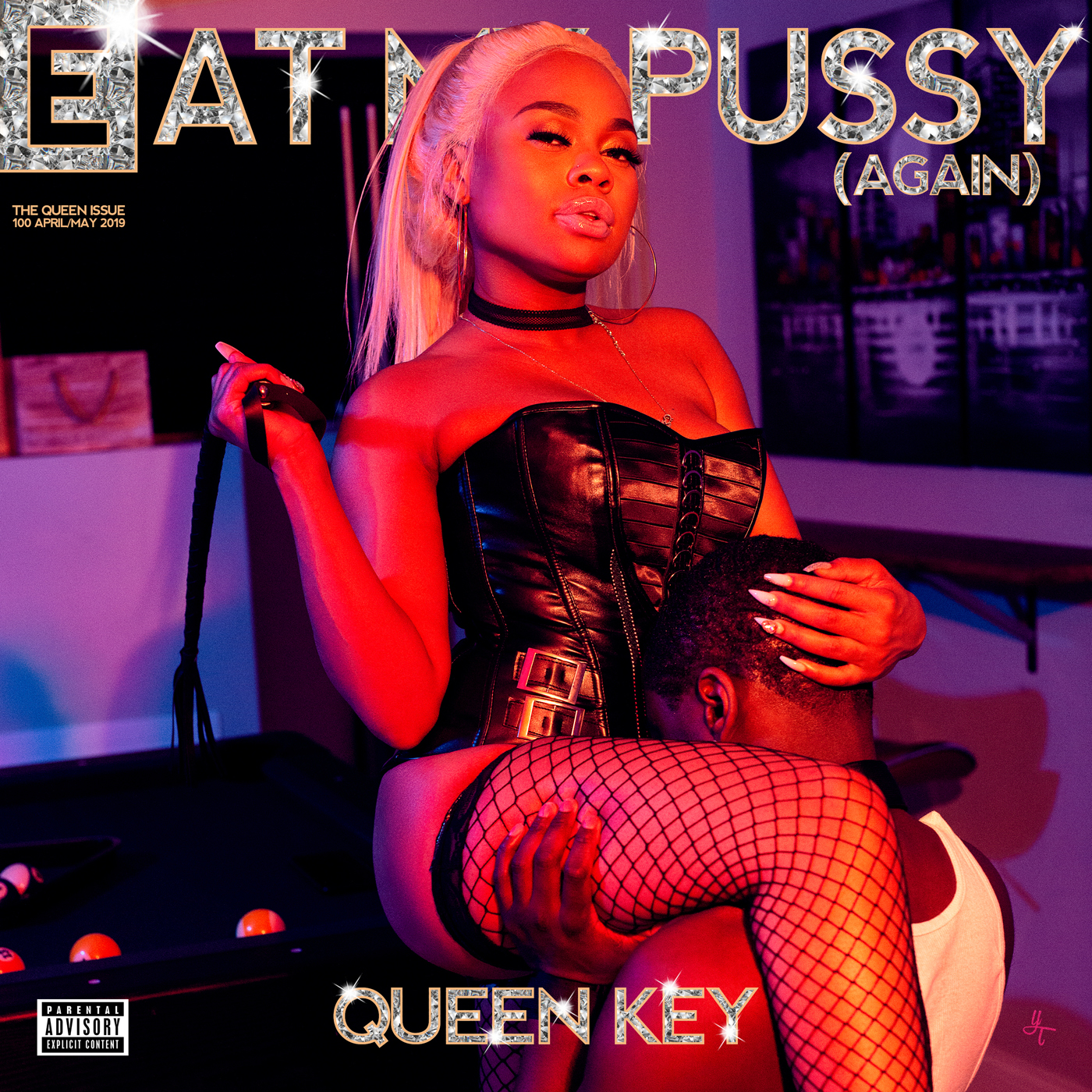 32.
03 Greedo, 'Still Summer in the Projects'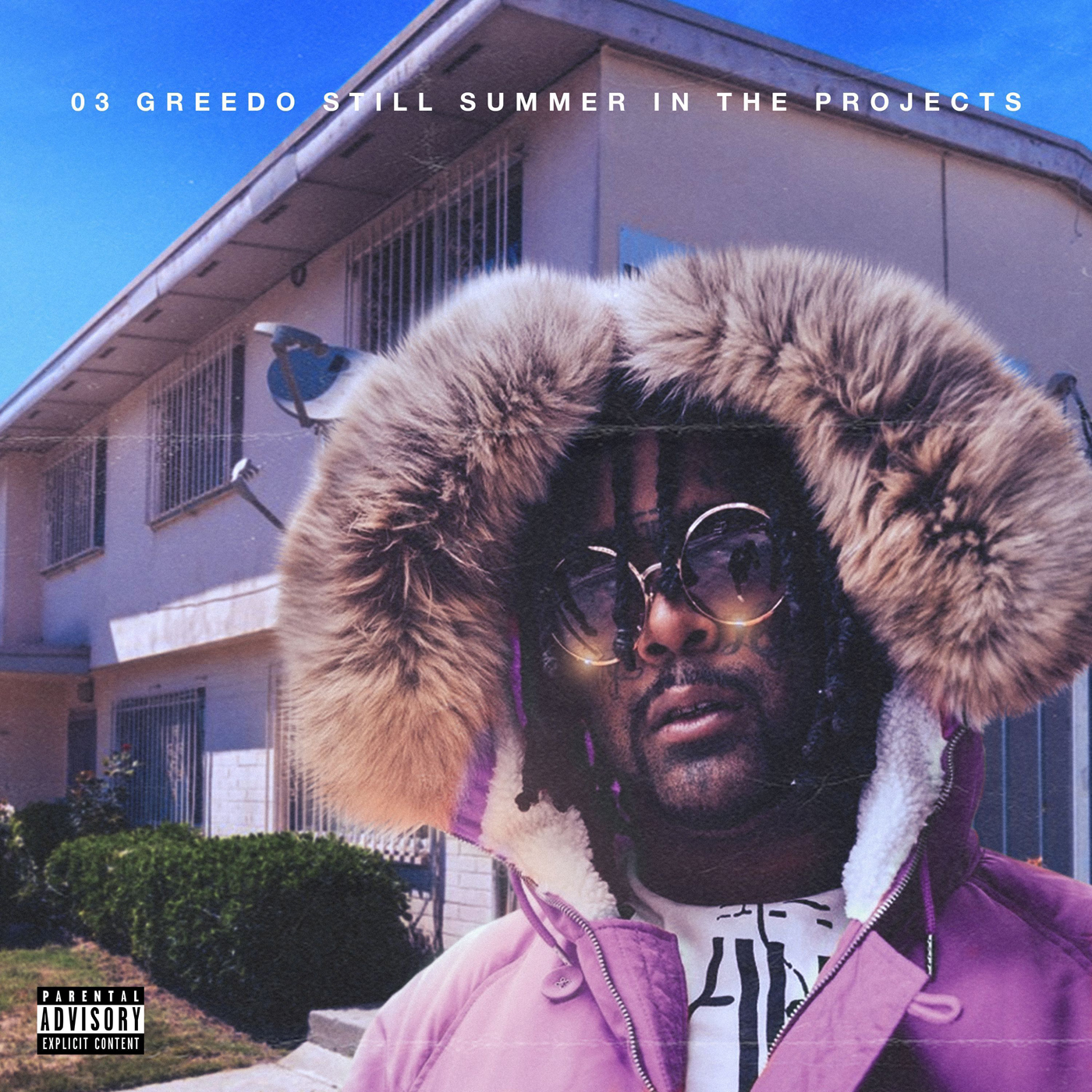 31.
YG, '4Real 4Real'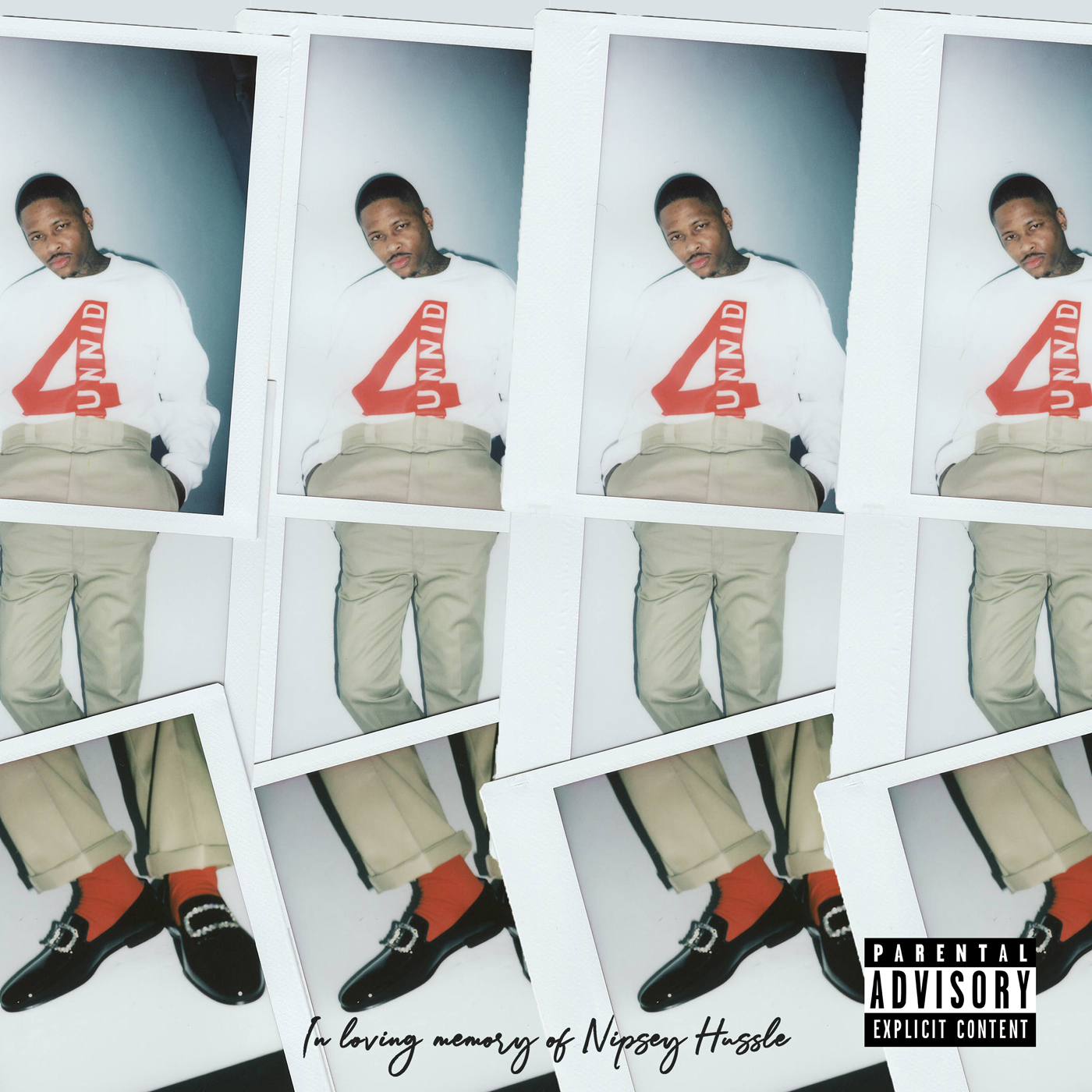 30.
Dave, 'Psychodrama'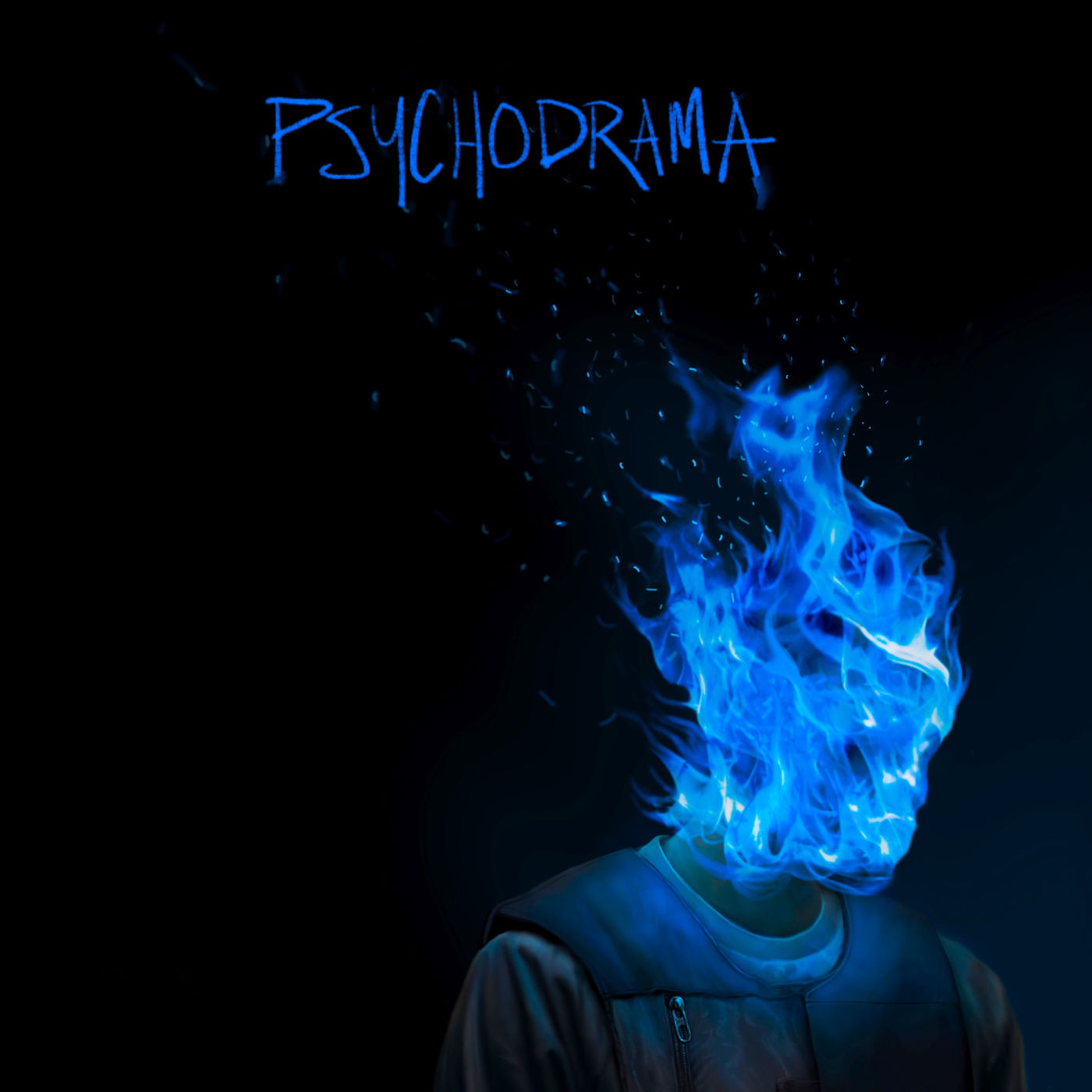 29.
Farruko, 'Gangalee'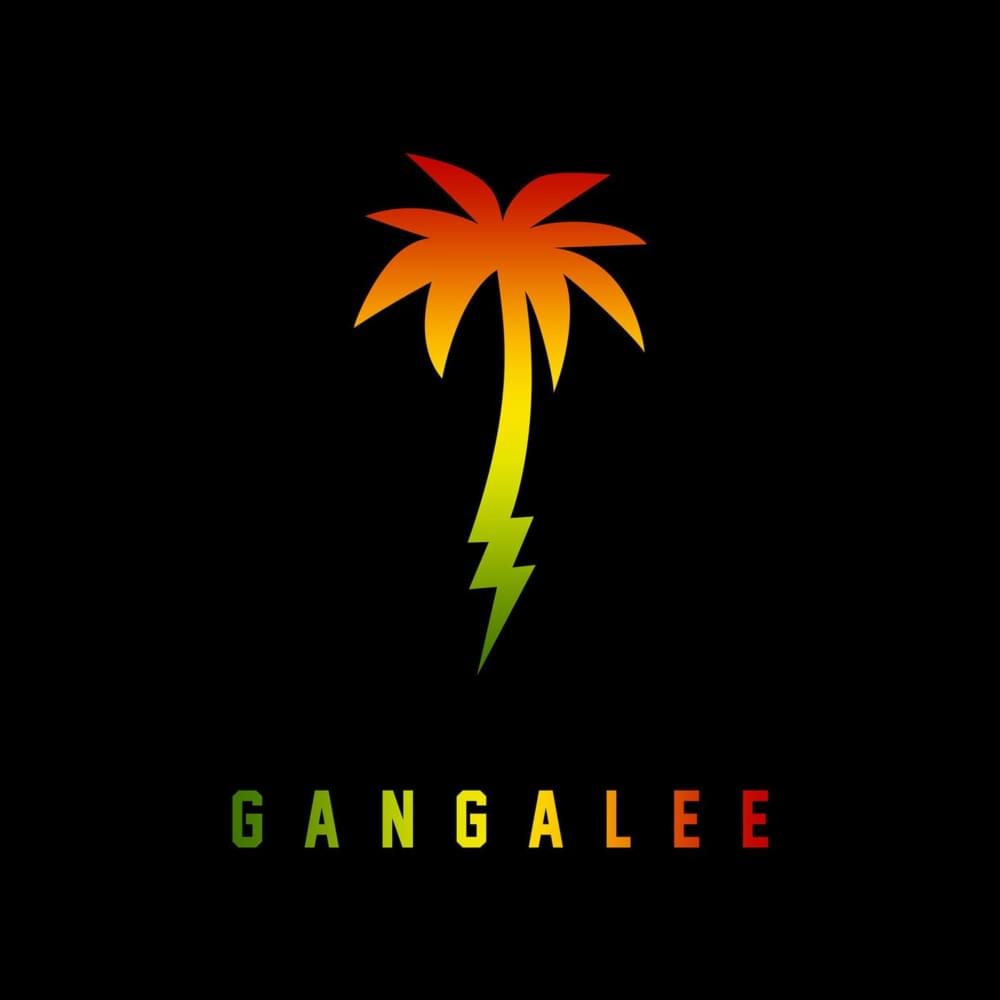 28.
Boogie, 'Everything's for Sale'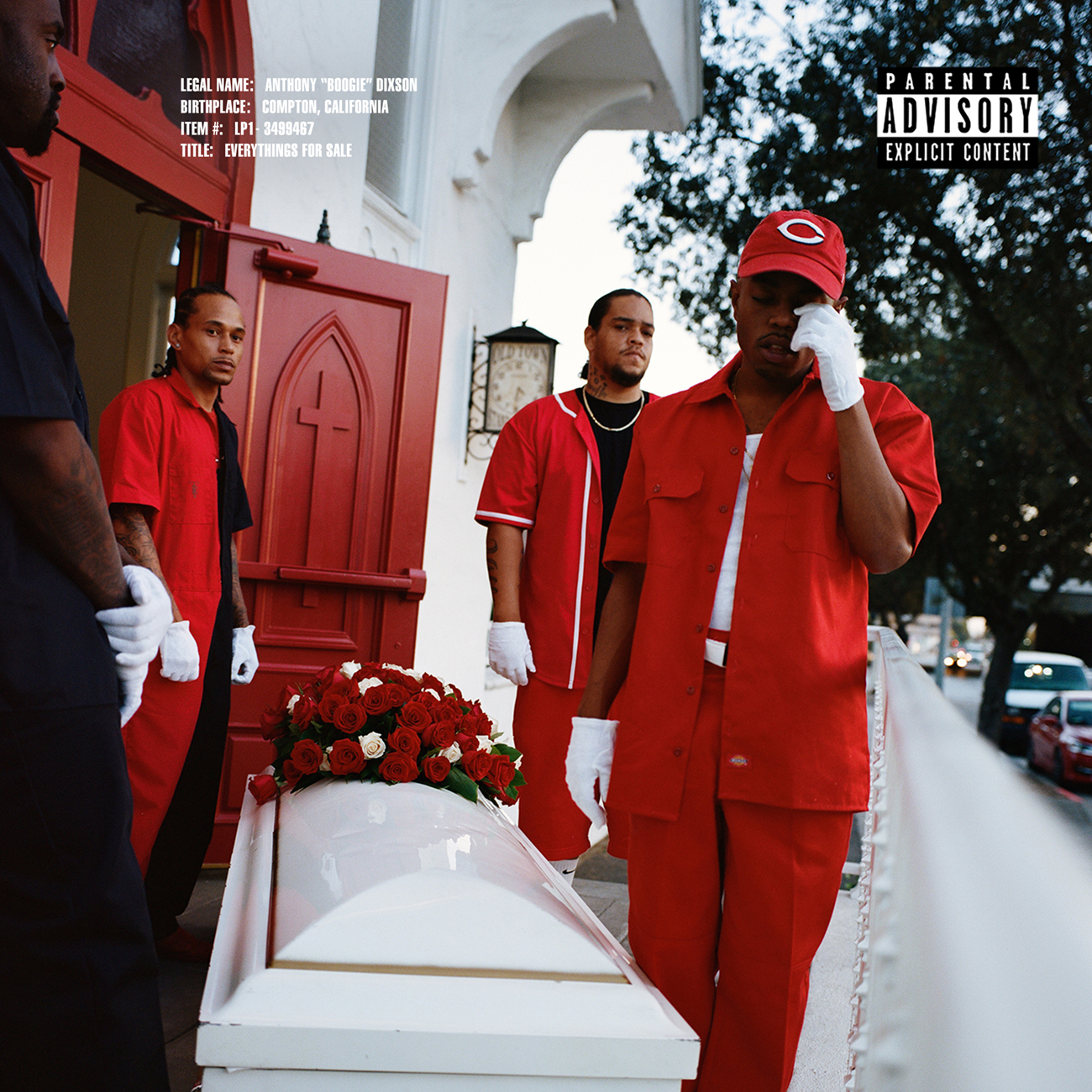 27.
Kevin Abstract, 'Arizona Baby'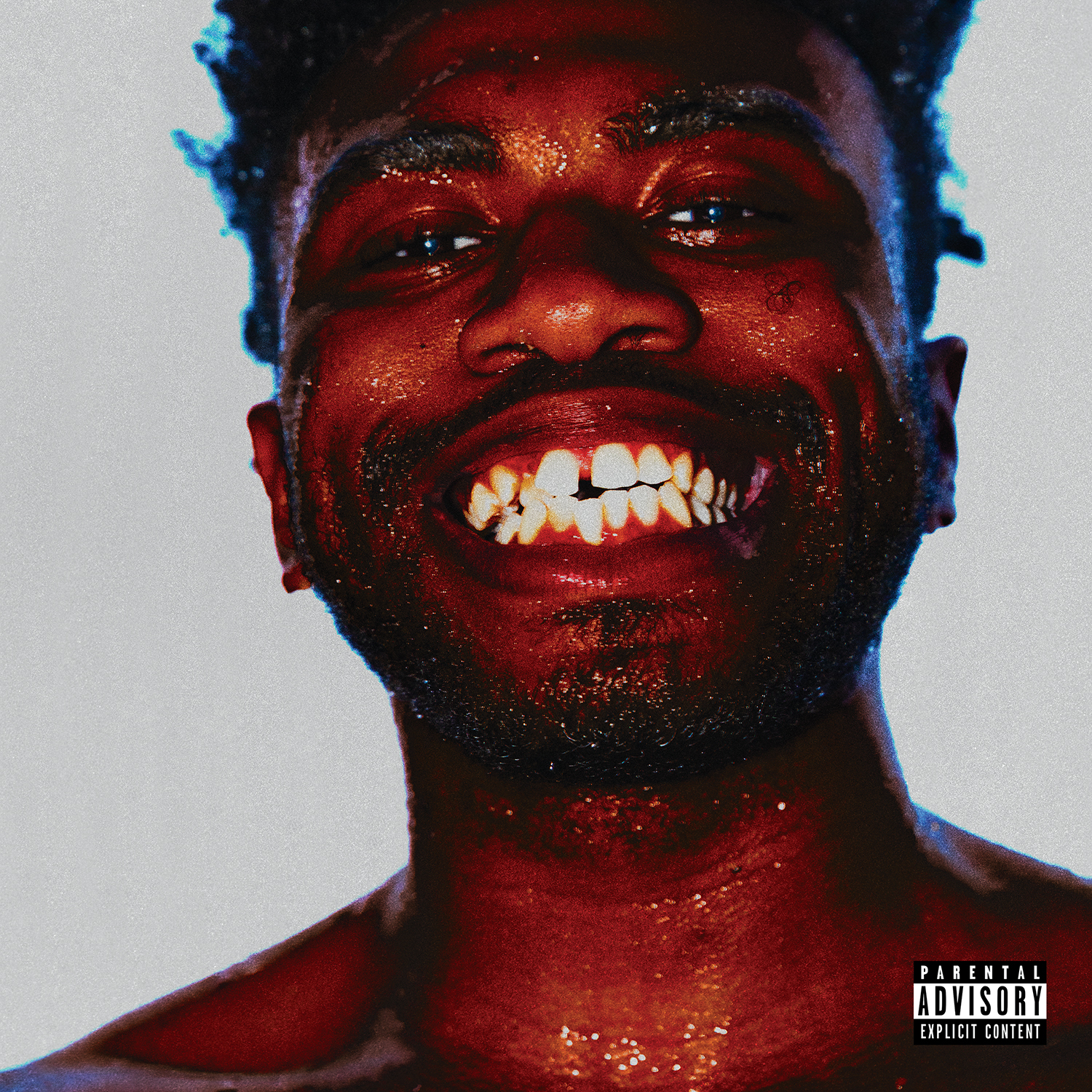 26.
Skepta, 'Ignorance Is Bliss'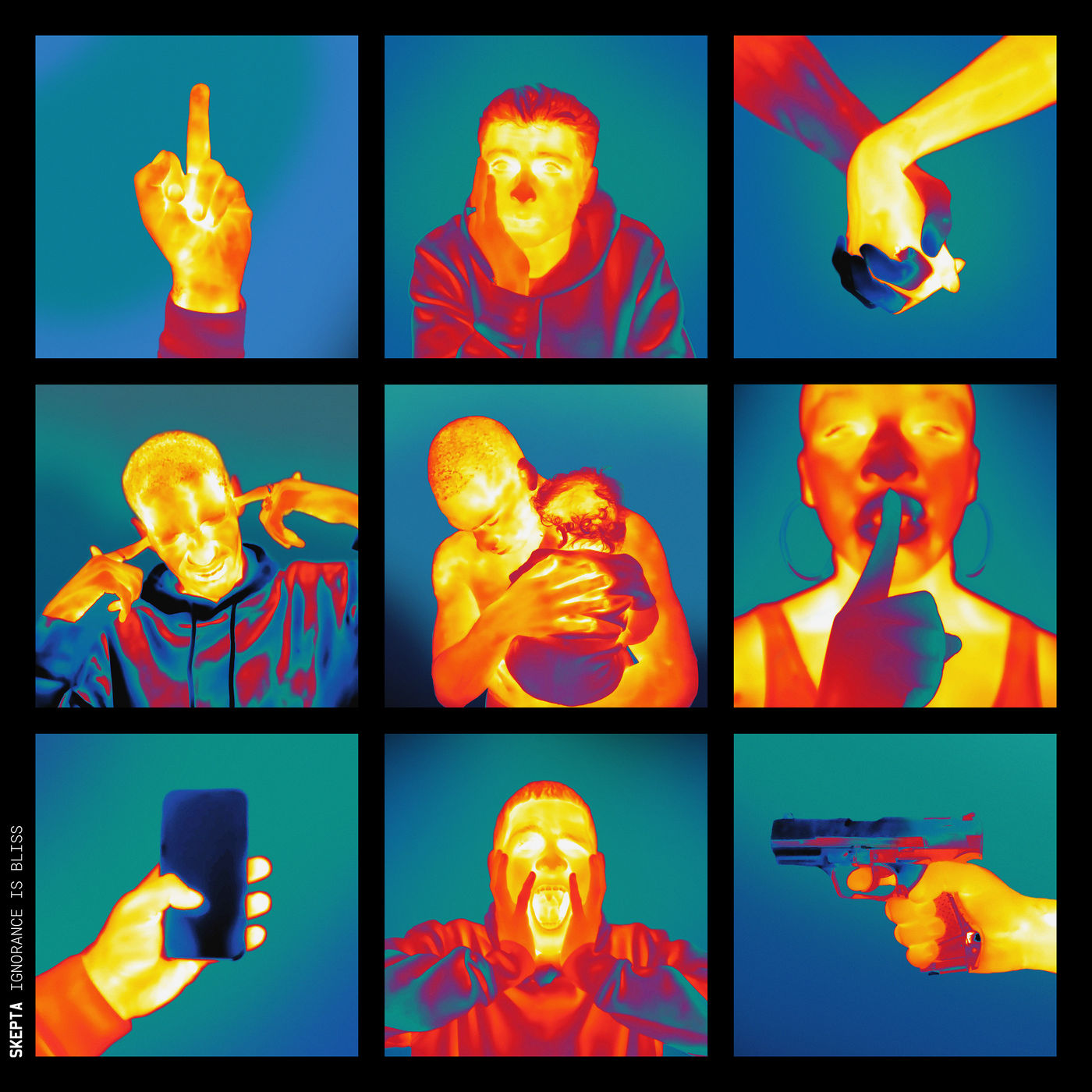 25.
Maxo, 'LIL BIG MAN'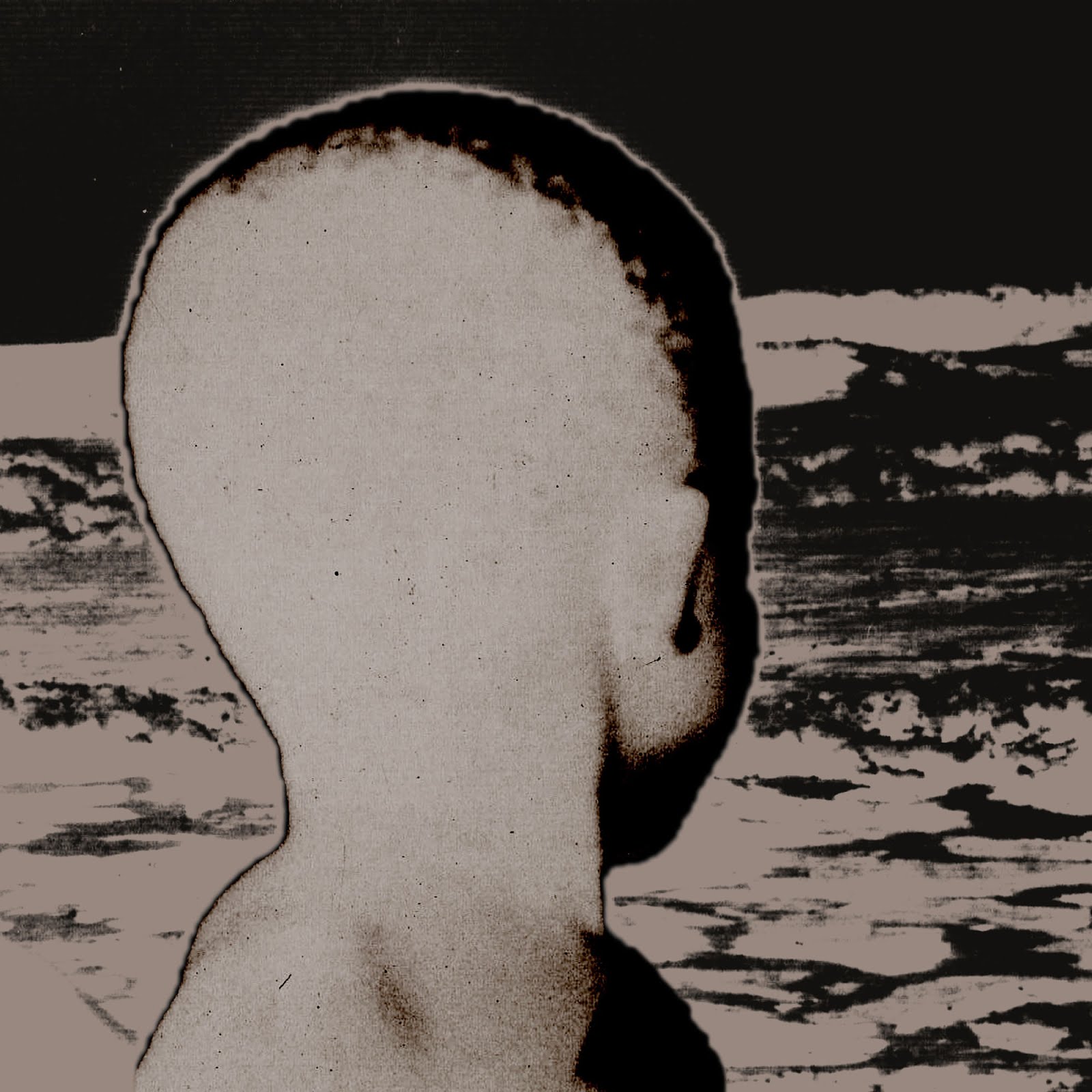 24.
Koffee, 'Rapture'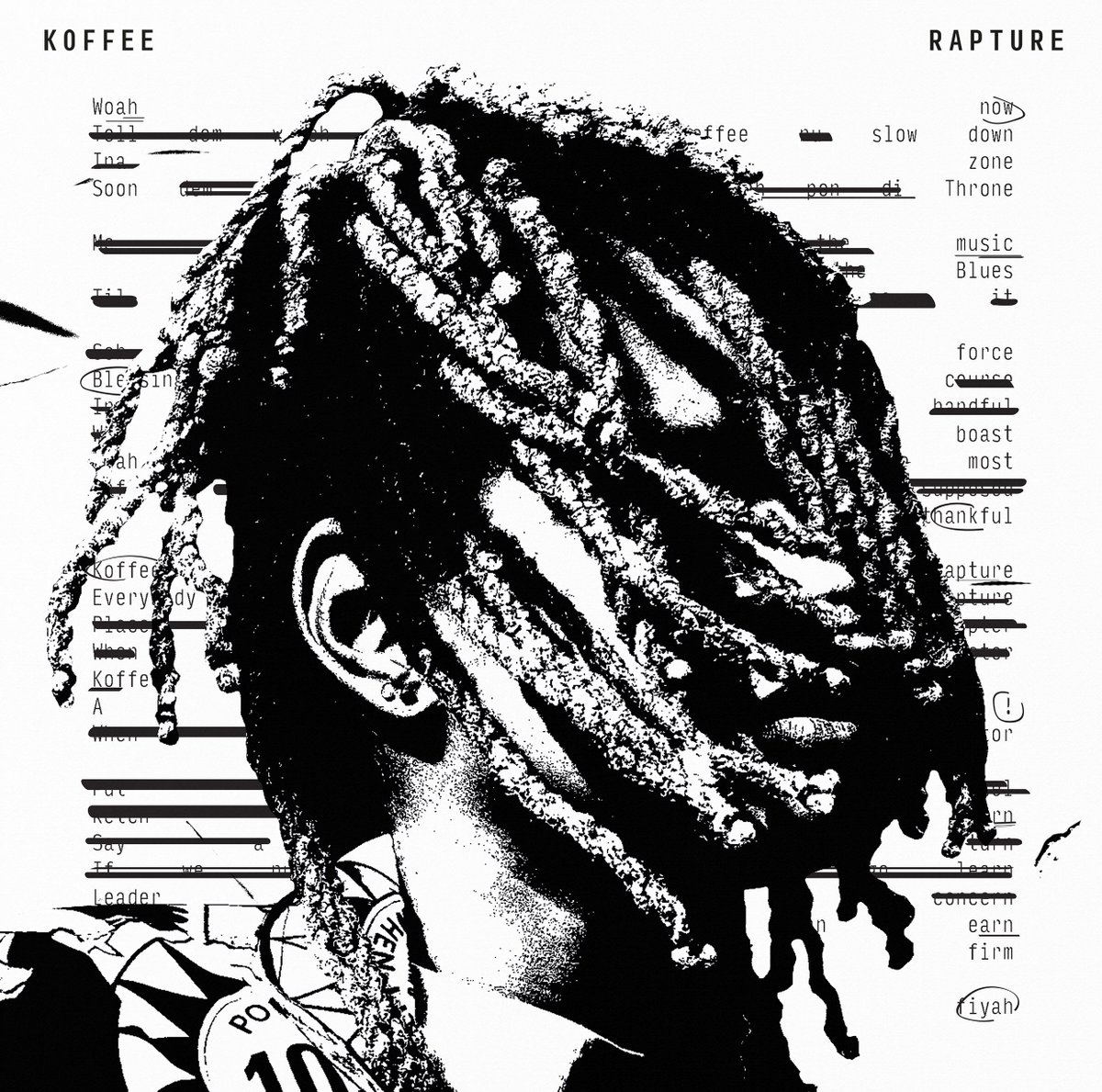 23.
Flume, 'Hi This Is Flume'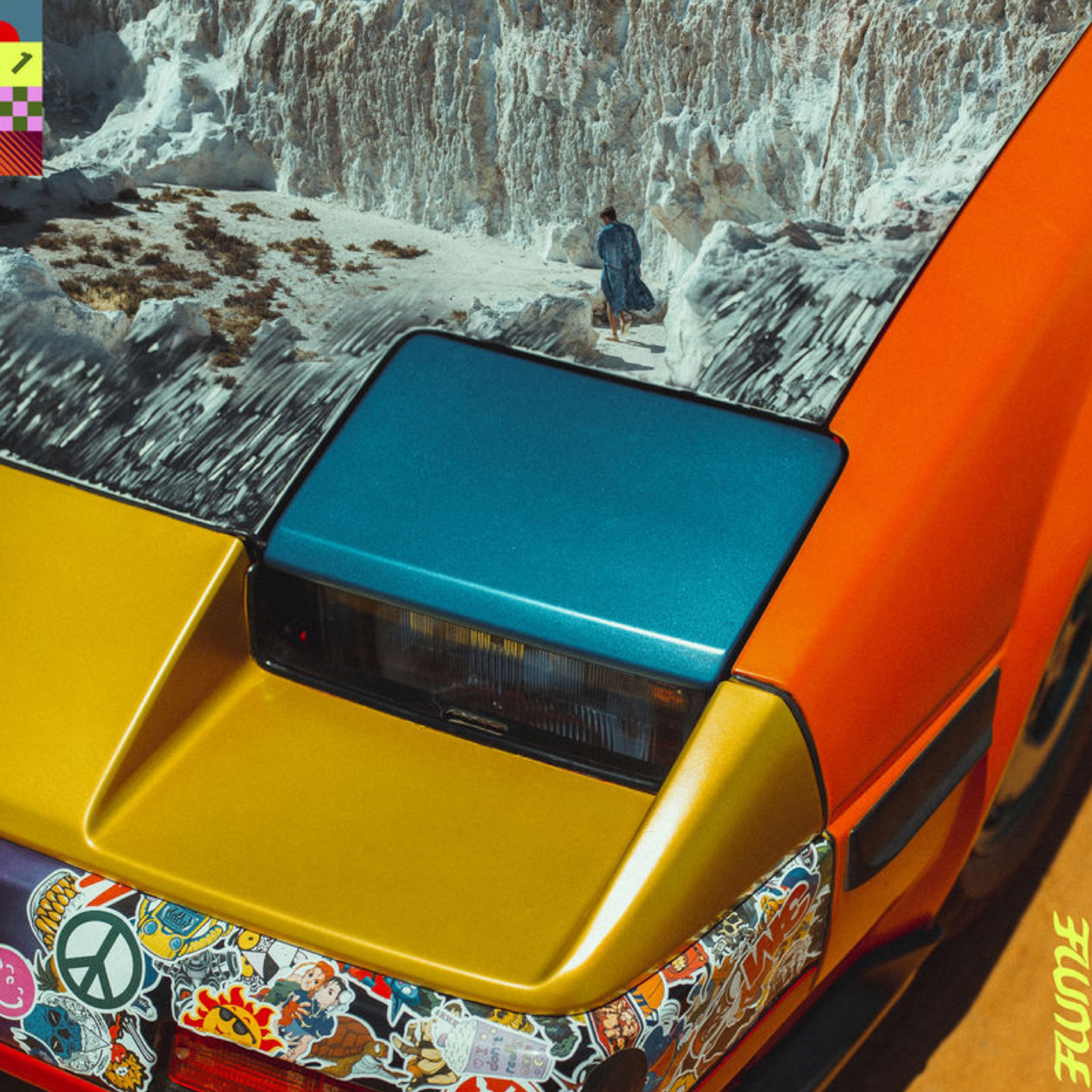 22.
Steve Lacy, 'Apollo XXI'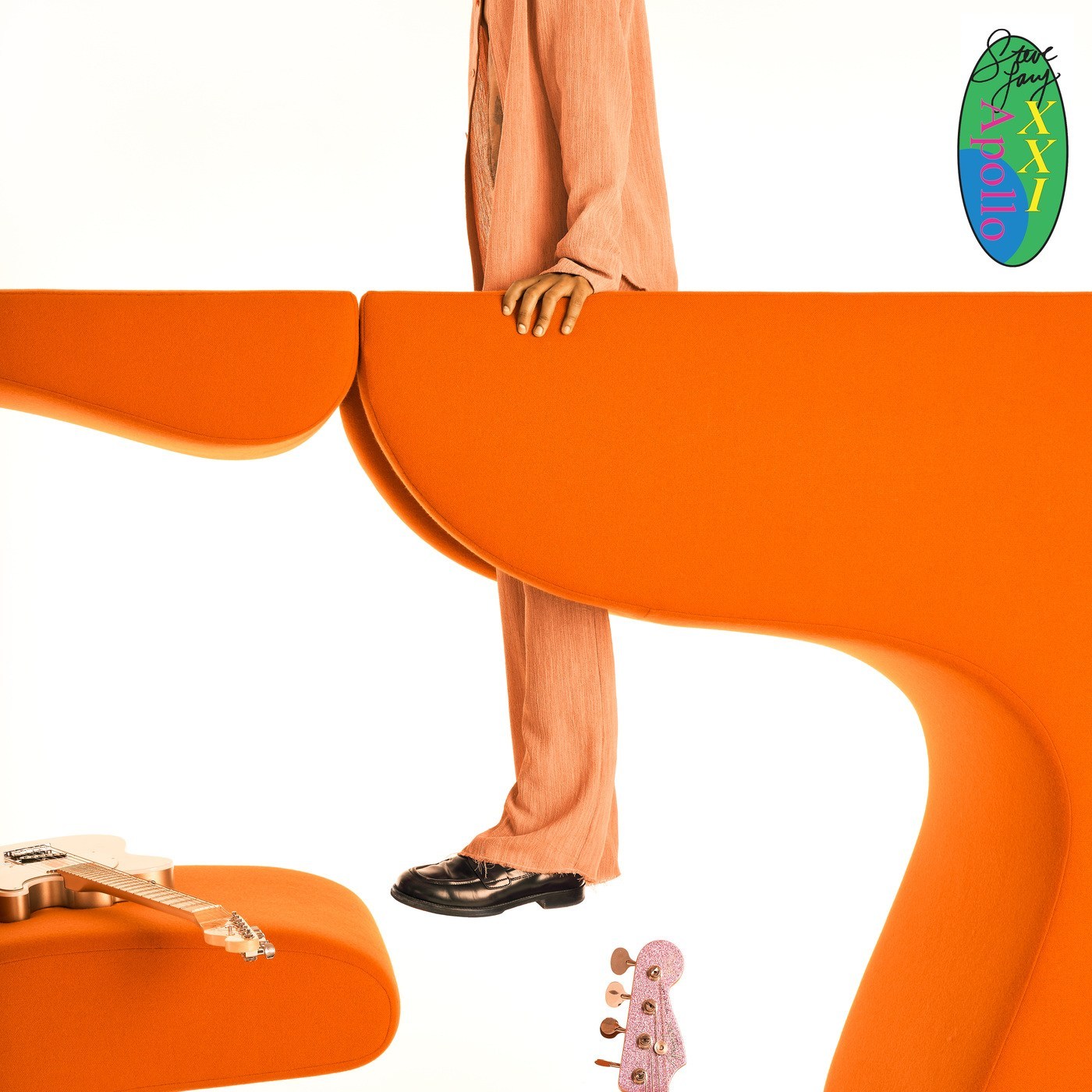 21.
Vampire Weekend, 'Father of the Bride'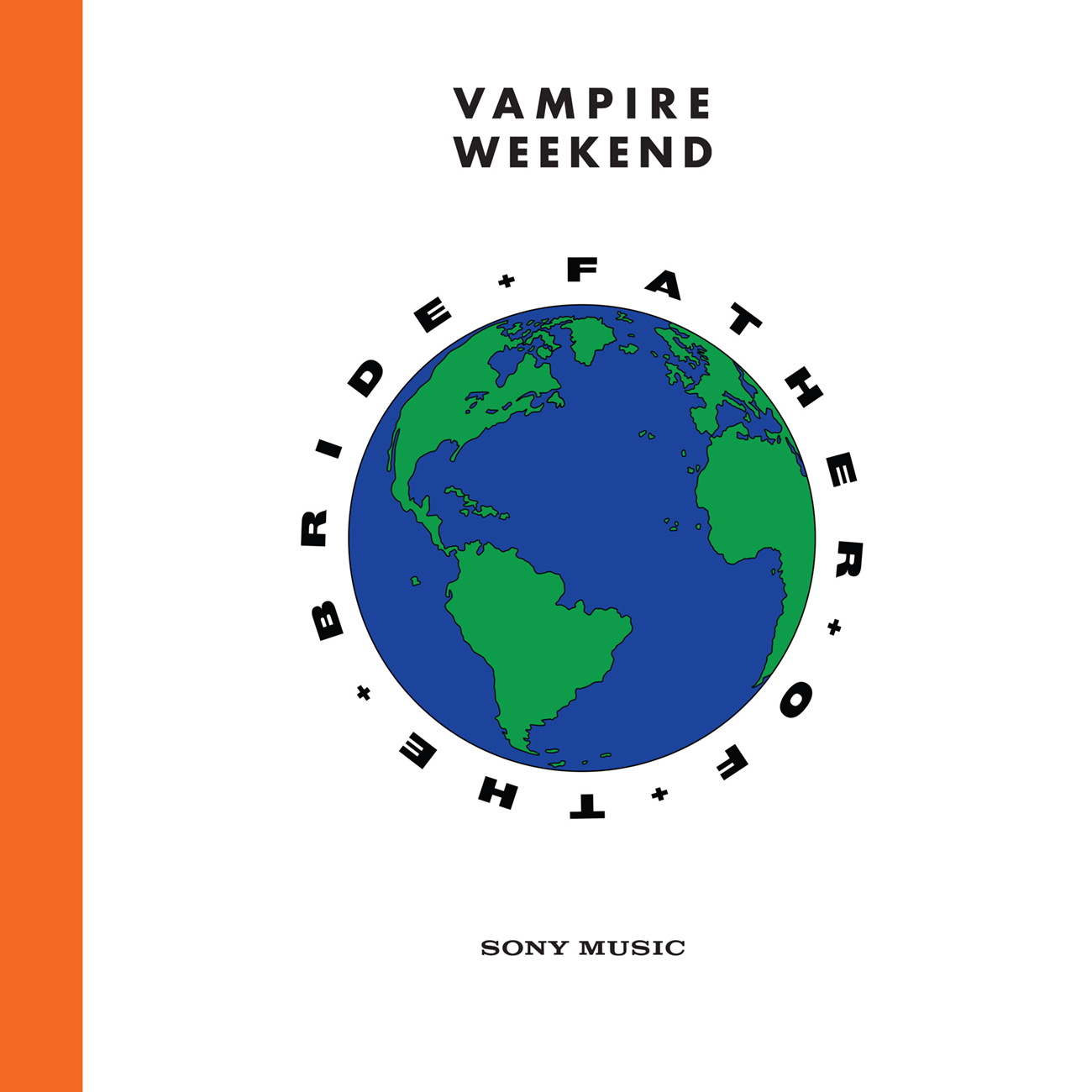 20.
Flying Lotus, 'Flamagra'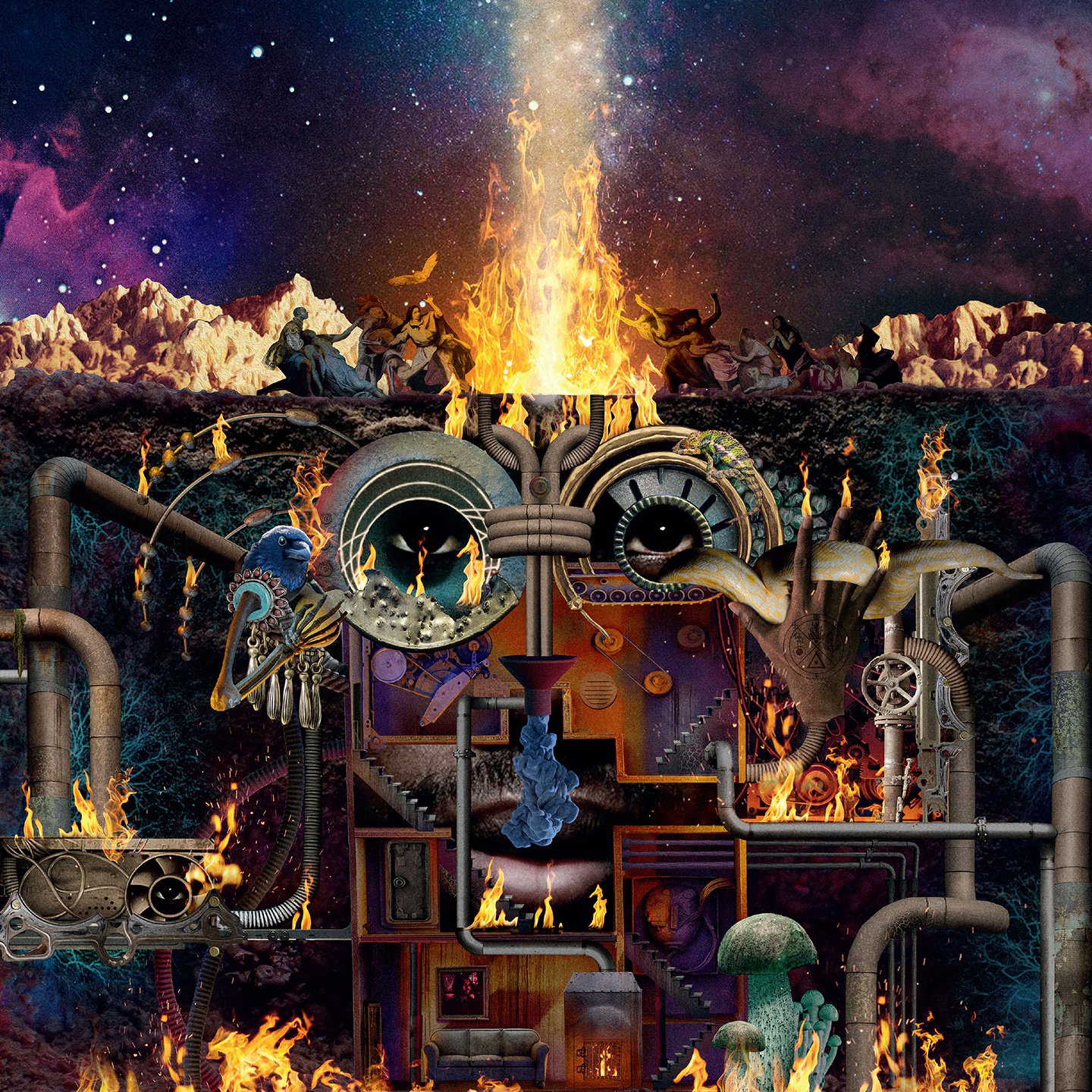 19.
Little Simz, 'Grey Area'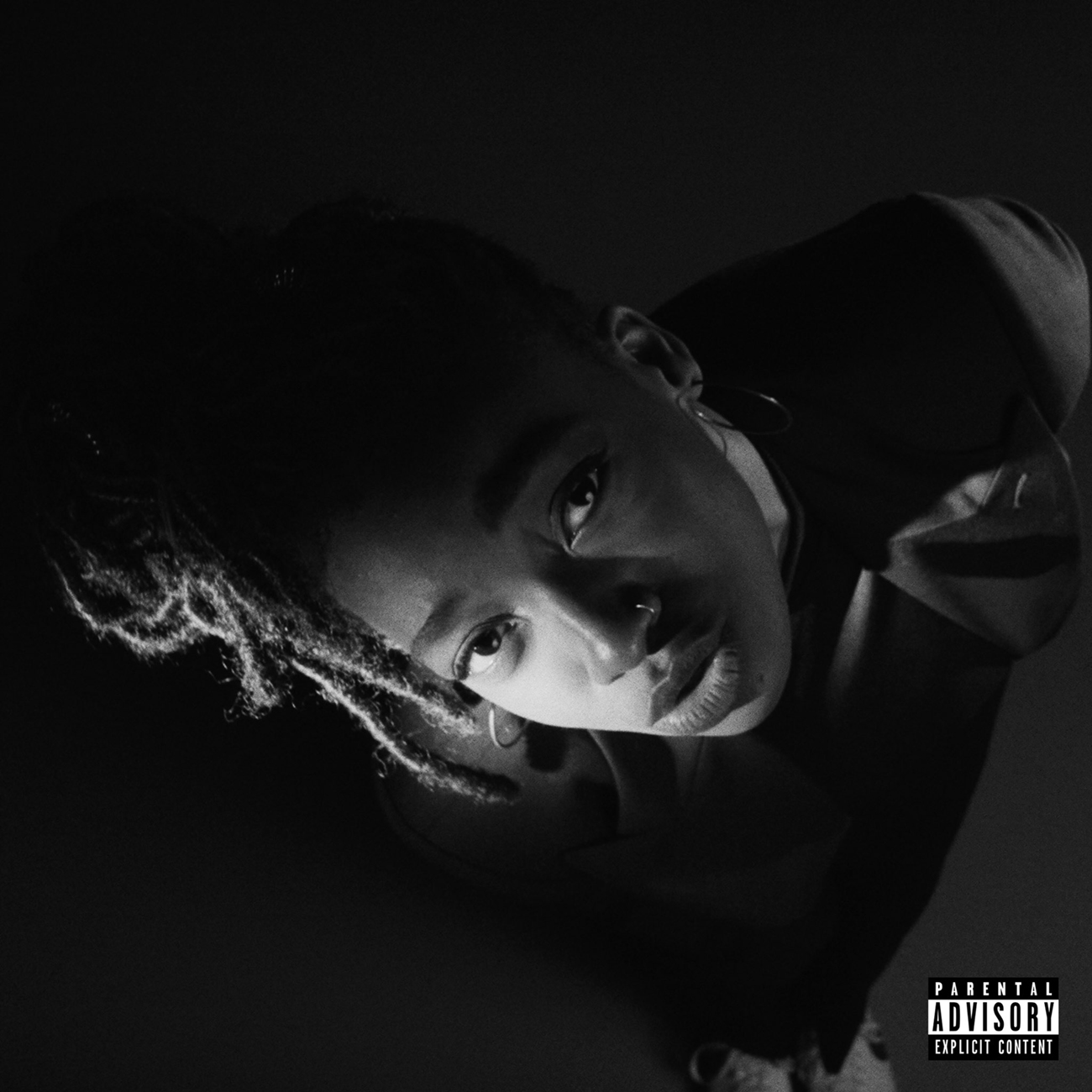 18.
YNW Melly, 'We All Shine'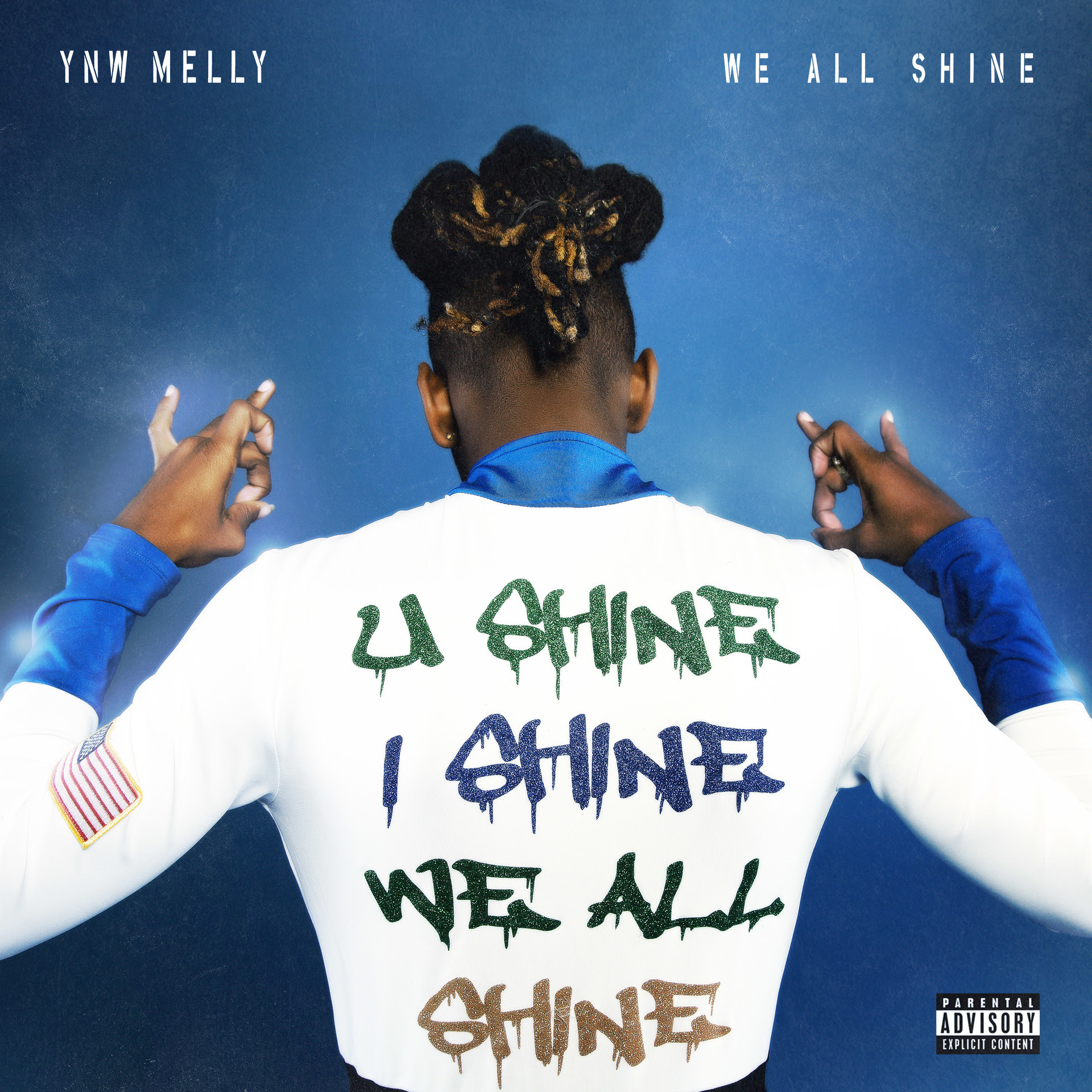 17.
Denzel Curry, 'ZUU'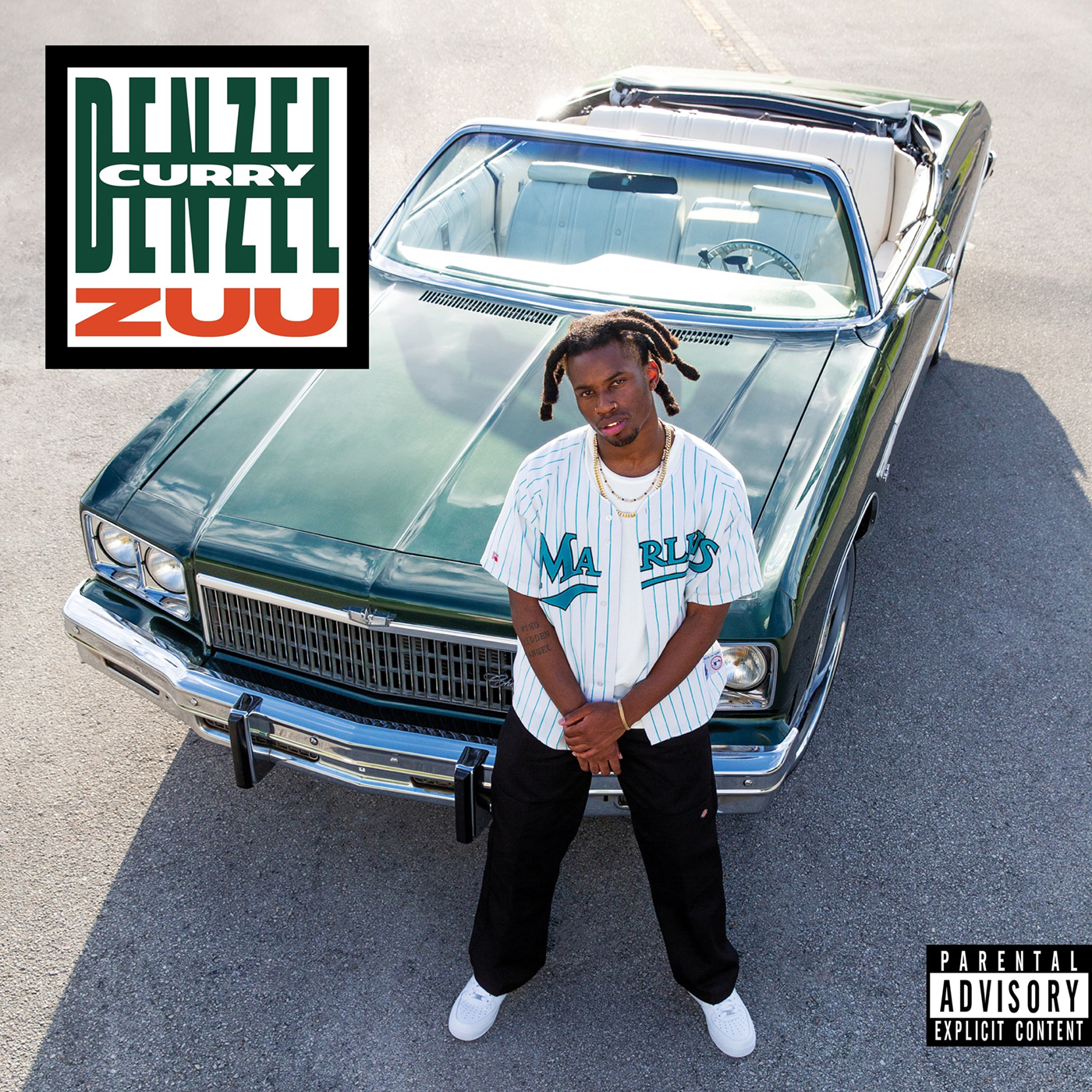 16.
Rico Nasty & Kenny Beats, 'Anger Management'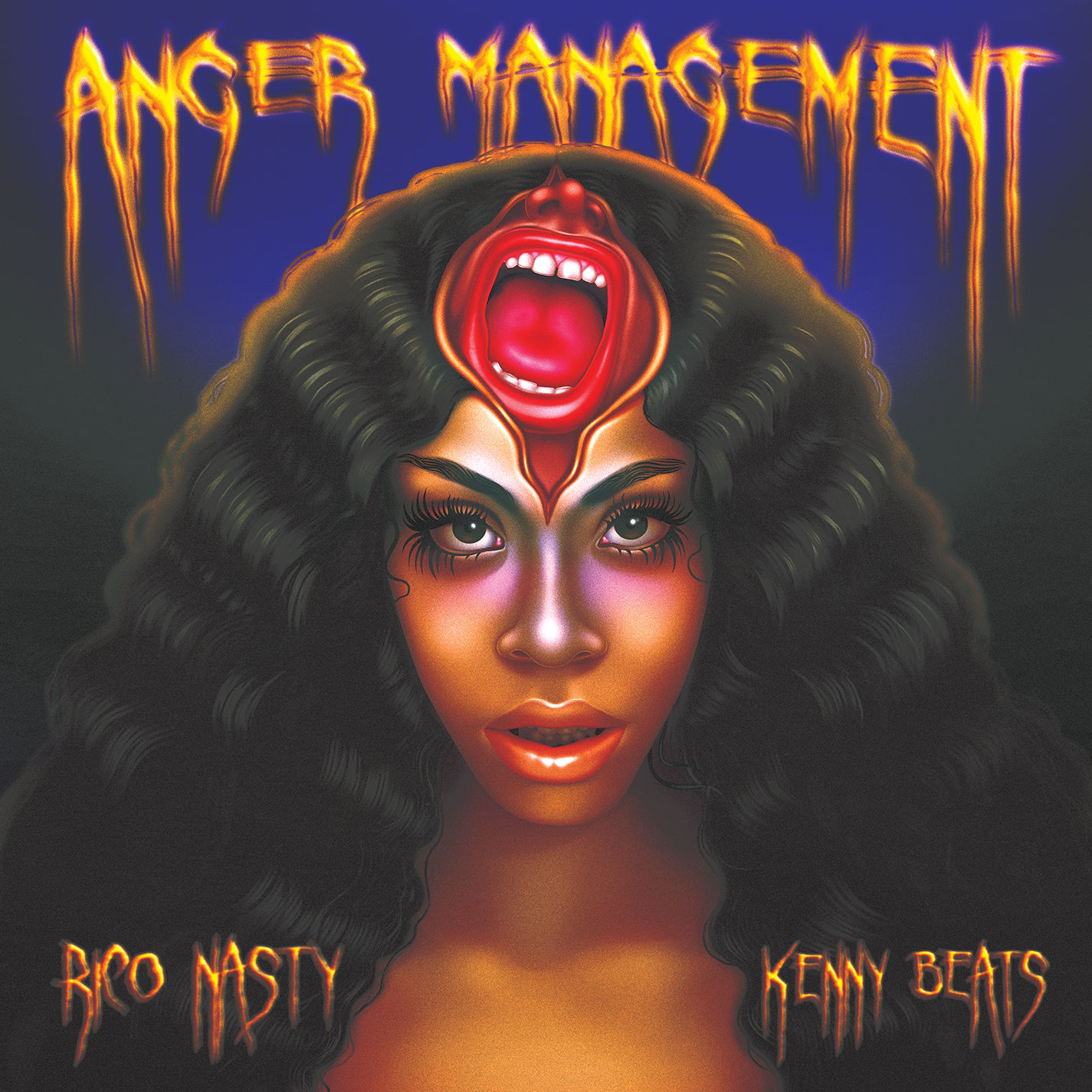 15.
Maggie Rogers, 'Heard It in a Past Life'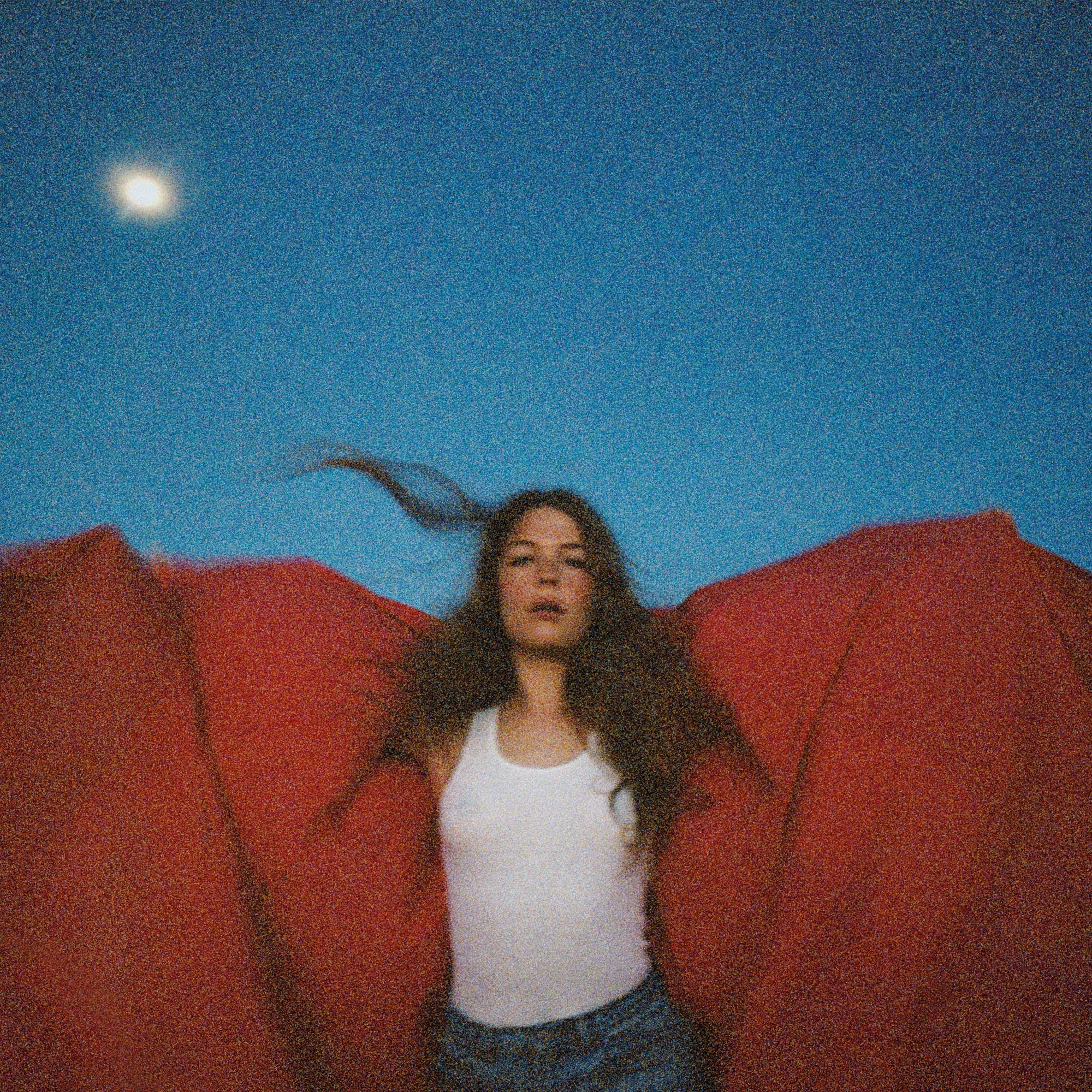 14.
Ari Lennox, 'Shea Butter Baby'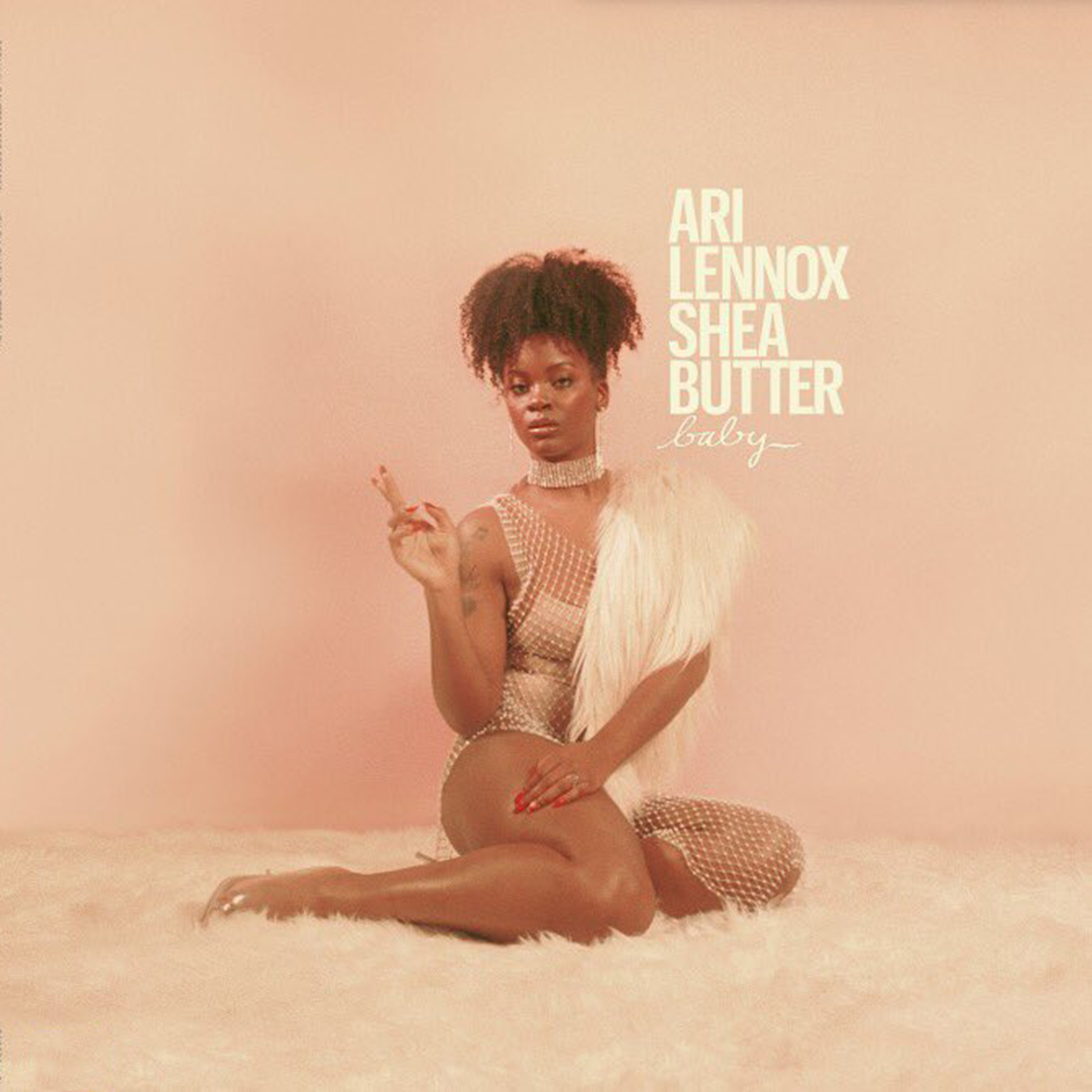 13.
Anderson .Paak, 'Ventura'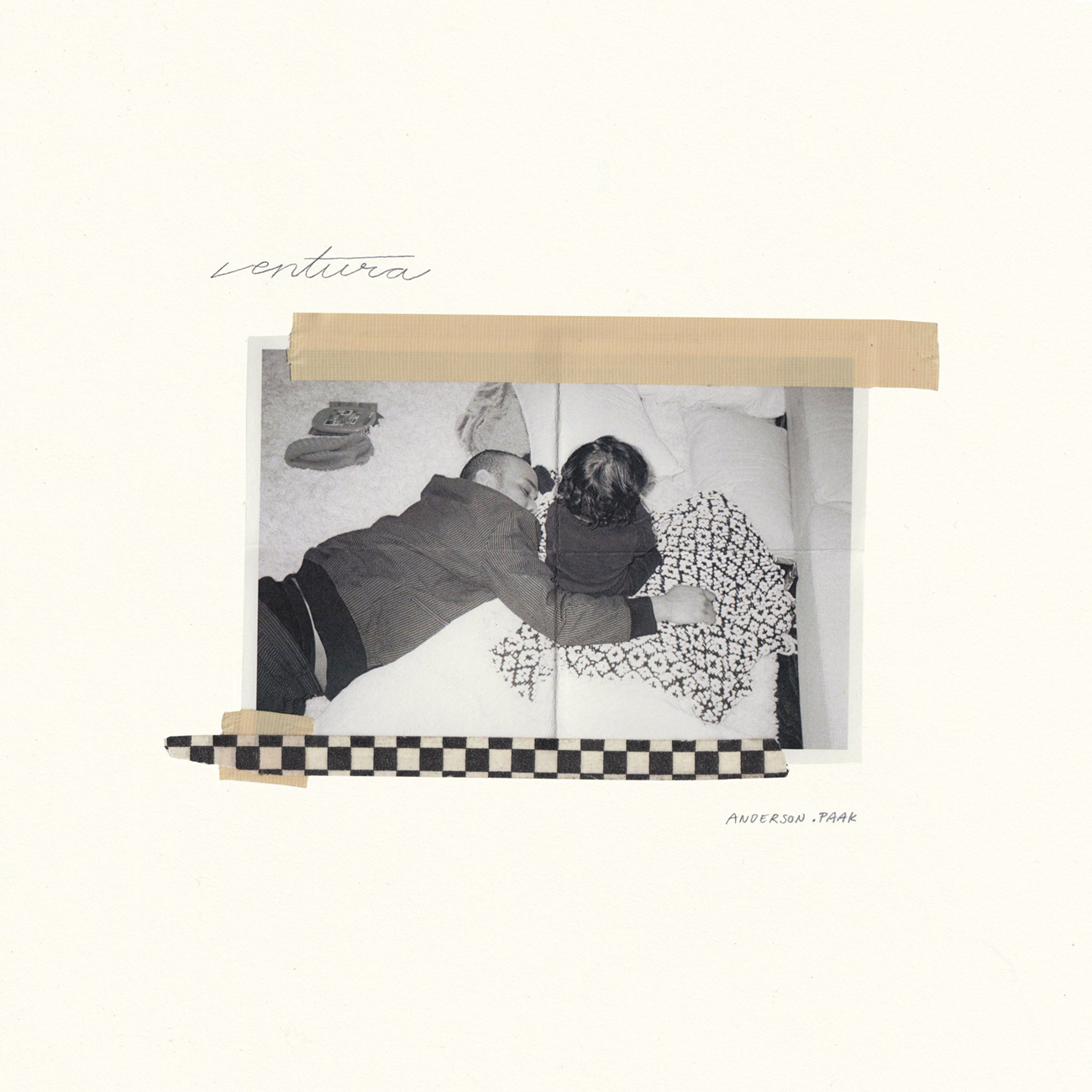 12.
Schoolboy Q, 'CrasH Talk'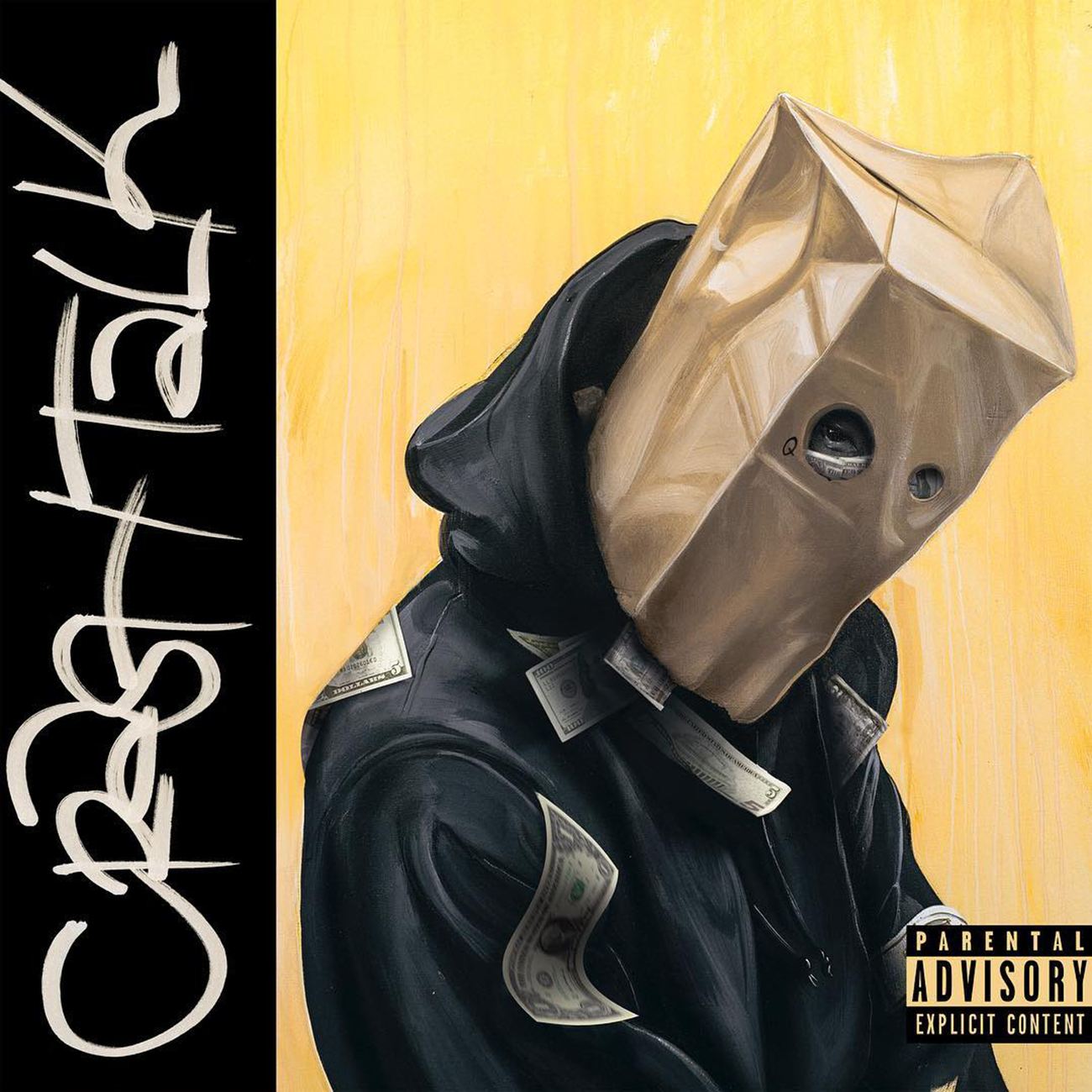 11.
James Blake, 'Assume Form'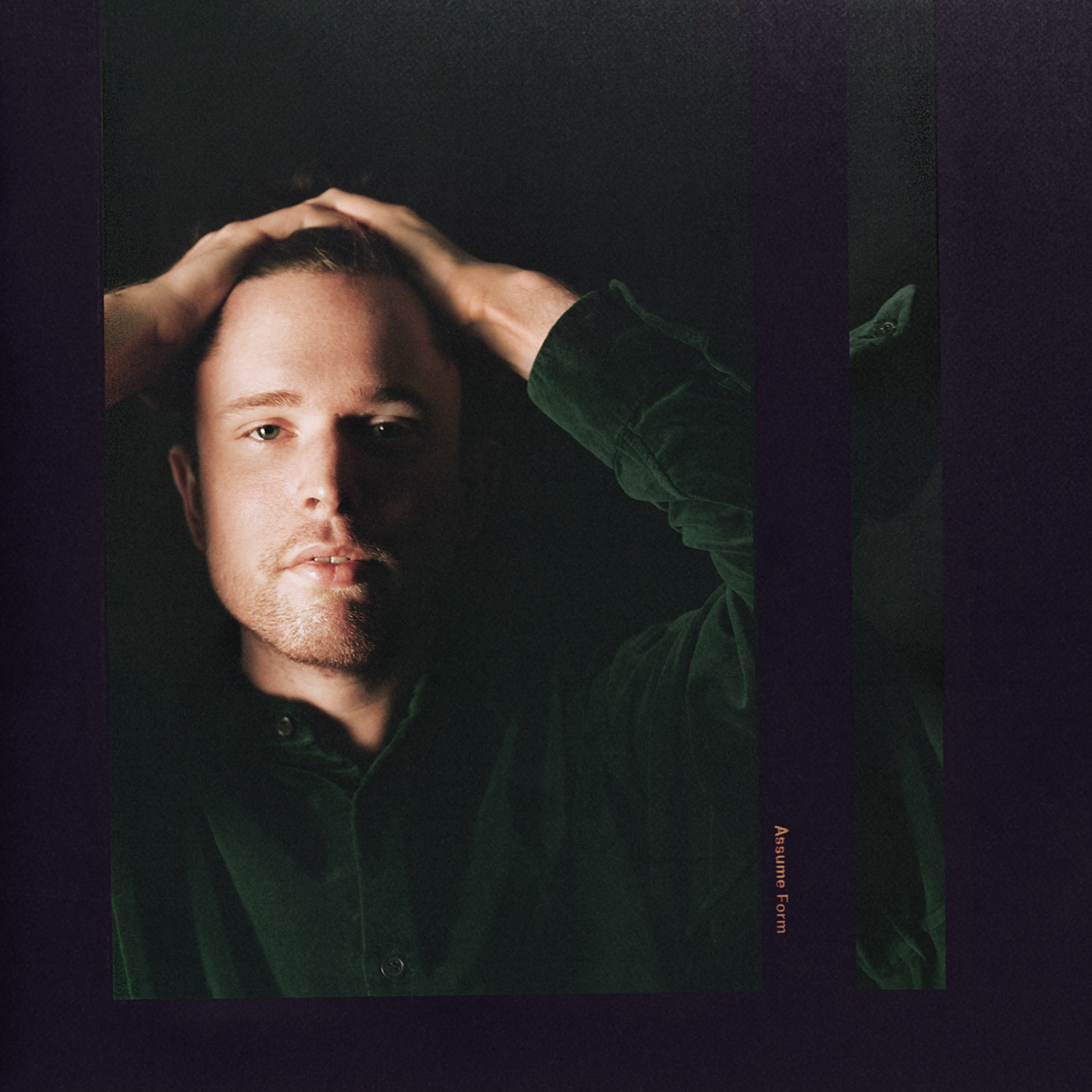 10.
Megan Thee Stallion, 'Fever'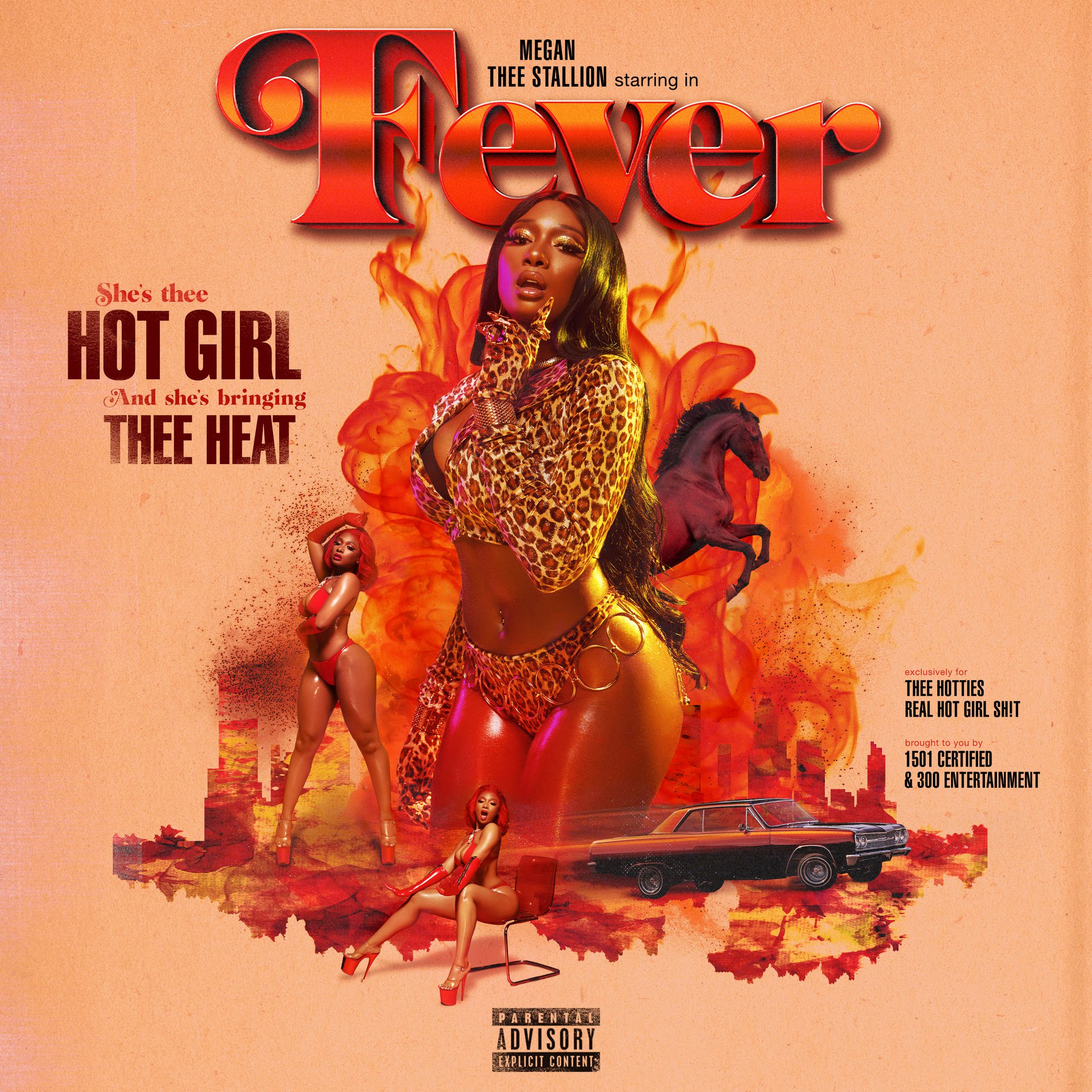 9.
Young Nudy & Pi'erre Bourne, 'Sli'merre'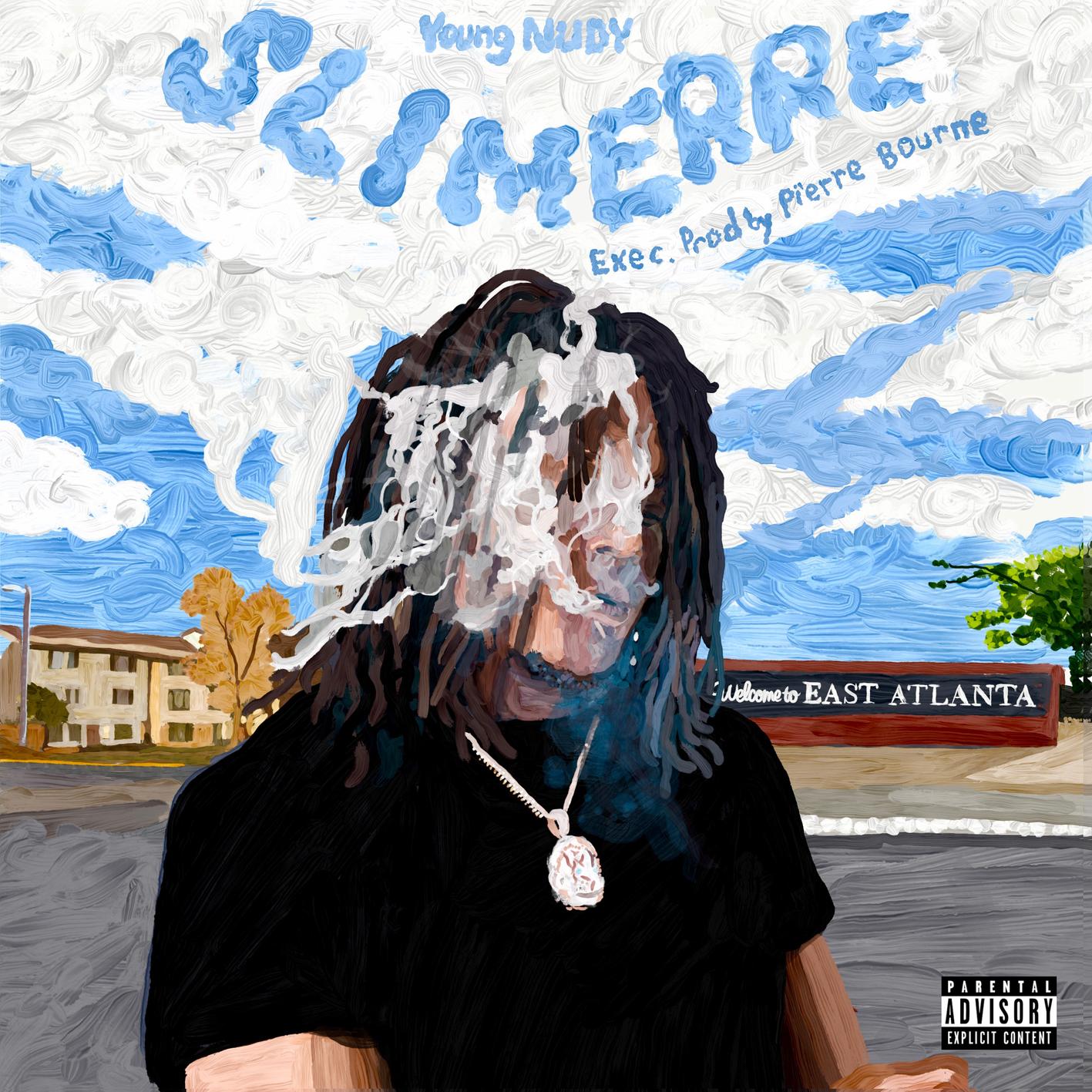 8.
DaBaby, 'Baby on Baby'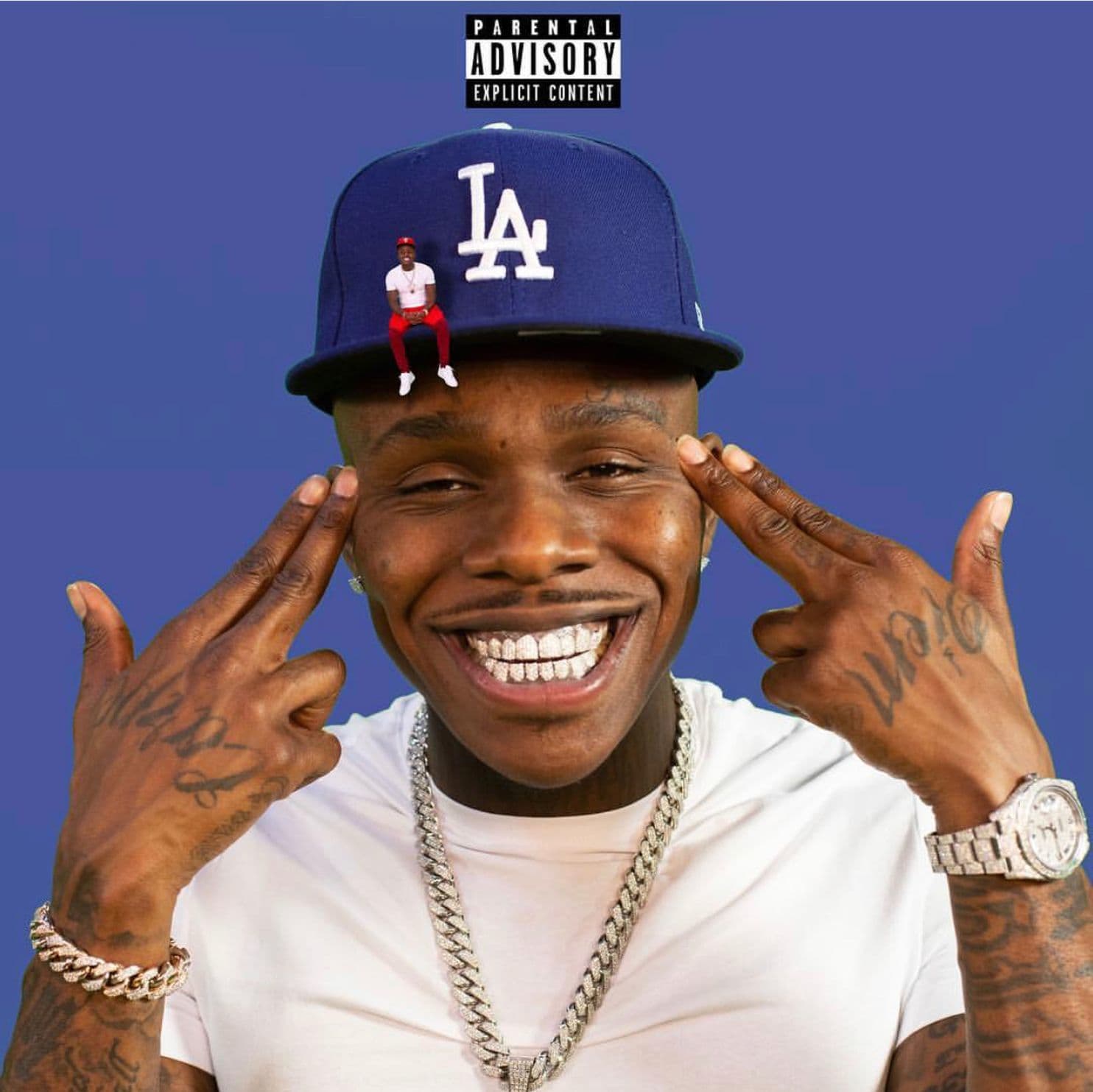 7.
Future, 'The WIZRD'
6.
2 Chainz, 'Rap or Go to the League'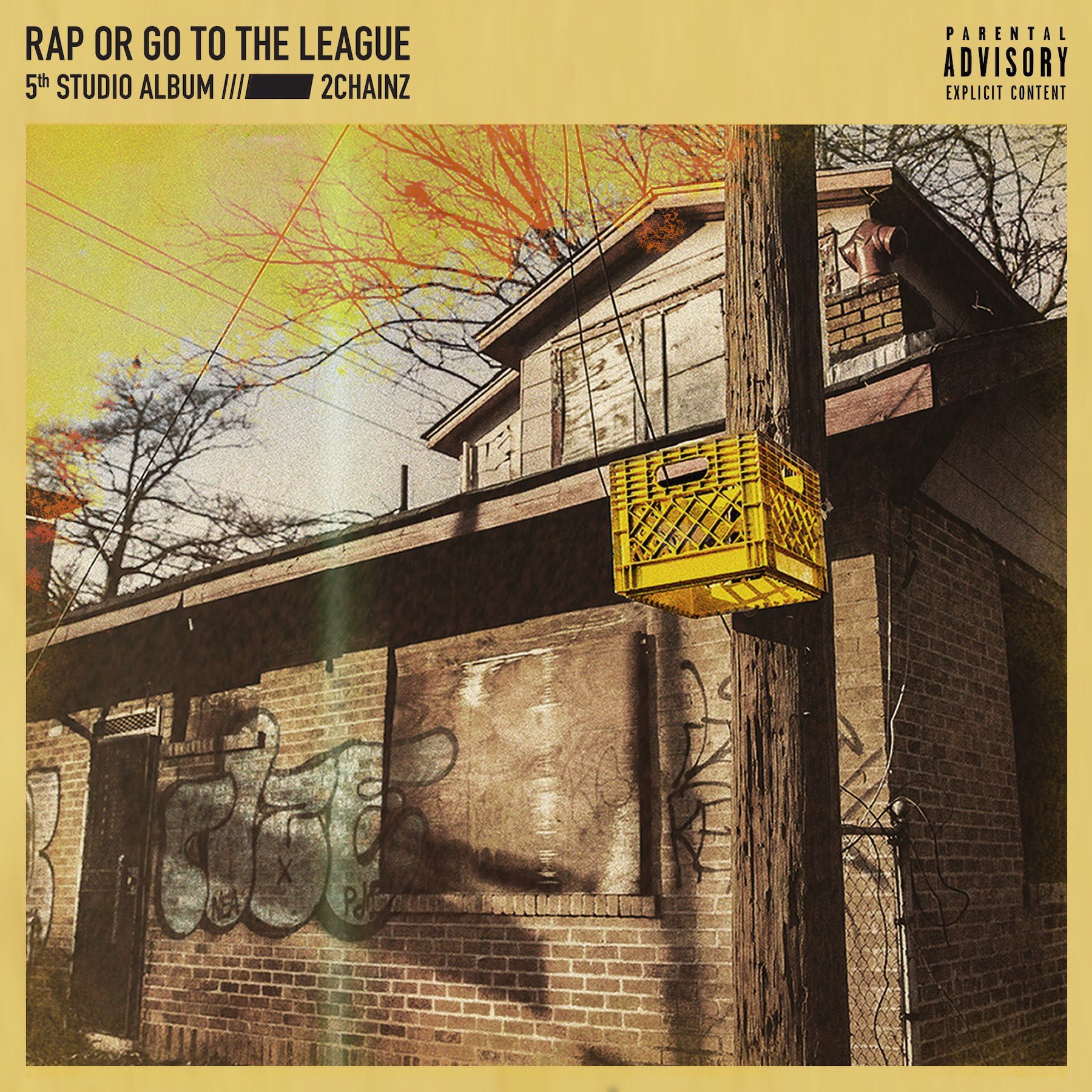 5.
Billie Eilish, 'When We All Fall Asleep, Where Do We Go?'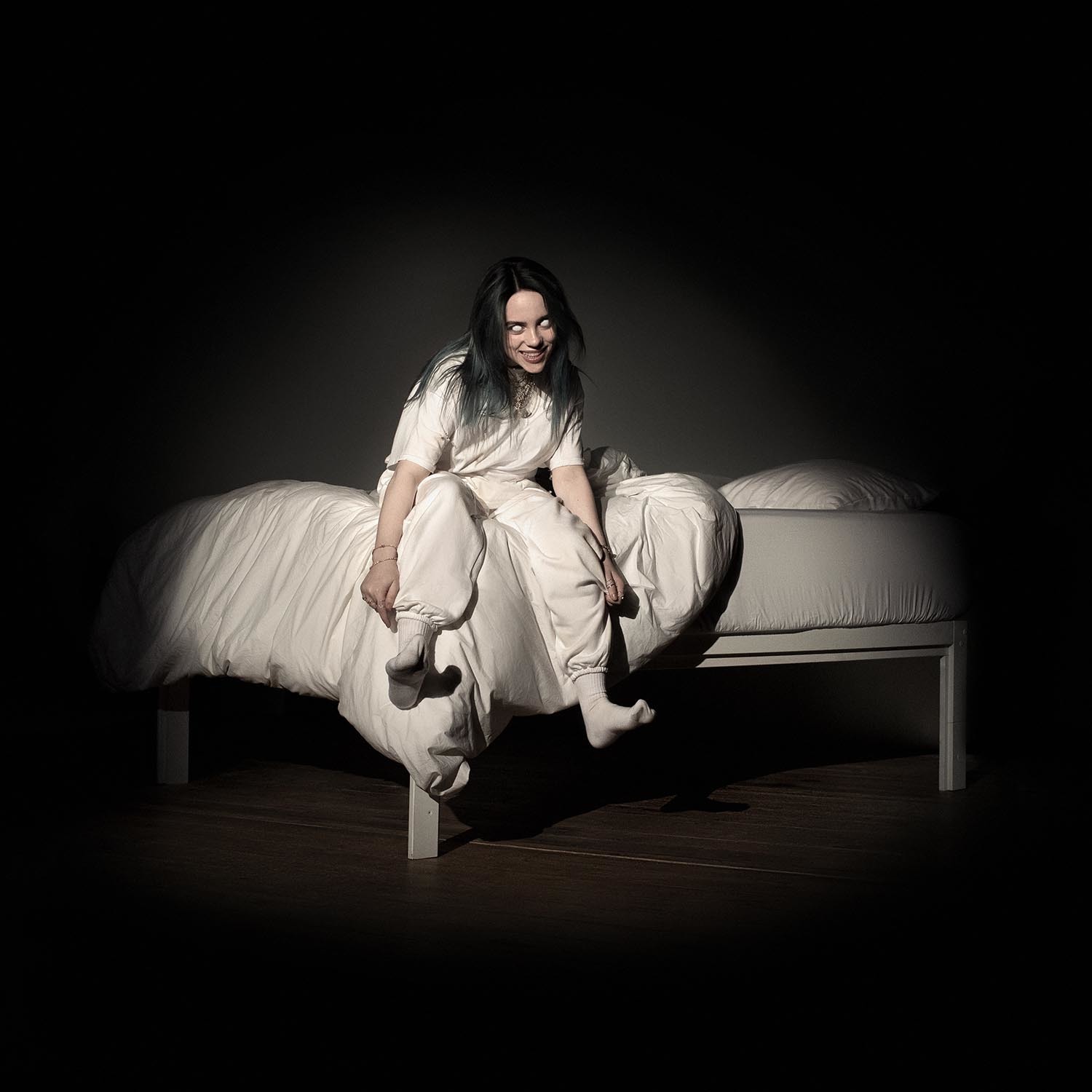 4.
Toro y Moi, 'Outer Peace'
3.
Solange, 'When I Get Home'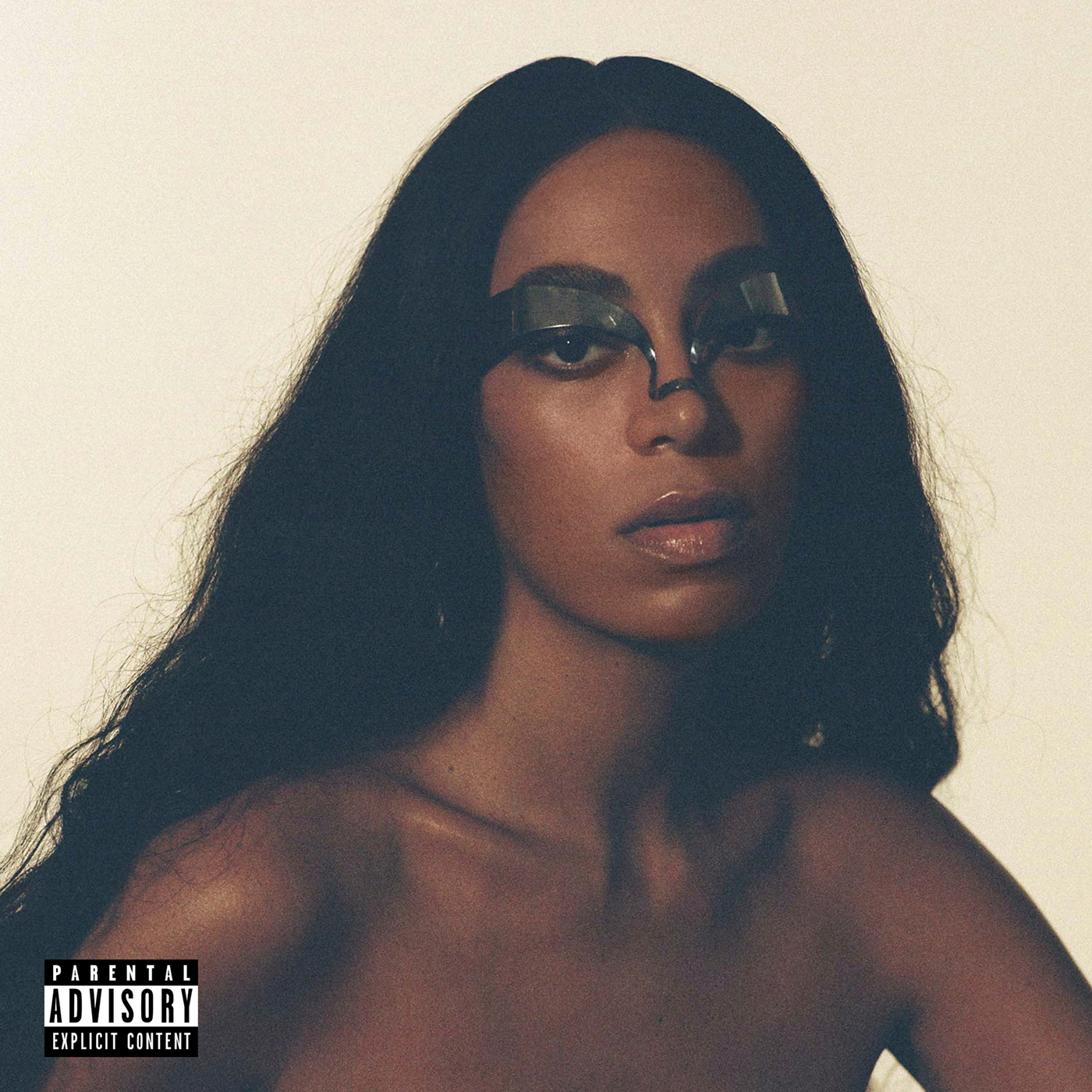 2.
Ariana Grande, 'thank u, next'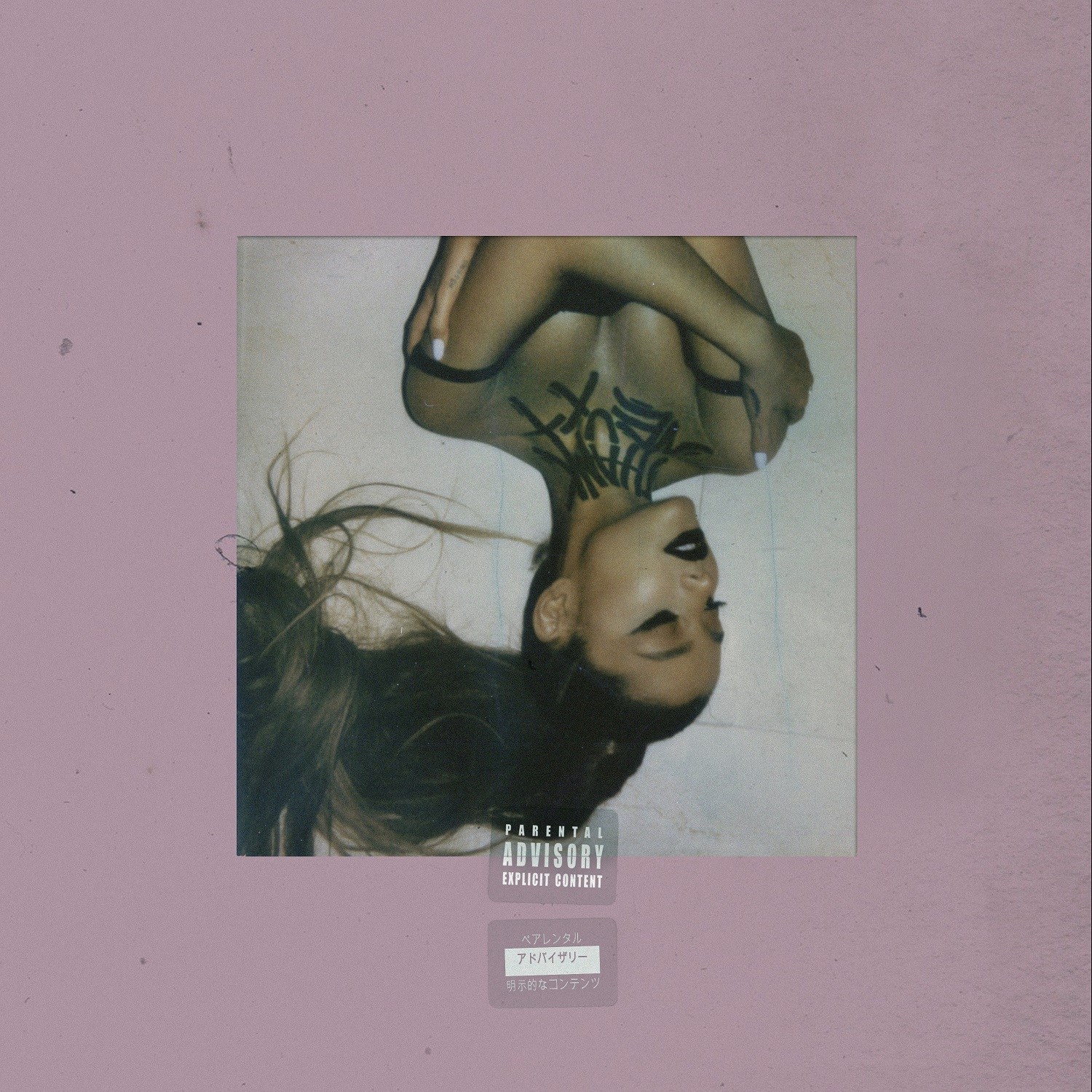 1.
Tyler, the Creator, 'IGOR'