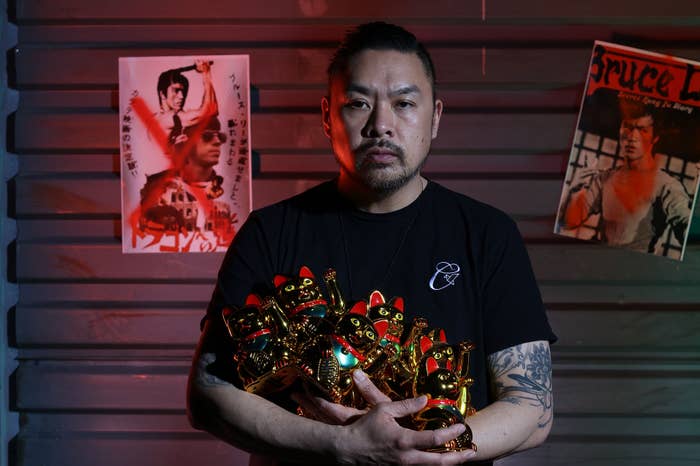 Asian Heritage Month is traditionally an opportunity to recognize the many achievements and contributions made by Canadians of Asian descent. But these days, what is meant to be a celebration has been compounded by the rise of anti-Asian hate crimes and incidents fuelled by the COVID-19 pandemic. Just this past March, the Chinese Canadian National Council for Social Justice and Project 1907 found a continued rise in anti-Asian racism and xenophobia across Canada, with a total of 943 self-reported incidents across the country in 2021, representing a 47 percent increase compared to 2020. 
Despite the challenges the past two years, Asian Canadians have continued to thrive and be proud of their heritage, culture, and roots. This year, the Canadian government is marking Asian Heritage Month under the theme of "Continuing the legacy of greatness" as a reminder for Canadians to come together to combat anti-Asian racism and discrimination in all its forms. 
So in the spirit of Asian Heritage Month, let's recognize the many Asian-Canadian entrepreneurs who are making their own mark in the world, and giving space for new generations of talent. With so much Asian excellence in the country, here are some brands and businesses to celebrate and support this May, as well as every other month of the year.
OCIN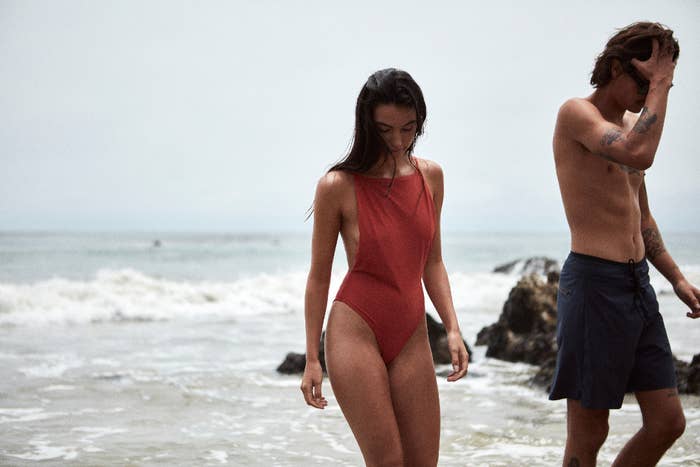 Free Agent Wearhouse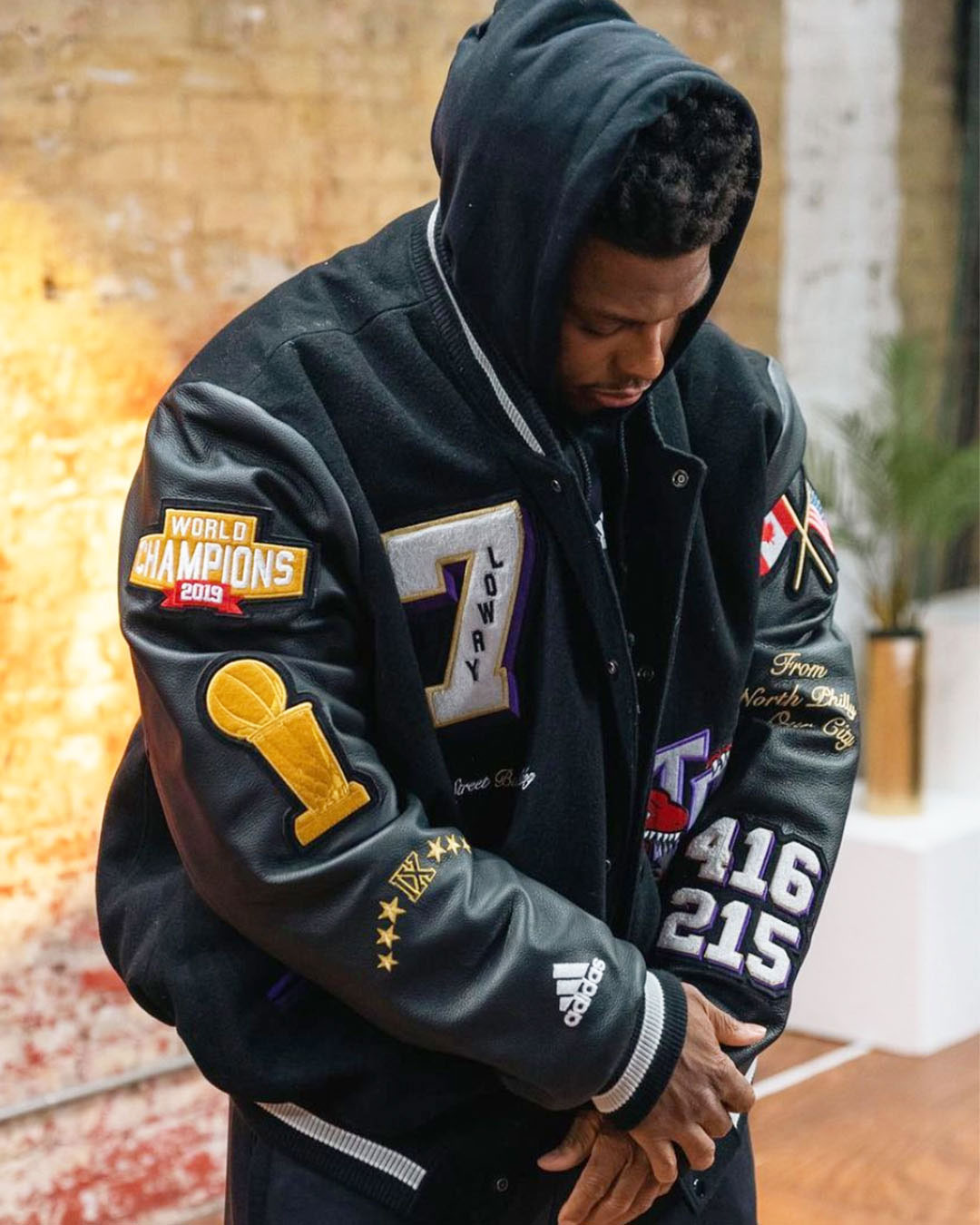 ai Toronto Seoul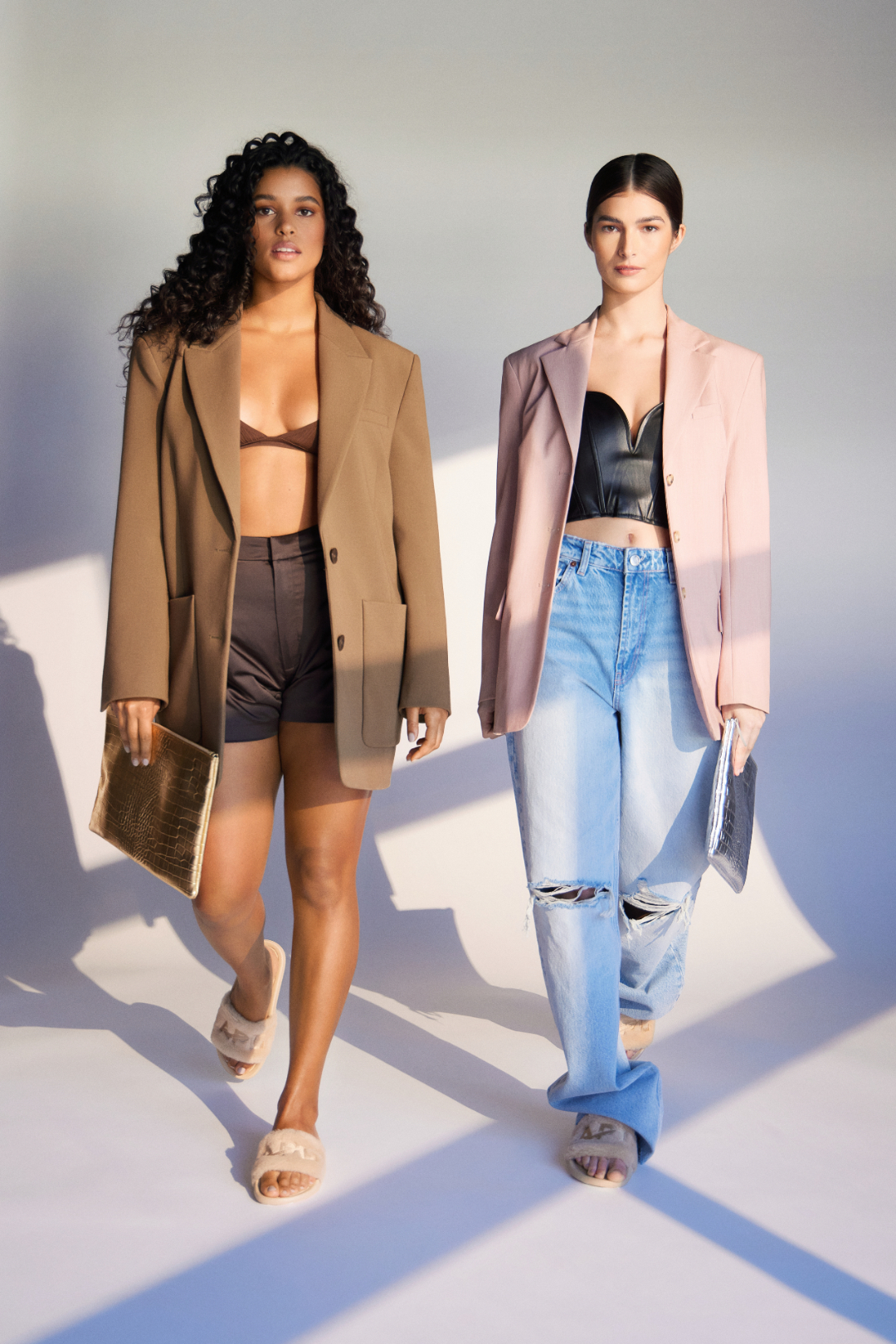 Good Reason Apparel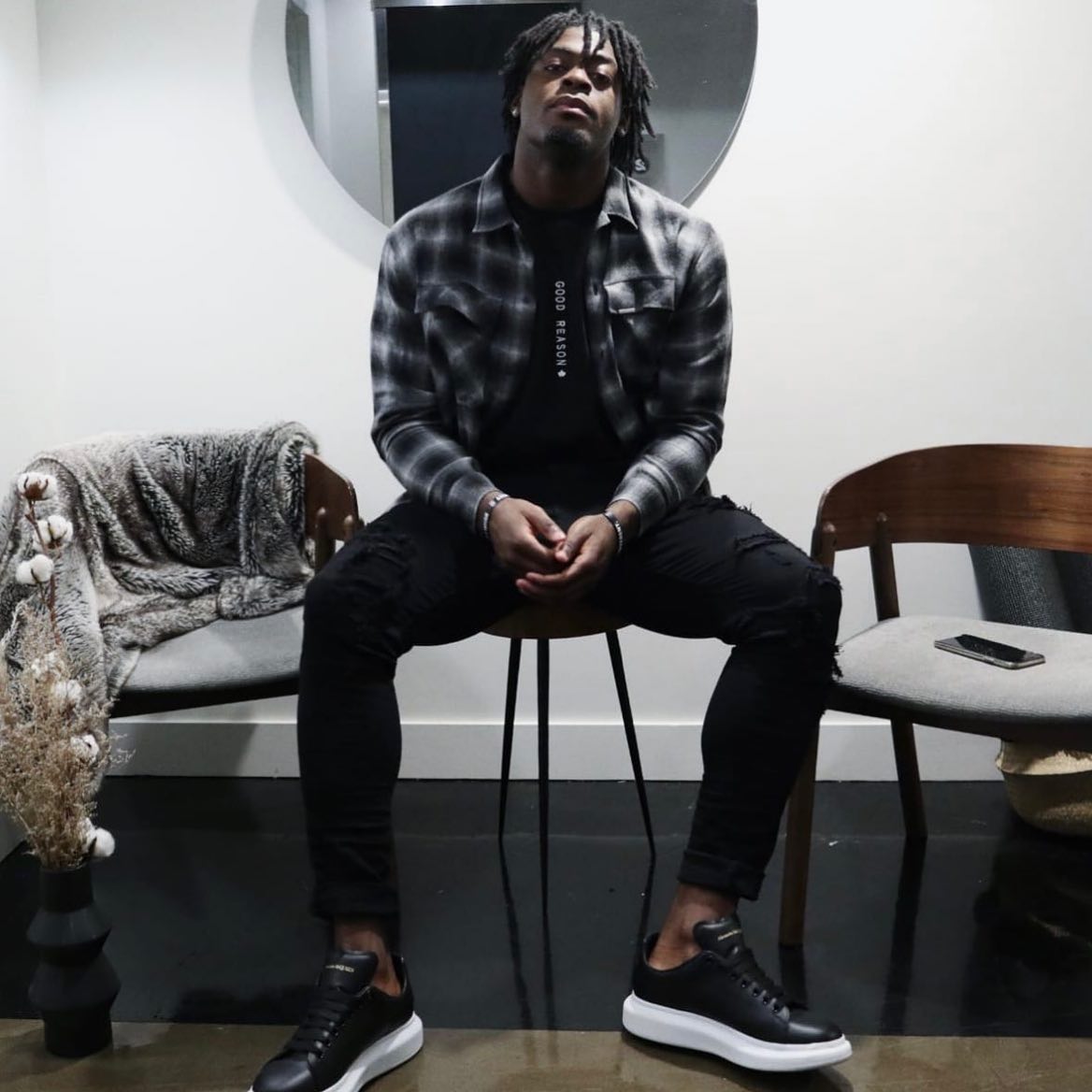 Faun Studio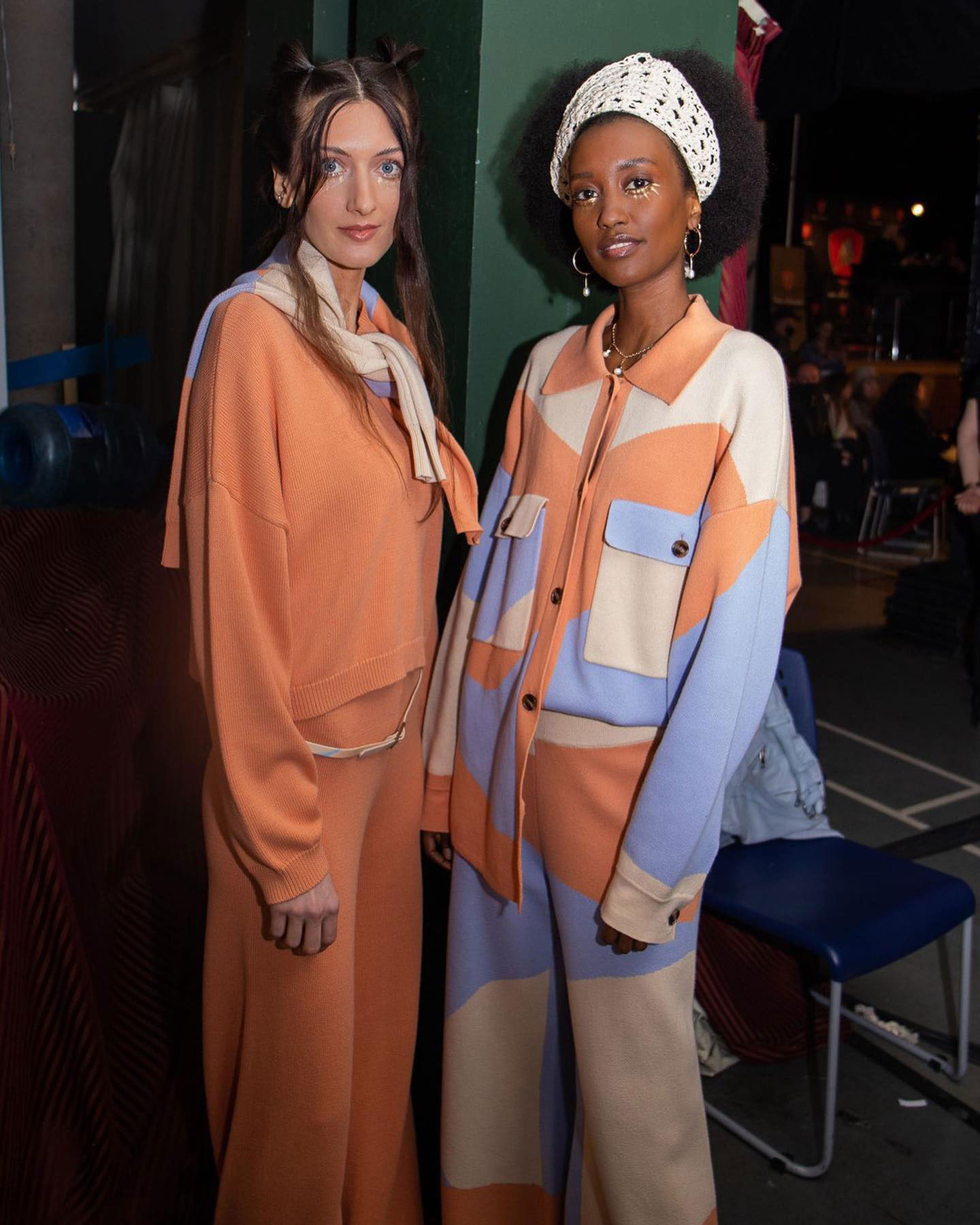 The Give and Grow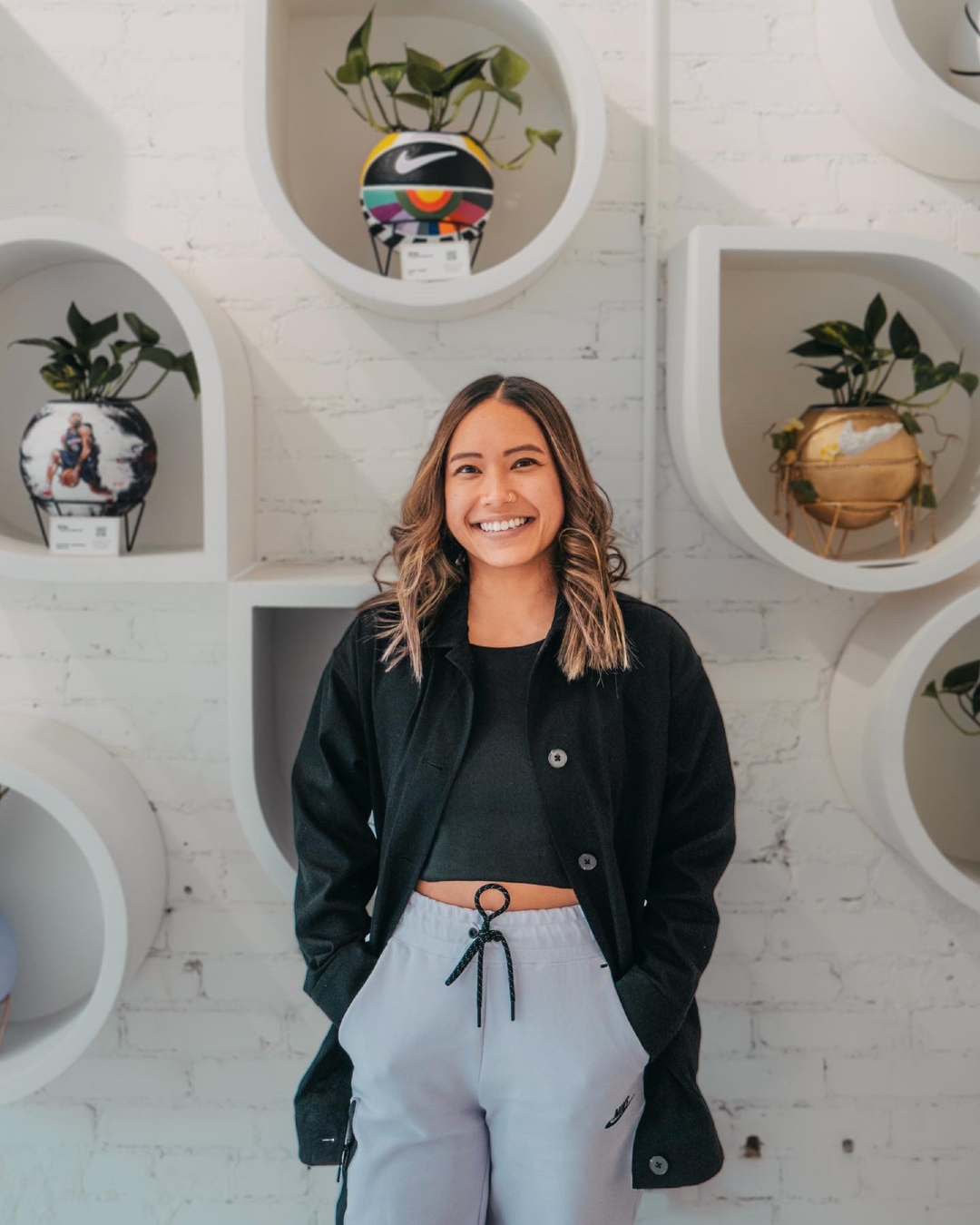 Positive Energy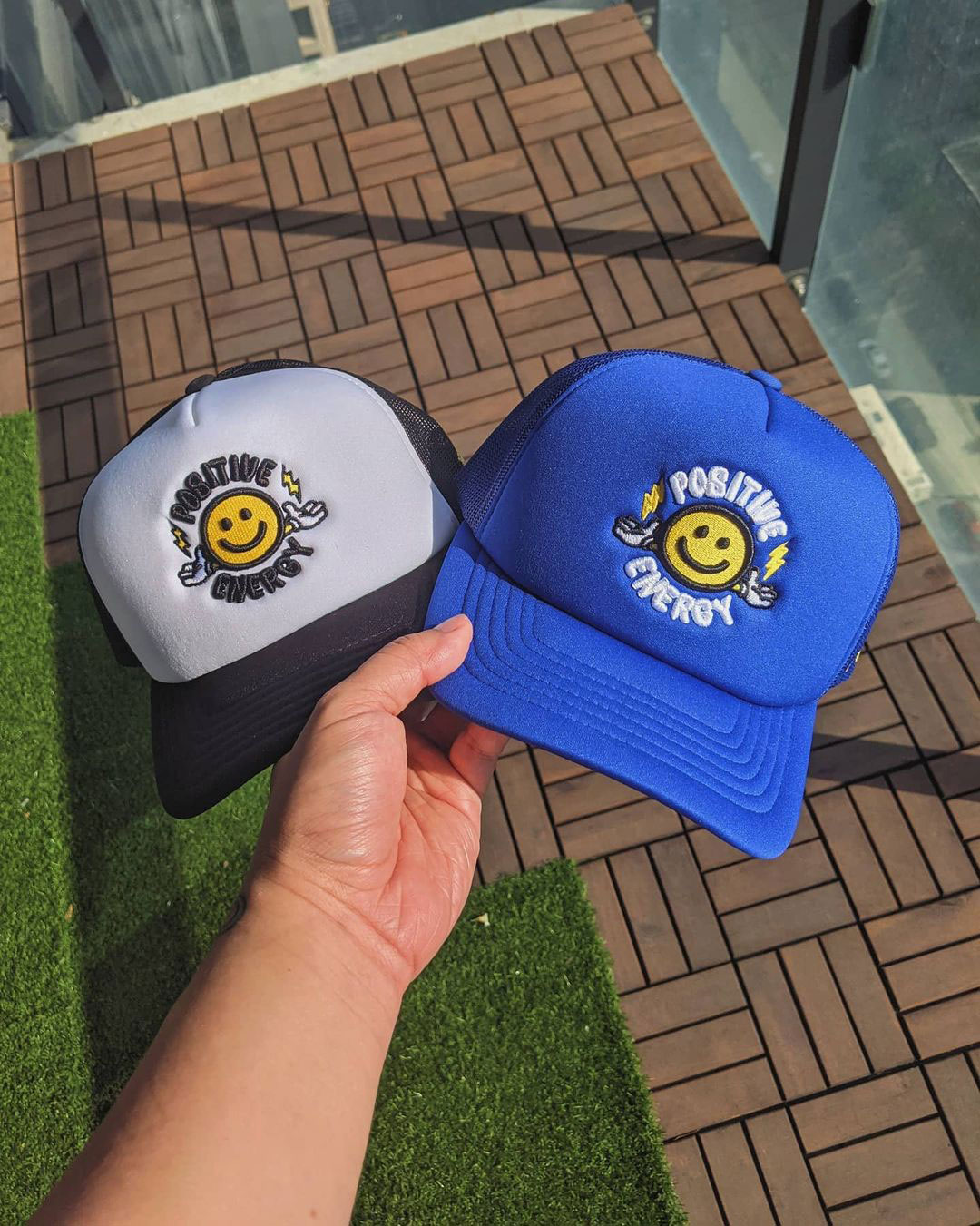 Legal Hustle Clothing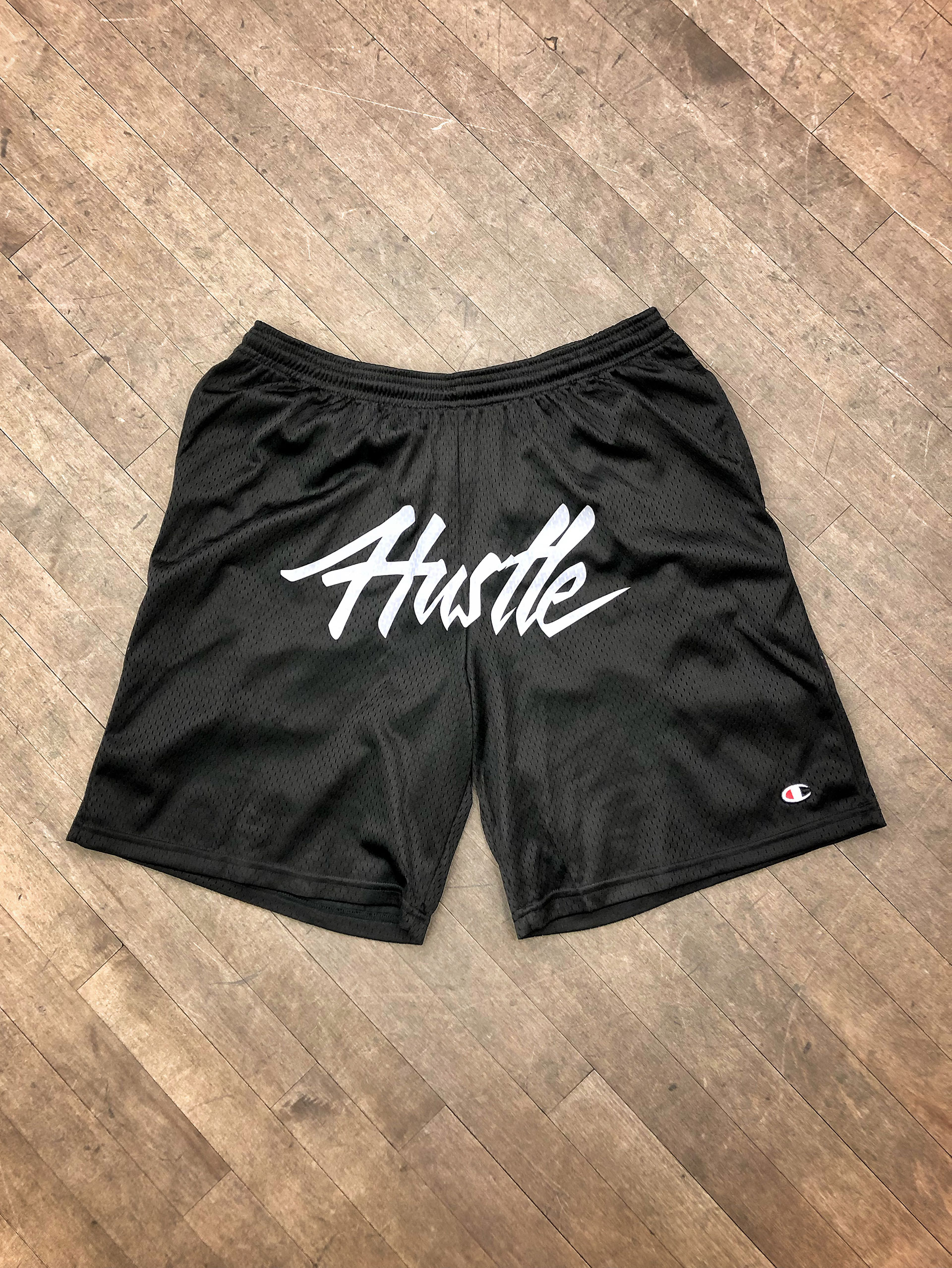 Daan Go Cake Lab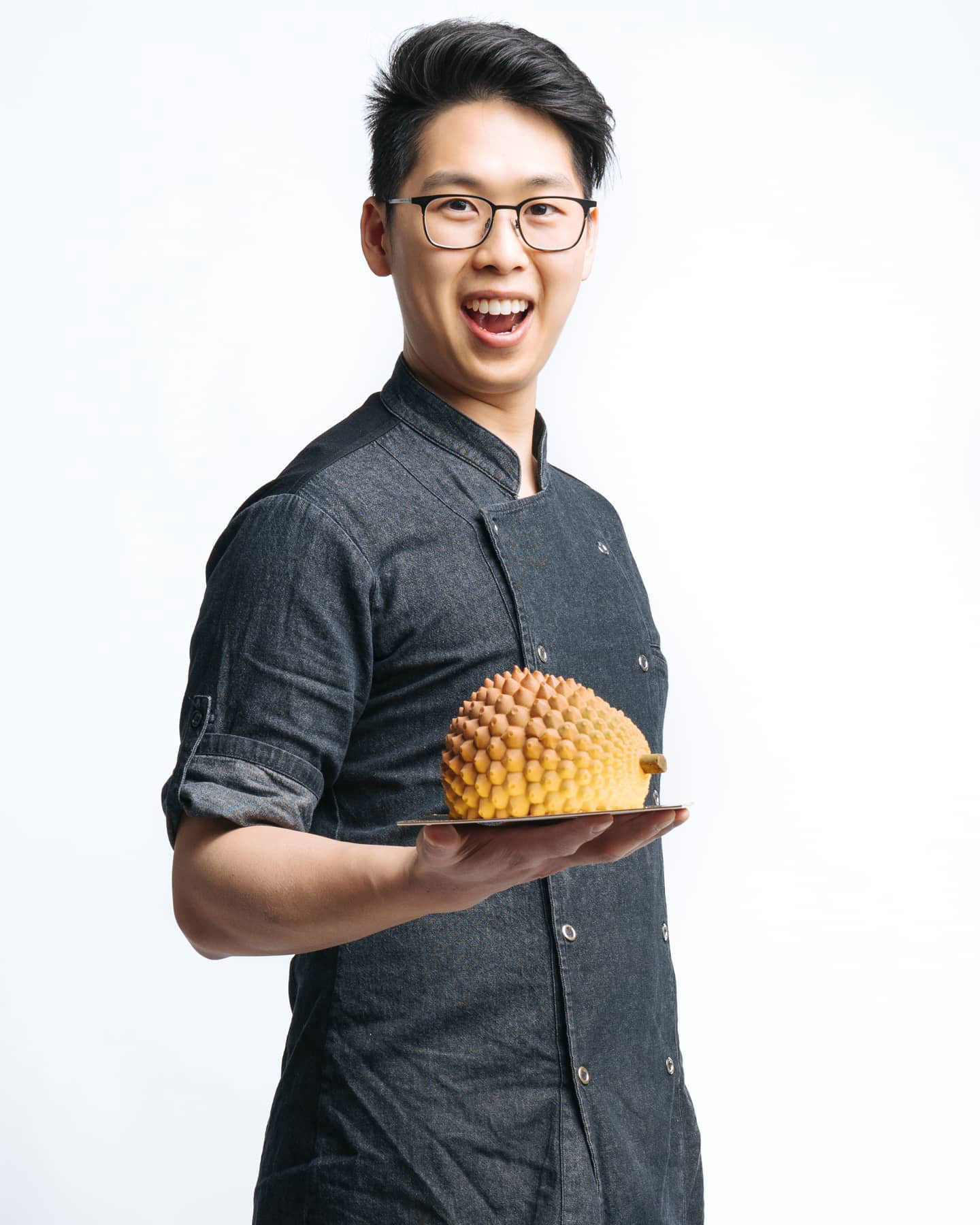 Ruru Baked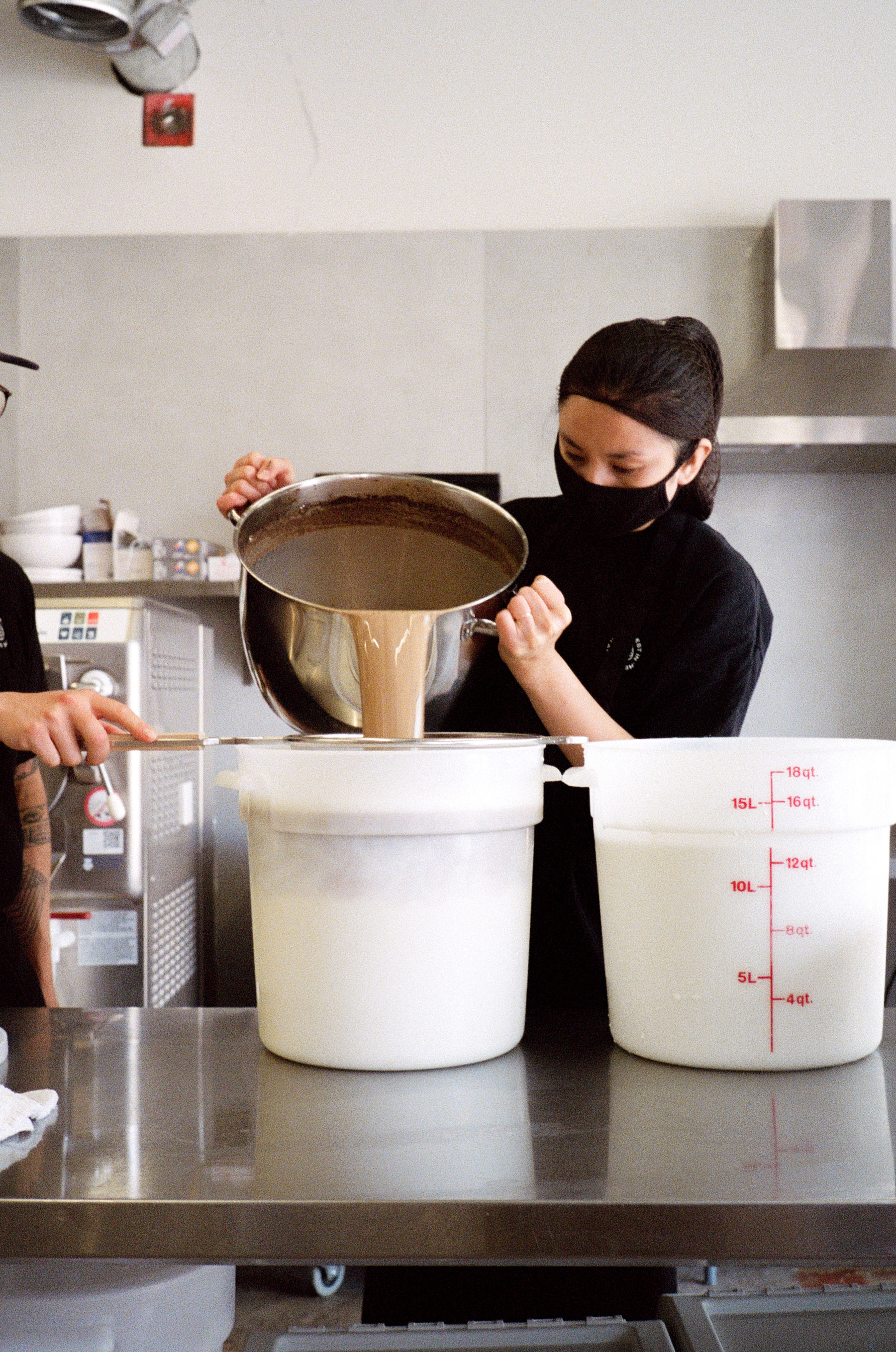 Paris Jewellers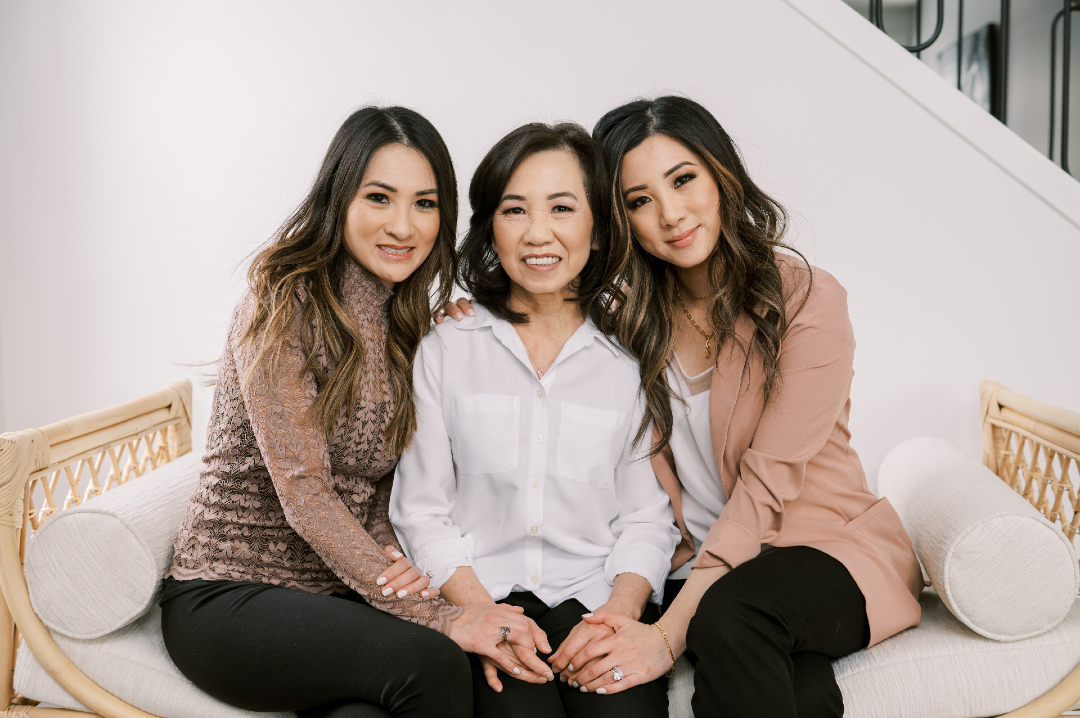 Makeway
Roselle Desserts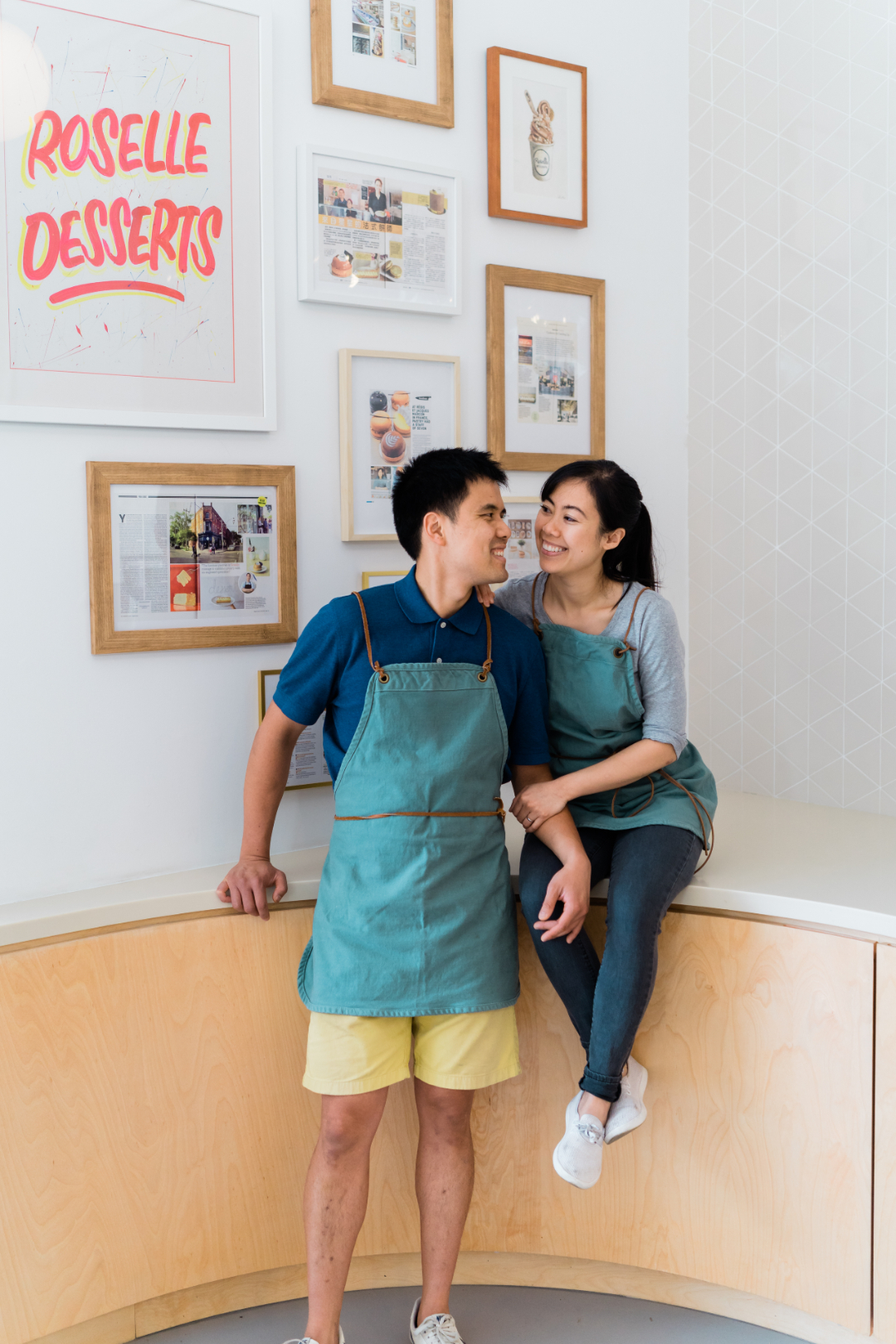 Three Ships Beauty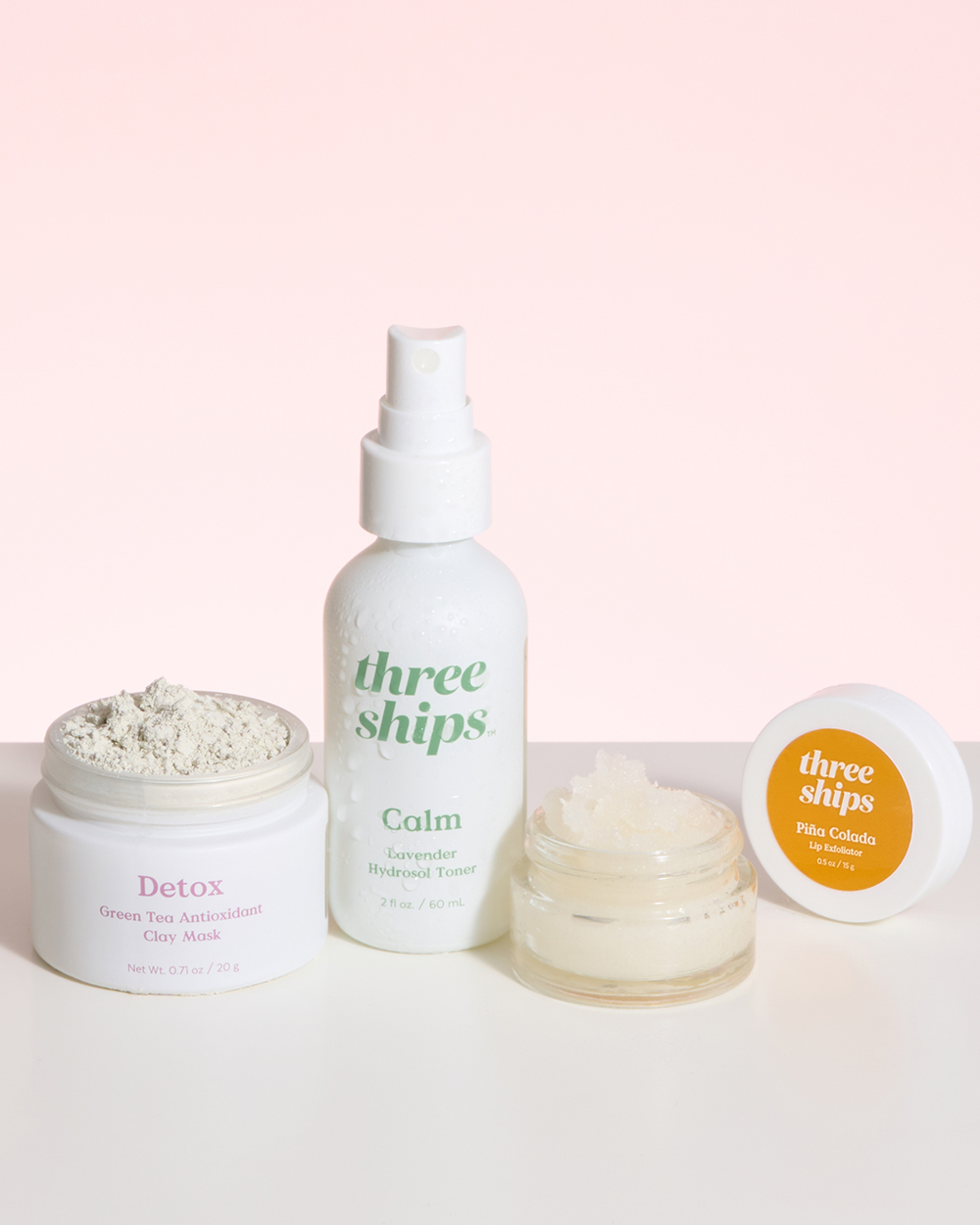 Superfresh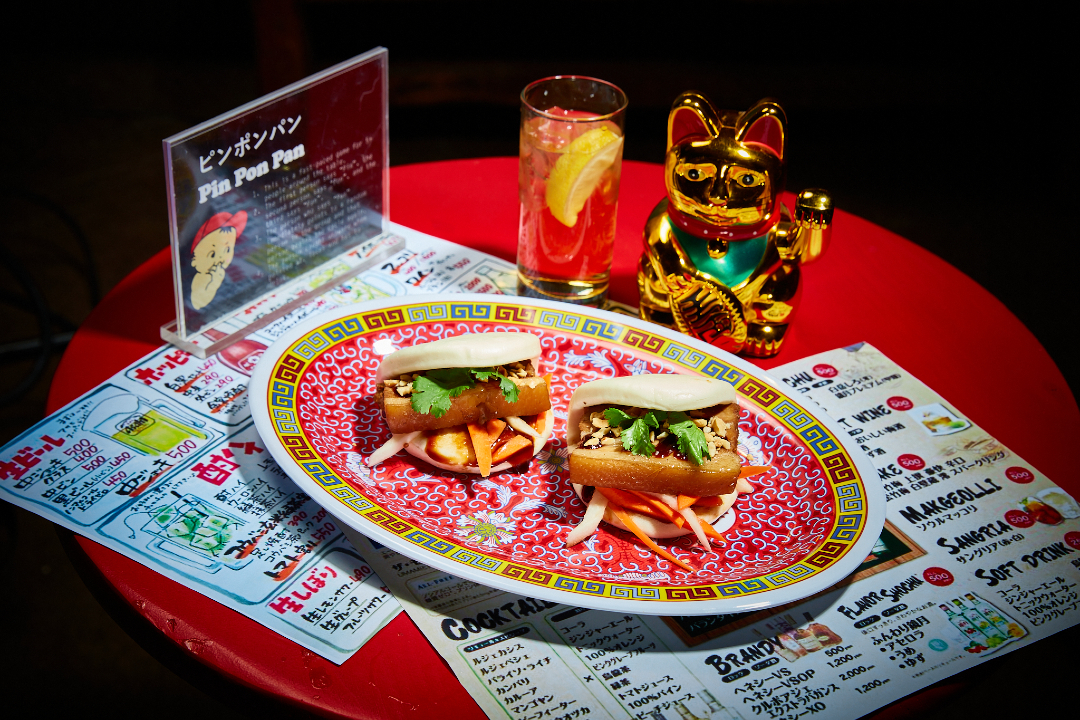 Vessi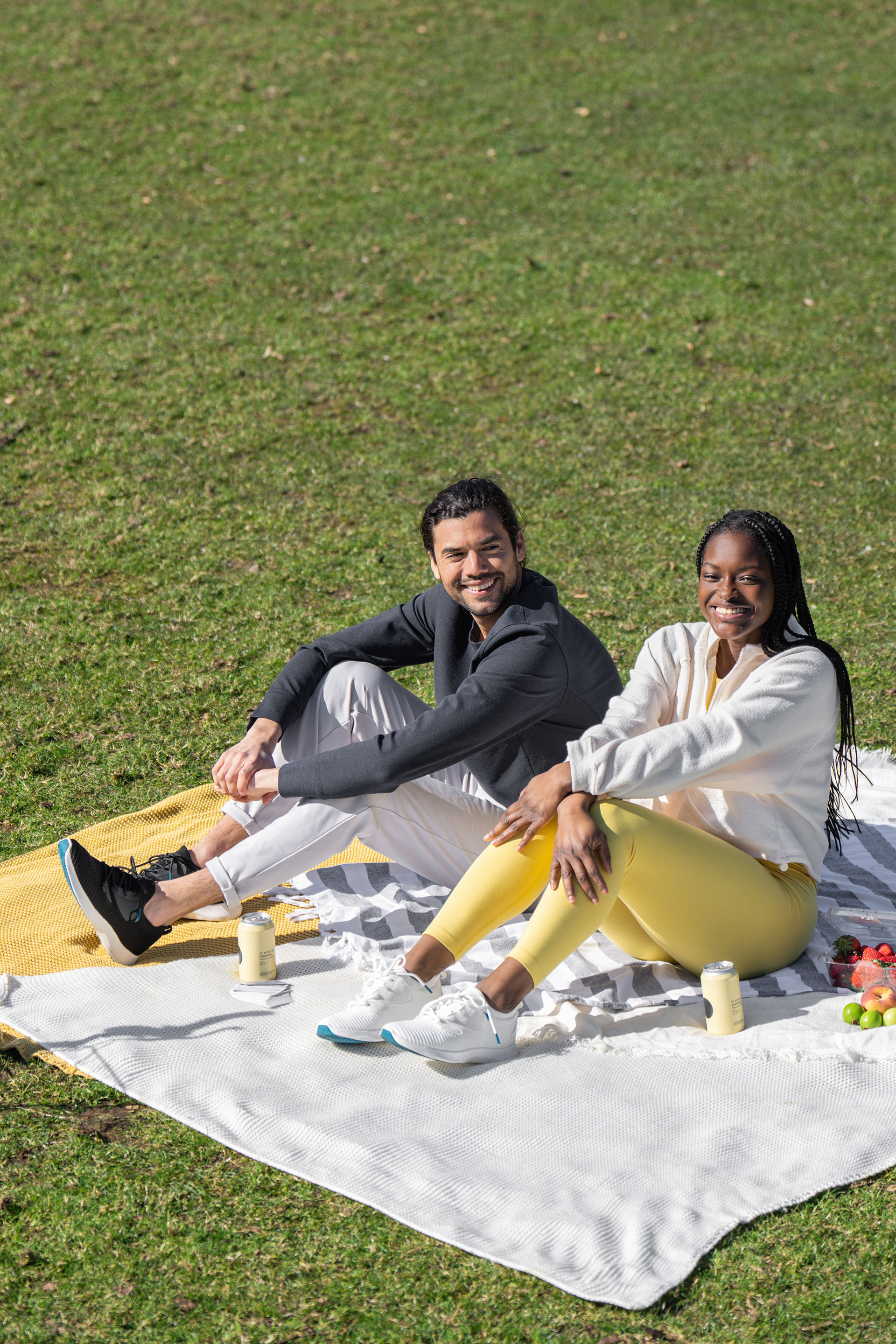 The 365 Studio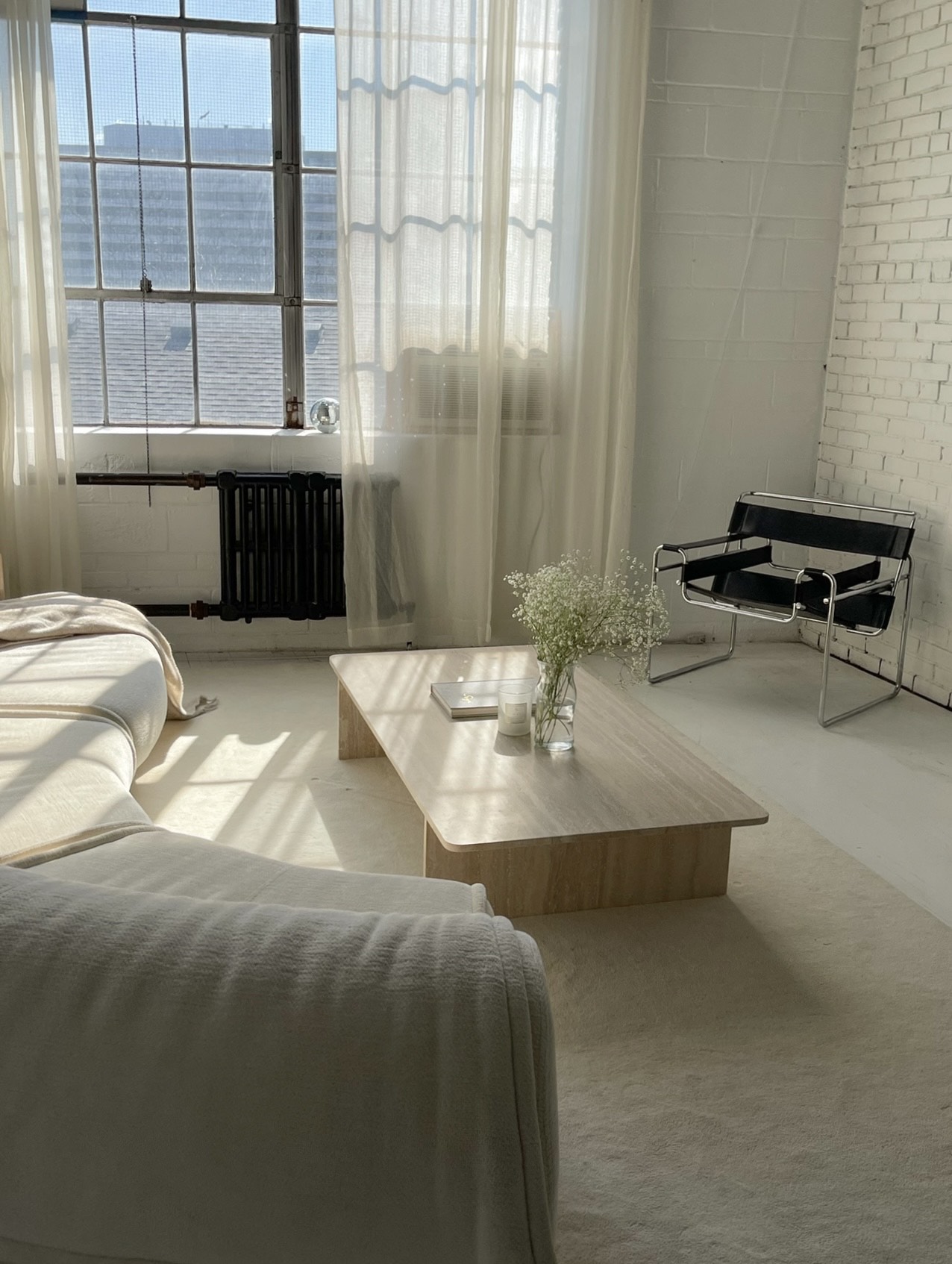 Studio S.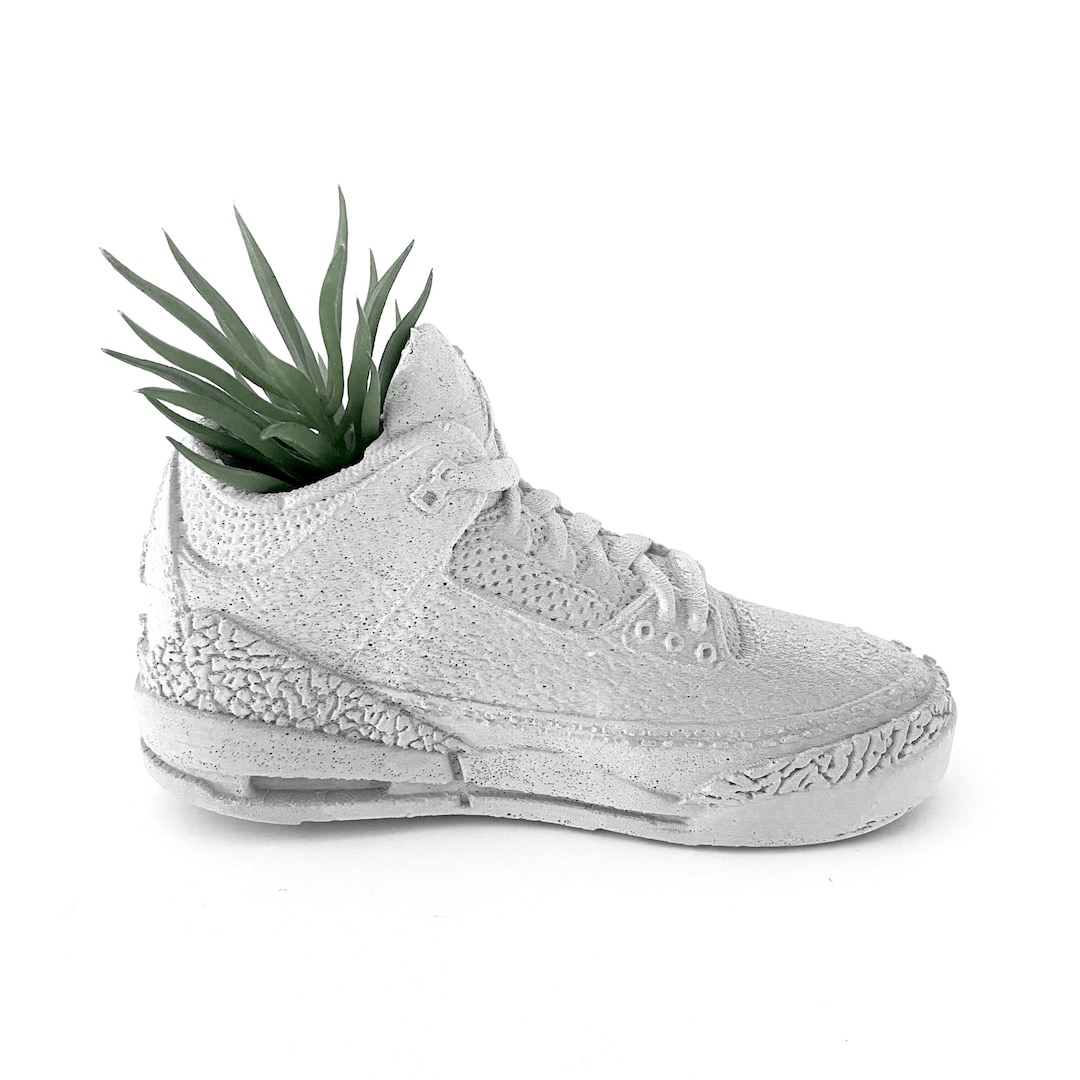 Dandylion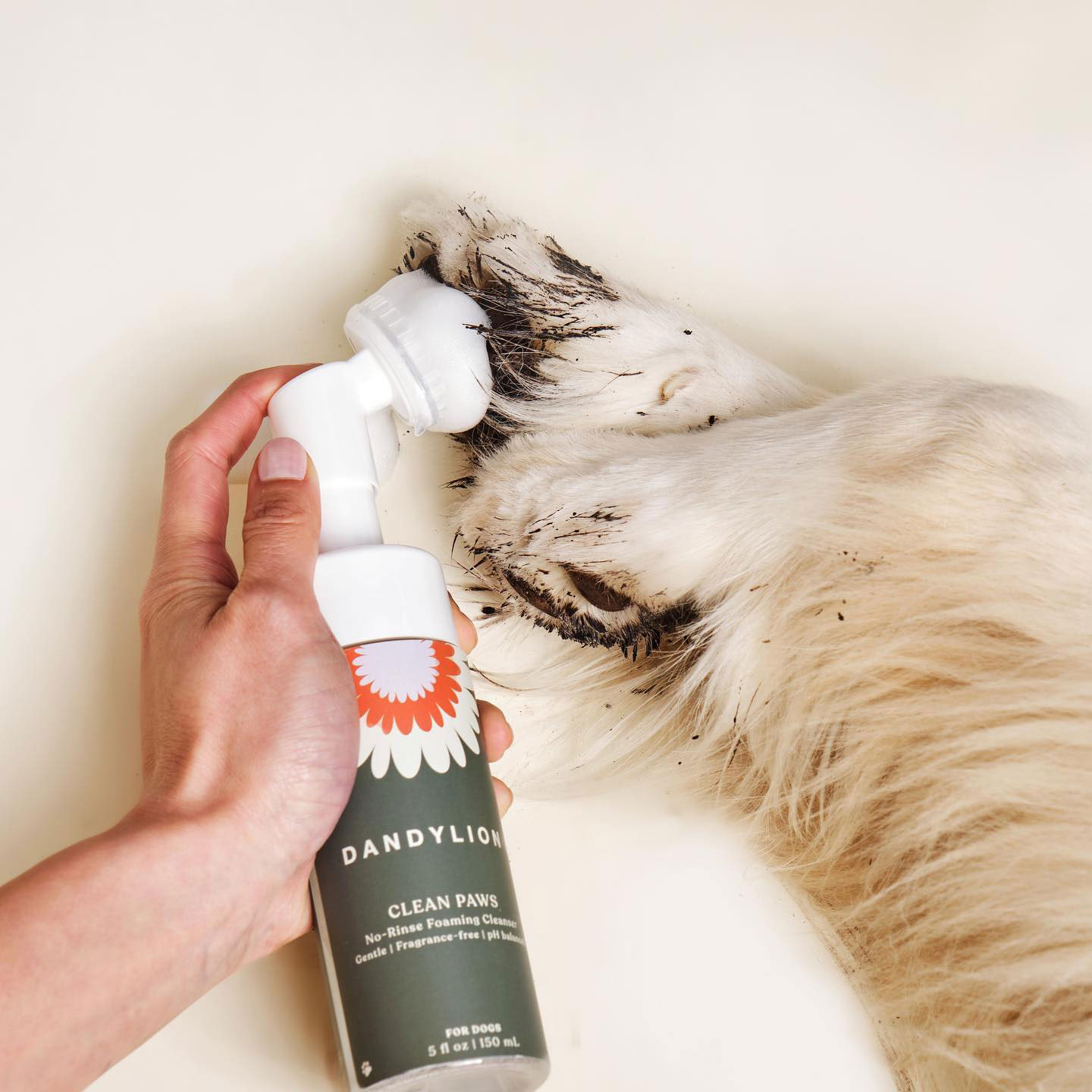 Kṣīra Gelato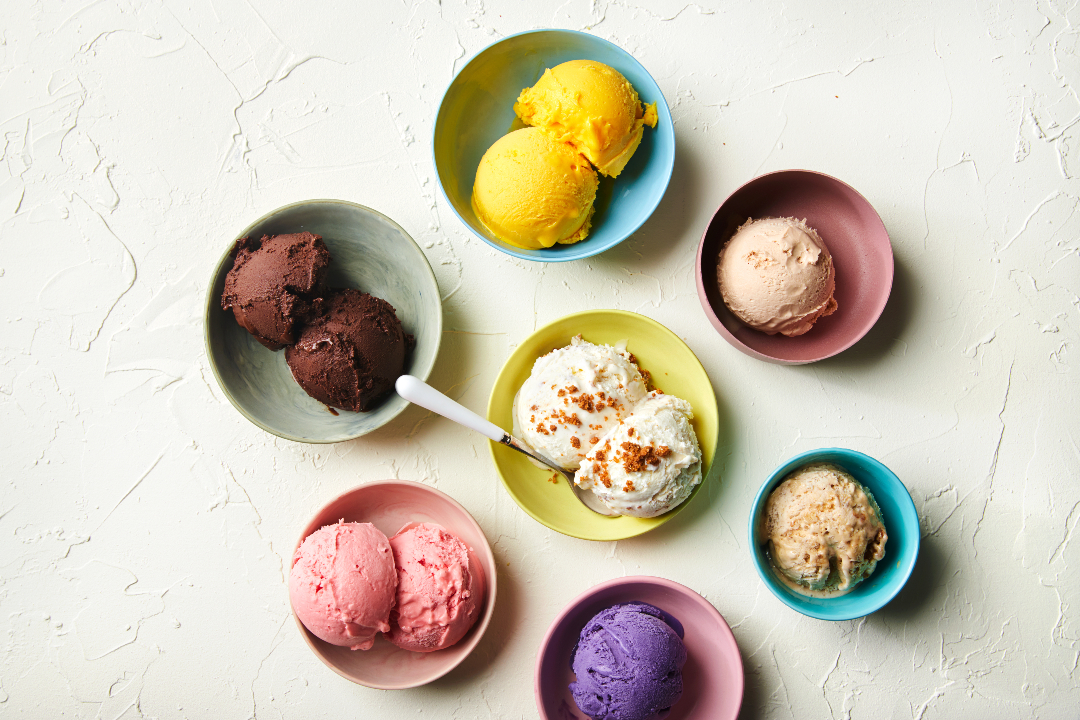 SmollStuffCo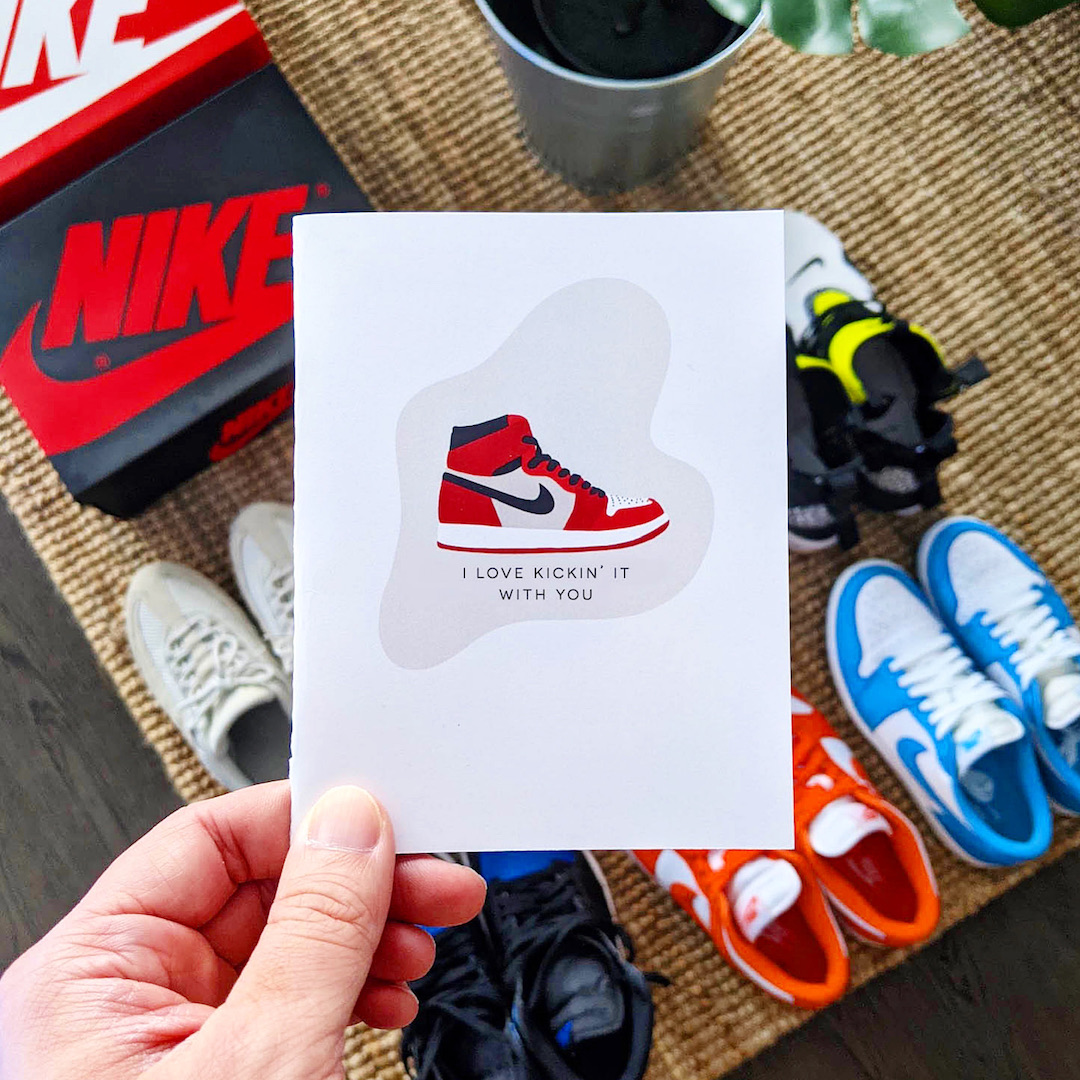 I Miss You Vintage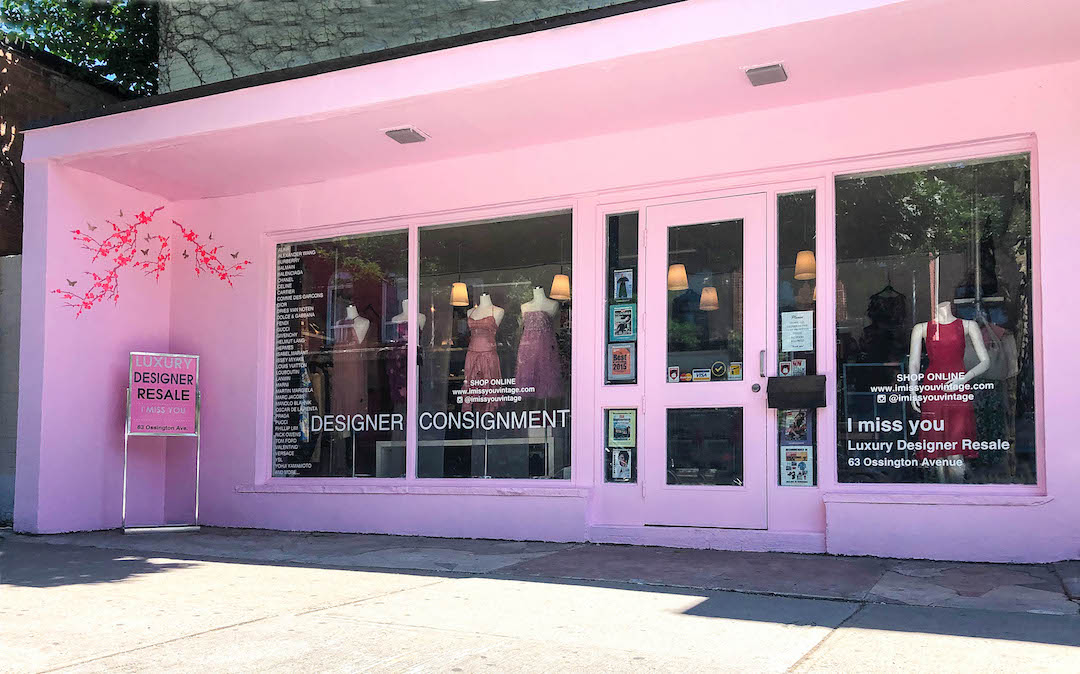 Patois