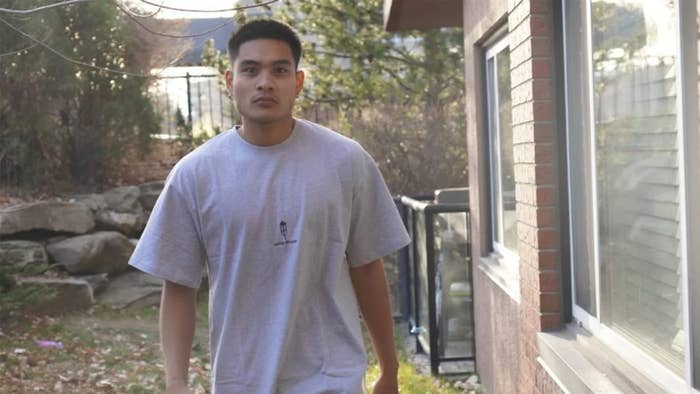 Winnipeg brand Good Reason has released a T-shirt with the aim of giving back to sick and injured children in need. The brand's new oversized embroidered tee will have a portion of the proceeds going towards the Children's Hospital Foundation of Manitoba.
The grey, 100 percent cotton tees were designed in Canada, and are available for $50 on the Good Reason website and in-store at The Collab Shop in Winnipeg. They are also for sale in Vancouver and Kelowna, B.C.
"It was important for us to support the children of Winnipeg with this drop because we want to help our community by giving back," Emmendson from the Good Reason team tells Complex Canada. He adds that when one of the owners of Good Reason was five years old, they stayed at the Children's Hospital for a few days and remembered how well he was treated. "It has also been a dream and goal for [myself] and Julius to give back to them in any way possible," he says.
Check out the images of the tee below.