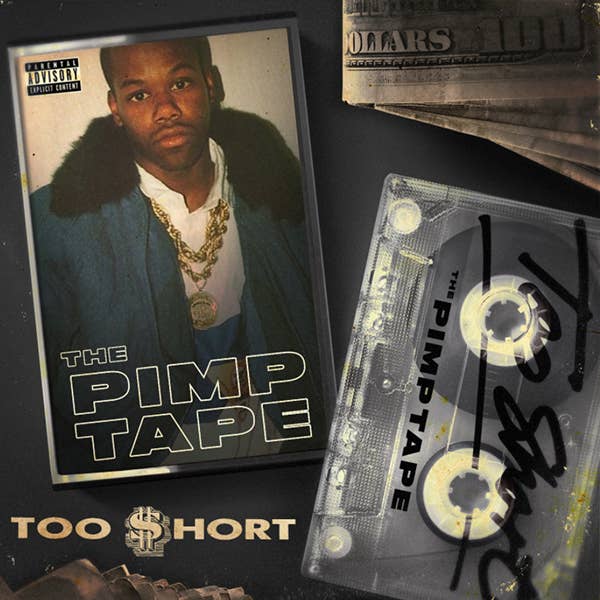 A rap veteran, Too Short is a certified legend. With over 30 years of extensive experience under his belt, the West Coast pioneer is back today with his first full-length release since 2012. The prolific emcee is making up for lost time with The Pimp Tape, flexing his talents over 20 tracks like he never left. 
The Pimp Tape is absolutely stacked with guests, featuring appearances from Snoop Dogg, Joyner Lucas, Jeremih, 2 Chainz, Ty Dolla Sign, French Montana, Mozzy, Nef the Pharoah, T.I., E-40, Schoolboy Q, G-Eazy, The-Dream, DJ Khaled, and many more. Bringing his sound into the modern day without ever abandoning his roots, The Pimp Tape is a well-deserved victory lap.
Before the record arrived, Short shared a video for "Only Dimes," which features G-Eazy and The-Dream and sees the Bay Area spitter enjoying his success in style.
When we spoke to Too Short about the new record, he explained how excited he was. "This is album No. 20," he told us. "It's one of the best albums I ever made, I have to say. I think the people gon' really enjoy it. So, fuck wit it. The Pimp Tape drops at midnight. You're going to love it!"