Some good news—women entrepreneurs are on the rise in Canada. There are currently over 360,000 self-employed women in the Great White North—that's an increase of about 30 percent over the last decade. Not only is that encouraging for women looking to get into business, it's encouraging for the economy—research shows boosting the number of women entrepreneurs in the country could result in an estimated potential $150 billion GDP economic gain.
Of course, owning and operating a business isn't exactly easy work, especially over the last couple of years. Recent research by FreshBooks says women-owned businesses across all industries are taking almost twice as long to recover from the financial blows served by COVID-19 compared with businesses owned by men. That's just one of many studies that have found women to bear most of the domestic burden from the pandemic—a trend that's impacting women's paid work.
It's also harder for women-led startups to get off the ground. While billions of dollars in global venture capital funds were handed out in 2020, female founders received just 2.3 percent of the pie, according to Crunchbase. It doesn't help that only 12 percent of decision makers at VC firms are women.
So, in the spirit of International Women's Day, let's recognize women entrepreneurs around the country for their incredible resilience and for adding such value to our lives in so many areas. The next time you want to treat yourself or someone else, consider doing so from the below list. If for nothing else, do it for the country's economic wellbeing.  
GreenPort Cannabis
The Give and Grow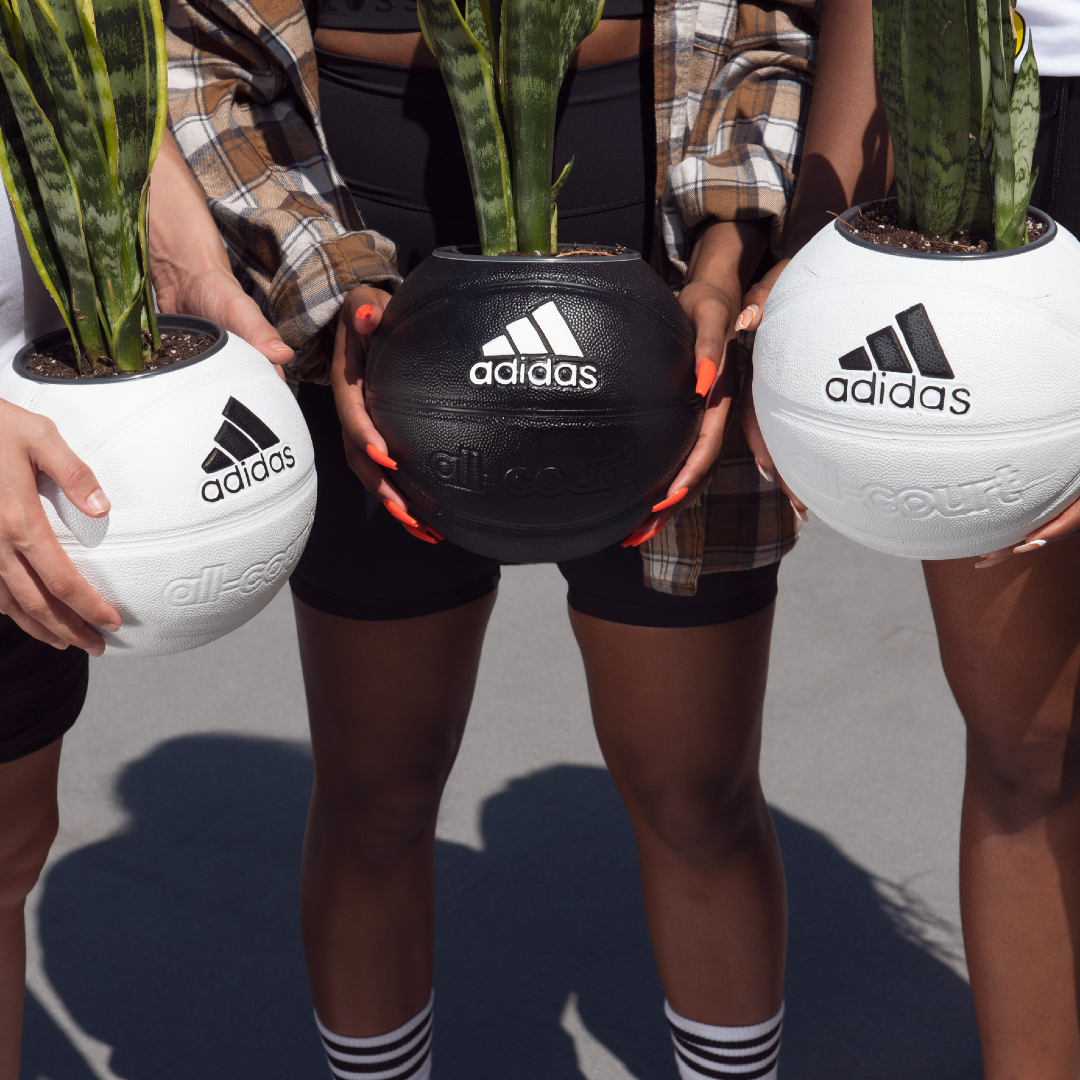 Makeway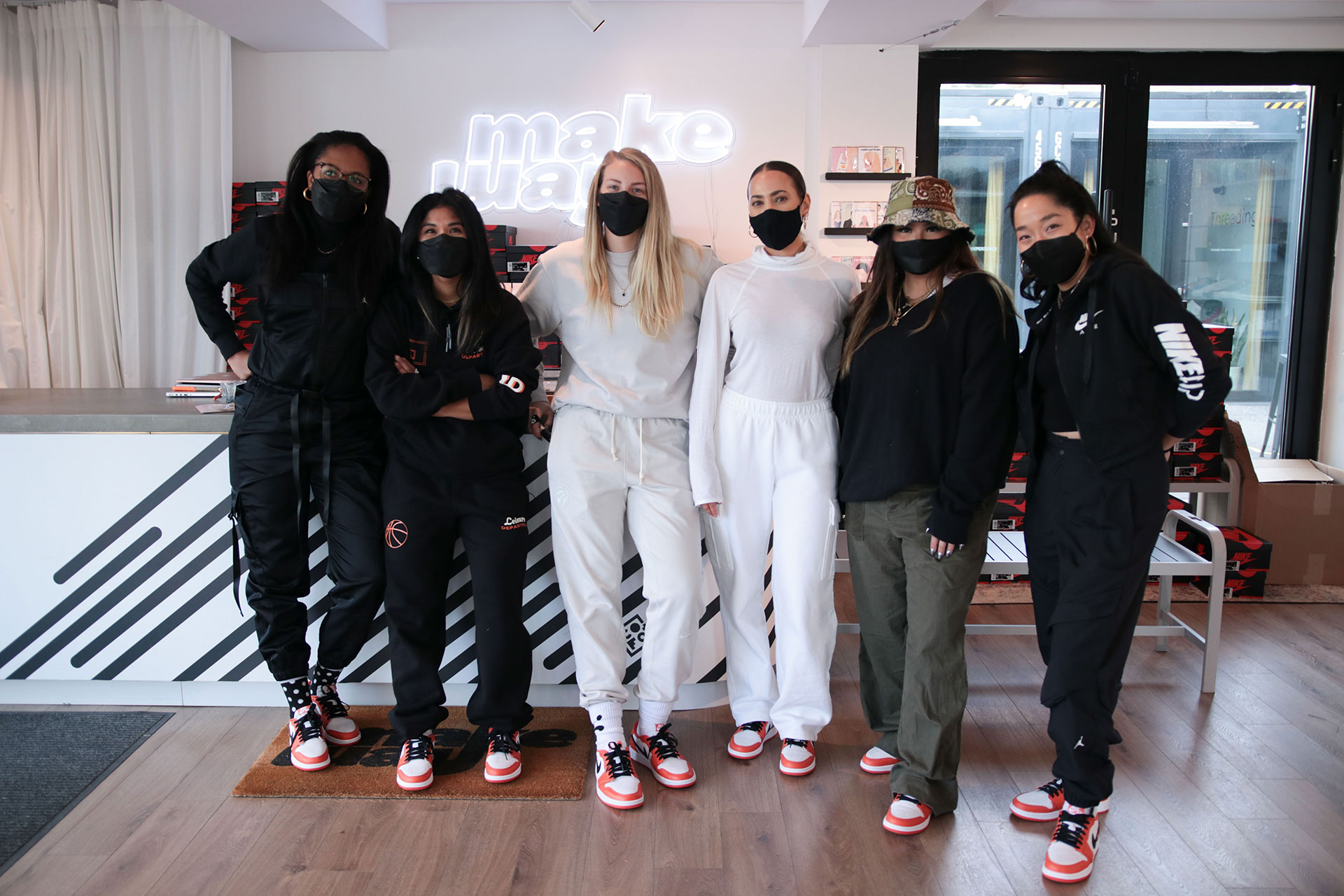 MIX6IX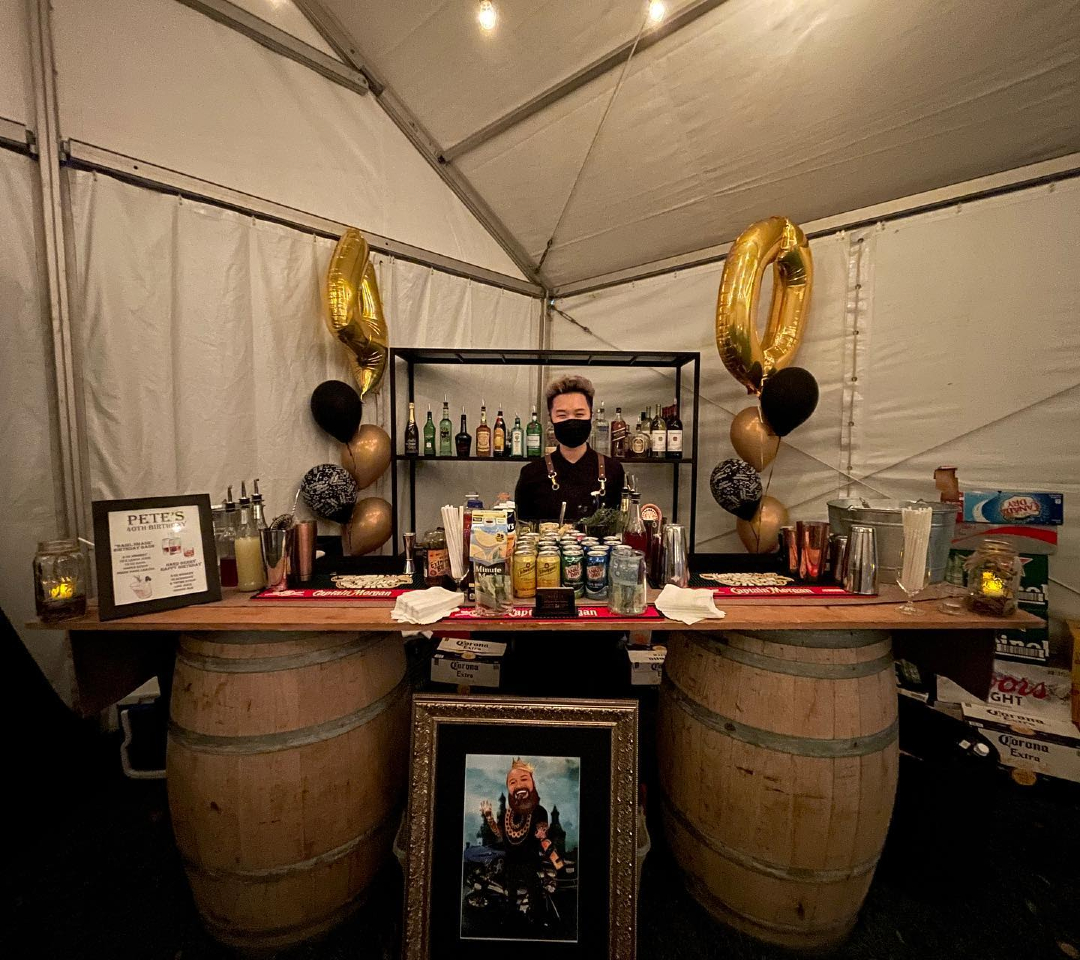 Ruru Baked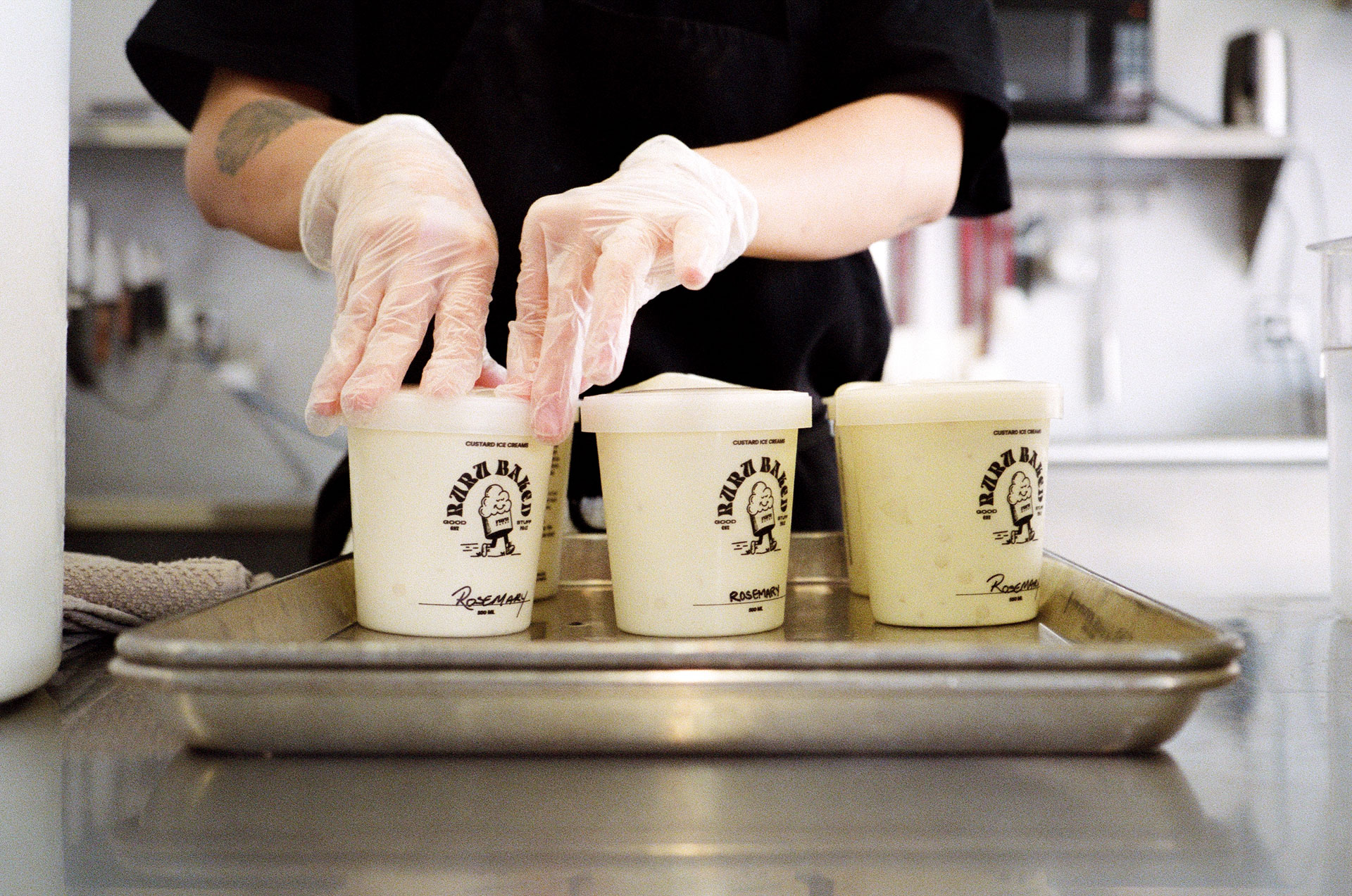 Yute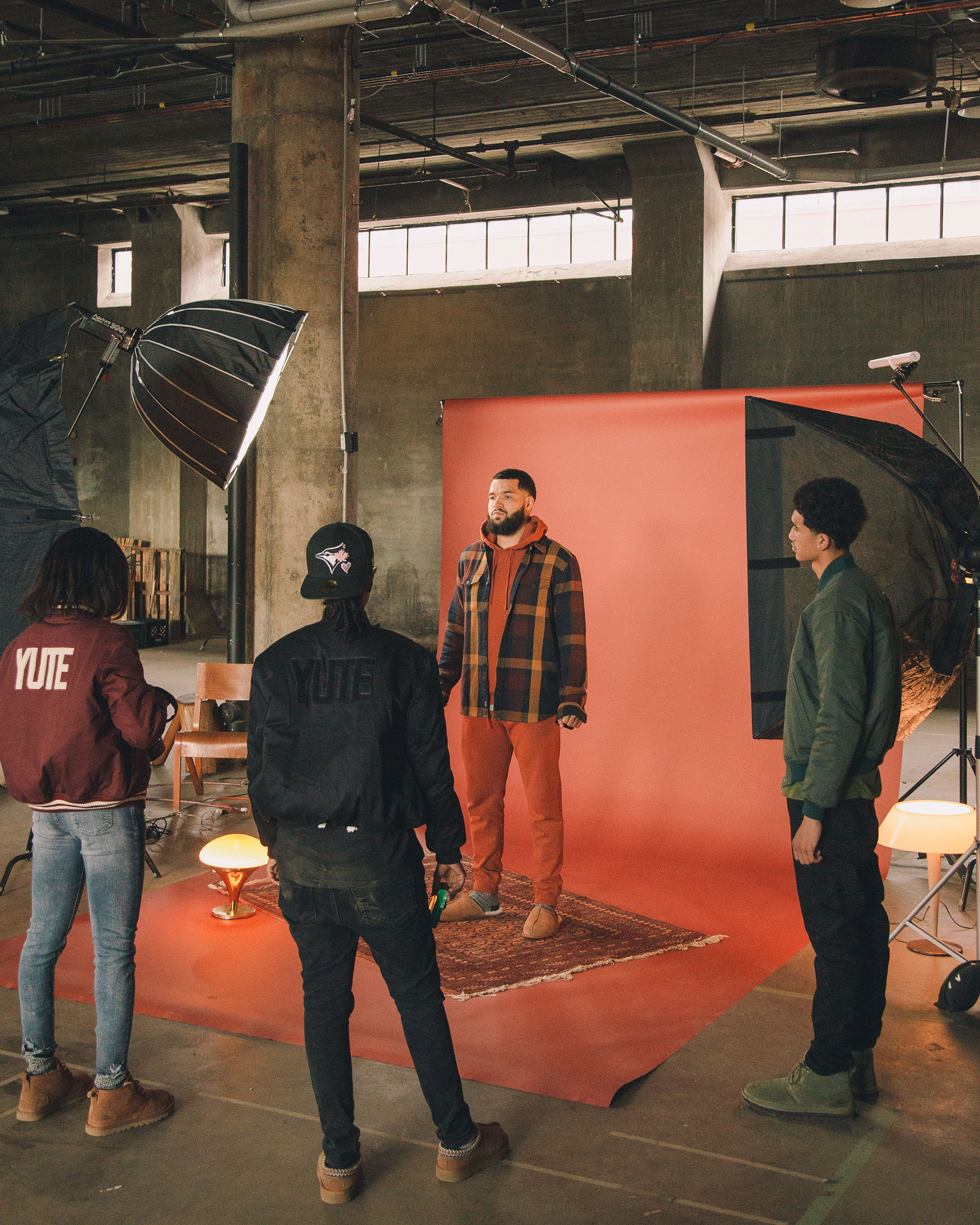 SmollStuffCo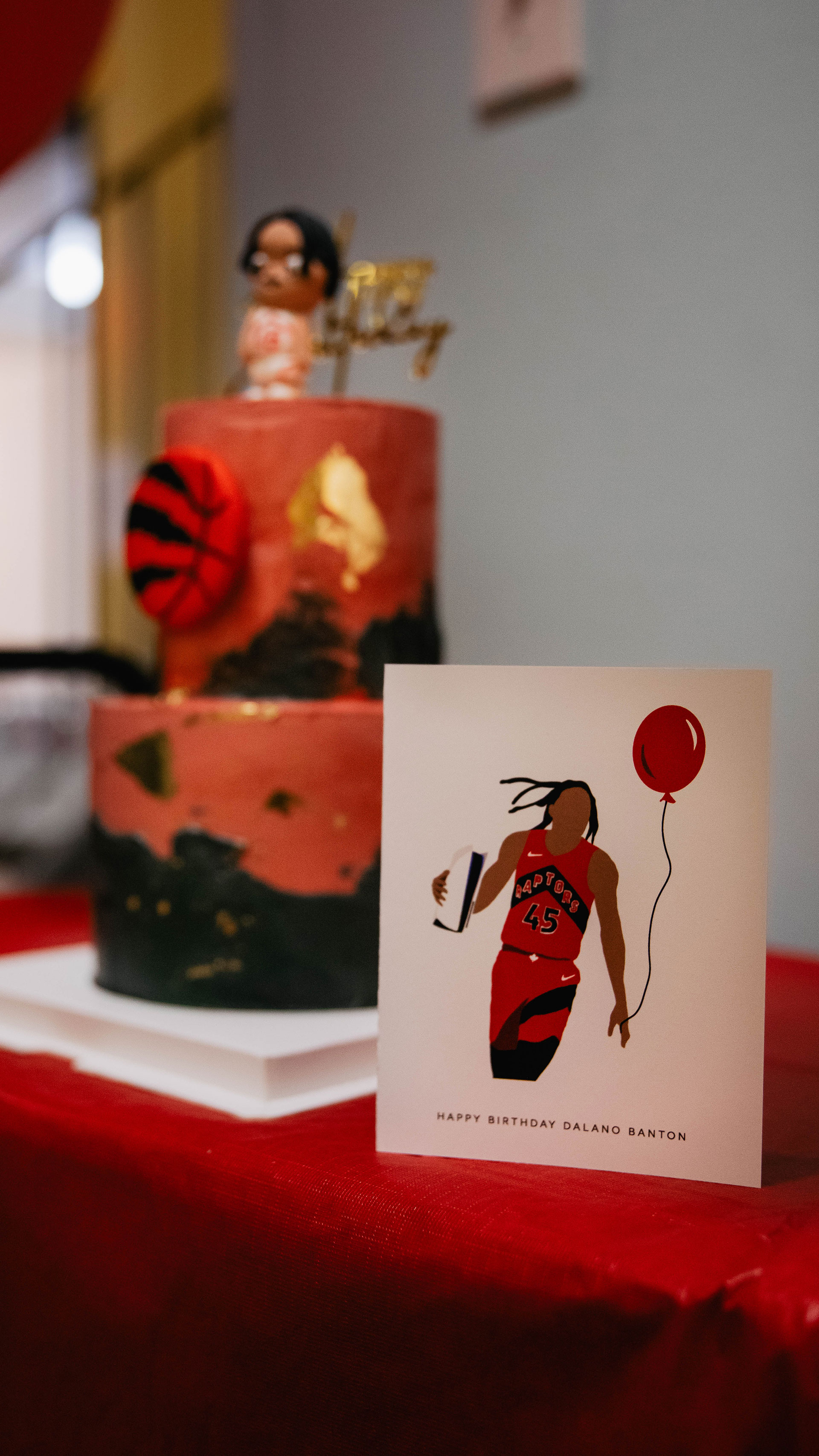 Founder: Tina Tran and Kyle Marud

Location: Saskatoon

Website: etsy.com
Tucked in the downstairs of Saskatoon hidden gem Drinkle Mall lies 4th Quarter Vintage. Catering to lovers of vintage band tees, sports jerseys, and sitcom-core sweaters, it's no wonder this shop says they specialize in '80s and '90s pop culture. If you can't make it out to Saskatoon, don't worry; most of their inventory can be found on their Etsy. —Sydney Brasil