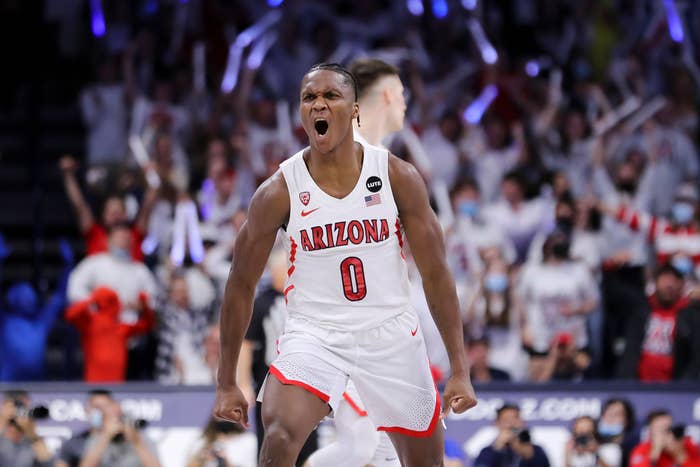 It's an exciting time for basketball in Canada, with both the men's and women's senior national teams advancing to the next stages of their 2024 Olympic qualifying bids, the Toronto Raptors making an ahead-of-schedule playoff push, and a record number of Canadians (including All-Star starter Andrew Wiggins) dominating in the NBA. 
This year's March Madness tournament should only add to that excitement, showcasing the next generation of Canadian men and women looking to help their team win a national title while also raising their own profile and potential NBA or WNBA draft stock.
A record 50 Canadians will be participating in March Madness this year, with 30 male athletes and 20 female athletes competing. Twenty-nine out of the 50 Canadians have represented Team Canada at either the age-group or senior national team level.
Whether you're a diehard college basketball fan or just tuning into March Madness to watch the, uh, madness, we've compiled a list of 10 of the best and most exciting Canadian ballers who will be competing at this year's tournament. 
Bennedict Mathurin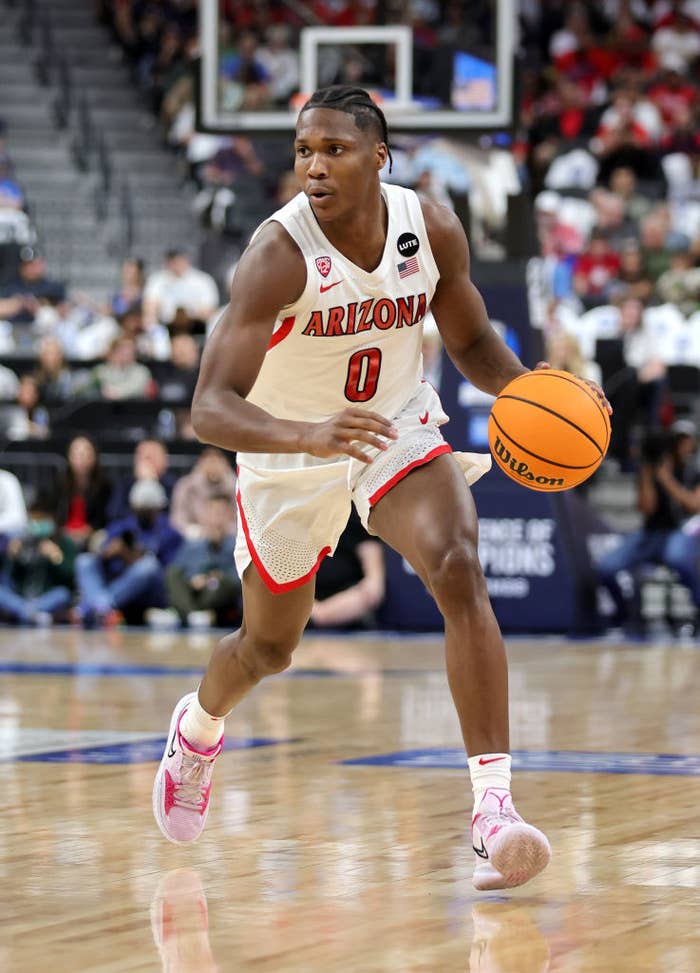 School: Arizona, No. 1 seed in South

Class: Sophomore

Position: G

First game: March 18 at 7:27 pm EST vs. Wright State (16)
Bennedict Mathurin is not only the best NBA prospect on this list—slated to go in the top 10 of this year's NBA draft—but as the leader of a No. 1 seed Arizona Wildcats, he also has a chance to become the first Canadian man to win a national title since Kyle Wiltjer did it with Kentucky in 2012.
The 19-year-old sophomore from Montreal was the Pac-12 player of the year, AP All-American second-team, and one of 10 semifinalists for the Naismith Men's College Basketball Player of the Year. Mathurin led the Wildcats in minutes (32.1) and points (17.4) this season while shooting 37.6 percent from three, which Mathurin believes to be his defining skill.
"My greatest strength is shooting the ball. It's been a part of my game for a long time now," the 6-foot-6 shooting guard told Complex Canada. "And now I feel like I've been able to do it at a higher level. Every year I keep improving on that… I'm a shot-maker."
Zach Edey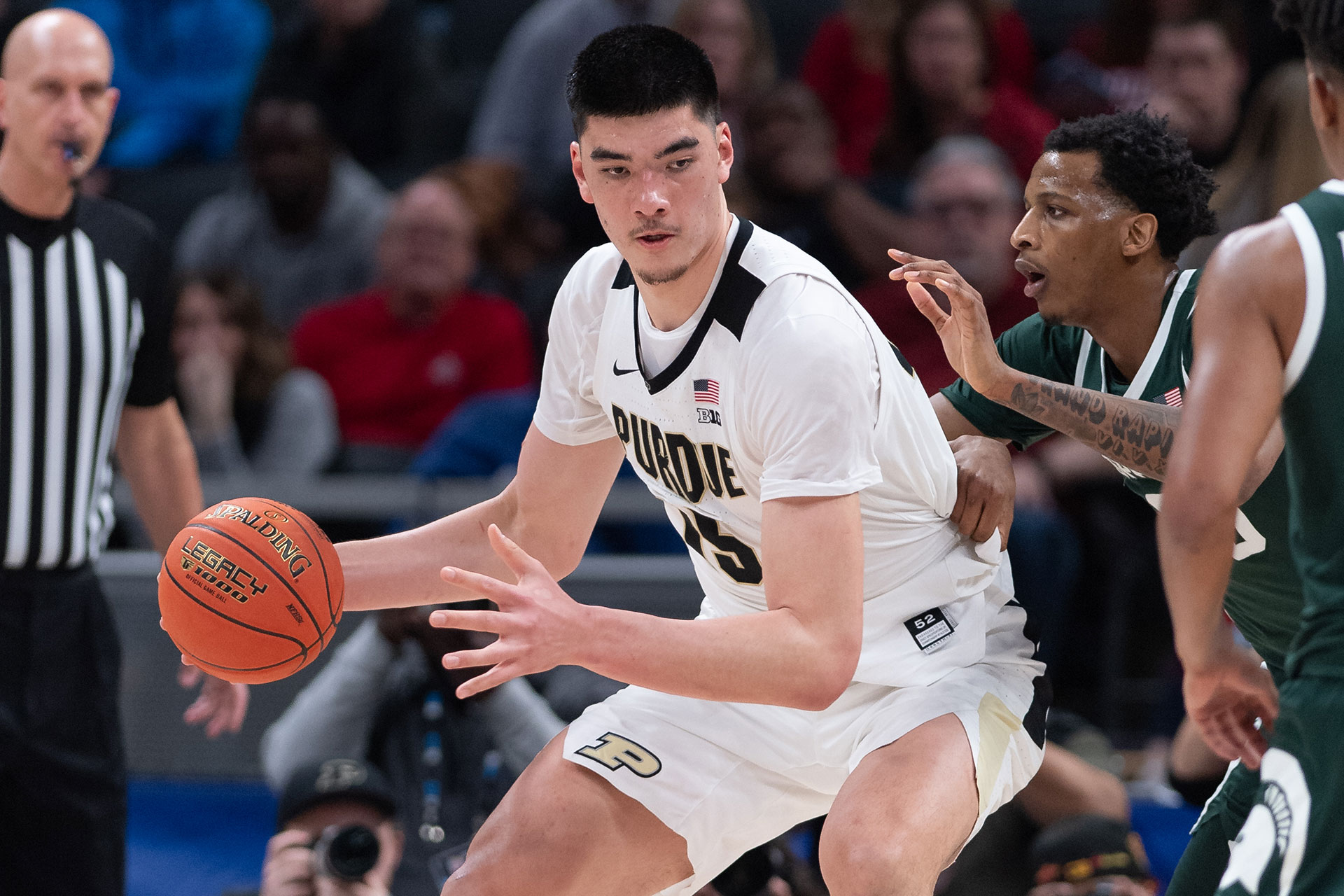 Caleb Houstan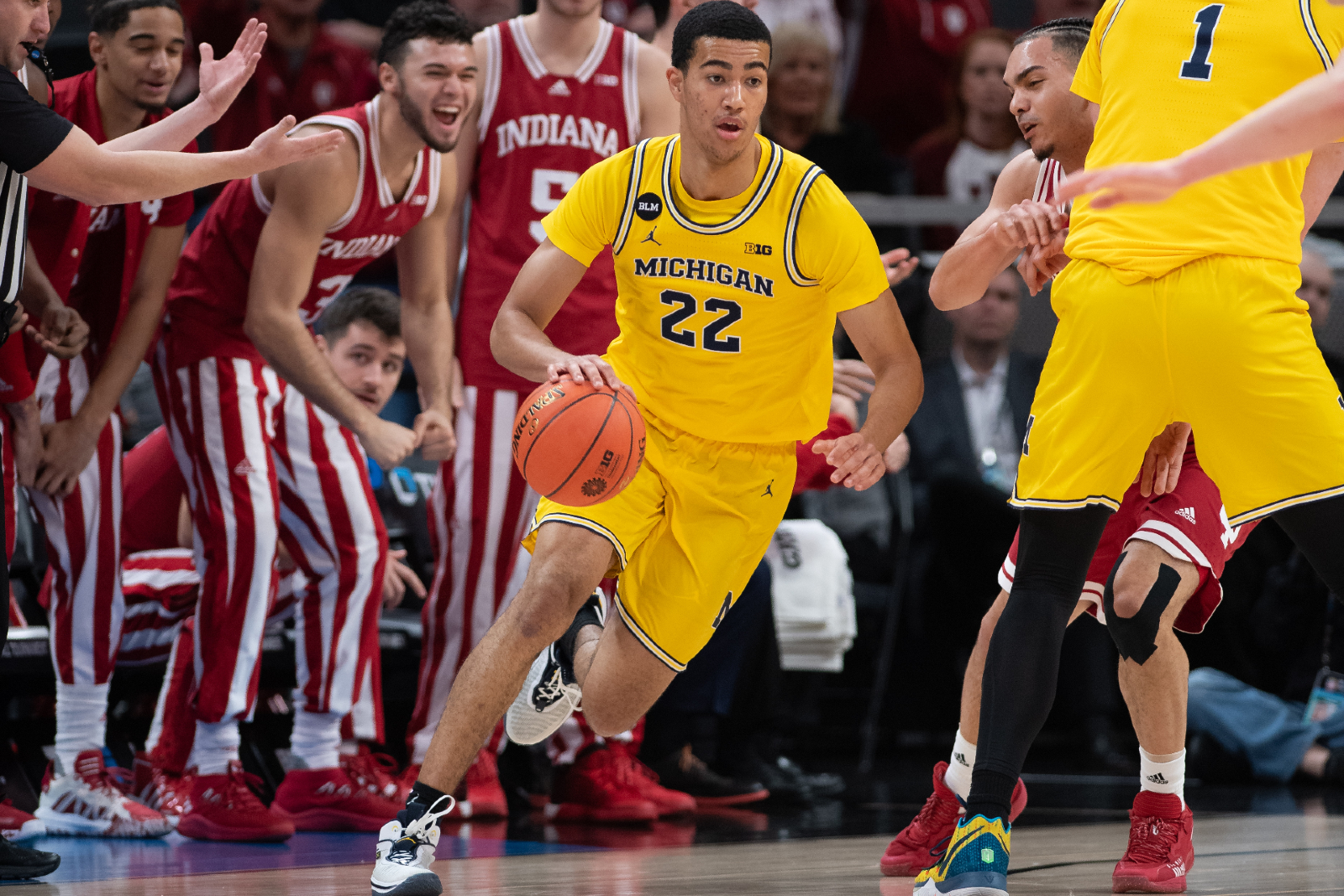 Andrew Nembhard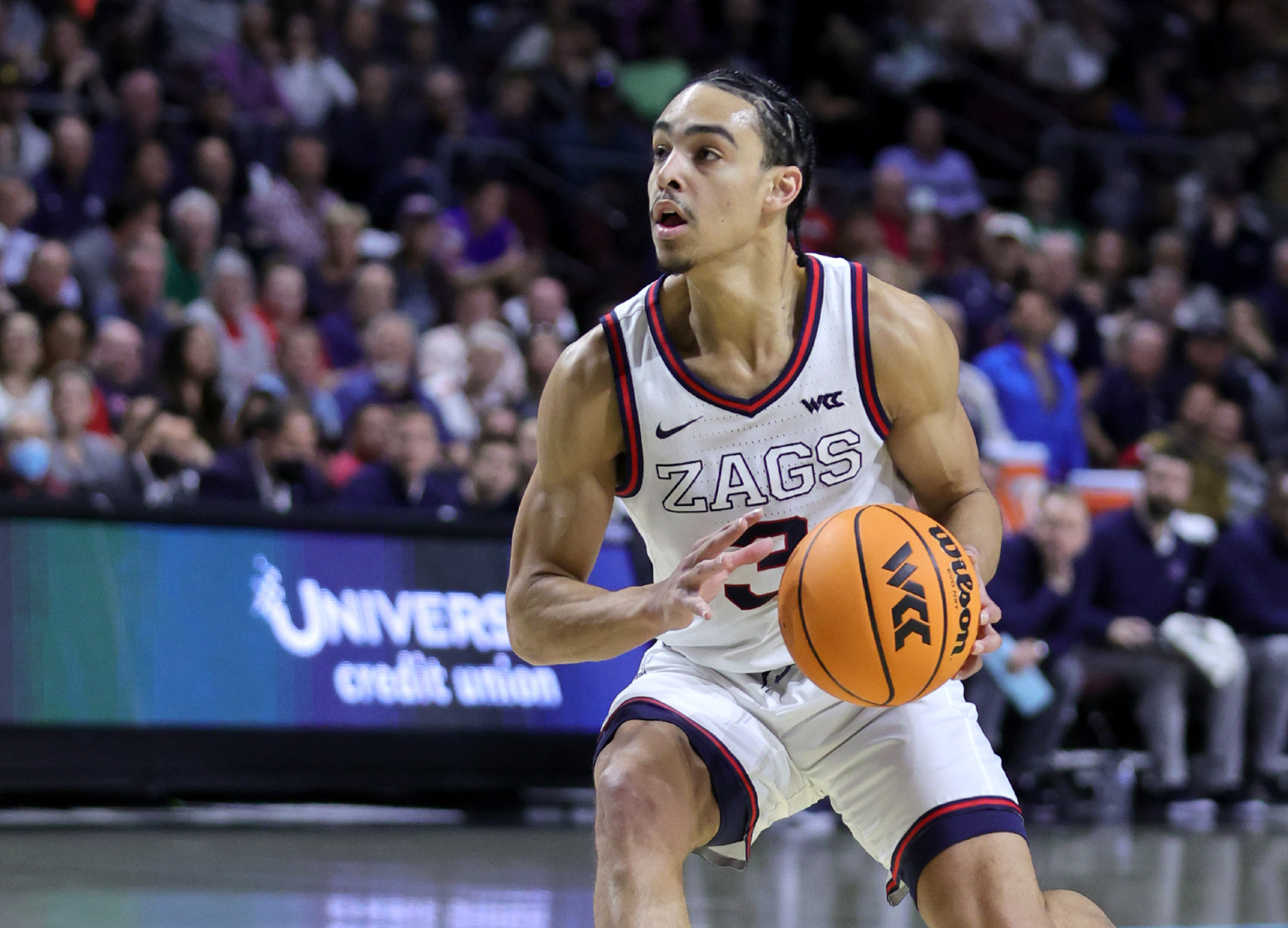 School: Gonzaga, No. 1 seed in West

Class: Senior

Position: G

First game: March 17 at 4:15 pm EST vs. Georgia State (16) 
Fans will remember watching Andrew Nembhard's steadying hand lead the Gonzaga Bulldogs to the championship game of last year's March Madness tournament, where they were ultimately upset by Baylor. But with Jalen Suggs gone and center Chet Holmgrem replacing him as a freshman phenom, the Bulldogs are right back to being the top-ranked team in the nation,  and Nembhard, who was named First-Team All-WCC, has a lot to do with that.
The senior point guard from Aurora, Ont. is tied for 11th in the country in assists, averaging 5.7 assists to just 1.8 turnovers per game. He also can score the basketball, averaging a career-high 11.7 points per game while shooting 36.5 percent from three, making him a dangerous threat to play either on or off the ball. Nembhard has gotten better every season of his career, even being named to the senior national team at the 2019 FIBA World Cup. But as a 22-year-old senior, this could be his last chance to impress NBA scouts before the 2022 draft, so anything short of a title run will likely be a disappointment for Nembhard and the Bulldogs.
Charles Bediako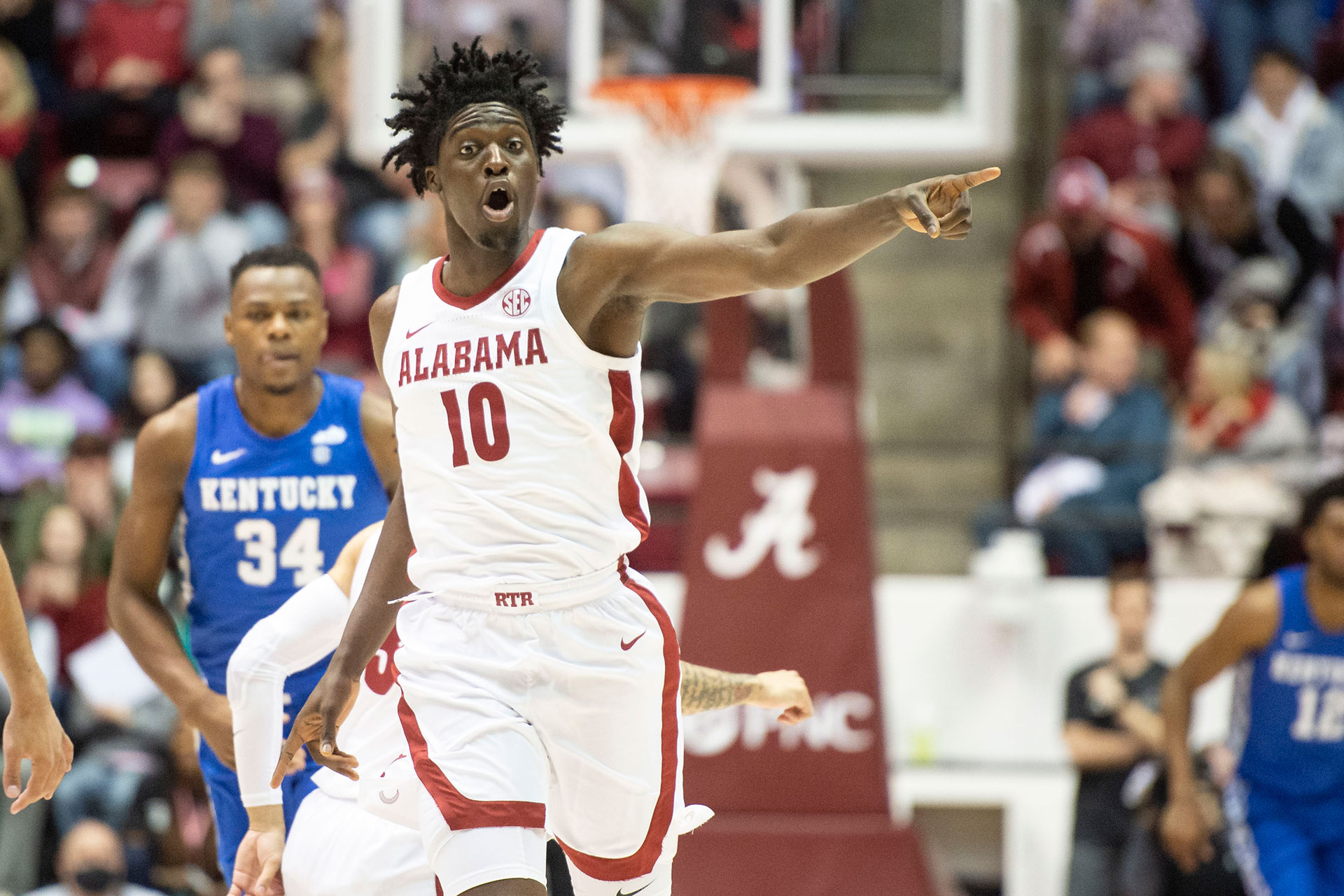 Aaliyah Edwards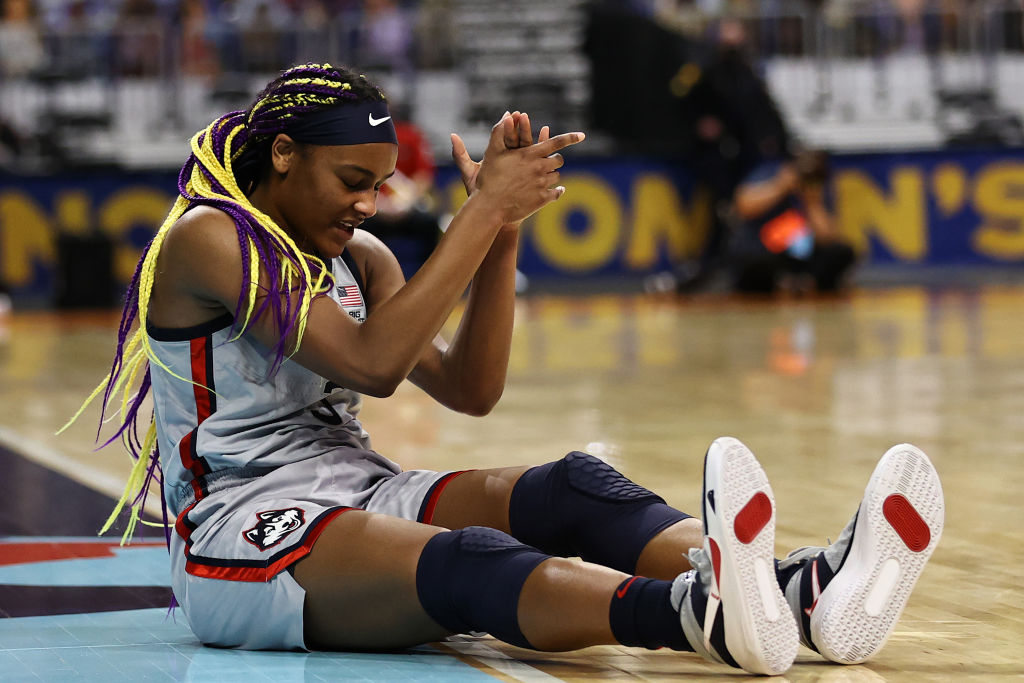 Laeticia Amihere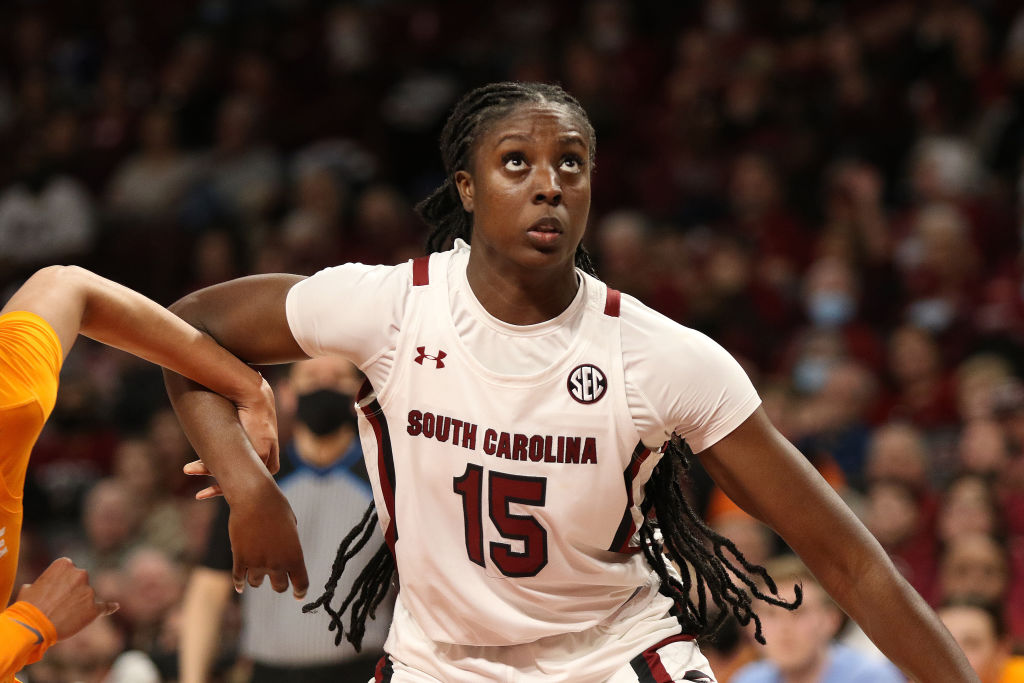 Shaina Pellington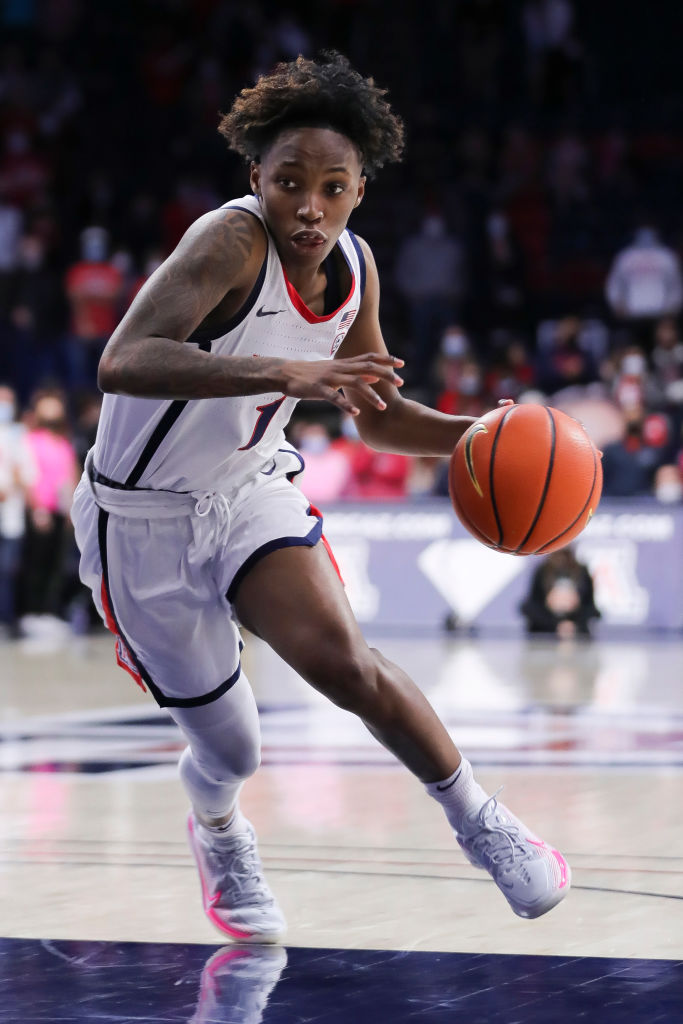 School: Arizona, No. 4 seed in Greensboro

Class: Senior

Position: G

First game: March 19 at 10:00 pm EST vs. UNLV (13)
The third and final college player to suit up for Team Canada at the 2021 Olympics, Shaina Pellington is coming off arguably her best college season to date. 
The senior from Pickering, Ont. is averaging 10.9 points, 2.3 assists and 1.6 steals for the Wildcats this season, all more than double her averages from last season, when Pellington's best game actually came in the national championship game, a 1-point loss to Stanford in which Pellington put up 15 points, 7 rebounds and 3 steals. 
The 5-foot-8 guard in her final college season will look to have a big tournament for the Wildcats before potentially going pro this summer and likely continuing her Team Canada commitment at the 2022 FIBA World Cup in September. 
Yvonne Ejim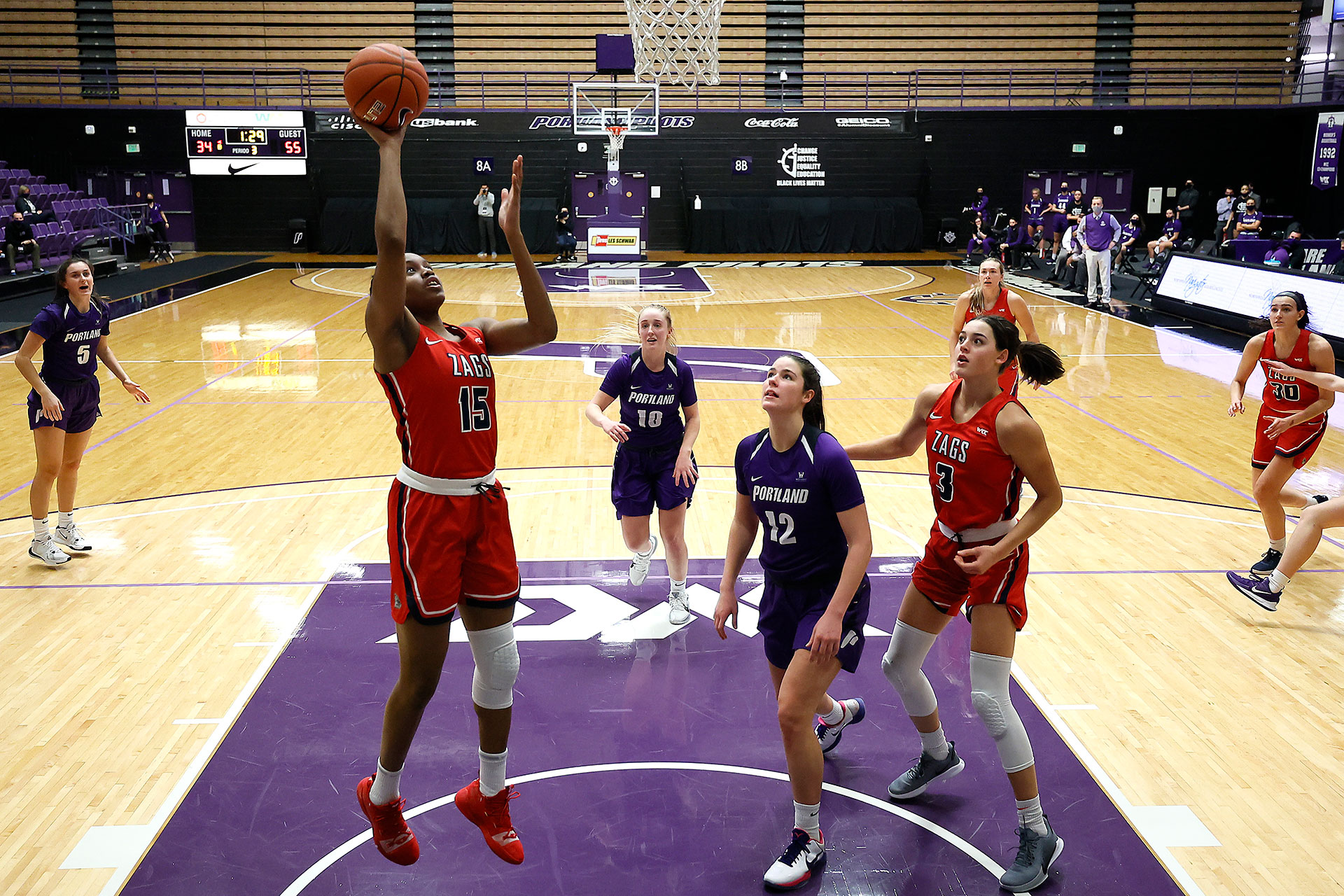 Latasha Lattimore