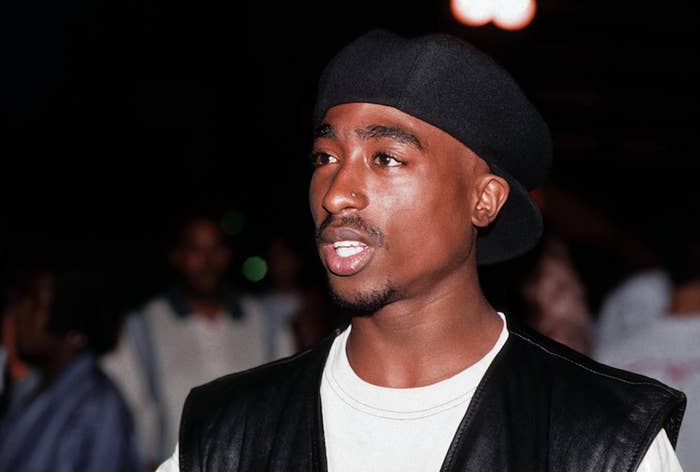 Twenty-two years after his death, Tupac Shakur, a.k.a. 2Pac, remains one of the most discussed and analyzed hip-hop artists of all time. He's been cited as an inspiration by Kendrick Lamar, Eminem, Drake, J. Cole, and Kevin Abstract, just to name a few. Even among the new generation, which sometimes neglects the icons of old school, Shakur's impact is felt; for every SoundCloud rapper like Lil Xan calling Makaveli "boring," or 03 Greedo calling him a "bitch ass n***a," there's a Cardi B paying homage ("I'm like Big Pop, mixed with 2Pac, I'm like Makaveli"). 
The analysis goes beyond whether or not Pac was as talented and influential as the masses of the '90s remember him, though. There are a number of 2Pac conspiracy theories, and constant debate over what information about the West Coast rapper is fact and what is fiction. Despite its ability to uncover truth, the internet has only heightened the mystery surrounding him, making it difficult to nail down the facts about 2Pac. Was he in the Illuminati? Did the Illuminati take him out? Did he fake his own death? Is he chilling in Cuba as we speak? 
Writer Ben Westhoff uncovered lots of new information about Pac while reporting his book Original Gangstas: The Untold Story of Dr. Dre, Eazy-E, Ice Cube, Tupac Shakur, and the Birth of West Coast Rap—which includes over 100 interviews with principal players from the era. From the beginning of his career to his Death Row days, there are plenty of 2Pac facts that may leave you shook. One of those scoops—that Biggie asked 2Pac to manage him—broke last year, but here are ten more things you didn't know about Tupac Shakur.
Tupac and Dr. Dre never really knew each other.
Tupac changed Suge, not the other way around.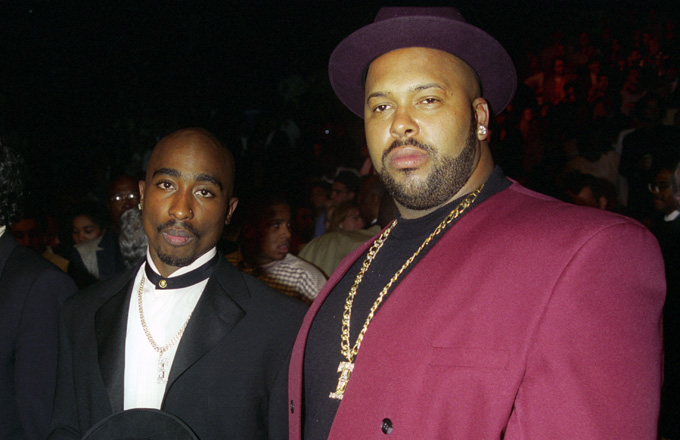 The Outlawz smoked Tupac's ashes. Or did they?
Tupac tried putting together a kiddie group.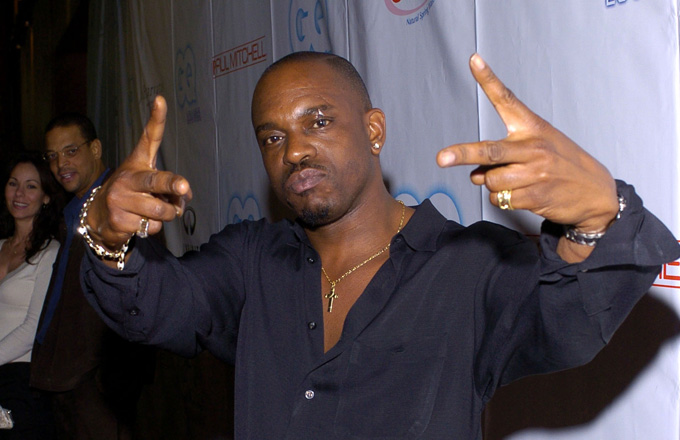 Tupac might have signed to Ruthless.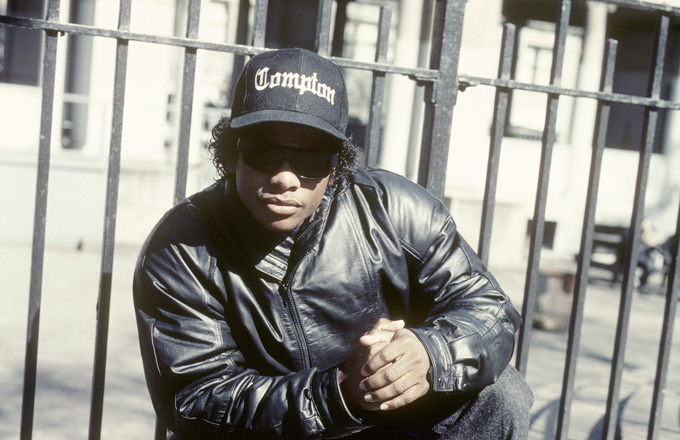 The '50 Niggaz' movement turned into the Thug Life movement.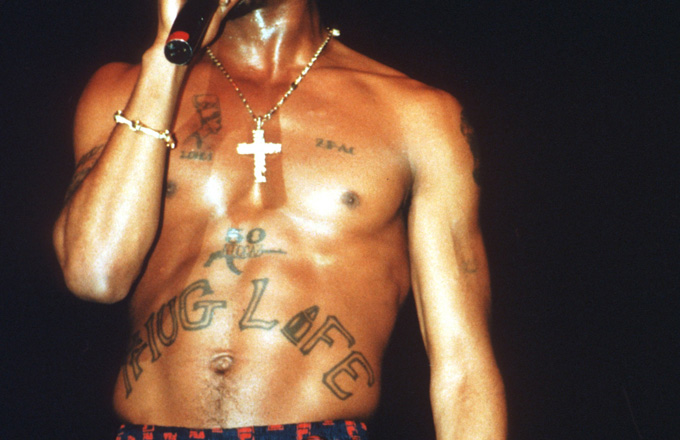 Tupac performed in prison, Johnny Cash style.
Tupac played a crucial role in the 1992 Watts gang truce.
Tupac likely shot himself.
Tupac and Snoop were planning a supergroup.