This feature was originally published in 2013.
From The Fresh Prince to Clueless, '90s pop culture inspired a new wave of styles. The final wardrobes of the 20th century combined slip dresses with flannels, baggy jeans with barely there crop tops — to name a few. Tupac redeemed the bandana, Kurt Cobain reclaimed the cardigan, and Kate and Naomi redefined minimalist chic. Overalls and onesies made an epic comeback, and denim on denim became a wardrobe essential.
The '90s were also a time when branding and marketing in fashion found symbiosis. Logomania commenced, and people started buying just to associate themselves with certain brands. When those associations grew into their own subcultures; the brands you donned became your personal narrative — evolving a symbol as simple as a 'swoosh' into one of the most profitable global phenomenons of all time. 
Today, creatives and the fashion forward are constantly looking back to the '90s for style references and guidance, and we have a myriad of now household names to also thank for the decade's staying power. From the pioneers of streetwear to Gianni Versace's grip on pop culture, these are the best brands of the '90s.
FUBU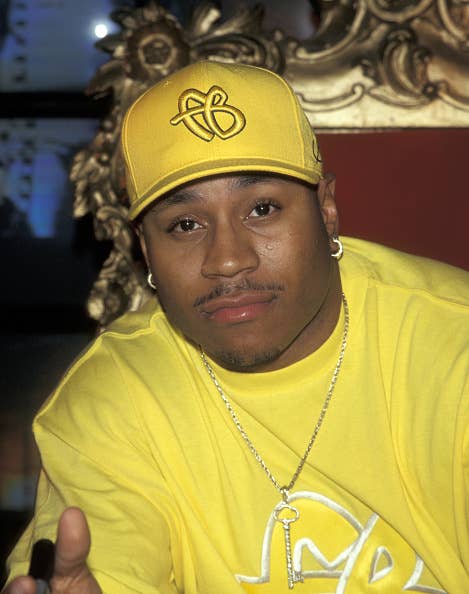 Ecko Unltd.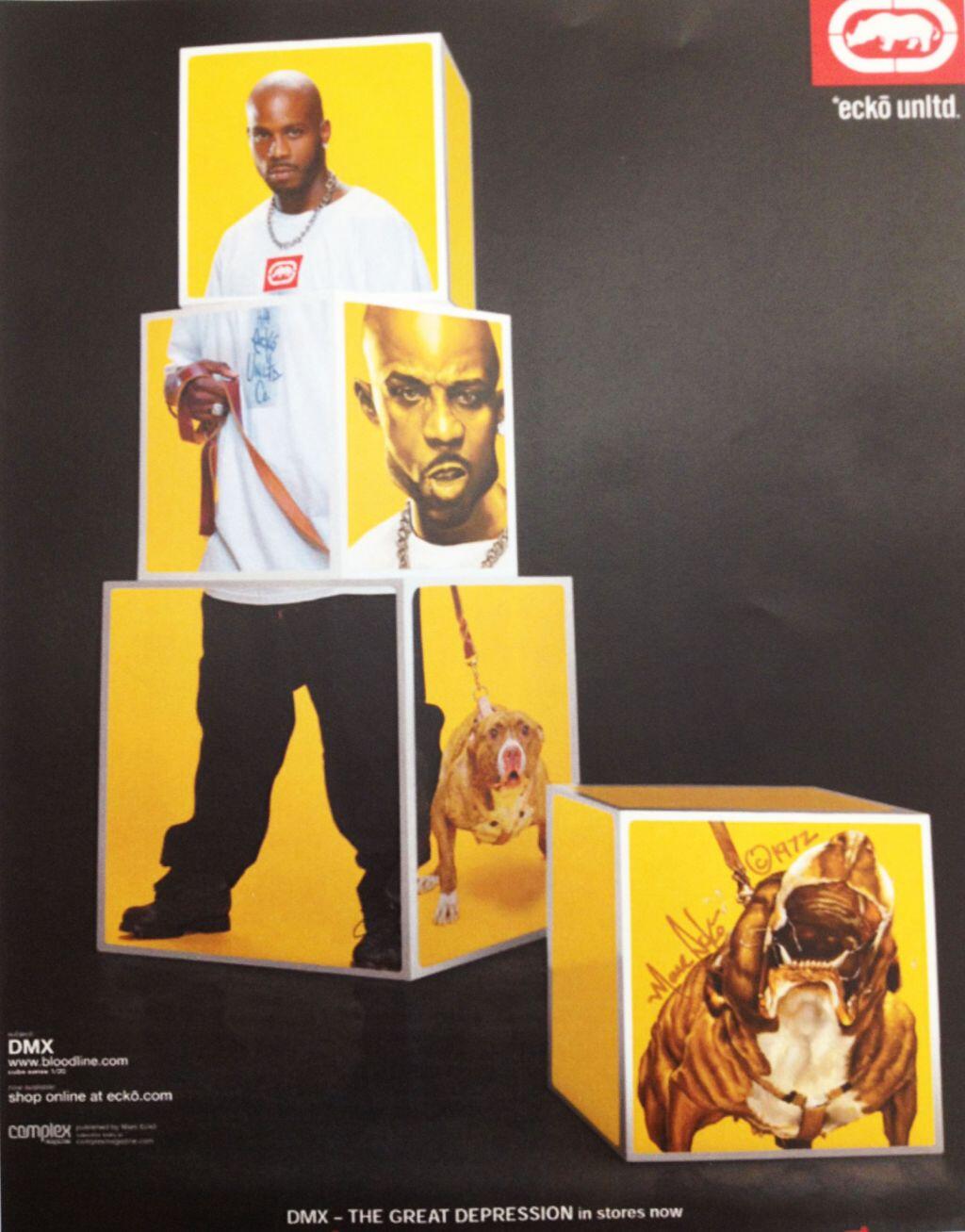 Tommy Hilfiger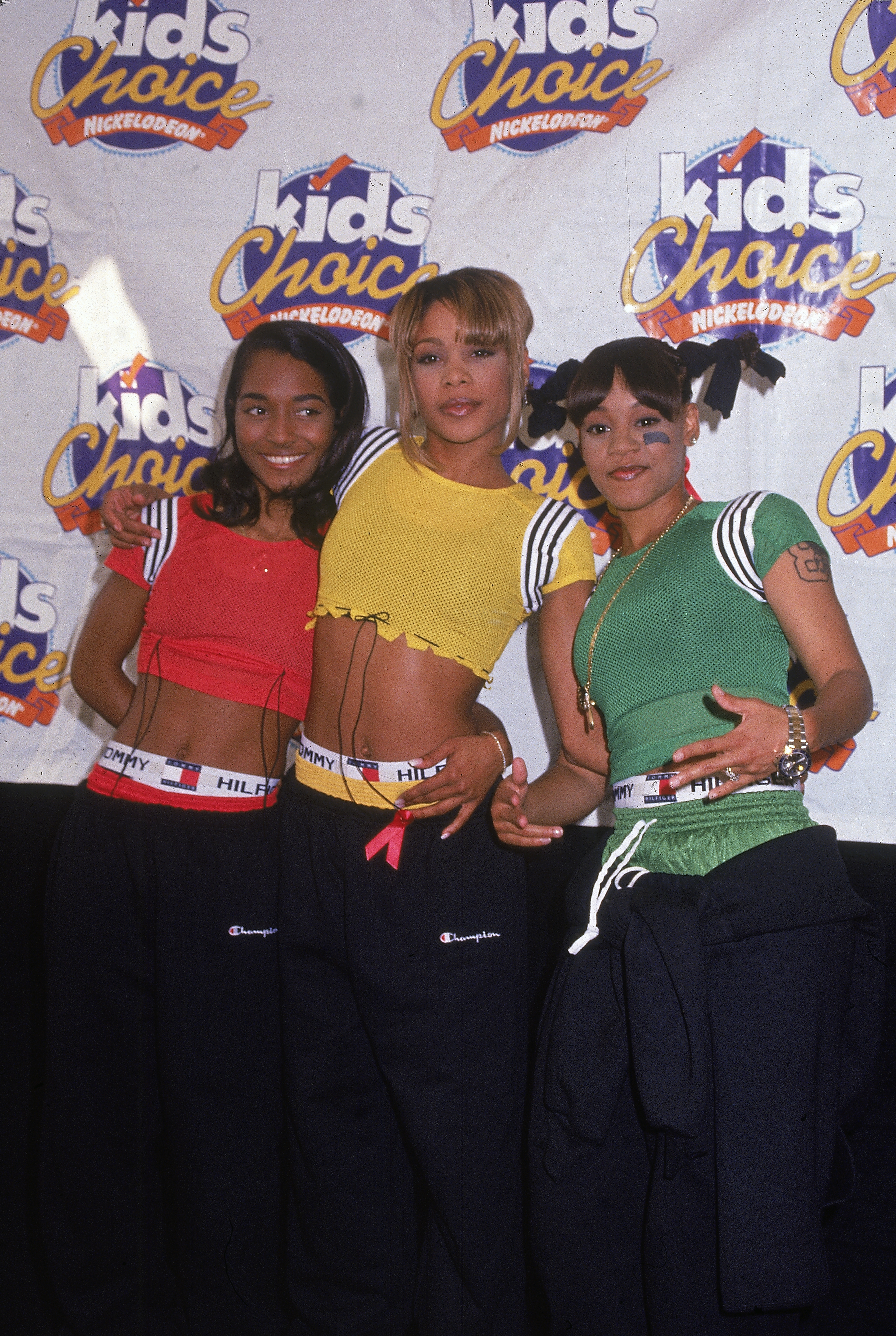 Toy Machine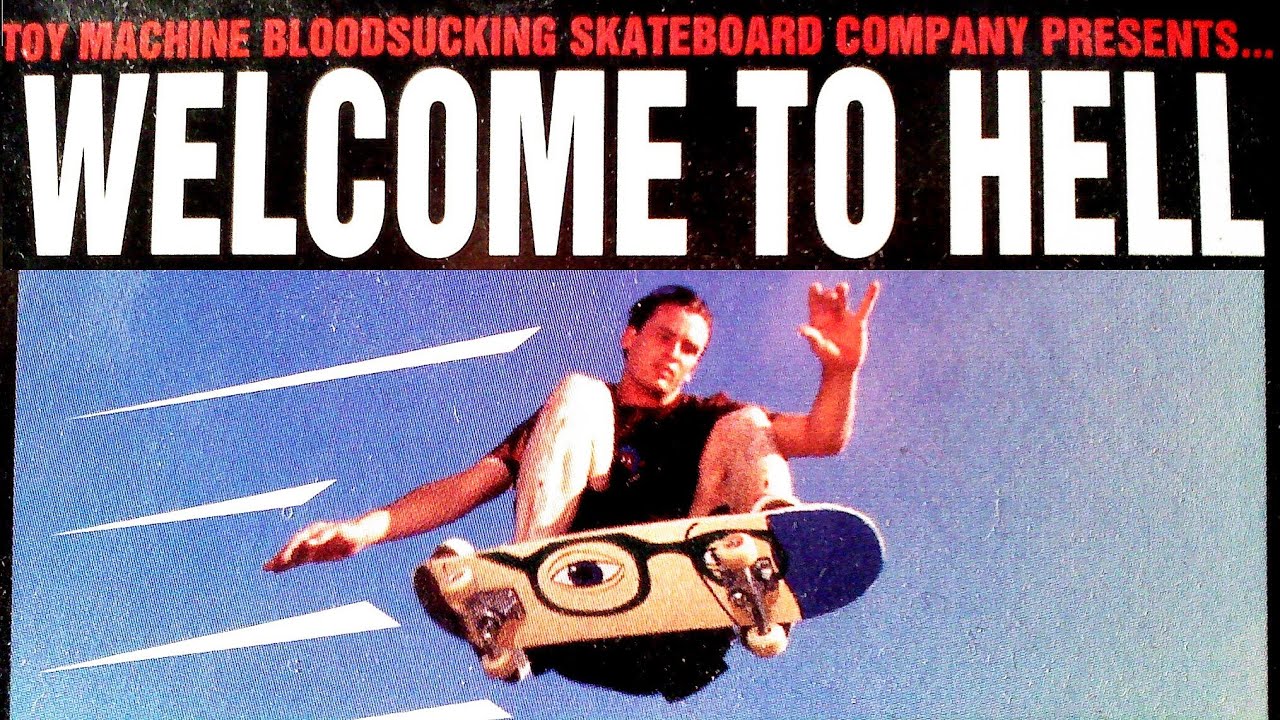 Sean John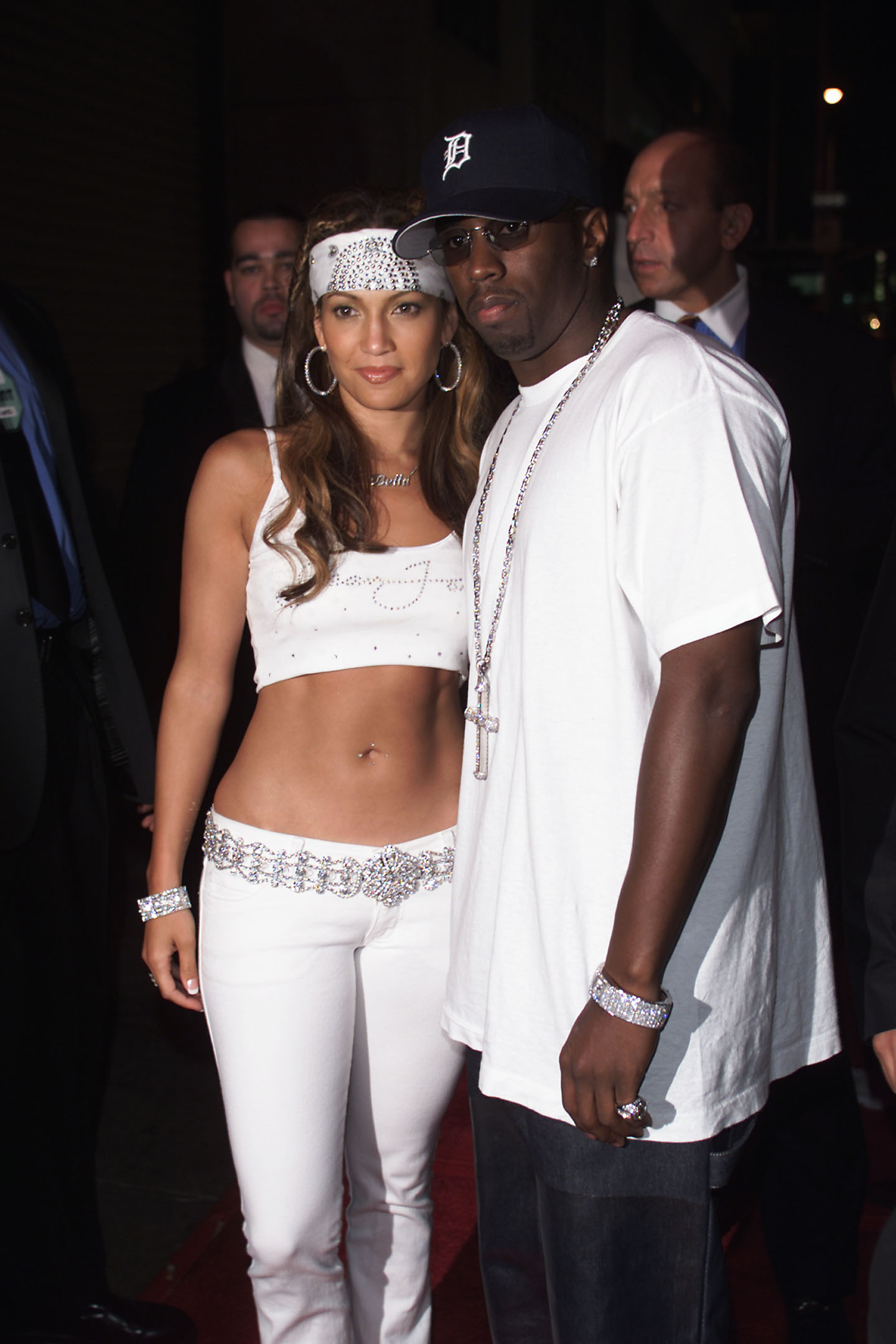 Phat Farm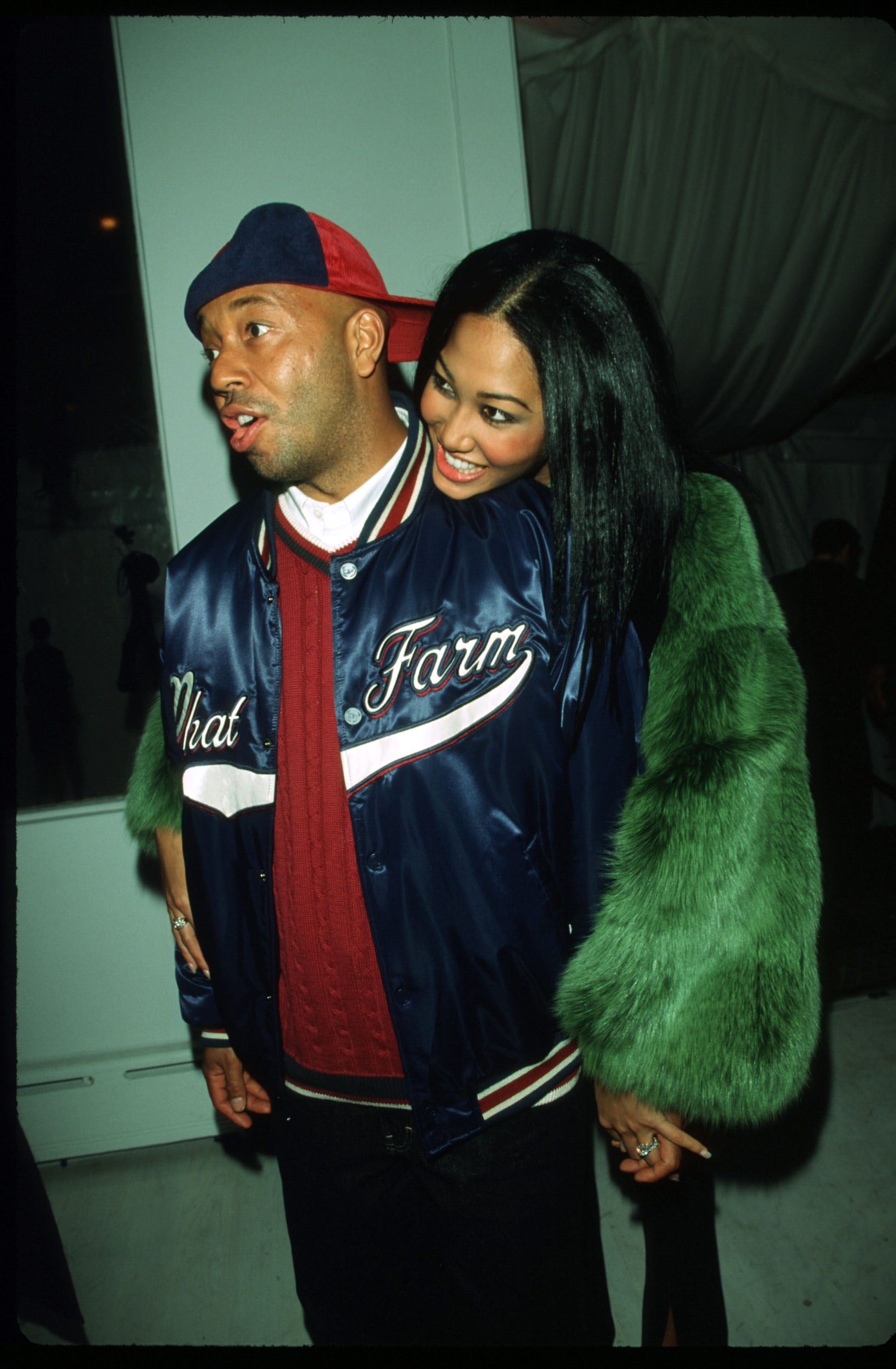 Triple Five Soul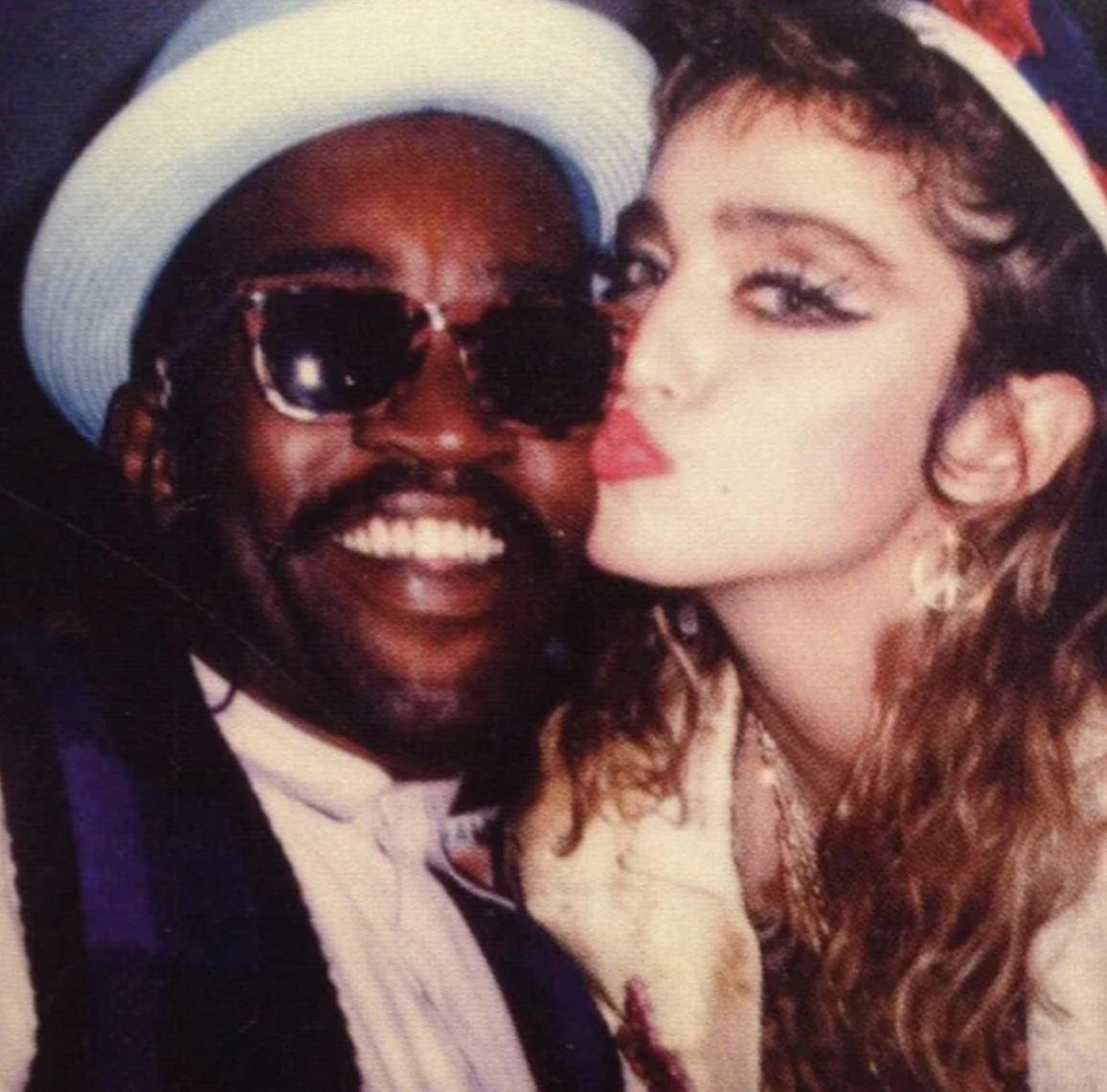 Spitfire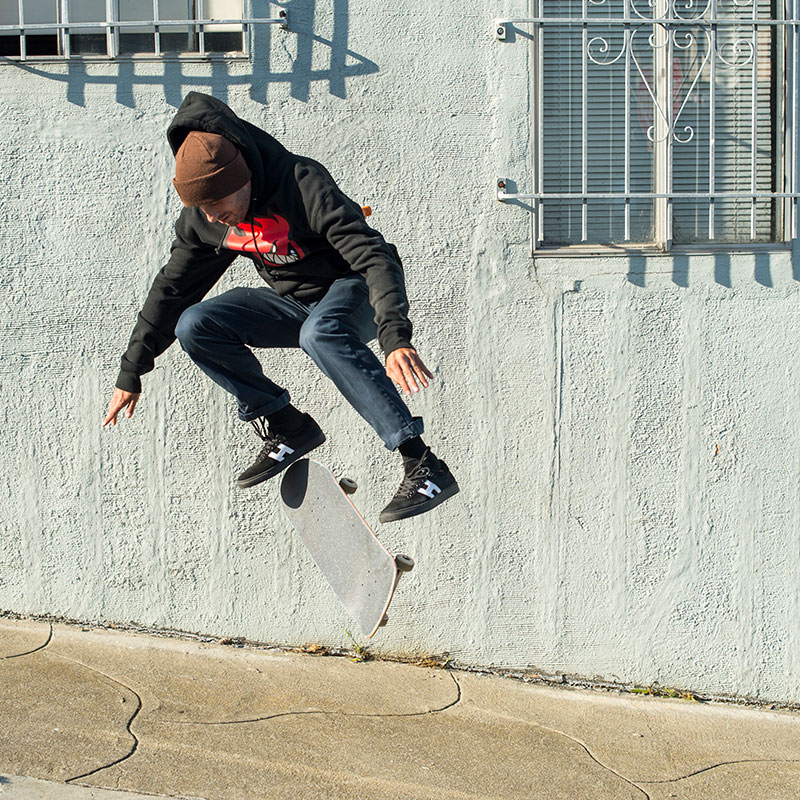 Alphanumeric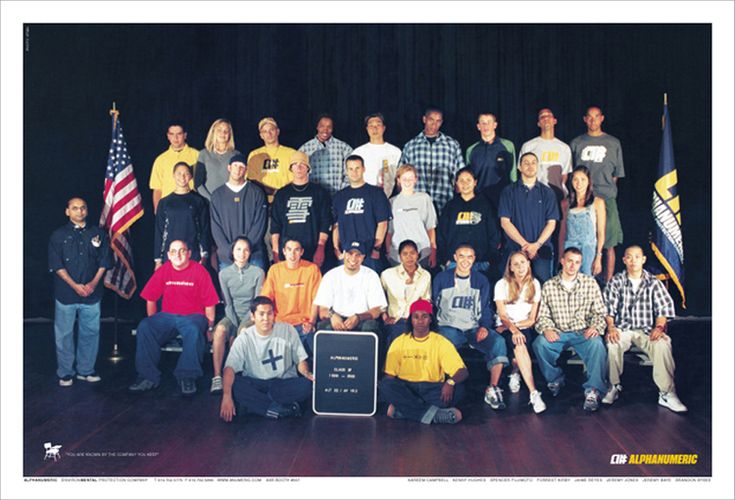 Burton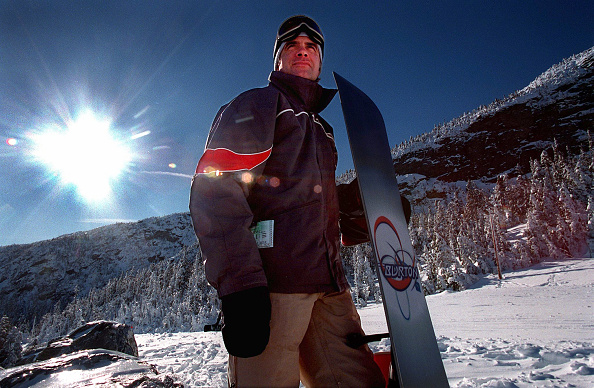 Joe Boxer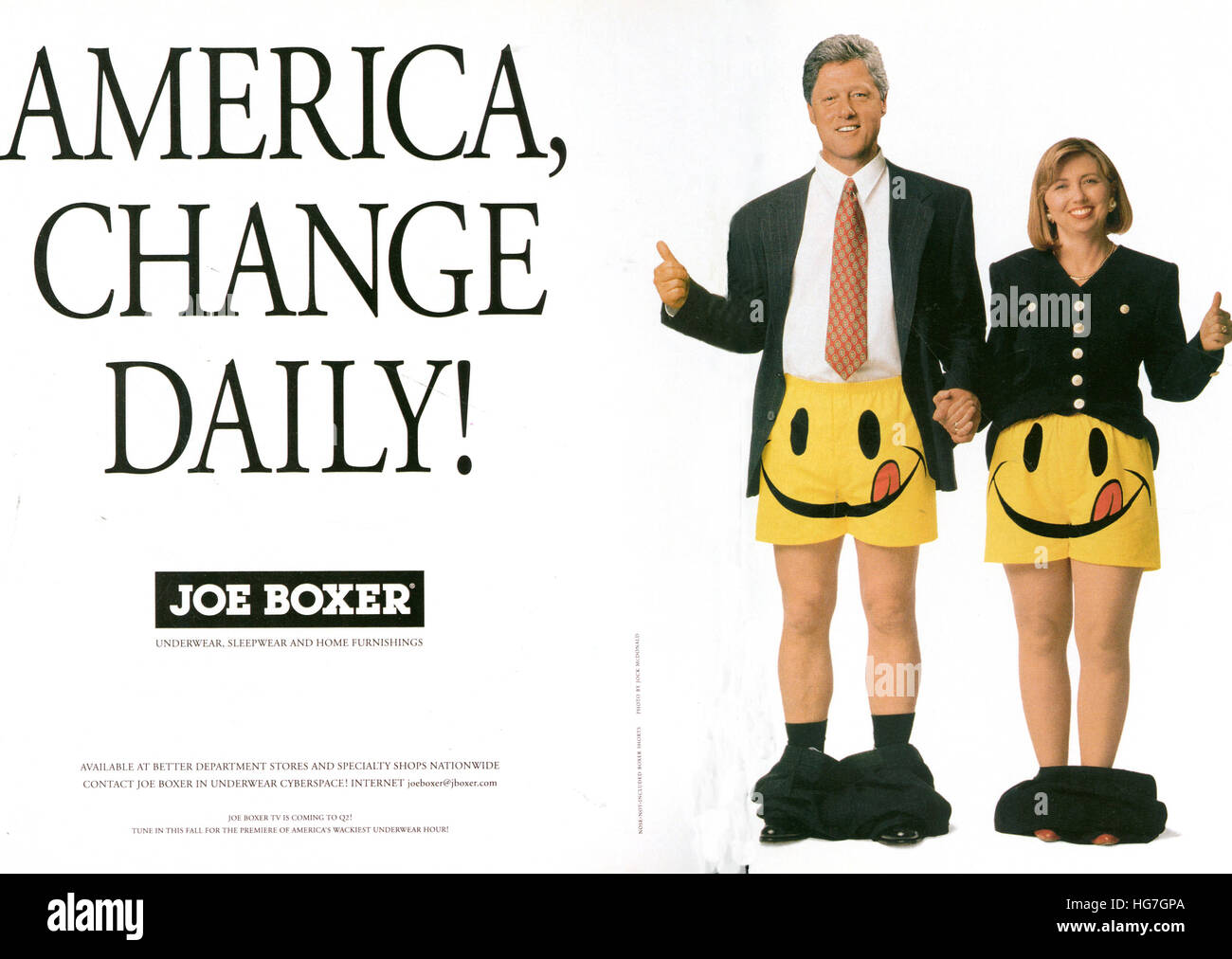 Pepe Jeans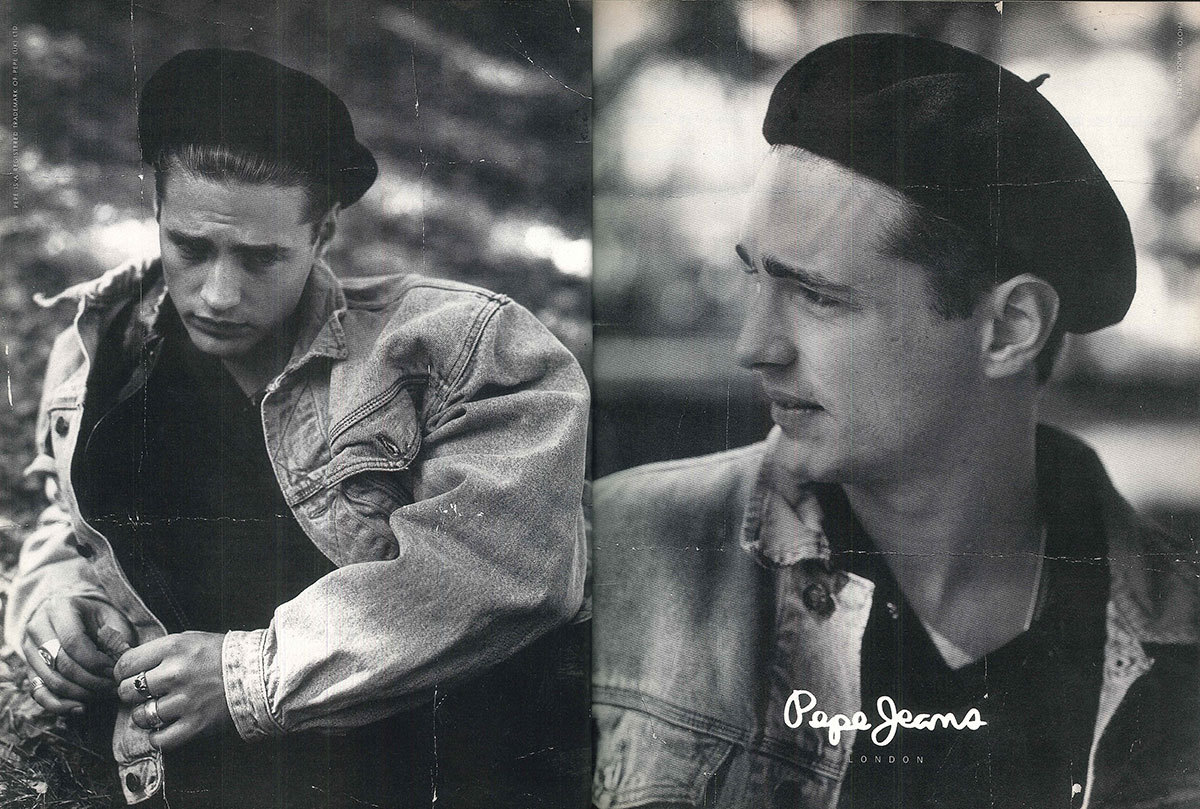 Billabong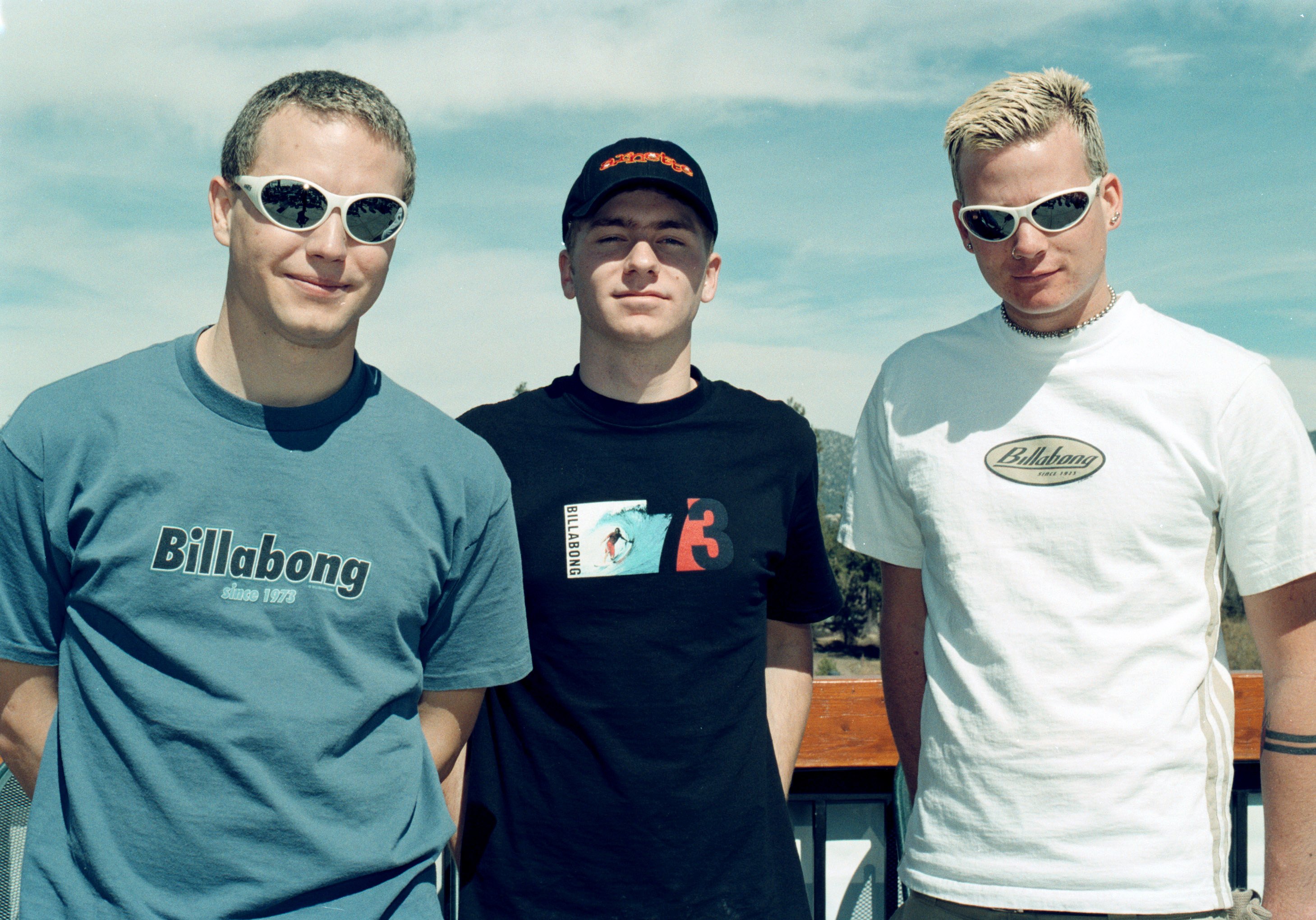 Pelle Pelle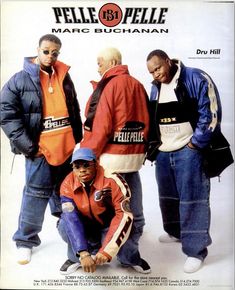 Nike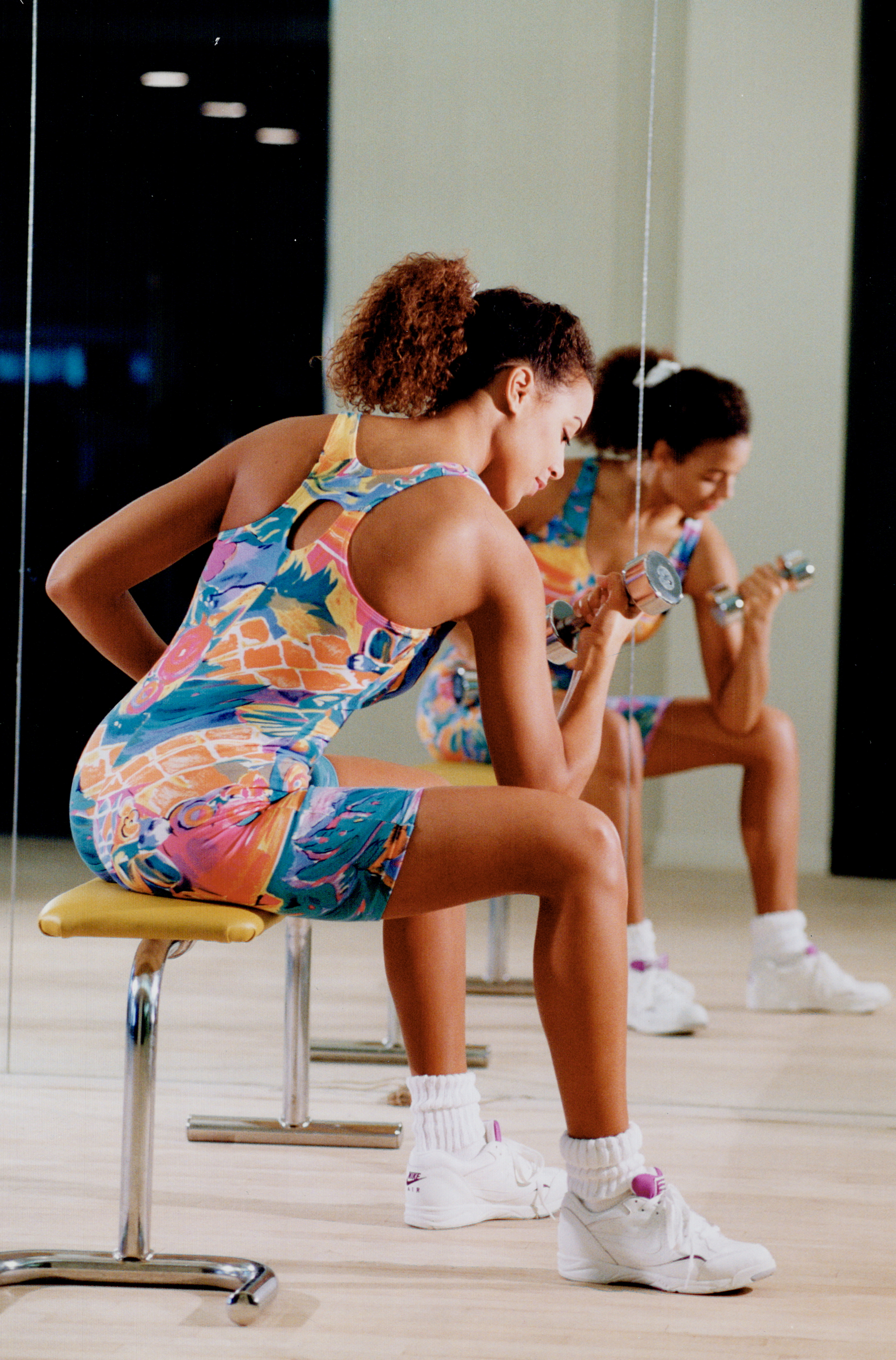 Perry Ellis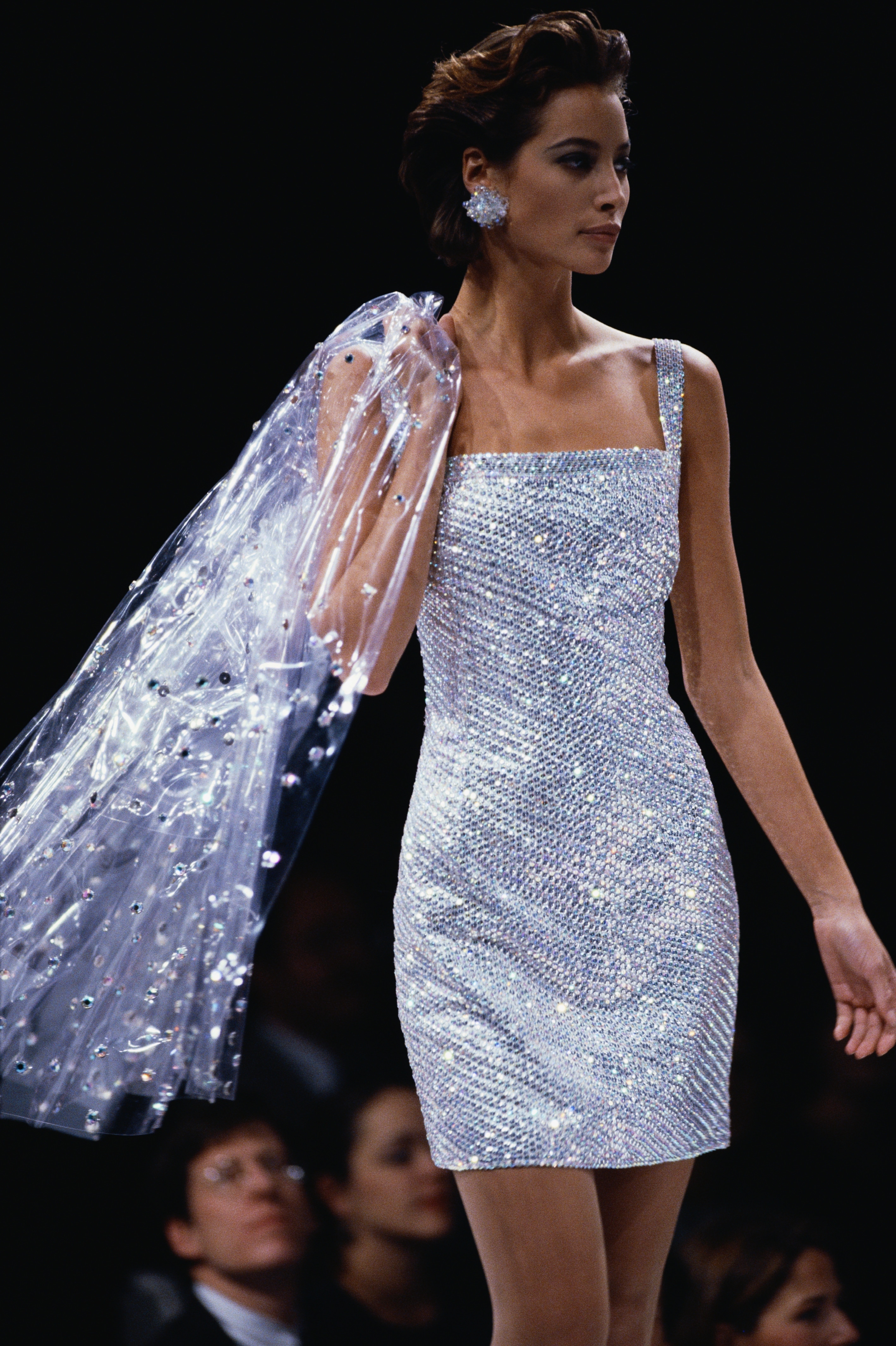 Oakley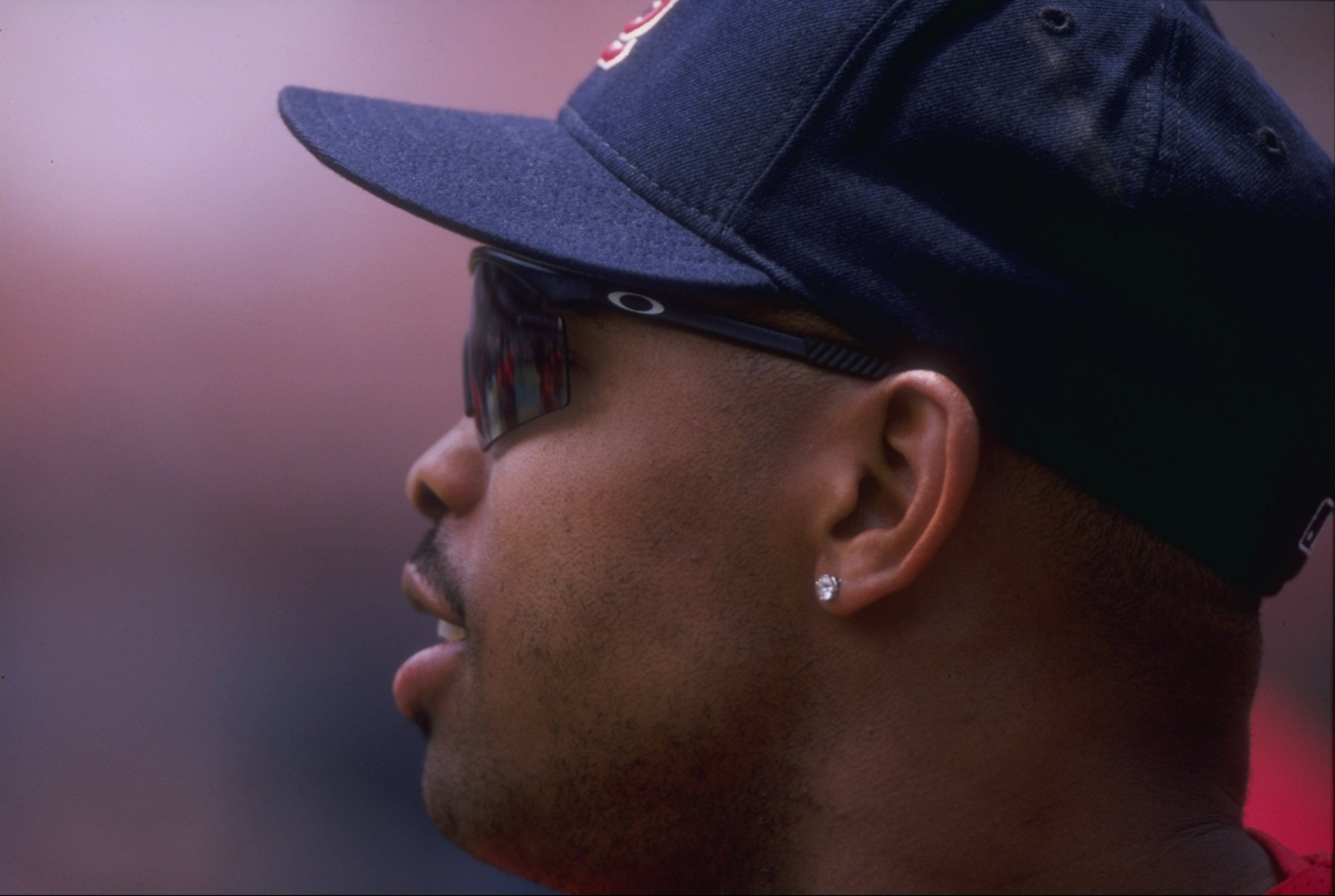 Guess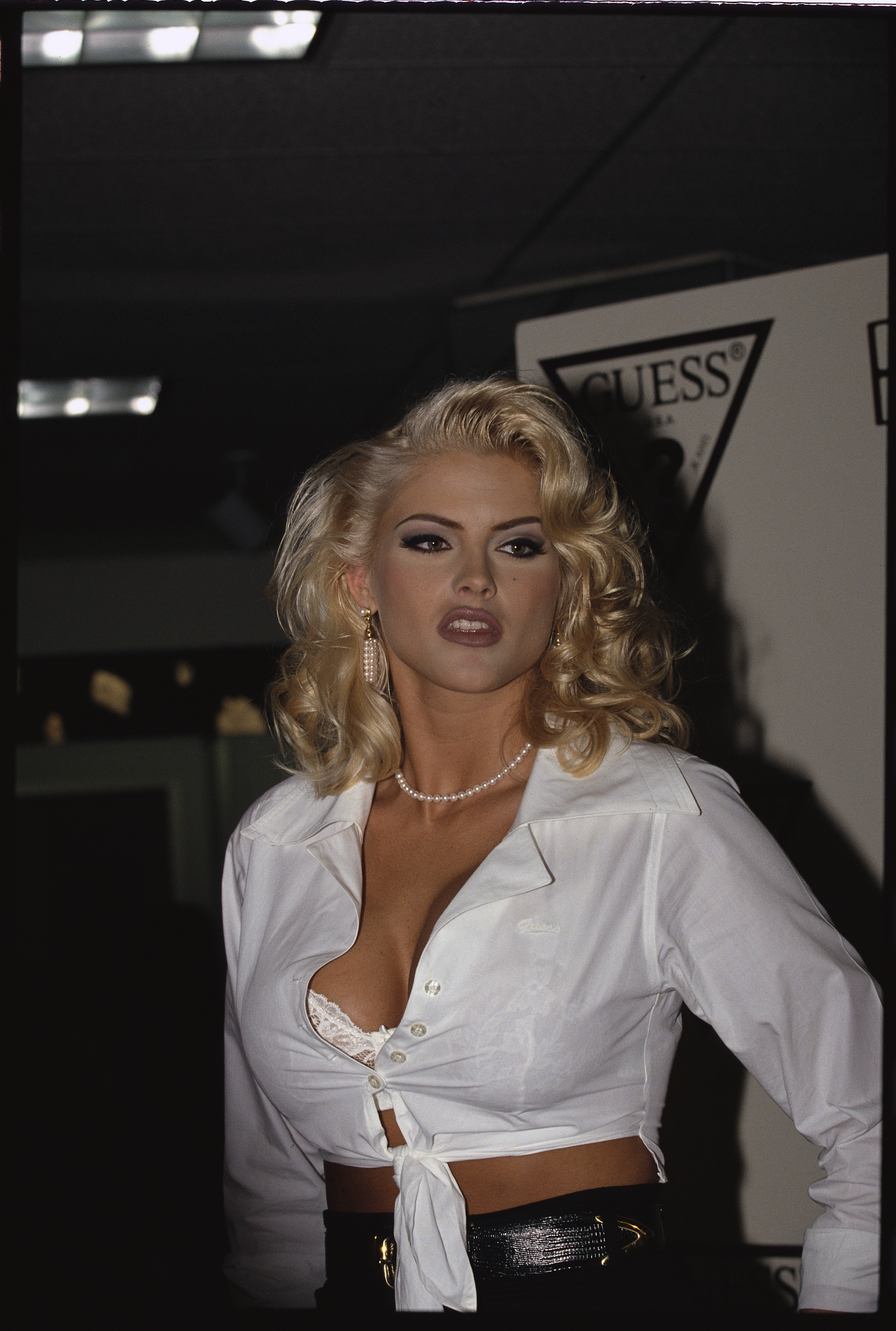 Iceberg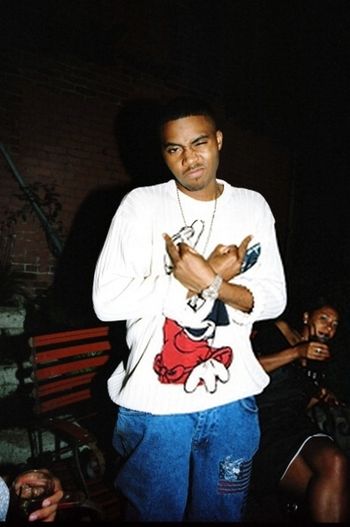 Quiksilver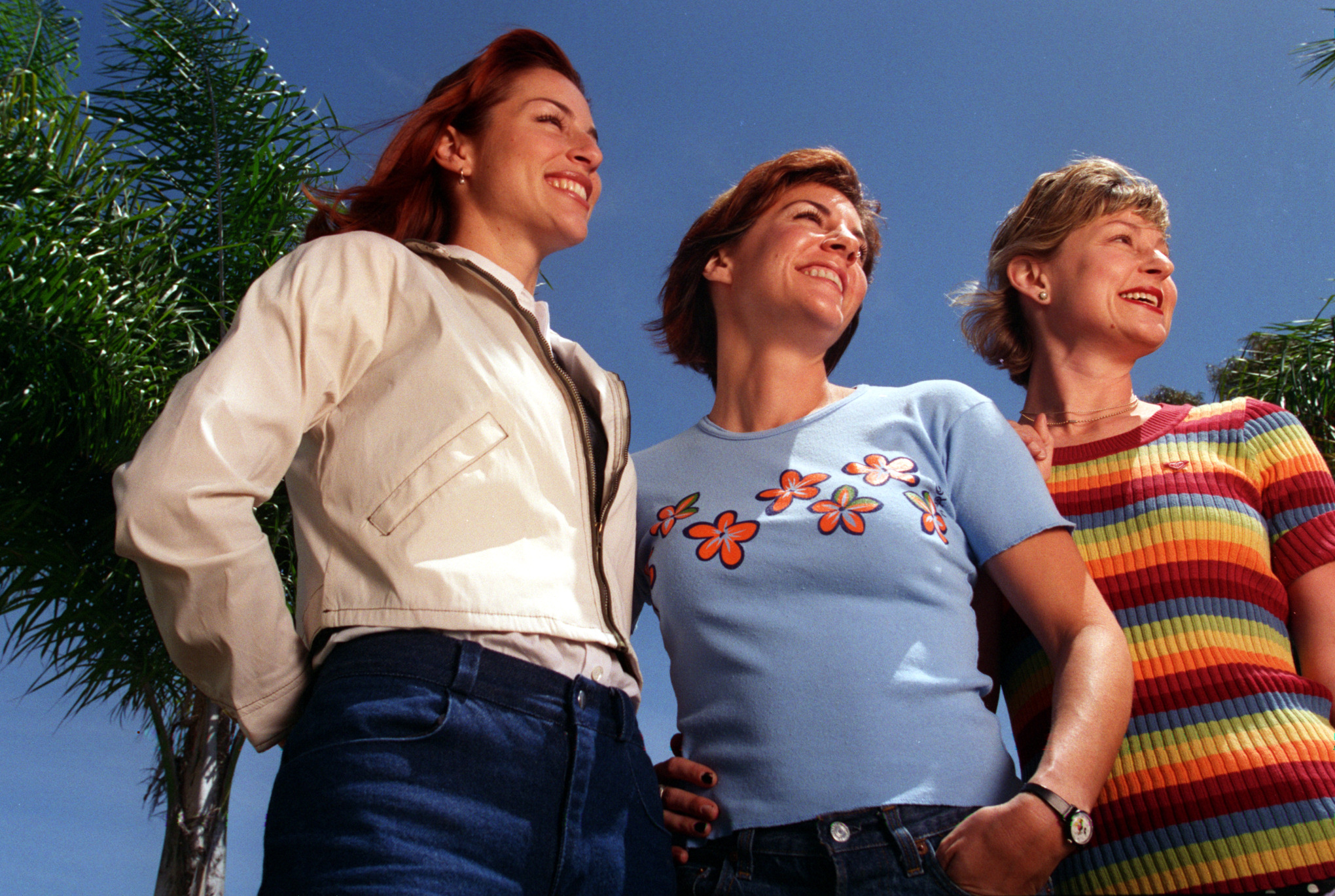 Hugo Boss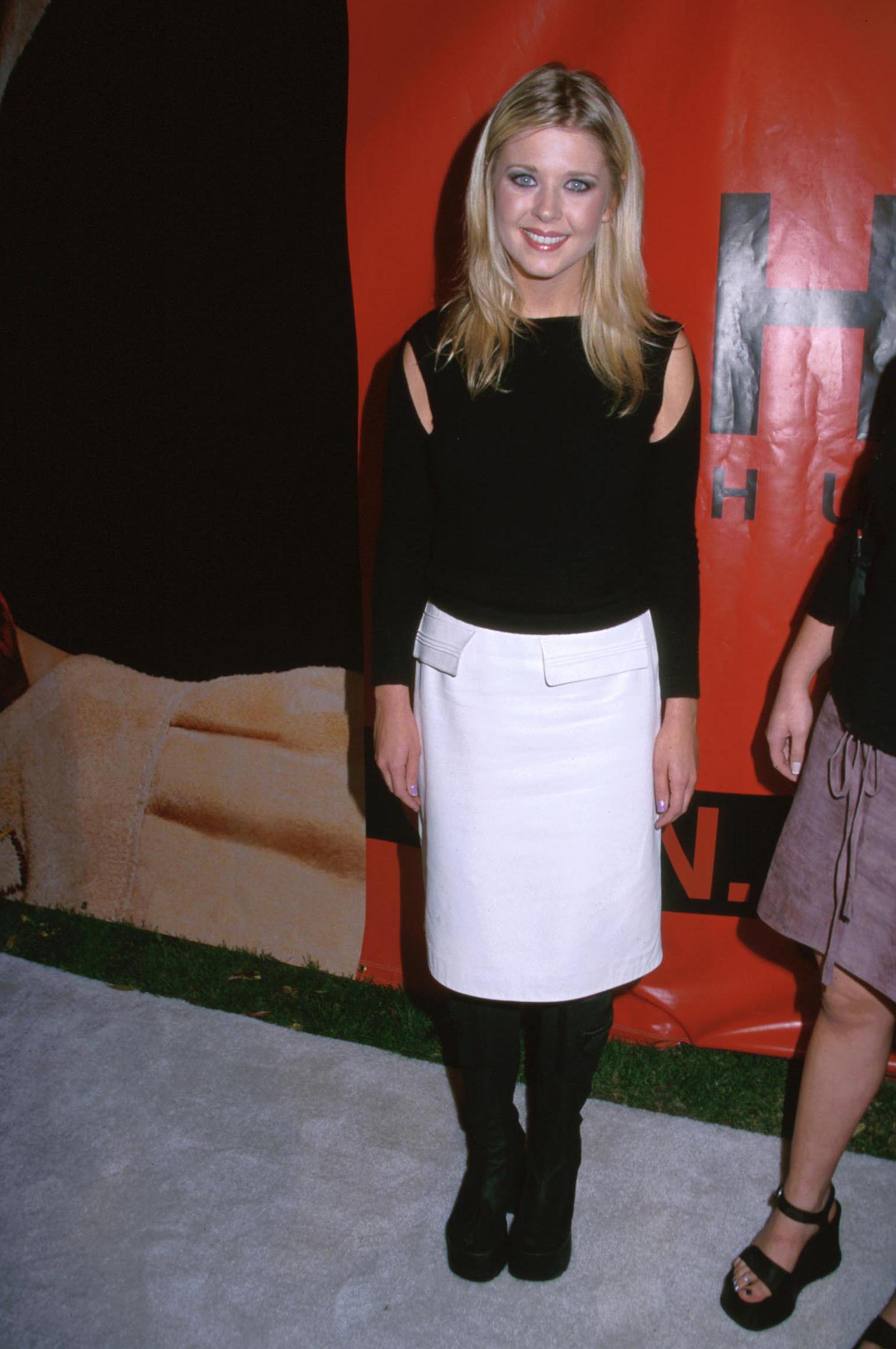 Helly Hansen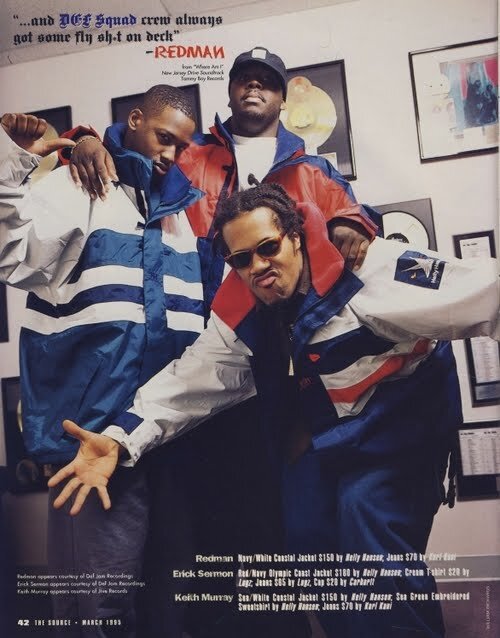 Lugz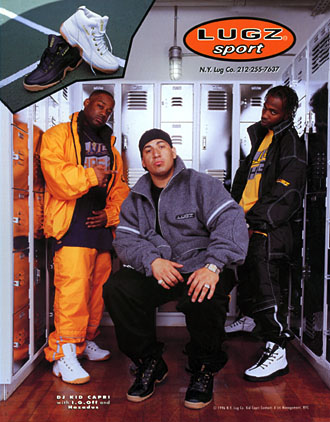 PNB Nation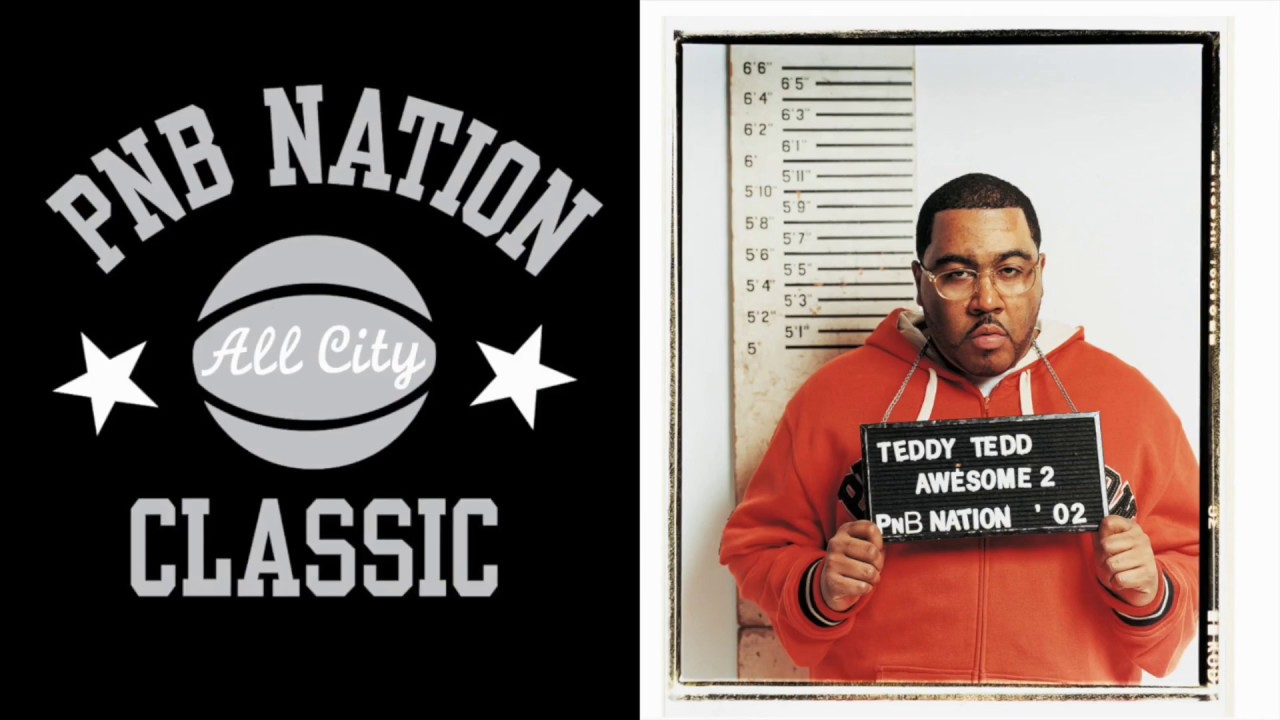 Alien Workshop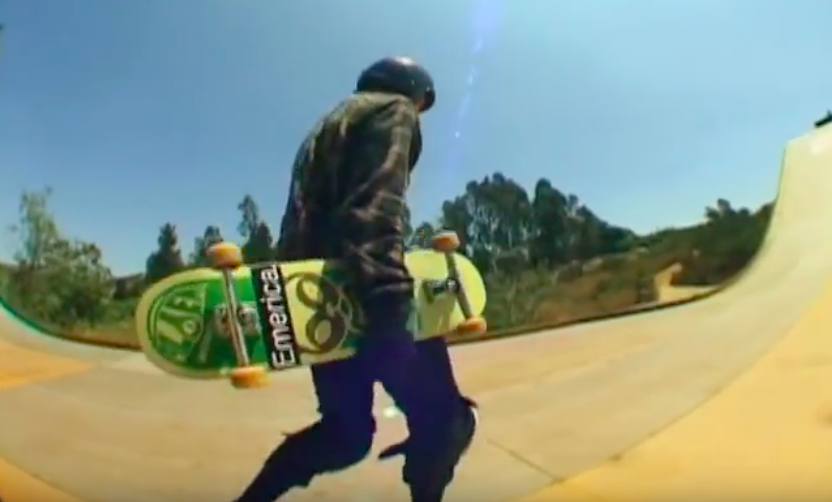 Wu Wear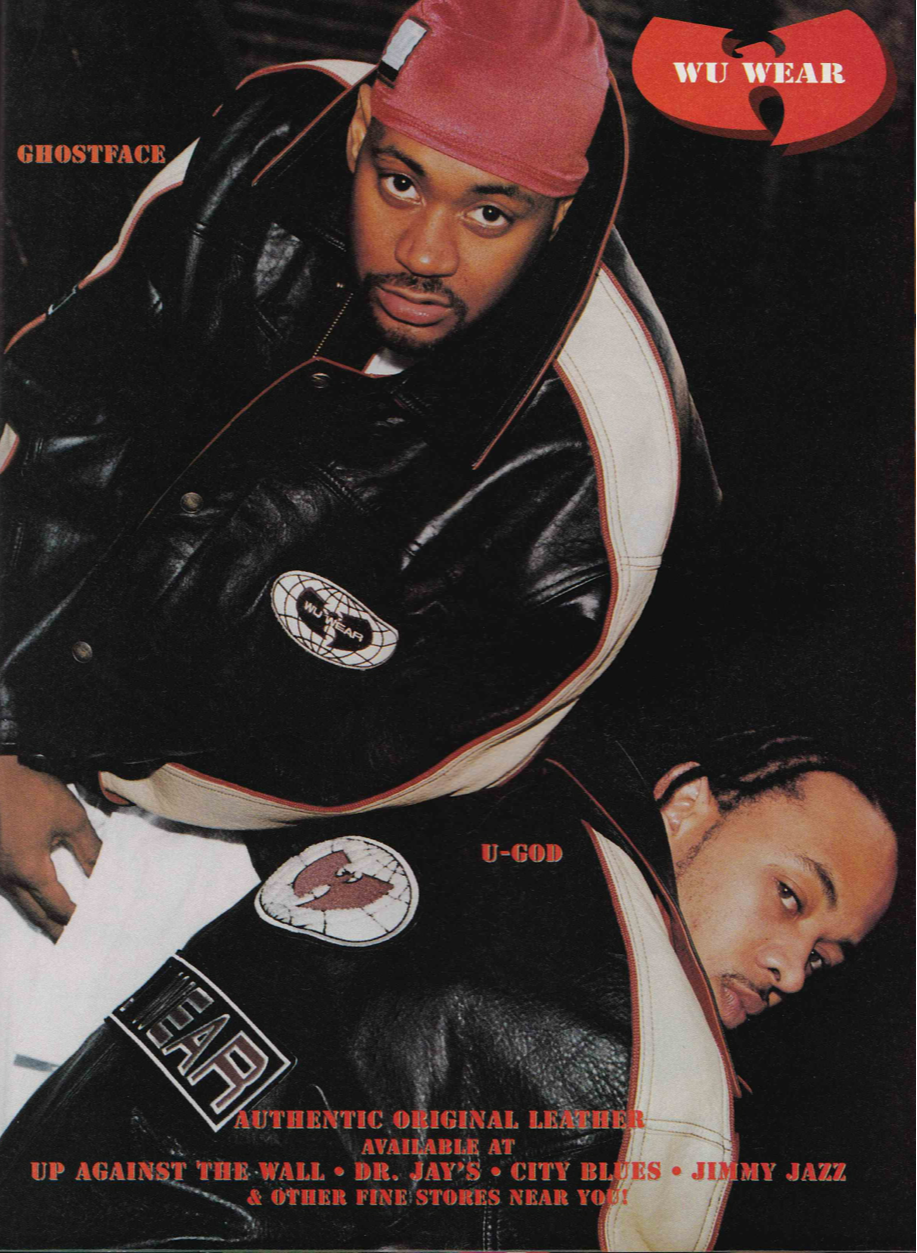 Freshjive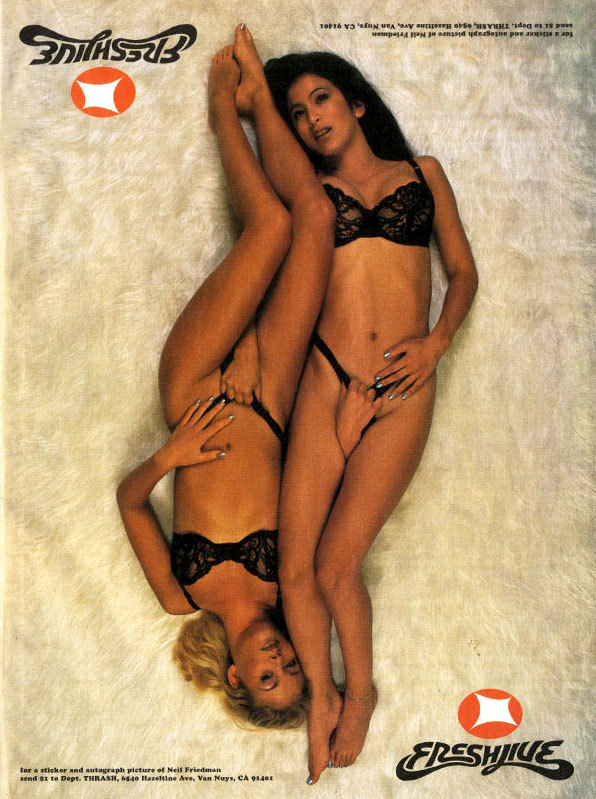 Eddie Bauer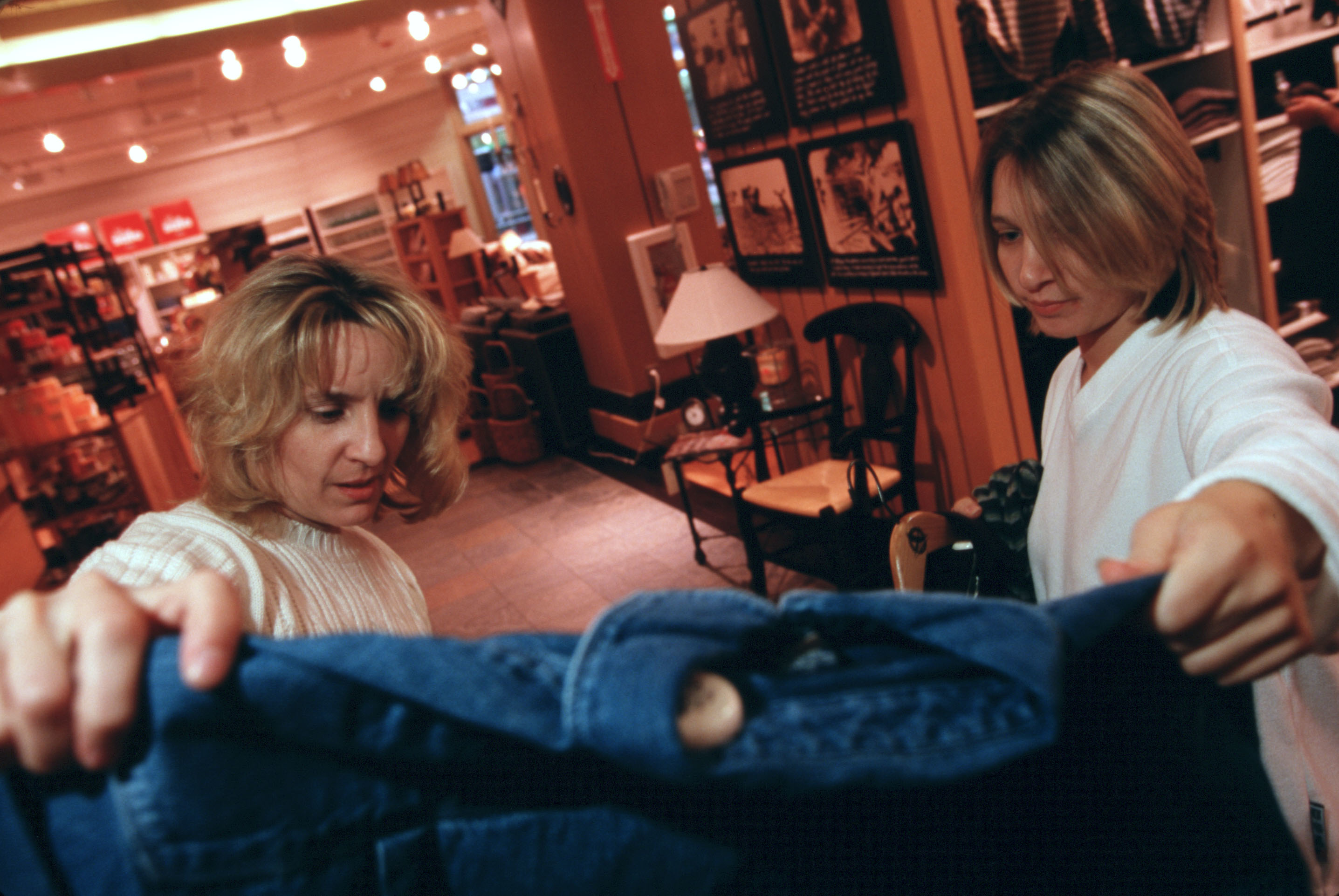 Diesel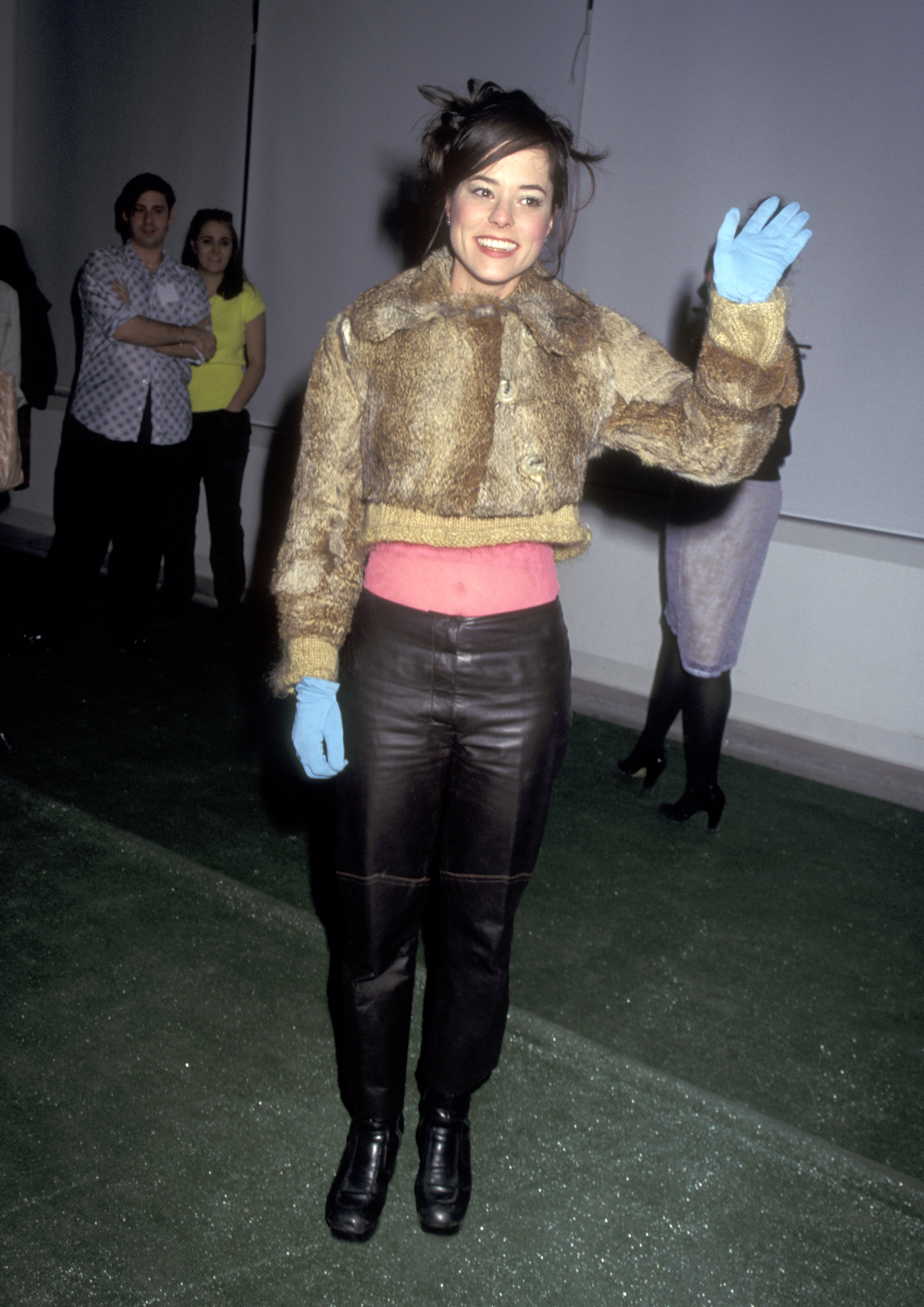 Gap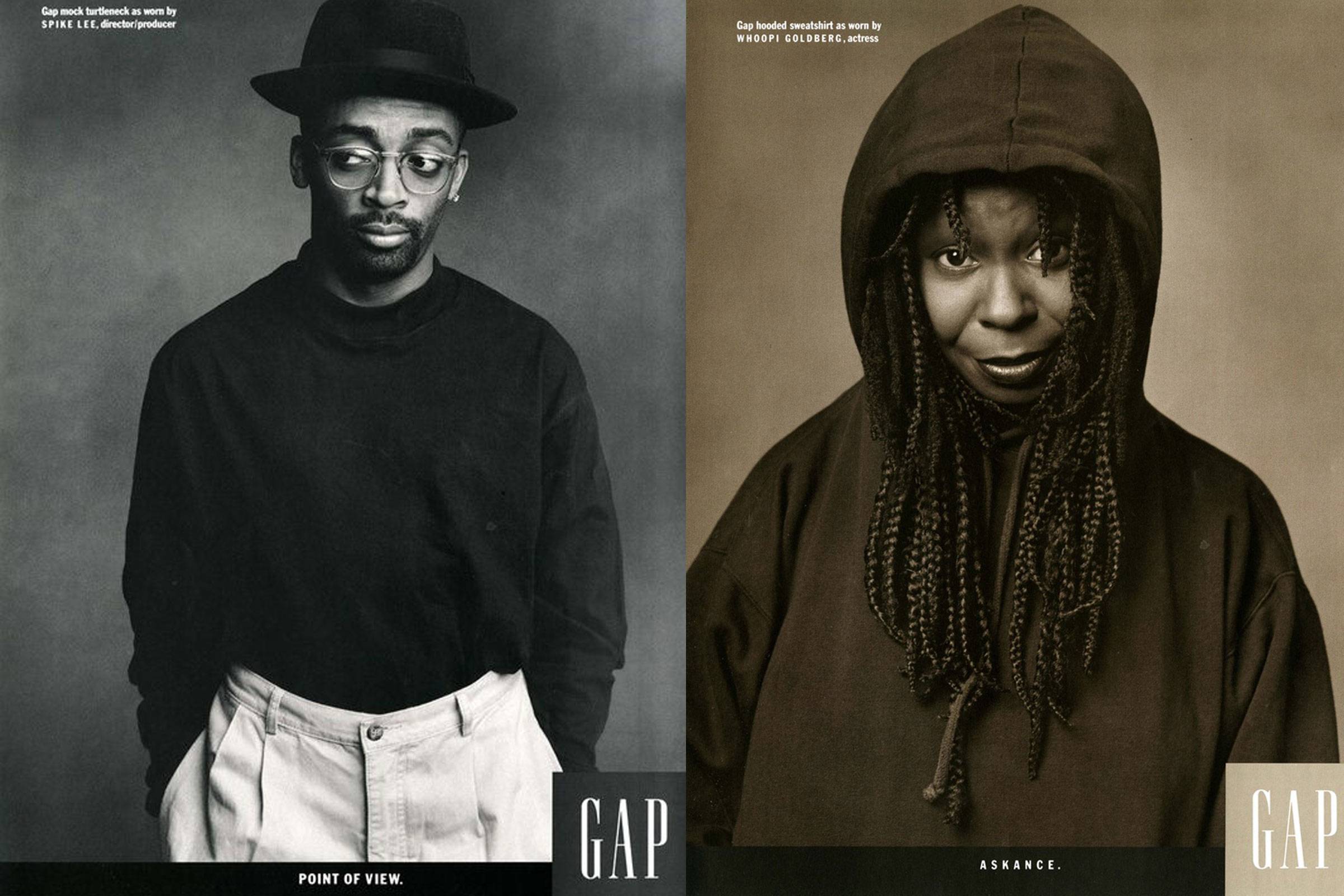 Coogi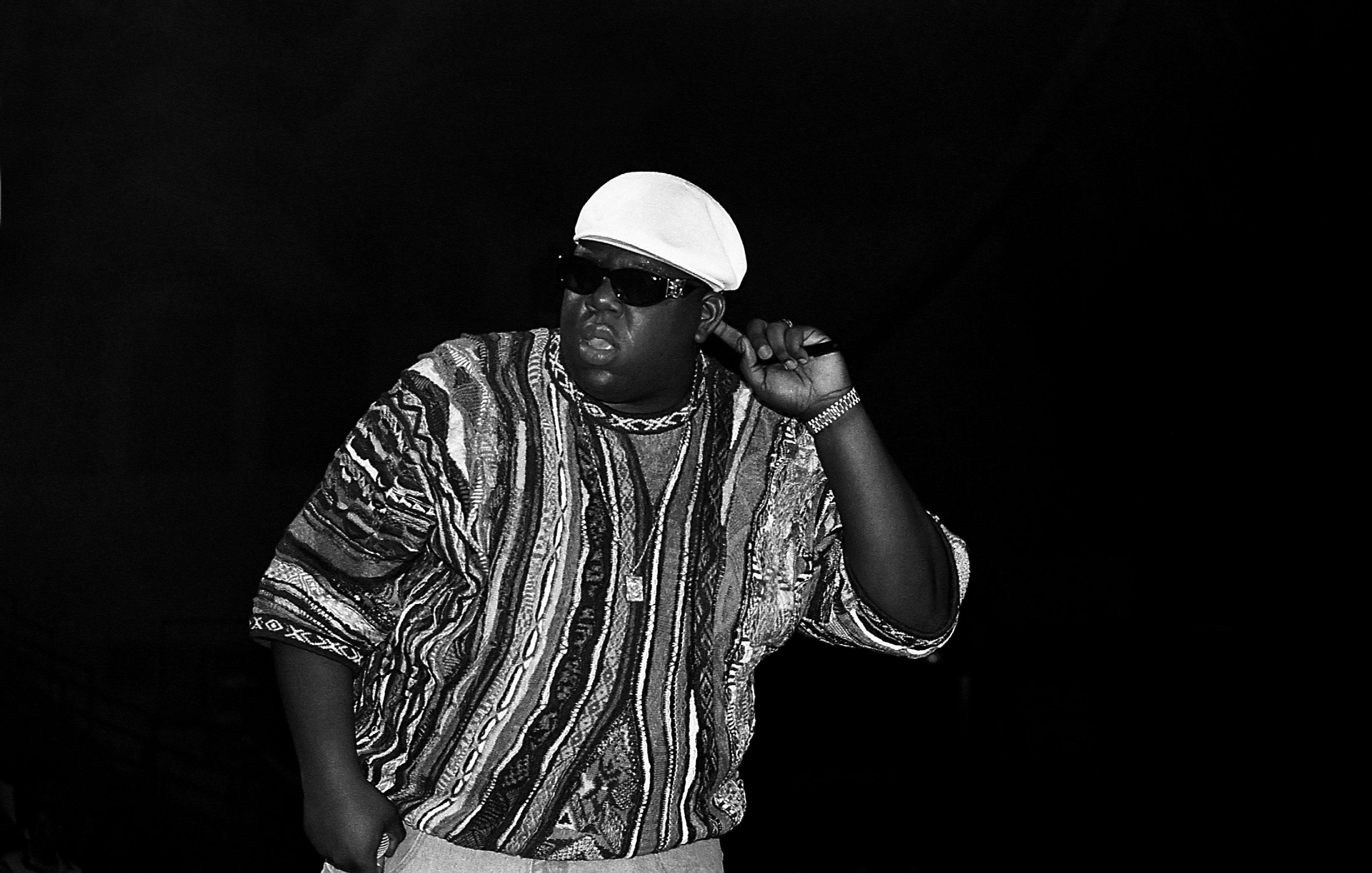 Gucci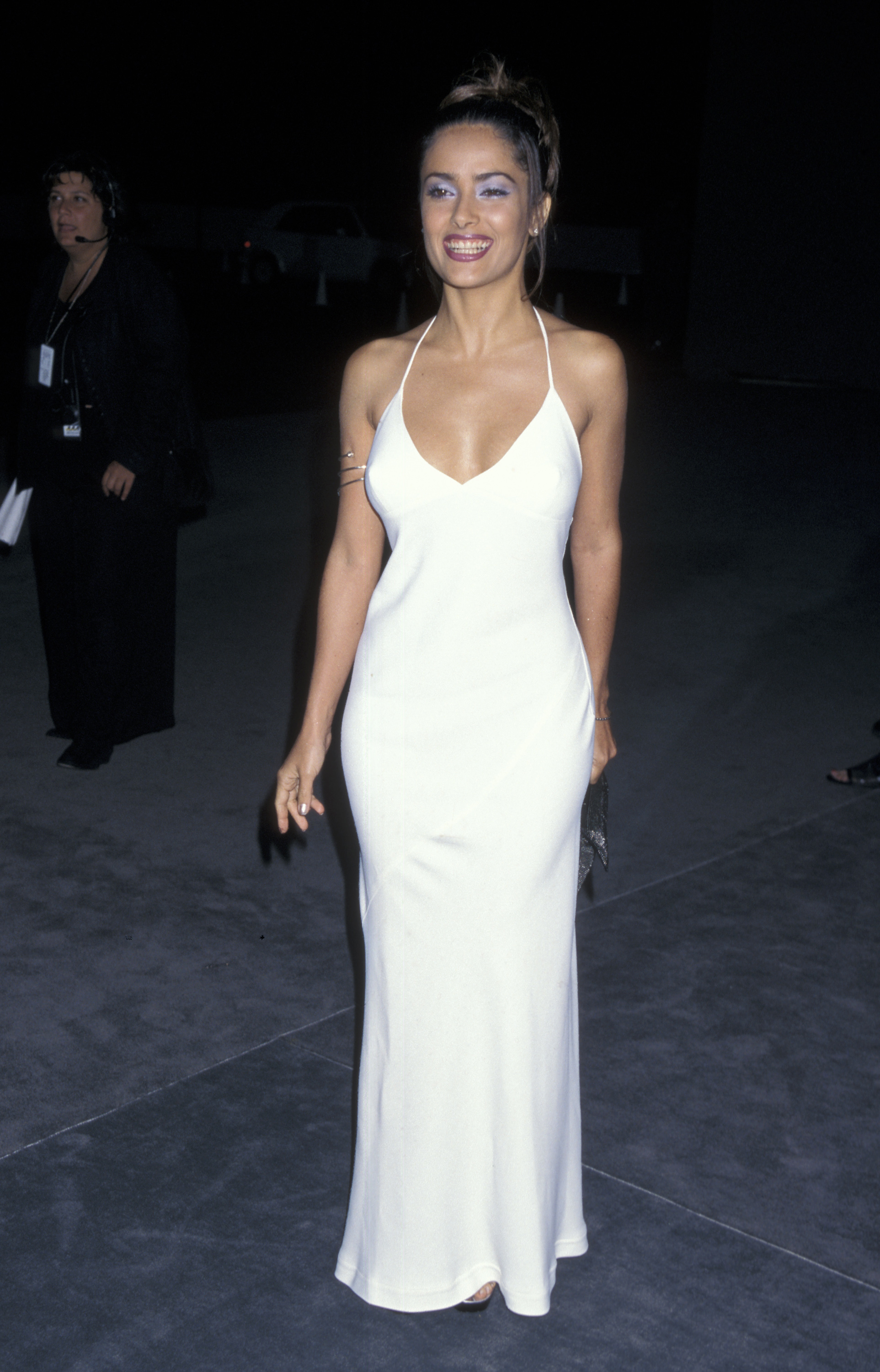 Starter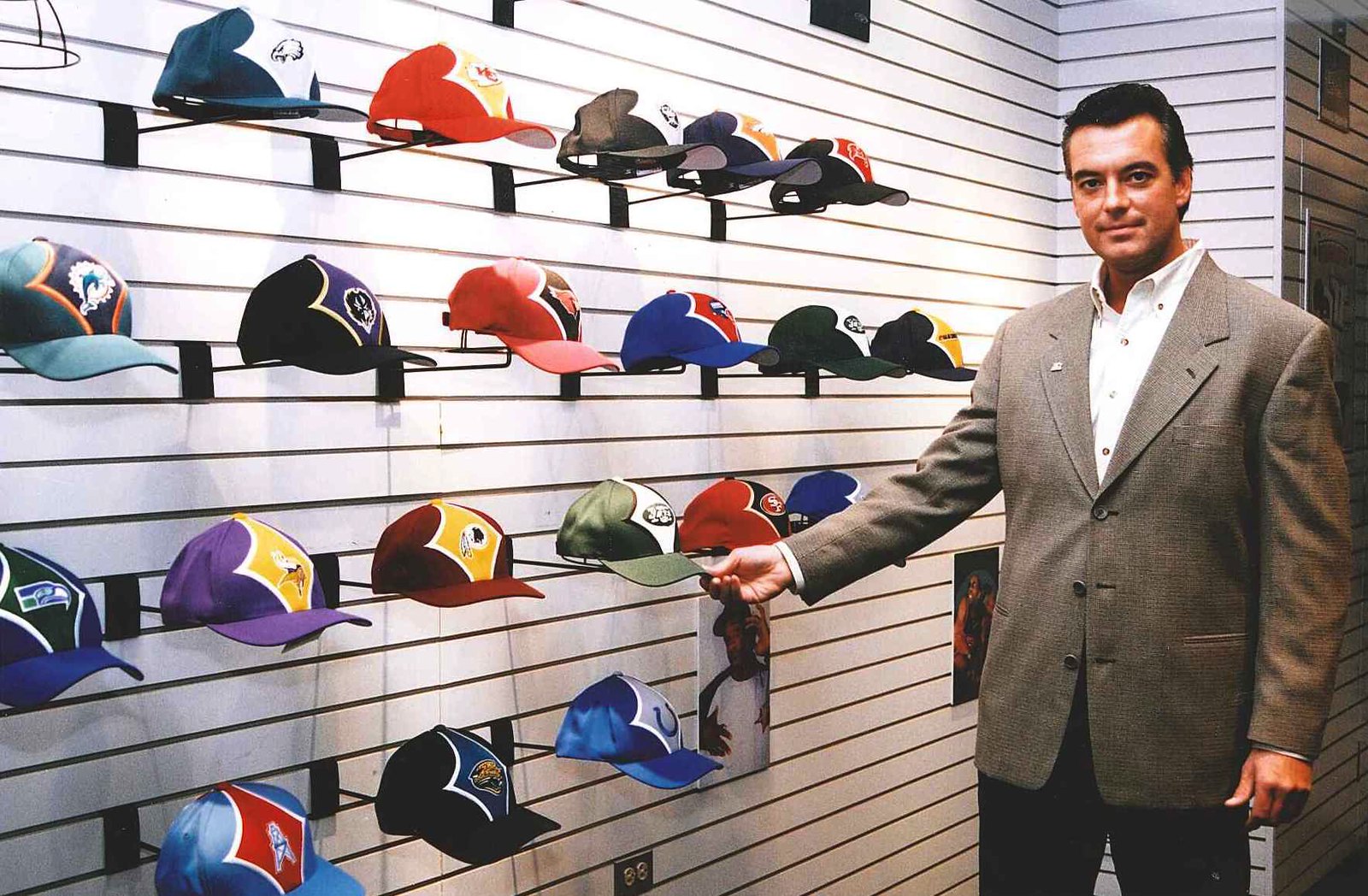 Airwalk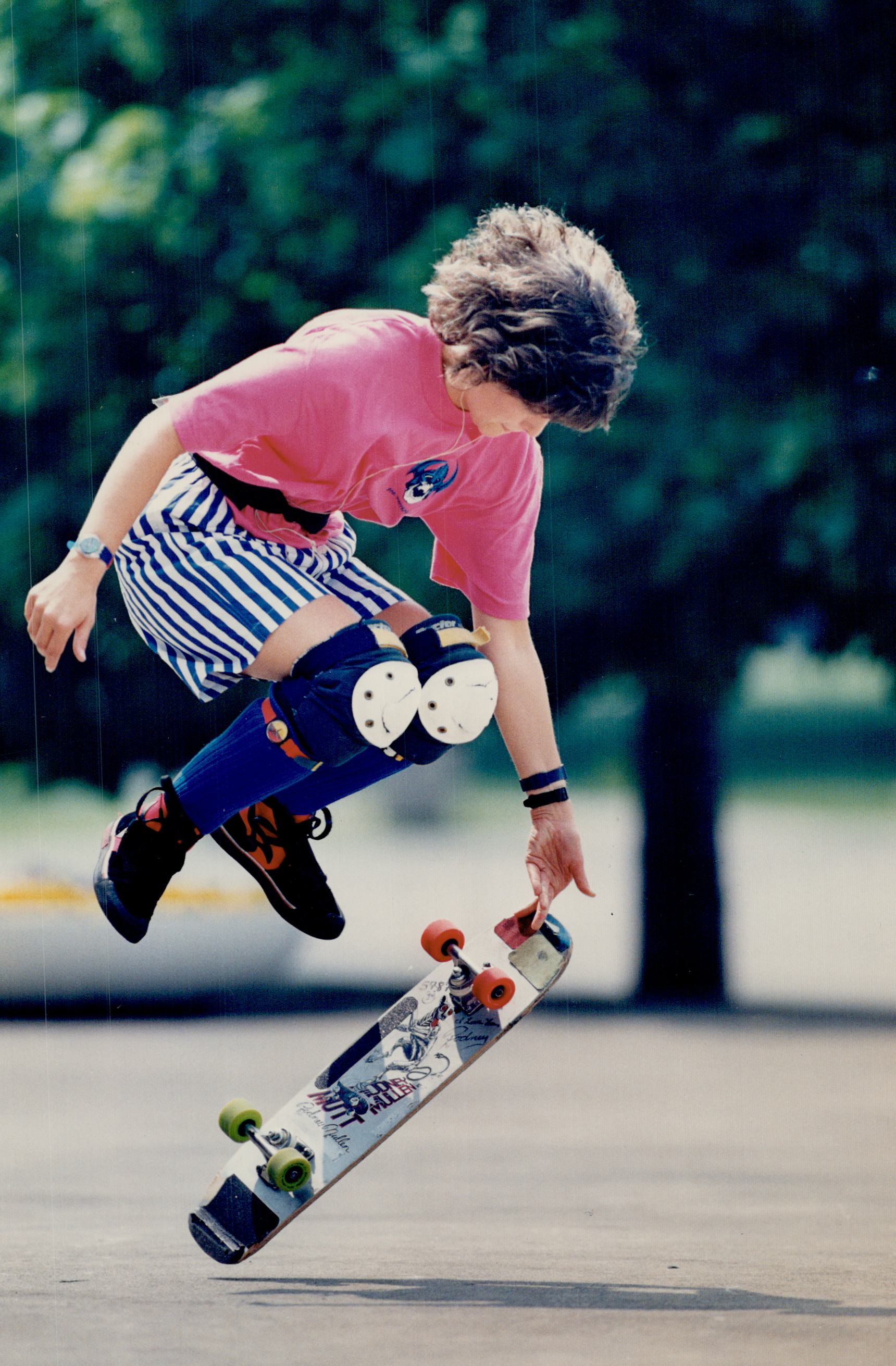 Nautica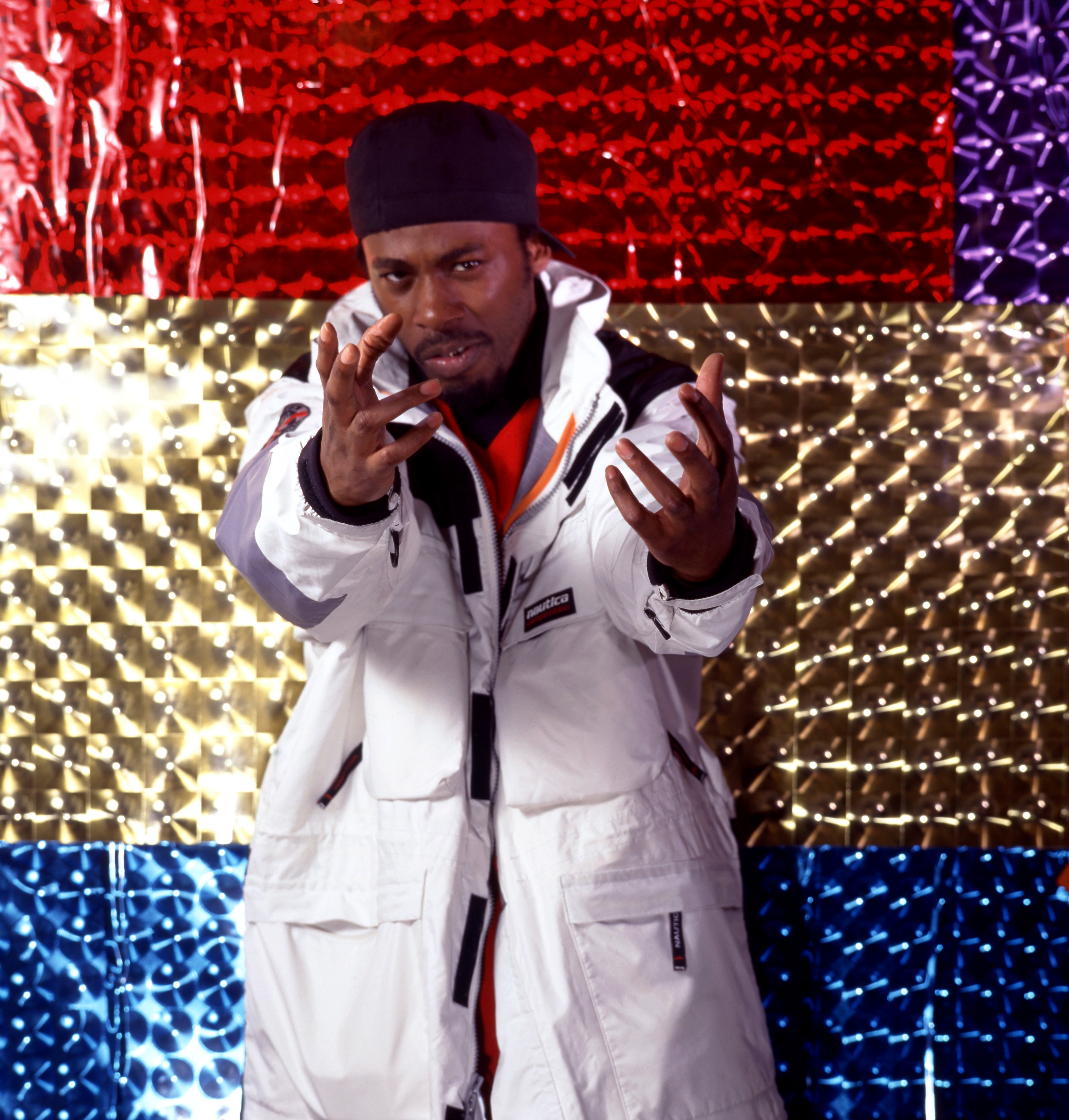 Karl Kani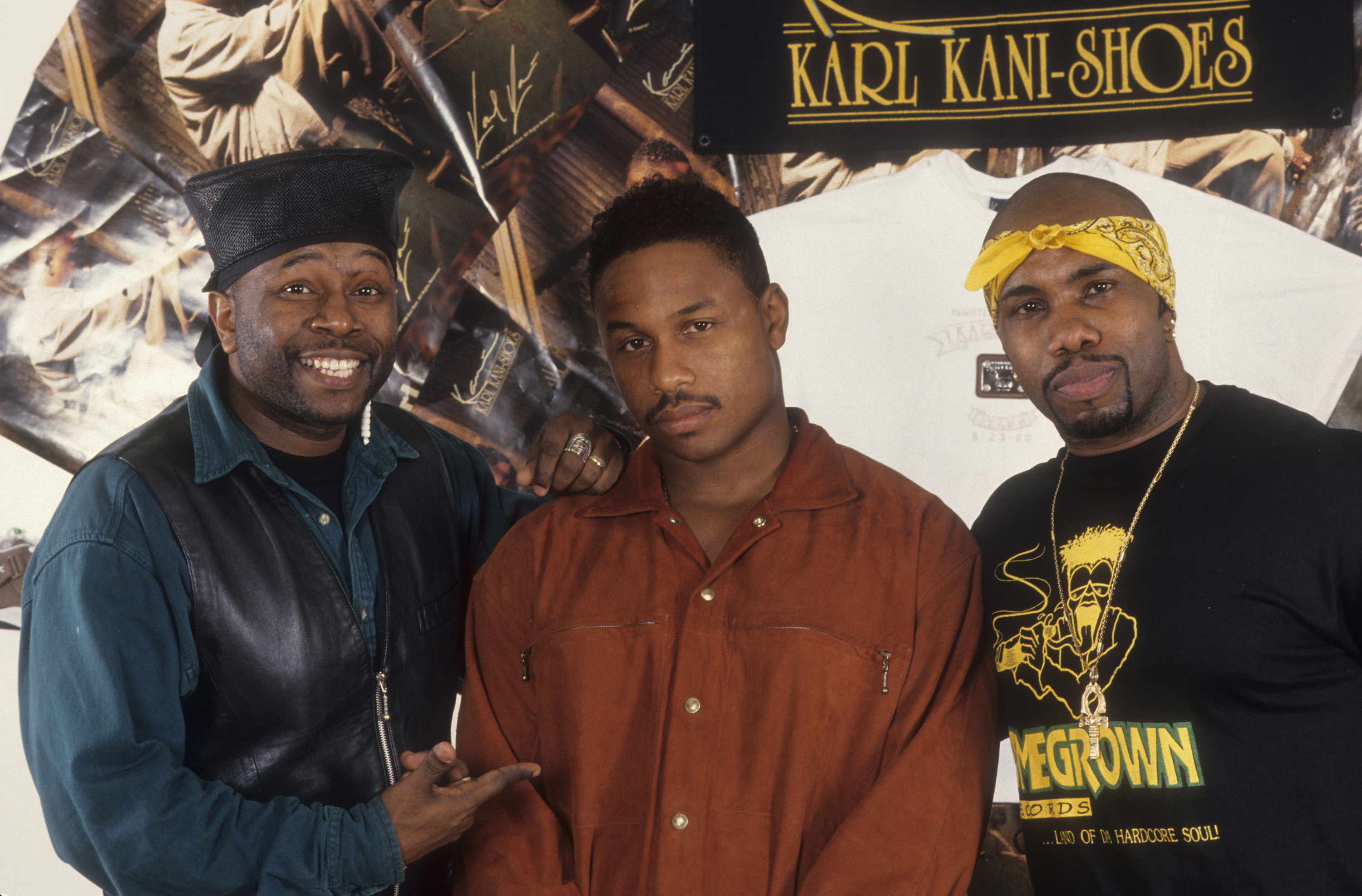 Marithé + François Girbaud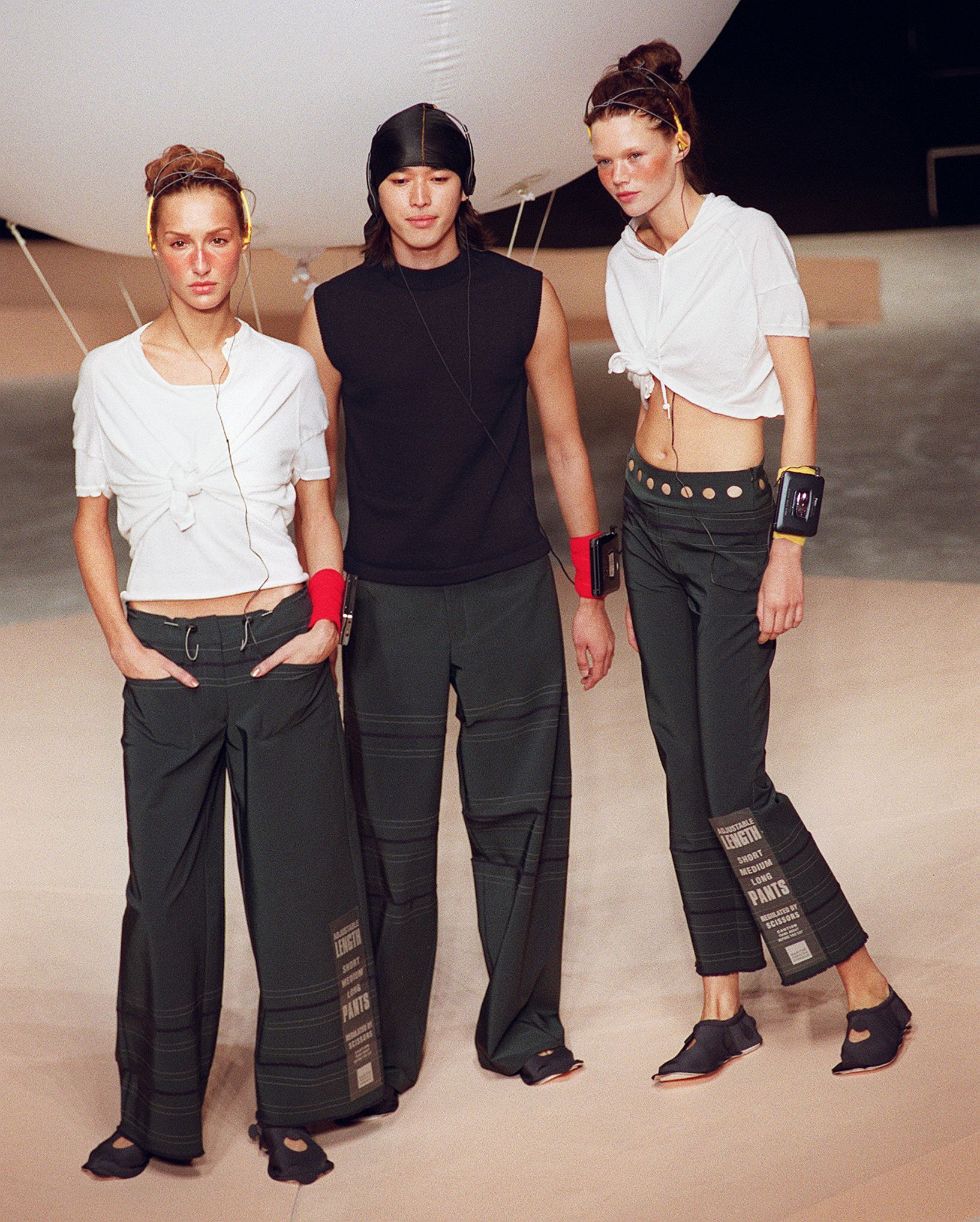 The North Face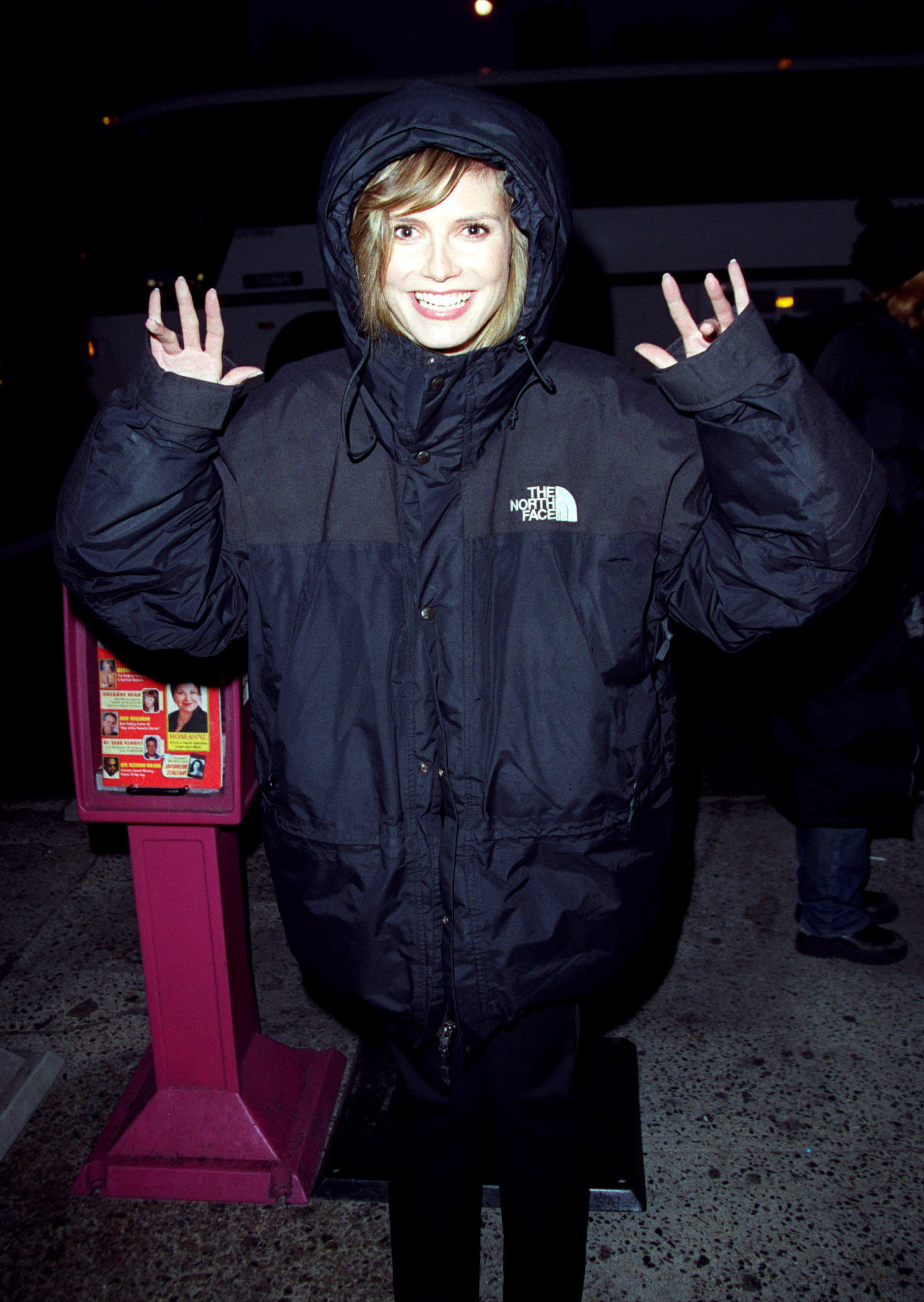 Supreme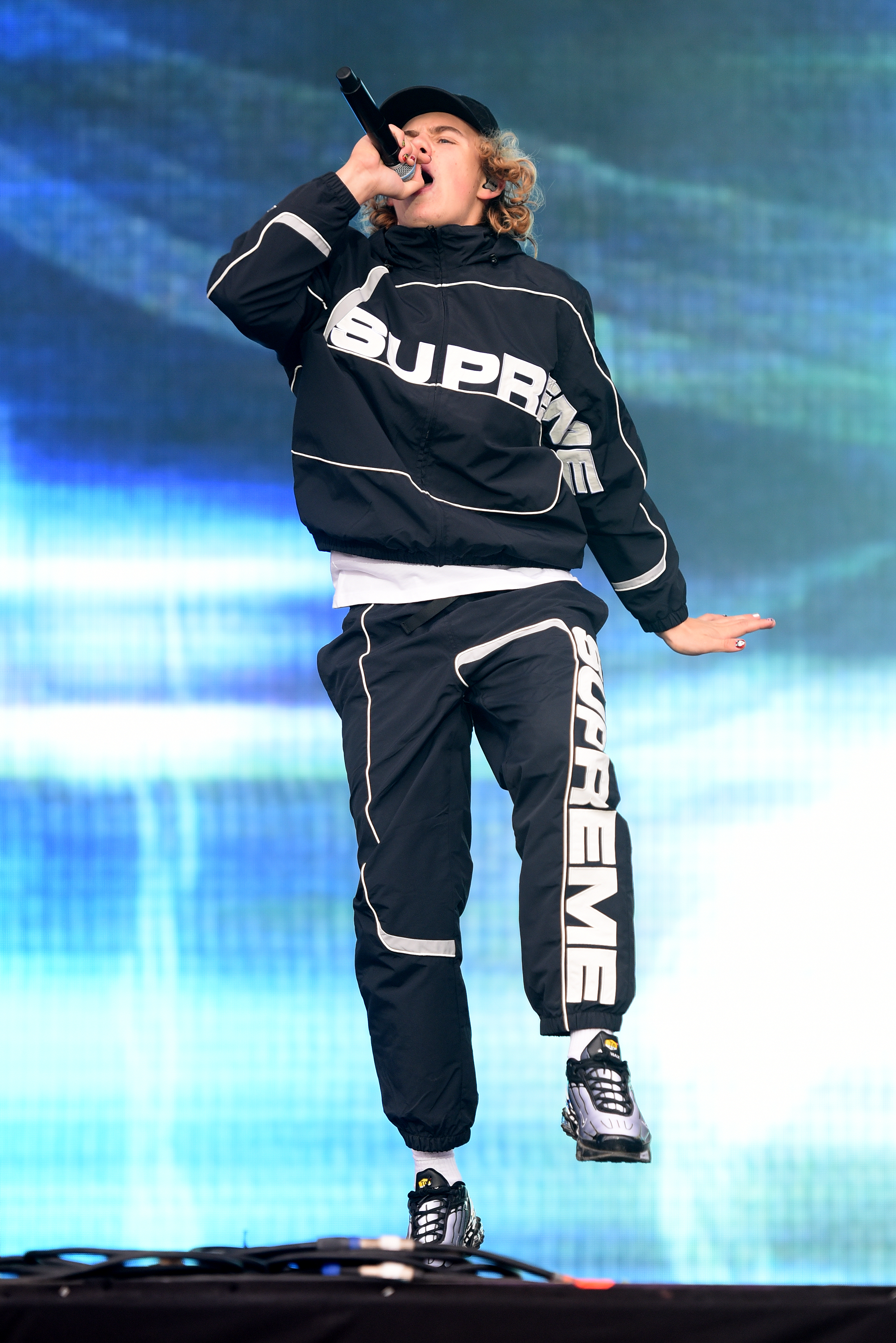 Comme des Garçons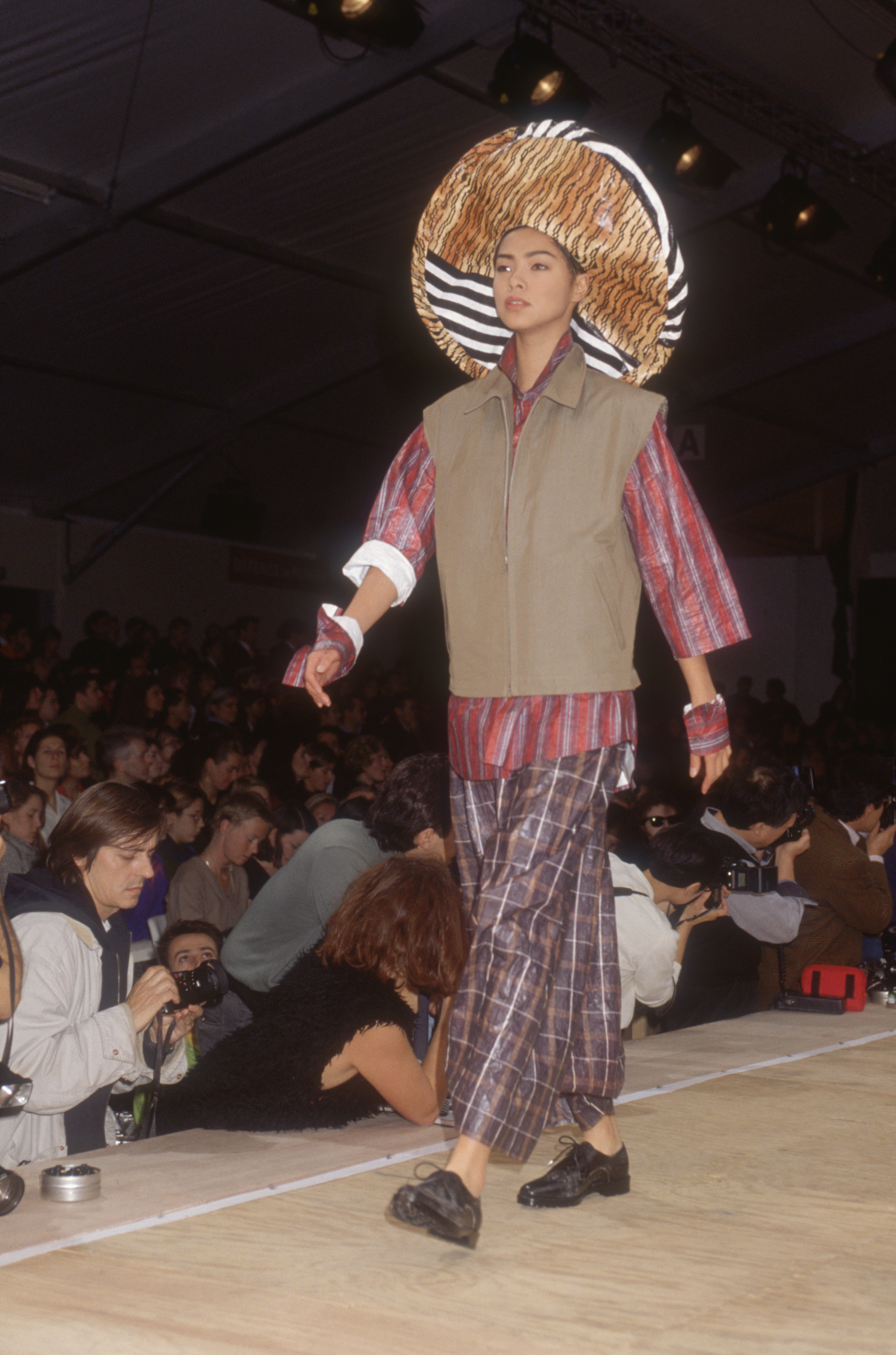 Reebok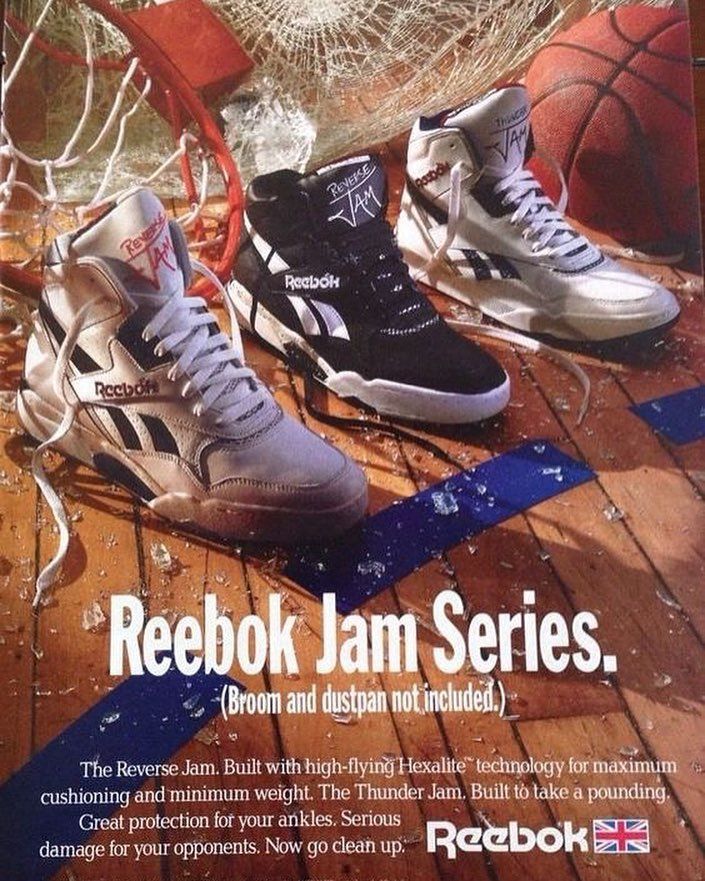 Armani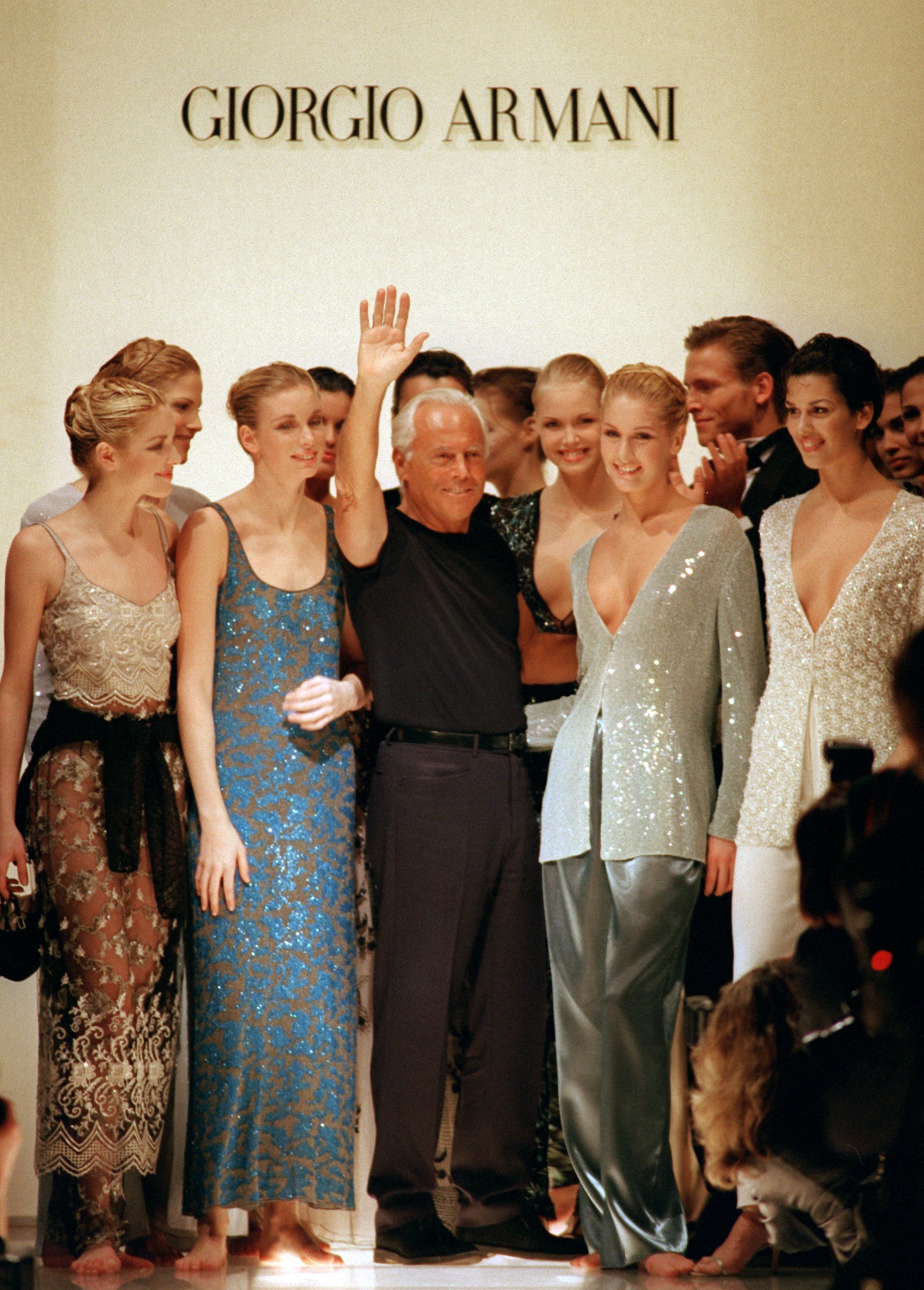 Versace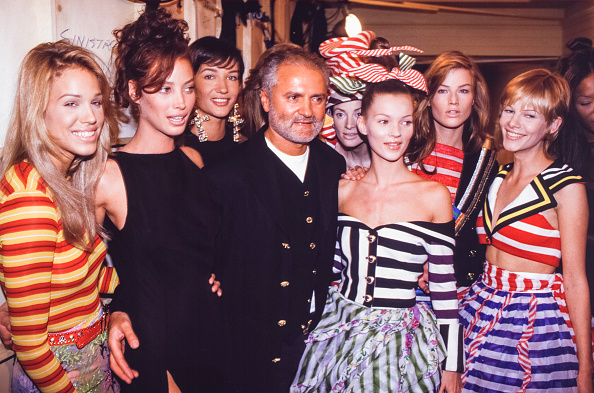 Ralph Lauren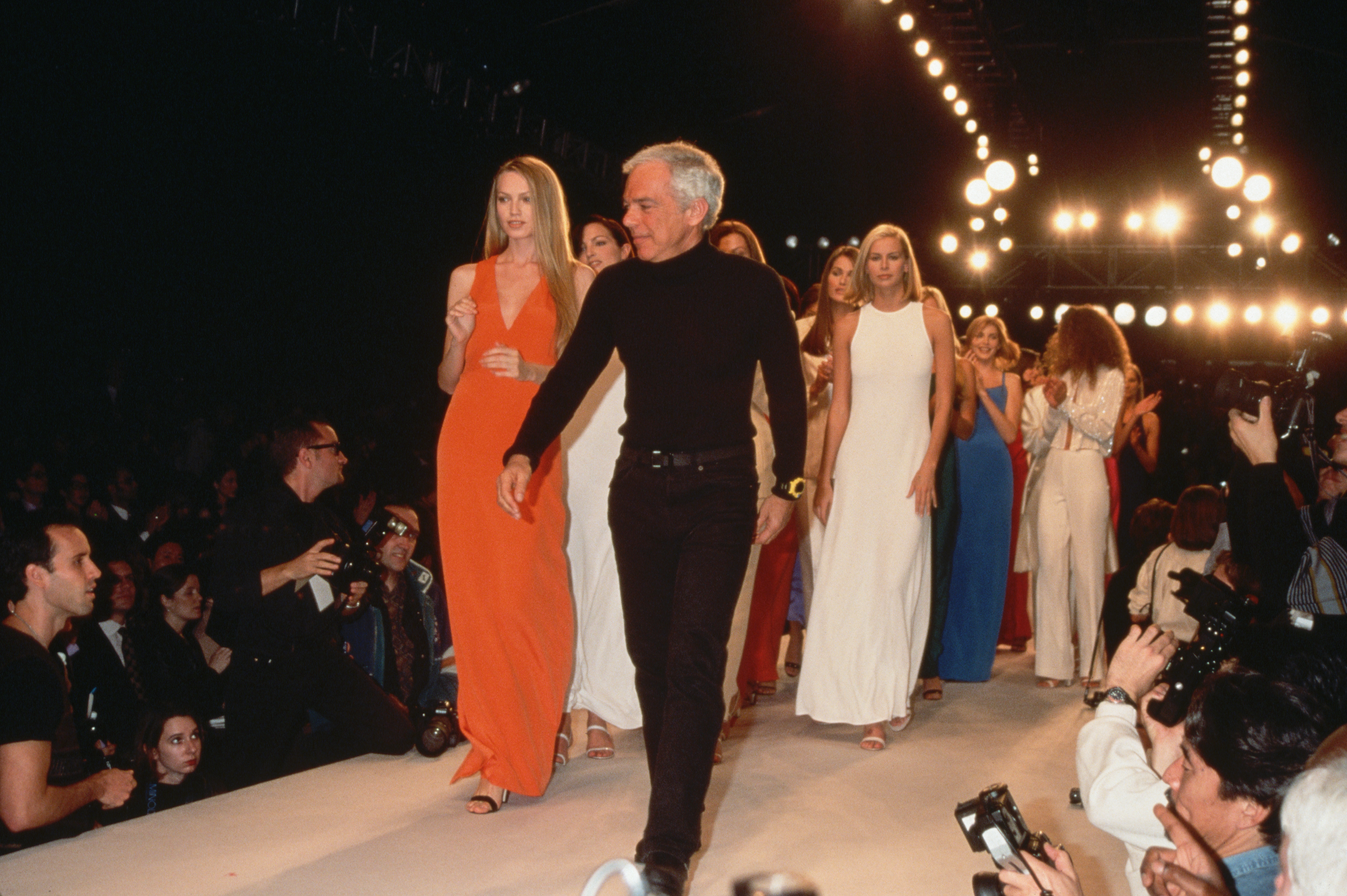 Timberland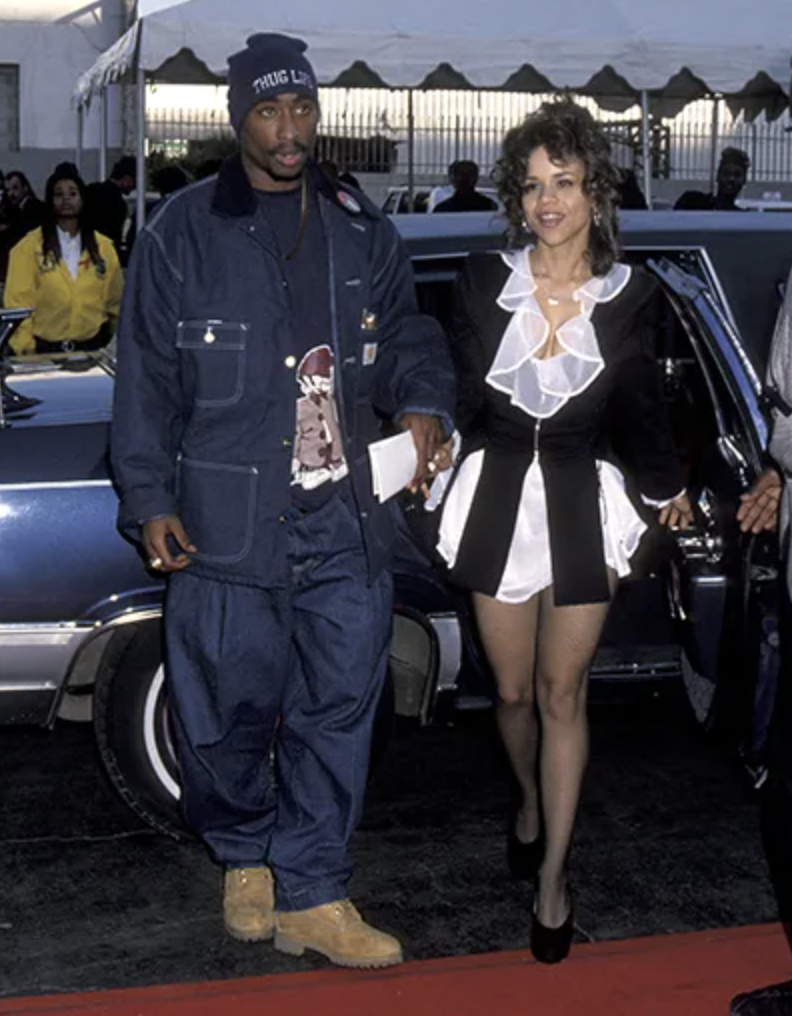 Air Jordan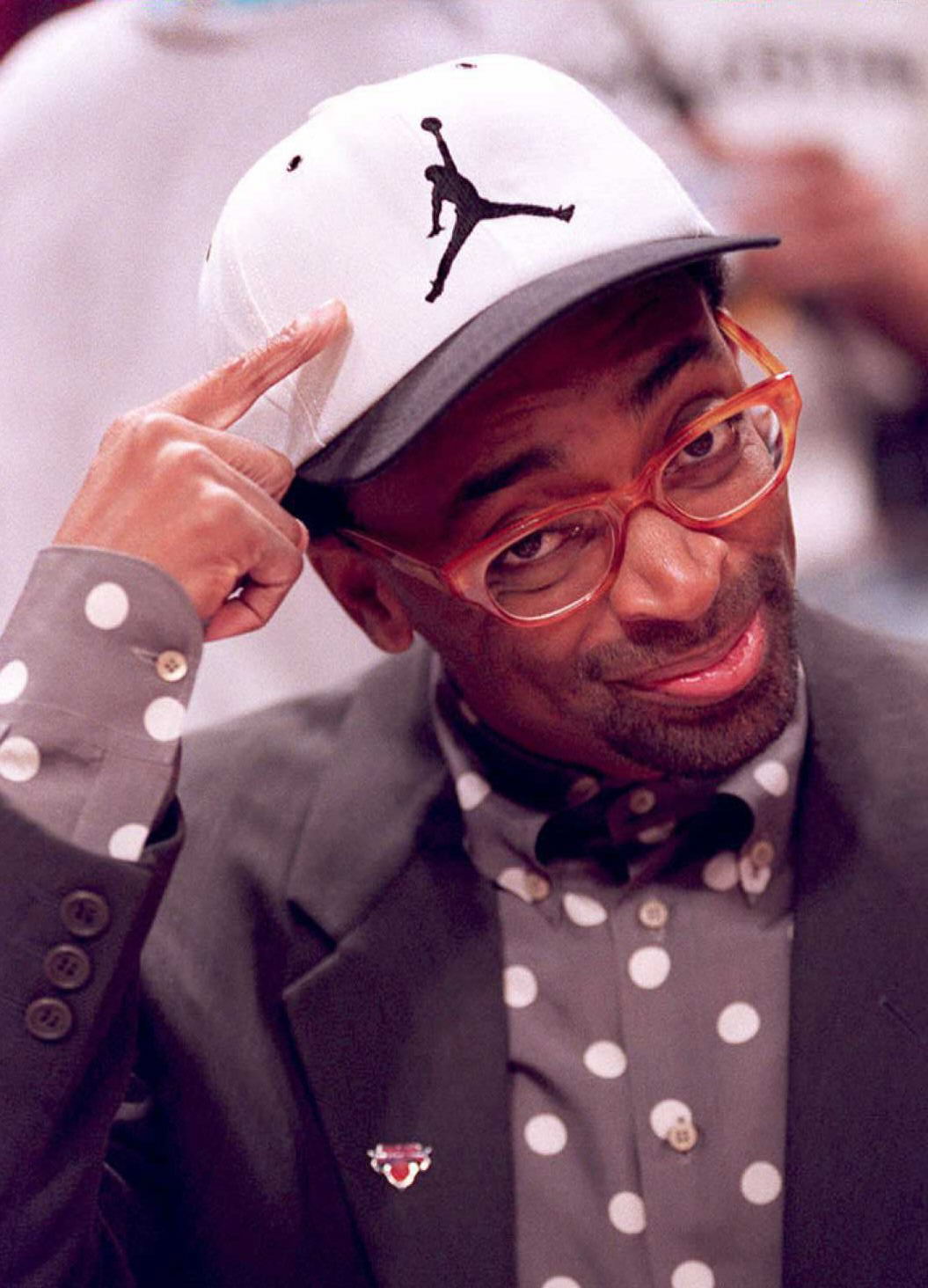 DKNY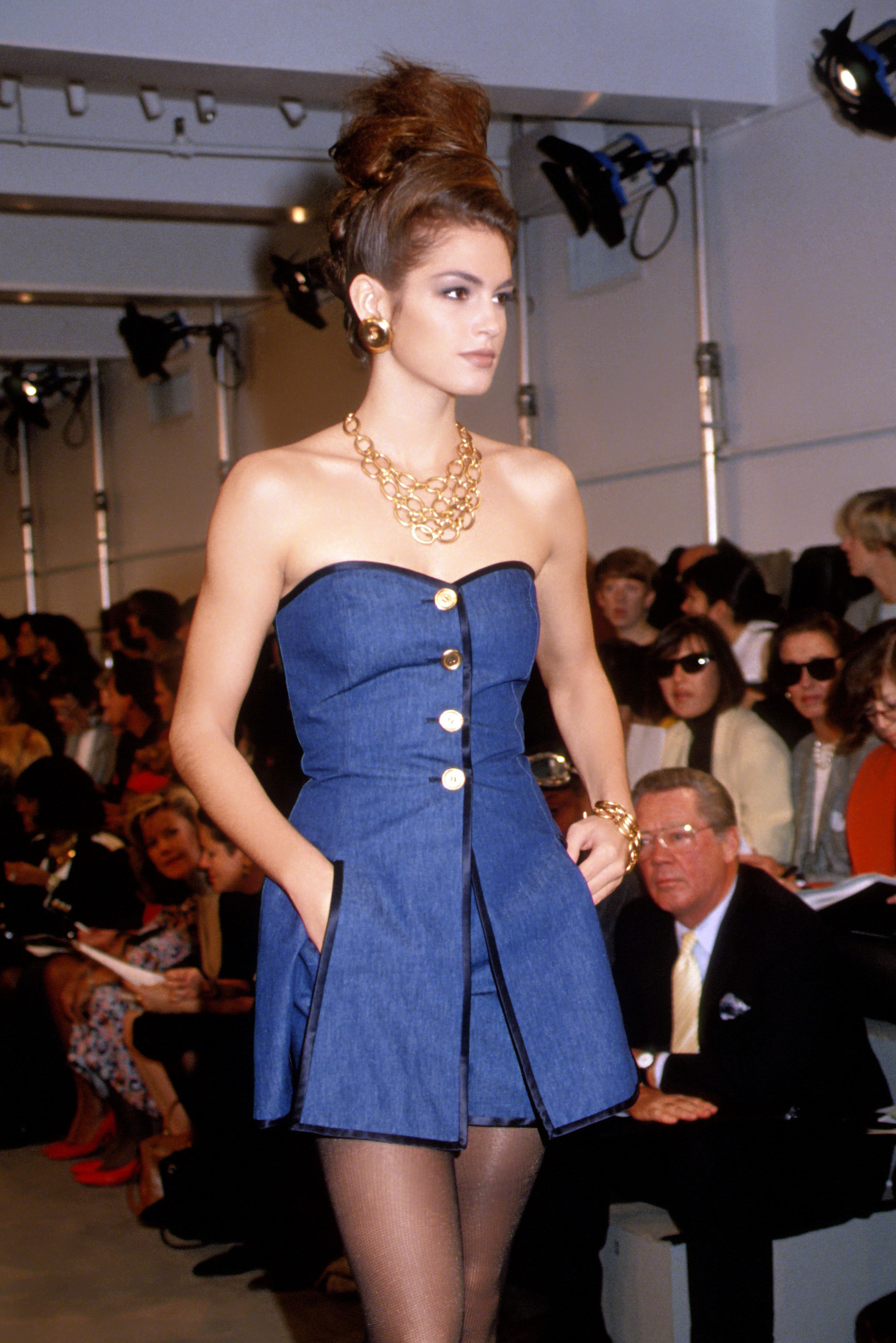 Calvin Klein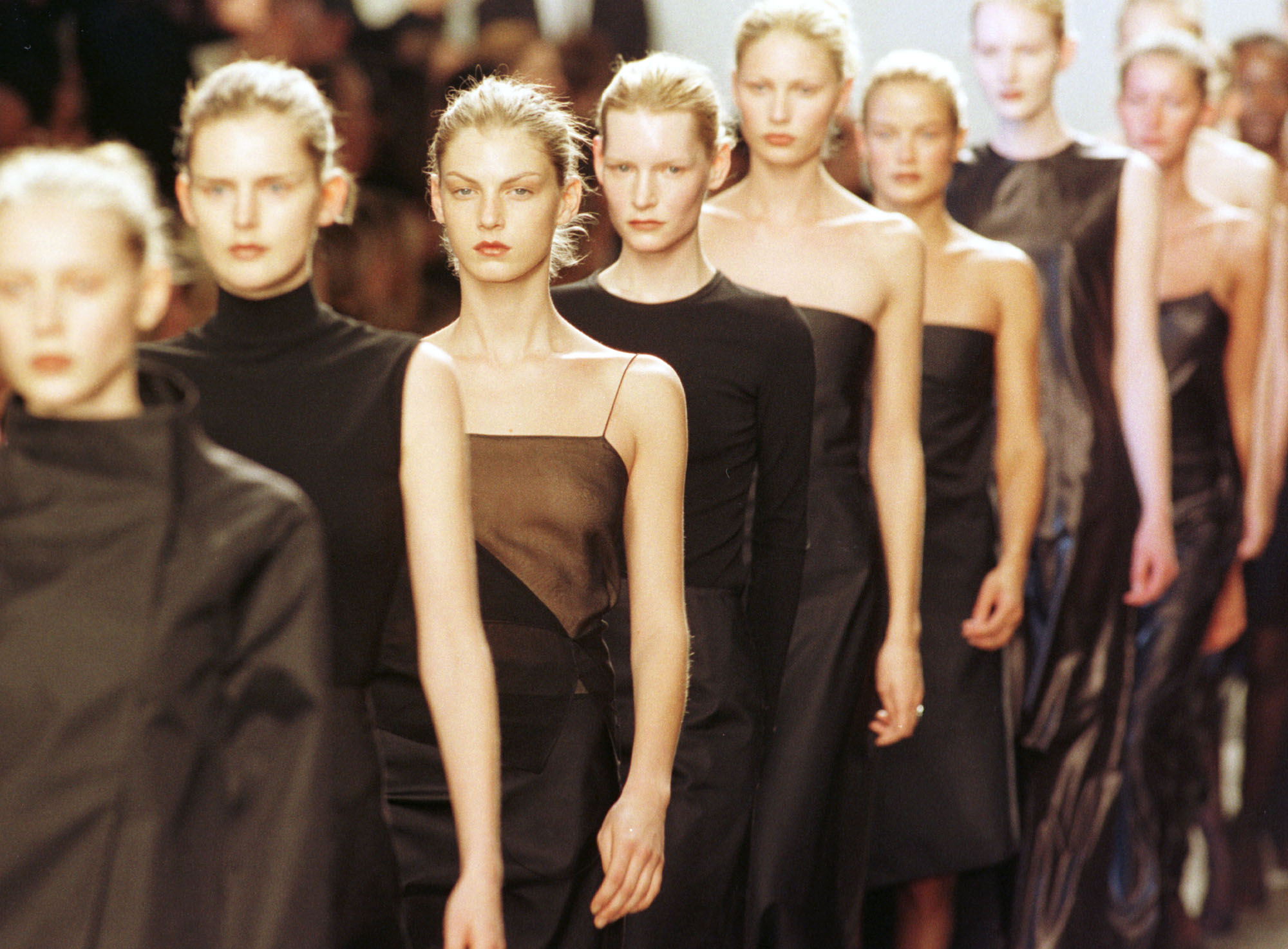 Stussy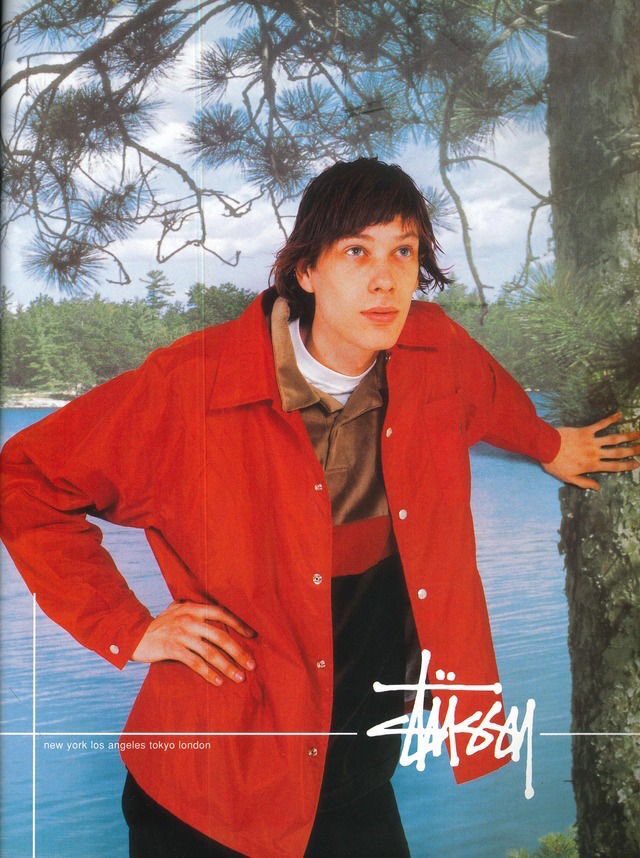 Polo Sport