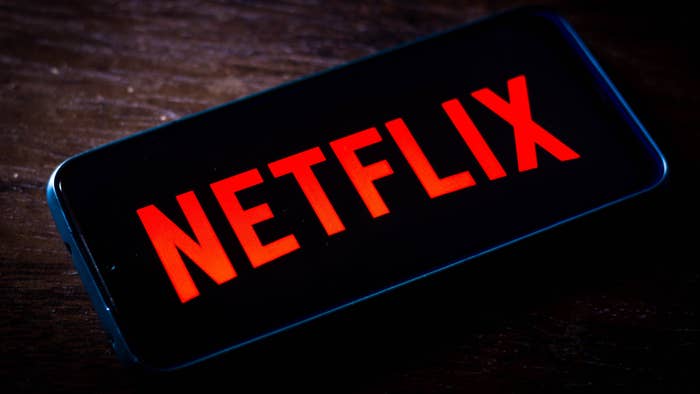 The popular 1998 science fiction neo-noir anime series Cowboy Bebop is coming to Netflix.
The original Japanese series, which debuted on April 3, 1998, was directed by Shinichirō Watanabe and featured music from Yoko Kanno. The show was created by Hajime Yatate, the pseudonym for the staff of Japanese animation studio Sunrise.
Cowboy Bebop will make it way to Netflix later this month on Thursday, October 21. If you can't wait until next week, the OG series is already available to stream on Hulu.
The animated series will arrive just in time for fans to re-watch the anime series (or watch it for the first time for those who haven't) before the debut of Netflix's live-action version of Cowboy Bebop, which will hit the streaming platform on November 19. The new live-action series will star John Cho as Spike Spiegel, Mustafa Shakir as Jet Black, Daniella Pineda as Faye Valentine, Elena Satine as Julia, Alex Hassell as Vicious, and Tamara Tunie as Ana. The forthcoming series will also see the original Japanese anime voice cast reprise their roles to dub the live-action adaptation, Entertainment Weekly reports.
Around two weeks ago, Netflix shared the opening credits for the upcoming series. You can check it out below if you missed it.