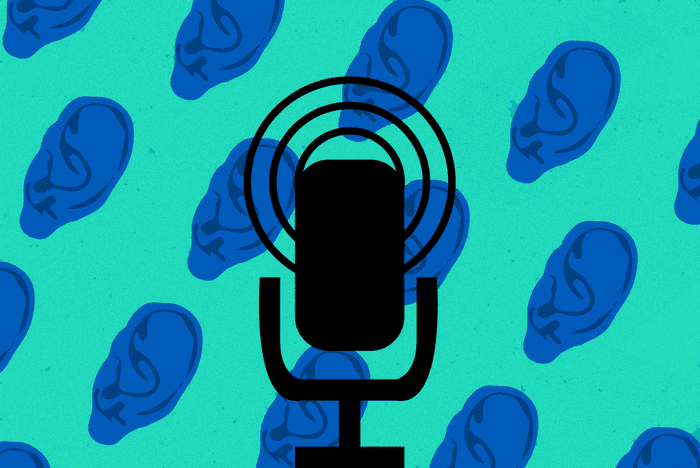 Everyone has to pause and take a break from listening to music sometimes. For the hopeless obsessives among us, here's an alternative: music podcasts. If you can't stop thinking about your favorite songs, albums, and artists, there are plenty of great podcasts that dive into the nerdiest details of any genre. From interview-focused hip-hop podcasts like Drink Champs to serialized programs that analyze full albums on a song-by-song basis like Dissect, there are plenty of great options on Spotify, Apple, and other streaming platforms. The only potential problem comes from having to sift through a sea of options to find must-listen hidden gems. So we put together a list of the very best music podcasts:
Mogul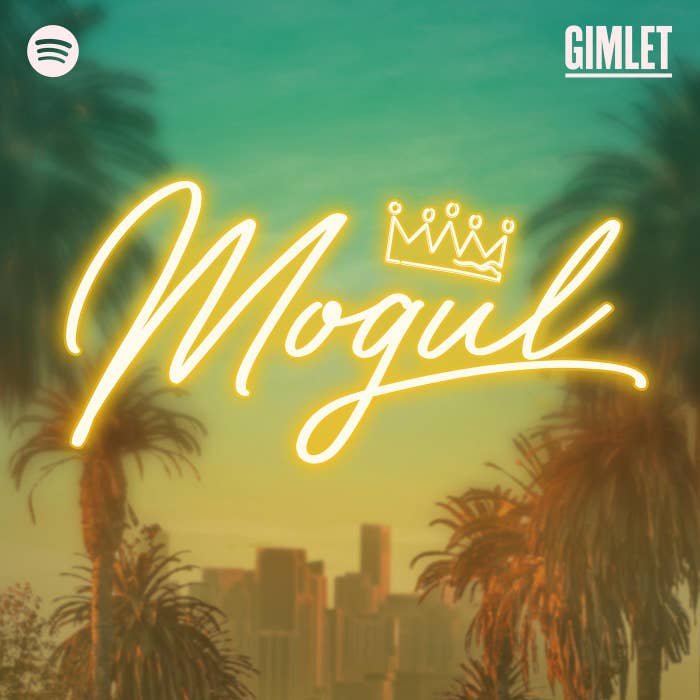 Dissect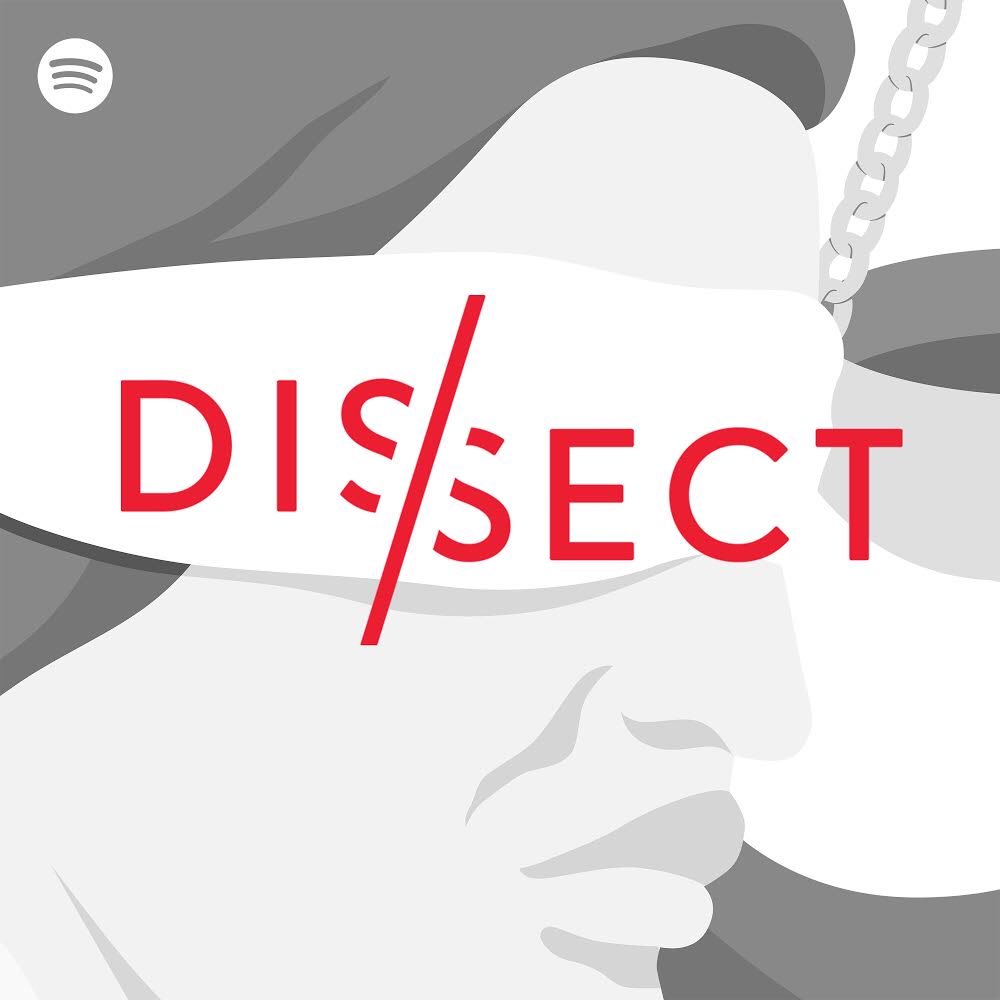 Infamous: The Tekashi 6ix9ine Story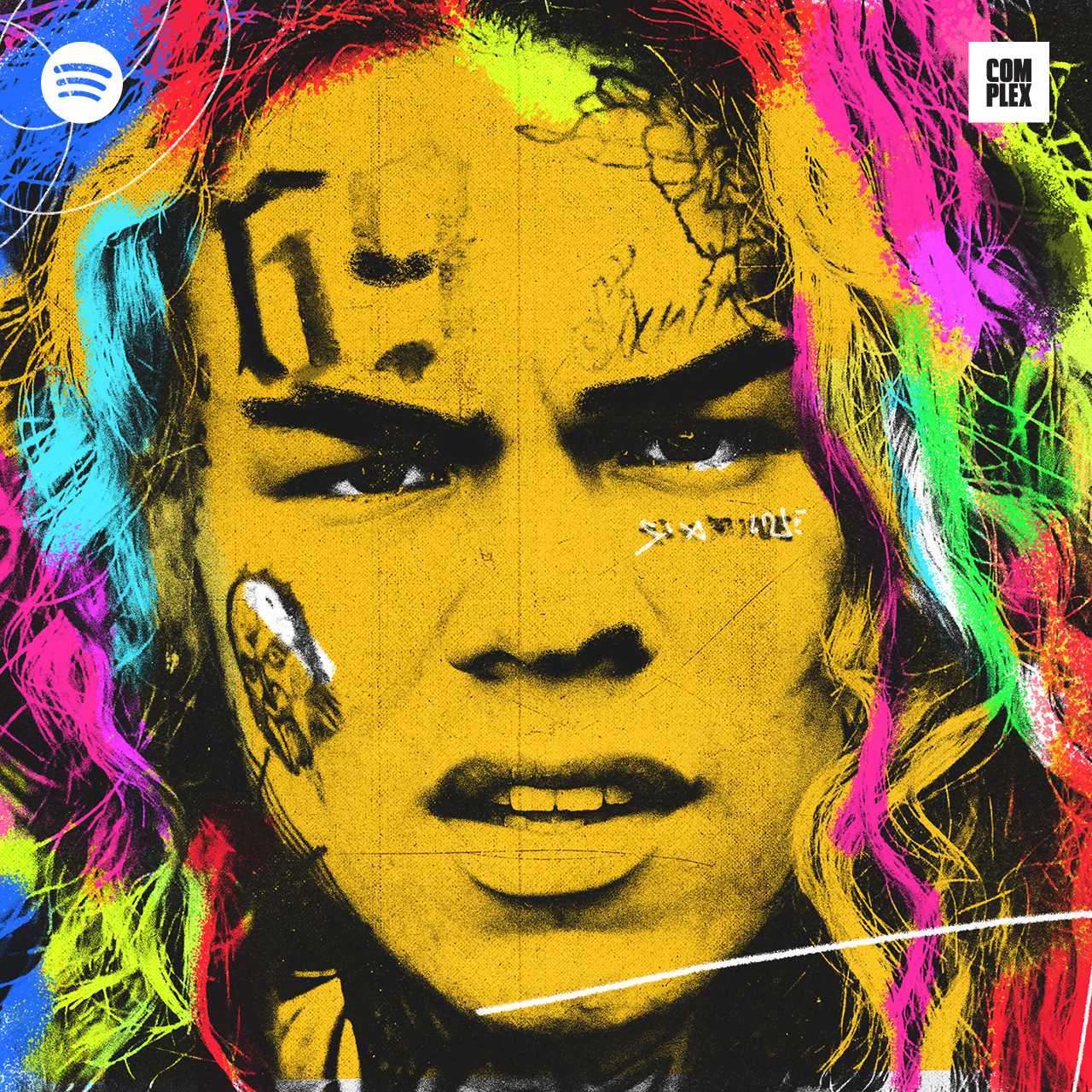 Broken Record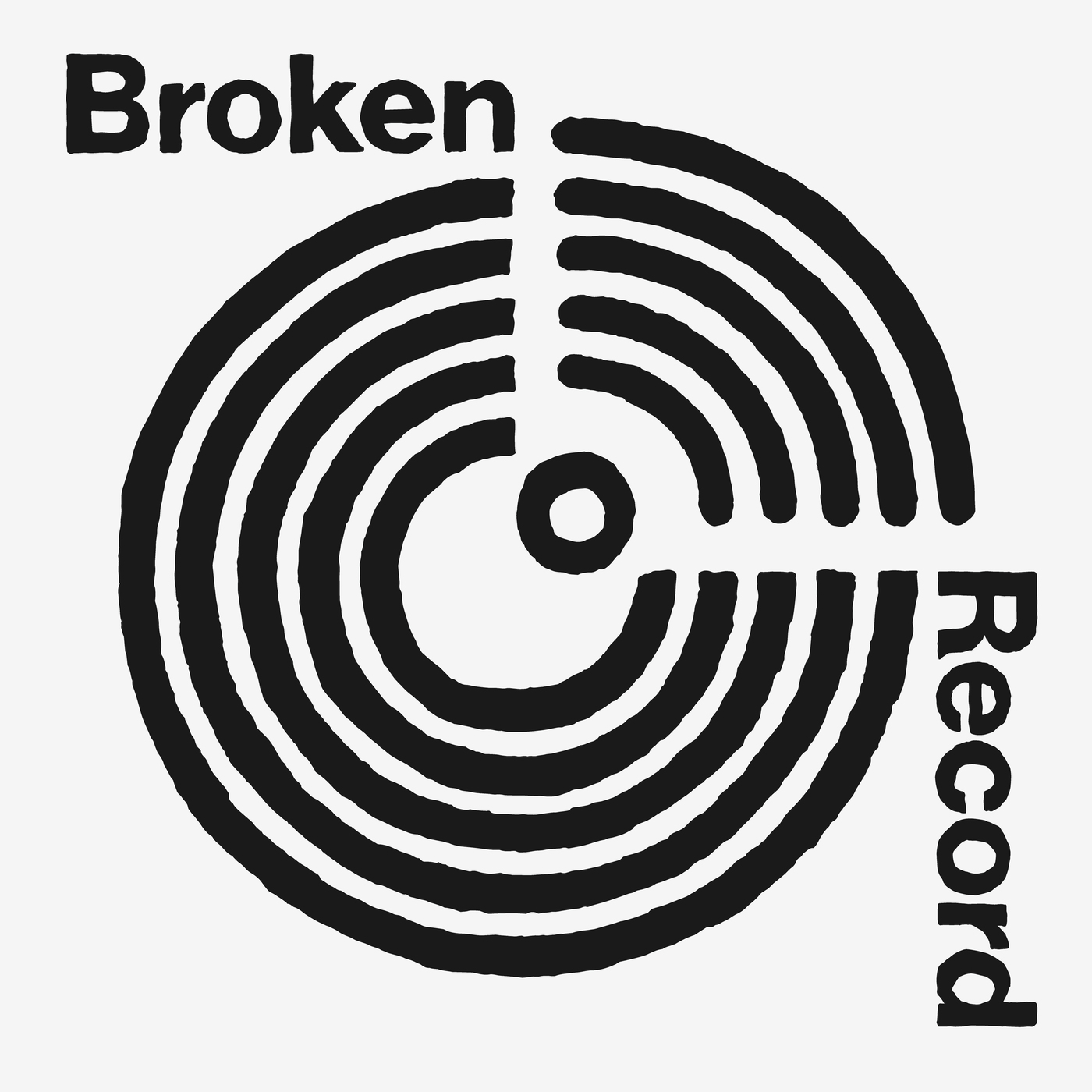 Slow Burn Season 3: Biggie and Tupac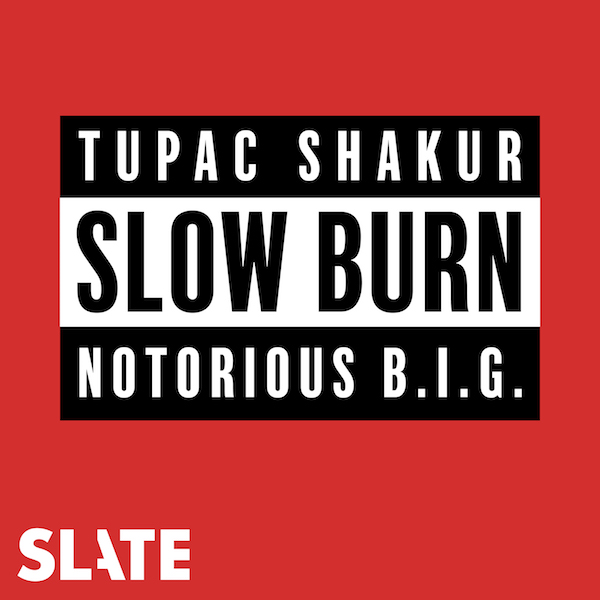 Disgraceland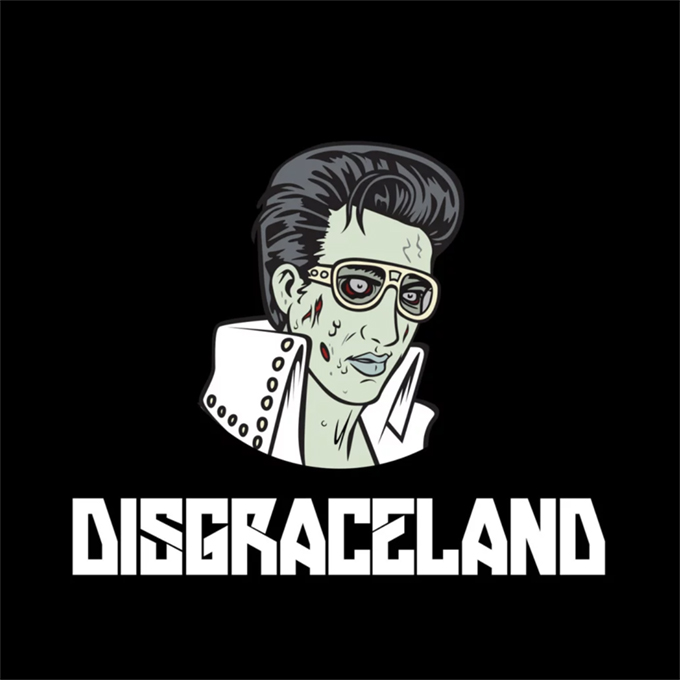 Popcast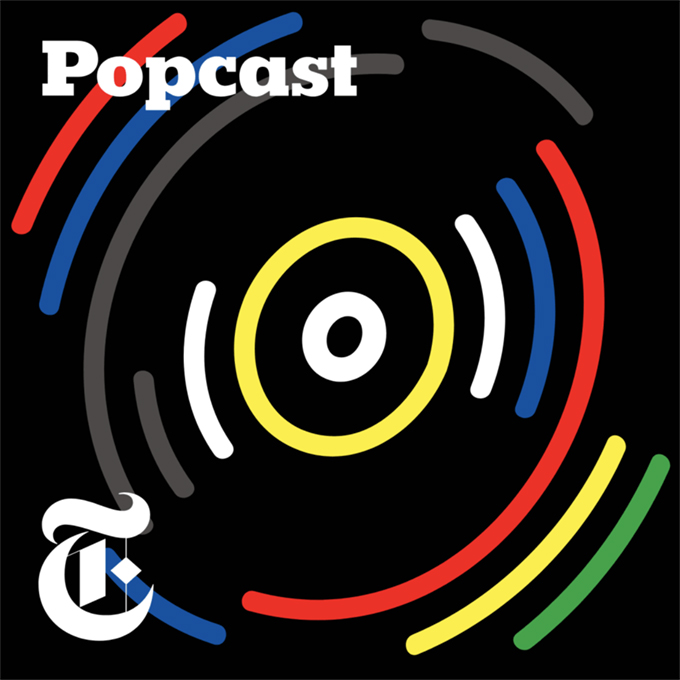 Song Exploder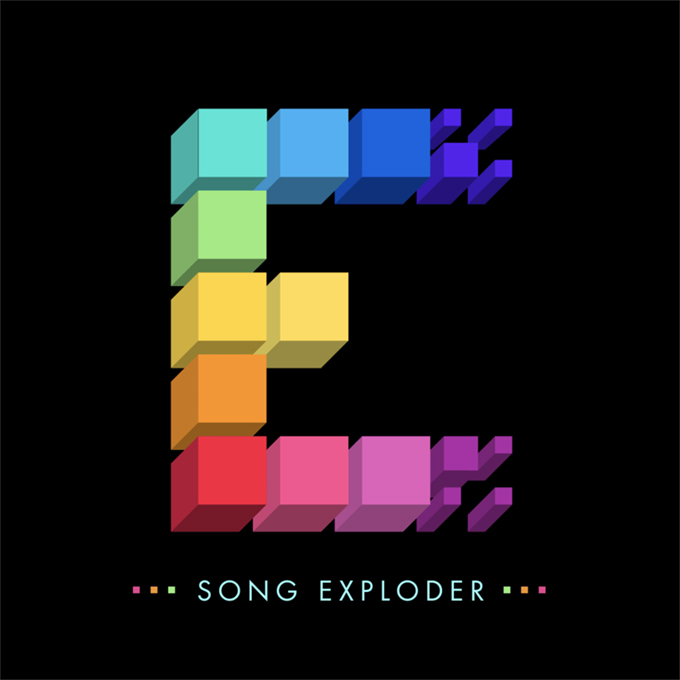 Watching The Throne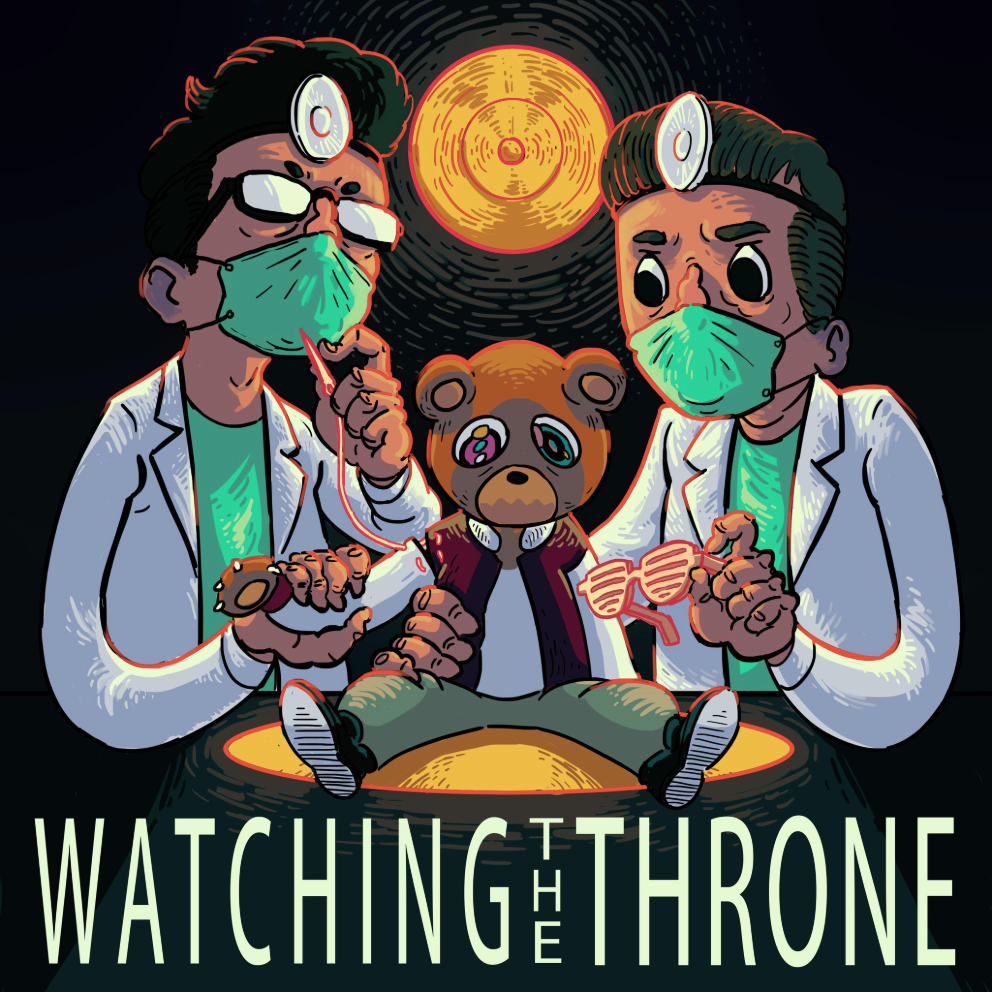 Couch Wisdom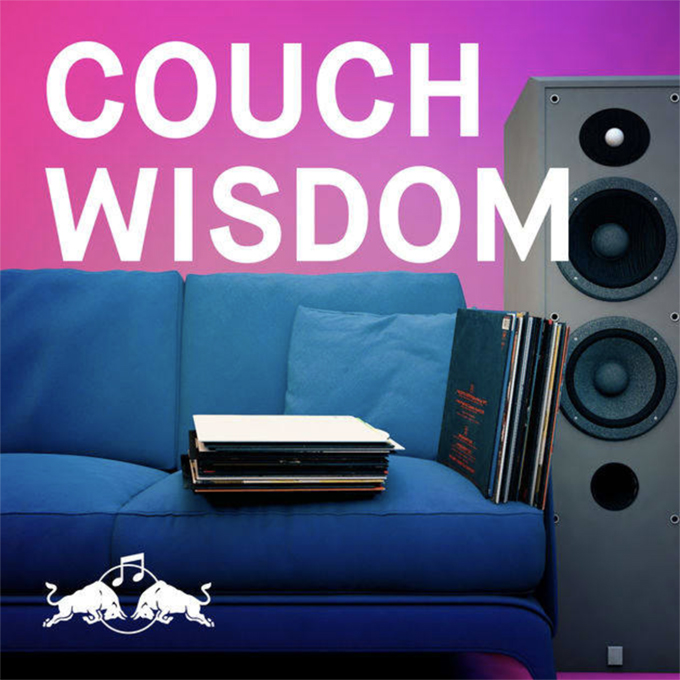 Rap Radar Podcast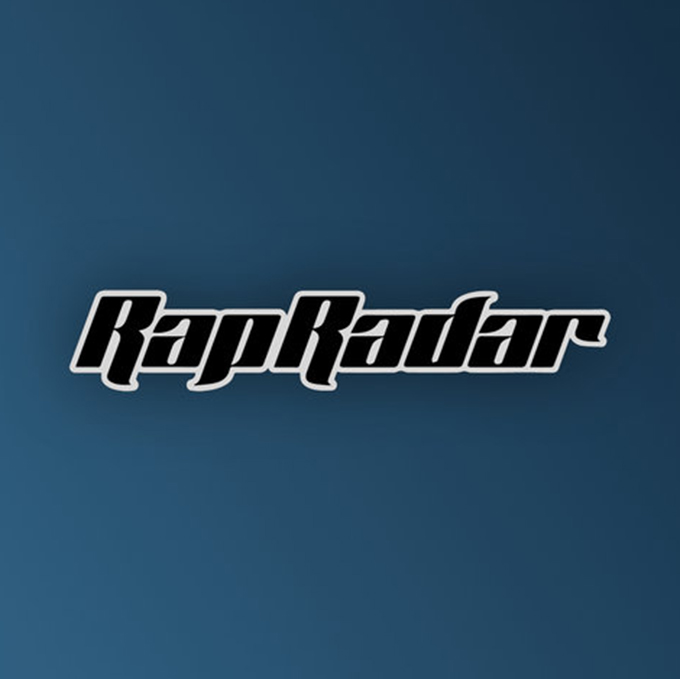 The Joe Budden Podcast with Rory & Mal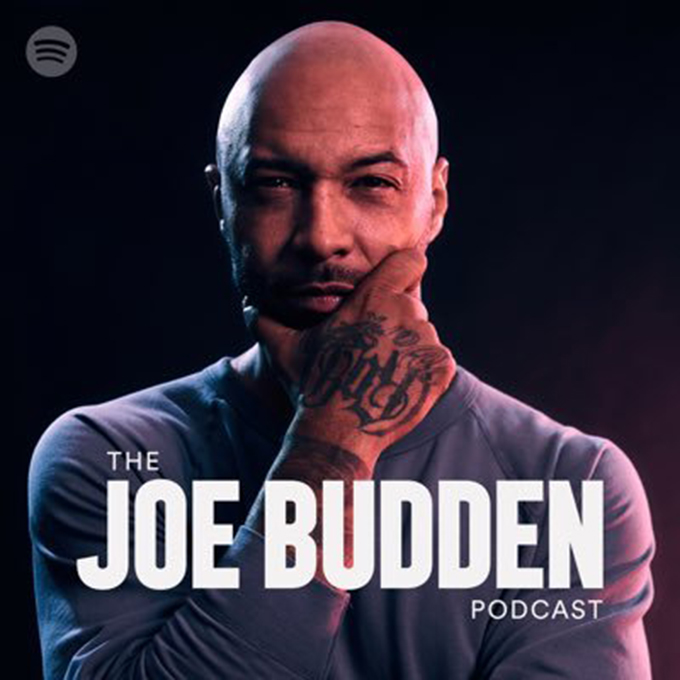 Questlove Supreme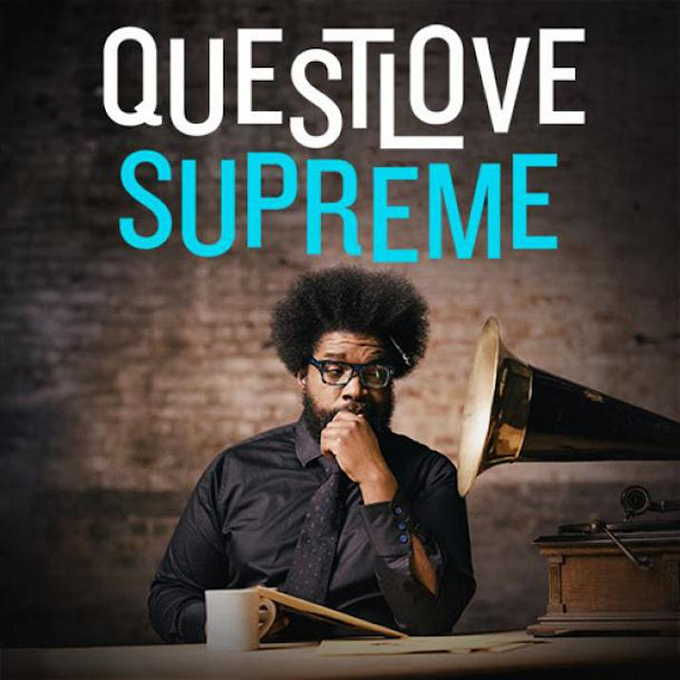 Lost Notes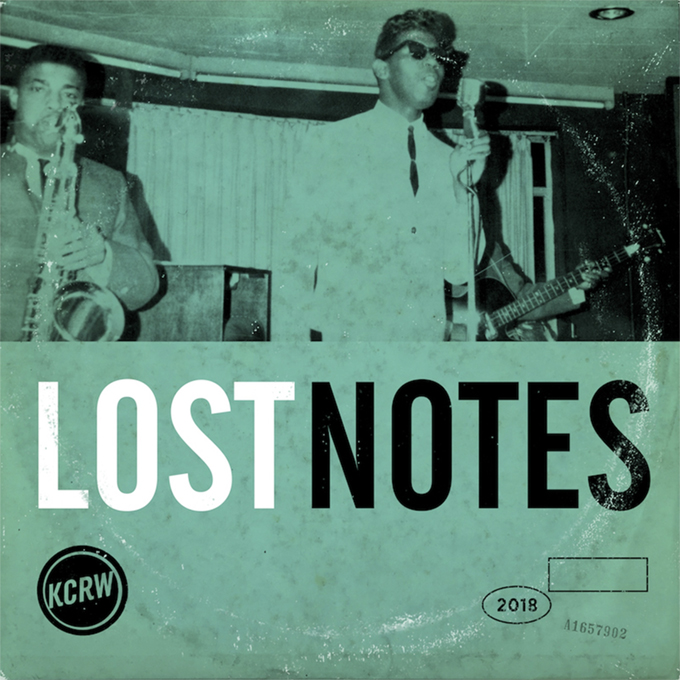 Everyday Struggle: Weekly Edition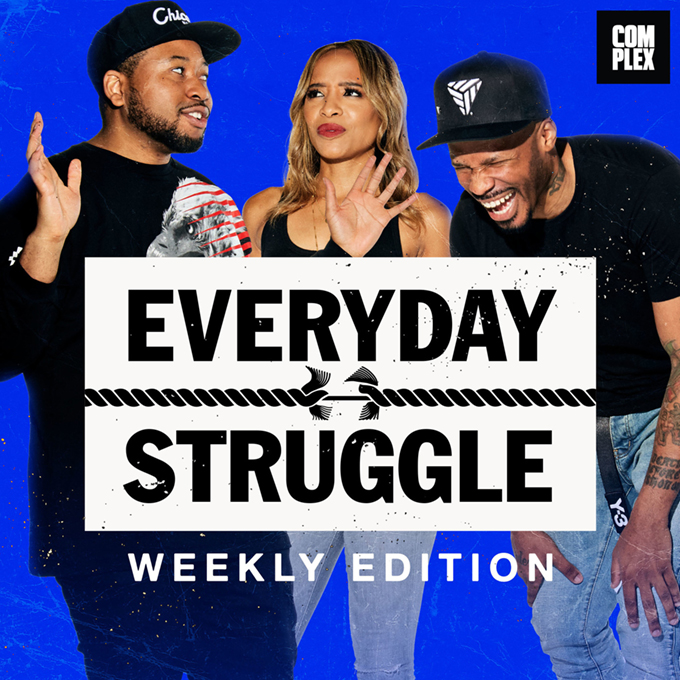 A Waste of Time with ItsTheReal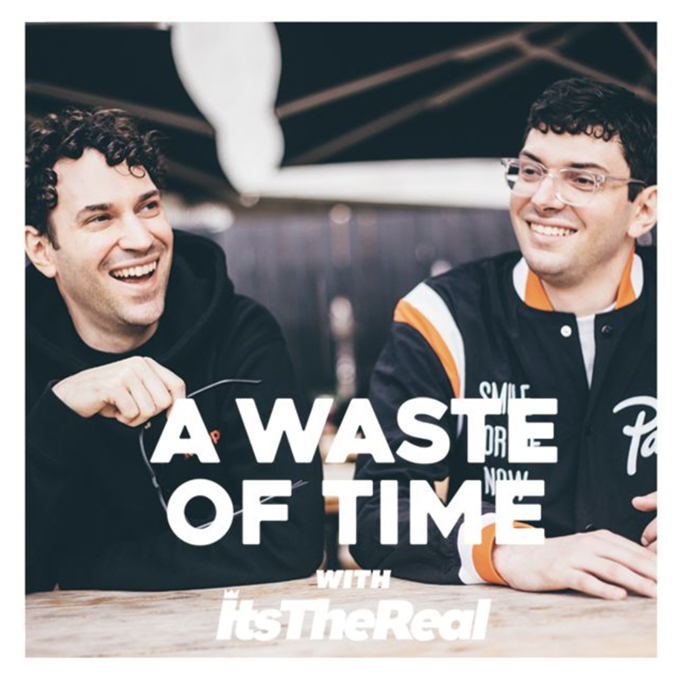 Microphone Check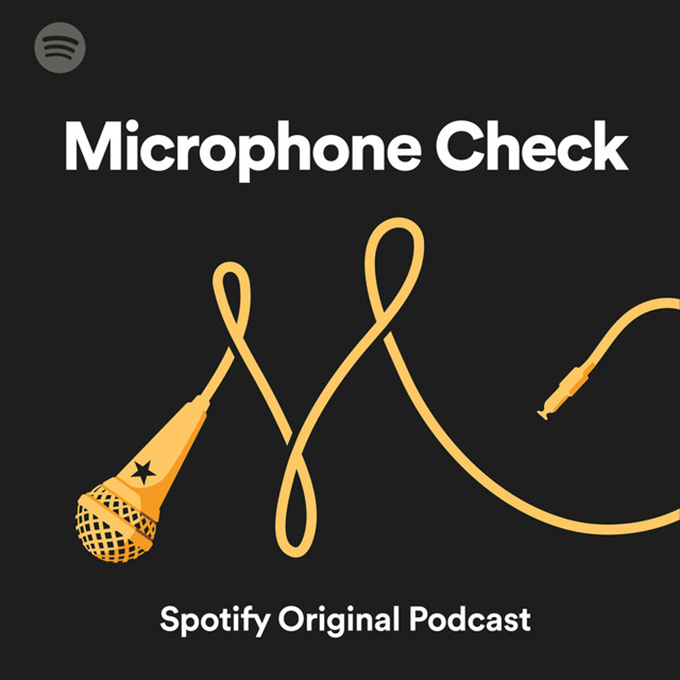 And The Writer Is...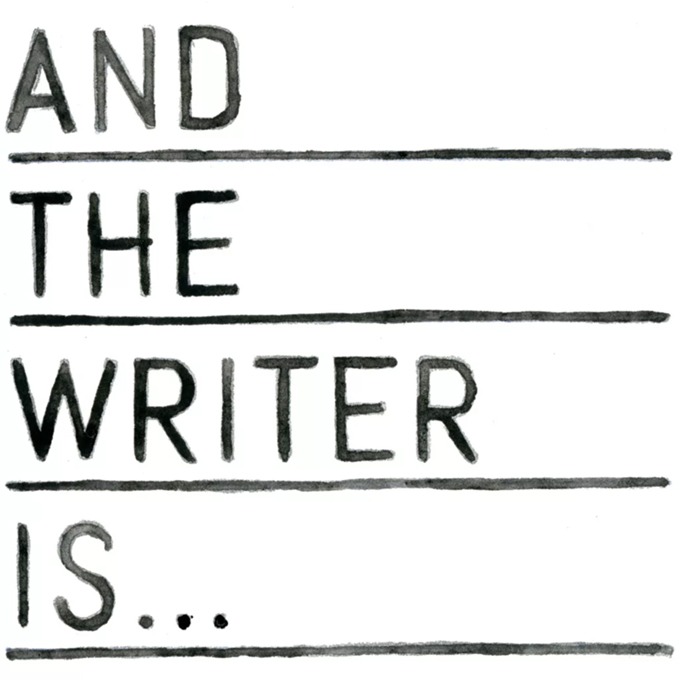 BlapChat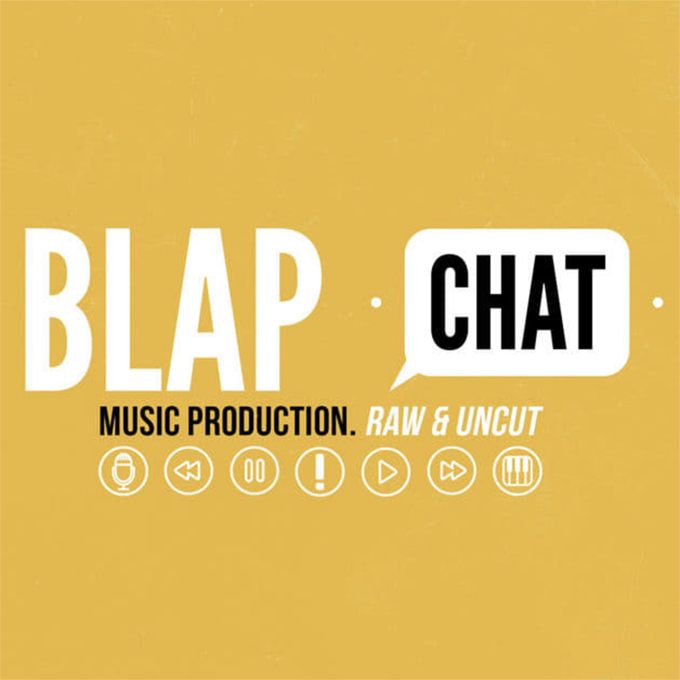 Drink Champs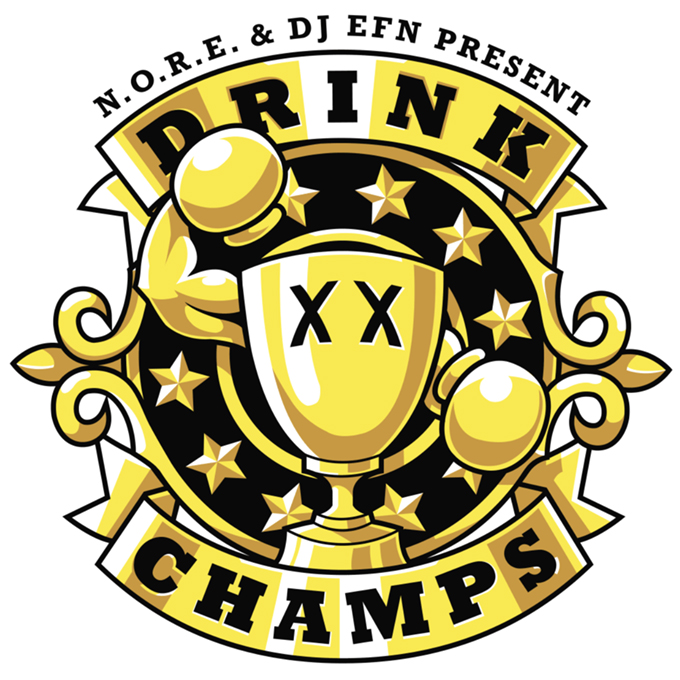 What's Good With Stretch & Bobbito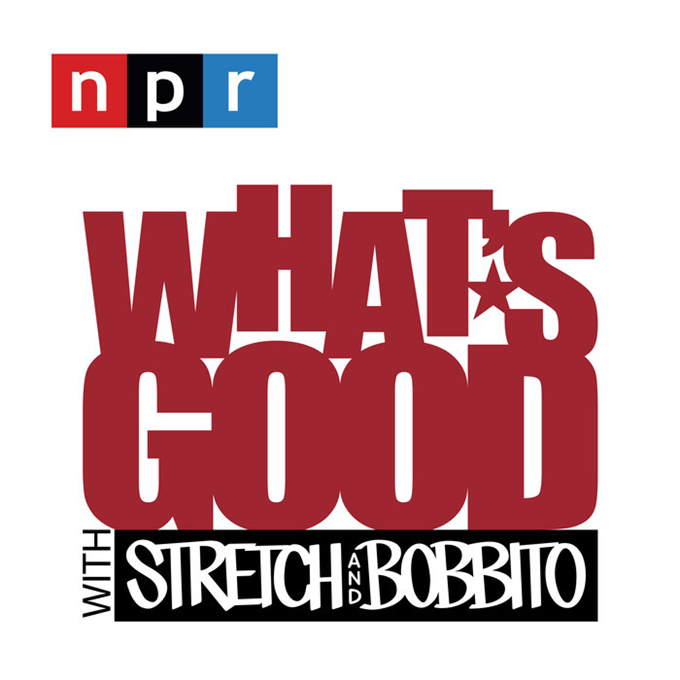 No Jumper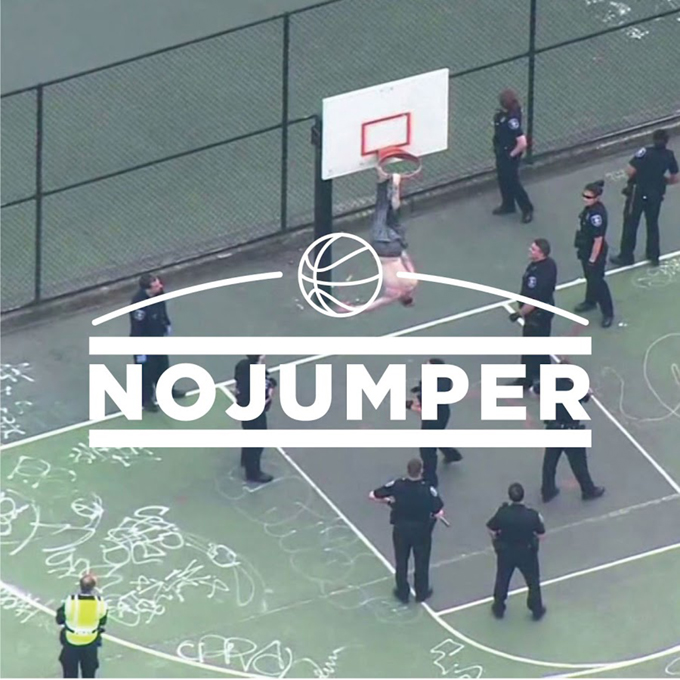 Heat Rocks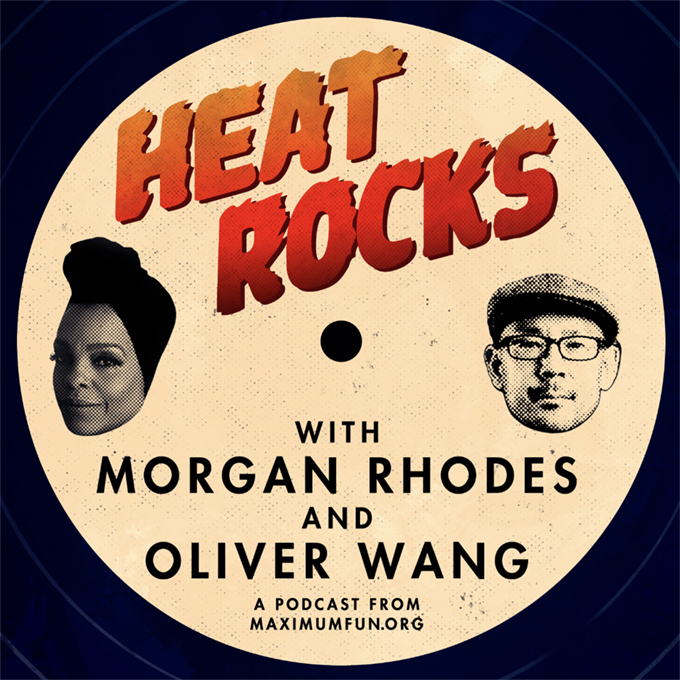 Rolling Stone Music Now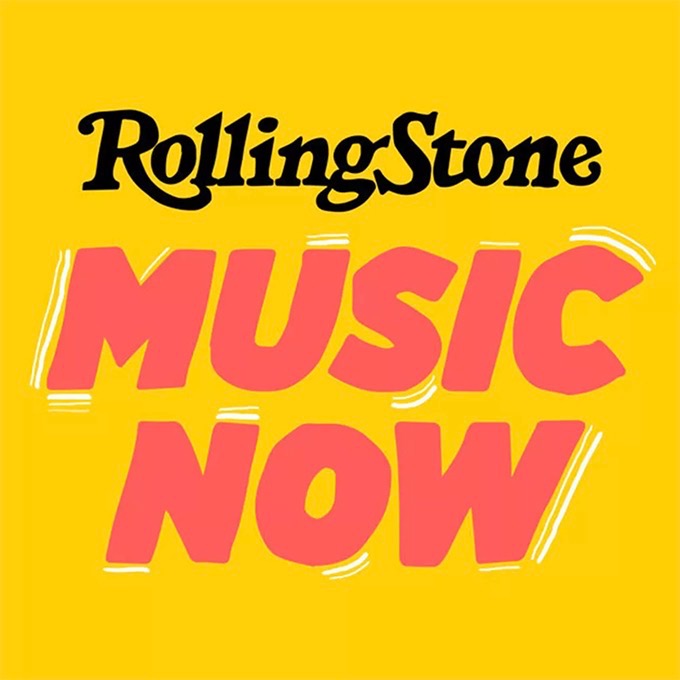 All Songs Considered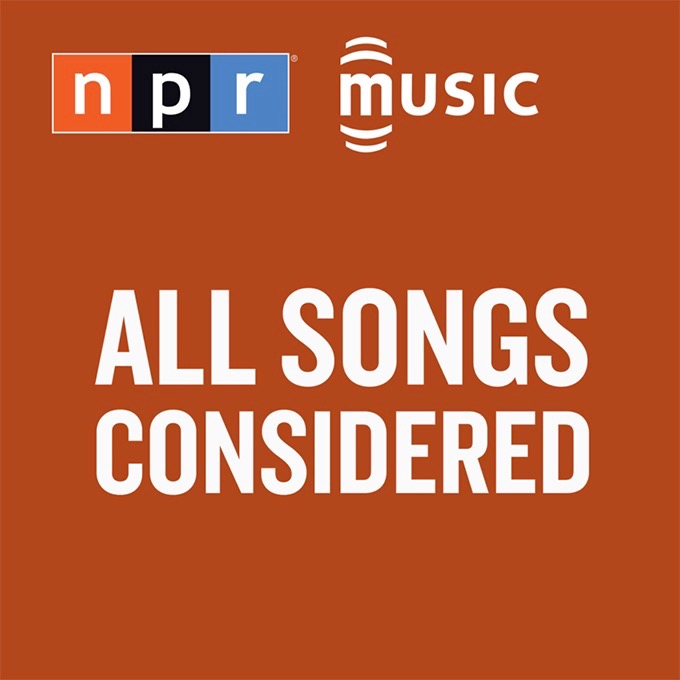 The Combat Jack Show