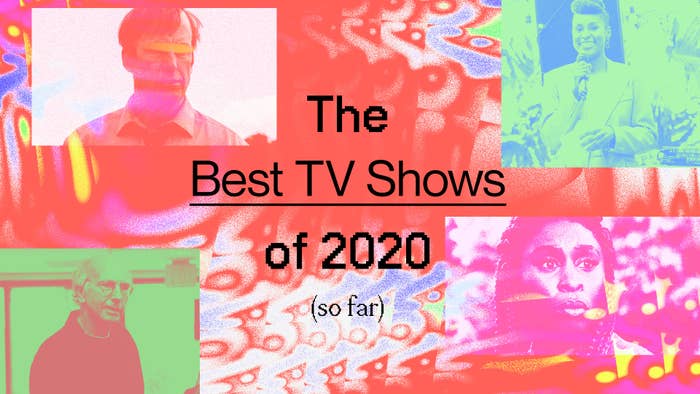 One of the biggest, if not the biggest, stories in Hollywood for 2020 is without a doubt how COVID-19 shifted the entire game. Most of the impact was felt by the film industry, for sure; while movies have been released, the potential box office destroyers (No Time to Die, Black Widow, Mulan, etc.) that should already be out got their release dates pushed back, sometimes more than once (we'll see what happens to Tenet). The TV industry felt it as well—with the rona touching down in early spring, a number of shows with active seasons had to truncate their series orders to accommodate for the missing episodes (Riverdale), while others split up their seasons or took different routes to fill in space (One Day at a Time, Black Monday). That said, there was more than enough heat hitting the plethora of streaming services and TV channels at our disposal.
The game's also shifted; 2020 saw the debut of HBO Max and Quibi debuting, with new streaming channels like Peacock set to further give you a grip of TV shows you have to then figure out how to fit into your schedule. That point might be moot, honestly, given that the cream of the crop seem to still be residing on HBO, FX, and other top-tier stations. Or they are just making more heat than your average network. Whatever the situation is, we've seen some of our favorite series make triumphant returns, slept-on shows continue to get slept-on (even with a loud minority in tow), and others series really finding ways to cut through the chatter of a system that can see the release of whole-ass TV seasons dropping damn near on a weekly basis, although some behemoths might average a new season of a show damn near every other day.
No matter what your viewing habits are, we know that, at the halfway mark for 2020, the Complex Pop Culture squad assembled the best TV shows that have aired this year.
20.
'DAVE'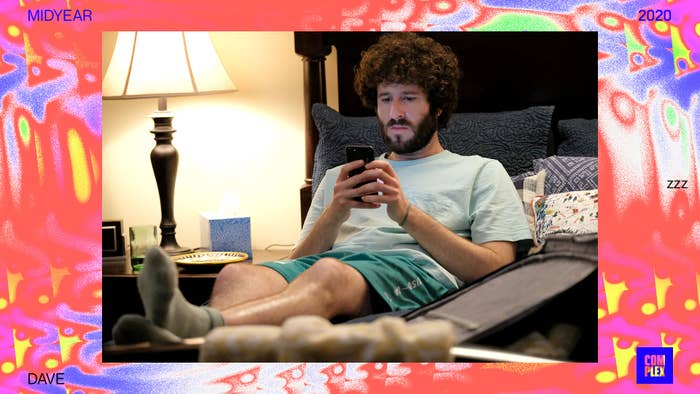 19.
'The Plot Against America'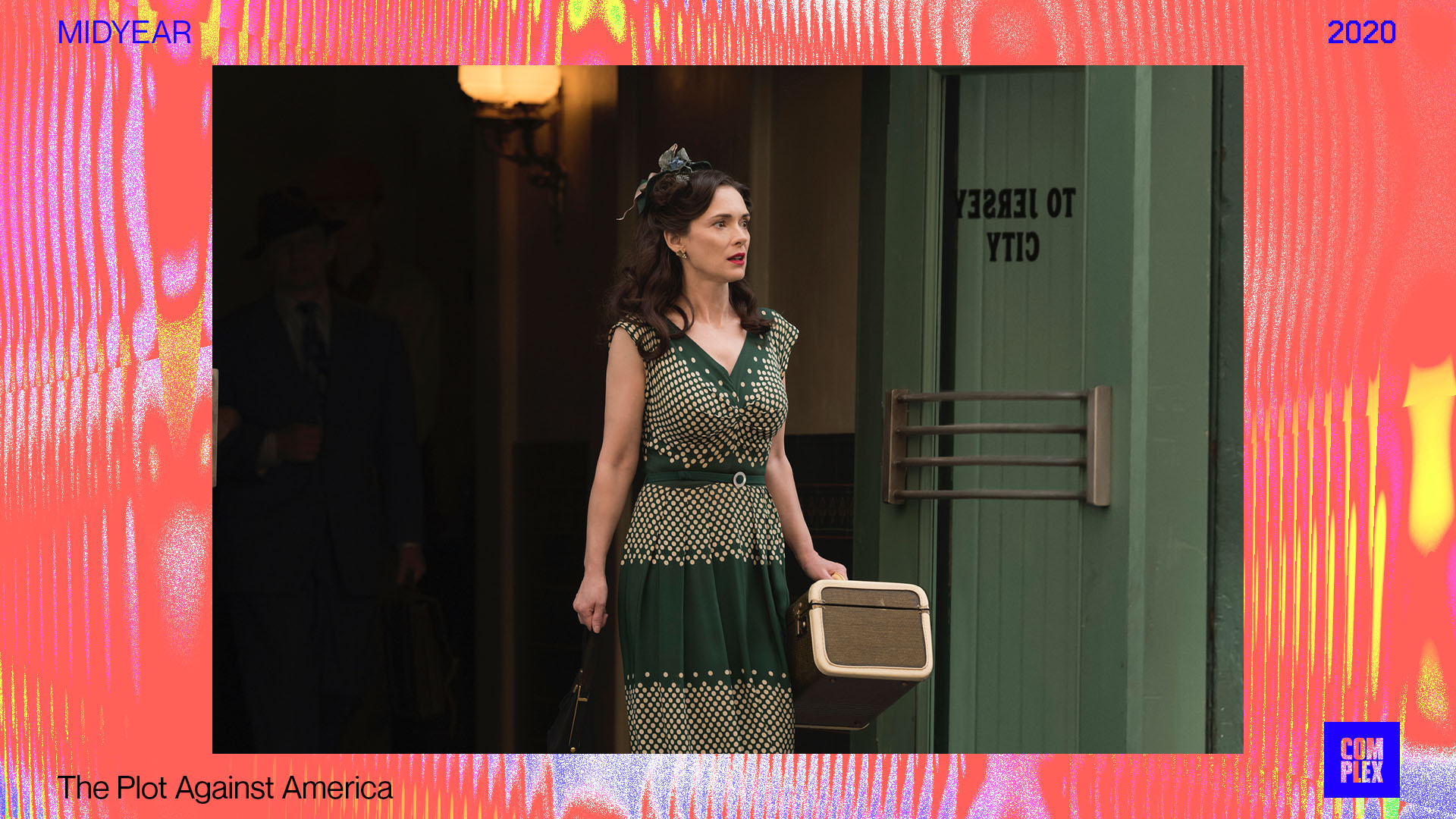 18.
'Dare Me'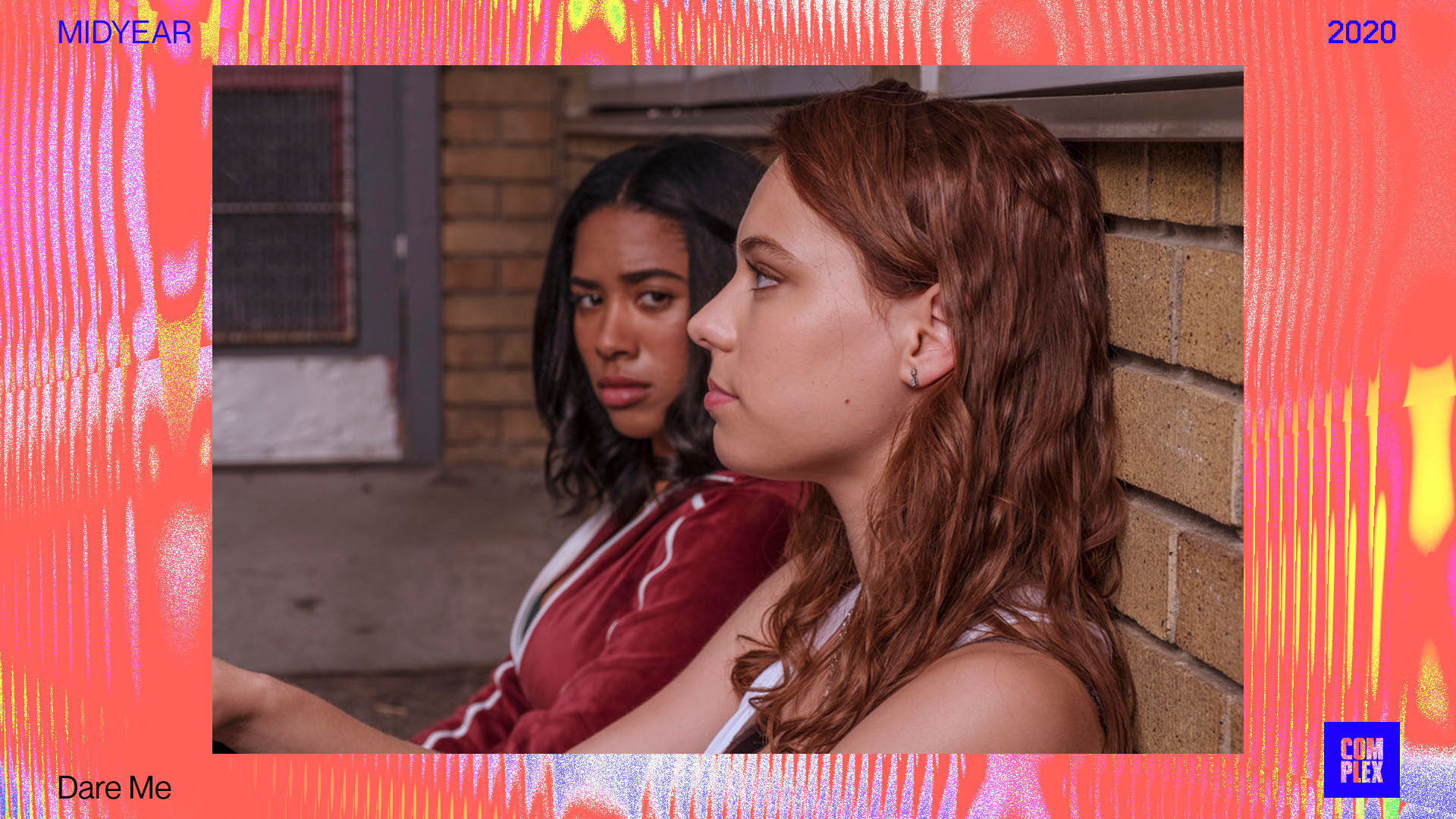 17.
'Narcos: Mexico'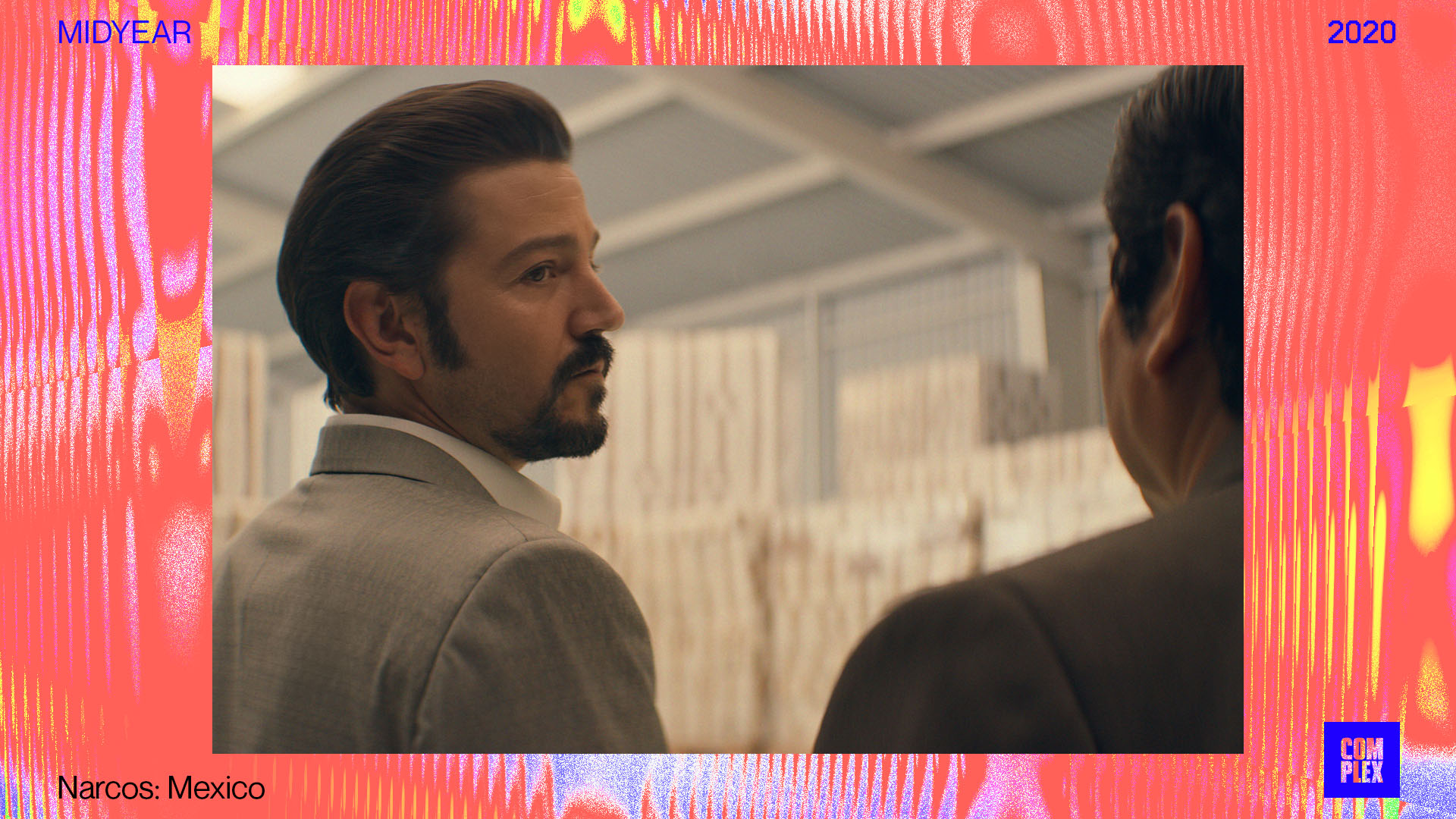 16.
'Devs'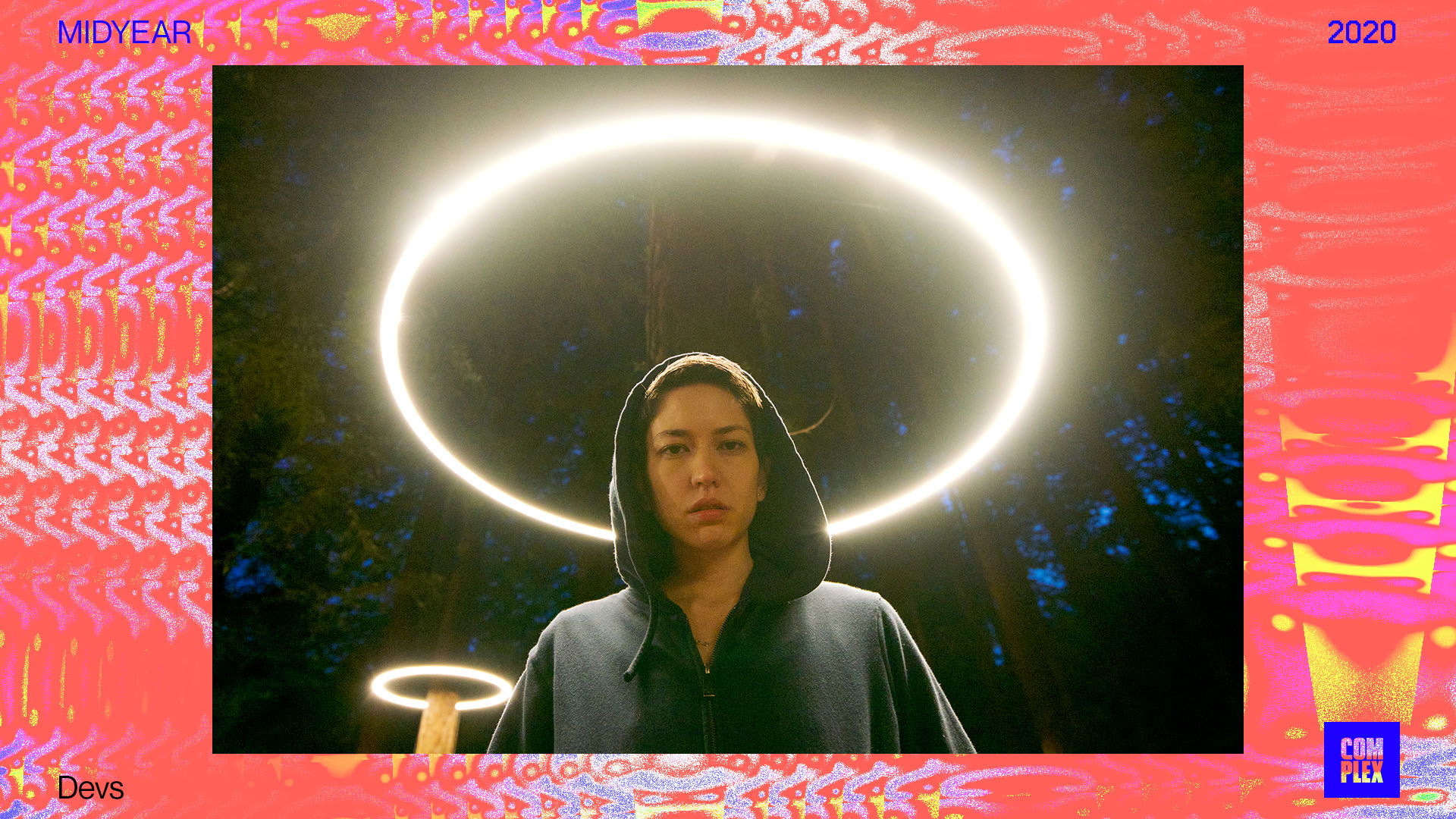 15.
'The Outsider'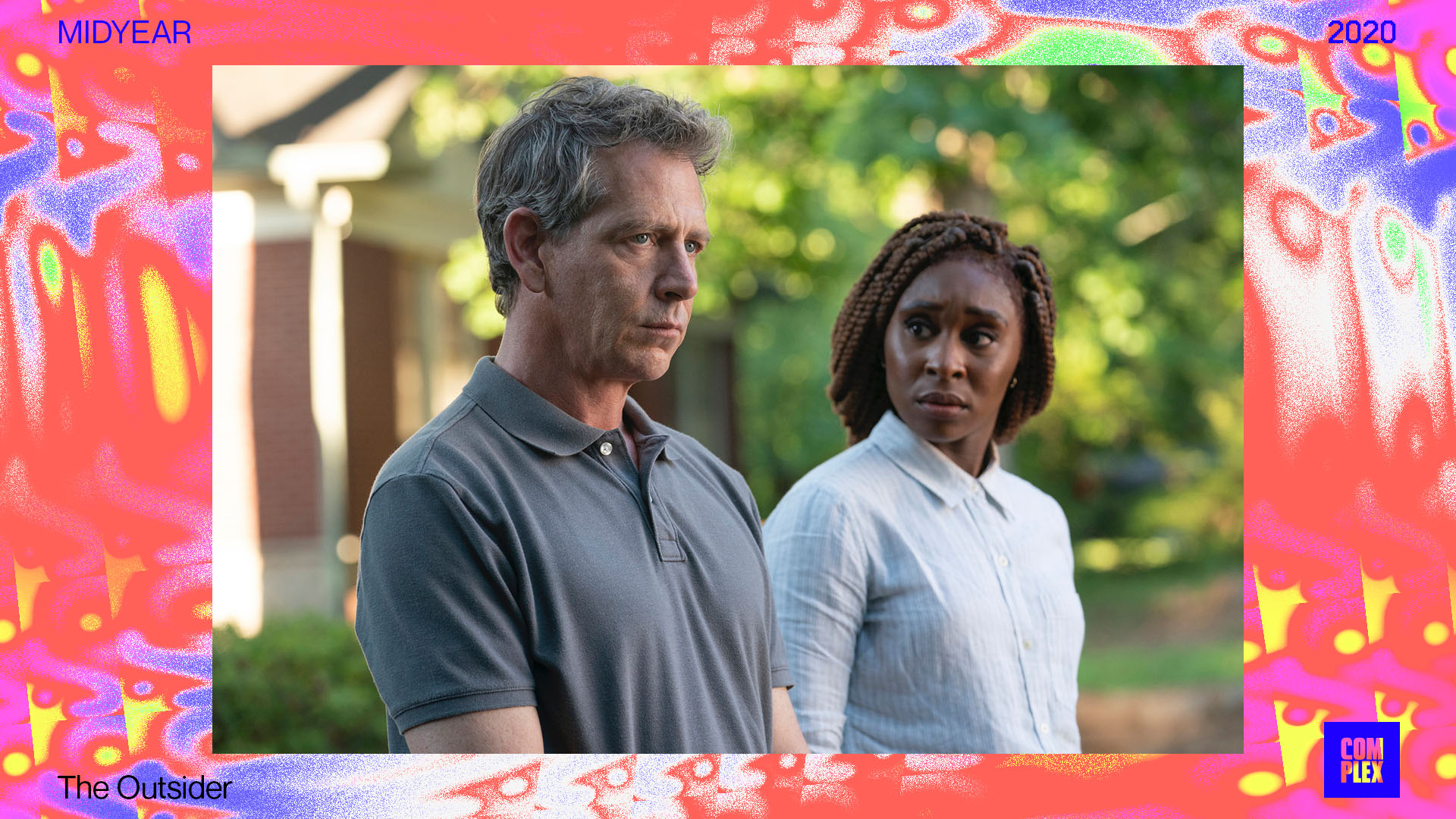 14.
'Killing Eve'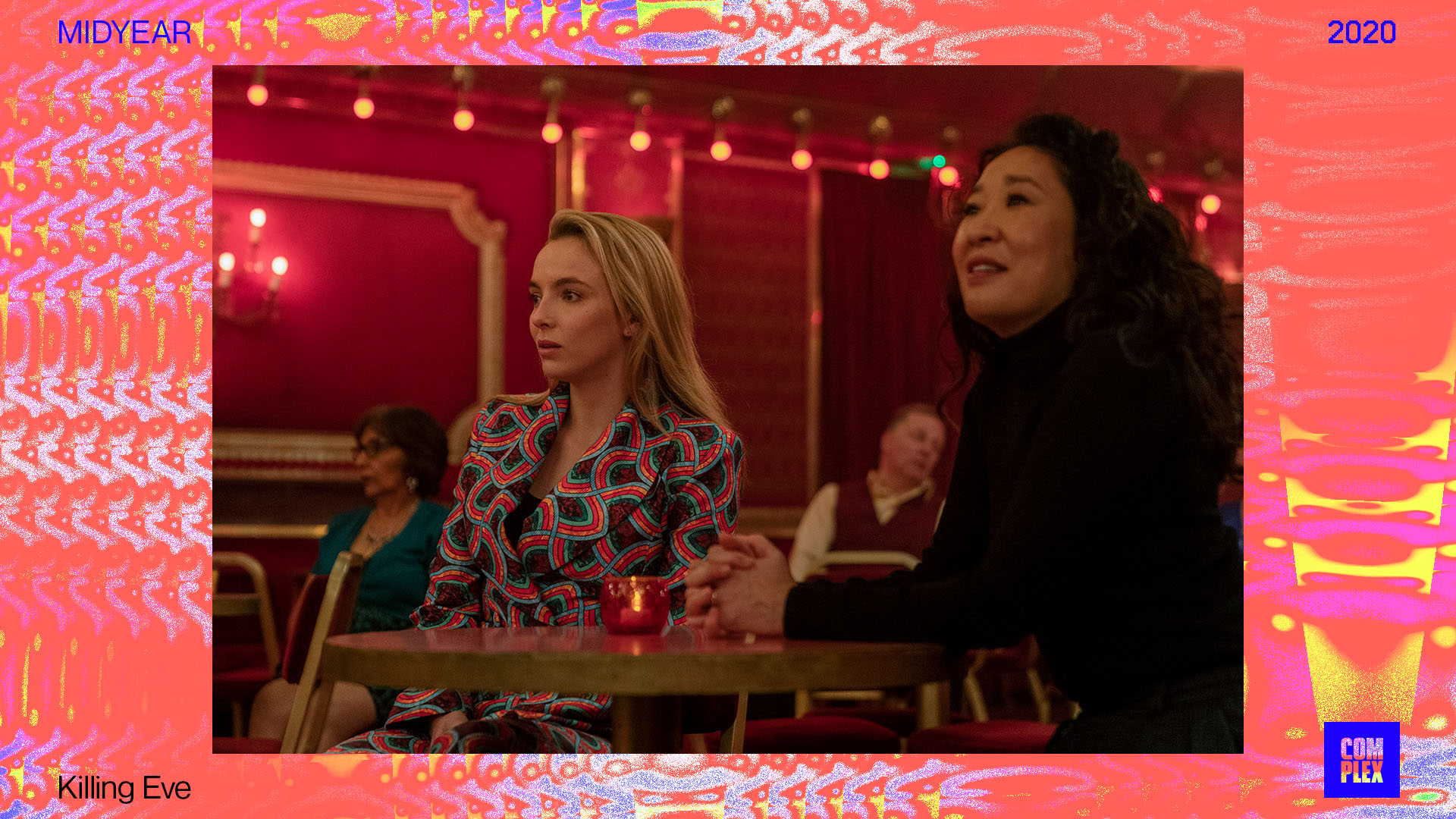 13.
'Homecoming'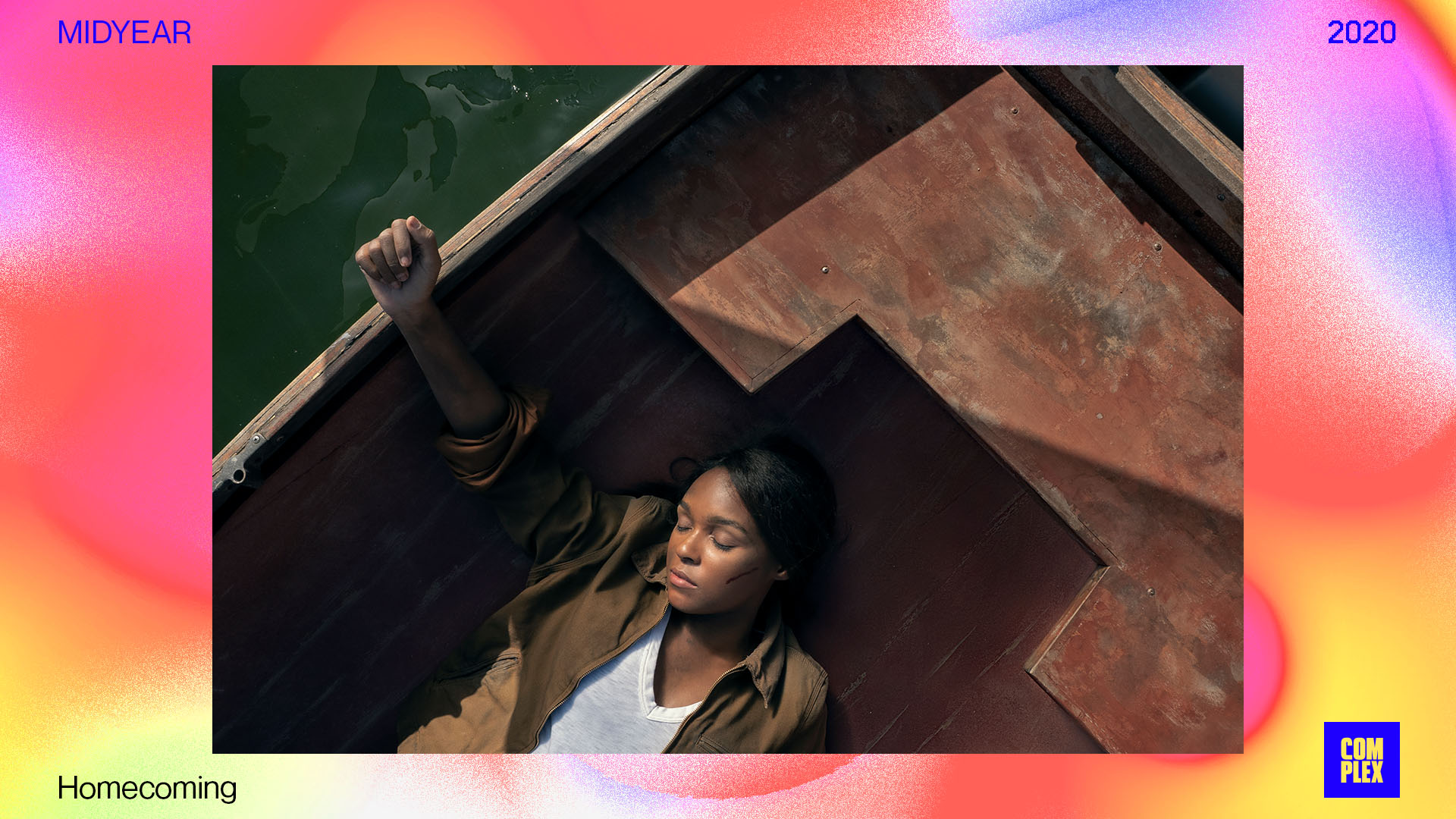 12.
'What We Do in the Shadows'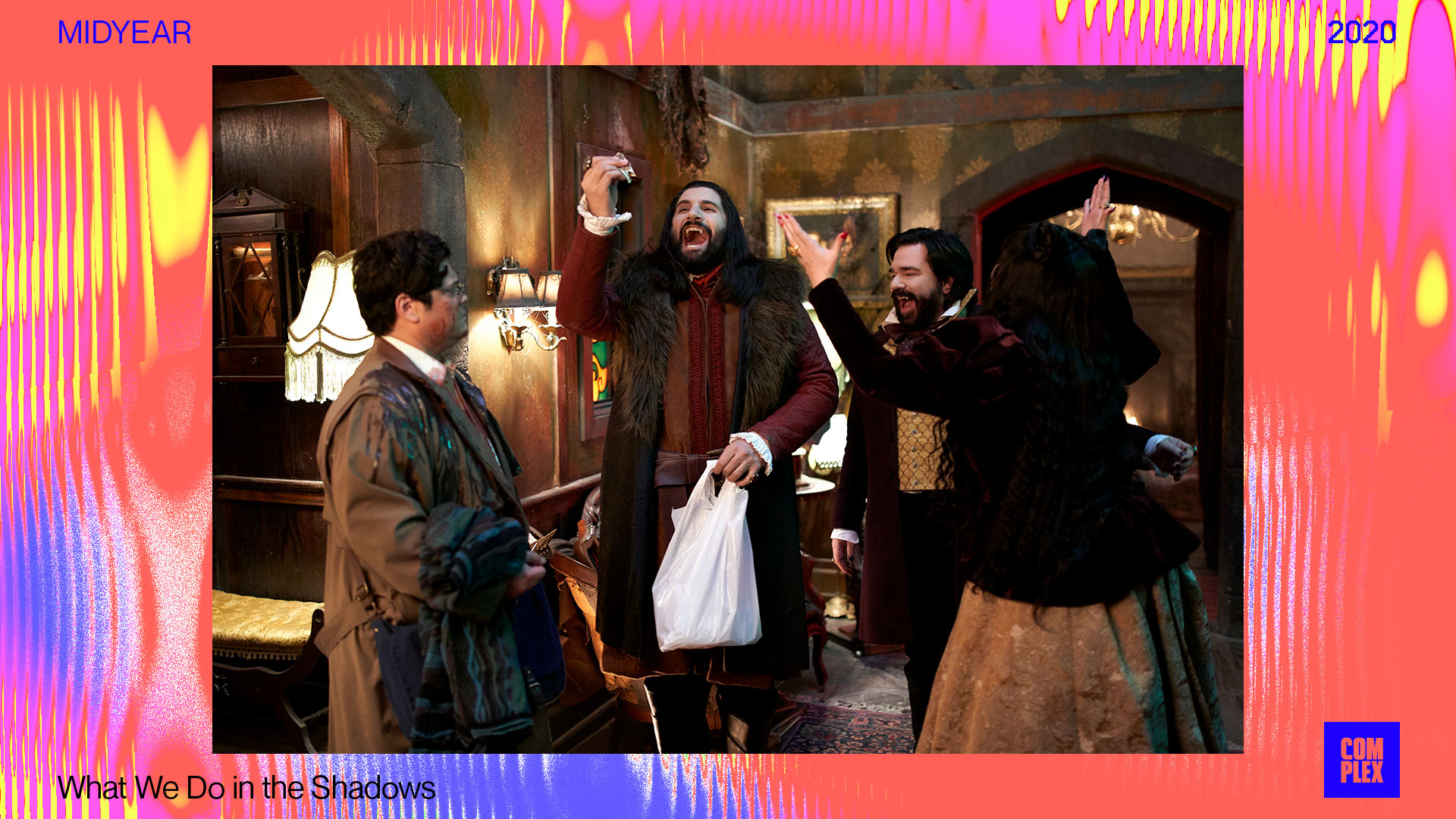 11.
'blackAF'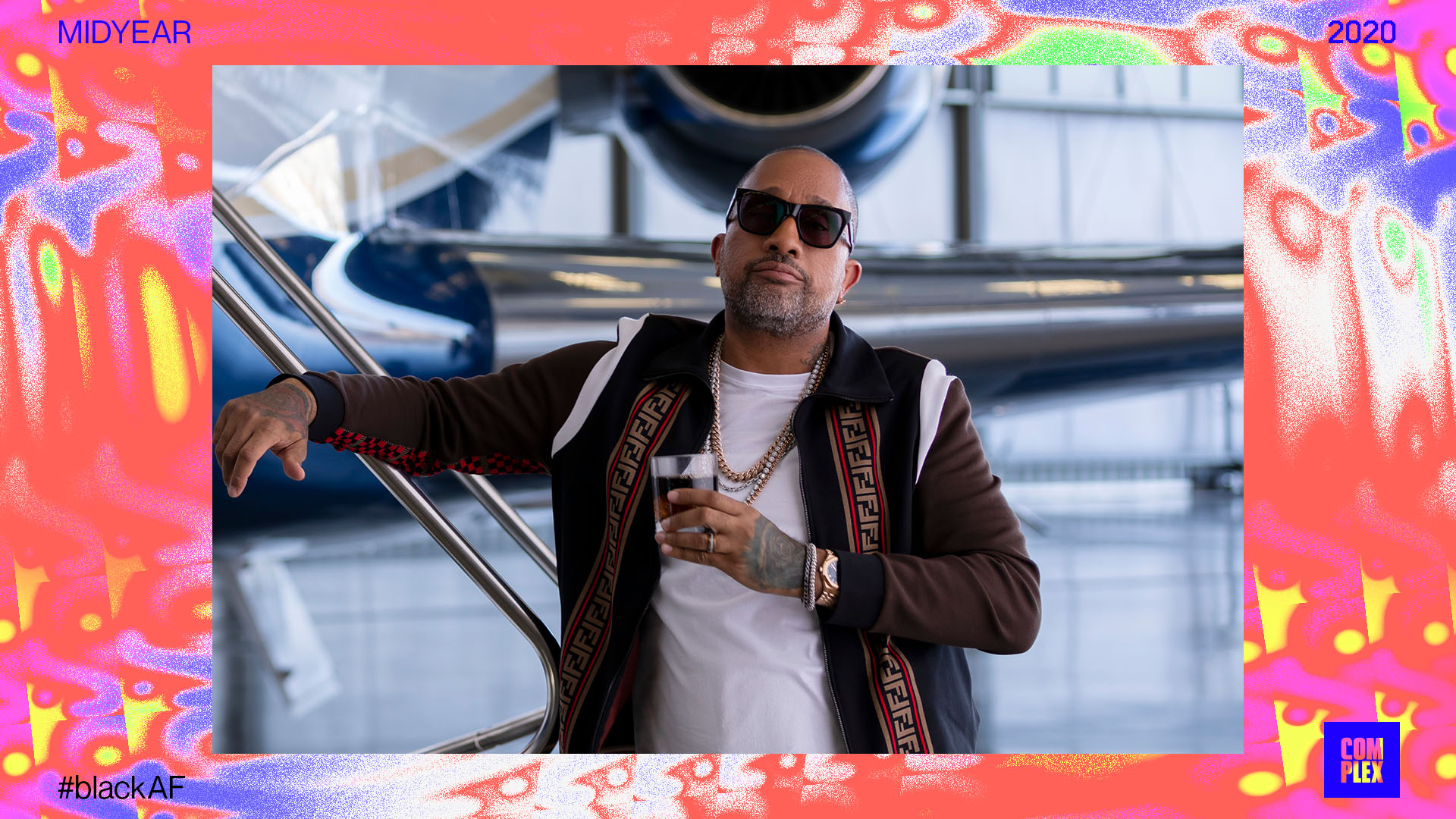 10.
'Ramy'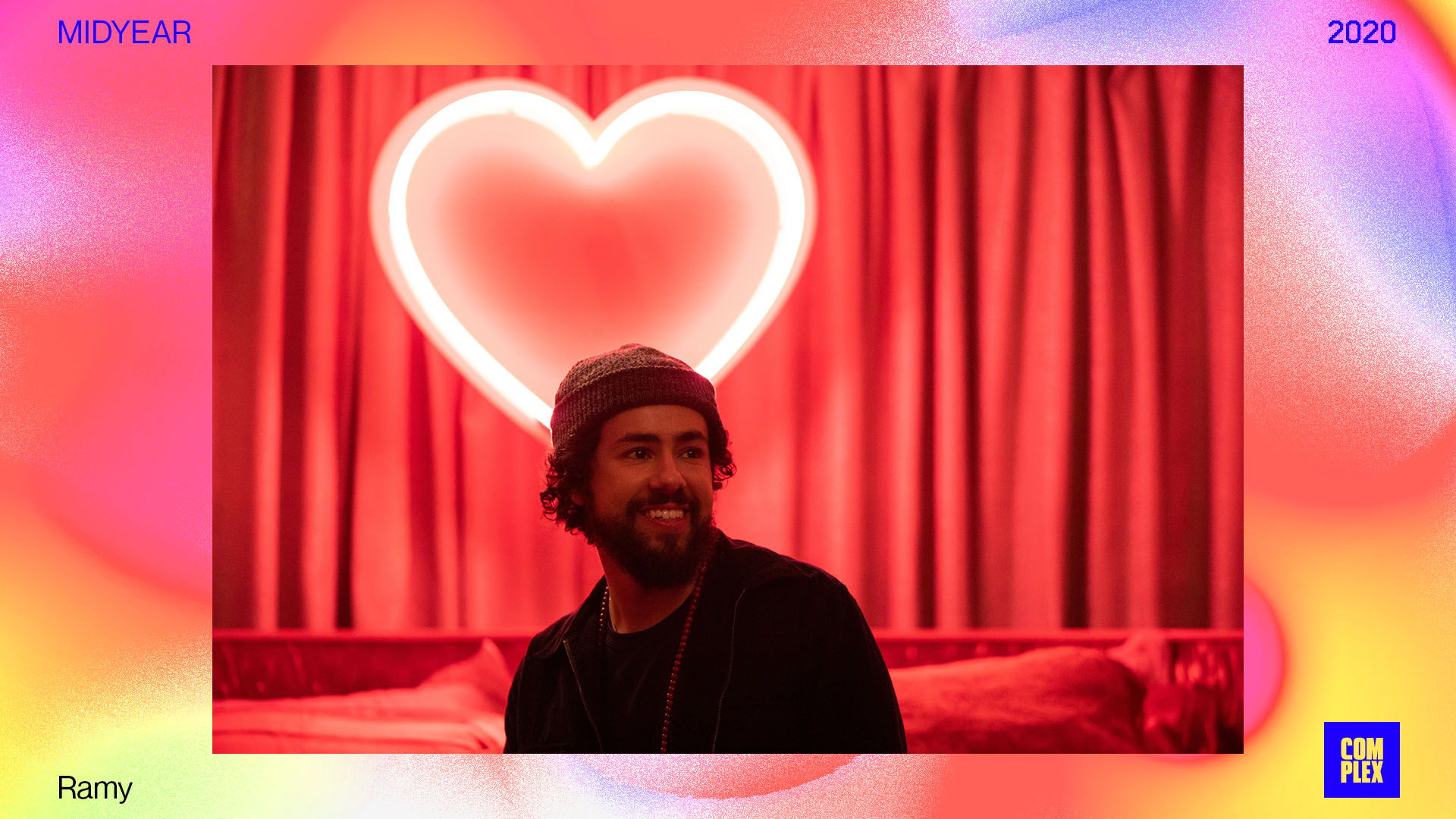 9.
'ZeroZeroZero'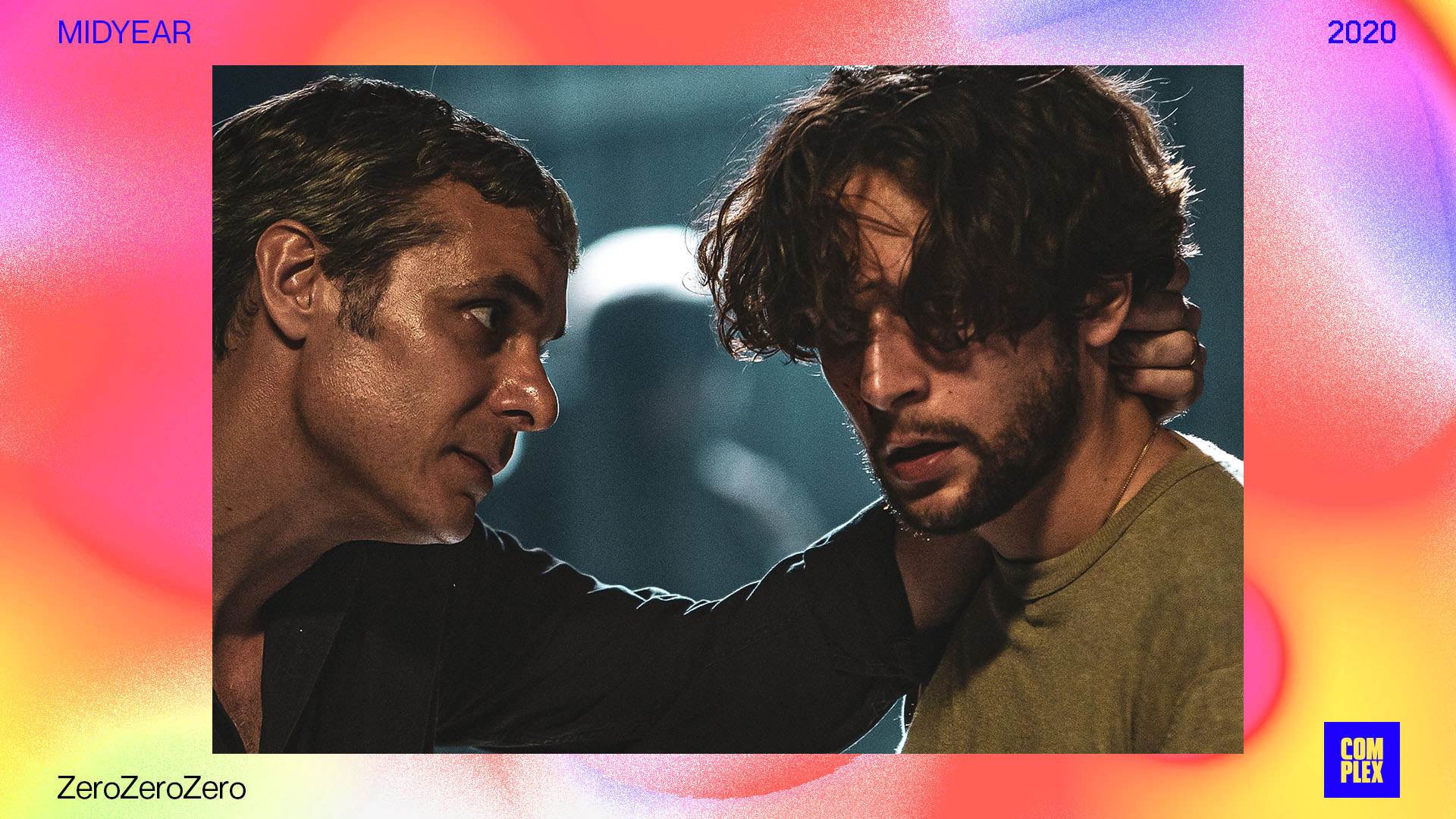 8.
'Vida'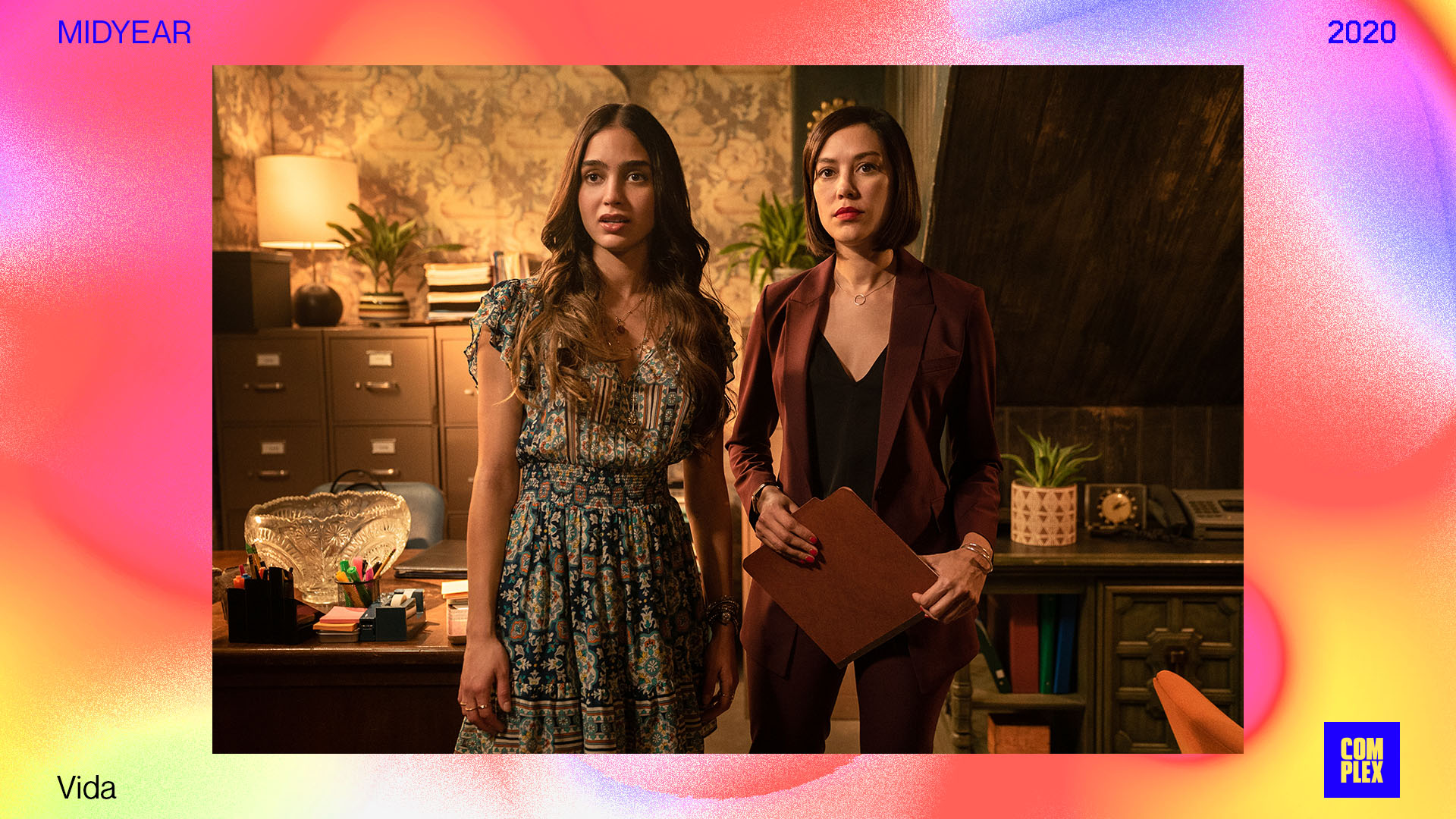 7.
'Normal People'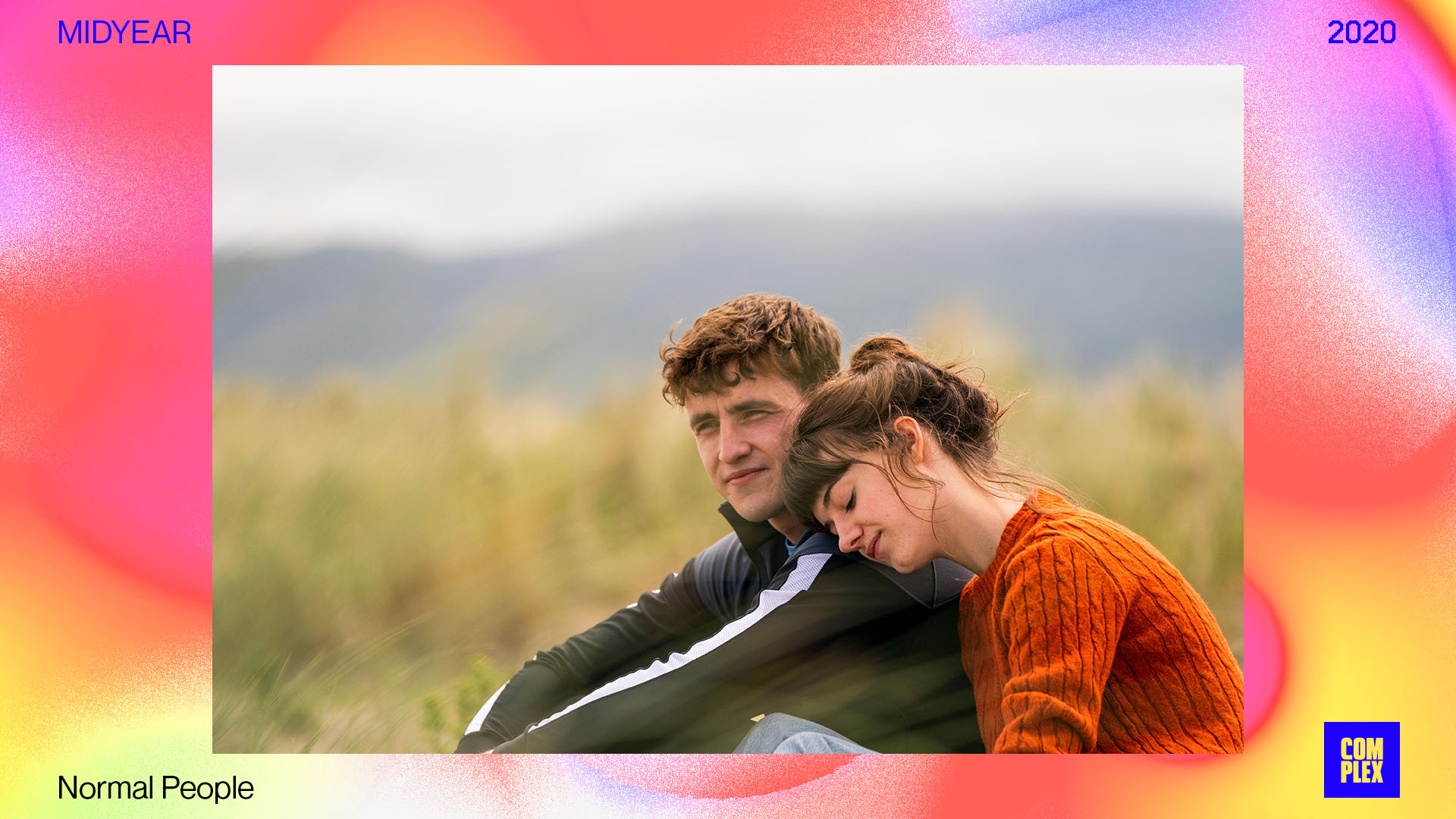 6.
'Ozark'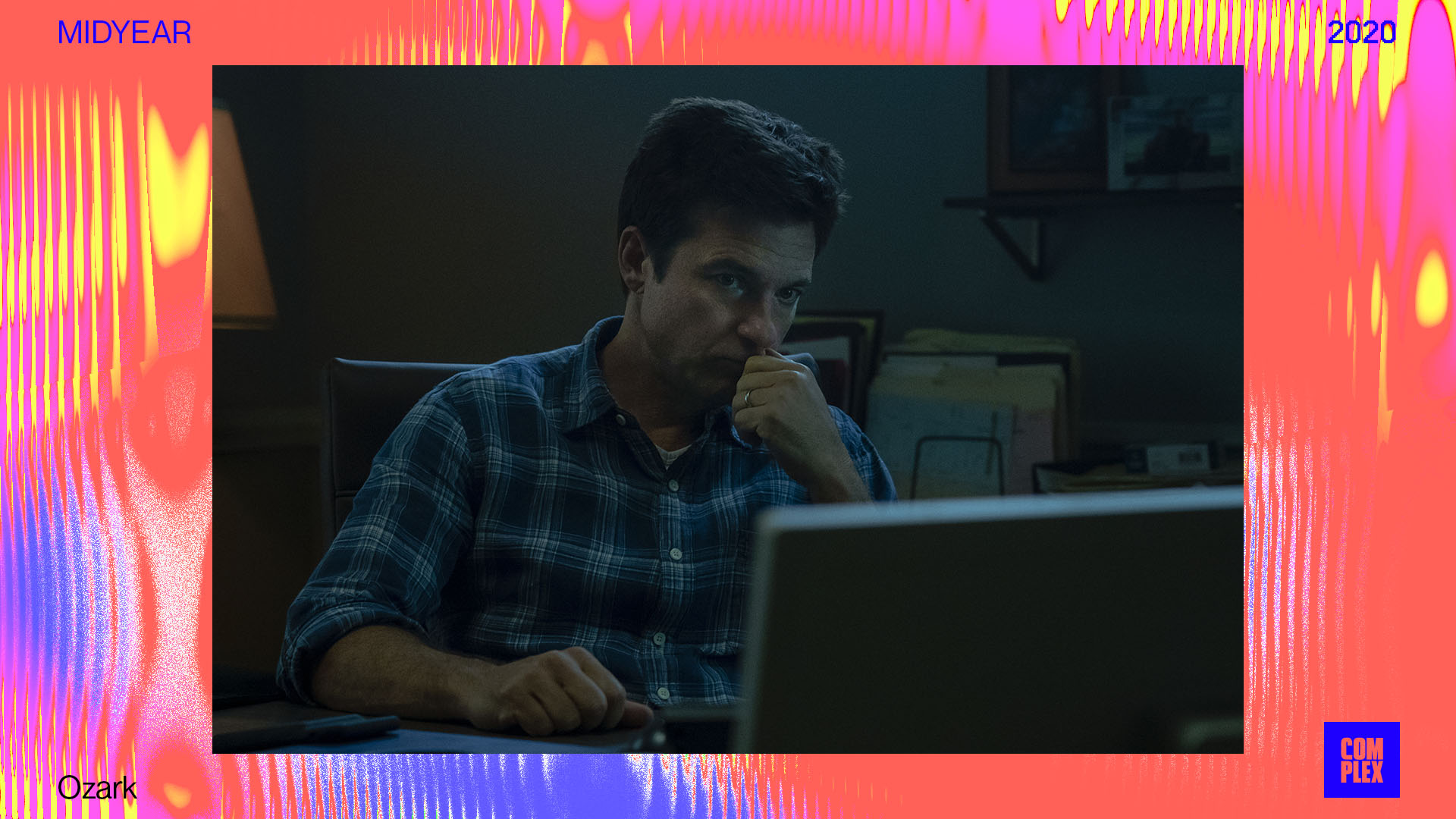 5.
'Dead to Me'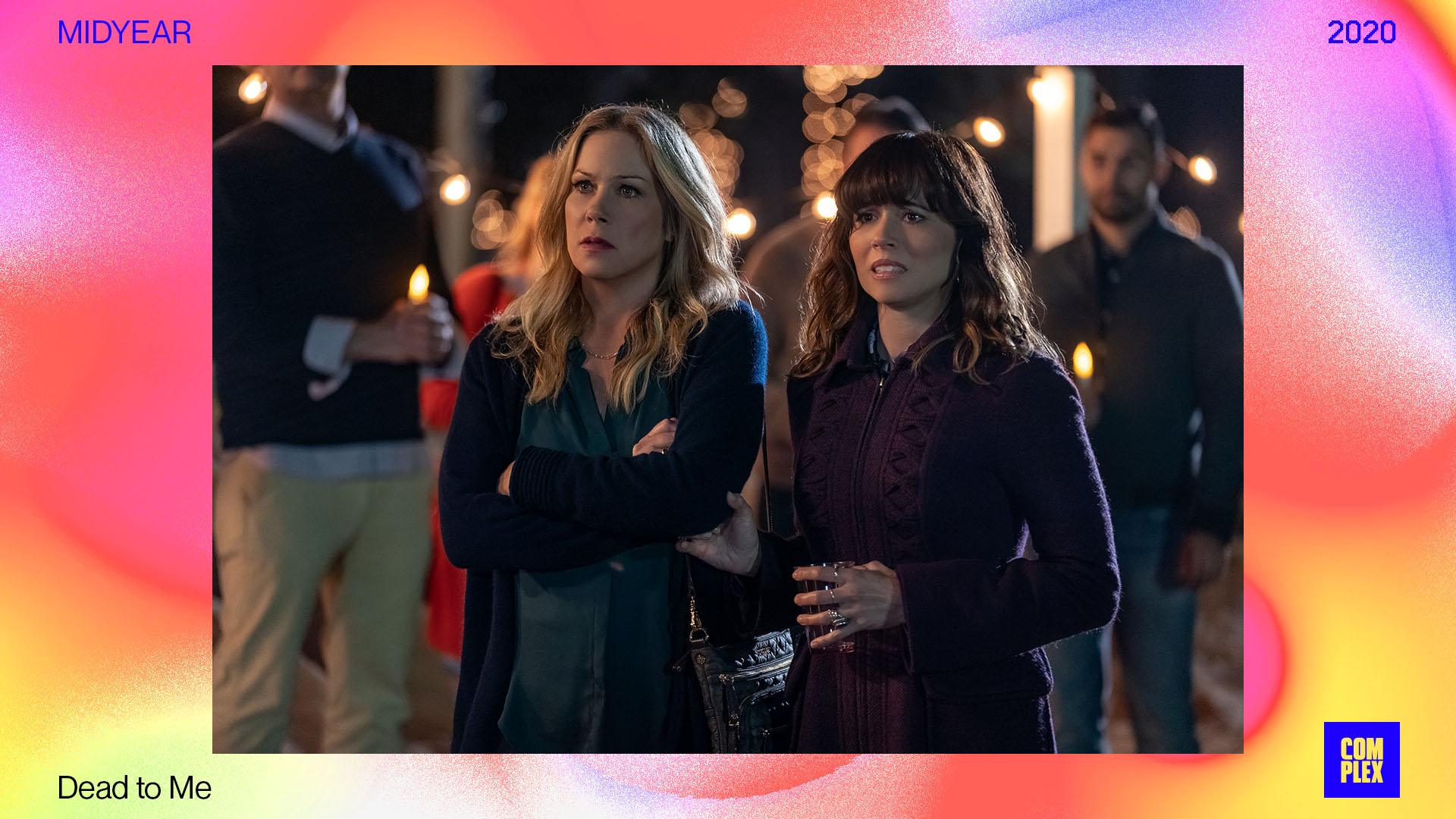 4.
'Better Things'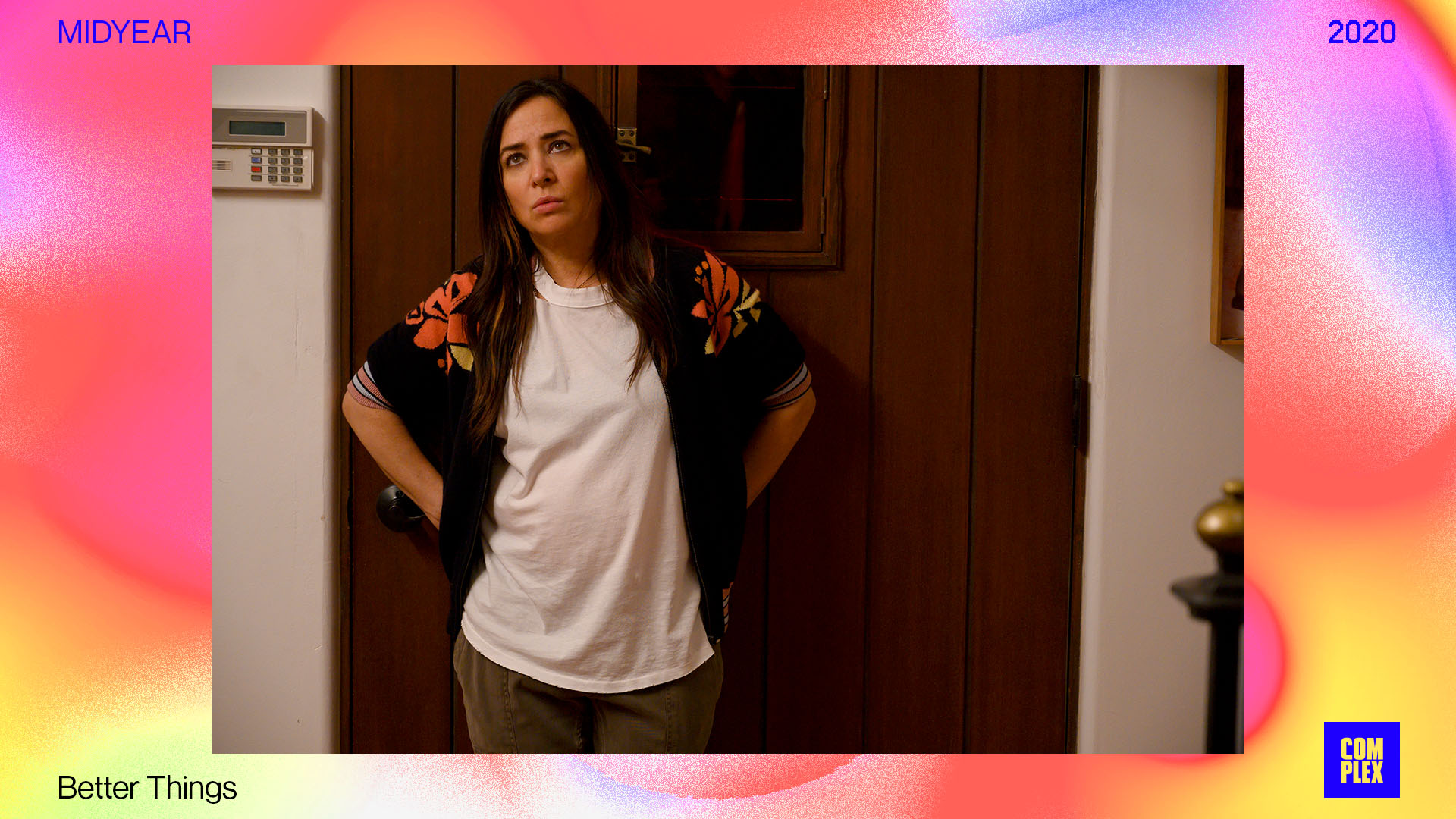 3.
'Insecure'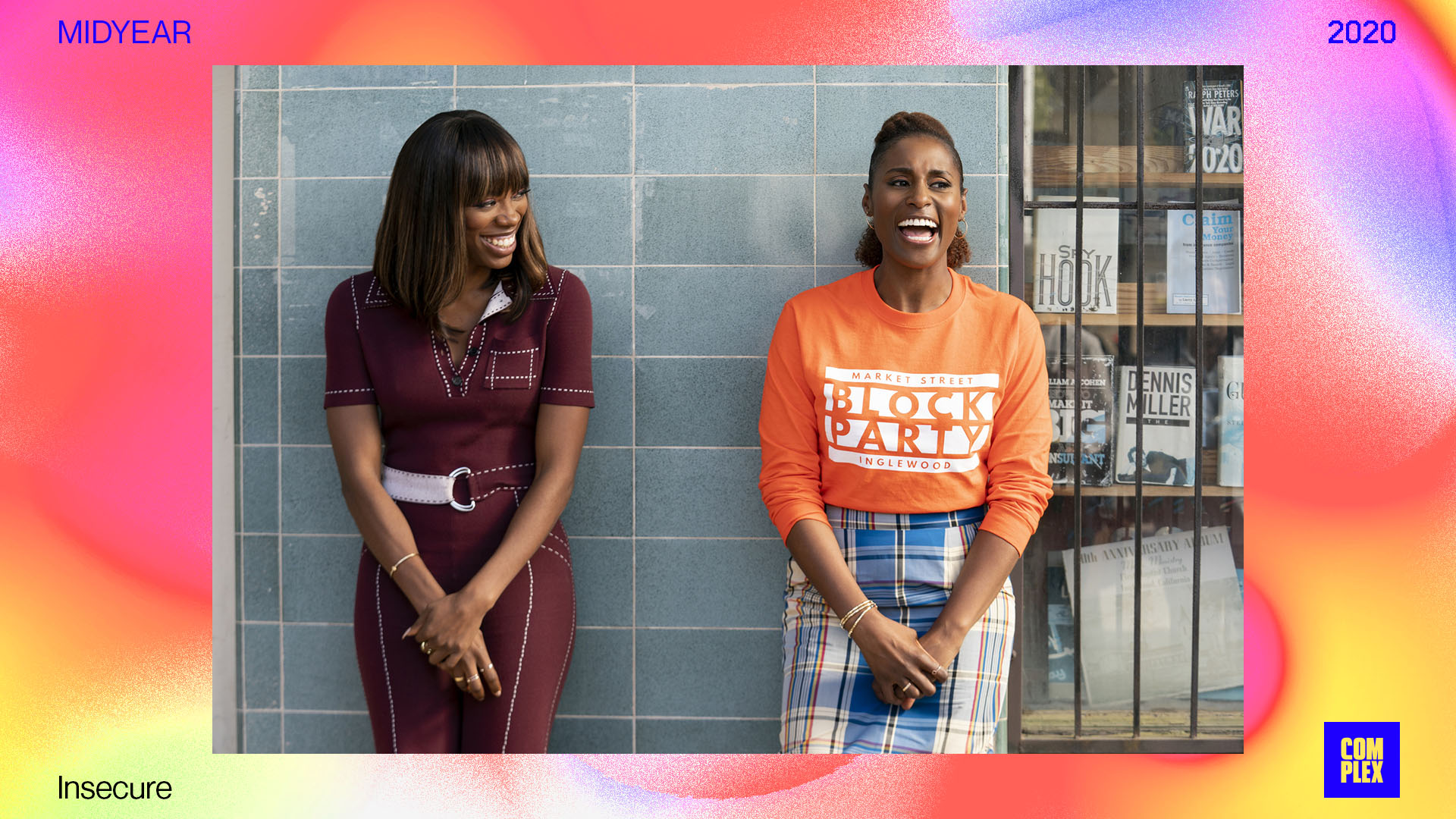 2.
'Curb Your Enthusiasm'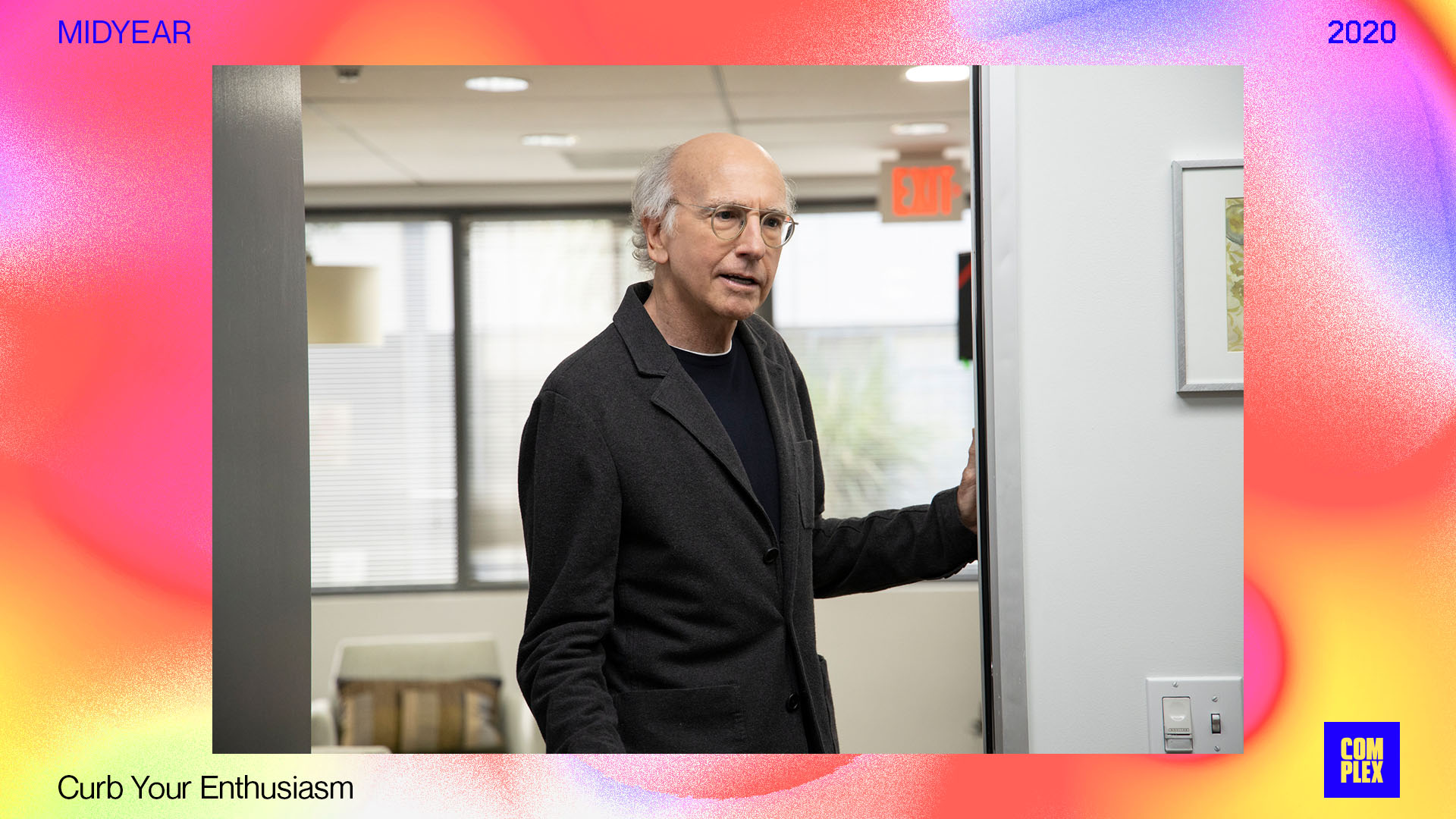 1.
'Better Call Saul'