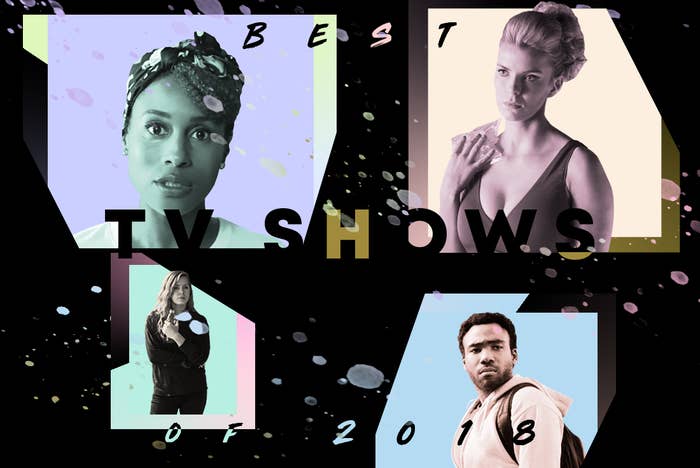 With so many broadcast and streaming options in the world, there's no way anyone is keeping up with everything. TV's designed to provide us with visuals for certain emotions, be they funny comedies or darker, twisted horror tales. The number of new shows, rebooted classics, or documentary-style investigations on Netflix, NBC, Amazon, Hulu, and other outlets never dwindles, but at the end of a calendar year, there's without a doubt a host of series that stand tall above the hefty pack.
2018 started off amazingly and didn't seem to let up. We got to see a little of everything, including Donald Glover crafting an incredible second season of Atlanta, Mr. Robot's Sam Esmail building an epic tale—based on a podcast—for Julia Roberts to shine in, a series about women creating a professional wrestling show, haunted mansions, and a prep school full of poopers. There's something for everyone out there, but there's so much of it that it can make your head explode.
As 2018 winds down, it's time to look back at the year that was on television, however you consume your shows. Hopefully, you've finished your binges; here's a look at the best TV shows of 2018.
30.
'Westworld'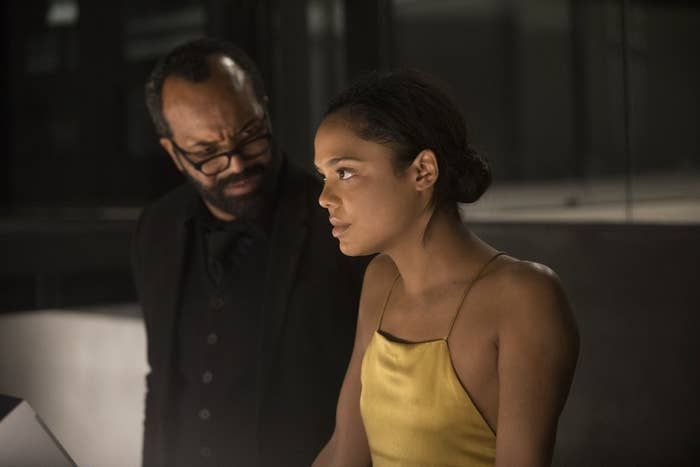 29.
'Insecure'
28.
'One Day at a Time'
27.
'American Vandal'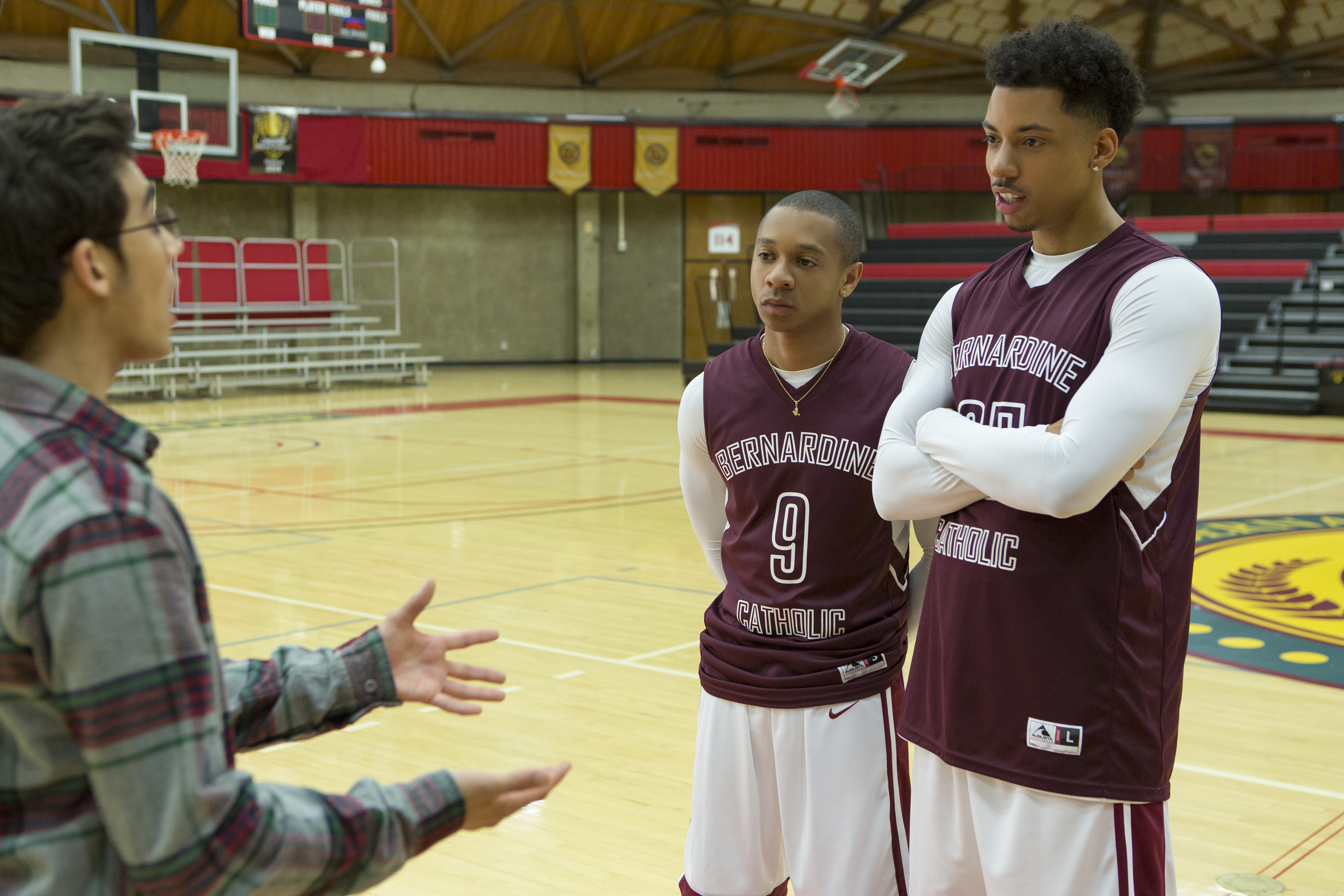 26.
'Random Acts of Flyness'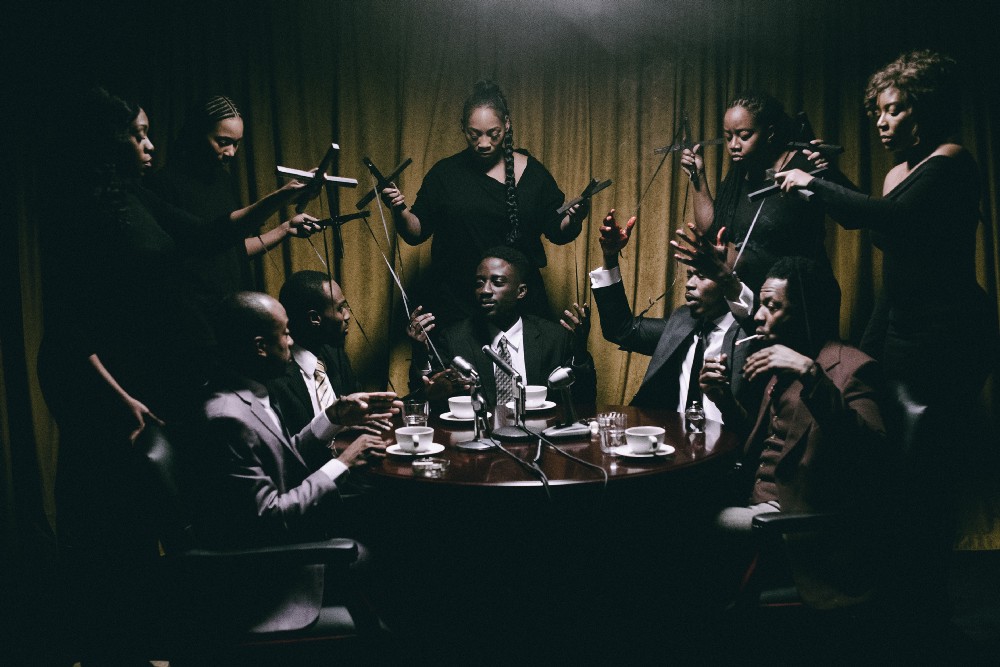 25.
'Seven Seconds'
24.
'The Deuce'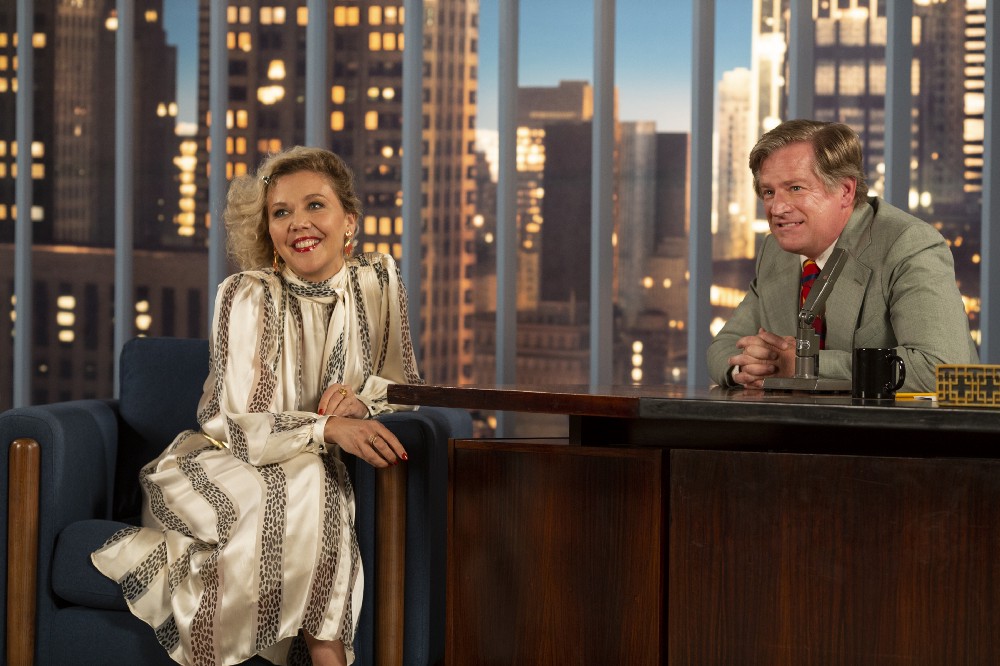 23.
'Ozark'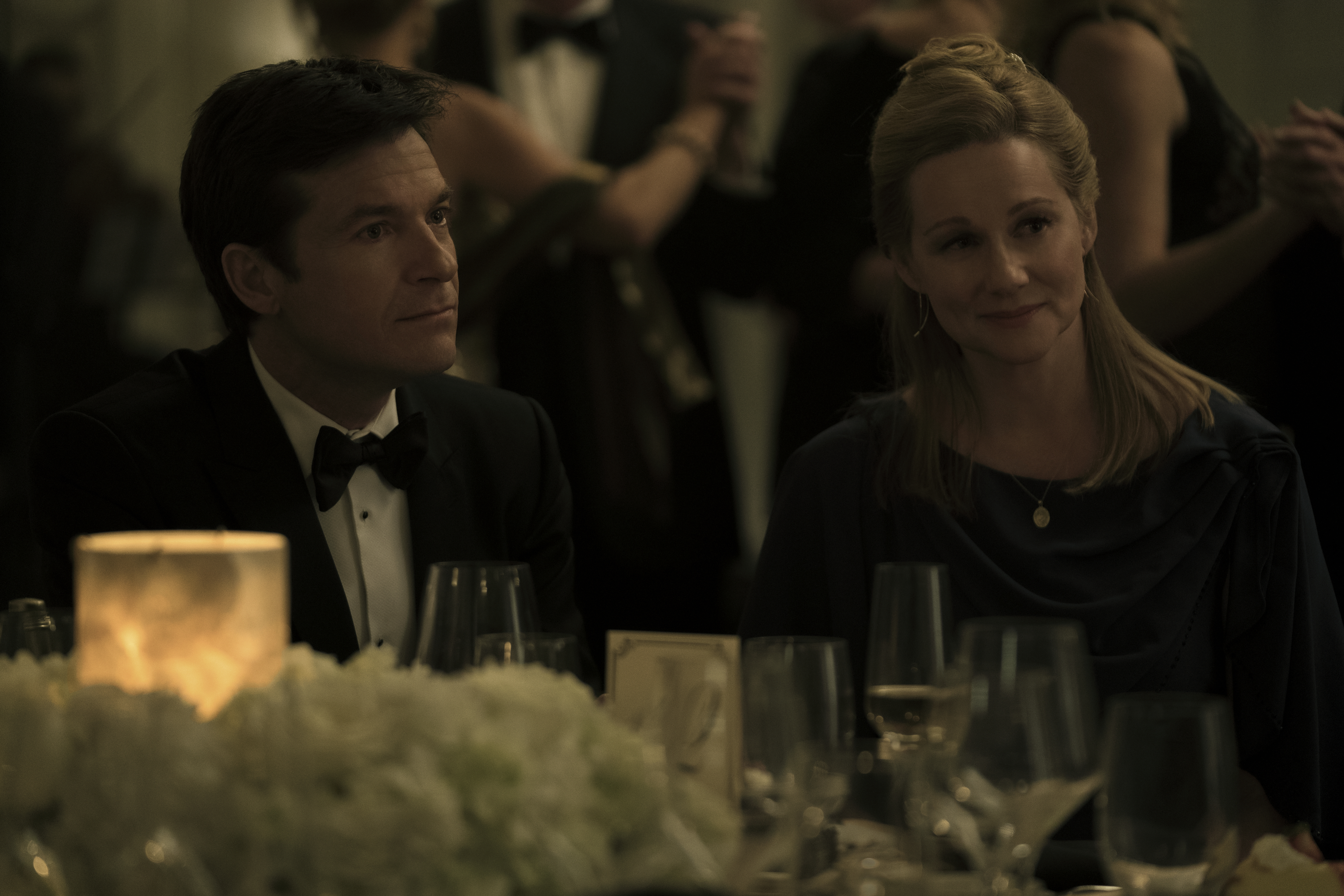 22.
'Brooklyn Nine-Nine'
21.
'High Maintenance'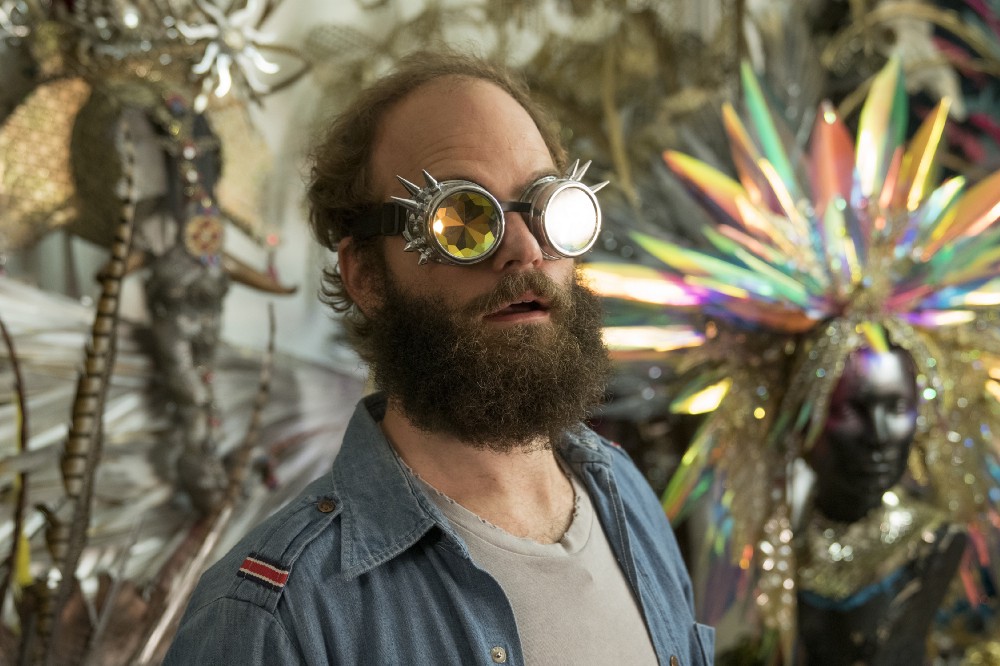 20.
'Snowfall'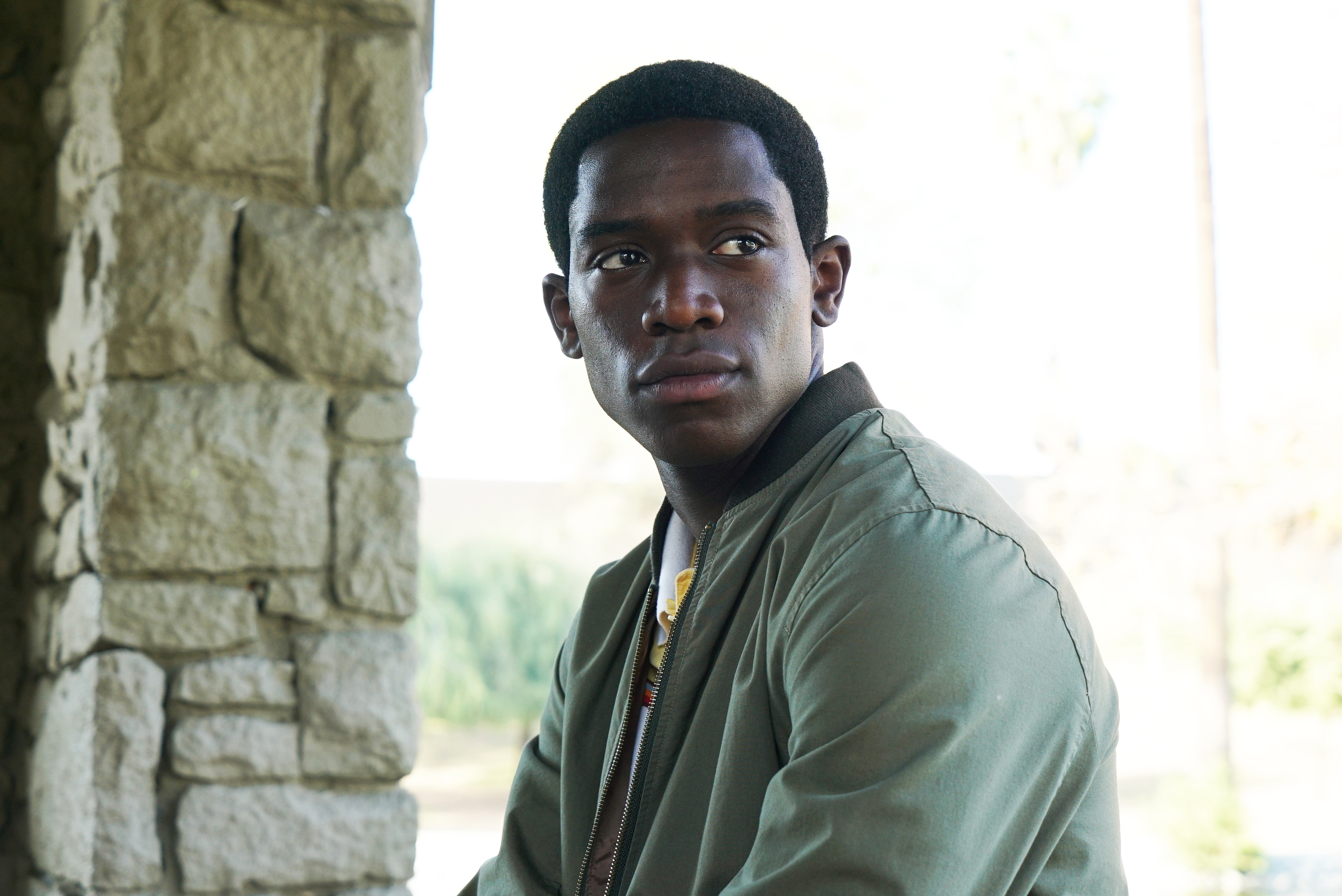 19.
'Maniac'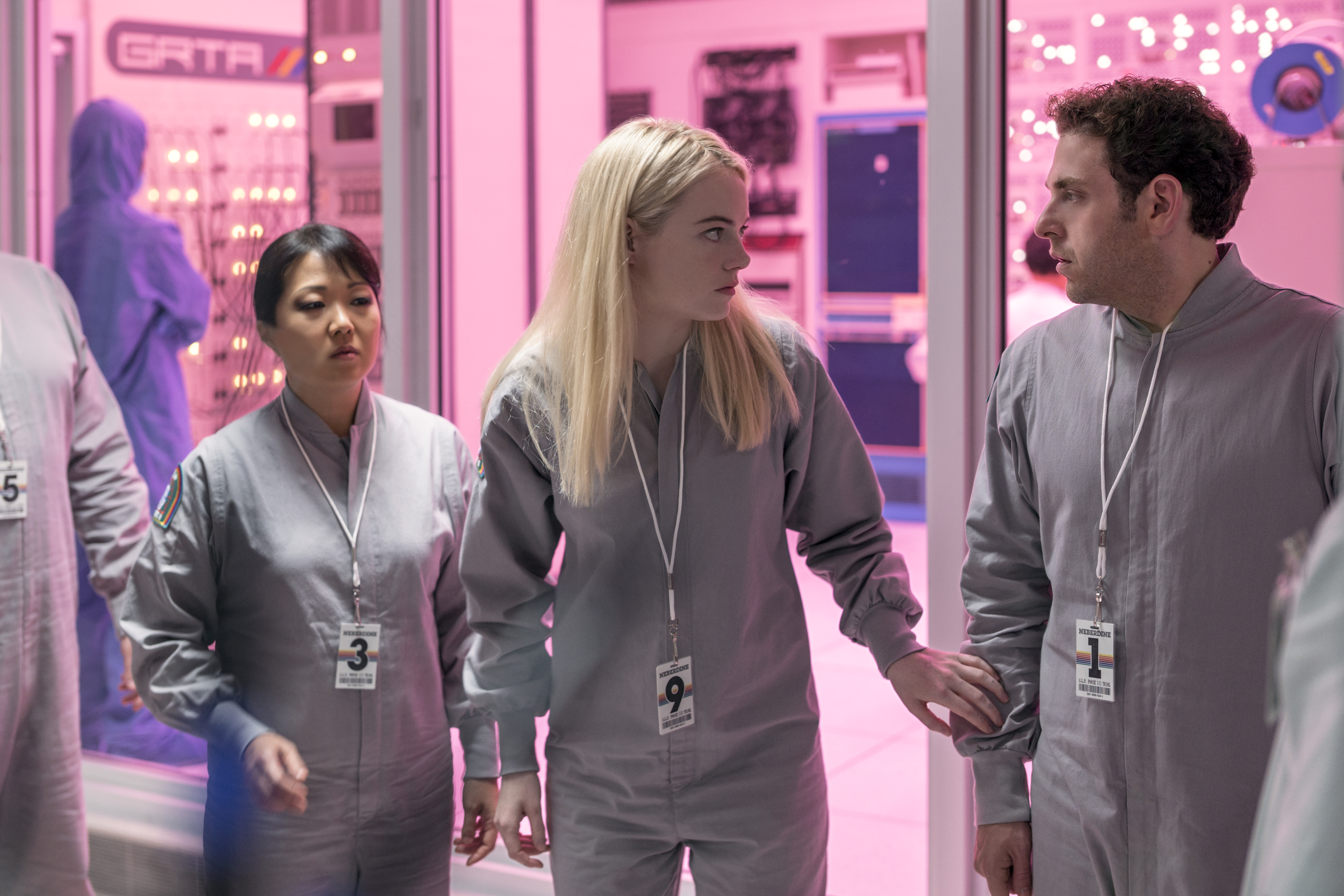 18.
'The Handmaid's Tale'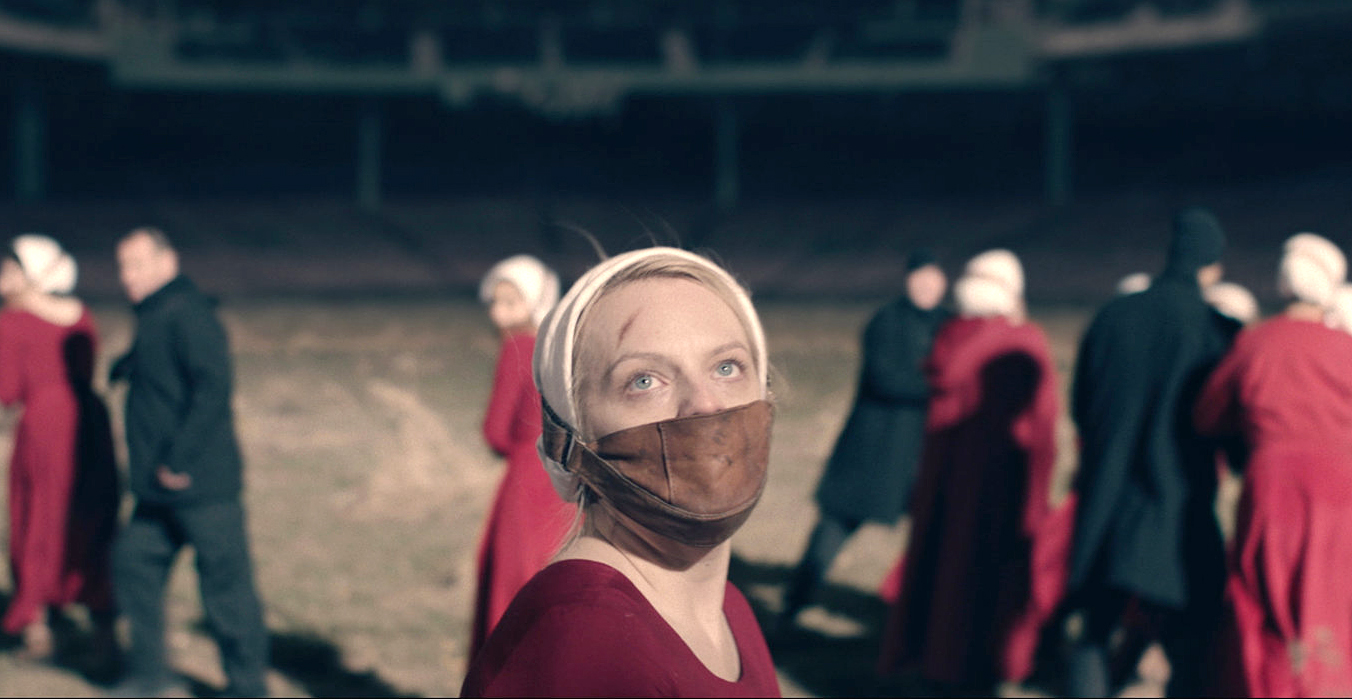 17.
'The Haunting of Hill House'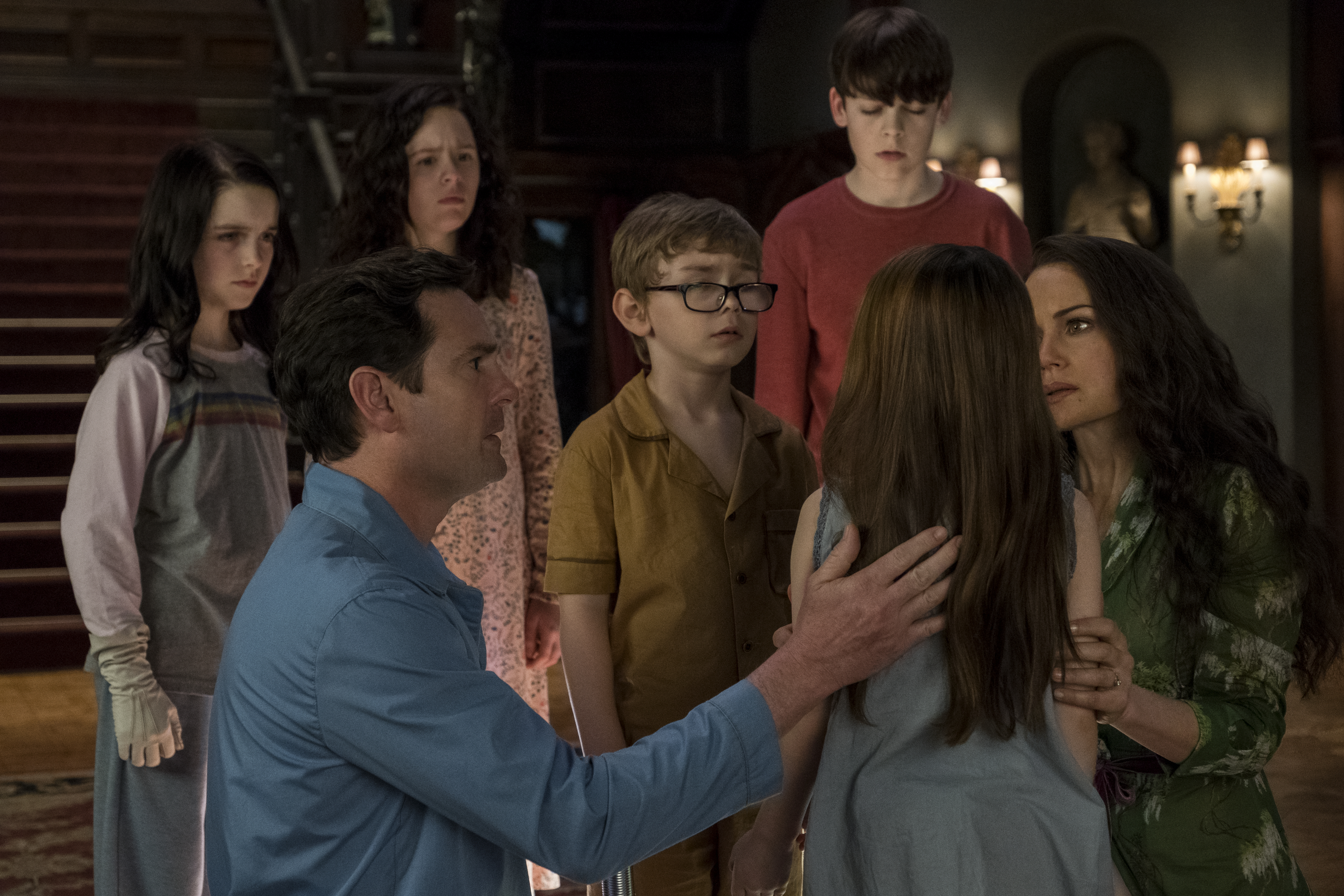 16.
'Better Call Saul'
15.
'Sharp Objects'
14.
'Homecoming'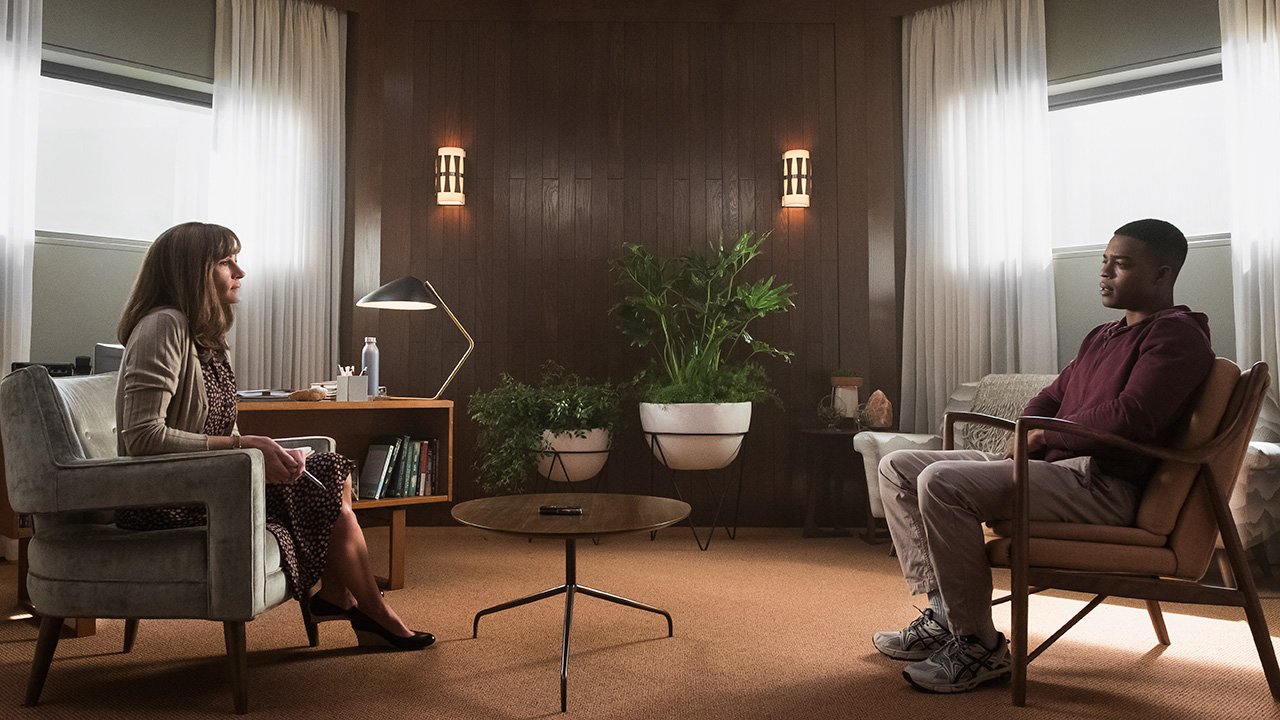 13.
'The Americans'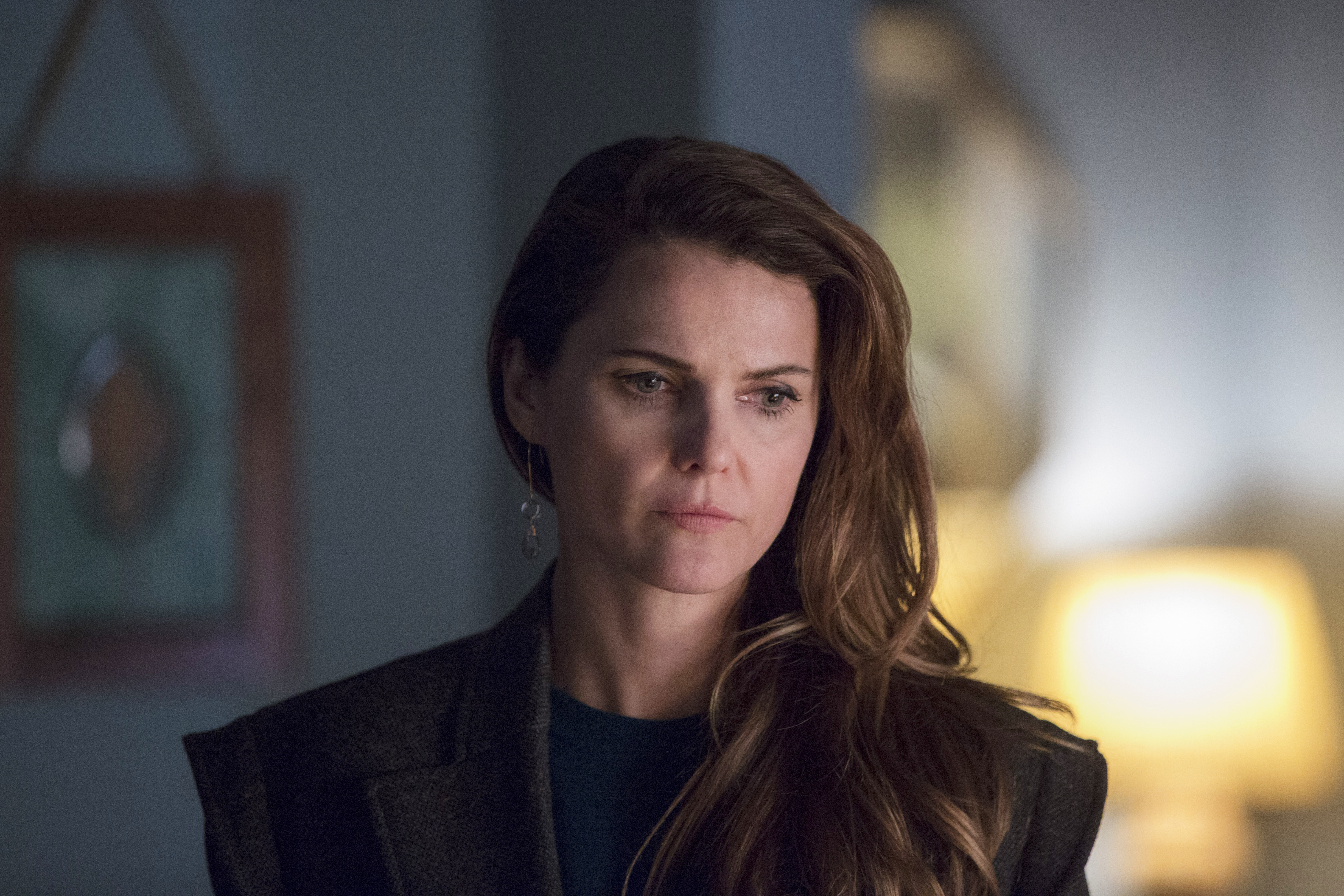 12.
'The Assassination of Gianni Versace: American Crime Story'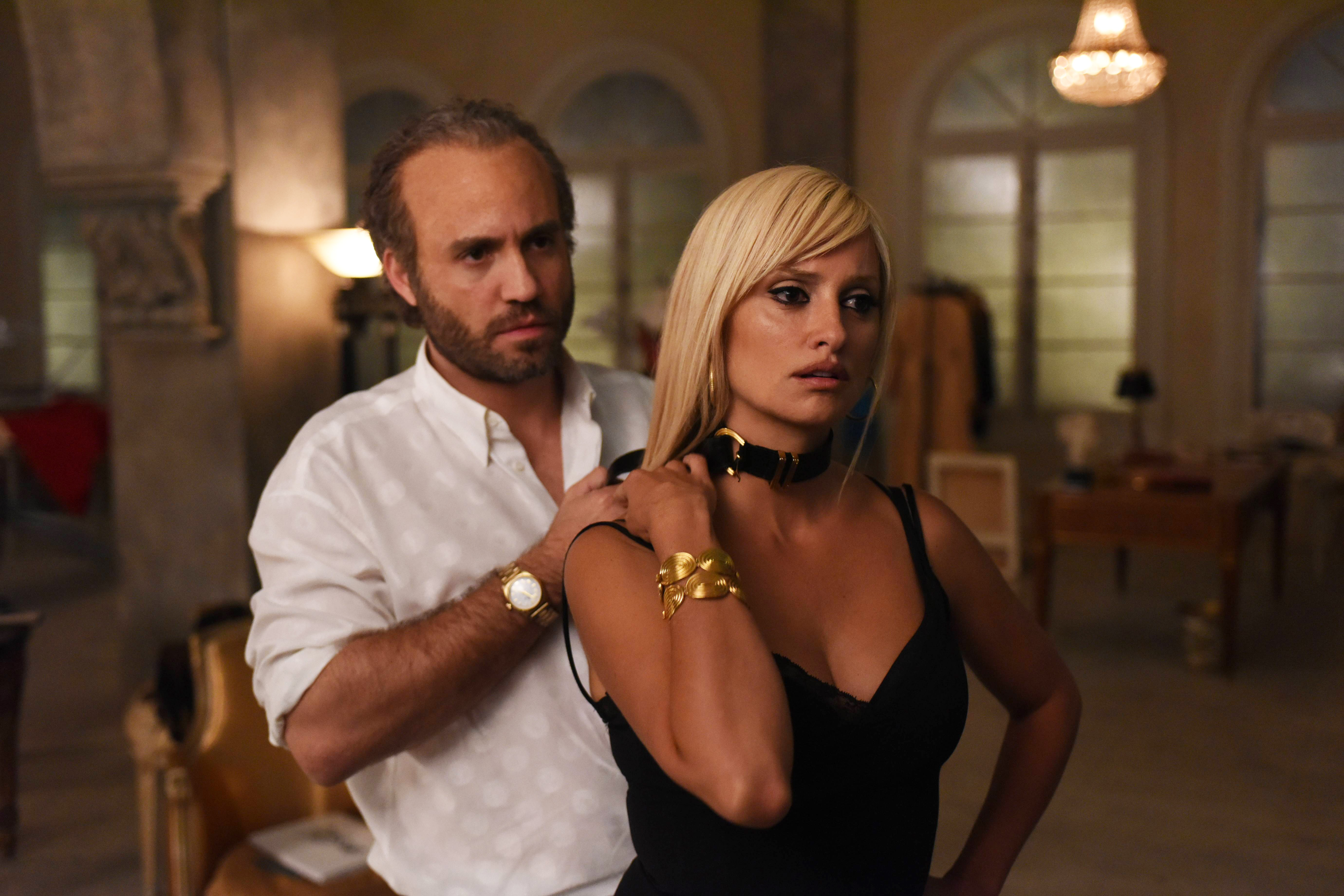 11.
'Evil Genius'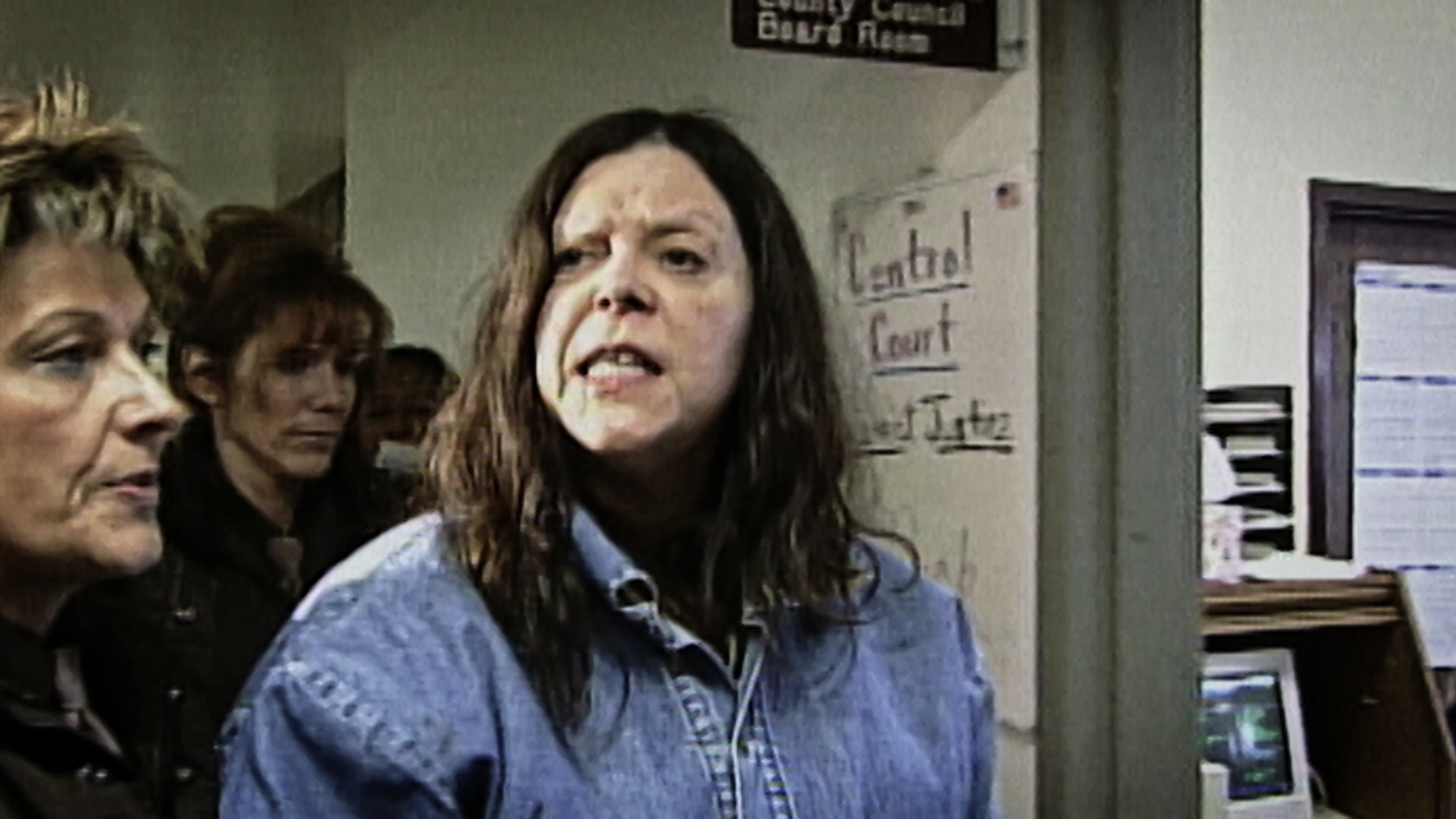 10.
'GLOW'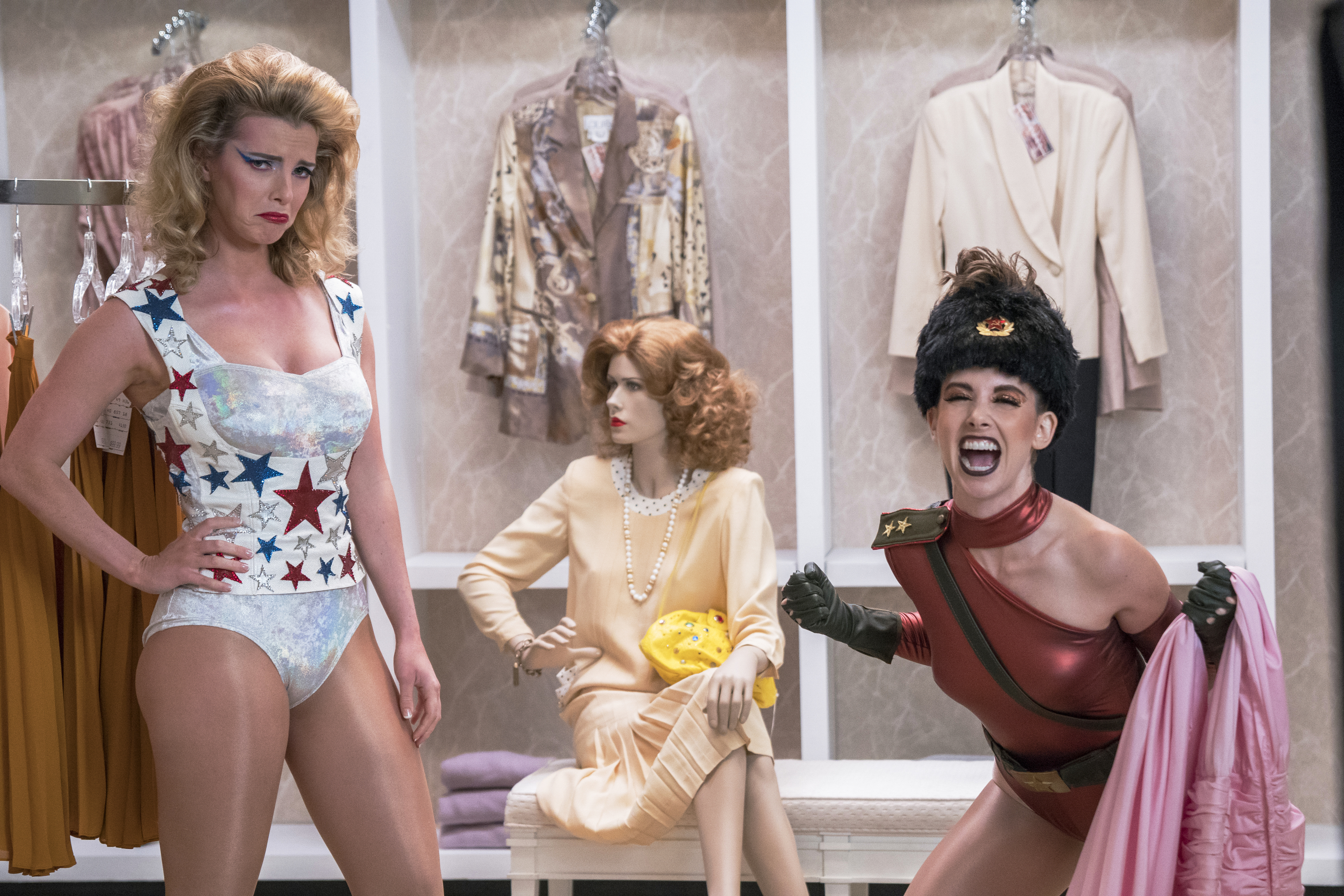 9.
'This Is Us'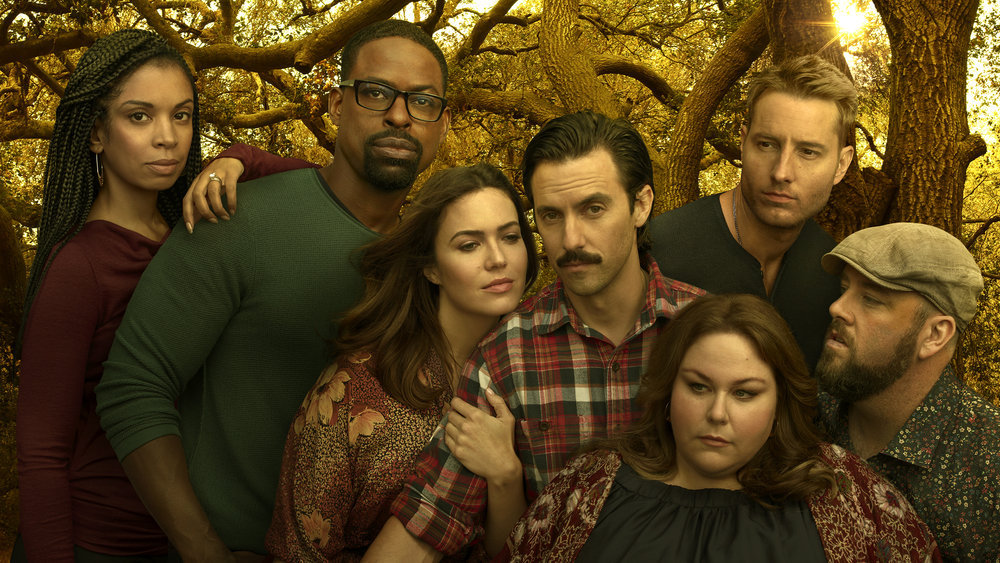 8.
'The End of the F***ing World'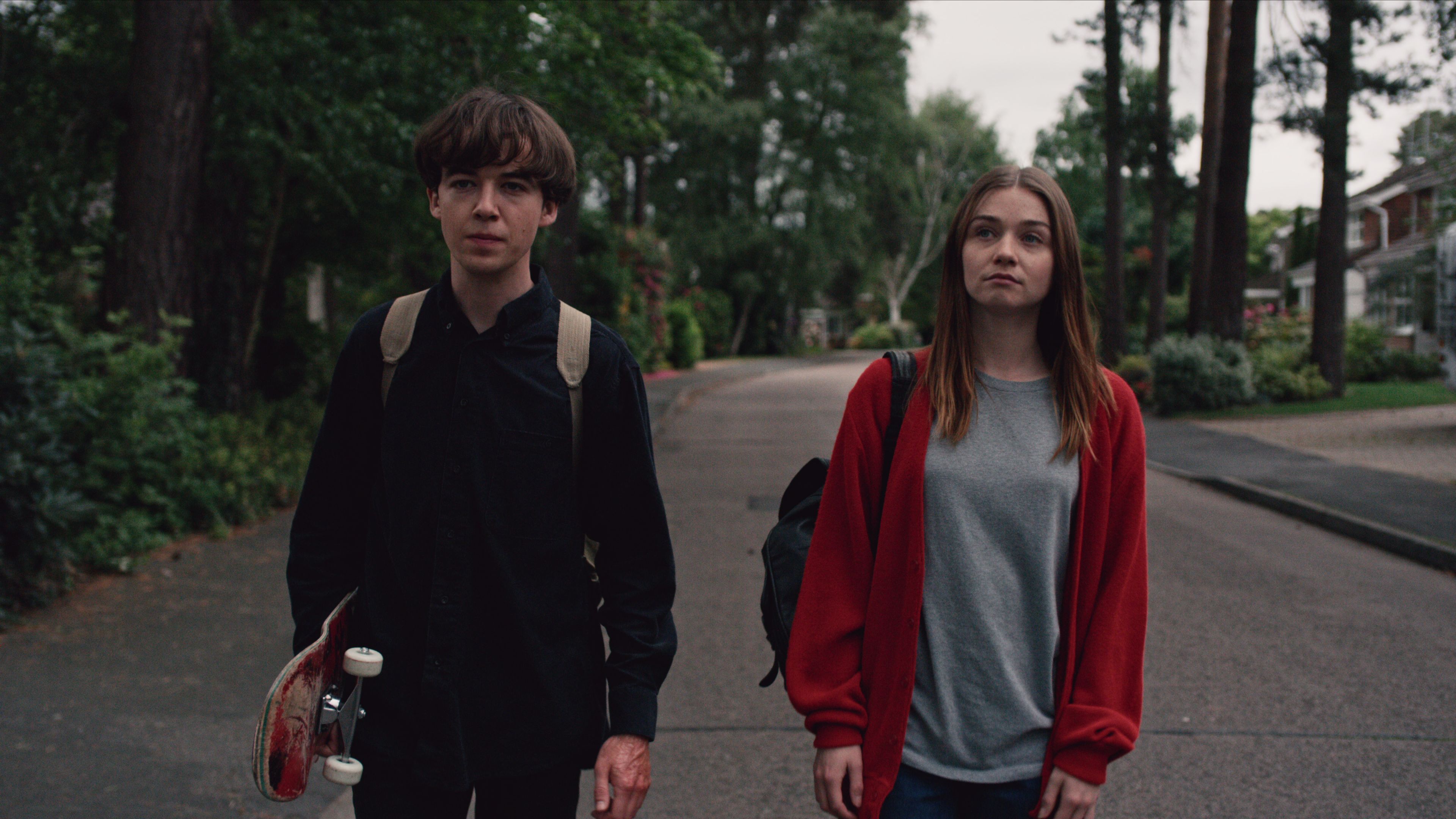 7.
'Counterpart'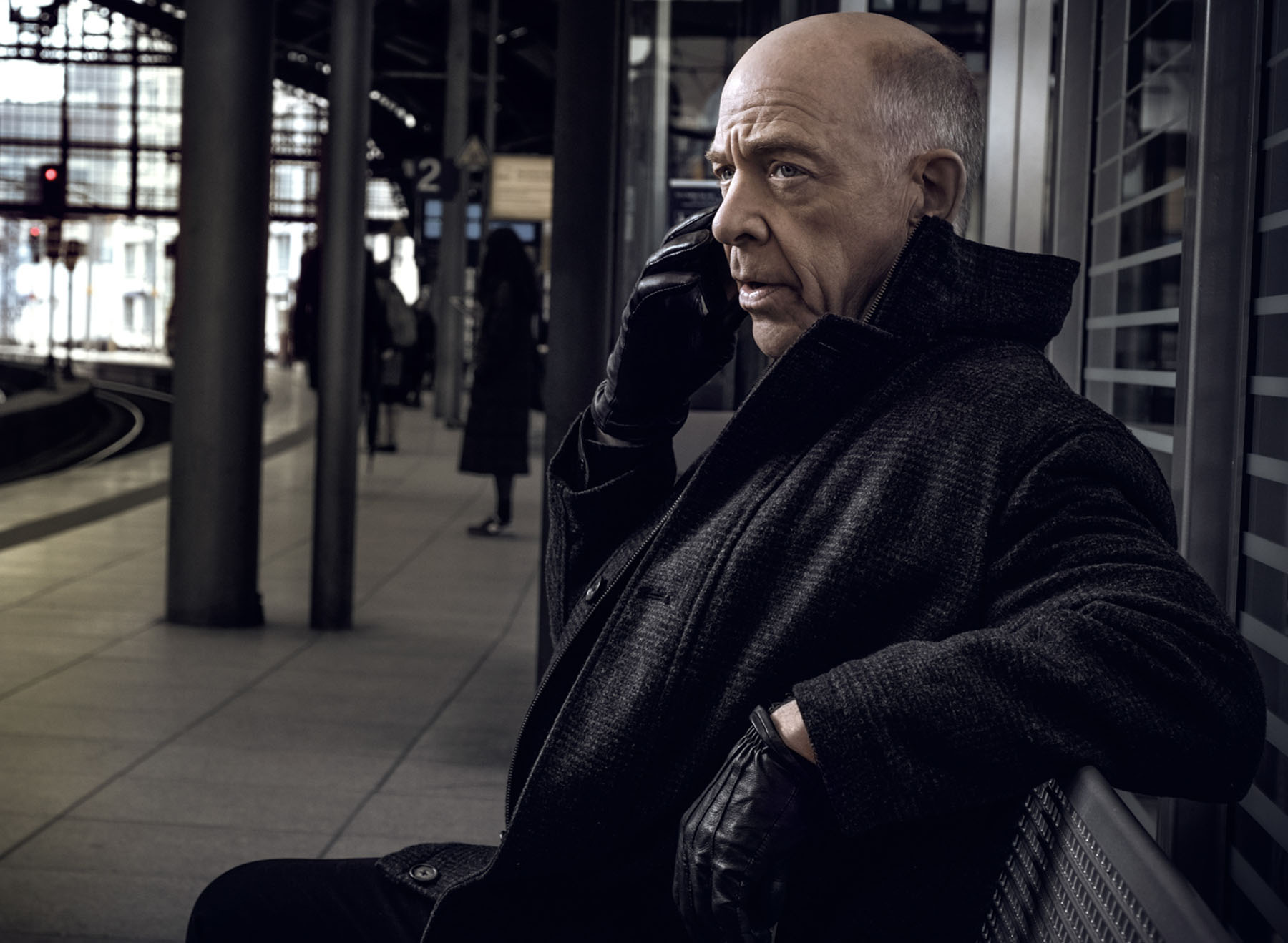 6.
'Billions'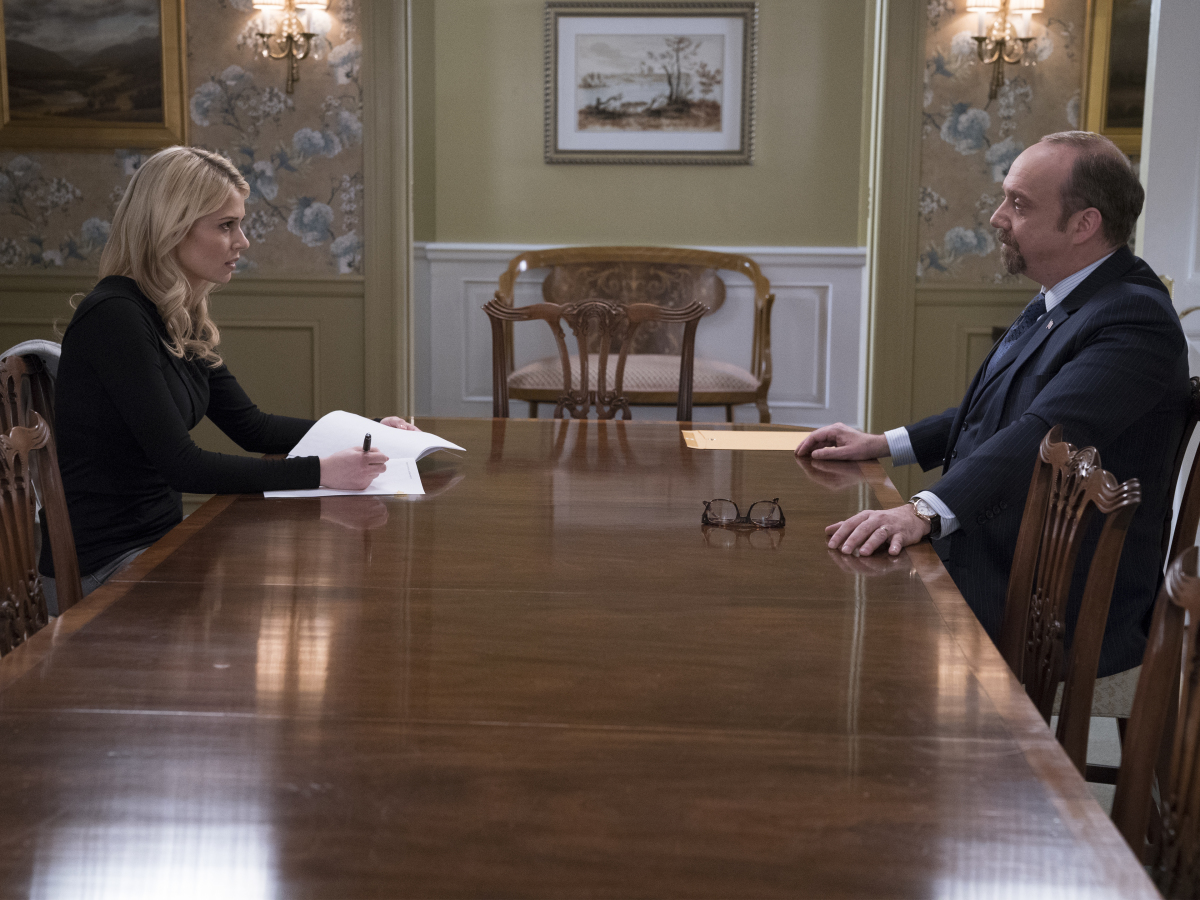 5.
'Succession'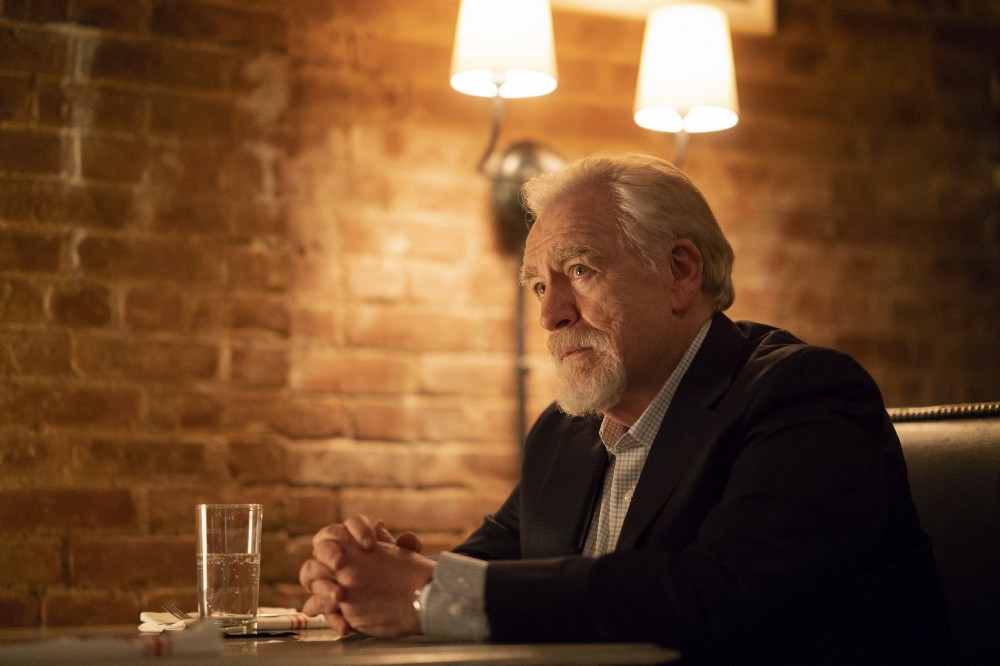 4.
'The Good Place'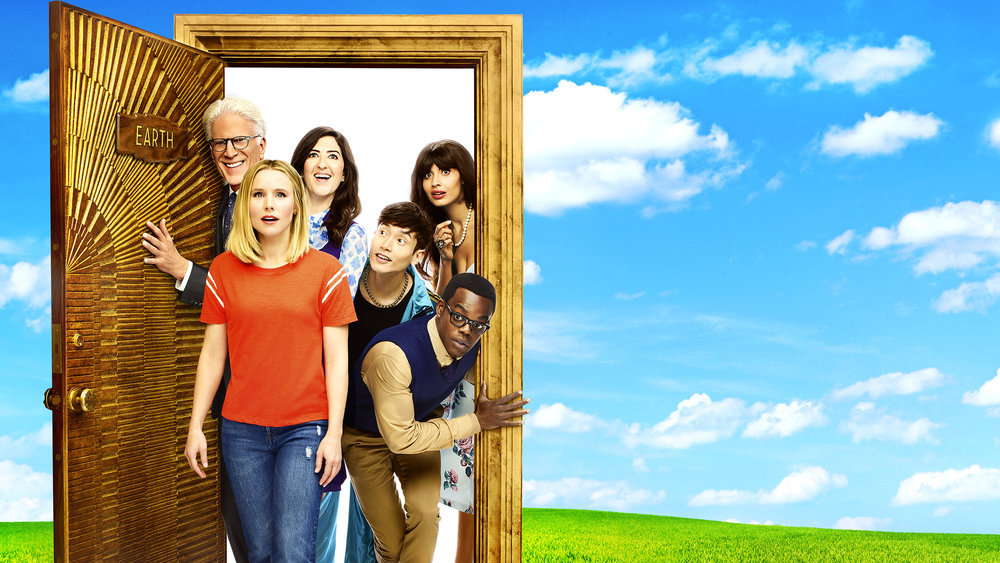 3.
'Barry'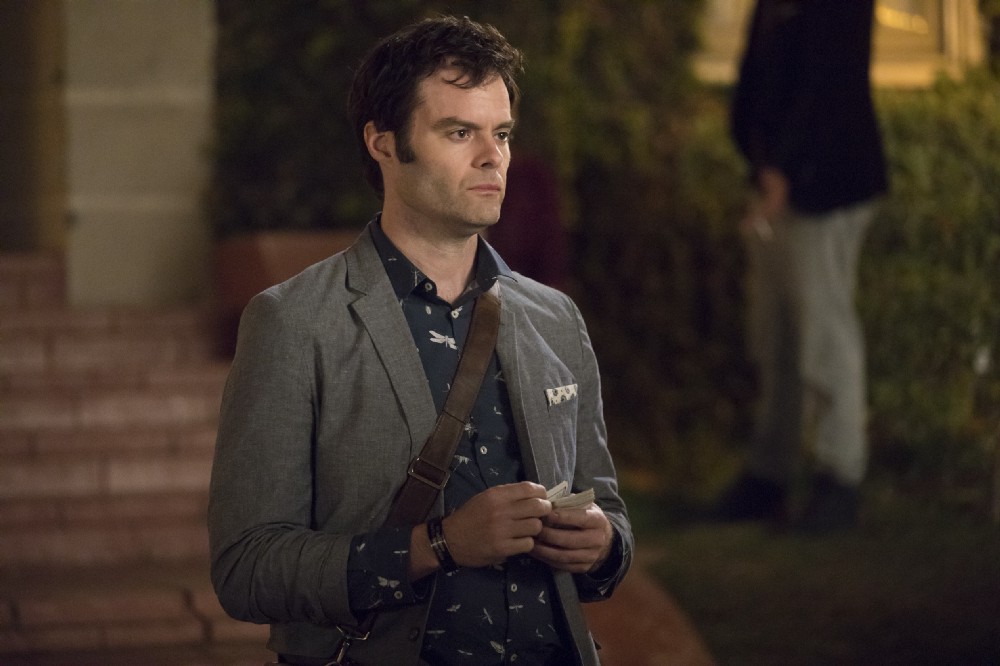 2.
'Killing Eve'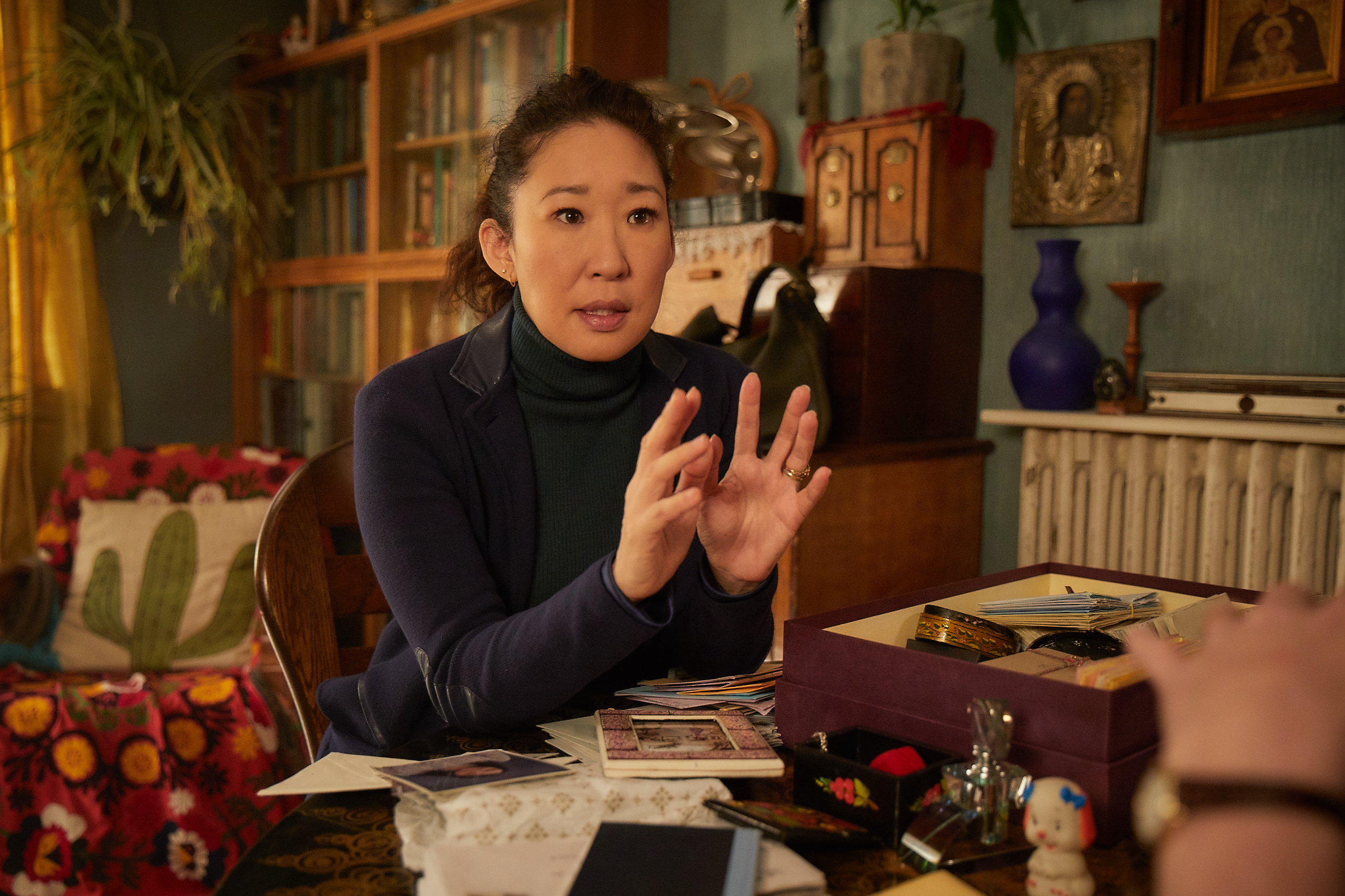 1.
'Atlanta Robbin' Season'