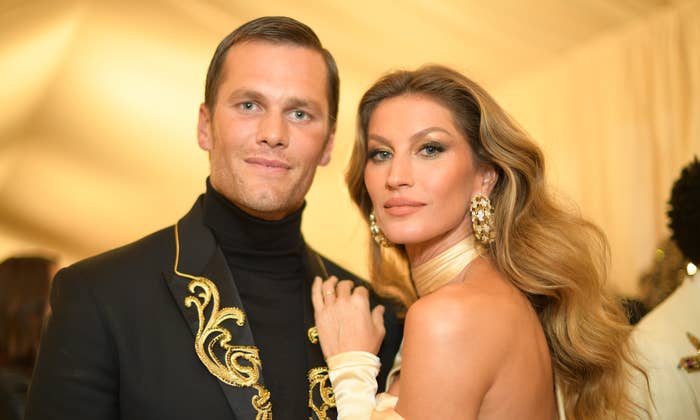 Gisele Bündchen is ready to move into her new Miami Beach home following her divorce from Tom Brady.
And her new $11.5 million digs aren't too far from Brady's. According toPage Six, the supermodel's mansion is across the creek from her ex-husband's still-under-construction home on Indian Creek Island. Bündchen's house boasts 6,600 square feet, which encompasses five bedrooms, seven bathrooms, and 25-foot ceilings.
Overall, her 18,400-square-foot waterfront property also includes an outdoor pool, home theater, office, gym, playroom, and an eat-in kitchen that goes out to the patio. She first saw the plot on Aug. 16, prior to Brady's 11-day break from the NFL, before news surfaced that the pair had separated, and weeks before both retained divorce lawyers. She closed on the $11.5 million home on Oct. 6.
"Gisele was actively looking at homes in Miami Beach even before Tom took his break from the NFL, which indicates that she was already done with the marriage and moving on," an insider told the outlet.
Having the homes close to each other allows for Bündchen and Brady to more easily co-parent their two children, 12-year-old Benjamin and 9-year-old Vivian, following their decision to have joint custody. Brady also shares a 15-year-old son, Jack with actress Bridget Moynahan.
"You could literally swim from Gisele's place to Tom's—not that they would—but both homes will include a dock, so it would be very easy for them to co-parent their children while living so close to each other," the insider said.
Brady and Bündchen purchased the Indian Creek Island land for $17 million in 2020. They subsequently tore down the existing home and began building their own, eco-friendly dwelling, which is still under construction.