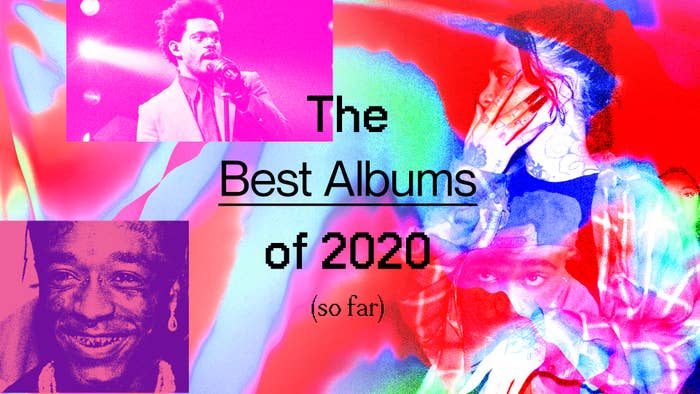 It's been a historically brutal year. Black people are continuing to die at the hands of racists and law enforcement, over 100,000 Americans have lost their lives to COVID-19, and tens of millions are unemployed. The world is in a state of unrest, and artists are grappling with appropriate ways to record and share their music. Some have released songs in direct response to the tragedies unfolding across the globe, while others have decided to share music that can comfort listeners looking for a temporary escape from the devastating news cycle. Regardless of the approach, musicians have provided rare bright spots during an otherwise grueling point in history. Over the past six months, we've seen artists like the Weeknd, Westside Gunn, and Lil Baby rise to the moment and deliver outstanding projects that we've kept in constant rotation since they've arrived. We've also been lucky enough to witness rappers like Lil Uzi Vert and Jay Electronica finally drop albums that we've been anticipating for years. At the midway point of 2020, Complex is highlighting the music that has helped us get through the year. These are the 50 best albums of 2020 (so far).
50.
Childish Gambino, '3.15.20'

49.
070 Shake, 'Modus Vivendi'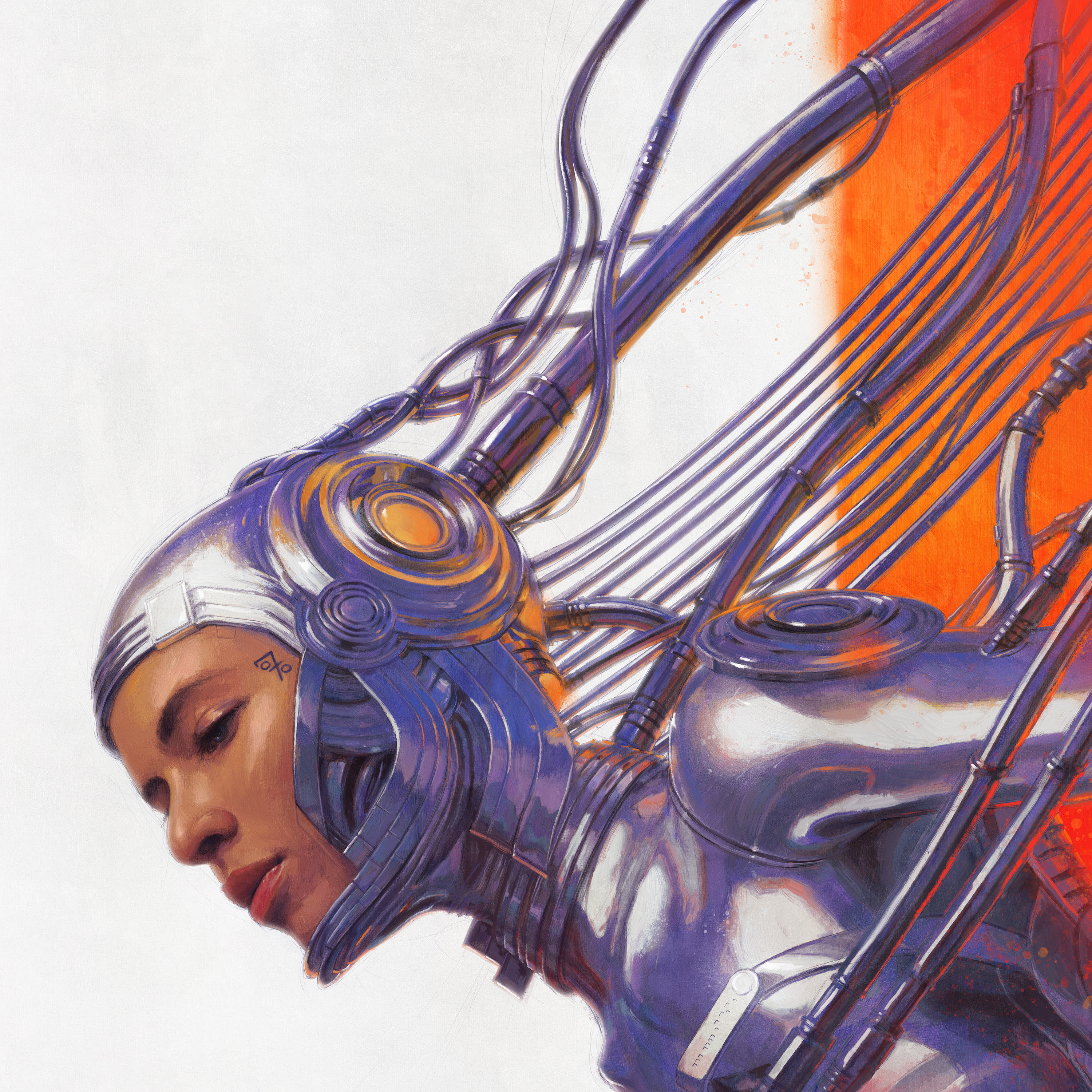 48.
Stove God Cooks, 'Reasonable Drought'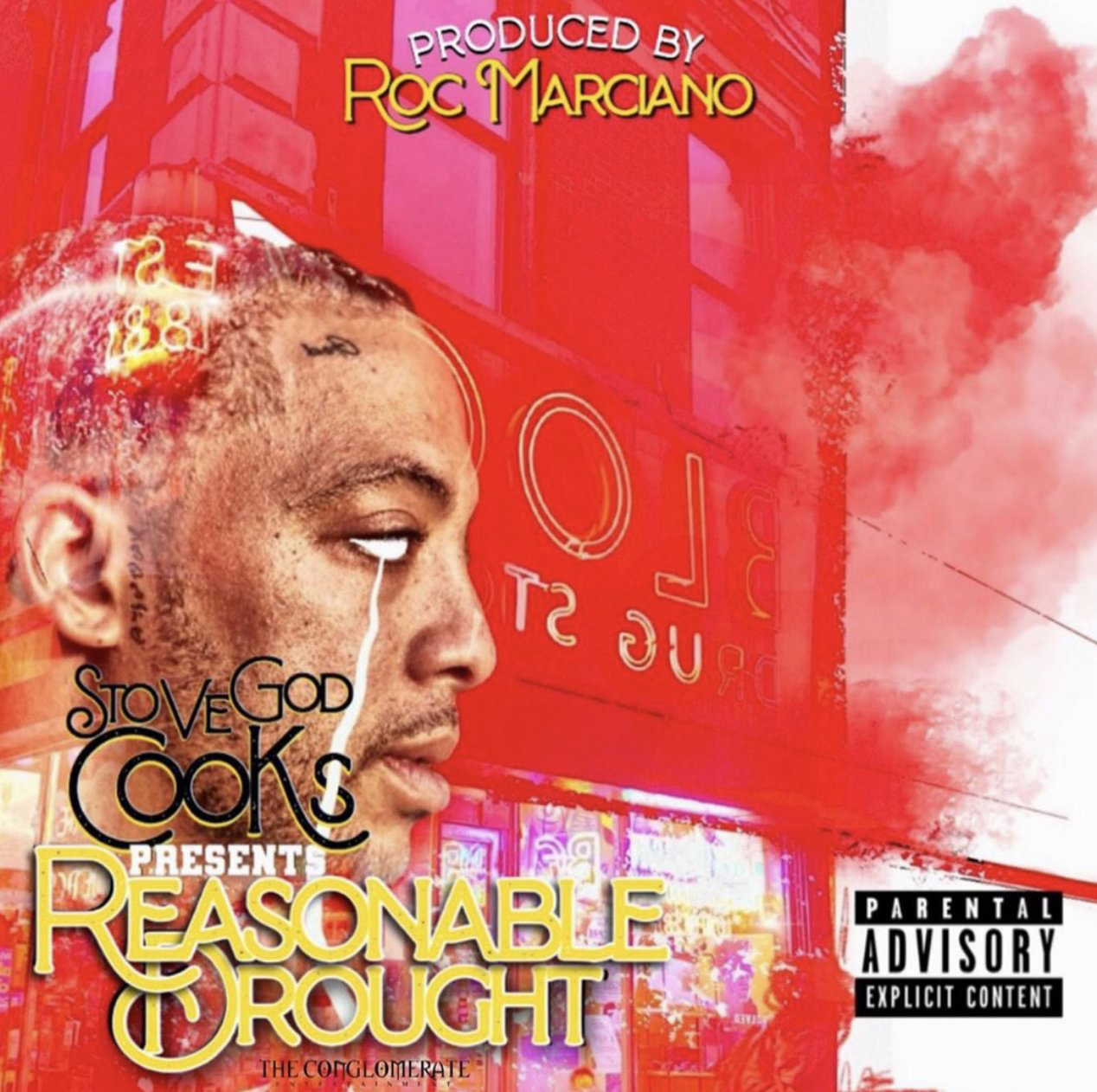 47.
Lil Durk, 'Just Cause Y'All Waited 2'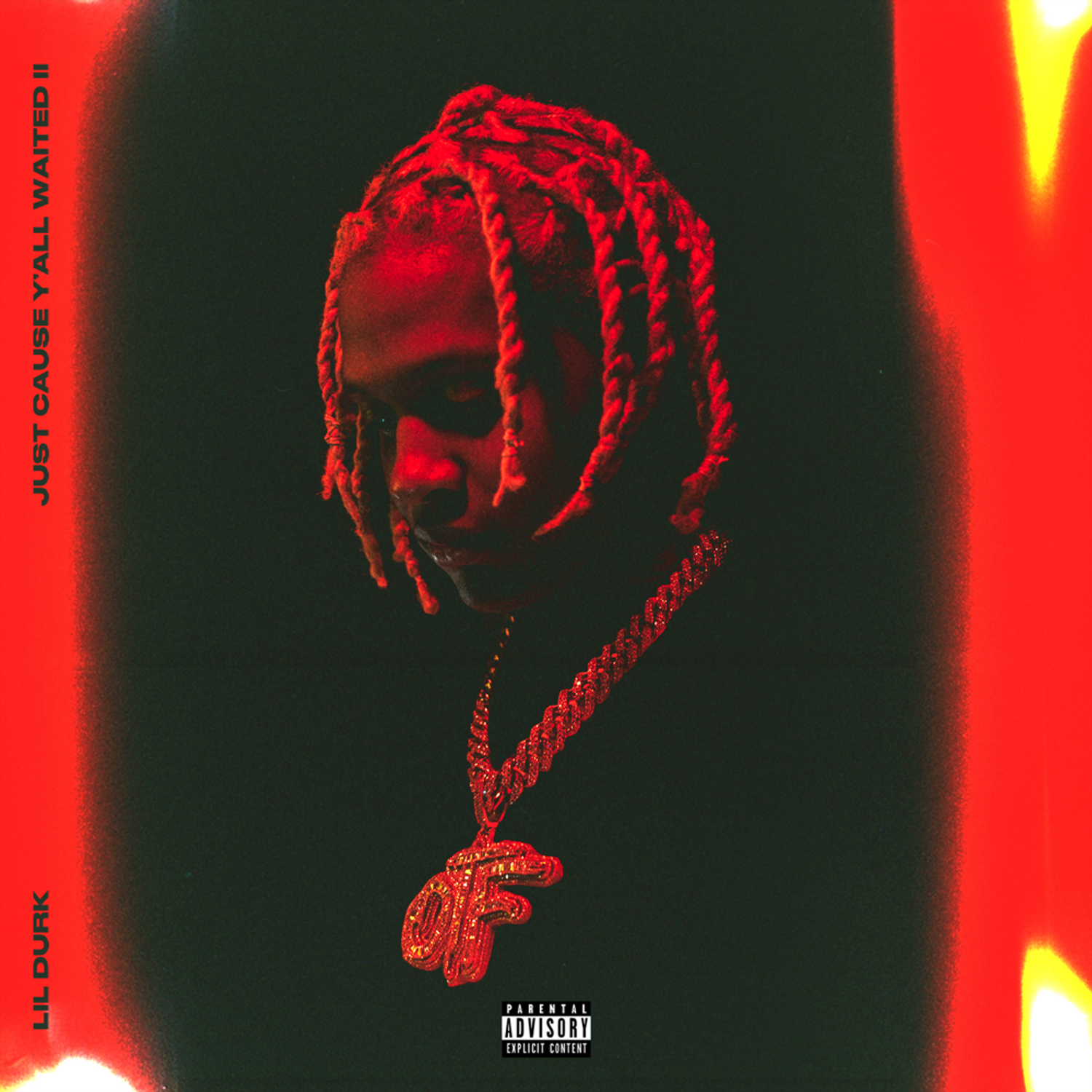 46.
DaBaby, 'Blame It on Baby'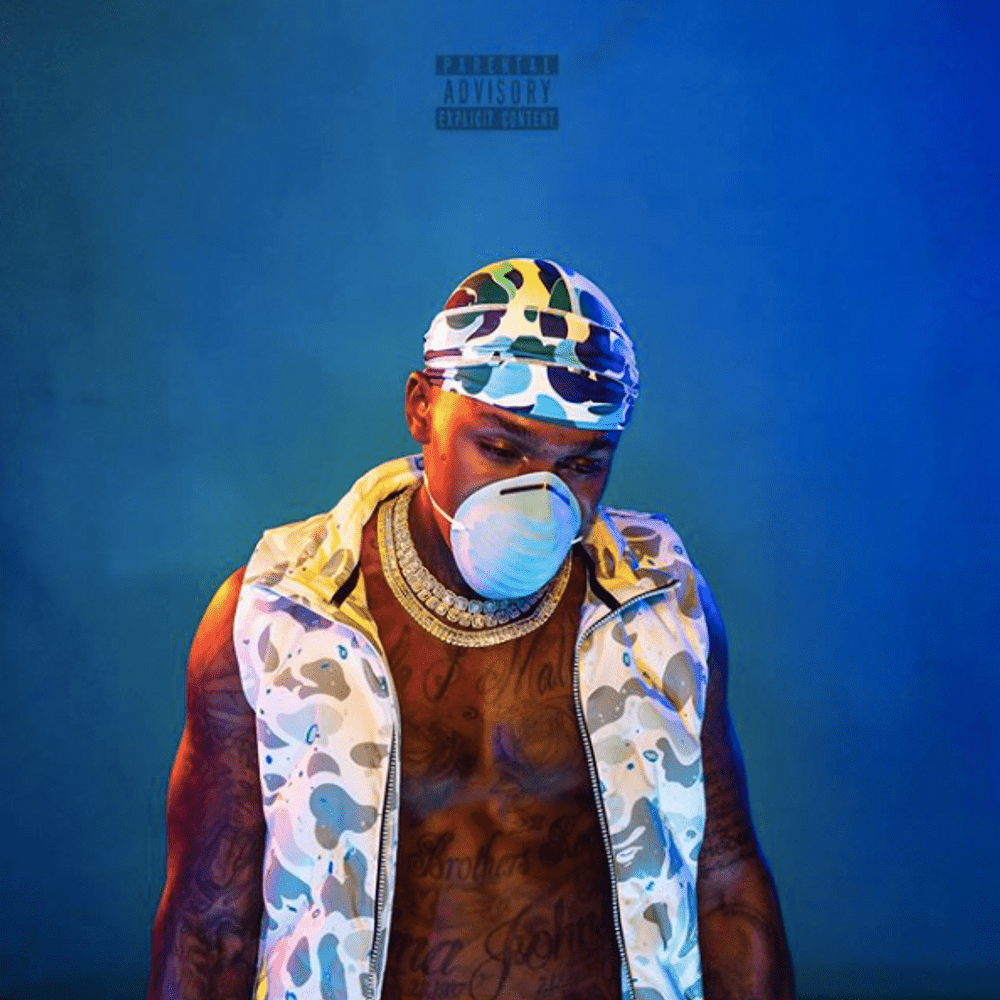 45.
Armand Hammer, 'Shrines'
44.
Kamaiyah, 'Got It Made'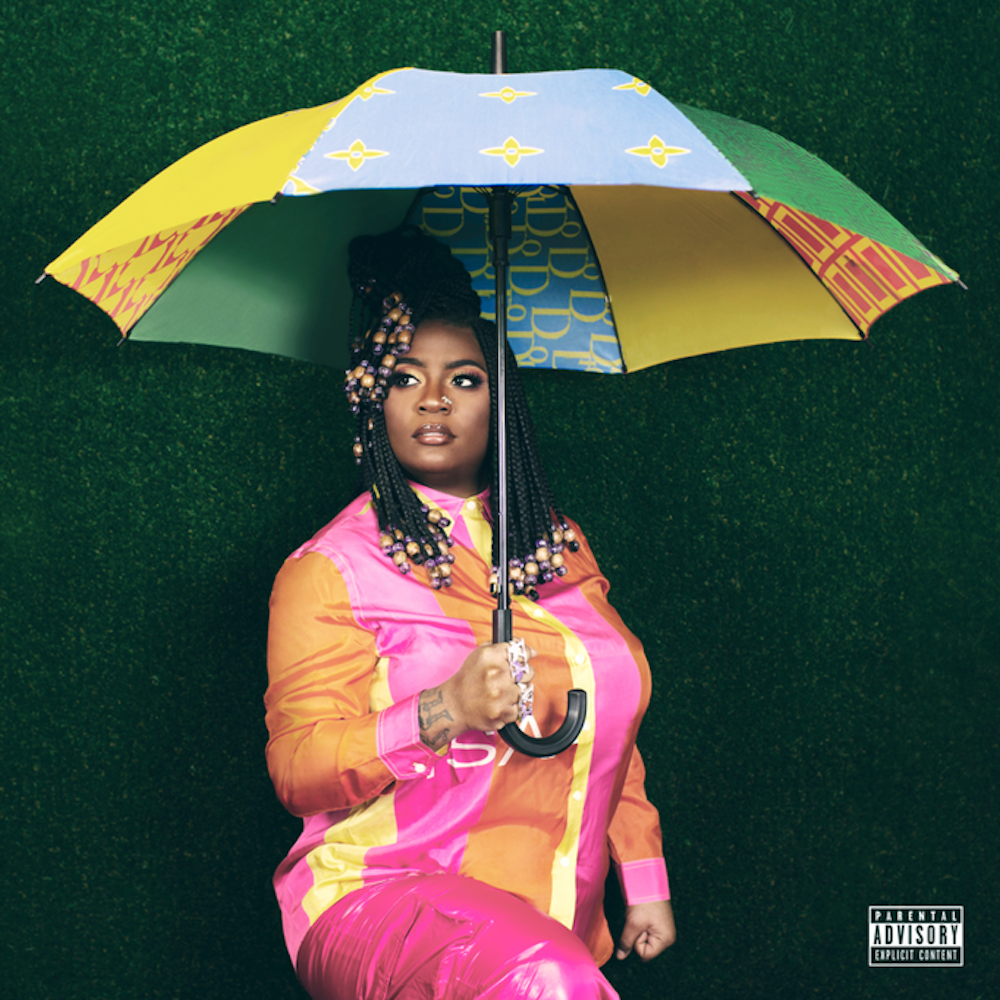 43.
Sada Baby, 'Skuba Sada 2'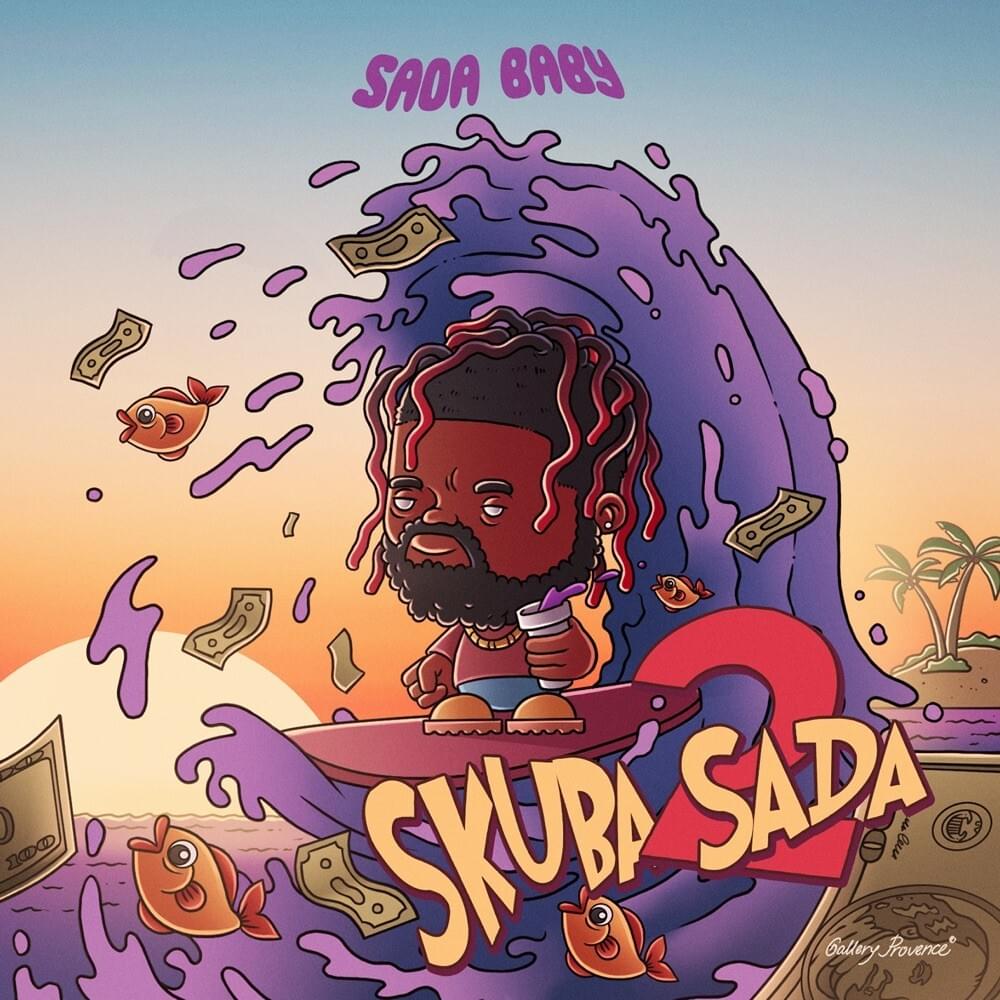 42.
Headie One & Fred Again, 'Gang'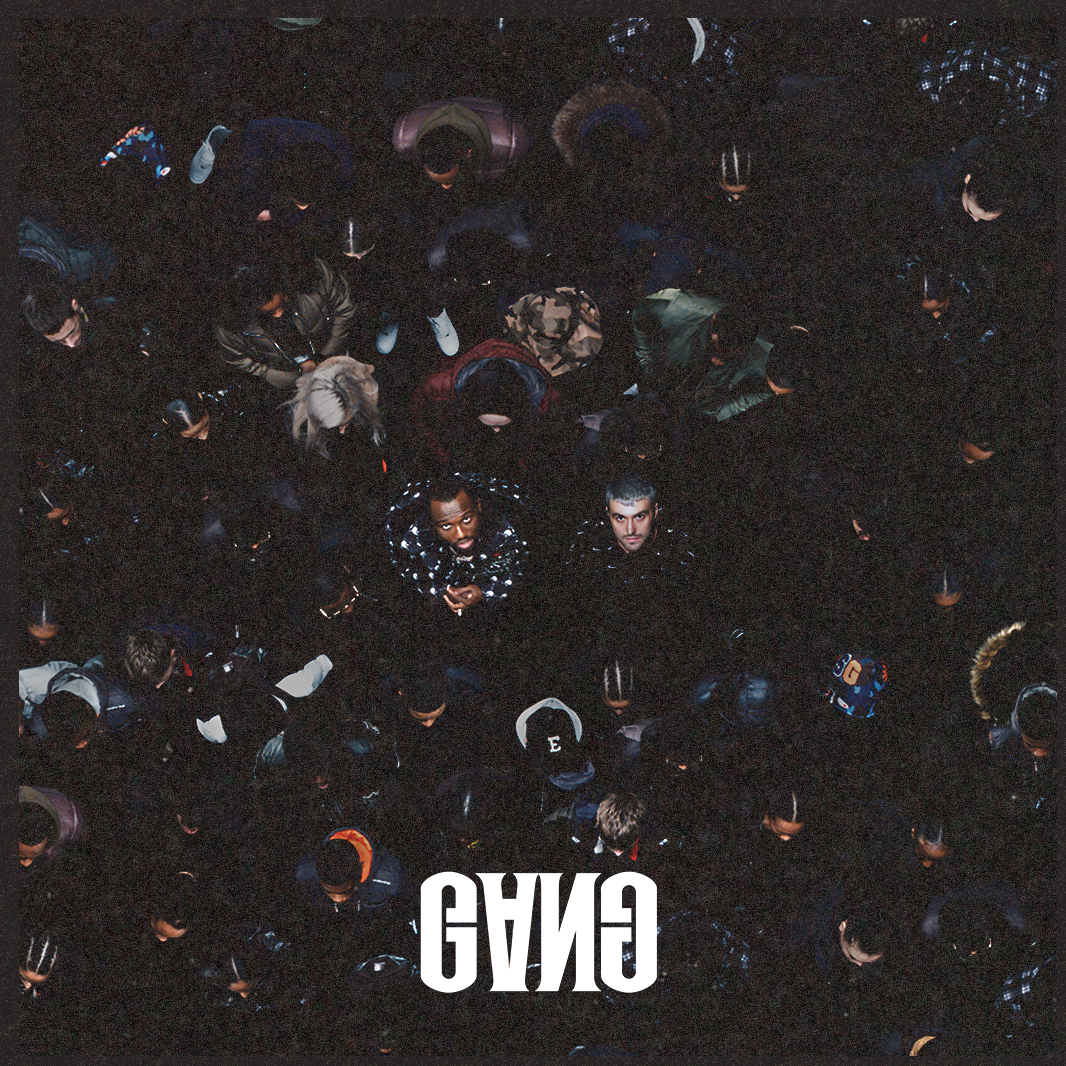 41.
Megan Thee Stallion, 'Suga'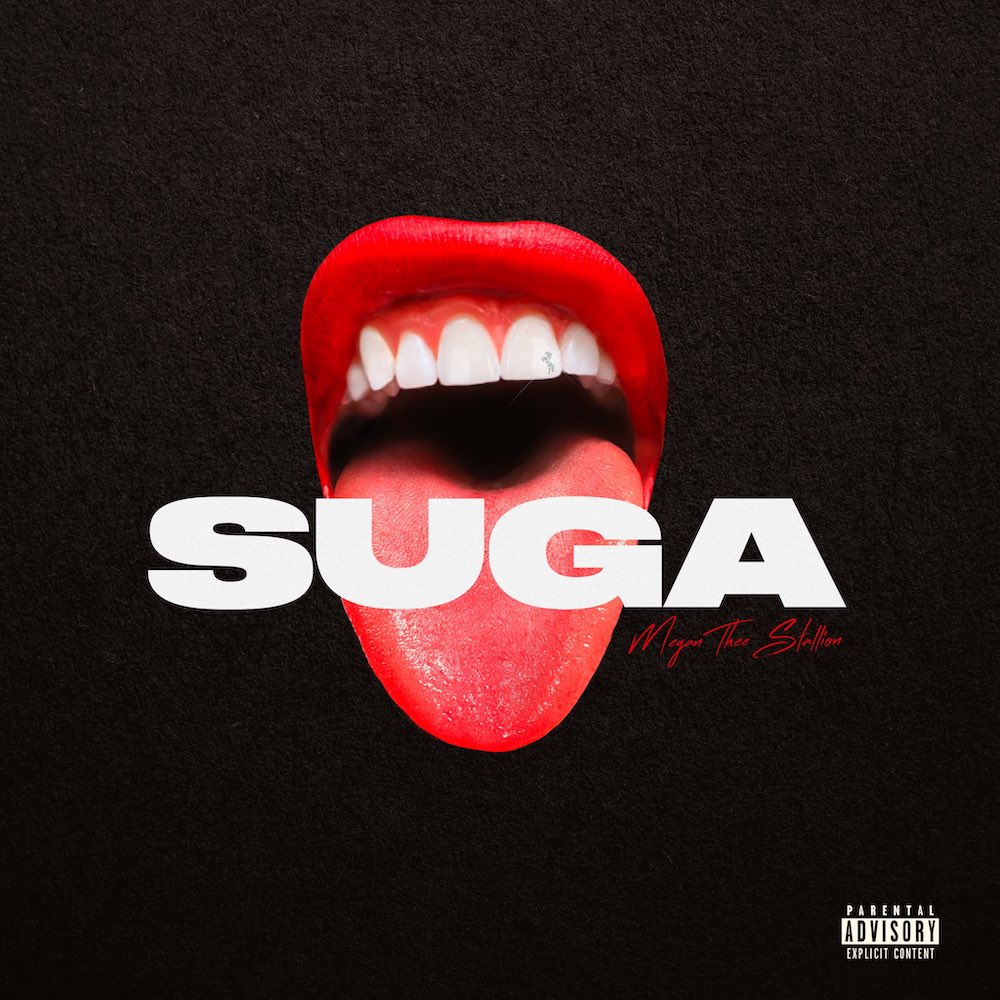 40.
Key Glock, 'The Yellow Tape'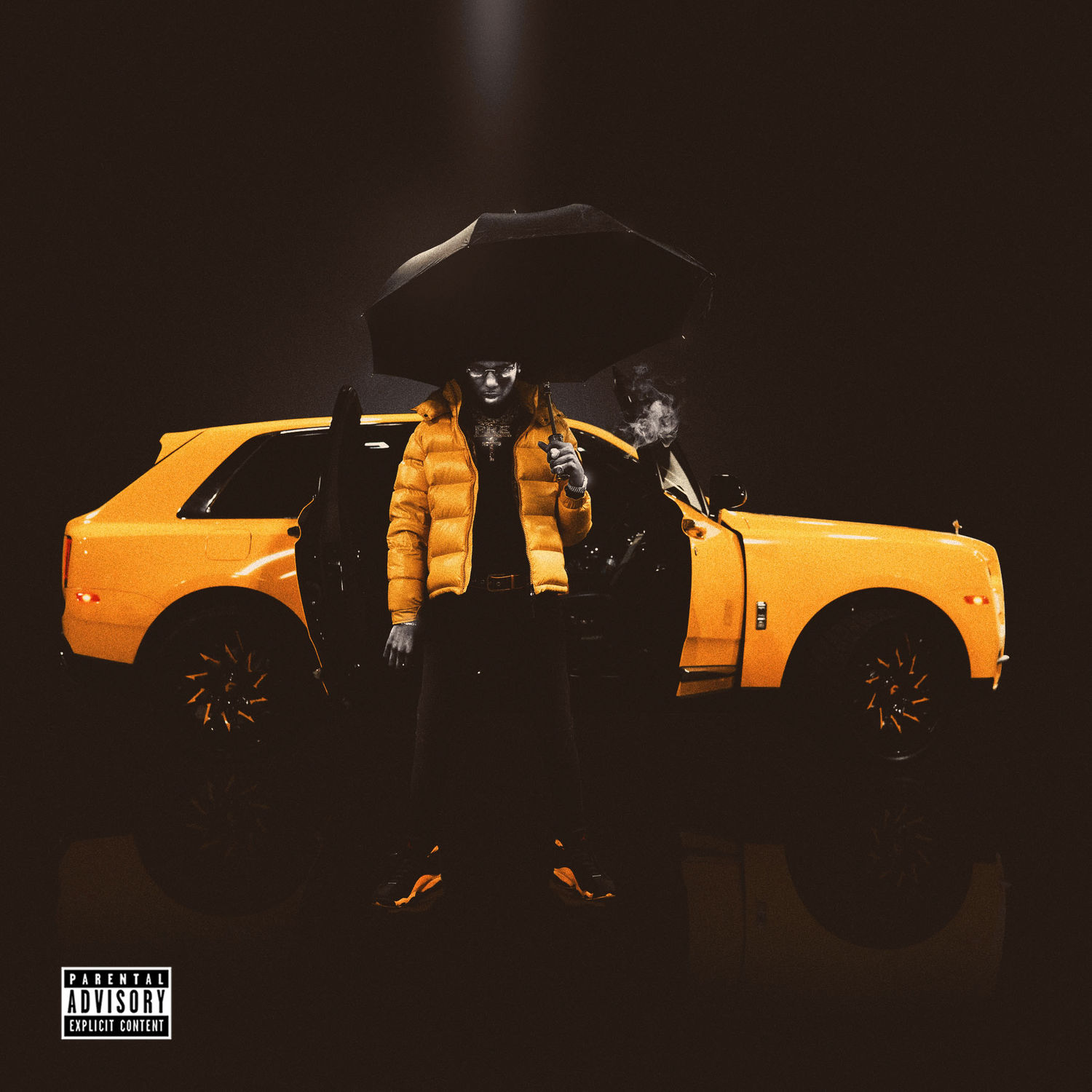 39.
CHIKA, 'Industry Games'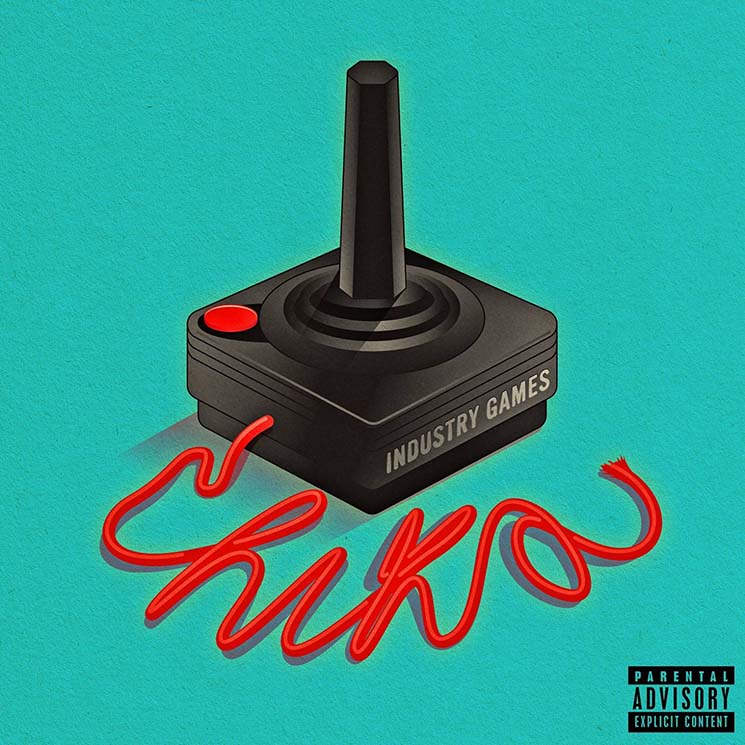 38.
Mozzy, 'Beyond Bulletproof'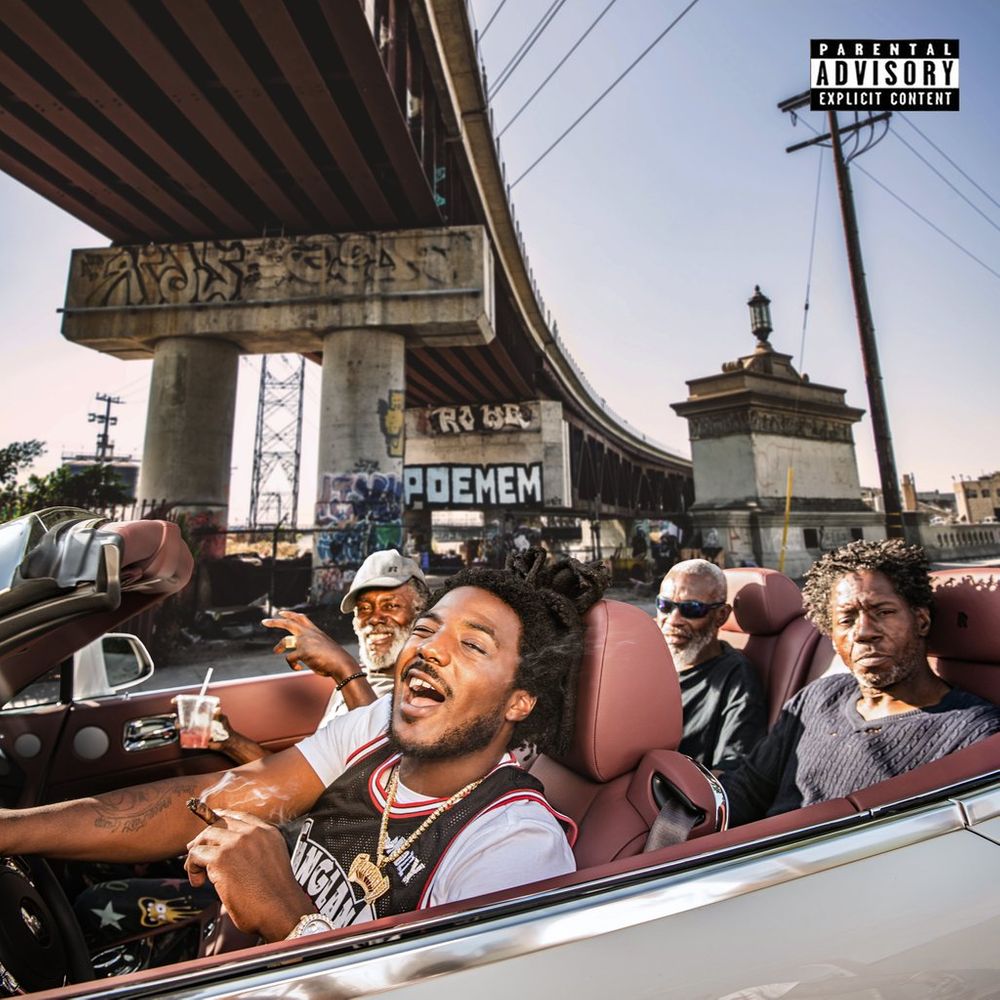 37.
G Herbo, 'PTSD'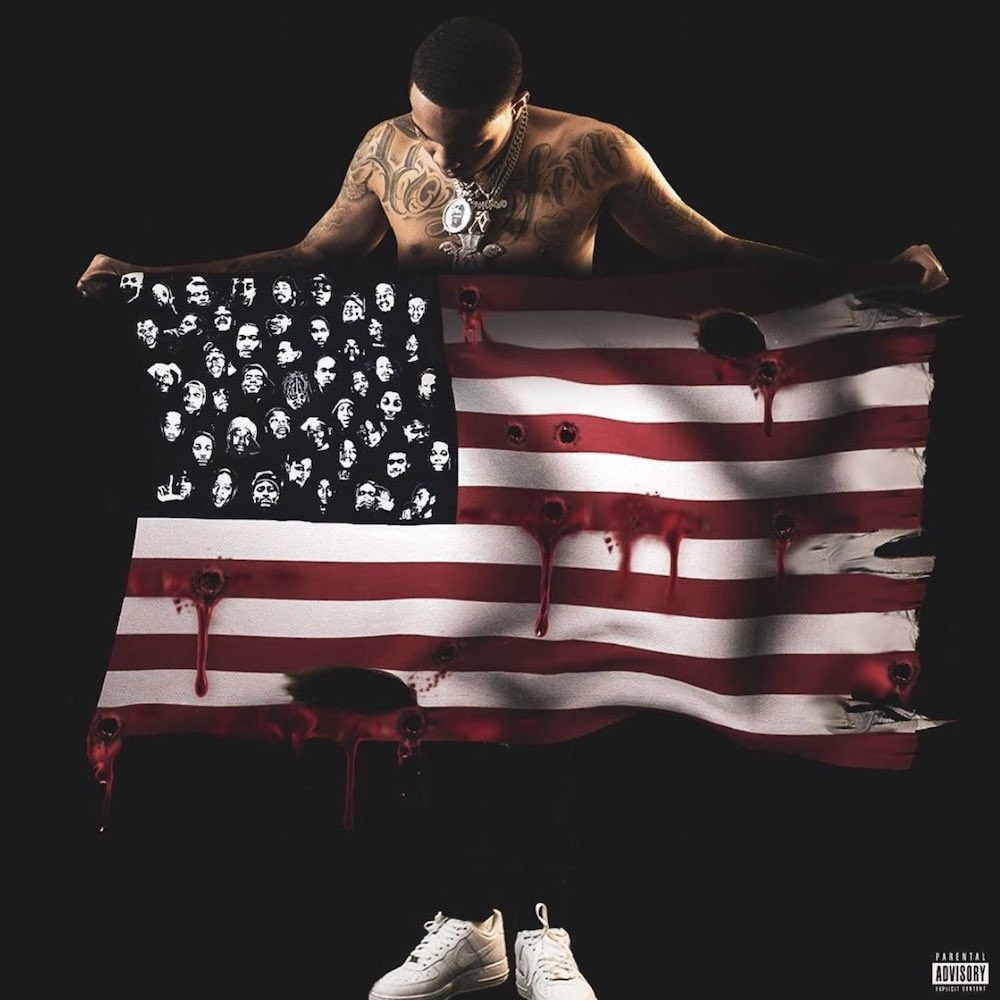 36.
Royce da 5'9," 'The Allegory'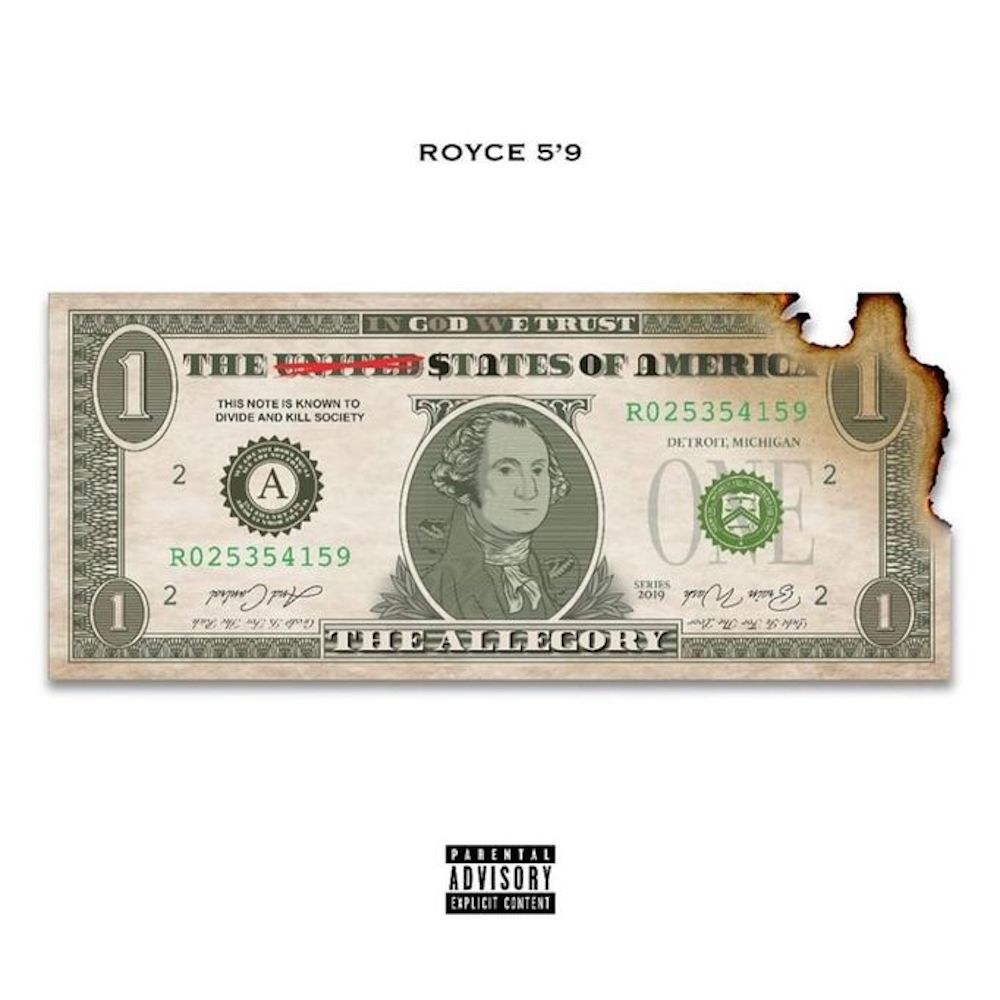 35.
Don Toliver, 'Heaven or Hell'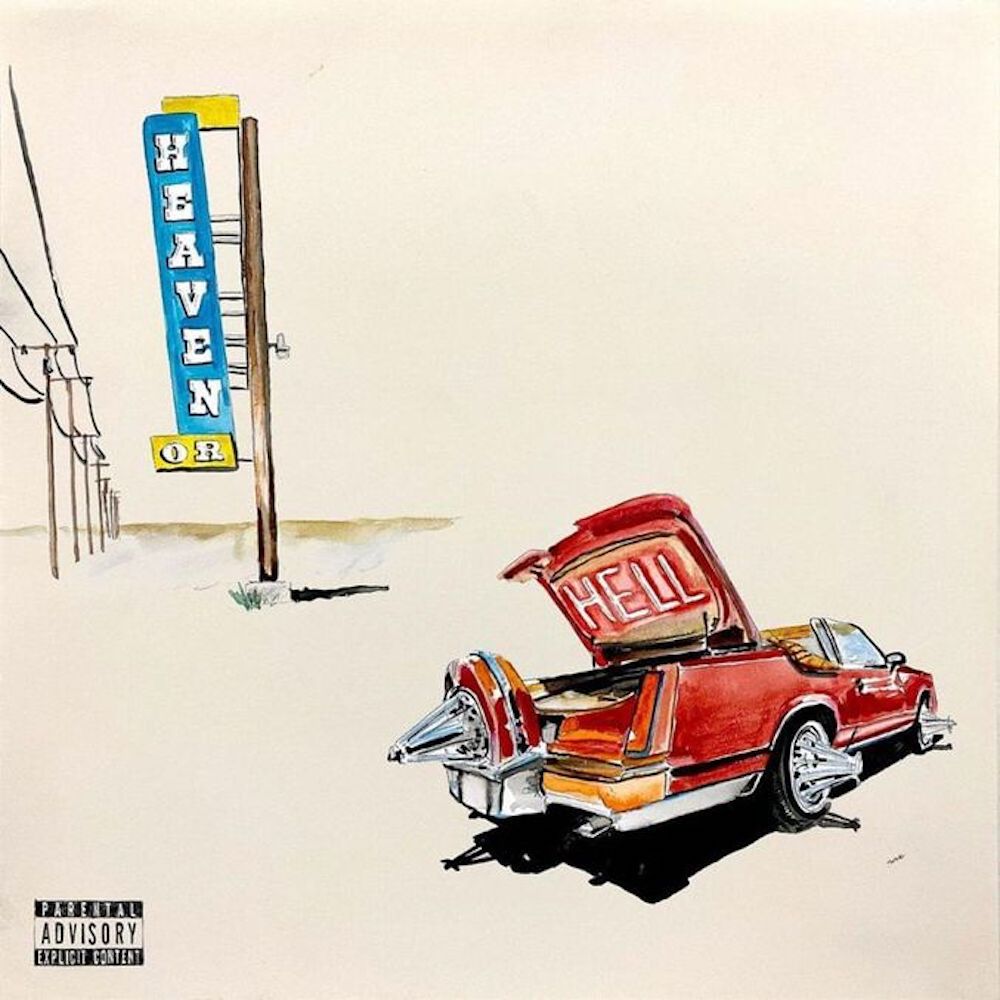 34.
Future, 'High Off Life'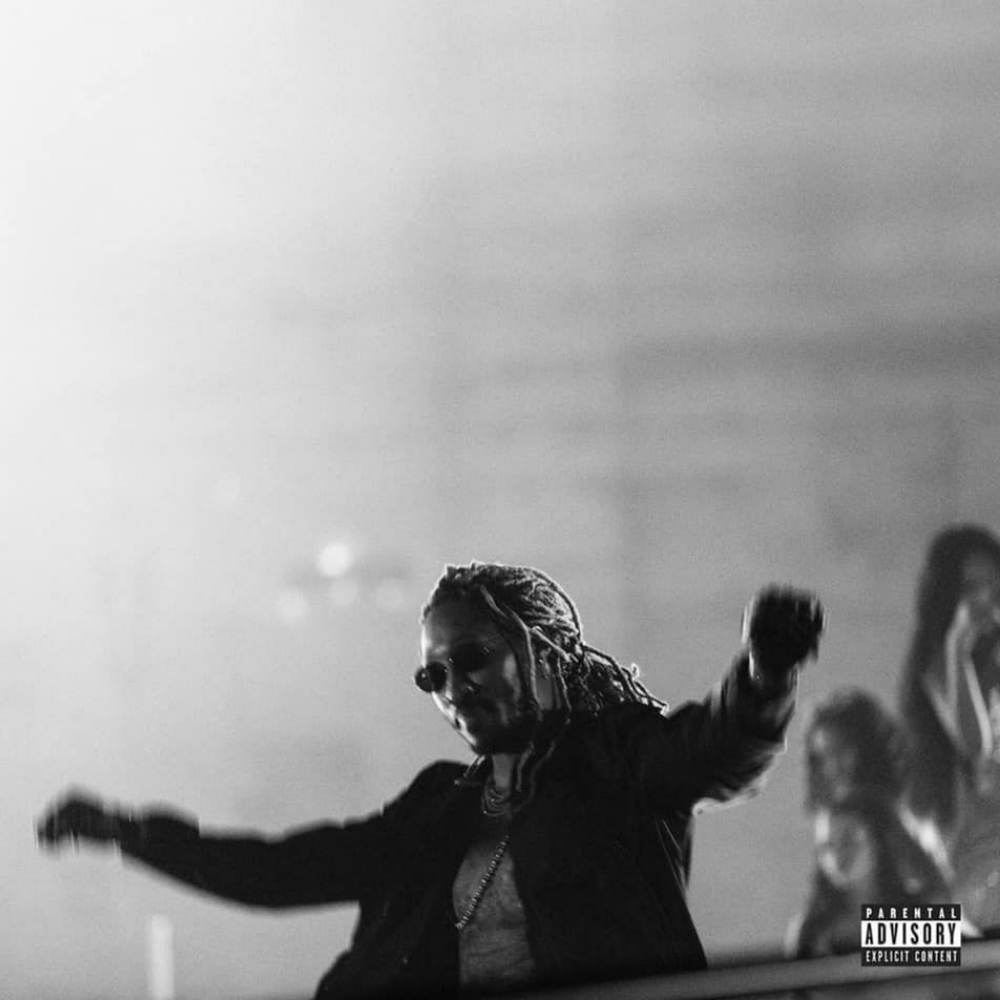 33.
Lil Wayne, 'Funeral'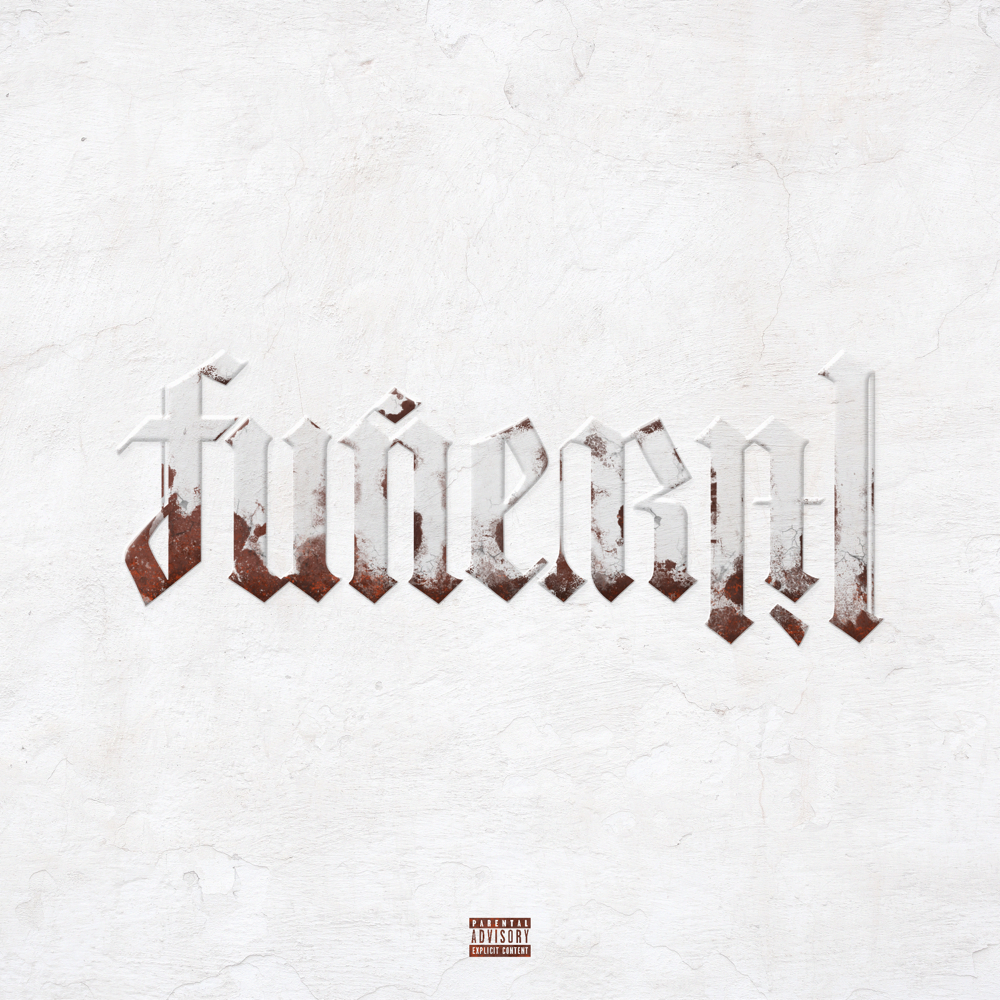 32.
Jhené Aiko, 'Chilombo'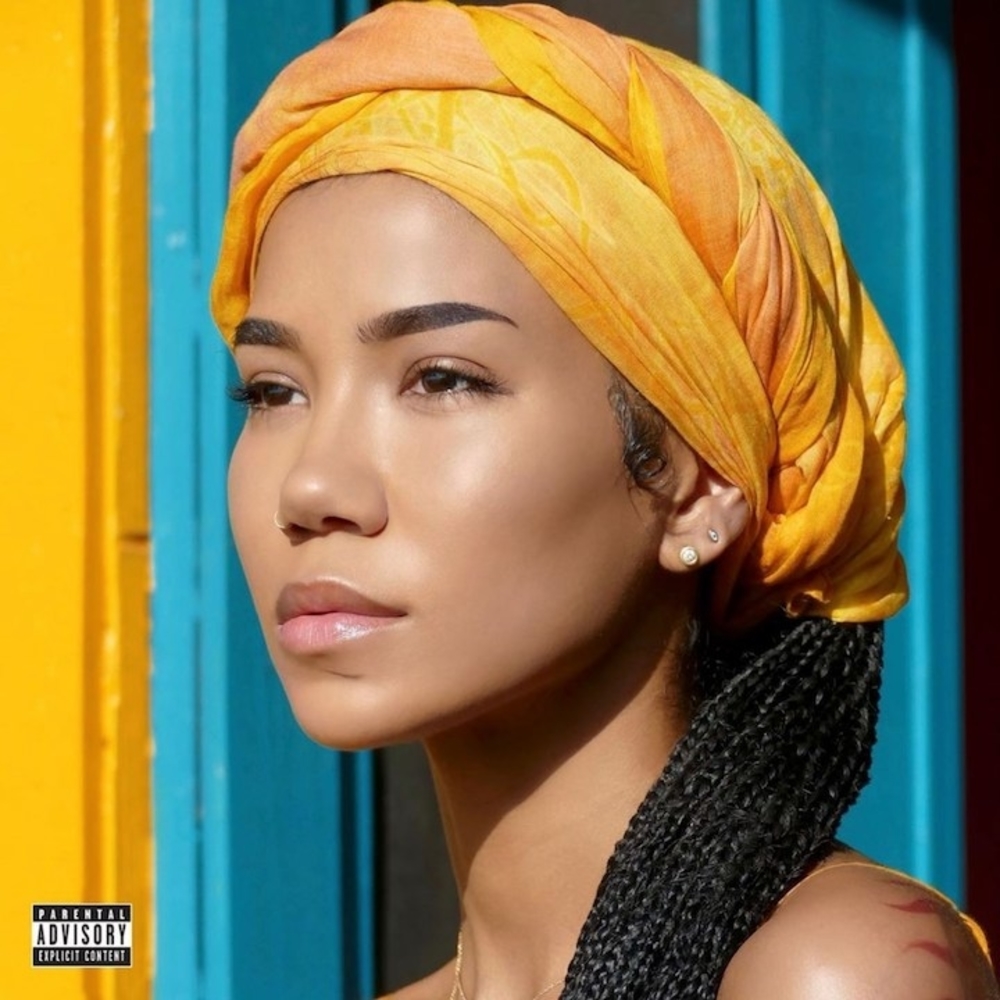 31.
Thundercat, 'It Is What It Is'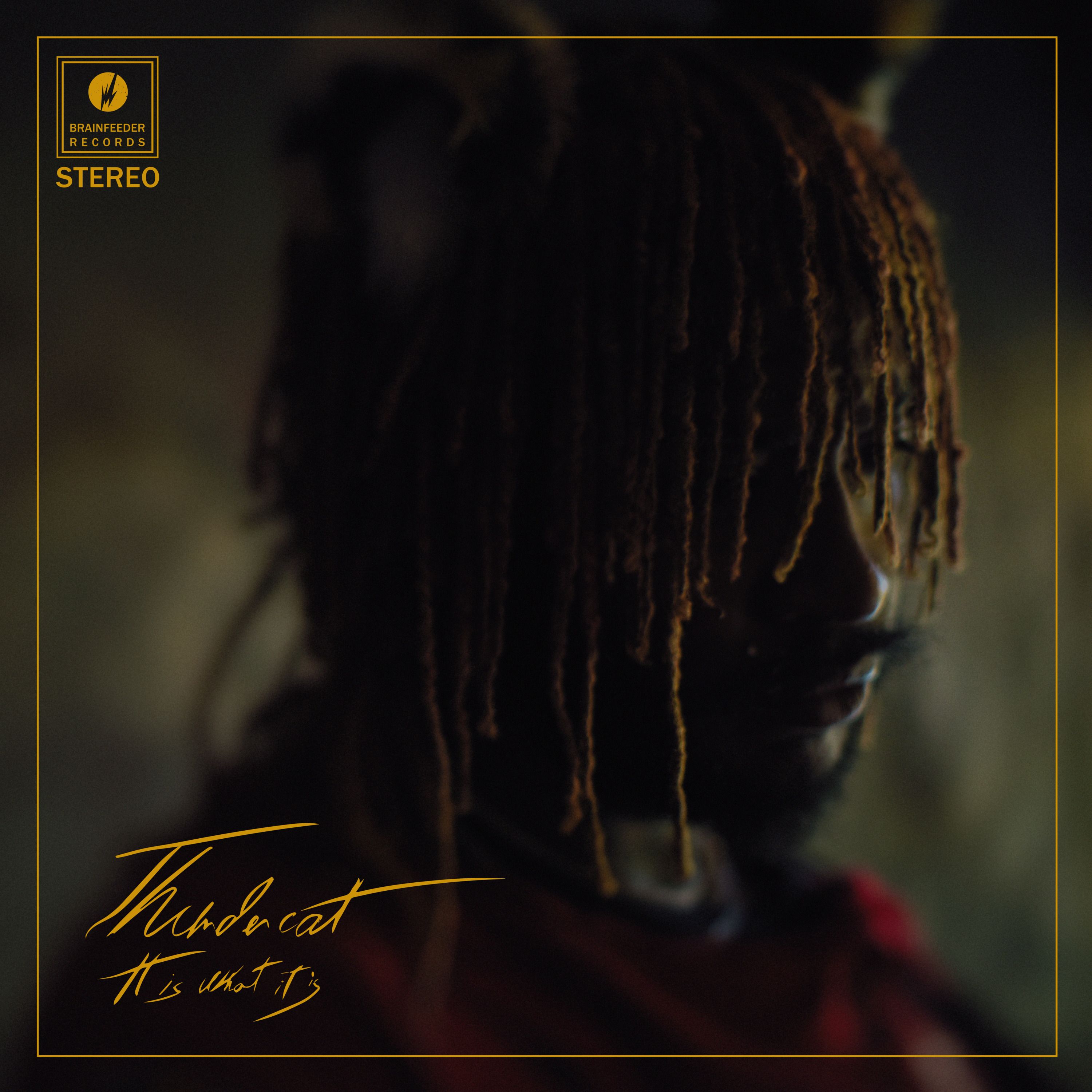 30.
Dua Lipa, 'Future Nostalgia'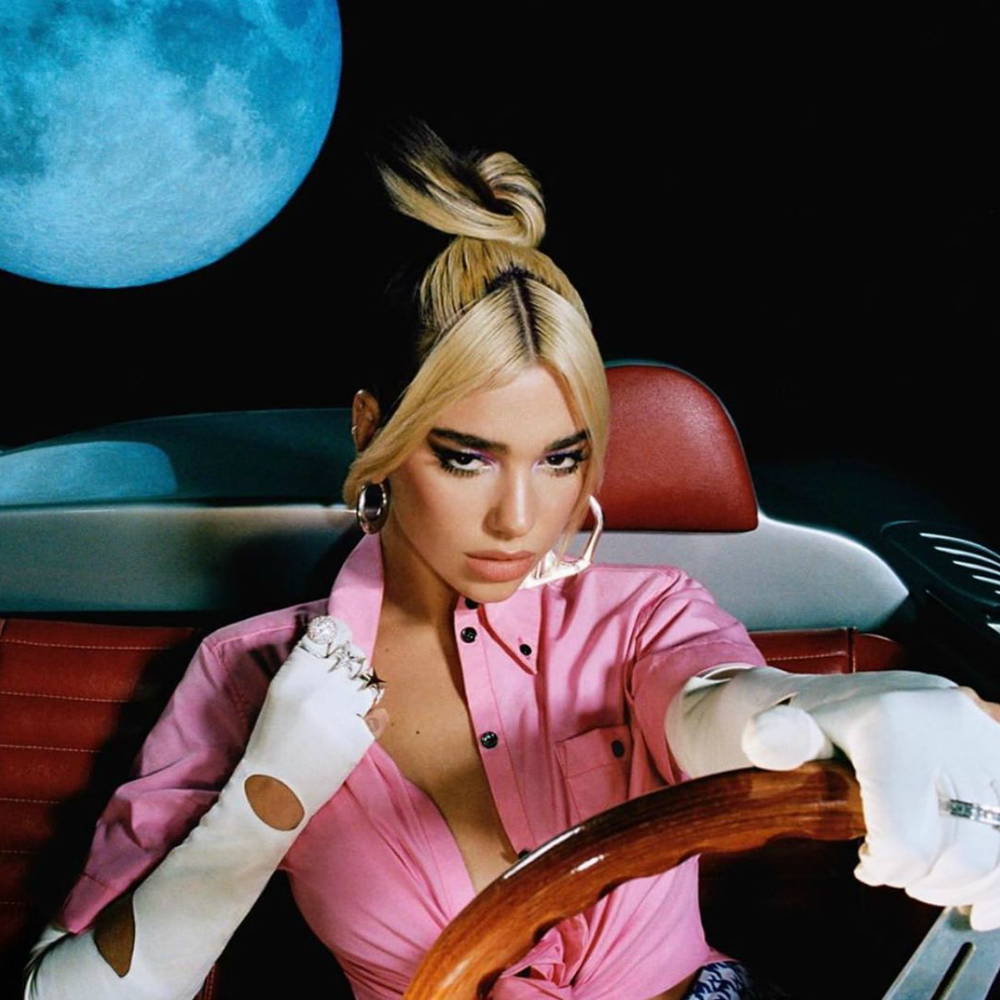 29.
Conway the Machine & the Alchemist, 'LULU'
28.
King Krule, 'Man Alive!'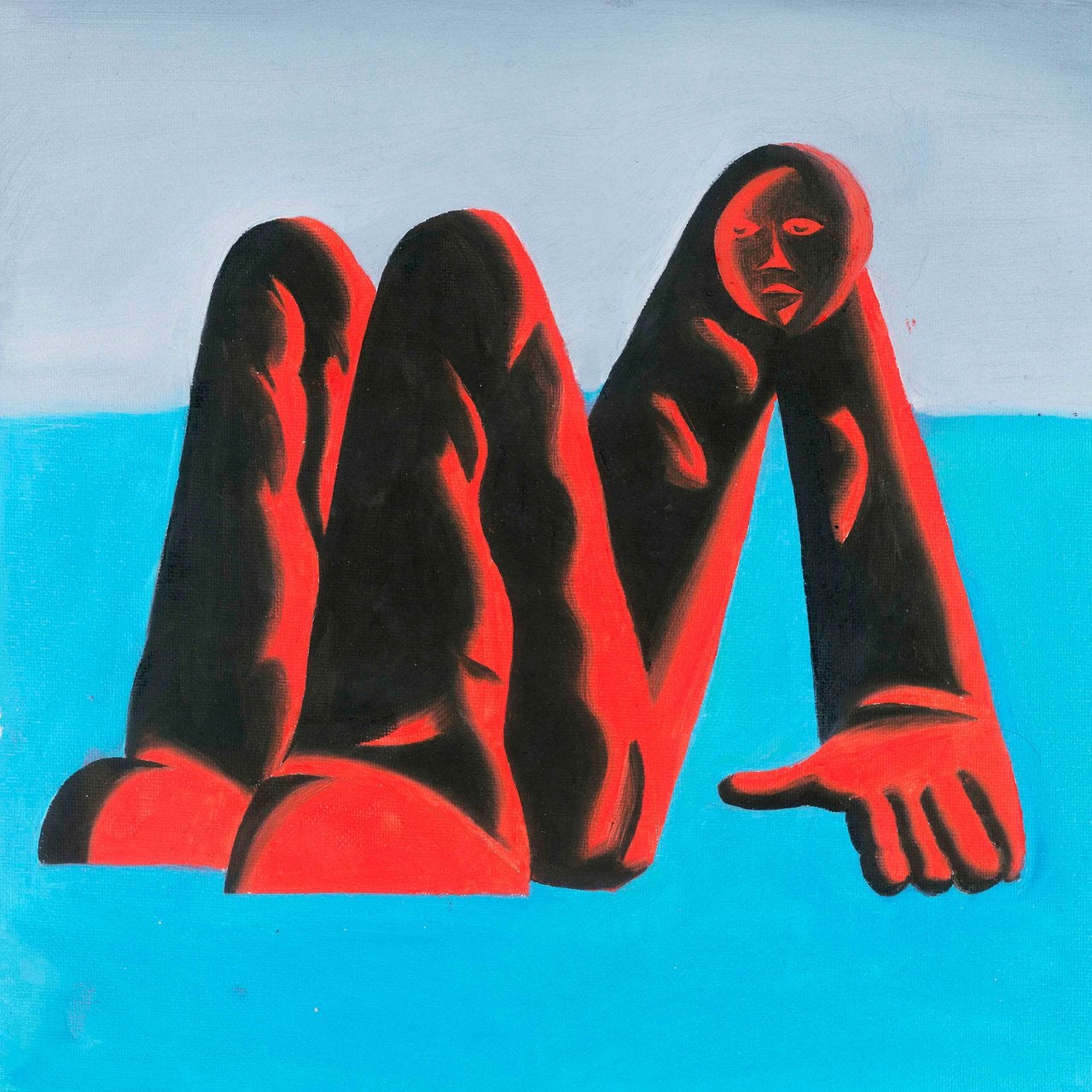 27.
Denzel Curry & Kenny Beats, 'Unlocked'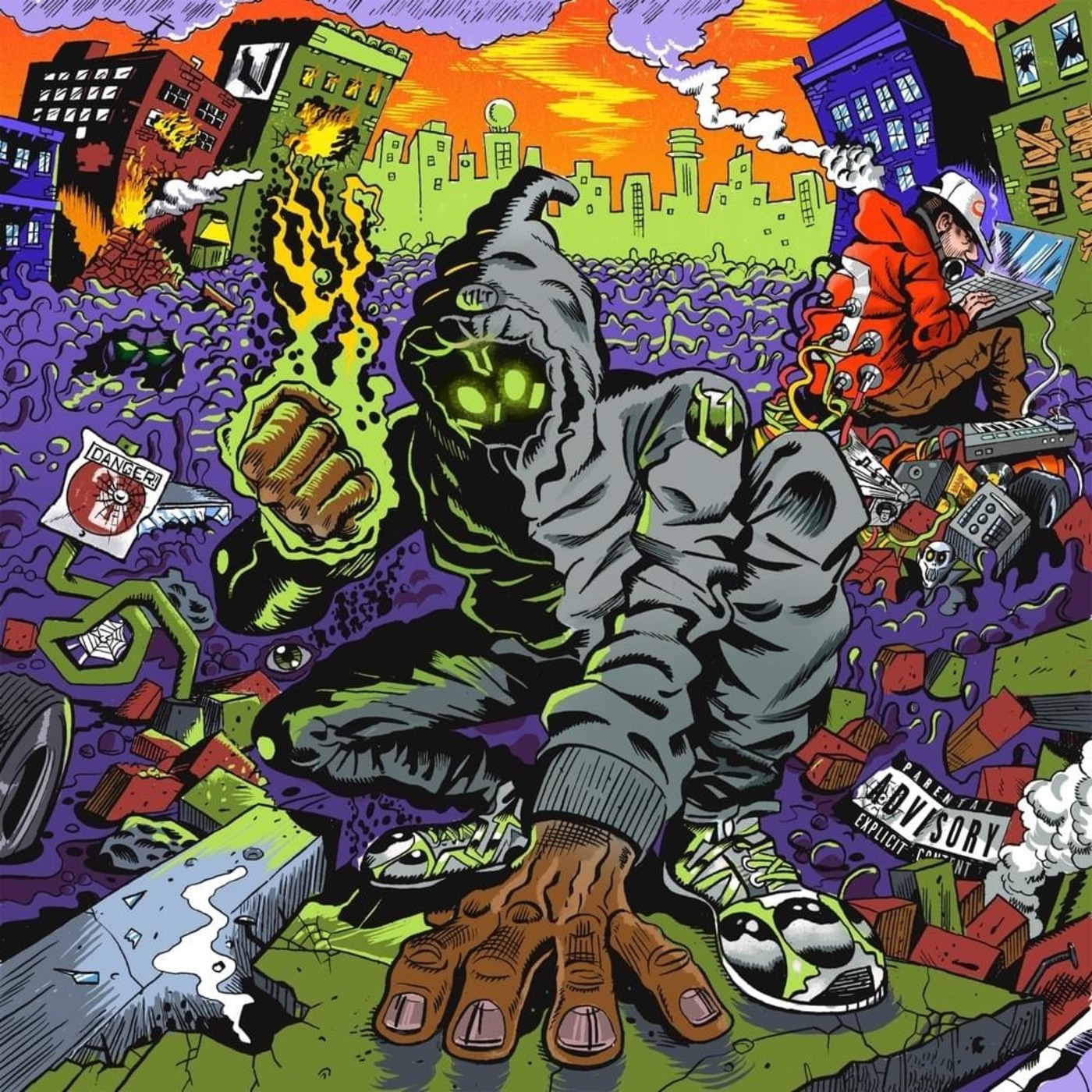 26.
Boldy James & the Alchemist, 'The Price of Tea in China'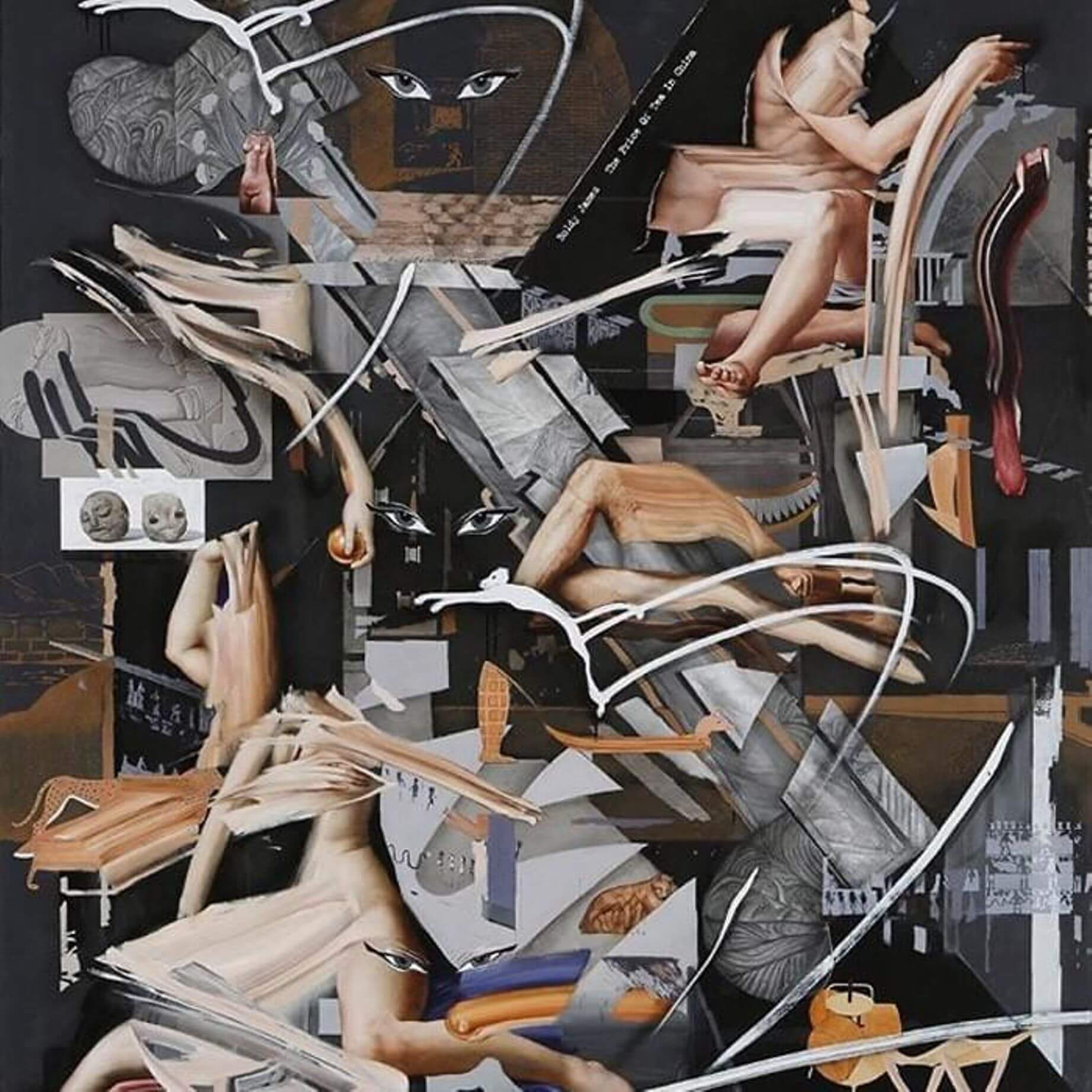 25.
Young Nudy, 'Anyways'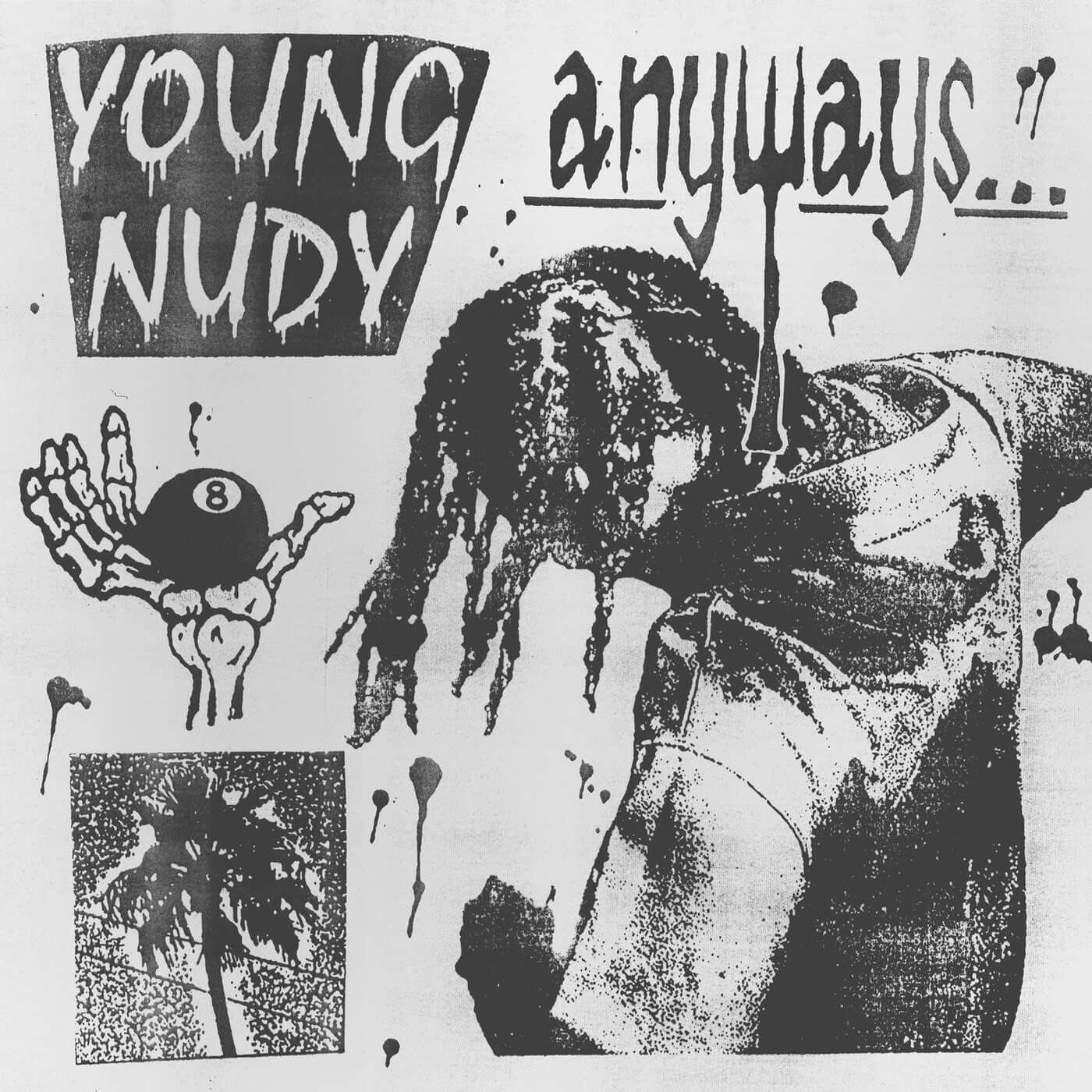 24.
Drake, 'Dark Lane Demo Tapes'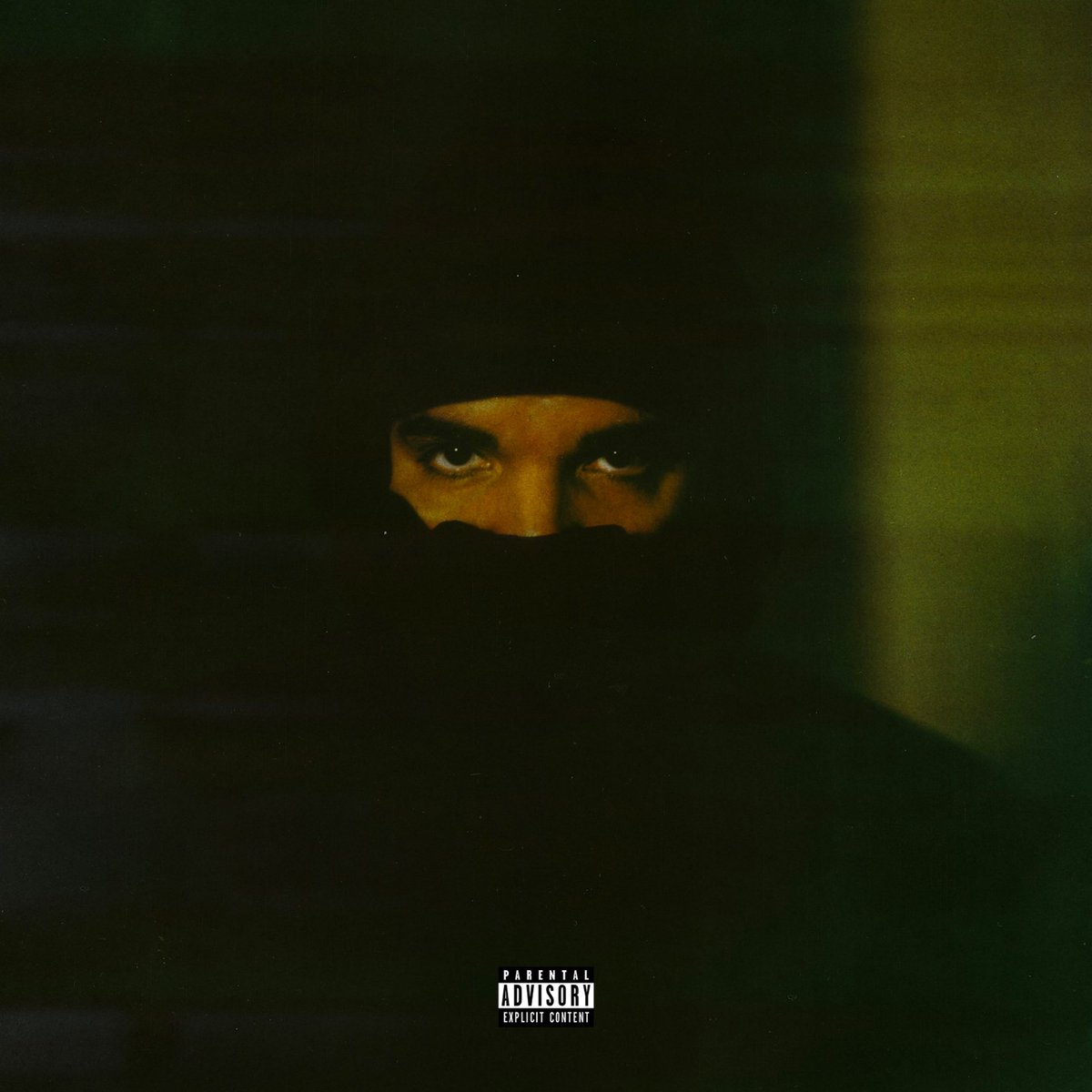 23.
Young Thug & Chris Brown, 'Slime & B'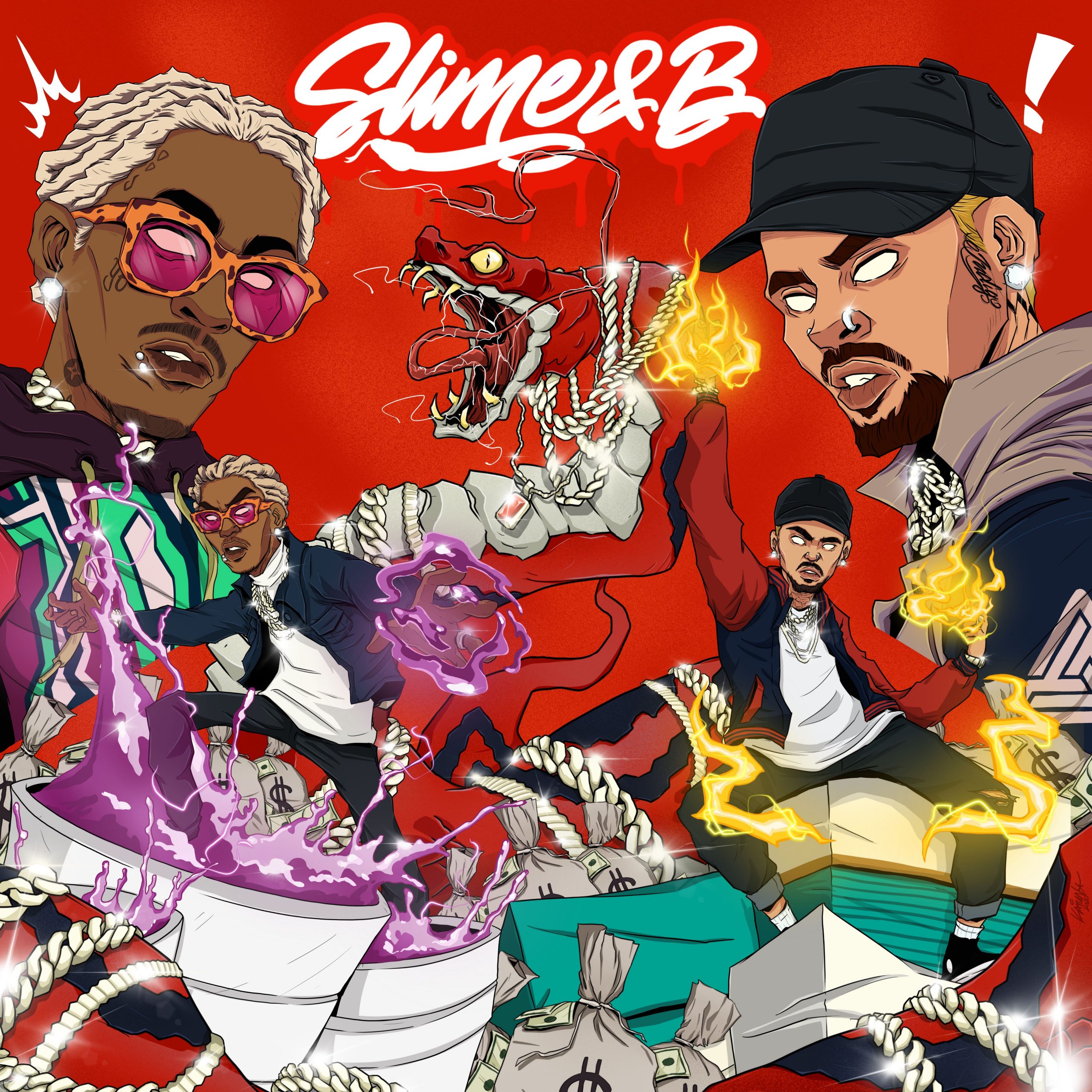 22.
Brent Faiyaz, 'F*ck the World'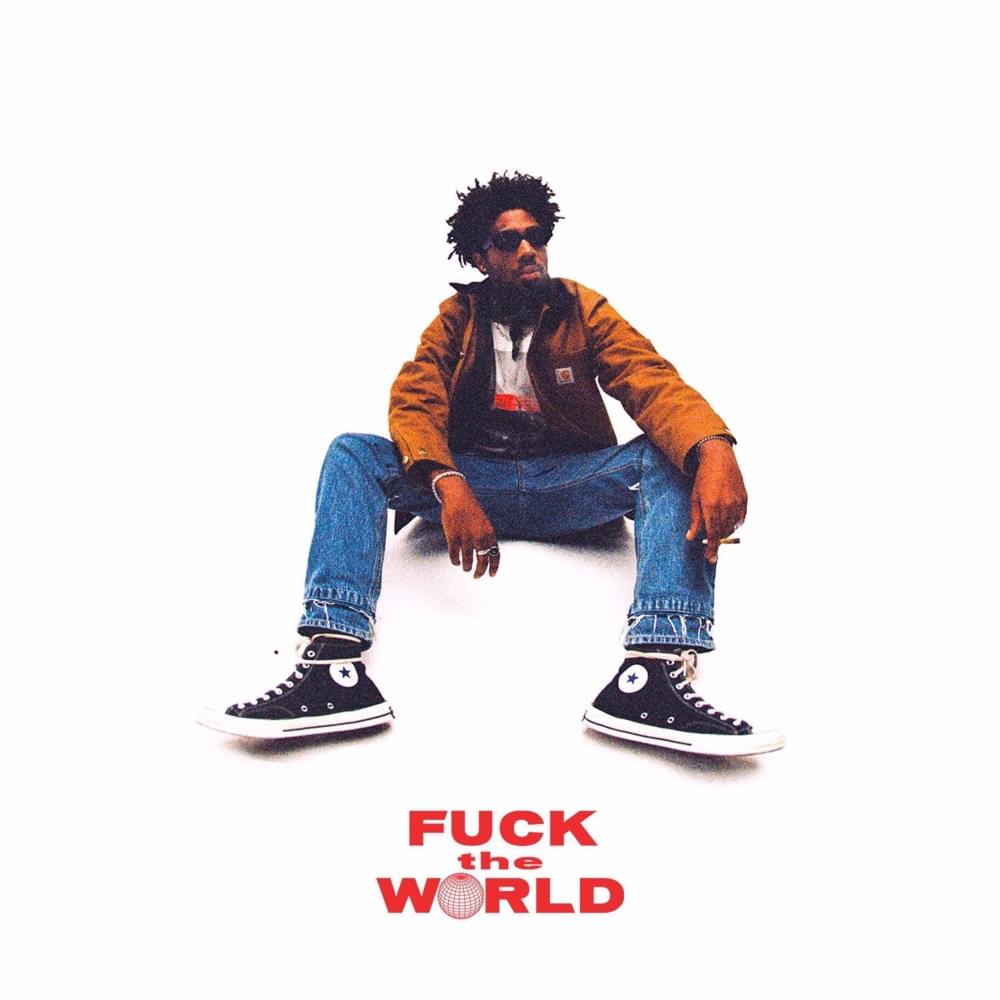 21.
Sheff G, 'One and Only'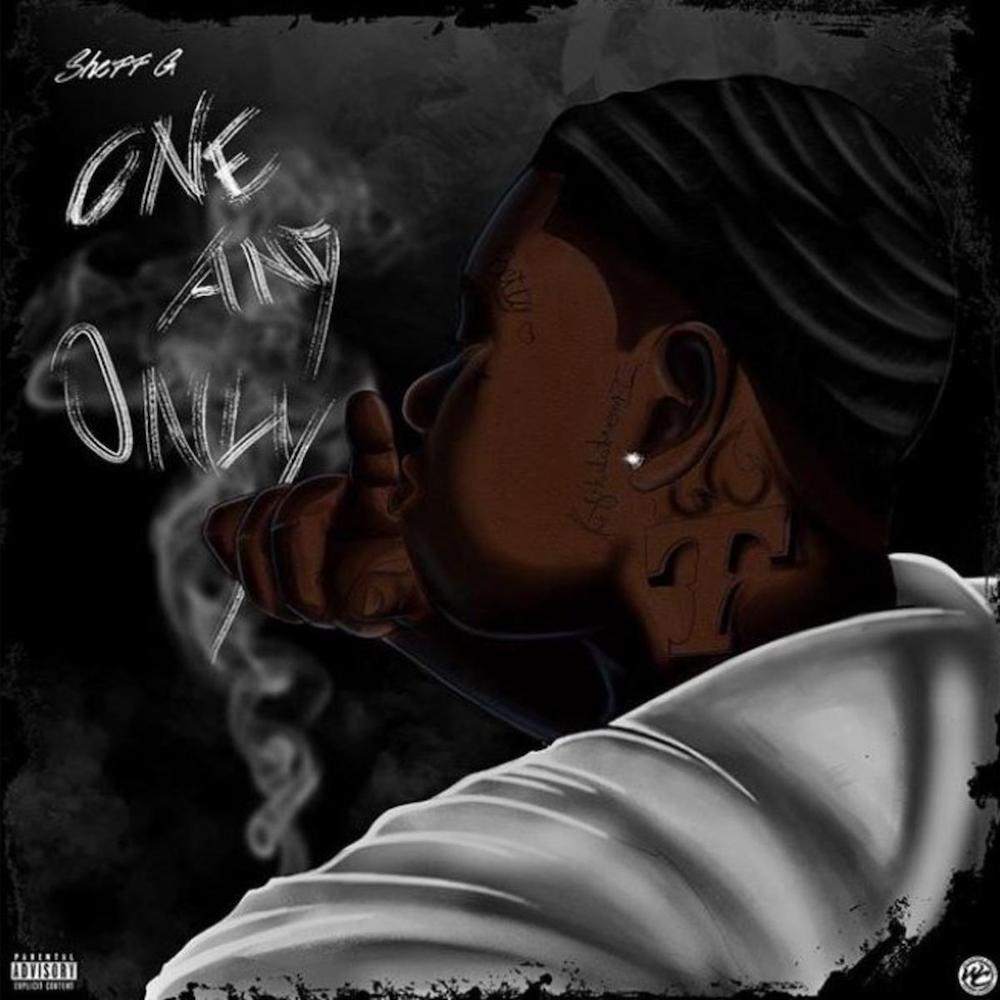 20.
Rod Wave, 'Pray 4 Love'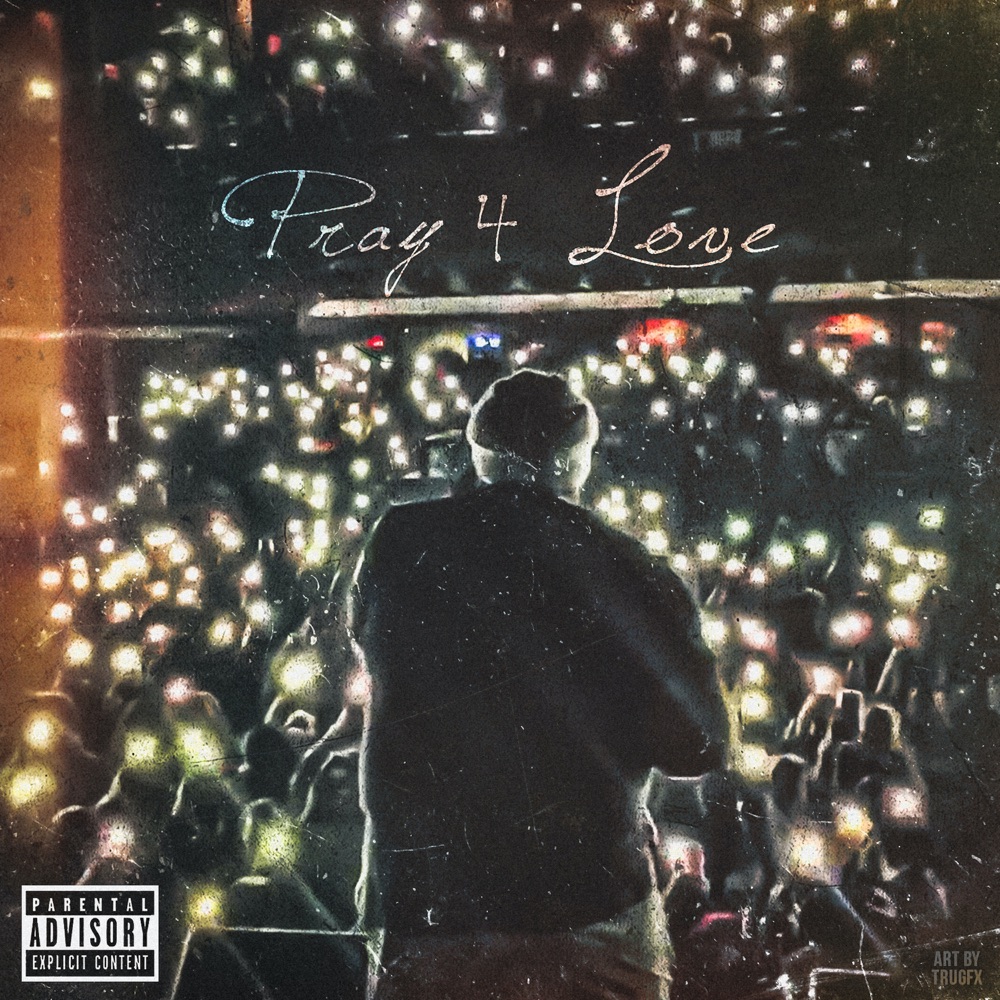 19.
Ka, 'Descendants of Cain'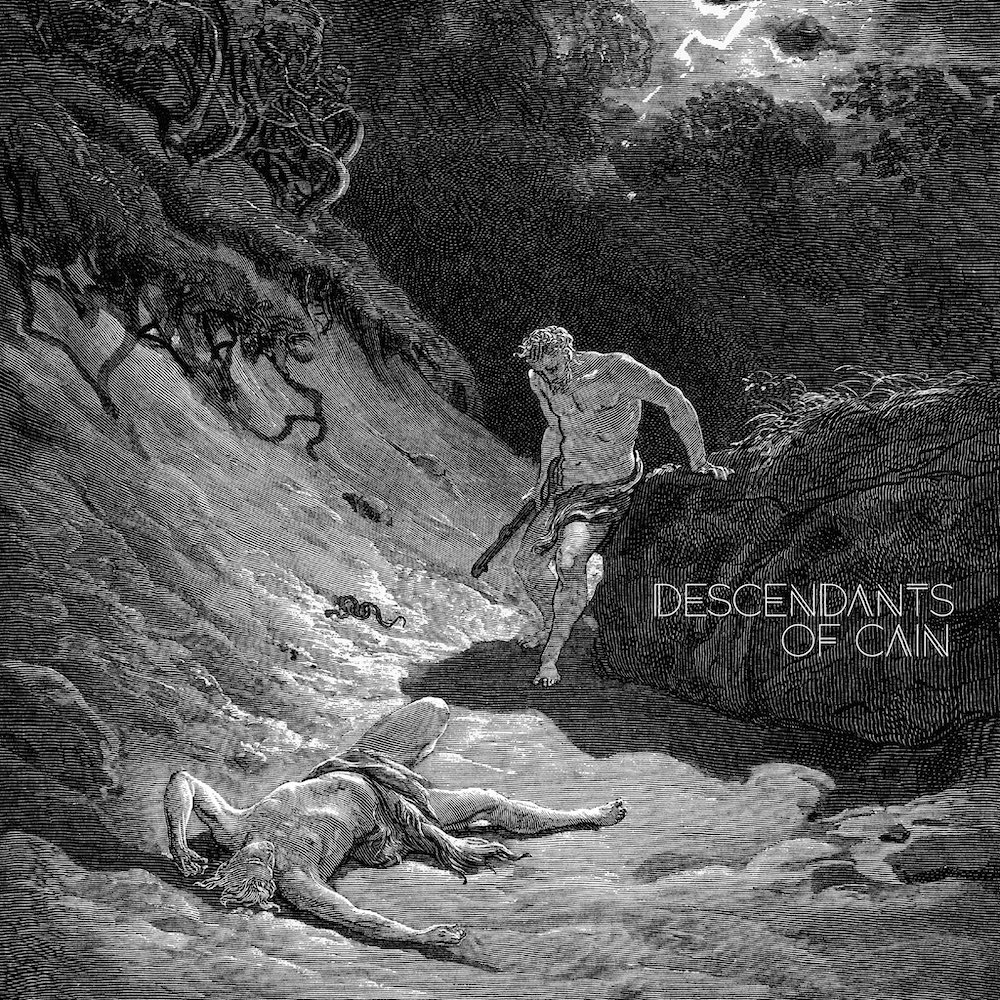 18.
Kehlani, 'It Was Good Until It Wasn't'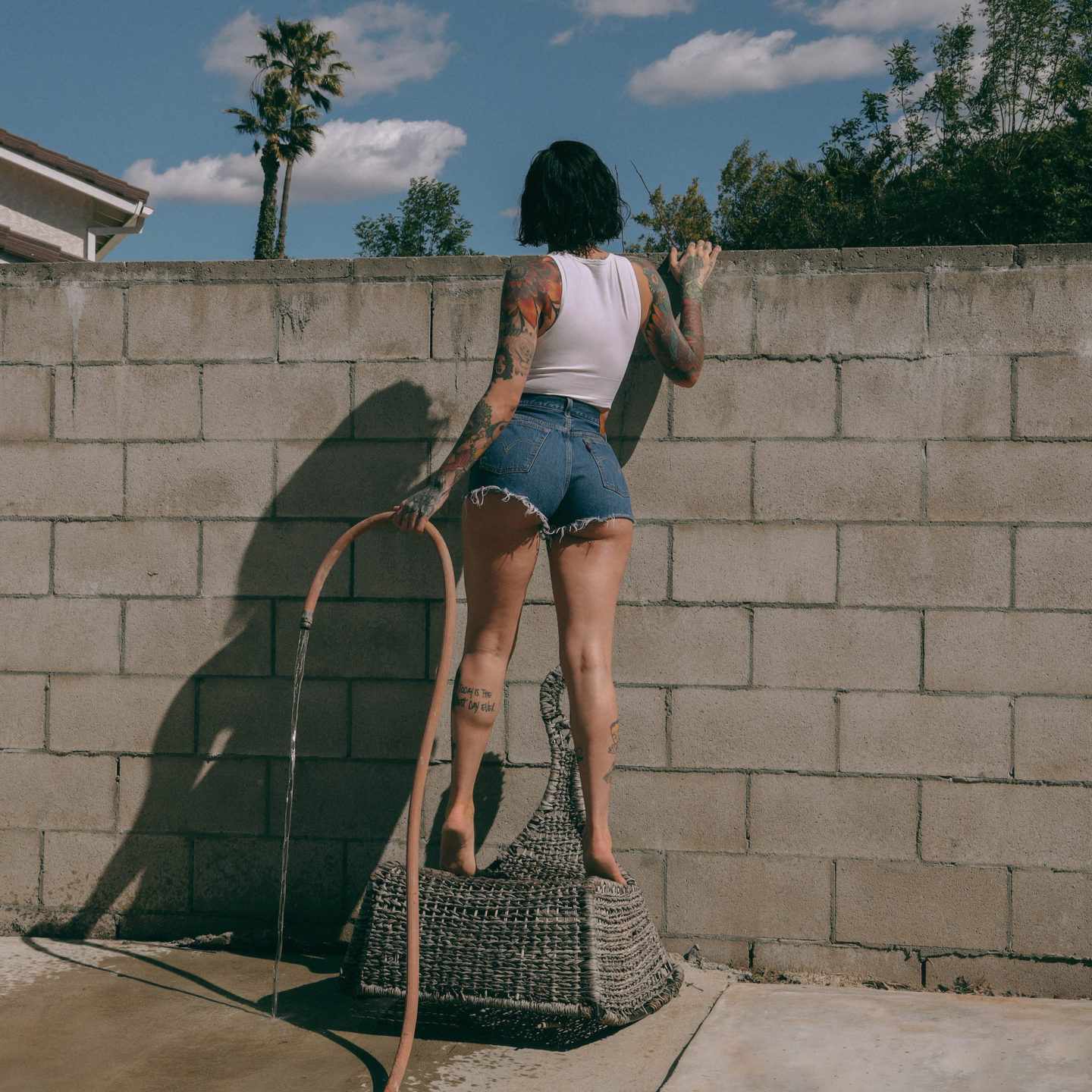 17.
The 1975, 'Notes on a Conditional Form'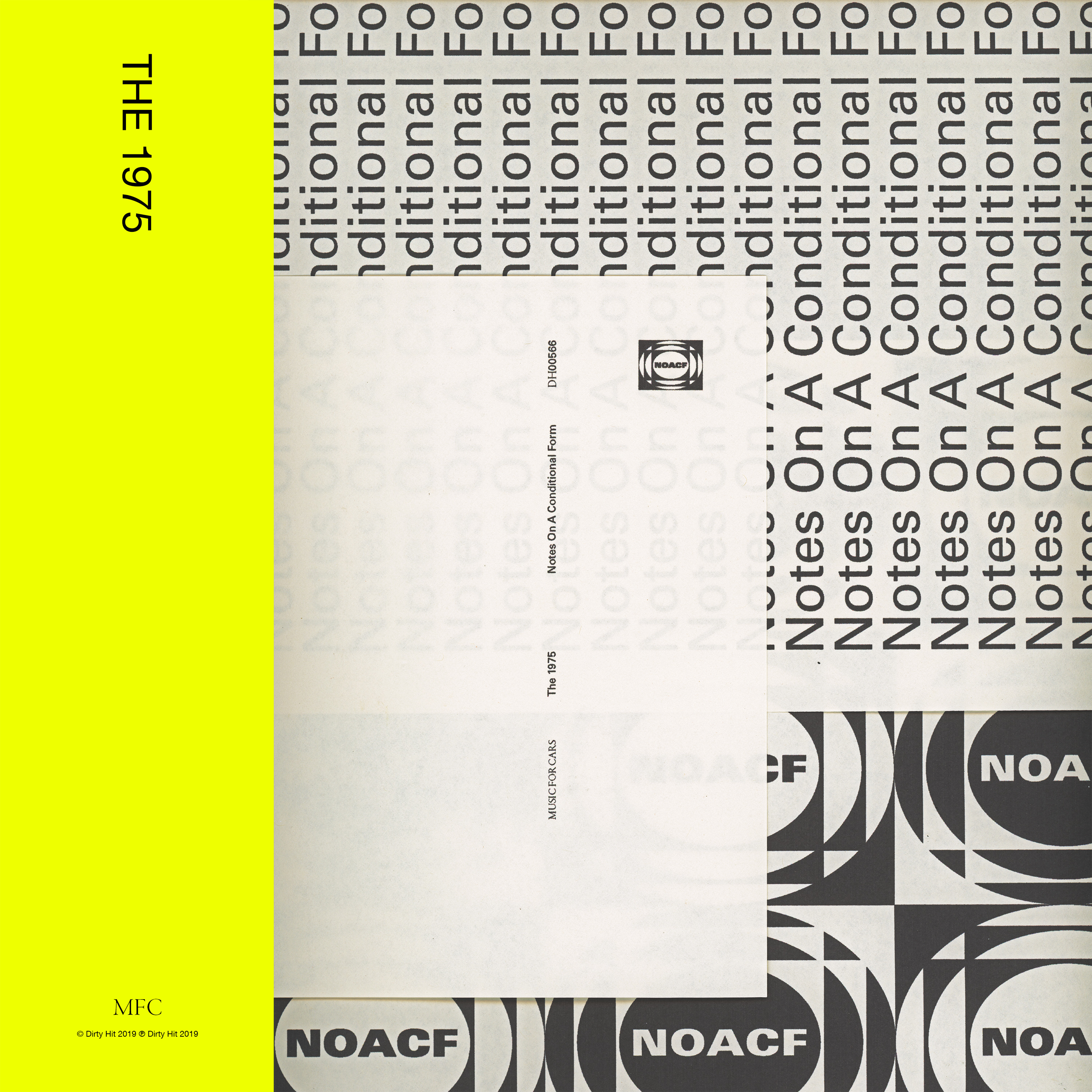 16.
Kenny Mason, 'Angelic Hoodrat'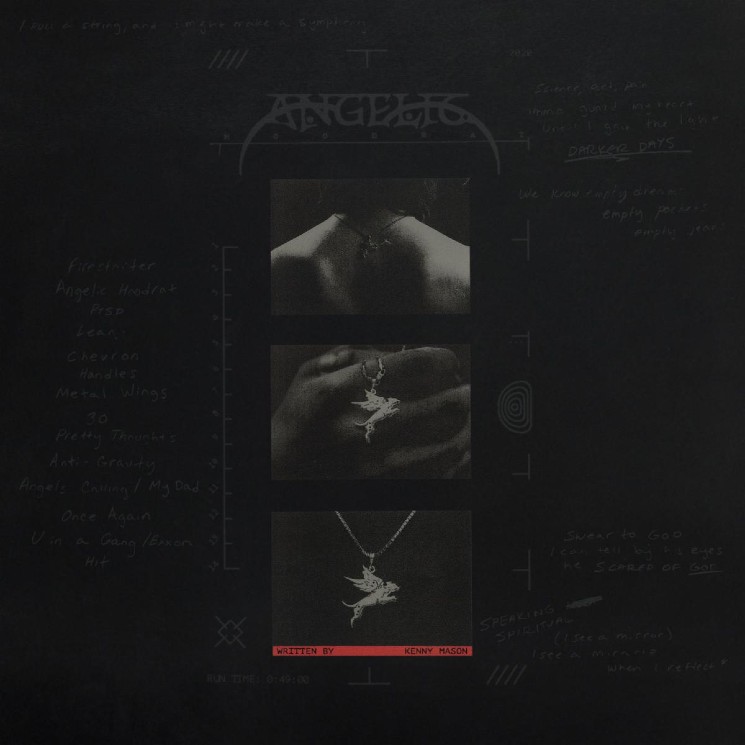 15.
Fiona Apple, 'Fetch the Bolt Cutters'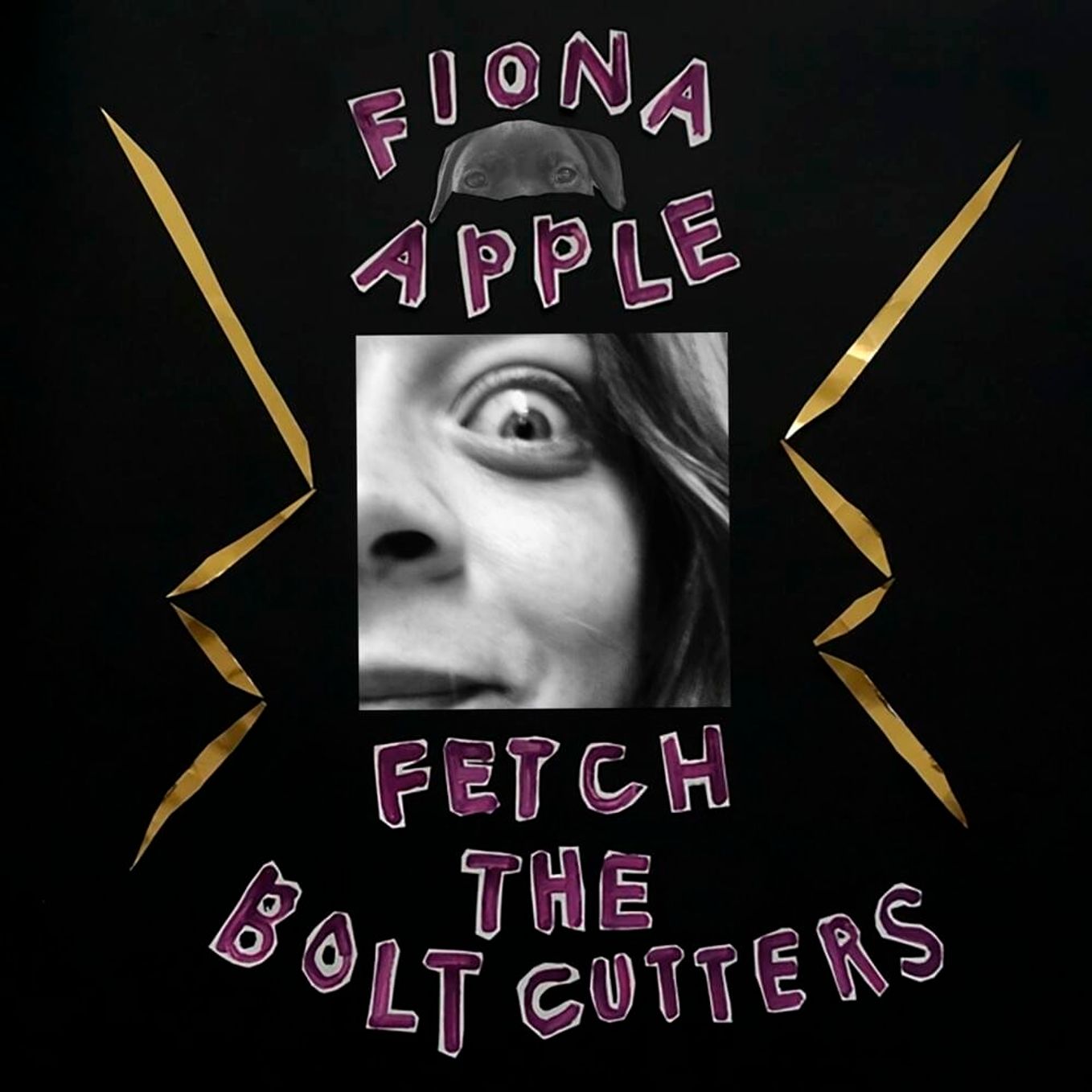 14.
Run the Jewels, 'RTJ4'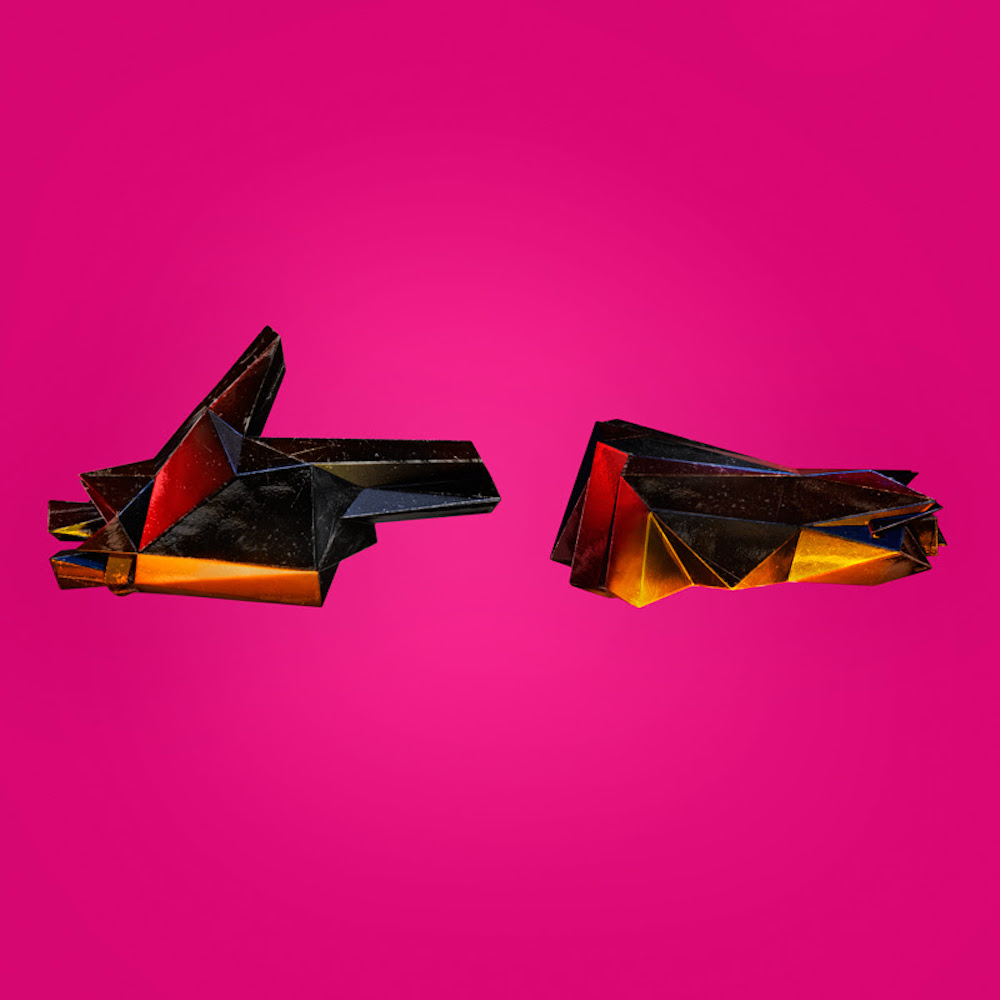 13.
Bad Bunny, 'YHLQMDLG'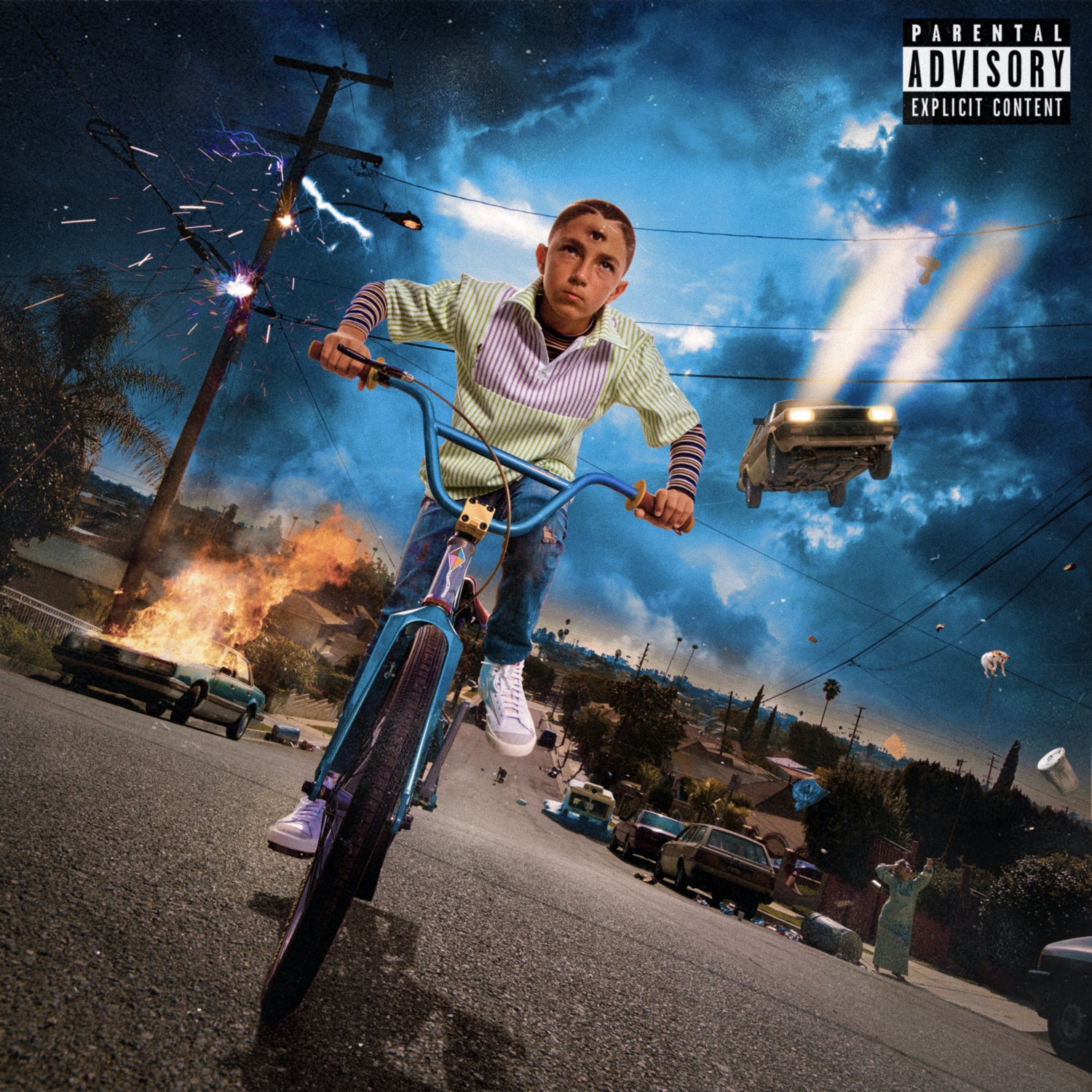 12.
Gunna, 'Wunna'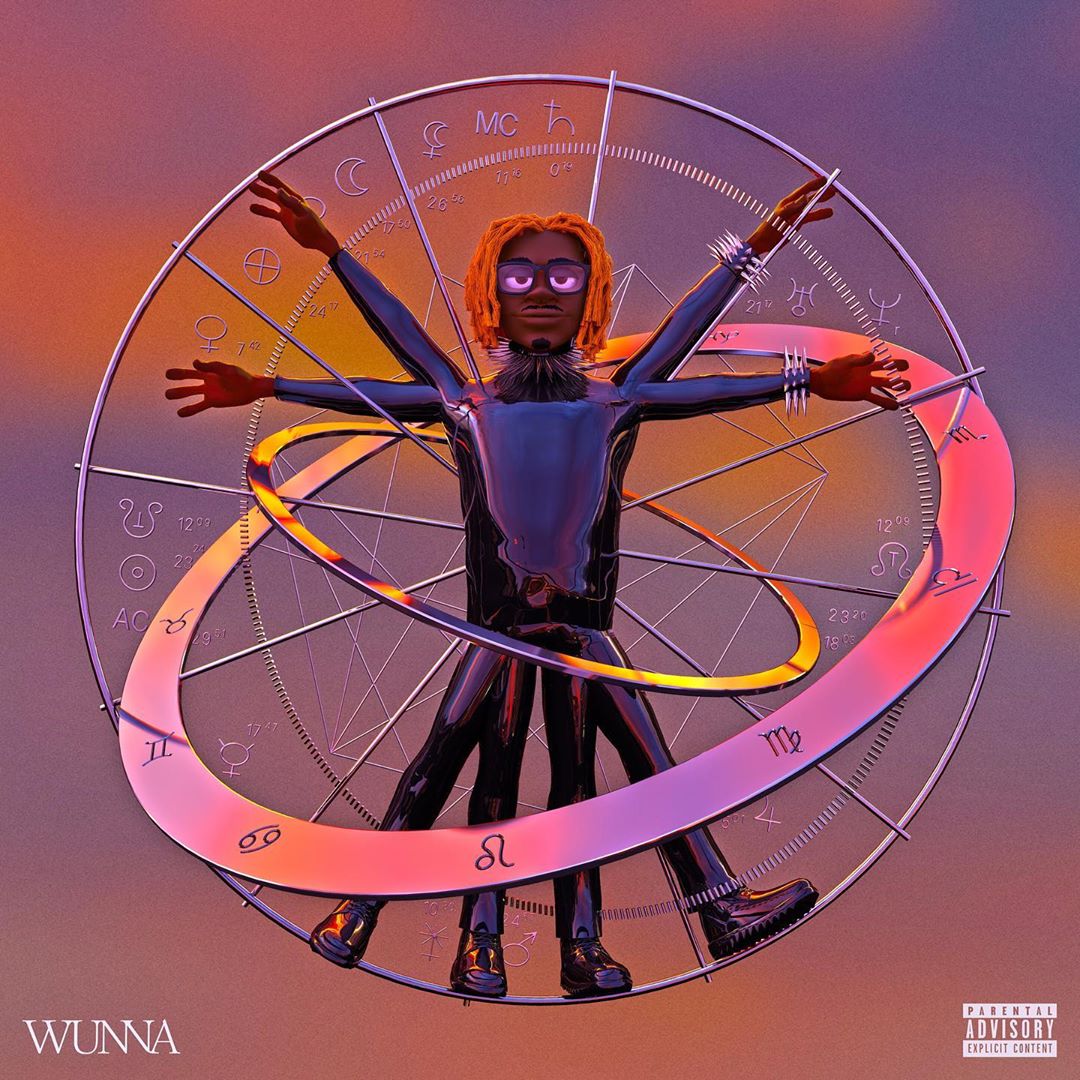 11.
Jay Electronica, 'A Written Testimony'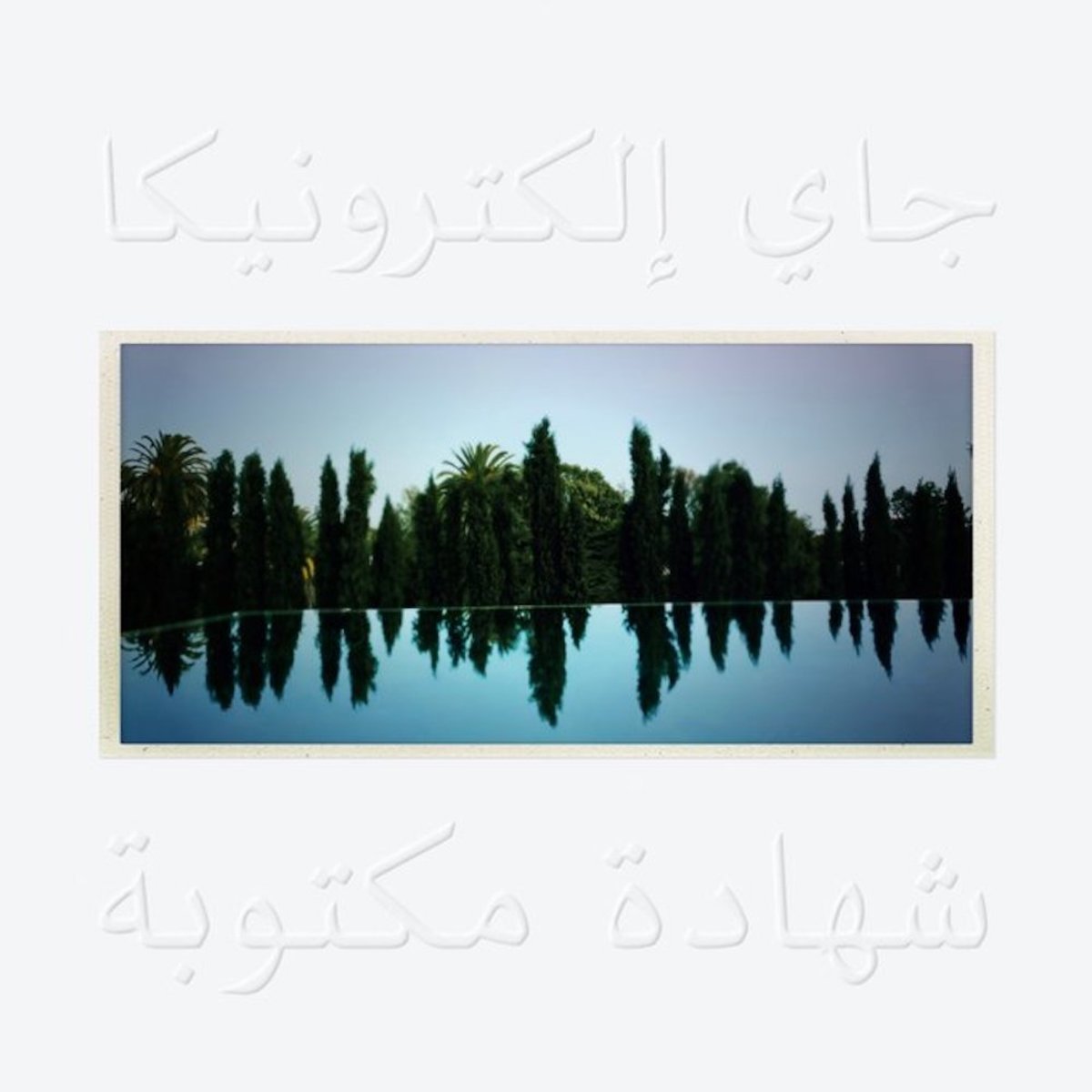 10.
Dvsn, 'A Muse in Her Feelings'
9.
Pop Smoke, 'Meet the Woo 2'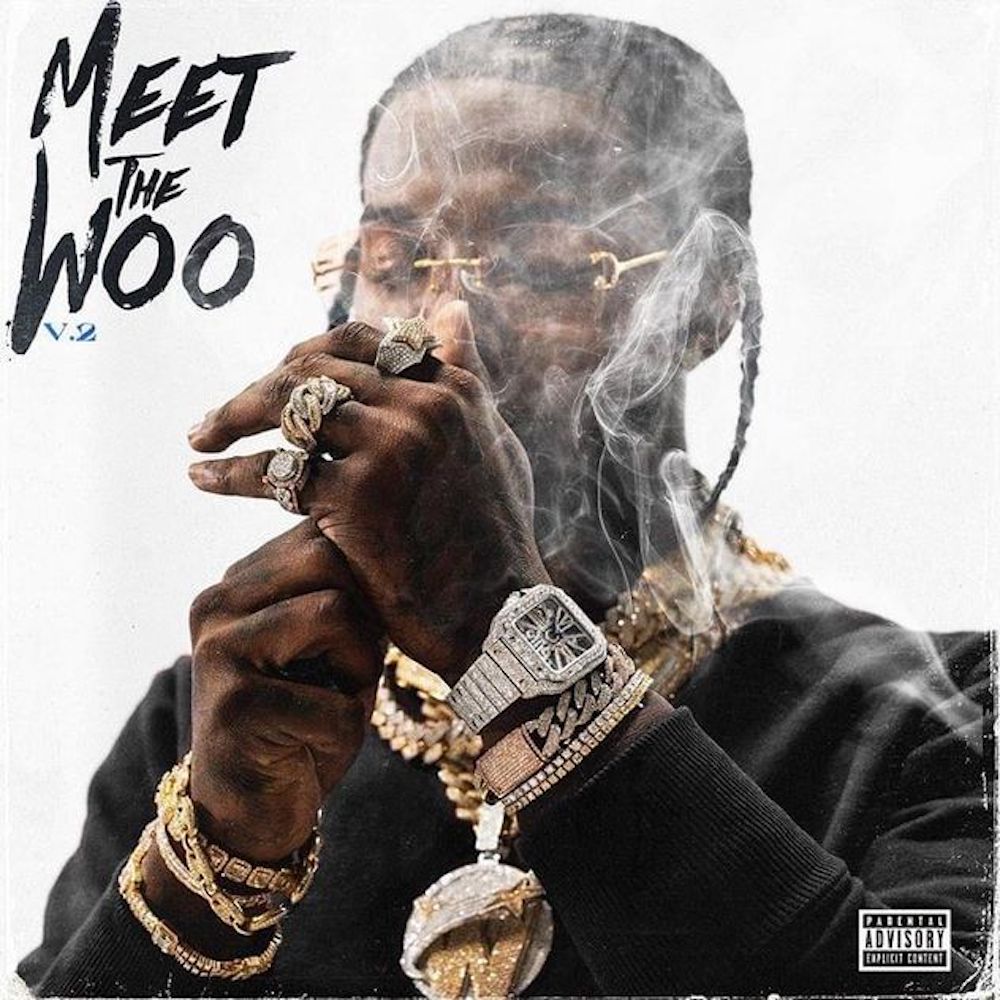 8.
Polo G, 'The GOAT'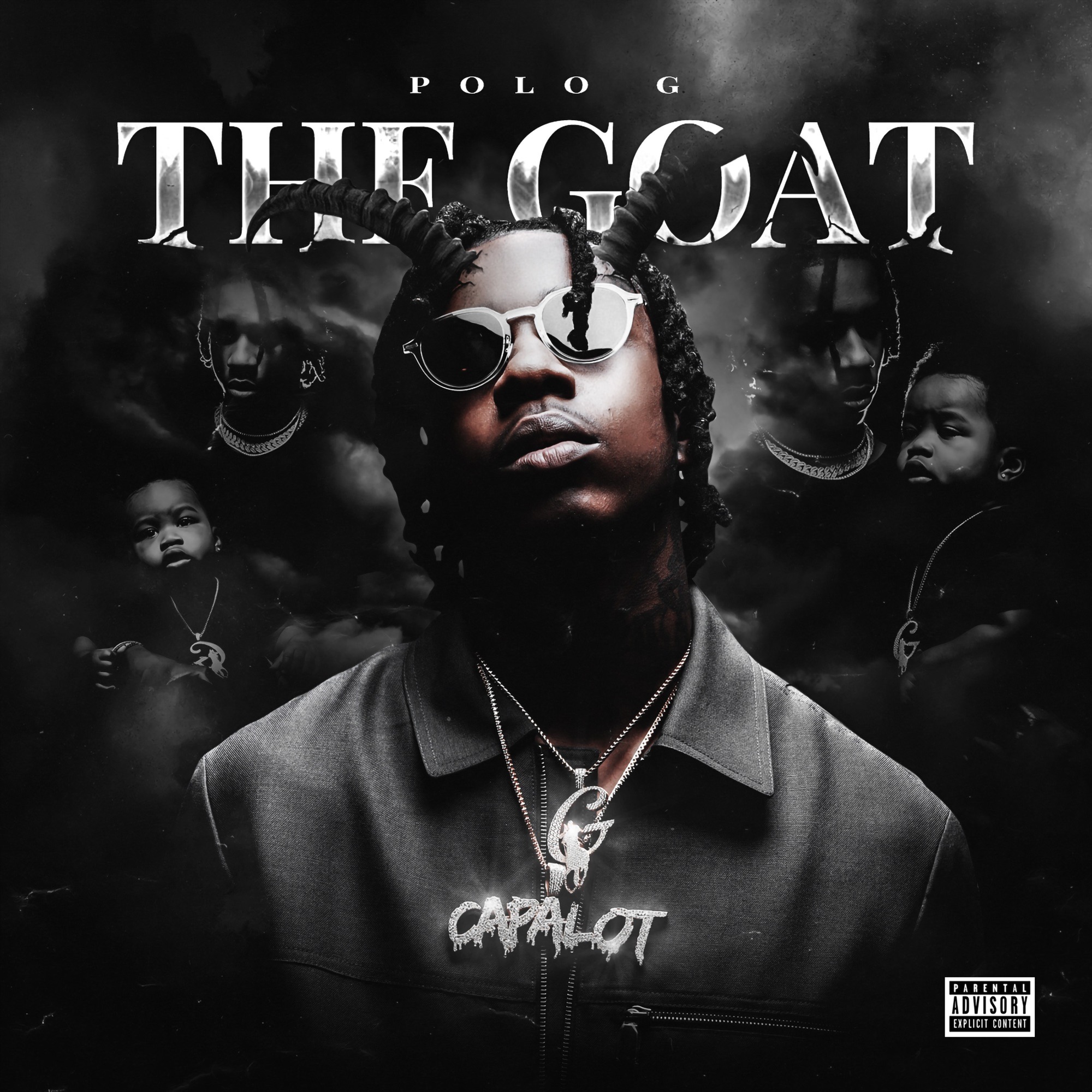 7.
Lil Baby, 'My Turn'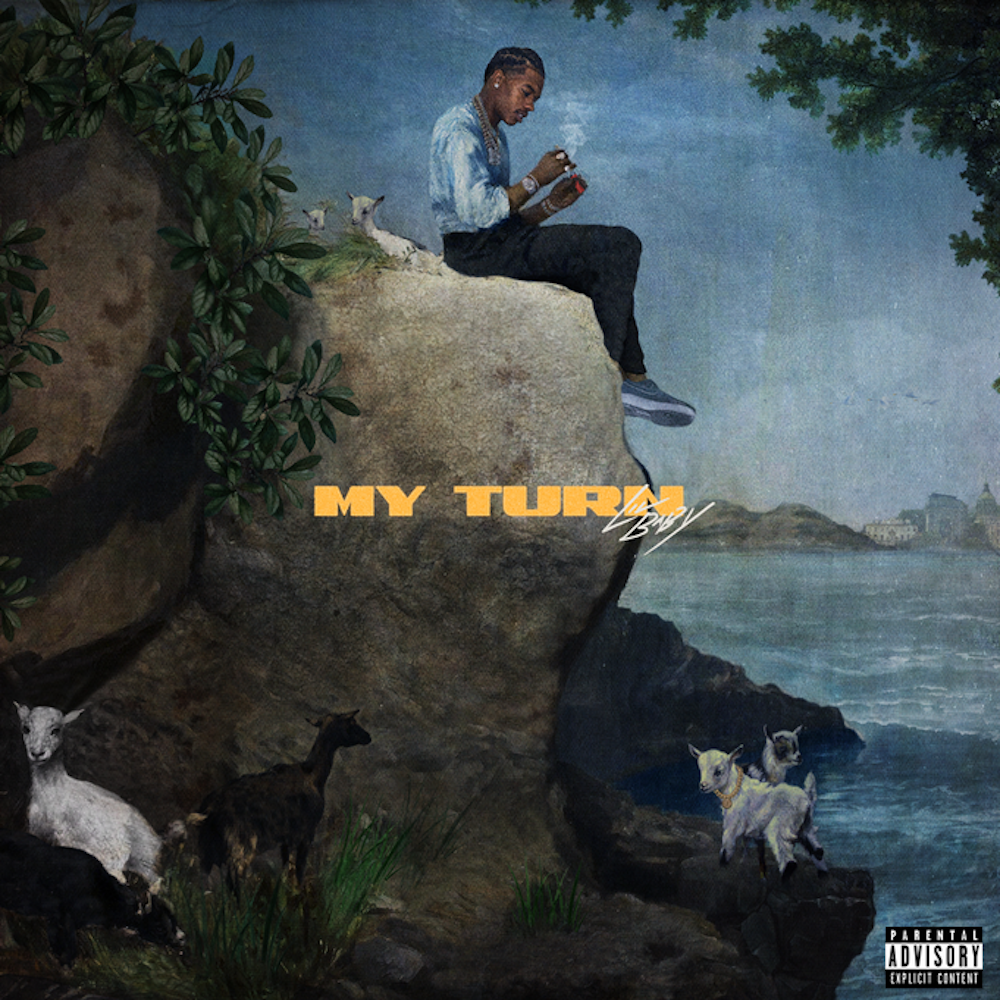 6.
Mac Miller, 'Circles'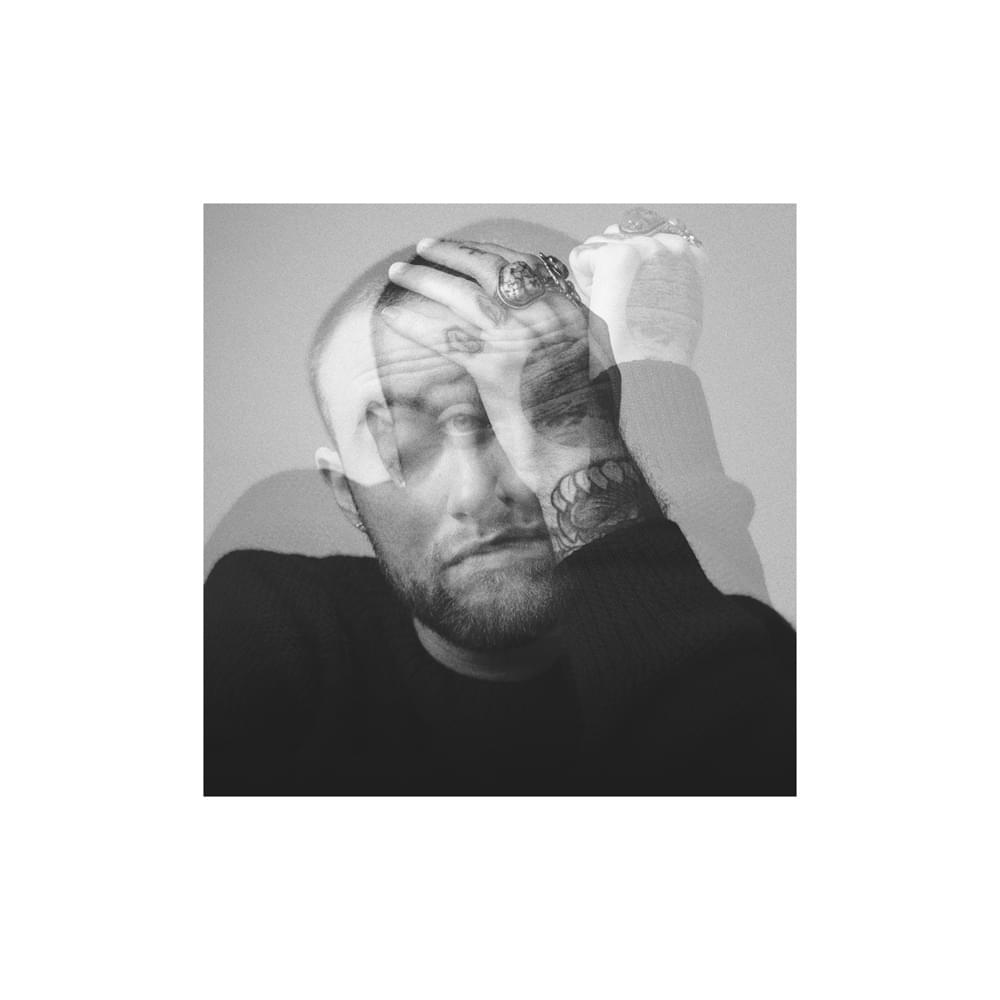 5.
Westside Gunn, 'Pray for Paris'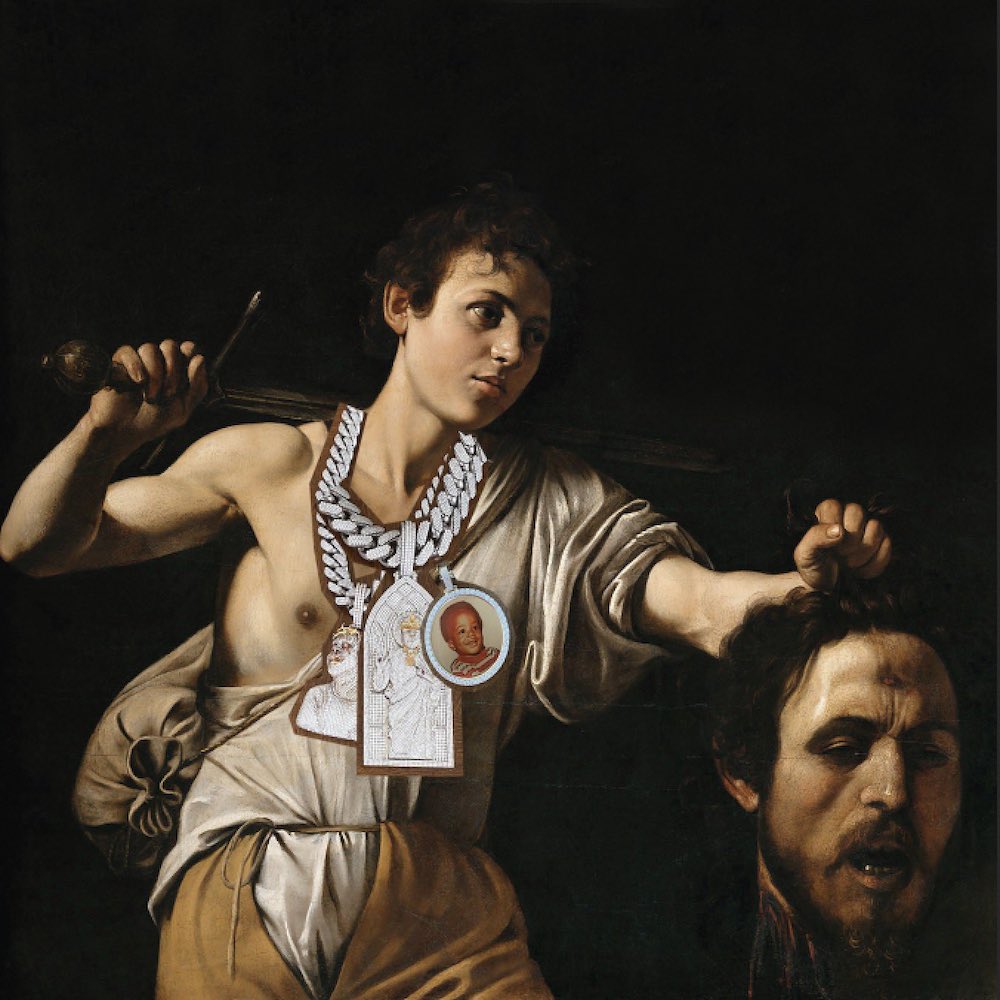 4.
Freddie Gibbs & the Alchemist, 'Alfredo'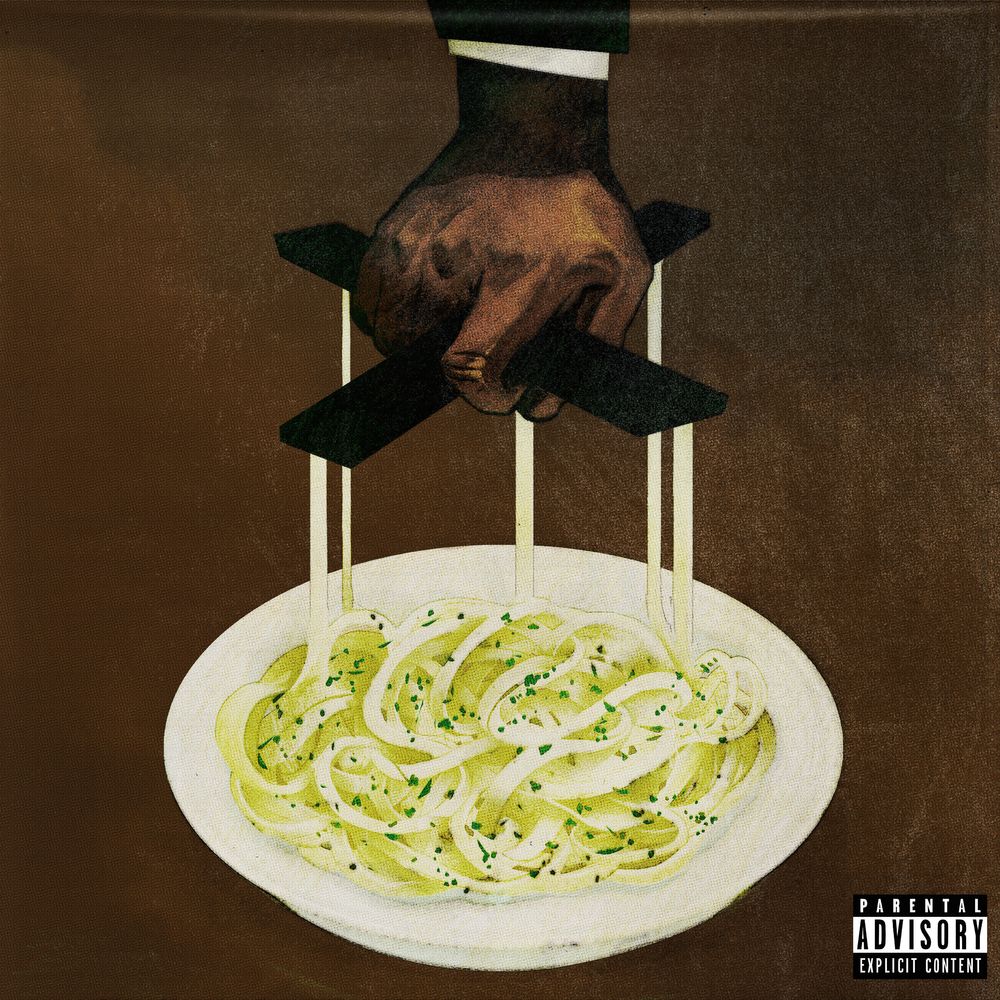 3.
The Weeknd, 'After Hours'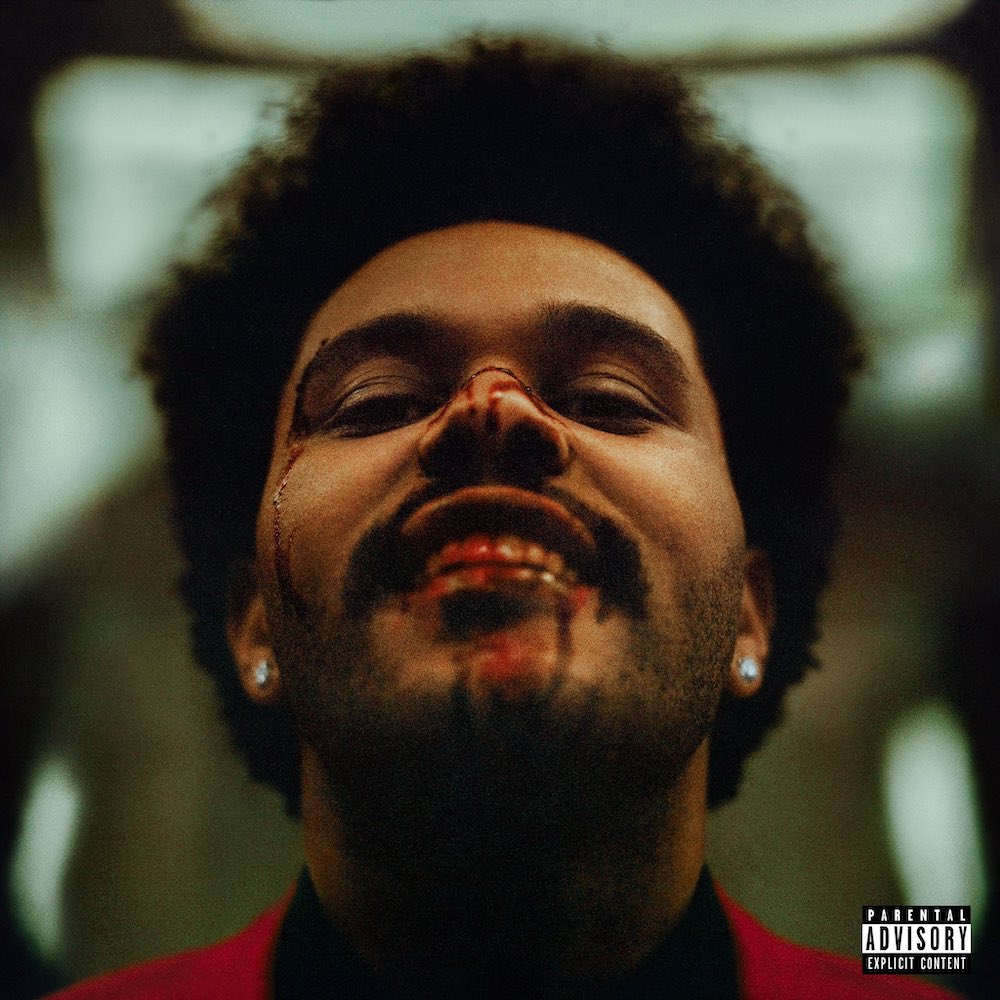 2.
Tame Impala, 'The Slow Rush'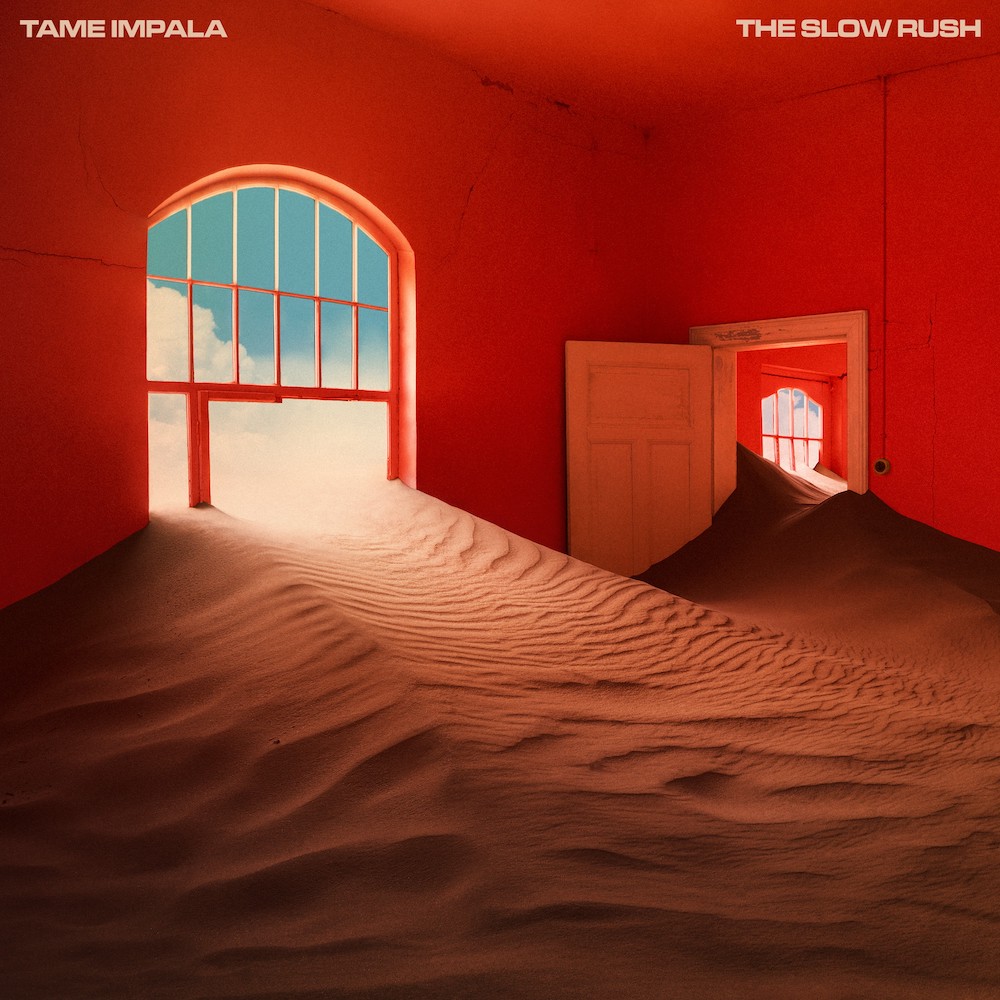 1.
Lil Uzi Vert, 'Eternal Atake'