A two-hour Rap Radar interview with Drake was released on Christmas and the chat between the rapper, Elliott Wilson, and Brian "B.Dot" Miller was filled with interesting gems, including: his ongoing feuds with Pusha-T and Kanye West, getting booed at Tyler, the Creator's Camp Flog Gnaw, which projects from his catalog he considers classics, and much more.
Watch the interview up top and take a look at some of the highlights below.
He gave credit to rappers who inspired him to sing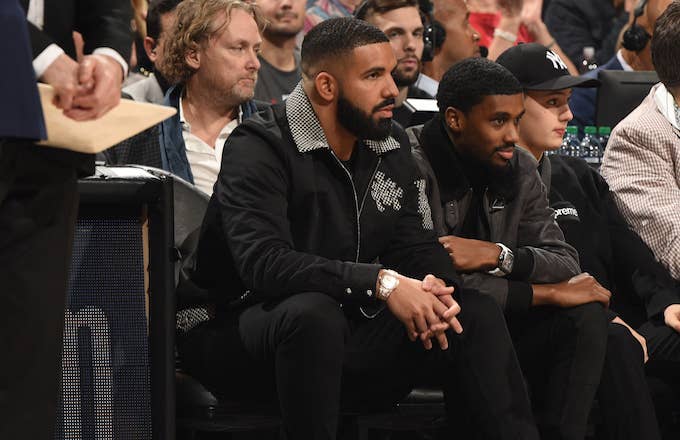 Back in November, Jon Caramanica of the New York Times wrote an article titled "Rappers Are Singers Now. Thank Drake." It didn't go over too well as many pointed out other artists that successfully did both before Drake. When asked about his influence, Drake shouted out people like T-Pain, Kanye West, and Lil Wayne.



for our end-of-decade package





wrote about how Drake turned rapping into singing





which no one thought would work





and is now the utter and total normhttps://t.co/tcANUeHcqh


— Jon Caramanica (@joncaramanica) November 25, 2019
"There's a lot of people that contributed to that. There's people that inspired me," Drake said of the conversation around his impact on rappers singing. "Obviously, 50 Cent. '21 Questions' will probably be my most inspiring example of a guy who's not supposed to be singing, singing." Drake also praised Kanye West for his musical contributions. "Another major example... which is 808s. A guy who's known for his bars and rapping. Comical rapping on College Dropout and Late Registration going straight to basically a singing album inspired by genres and music that maybe people in rap maybe didn't even know about... I'll always give credit where credit is due so I credit all those people with that movement. I think I was probably the one that took it the furthest to go and making full-blown R&B songs."
Drake went on to acknowledge the new crop of rappers who are using singing to their advantage. "A lot of the music that's coming out now... these kids are singing deep emotional pain. A lot of the guys, there's so many, a kid like YNW Melly who has the craziest melodies and pain in his voice."
He addressed claims of cultural appropriation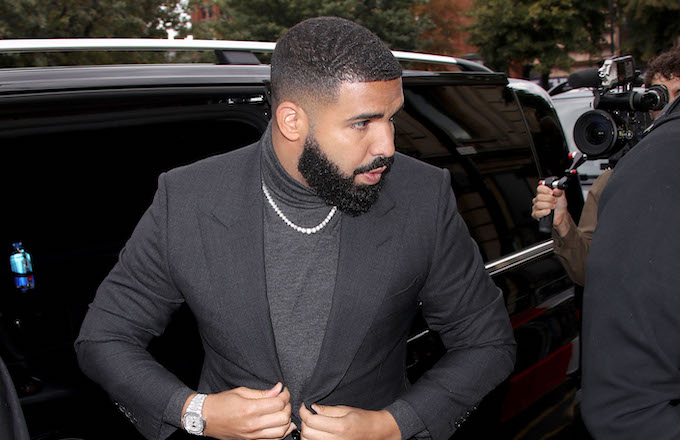 Drake touched on accusations that he's appropriated​​ from a variety of cultures and music styles throughout his career. 
"The definition of appropriating a culture is not supporting that culture, doing songs with people who are deeply rooted in that culture, giving opportunity to people who are in that culture," Drake said. "That's not appropriating. Appropriating is taking it for your own personal gain and denying that it was ever inspired from this. That's the true disservice that somebody could do to the UK, to dancehall, to afrobeats. Me, I've always... I ensure that not only paying all due respects verbally but... I make it a point to give opportunity."
He considers 'So Far Gone' and 'Take Care' both classics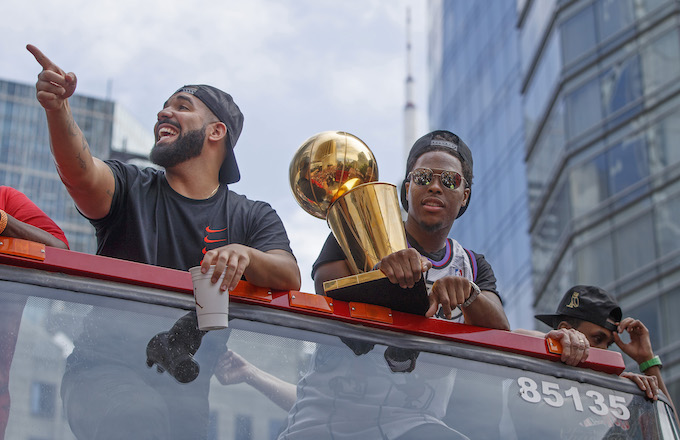 He does not, and has never, used a ghostwriter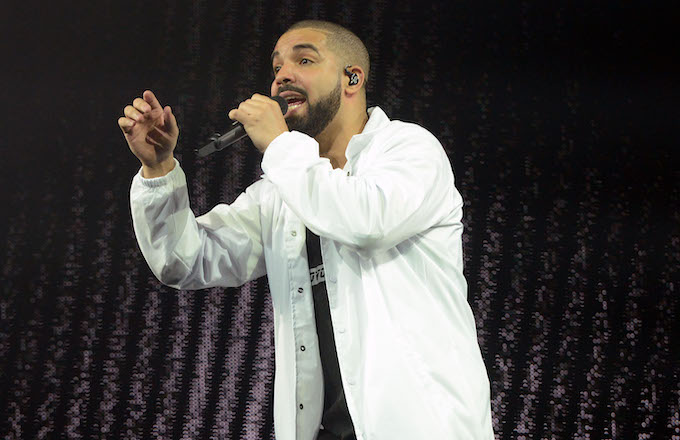 Drake addressed for the umpteenth time whether he employs ghostwriters, specifically referencing Quentin Miller contributing to If You're Reading This It's Too Late. "I pulled my weight when it came to my pen," he said. "Anybody that knows me knows that my strongest talent is writing... That's why people ask me to write songs for them." 
He received advice from Serena Williams during his beef with Meek Mill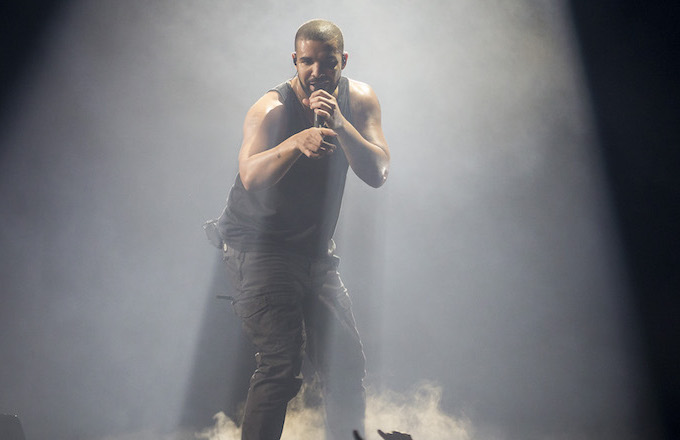 He has no desire to "mend" the feud with Pusha-T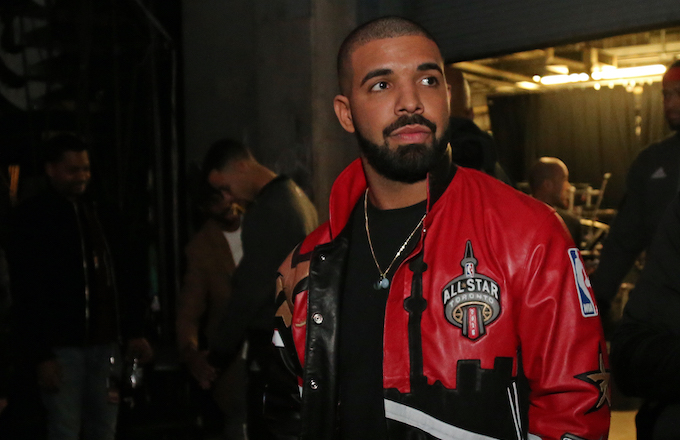 Drake also talked about his ongoing feud with Pusha-T.
"He's just made an entire career off of it," Drake said. "Some people like his music, I personally don't 'cause I don't believe any of it. And I like to listen to guys I believe."
Drake continued, "You just get to peak behind the curtain too. When I was whatever, 16, thinking that he was the biggest dope dealer in the world serving bricks to all, every corner of America, yeah sure... I was... a fan obviously more so just a fan of Pharrell and the Neptunes. I always wanted to be signed to Star Trak and stuff like that, that was the wave. Now that I'm grown-up, and I know him and the truth, it's just not as appealing."
Drake also said that he has "no desire to mend anything with that person." He explained the "situation just went where it went and there is no turning back, it's not like those other situations that you mention." He added, "I sleep well at night knowing I didn't get out-barred... It was just, you know, he told the world that the biggest artist at the time has a kid that he hasn't told you about. I knew kind of, for me, it was over at that point. It wasn't even about battle rap."
He's also not open to reaching out to Kanye to squash their feud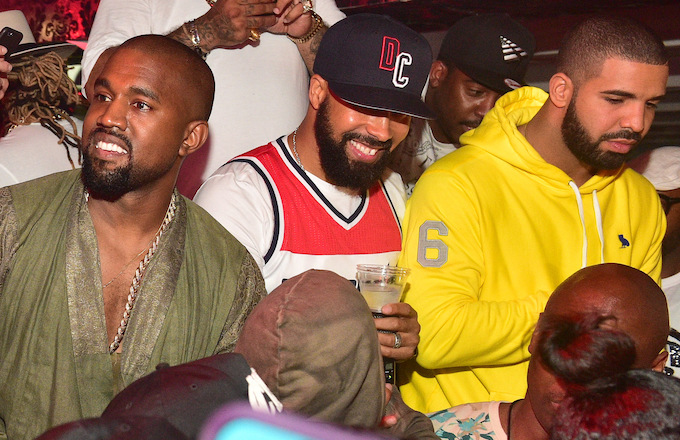 Drake, while speaking about his beef with Pusha, agreed that Kanye is the root of his problems with the rapper. "That's where all of this stems from," he said.



"It's all rooted in that situation, yes. I think that he definitely recruited a guy with a similar dislike for me no matter what he says in interviews. I know that... There's something there that bothers him deeply and yeah, I can't fix it for him. It just is what it is. I could never ever ever ever turn my back on the things that I've said about him in a positive light, and I still feel all those same things. He's still my, obviously with the exception of Lil Wayne... and if I look at Hov as the guy who truly shaped the majority of my thinking, skill set, all those things, Kanye West would be my favorite artist all around. And that's just facts. I have no problem saying that... Things have changed. I'm not just some kid that's a fan anymore. Now we have personal situations, and like I said, a lot of his issues with me, I can't fix them for him."
When B.Dot asked if he would be open to communicating with Kanye, Drake responded, "No, not really because it's just not on my end. I have no problem with any of these guys, I don't even know these guys like that."
Drake also confirmed that lyrics from his "Sicko Mode" verse were directed at Kanye, which is something 'Ye tweeted about in December 2018. "I can't lie to you. Of course they were. But, it's also in... like I said, this is a sport at the end of the day. And you know from a very early point I have never shied away from defending myself. And I'm also sometimes eager to engage if I feel that you wanna be slick or be offensive behind the scenes, I might choose to address it in music. That was how I ended myself up in the Pusha situation."
He denied the rumor that he was going to reveal his son with an Adidas campaign
He has "massive respect" for JAY-Z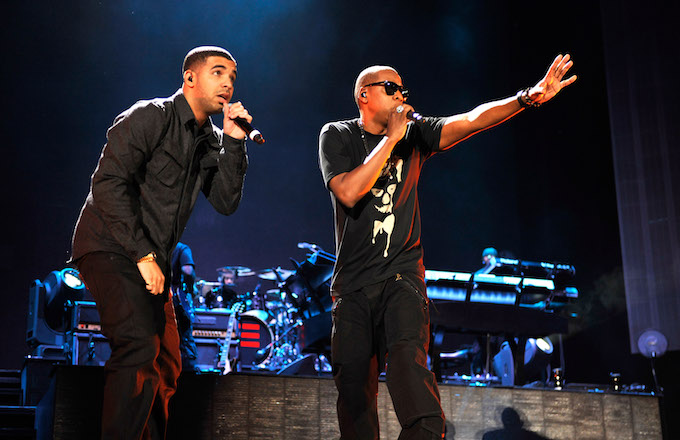 He admitted he had a "moment of hesitation" working with Chris Brown because of Rihanna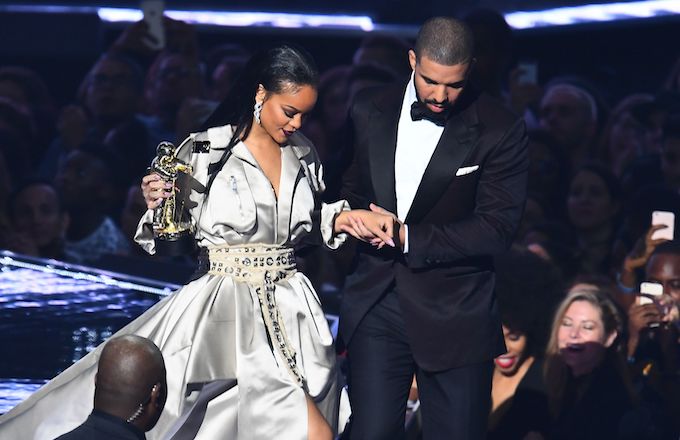 Drake, while speaking on his relationship with Rihanna, also talked about working with Chris Brown on his Indigo single "No Guidance."
"That person that was in the middle of us is no longer a part of either of our lives currently and I have the most utmost love and respect for her," Drake said. "I think of her as family more than anything. I felt, I actually had kind of a moment of hesitation before because I didn't want her to ever feel disrespected by me linking up with him." 
He's taking his time with making his next album
He confirmed he's no longer signed to Young Money and Cash Money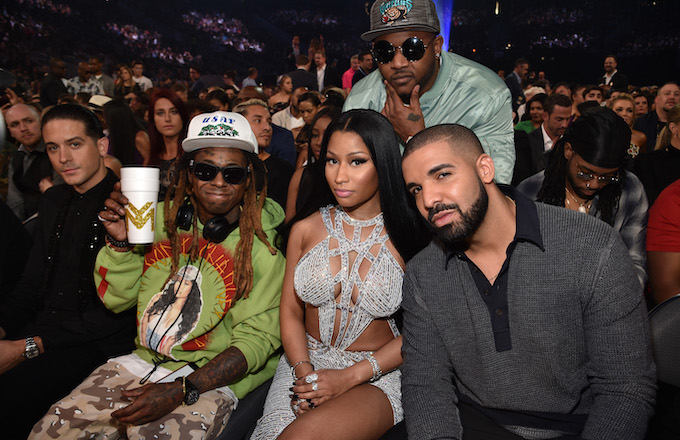 He shared his biggest regret involving The Weeknd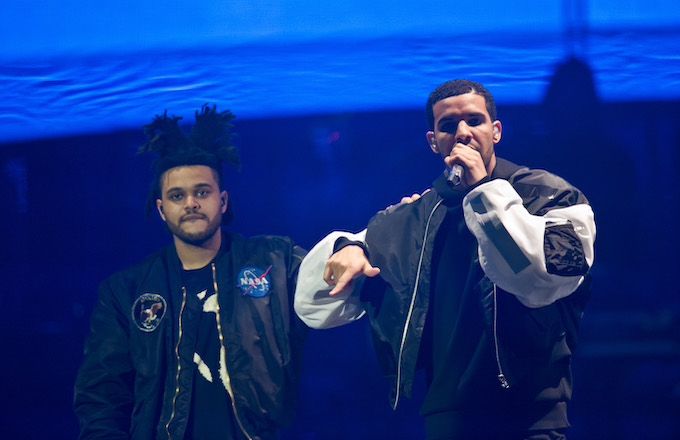 He talked about being booed at Camp Flog Gnaw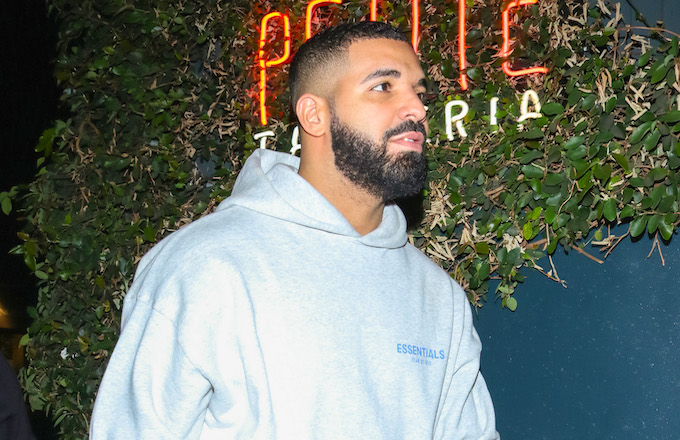 Drake spoke on being booed during his surprise set at Tyler, the Creator's Camp Flog Gnaw. Some fans thought that Frank Ocean would be the surprise guest and were not happy when Drake came out.
"I just walked myself into a situation, I kind of felt it backstage too," he said. "I was a little confused. I was kind of sitting there, going like, 'You guys know Frank's not here, right? You may as well get over that... let's rock, I'm the guy, I'm the replacement. I got a couple joints if you wanna hear them.'" He also joked that he should have just stated singing Frank's "Thinkin Bout You." 
"They came to see a different show and it didn't matter," he said.
He's open to a relationship right now, but on his own terms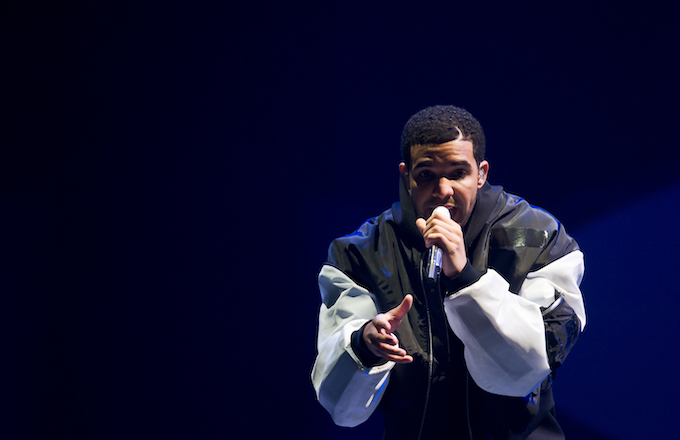 Drake, in his own words, on who he's looking for:



"I love my space, I love my work, and I love my routine. And for me to break that for somebody, it would just have to be a really special person that fits into that puzzle, and that is supportive of the things I'm doing. Have to be somebody that has taste in music. It'd have to be somebody that I get along with so much to the point that when we're separate, I'm feeling like I can't function properly without their presence. I have come across it a few times, I've yet to be able to hold onto it, for whatever reason. I'm the captain of a ship, and I look behind me and I see a lot of people on board. Full steam ahead. That's just how I have to keep rocking for right now. Hopefully I can find somebody that can just stand beside me at the wheel and help me steer  while we keep the journey going as opposed to me having to pull over because that person is getting seasick."