YBN Almighty Jay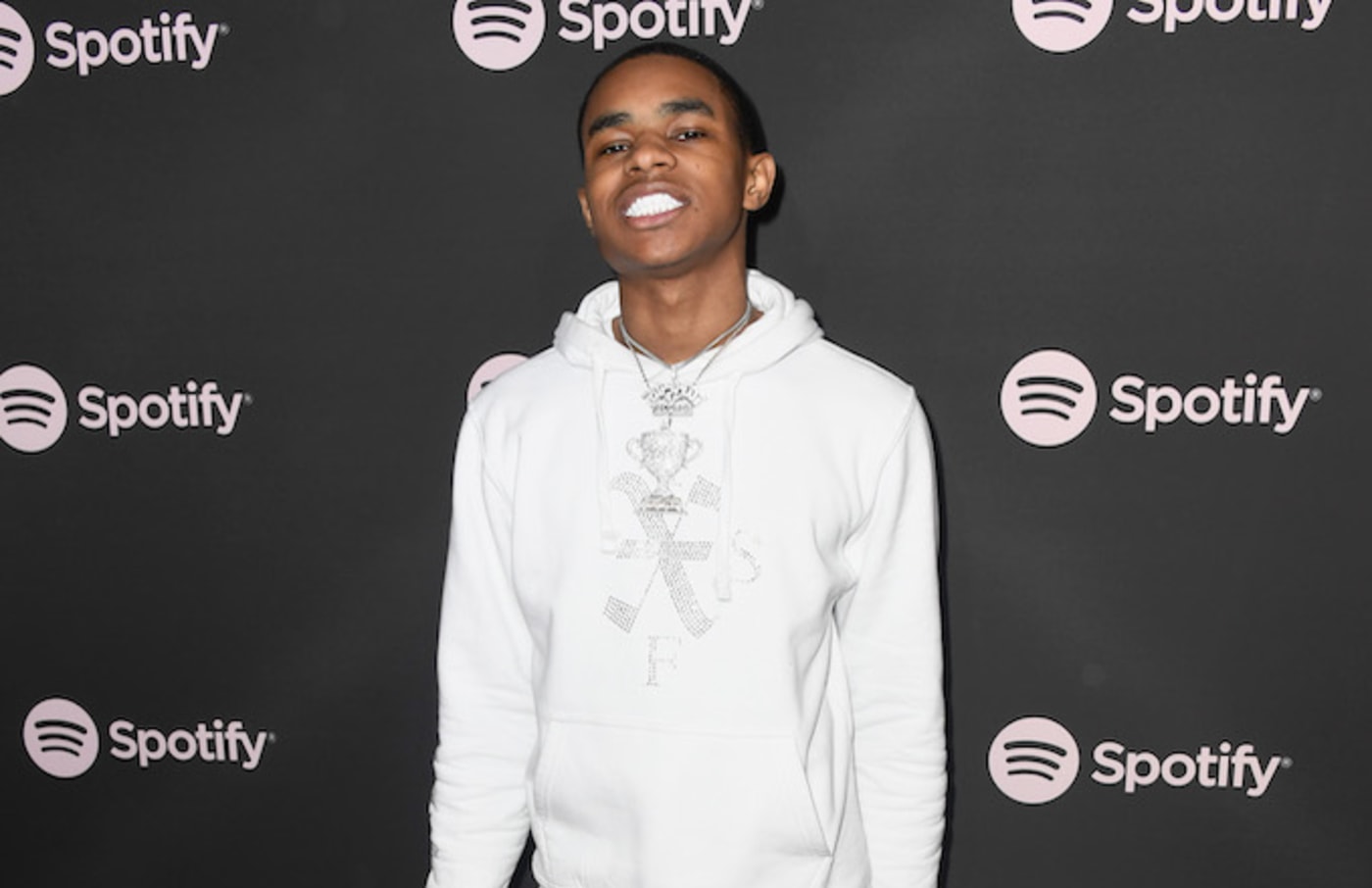 YBN Almighty Jay is part of the trio YBN (Young Boss Ni****) alongside YBN Nahmir and YBN Cordae. Almighty Jay met Nahmir in 2013 through Xbox Live. After their virtual friendship began, they created two YouTube channels, one for personal vlogging and the other for uploading music. In 2017, the video for "Chopsticks" went viral, earning over 4 million views in one month. Soon after the news of his virality broke, Jay was officially inducted as a member of YBN.
The group had a meteoric rise in 2018. Their path to fame came as quickly as their viral success, prompting a move to Los Angeles. From there, YBN Almighty Jay began an Instagram-fueled romantic relationship with Blac Chyna that ended just four months in. The YBN crew then released YBN: The Mixtape. The 23 track tape boasted high profile features from Chris Brown, Wiz Khalifa, and Gucci Mane.
Although his first year of fame was full of accomplishments, from a world tour announcement to co-signs from artists he idolizes, his second would prove to be more painstaking. In February 2019, YBN Almighty Jay was suspected of stealing $80k worth of watches, chains, and cash from rapper Skinnyfromthe9 while they were filming a music video together. Jay has since maintained his innocence in the alleged robbery, even turning himself over to police after he was announced as a suspect, taking to Instagram Live to express his anger over the situation. However, after mere weeks, the ordeal was resolved and he avoided charges.
Only weeks later, Almighty Jay was reportedly assaulted and robbed in New York City after leaving a residential building in Manhattan. At around midnight, the rapper was attacked by a number of men who caused severe damage to his head and face and later hospitalized. The fight left Jay seriously injured, requiring an estimate of 300 stitches across his face and body. Since the attack, YBN Almighty Jay has shared new music, including a music video for the song "New Drip."