Pooh Shiesty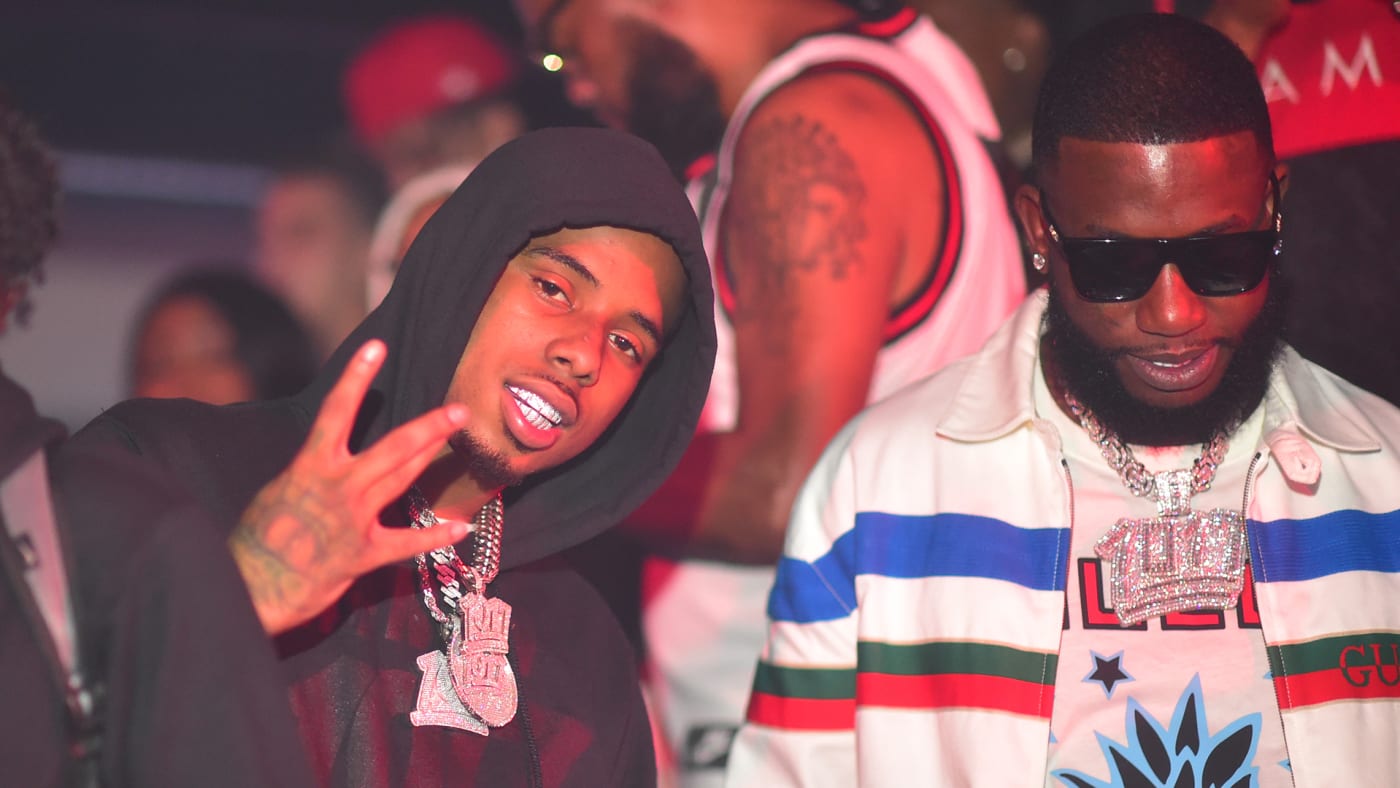 Memphis rapper Pooh Shiesty exploded onto the national rap scene, and has been only gathering adoration since. Born Lontrell Dennell Williams, Jr., Shiesty did not start making music until the age of 18, but he quickly caught the attention of many, including hip-hop legend Gucci Mane, who signed Shiesty to the 1017 Records in April of 2020. 
With several tracks and notable features (Moneybagg Yo, Tay Keith, Lil Baby) under his belt, Shiesty continued his hot streak, reigning at the top of Pandora's Trendsetter Chart for over 20 weeks while also celebrating his debut on charts, including Billboard's Emerging Artists chart and Rolling Stone's Breakthrough 25 chart. He later released "Back In Blood" featuring Lil Durk, which has been in constant rotation at every club and party since, earning platinum certification within 4 months of its release and landing Shiesty his first career entry on the Billboard Hot 100 chart.
In June 2021, Pooh Shiesty was arrested in Miami in connection to a shooting that occured over Memorial Day weekend at the King of Diamonds strip club, to which he was charged with aggravated battery with a deadly weapon and armed battery. With two current open felony cases in Miami, Shiesty has been ordered to remain in jail without bond.