Best New Music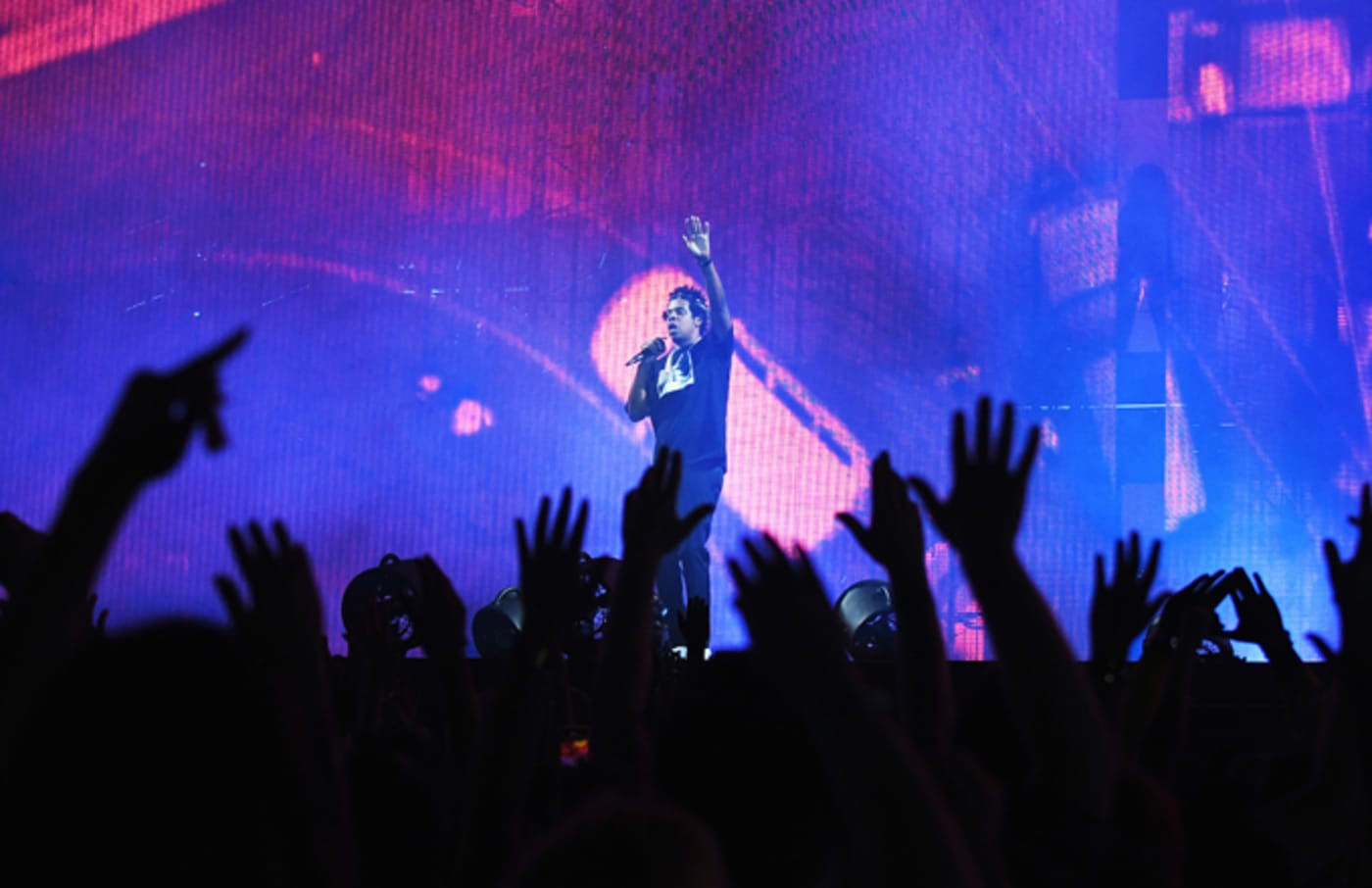 There's no denying that Friday is the best day of the week (it even has an entire song dedicated to it). It marks the end of your five day stretch as a corporate drone, opening up an entire weekend full of opportunities. A weekend getaway? Maybe. Prepping for the next episode of Game of Thrones? More Likely. However you choose to spend the weekend, you're going to need some fresh songs to accompany everything from your Saturday night pregame to your Sunday morning hangover.
With music dropping at an immeasurable pace, we know the task of finding singles and albums worth listening to can be daunting. Don't worry, we've got you covered. Here you'll find the best music your favorite artists have to offer.
Best New Music is our love letter to the exciting new releases of the week. Every Friday, we put out a list detailing the best and most important songs that came out during the week. This includes tracks from your favorite artists and bands like Ariana Grande and J Balvin to debut albums and songs from emerging talent. We've consolidated the best hip-hop, pop, r&b, and more into a short list, with the goal to make finding great music of the moment easier. And, with links to music videos and streaming services included in the piece, listening to the latest singles and albums has never been easier.
Your Spotify and Apple Music playlists will finally get the long-awaited refresh they've needed; we're here to share new tracks that will diversify your song library. Our quick reviews, hot takes, and stan moments are exactly what you need to get through your morning commute. From Billie Eilish to Beyoncé to Lizzo, there's no shortage of new releases for you to hear. We promise you won't miss any single, album, or EP worth hearing. Here, we bring you the latest and greatest.