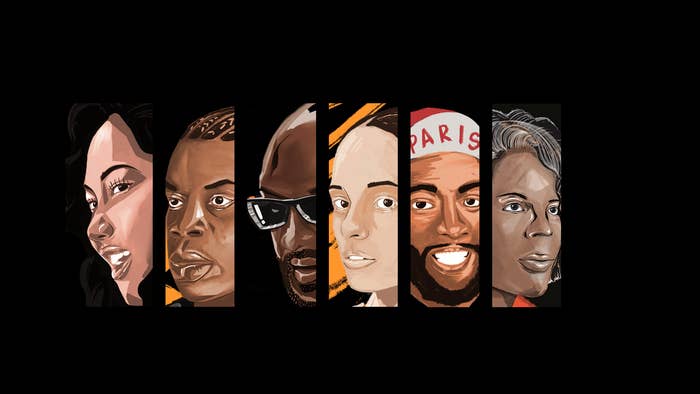 While black fashion designers are a rarity in the industry, there are many who have made great strides—not only in their designs, but in creating opportunities for other designers of color. That's why we wanted to highlight some of the notable names whose ideas and innovations have helped shape the course of fashion. 
So what better time than February, Black History Month, to appreciate their contributions? From avant-garde designers with inspirations from underground subcultures, master tailors still at the top of their game, and a couturier who designed Jackie Kennedy's wedding dress, these are influential black fashion designers you should know. Not everyone on this list is a traditional designer, but they've all had a hand in creative directing a collection and impacting the industry.
Dapper Dan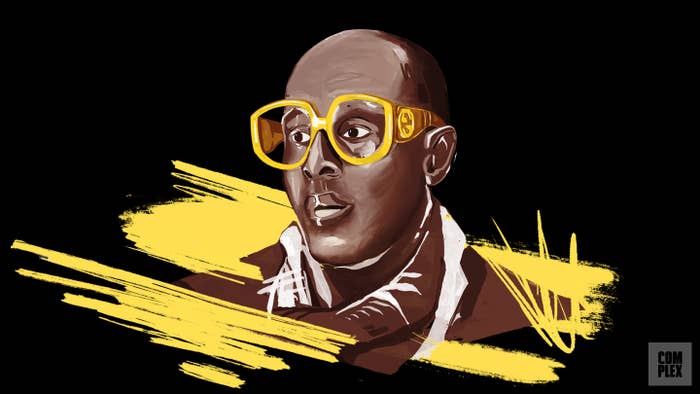 Patrick Kelly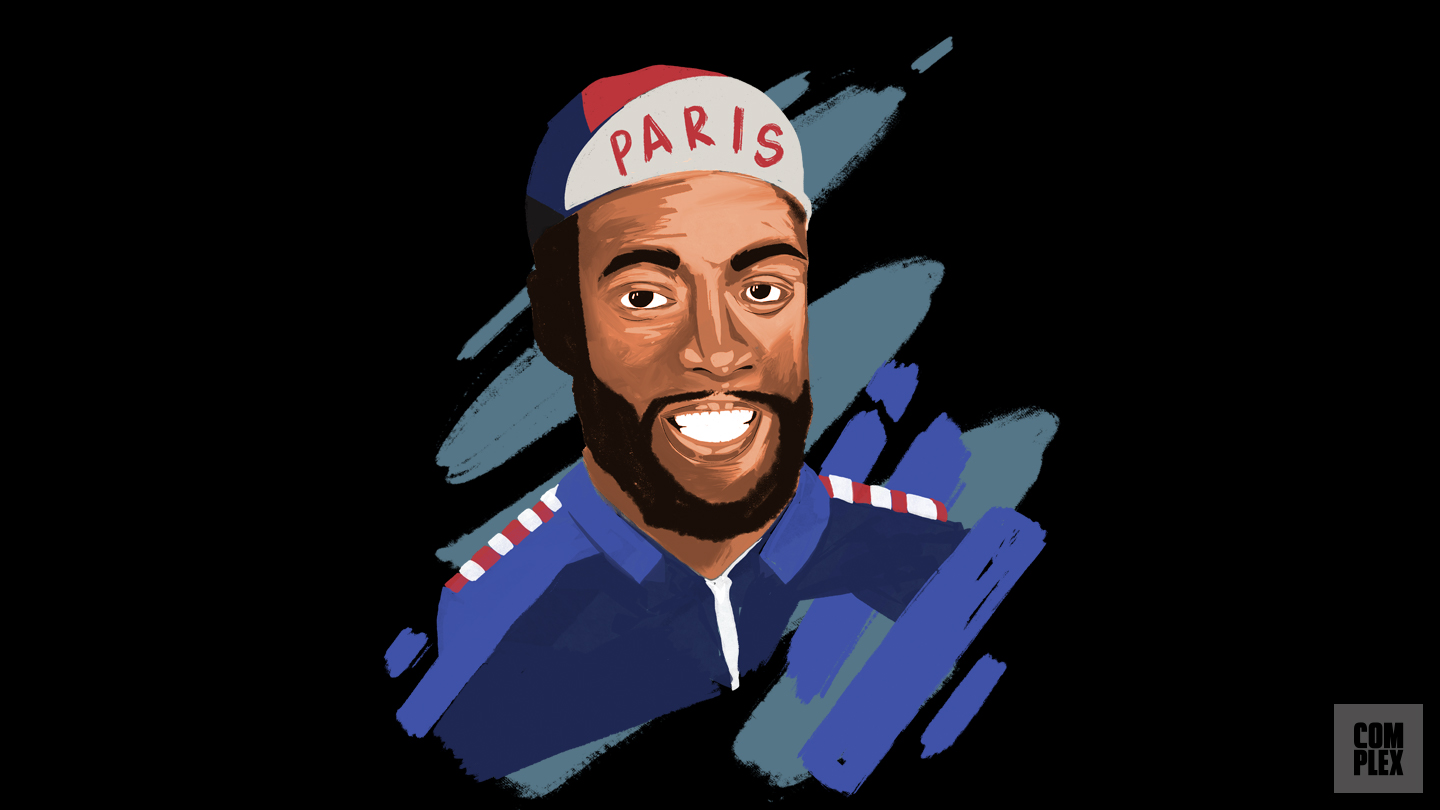 Stephen Burrows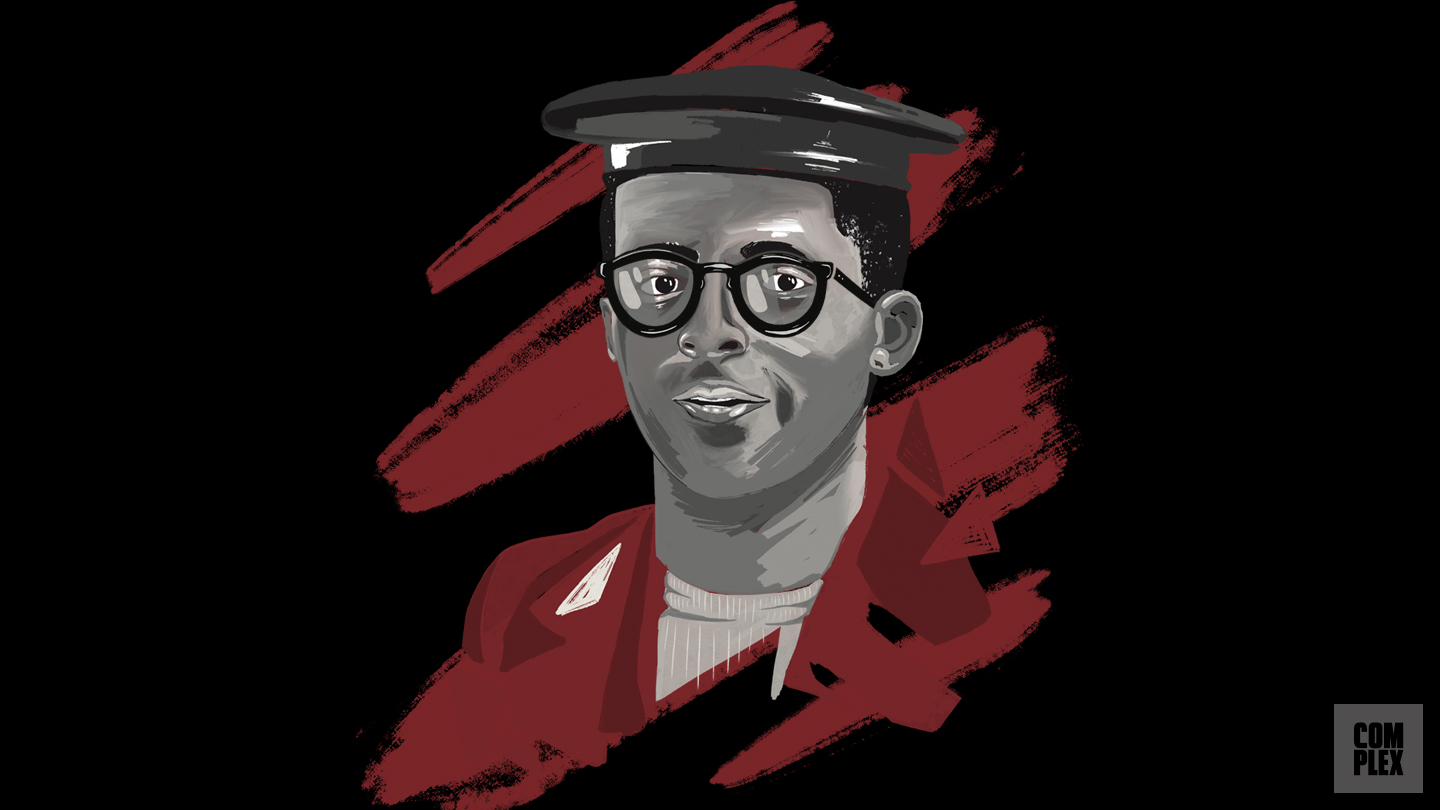 Andre Walker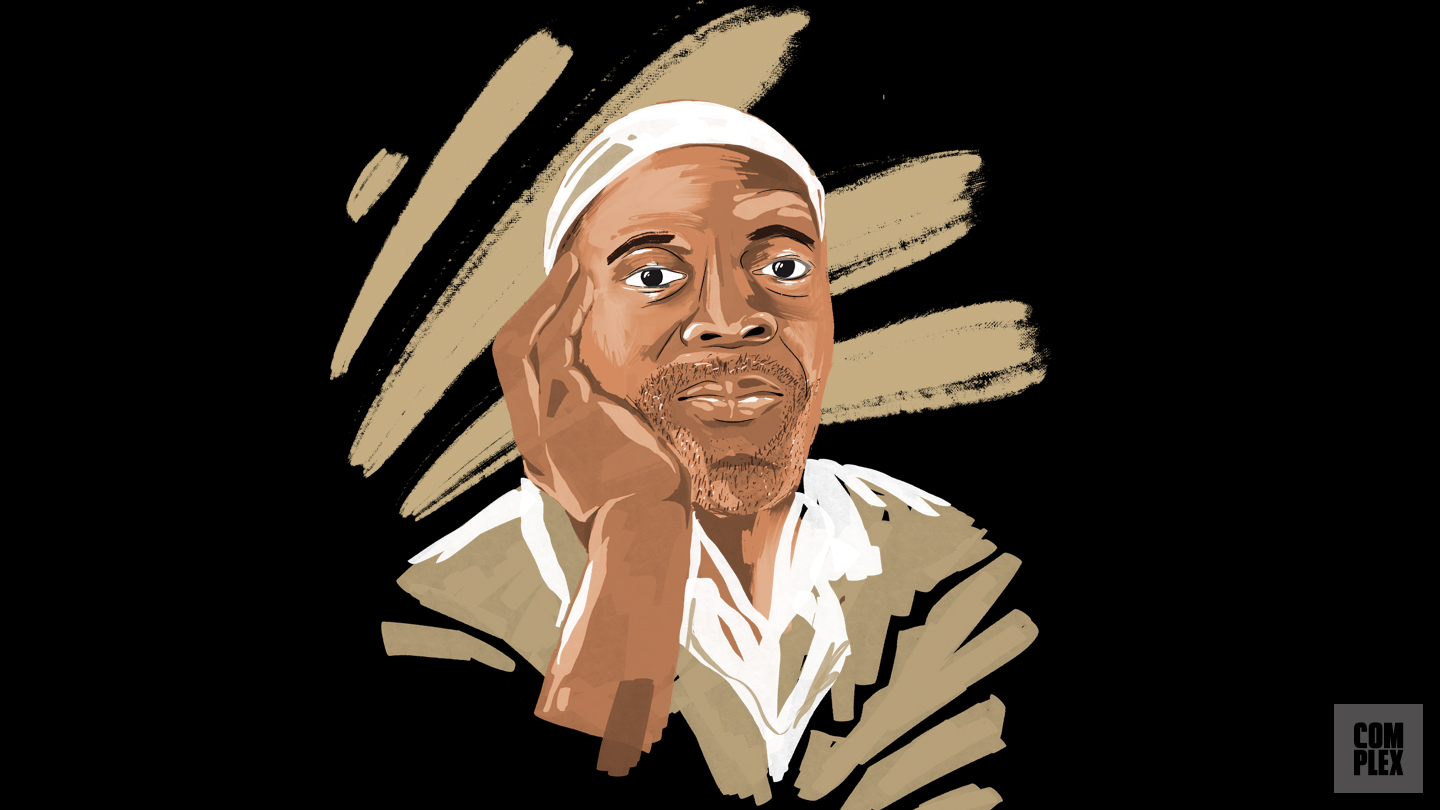 Martine Rose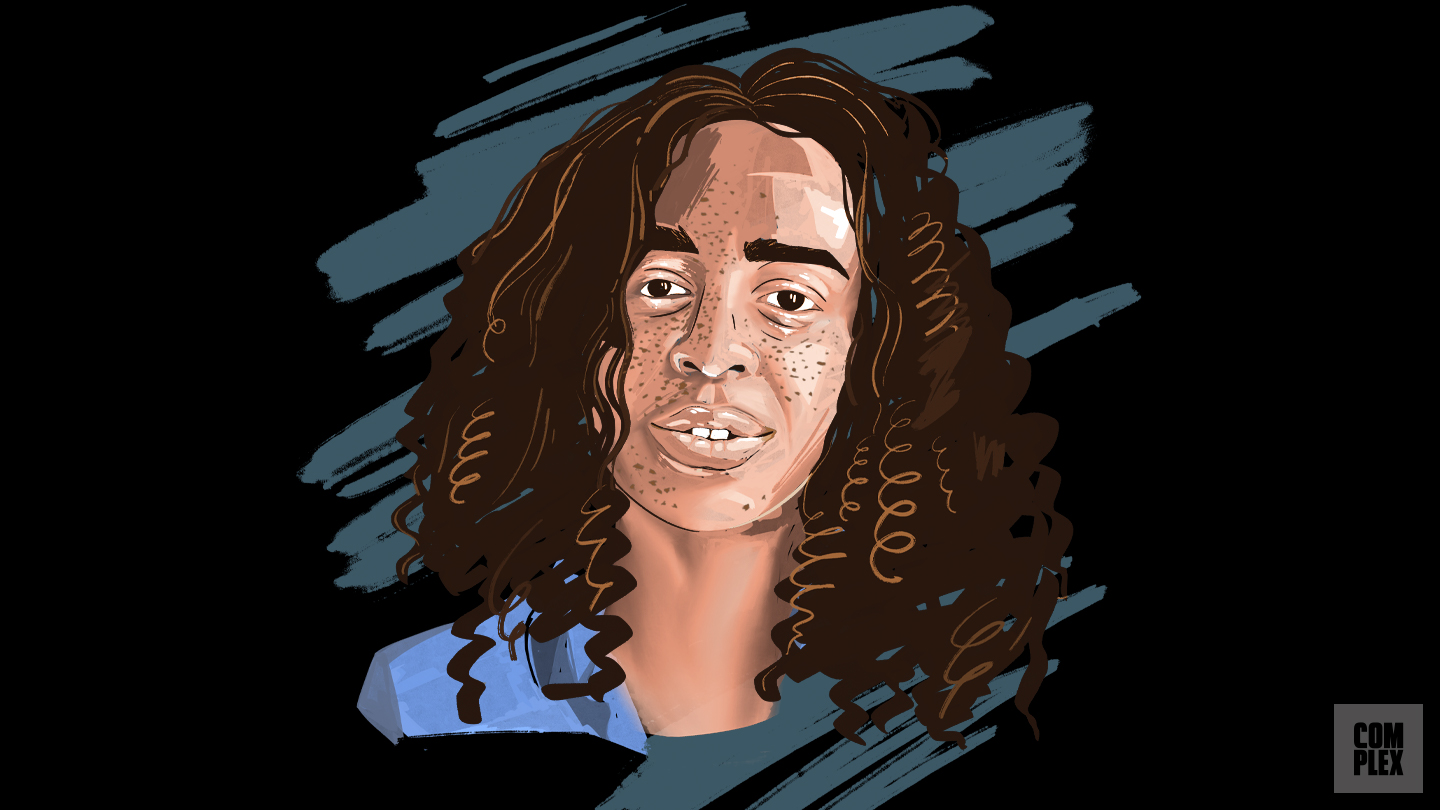 Kanye West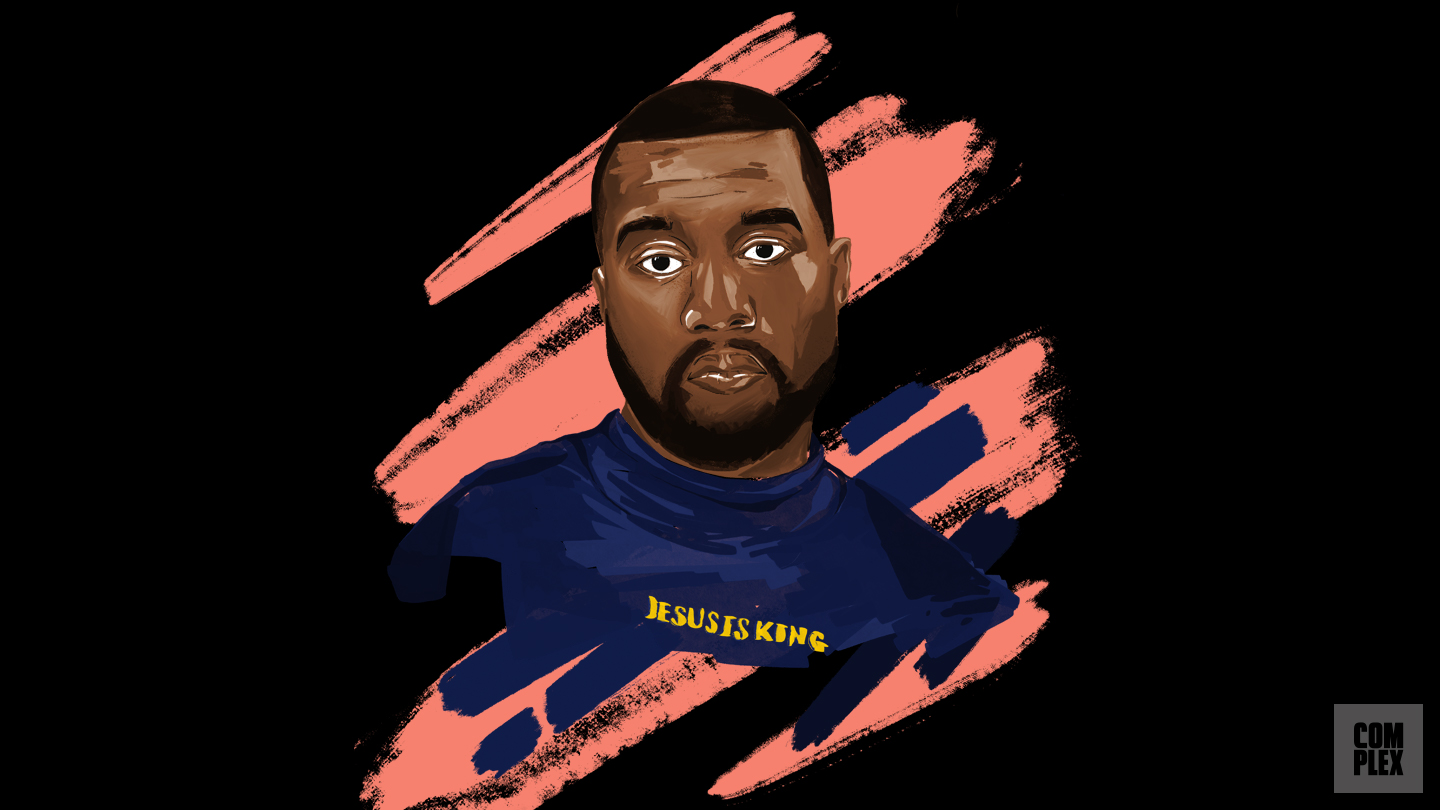 Shayne Oliver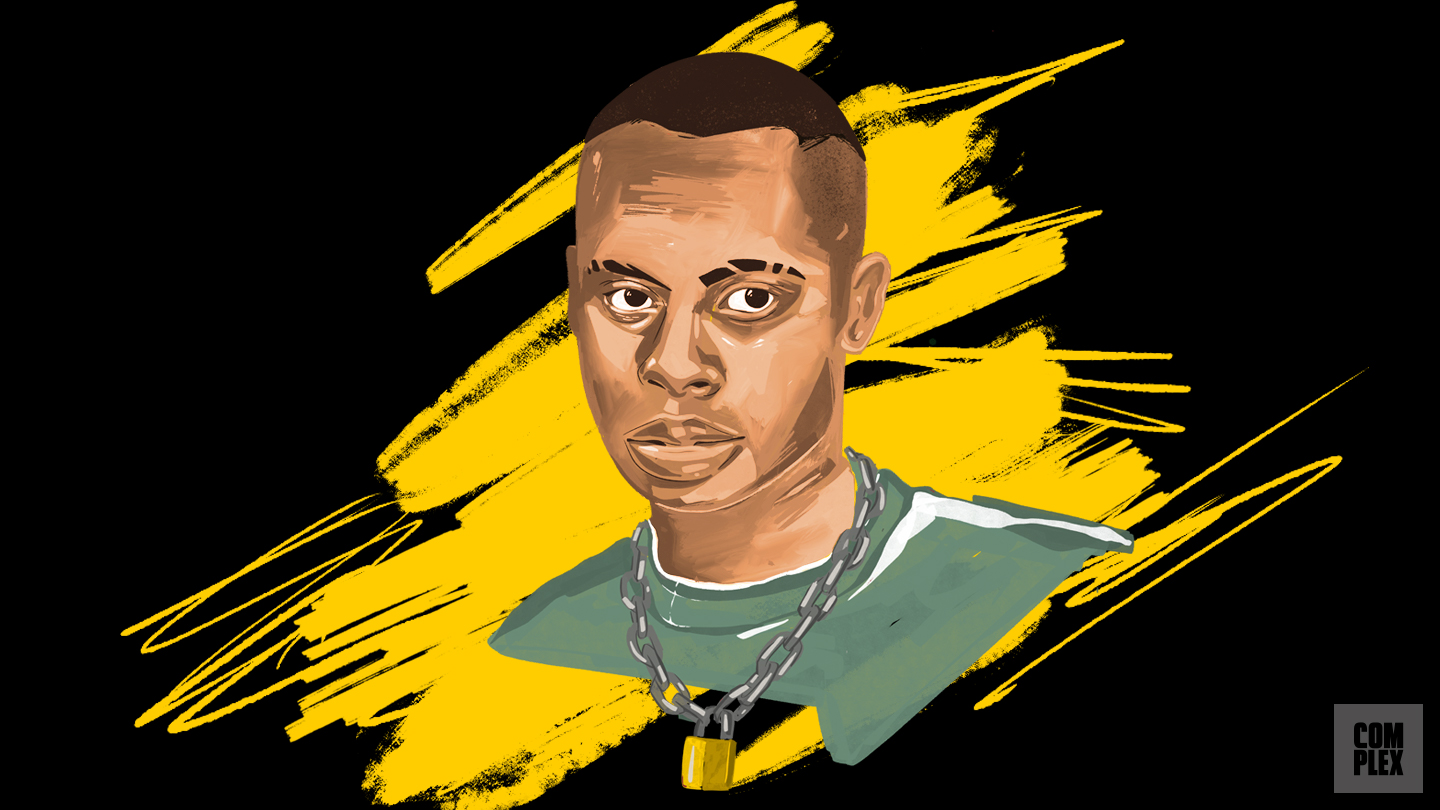 Sean Combs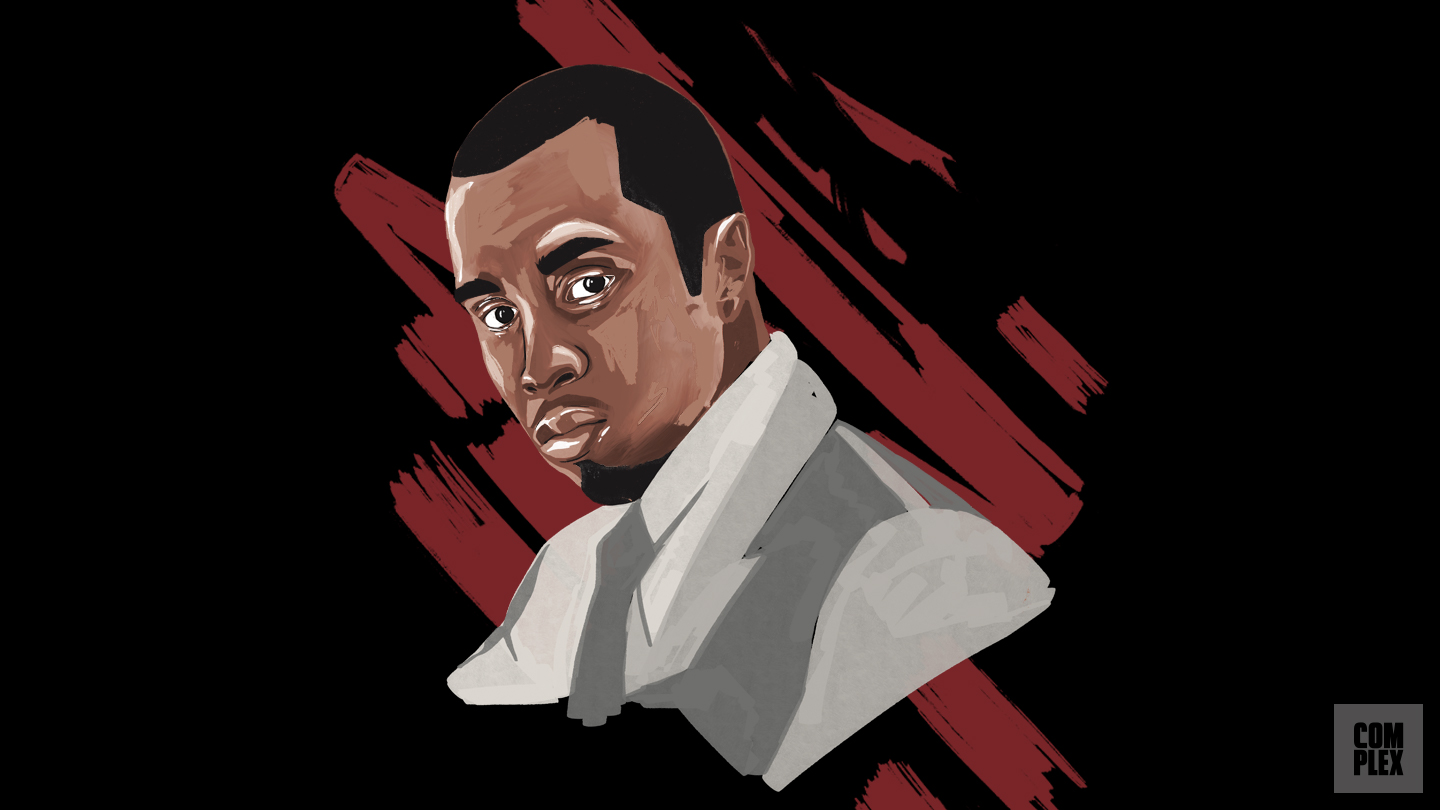 Virgil Abloh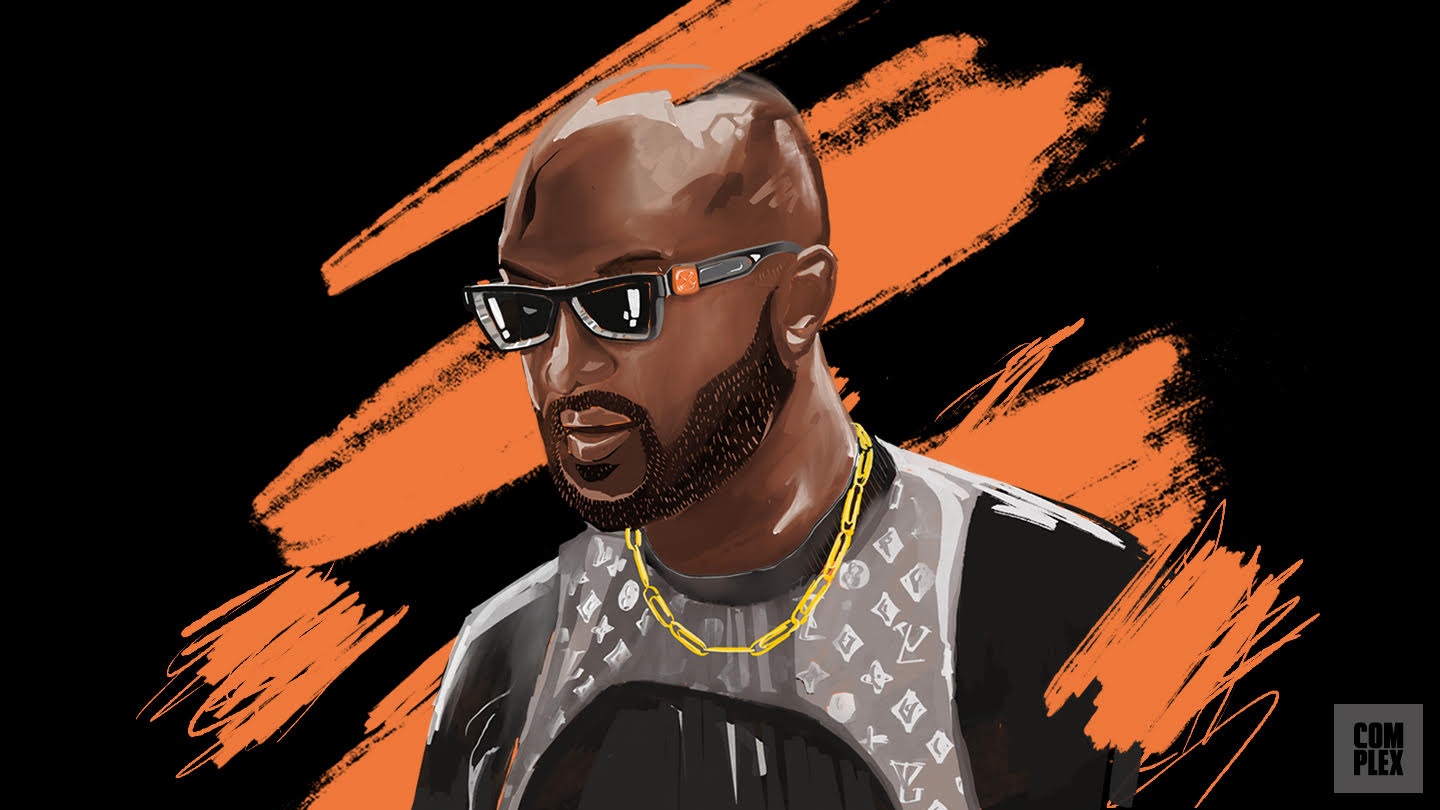 Ann Lowe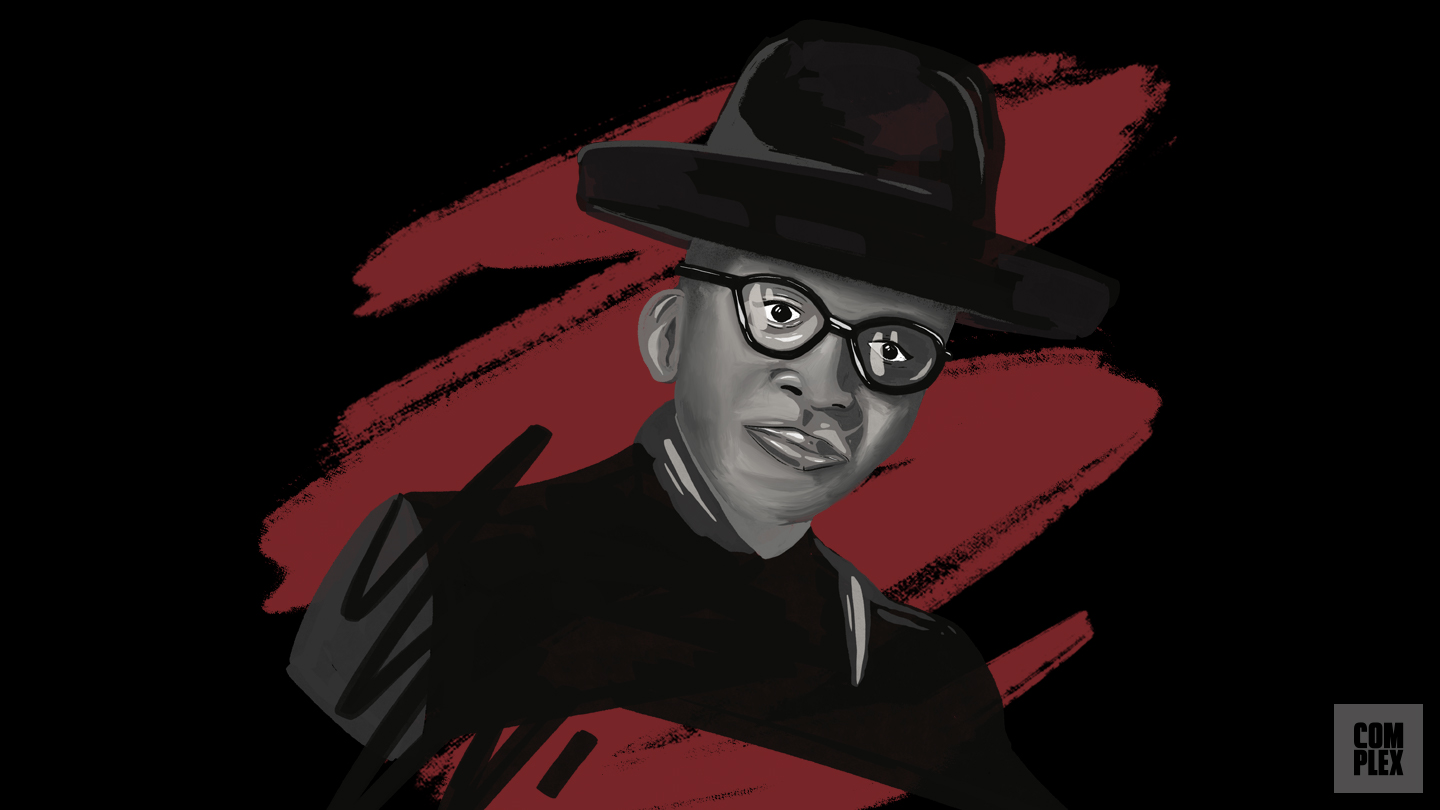 Willi Smith
Kimora Lee Simmons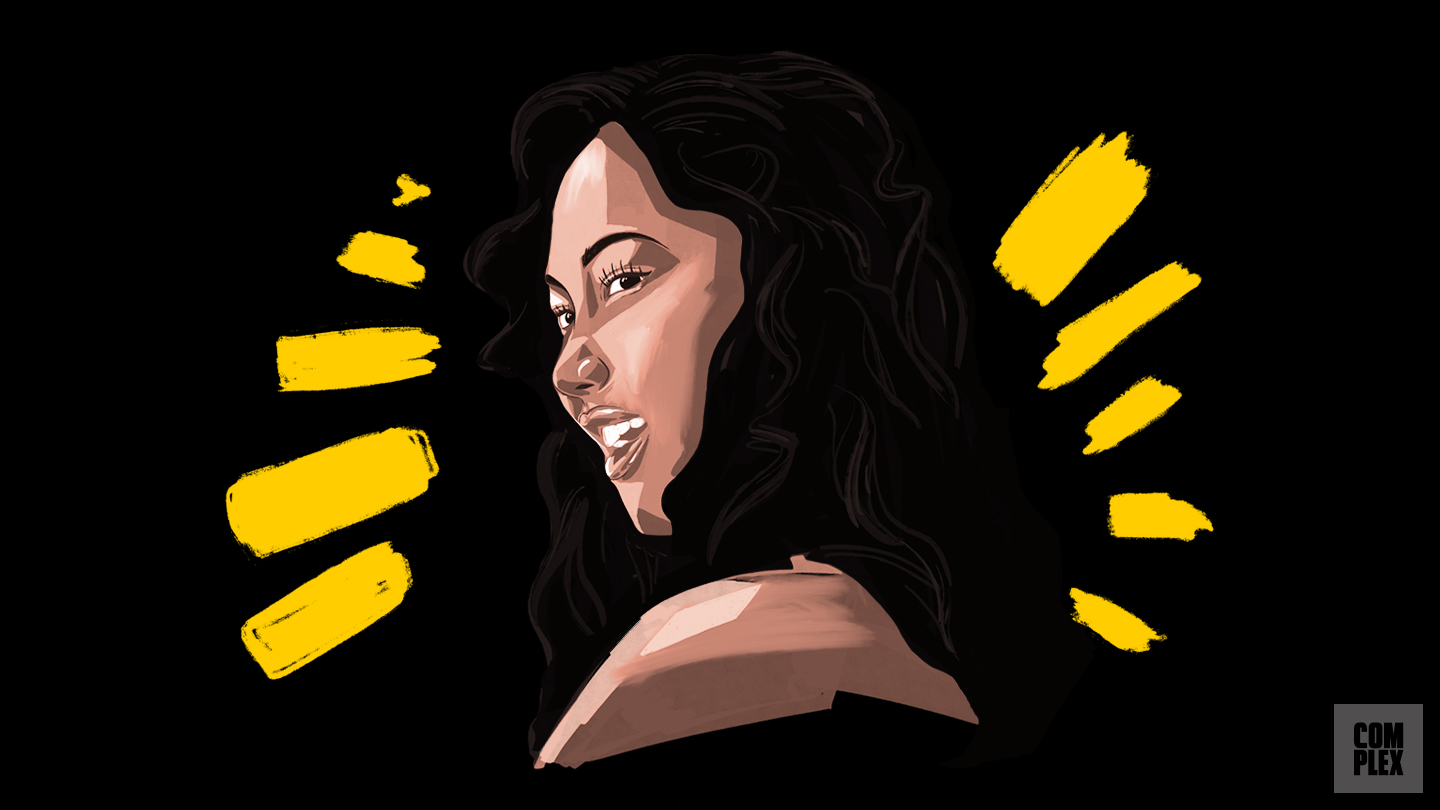 Grace Wales Bonner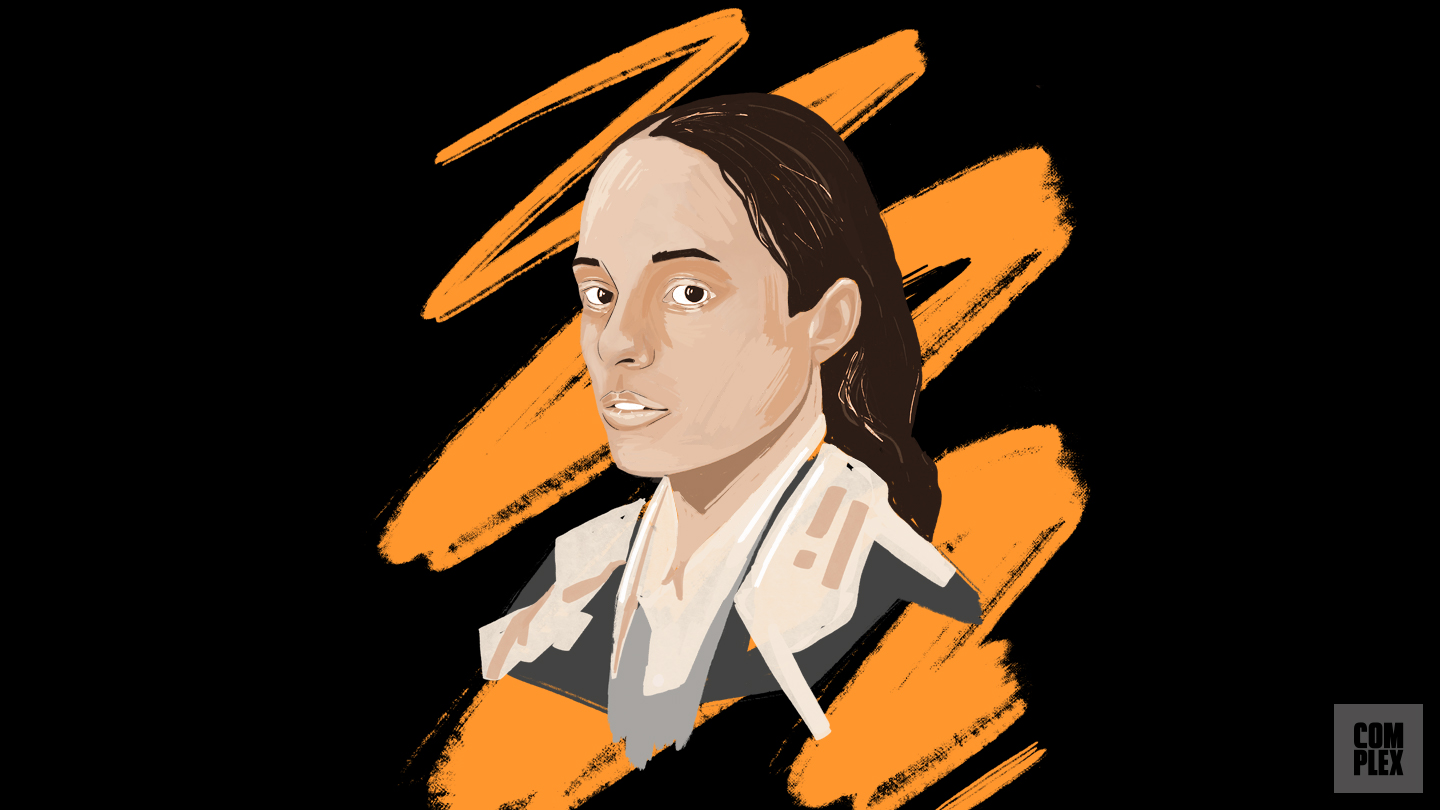 Duro Olowu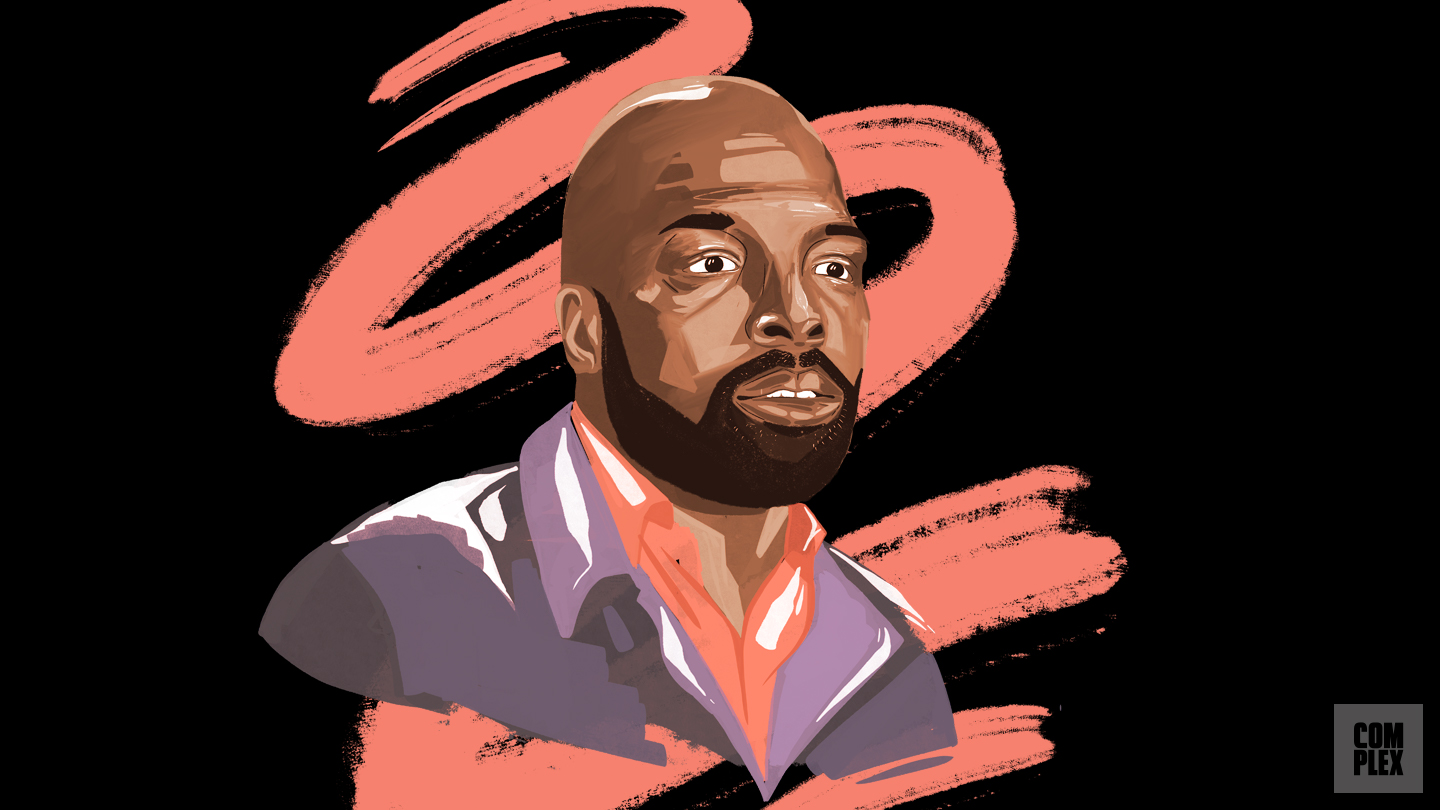 Arthur McGee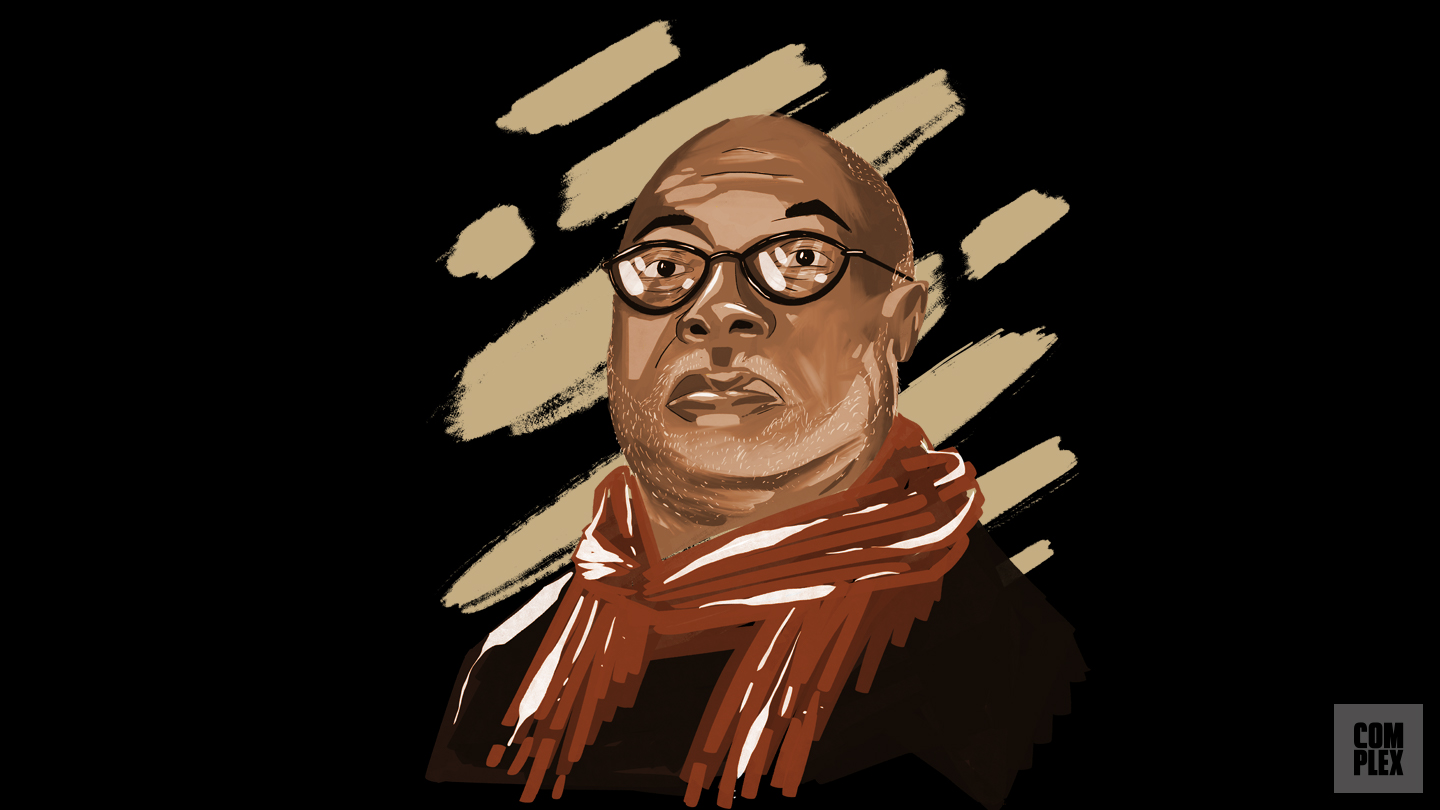 Jeffrey Banks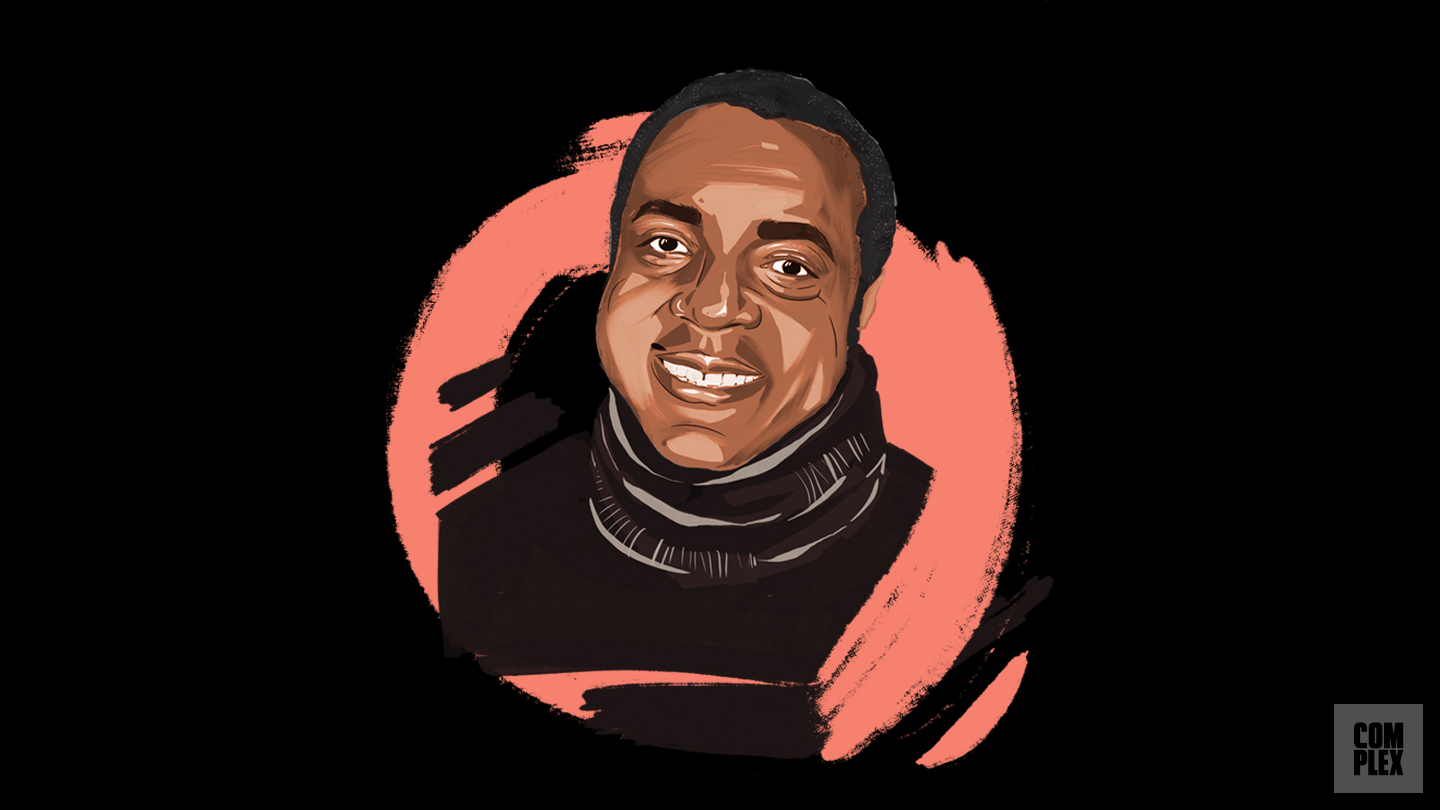 Scott Barrie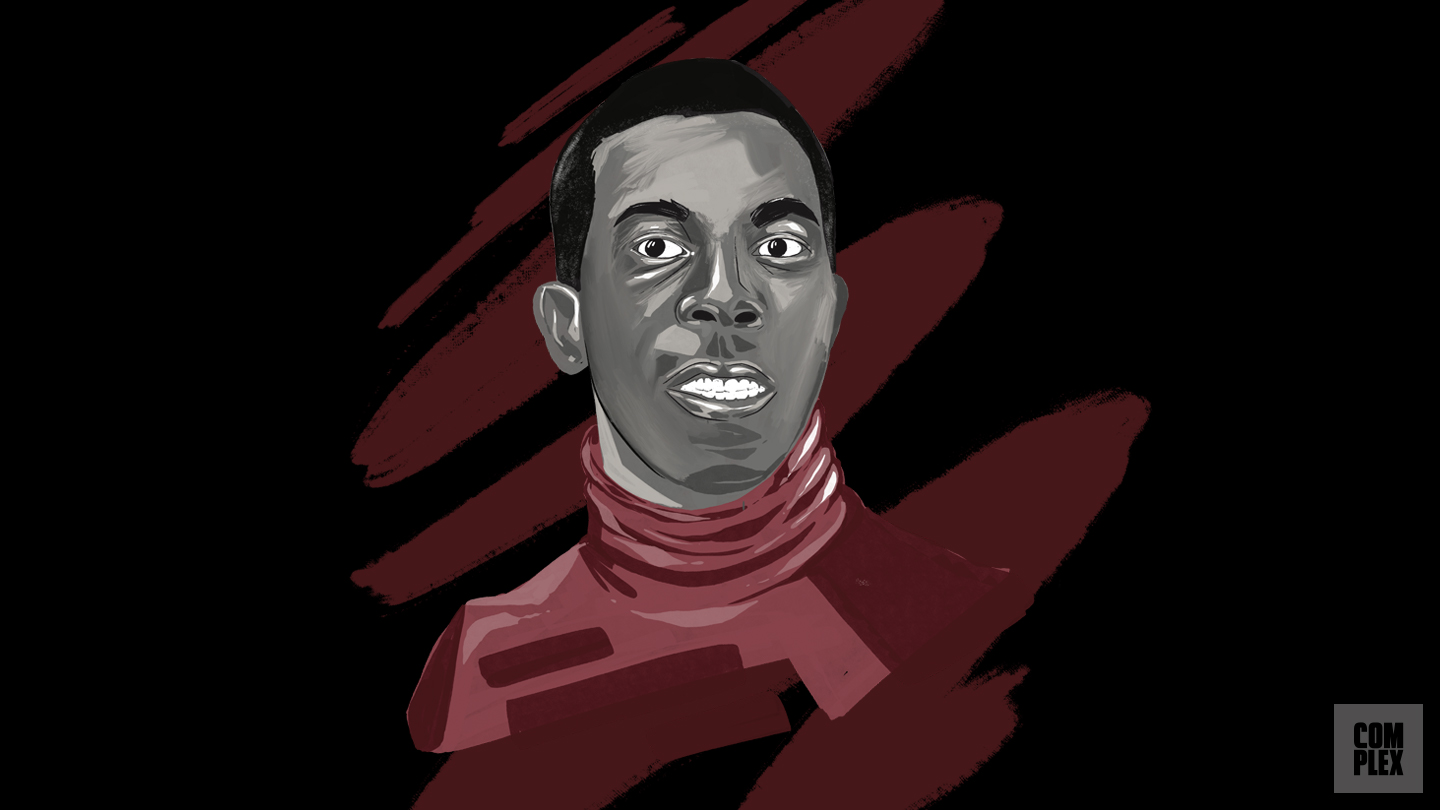 Joe Casely-Hayford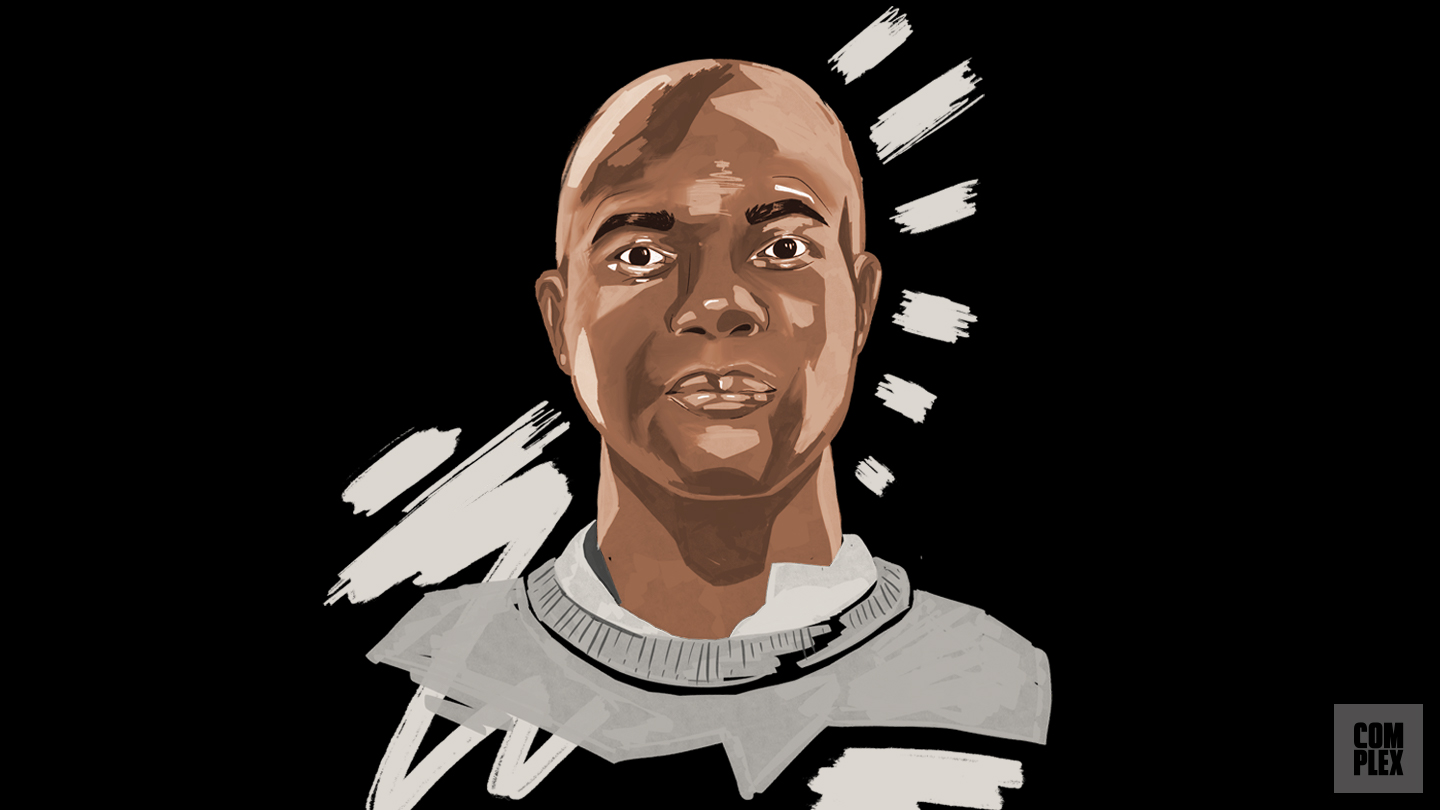 Telfar Clemens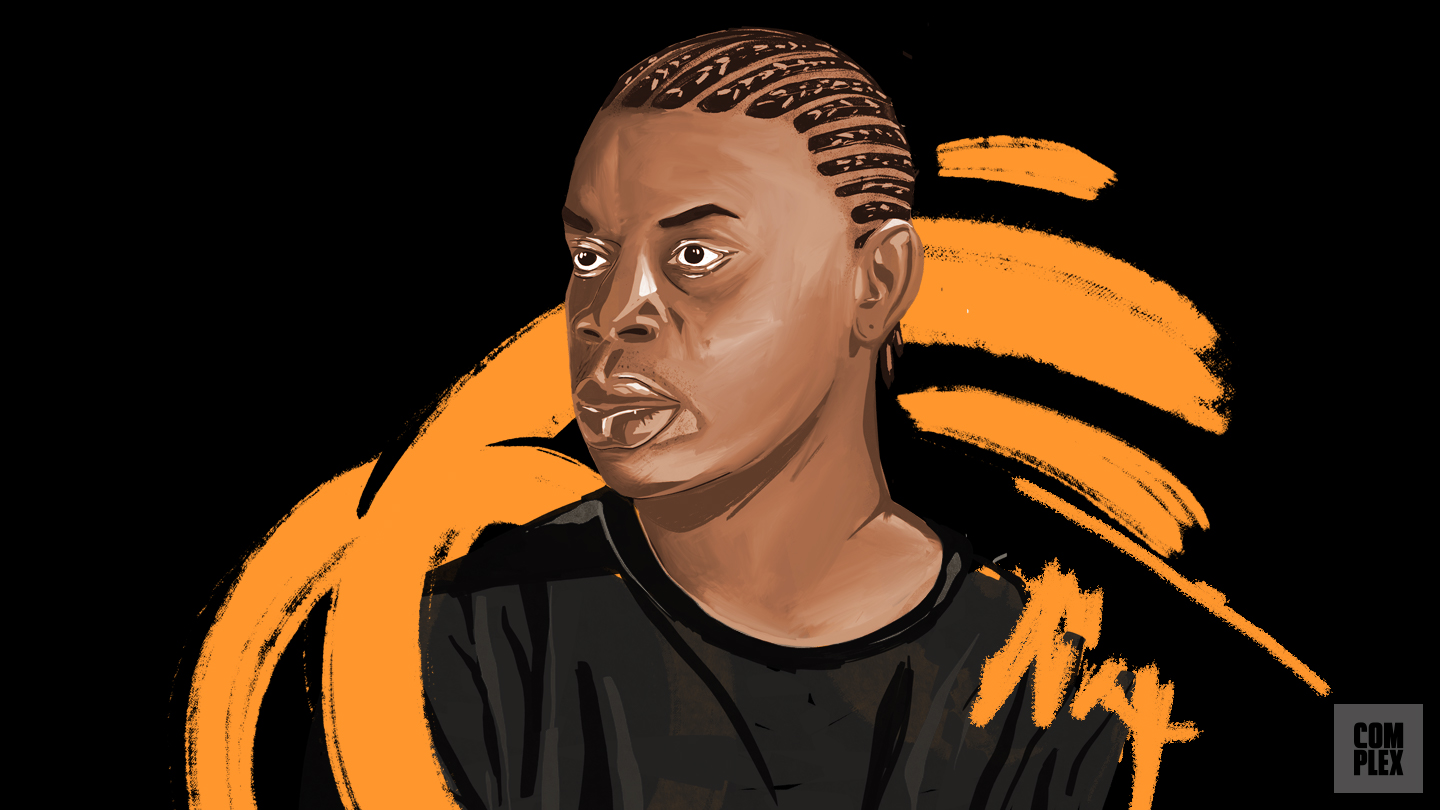 Jerry Lorenzo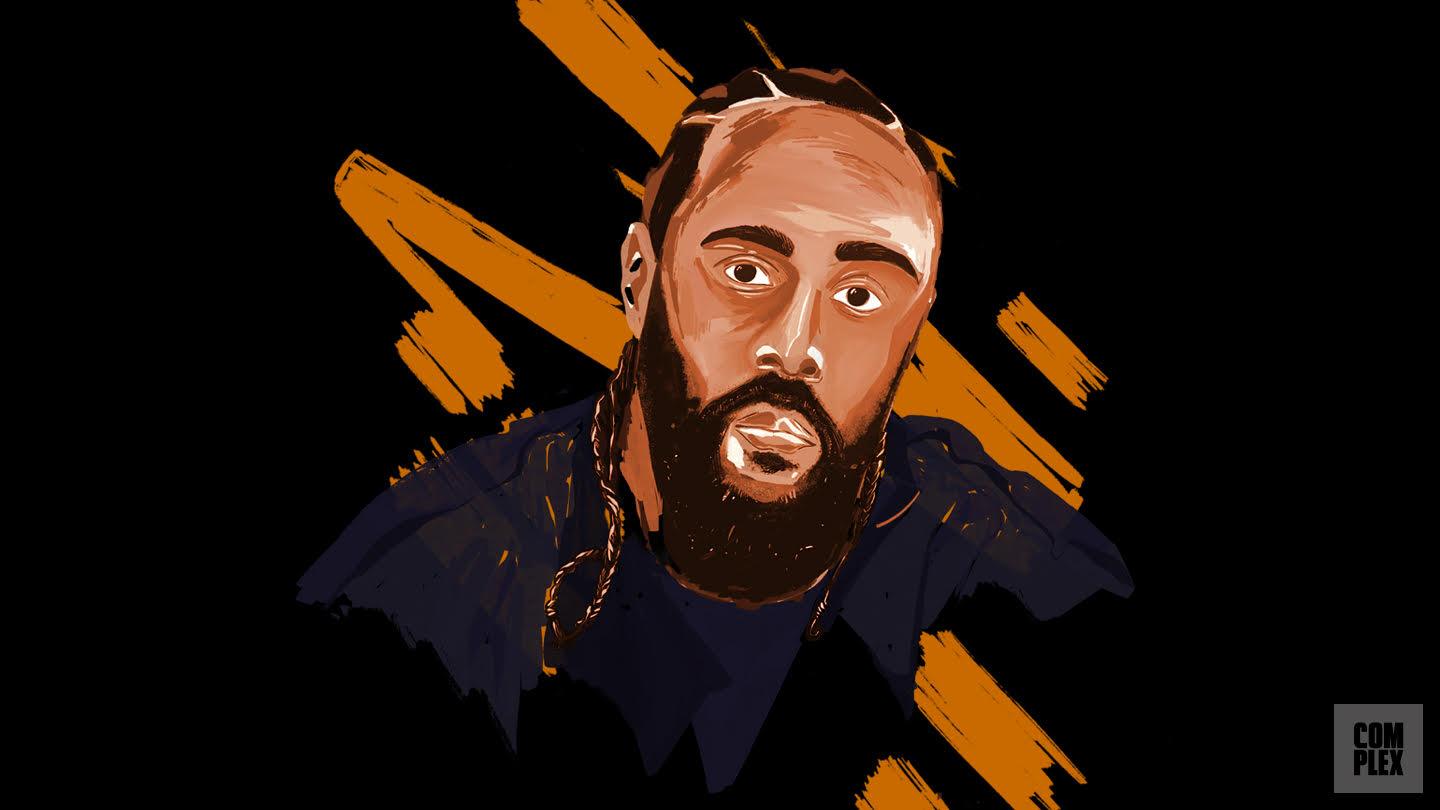 Kerby Jean-Raymond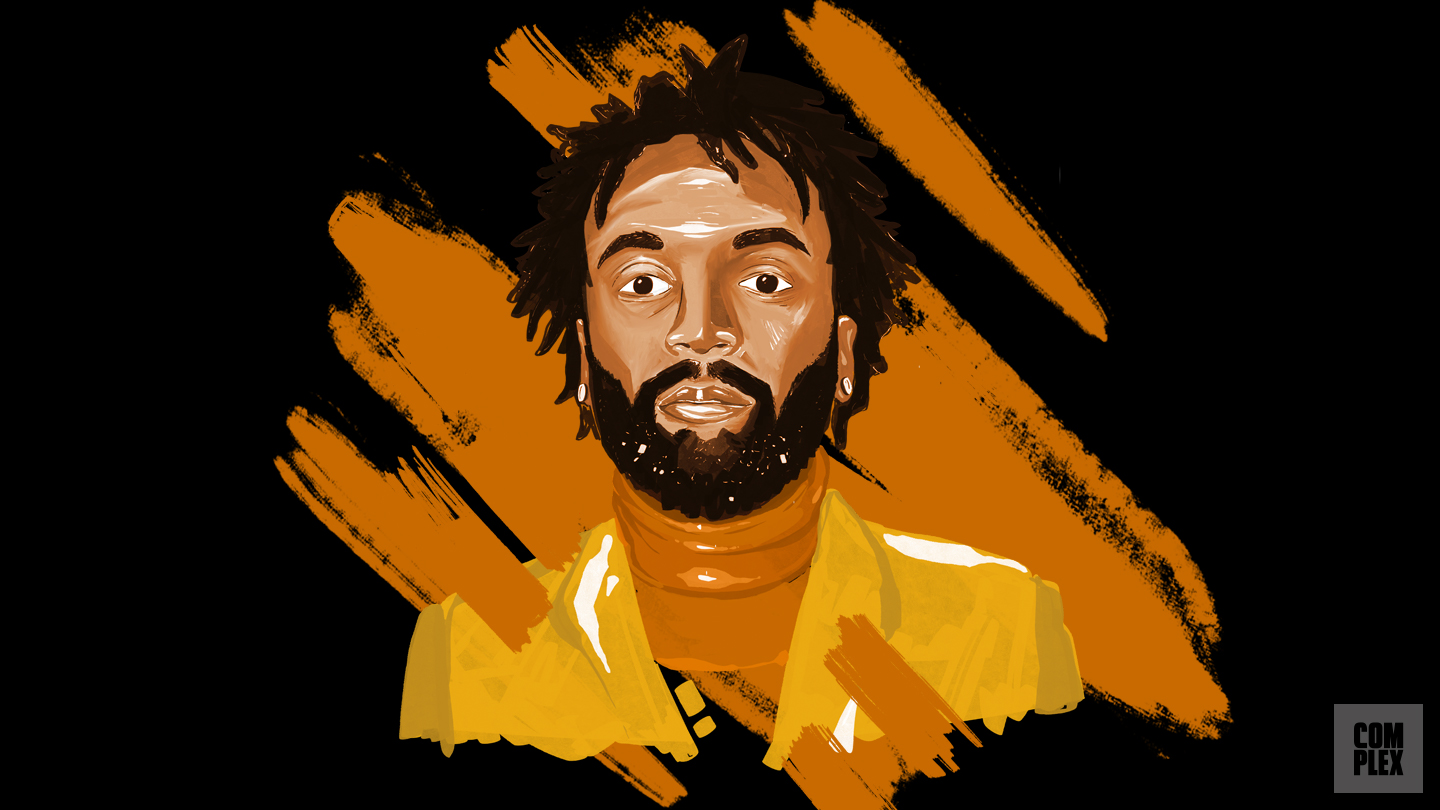 b michael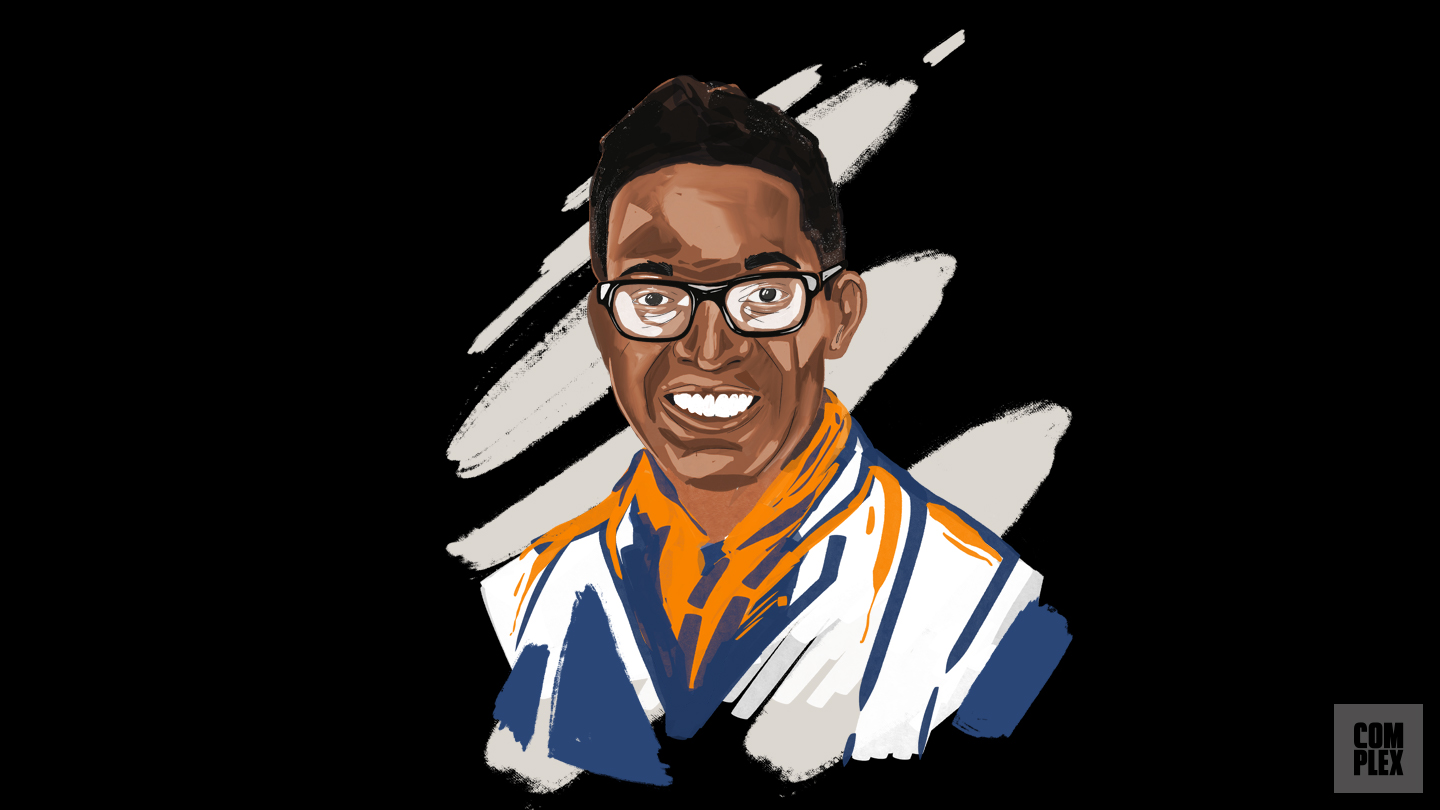 Edward Wilkerson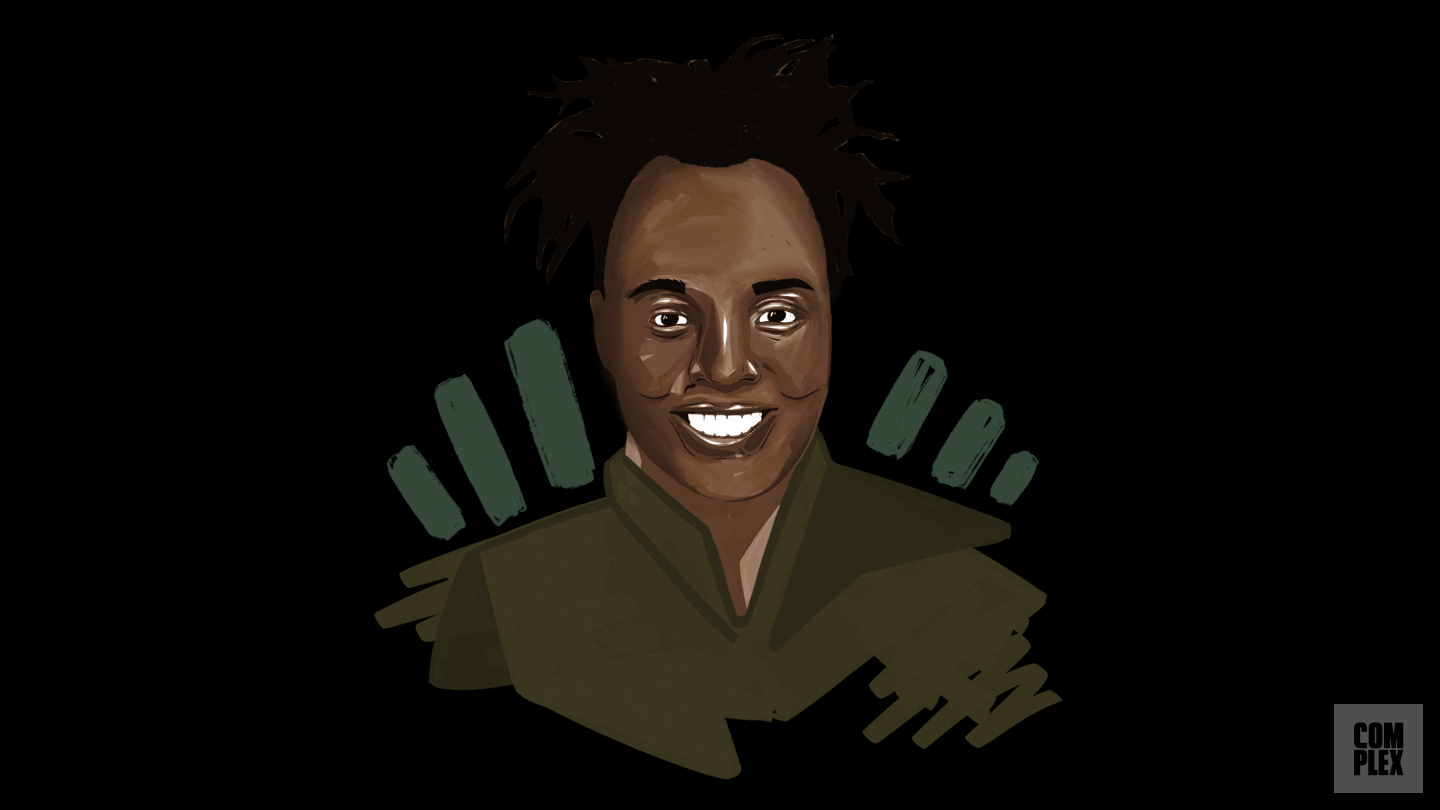 Russell Simmons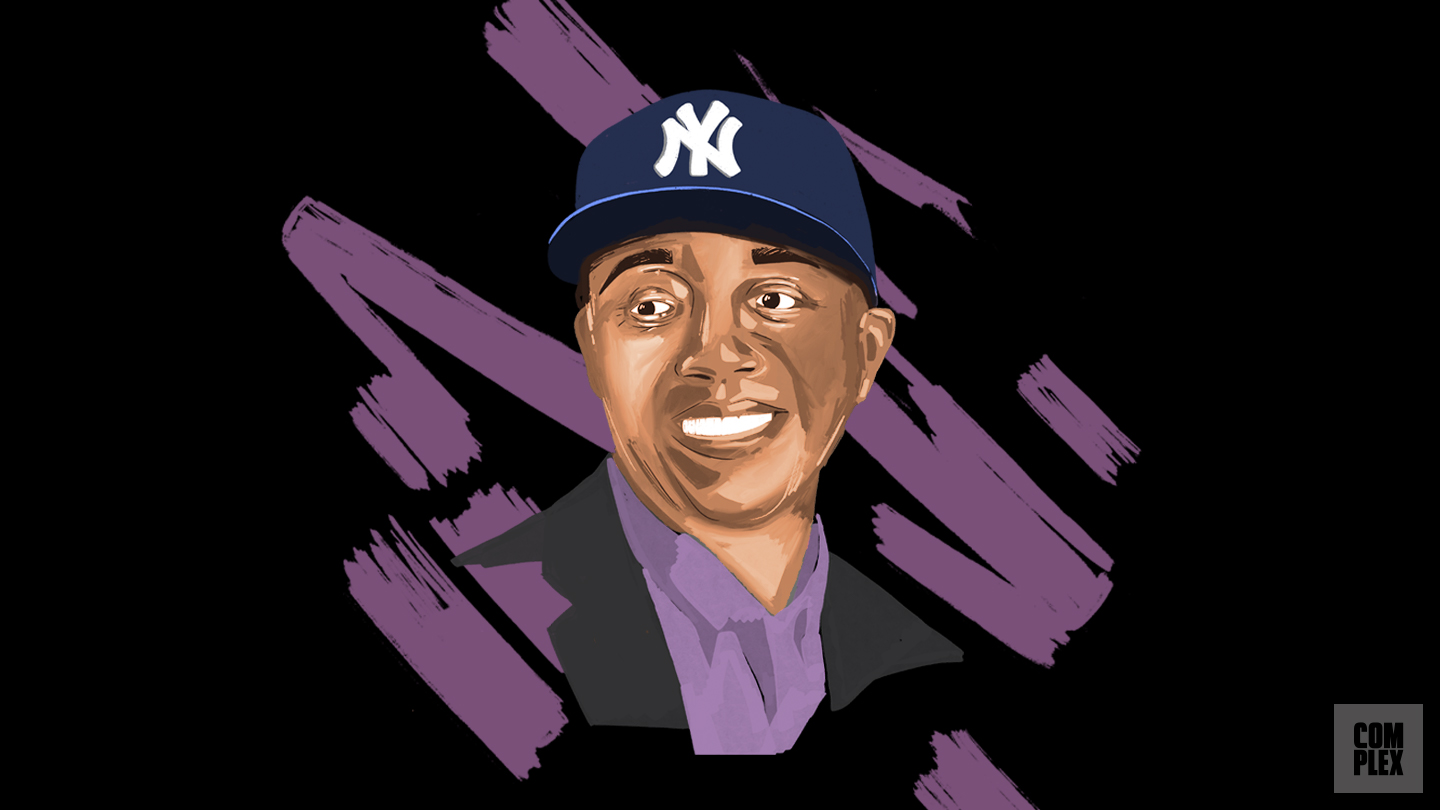 Maxwell Osborne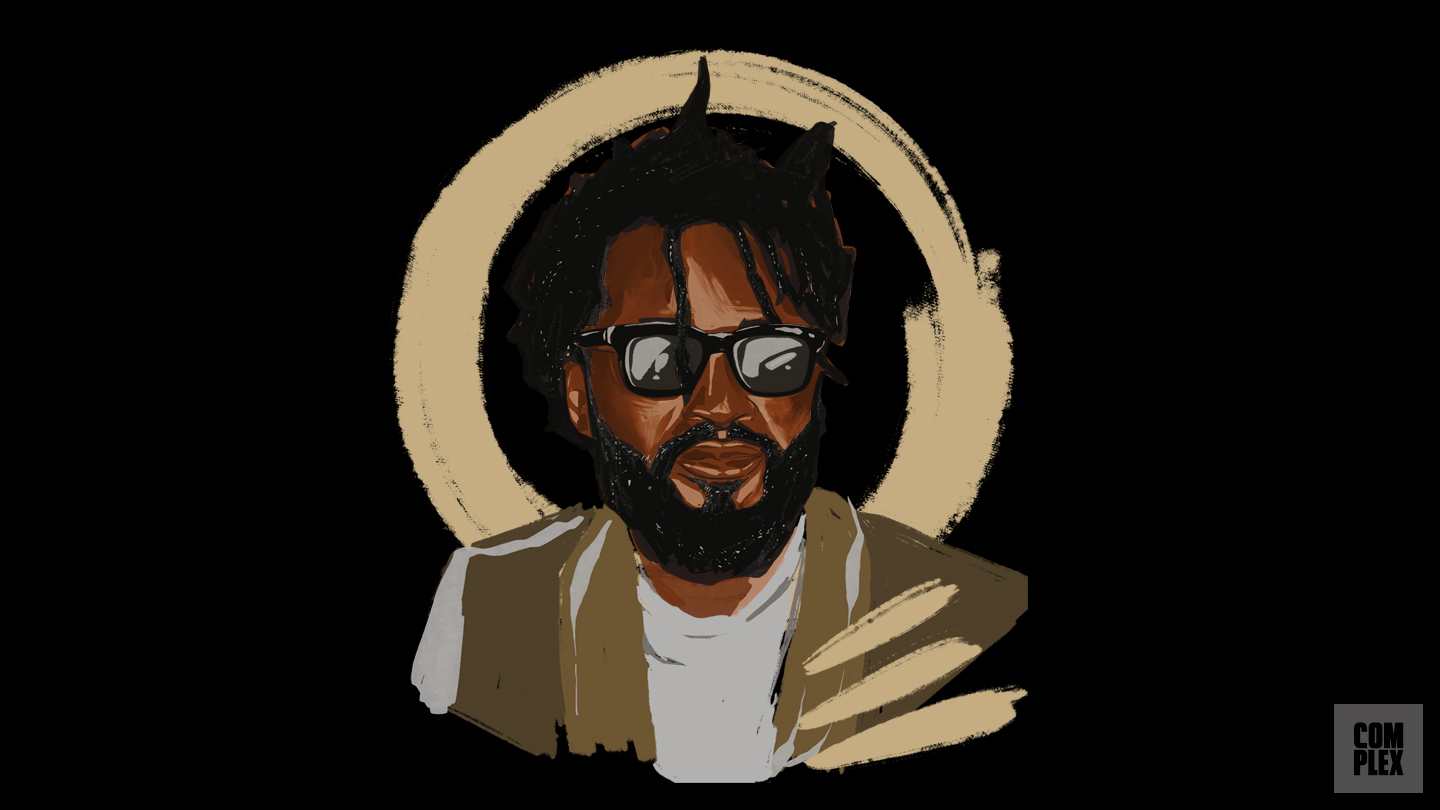 Olivier Rousteing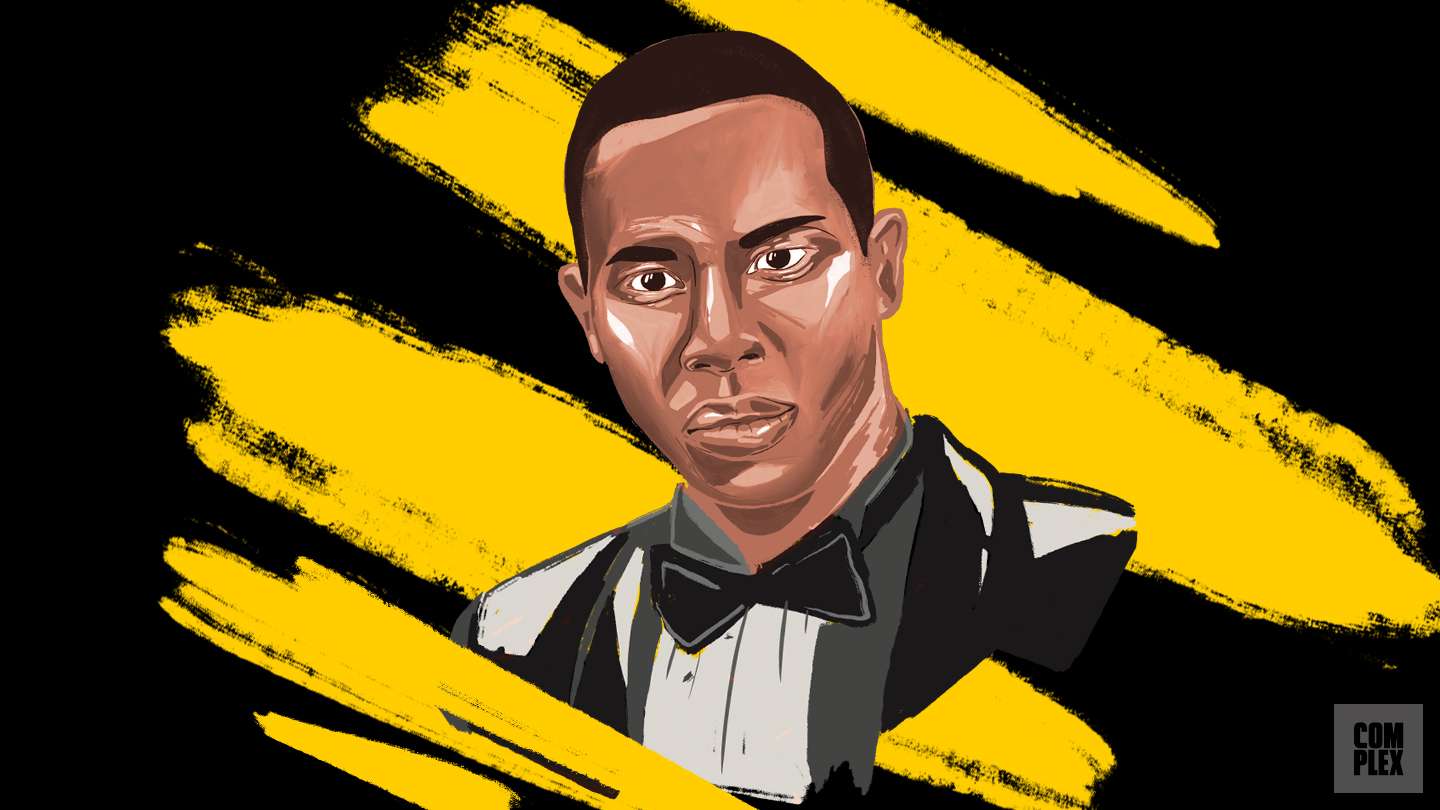 Patrick Robinson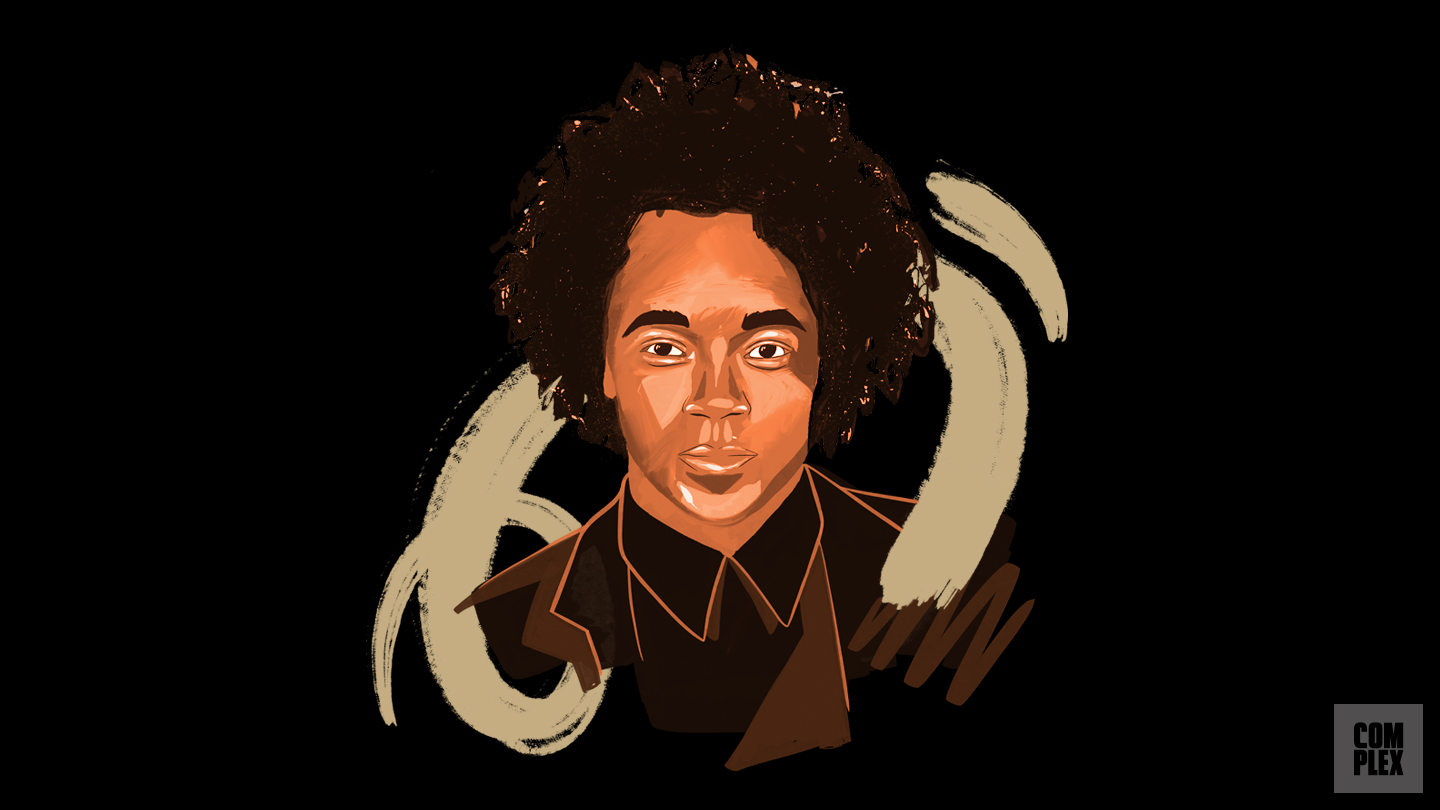 Andrew Ramroop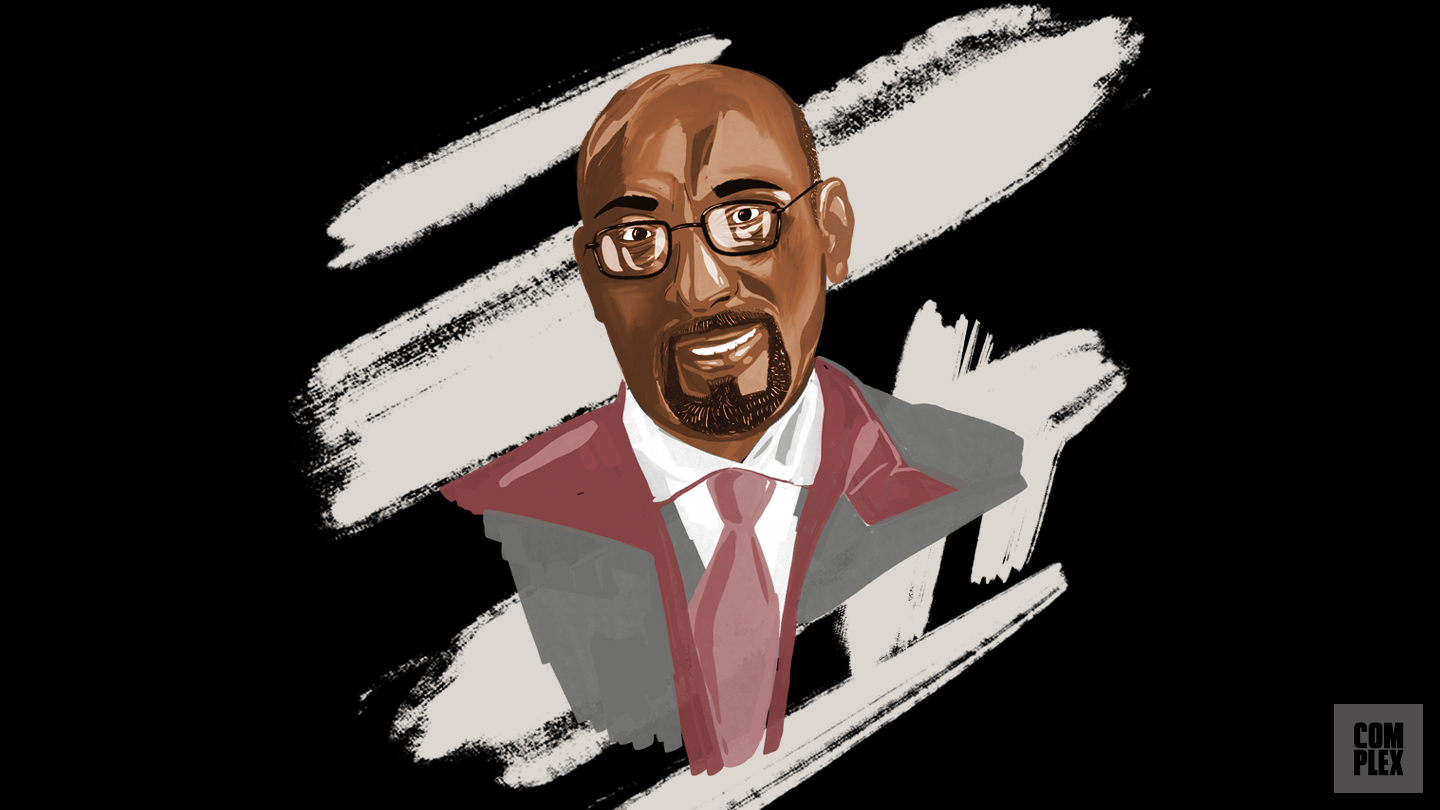 Ozwald Boateng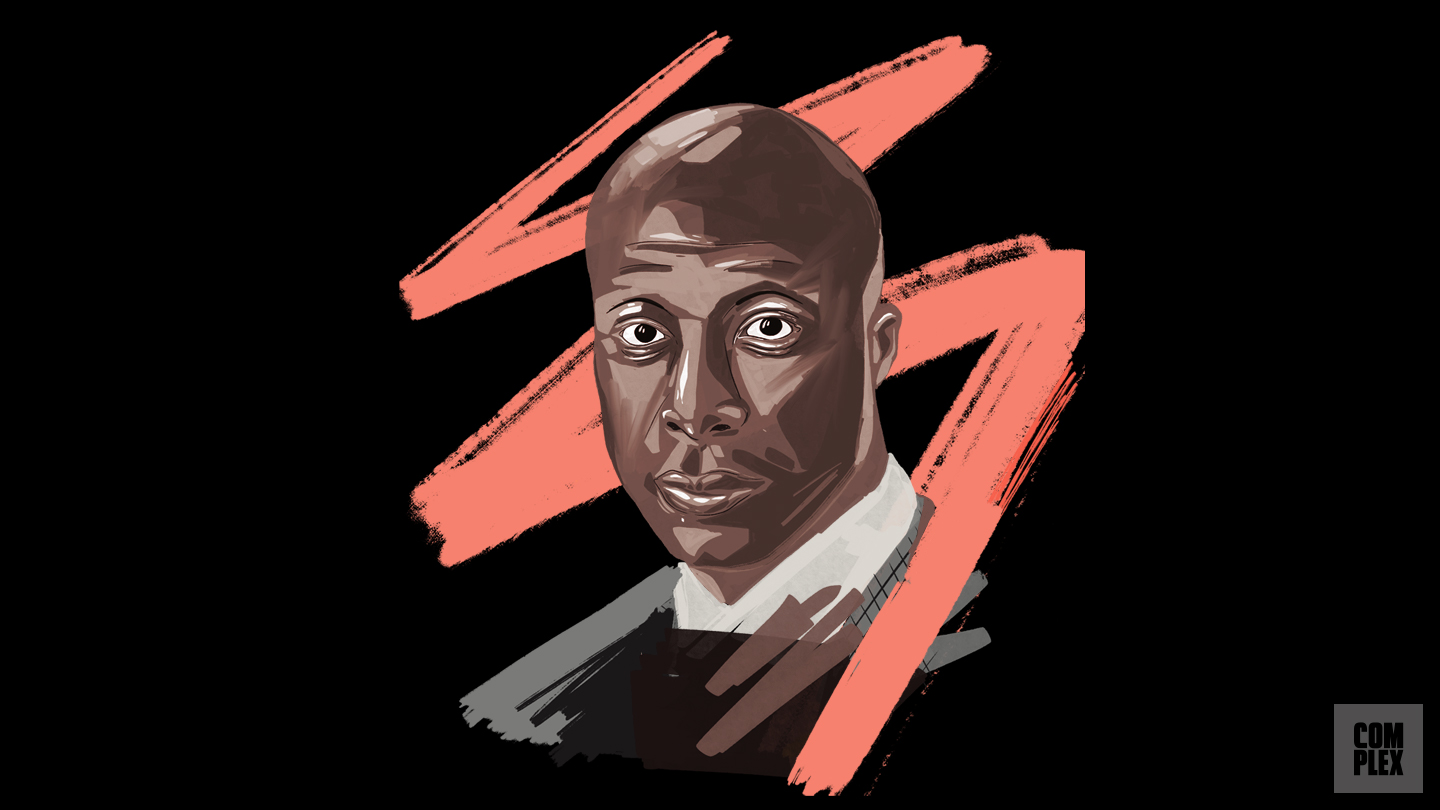 Tracy Reese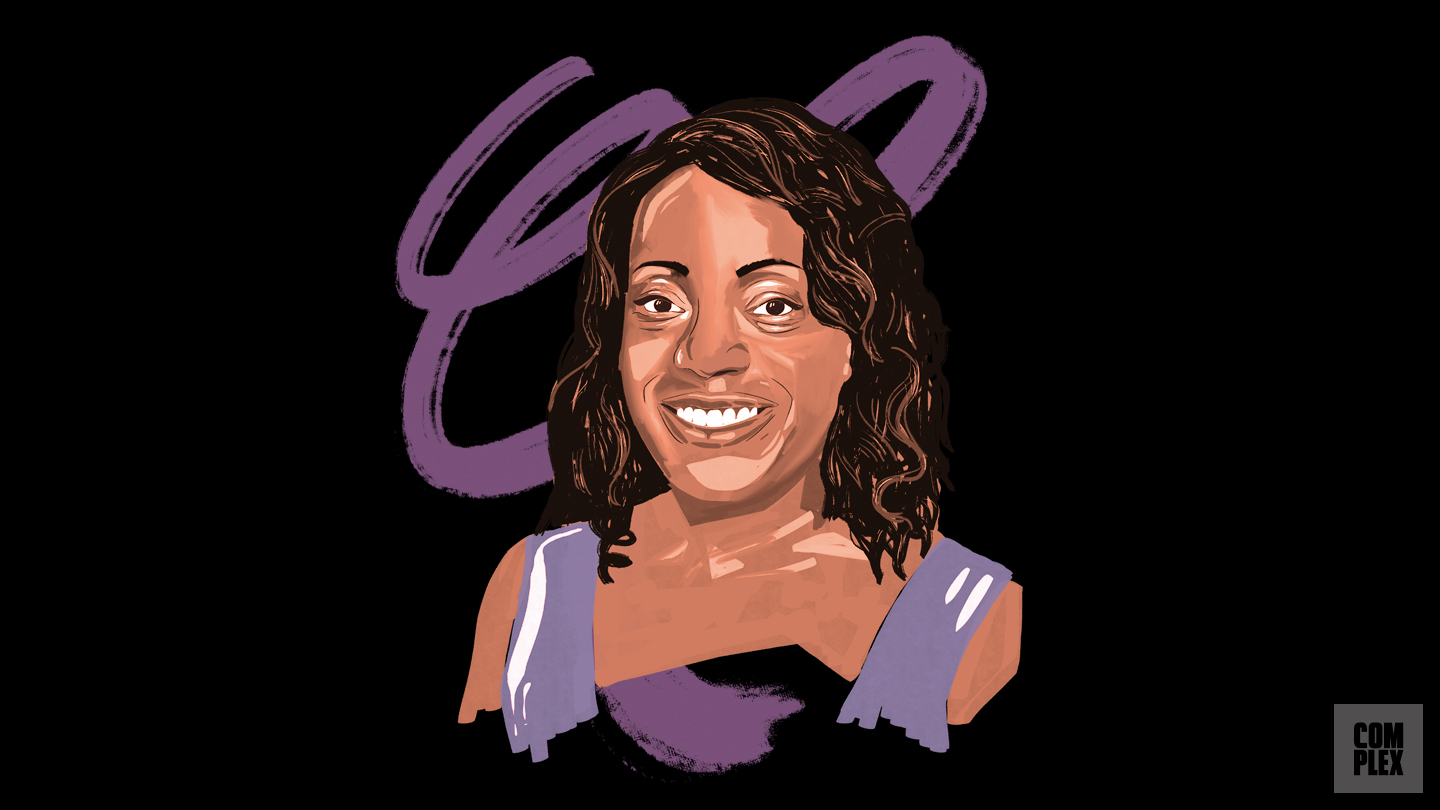 Nija Battle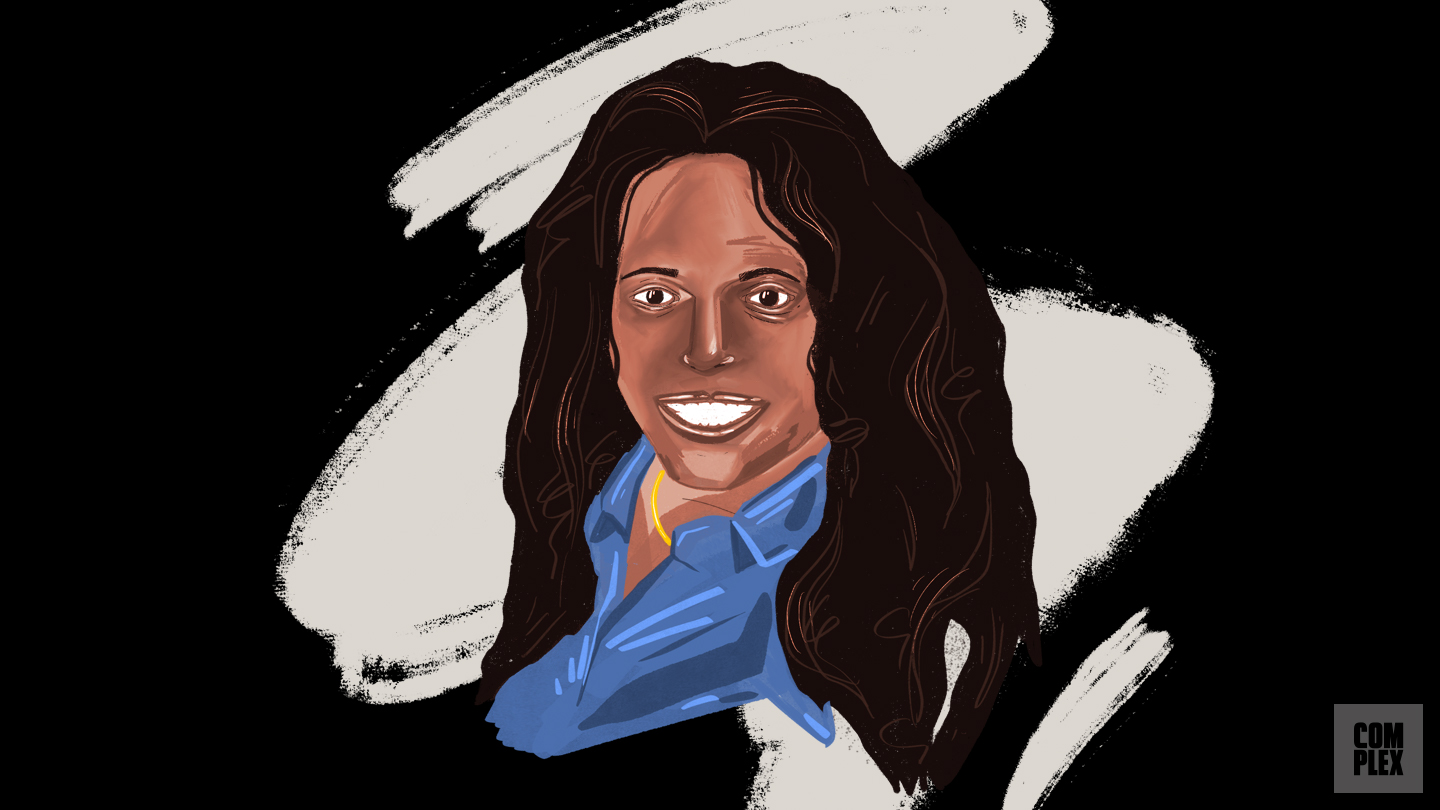 Byron Lars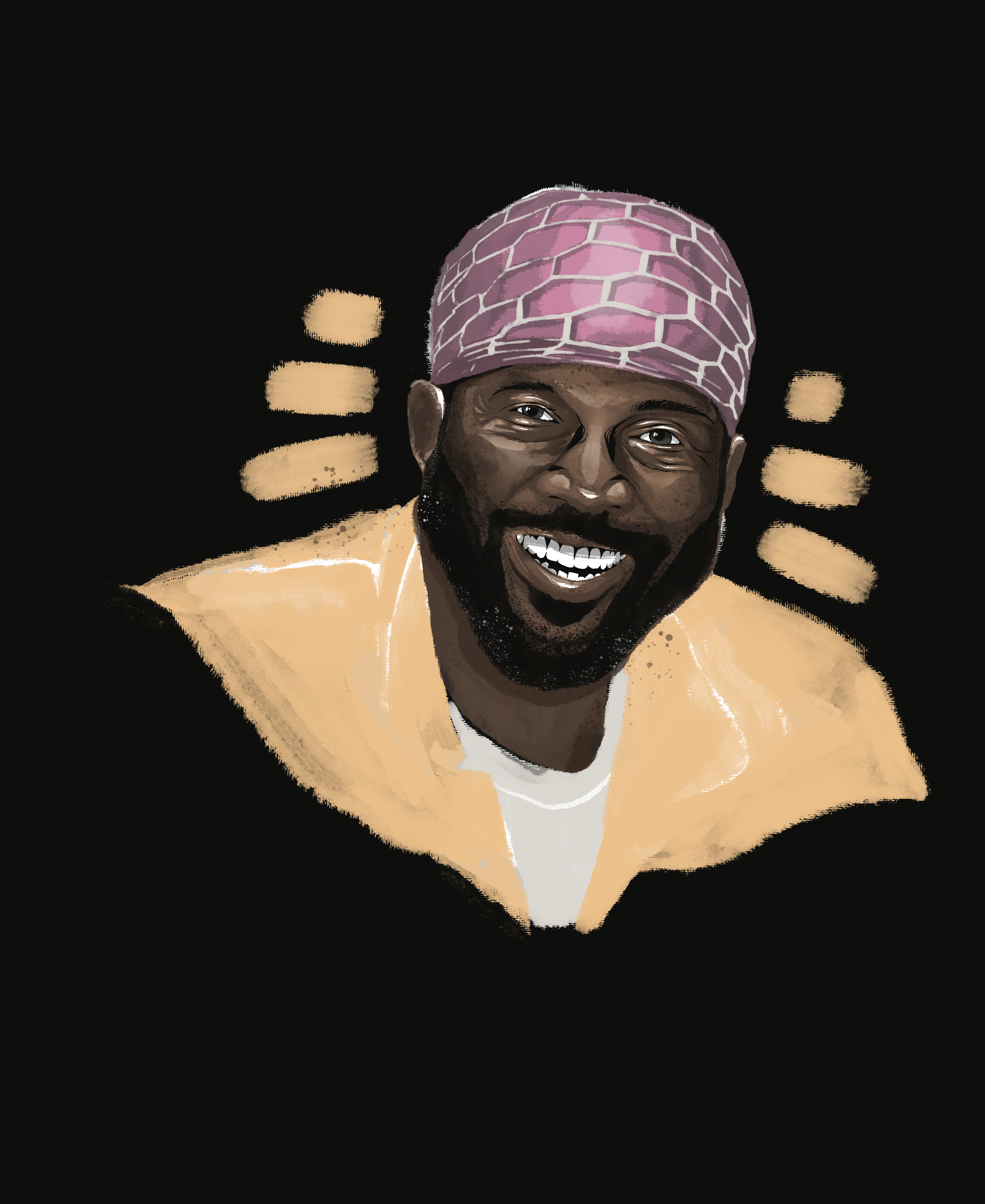 Edward Buchanan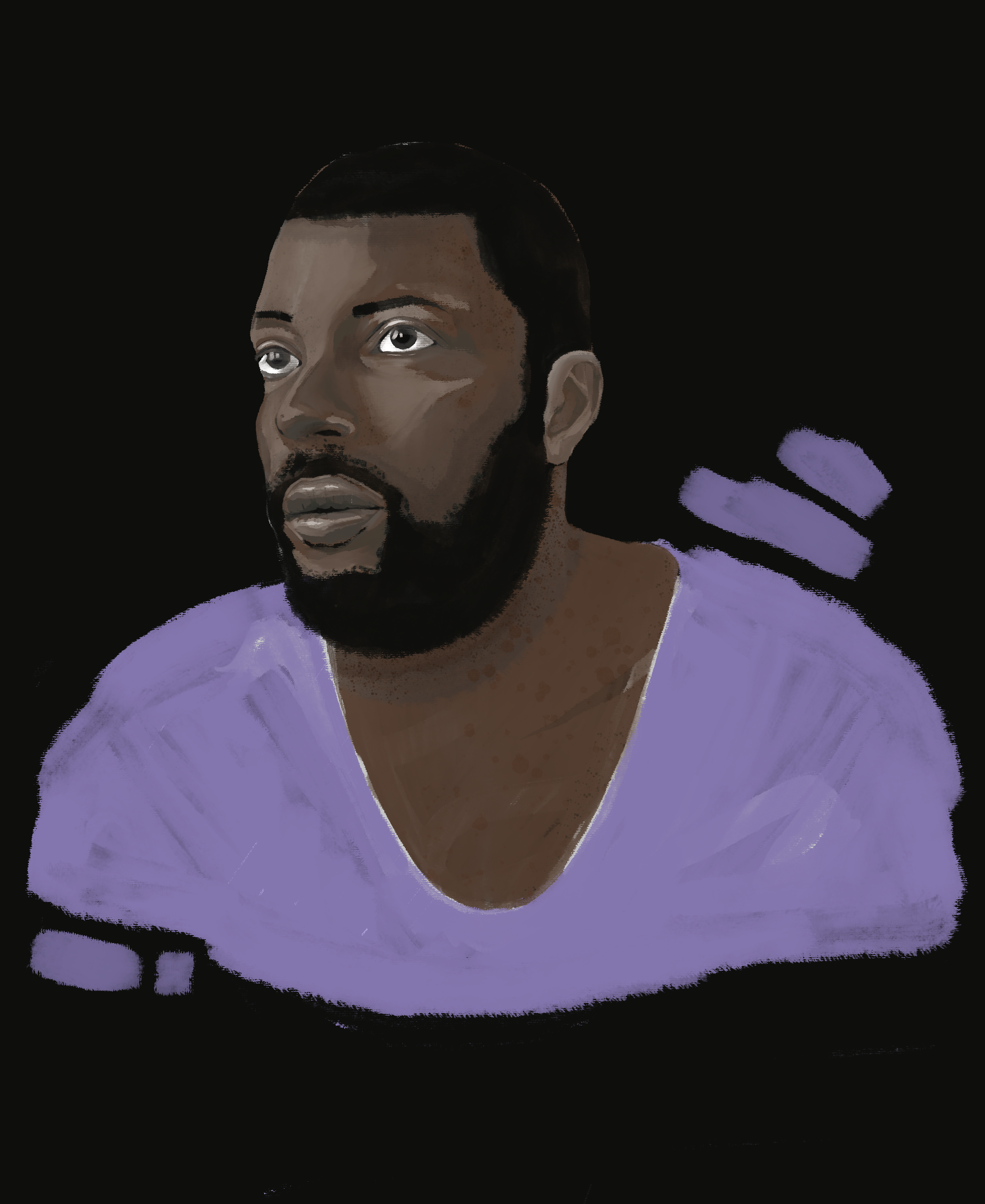 April Walker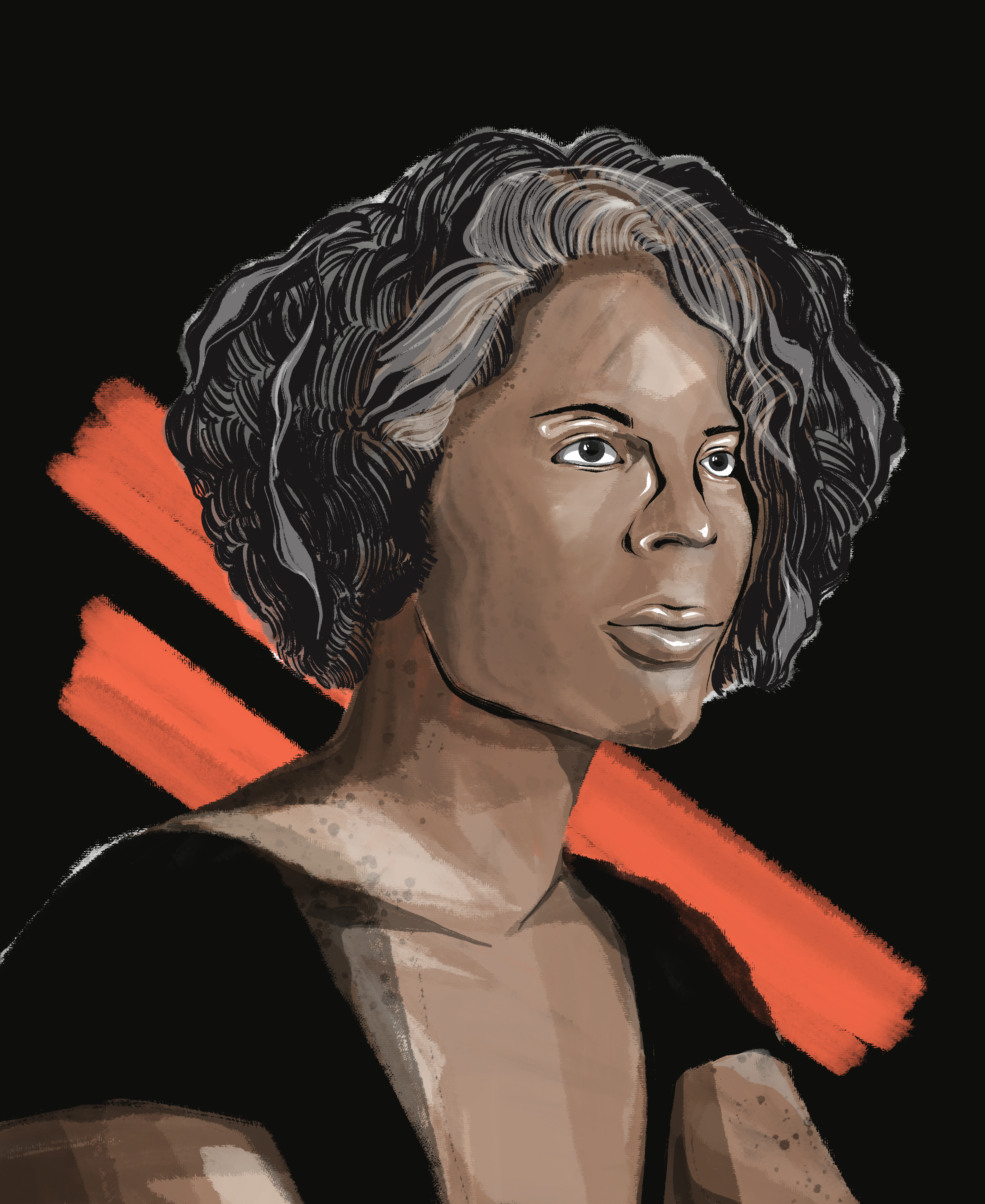 One of the early pioneers of streetwear, April Walker of Walker Wear became an entrepreneur at the ripe age of 20. Growing up, Walker had an innate love for hip-hop and style, but it wasn't until she visited Dapper Dan's shop in Harlem that she discovered her own interest in designing clothes. In the late '80s, she started her first atelier Fashion in Effect out of her home as an effort to service the hip-hop lifestyle through fashion. She became a stylist on music videos for artists such as Run-DMC, Naughty By Nature, and Aaliyah, and finally debuted Walker Wear in 1990. The line featured baggier silhouettes, pants with lower pockets, and included a muted color scheme that would complement an existing wardrobe. At this time streetwear was synonymous with rap culture and Walker cemented herself as a top player in the streetwear game during its golden age. Walker Wear was also one of the first celebrity endorsed brands getting co-signs from the Notorious B.I.G., Tupac, and Jay-Z, in addition to being one of the first streetwear brands to be picked up by major retailers and department stores like Macy's, Dillards, Foot Locker and Finish Line. Some of the classic Walker Wear designs were included in the films Straight Outta Compton (2015) and All Eyez On Me (2017). She celebrated the brand's 25th anniversary in 2015 with a Walker Wear relaunch.  
Karl Kani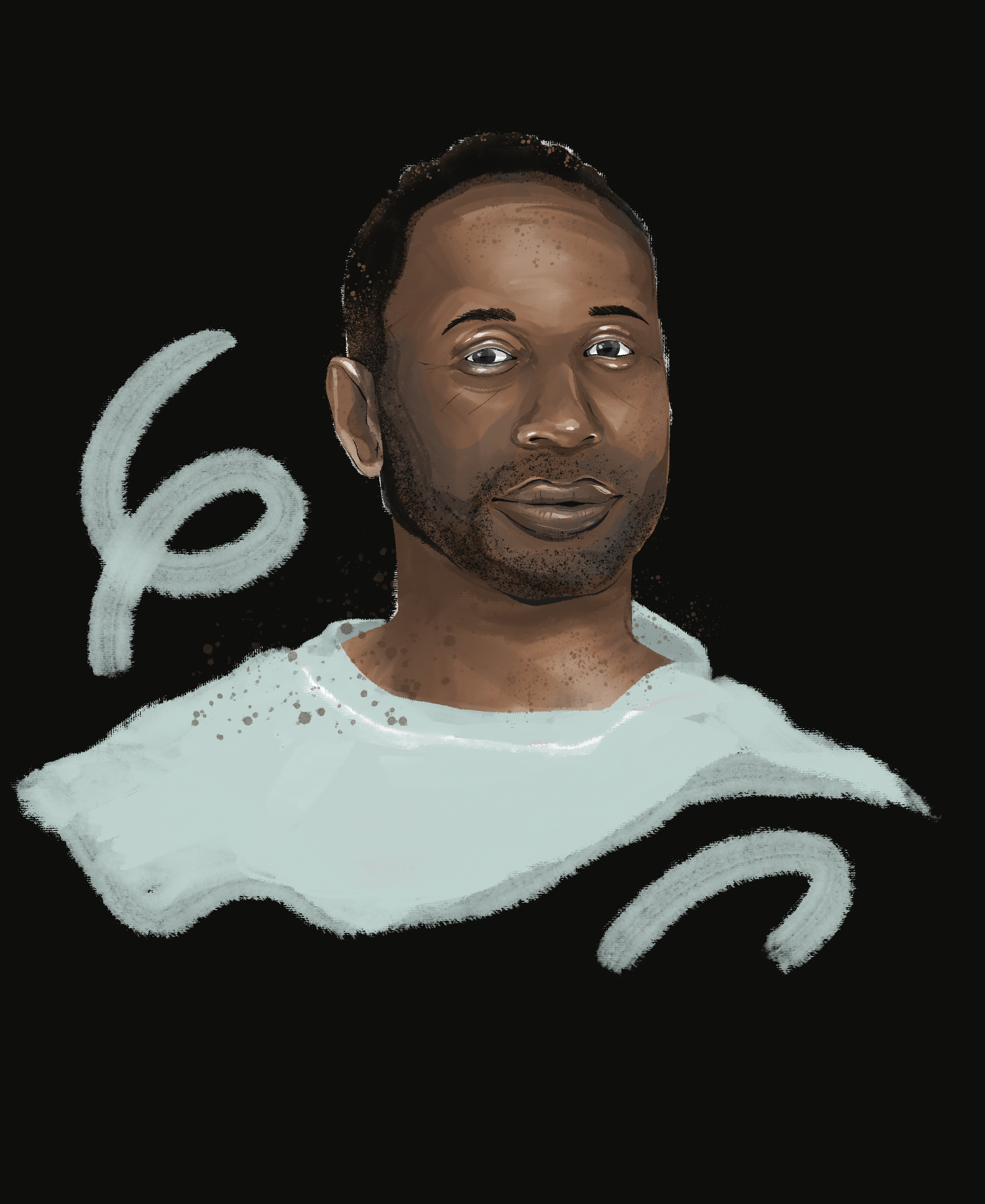 Carl Jones and Thomas "TJ" Walker
Scott Sasso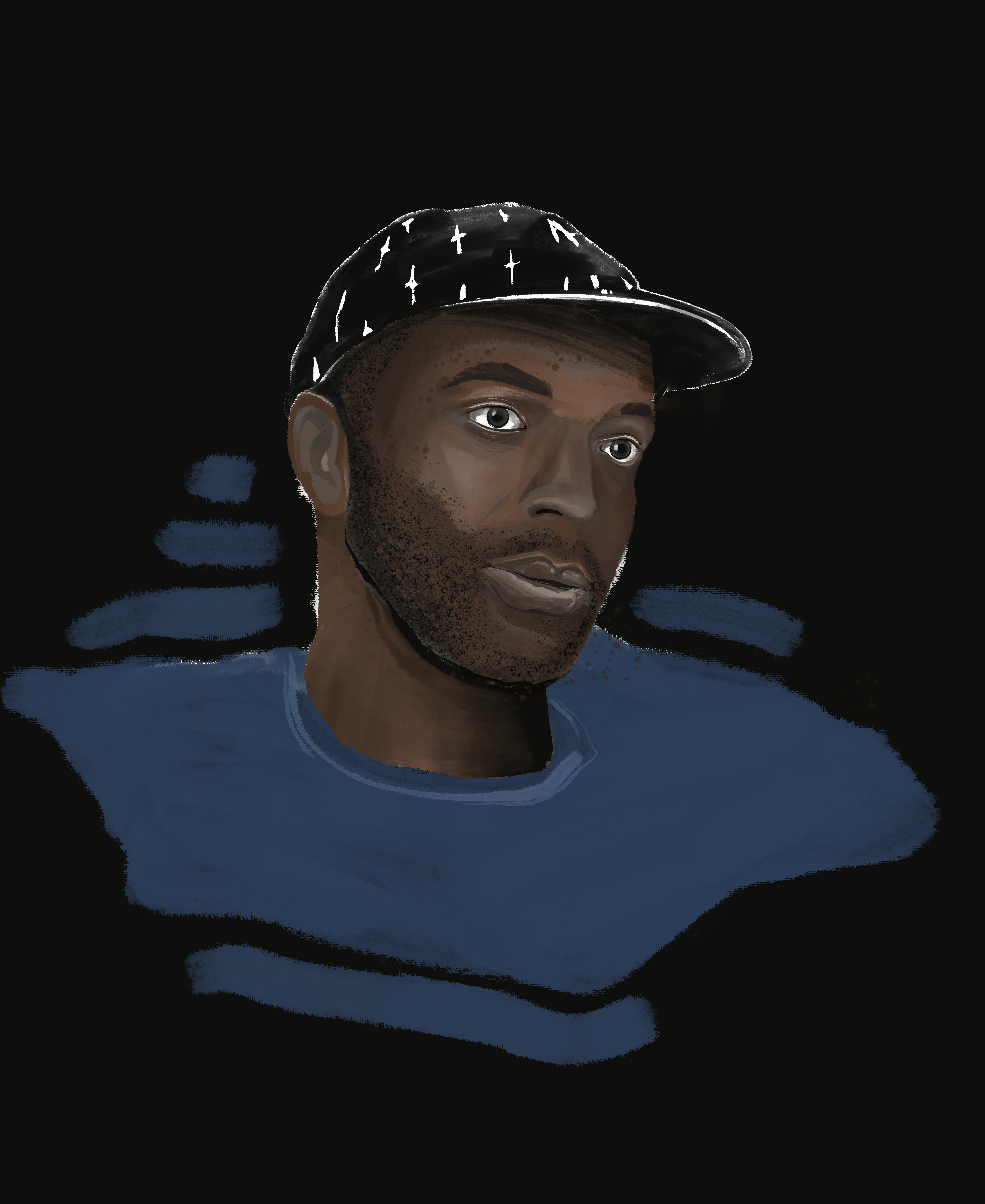 Daymond John, J. Alexander Martin, Keith Perrin, and Carlton Brown