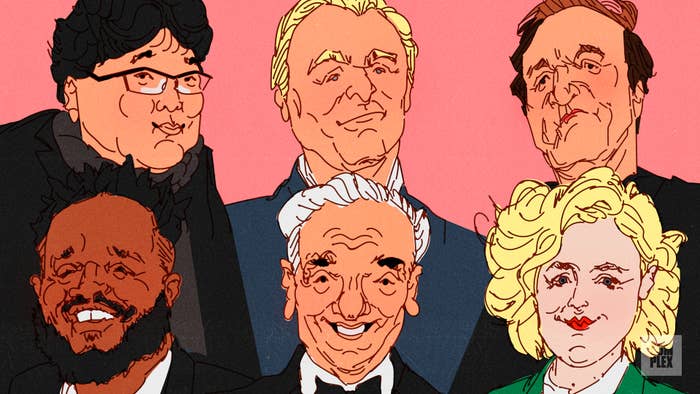 If the idea of the movie star is all but dead in today's cinemas, then who runs the (movie) world? Why, it's directors, of course. A guy like Chris Pratt might not turn the needle when it comes to getting asses in seats, but there's a certain excitement when you mention that an auteur like Jordan Peele or certified home run hitters like the Russo Brothers are attached to a project. That director's eye can shovel heaps of attention onto an upcoming movie, giving theatergoers more of a glimpse of what a film could be more so than any of today's current crop of actors (no shade to the legends and undeniable draws to the box office, what few we have left).
With so many associations giving away so many awards in a calendar year, it can be hard to determine who's actually doing it, though. Which directors are consistently elevating the art form? Who is able to not just draw out God-level performances from their talent, but find innovative ways to deliver cinematic excellence on a regular basis? Who's your favorite director's favorite director? The always watching Complex PC squadron put our collective heads together to bring you our picks for the best individuals sitting in the director's chair. For those at home keeping score, the main criteria for this list specifically looked at directors who have been active in the last five years and had 2+ films to their name. 
From new schoolers who are elevating the superhero game to the war-tested vets who are still adding acclaimed material to their legacy, these are our picks for the best directors making movies right now.
Paul Thomas Anderson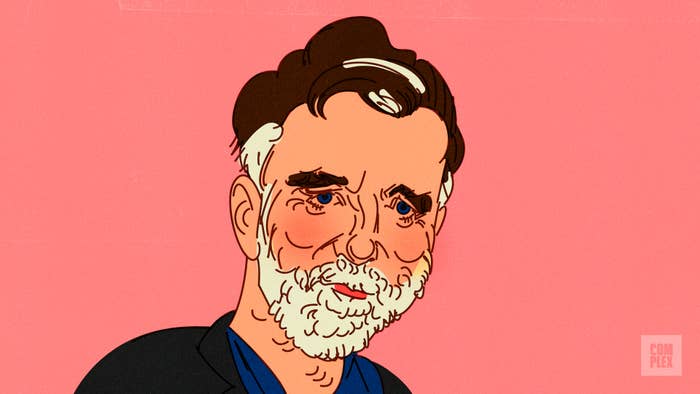 Park Chan-wook
Coen brothers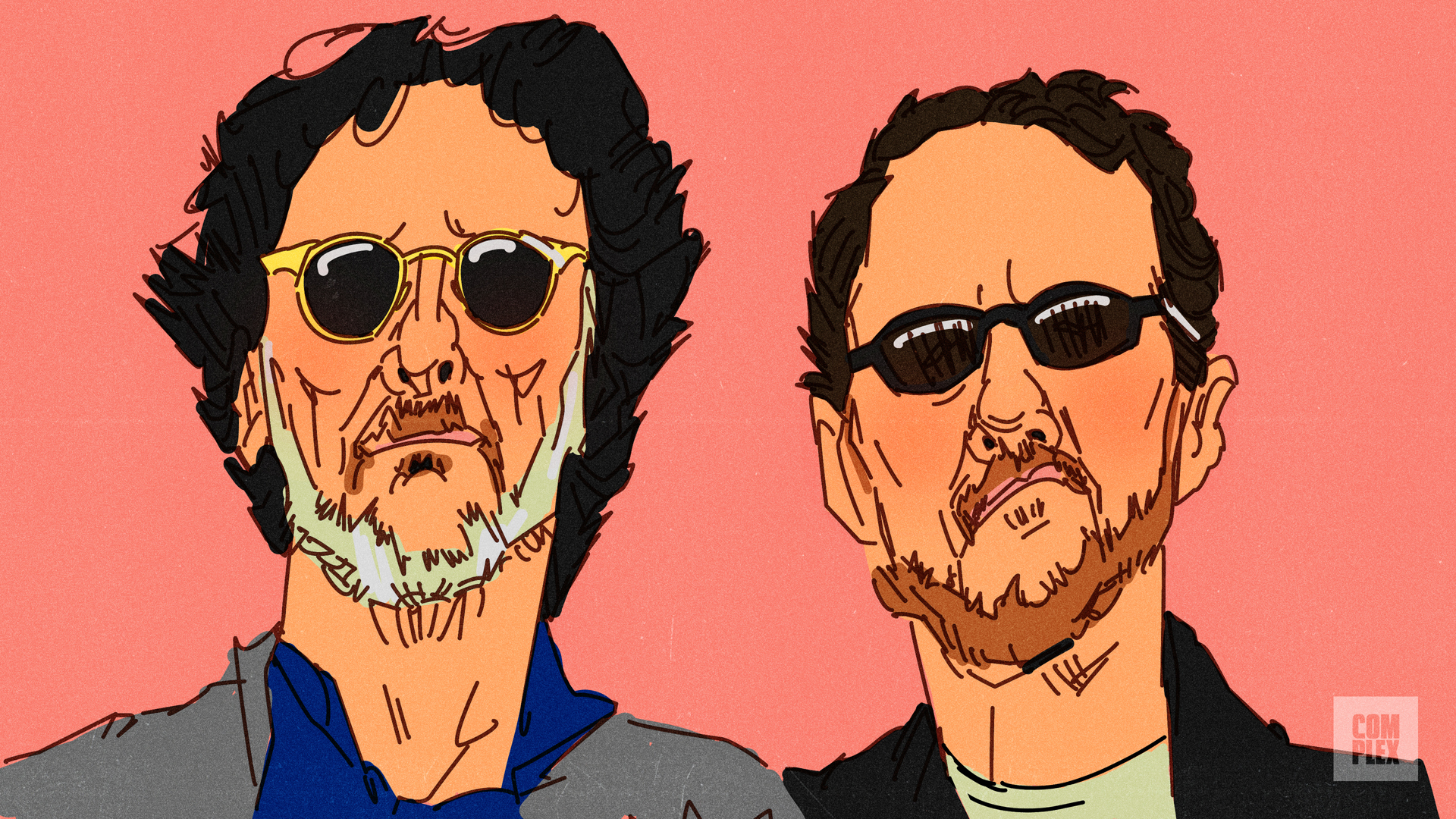 Ryan Coogler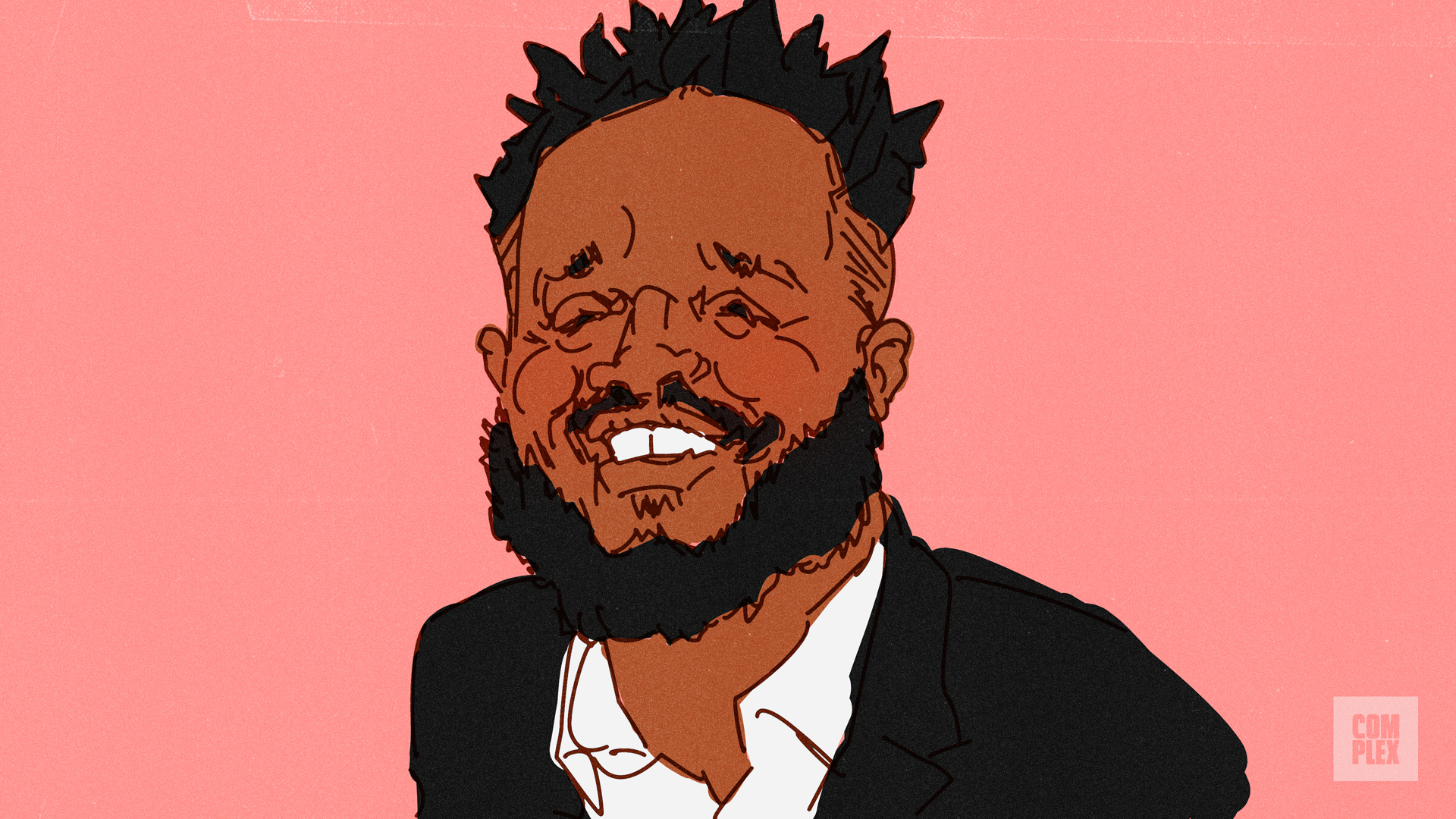 Alfonso Cuarón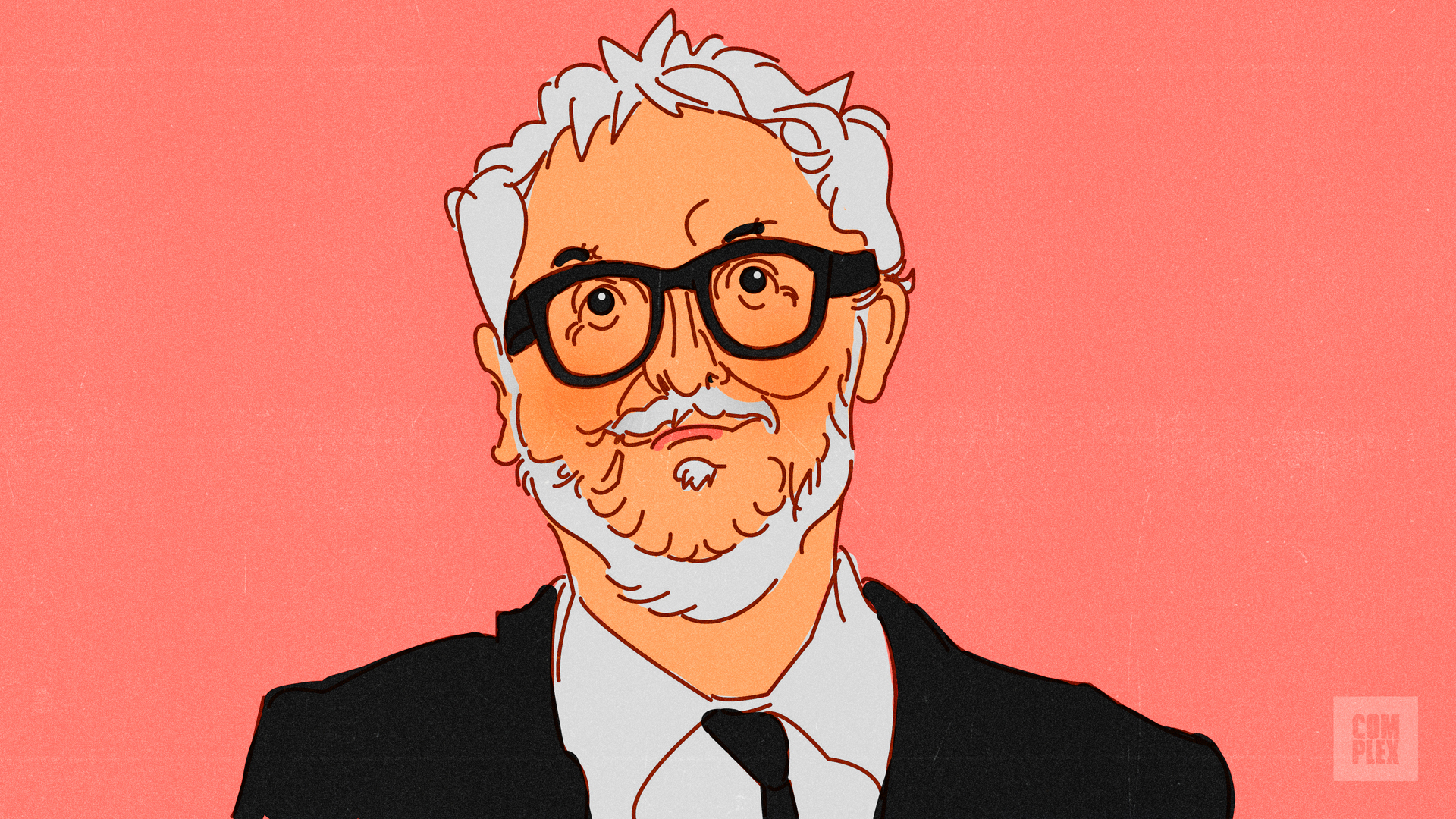 Guillermo del Toro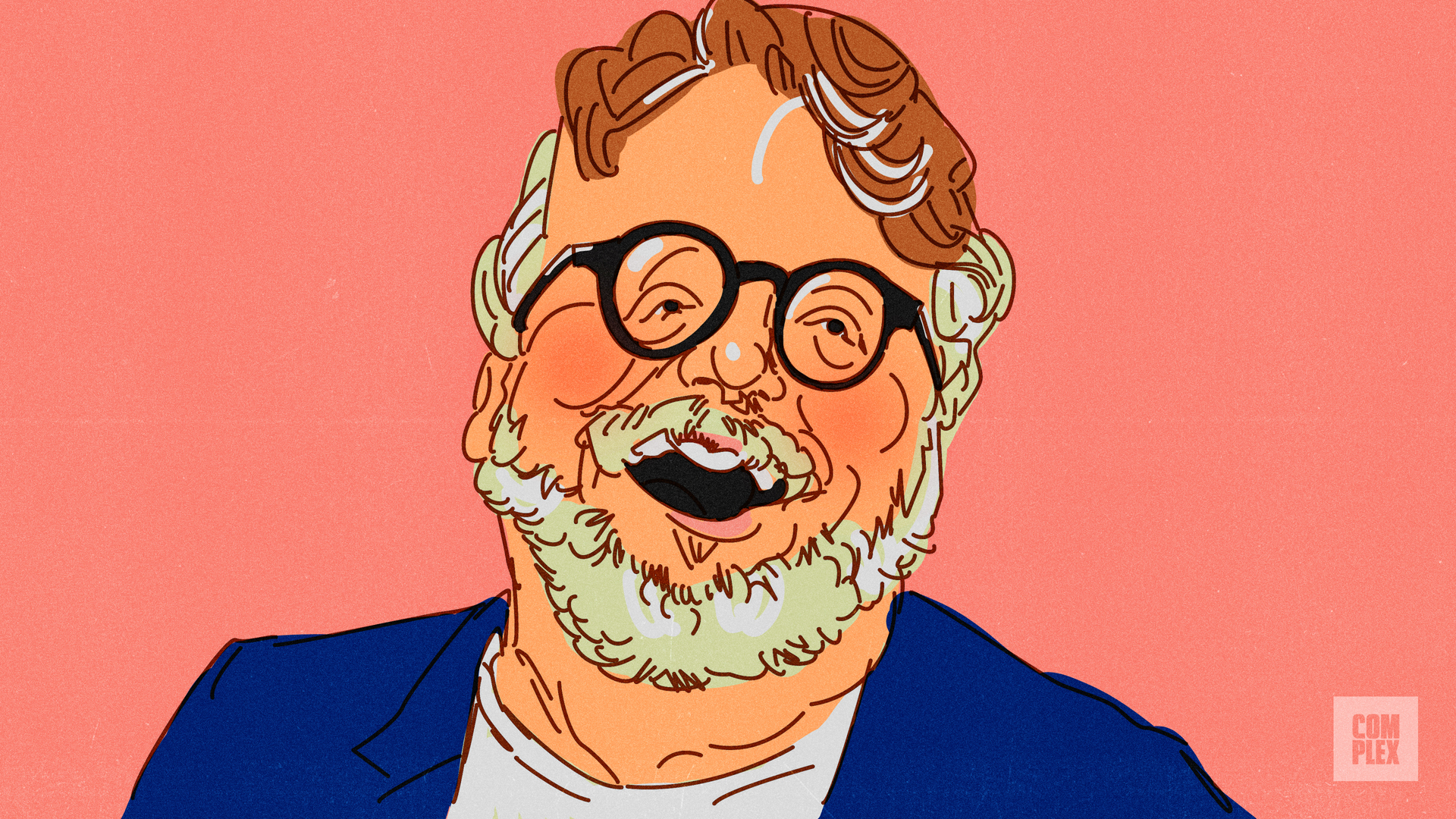 Claire Denis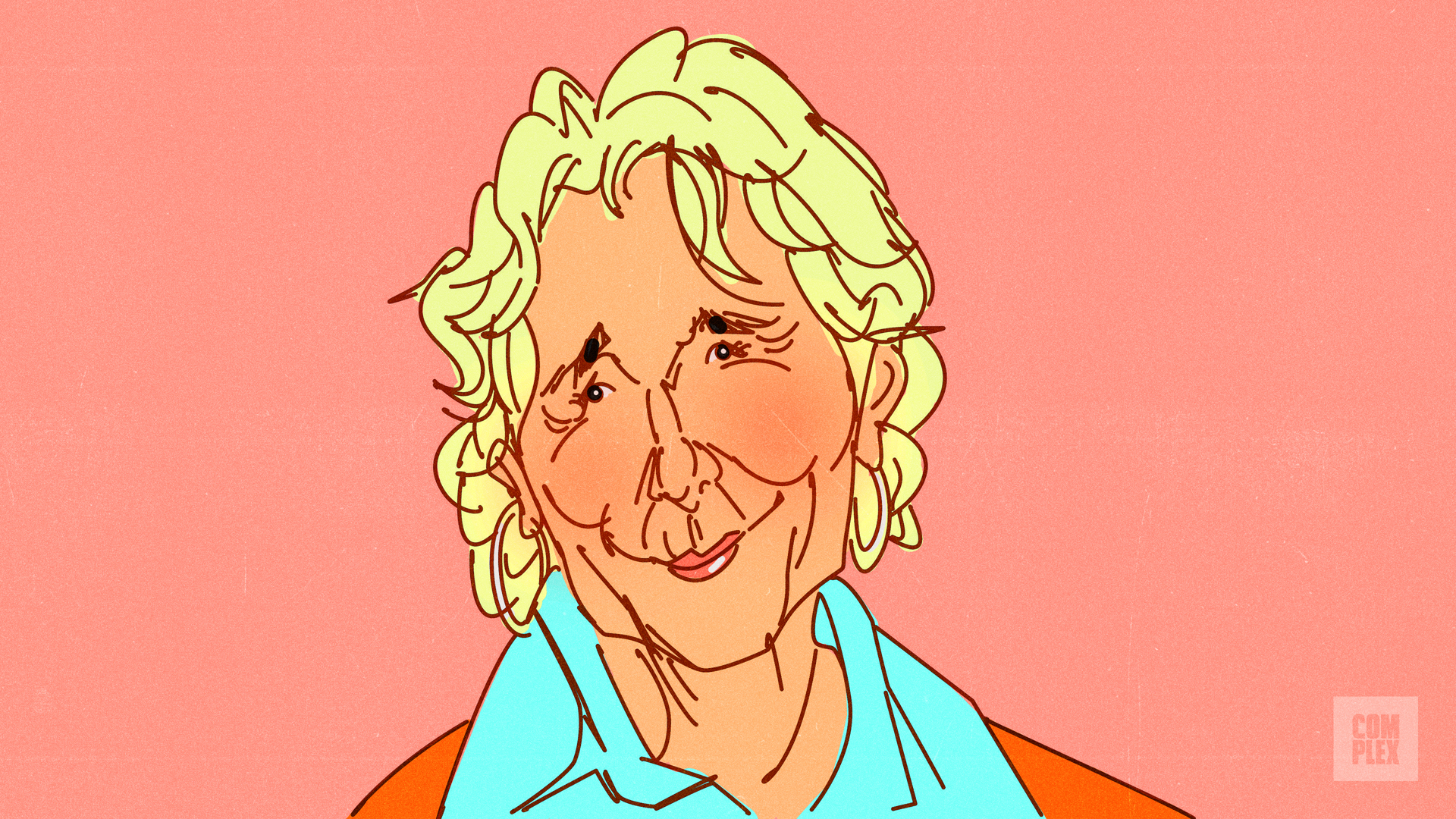 Greta Gerwig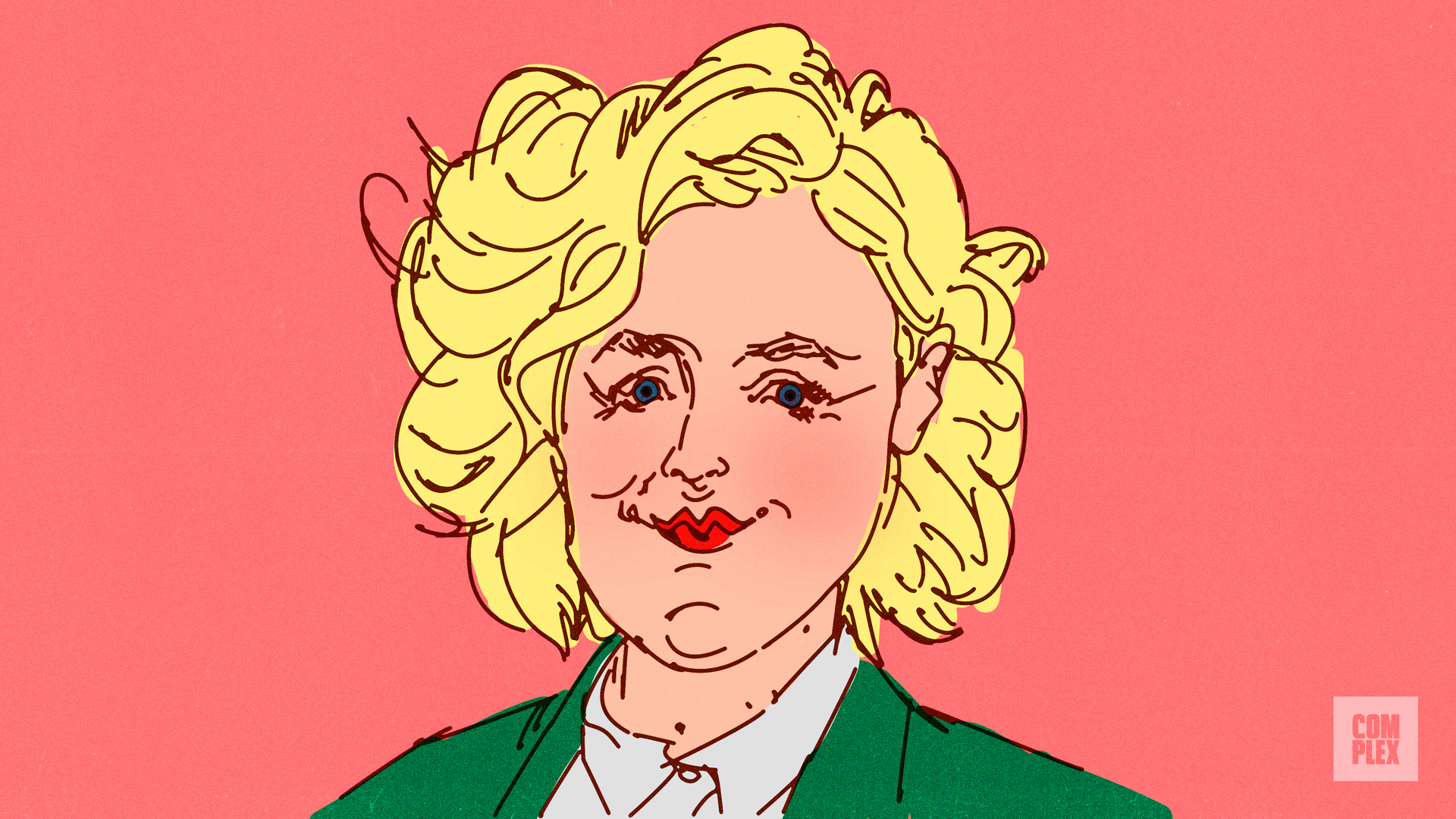 Barry Jenkins
Rian Johnson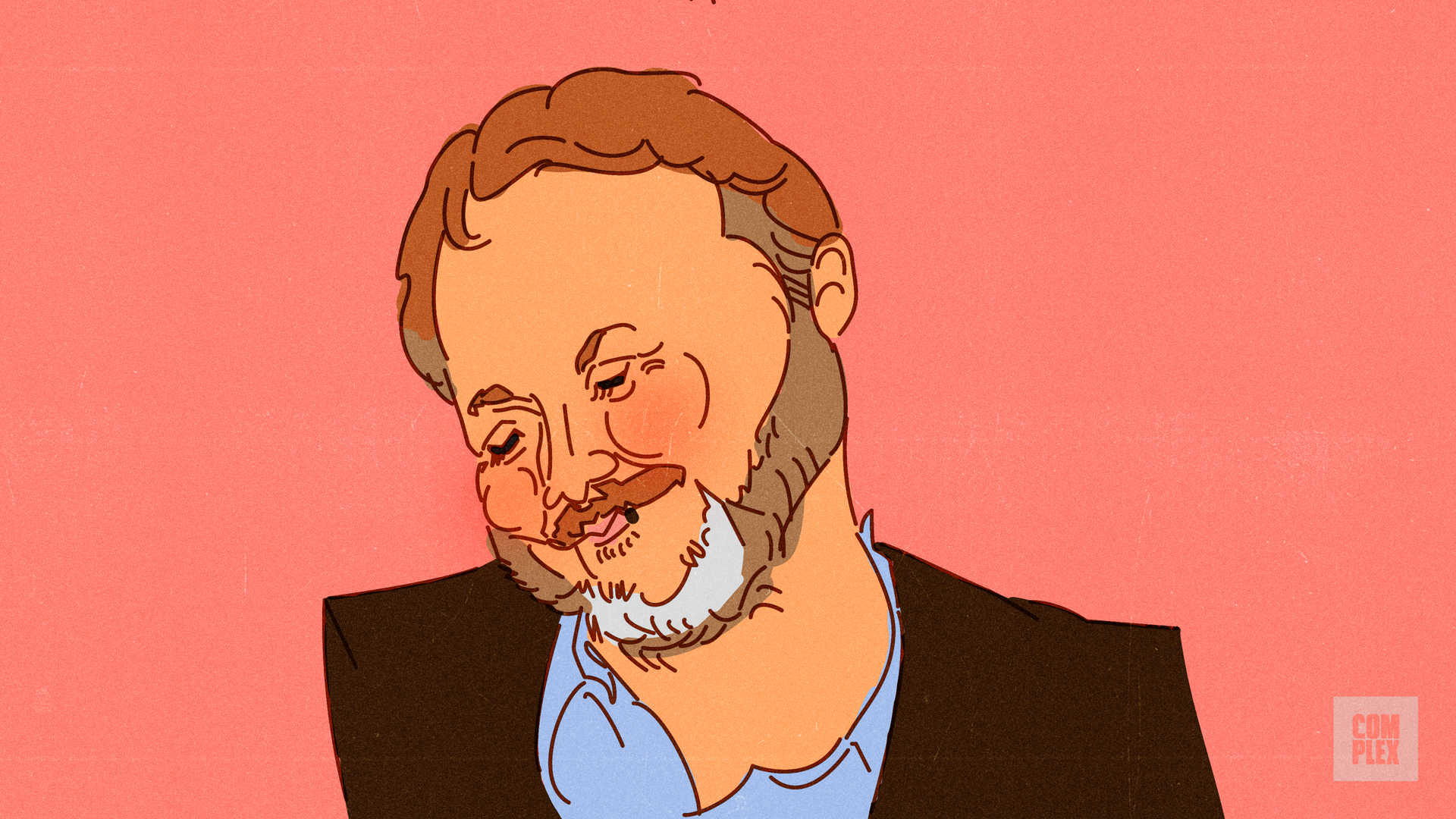 Bong Joon-ho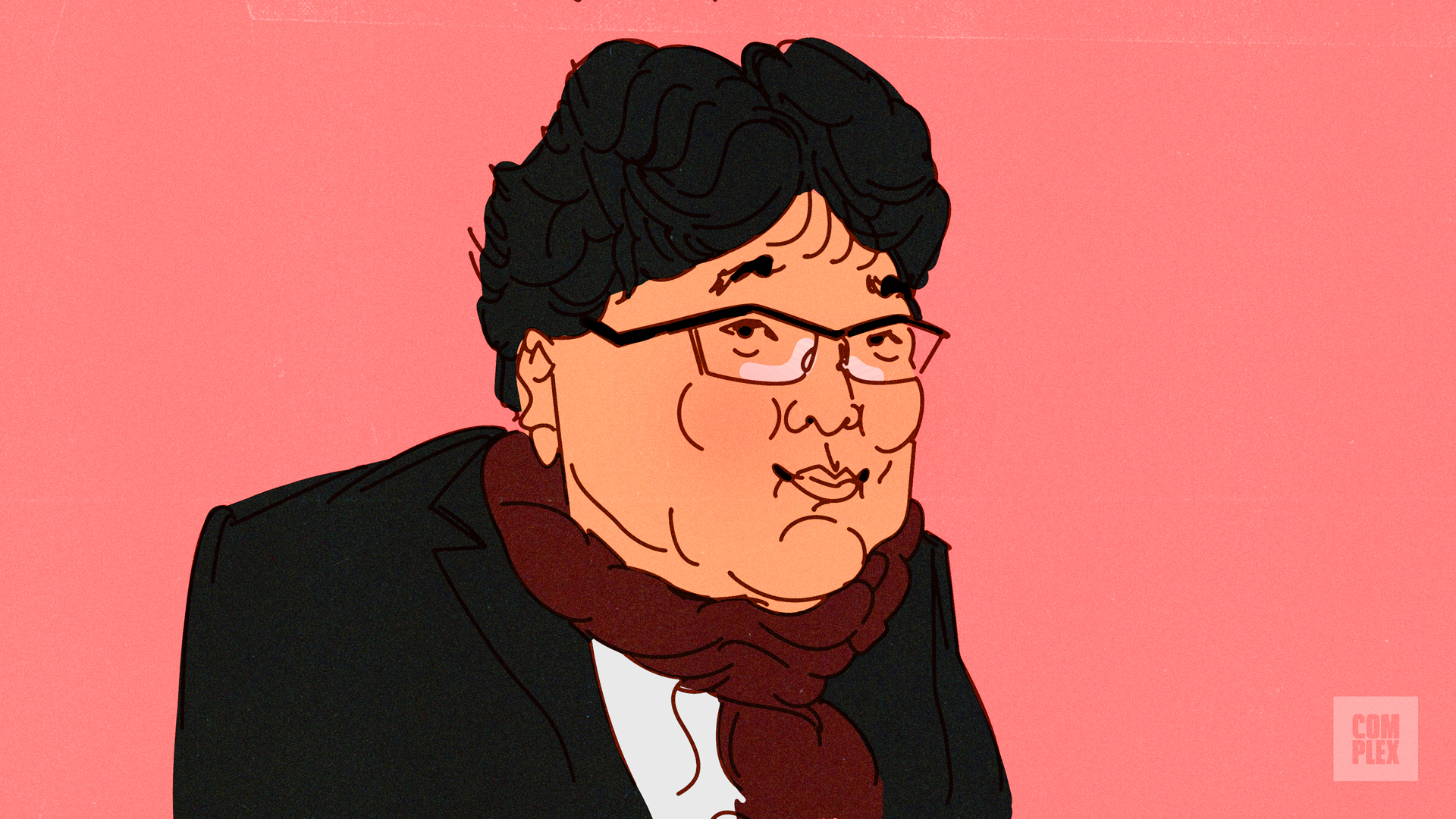 Yorgos Lanthimos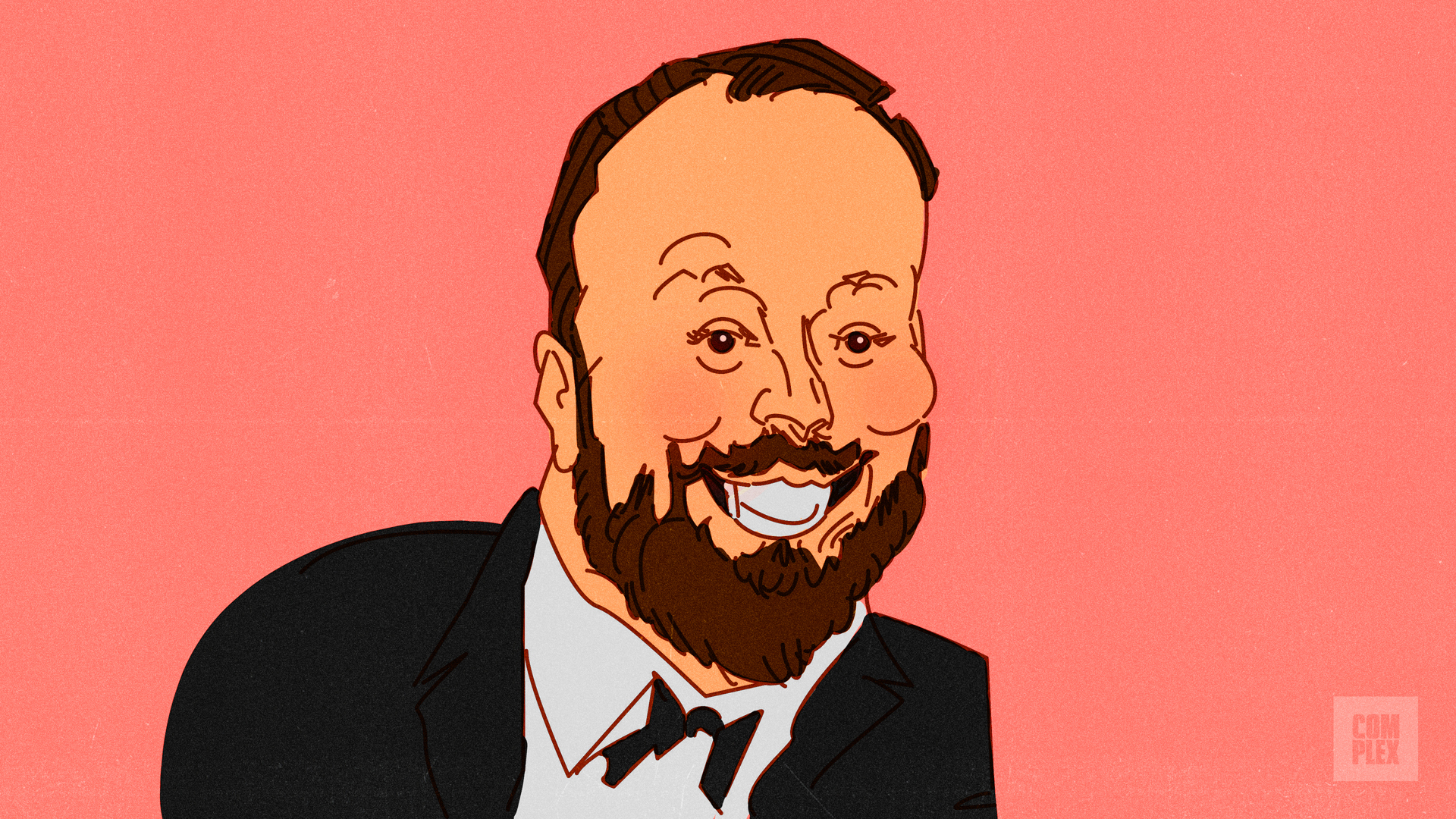 Spike Lee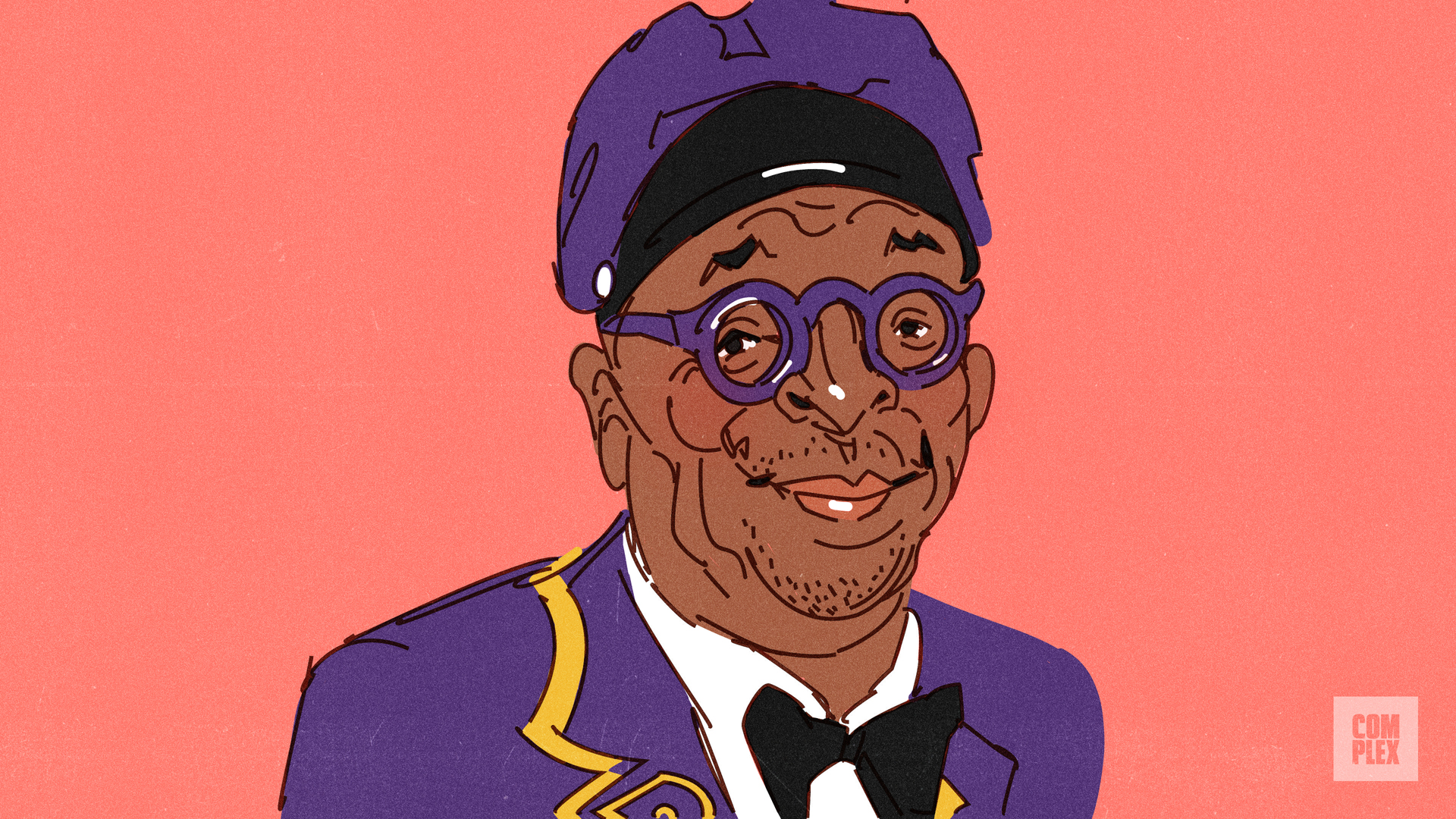 Christopher Nolan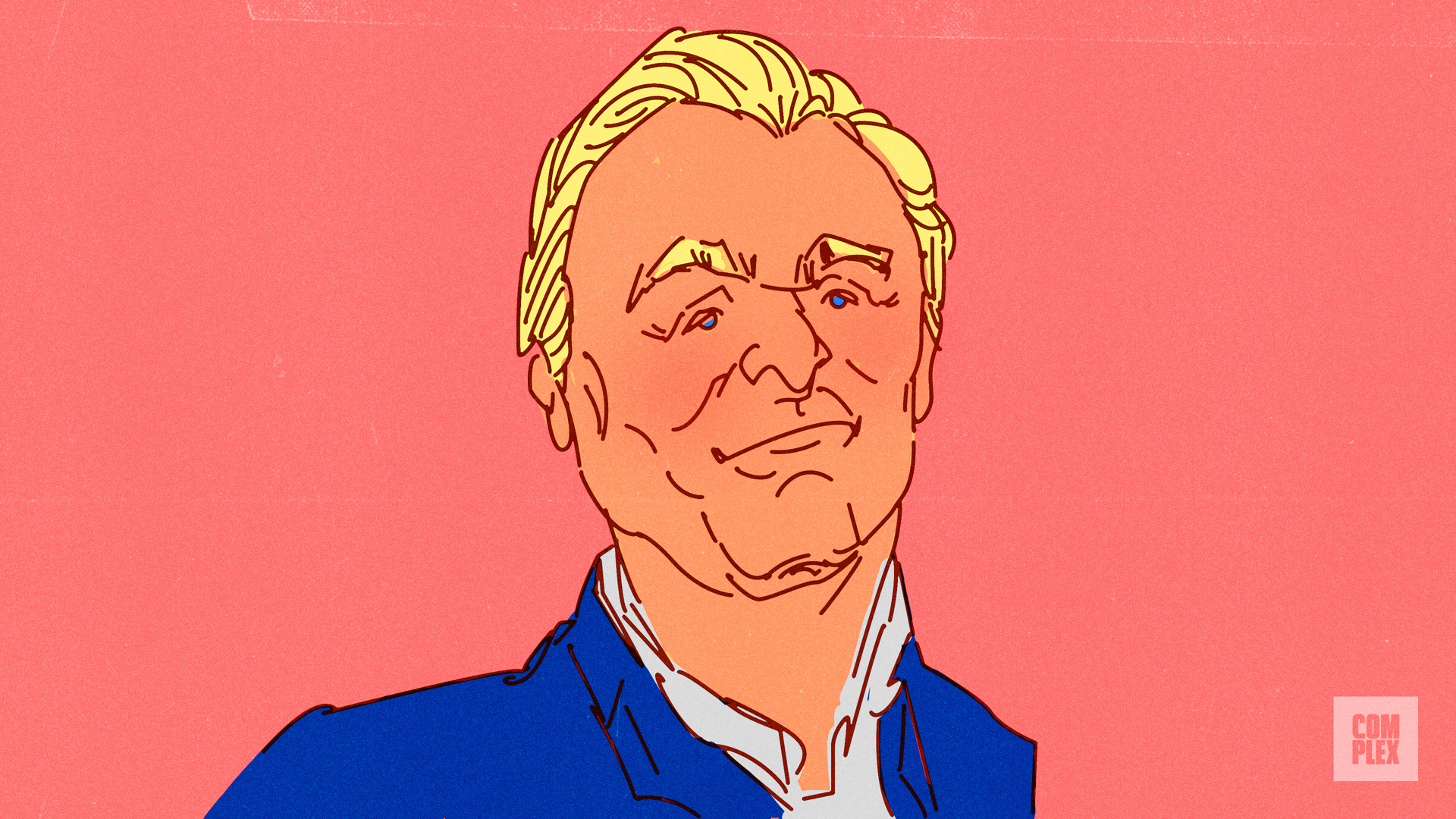 Safdie brothers
Martin Scorsese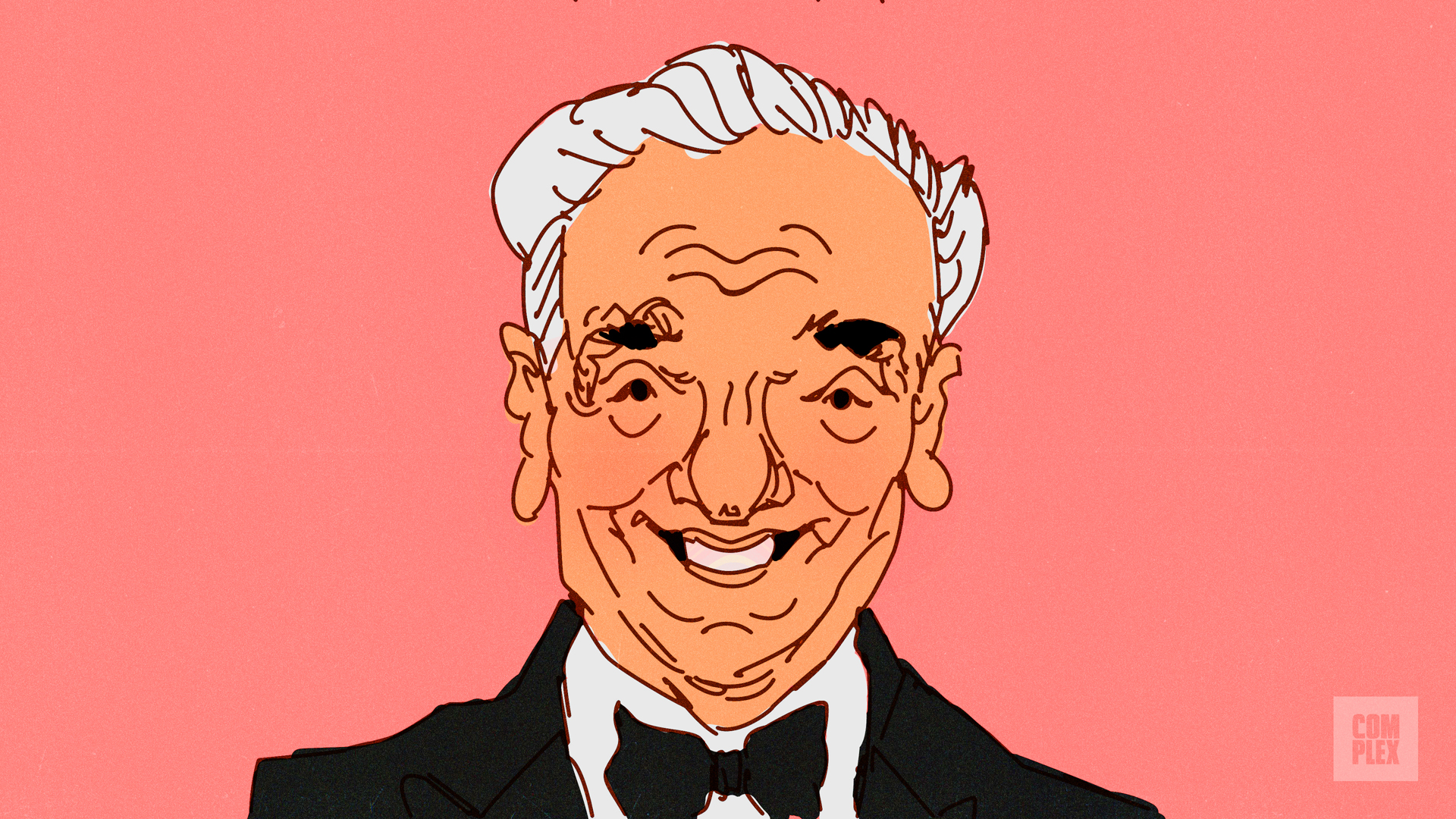 Steven Soderbergh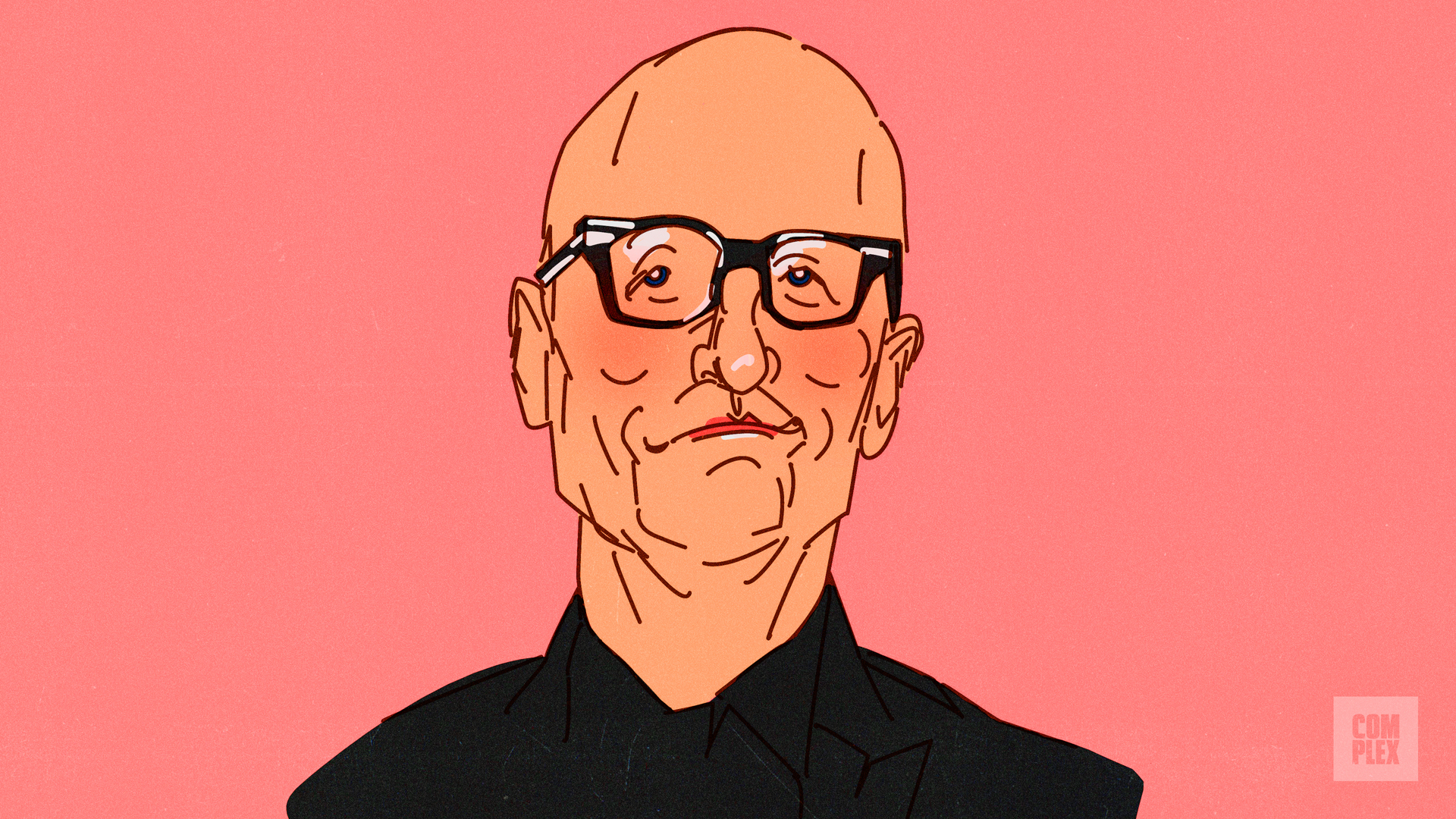 Quentin Tarantino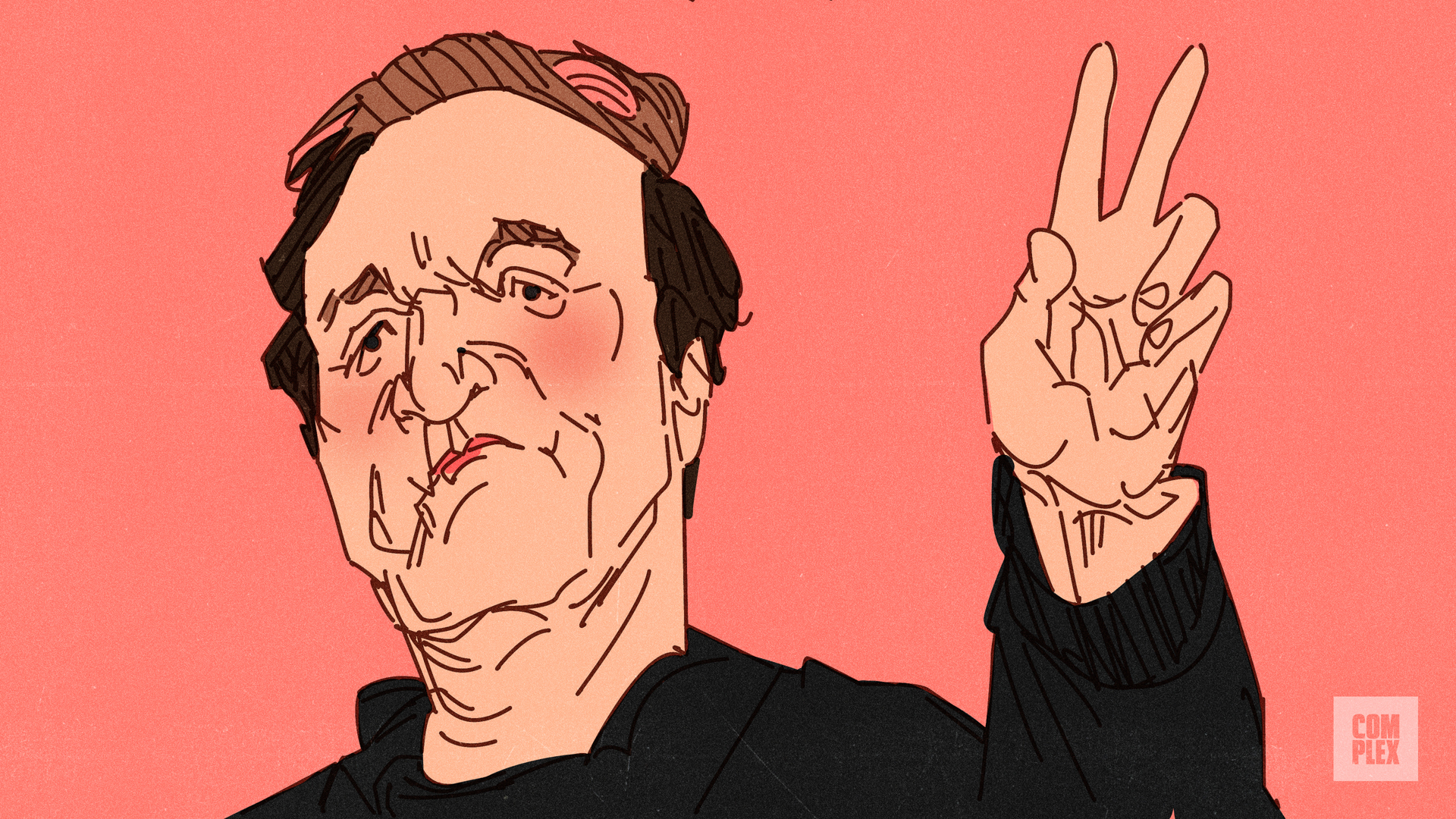 Denis Villeneuve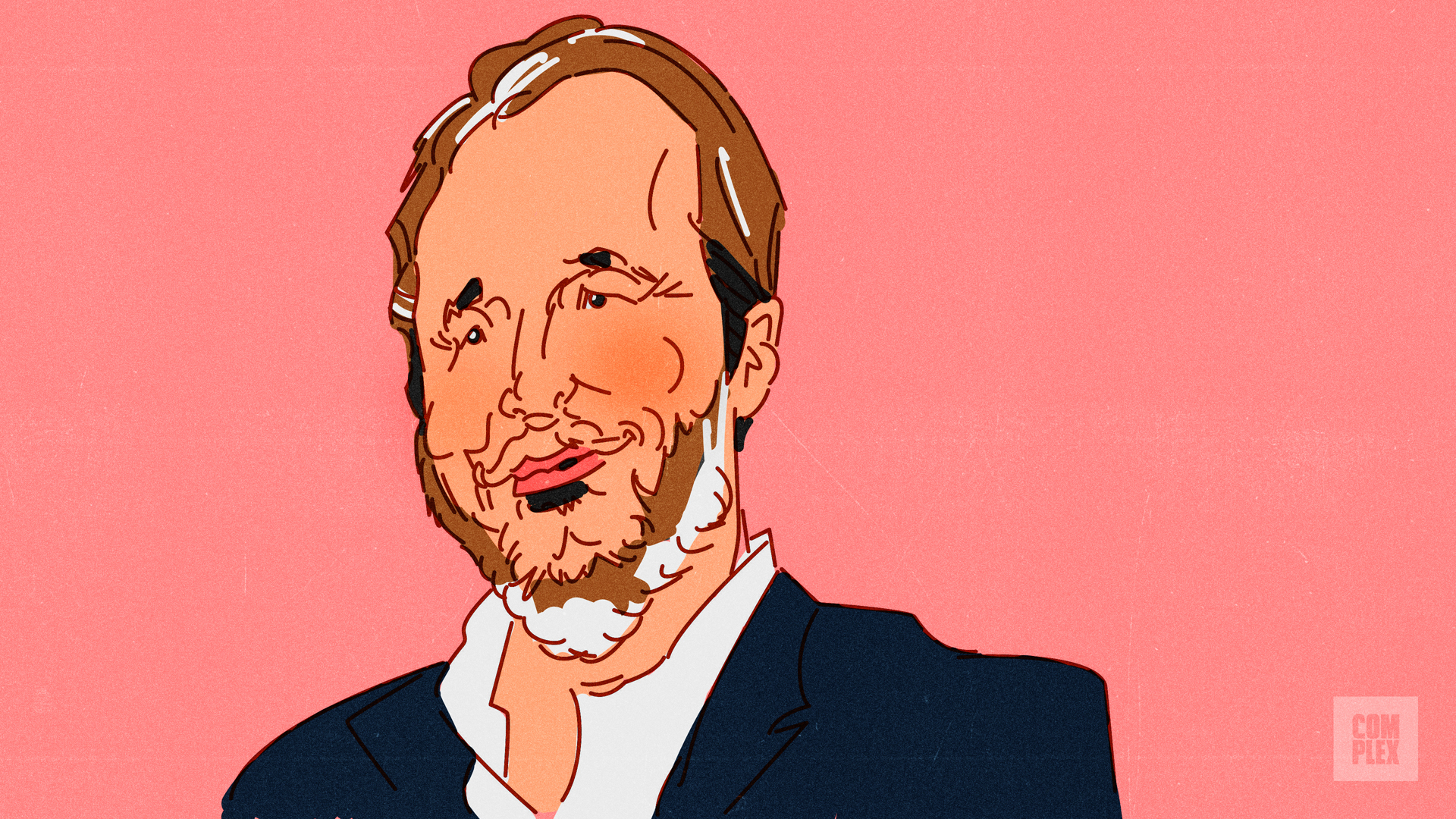 Jia Zhangke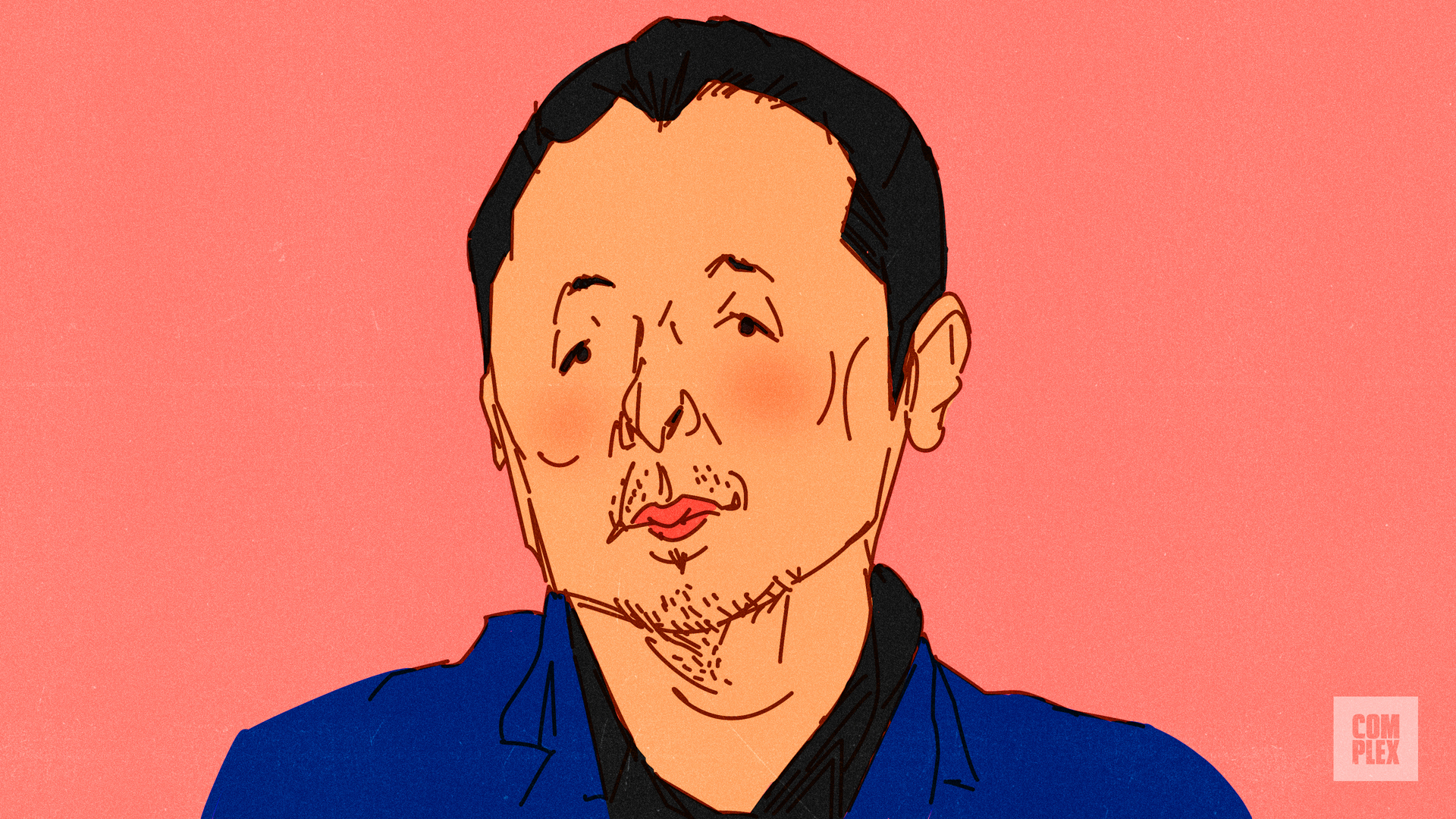 SHARE THIS STORY