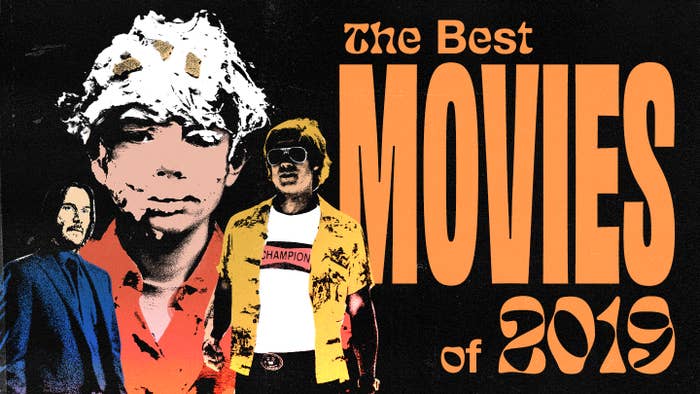 Looking back at what was considered the best of 2019 in film back during the middle of the summer makes the end of 2019 look absolutely amazing when it came to what hit theaters (and streaming services). Sure, we'd already survived Endgame, and John Wick came through and killed everybody for a third time, but like we told you back in the summer, AWARDS SZN was coming with a vengeance, and the way things shook out this year, we got plenty of stellar cinema moments this fourth quarter.
This year, more than others, has been relatively diverse in terms of what we're loving; the prerequisite costumed superhero tales make the cut, but we also saw Lena and Melina make magic together for the first time on the silver screen, while Rian Johnson survived The Last Jedi to bring forth one hilarious whodunit, and Jennifer Lopez gave what many are considering to be the best performance of her career in acting. And that's not even mentioning the work A24 put in this year. It's been a great one.
That said, here's our look at the best movies of 2019. Grab your popcorn, or at the very least figure out where you can stream or purchase these films.
25.
'Star Wars: The Rise of Skywalker'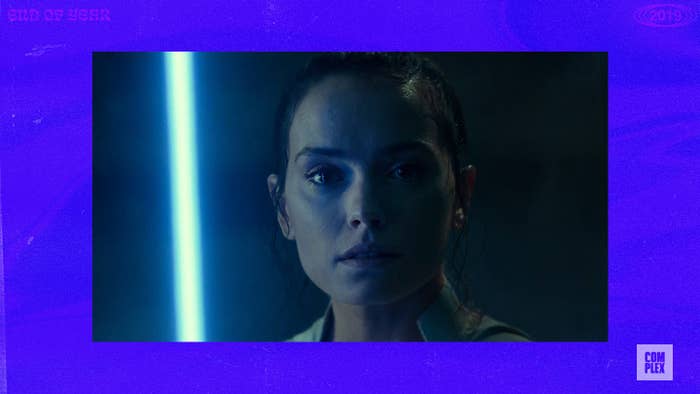 24.
'Jojo Rabbit'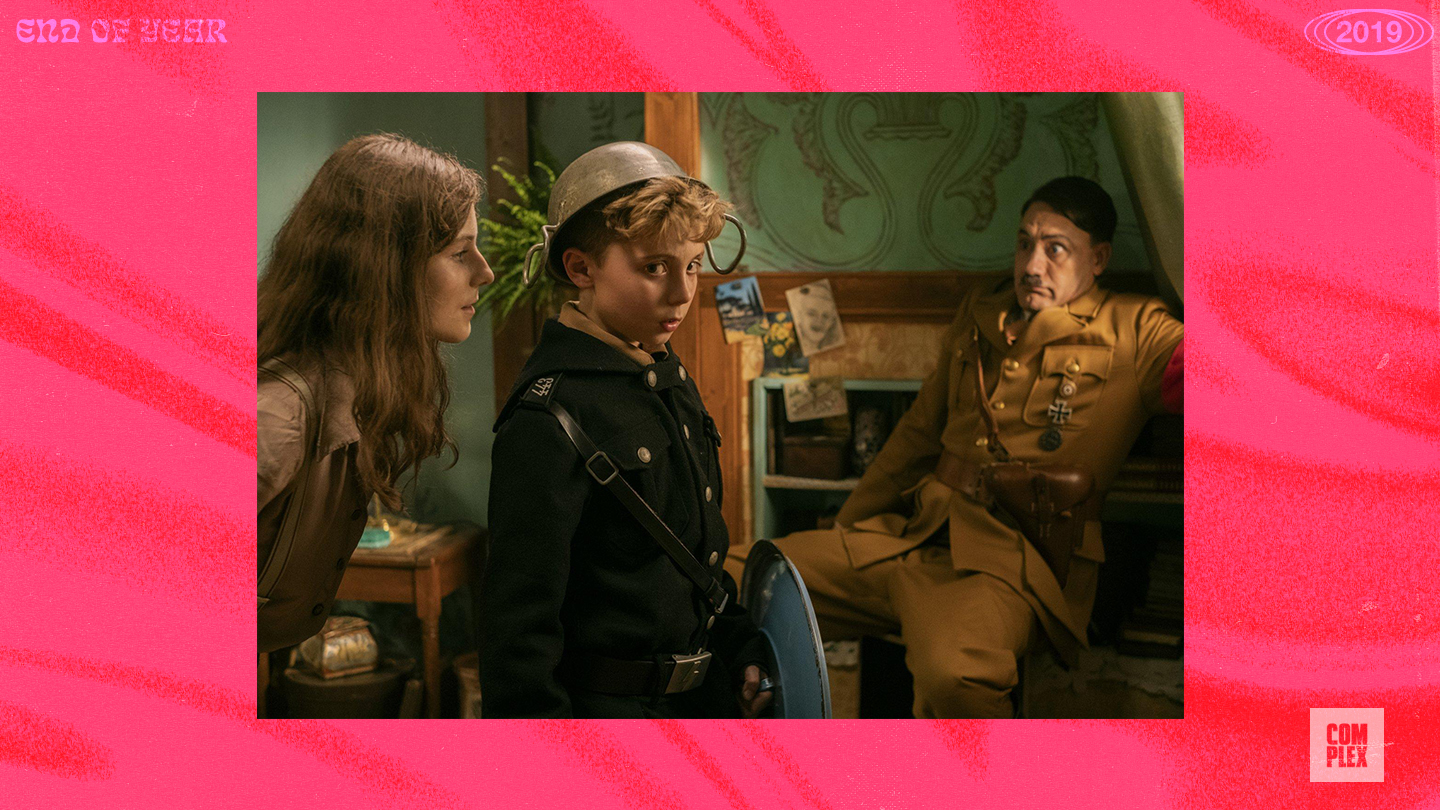 23.
'High Flying Bird'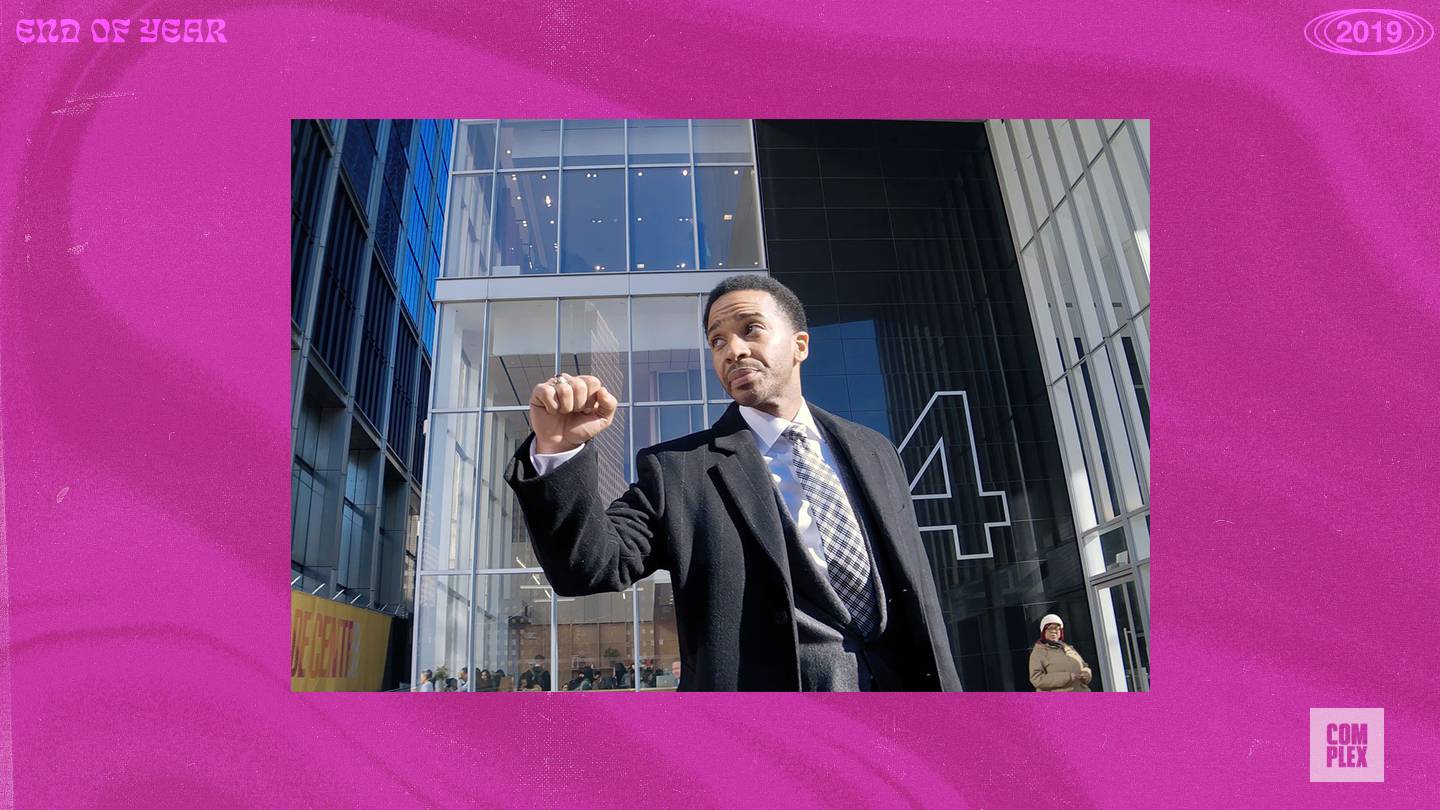 22.
'High Life'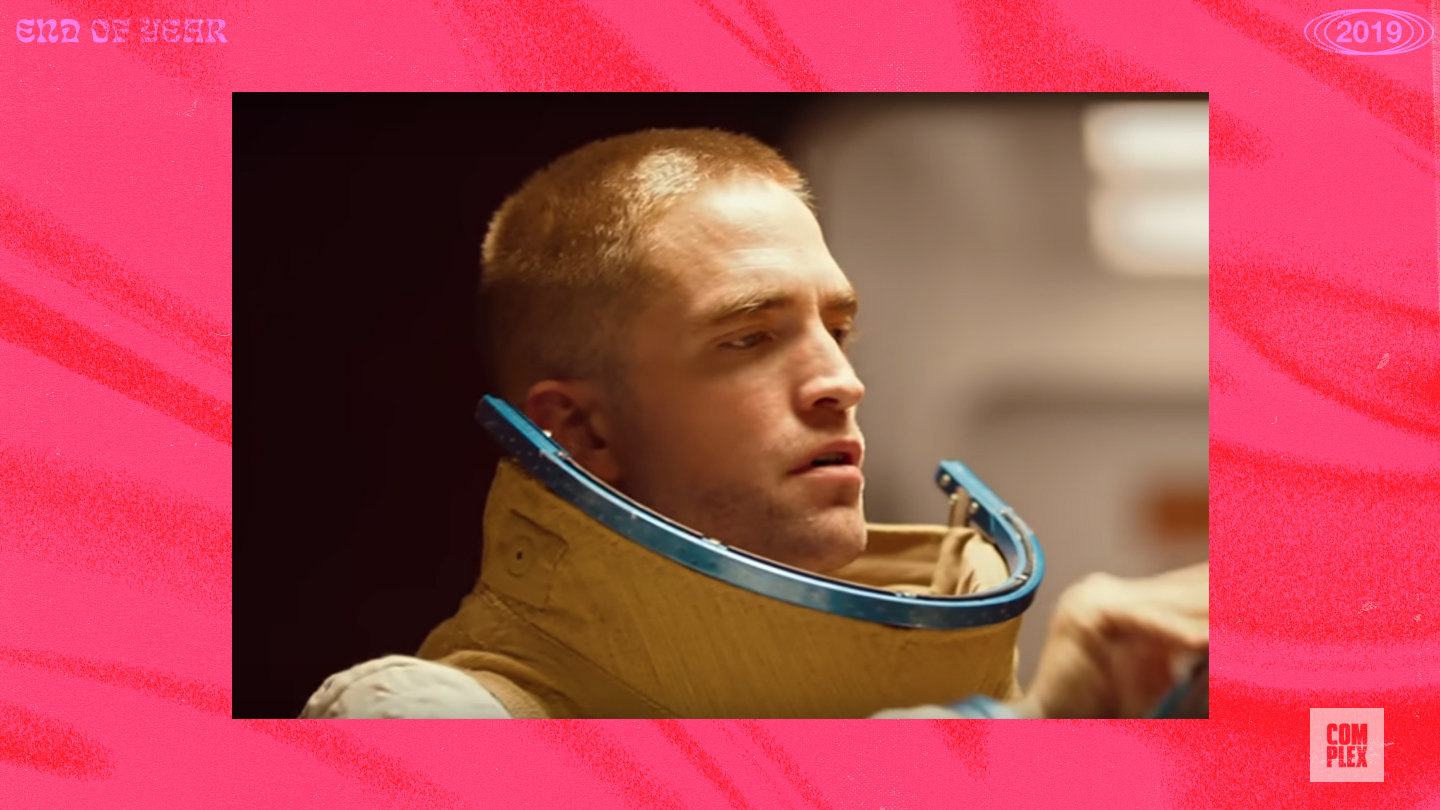 21.
'The Farewell'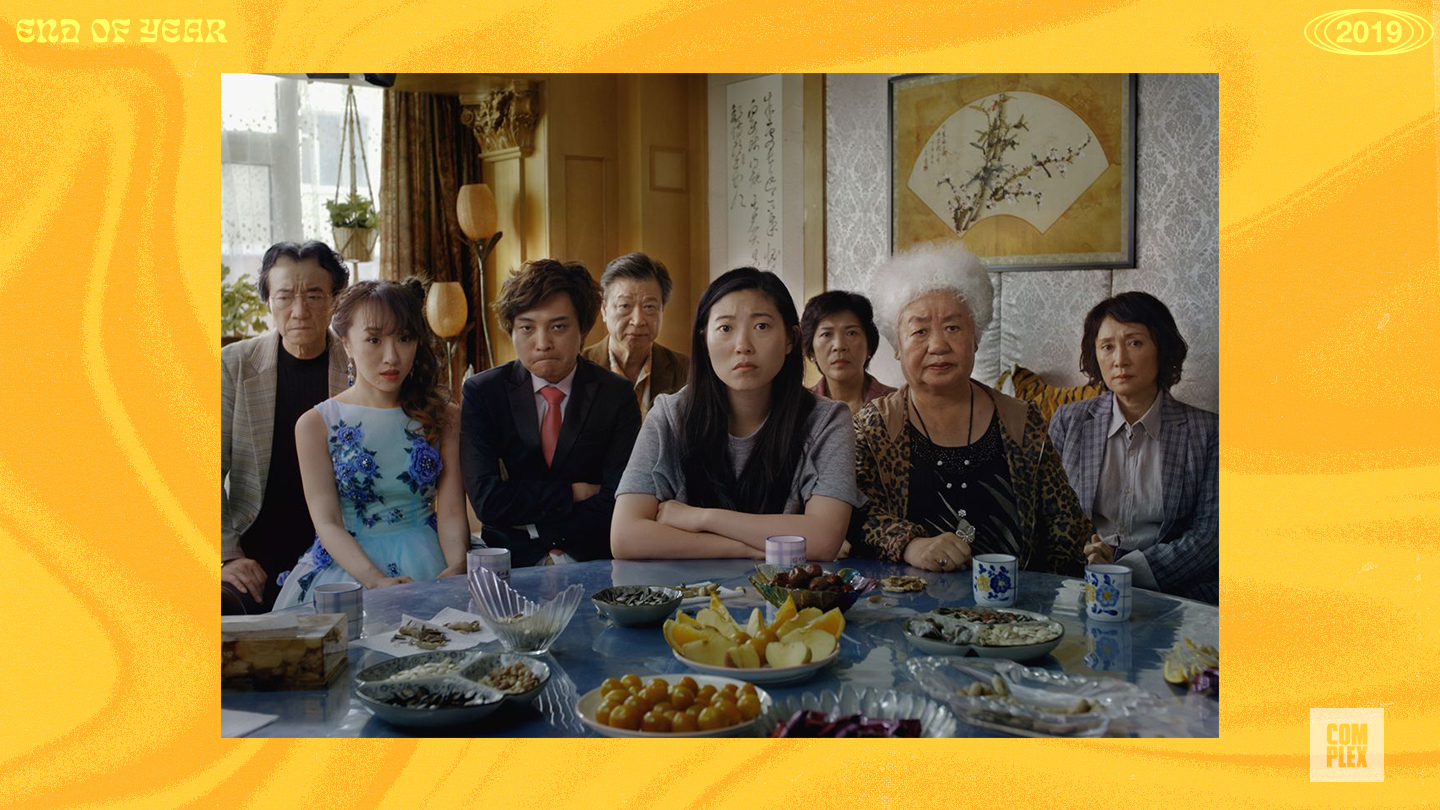 20.
'Amazing Grace'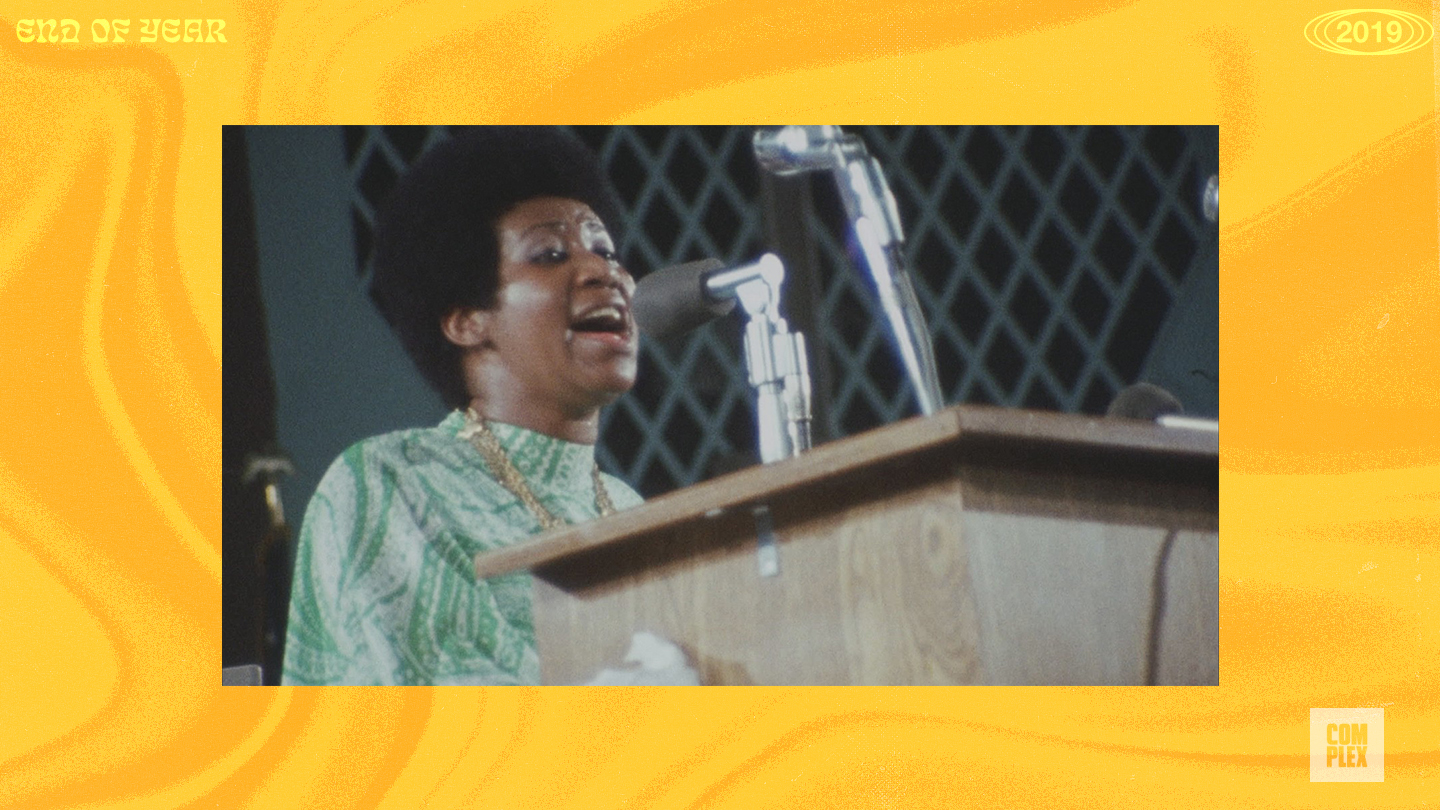 19.
'Avengers: Endgame'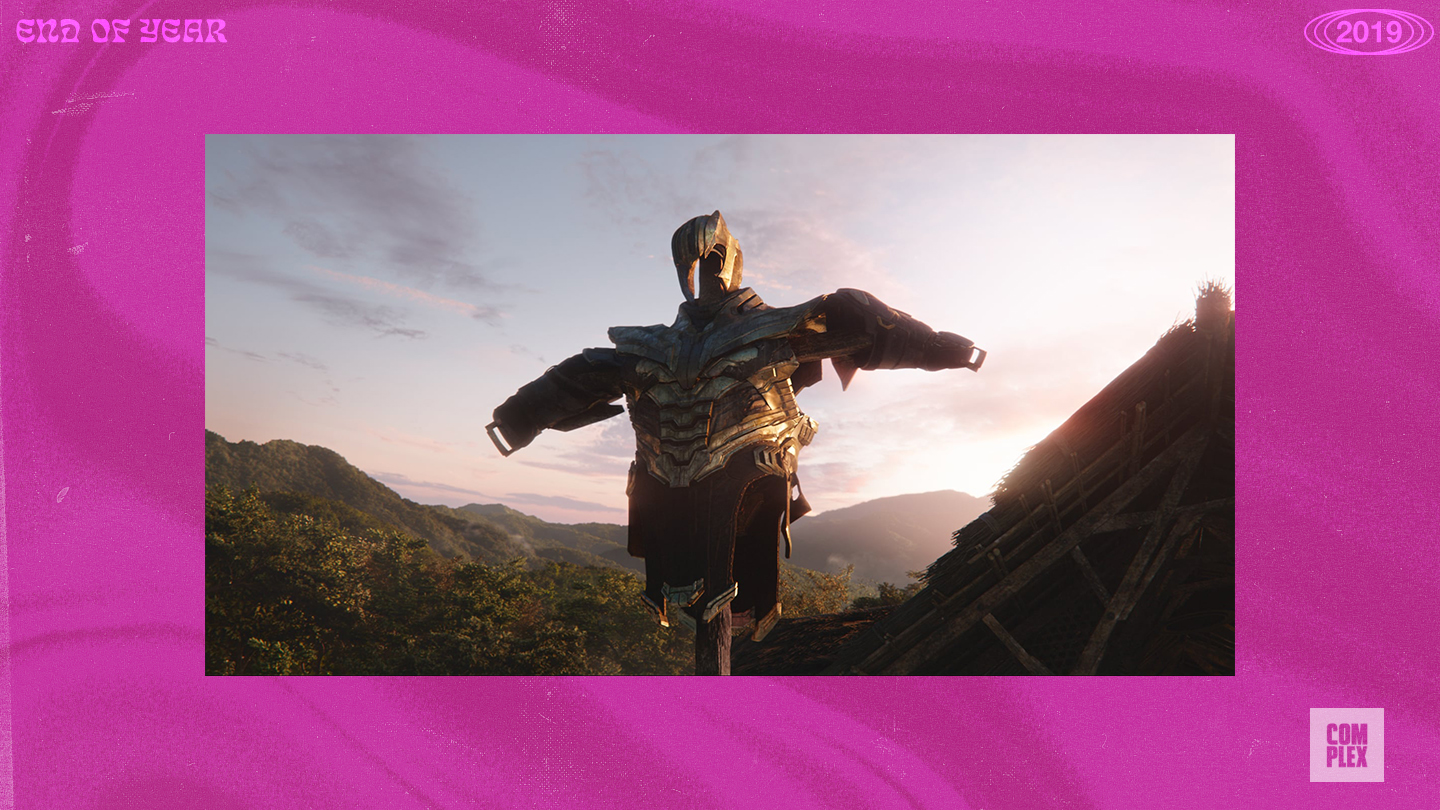 18.
'Queen & Slim'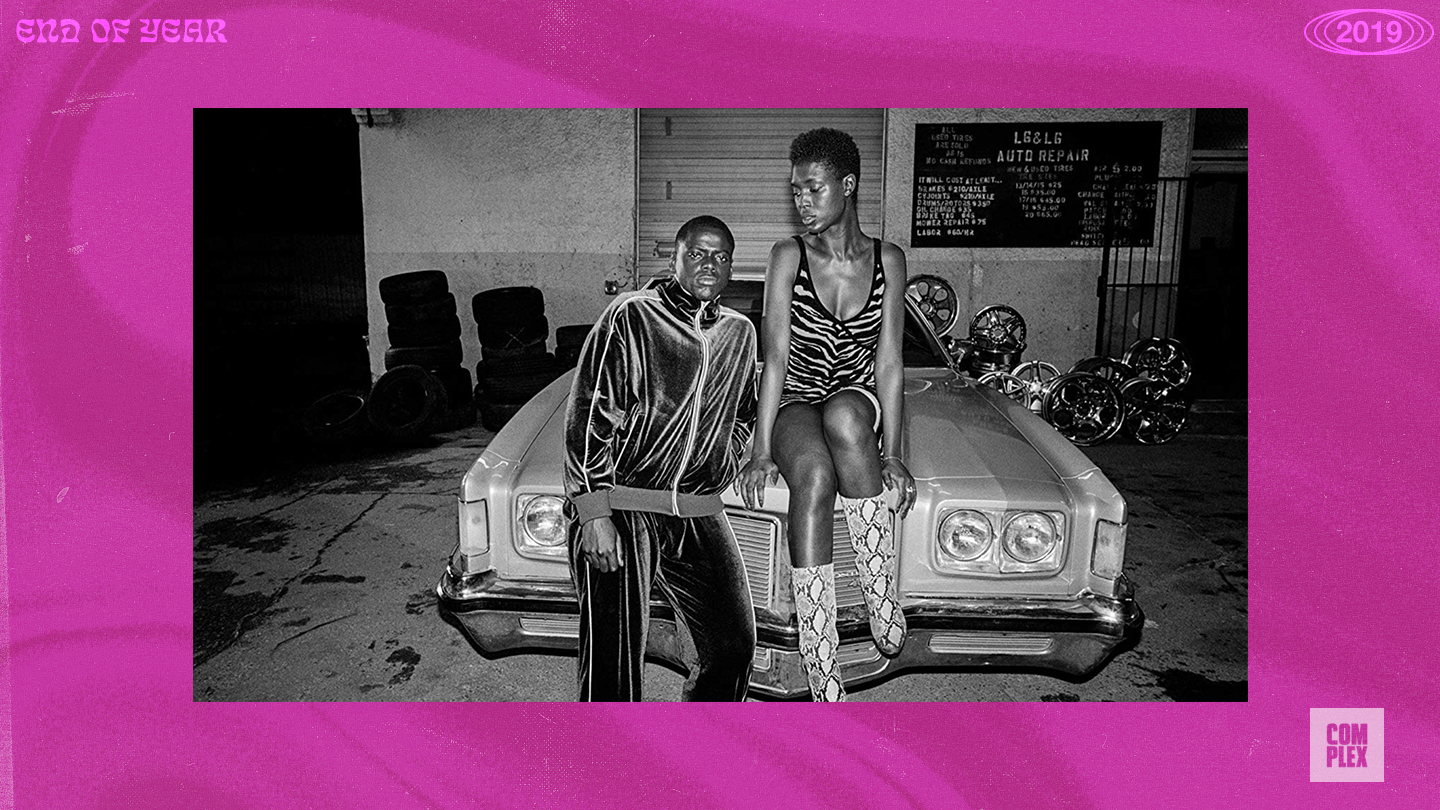 17.
'Joker'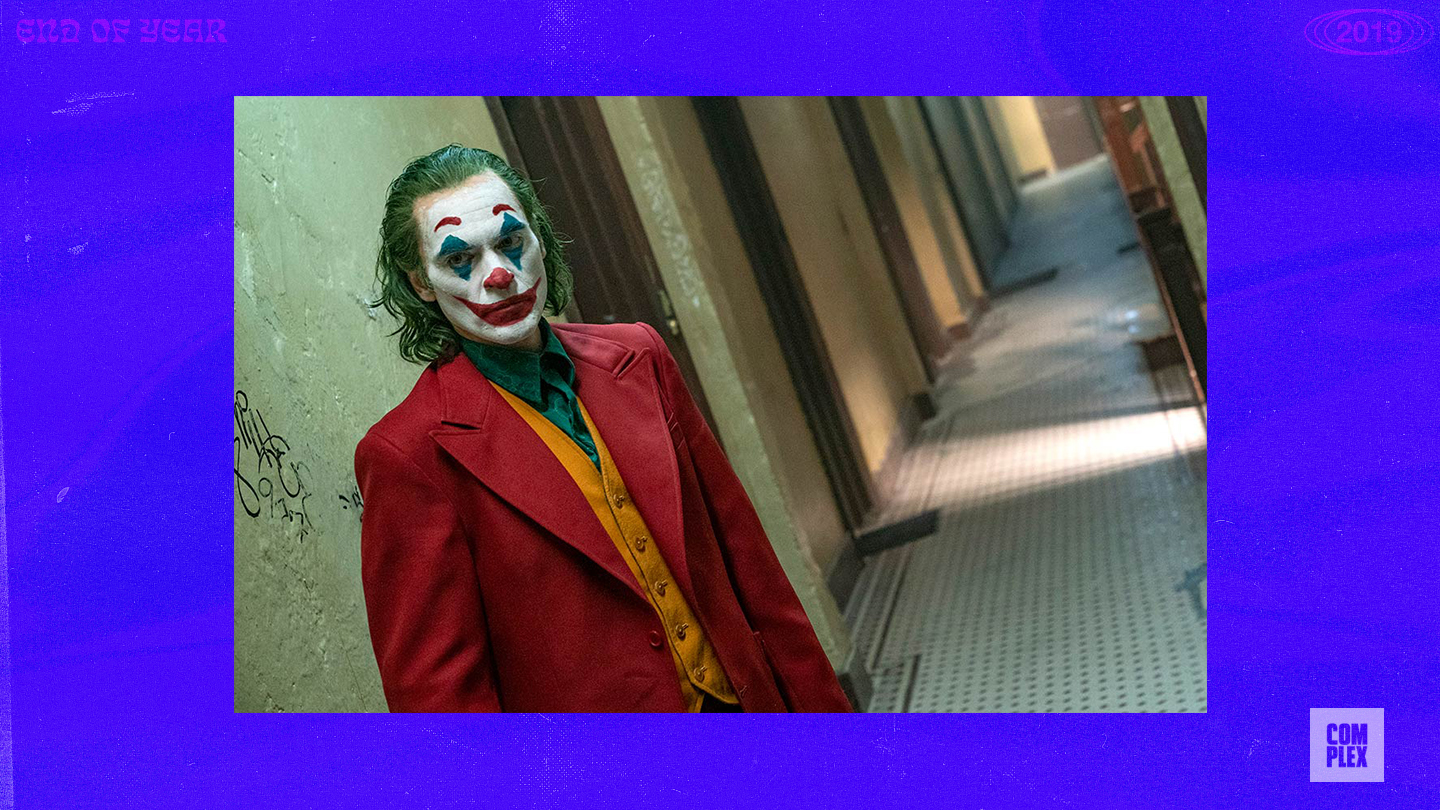 16.
'Marriage Story'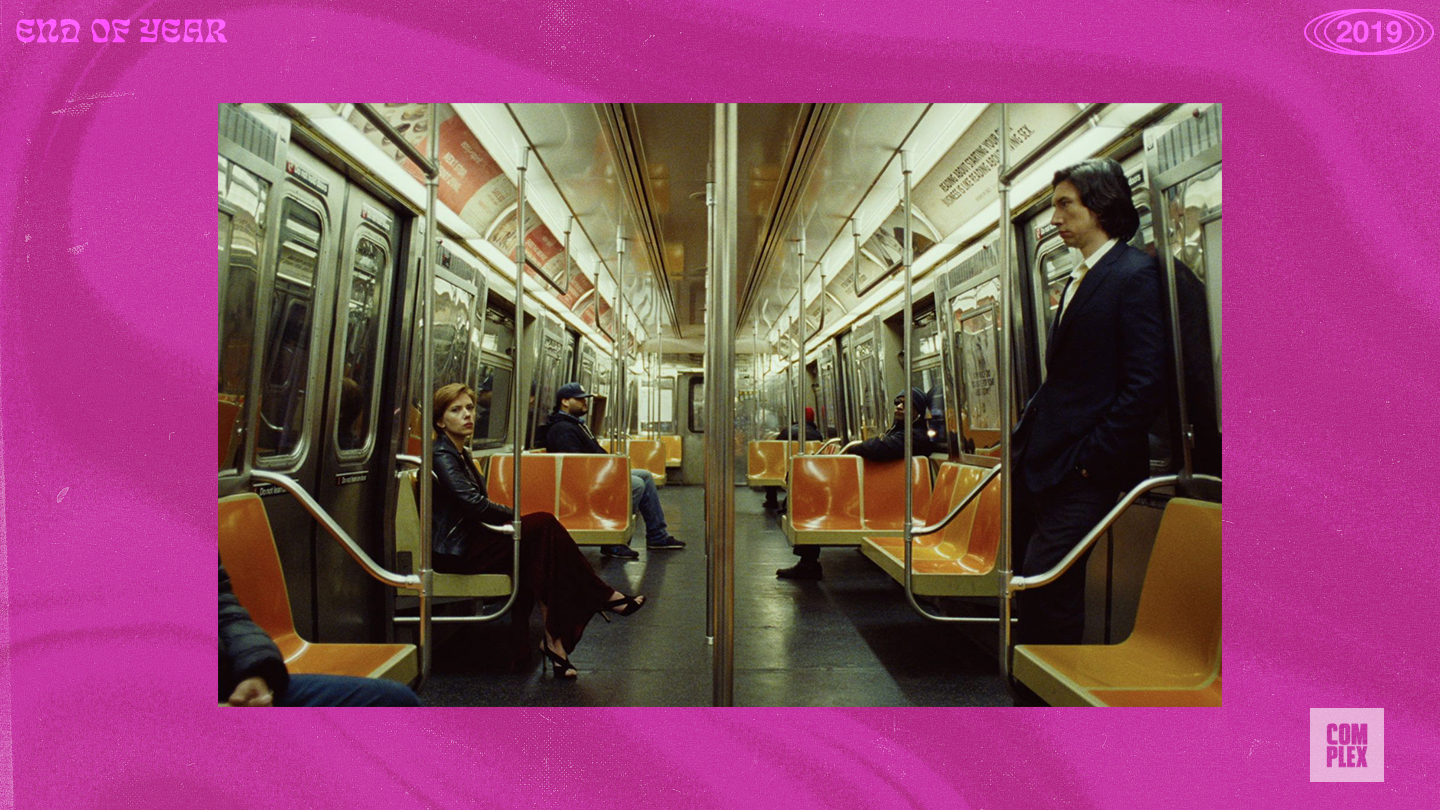 15.
'Ford v Ferrari'
14.
'Hustlers'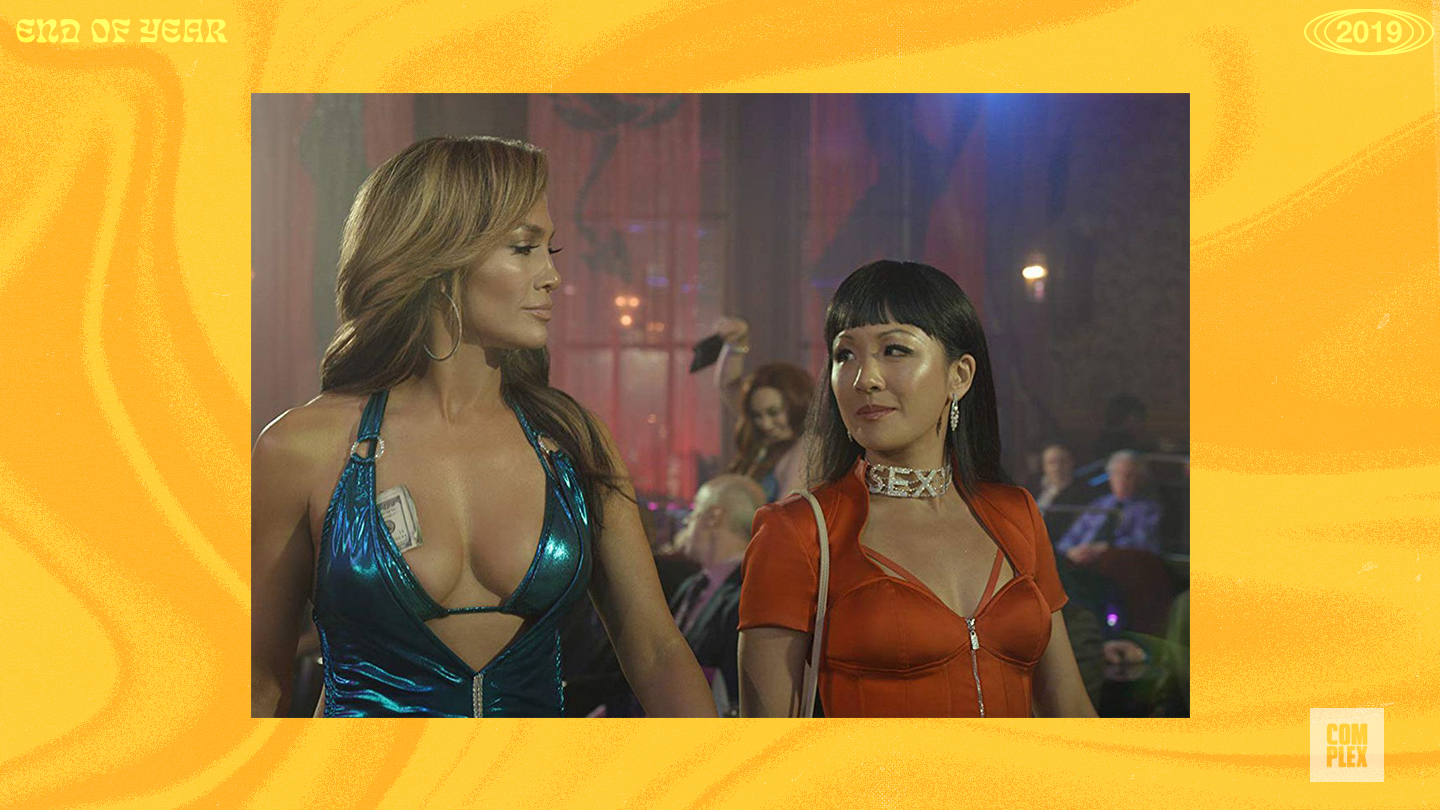 13.
'Honey Boy'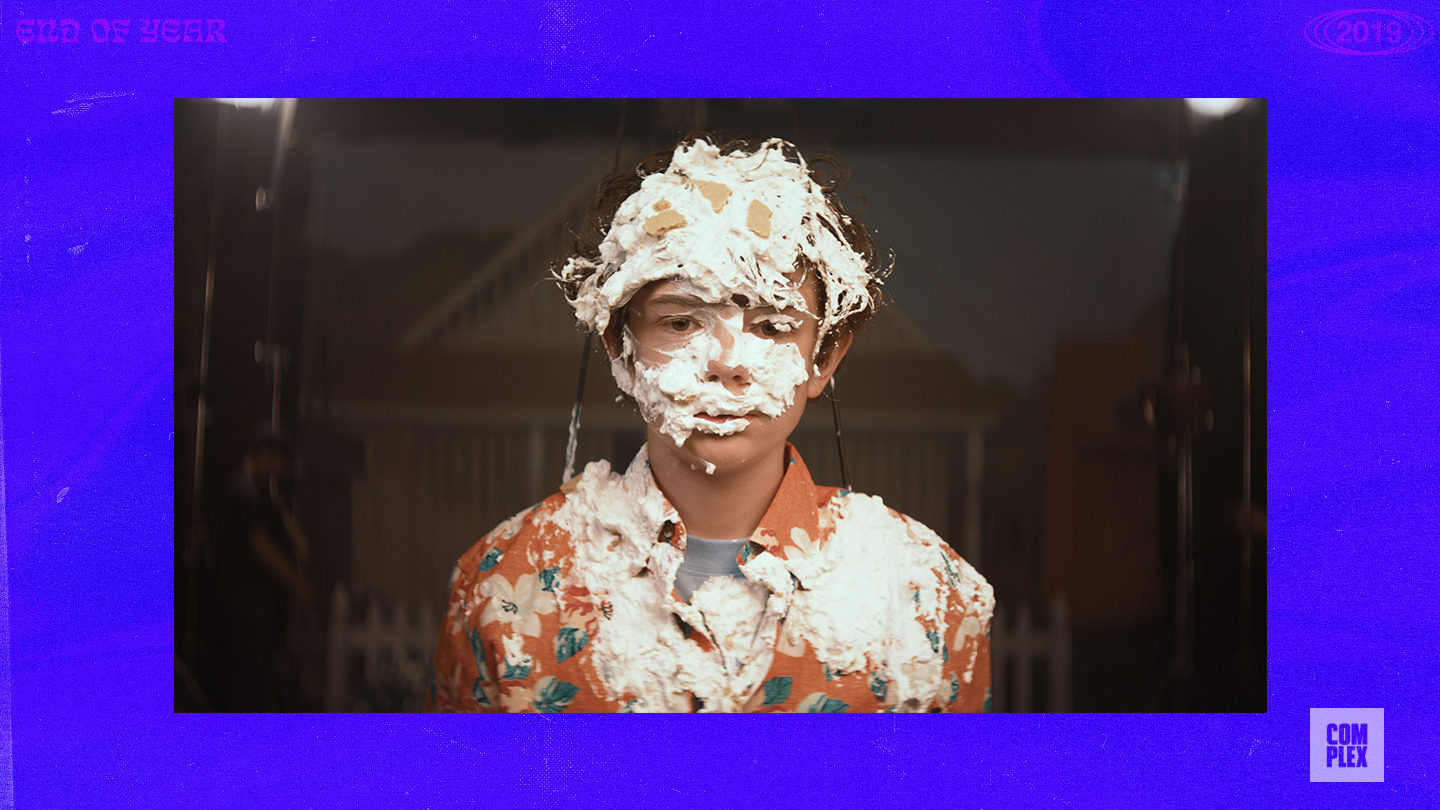 12.
'Midsommar'
11.
'Booksmart'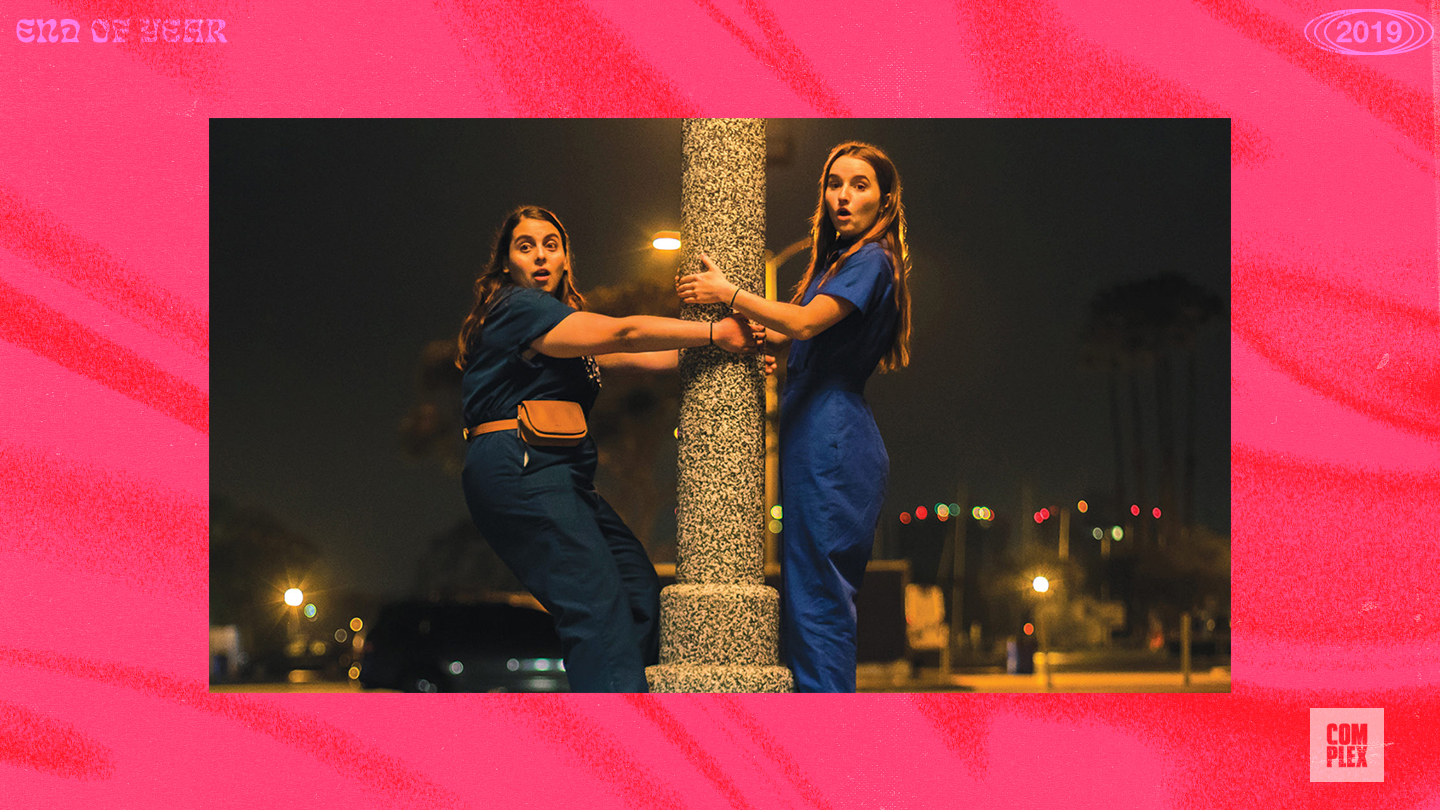 10.
'Waves'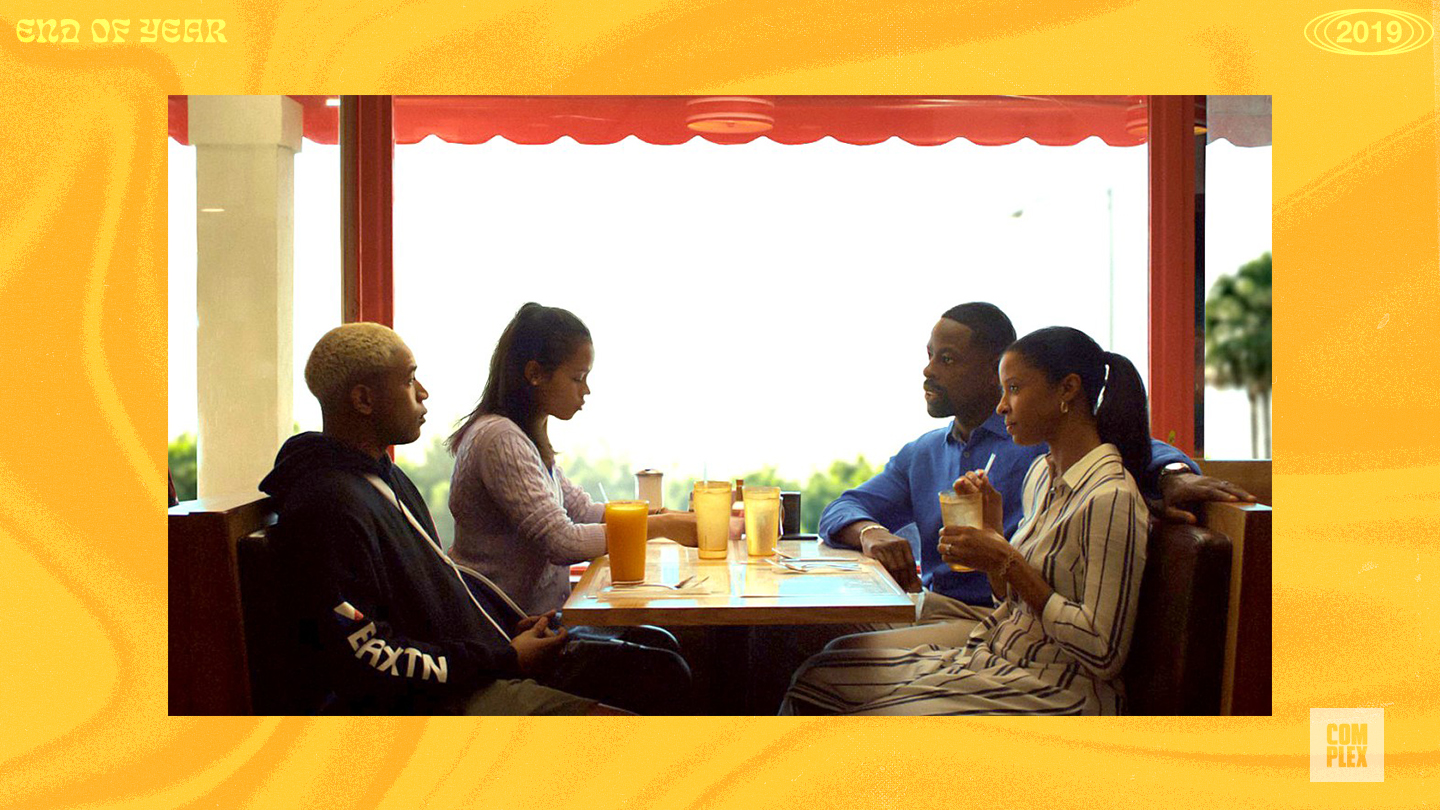 9.
'Spider-Man: Far From Home'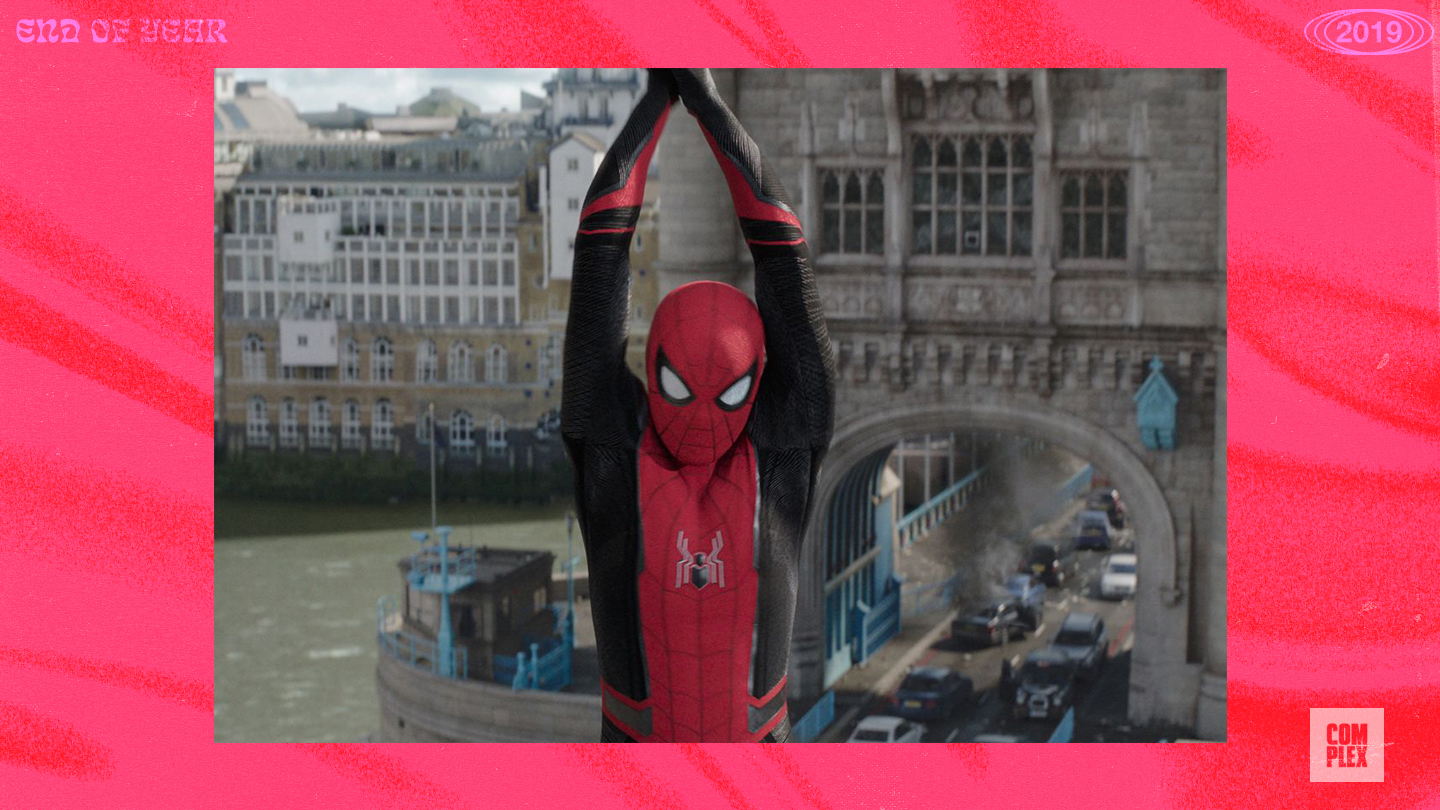 8.
'Good Boys'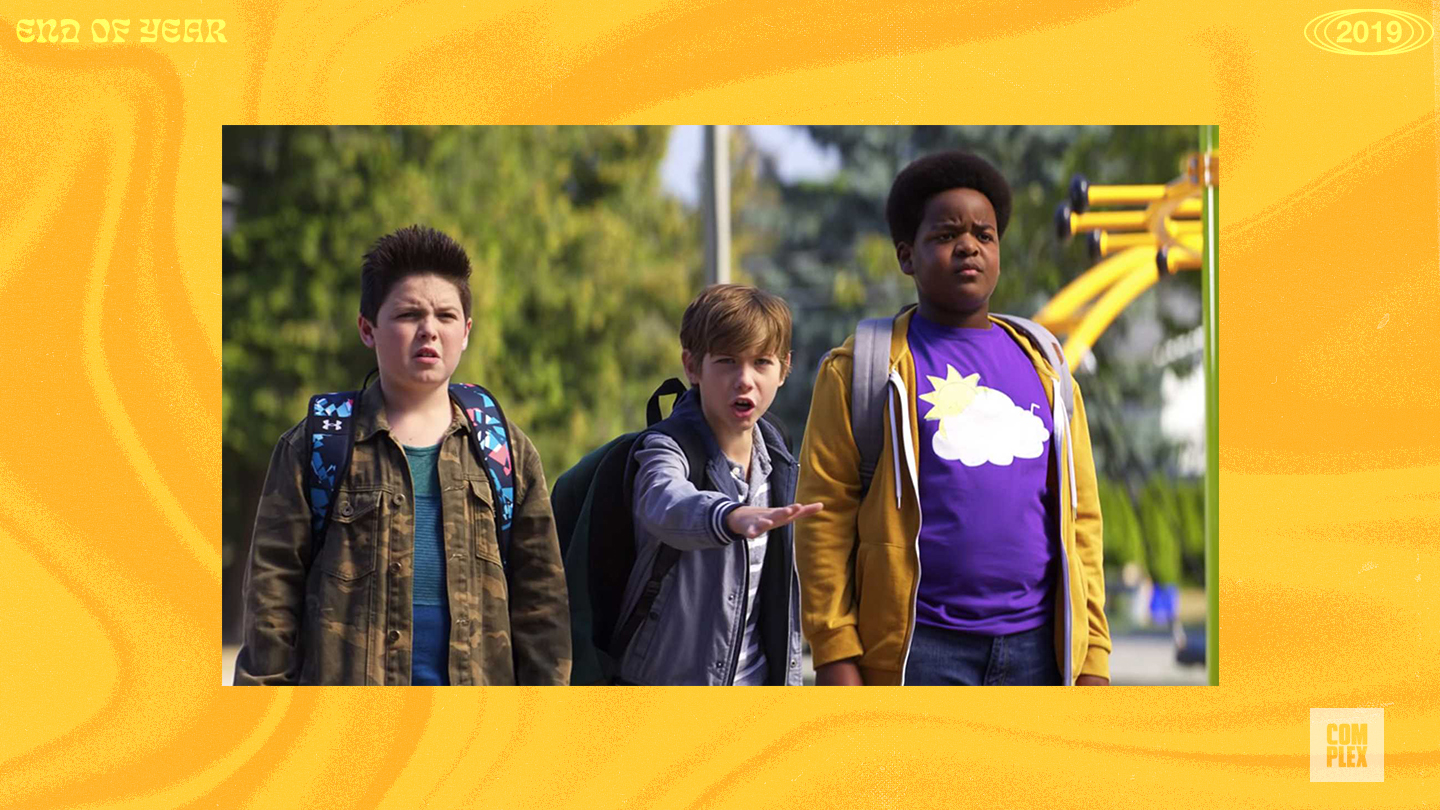 7.
'The Last Black Man In San Francisco'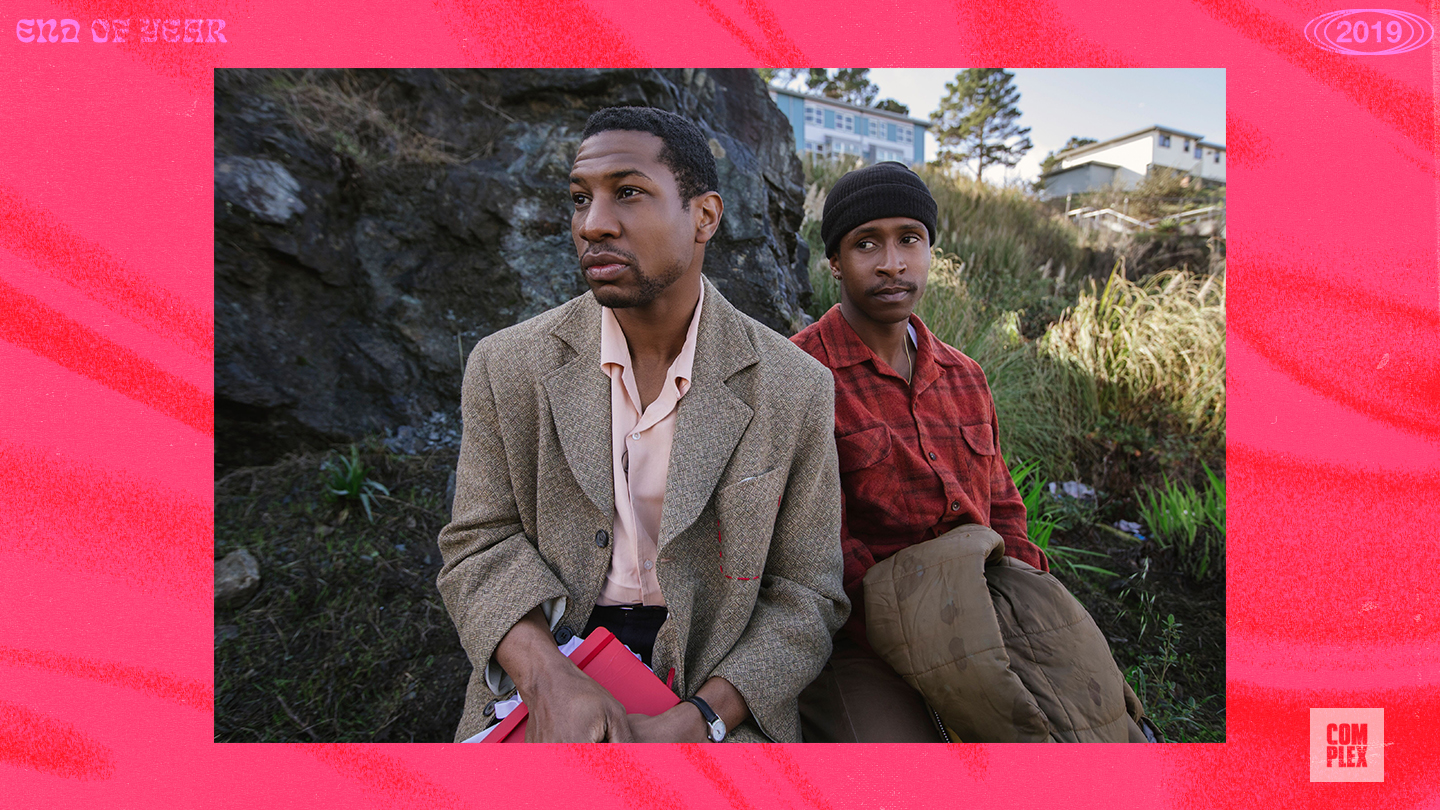 6.
'John Wick: Chapter 3 — Parabellum'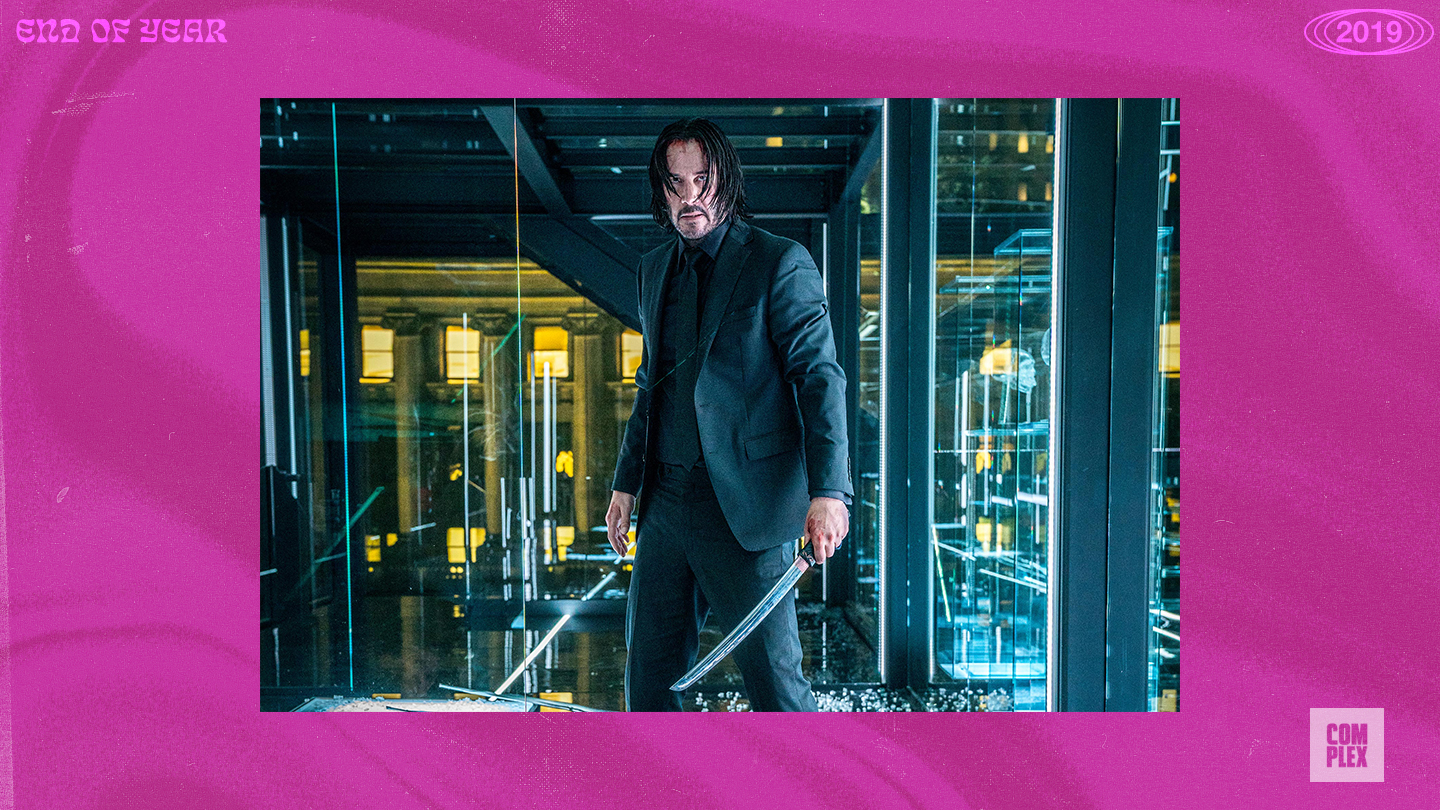 5.
'Knives Out'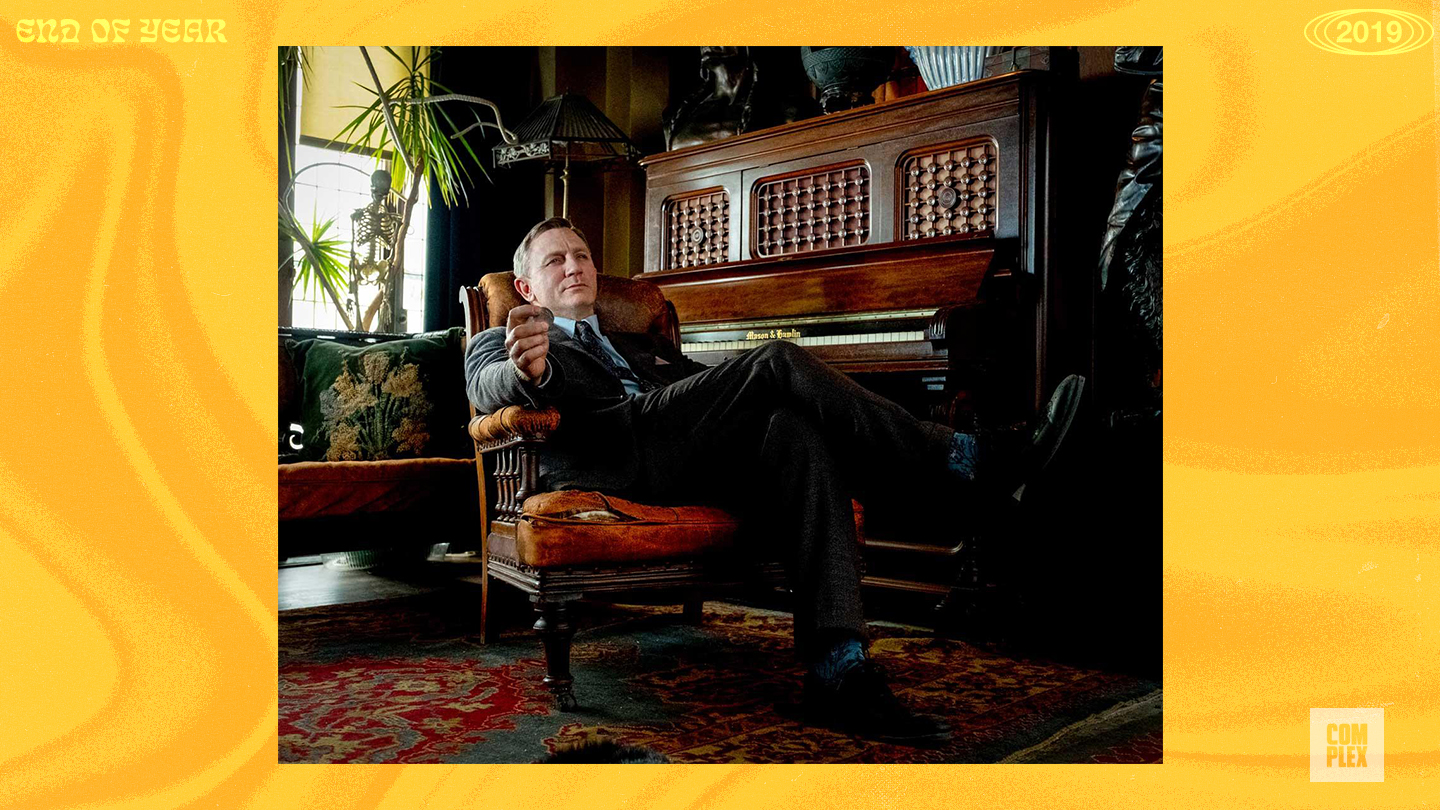 4.
'Once Upon a Time... in Hollywood'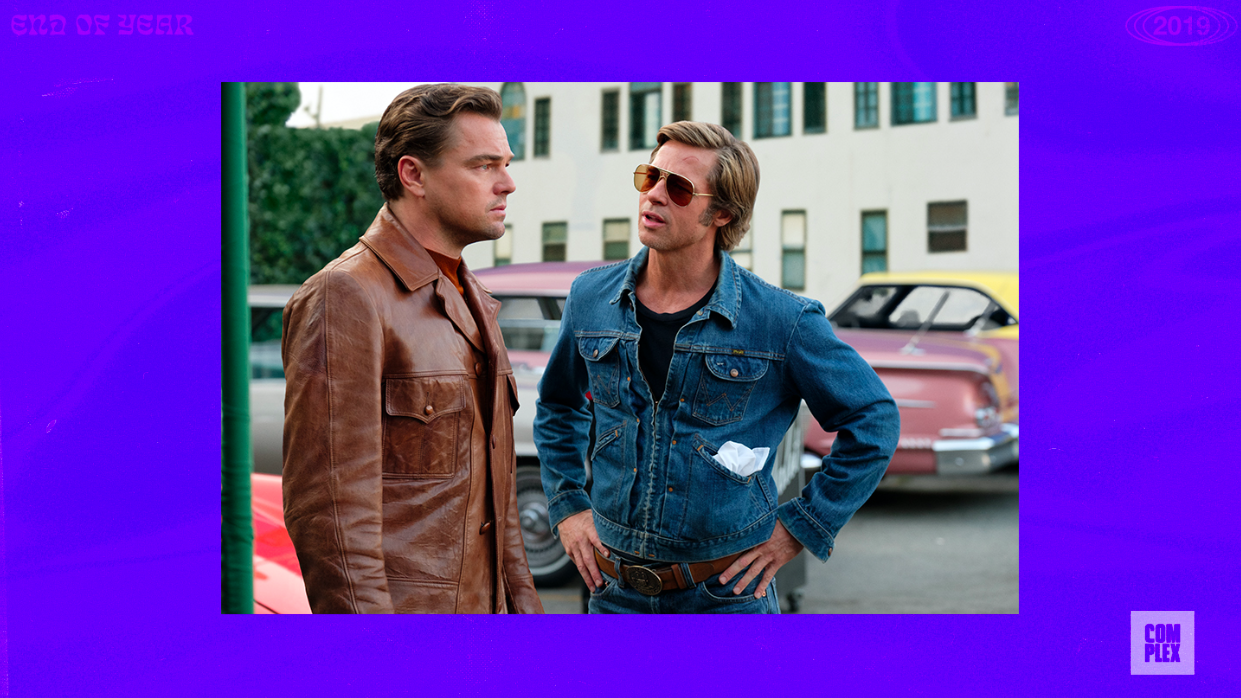 3.
'Parasite'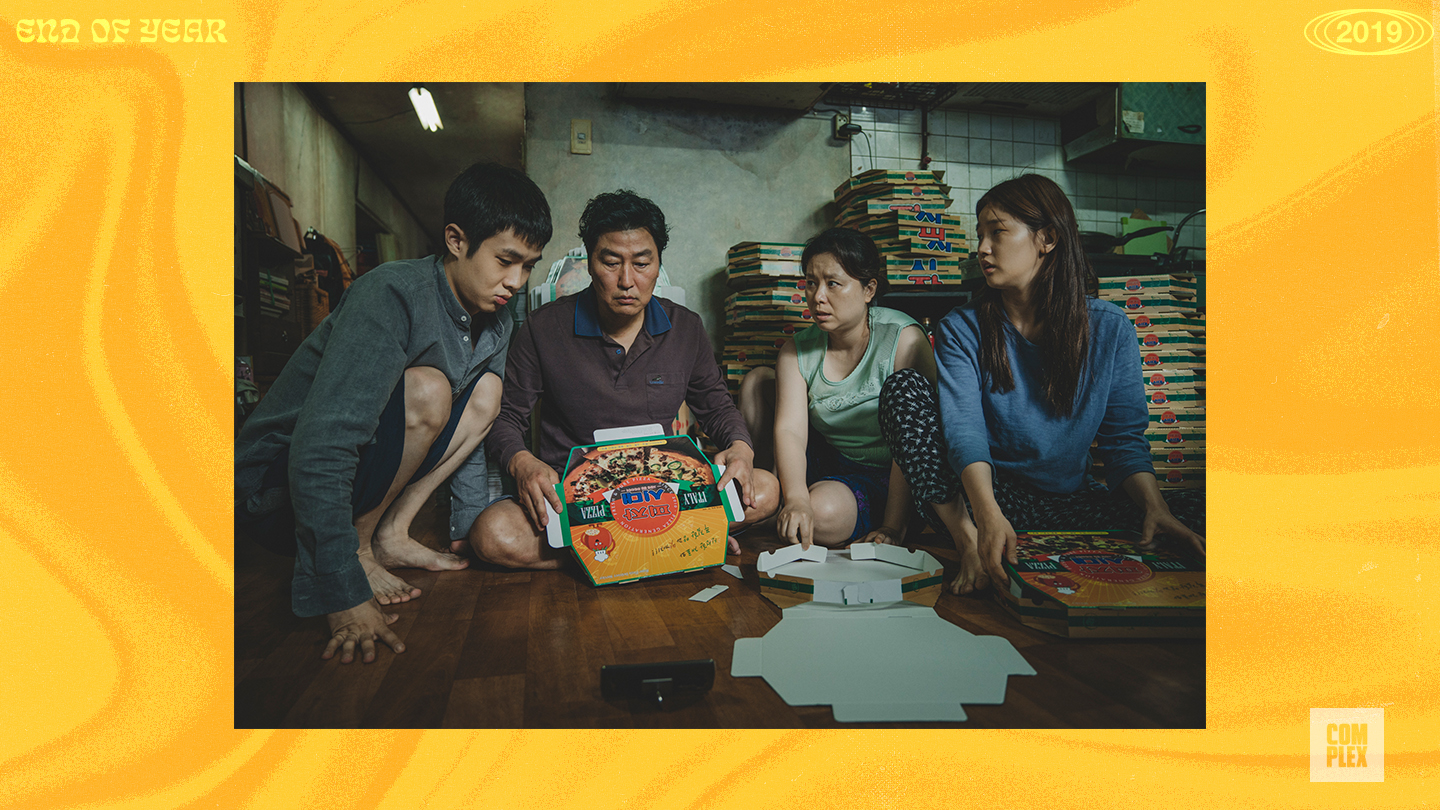 2.
'The Irishman'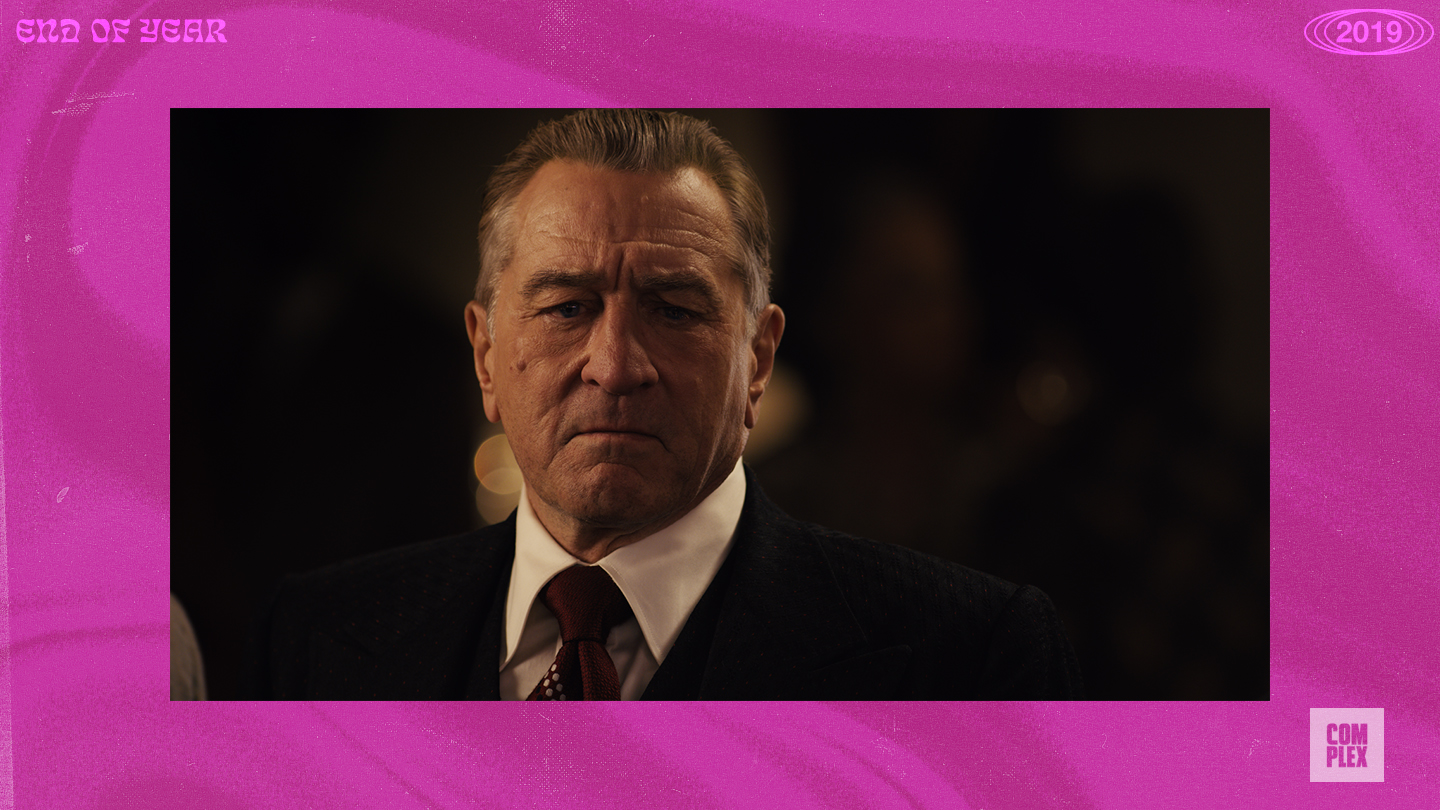 1.
'Uncut Gems'
SHARE THIS STORY