Listen to NIGO's New Album 'I Know NIGO!' f/ Pusha-T, Kid Cudi, ASAP Rocky, and More
NIGO has released his first album in two decades, 'I Know NIGO,' with features from Pharrell, Lil Uzi Vert, Kid Cudi, Tyler, the Creator, and others.
Publicist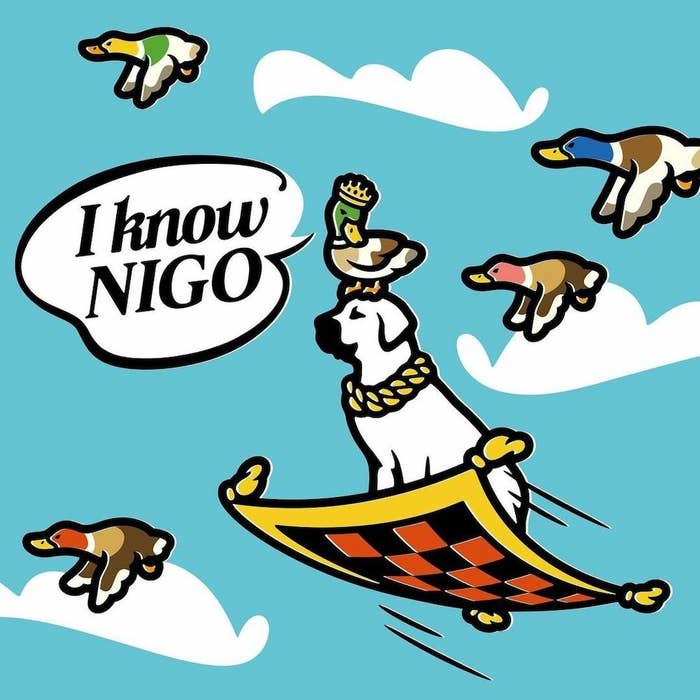 After taking a two decade long break from releasing any solo project, NIGO has returned to drop his latest album, I Know NIGO!, which includes an impressive cast of artists like Kid Cudi, Pusha-T, Tyler, the Creator, ASAP Rocky, Lil Uzi Vert, and more.
NIGO has been building the anticipation for this new album for a minute now, beginning the rollout by teasing a series of songs during his Paris Fashion Week debut as the artistic director of Kenzo in January. During the show, the A Bathing Ape founder played a few songs from the album, including tracks featuring Pusha-T, Tyler, the Creator, ASAP Rocky, and Cudi. 
I Know NIGO reflects the dense understanding of culture and hip-hop history that NIGO has, working closely with Victor Victor Worldwide CEO Steven Victor to bring the album to life, and Pharrell executive producing it as well. The end result is a body of work that reflects rap's present and illustrates how much the genre has grown, with a diverse collection of different styles and verses. The album also features Tyler and Rocky joining forces on the same song for the first time in four years. 
Just hours before the project dropped, the music video for Tyler's "Come On, Let's Go" was released while the visuals for Cudi's "Want It Bad" arrived in February.
Additionally, Billionaire Boys Club connected with Human Made to drop a merch capsule in celebration of the album's release. You'll be able to purchase the merch, which includes tees and hoodies, over at BBC's NYC store in Soho, their Miami pop-up, or by heading to bbcicecream.com.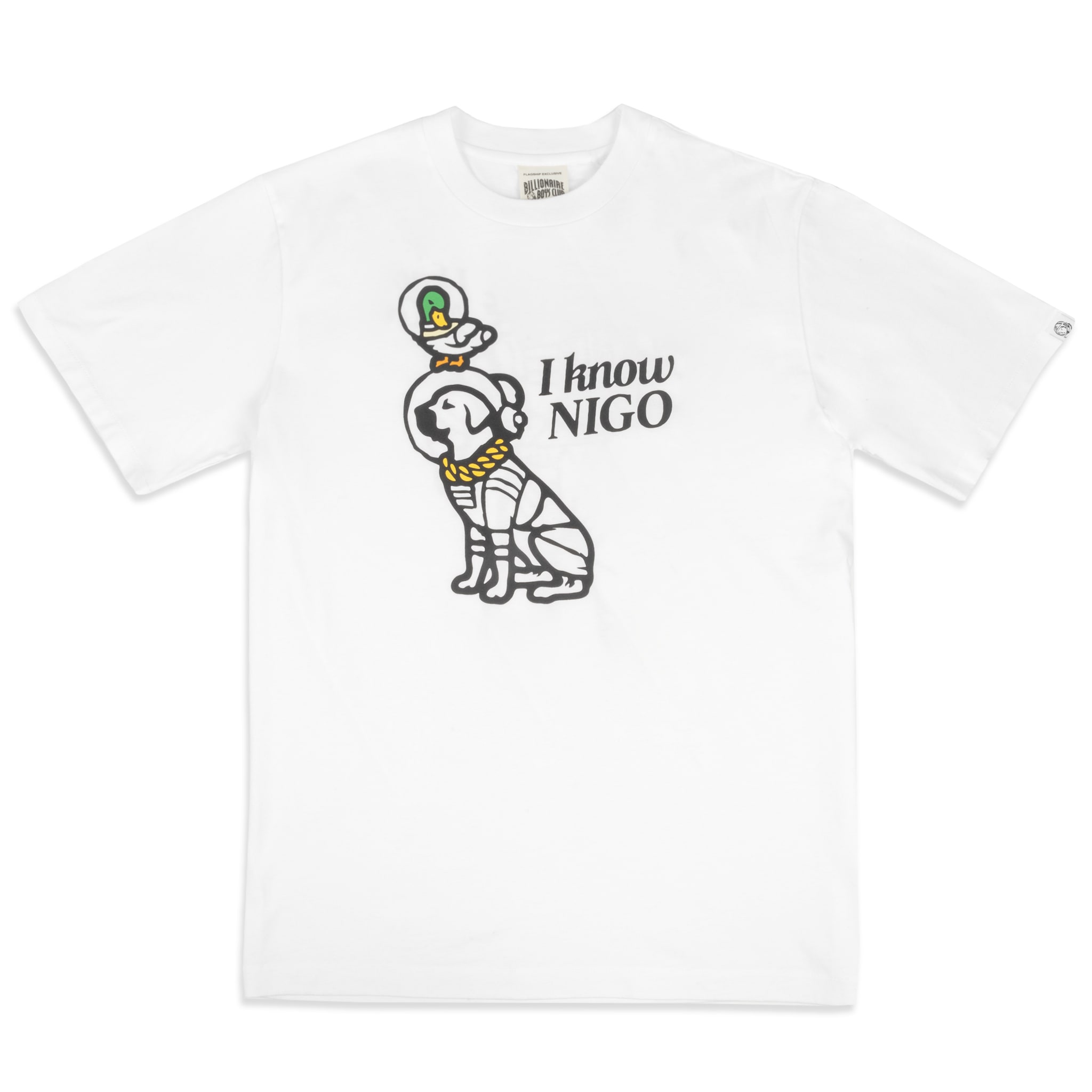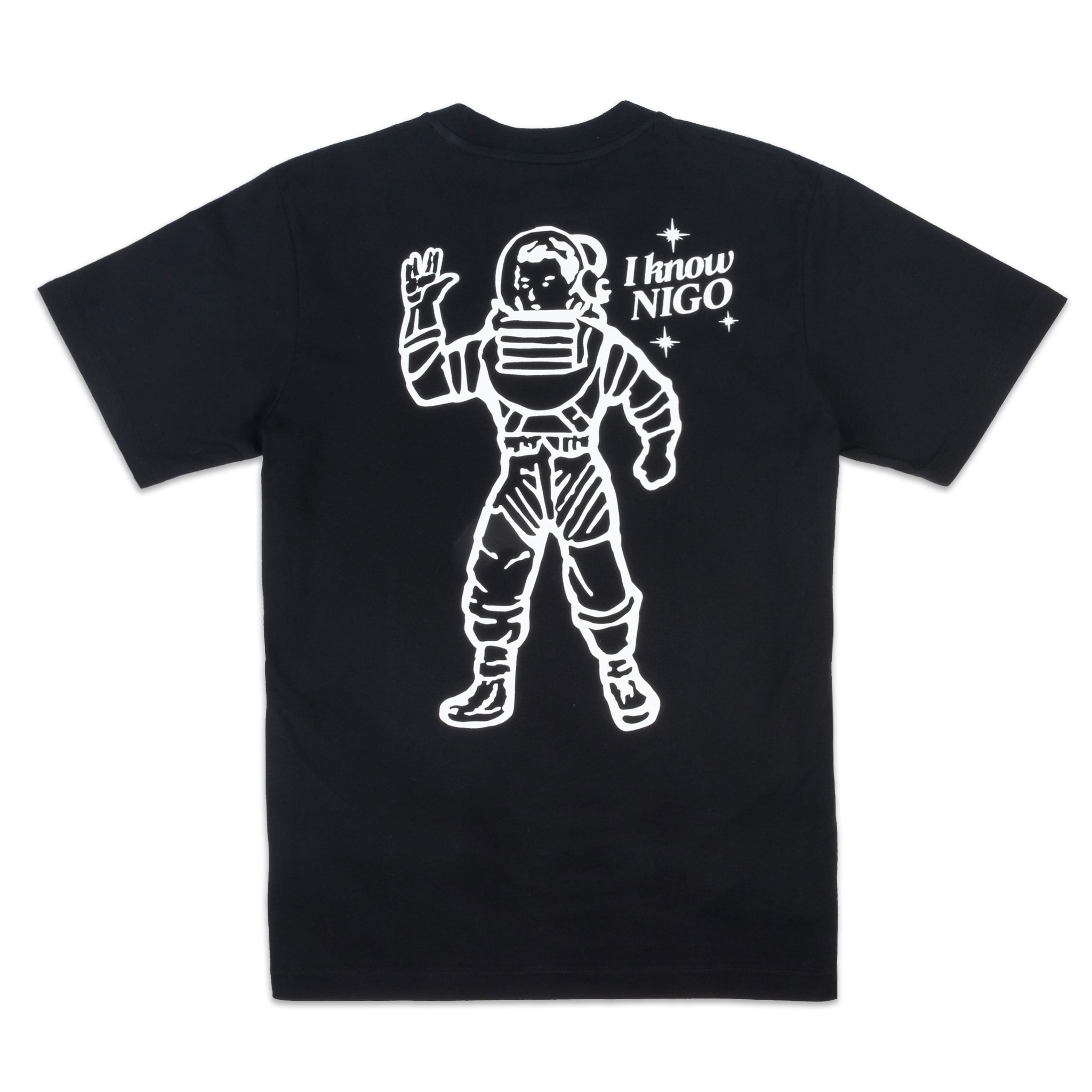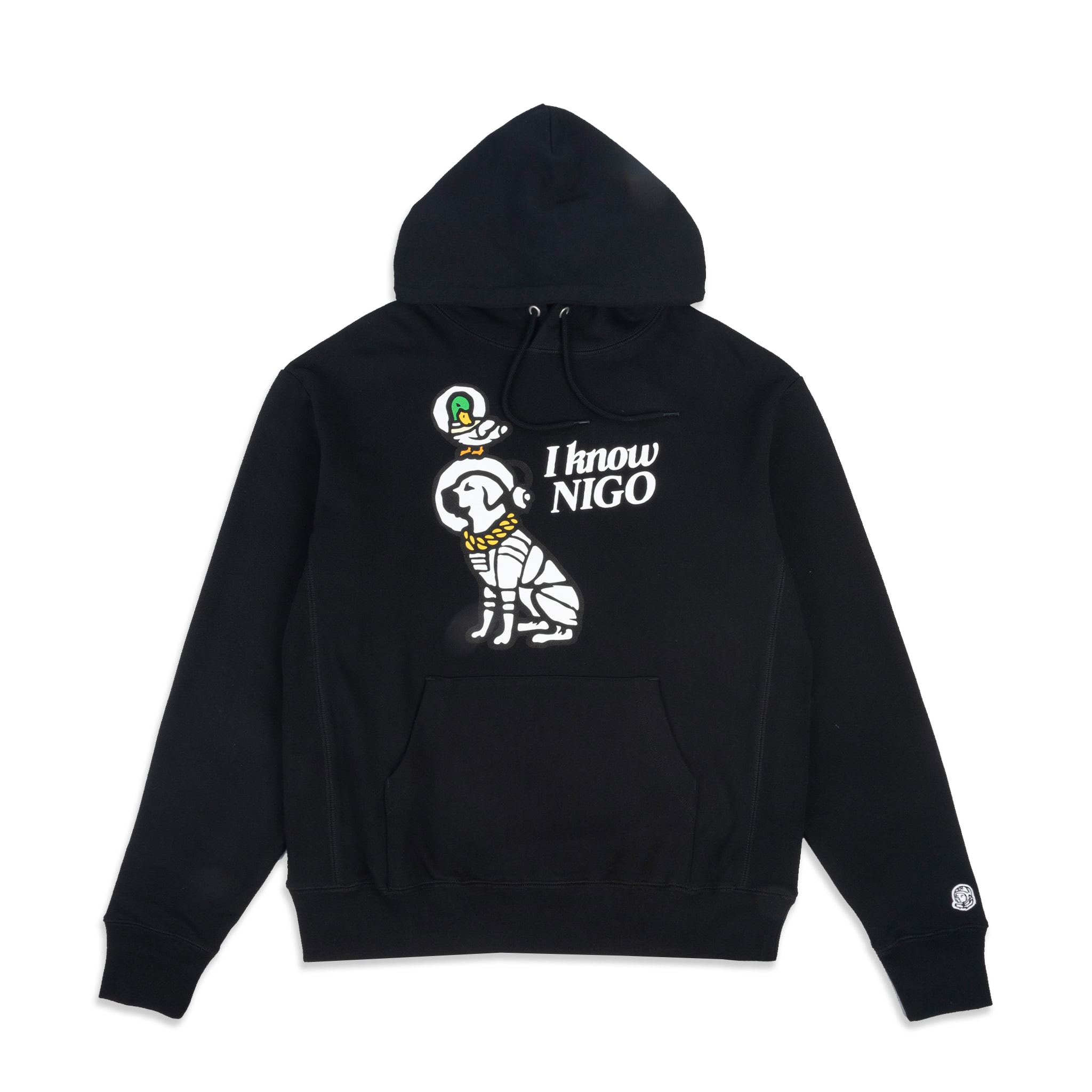 Listen to NIGO's new album I Know NIGO featuring Pusha-T, Kid Cudi, Pharrell, and more down below.