The Best Spotify Playlists Right Now
Featuring New Music Friday to Complex's own Best New Music to RapCaviar and much more, these are all the best playlists on Spotify right now.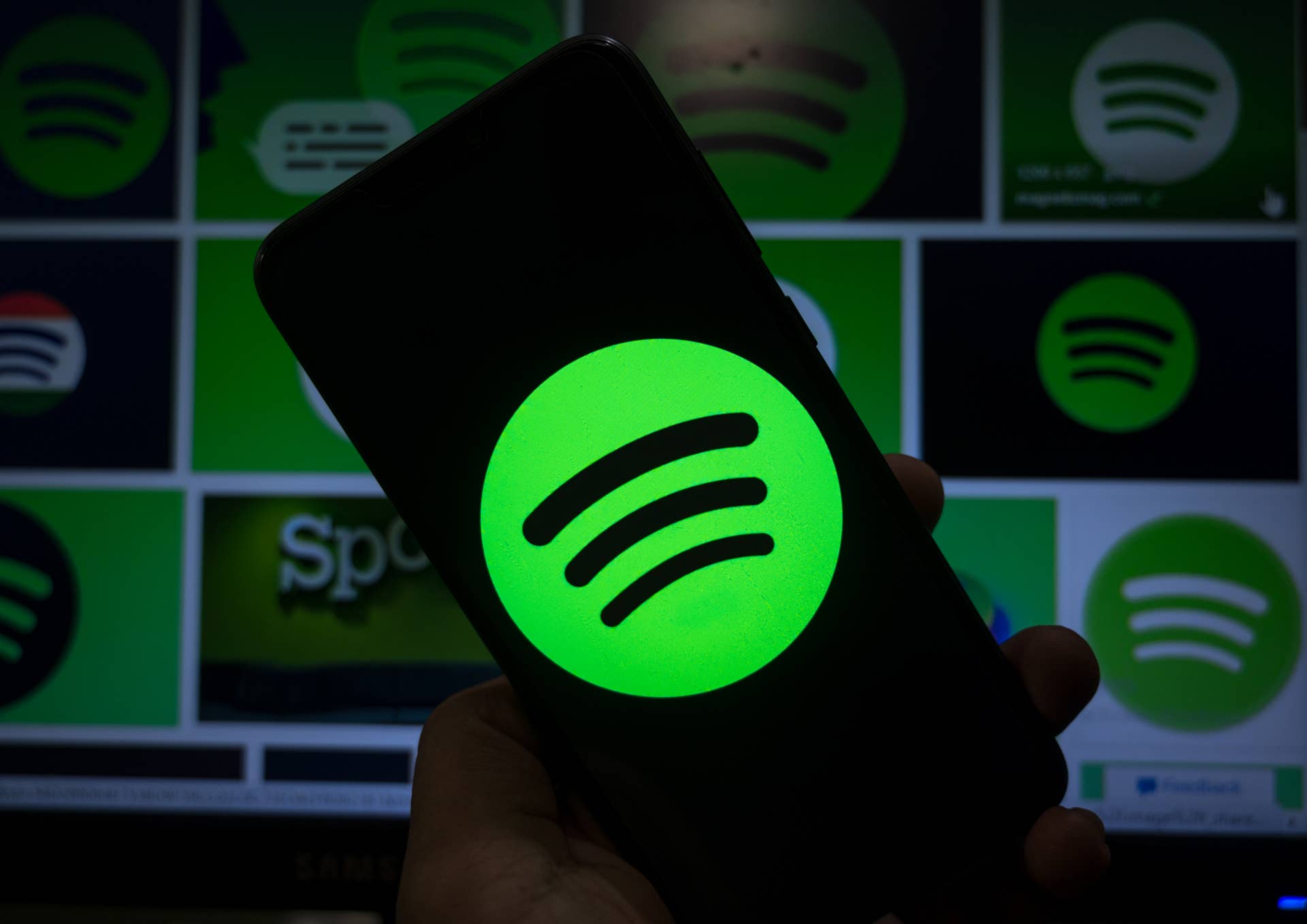 Getty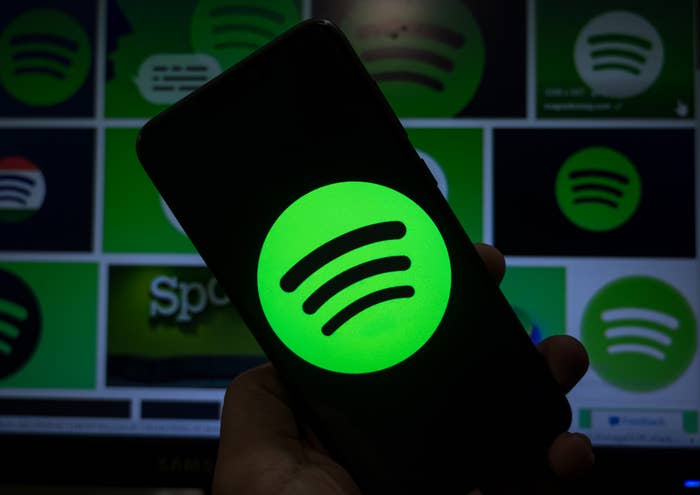 Navigating the vast world of music discovery on streaming services can be daunting, but Spotify has invested considerable resources into its always-on approach to playlist curation, helping curious listeners of all expertise levels—from the openminded but casual background enjoyer to the enviably skilled solo tastemaker—find their way in the musical wilderness.
For some time now, the predominant experience of music discovery has differed from the old days of digging through blogs (or actual brick-and-mortar record stores), but there is still something undeniably magical about falling in love with a new artist on a playlist. And if you find one artist you like, there will likely be several more on the same playlist. The discoveries come in batches, not unlike how a helpful record store clerk or trusted blogger might have made carefully considered suggestions pre-streaming boom.
As for the artists themselves, it's no secret that getting on playlists is more important than ever. In more ways than one, playlisting has exploded over the years to have inarguably become the new radio.
So if you want to be truly tapped in with the latest discoveries in music, you need to be following the right playlists. From Complex's own weekly roundup of the very best new music to Spotify's popular RapCaviar brand, here are the best Spotify playlists right now.
Radar US
With Radar US, not unlike other entires on this roundup, listeners who are careful to remain fully tuned in to the current (and ever-changing) moment are given exactly what they're looking for. Names familiar to even the most casual of listeners are routinely joined on this playlist by relative newcomers, with Doechii and Hemlocke Springs among the wide variety of artists recently featured.
808 Classics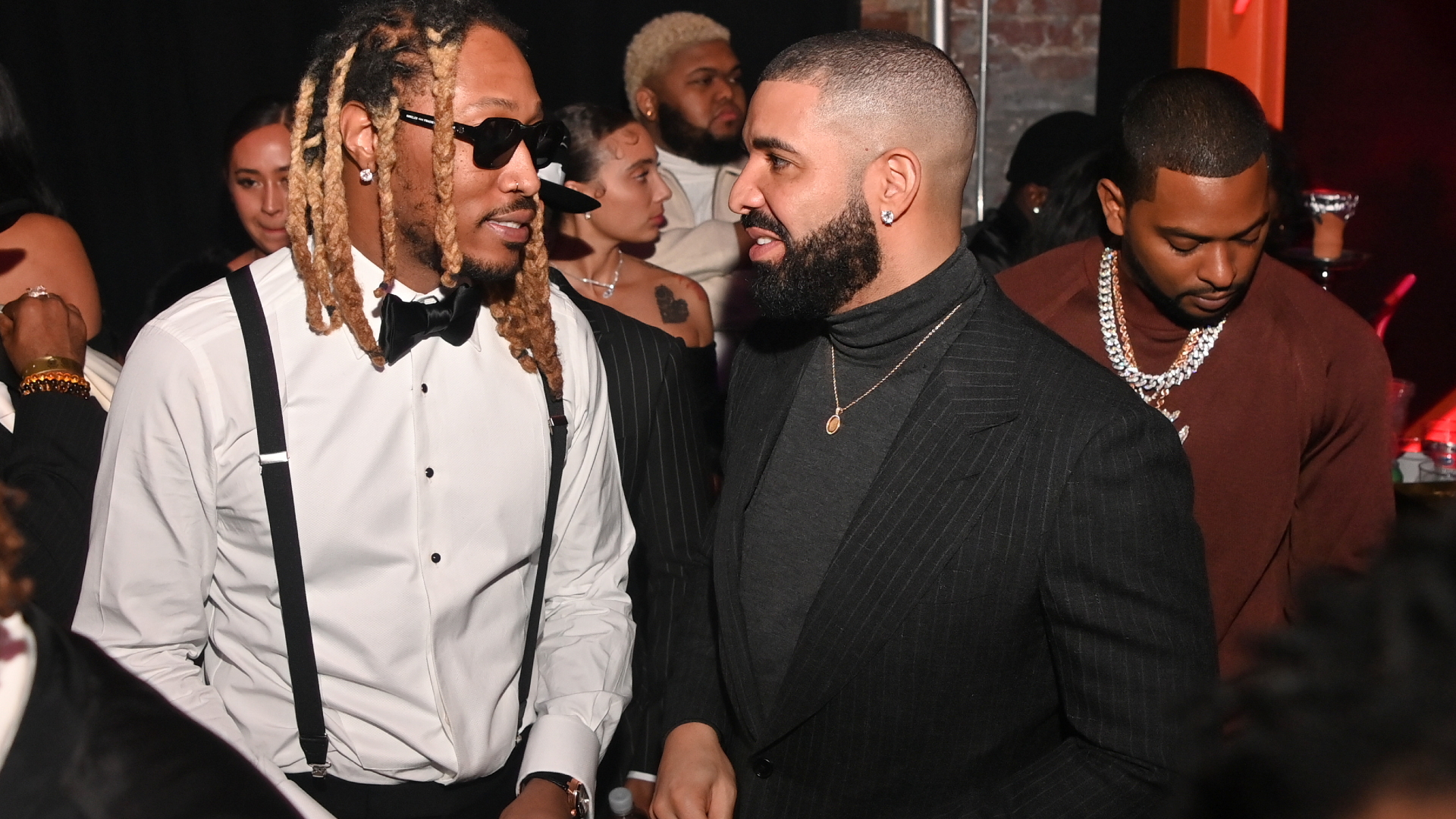 The title says it all. This playlist, which spans nearly four hours at the time of this writing, allows listeners to take a 40-year journey through the history of the TR-808. The artist formerly known as Kanye West's "Heartless"? Check. Michael Jackson's "Beat It"? Check. Future and Drake's "Life Is Good" collab? Again, check.
Listening through this collection of 808s-centered compositions makes clear just how influential the revered drum machine has been across all genres of music, from Phil Collins gems to Nine Inch Nails opuses of abrasion and everything in between.
The New Alt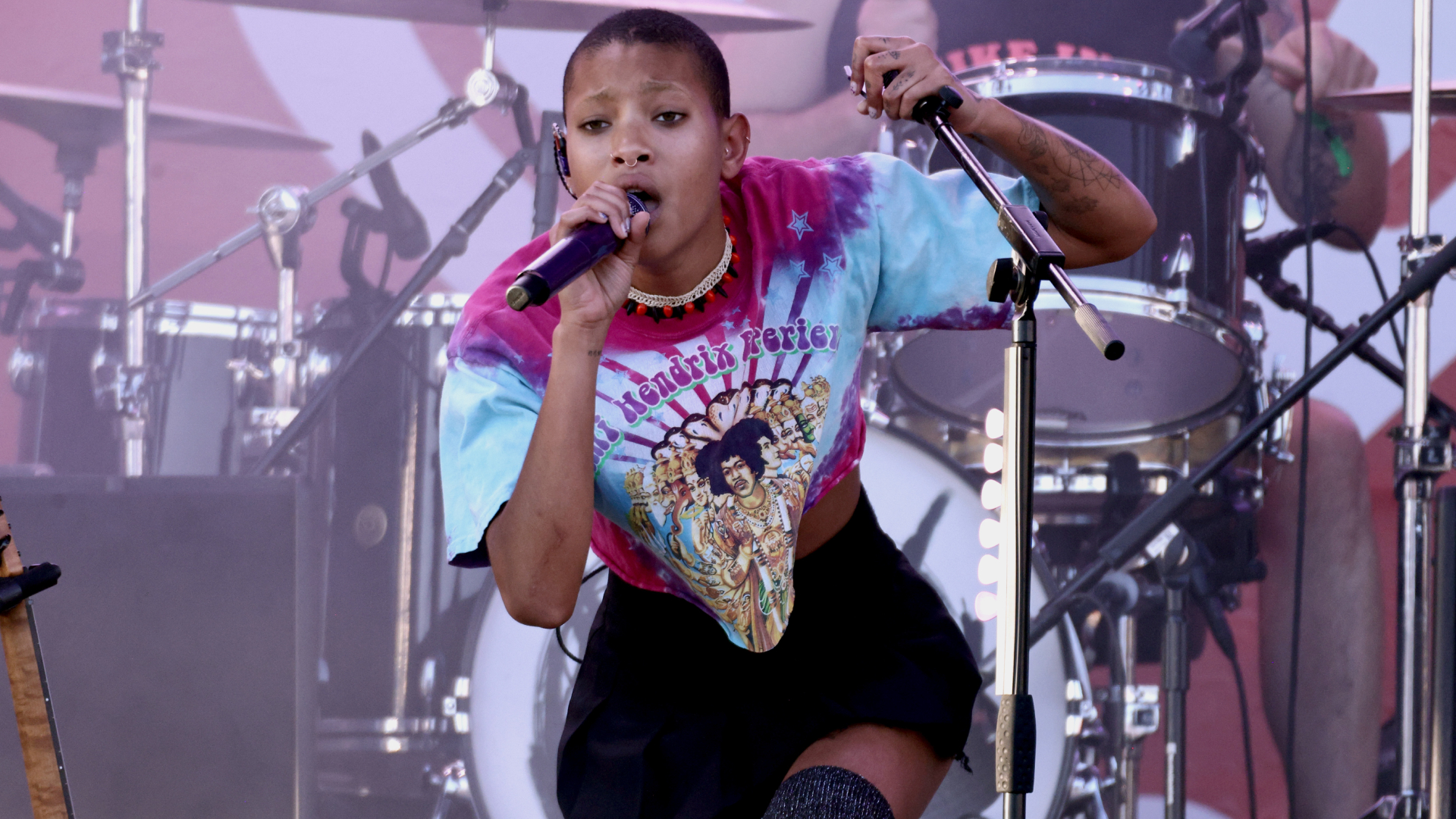 While the "alternative" descriptor can mean a lot of different things to a lot of different people, with some more fervent about their particular definition than others, this Spotify collection aims to celebrate the new school while giving occasional hat tips to established artists in the space.
For the former, think Willow and Starcrawler. For the latter, look no further than blink-182 drummer and prolific producer Travis Barker. In fact, the newly reunited classic blink lineup's "Edging" was a swift addition to this playlist upon its release.
Best New Music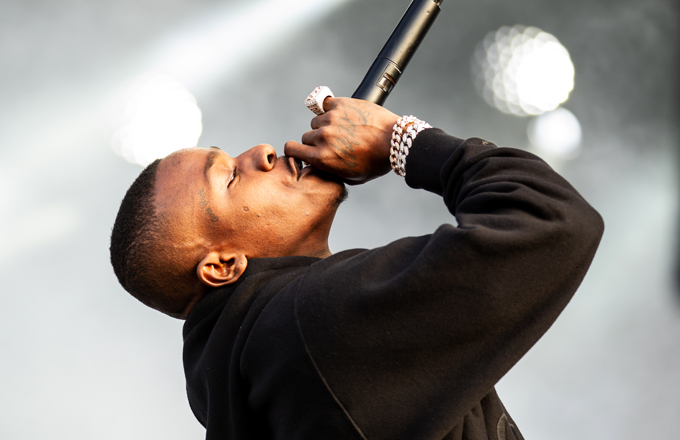 Every week, Complex updates our Best New Music playlist with the latest highlights from the world of hip-hop, R&B, and pop. The playlist accompanies our weekly Best New Music column, which provides deeper insight behind each of the songs. To stay in the loop on all the new releases each week, follow the playlist on Spotify here!
Most Necessary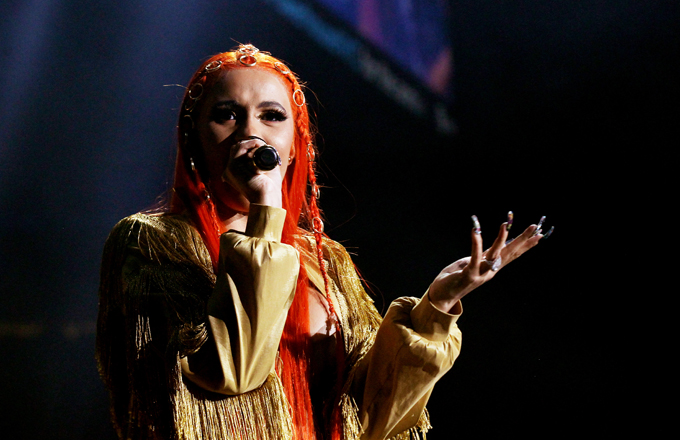 Get ahead of the curve with Most Necessary, a playlist with Nostradamus-like accuracy for tabbing tomorrow's hits. The playlist has one finger on the pulse of internet rap and another in the streets, meaning it offers a broad and comprehensive snapshot of the culture today. Plus, with killer cuts from artists like DaBaby, Lil Tyjay, Gunna, and Lil Tecca, (with shockingly few duds), Most Necessary can double as your party playlist in a pinch.
RapCaviar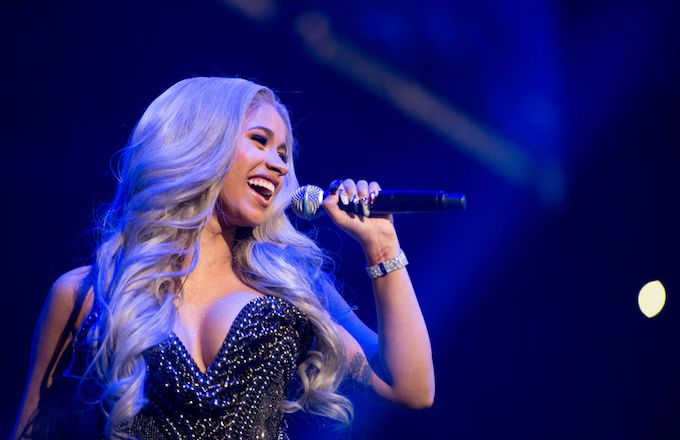 You: "I wish there was a place where all of the most recent fire hip-hop songs lived so I could just turn up to Jaden Smith's 'Icon' at the press of a button." Spotify's RapCaviar playlists: "Say no more, fam!"
Anti Pop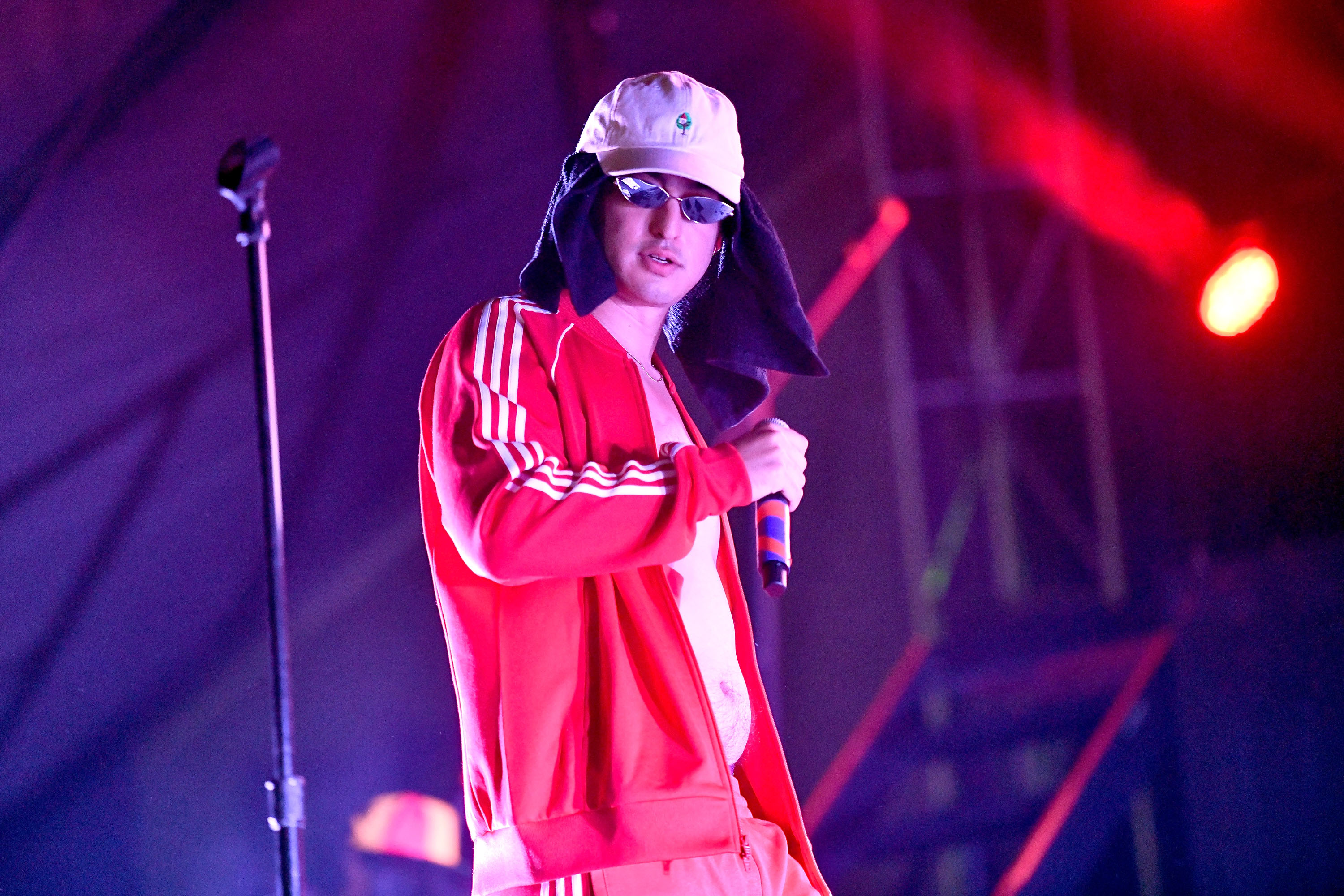 Plenty of modern hip-hop and R&B boasts Top 40-level melodies in grittier, more captivating contexts—and Anti Pop is full of infectious tunes that actually have something to say. On the more melodic spectrum are resonant songs by artists like Jessie Reyez and ROLE MODEL, while MCs like Kevin Abstract and Rich Brian provide lyrical heft and unique flows.
Pigeons & Planes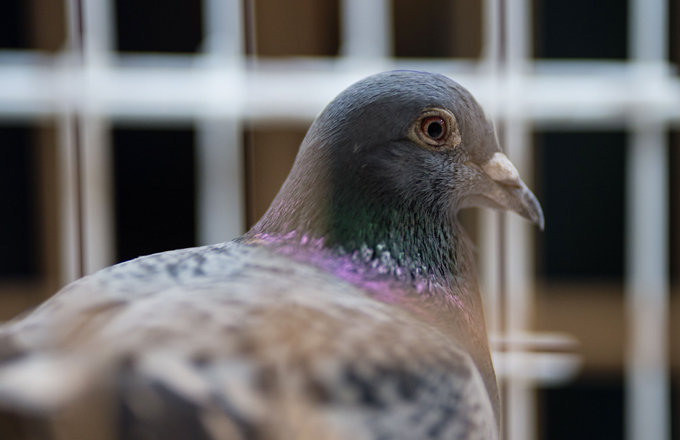 If you're looking for a constantly-updated playlist that focuses on music discovery from all genres, the staff at Pigeons & Planes have you covered. Pigeons & Planes Weekly is the only place you'll find Billie Eilish next to Kodak Black next to international newcomers like Busu. Each week, you'll encounter a fresh mix of the newest sounds from familiar faces paired with addictive songs from exciting new artists you've never heard of.
Get Turnt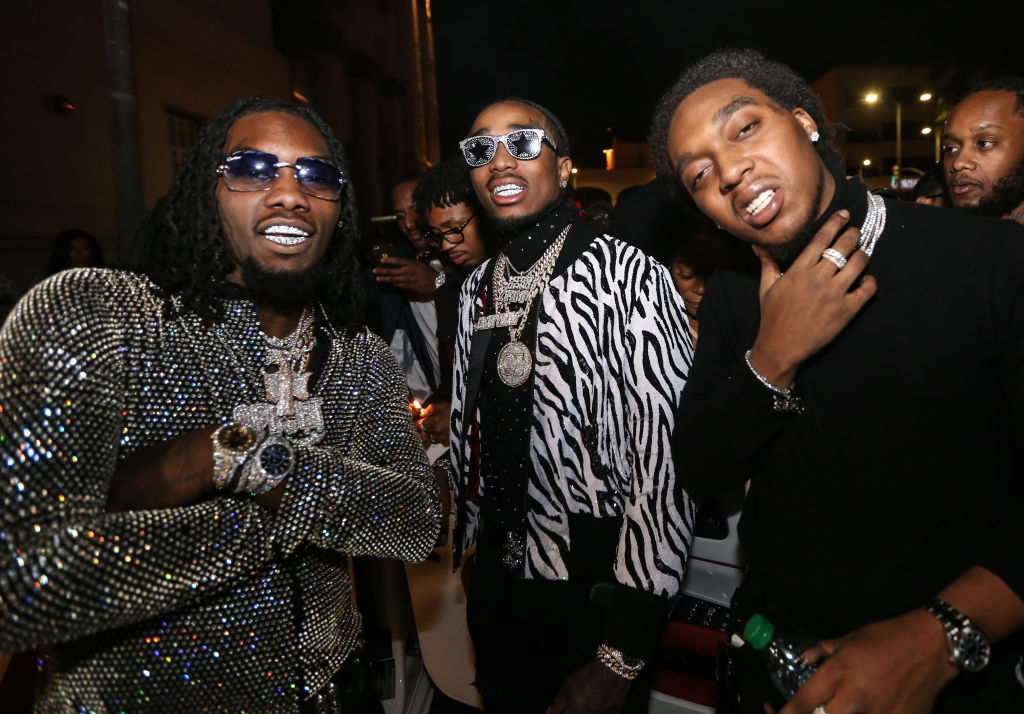 The name is pretty self-explanatory. From Migos to Gucci Mane to Kendrick Lamar, if you need a little help getting your energy level up, this playlist is like dumping a gallon of cold brew onto your head.
New Music Friday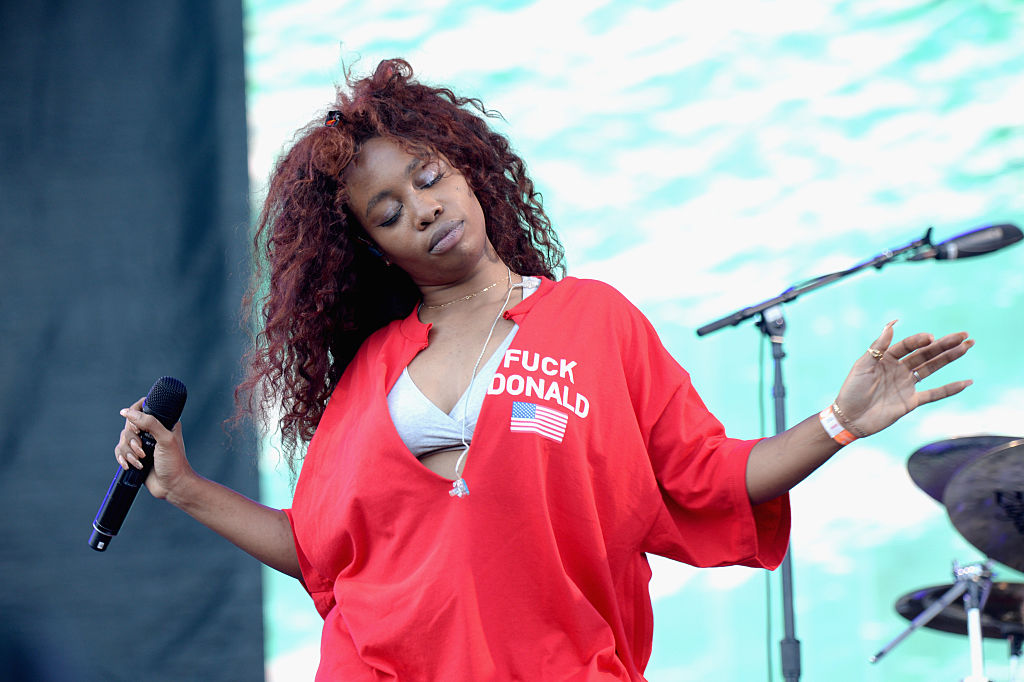 There are a bazillion artists putting out premium product right now, and unless you're in college taking a single ballroom dancing class with nothing but free time sandwiched around it, it's impossible to keep up. Fortunately, Spotify updates its New Music Friday playlist every week, so you can keep up with the hip youths when they inevitably steal your aux cord.
Mellow Bars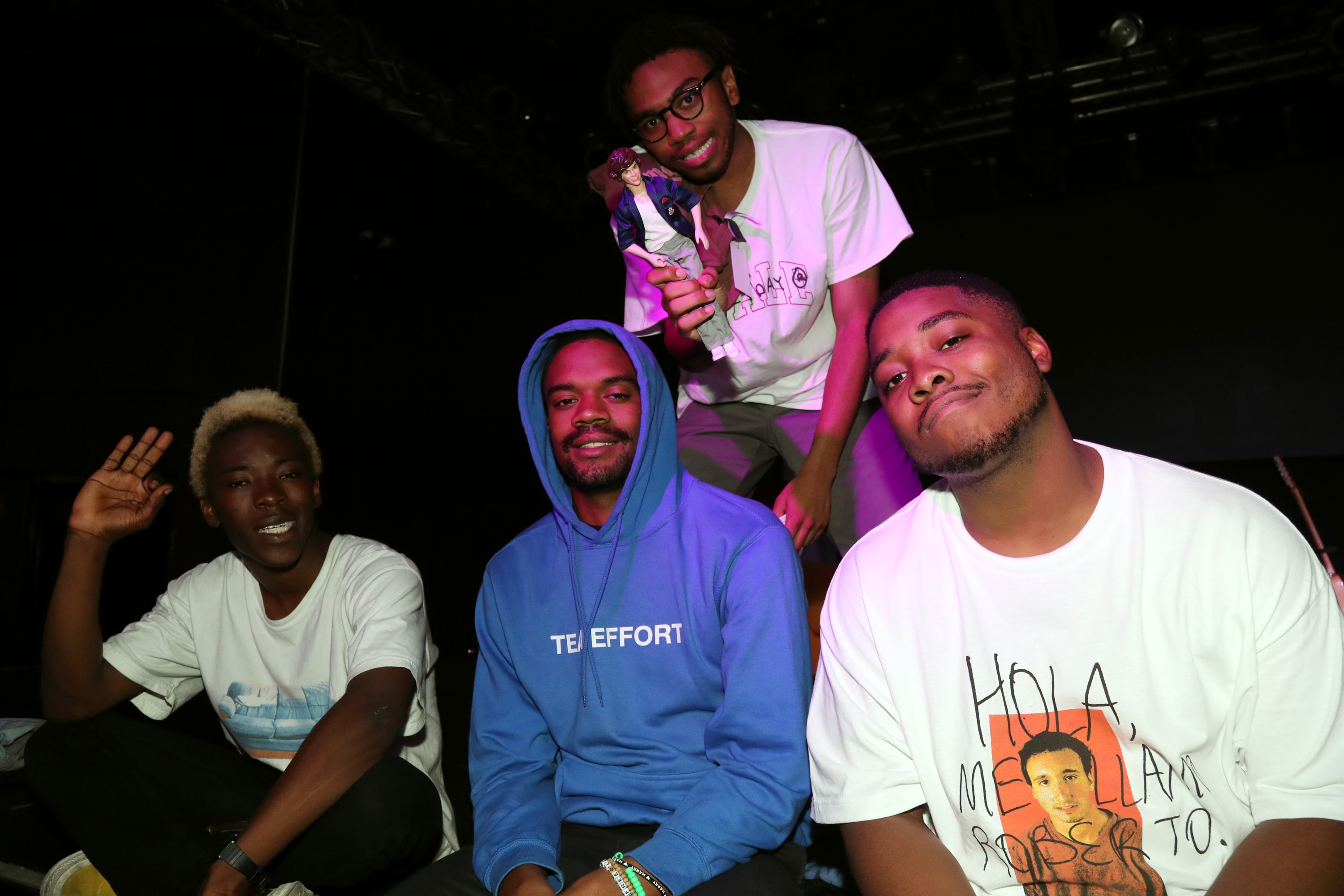 While everyone else wants to turn up, all you're looking to do is turn down. Enter "Mellow Bars," a playlist featuring songs from artists like BROCKHAMPTON, Valee, and YBN Cordae that let you wind down while still bobbing your head at an intermediate pace. Yung Lean couldn't have curated a better collection of songs if he tried.
Bedroom Pop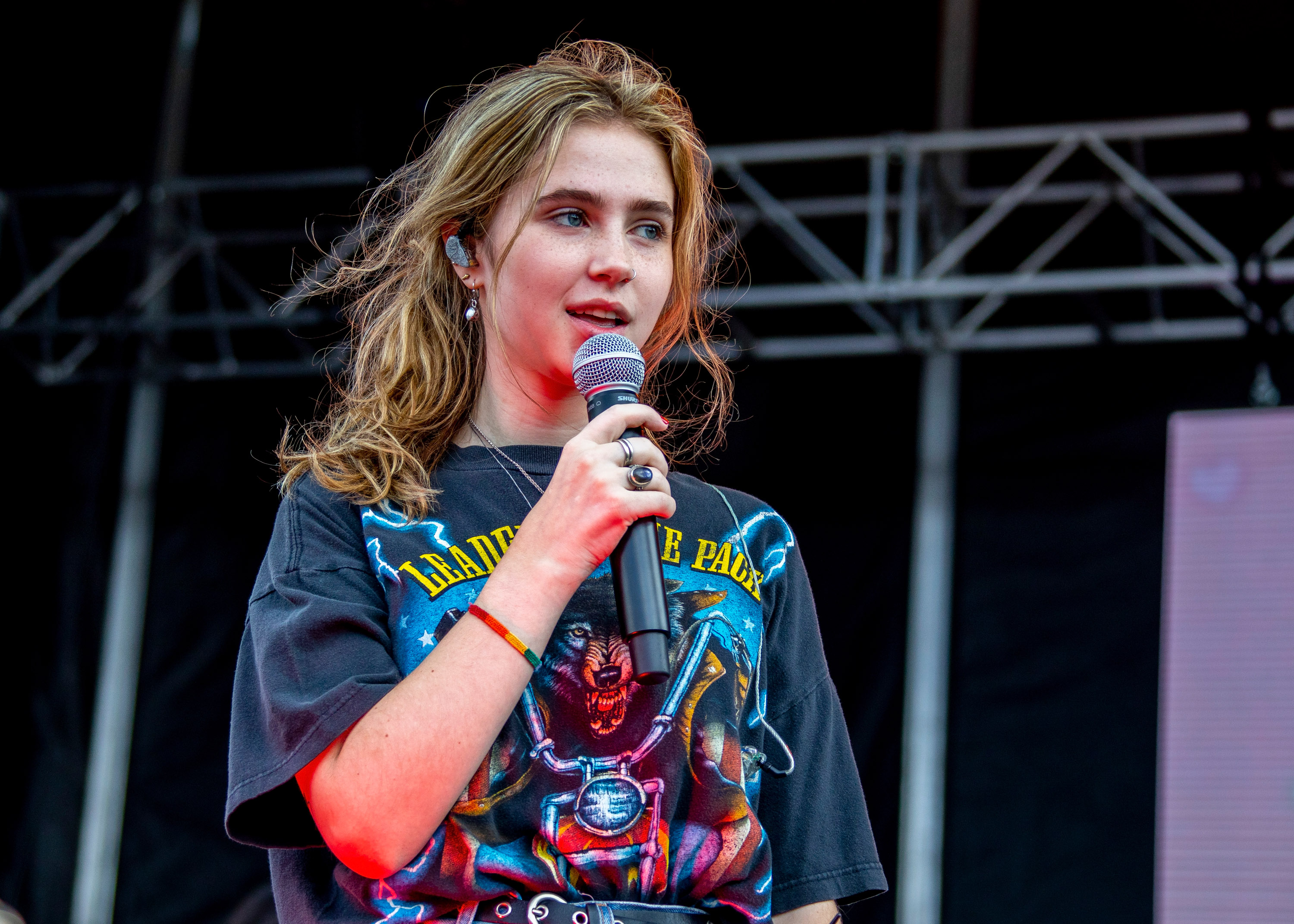 We're in perhaps the most exciting age for the homegrown musician ever, and Bedroom Pop chronicles some of our best and brightest DIY acts. Staples like Clairo and Gus Dapperton are accounted for, but the playlist also includes charming, off-kilter tunes from newcomers like Will Davila and Brad Stank, who will make you want to roll up your beanie and hike up your white socks.
If It Wasn't For Gucci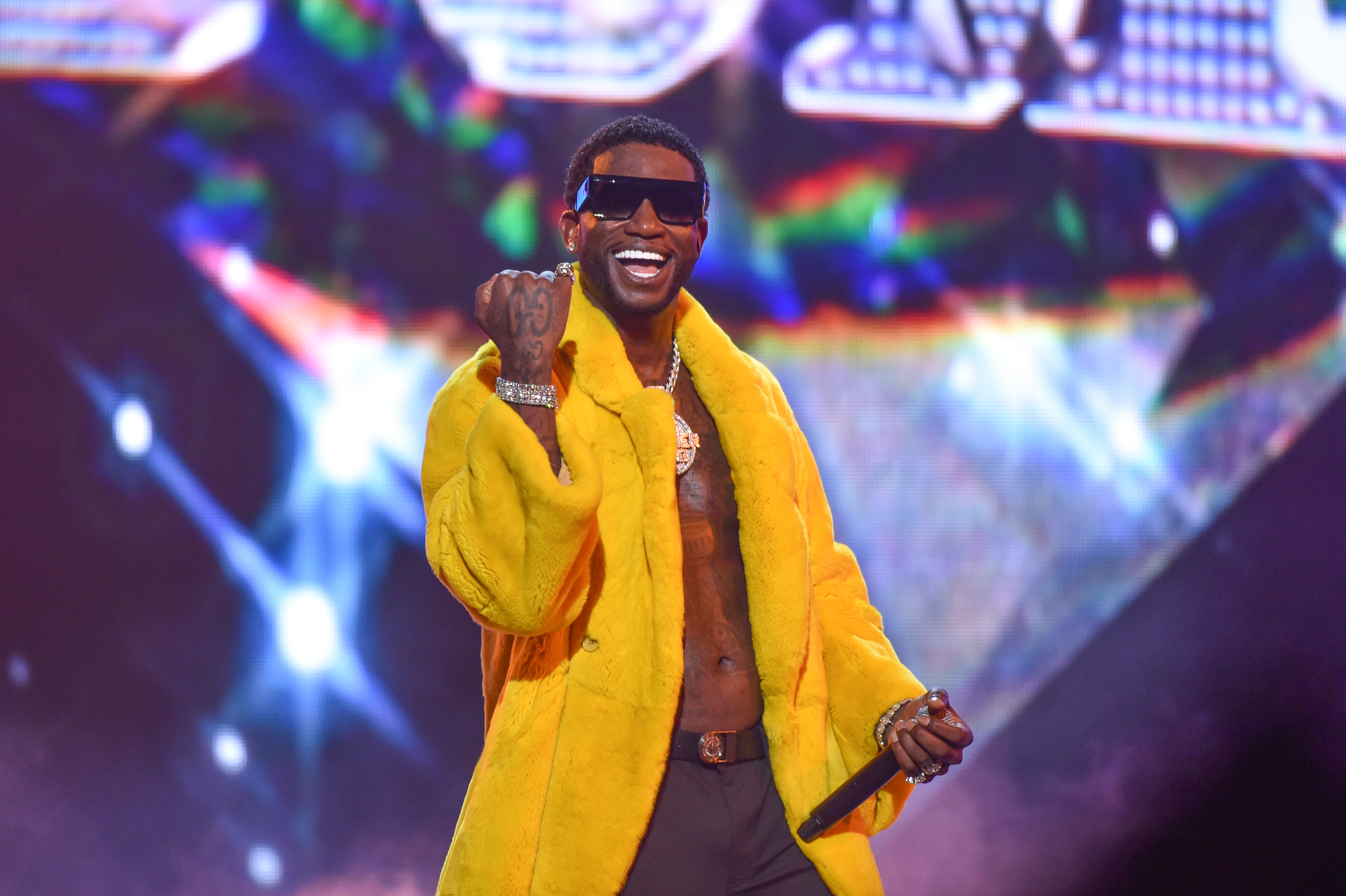 There's never a bad time to celebrate Gucci Mane, one of the most iconic figures in southern rap. Featuring a blend of commercial hits ("I Get The Bag," OJ Da Juiceman's "Make Tha Trap Say Aye") and deeper cuts ("Fuck the World," "Confused"), it works both for Guwop diehards and those who are looking to find an entry point into his mammoth discography. Plus, given Gucci's incredible rolodex of collaborators, you're guaranteed to hear choice contributions from the likes of Future, Zaytoven, Travis Scott, and Mike Will Made-It basically be necessity.
Lush Lofi
"Lofi study beats" playlists aren't limited to YouTube. If you're looking for relaxing hip-hop-infused instrumentals to put on in the background while you study or decompress, the Spotify-curated Lush Lofi playlist promises to provide "the chillest instrumental lofi beats, certified lush." These songs are as tranquil as the koi pond photo that graces the cover.
Brooklyn Drill, the New Sound of New York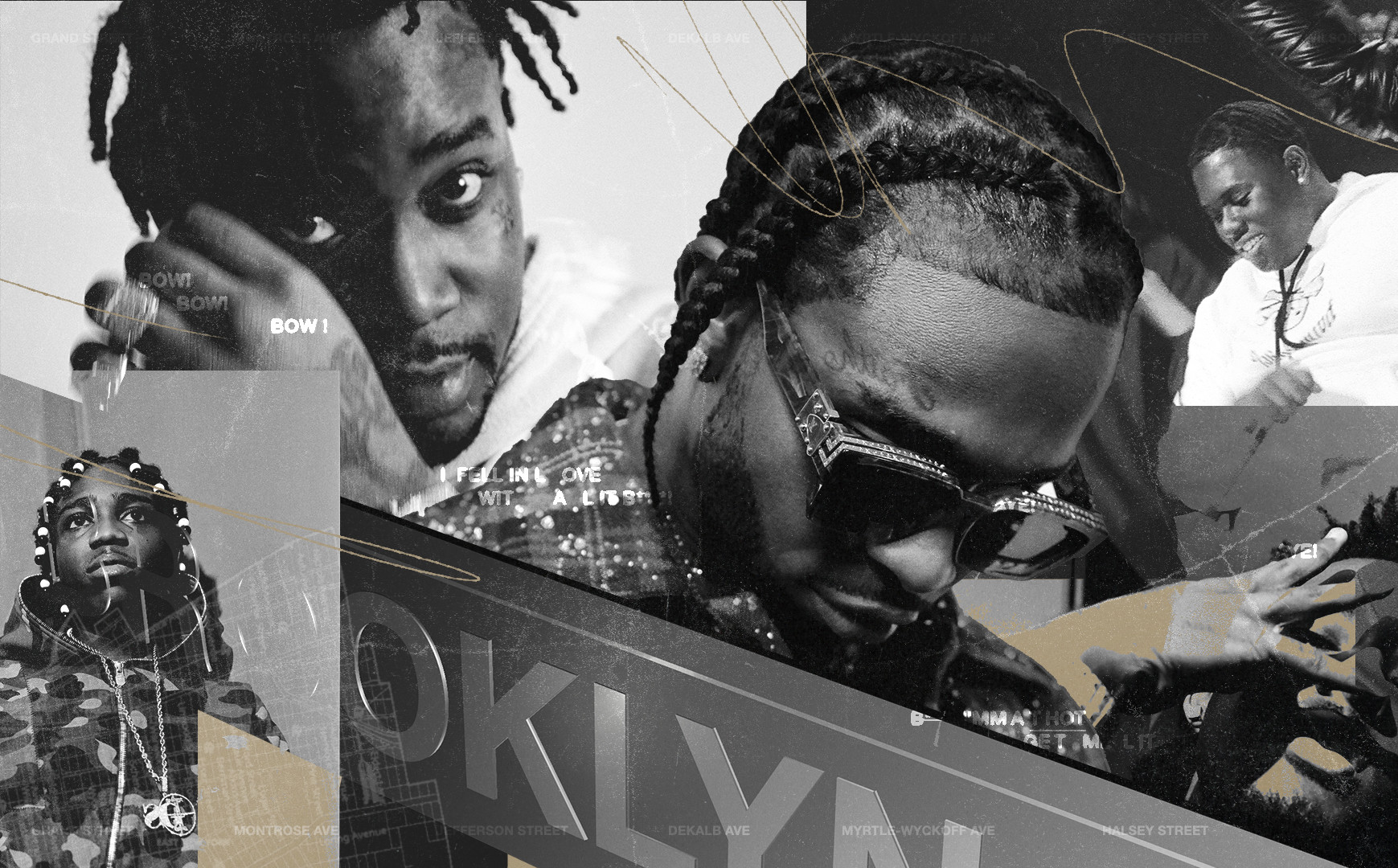 New York has a new sound. Rappers like Pop Smoke, Fivio Foreign, 22Gz, and Sheff G have helped propel the Brooklyn drill movement from a regional scene to a national force. "This drill shit is the sound of New York," the late Pop Smoke told Complex, two weeks before his tragic murder. "This is what New York sounds like now. We bridged that gap between London and New York. Our slang, our tone of voice, our shit. We at least got a decade with this." To accompany our feature on the rise of Brooklyn drill (which you can read here) Complex put together a playlist of the defining songs of the movement, which you can follow on Spotify here. Bow! Bow! Bow!
wRap Caveat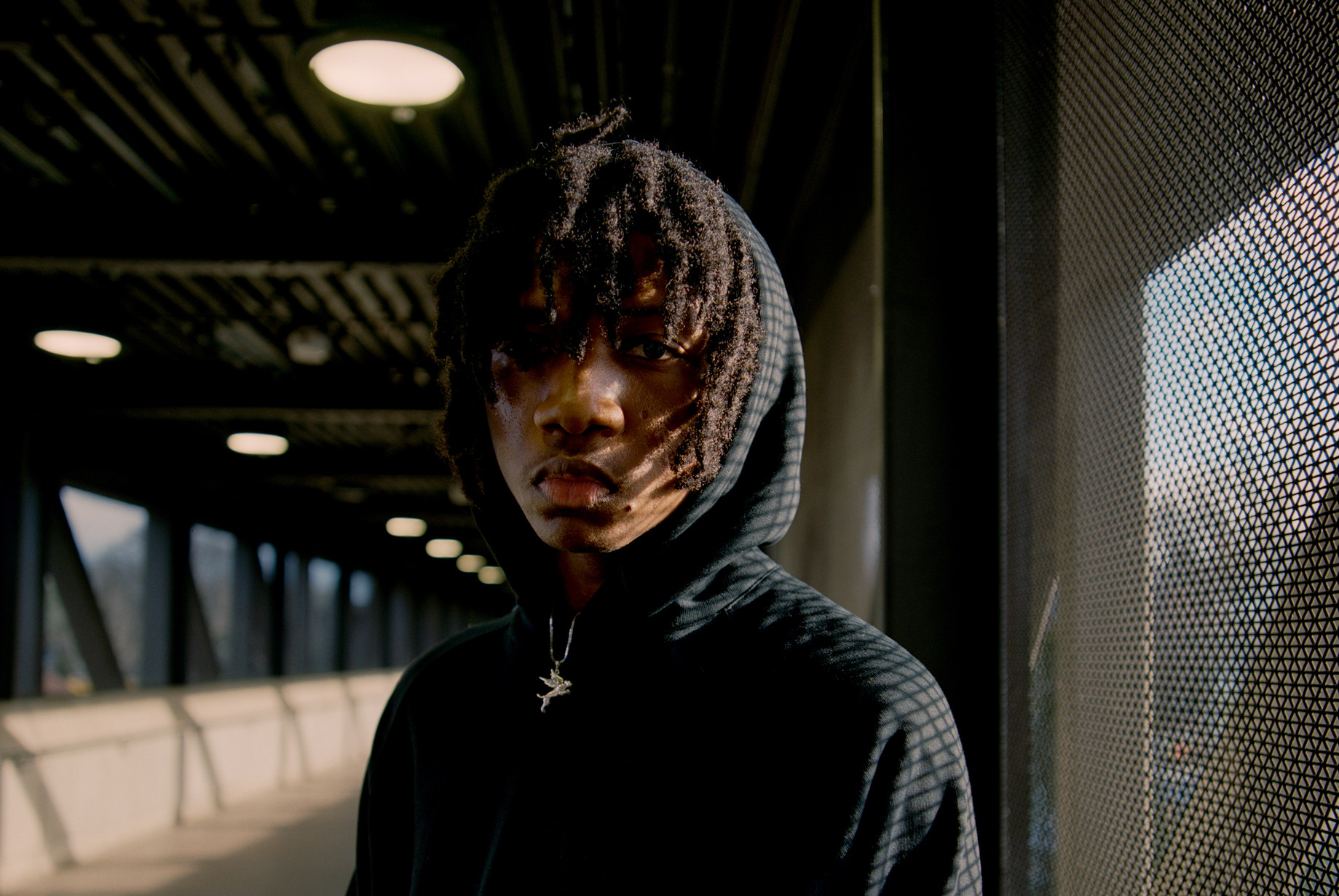 This constantly updated playlist is put together by music journalist extraordinaire (Afropunk, Pitchfork, NPR Music, etc.) Timmhotep Aku. He describes it as the "best new rap songs from established artists and many more breakthrough artists/artists on the verge"—which, as playlist descriptions go, is pretty dead-on. As of this writing, the list spans everyone from Wiz Khalifa to Quelle Chris to Tree to $not, with plenty of other artists you've likely never heard of but should. Follow here.
Fresh Finds
There are a million ways to discover new artists, but those who want to let the music come to them will love Fresh Finds, one of Spotify's biggest and best playlists for showcasing emerging talent. With everything from stripped-down R&B to lo-fi psych rock to sprawling, impressionistic electronica, Fresh Finds is the perfect place to uncover new talent, and then tell your friends you totally didn't first hear them on a Spotify playlist.
Free Form
A new artist-centric playlist with a heavy emphasis on the United Kingdom, Free Form will expand your notions of what's going on in England, beyond grime and laid-back R&B. The playlist features cloudy cuts from artists like Kojey Radical and Jevon, as well as ornate, soulful work from musicians like RAY BLK and Hare Squead. If you're still jonesing for some instantly rewindable bars, Free From provides that, too, with raw lyricism from the likes of Slowthai and Big Zuu.
Cali Fire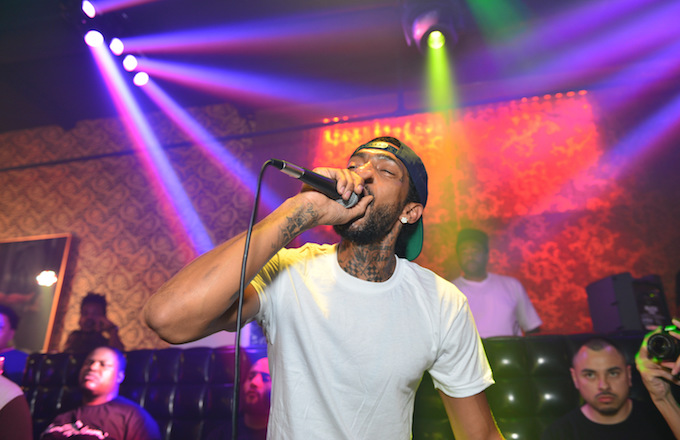 While very real and actual fires burn in California (please stay safe, everyone), Spotify's Cali Fire playlist brings audio heat from the West Coast, which is absolutely brimming with talent right now. Whether it's mainstays like The Game and E-40 or new stars like Vince Staples and Kendrick Lamar, this playlist is Cali hip-hop at its finest.
State of Mind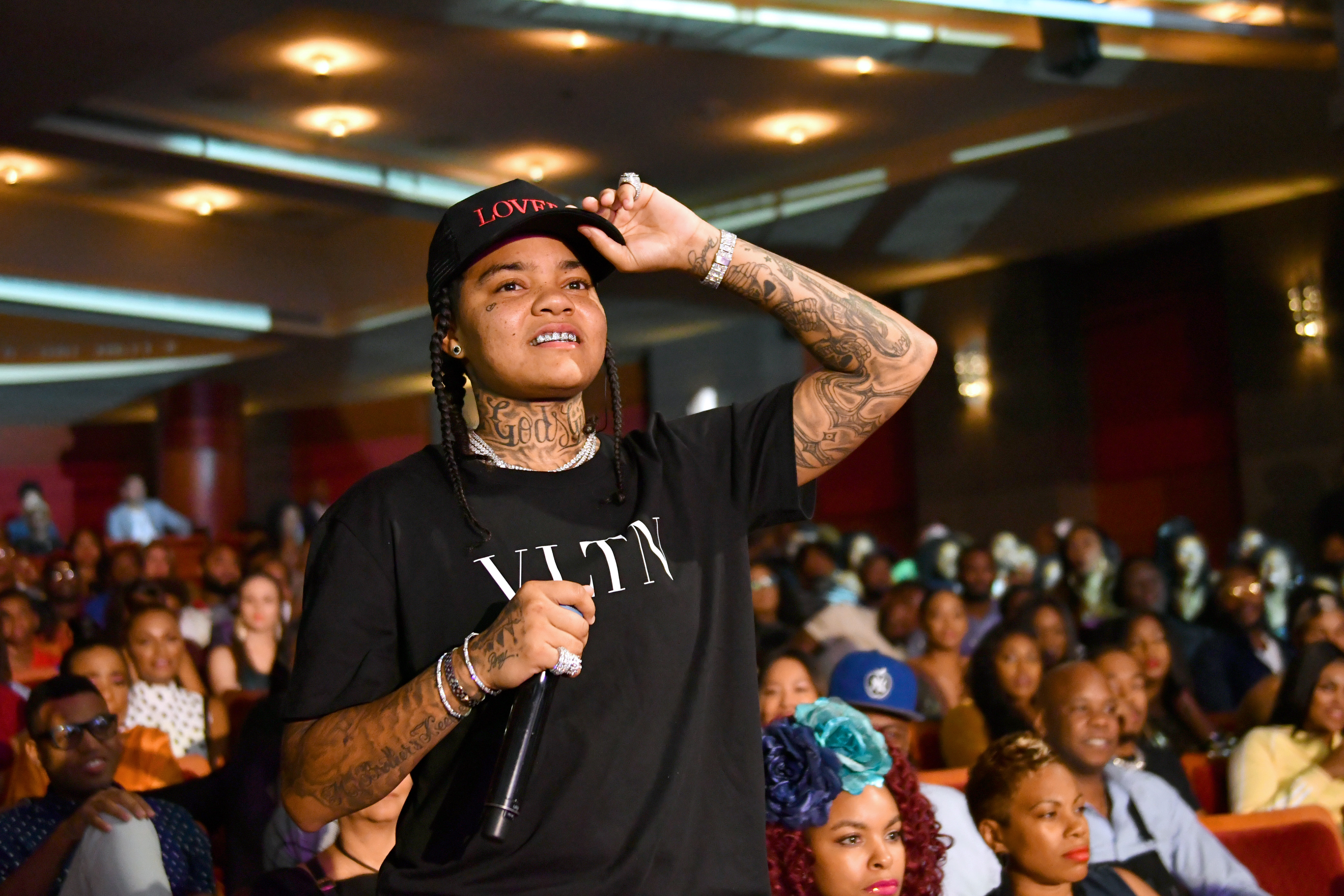 Make sure those Timbs are laced tight for this bruising ride through East Coast rap's past and present, with a heavy emphasis on the best of the Big Apple. New artists like A Boogie Wit da Hoodie show their wattage with multiple appearances, while vets like N.O.R.E. and Freeway continue to offer bruising bars well into their careers. While the East Coast's sound is more diverse than ever, there's a grittiness to State of Mind that is sure to have you going through your day with a chip on your shoulder.
Sad Indie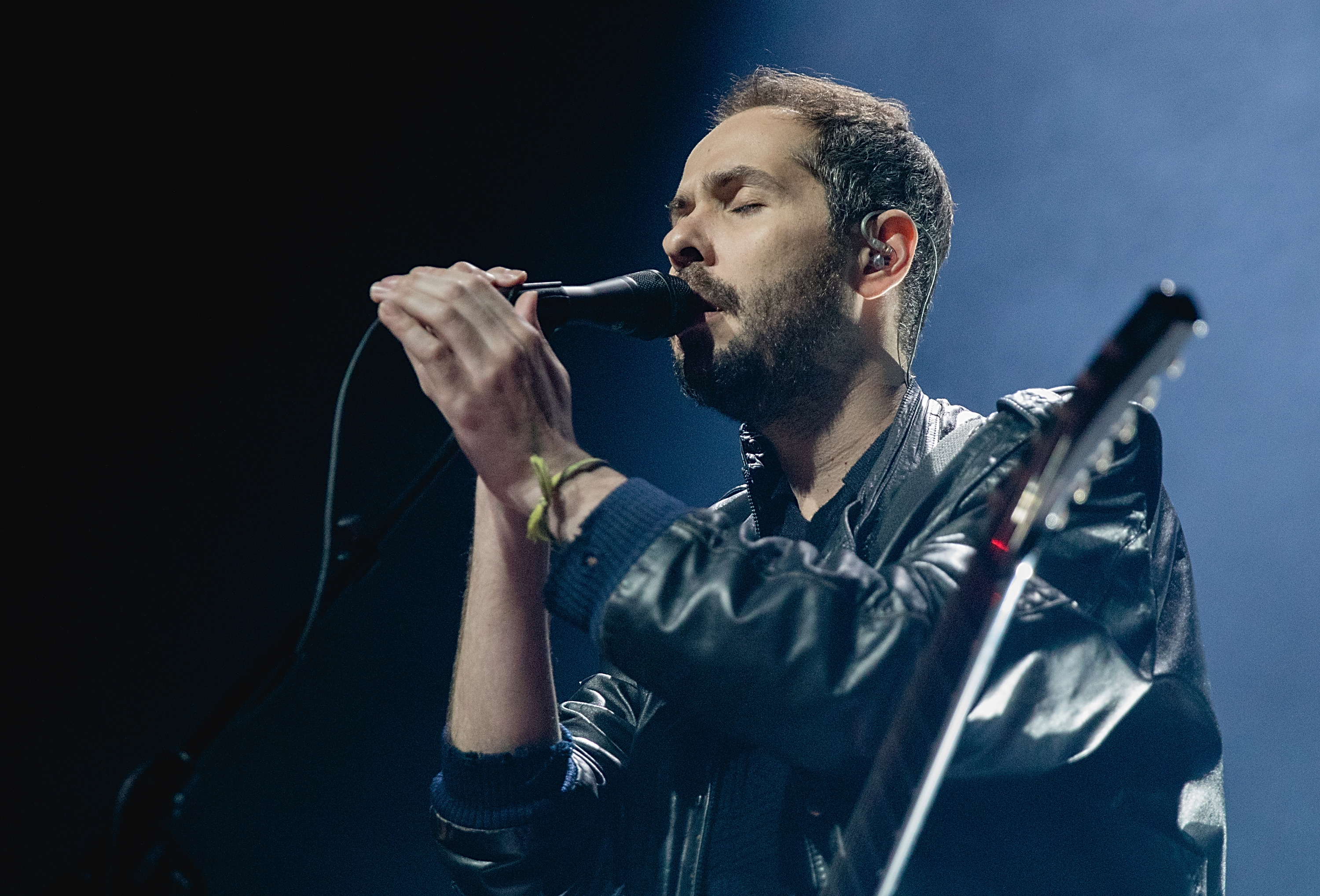 This collection of plaintive and piercing tracks should come with a box of tissues. But Sad Indie isn't just going for cheap tears, as it features whip smart, introspective tracks from artists like Bon Iver. There's plenty of warm, homespun guitar to wrap yourself in like a soft blanket, but the playlist also pushes the definition of indie, featuring some gorgeous synth-centric cuts as well. Next time you're feeling blue, Sad Indie is the shoulder you should lean on.
Gold School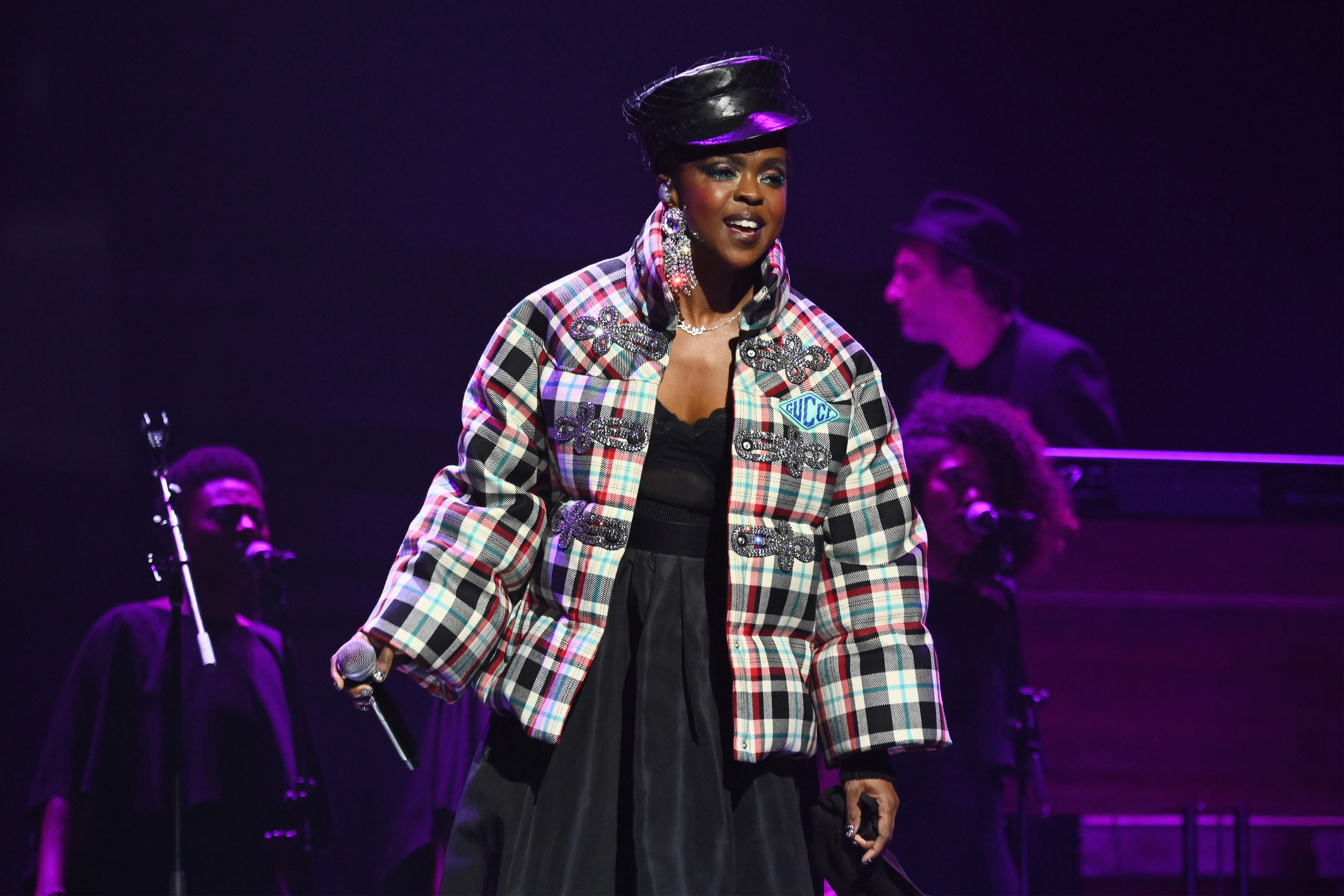 For some of us it's a little jarring to see T.I. on the cover of a throwback playlist, but Gold School expands the notion of vintage hip-hop while not falling into the familiar trap of only focusing on the coasts. OutKast, Juvenile, and Trick Daddy all get their due as pivotal figures, while less heralded figures like Lil' Scrappy and Field Mob popping up will surely bring a smile to the face of any aughts rap diehard.
Pollen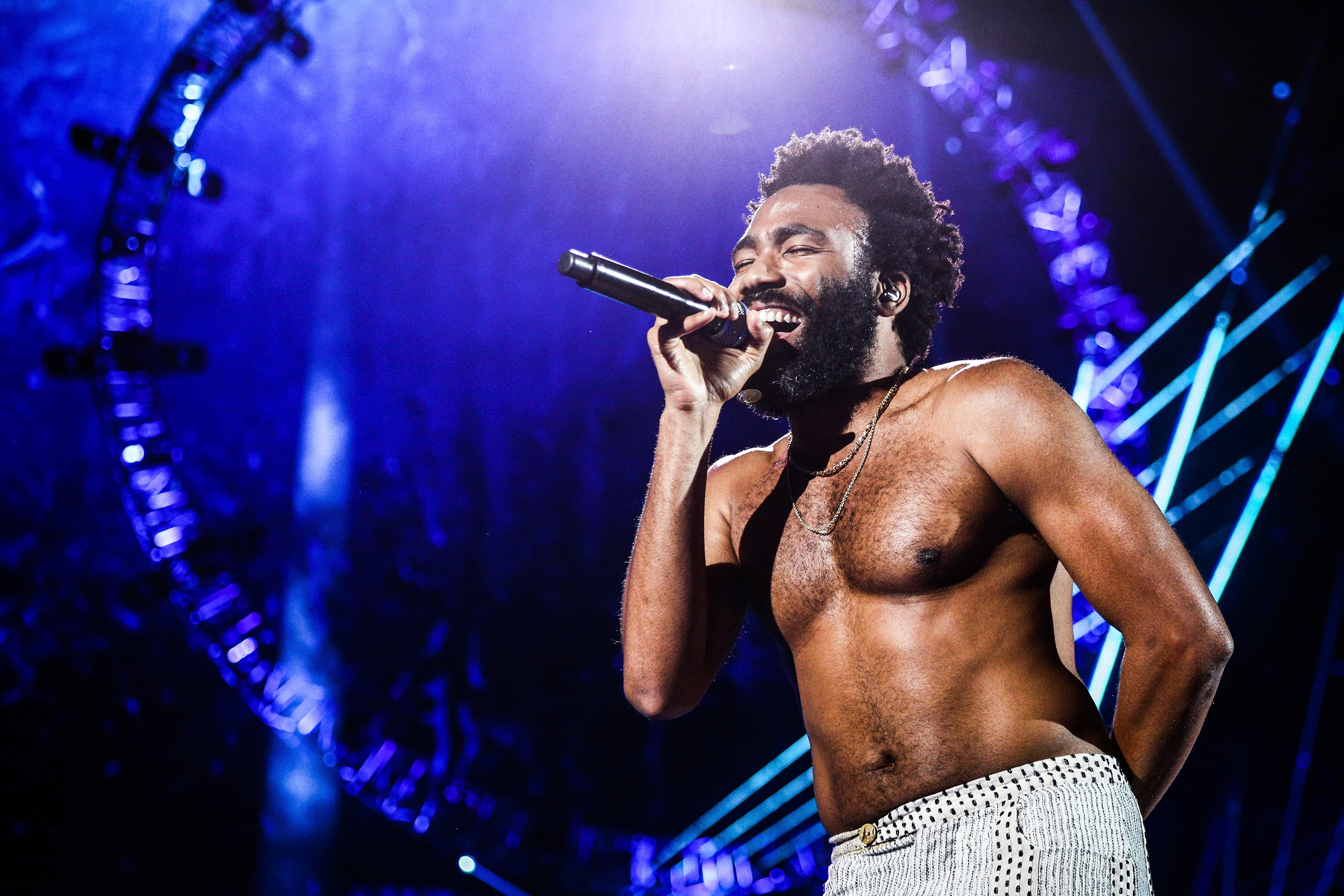 A genre-agnostic playlist filled with heady hip-hop and texture-rich R&B, Pollen is a place where Joji, Robyn, French house duo The Blaze, and Post Malone all live in harmony. It emphasizes slower tempos and songs with lush, immersive production, making Pollen a perfect sliver of sunshine as we gear up for winter.
Butter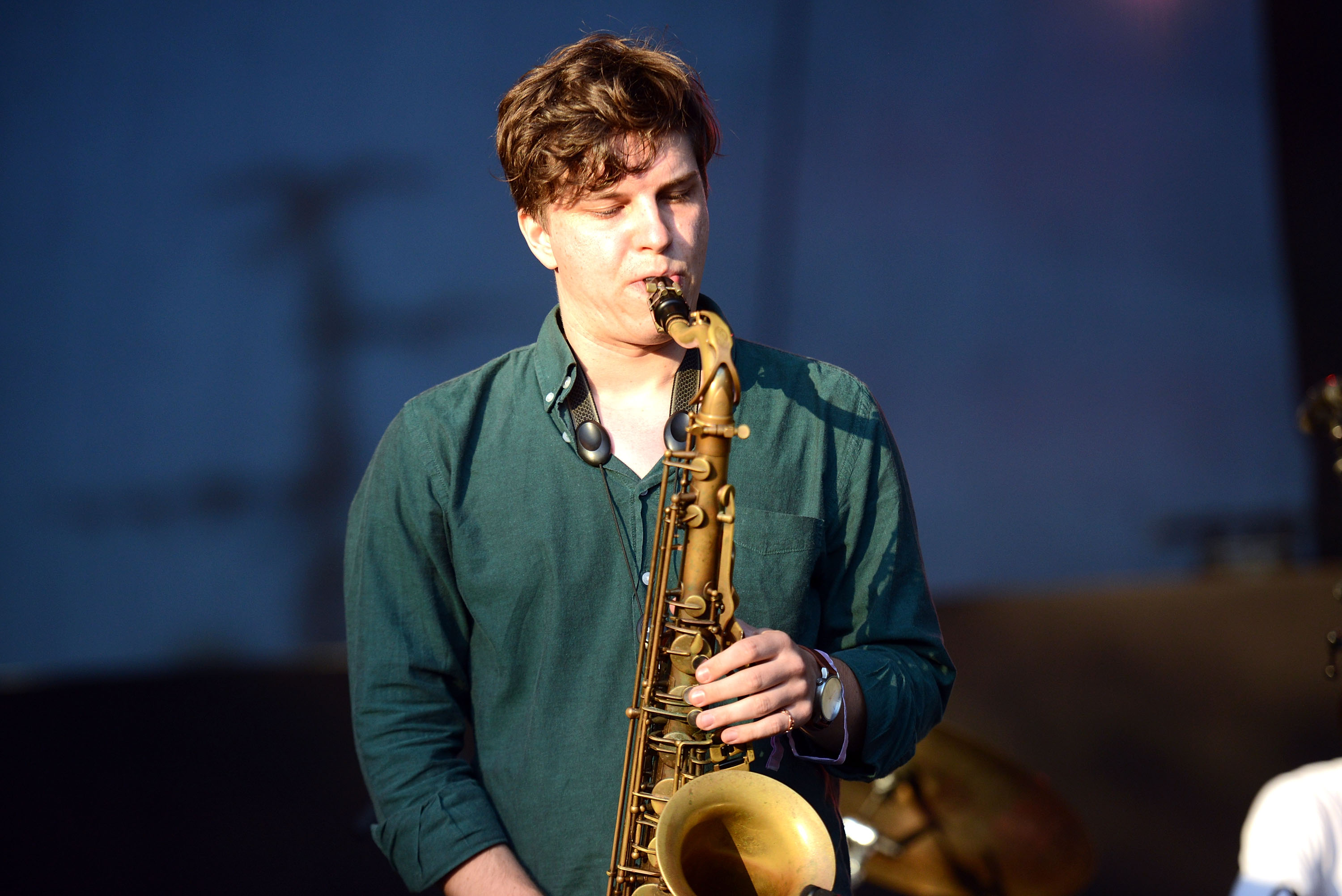 The name of this playlist couldn't be more accurate. Listening to the soulful, smooth voices of artists like Terrance Martin, Moonchild and Hablot Brown feels like a warm and creamy slab of butter slowly sliding down your throat. There are plenty of instrumentals to throw on the headphones and vibe to here, too.
Dazed's The Only Tracks You Need to Hear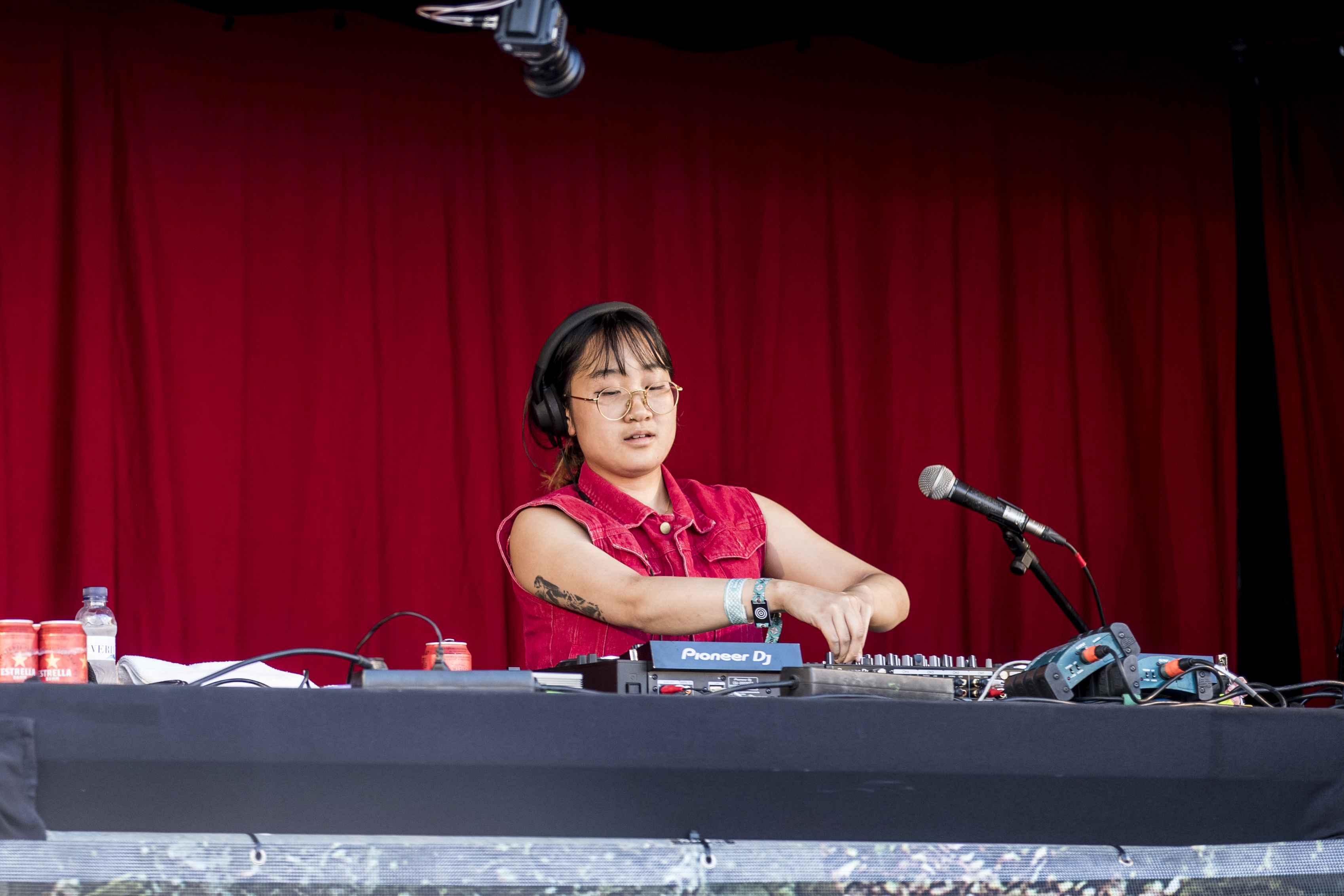 U.K. magazine Dazed has always taken a singular and culturally conscious approach to their music coverage, making their monthly playlist a perfect way to not only stay on the cutting edge, but also discover artists with different identities, perspectives, and influences. The playlist blends neon lights A-listers like Lana Del Rey and Lil Wayne with ascendant talent like atmospheric South London singers Greentea Peng and Tara Lily—the latter of whom combines jazz and grime into a concoction far more enticing than whatever you're imagining right now.