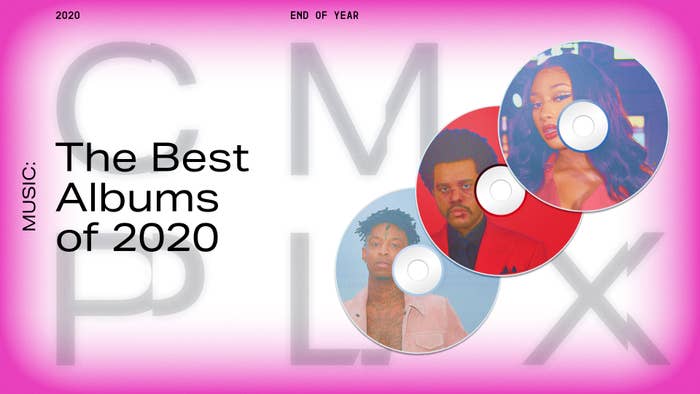 We've never consumed albums like we did in 2020. For the first time, we had to put together this list without hearing the majority of these albums in crowded rooms with other people. We haven't yet experienced the energy of Lil Uzi Vert's Eternal Atake blasting from a festival soundstage, and we still have no idea what it's like to hear Drake's Dark Lane Demo Tapes in a club at 2 a.m. For a big chunk of the year, most of us weren't able to listen to new projects on our daily commutes. This was a year of listening to albums in headphones. At best, we got to hear these projects with small quarantine pods or with anyone who happened to be within earshot of a Bluetooth speaker at the park. In the same way that the album rollout process was upended amid a global pandemic, the listening experience was dramatically altered as well.
When we look back on this list in 10 years, after finally getting the chance to hear these albums in more ordinary circumstances, we may contextualize them differently. But today, we're ranking the best albums of 2020 as we internalized them over the past 12 months. These are the projects that resonated with us the most as we confronted a series of unprecedented challenges. This is the music that either helped us reflect on the circumstances around us or provided a much-needed escape from reality. These are the releases that got us through the year. These are Complex's picks for the 50 best albums of 2020.
50.
KeiyaA, 'Forever, Ya Girl'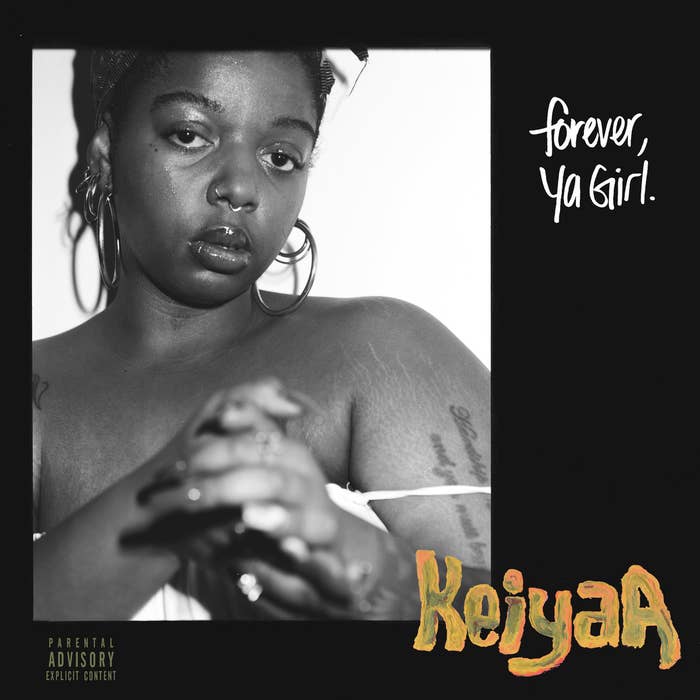 49.
Big Sean, 'Detroit 2'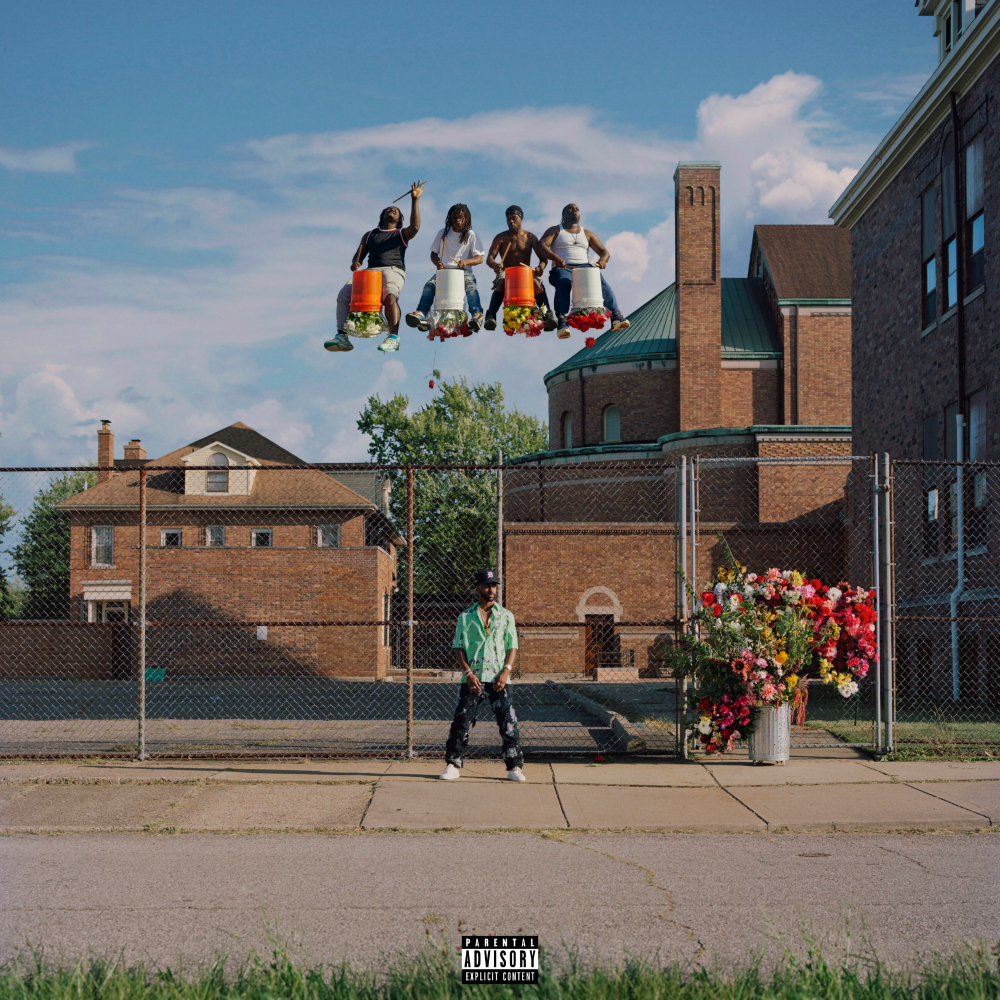 48.
Ty Dolla Sign, 'Featuring Ty Dolla Sign'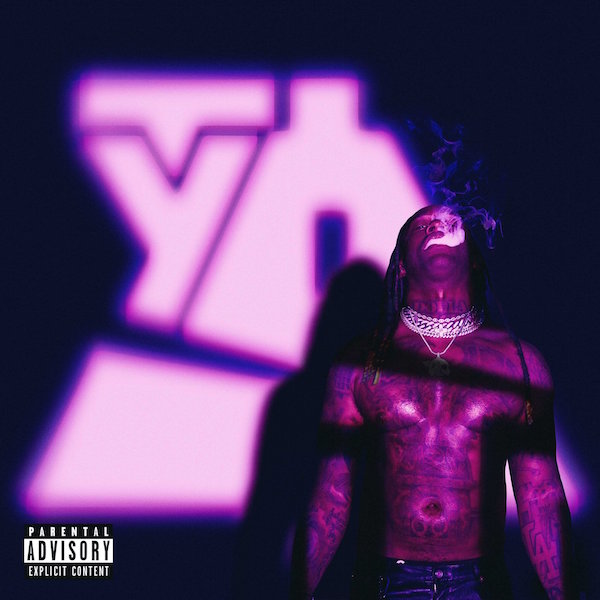 47.
Lil Durk, 'Just Cause Y'All Waited 2'
46.
Action Bronson, 'Only for Dolphins'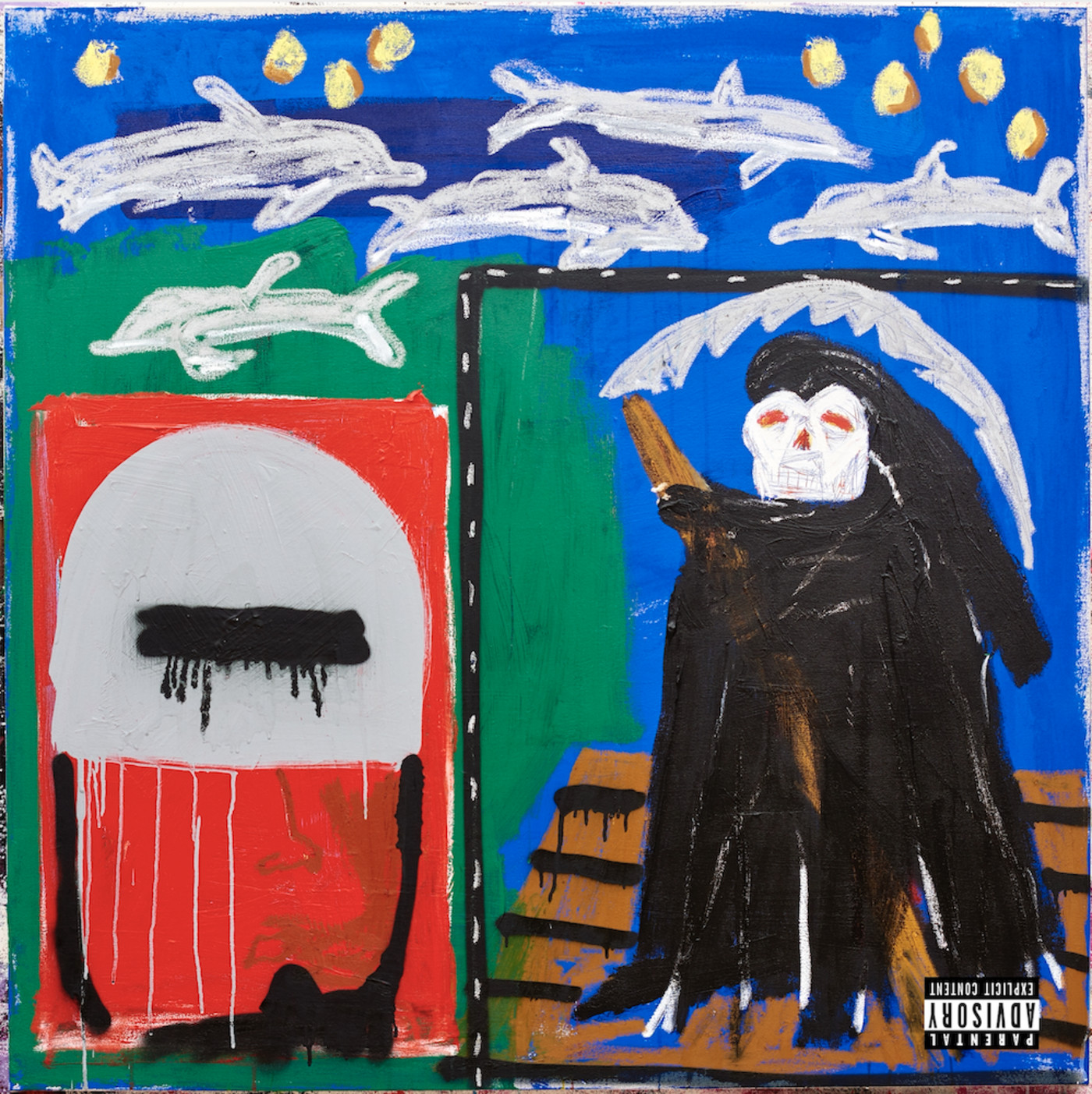 45.
SAINt JHN, 'While the World Was Burning'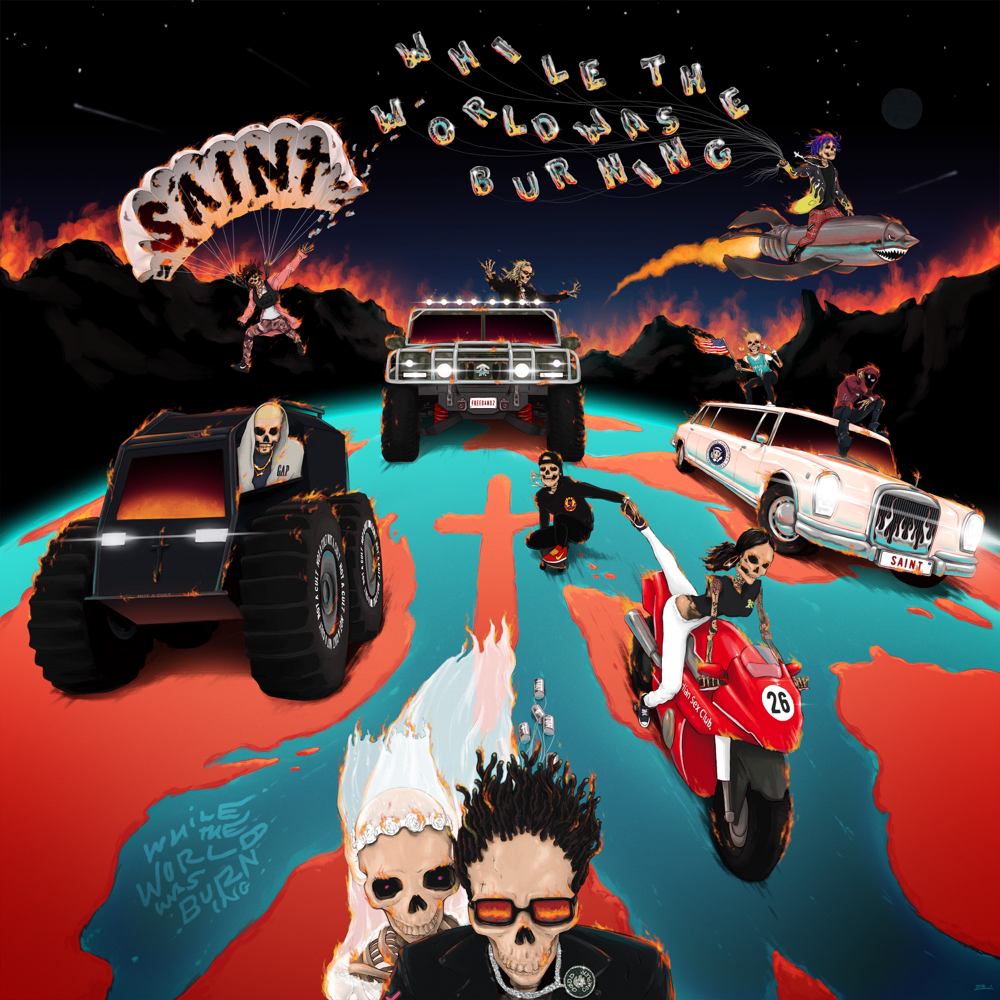 44.
Nas, 'King's Disease'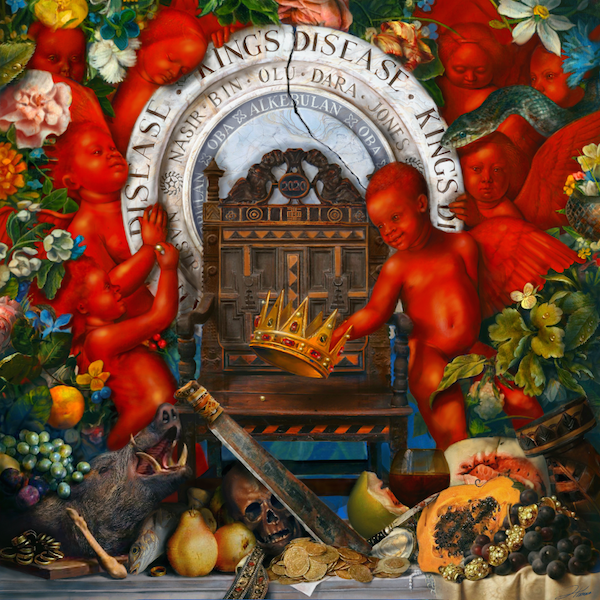 43.
Spillage Village, 'Spilligion'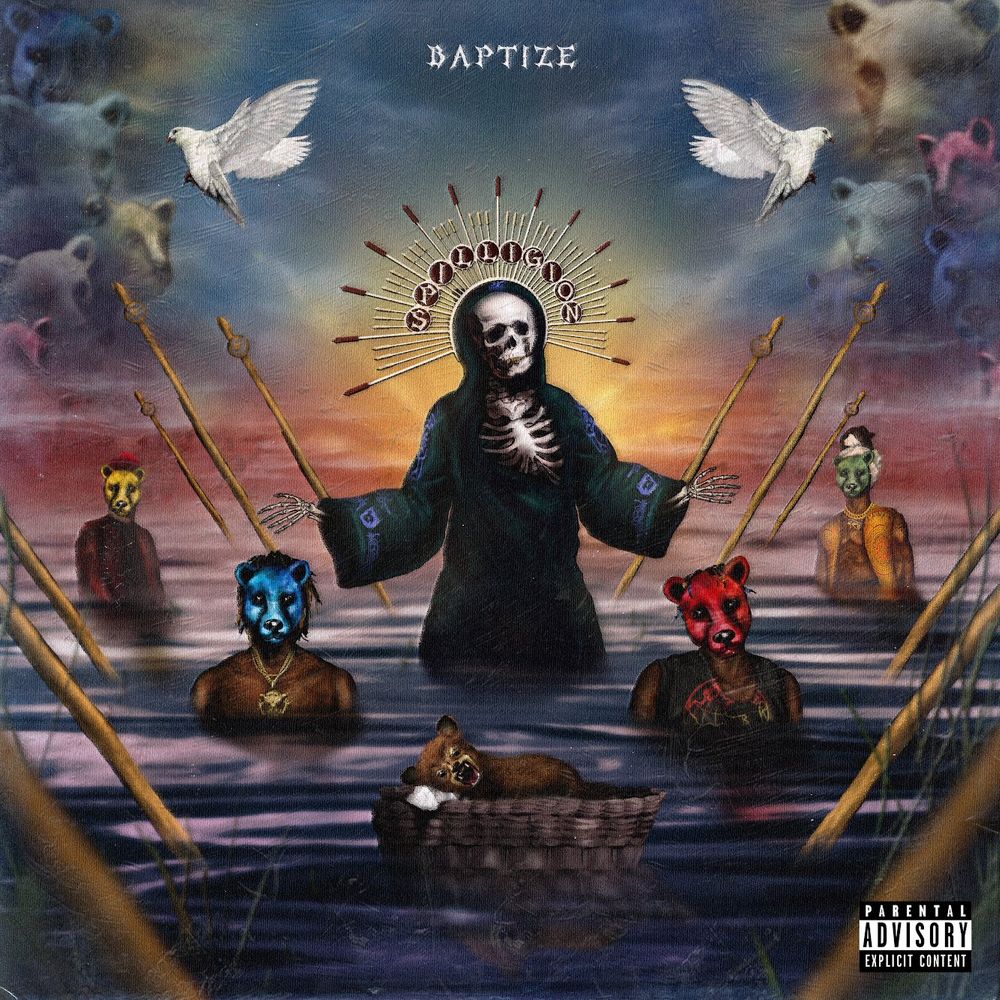 42.
Stove God Cooks, 'Reasonable Drought'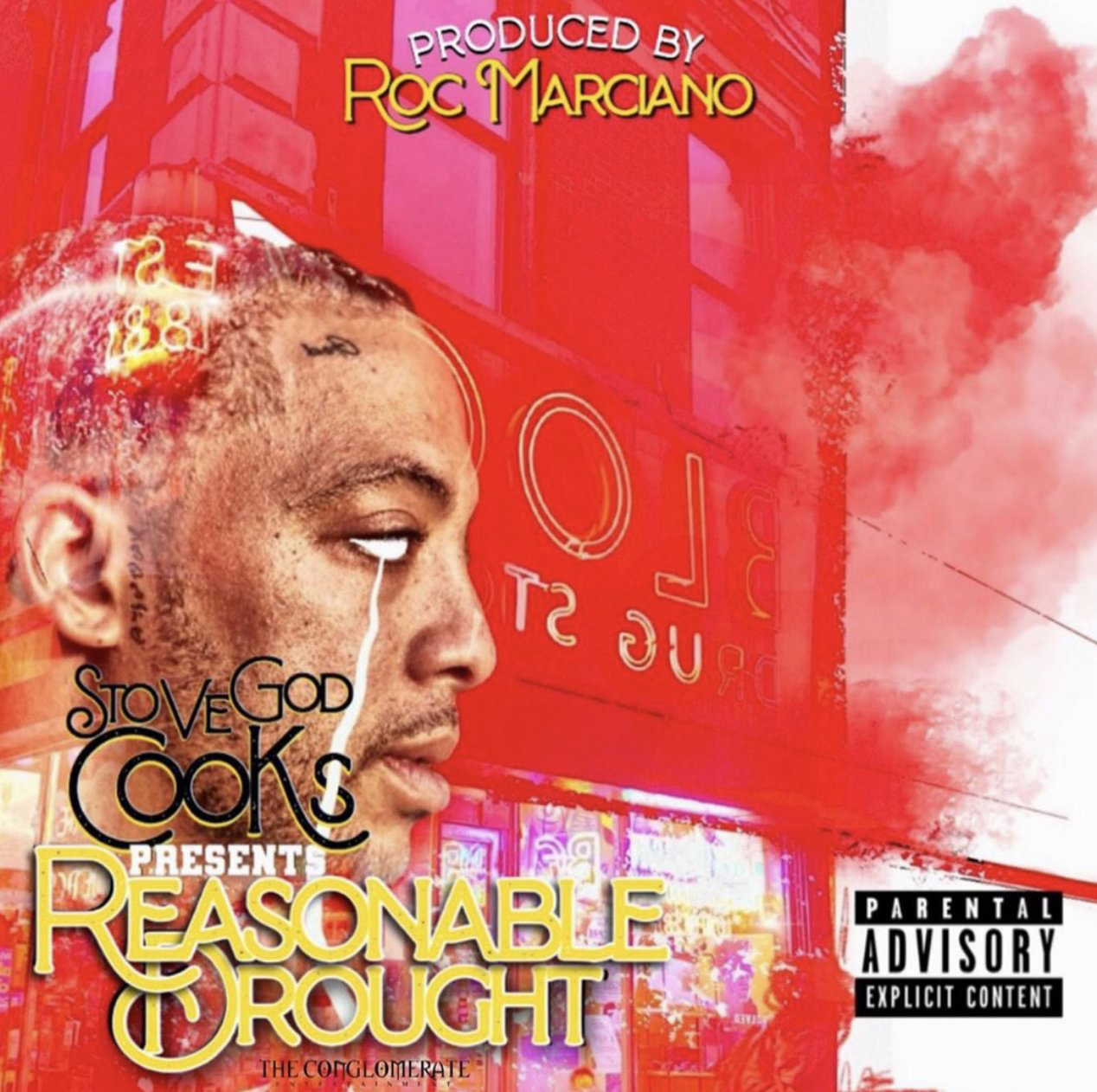 41.
CHIKA, 'Industry Games'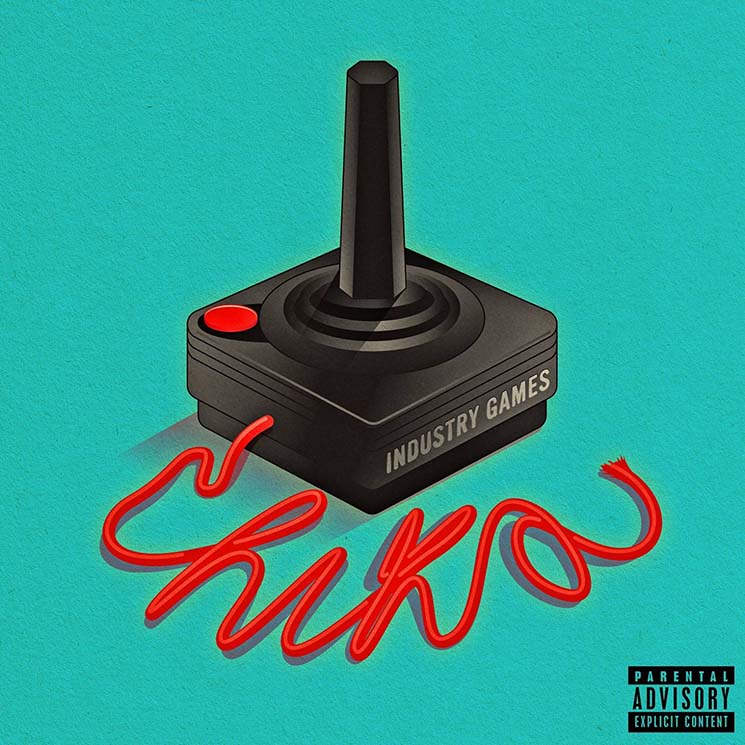 40.
Juice WRLD, 'Legends Never Die'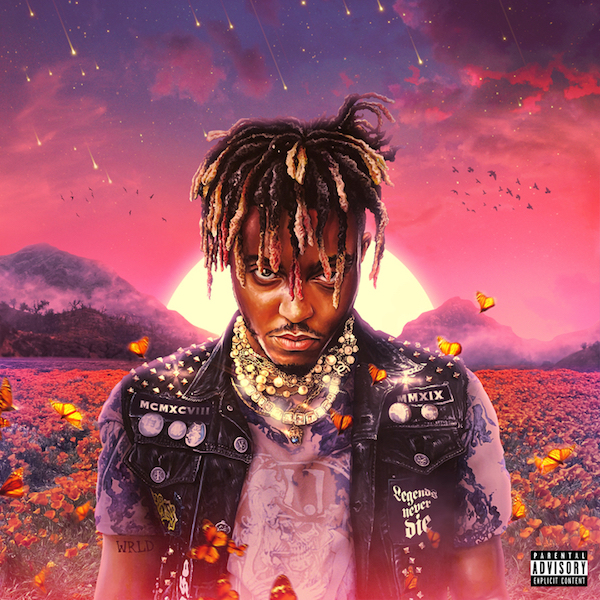 39.
Young Nudy, 'Anyways'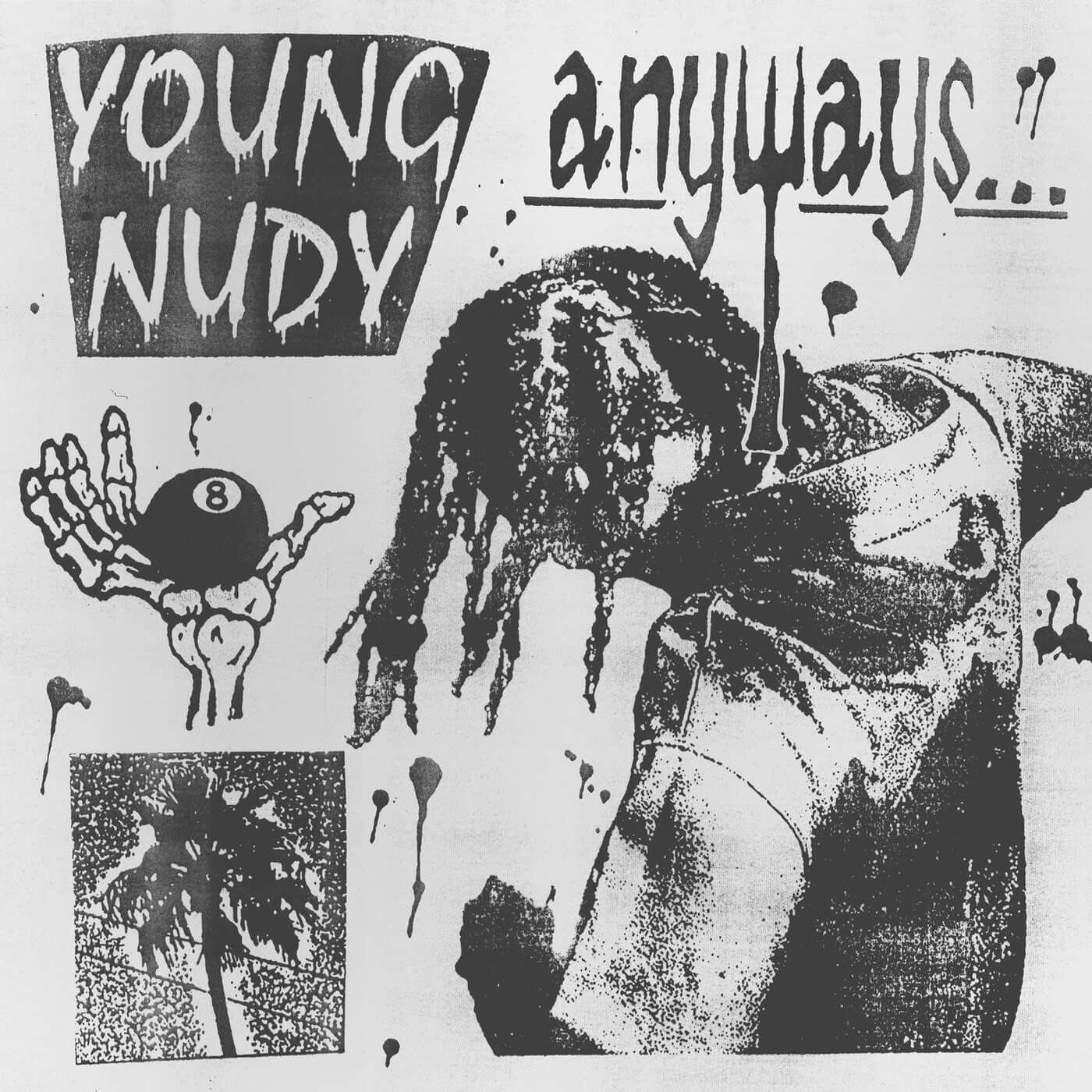 38.
Denzel Curry & Kenny Beats, 'Unlocked'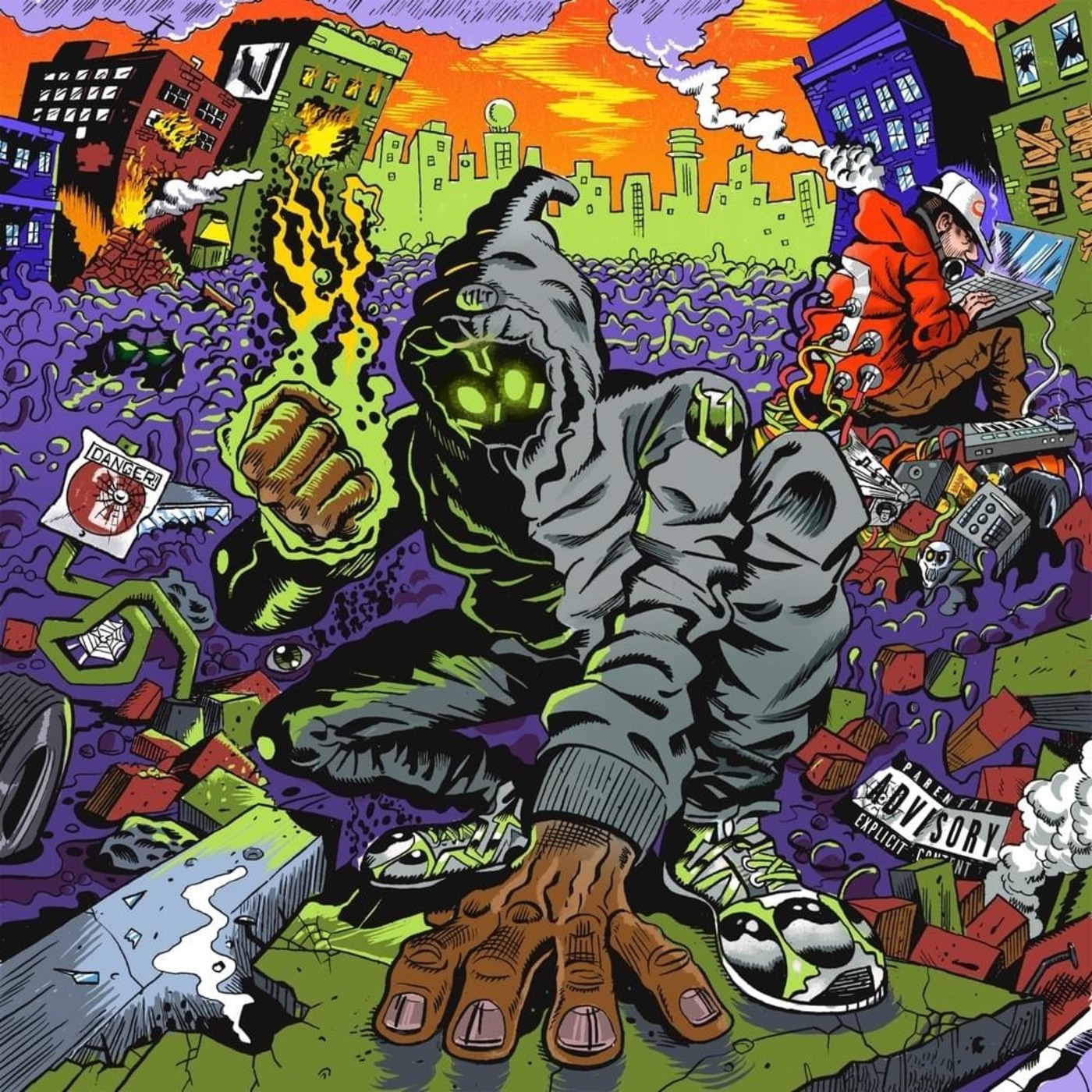 37.
Aminé, 'Limbo'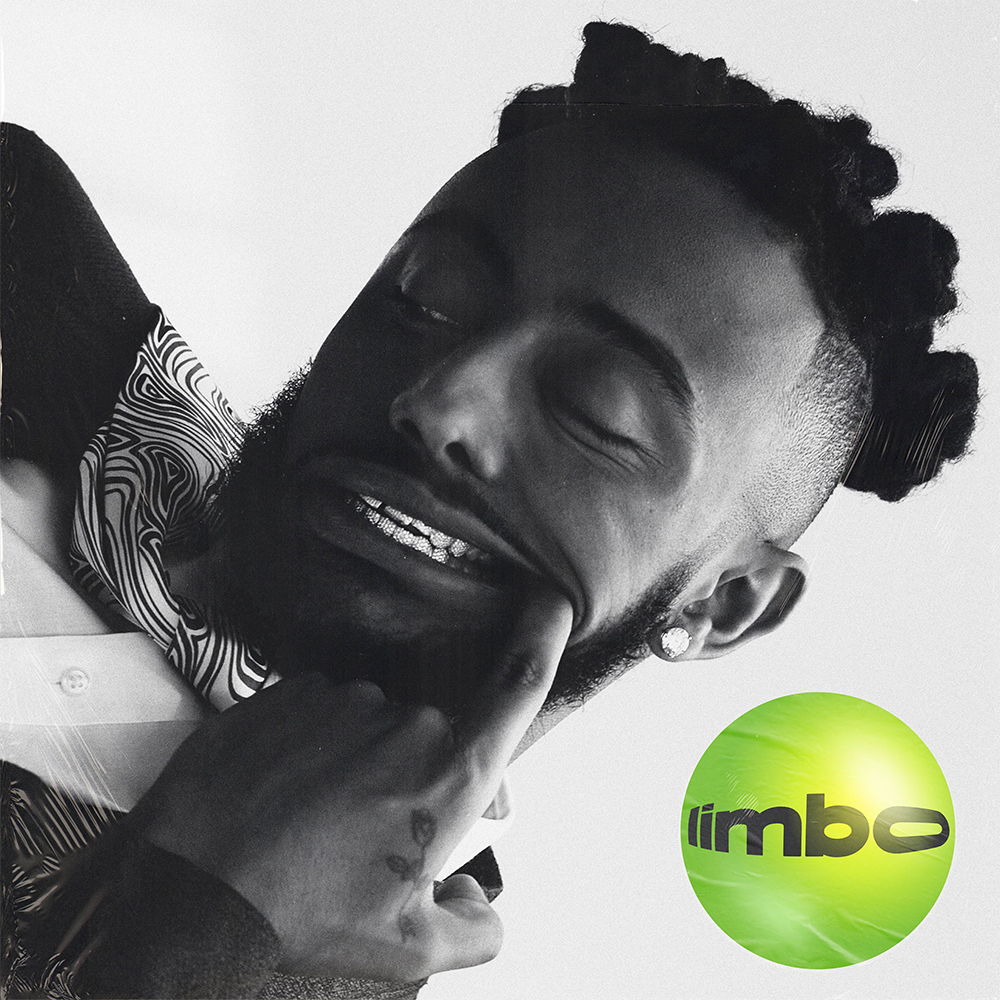 36.
Ariana Grande, 'Positions'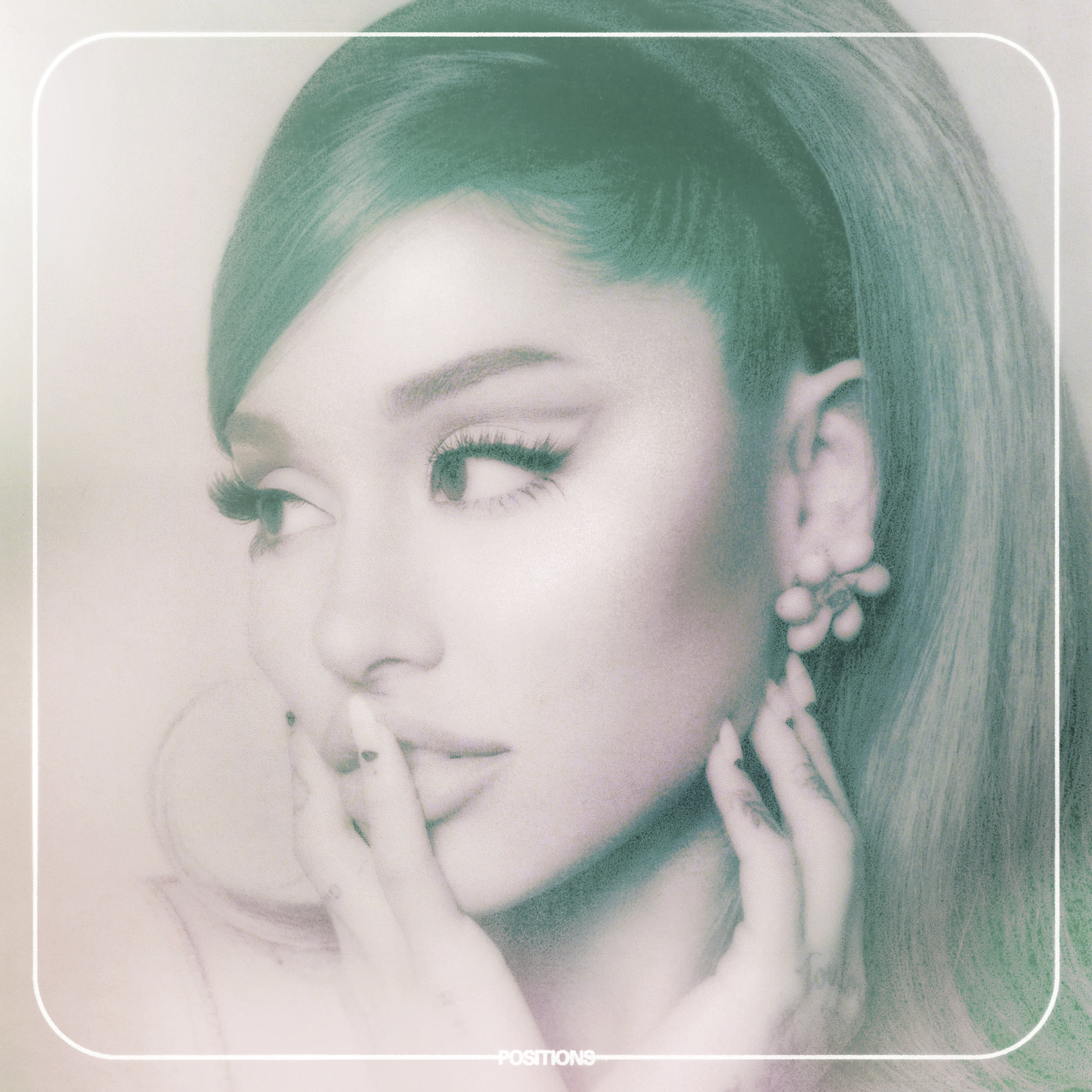 35.
Sheff G, 'One and Only'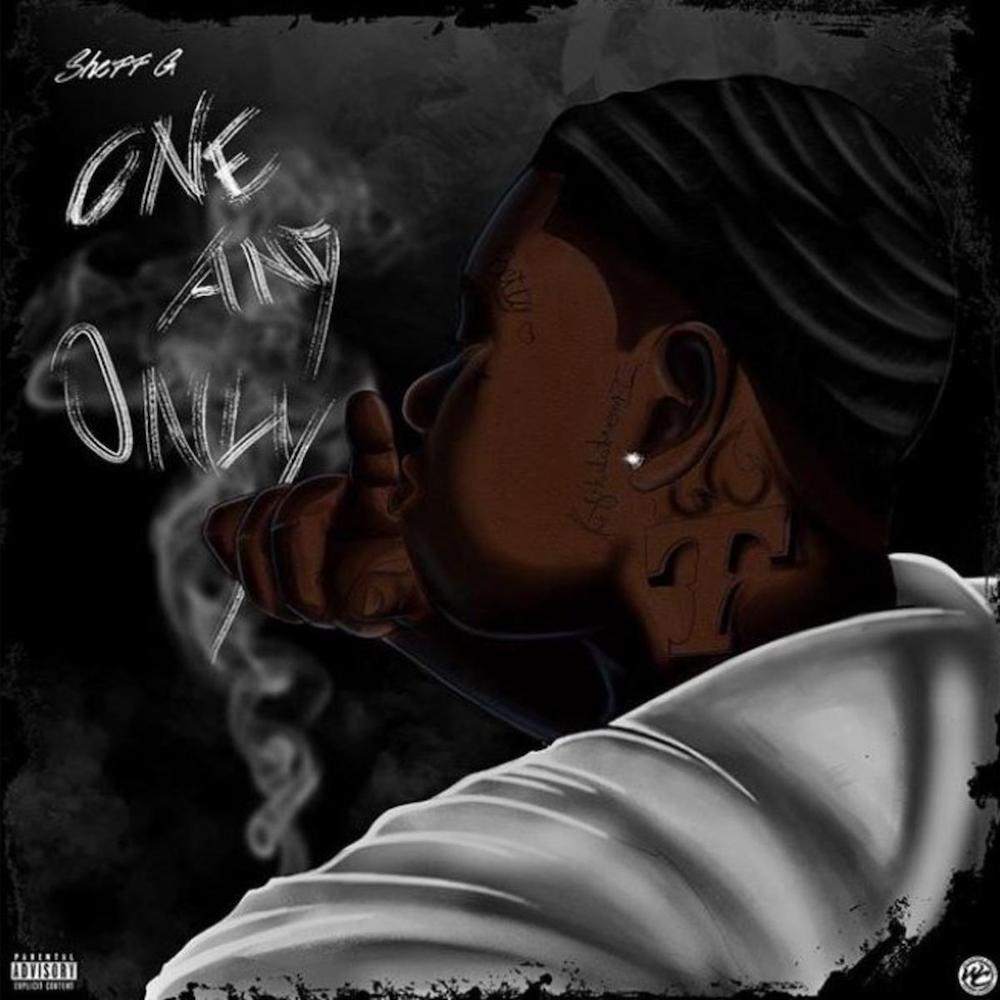 34.
Dua Lipa, 'Future Nostalgia'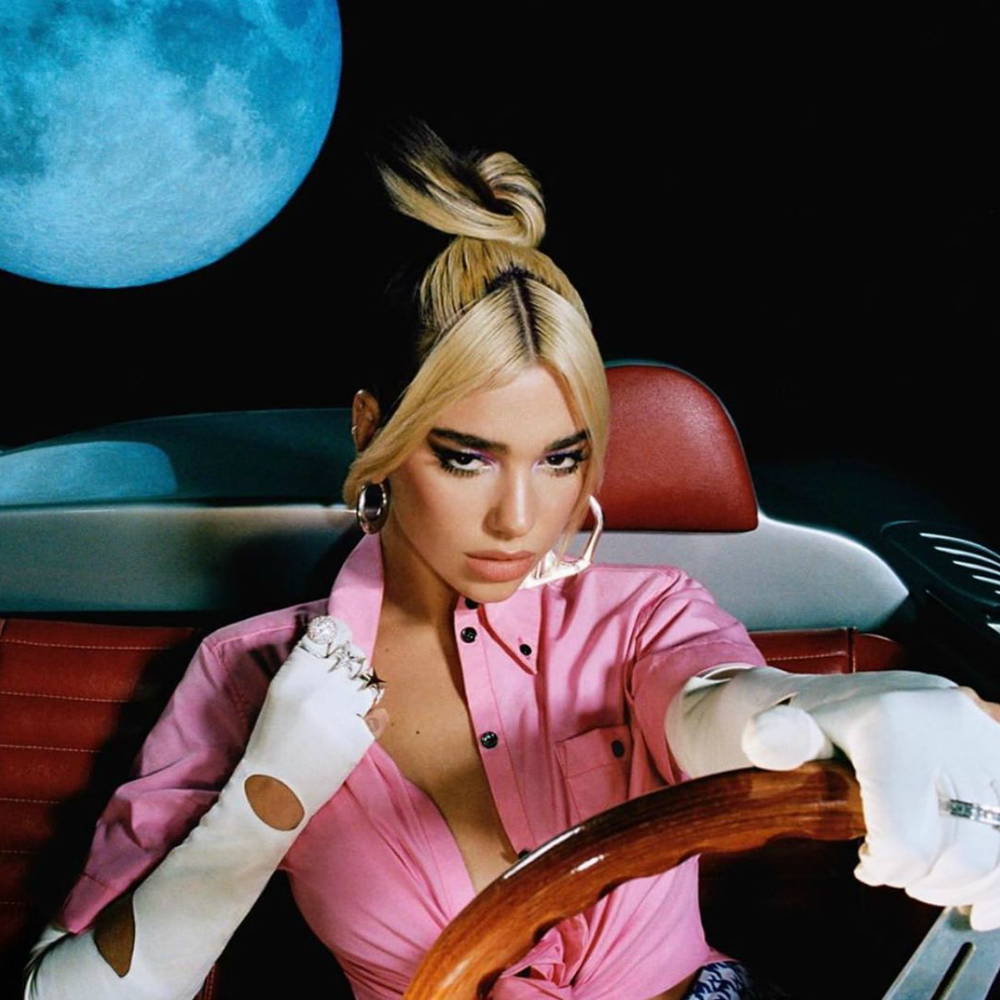 33.
The 1975, 'Notes on a Conditional Form'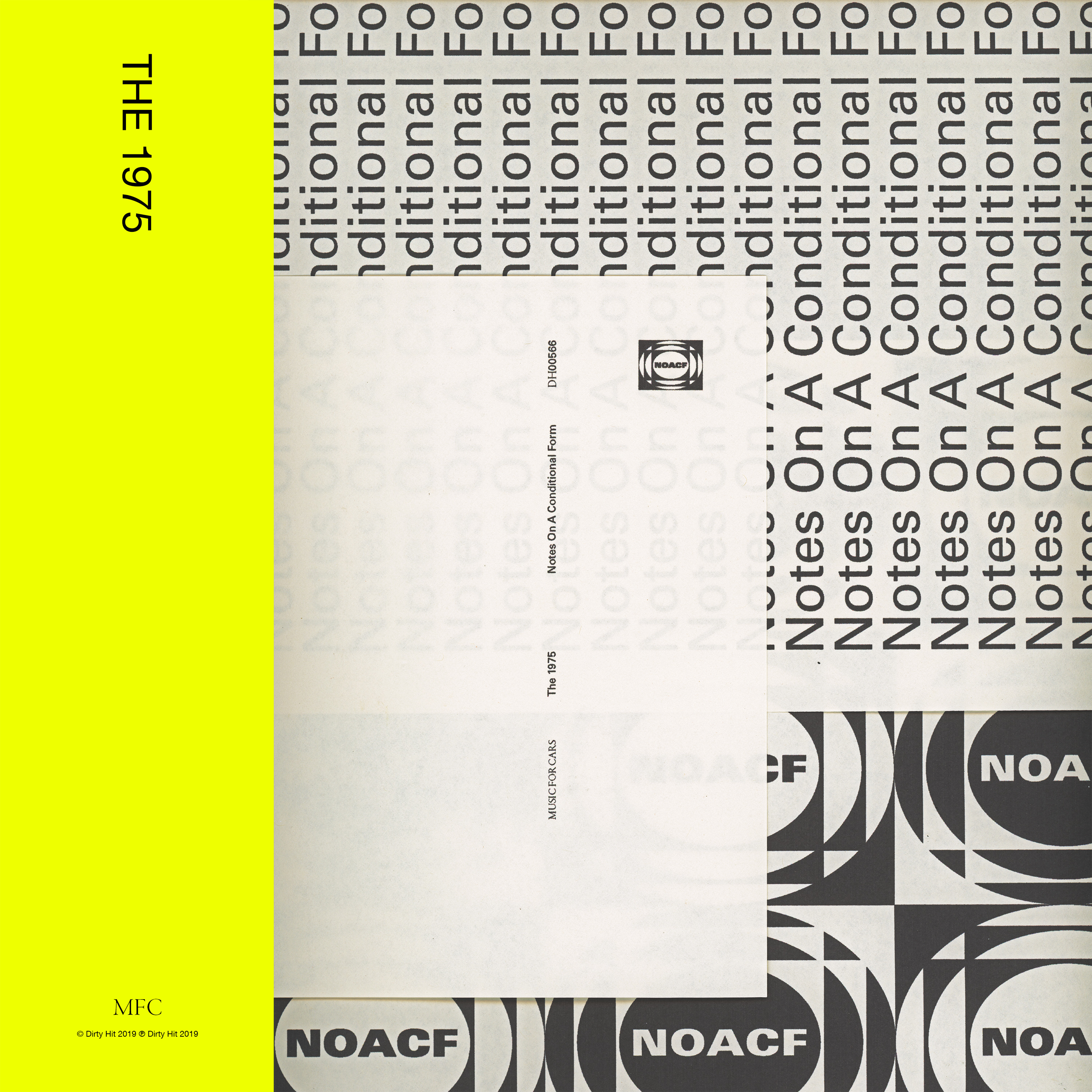 32.
Roc Marciano, 'Mt. Marci'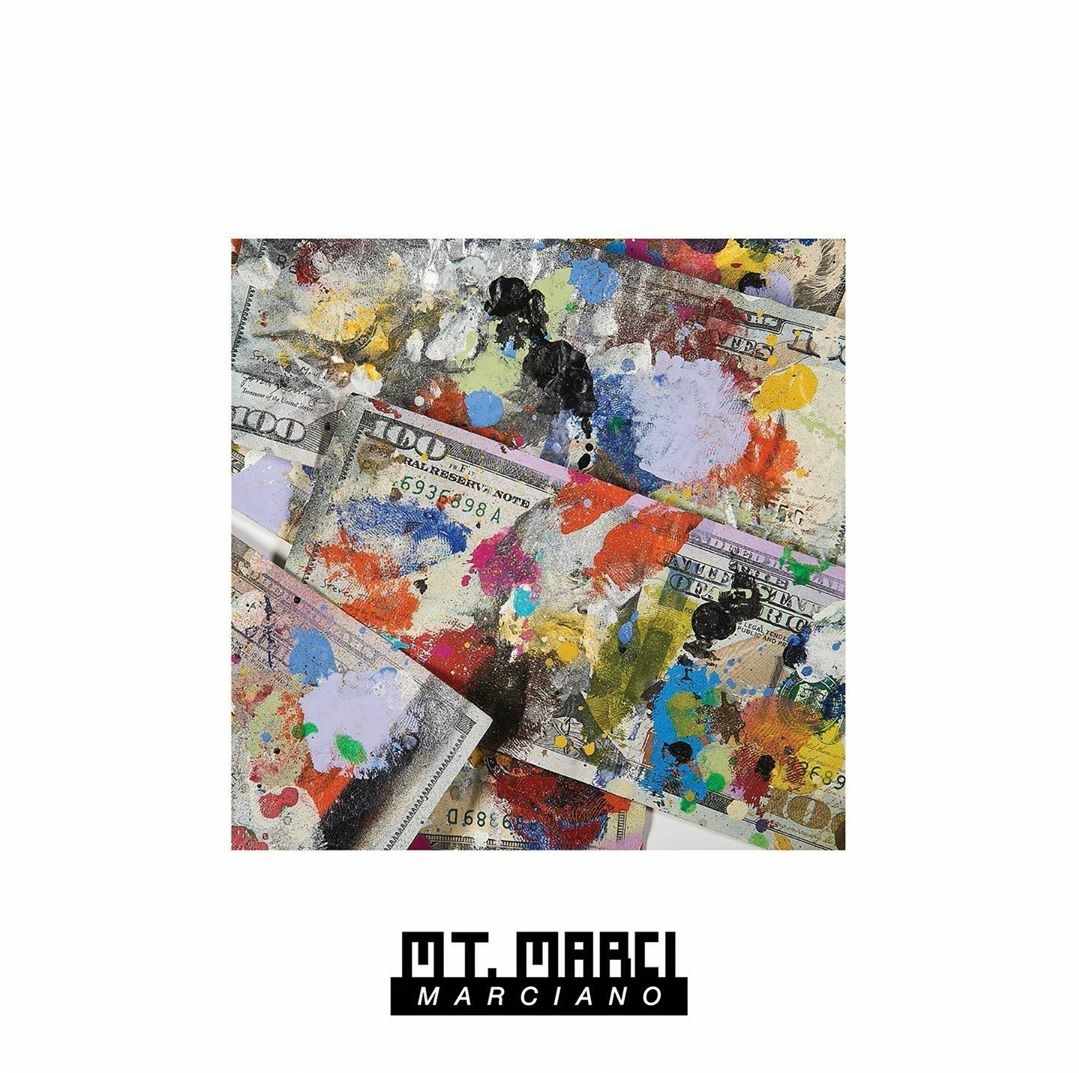 31.
YoungBoy Never Broke Again, 'Top'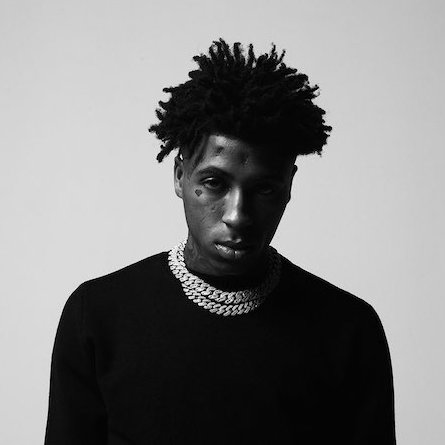 30.
Megan Thee Stallion, 'Good News'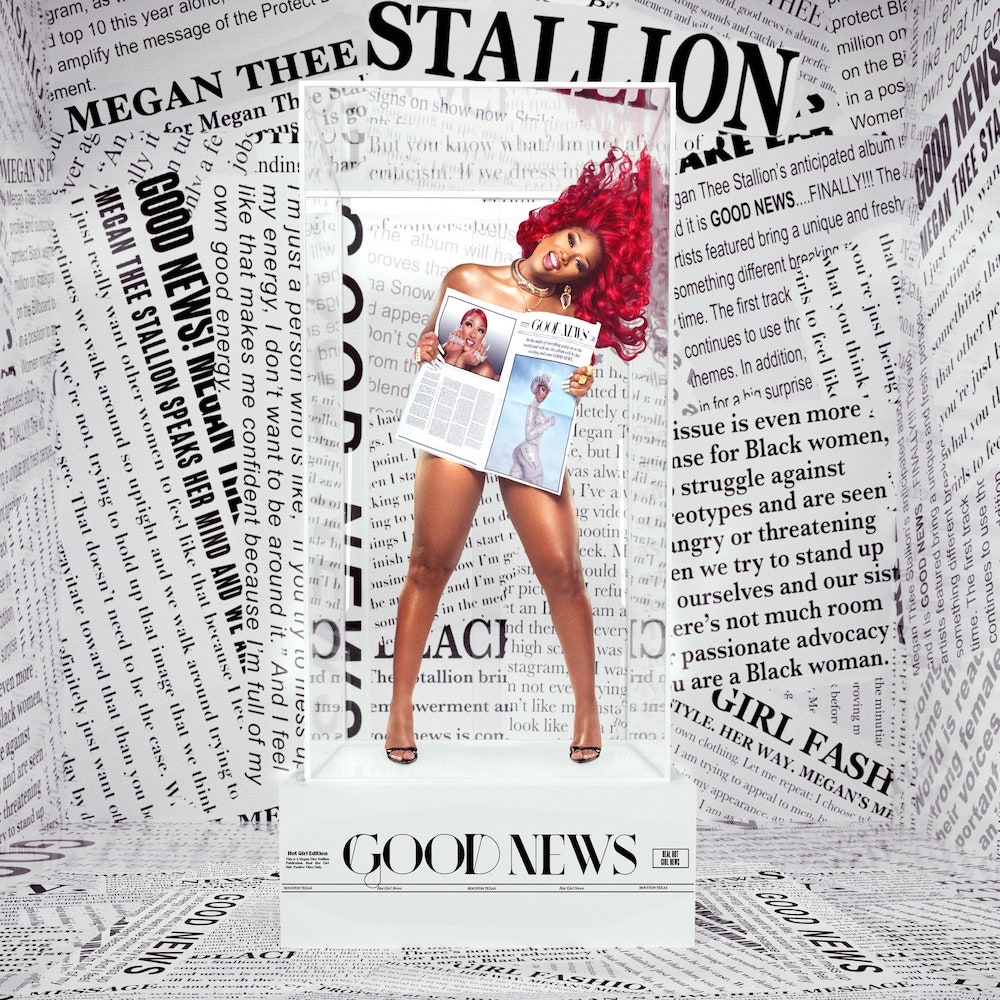 29.
42 Dugg, 'Young & Turnt 2'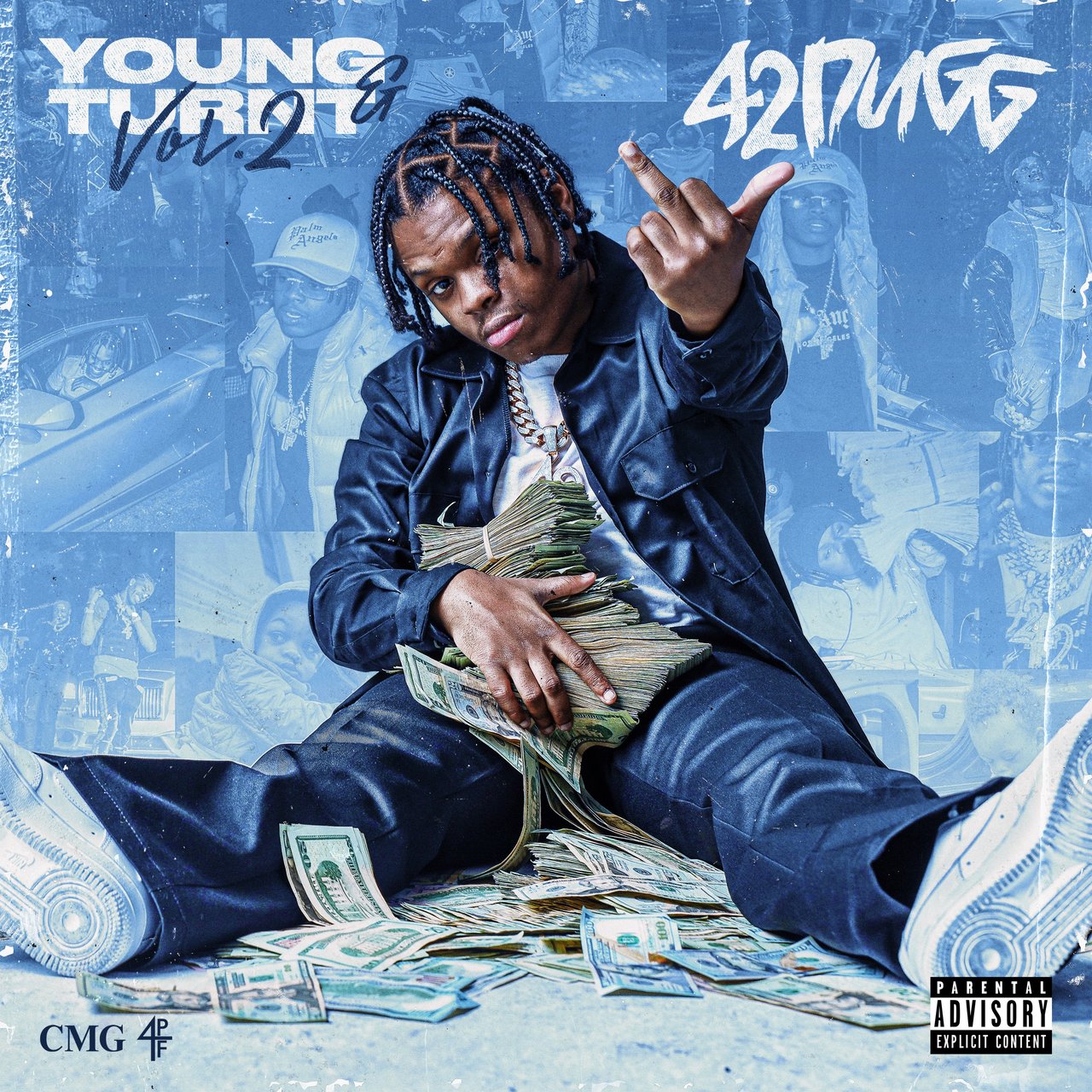 28.
Drake, 'Dark Lane Demo Tapes'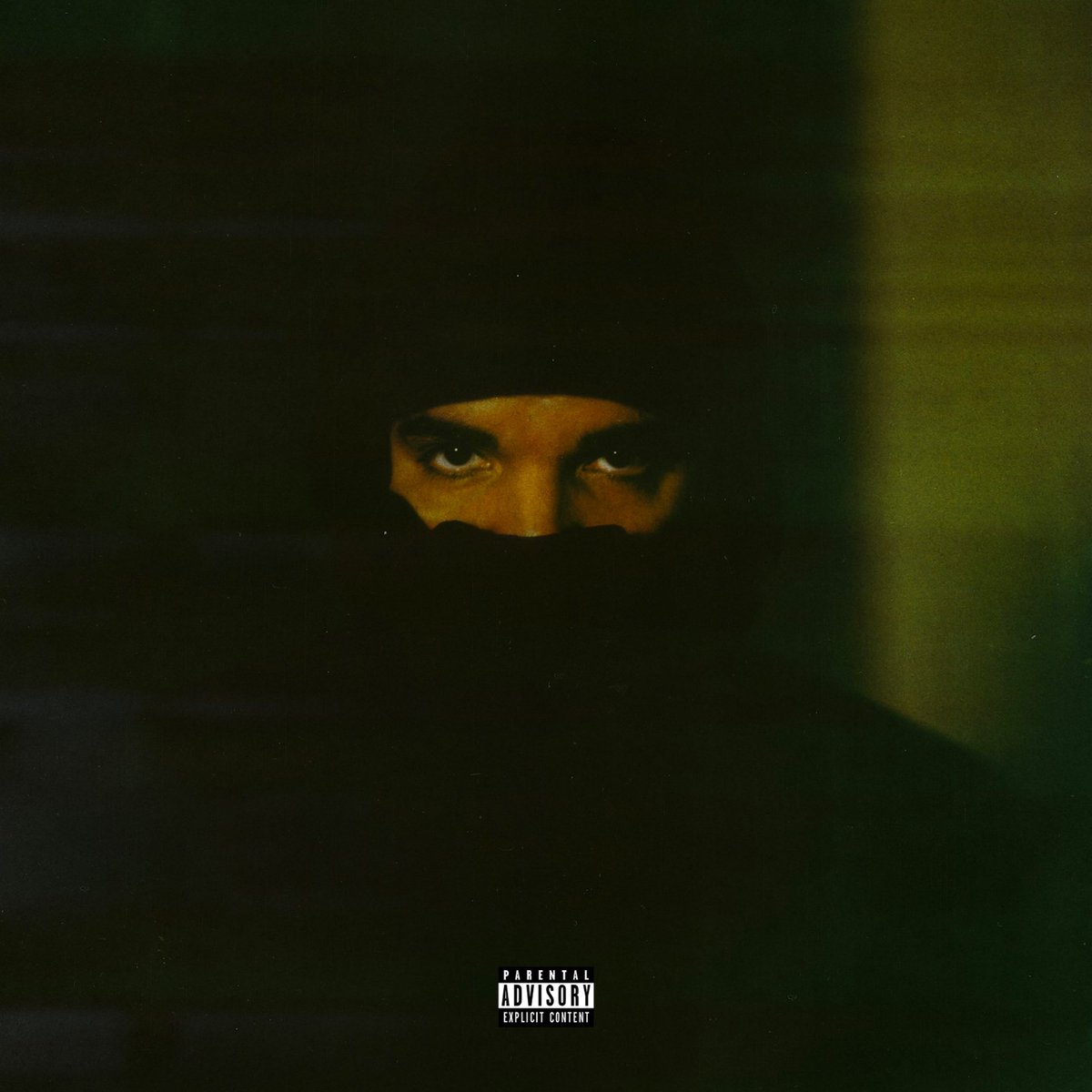 27.
Fiona Apple, 'Fetch the Bolt Cutters'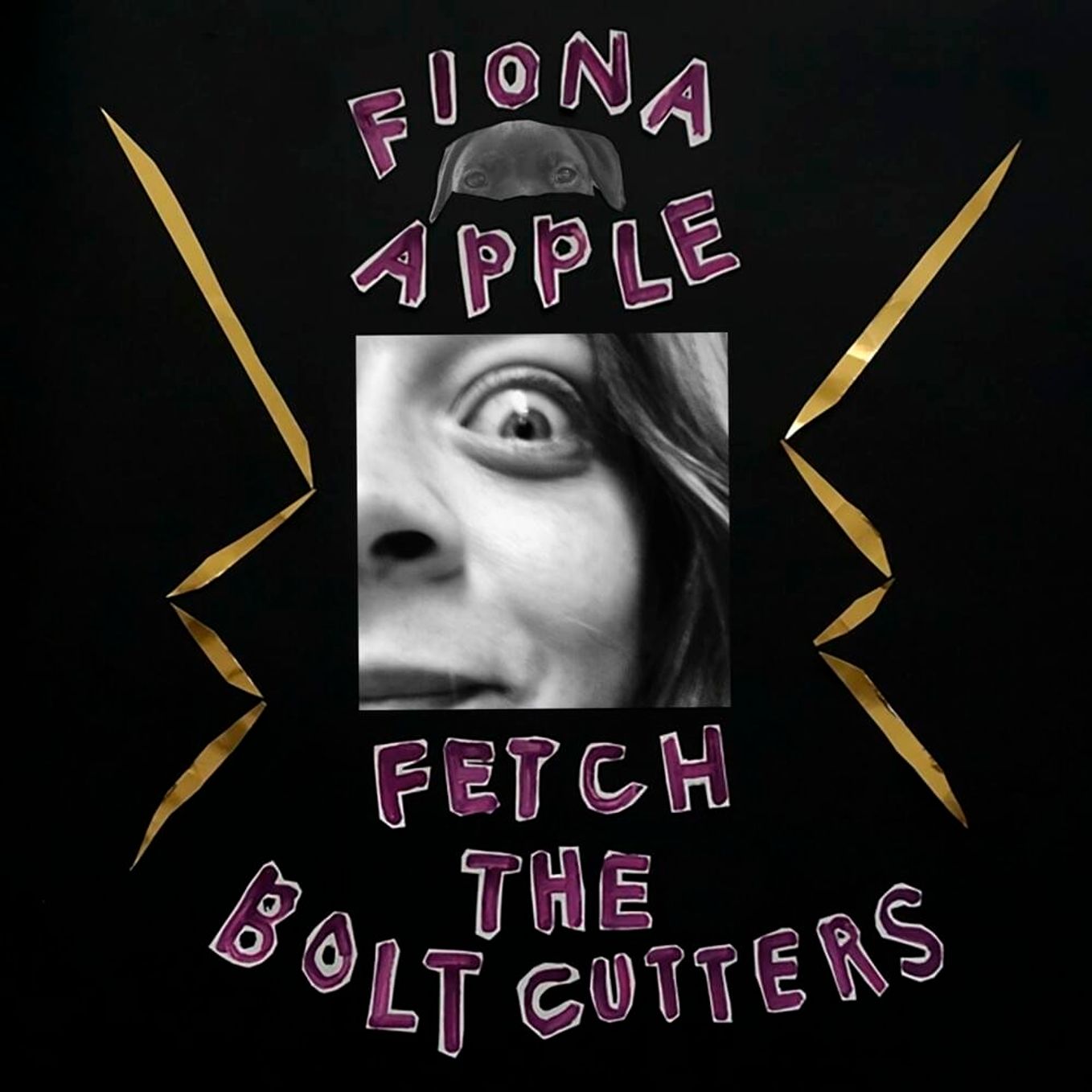 26.
Brent Faiyaz, 'F*ck the World'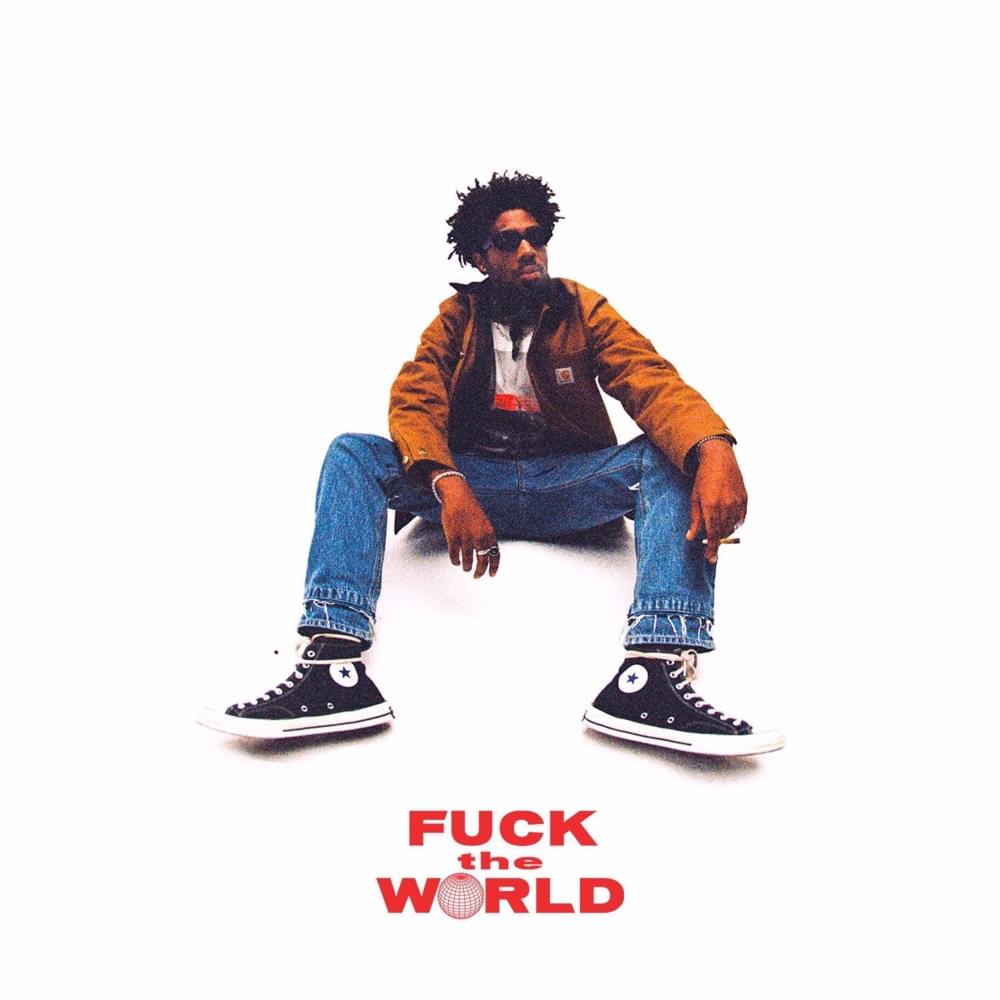 25.
Run the Jewels, 'RTJ4'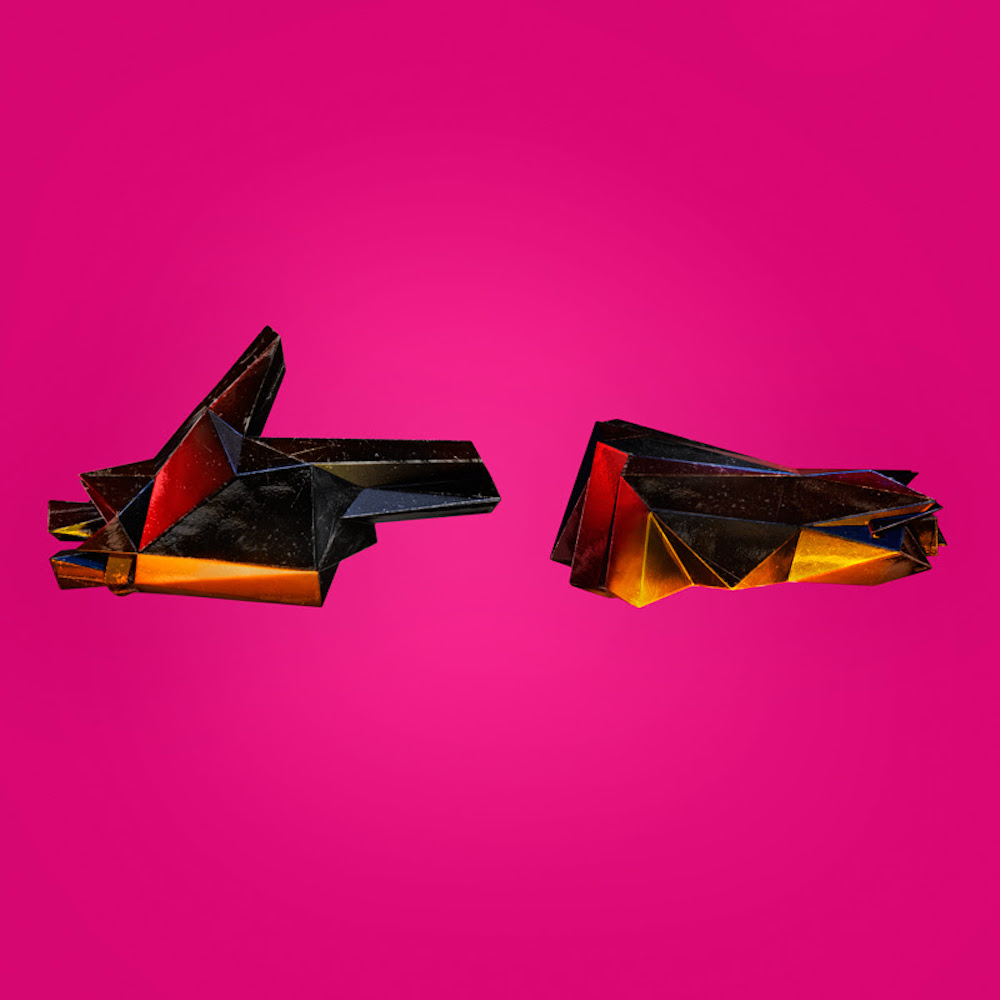 24.
Boldy James, 'The Price of Tea in China'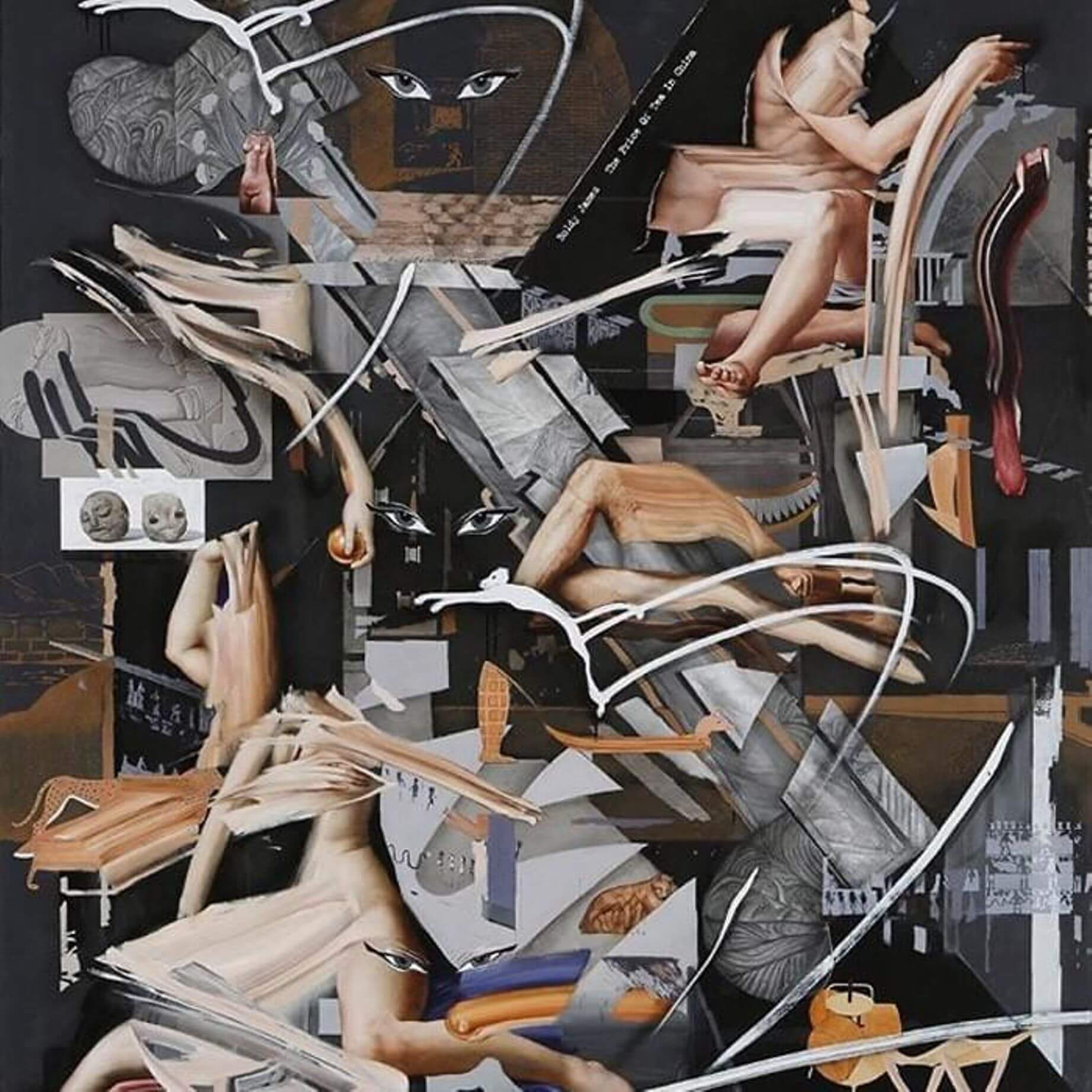 23.
Kehlani, 'It Was Good Until It Wasn't'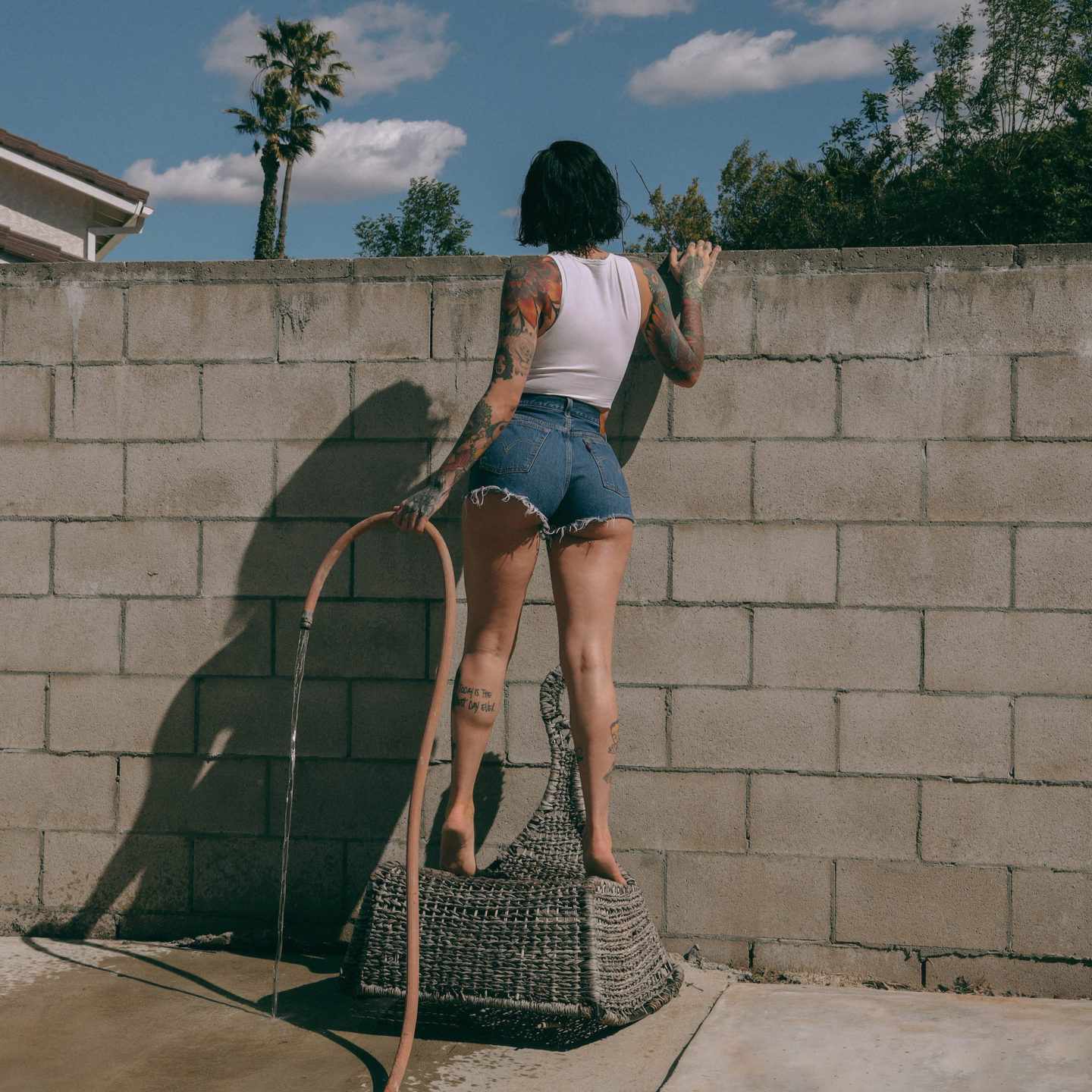 22.
Kenny Mason, 'Angelic Hoodrat'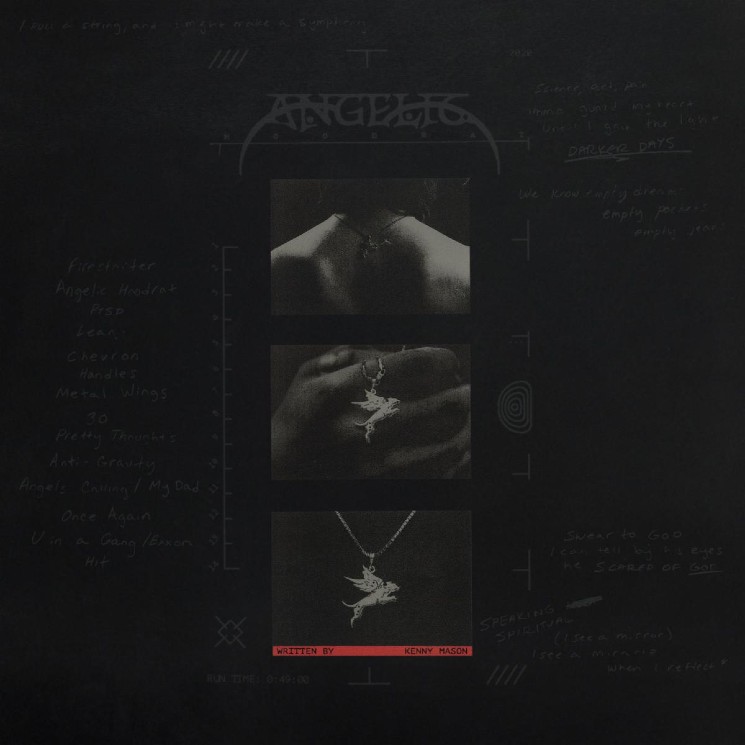 21.
2 Chainz, 'So Help Me God!'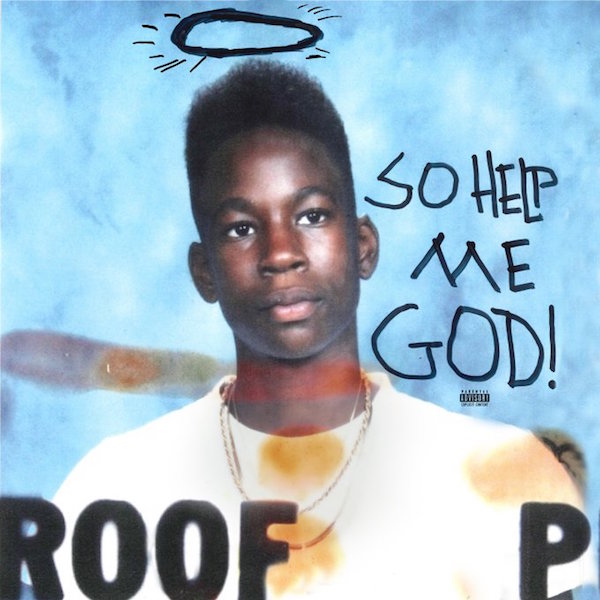 20.
Flo Milli, 'Ho, Why Is You Here?'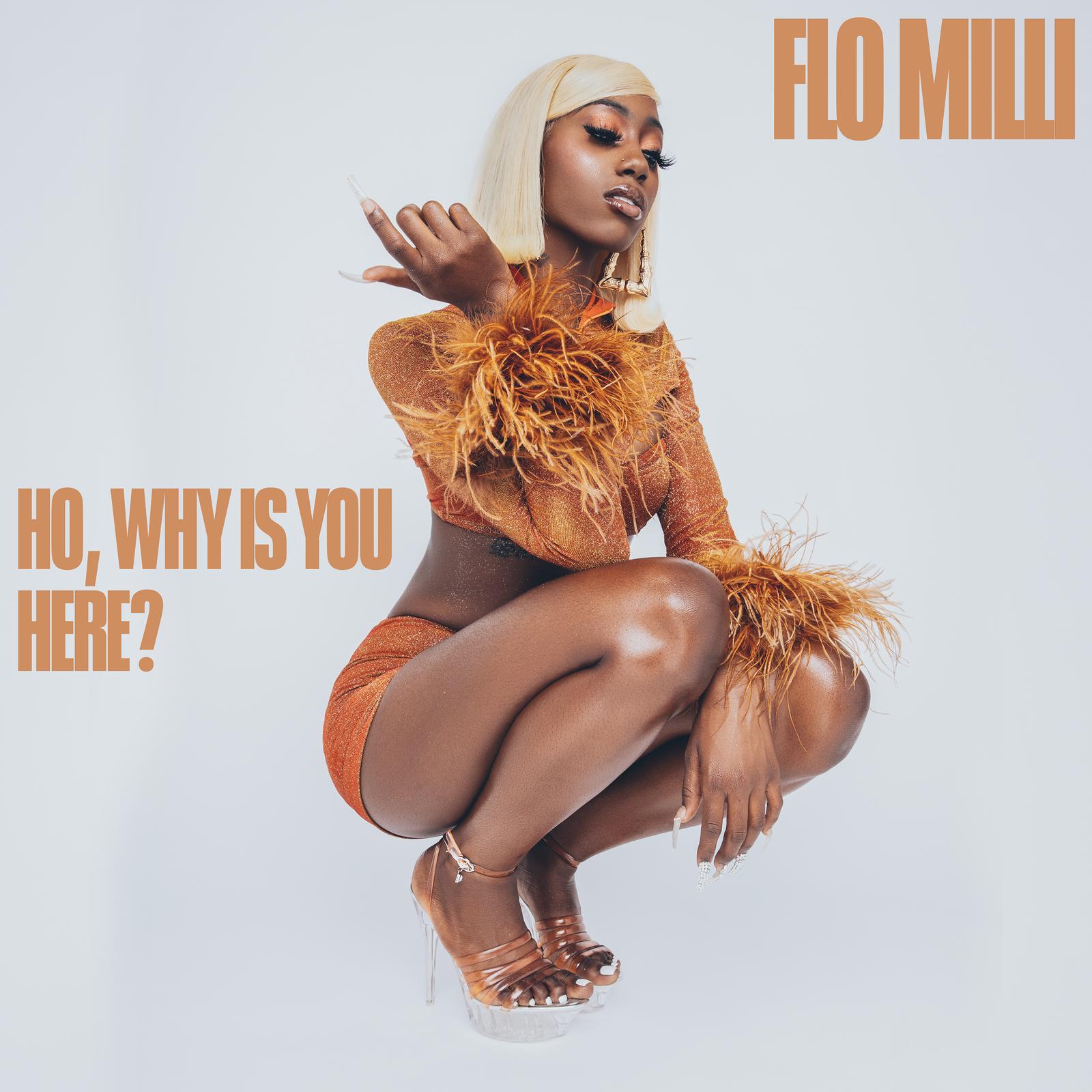 19.
Pop Smoke, 'Meet the Woo 2'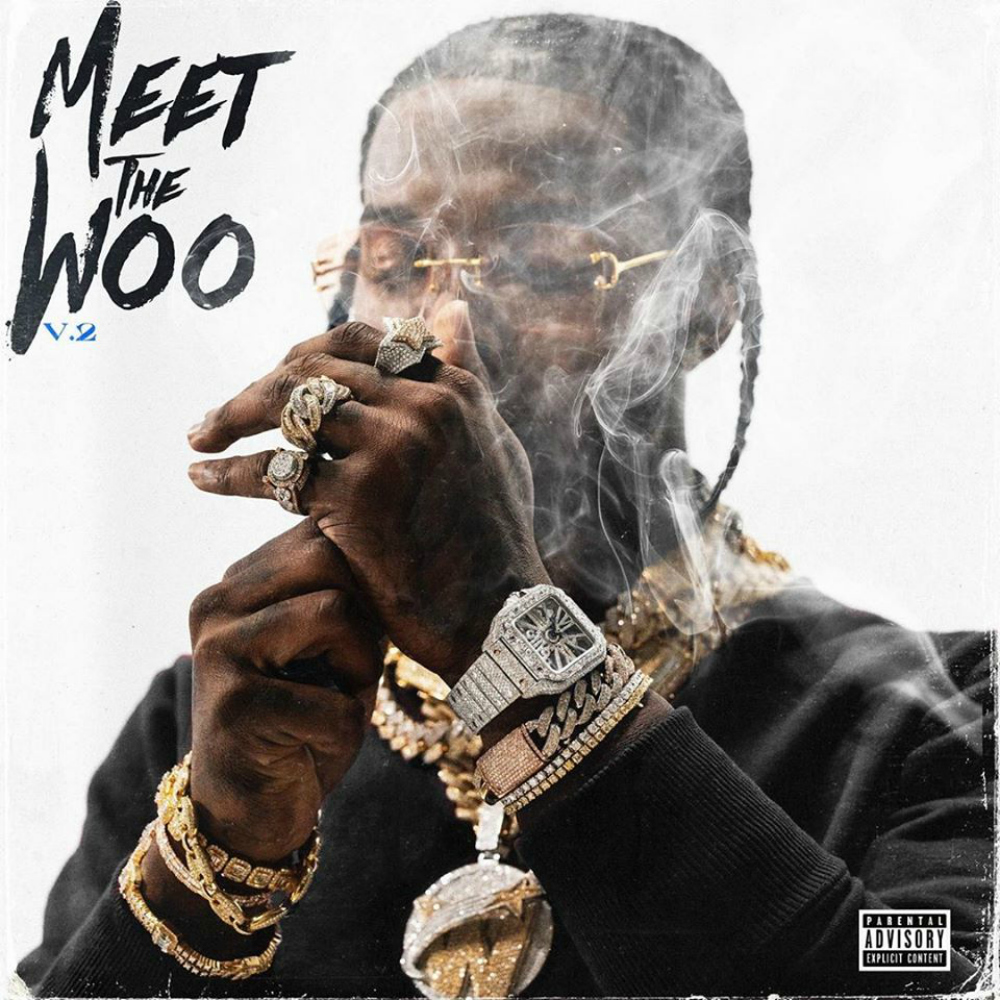 18.
Jay Electronica, 'A Written Testimony'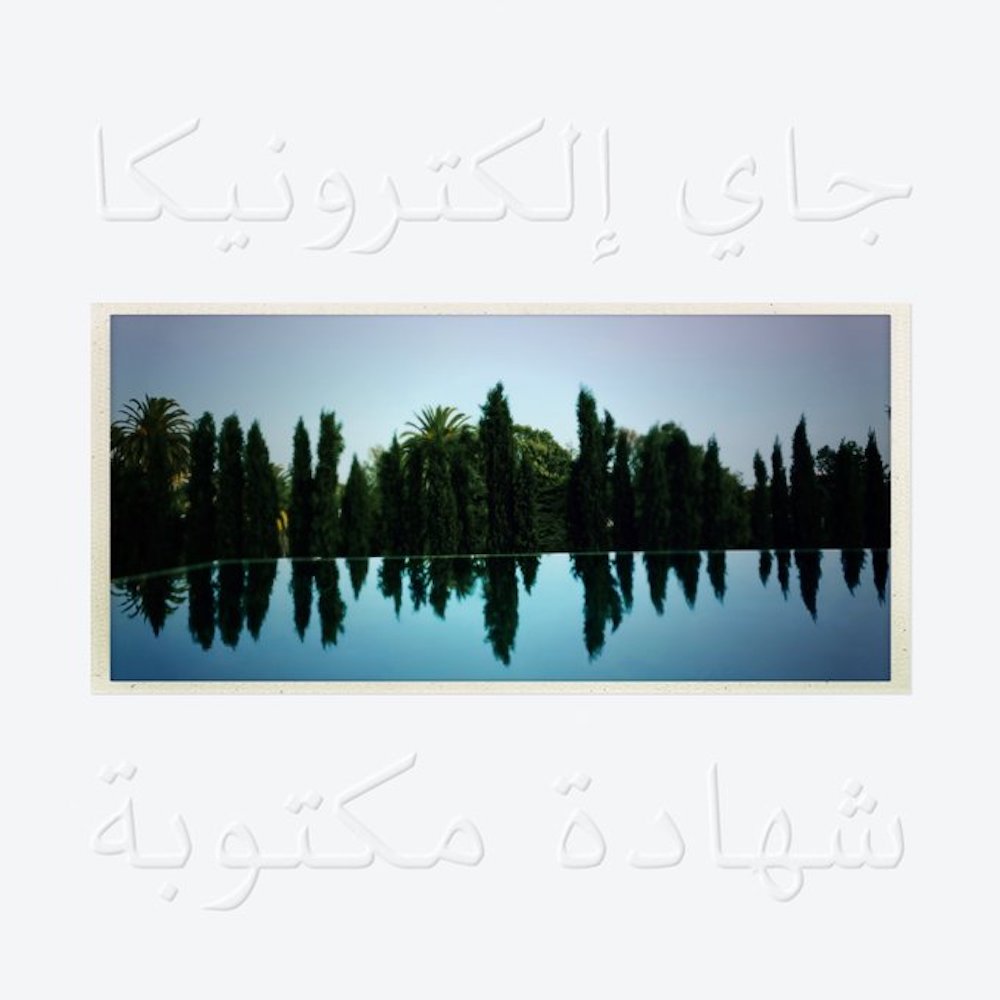 17.
dvsn, 'A Muse In Her Feelings'
16.
Bad Bunny, 'YHLQMDLG'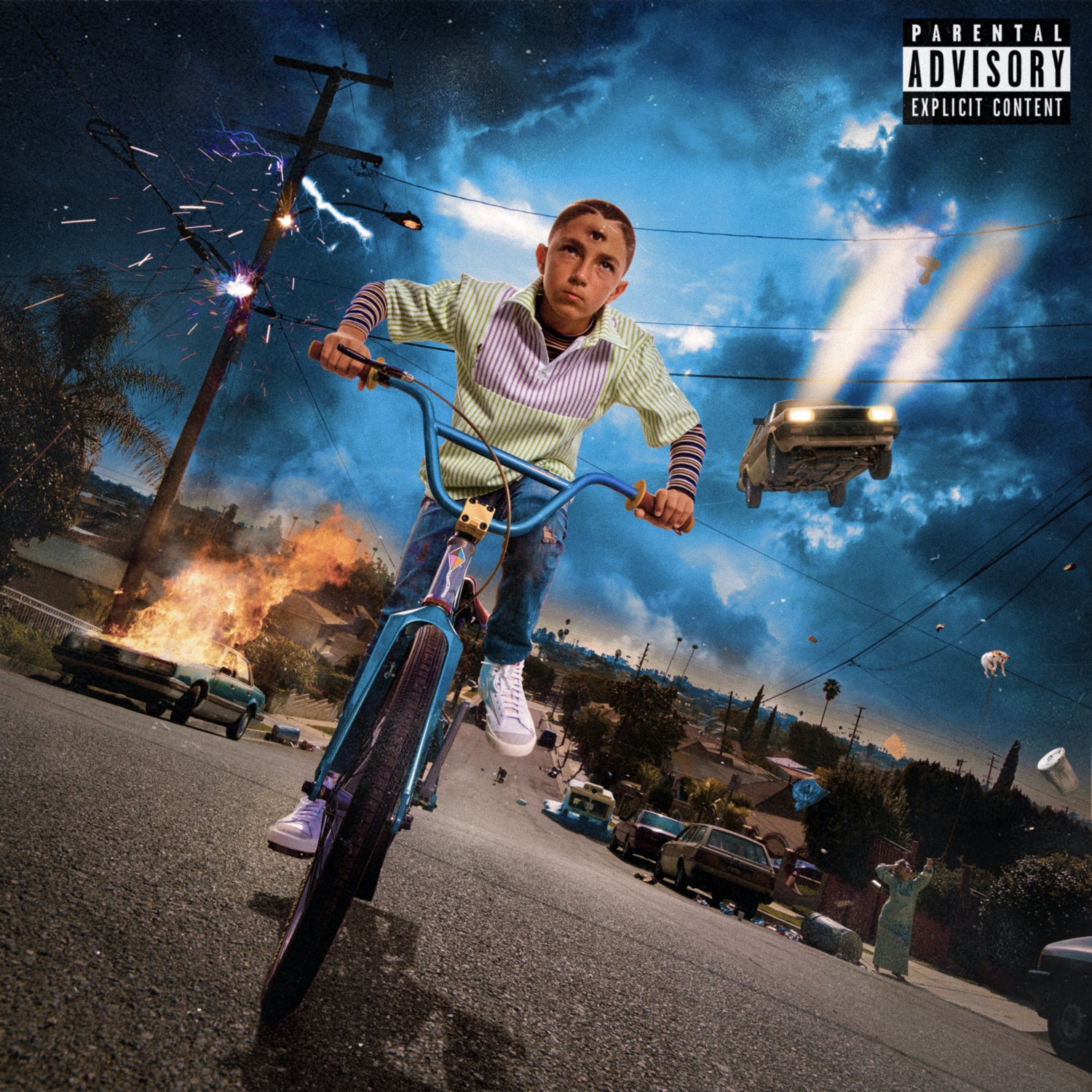 15.
Chloe x Halle, 'Ungodly Hour'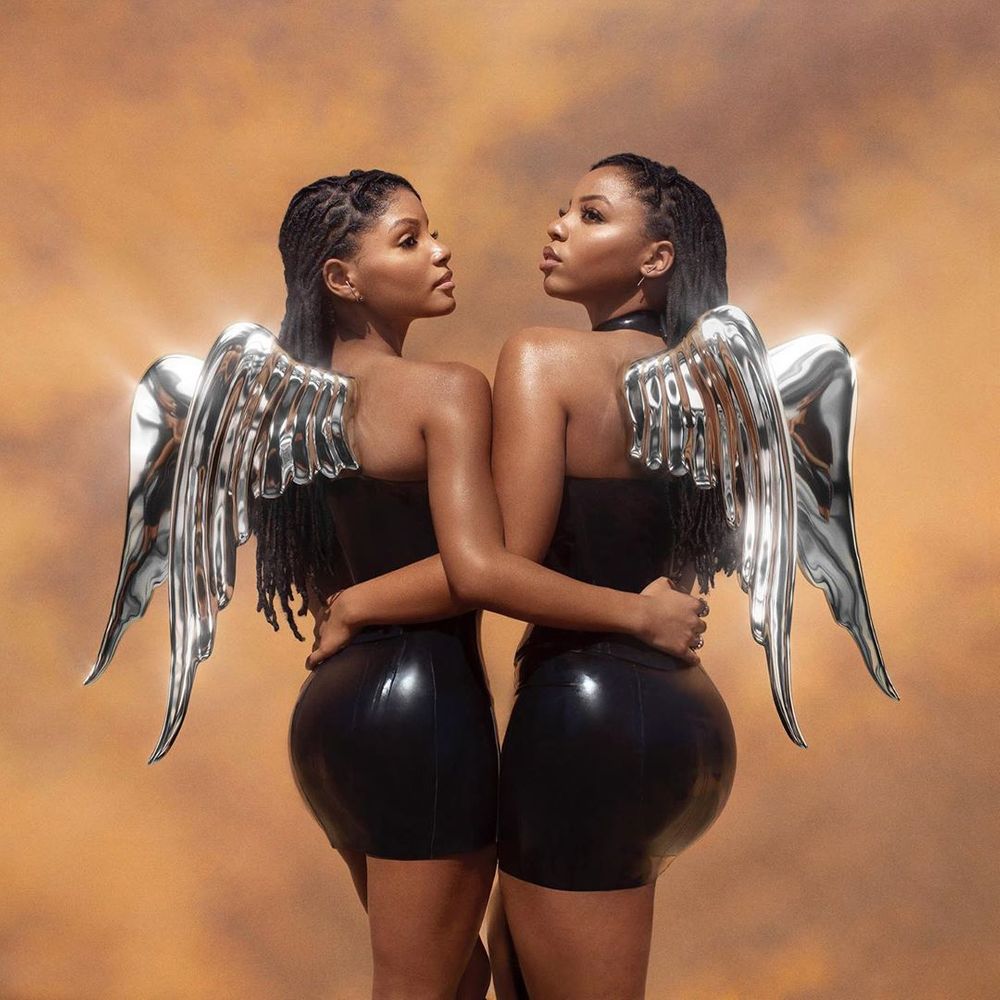 14.
Gunna, 'Wunna'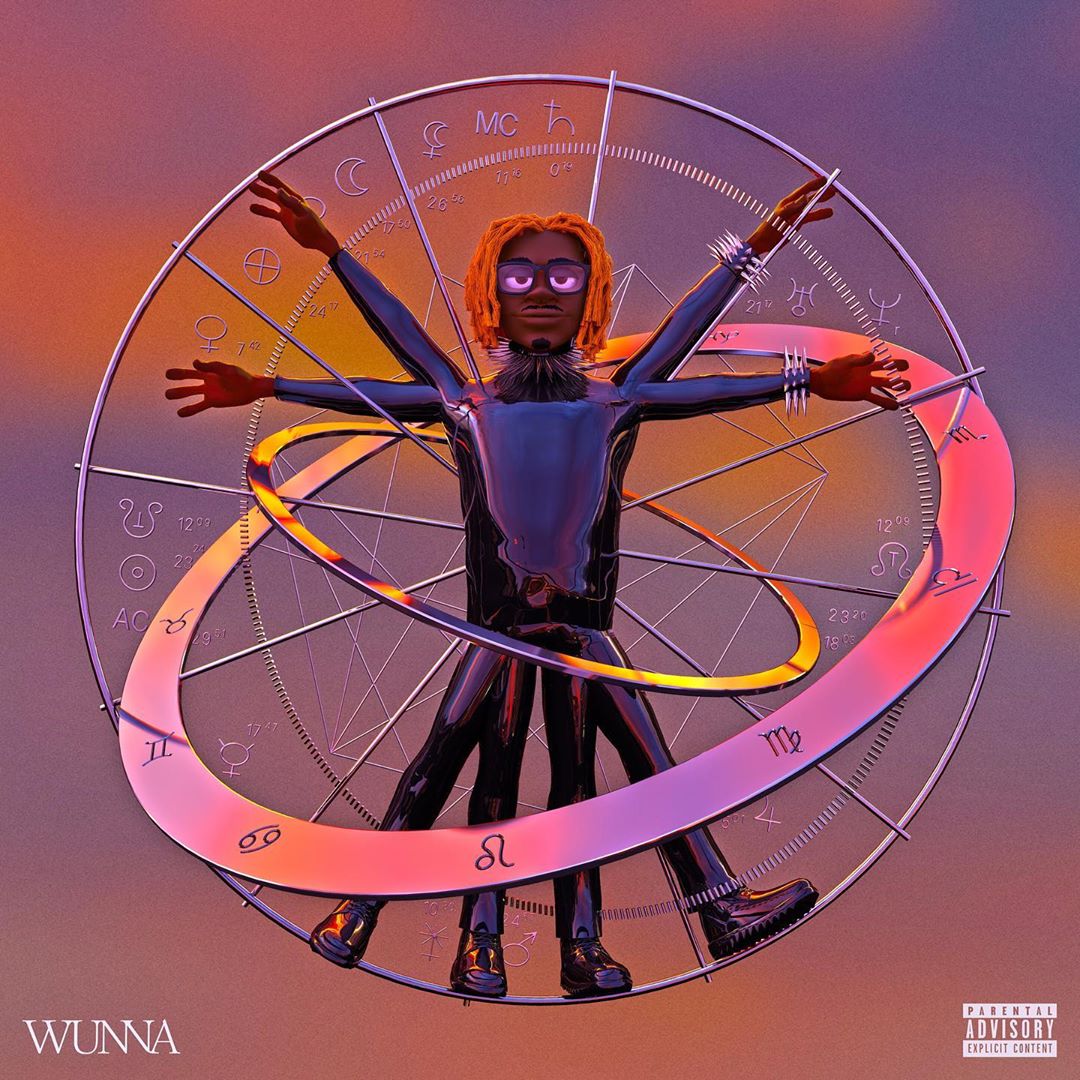 13.
Taylor Swift, 'Folklore'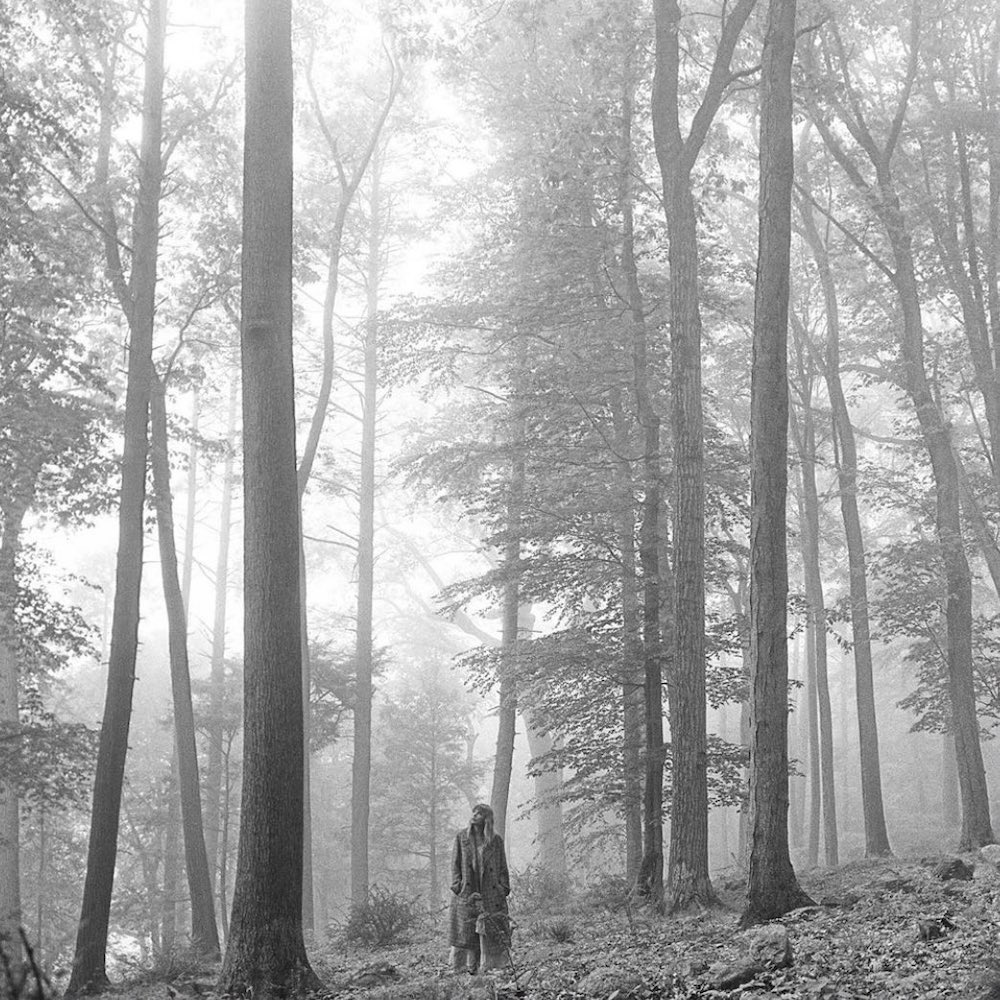 12.
Conway the Machine, 'From King to a GOD'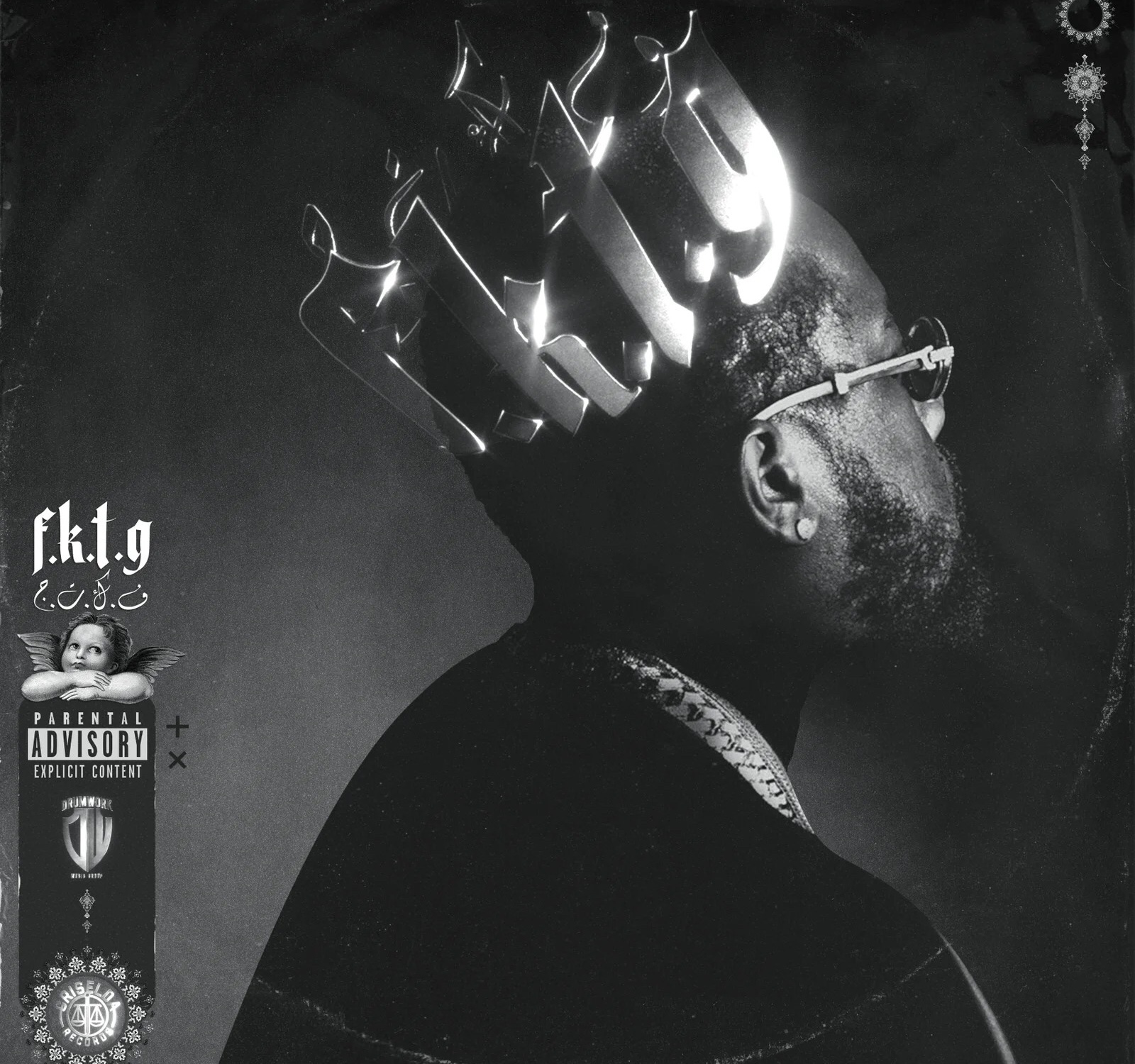 11.
Polo G, 'The GOAT'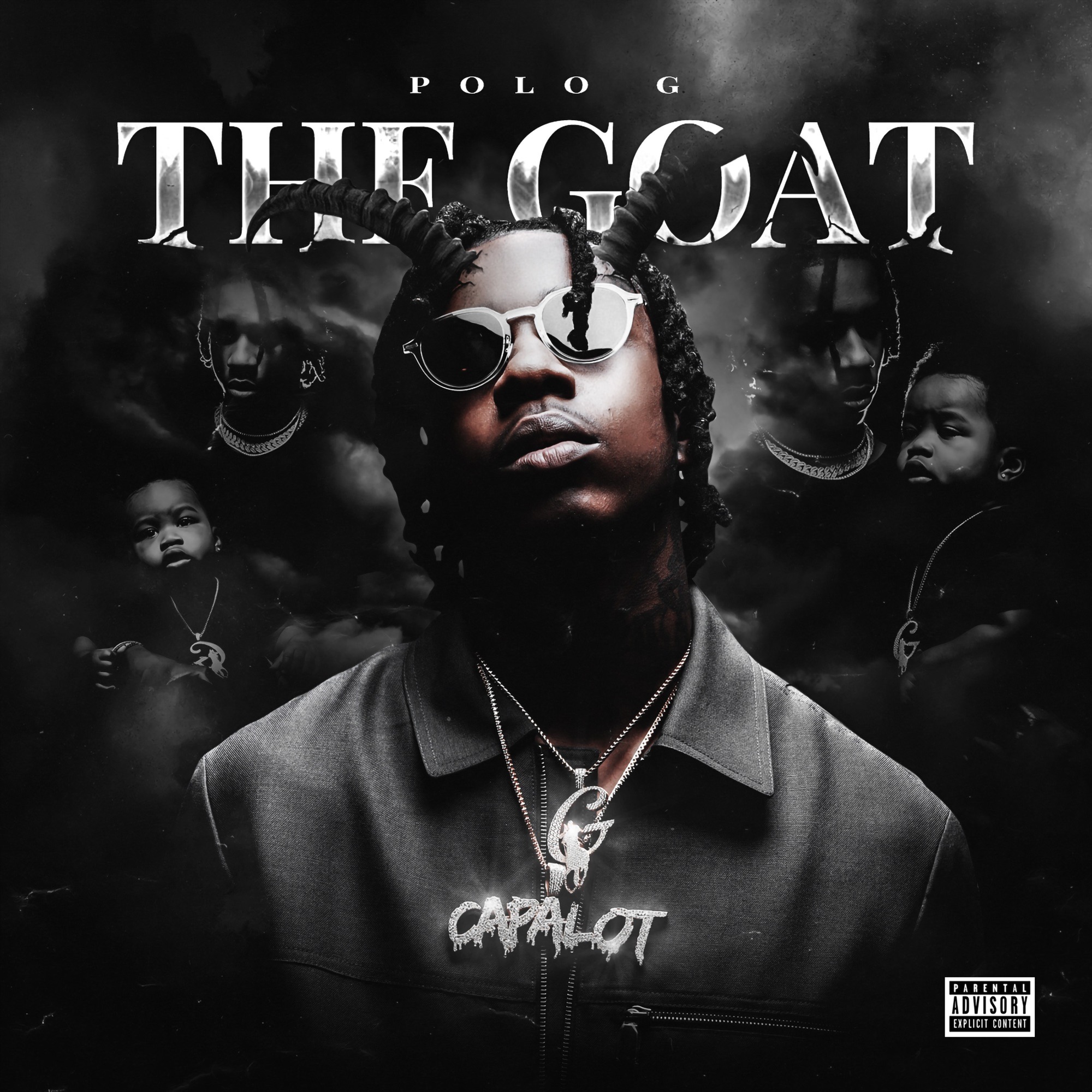 10.
Pop Smoke, 'Shoot for the Stars, Aim for the Moon'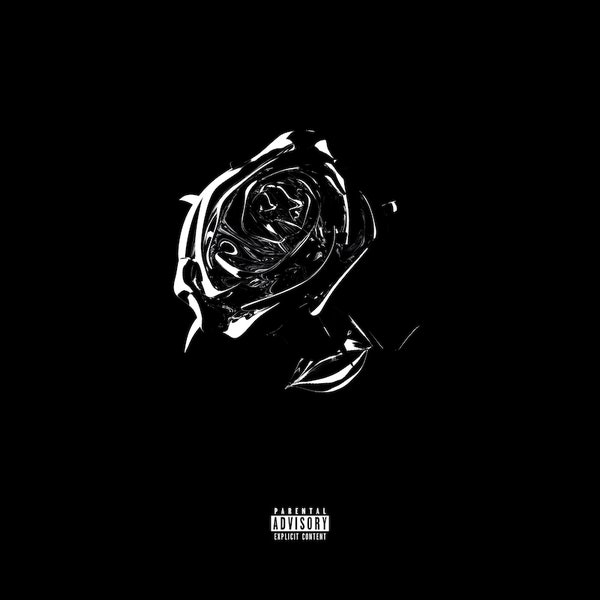 9.
Westside Gunn, 'Pray for Paris'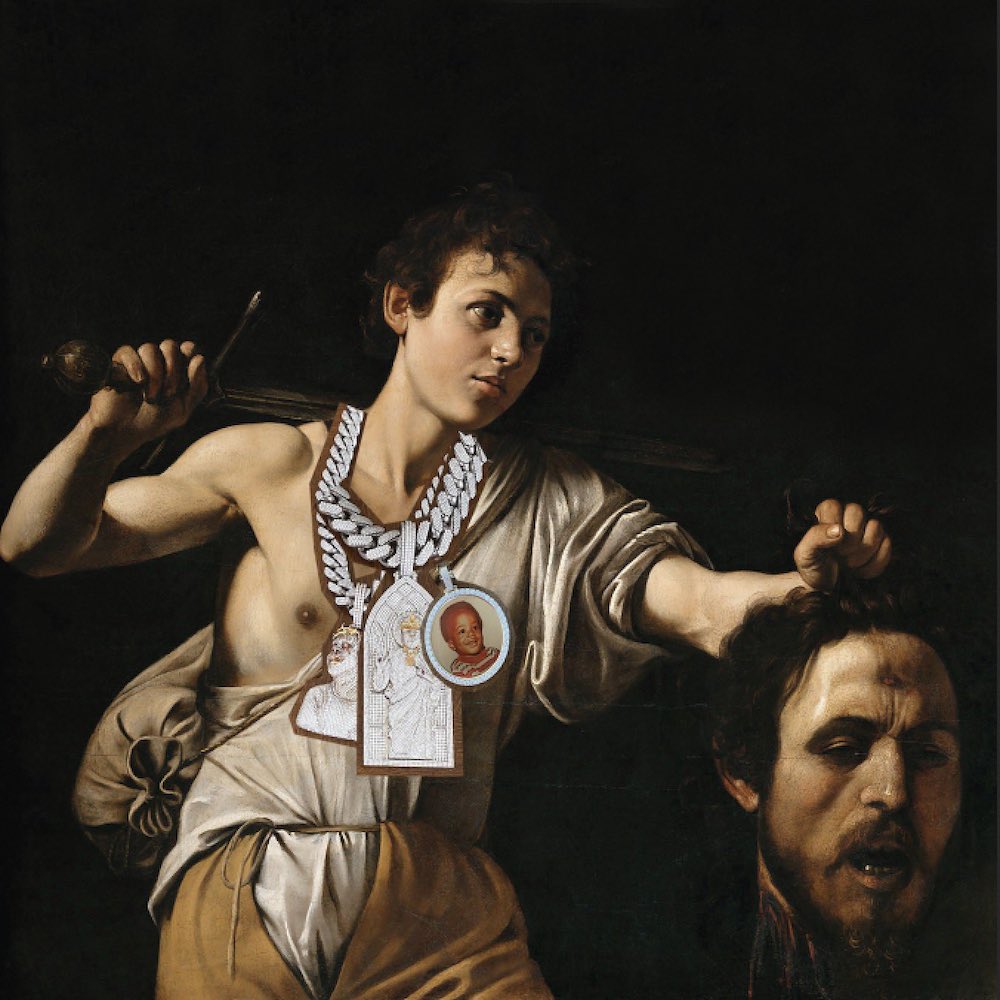 8.
Mac Miller, 'Circles'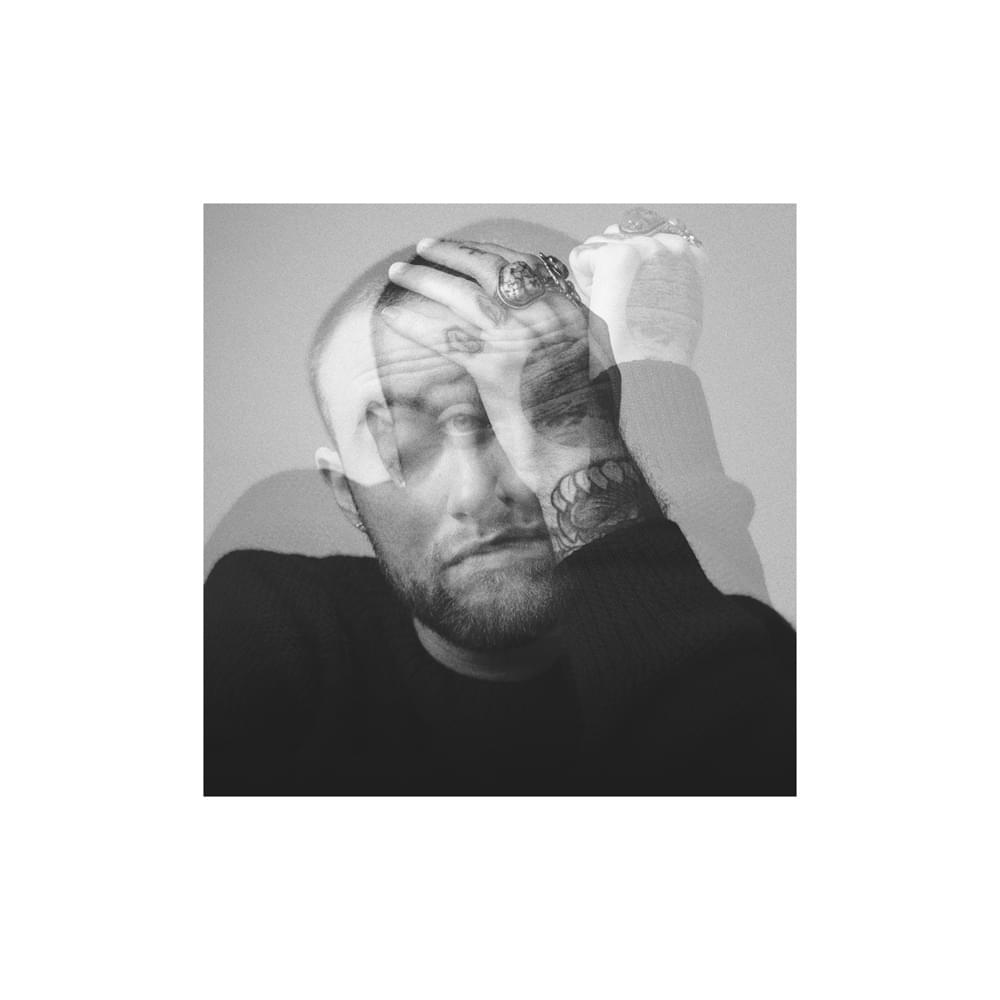 7.
Tame Impala, 'The Slow Rush'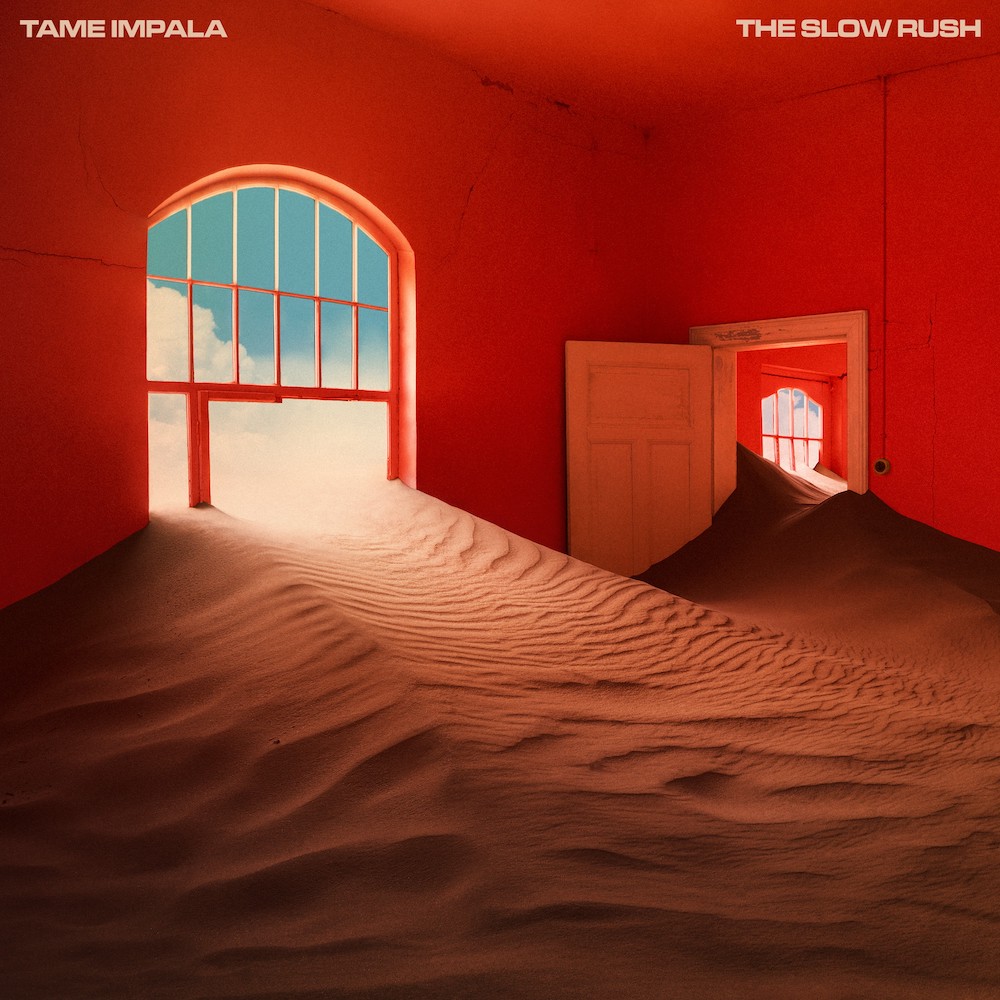 6.
21 Savage & Metro Boomin, 'Savage Mode II'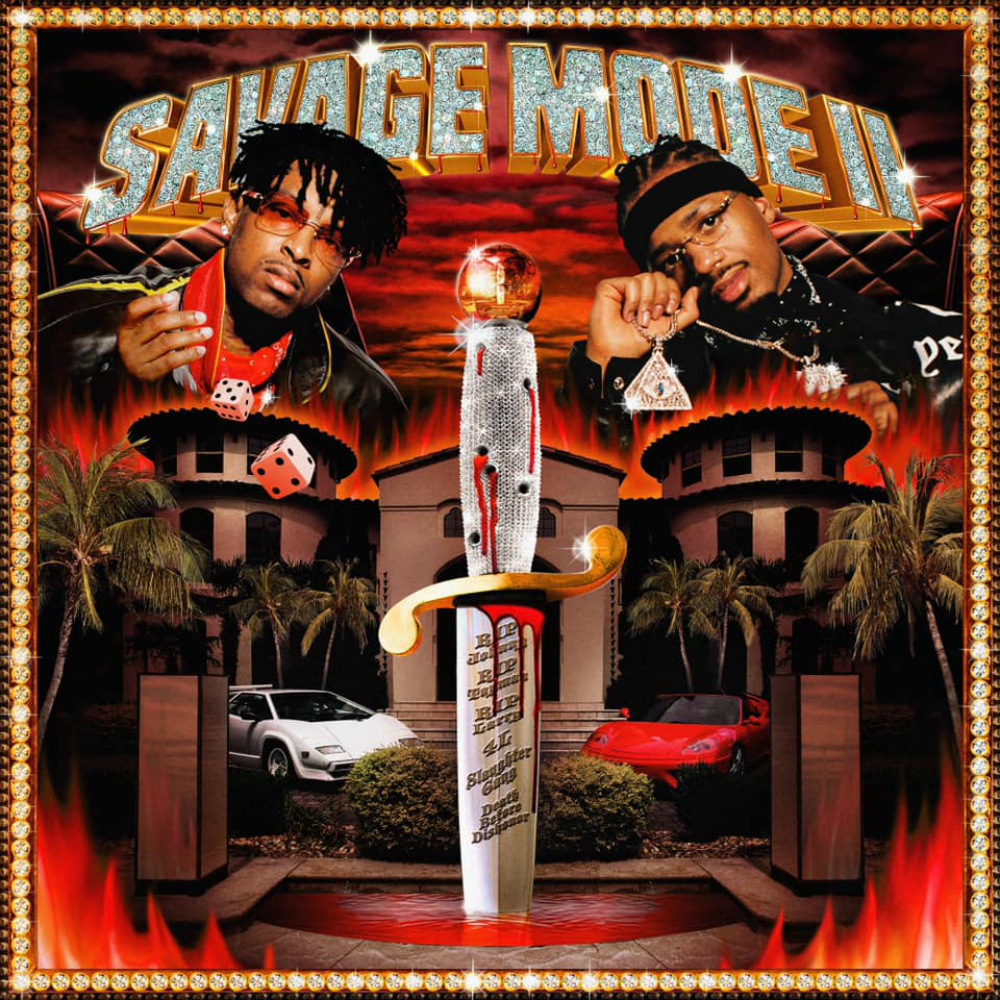 5.
Benny the Butcher, 'Burden of Proof'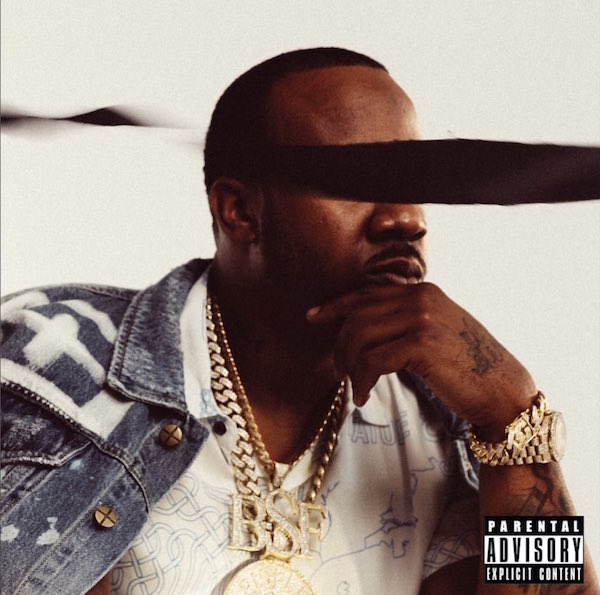 4.
Freddie Gibbs & the Alchemist, 'Alfredo'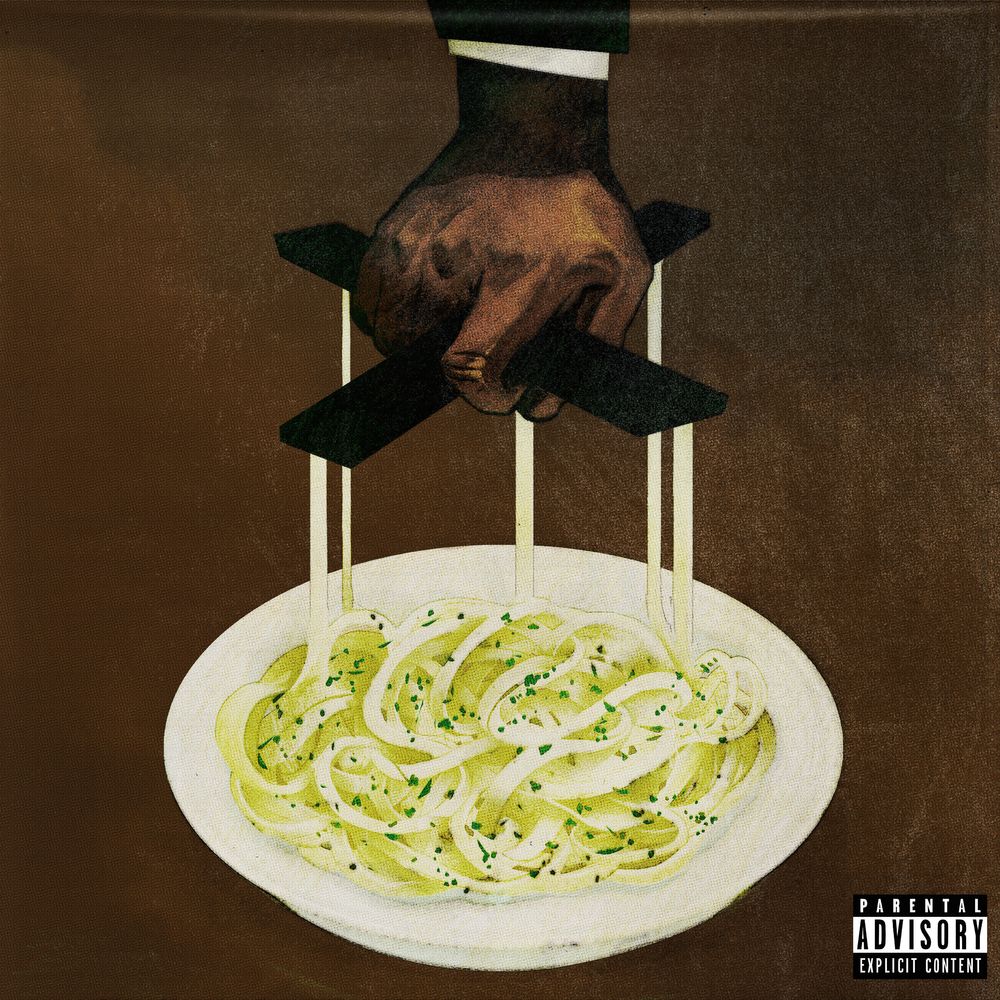 3.
Lil Uzi Vert, 'Eternal Atake'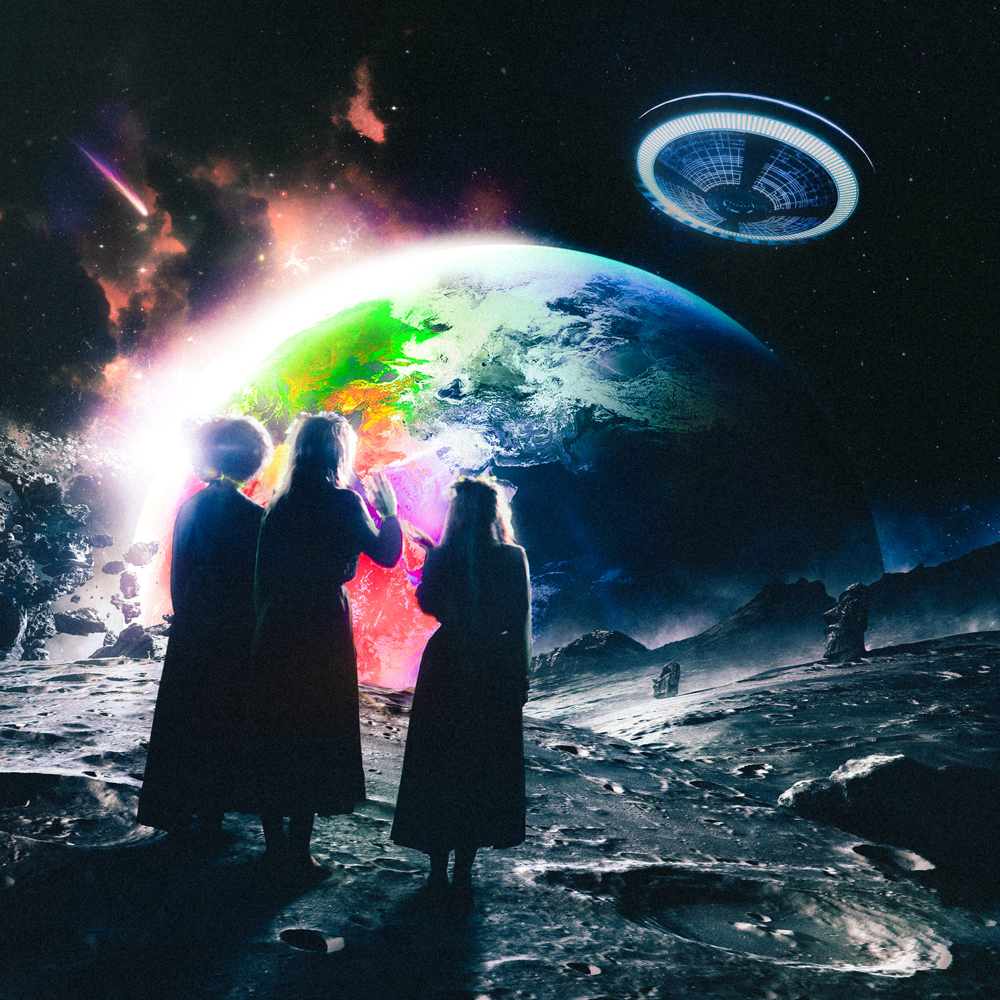 2.
Lil Baby, 'My Turn'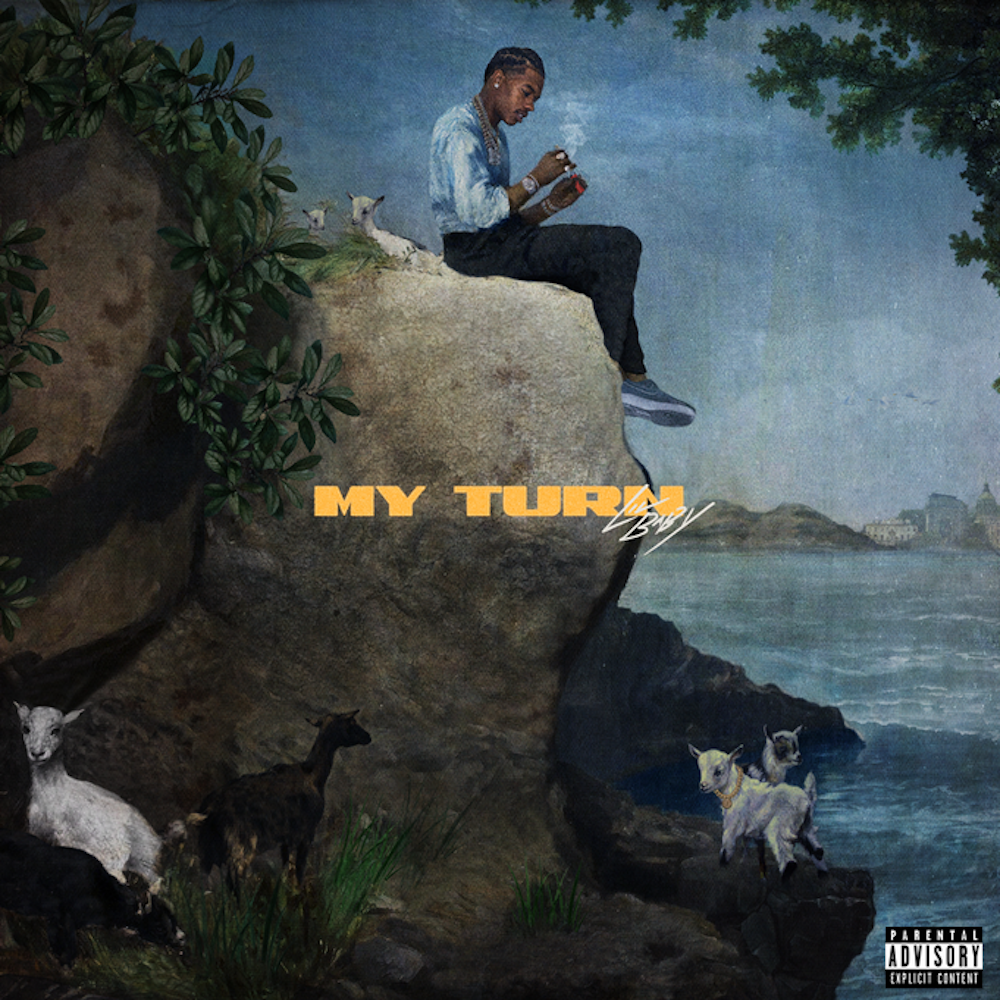 1.
The Weeknd, 'After Hours'