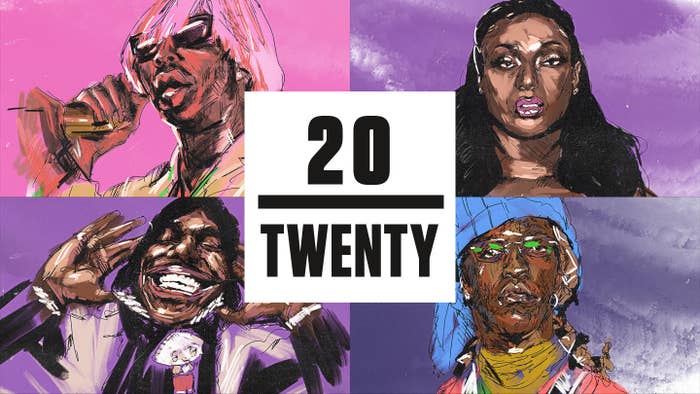 Rappers in their 30s have been dominating rap for the past decade, and every time we blink, it seems a new teenage rapper has popped up out of nowhere with a viral song and massive recording contract. But hip-hop relies on rappers in their 20s. The sweet spot between the ages of 20 and 29 is usually where we see artists mature and polish their skills, while still holding on to a youthful willingness to experiment and push the limits of the genre. This is where stars are made and career legacies are established.
For the 2019 edition of our annual Best Rappers in Their 20s list, we focused on overall impact, skill, quality, and influence for each artist over the past year (in the time since we published our 2018 rankings). In a genre that is constantly growing and evolving, there has been a lot of turnover from last year's list, including a few rappers who were unranked in 2018 but jumped straight into the top 10. These are 2019's best rappers in their 20s, ranked.
Previously: The Best Rappers in Their 20s (2018)
20.
Tierra Whack
19.
Playboi Carti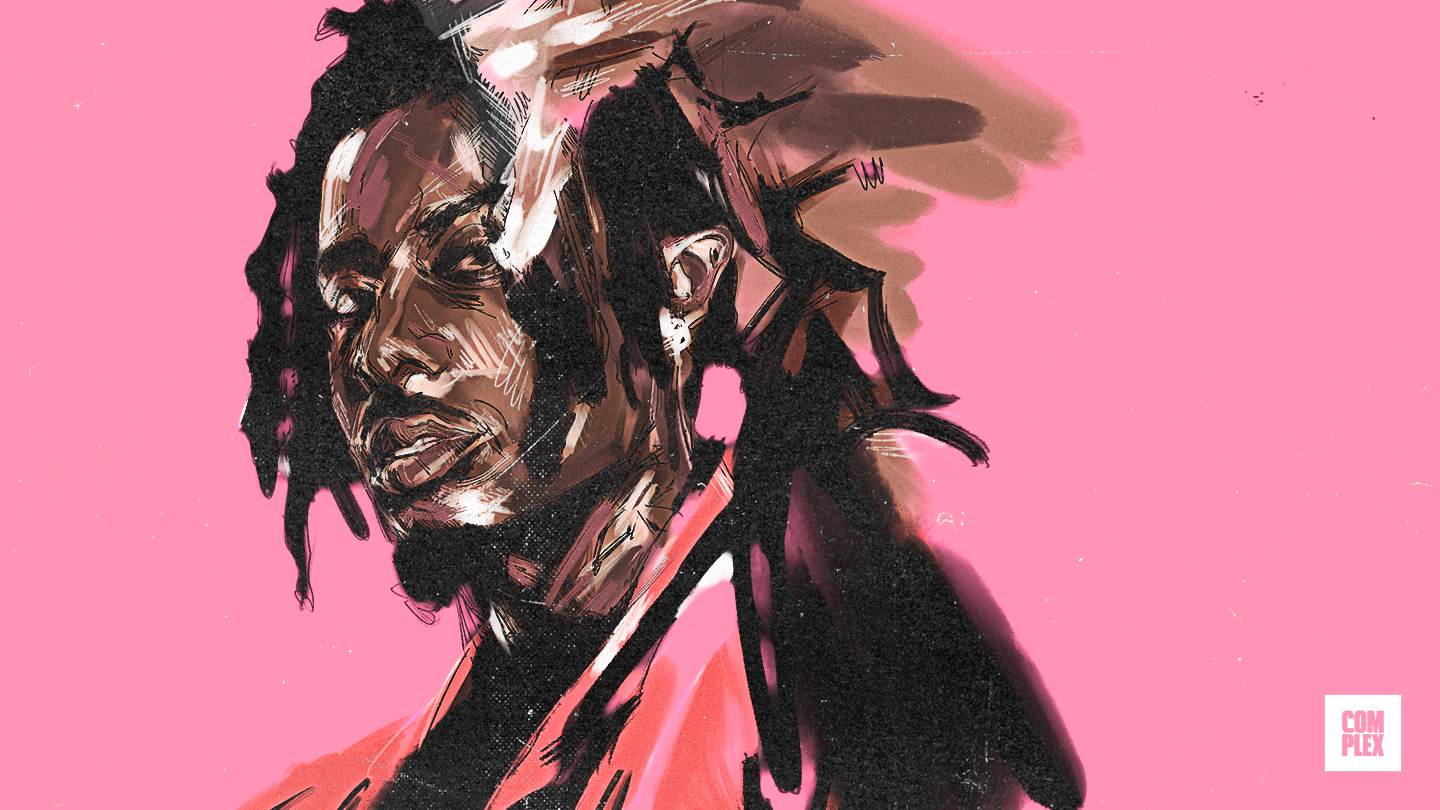 18.
Denzel Curry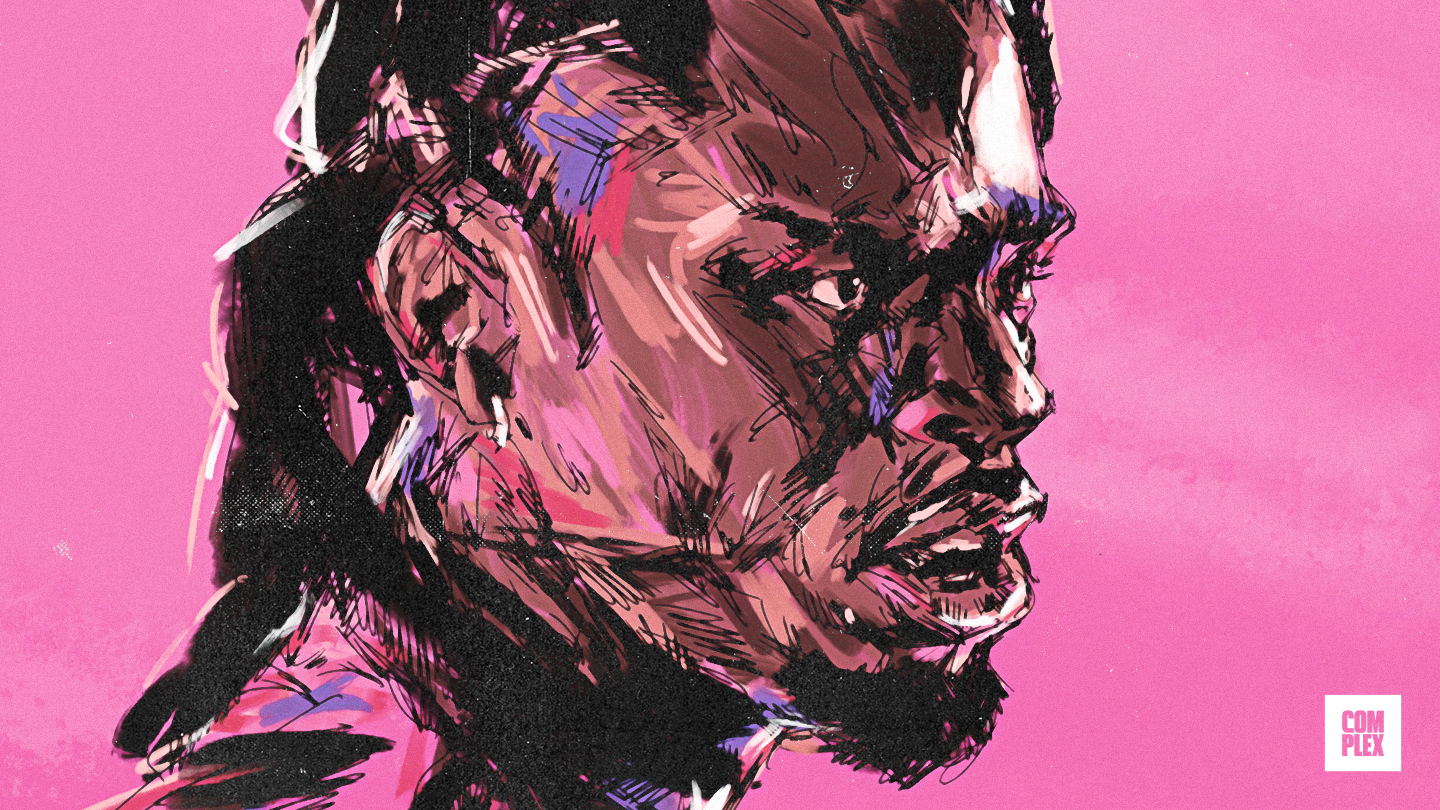 17.
Joey Badass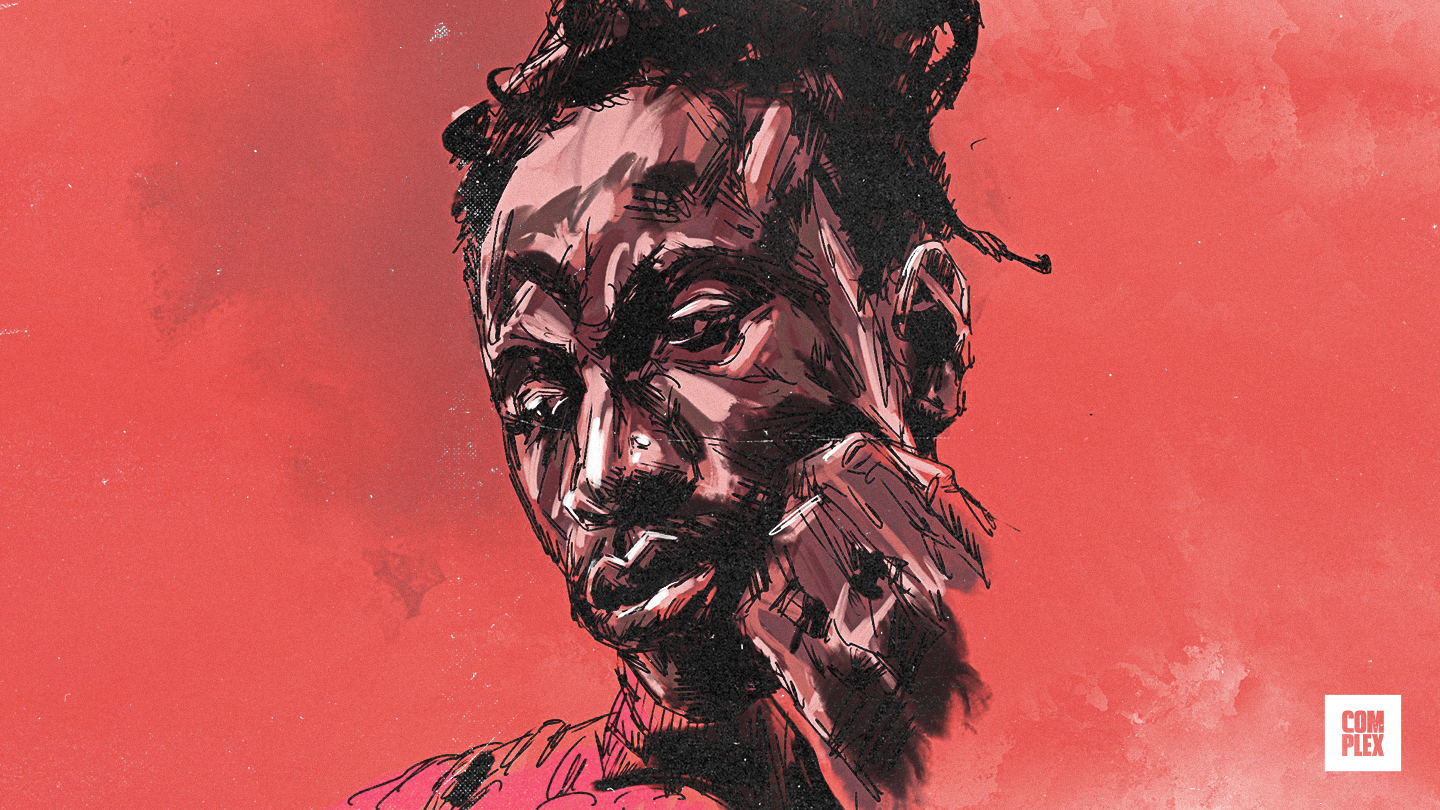 16.
Vince Staples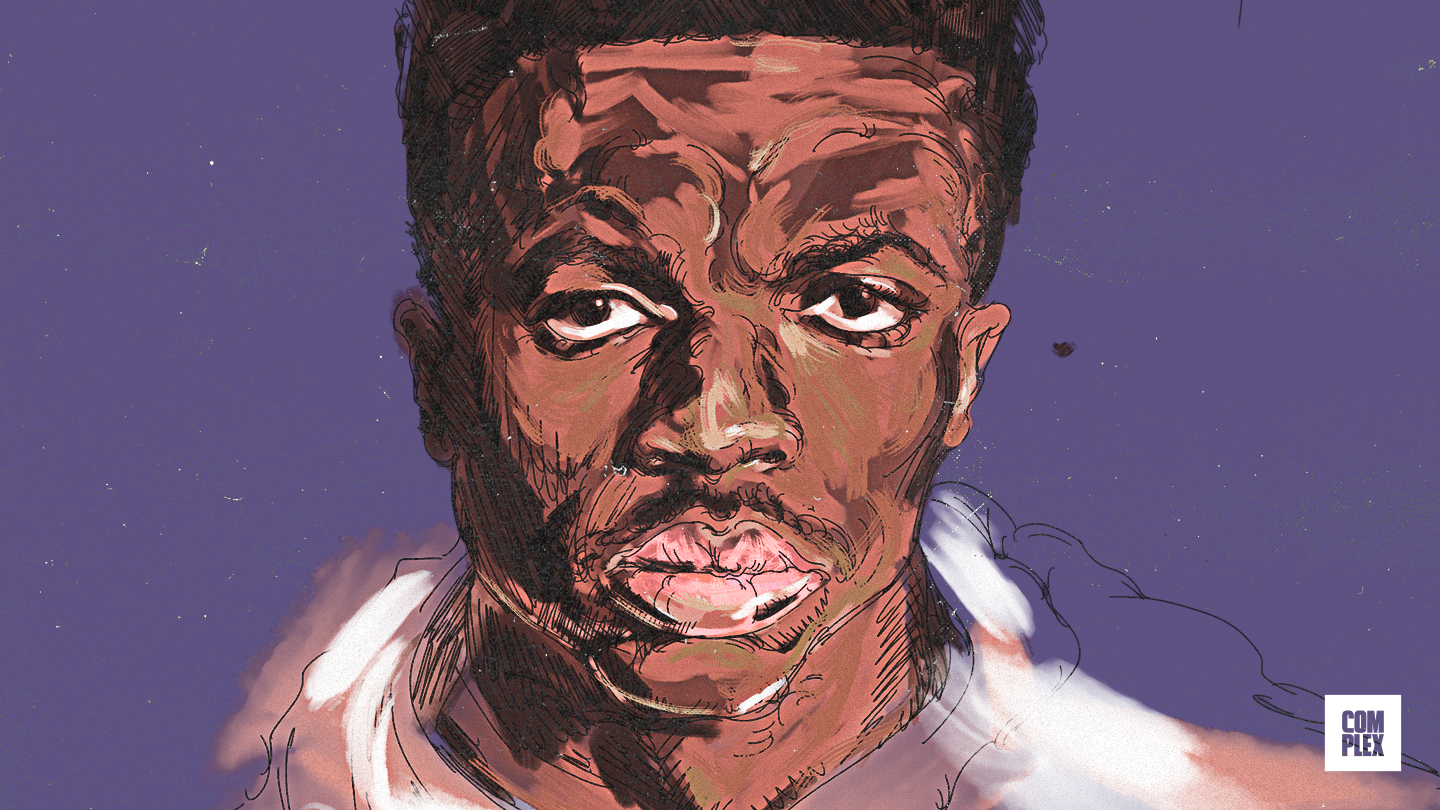 15.
Young Nudy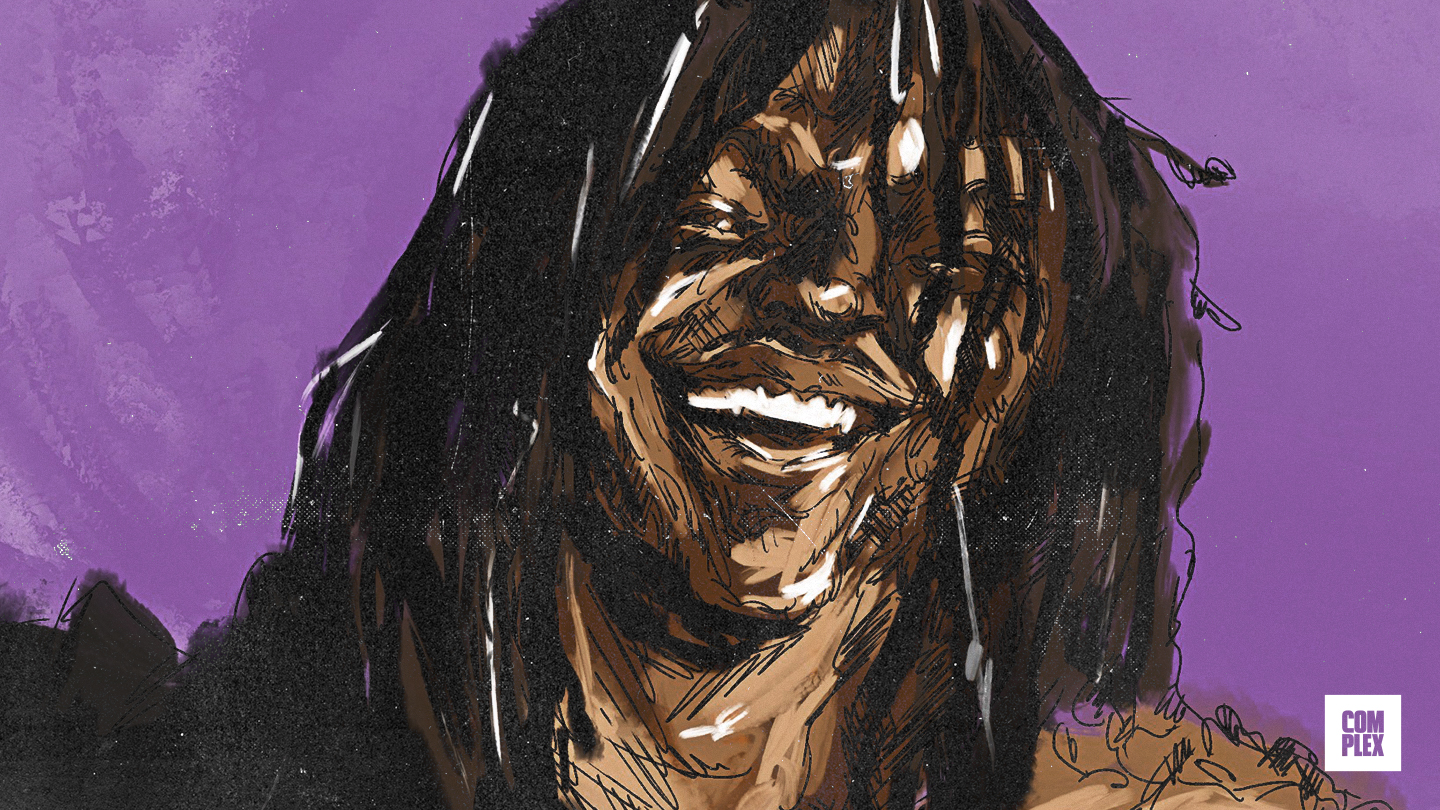 14.
YBN Cordae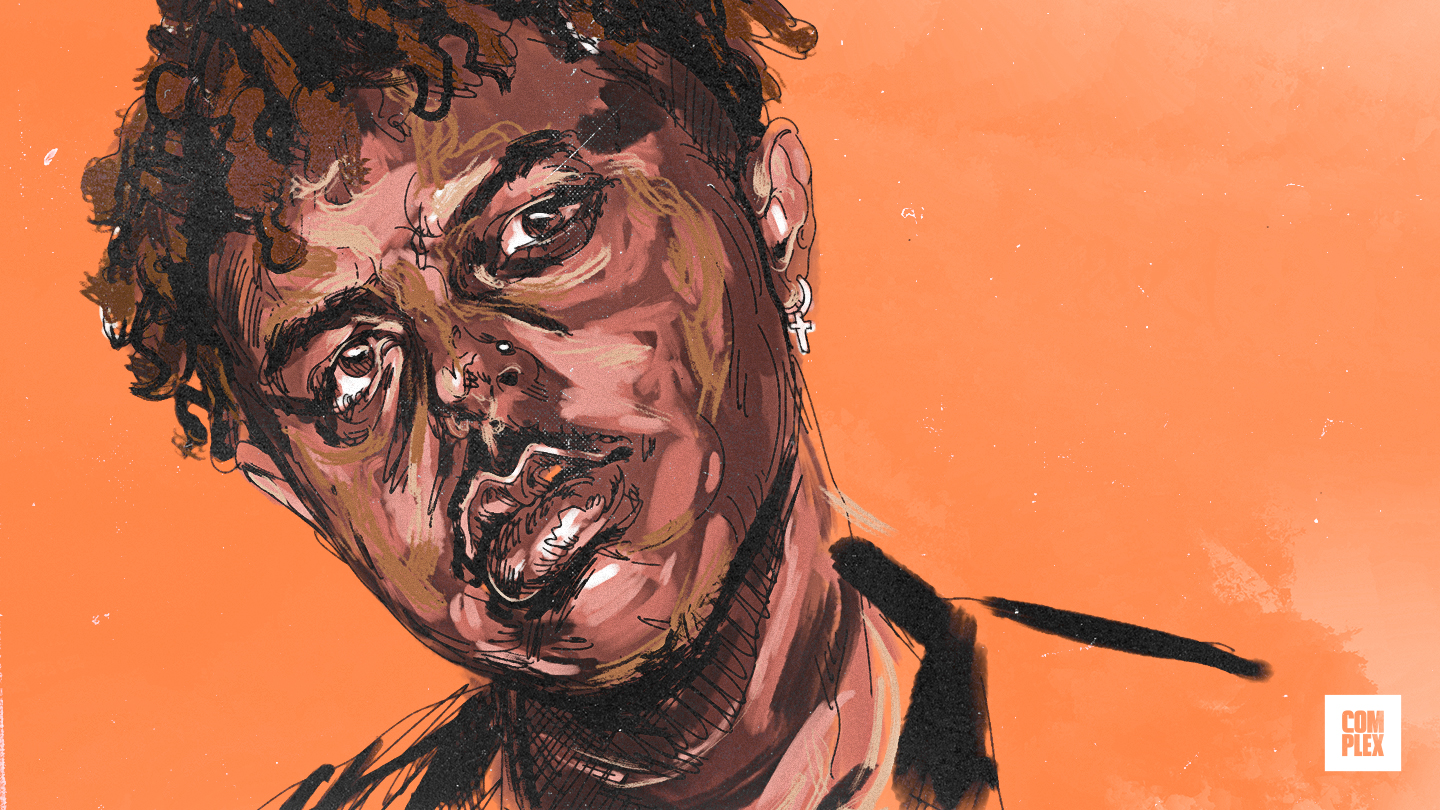 13.
A Boogie Wit Da Hoodie
12.
Chance the Rapper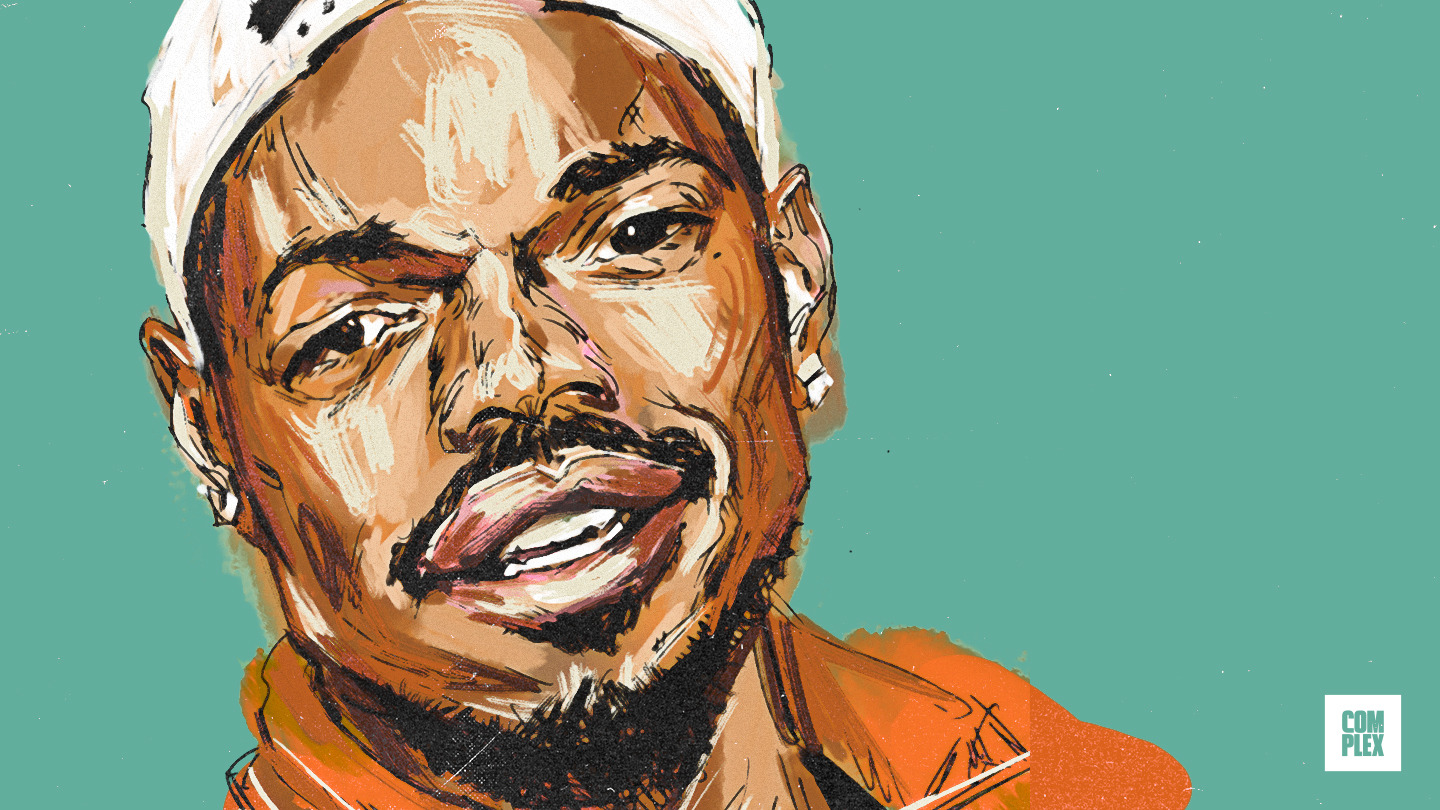 11.
Cardi B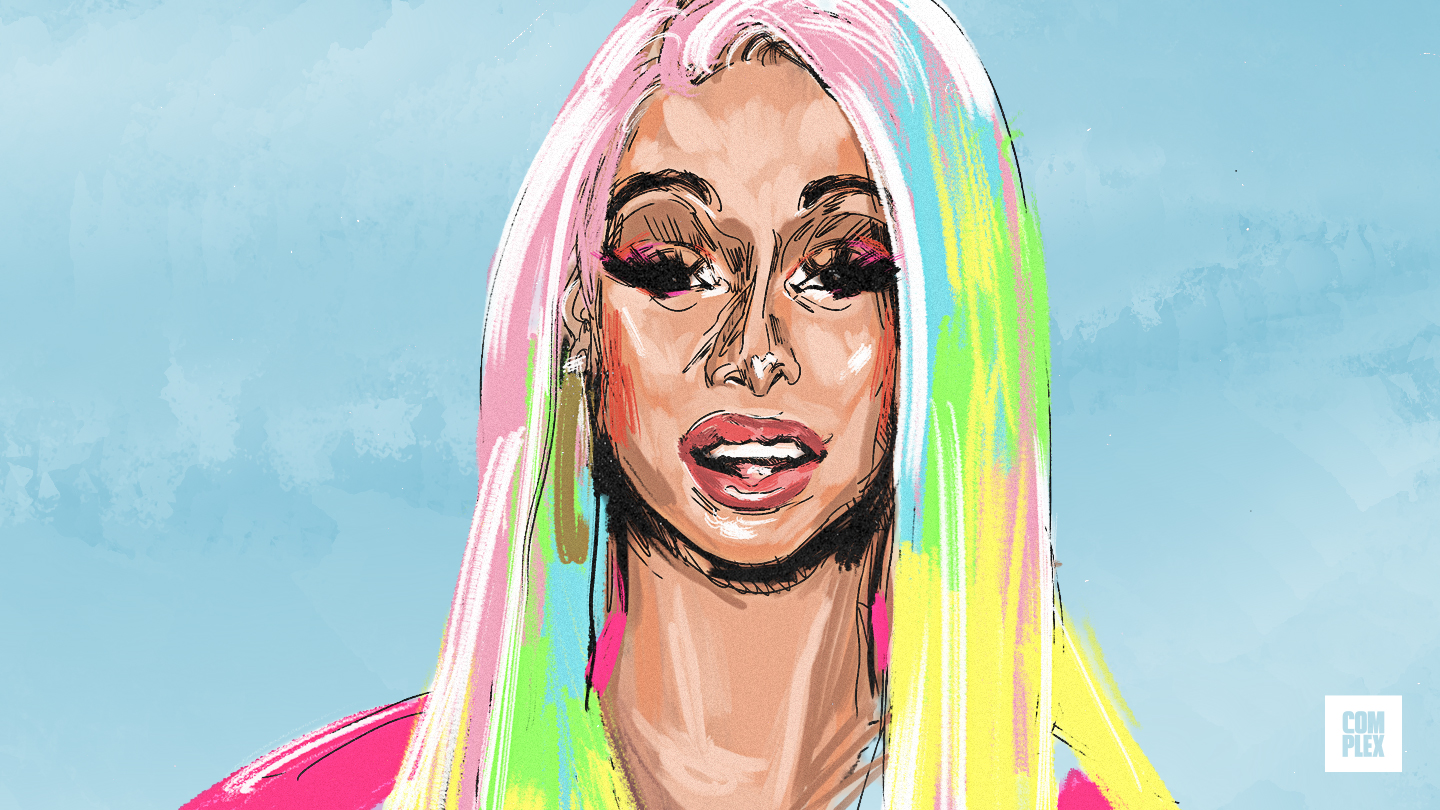 10.
J.I.D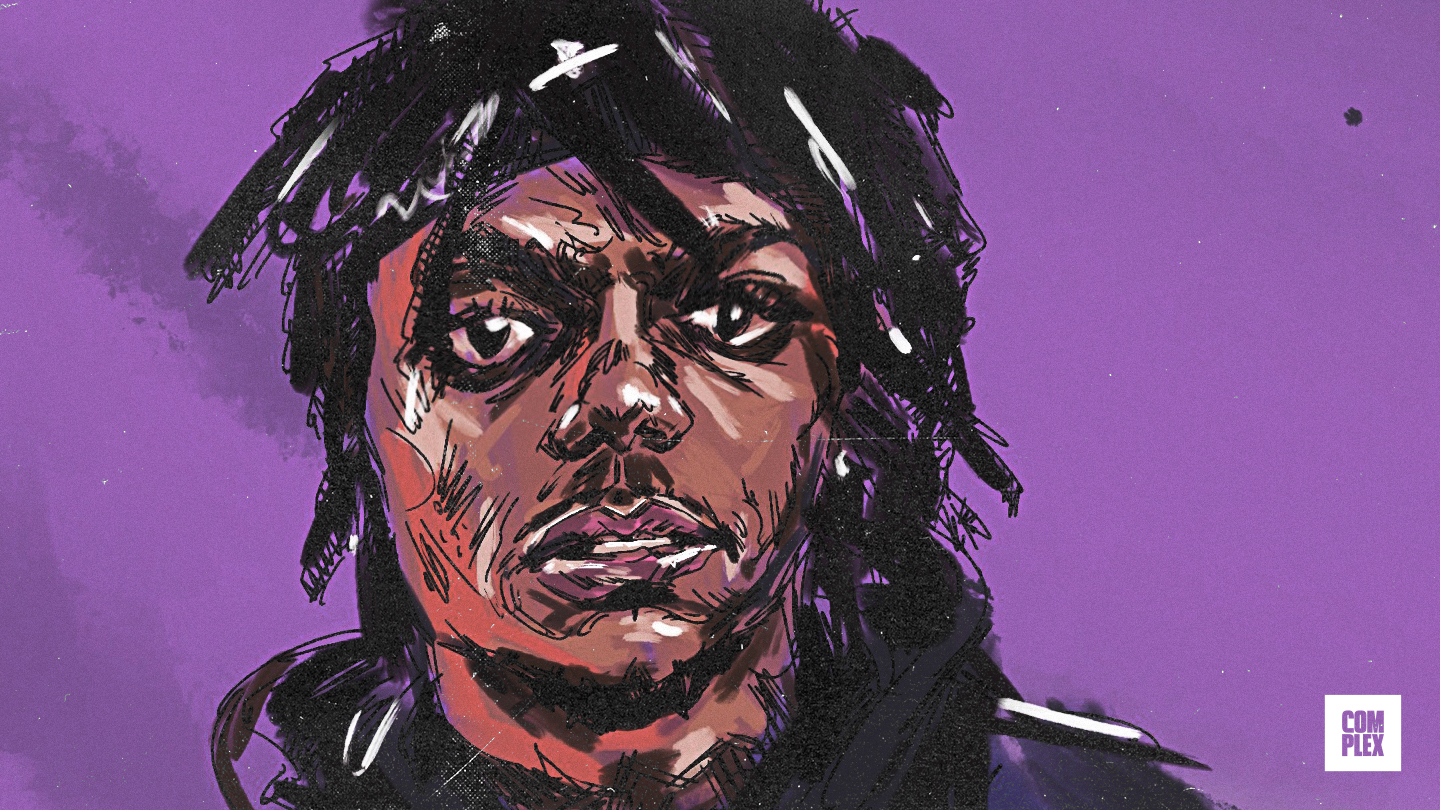 9.
Lil Baby
8.
Gunna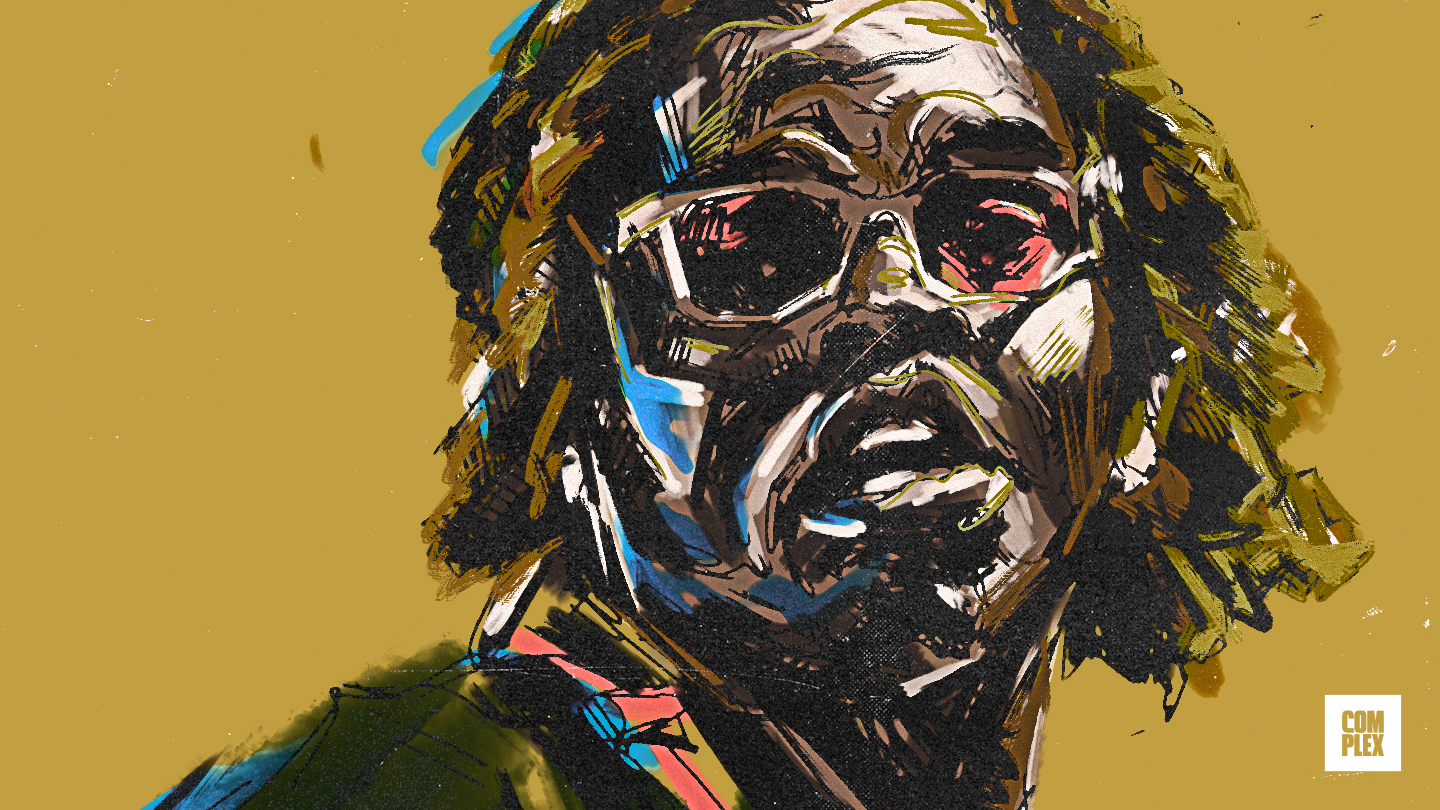 7.
Lil Uzi Vert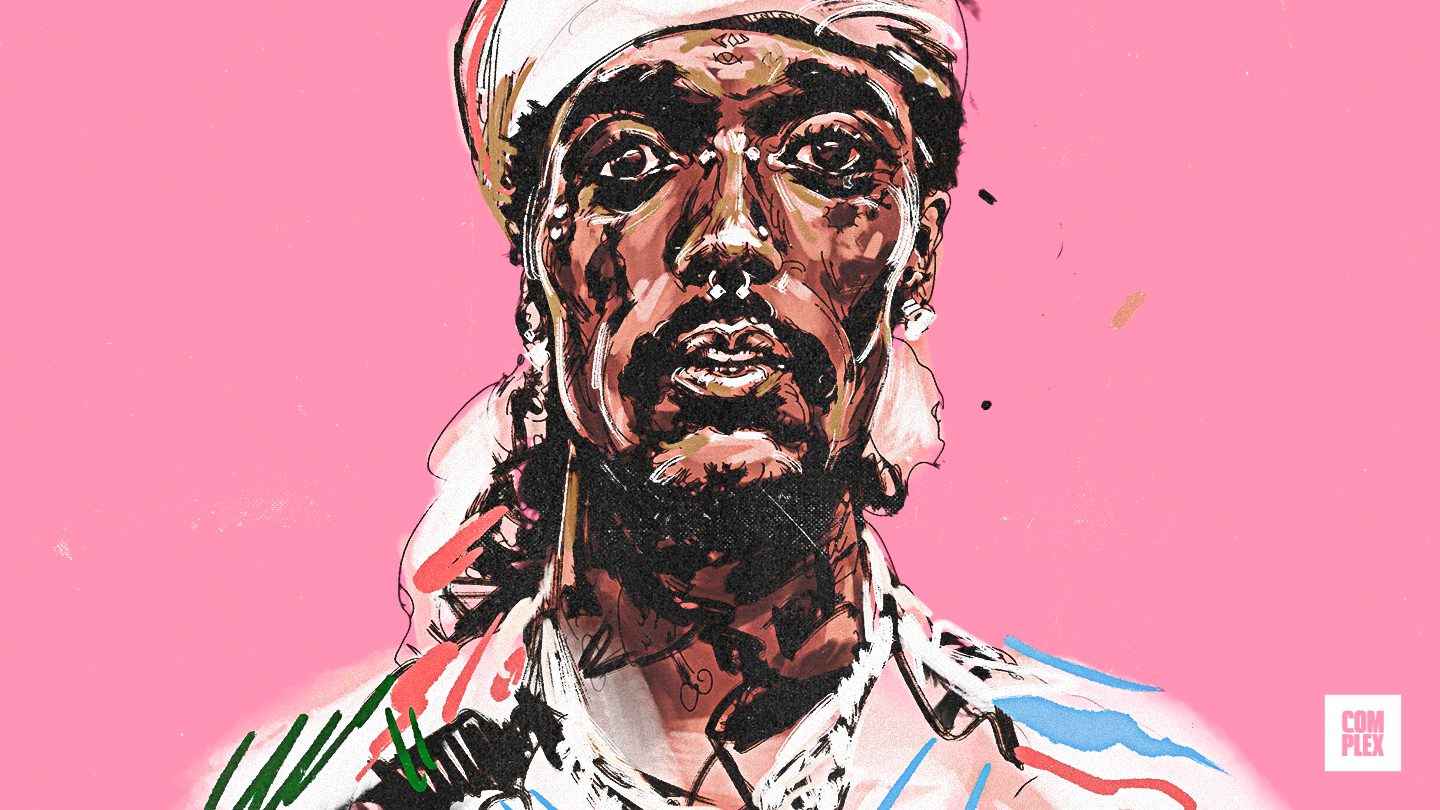 6.
21 Savage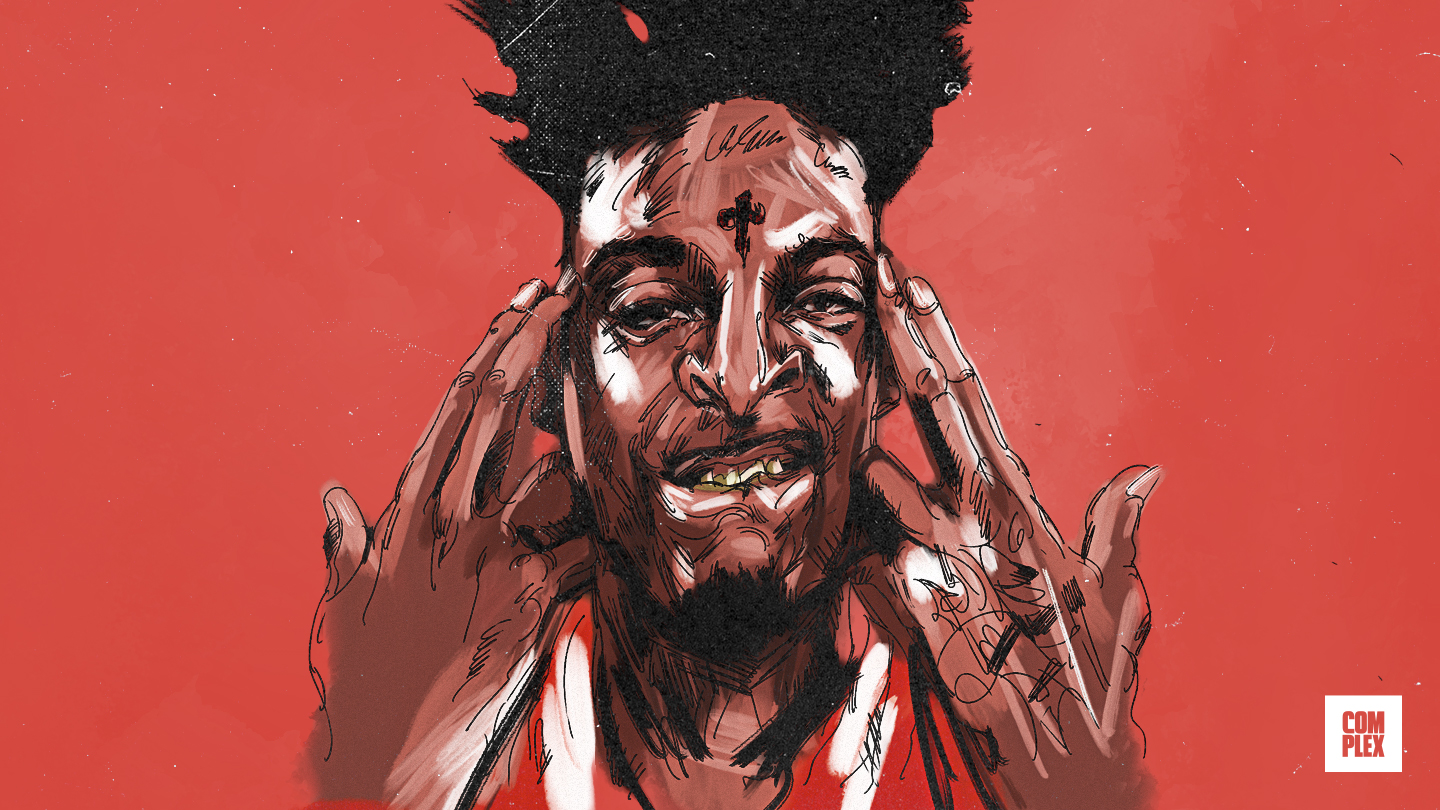 5.
Megan Thee Stallion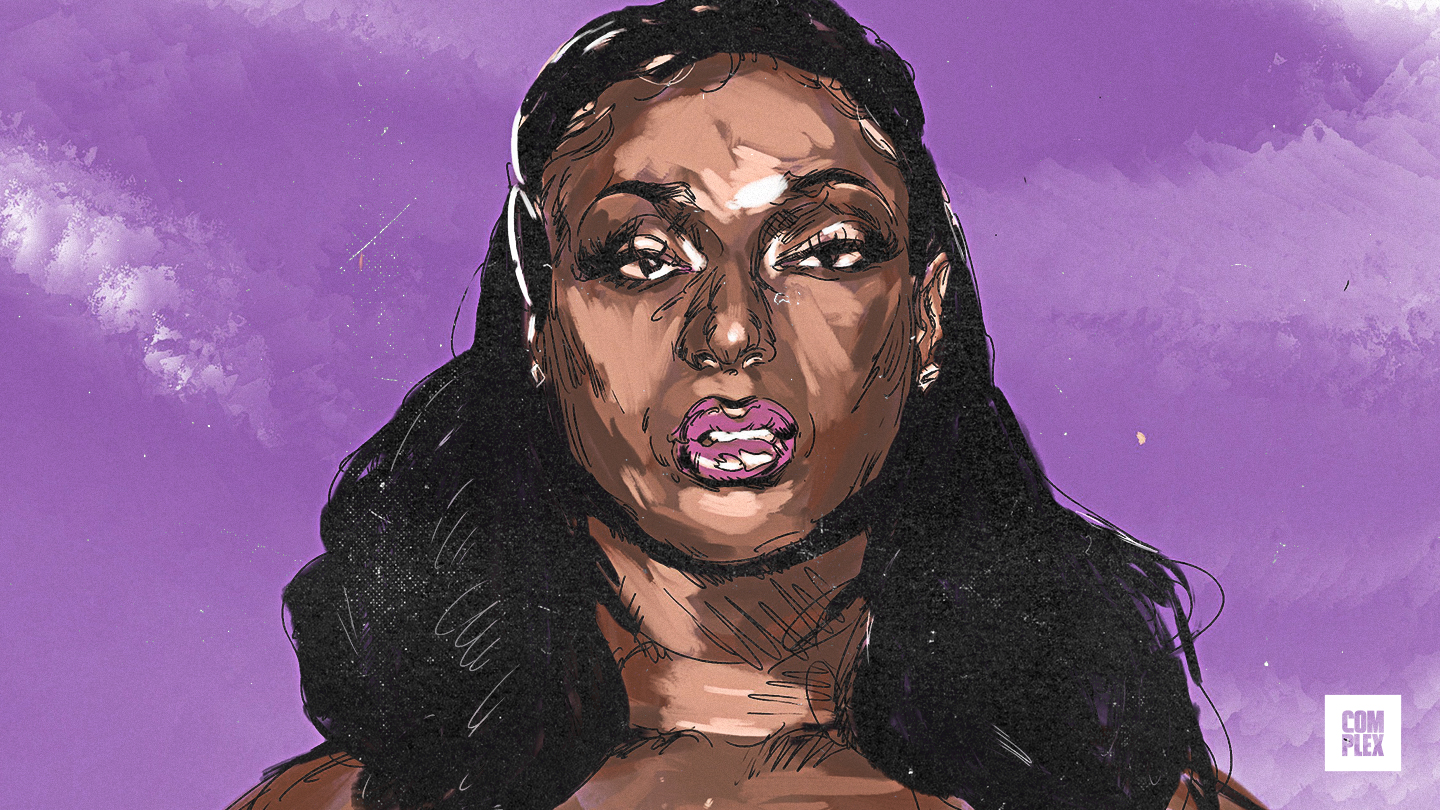 4.
Travis Scott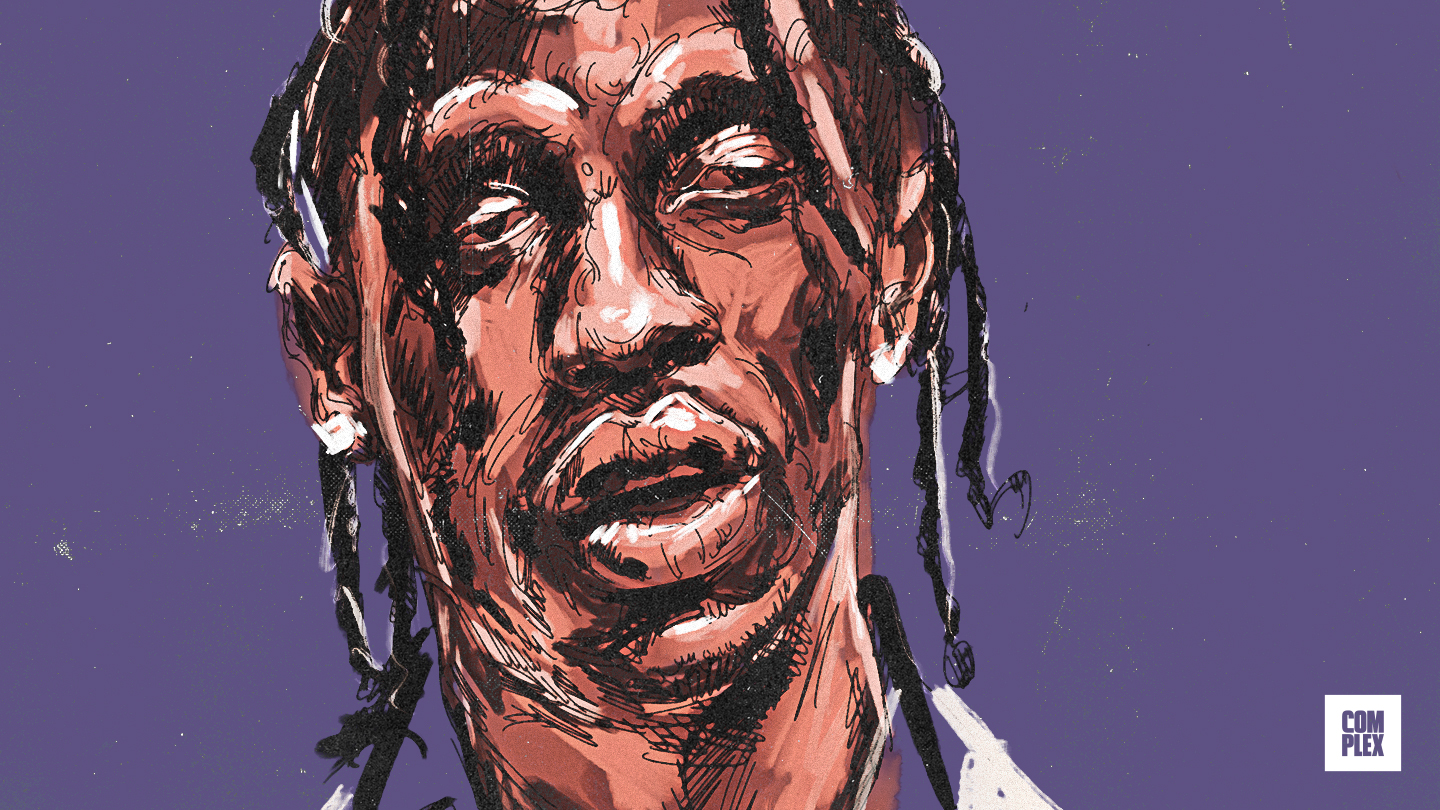 3.
Tyler, the Creator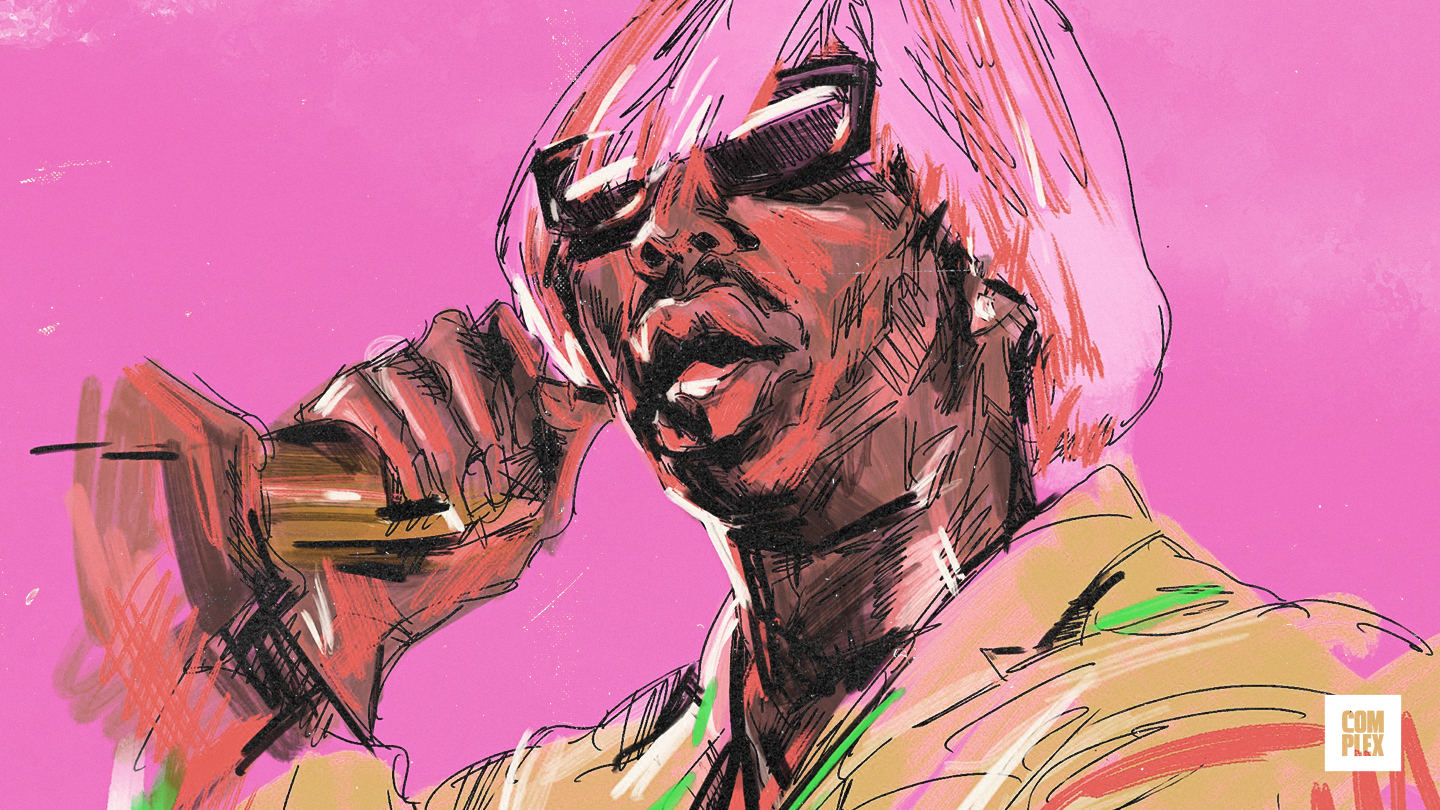 2.
Young Thug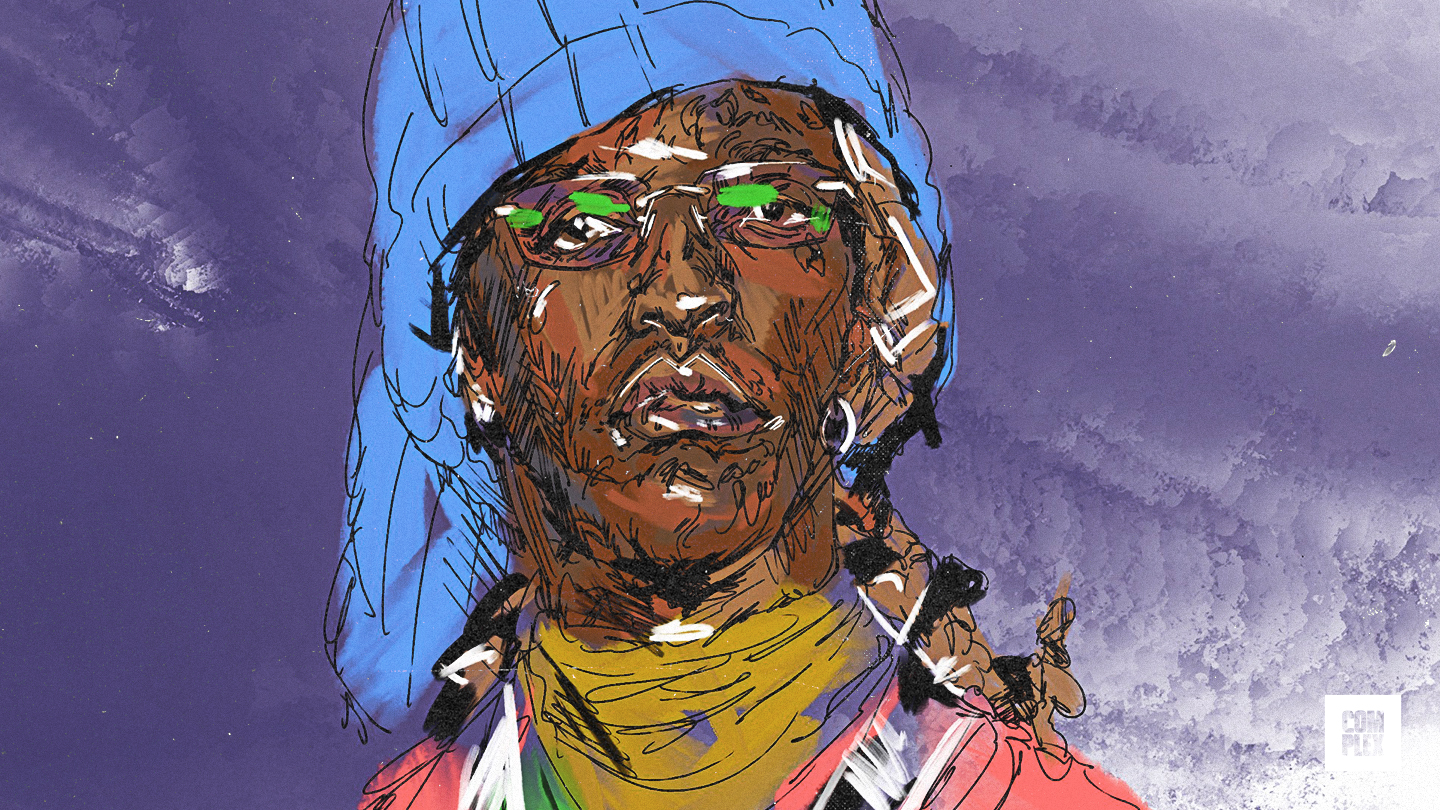 1.
DaBaby