Lil Uzi Vert's 'Eternal Atake' Debuts at No. 1 on Billboard 200 With Huge Streaming Week
Megan Thee Stallion's 'Suga' and 'Chilombo' by Jhene Aiko also cracked the top 10.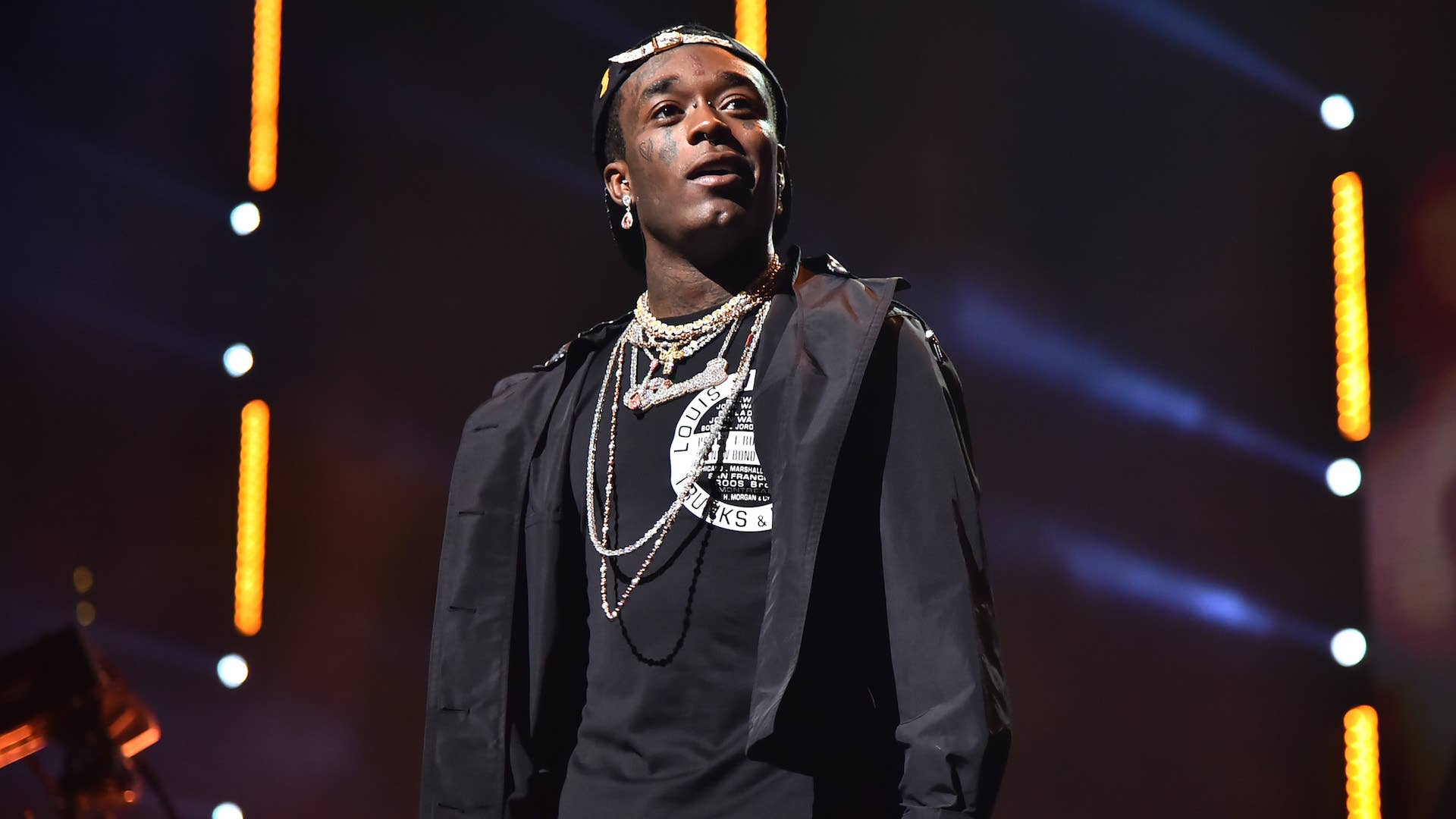 Getty
Image via Getty/Theo Wargo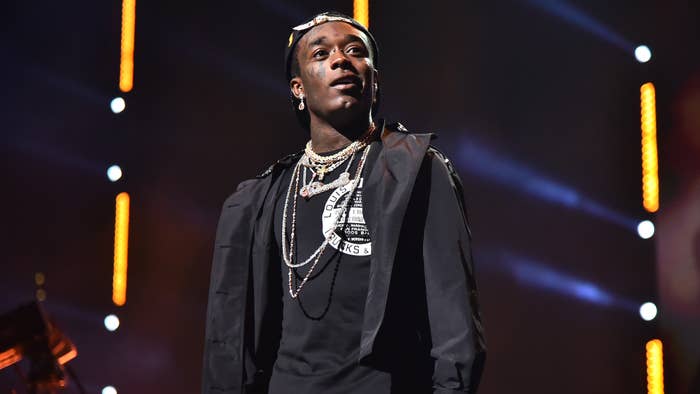 The numbers are in for some of the week's biggest albums, including Lil Uzi Vert's Eternal Atake, Jhené Aiko's Chilombo, and Megan Thee Stallion's Suga.
Billboard reports Uzi has debuted at No. 1, while also landing the second-biggest debut of 2020 thus far, with 288,000 equivalent album units, and less than 9,000 consisting of pure sales. Eternal Atake was predominantly powered by its streaming numbers of 278,000 units, which accounted for 400 million on-demand streams. It's the largest streaming week for an album since 2018, when Lil Wayne's Tha Carter V racked up 433 million streams, and the fourth-largest week ever. 
On Friday, he dropped the deluxe version of Eternal Atake, which includes 14 new songs with features from Young Thug, Young Nudy, Chief Keef, and more. Eternal Atake sold more than twice as much as Uzi's 2017 offering Luv Is Rage II, which earned 135,000 during its first week.
Two weeks ago, BTS' album Map of the Soul: 7 outshone Uzi's effort, securing the year's biggest debut yet, with 411,000 equivalent album units.
Meanwhile, Aiko's album Chilombo has arrived at No. 2, picking up 152,000 equivalent album units during its opening week, 38,000 of which are pure sales. This is her fourth solo effort to crack the top 10. Chilombo boasts features from Big Sean, Future, Miguel, and more.
Megan finished the week at No. 10, with 41,000 units of Suga selling during its debut week, around 5,000 of which came from pure sales. The rapper has been embroiled in a legal battle with her label 1501 Certified Entertainment, but was able to drop the EP after acquiring a temporary restraining order against her label, which didn't want her to release new music.