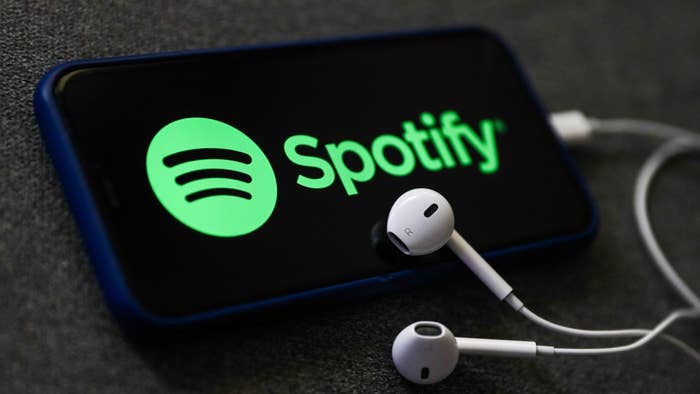 When it comes to enjoying entertainment these days, there are more options than ever. If you're already over reruns on Netflix and Hulu, memorized all the lyrics to Beyoncé and Lil Uzi Vert's latest releases, and can't bring yourself to watch Morbius, then it's probably time to open up Spotify and discover your next podcast obsession.

First hitting the media landscape as just an app that refused to be deleted, podcasts—whether video or audio—have quickly turned into a cultural phenomenon that brings actors, essential workers, artists, politicians, athletes, journalists, and everyone else in-between to the mic to share their differing opinions into microphones every week. The world of podcasts has now been blown open, with rap OGs like N.O.R.E. and DJ EFN bringing their infectious personalities to Drink Champs and Kevin Durant showing he's as good of a storyteller as he is professional bucket-maker on his The ETCs. We've even made our mark on this new digital landscape with several podcasts, including one dedicated to the late, great Pop Smoke.

But, options, right? It can be so hard to sort out all of the options for your next audio download. From the professional podcasters who command big attention and carry large audiences to the guys in their garages rambling about all-time player rankings or random film trivia, there is plenty of content to choose from in these digital seas. Thankfully, that's where we come in.

After listening to an insurmountable amount of podcasts, we've boiled the podding landscape down to these very best of the best shows out right now. Ranging in topics from investigative storytelling, sex, music, social justice, skateboard culture, money moves, and more—we've put together something truly for everyone.
These are the best podcasts on Spotify.
Dissect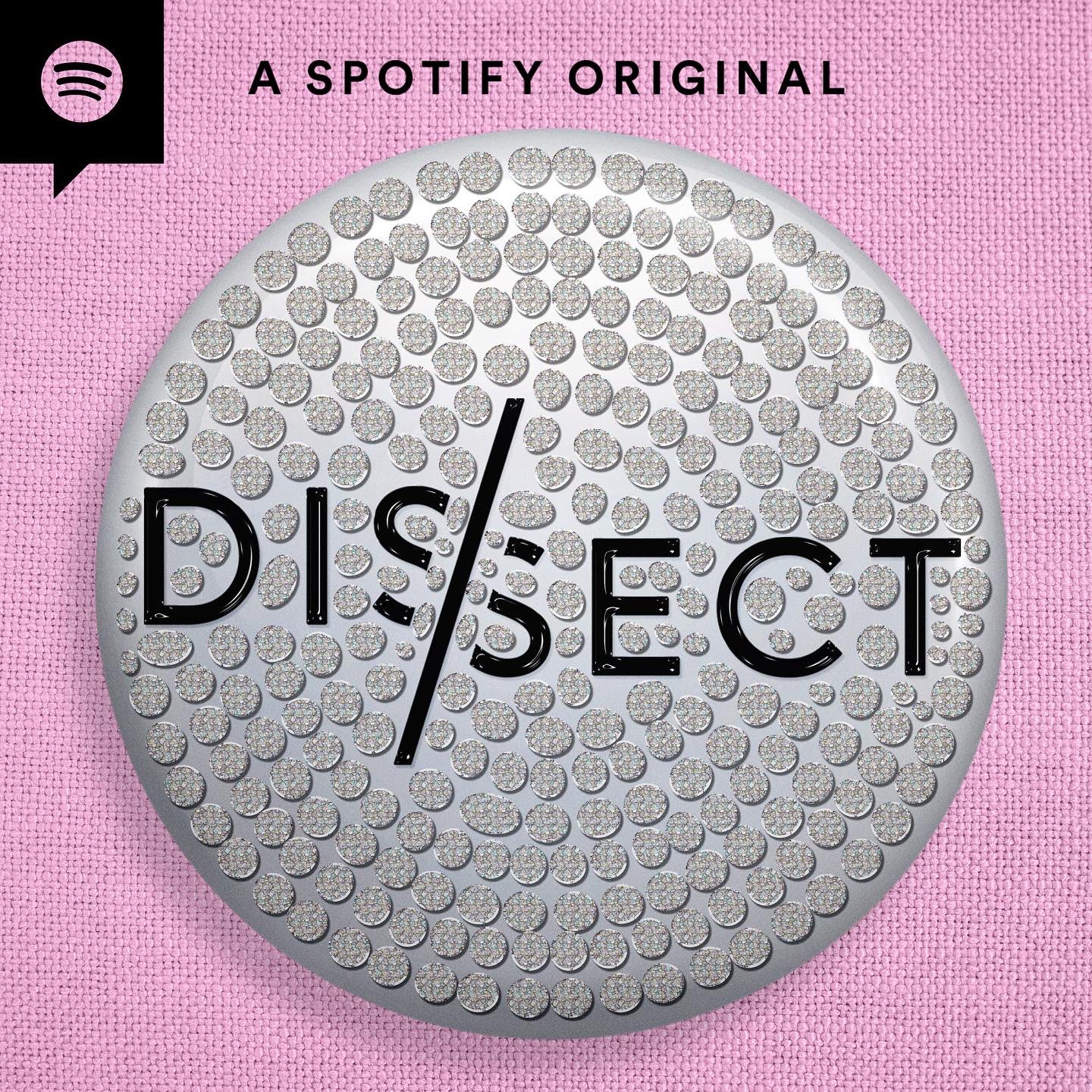 Guys We F****d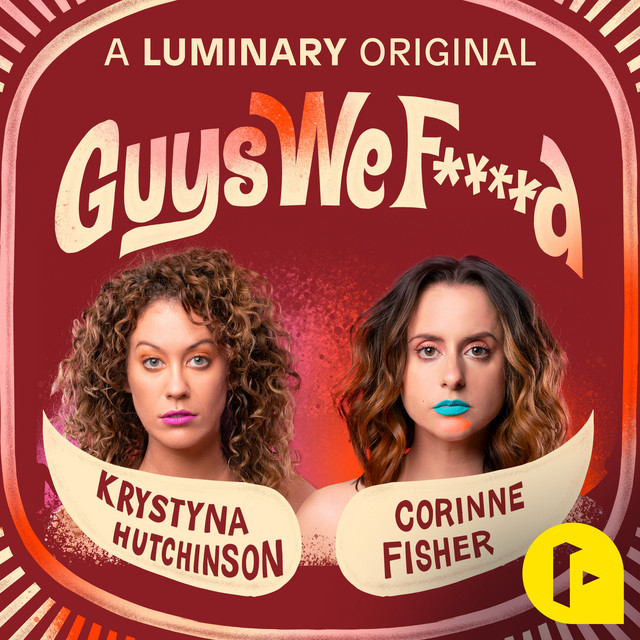 Talkhouse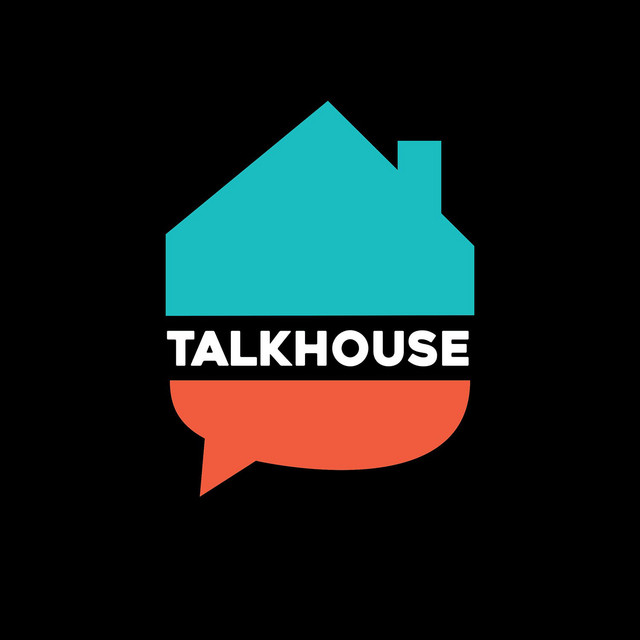 All the Smoke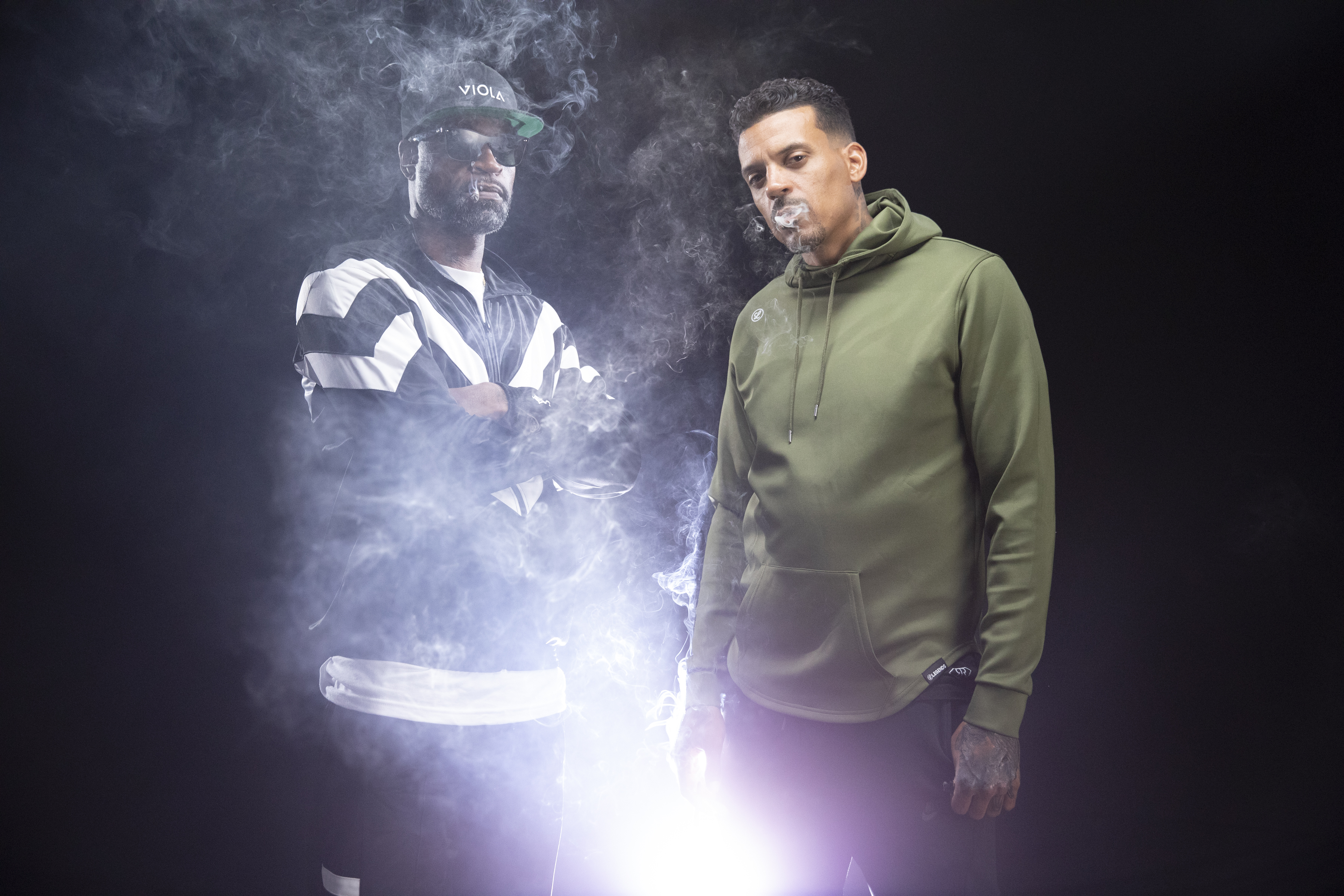 Armchair Expert With Dax Shepard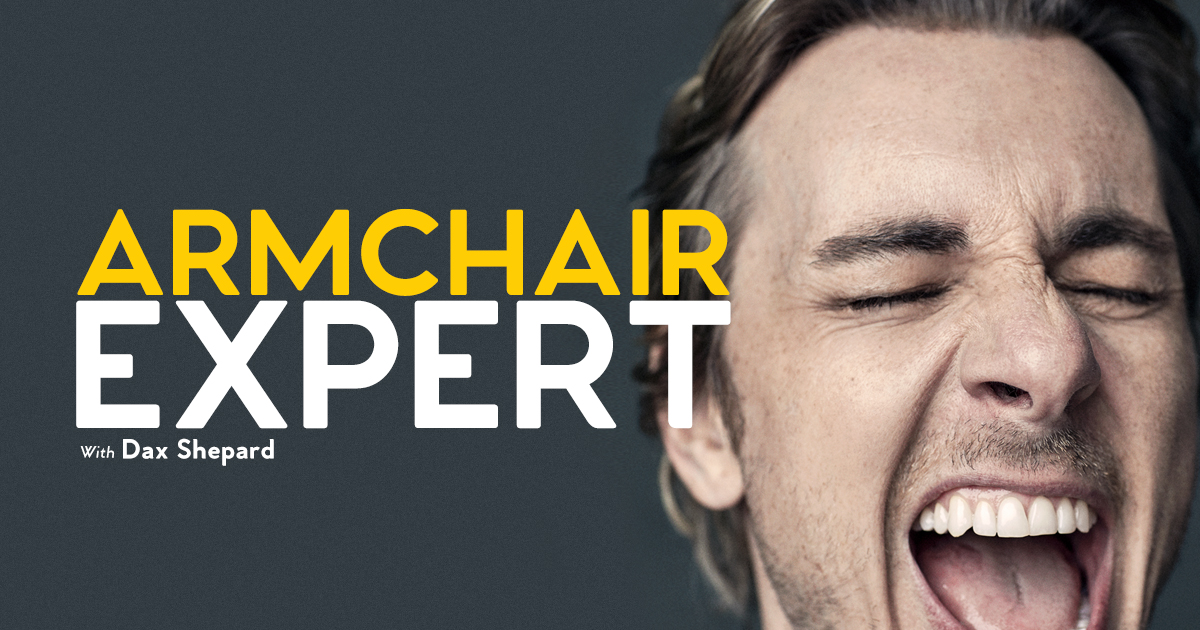 You're Wrong About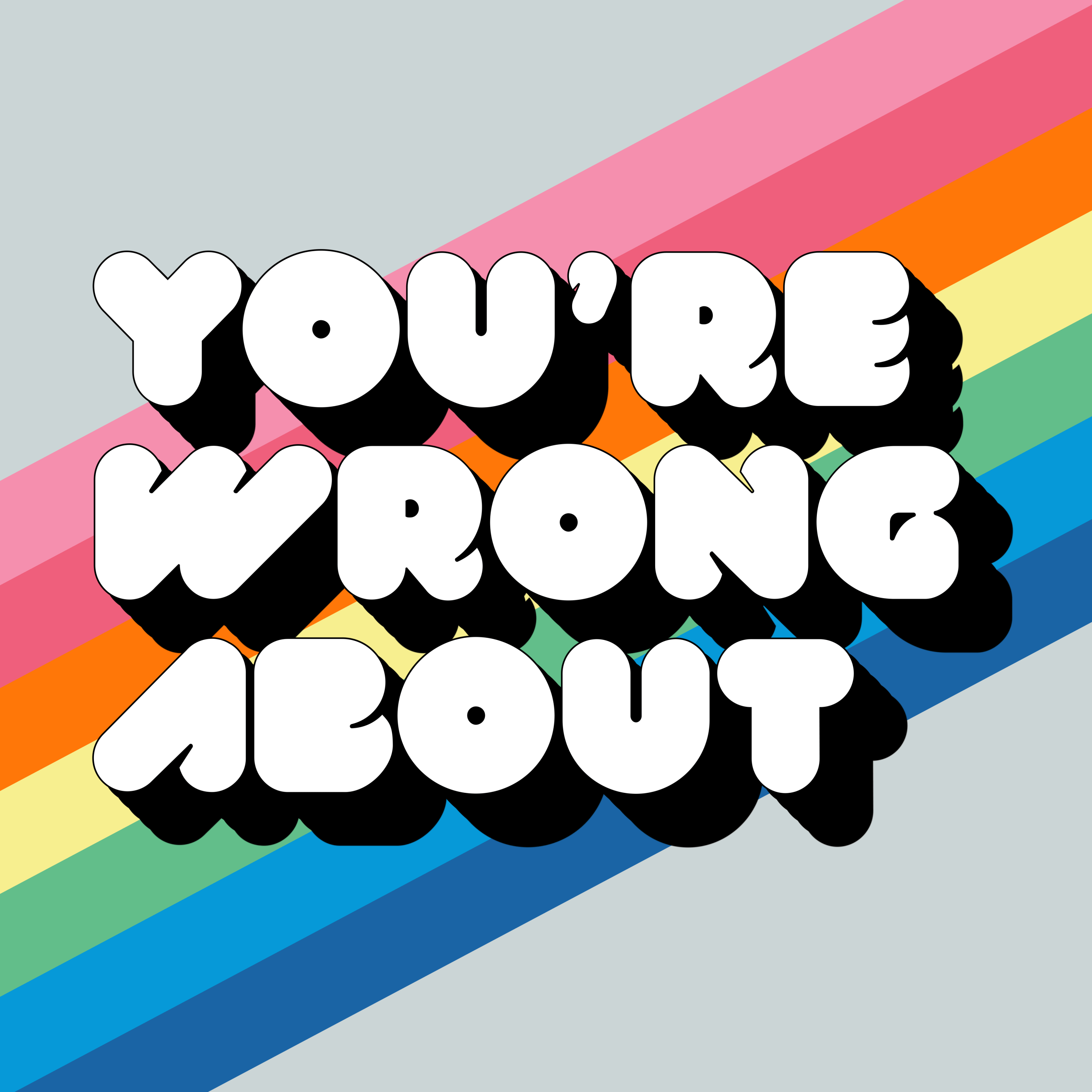 A Waste of Time With ItsTheReal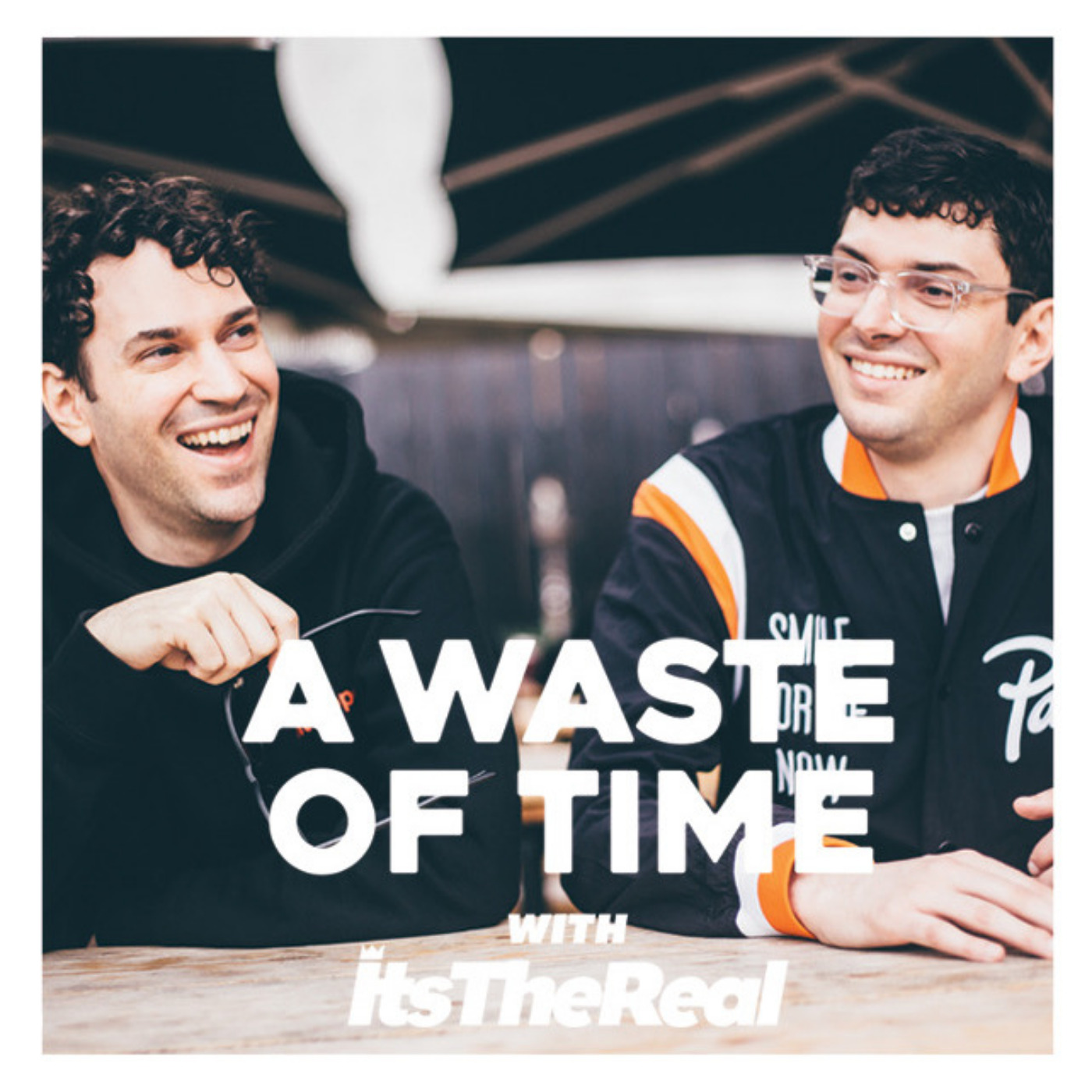 Infamous: The Tekashi 6ix9ine Story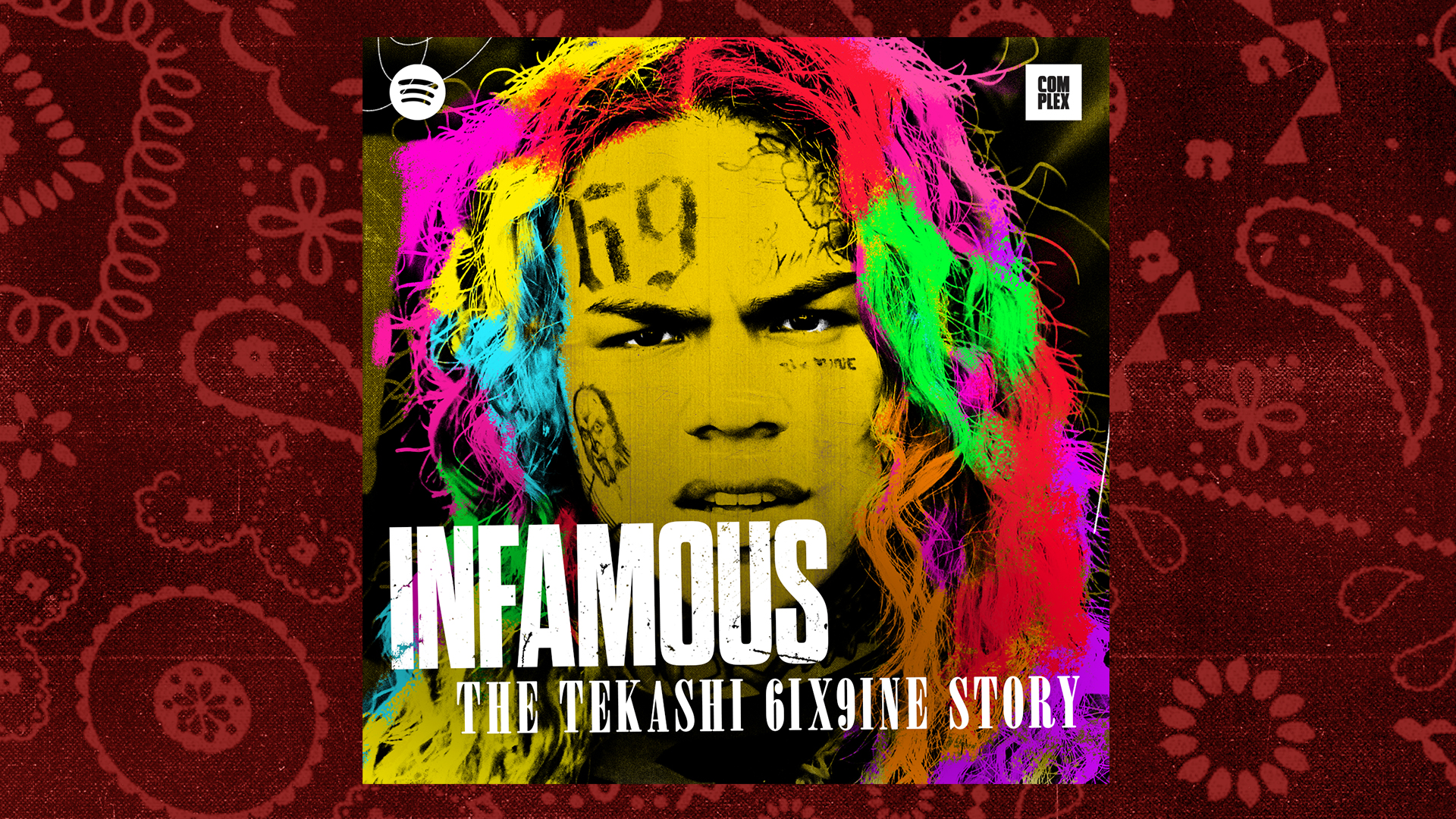 Justice In America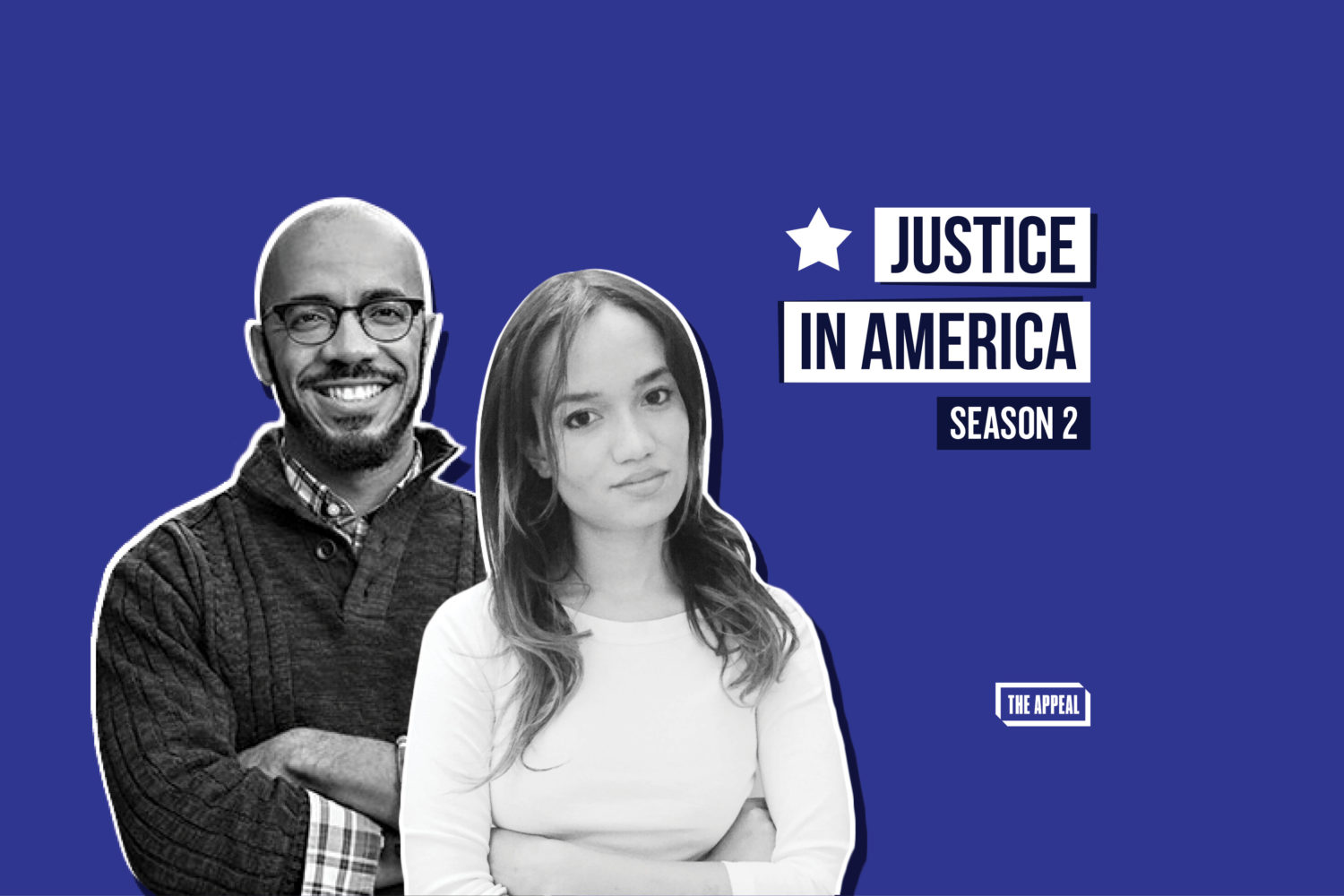 Reply All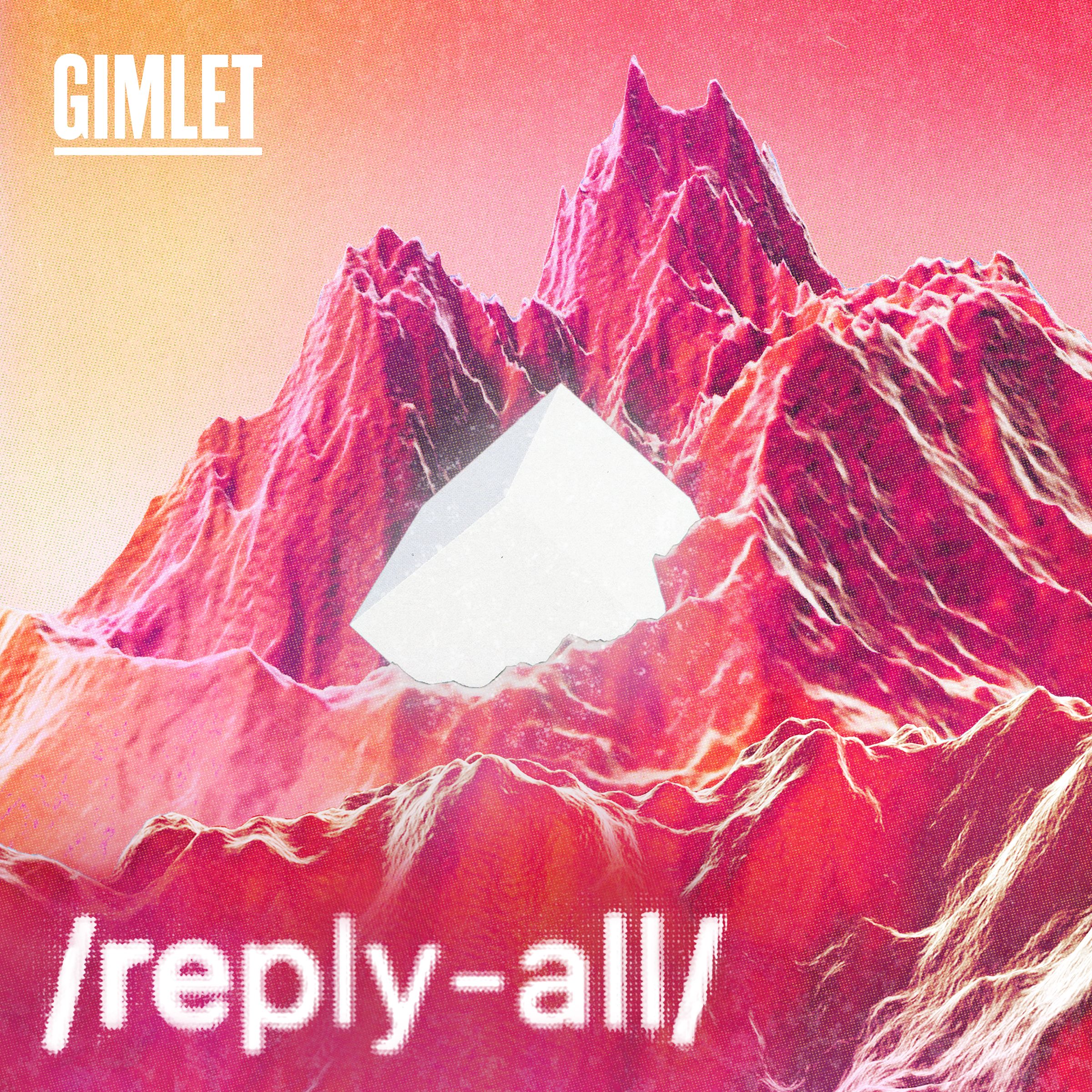 All Fantasy Everything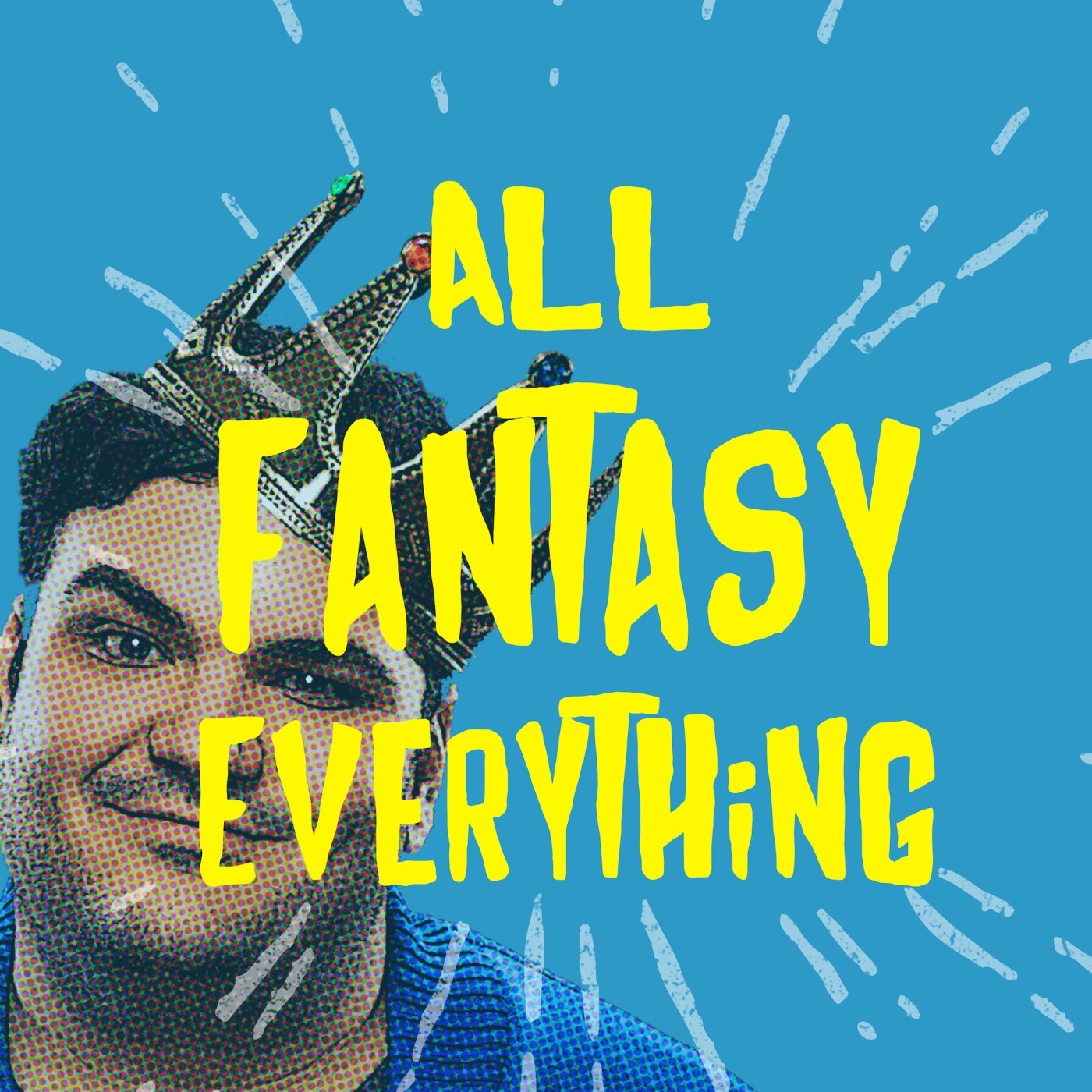 Vent City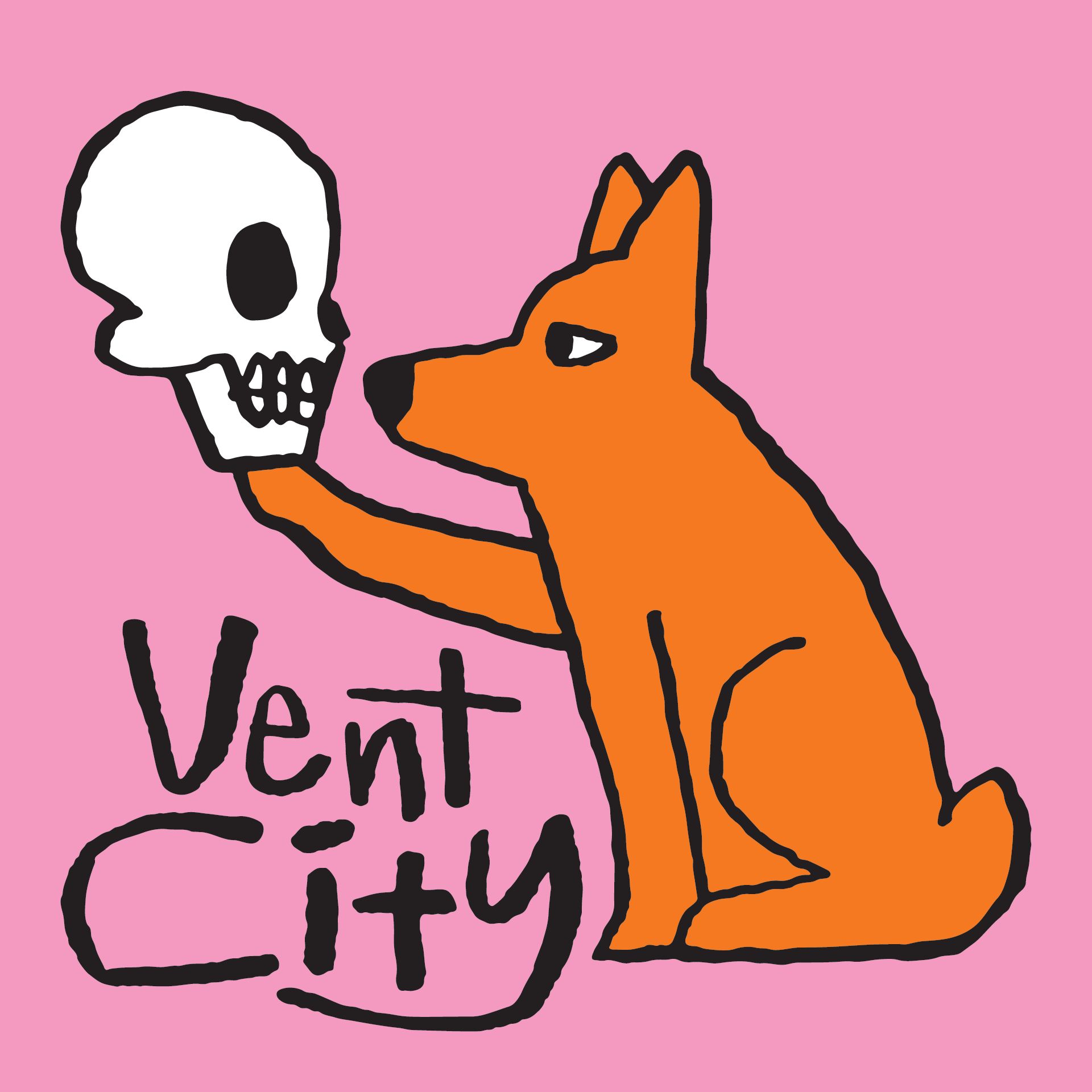 Jemele Hill Is Unbothered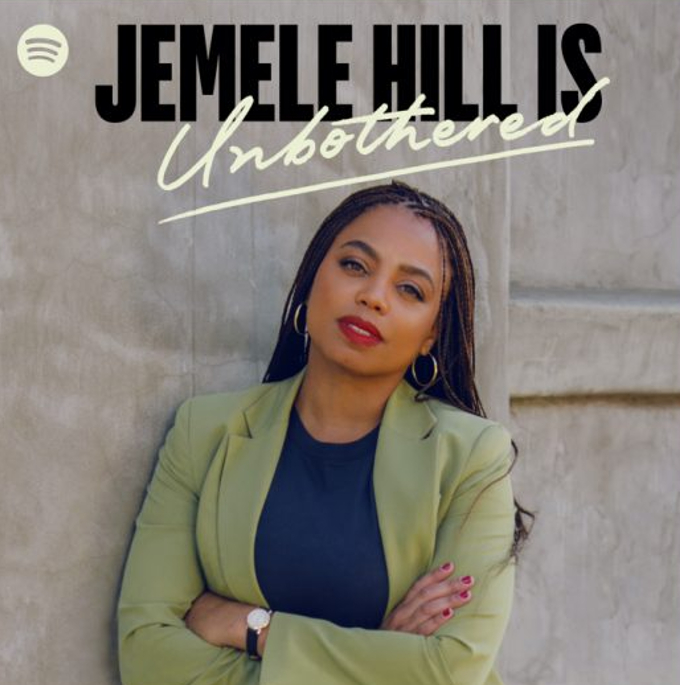 Modern Love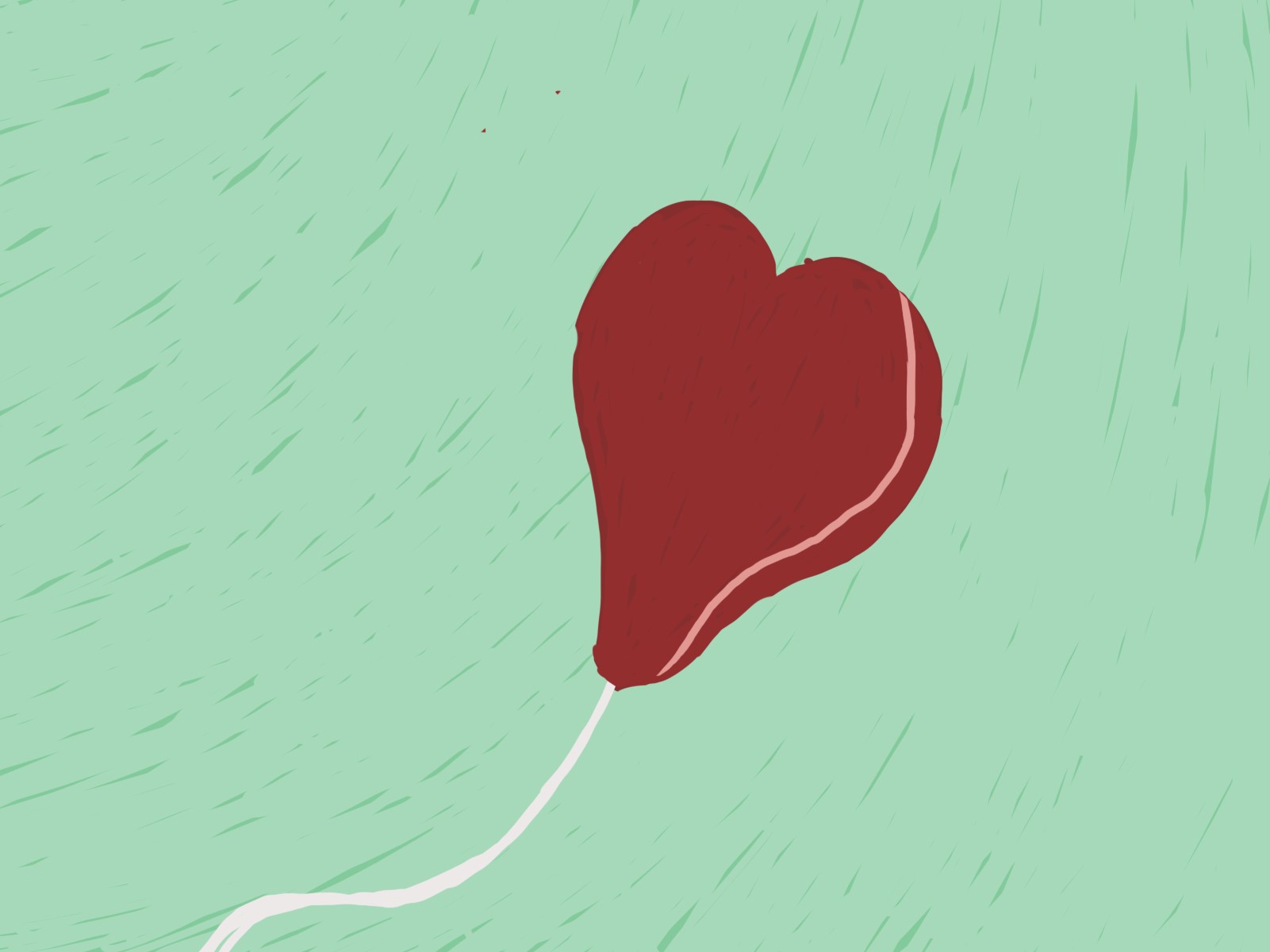 Life Kit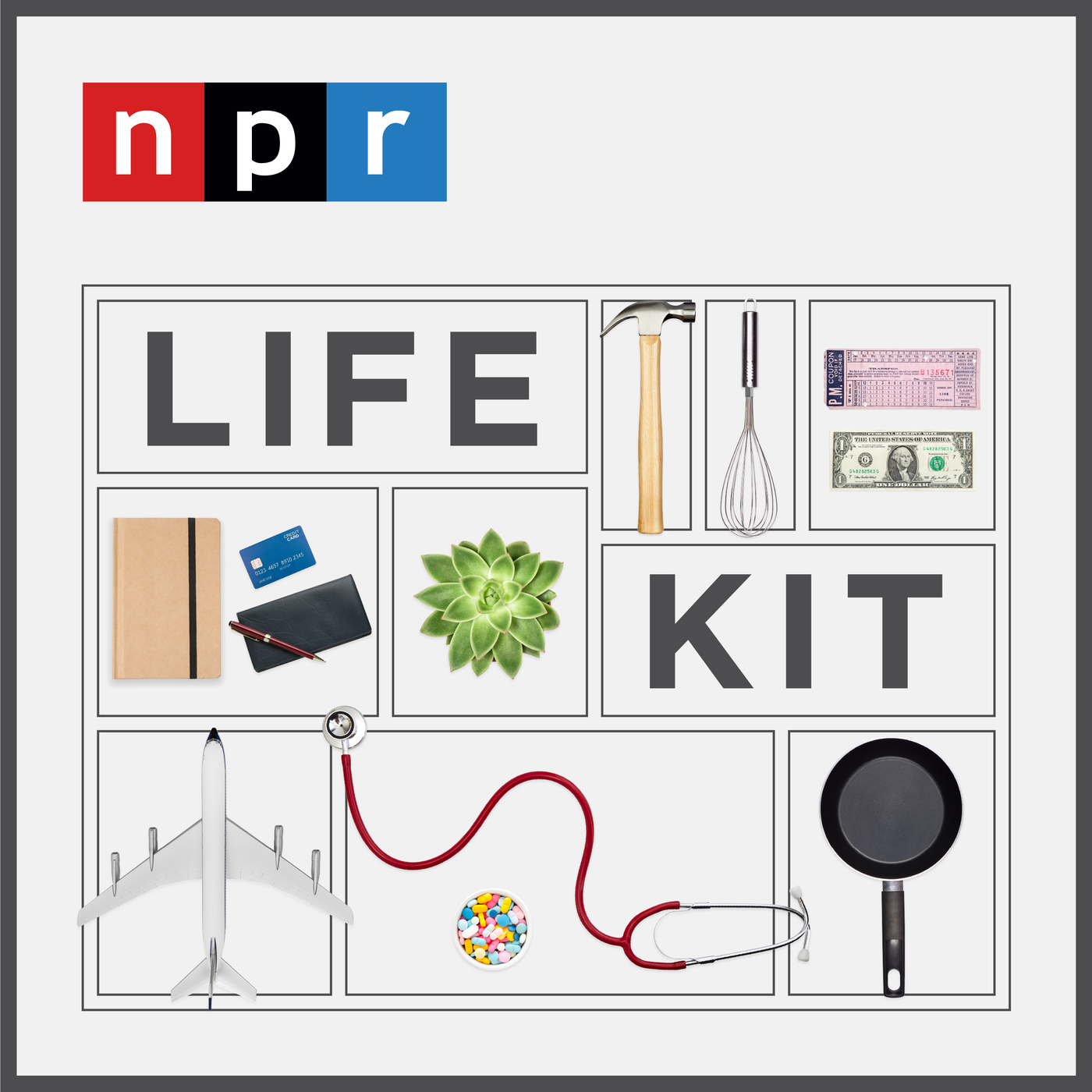 Today, Explained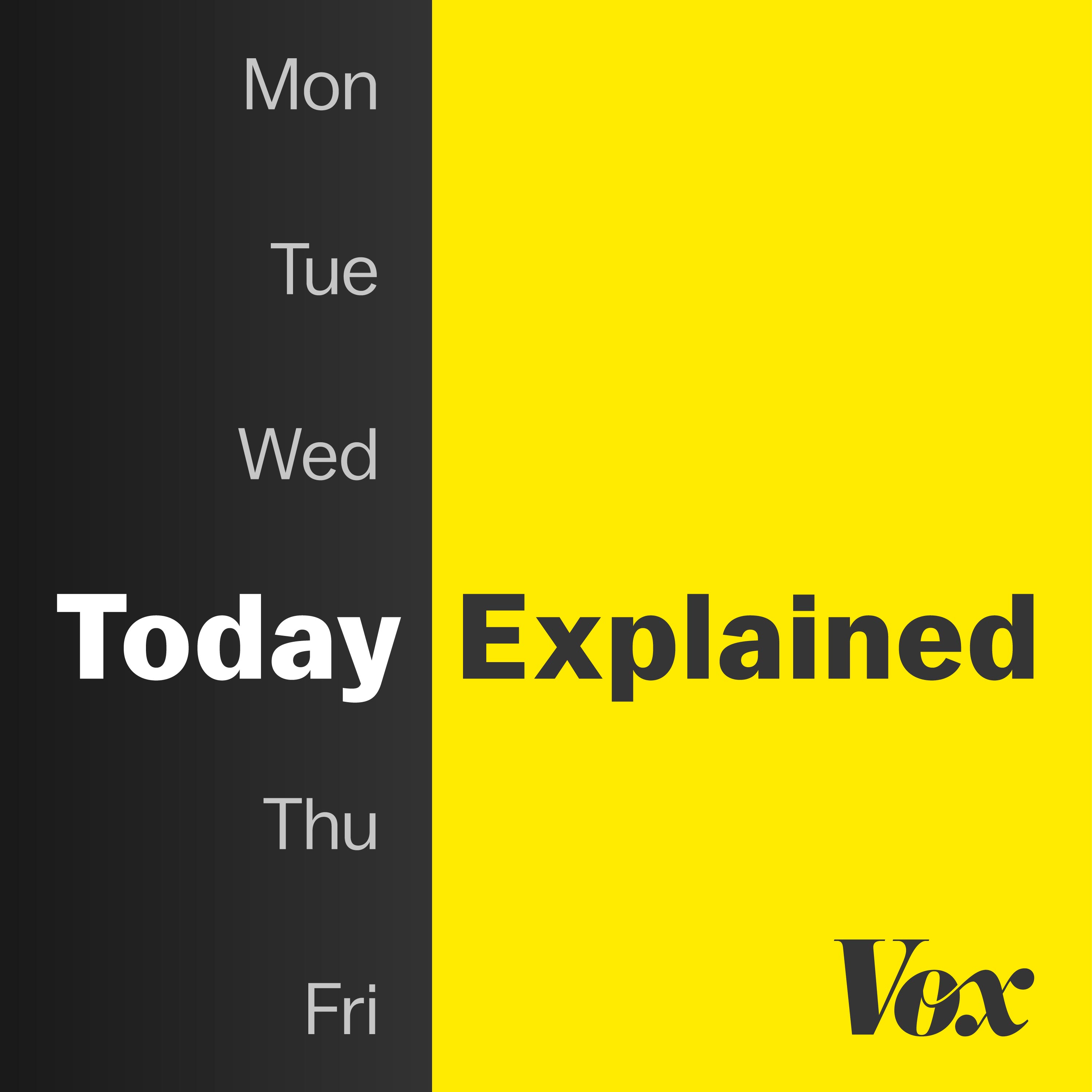 Dr. Death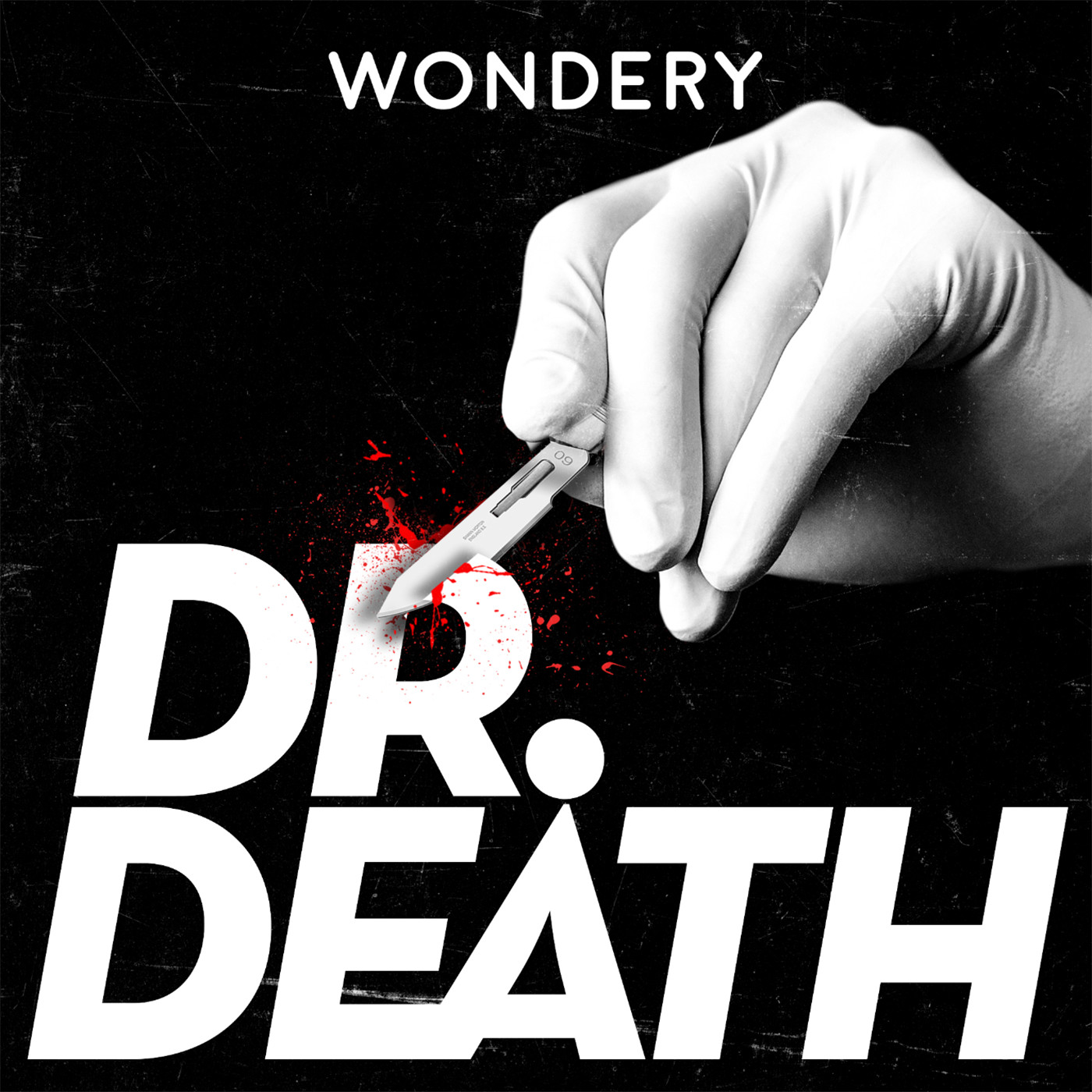 30 For 30 Podcasts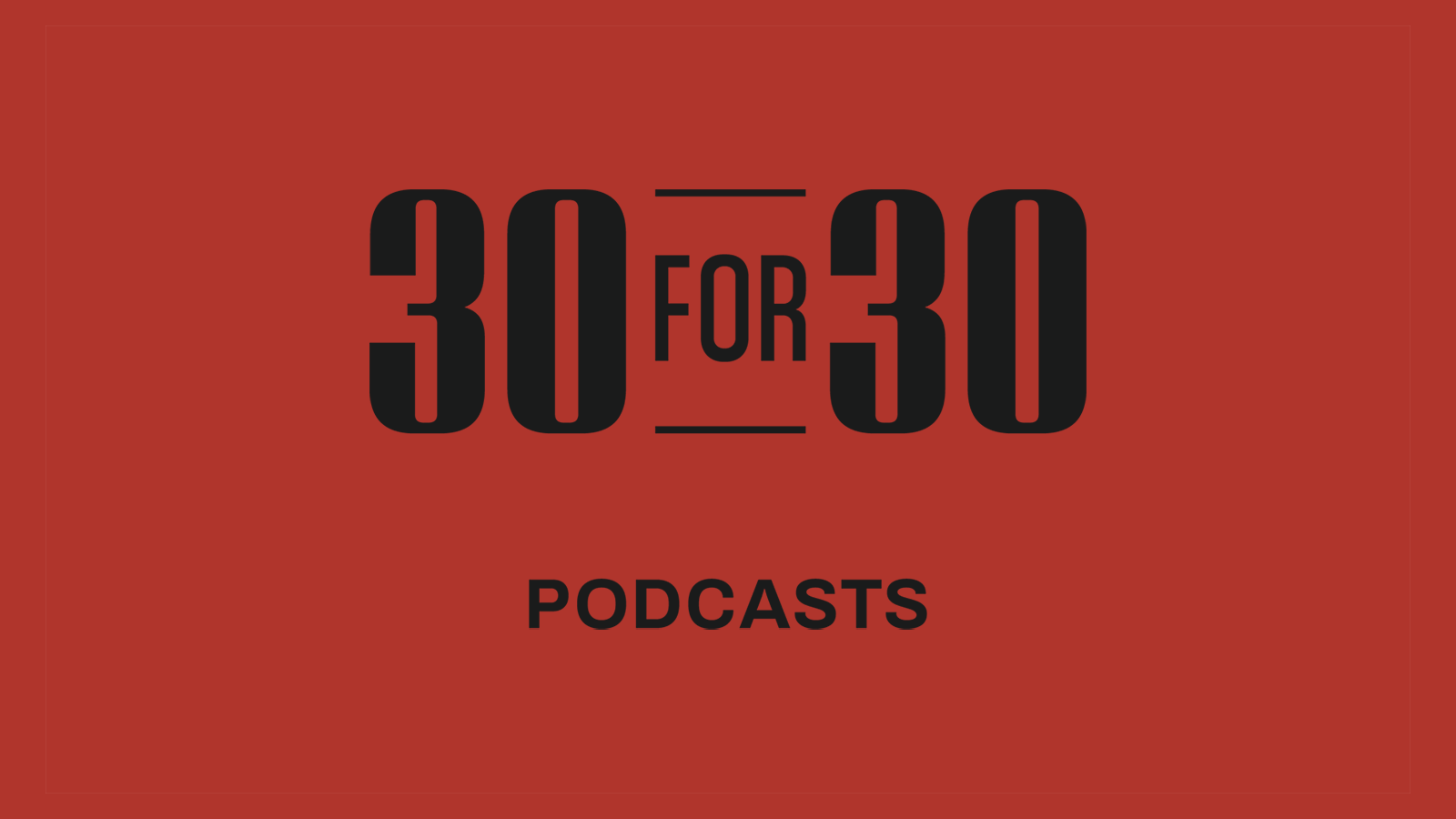 Talk Is Jericho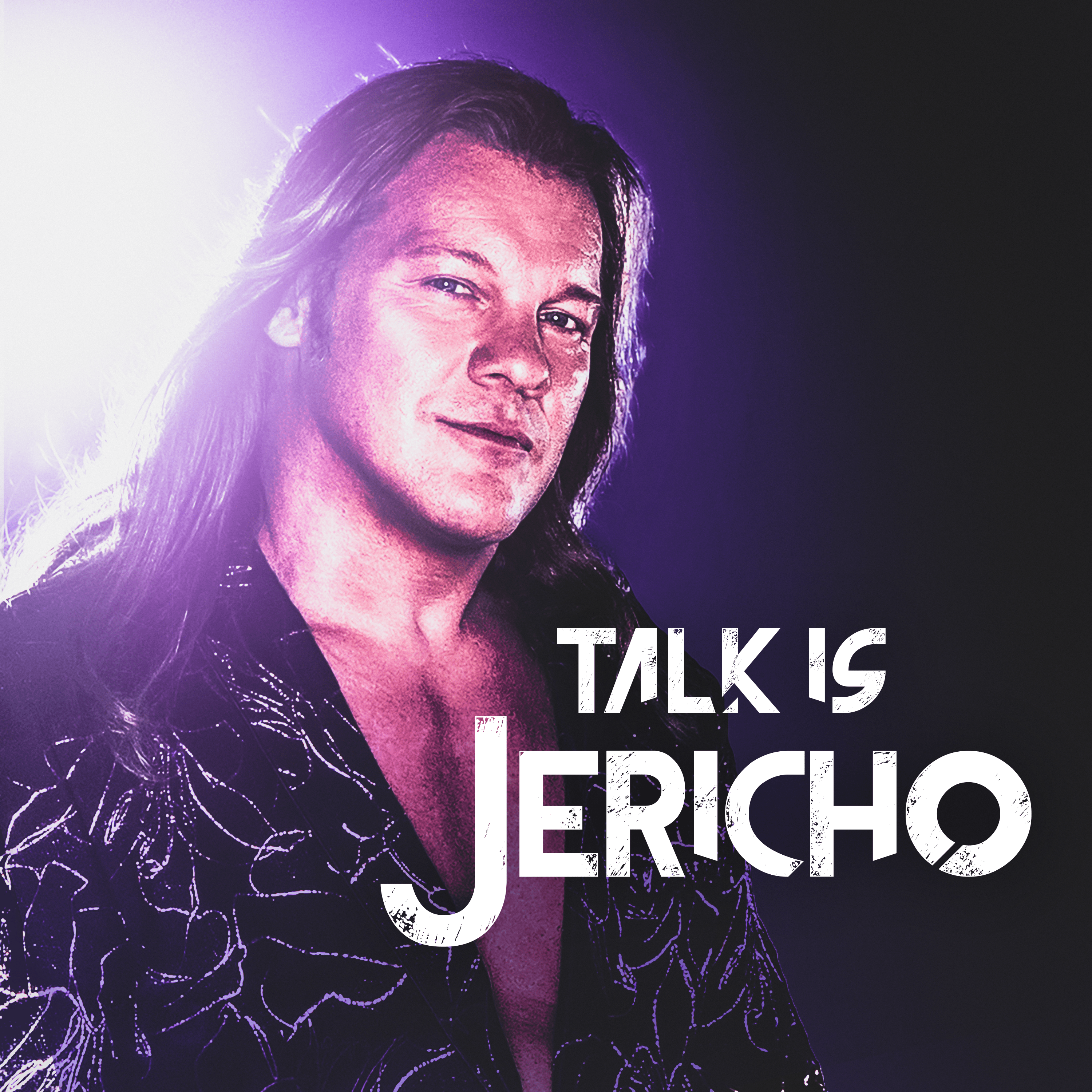 The Rewatchables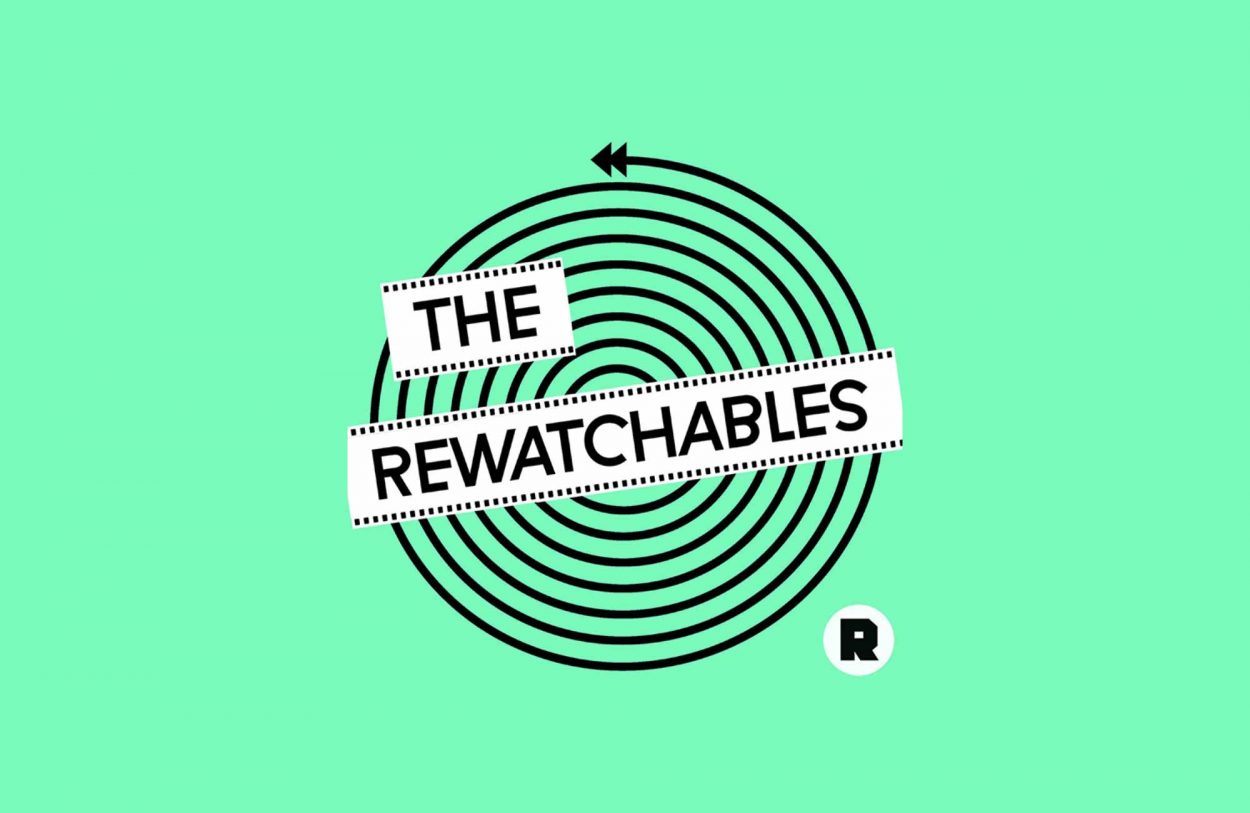 LeVar Burton Reads
Code Switch
Million Dollaz Worth of Game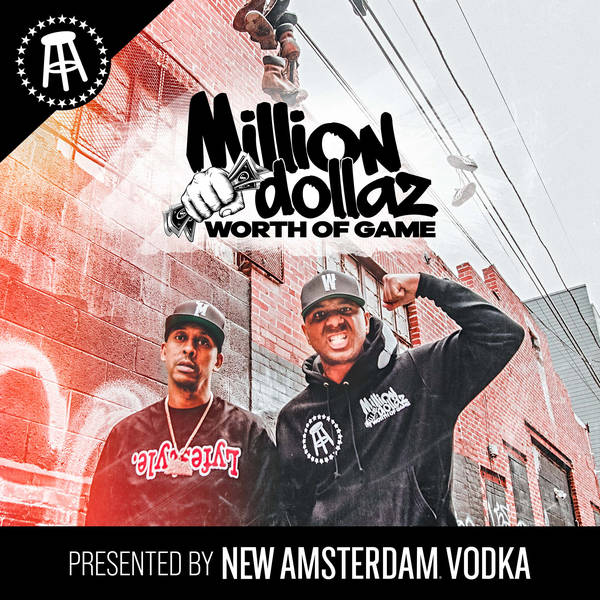 Drink Champs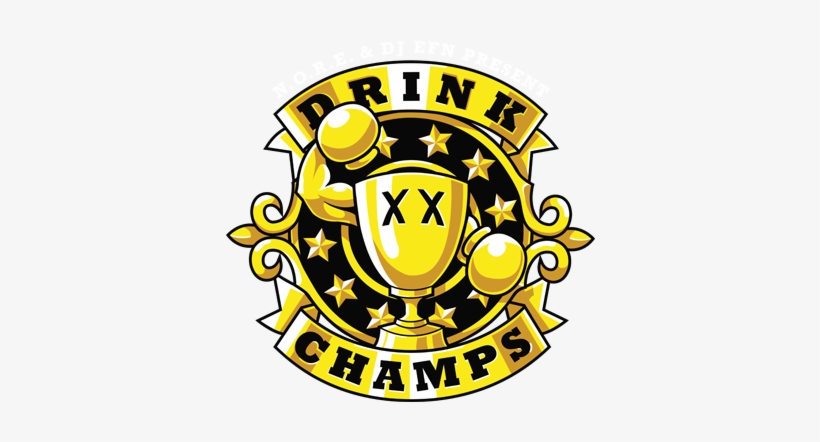 Conan O'Brien Needs a Friend
The ETCs with Kevin Durant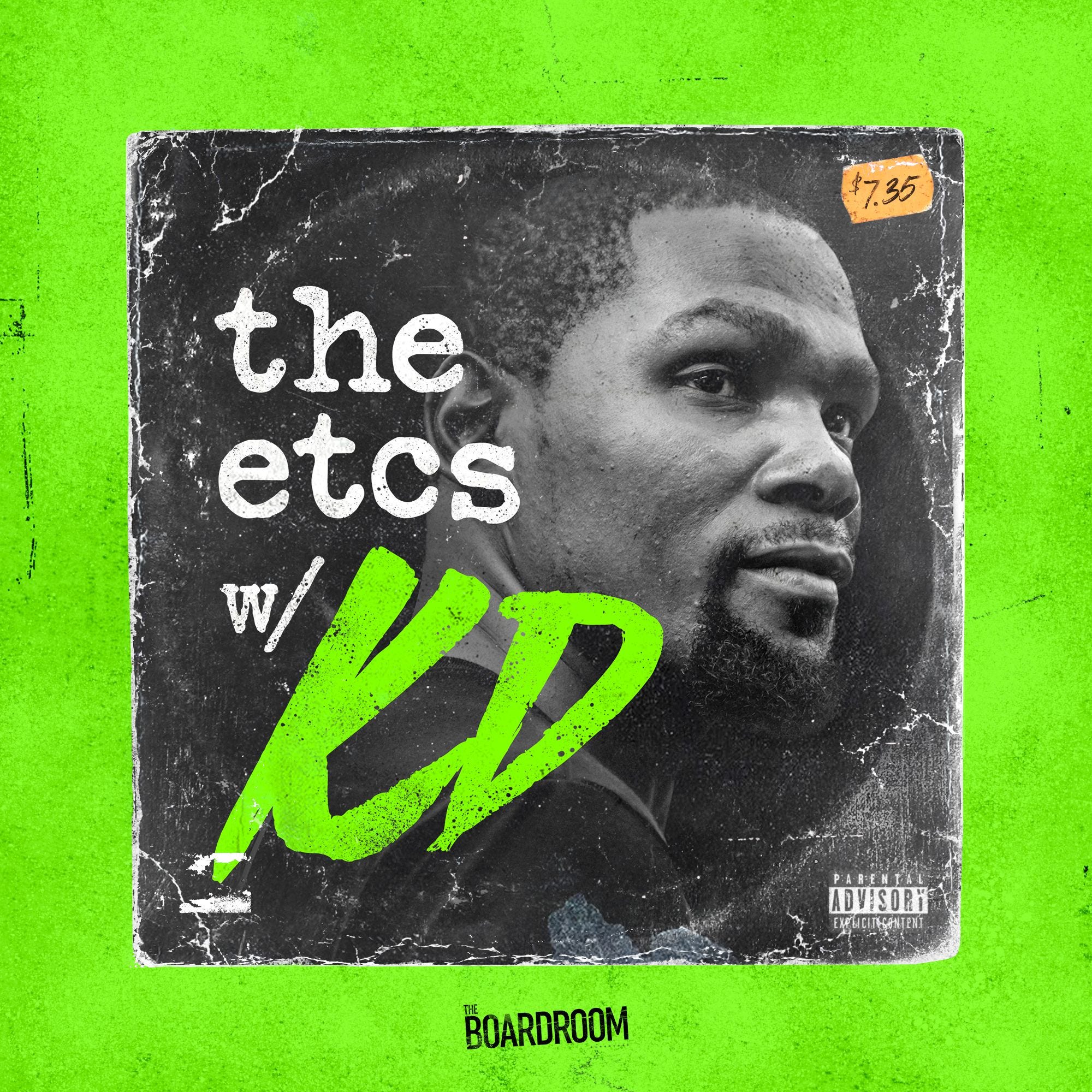 Complex Subject: Pop Smoke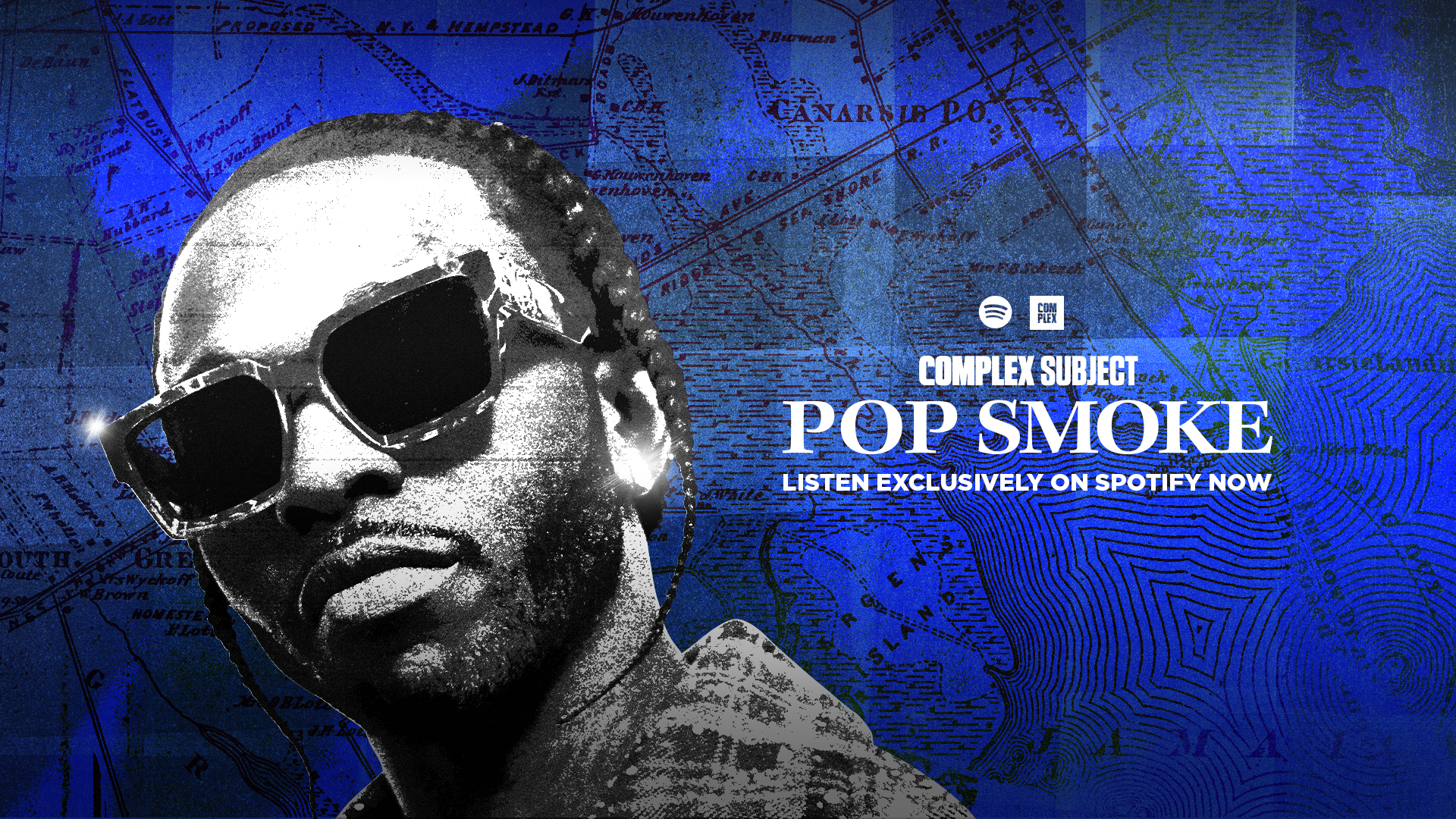 Infamous: The Story of YNW Melly