Where Are They Now: How ComplexCon Brands to Watch Alumni Are Growing Their Lines
We checked in with some of the ComplexCon Brands to Watch alumni like Basketcase and Tombogo about how their brands has grown since, future goals, and more.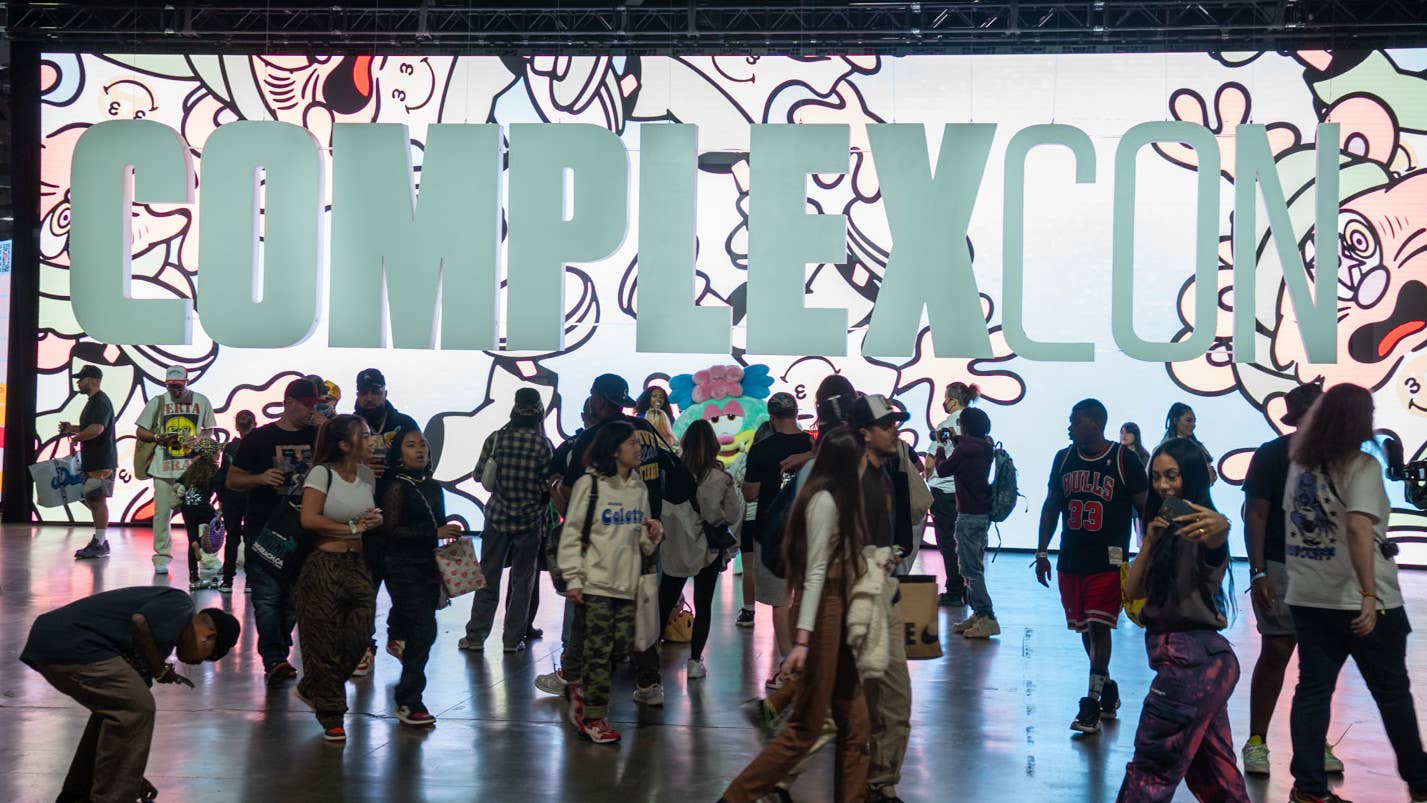 Complex Original
Image via Complex Original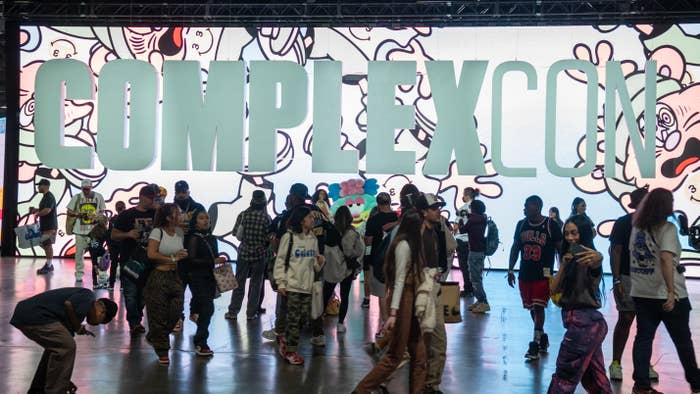 Since its inception 20 years ago, Complex has done its best to constantly spotlight the brands that are next up. We may not be doing it in the pages of a print magazine anymore, but we're still putting people on. ComplexCon, which launched in 2016, has always been a vehicle for introducing new brands that go on to be wildly successful. 
Now household names, individuals like Market founder Mike Cherman and Joe Freshgoods were able to use the annual event to their advantage. They already had loyal followings of their own, but ComplexCon introduced their respective worlds to an even bigger audience. So, when Complex Style introduced its Brands to Watch space at ComplexCon in 2019, it helped formalize something that was already happening by highlighting some of our favorite emerging brands in a dedicated booth area. We even carried on the tradition for our virtual ComplexLand events that began in 2019 and have showcased brands the likes of Darryl Brown, Beth Birkett's Bephies Beauty Supply, and Saeed Ferguson's ALL CAPS STUDIO.
Past years have highlighted everything from home goods centric labels like Curves by Sean Brown to DIY creators like Juliet Johnstone who have turned classic workwear into wearable artwork by covering it in vibrant floral paintings. For many of our previous selections, participating in the Brands to Watch space was just the starting point for ComplexCon. Many of them return to the show floor, proving that they were well worth the cosign after all.
We decided to check in with some of the designers from past installments of our Brands to Watch series to see what they have been up to, why they wanted to come back to show at ComplexCon this year, and what the future holds for them. Take a look at each of them below. 
Basketcase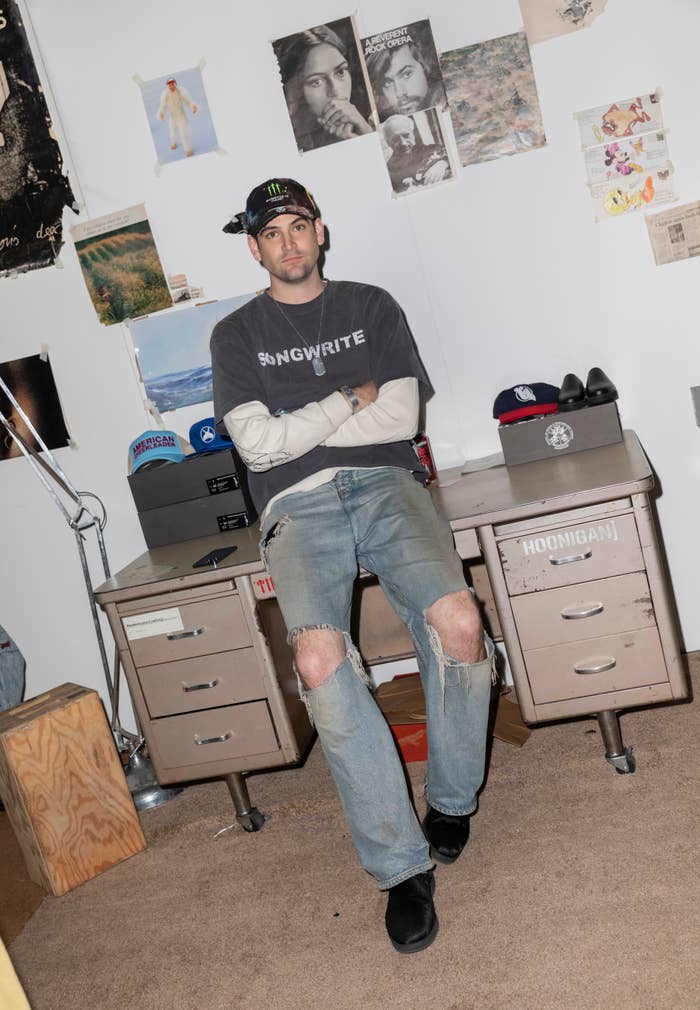 Juliet Johnstone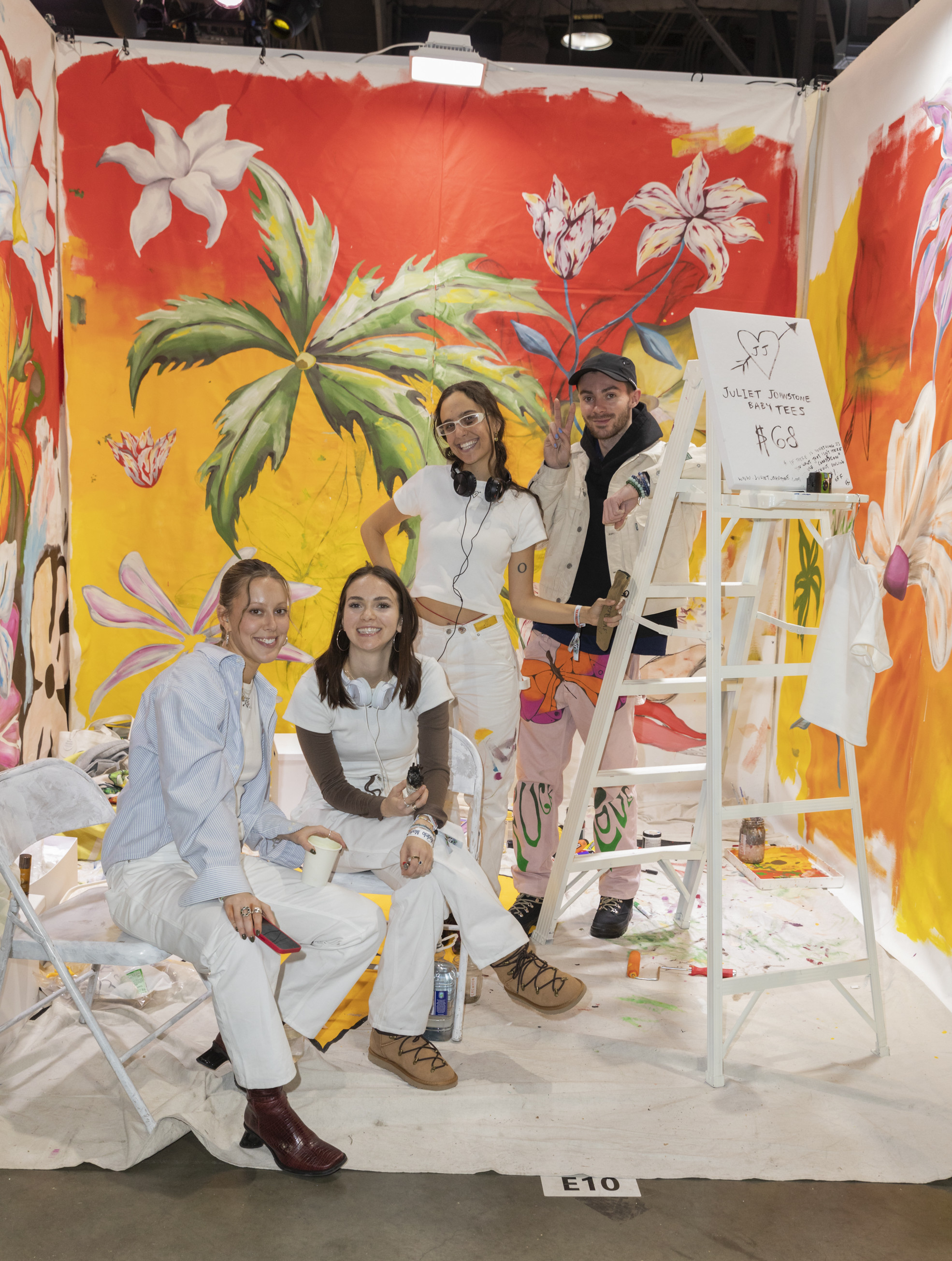 Curves by Sean Brown
Tombogo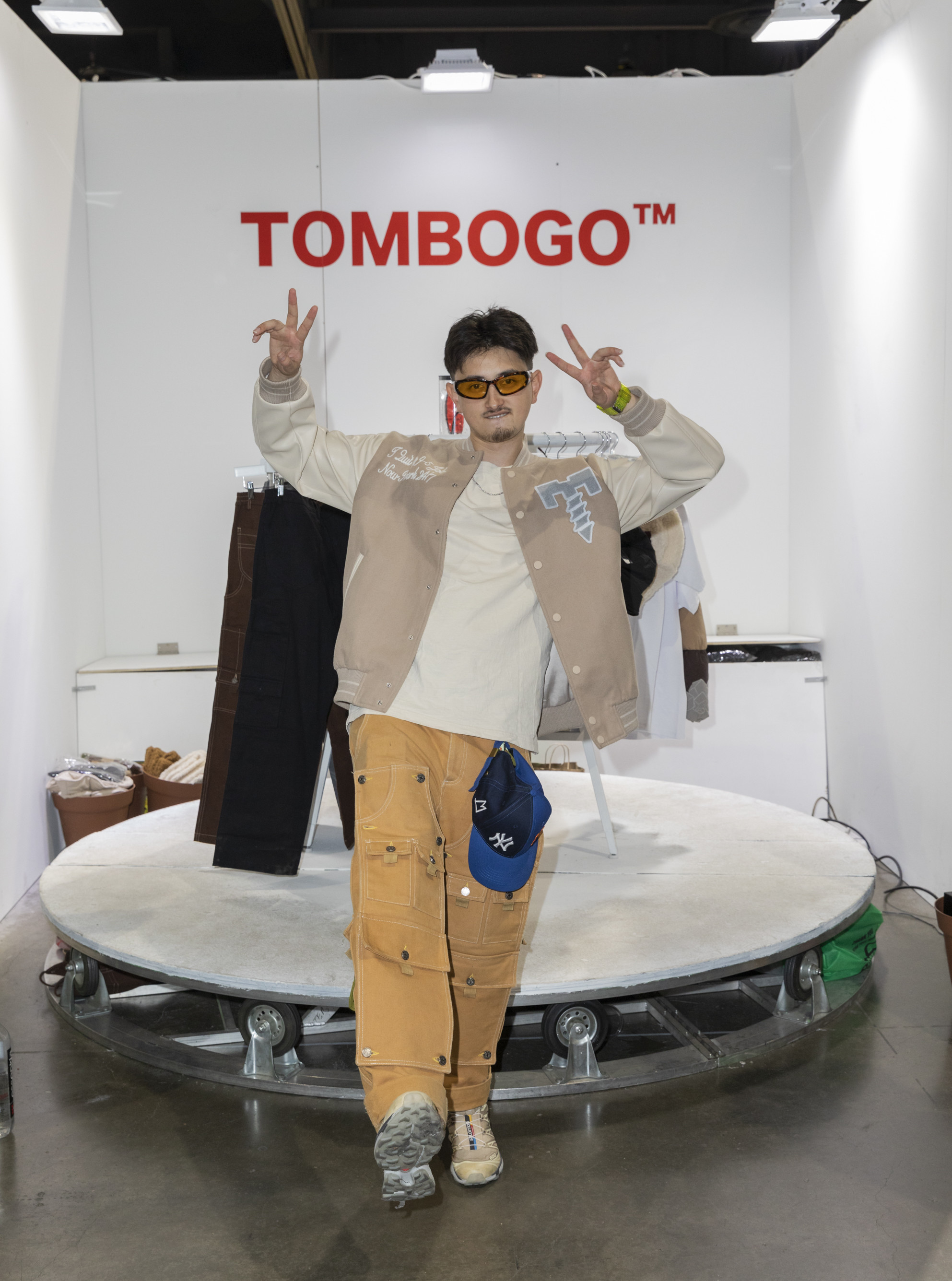 Advisry