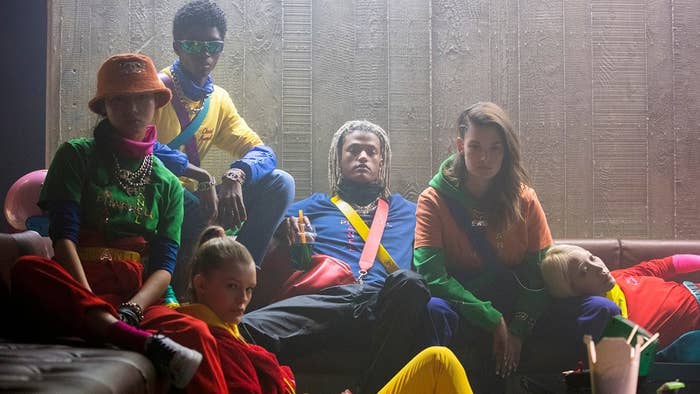 Collaborations are a huge part of the style landscape these days. While they release on a regular basis from week-to-week, sometimes a collaboration arrives that just seems to feel more important than the average project. Think Supreme x Louis Vuitton or Palace x Polo Ralph Lauren from recent years. This week of drops is highlighted by one of those collabs, Pharrell's collection with legendary French fashion house Chanel. 
The project is just the latest example of the ongoing fusion between streetwear with luxury fashion with Skateboard P bringing his colorful identity to the fashion house for its first-ever collab. It also comes right after the untimely passing of long-time creative director Karl Lagerfeld, which only adds to the mystique surrounding it. 
Alongside "Chanel Pharrell" this week are other notable highlights like Kith's latest collab with Russell Athletic, sunglasses from Rhude and Thierry Lasry to up your eyewear game before the summertime, new experimental goods from Errolson Hugh's Acronym, and more.
Get a detailed look at all of this week's best style releases below. 
Rhude x Thierry Lasry Rhodeo Sunglasses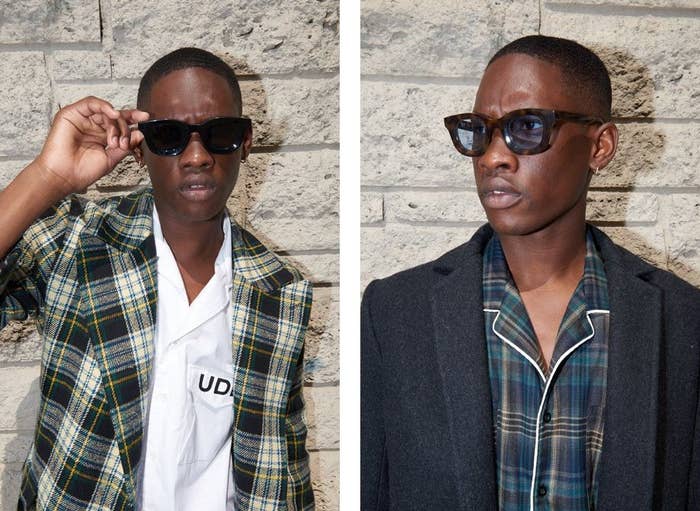 Richardson Spring/Summer 2019 Delivery Two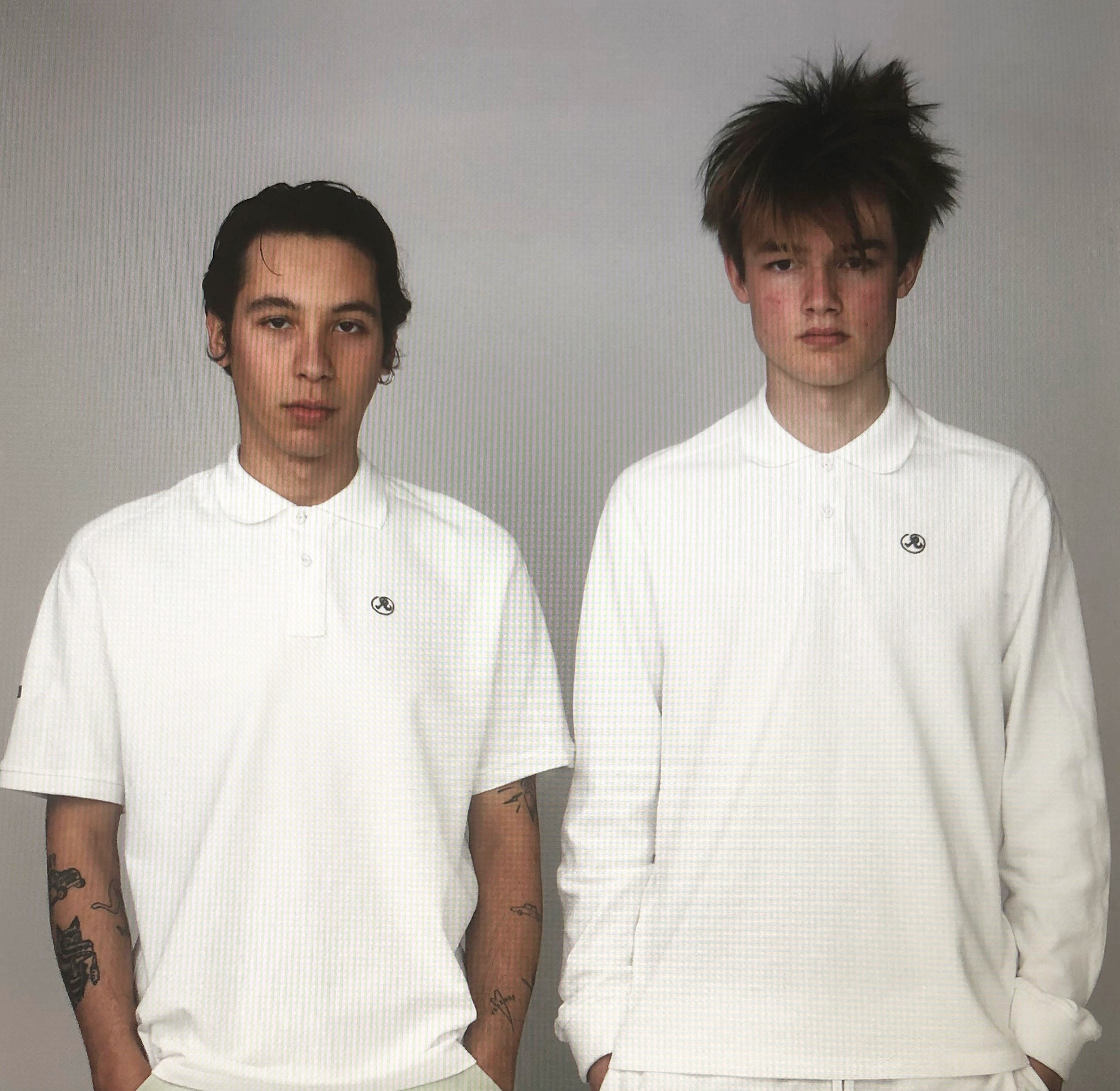 Opening Ceremony x Dickies 1922 Spring 2019 Collaboration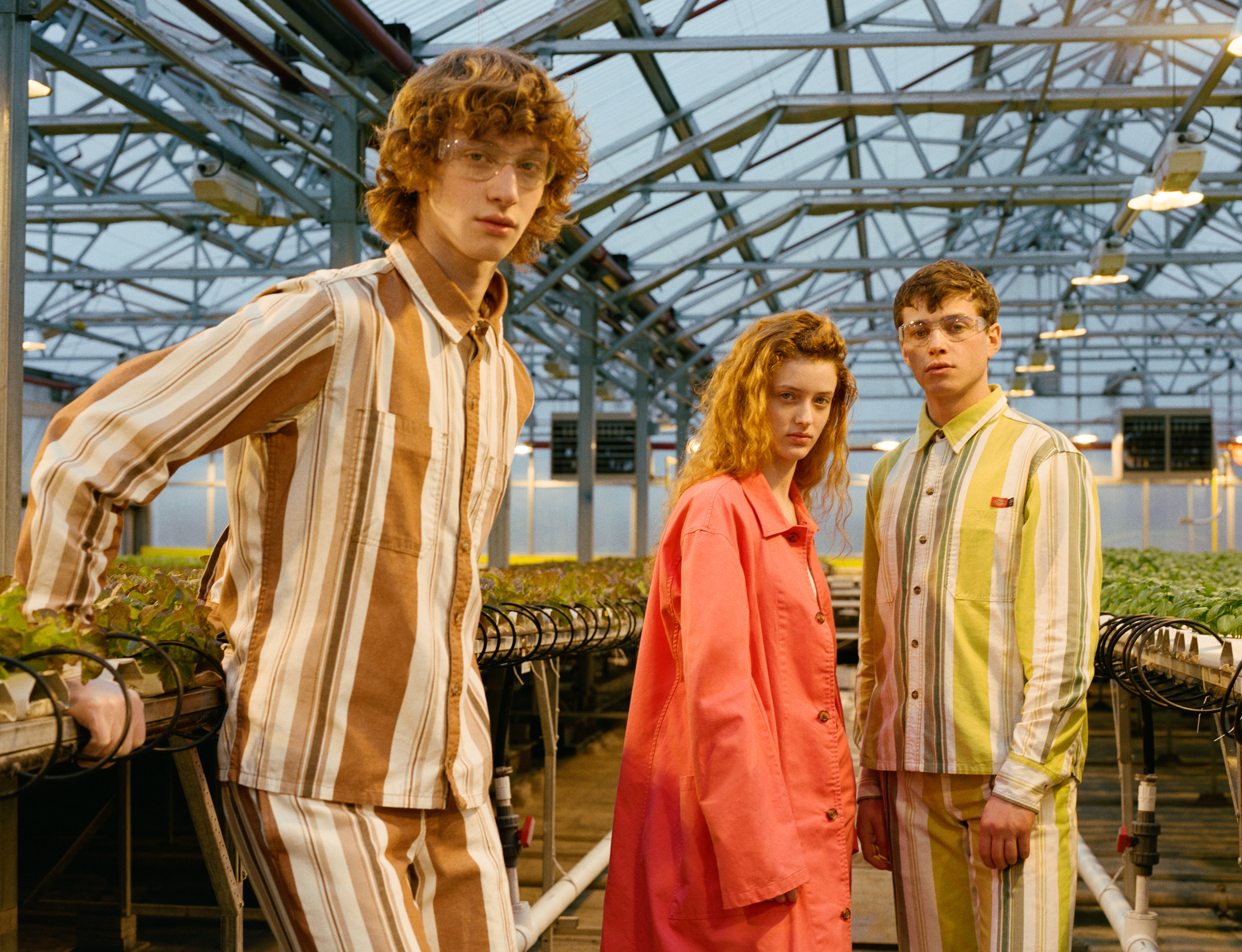 Carhartt WIP x Fela Kuti Collection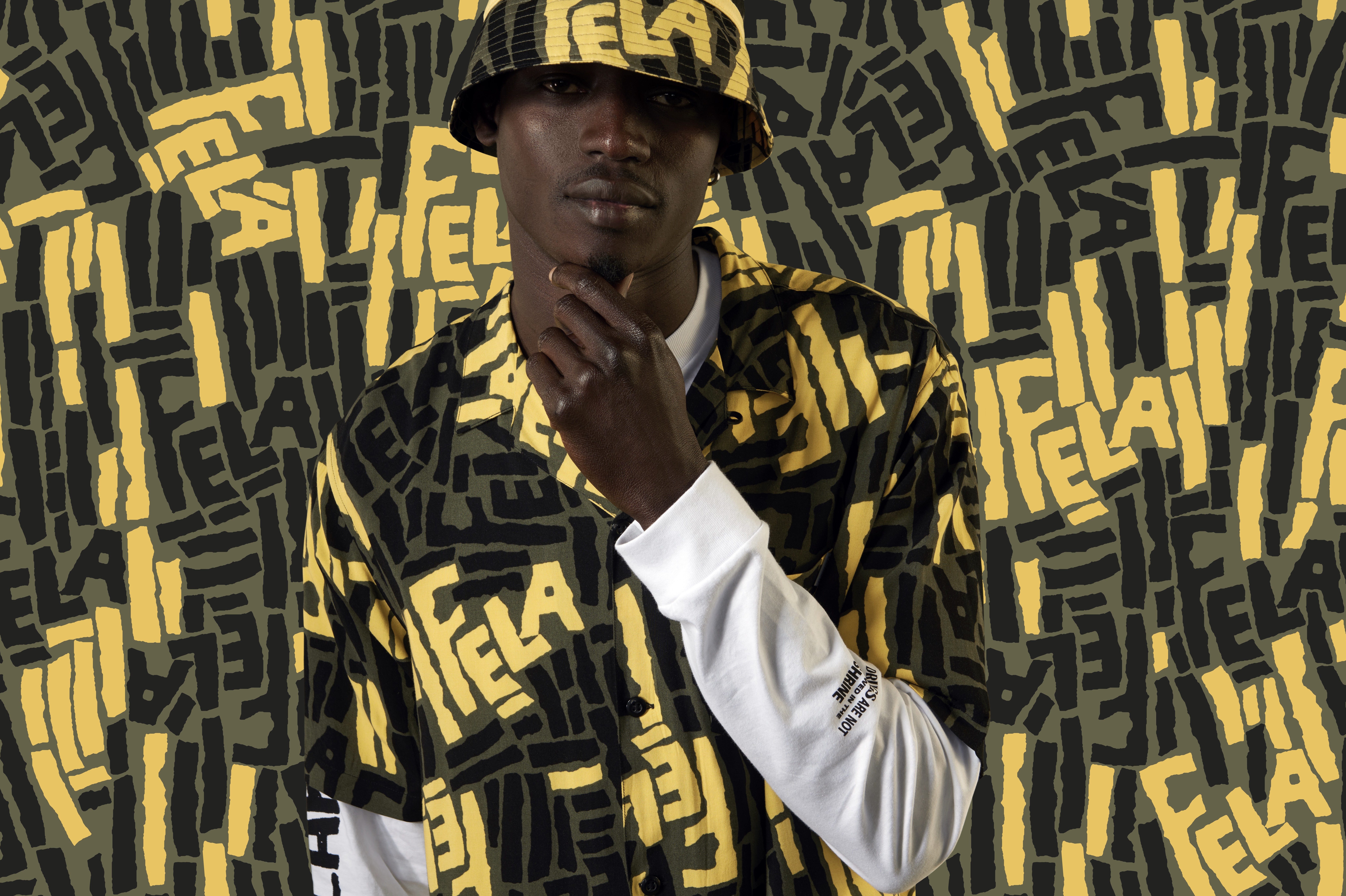 Chanel x Pharrell Collection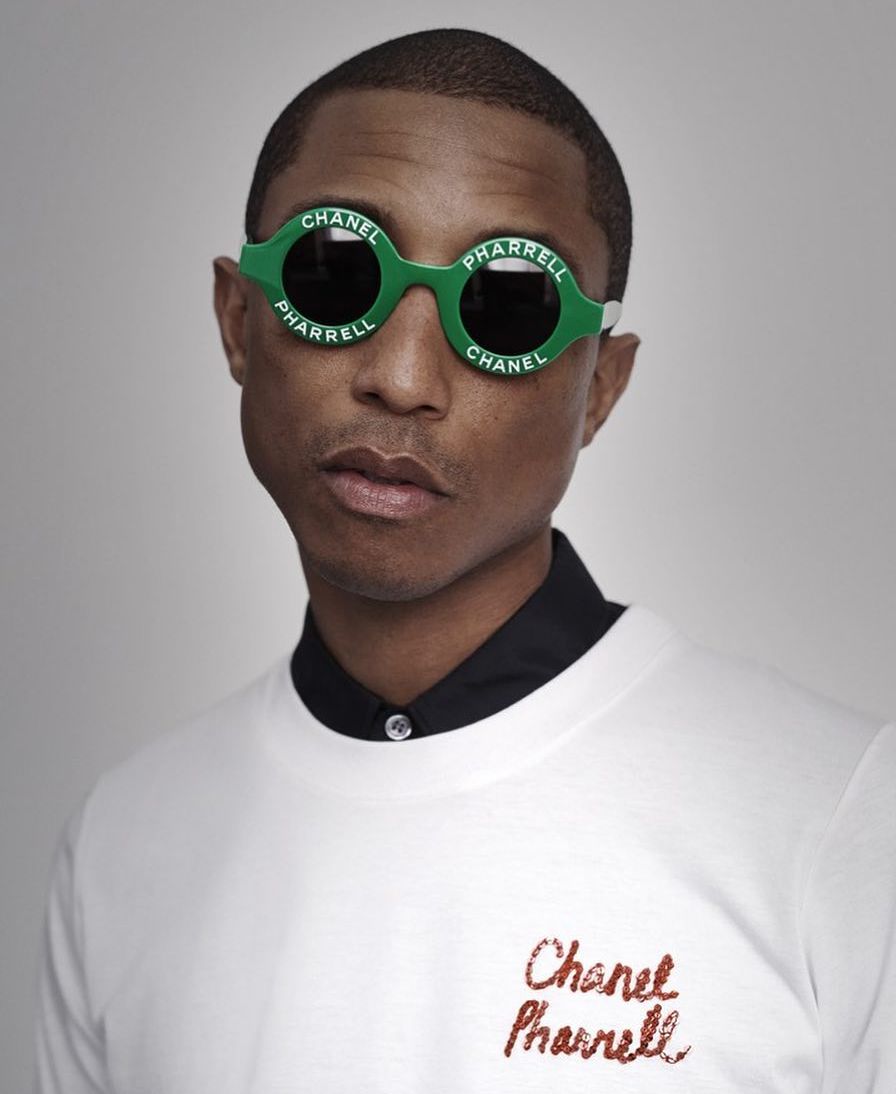 Awake NY Spring 2019 Teaser Collection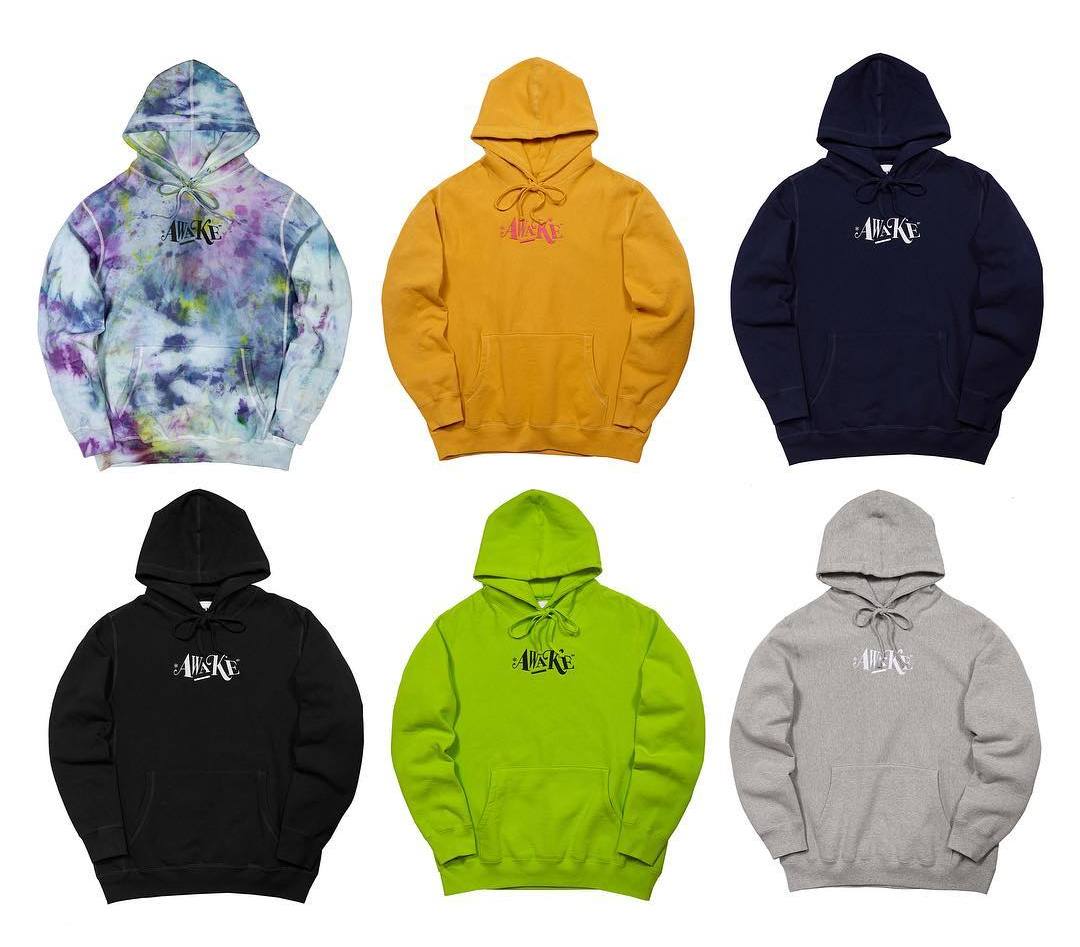 Kith x Russell Athletic Collection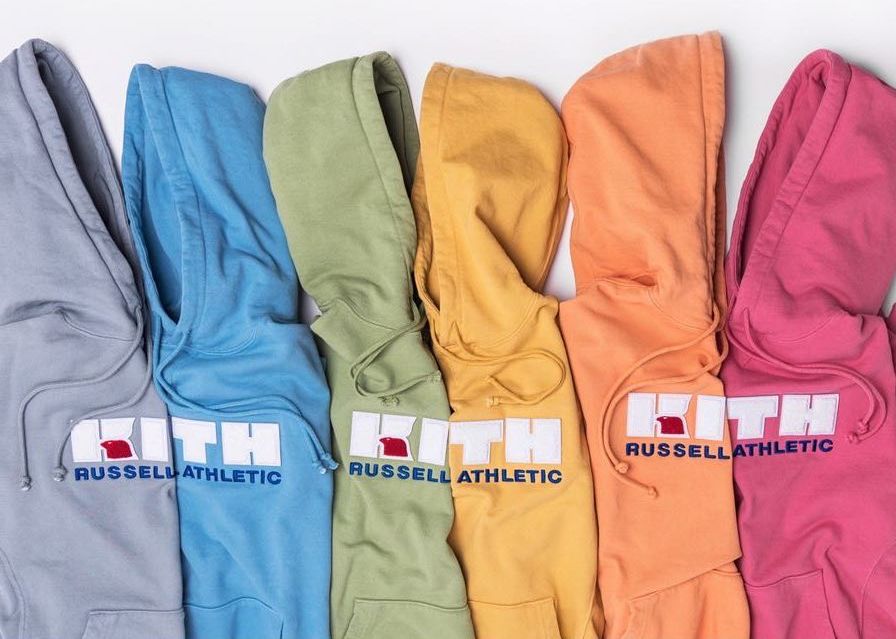 Off-White for Black Coffee Capsule Collection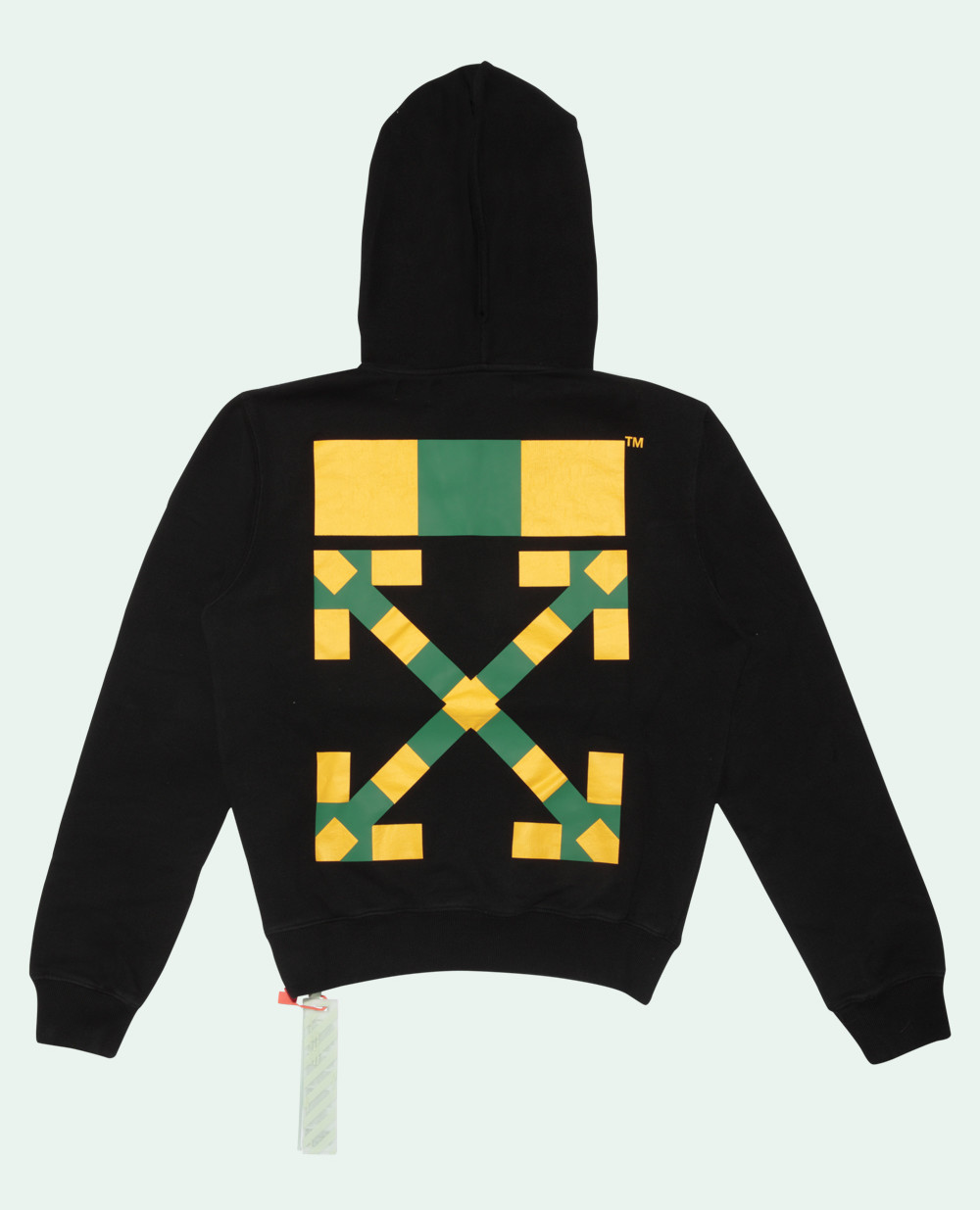 C.P. Company x Patta Spring/Summer 2019 Capsule Collection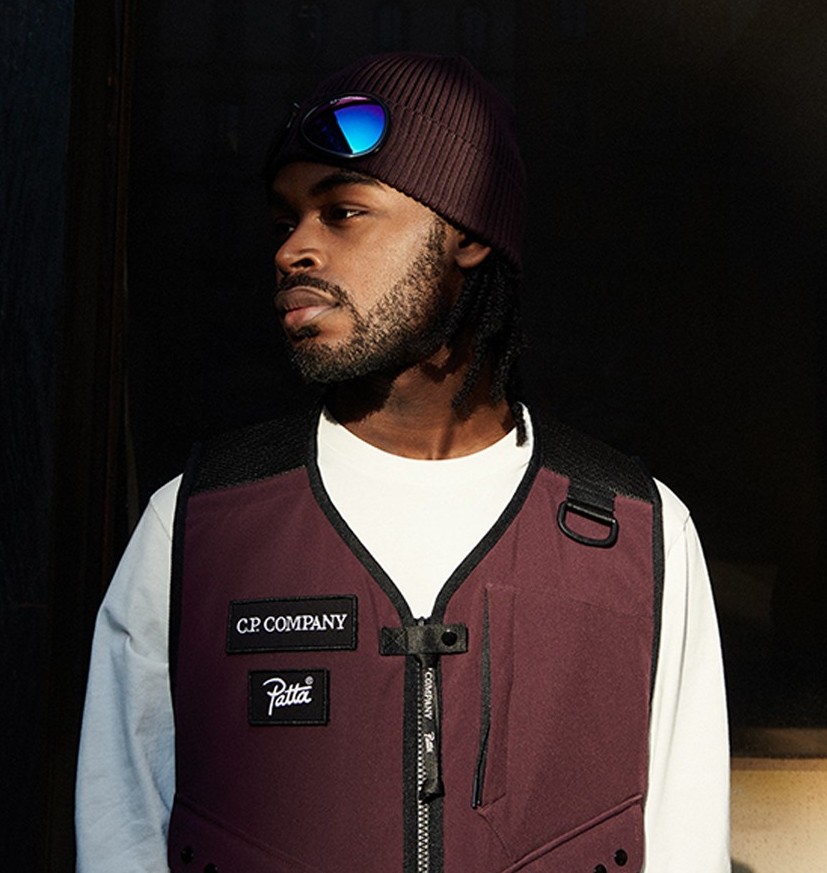 Dime Spring/Summer 2019 Collection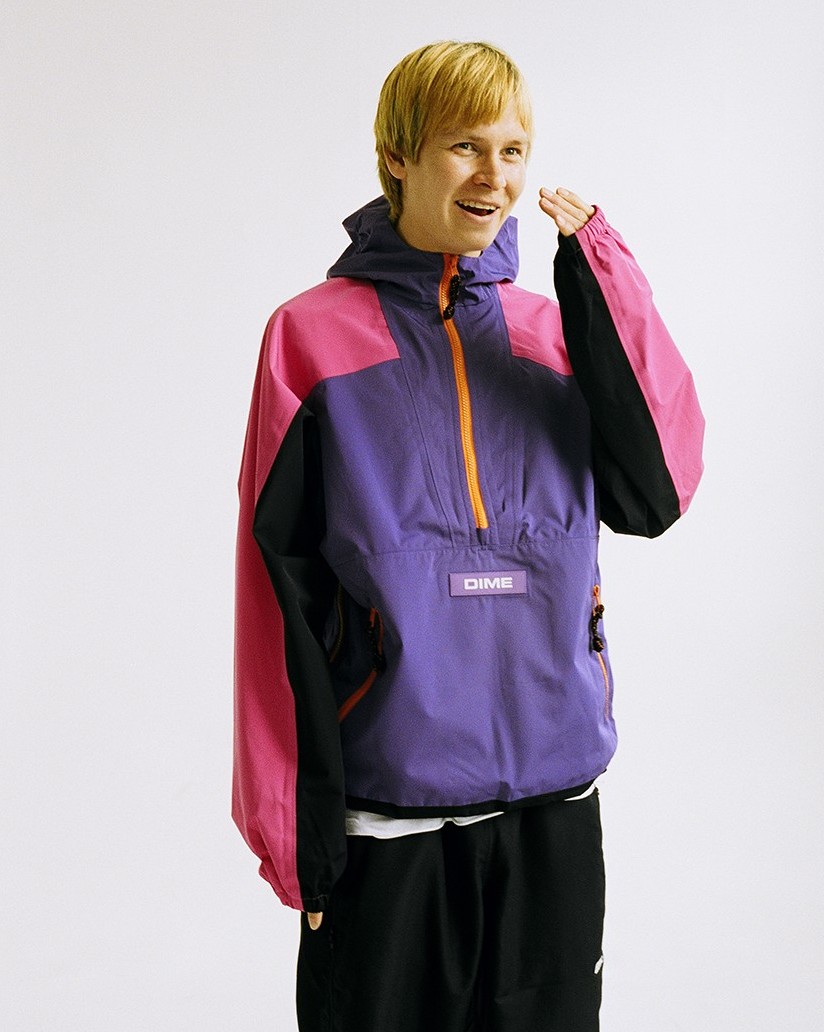 BornxRaised Spring 2019 Collection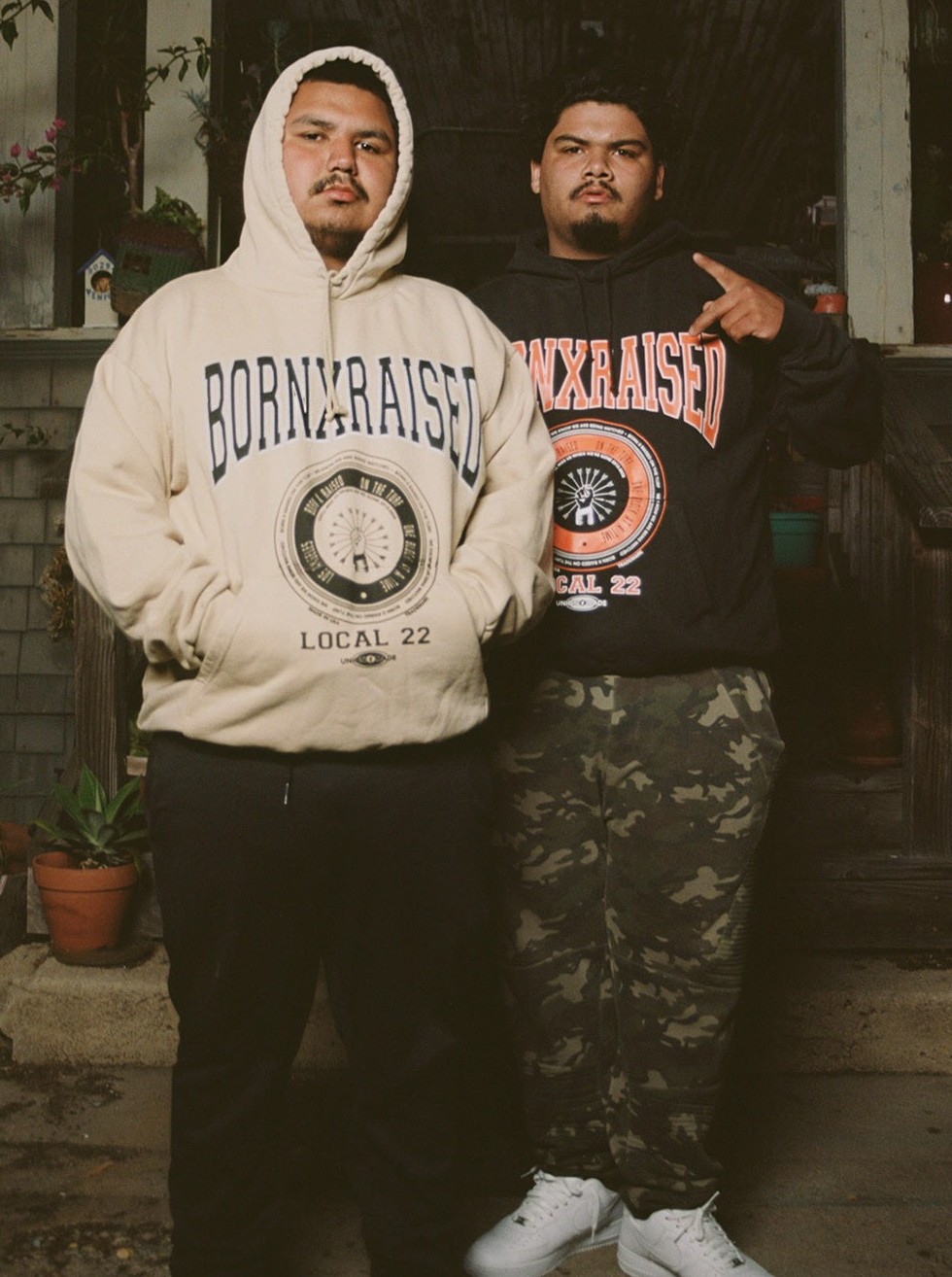 Acronym Spring/Summer 2019 Collection Drop One