Swizz Beatz Gifts Alicia Keys Lego-Inspired Chain Reportedly Worth Six Figures
Swizz Beatz has dropped a significant sum of money on a signature Lego-inspired chain for his wife Alicia Keys, who just turned 40 last month.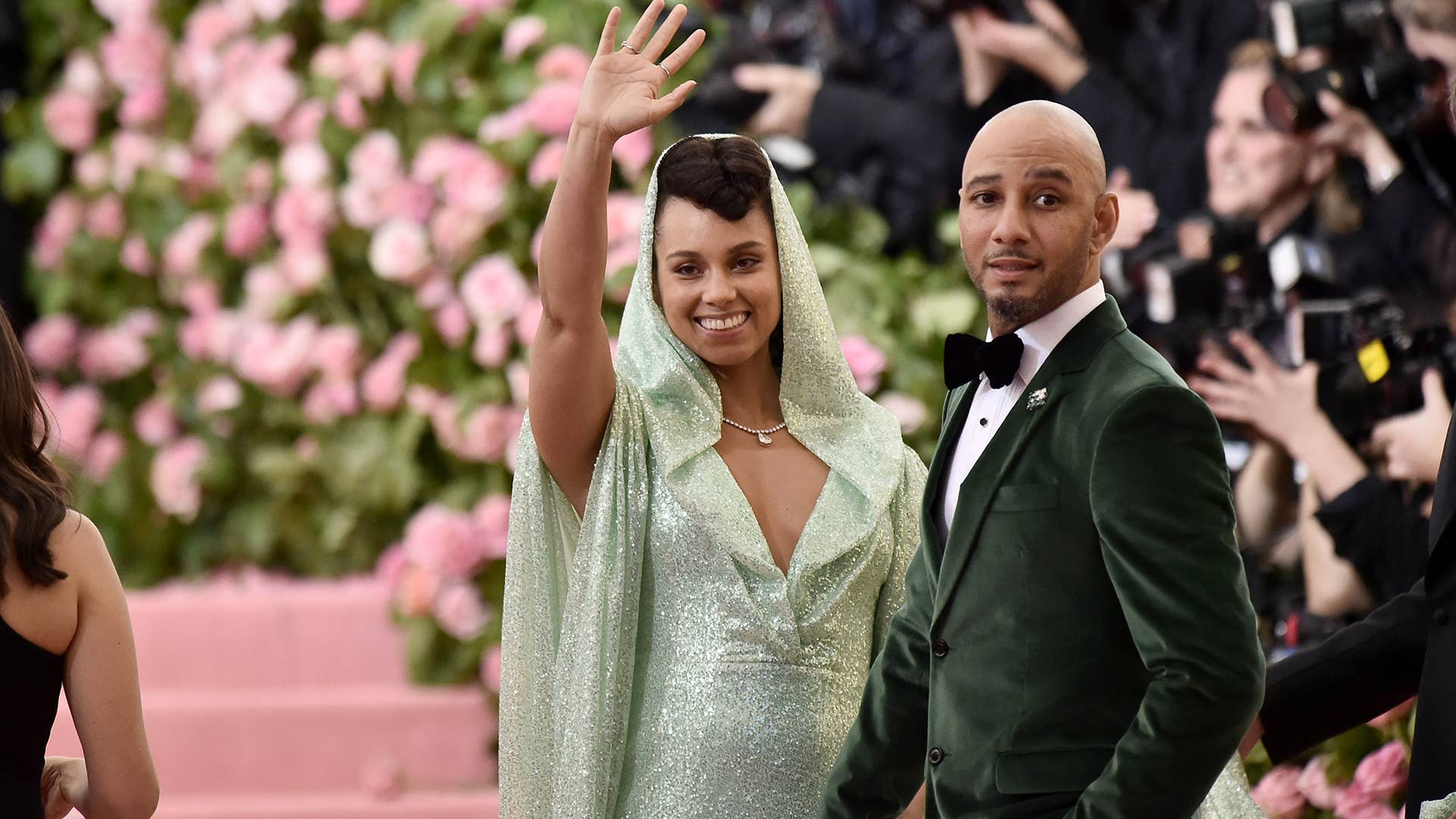 Getty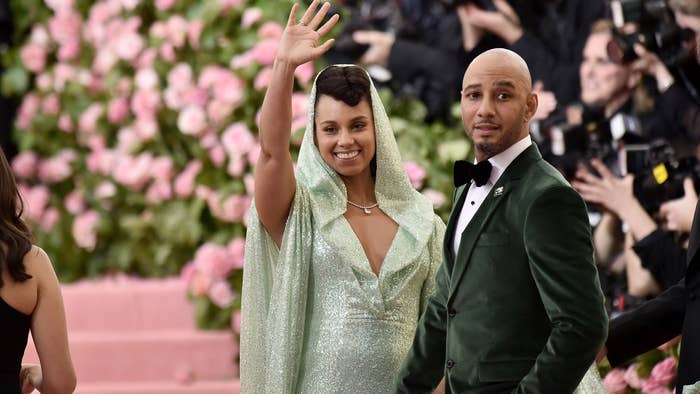 Swizz Beatz has dropped a significant sum of money on a signature Lego-themed chain for Alicia Keys.
As TMZ reports, celebrity jeweler Elliot Eliantte was responsible for the piece, which Swizz had comissioned for his wife's 40th birthday last month. Alicia Keys has expressed her love for Lego in the past, but most sets don't tend to be made of 65 carats of diamonds and sapphires. Eliantte didn't disclose just how much was spent on the piece, but sources close to the couple say it was a reported six-figure sum.
"Swizz said he needed a Lego zone for @aliciakeys birthday," wrote Eliantte on Instagram upon showing the piece. "So we designed a custom lego link name chain in her favorite colors." In her birthday weekend post on Instagram last month, she included a photo of her posing with a Statue of Liberty Lego set she received for her 40th.
Other recent pieces that Eliantte has produced include a 2021 Super Bowl ring for the Weeknd.
As well as celebrating her birthday last month, Alicia Keys also took part in the Black Music Action Coalition's campaign to urge the Biden-Harris administration to launch a racial justice initiative during its first 100 days in office.
Swizz, meanwhile, has been hard at work on Verzuz, which he co-created with Timbaland. Recently they announced the legendary R&B and soul singer D'Angelo will perform on the online show.