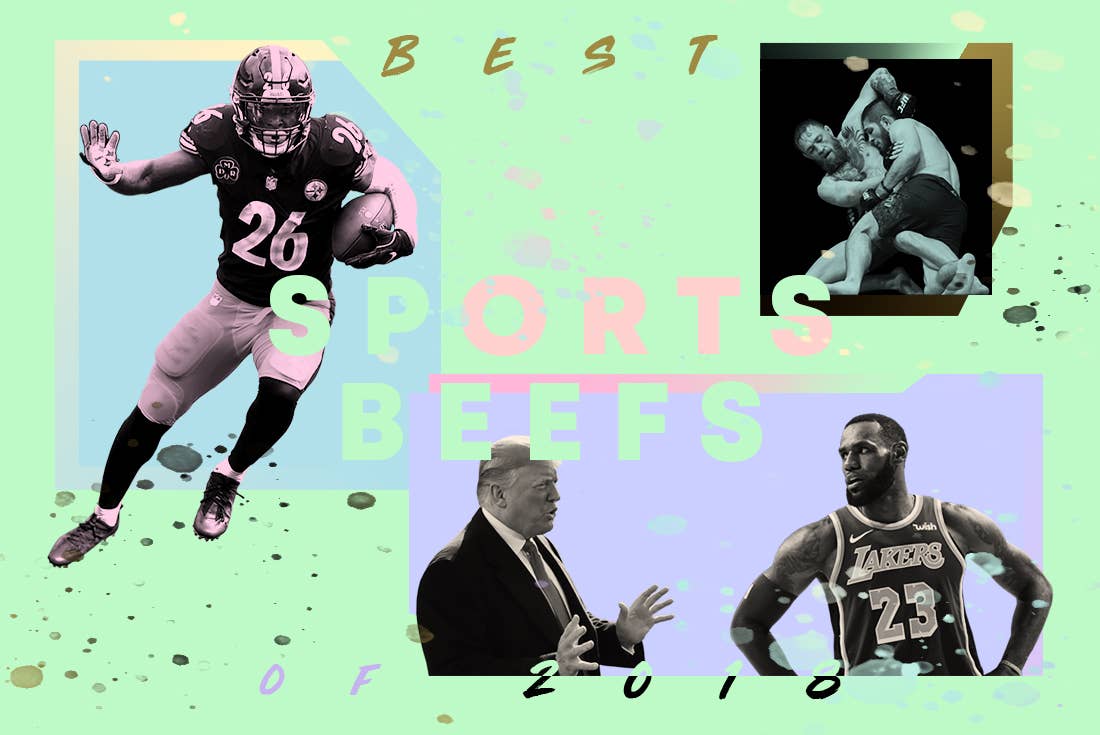 There are so many reasons following sports is great: the unmatched emotional peaks and valleys, the heroic stories of triumph, and the community created through fandom, among others.
It's also great because it gives us access to hilarious and entertaining pettiness between some of the highest achievers on earth.
As we've seen through the decades—from Ali and Frazier, to Nancy and Tonya, to Kobe and Shaq—few things amplify bad blood quite like the egos in sports. And it's reasonable to suggest sports feuds are even more dramatized today, given the microscope of the 24/7 news cycle and the access fans have to each other (and to the athletes) through platforms like Twitter. The drama has snowballed.
2017 was a great year for beefs—we had LeBron vs. Kyrie, OBJ vs. Josh Norman, and Charles Oakley vs. James Dolan. 2018 has been just as juicy, with some of the biggest names in sports mixing it up.
Here, we present the 15 best sports beefs of 2018.
---
Cam Newton vs. Kelvin Benjamin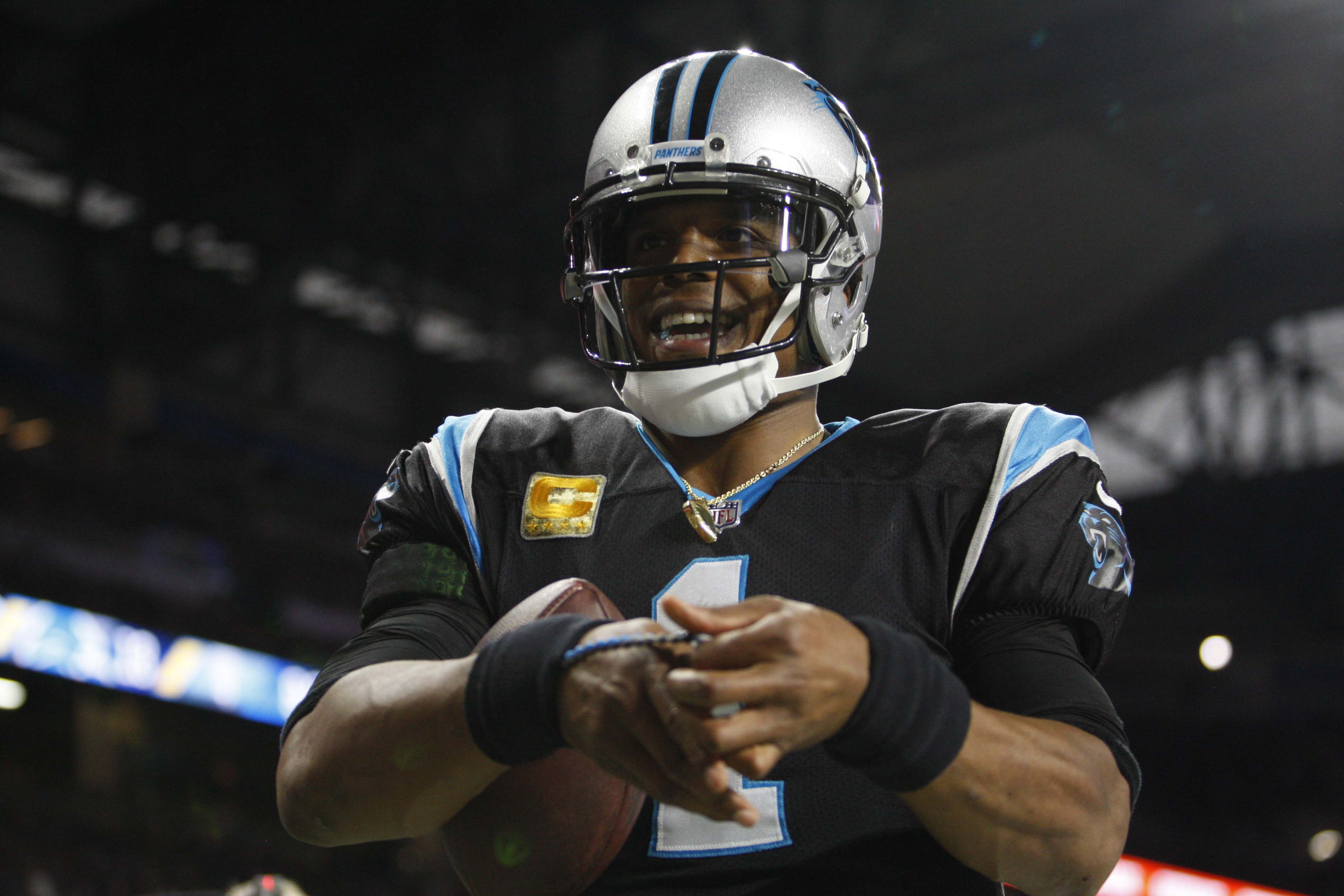 For a time, Benjamin was Cam's go-to option. In 2017, though, Benjamin showed up to OTAs looking out of shape, and Carolina traded him to Buffalo early in the season. In August of this year, before his second campaign with the Bills, Benjamin ripped Cam in an interview.
"If you would've put me with any other quarterback (in Carolina), let's be real, you know what I'm saying?" Benjamin said. "Any other accurate quarterback like [Aaron] Rodgers or Eli Manning or Big Ben [Roethlisberger]—anybody!—quarterbacks with knowledge, that know how to place a ball and give you a better chance to catch the ball."
Cam confronted Benjamin before their teams played in the preseason.
Cam Newton shares words with Bill's Kelvin Benjamin video by @jsiner#keeppoundingpic.twitter.com/THqZybFLpg

— Matt Walsh (@MWalshMedia) August 9, 2018
The next week, Cam went on a strange rant shading Benjamin, who will be a free agent this offseason.
"I need things around me just like this wall," Newton said, pointing to a wall. "I know you're probably asking yourself like, 'Why this wall? It's just so basic.' But it never changed on me. It's the same wall every single day. I like that. I need things, people around me that are like this wall."
The wide receiver quickly wore out his welcome in Buffalo, and the Bills cut him early this month. It's safe to assume Cam smiled when he heard that news.
Joel Embiid vs. Everybody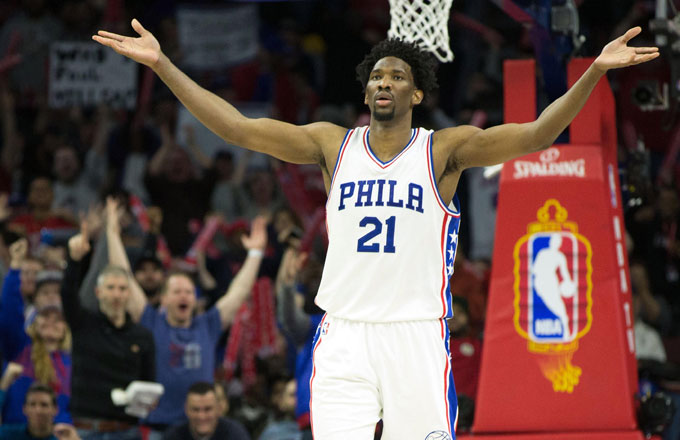 Speaking of Embiid: He went after everyone this year. After missing much of his first three years in the league, the Process finally showed he could be one of the NBA's most dominant players—even a legitimate MVP candidate. As he has come into his own as a player, he's found his voice, and he's become arguably the best trash-talker in the league.
He called out Suns rookie DeAndre Ayton. He told analysts not to compare the two players because "I play DEFENSE." Later, Embiid said Ayton is "about to get his ass kicked this year."
Embiid roasted Celtics big man Aron Baynes, too, calling him "man bun" and saying he's "only in the league to get dunked on."
Then there were his beefs with Russell Westbrook, Justise Winslow, Terry Rozier, Hassan Whiteside, and, most recently, Andre Drummond.
After dropping 39 and 17 on Andre Drummond, who was held to 8 points, Joel Embiid uploaded this video of Drummond to his IG story 💀💀💀💀 #TheProcesspic.twitter.com/xWyporAO62

— Complex Sports (@ComplexSports) November 3, 2018
Embiid's savagery deserves a mention, but no individual beef became heated enough for him to land higher on our list—maybe in 2019.
Serena Williams vs. US Open Judge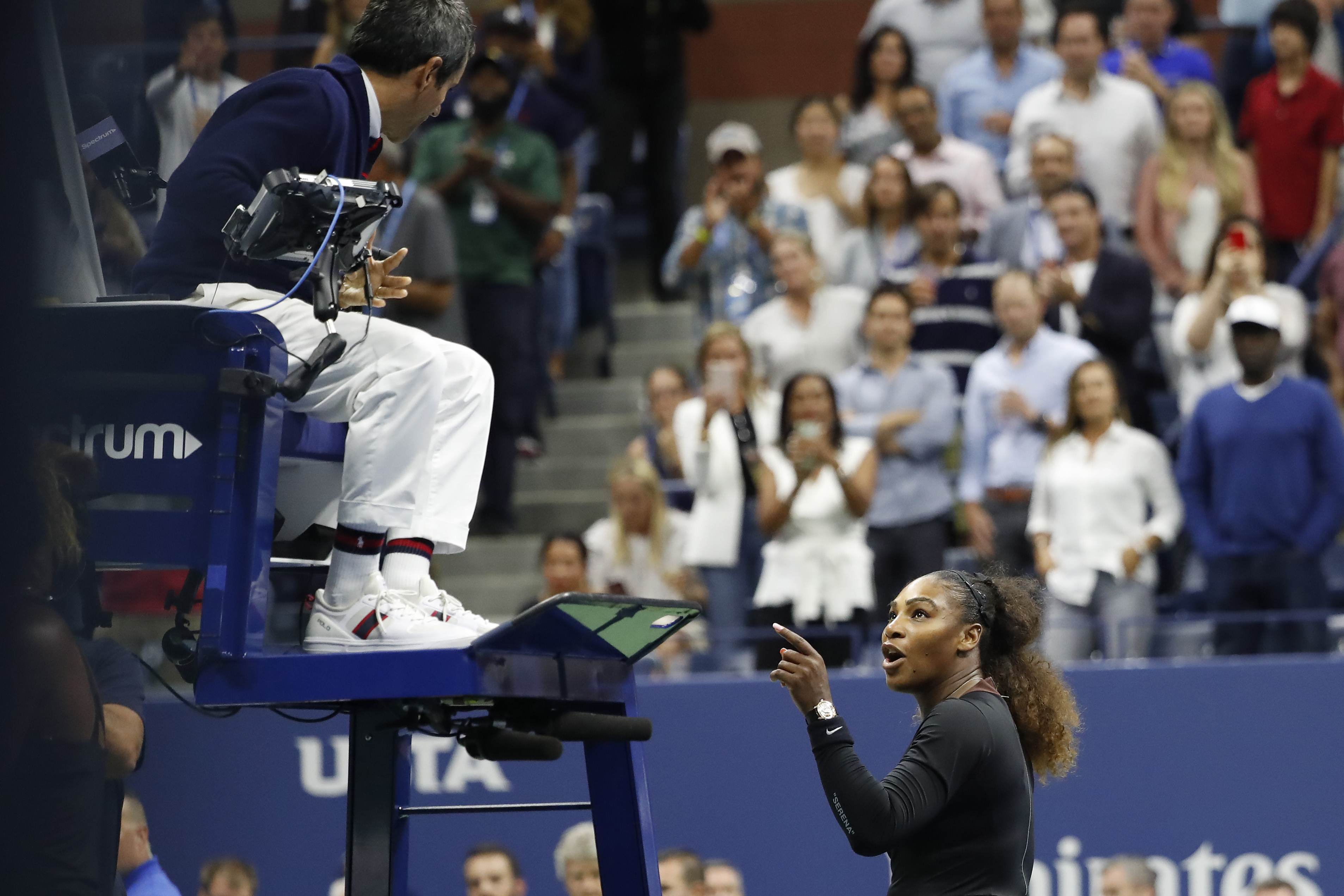 Ben Simmons vs. Donovan Mitchell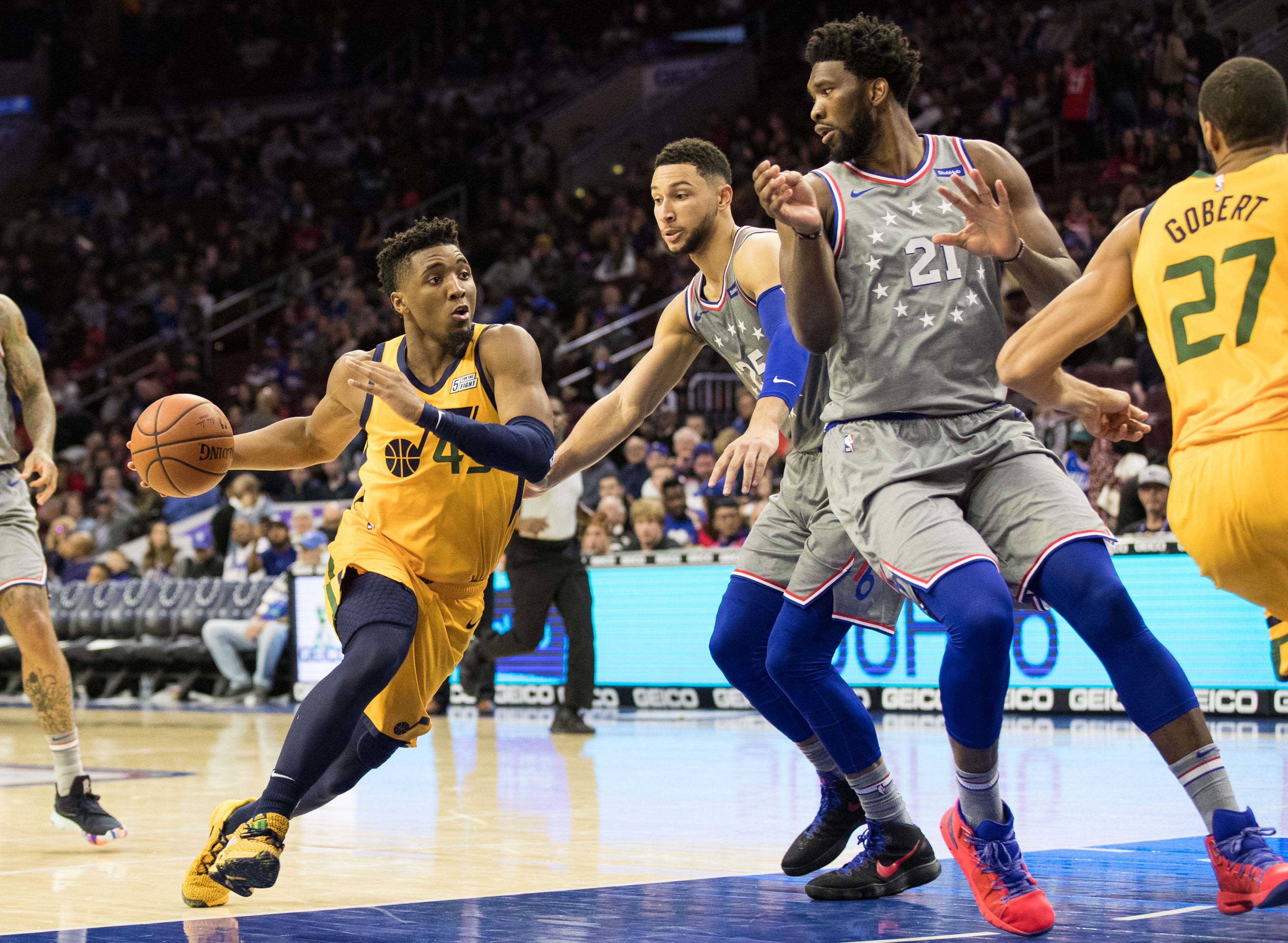 The 2017 NBA Rookie of the Year race was not all that compelling. Milwaukee's Malcolm Brogdon won the award. It was a weak year for rookies.
The 2018 race for the hardware, however, was far more interesting. There were a number of worthy candidates: Philly's Ben Simmons, Utah's Donovan Mitchell, Boston's Jayson Tatum—you could even make a case for the Lakers' Kyle Kuzma. It quickly became clear that Simmons and Mitchell were the two front-runners.
Mitchell did plenty of campaigning to win the award. The surprise sensation from Louisville shaded Simmons on multiple occasions, both on Twitter and with his apparel choices. For example, Mitchell sported merchandise defining the term rookie as "an athlete playing his or her first season as a member of a professional sports team." This was a nod to Simmons actually being a second-year player (he didn't play in his first season due to a right-foot injury).
Donovan Mitchell's hoodie though lmao 👀 pic.twitter.com/VFbeugz77i

— Complex Sports (@ComplexSports) April 10, 2018
Simmons still insisted he deserved the award, and Joel Embiid seemed to back up his teammate. Though this spat was hilarious, there didn't end up being much competition for the award—the 6'10" Aussie received 90 percent of the vote—so we can't put this beef too high.
CJ McCollum vs. Kevin Durant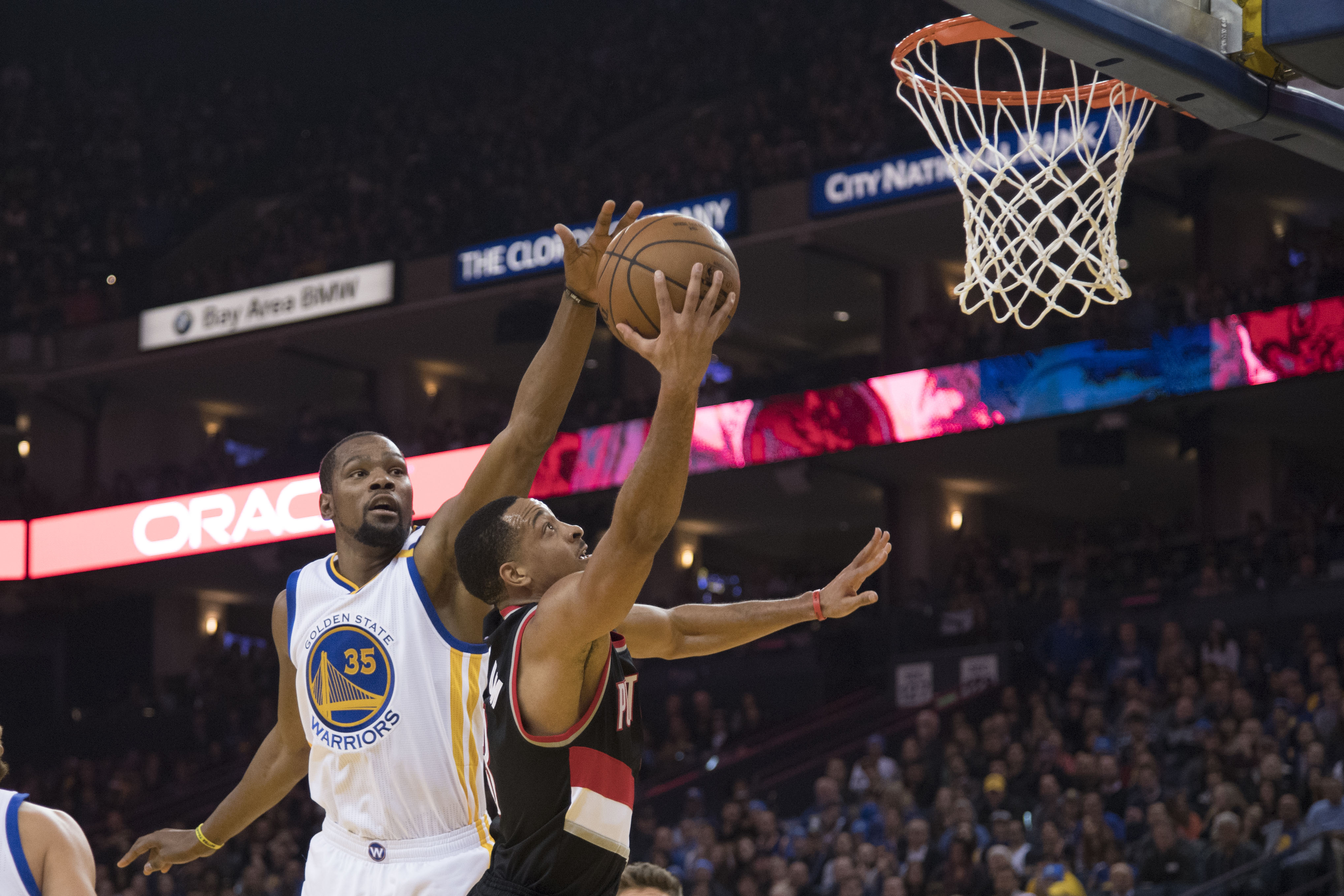 McCollum's Blazers had a strong 2017-18 regular season, but they faltered in the playoffs. Anthony Davis' Pelicans swept Portland in the first round.
Shortly after the season concluded, Durant—who had just won his second straight title and Finals MVP—appeared on McCollum's new podcast, Pull Up. Durant roasted McCollum and his squad, saying they played "like an eighth seed." After the interview aired, McCollum took to Twitter to call Durant joining the Warriors "soft." Durant's response was priceless.
So,I would get into a gang fight, lose, plot on my brother for 2 months in our home and then go get the gang we lost to and beat him up? U think that low of me CJ? I just did your fuckin podcast. Snakes in the grass boy I tell ya 🤣

— Kevin Durant (@KDTrey5) July 26, 2018
McCollum tried to downplay the beef, but it was clear KD did not appreciate his tweet. Additionally, two weeks later, McCollum called stars joining the Dubs "disgusting."
Was there real bad blood here? Probably not. That's why, despite there being two big names involved, it only ranks No. 11 on our list, behind six other NBA beefs. But there was definitely tension. A playoff matchup between these teams would be fun.
Draymond Green vs. Tristan Thompson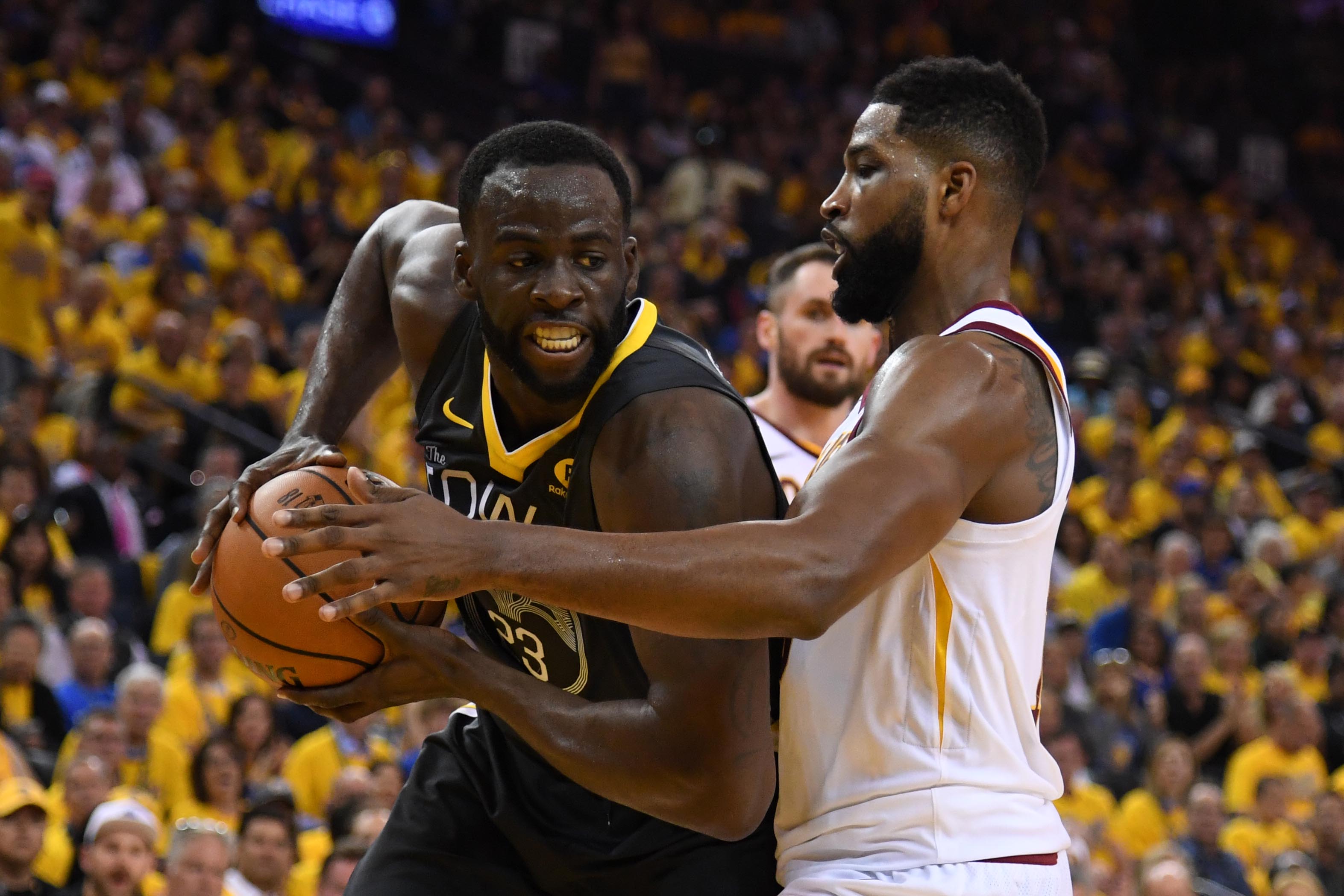 Chris Paul vs. Rajon Rondo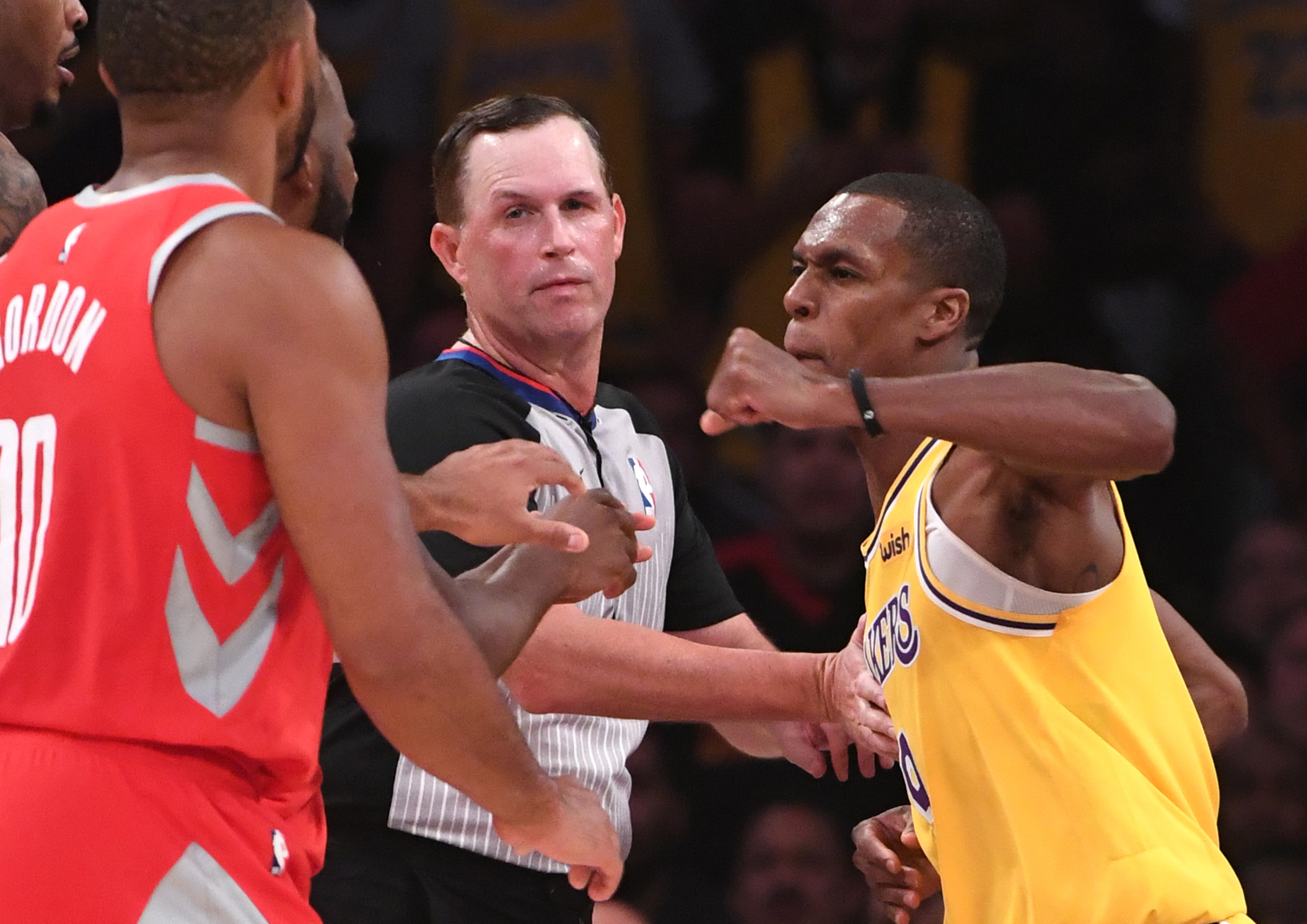 Jalen Ramsey vs. the NFL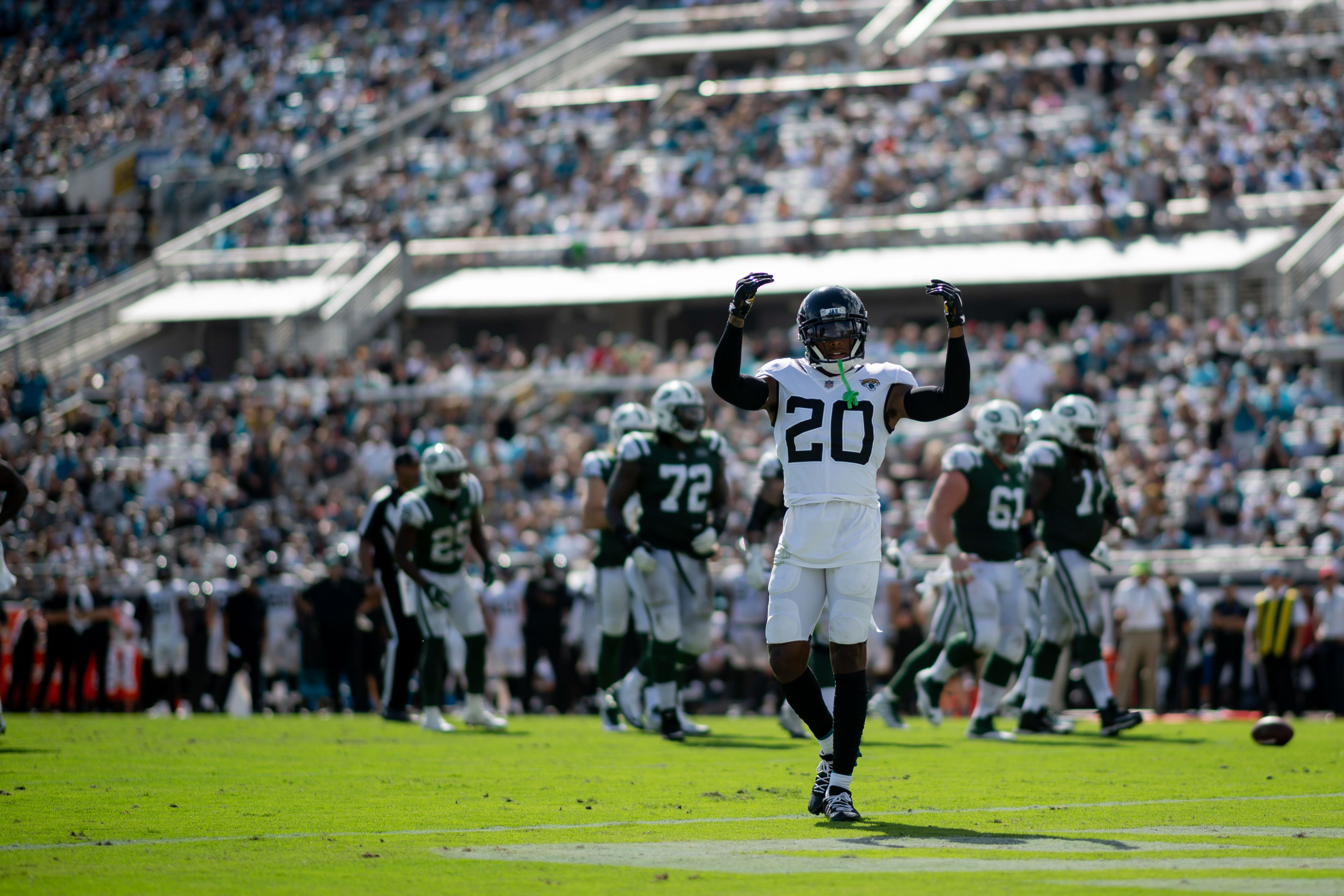 Le'Veon Bell vs. the Steelers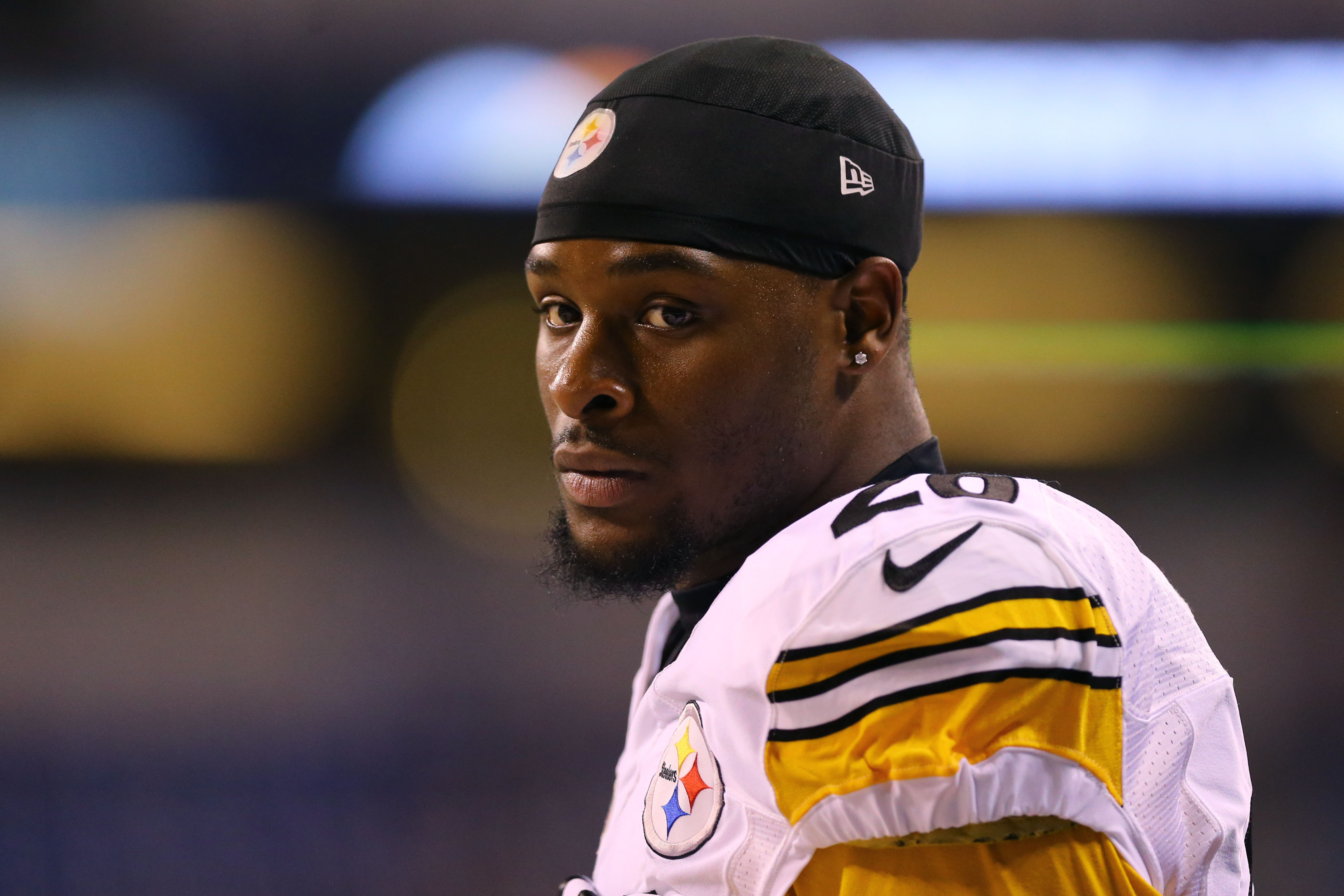 LeBron James vs. Donald Trump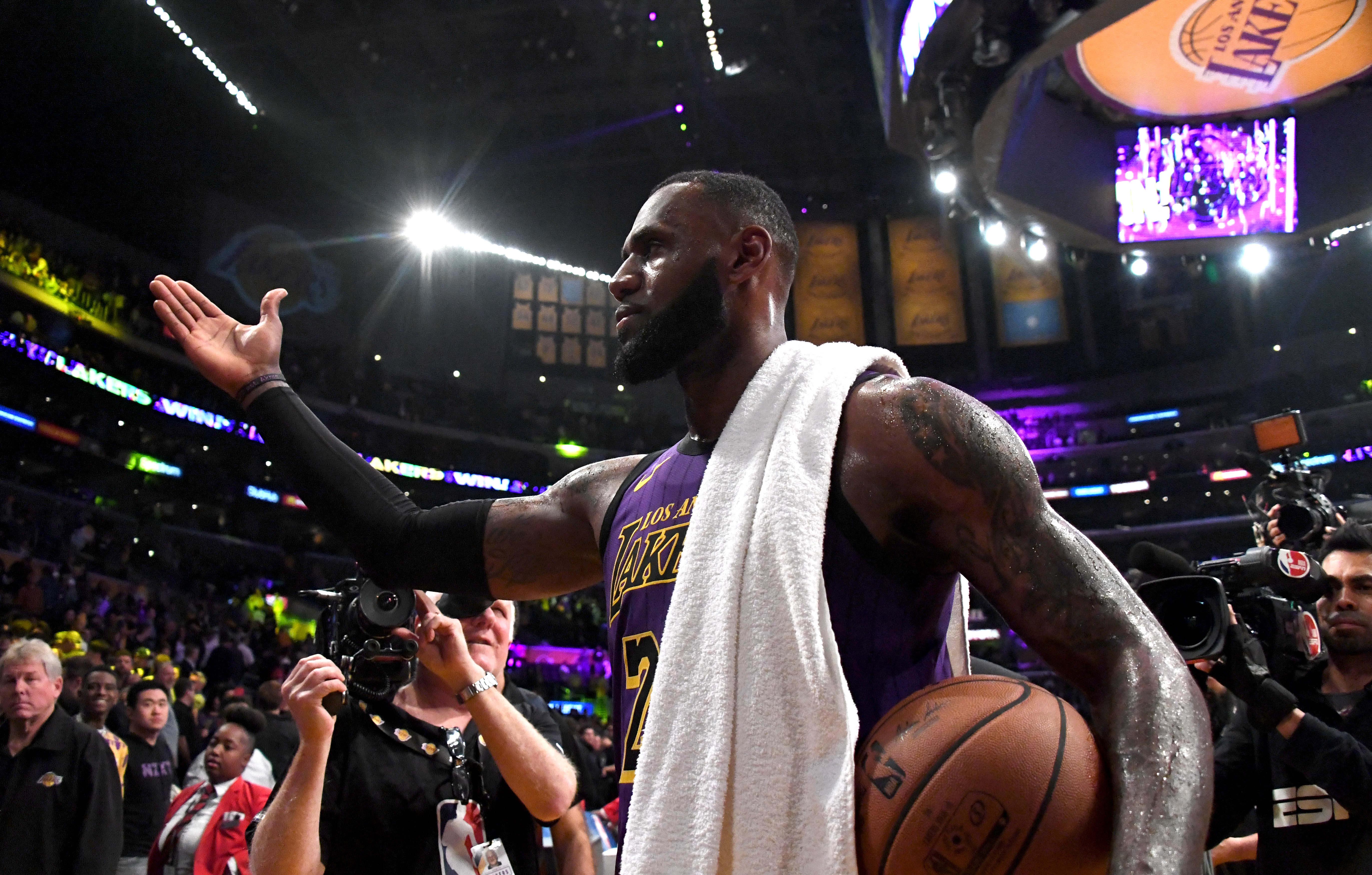 Kawhi Leonard vs. the Spurs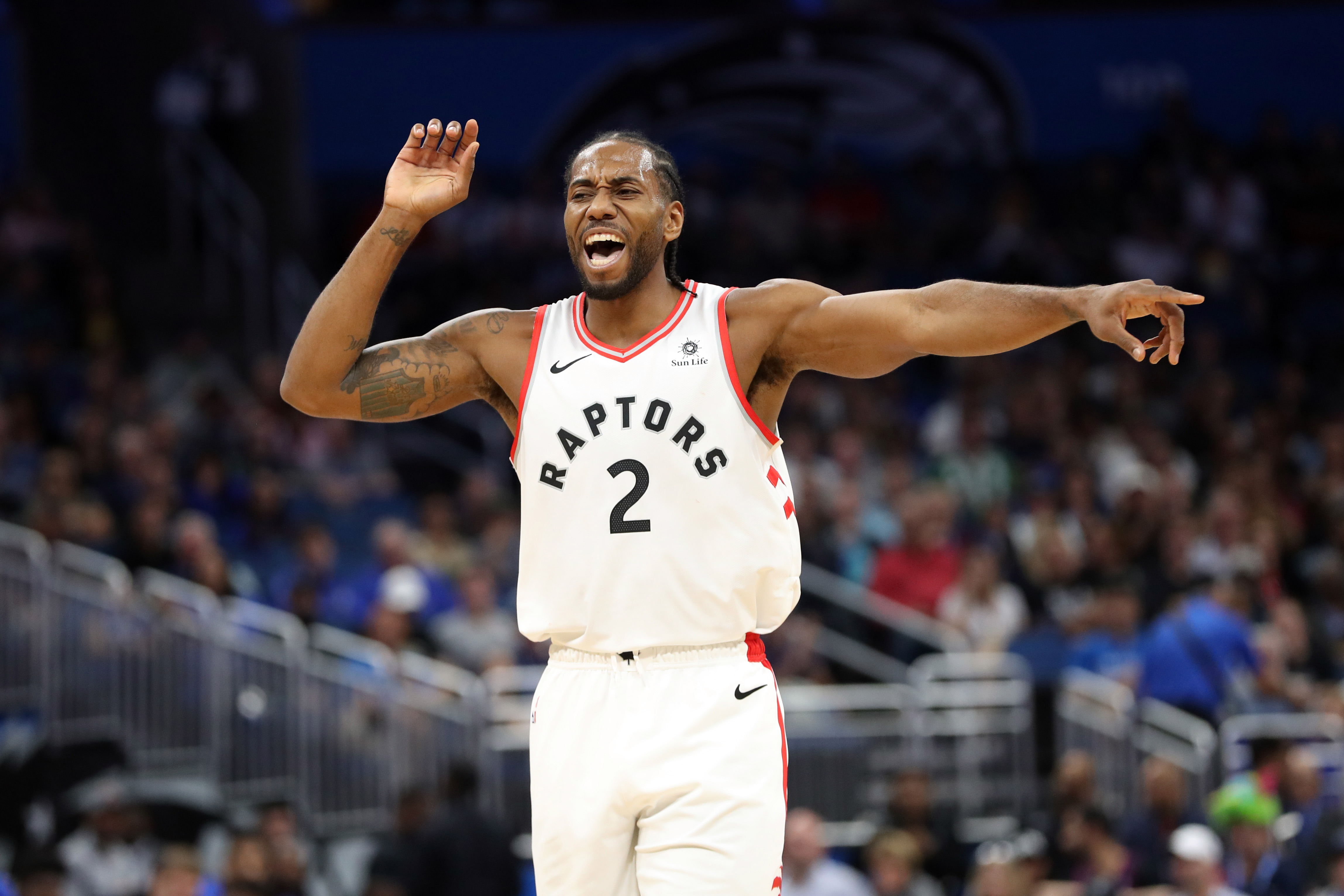 Robert Kraft vs. Bill Belichick vs. Tom Brady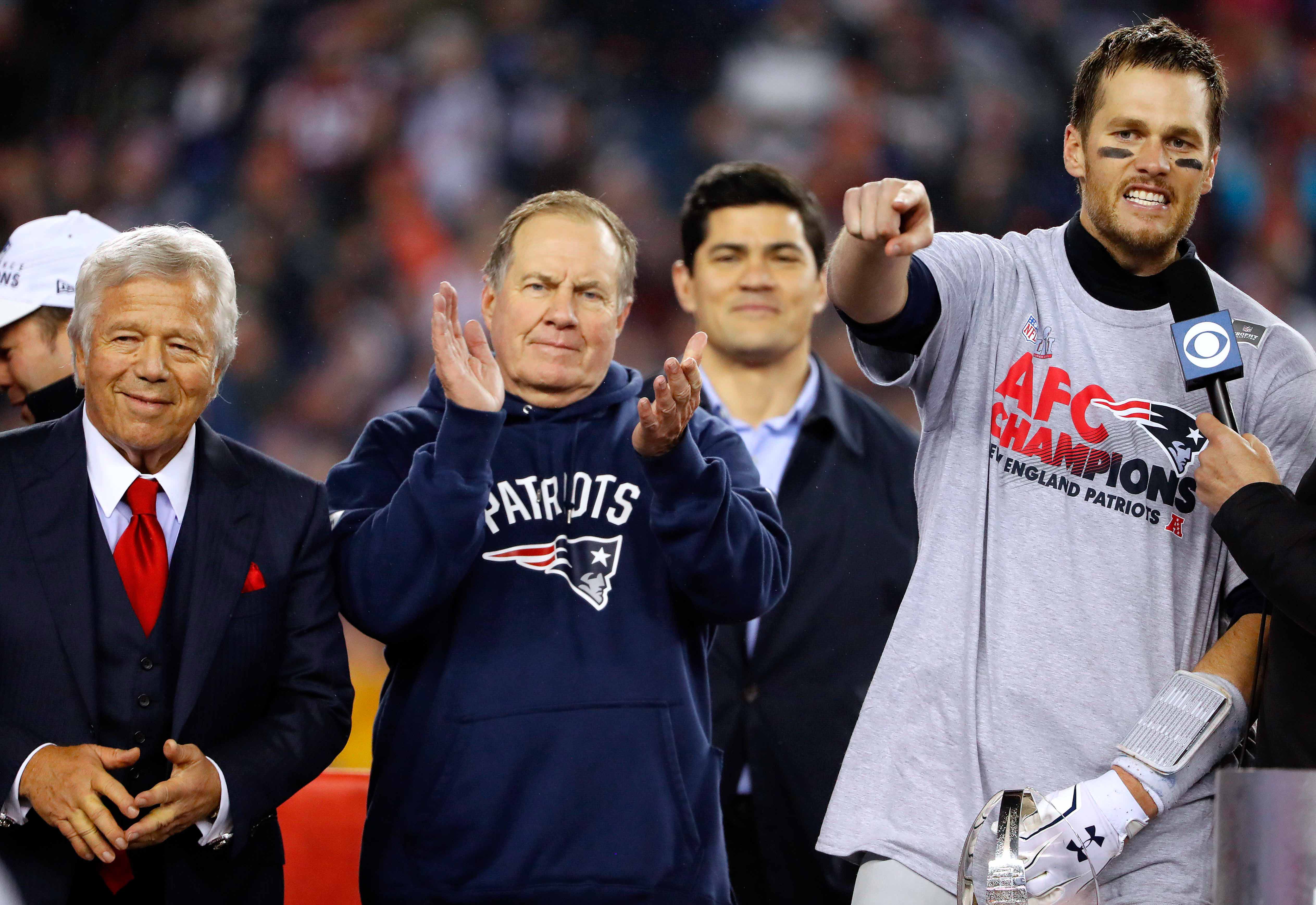 Jimmy Butler vs. Minnesota Timberwolves
Draymond Green vs. Kevin Durant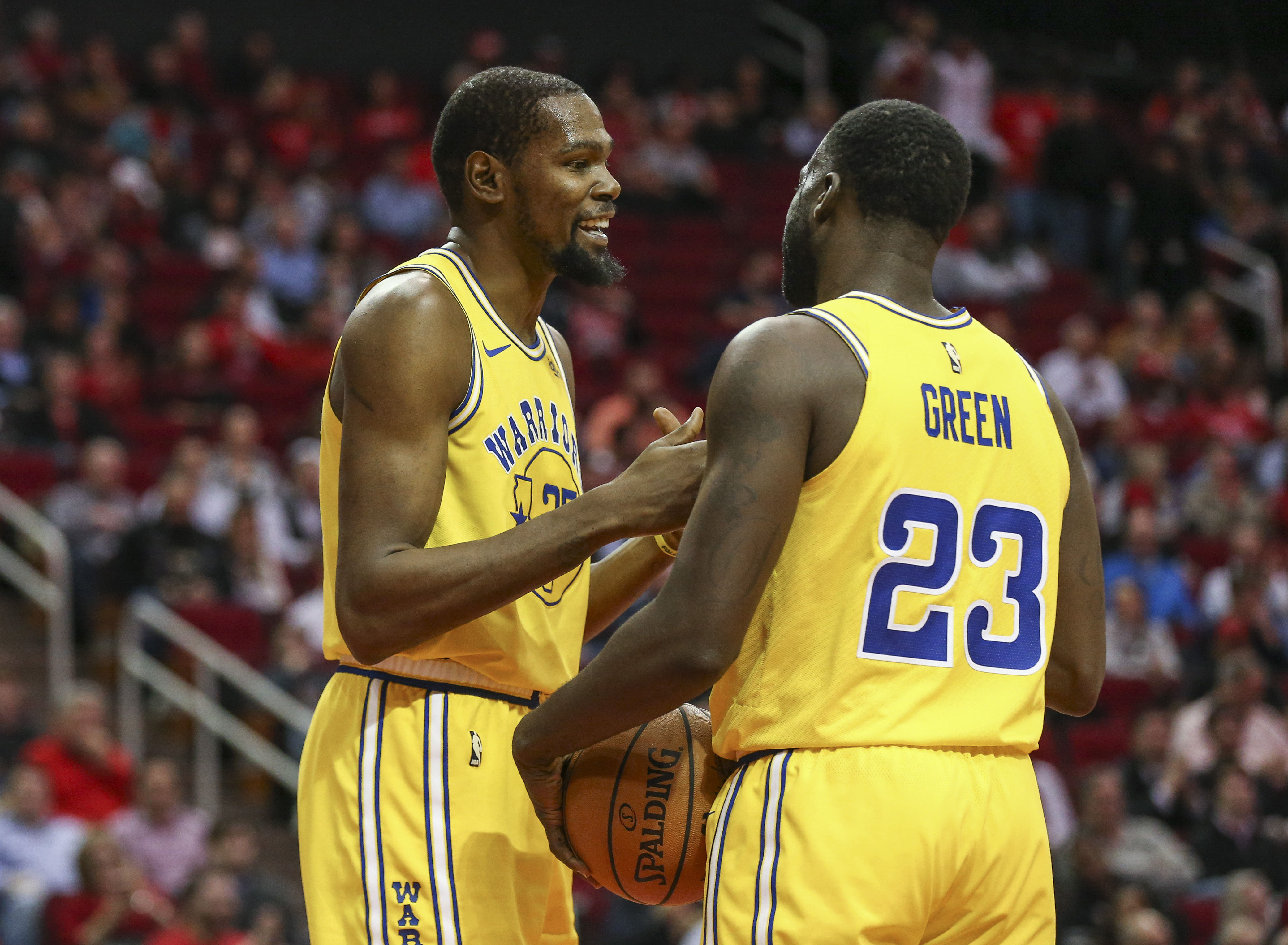 Conor McGregor vs. Khabib Nurmagomedov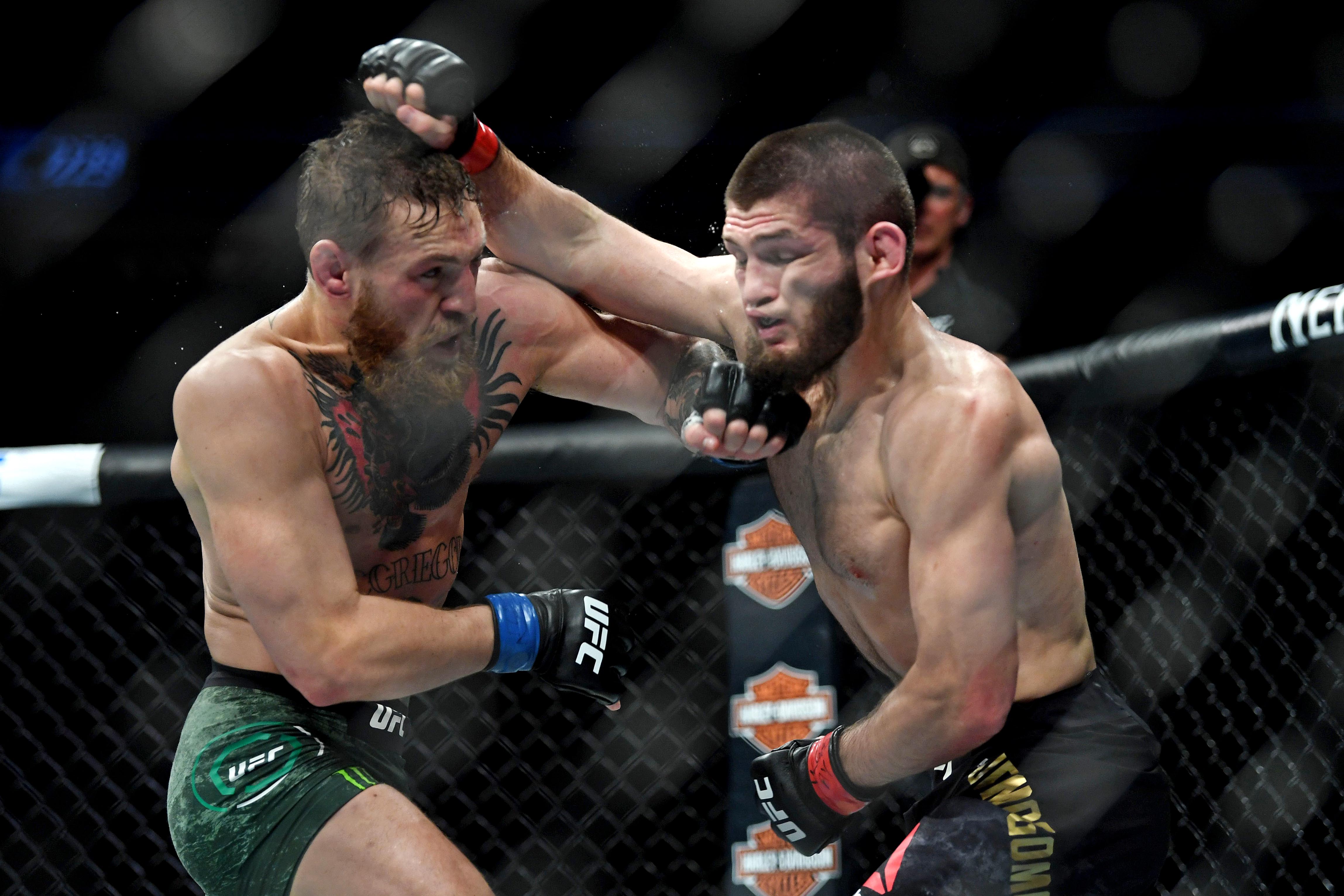 McGregor took a two-year hiatus from the UFC, as his only fight in 2017 was an absurd boxing match with Floyd Mayweather. He finally returned to MMA in 2018 for a showdown with the undefeated Russian.
McGregor and his camp talked an outlandish amount of trash leading up to the fight, as usual—but this time it went to another level. Among other slurs, McGregor accused Khabib's manager of being a "terrorist snitch" involved in 9/11.
McGregor was no match for Khabib in the Octagon, losing by submission. After the match ended, Khabib climbed out of the Octagon and attacked McGregor's training partner, Dillon Danis, who had reportedly called Khabib a "fucking Muslim rat." A brawl broke out between the two crews.
McGregor has said he wants an "immediate rematch." Though both fighters face potential suspensions—they'll attend a hearing Dec. 10—a second round of Khabib vs. Conor seems inevitable, and when it happens, it will be the combat event of the year.