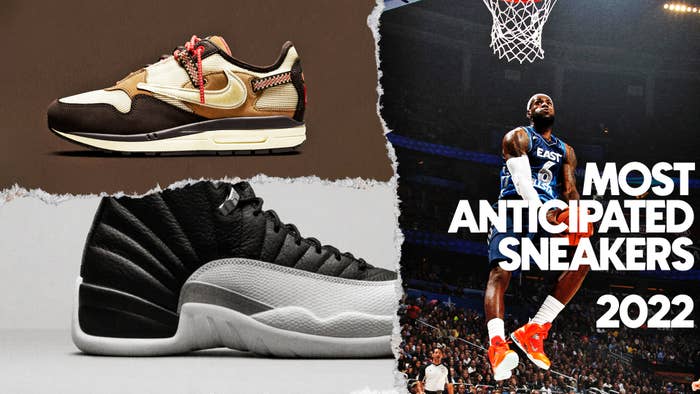 Yes, we are just two weeks into January and already talking about the biggest sneakers of the year. That's not to say that Complex is already ready to (extremely preemptively) select which shoes from 2022 are the best and most impactful––but we are ready to put the second subsequent hell year of 2021 firmly in the past and look forward with optimism and vigor. What could possibly go wrong, right?
As it turns out, a lot. Sneaker release dates are in constant flux right now, with pairs getting pushed back or disappearing outright. This means that we don't have confirmation that all these shoes are going to drop in 2022, or that they will do so in a remotely timely fashion, but given the information that's public right now, these are what we believe are currently the most anticipated shoes of the year.
Like most of our lists, this one involved ample arguing and a few restrictions to tame the entries. For one, we kept the selections to shoes that we've actually seen images of—so while we know for certain that Joe Freshgoods is working on another New Balance and we are generally fans of the important work he's doing with the brand, his shoe doesn't have a spot here just yet. Also, we tried to limit big name collaborators' entries to a single shoe, meaning Travis Scott is represented as one body of work, even though he has multiple Nike projects coming. And we tried to include not just the niche, cool guy sneakers, but the more broad cool guy sneakers, the ones that move serious units beyond the pet collaborations we've come to enjoy. These are the most anticipated sneakers of 2021.
Drake x Nike Hot Step Air Terra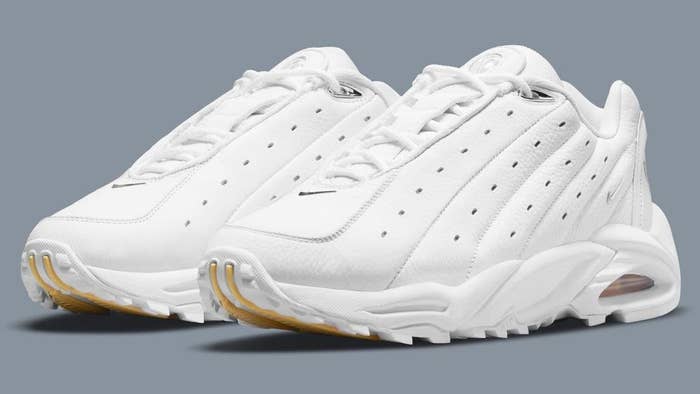 Travis Scott x Nike Air Max 1/Trainer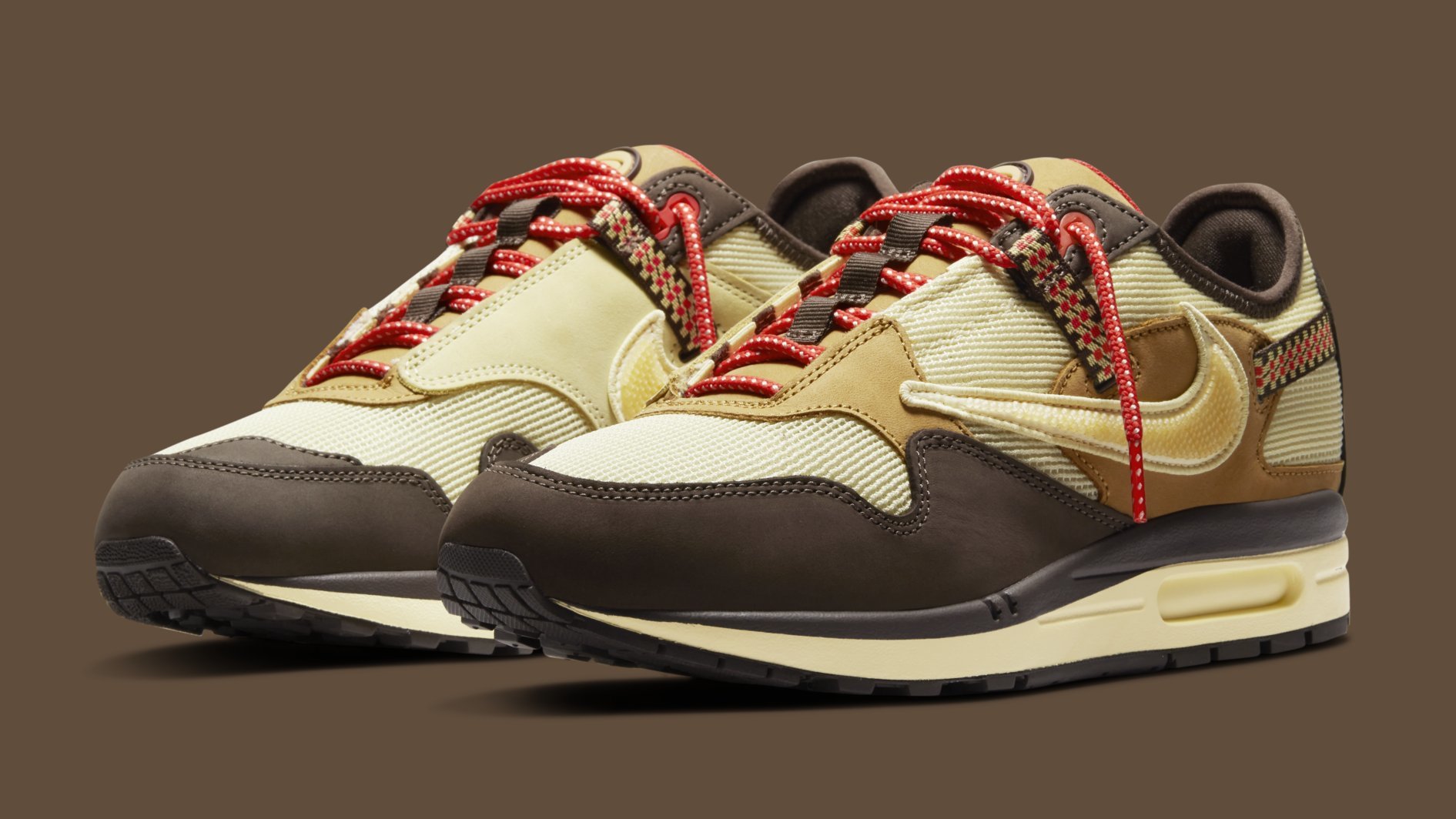 Once again, it would be hard to start this conversation anywhere other than in Houston with the tragedy that took place at Travis' Astroworld Festival. While the feeling around the rapper's music, sneakers, and endorsements will never quite be exactly the same, it would be ignorant to suggest the hype surrounding his work with Nike has fully cooled off. At that same festival, we saw the first release of his upcoming Air Max 1s via a geo-tagged SNKRS stash and also got the best look yet at his upcoming Air Trainer 1 SP. While no official word has come out regarding the release of either collaboration yet, it would be hard to imagine a world in which Nike outright cancels either one, or continues to delay them for the entirety of 2022. If and when the shoes do come to market, expect them to sell out in the same fashion as Travis' past Nike collabs. —Ben Felderstein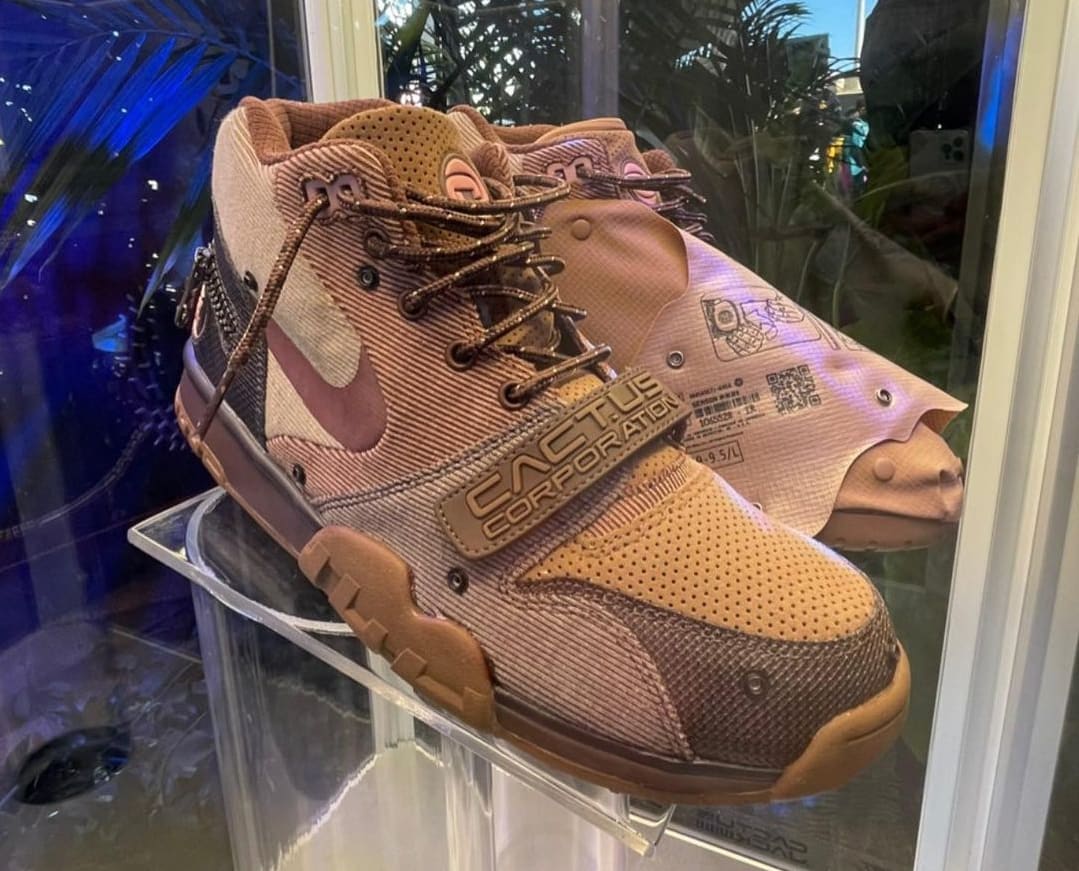 Adidas EQT Elevation 'Kobe Dunk Contest'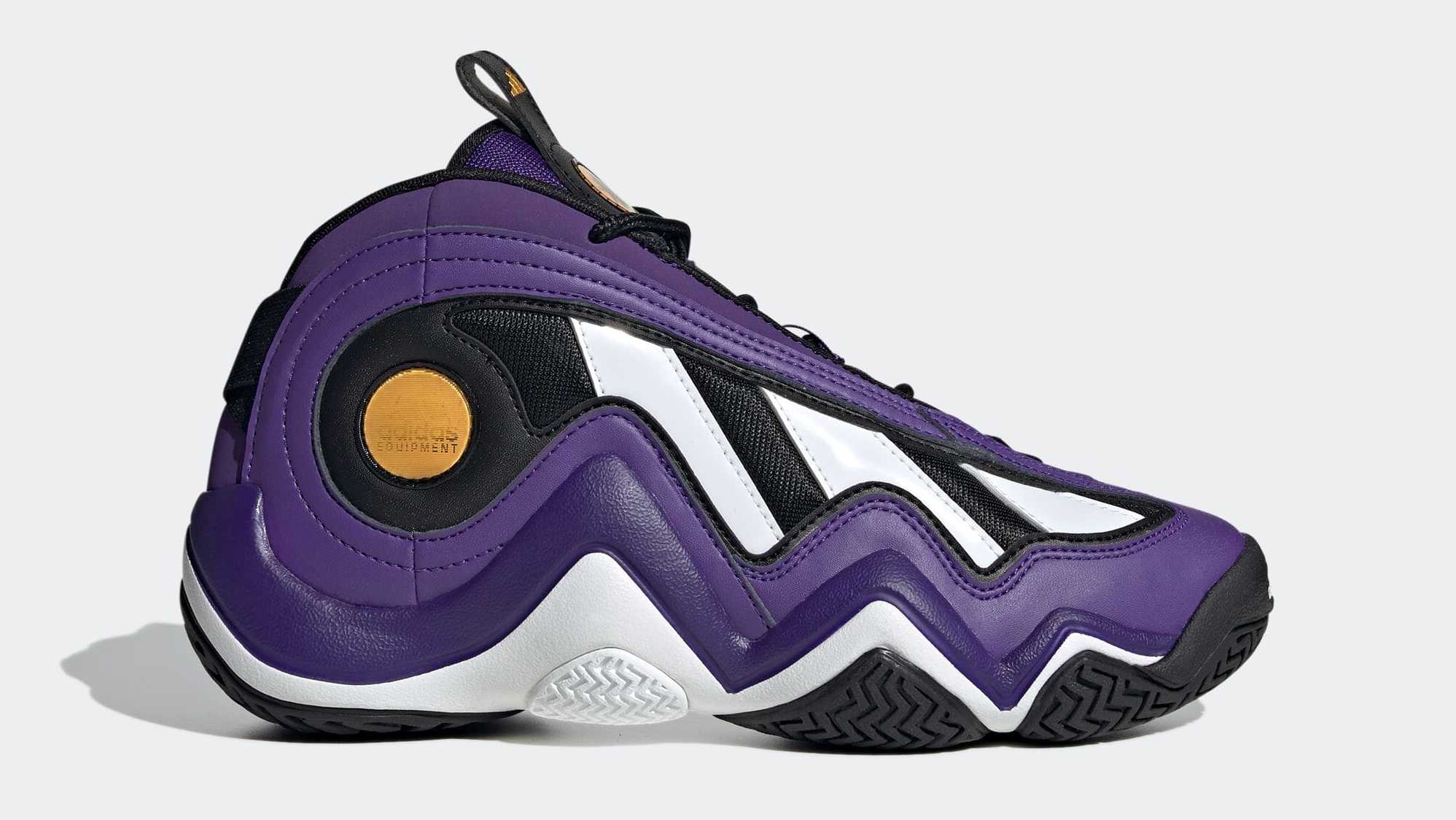 Union x Air Jordan 2/Nike Dunk/Cortez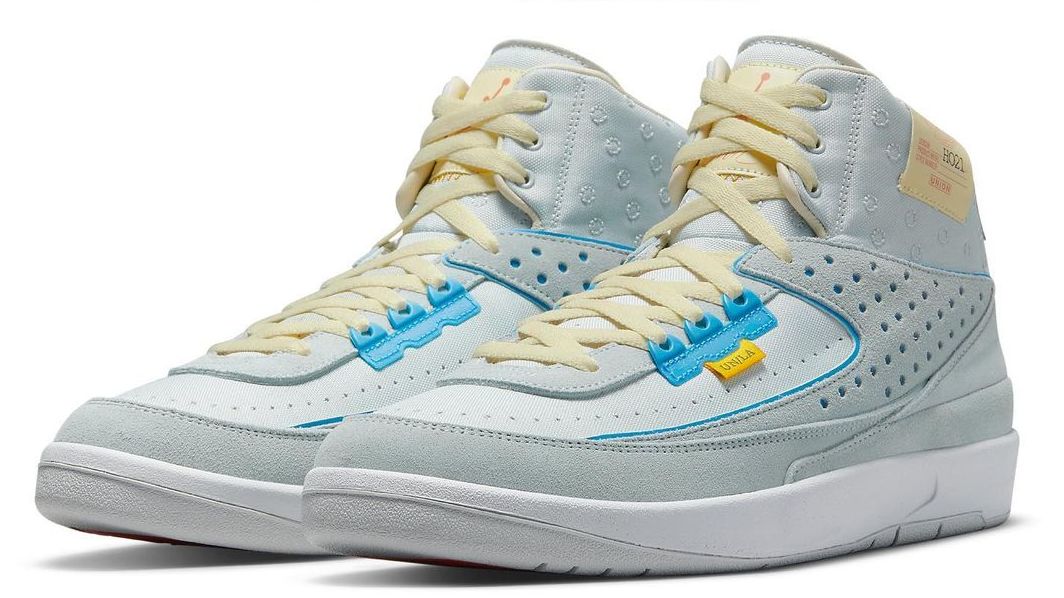 Union's been a pioneer in streetwear for over 30 years. But the store, which is now based in Los Angeles and owned by Chris Gibbs, has become a household name to a new generation of sneaker collectors thanks to a recent run of collaborations with Nike and Jordan. It started in 2017 at ComplexCon with a black and gold Air Jordan 1 and has gone on to include two different Air Jordan 1s, four Air Jordan 4s, and is now spreading to the Air Jordan 2, Nike Cortez, and the Nike Dunk. It's slated to be a big year for the brand, although it's yet to be seen if any of these shoes can match the buzz built by the previous projects. If I had to guess, the answer would be no, although I am a huge fan of the Cortez, even if it won't be the biggest mainstream success. Jordan Brand looks to have a big push behind the 2 this year, coming off the heels of last year's Off-White collaboration. It's still yet to be seen what the reaction to the project will be and if there's still a lot of juice behind a Dunk. But it's certain that people will buy and resell these shoes. —Matt Welty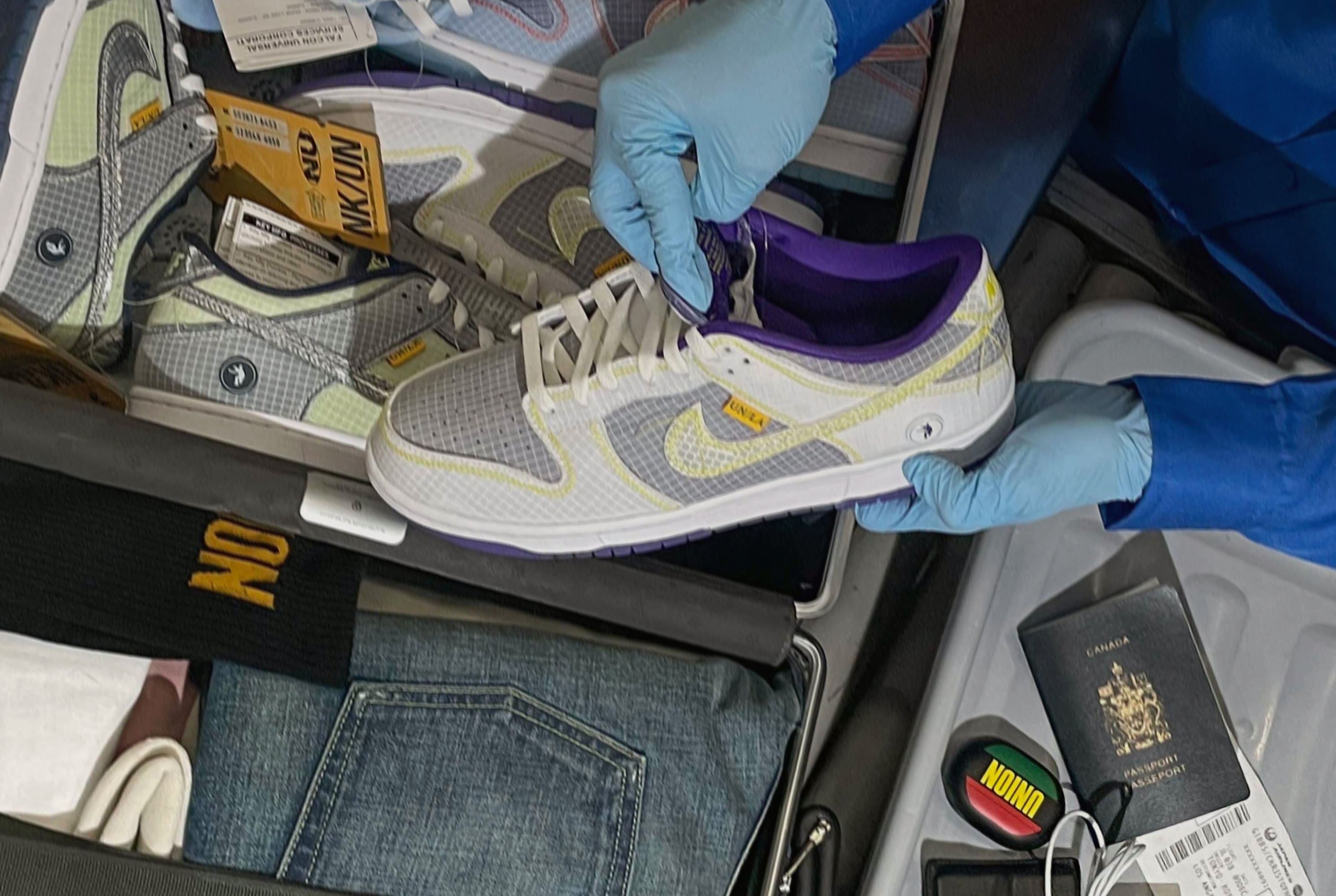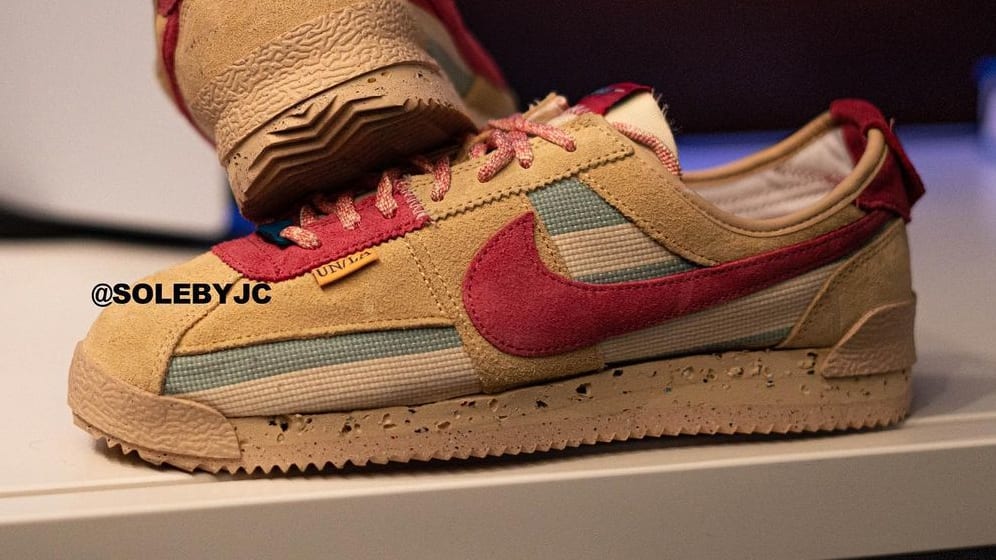 Nike LeBron 2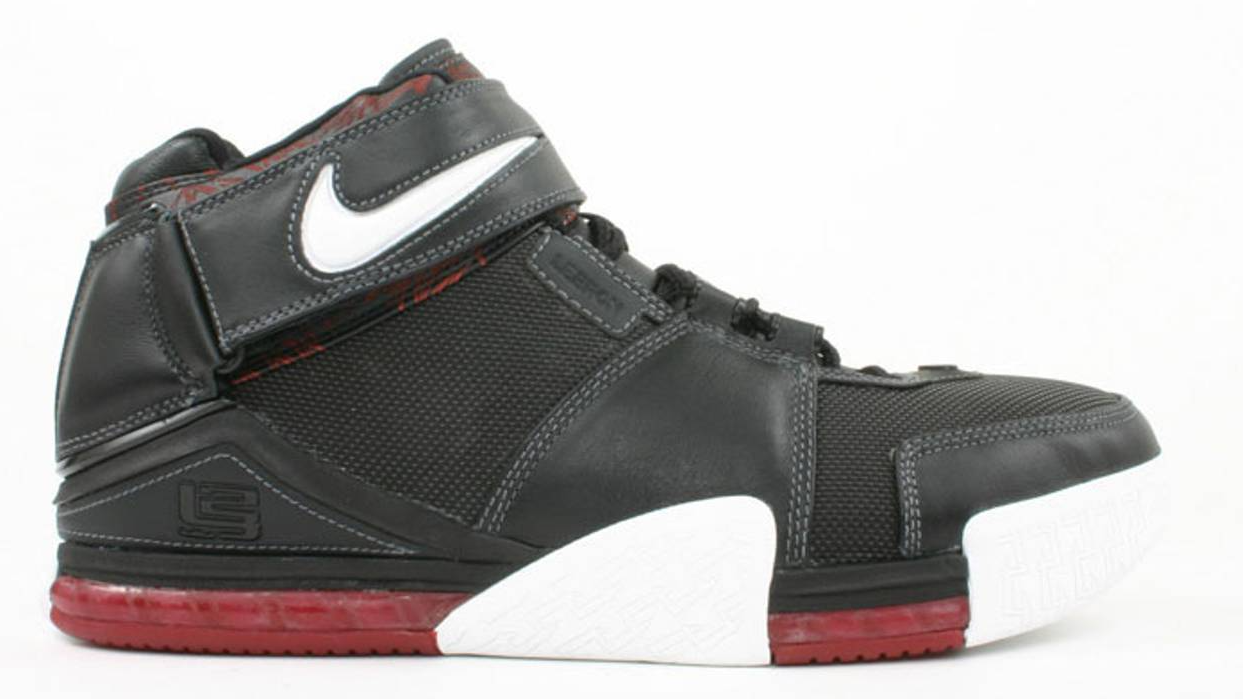 Air Jordan 3 'Fire Red'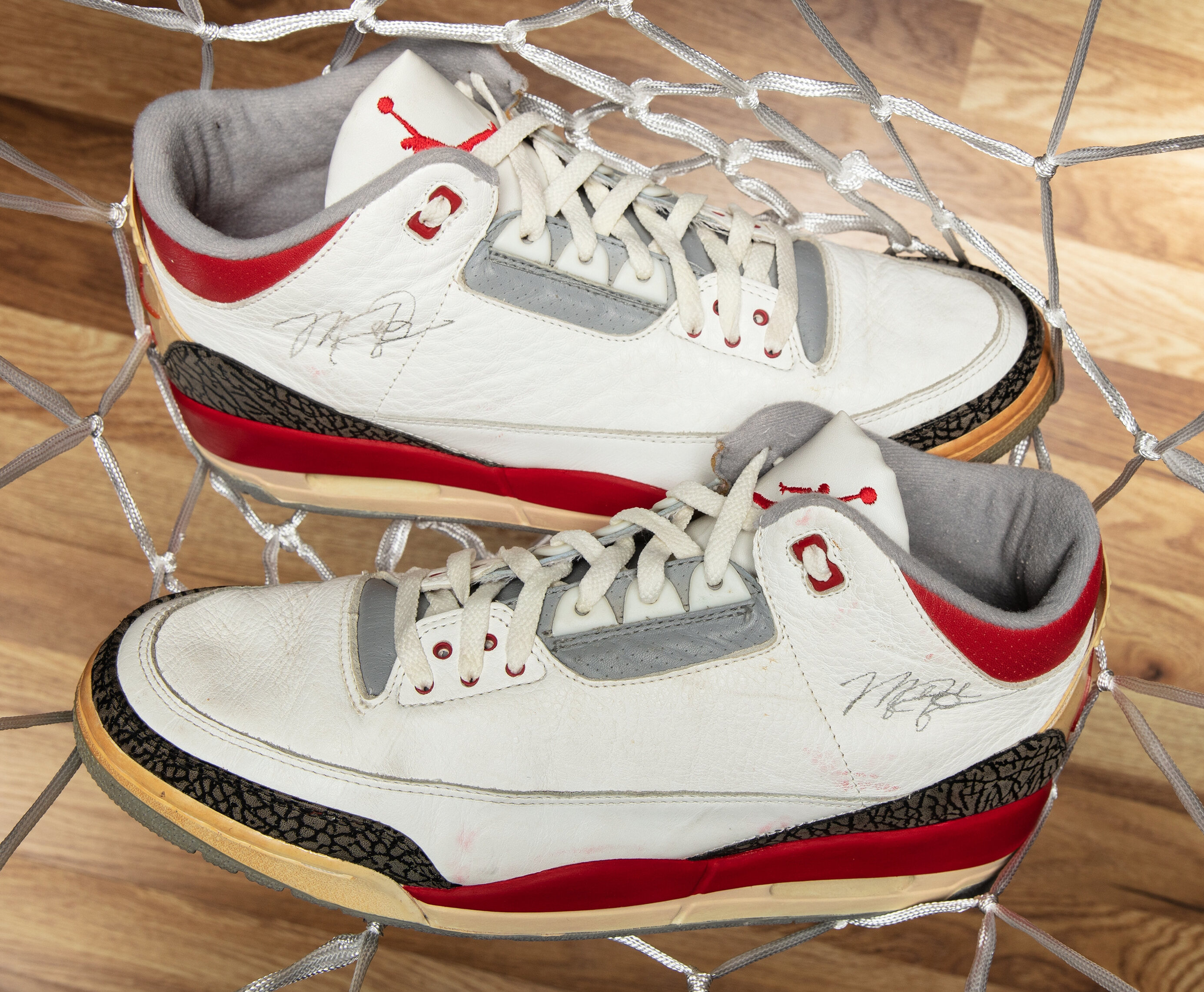 Cactus Plant Flea Market x Nike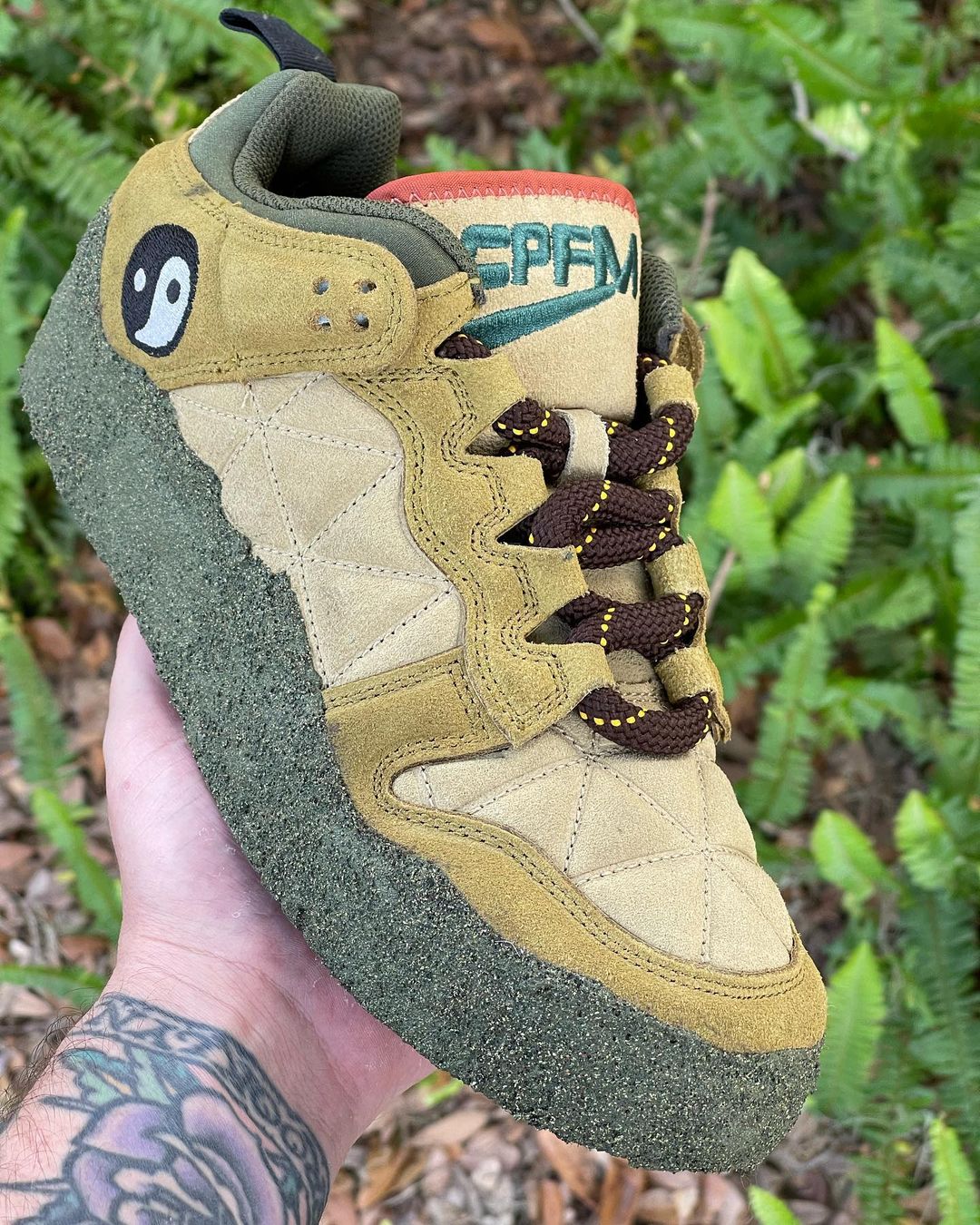 Air Jordan 12 'Playoffs'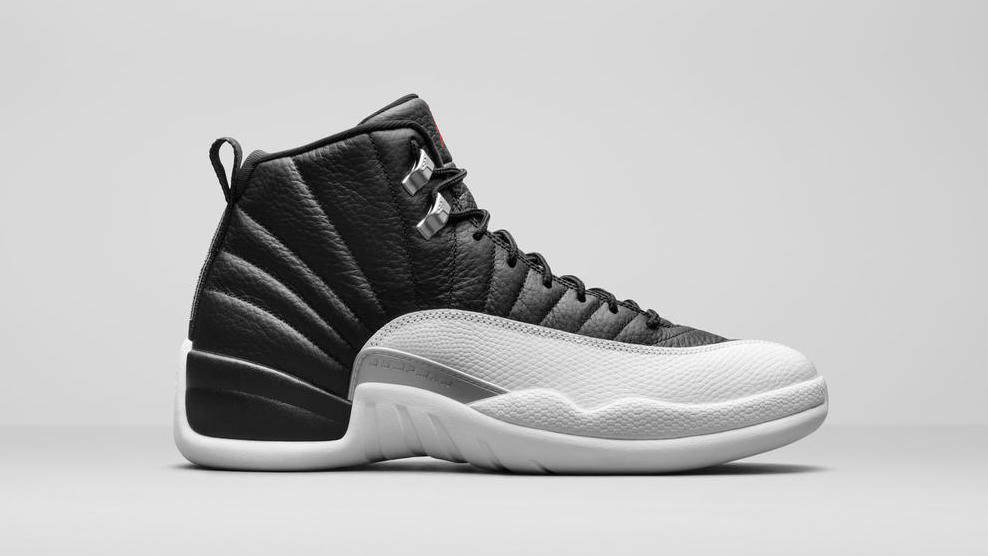 J Balvin x Air Jordan 2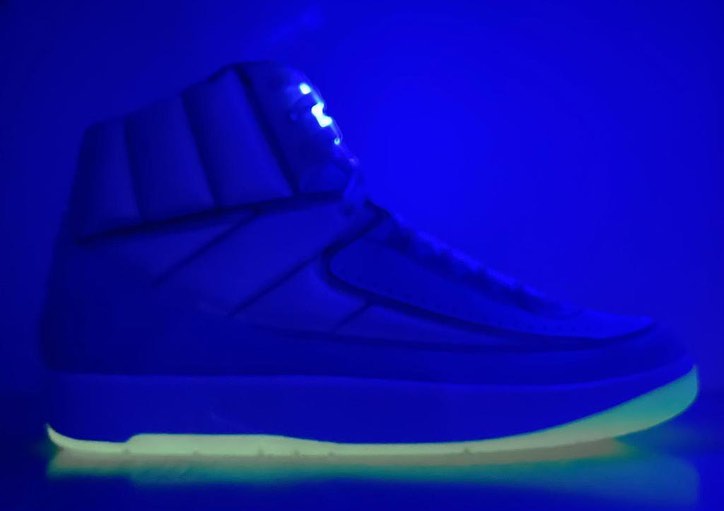 Nike LeBron 9 'Big Bang'