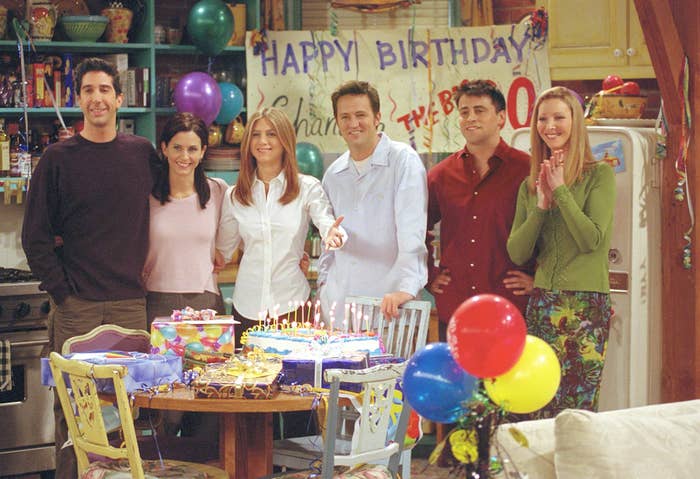 While the primetime slot that was once home to Friends and Seinfeld is no longer the make or break (thanks, Netflix), there's no shortage of must-watch comedy TV—even if our definition of TV has changed. Animated series' like Big Mouth have followed in the footsteps of South Park and Family Guy, and mockumentary TV series have been taken to the next level with Netflix's American Vandal. You've also got more wholesome, feel-good shows like Unbreakable Kimmy Schmidt, stoner comedies like Broad City, and post-Seinfeld, we're still being blessed with the comedic stylings of Julia Louis-Dreyfus on Veep. 
If you're looking for a new funny TV series for late-night binge-watching, you've come to the right place. These are the funniest comedy TV shows of all time.
The Good Place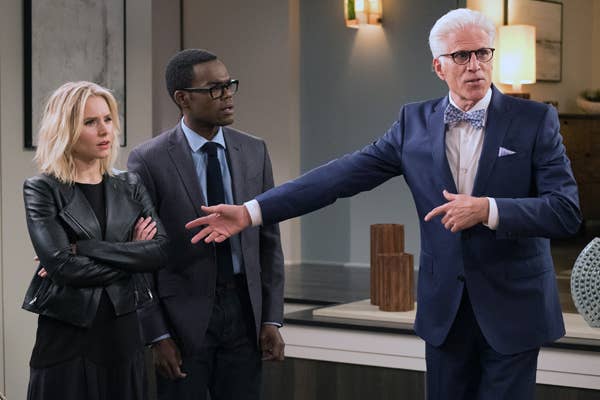 Atlanta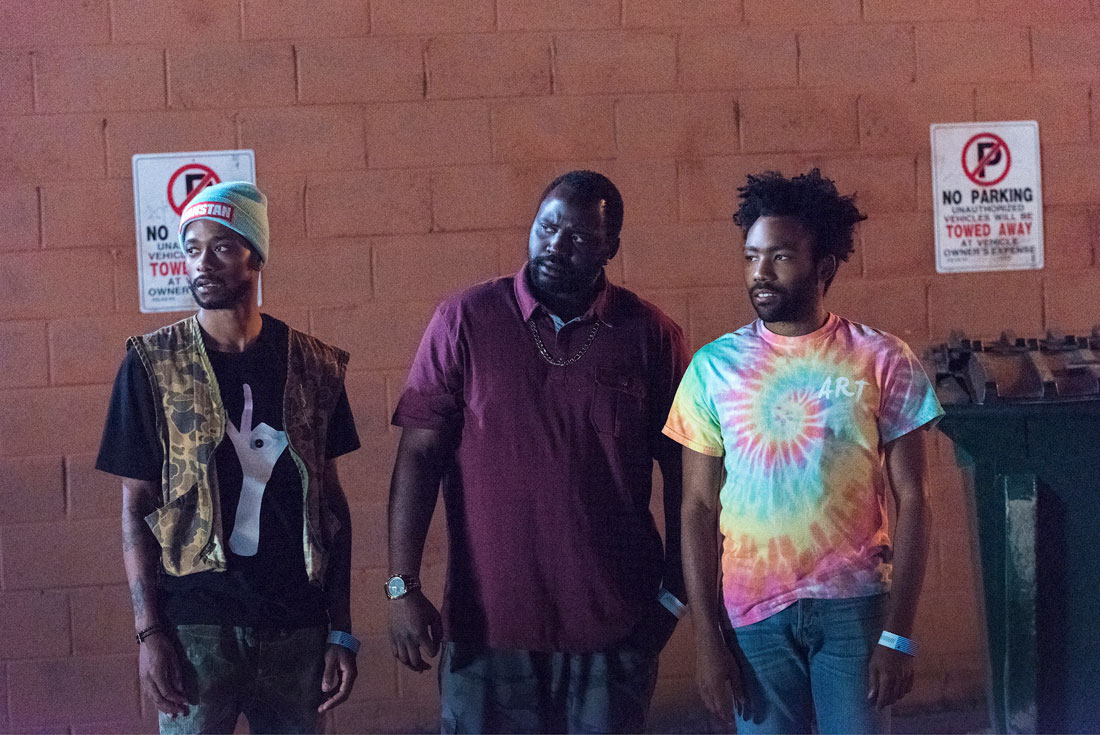 Veep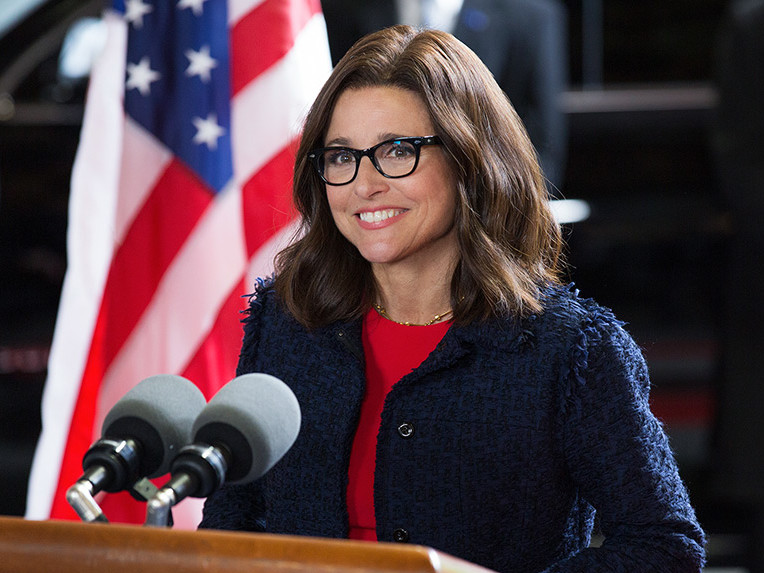 Broad City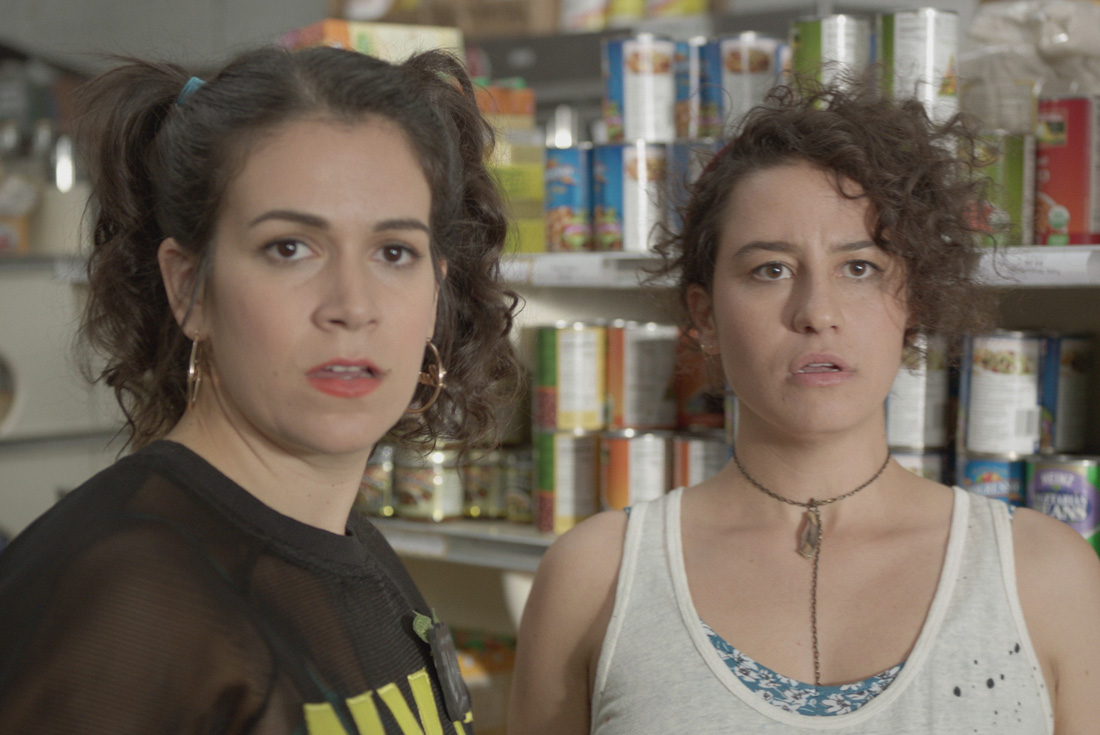 American Vandal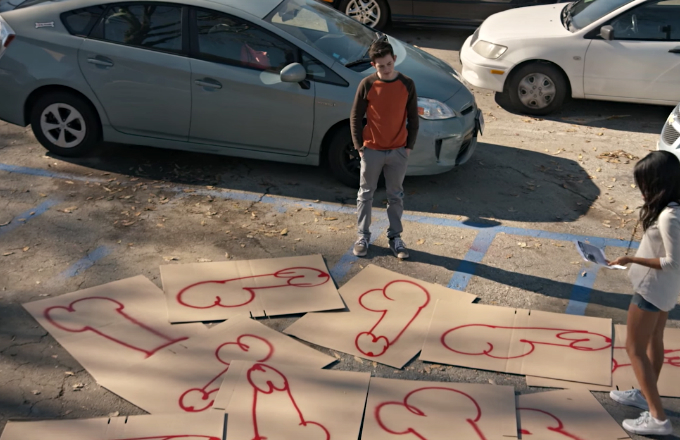 Curb Your Enthusiasm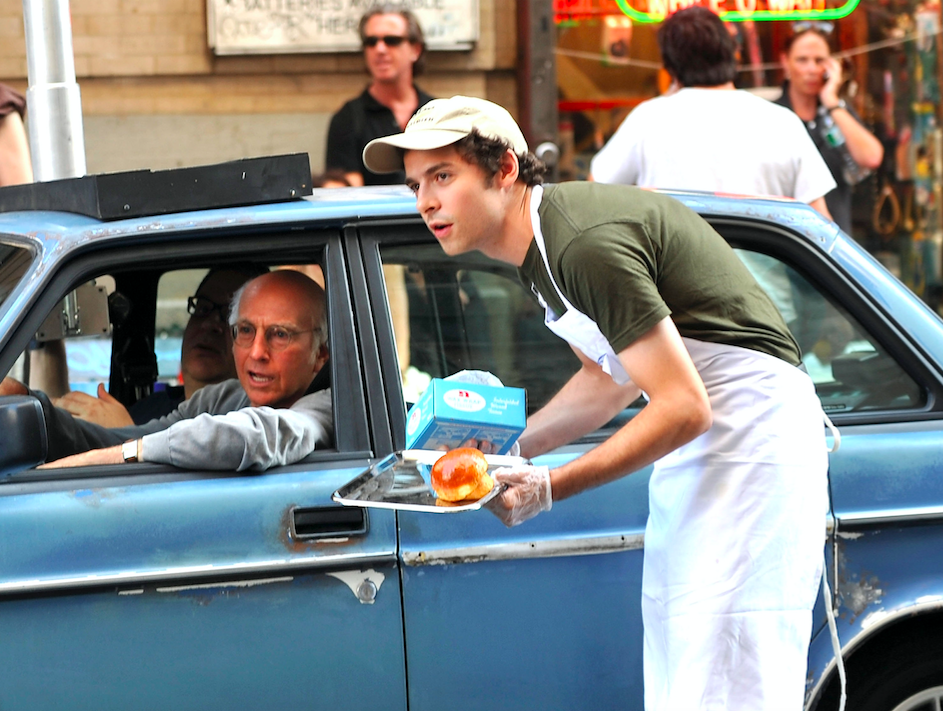 30 Rock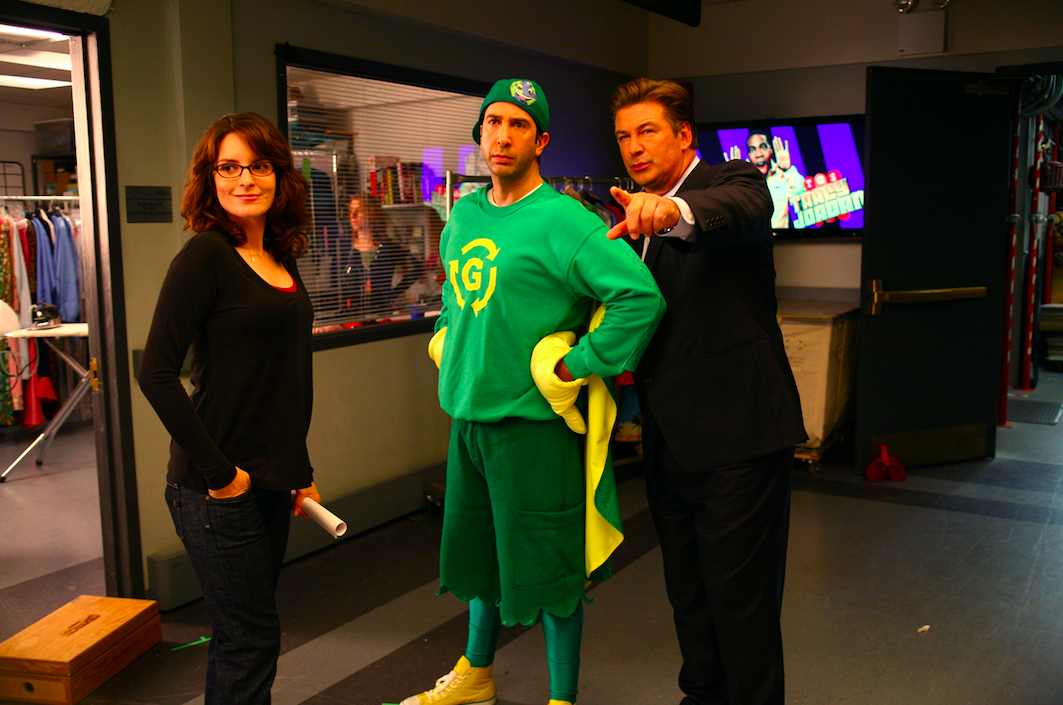 Seinfeld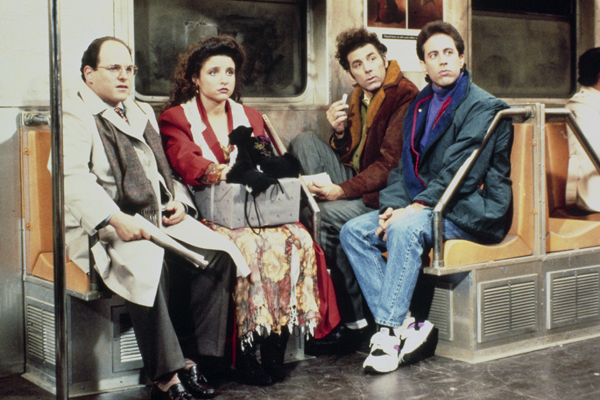 Martin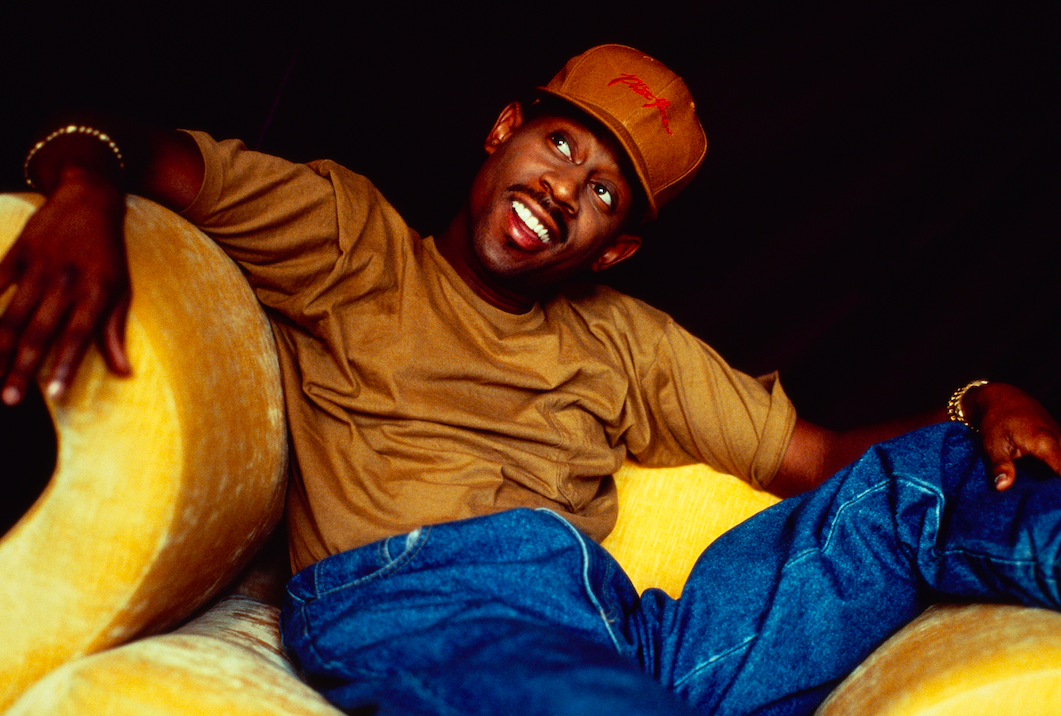 Arrested Development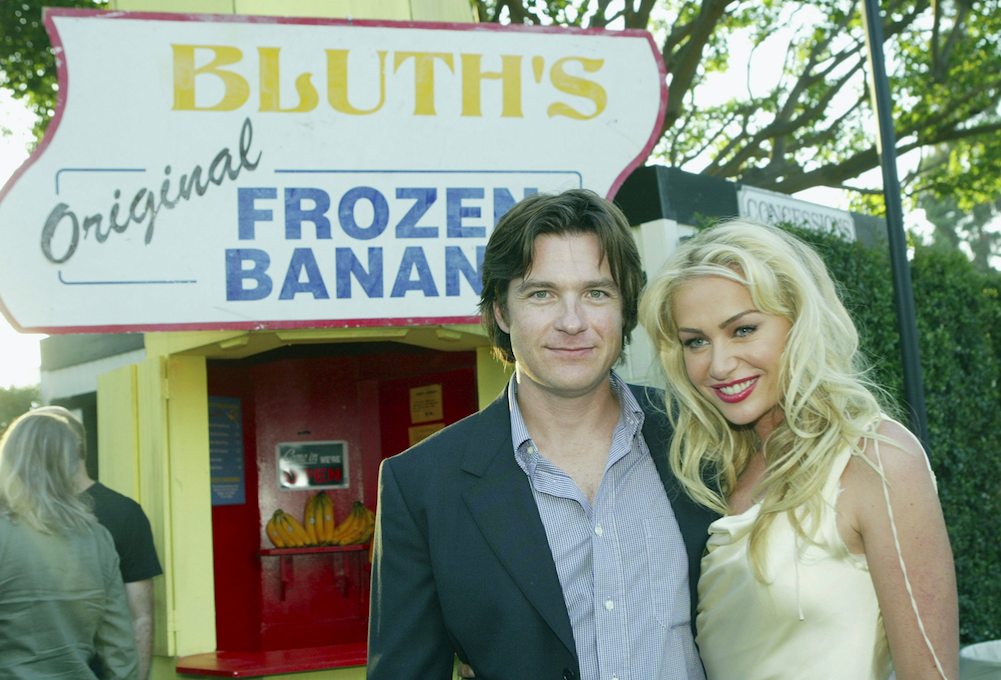 The Office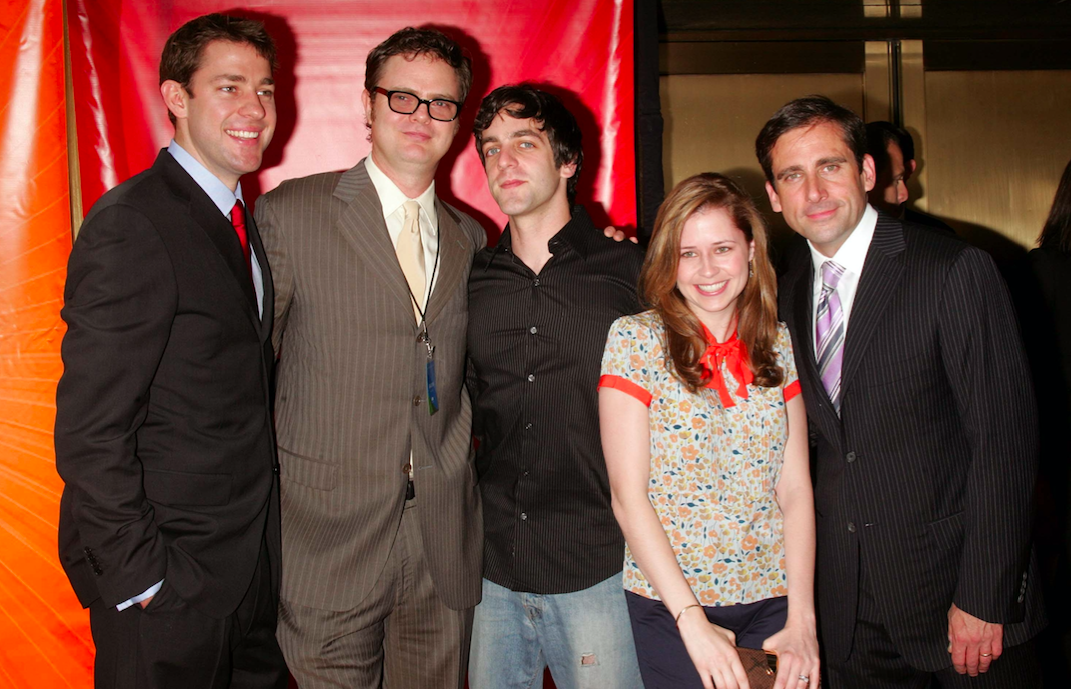 I Love Lucy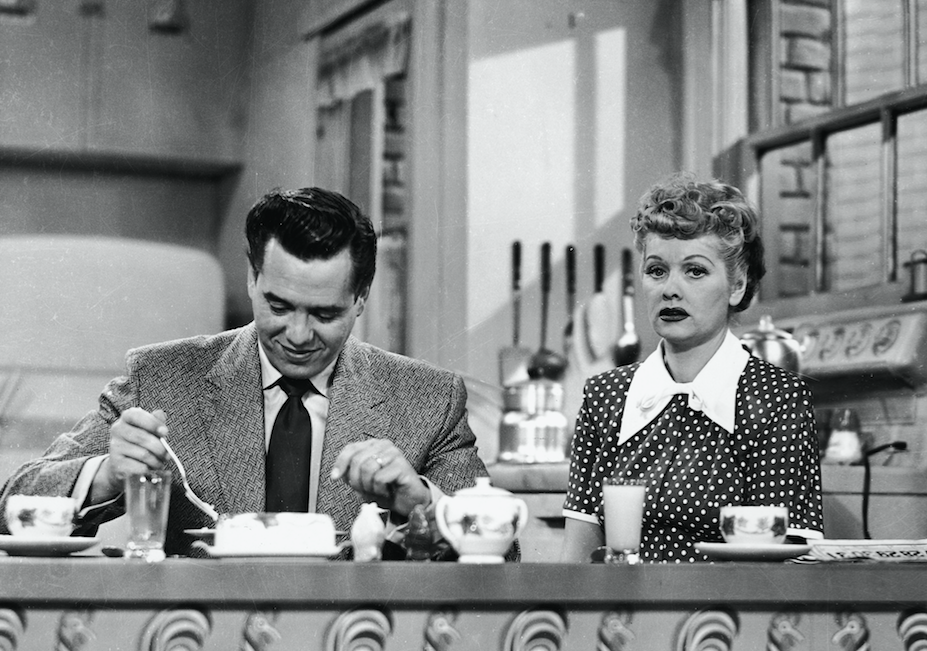 Parks and Recreation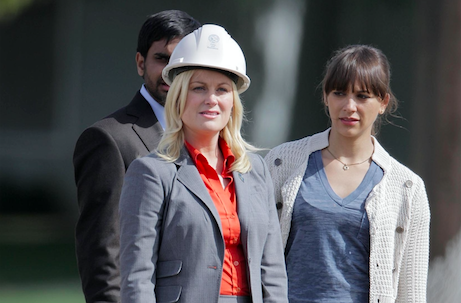 The Fresh Prince of Bel-Air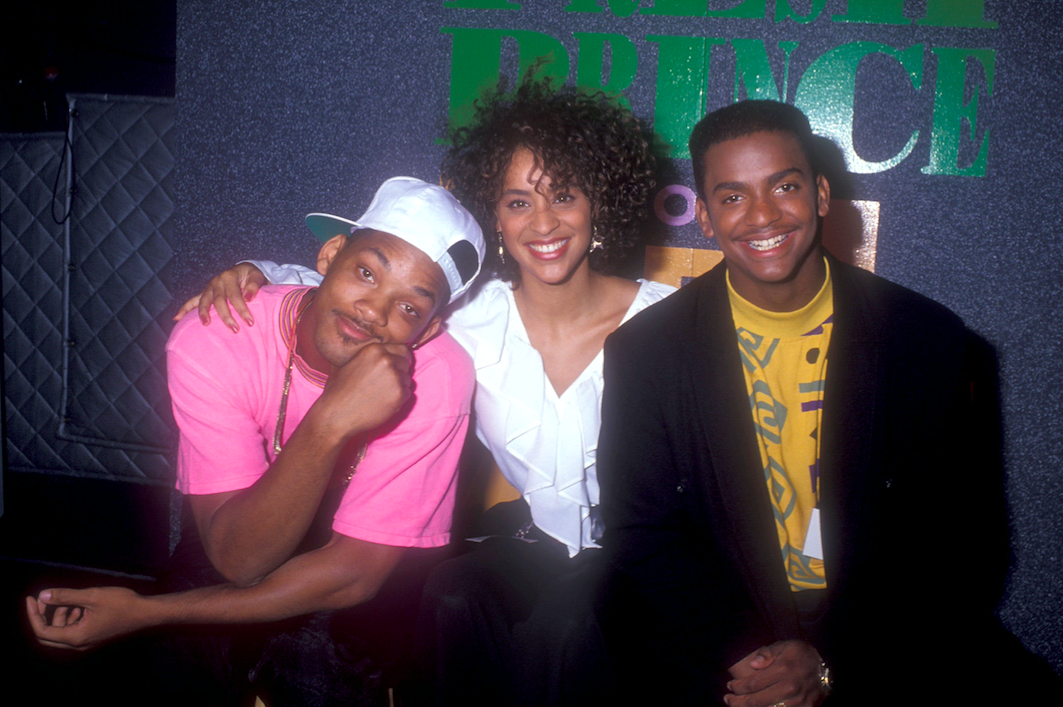 Cheers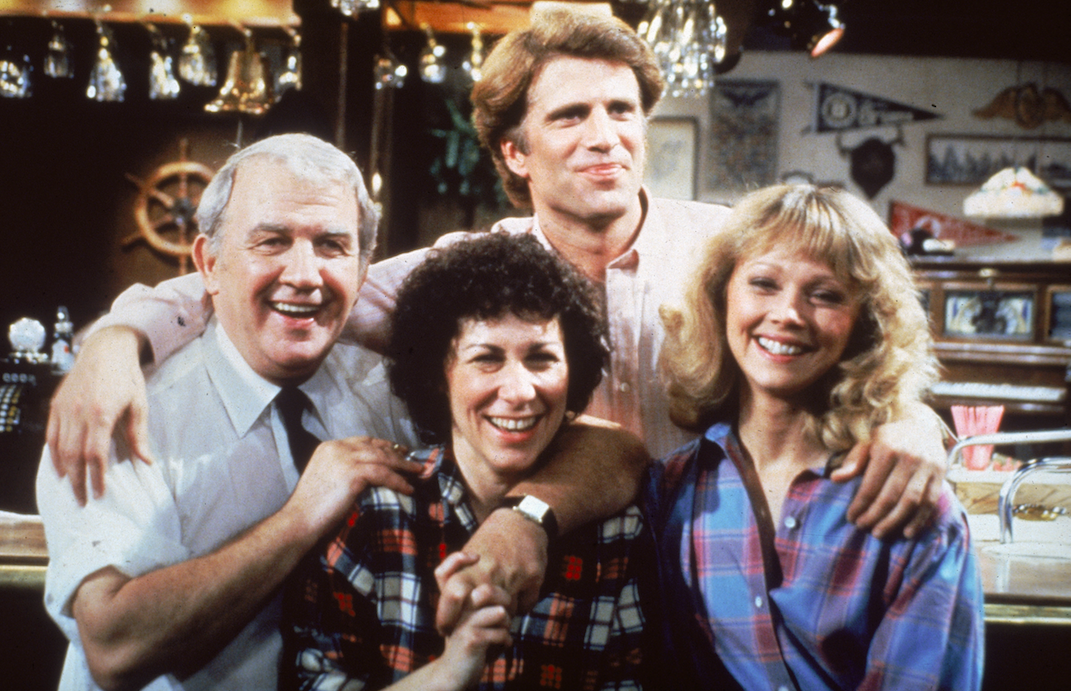 The Three Stooges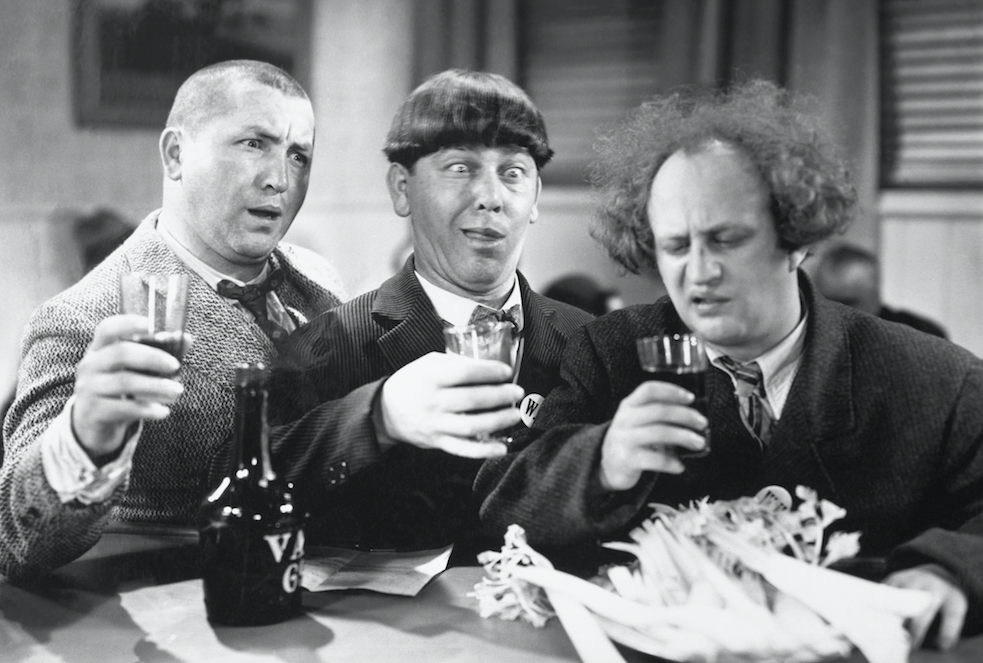 The Abbott and Costello Show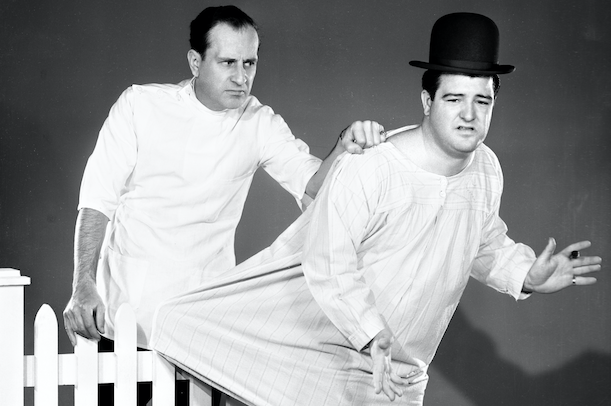 The Honeymooners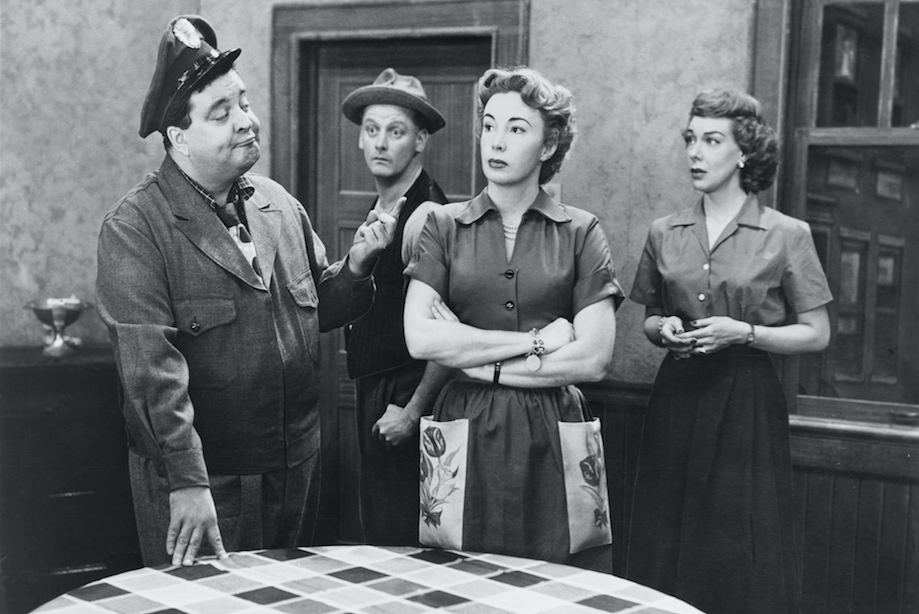 The Bernie Mac Show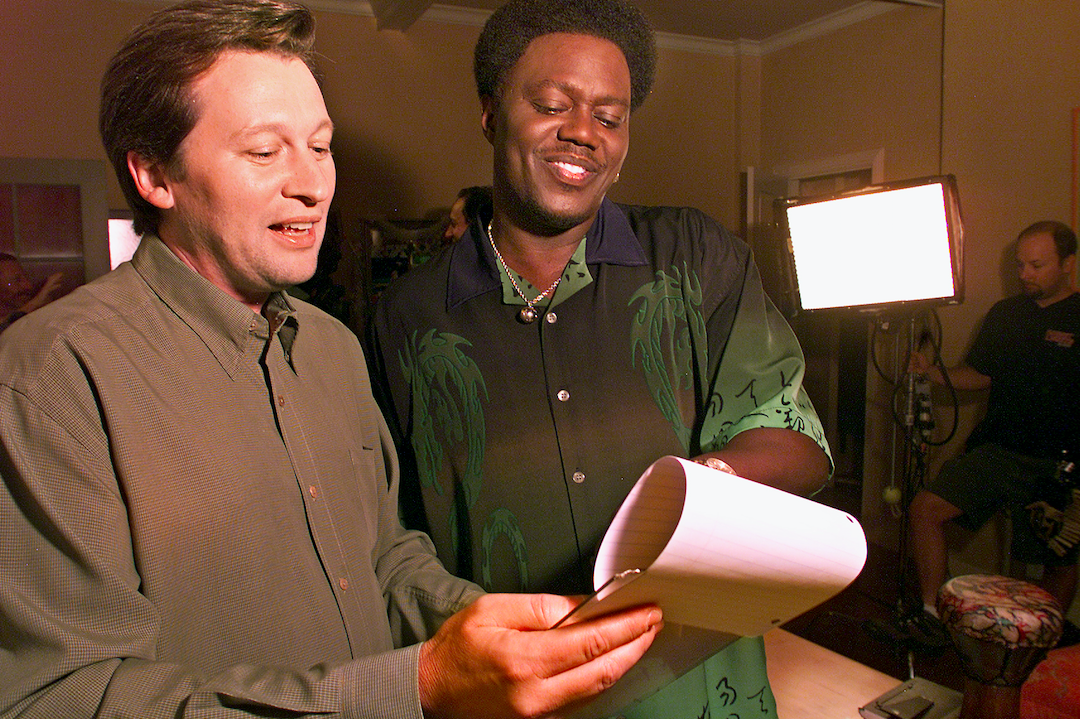 Sanford and Son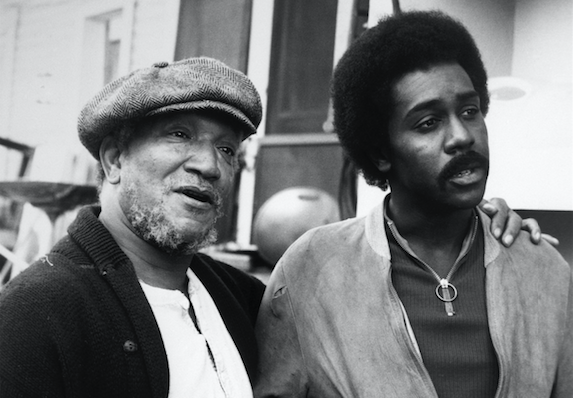 Will and Grace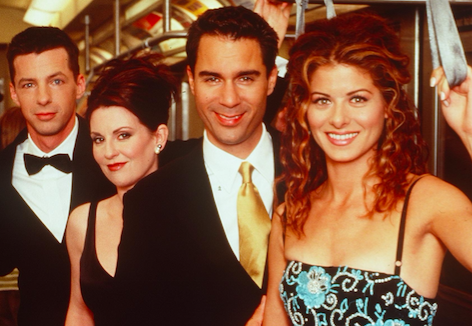 Modern Family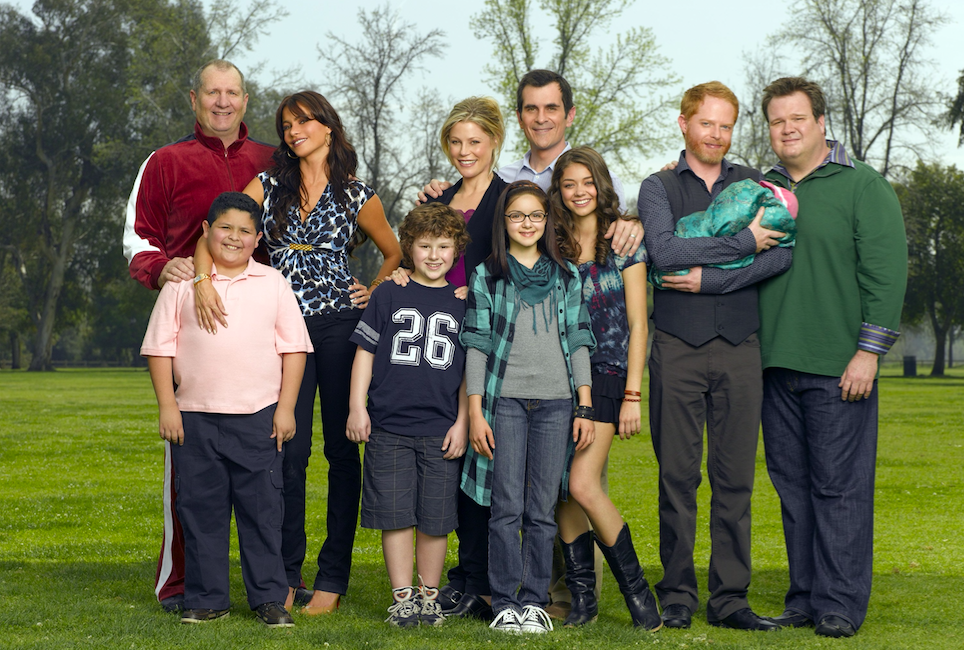 Scrubs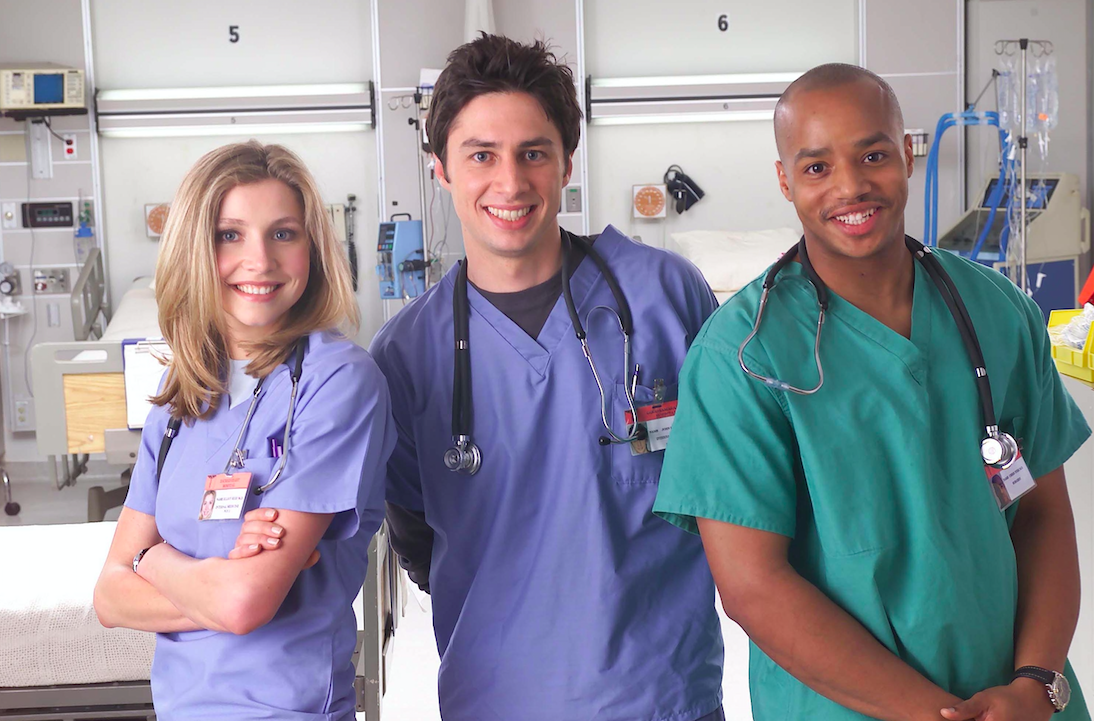 Friends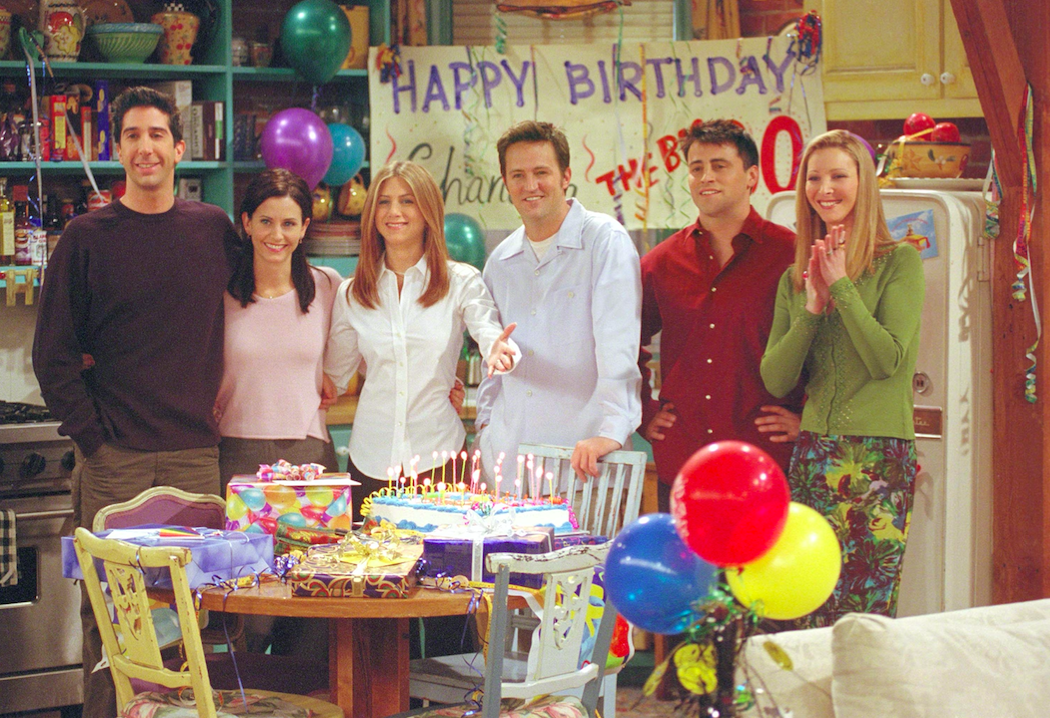 Married... with Children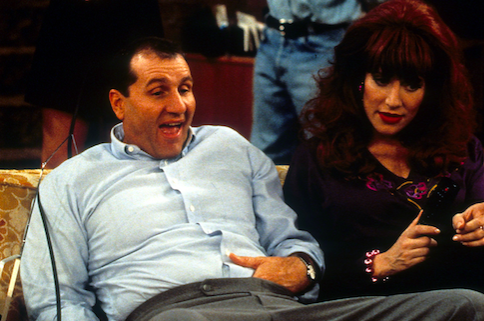 Reno 911!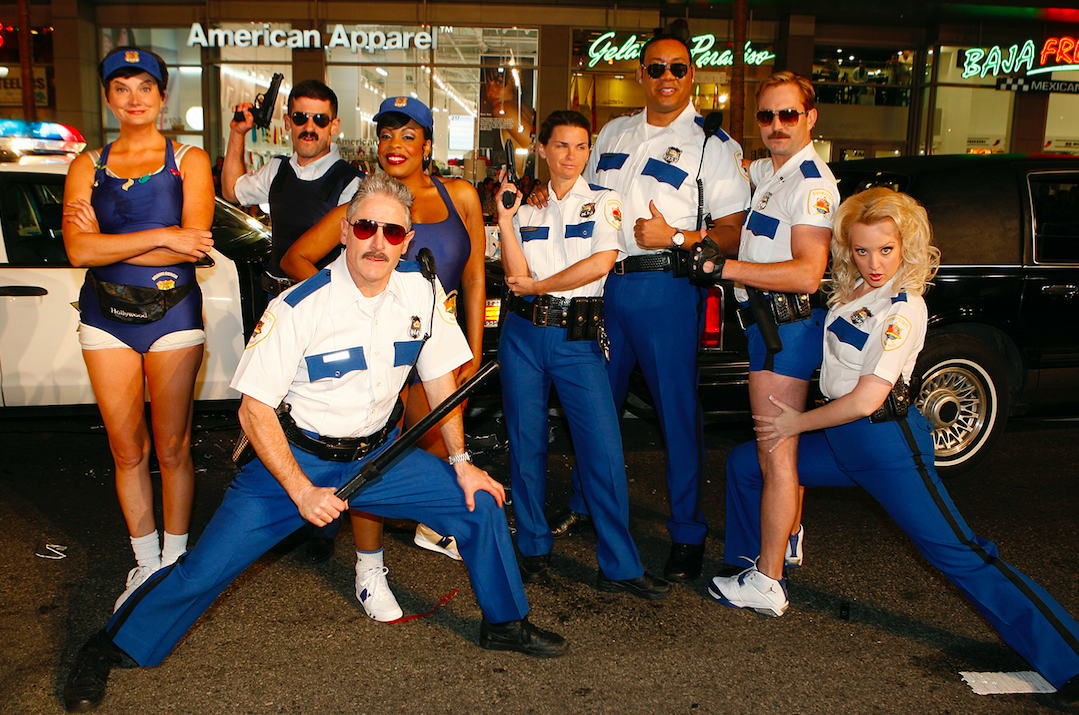 It's Always Sunny in Philadelphia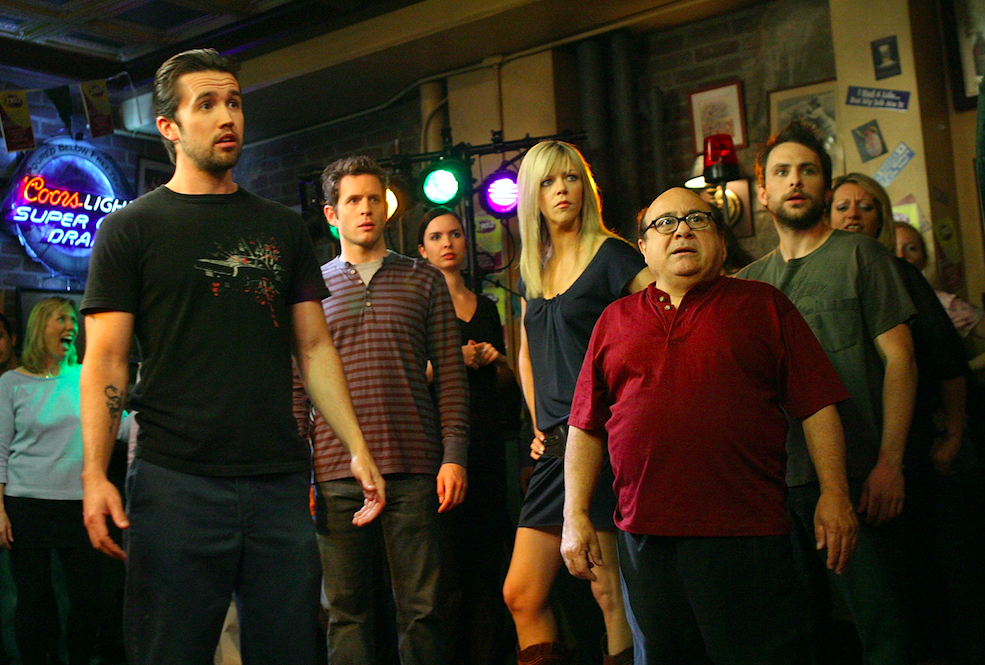 Flight of the Conchords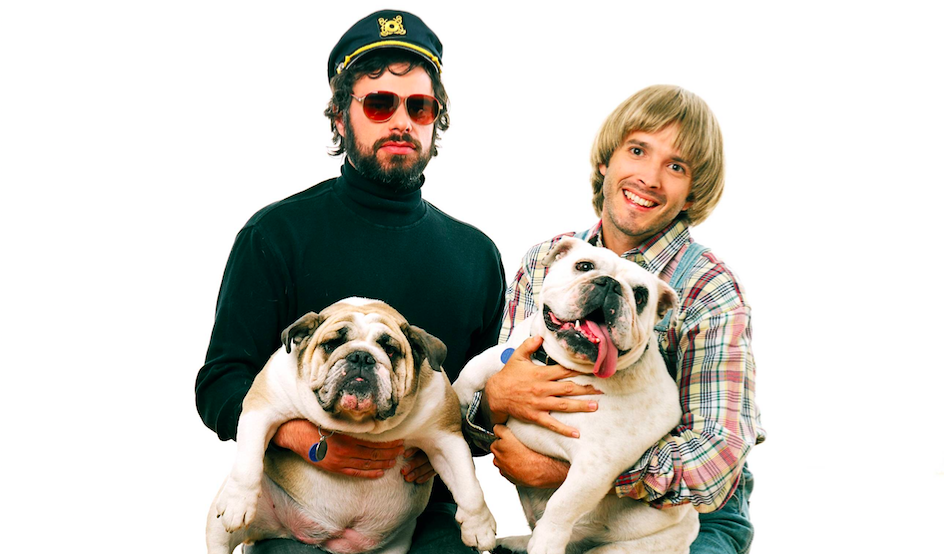 Everybody Hates Chris
The Mary Tyler Moore Show
That '70s Show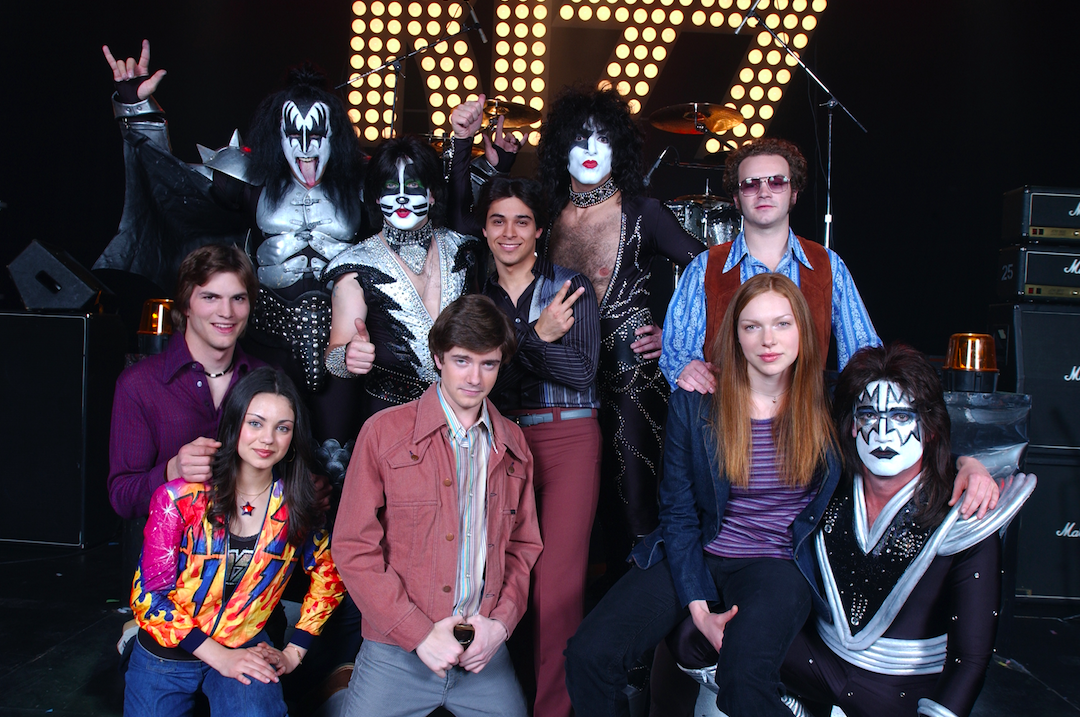 Malcolm in the Middle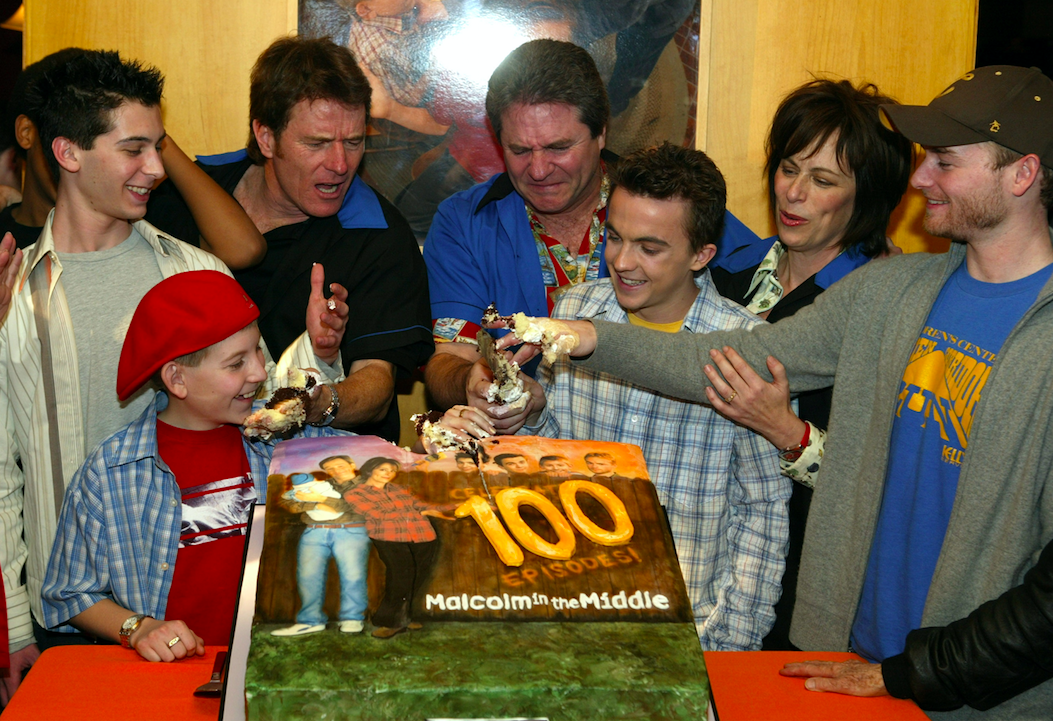 The Wayans Bros.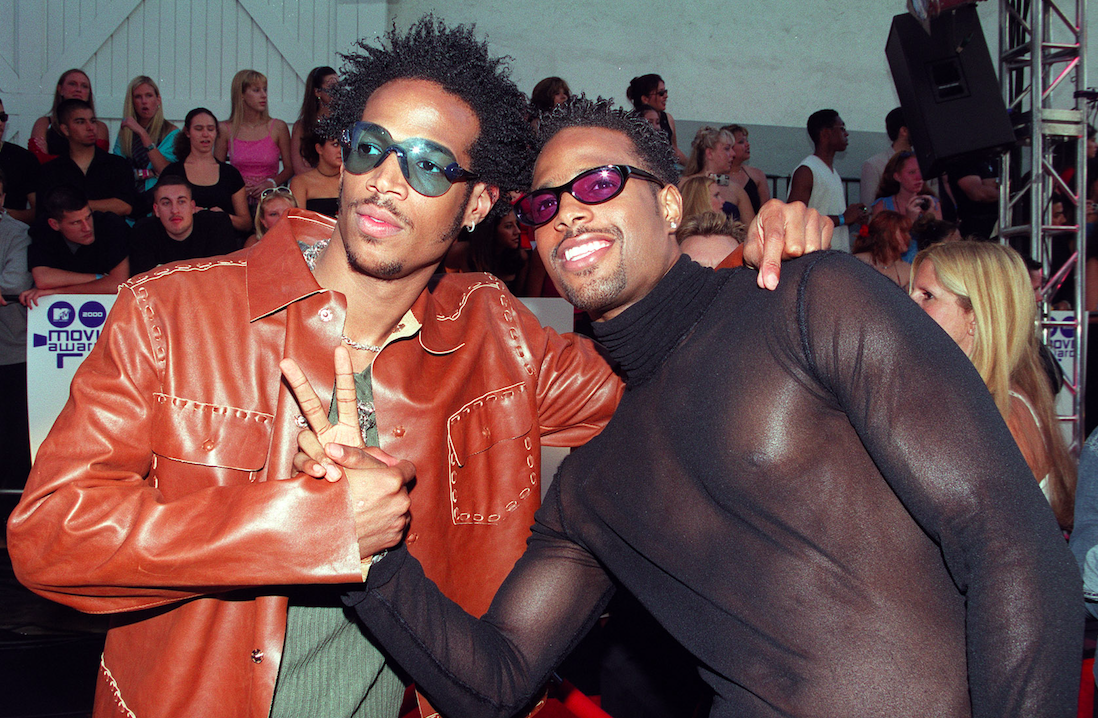 Workaholics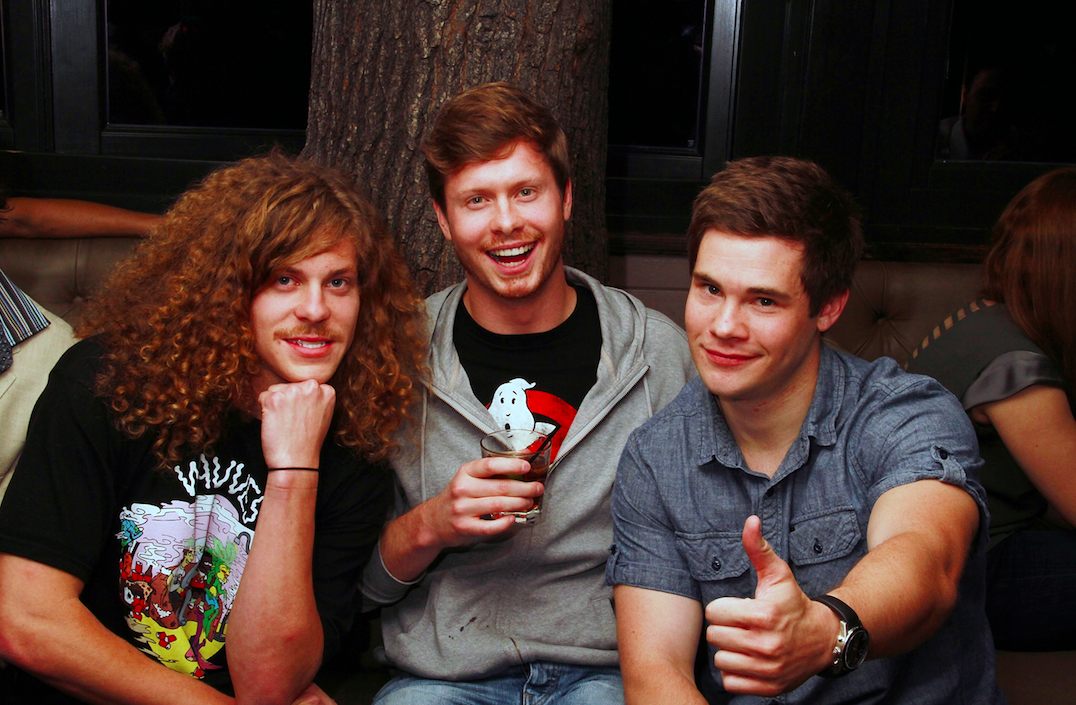 Eastbound & Down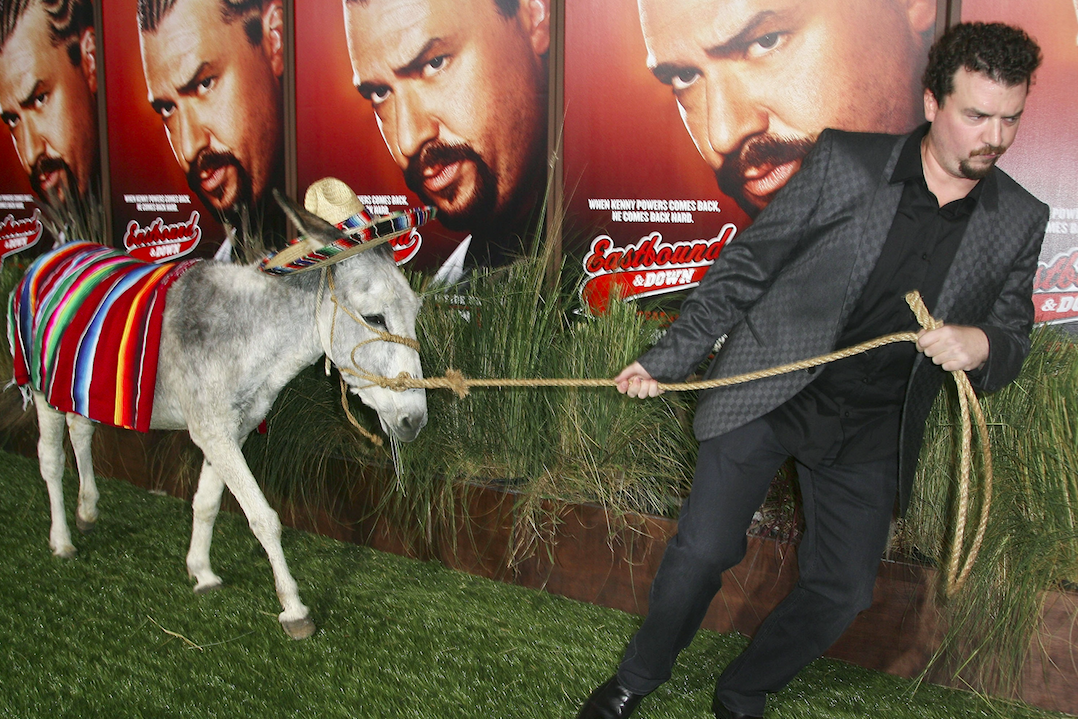 Freaks and Geeks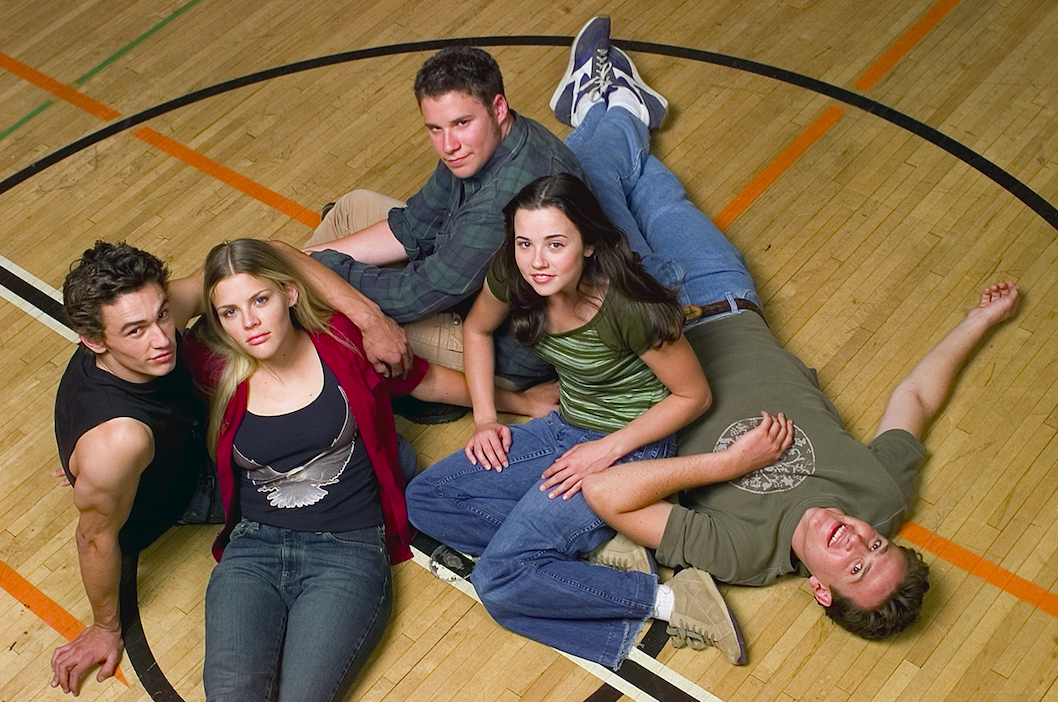 How I Met Your Mother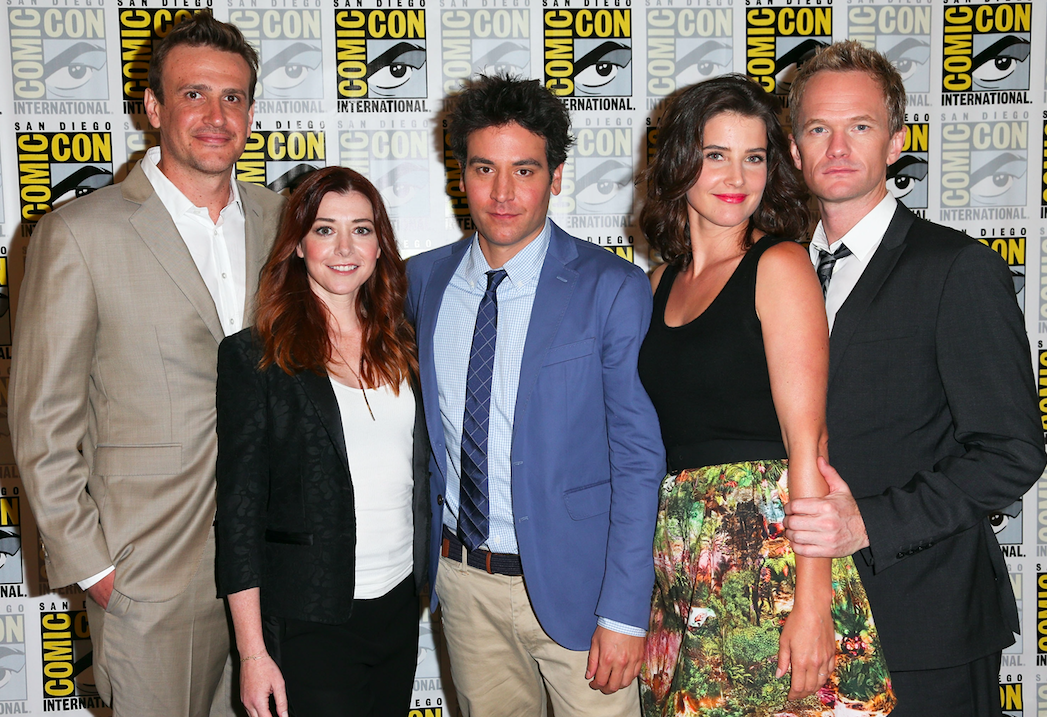 Community