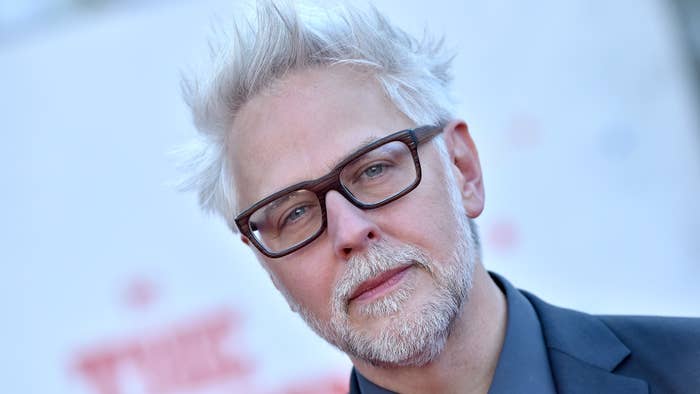 James Gunn confirmed Wednesday that he will direct Superman: Legacy.
Gunn, who helms DC Studios alongside producer Peter Safran, posted a series of tweets in which he recounted the winding road that led to today's announcement. Back in January, the man behind 2021's The Suicide Squad unveiled a portion of the projects in "Gods and Monsters," the first chapter in the connected DC Universe.
Gunn previously shared that he was writing the script for Superman: Legacy, which is slated to hit theaters and relaunch the whole enterprise on July 11, 2025. The theatrical release date is significant to Gunn, even though he didn't realize it at first.
Gunn's father, whom he considered to be his best friend, died three years ago. He said his dad didn't understand him as a kid, but still supported his love for comics and film, both of which encapsulate what he does today. Gunn turned down Superman "years ago" because the filmmaker didn't feel like he found "a way in" that would do the iconic character justice.
The Guardians of the Galaxy mastermind eventually found a theme worth pursuing. Despite the best efforts from Safran and others, Gunn was committed to writing the screenplay, and nothing more.
Then he changed his mind. Now, working off a script he loves, Gunn is ready to embark on the two-year journey to the big screen.