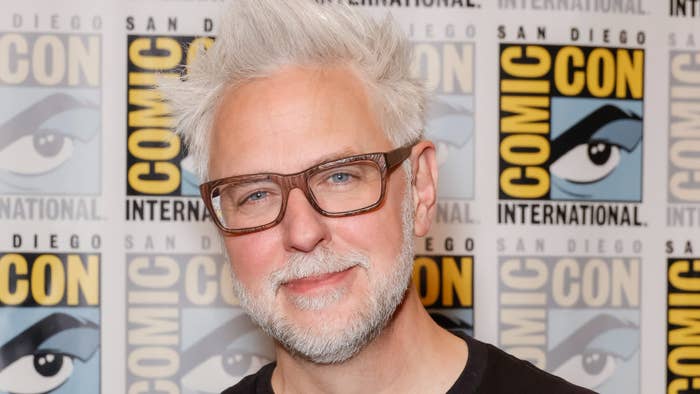 James Gunn confirmed the DC Universe will have a more streamlined and cohesive approach with him and producer Peter Safran in charge. 
When asked on Twitter if there would be additional character stand-alone TV shows, similar to the HBO Max series Peacemaker, that would "add to the story for the DCEU," Gunn responded, "Yes, most definitely, the DCU will be connected across film and TV (and animation.)"
He also said games would be connected to the DCU. 
Gunn's response confirms what Warner Bros. Discovery CEO David Zaslav suggested during his keynote discussion earlier this month. "I think in the next few years, you're going to see a lot of growth and opportunity around DC," Zaslav said, per IndieWire. "There's not going to be four Batmans." 
The "four Batmans" remark is in reference to three actors – Ben Affleck, Michael Keaton, and Robert Pattinson – reportedly taking on the role in different projects. 
A more connected universe will draw immediate comparisons to the Marvel Cinematic Universe, a template that previous iterations of the DC Universe have seemingly refused to follow. With Gunn, who took over with Safran as co-chair of DC Studios earlier this month, running the show, it made sense that he would not be opposed to replicating the approach of someone he worked with closely in Marvel Studios boss Kevin Feige. 
While Feige was excited for Gunn and his new position, he wanted to keep his situation in perspective. "Well, he has got a lot of work to do for Marvel between now and May, which he's well aware of," he said. "But after that, I'll be first in line to see anything he does." 
Guardians of the Galaxy Vol. 3 is scheduled to hit theaters on May 5, 2023.