Moxie Raia Grabs Pusha T for Her New Song, "On My Mind"
The song premiered on Ebro's Beats 1 radio show.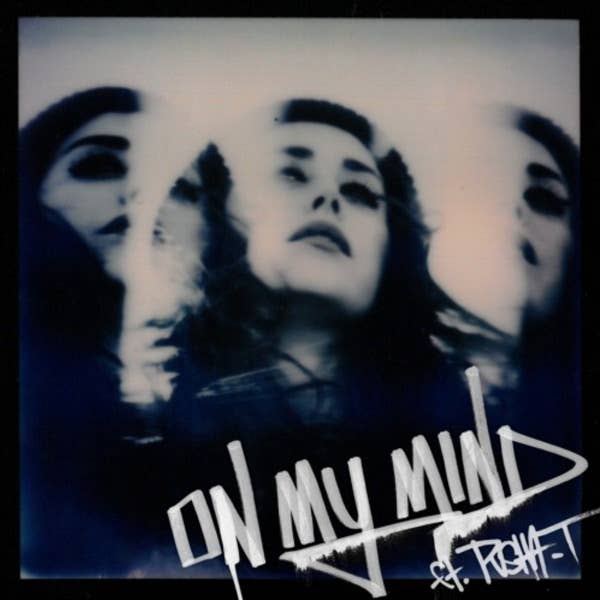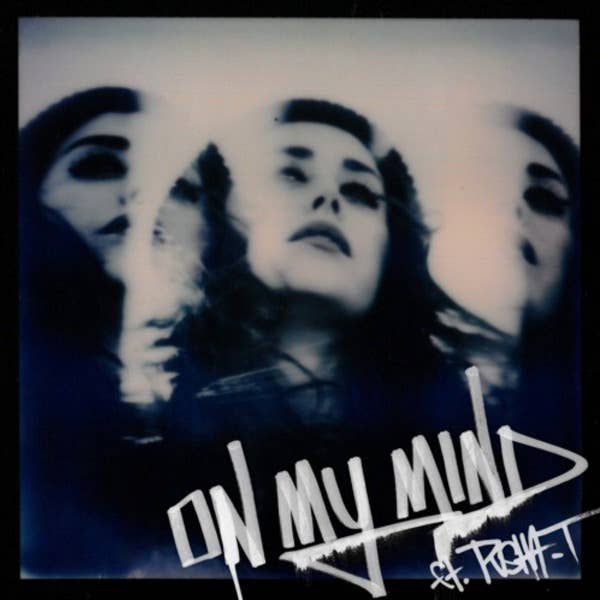 Check out this track from Moxie Raia featuring Pusha T titled "On My Mind." The song was premiered during Ebro's Beats 1 radio show and showcases Raia's phenomenal pipes with a verse from G.O.O.D. Music's president, Pusha T. This track is from Moxie Raia's upcoming mixtape, 931, that will be dropping next month.
Pusha has been all over the place this year, after a video release for "M.P.A." featuring The-Dream, A$AP Rocky, and Kanye West, followed by a new song with Rico Love titled "Please," and then a joint with Paper Paulk called "Deposit." Most recently, Pusha T went in on a feature alongside Future on Baauer's "Kung Fu." And he'll only be keeping up the momentum from here. Pusha T plans to release his upcoming album, King Push, this April and will begin his Darkest Before Dawn tour on March 3 in Vancouver.
Listen to the new track below.