Nav Announces Release Date for New Album 'Demons Protected by Angels'
The Rexdale-born XO rapper announced the release date and title of his fourth studio album "Demons Protected by Angels" via Twitter on Monday evening.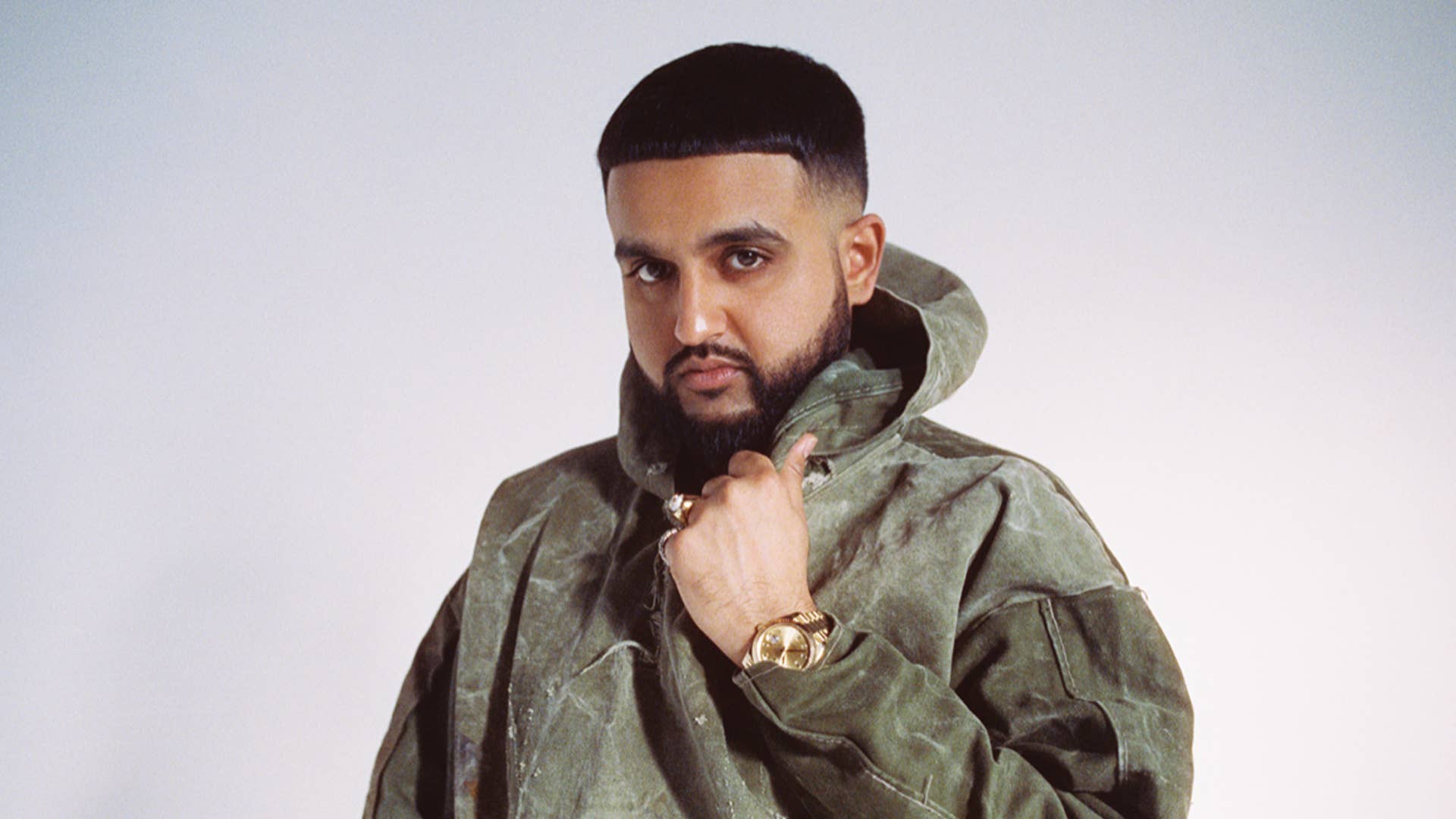 Publicist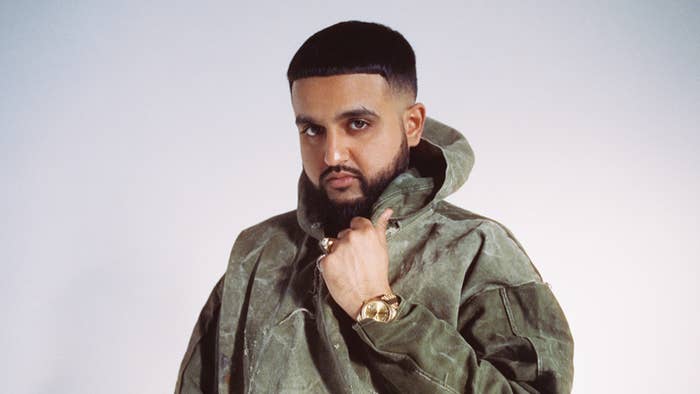 Nav has officially announced the title and release date of his new album: Demons Protected By Angels. 
The Rexdale-born XO artist took to Twitter Monday afternoon to confirm the release of his fourth studio album and the follow-up to his May 2020 project Good Intentions, which debuted at No. 1 on the Billboard 200 Chart. The new album is set to arrive on July 29, but further details have not been revealed. 
While Nav has remained more low-key when it comes to the release of his own music,  the Canadian-born rapper has continued to grind in the studio, collaborating with other artists such as Lil Gotit, Rowdy Rebel, and more recently Vory and BLEU on "Do Not Disturb," one of the songs off Vory's new album Lost Souls. What collaborations can we expect to see on Nav's new album?
 Stay tuned as more information about Demons Protected By Angels becomes available.